Resmî Grup
RaceRoom Racing Experience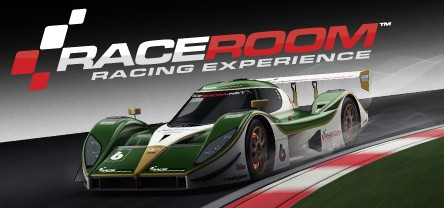 More Than a Game
33,746 Üye
|
895 Oyunda
|
3,177 Çevrimiçi
|
0 Grup Sohbetinde
RaceRoom Racing Experience (R3E) is the premier free-to-play PC racing simulation and home to official racing series like DTM, WTCC, and ADAC GT Masters. Enter RaceRoom and enter the world of a professional race car driver.
RaceRoom Racing Experience

DTM Experience 2014

ADAC GT Masters Experience 2014

Önümüzdeki 2 hafta içinde 1 etkinlik yapılacak
Tüm etkinlik zamanları otomatik olarak yerel saatinizde gösterilmektedir.
Tüm etkinlikler