Gruppo ufficiale
RaceRoom Racing Experience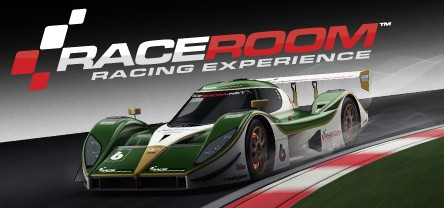 More Than a Game
30,057 Membri
|
782 In gioco
|
2,818 Online
|
0 In chat di gruppo
RaceRoom Racing Experience (R3E) is the premier free-to-play PC racing simulation and home to official racing series like DTM, WTCC, and ADAC GT Masters. Enter RaceRoom and enter the world of a professional race car driver.
RaceRoom Racing Experience

DTM Experience 2014

ADAC GT Masters Experience 2014

1 evento nelle prossime 2 settimane
Tutti gli orari degli eventi sono visualizzati automaticamente nel tuo fuso orario locale.
Mostra tutti gli eventi