Showing 1-30 of 7,558 entries

Fireborn
Collection by
Graff
My vk group - https://vk.com/graff_w Association of russian dota 2 artists - https://vk.com/ws_tavern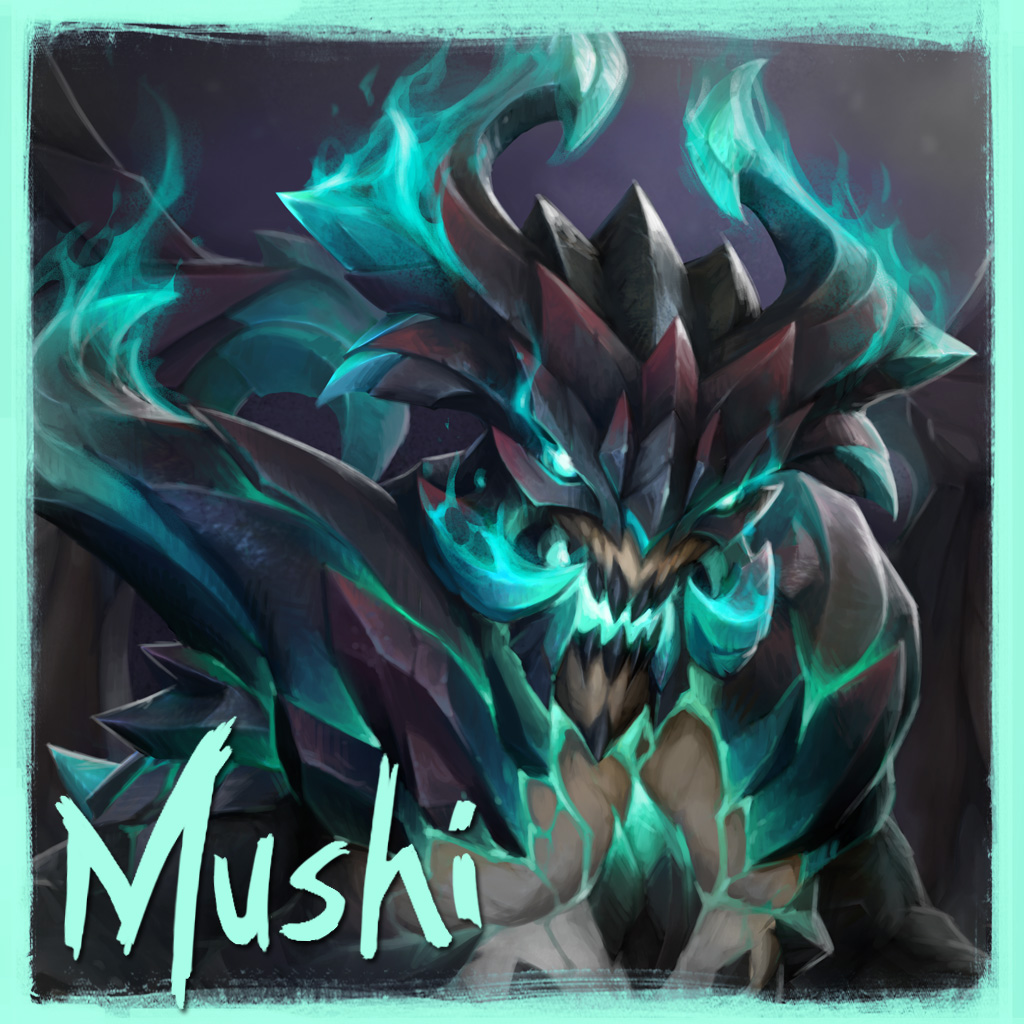 Herald of Ruin
Collection by
Don Don
A set done in collaboration with Team Malaysia's Mushi! Concepted - Ziedrich Model & Texture - Don Don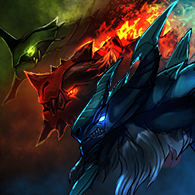 DotaCinema Presents the Harbinger of the Elder Wyrms
Collection by
DC | @SUNSfanTV
DotaCinema presents the Harbinger of the Elder Wyrms Ultimate for Dragon Knight. This includes 3 completely separate models for each level of Dragon Knight's ultimate. Each dragon also comes with custom particle effects. Concept: kunkka Models/Text...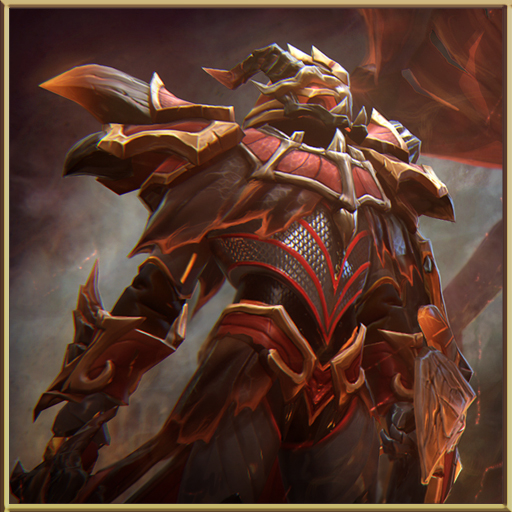 Oblivion Blazer Set
Collection by
HyrX
Hey guys, Oblivion Blazer Set is our new works . This set has new Dragon and new Skill Icons . Hope you like this set. Huge thanks for everyone that give us suggestion.If you liked ,Pls give it a thumbs up.thanks :) concept and model:HyrX ...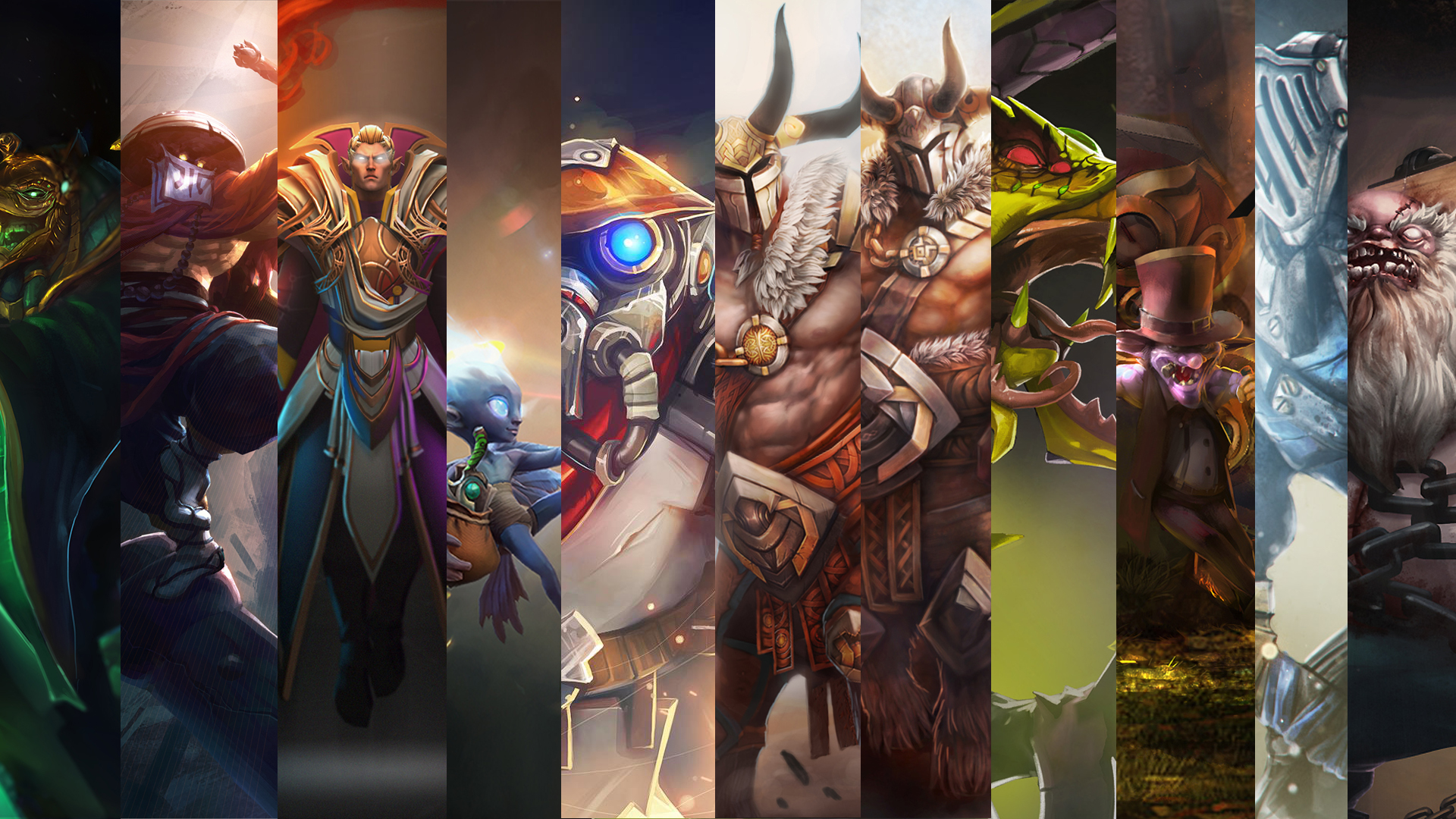 DotaCinema Art and Mousepad Bundle
Collection by
DC | Workshop
A collection of art from all the DotaCinema sets. The art can be sold as posters and mousepads.

Vestments of Stellar Abyss
Collection by
Mv
This is a set for Luminousinverse for his favorite hero Rubick with a luminous "stellar" theme. Follow Lumi at: https://twitter.com/luminousinverse https://www.youtube.com/user/LuminousInverse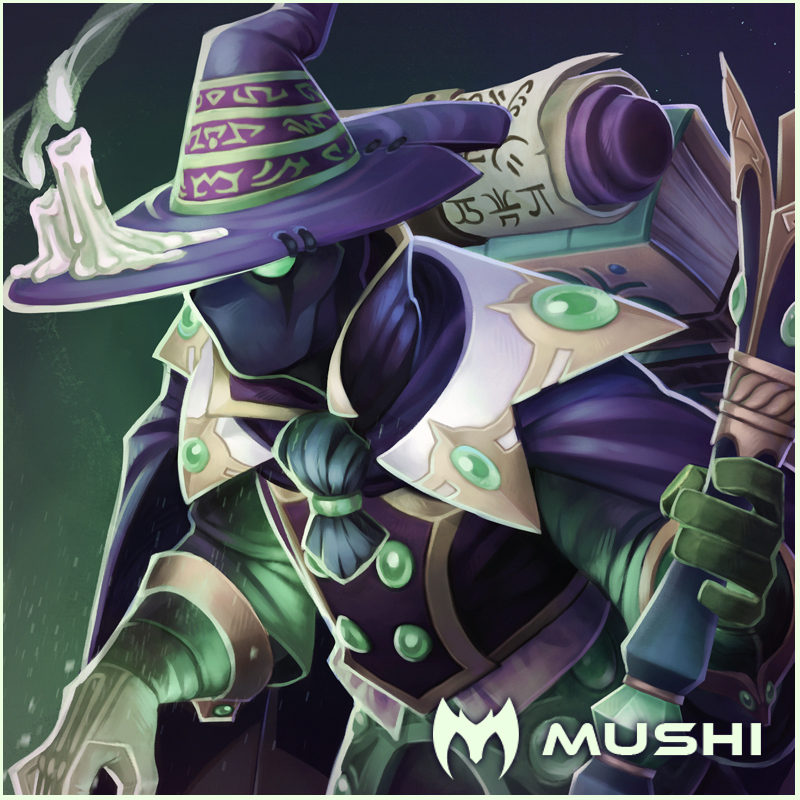 Mushi's Wayfaring Scholar
Collection by
Belkun
Every great sorcerer needs a big hat.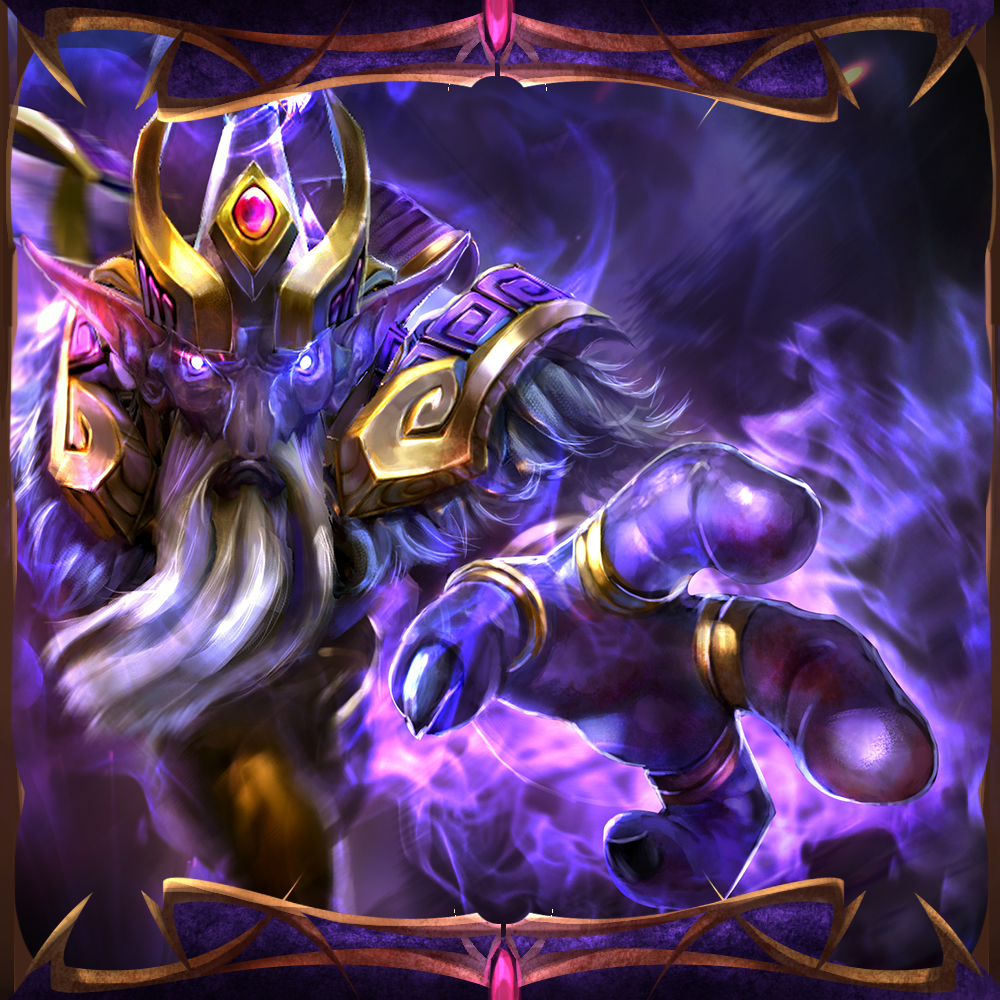 The Starring Abyss
Collection by
RocketAlex™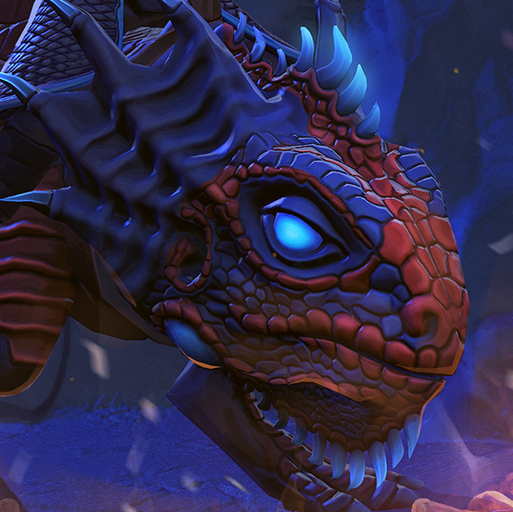 Lightning strike set
Collection by
Virgl
A set done in collaboration with Team Vega Squadron SOLO Done by - Virgl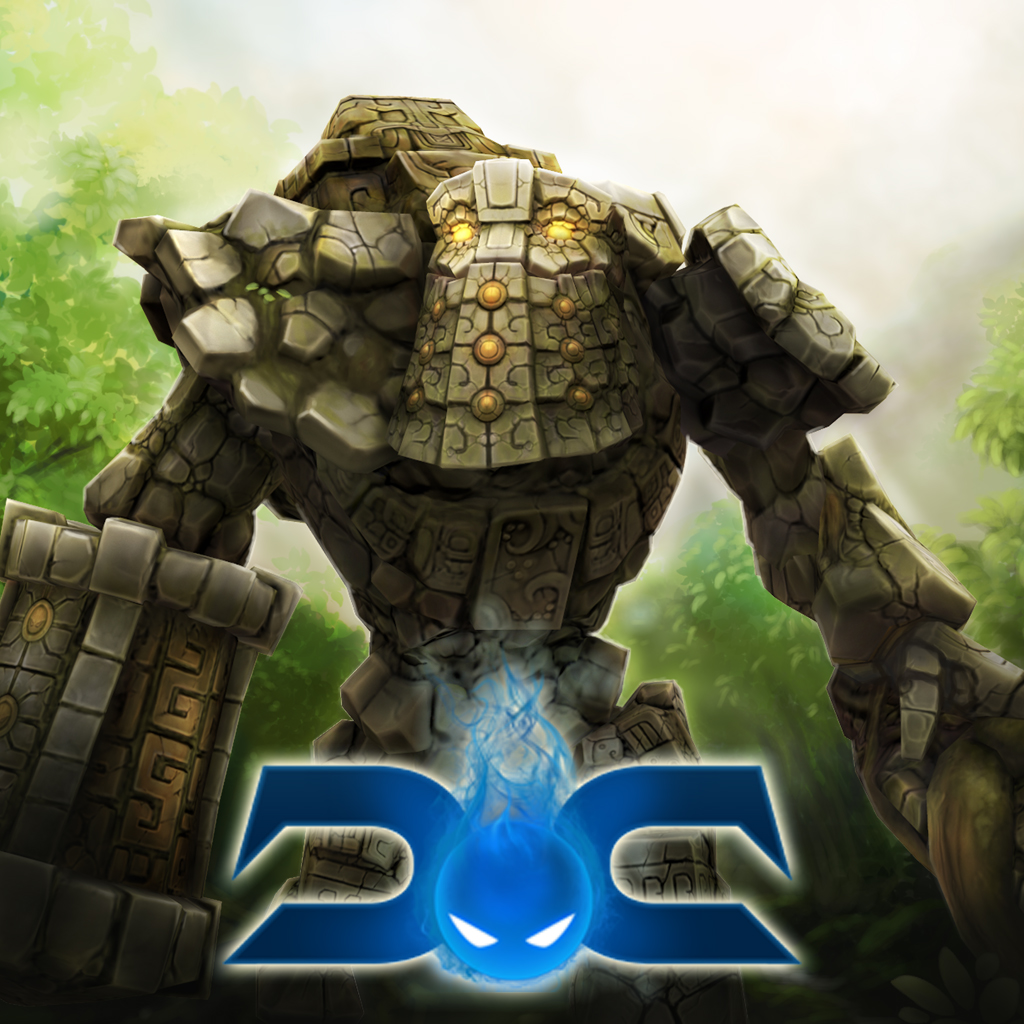 Ancient Ruins Tiny set
Collection by
Nateo
While searching for his origins, Tiny came across rumors of a temple that gave life to stone. As it turned out, this temple was not Tiny's origin and actually turned life into inanimate stone. The nature of the stone giant completely confused the curse's ...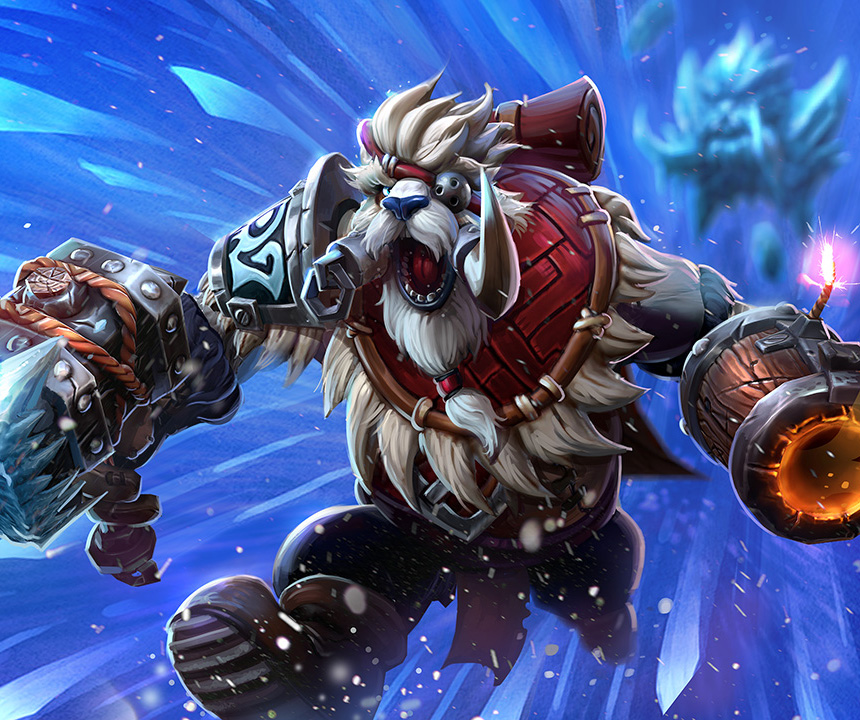 The Barrier Rogue
Collection by
Puffin [Red Ribbon]
A new set for Tusk created by Yuri, Puffins and The Horse Strangler. Hope you like it!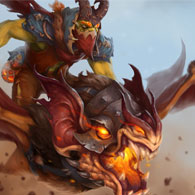 The Pernicious Firebrand
Collection by
OrganizedChaos
A set for batrider by Kyle Cornelius (Ziedrich) and Crystel Land (OrganizedChaos)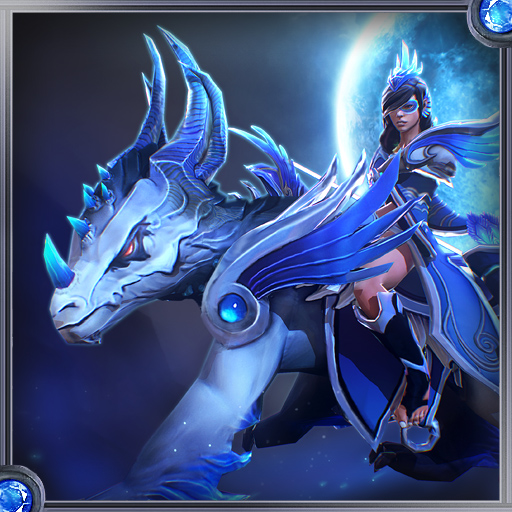 LDD Mirana Set 龙神白虎套装
Collection by
liangbinge
LDD Mirana Set 龙神白虎套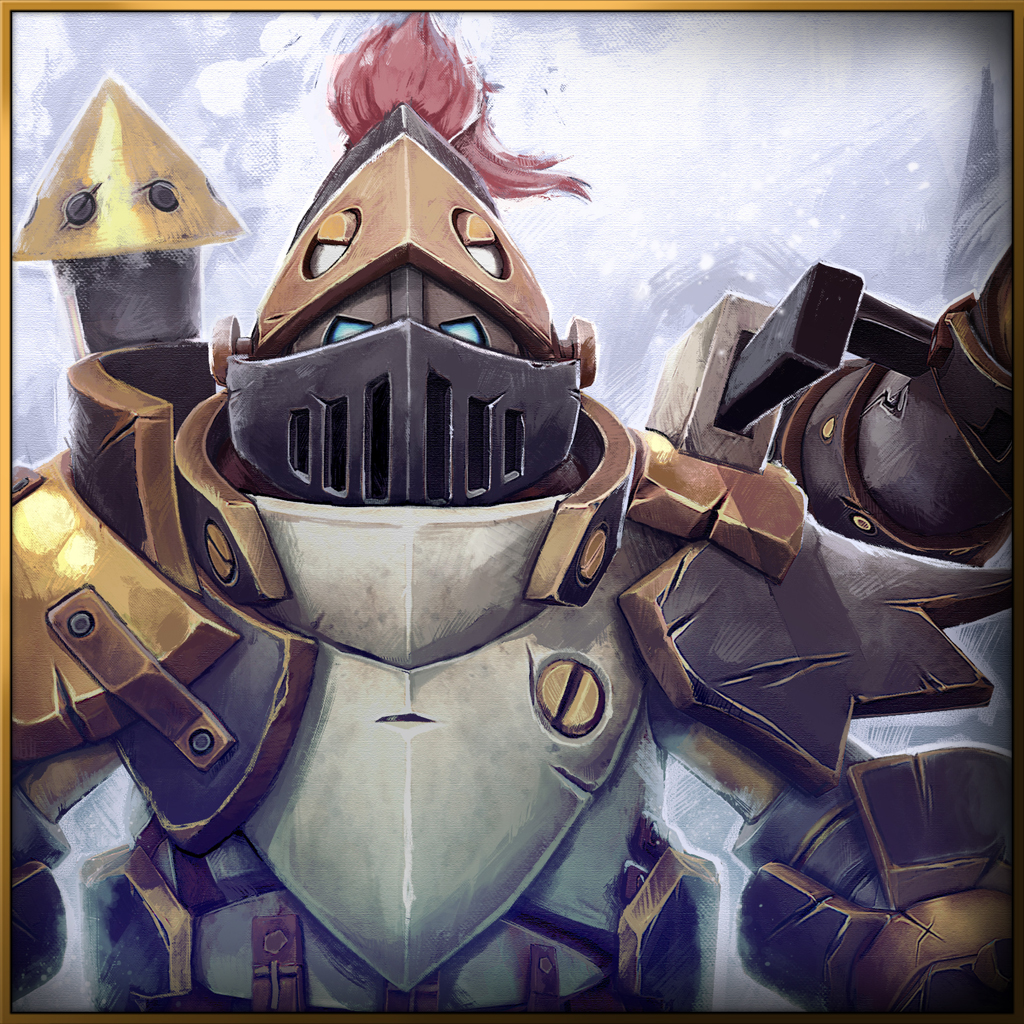 The Clockwork Knight
Collection by
Godzy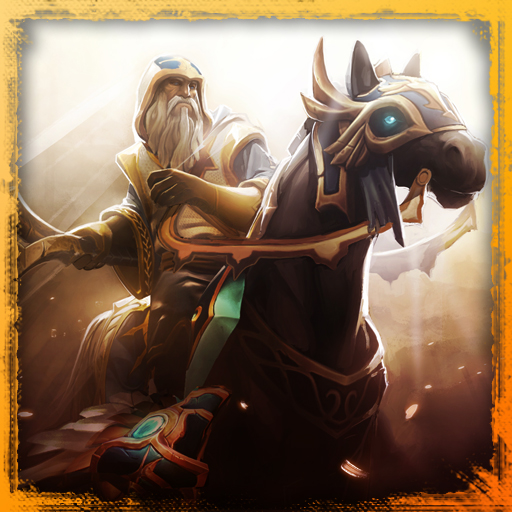 Light's Vanguard
Collection by
Spudnik
Presenting version 2.0 of Tal 'Fly/Simbaaa' Aizik's Keeper of the Light set. Now with alternate styles for the mount and the belt slots! Concept, textures and illustration by Foxclover Sculpt, model and skinning by Alex 'Spudnik' Frey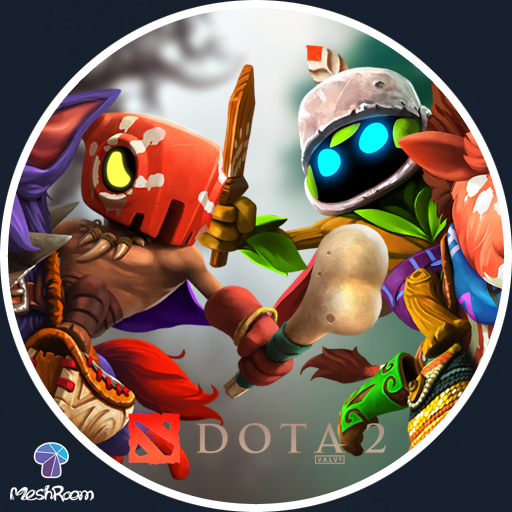 Chieftain Joe & Captain Ray
Collection by
Meshroom
Even the weakest have their role in the war. While the heroes' great war is ongoing, there is also a little child war between the two clans.... Joe and Ray are the leaders of their courier teams, they are also competitors. They cut across the battlefie...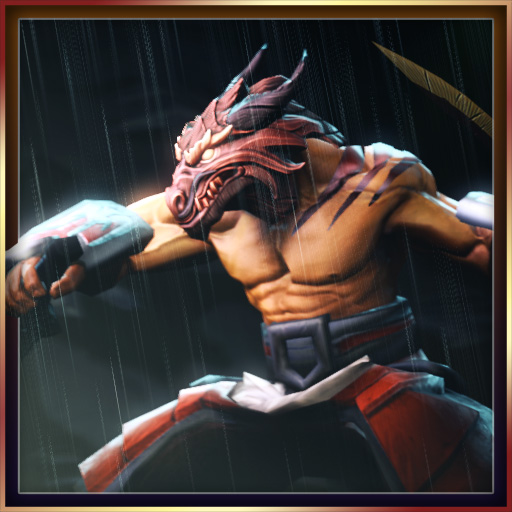 Dual Wielding - juggernaut set
Collection by
T_Vidotto
Dual wielding juggernaut set click on any of the items or on the video for more information.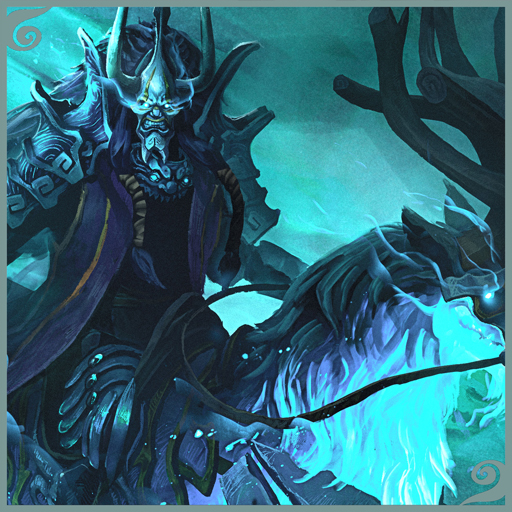 Call of the eastern Demon
Collection by
Celths
The black mist had always talked to him... The whisper of a shadow... A clear word at times... But it felt different this time. It was, somehow, louder. Still a scent in the air but strangely, it seems easier to grasp. It wasn't the usual hint, it was a c...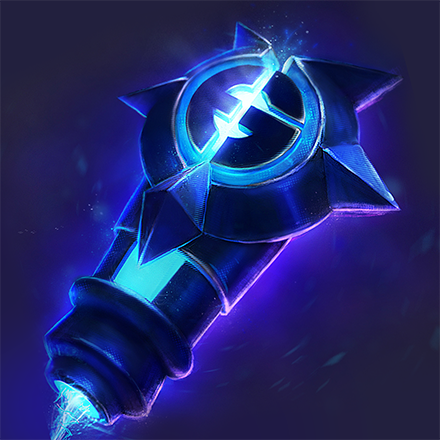 Arsenal of Champions
Collection by
mrpresident
The Arsenal of Champions Chest, produced by Evil Geniuses. Created by mrpresident, The Horse Strangler, Terra.Cotta, and CiDDi.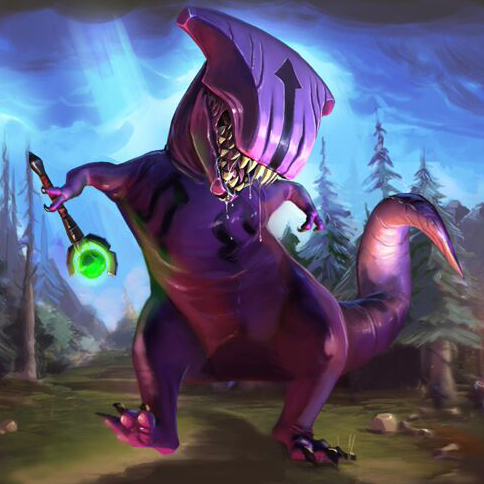 Faceless Rex Collection
Collection by
Ўuri
Faceless Rex Collection

Raiment of the Violet Archives
Collection by
Mv
This set belongs to player, commentator and analyst Wagamama, who is a well known Templar Assassin player. The inspiration behind the concept of this set was to draw from the original vestiges of Lanaya and go for a more assassin look, with the long cape ...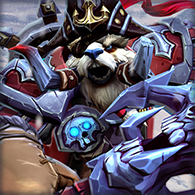 The Overlord Of Glaciomarine VG
Collection by
freeheartex
After a pub battle,everything was changed.Tusk was tired of fishing.One day, he boarded a corsair,Tusk looked even farther to the the Glaciomarine. hope you like this!!! You can see real-time model here 实时模型展示 https://sketchfab.com/m...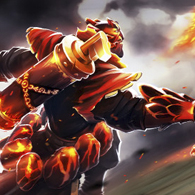 Master of The Fire Mountain
Collection by
CTaKaH_MoJIoKa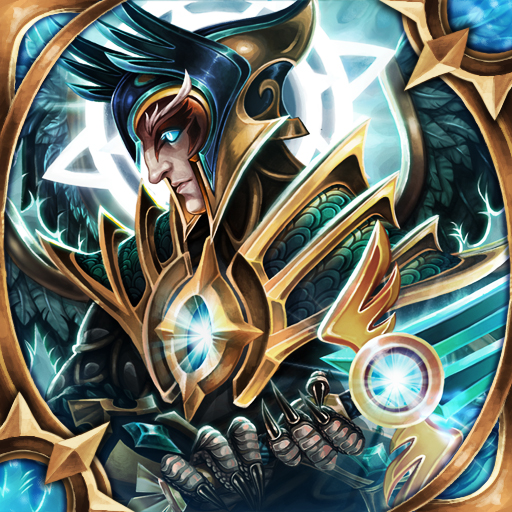 Seraphic Apotheosis
Collection by
BladeofAvilliva
https://www.youtube.com/watch?v=4xEHhbB9ILs&feature=youtu.be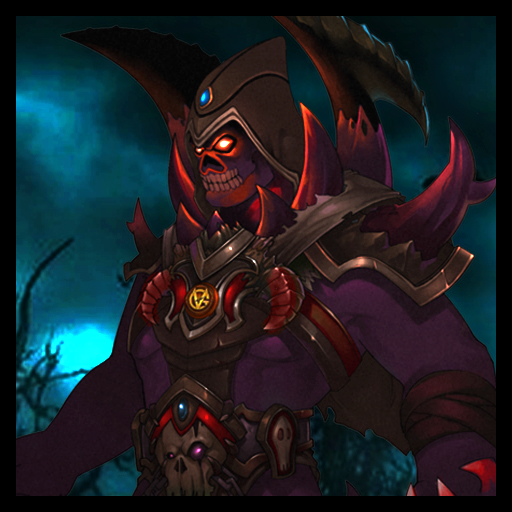 Light of Darkness - Vici Gaming Shadow Demon set
Collection by
Simple
This is a Shadow Demon set made for Vici Gaming.

Bunsuru Flax
Collection by
Mv
This is a Witch Doctor set made for PyrionFlax, one of his favorite Heroes. Follow PyrionFlax: https://twitter.com/PyrionFlax http://www.youtube.com/user/tedhimself The Doctor offered a cup of milk to his friend Sniper, he drank it and asked, "...

Rayth, the Roaming Shade
Collection by
Mister Foster
Courier and Loading Screen bundle. TBD spooky lore and stuff.

Raiment of a Thousand Blades
Collection by
Mv
This is a Phantom Assassin set for https://twitter.com/adekvattv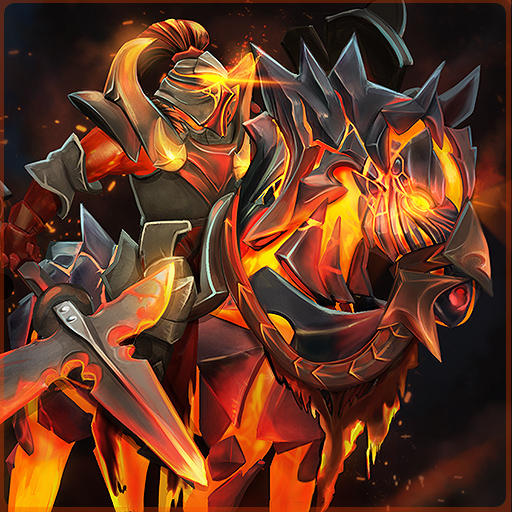 Molten Lancer
Collection by
DrySocket

Lord of the Dire Wolves
Collection by
Nobiru
Vovosunt — concept, icons and cursors Nobiru — models Chameleon — textures Vayne — skinning Keinhangia — loading screen