Showing 241-270 of 999 entries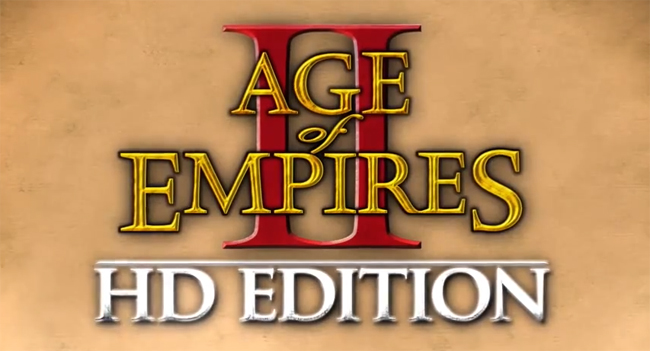 AoE2: HD Improved A/V
Collection by
Ossasan 青龍
Better Age of Empires 2: HD Edition audio and visuals.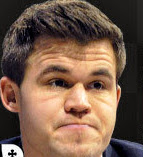 "Special" Age of Empires
Collection by
Jslasher
Its special. Also I have to put a seizure warning here. NOTE: Turn off all of your graphics mods before downloading these. This includes Ozhara's stuff, and especially pusseywood. Alighnment Grid is fine, but these mods cover all other aspects of the g


PortuGuese_Down-PNG
Collection by
blwheeleriii
The AOE2 HD From AOE2 HD Protuguese_down.png.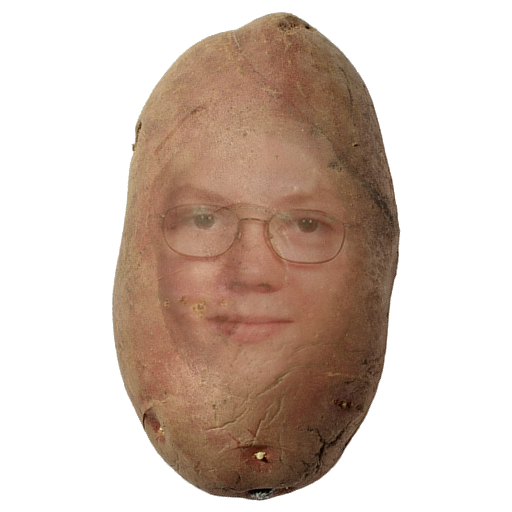 Age of empires 2 HD
Collection by
Jokurino
My standard collection of items for Age of empires 2 HD

Awesome scenarios
Collection by
[SHEEP]LuciferDaGod
This is the AoE2 scenario collection of cool scenarios found on the steam website.

Sunken Library
Collection by
Parzival
My personal selection of fine mods ;-)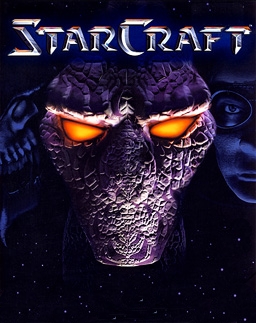 Starcraft UI Sound Replacement
Collection by
Windir
Featuring some generic Starcraft sounds, along with some faction specific sound notifications. Choose your prefered Starcraft faction, there is no need to subscribe to all.


Meine Modliste
Collection by
Sinapellido
Ich wurde gefragt meine Modliste zu teilen und hier ist sie. Die Kollektion enthält sowohl Grafikmods als auch Karten und Custom AI's.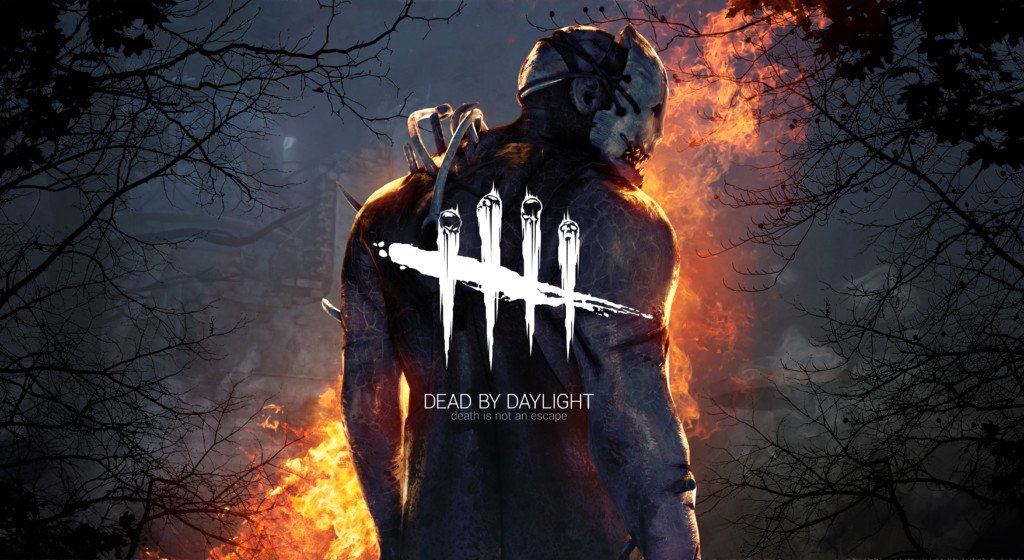 Age Of Addons
Collection by
RedPaperLP
argh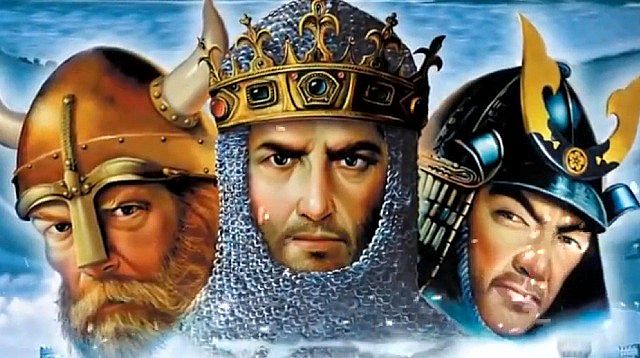 AOE 2
Collection by
mancini.alex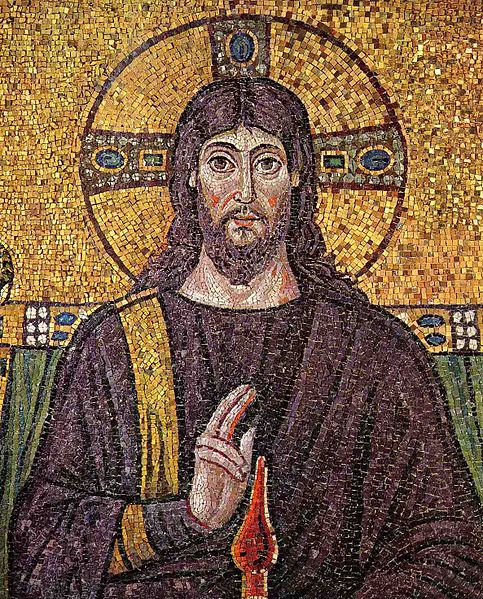 Panda's Selections AOEII
Collection by
WormsLoser.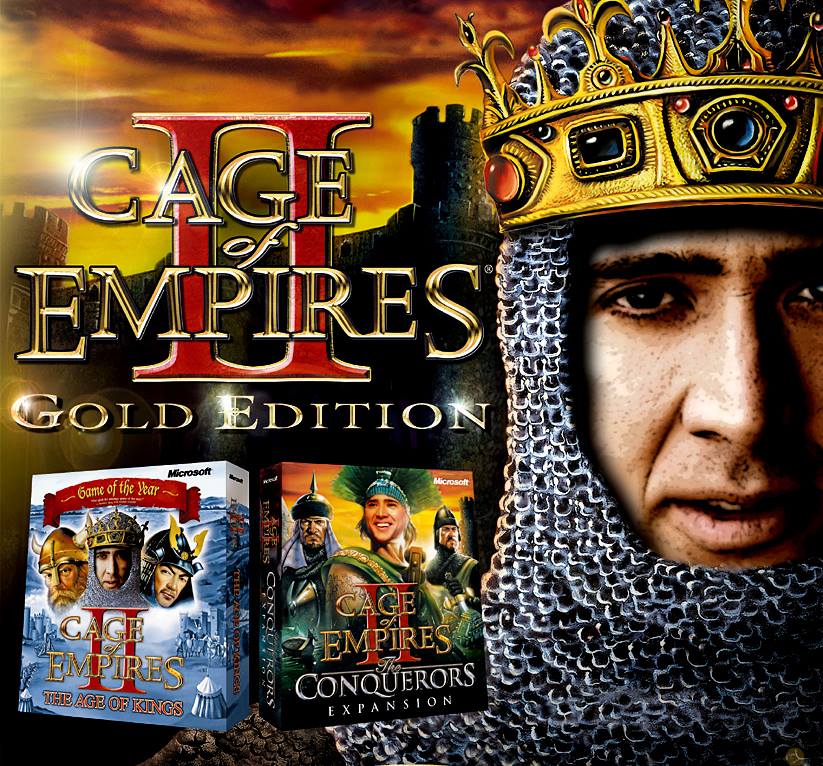 AoE2
Collection by
Aelric the Avenger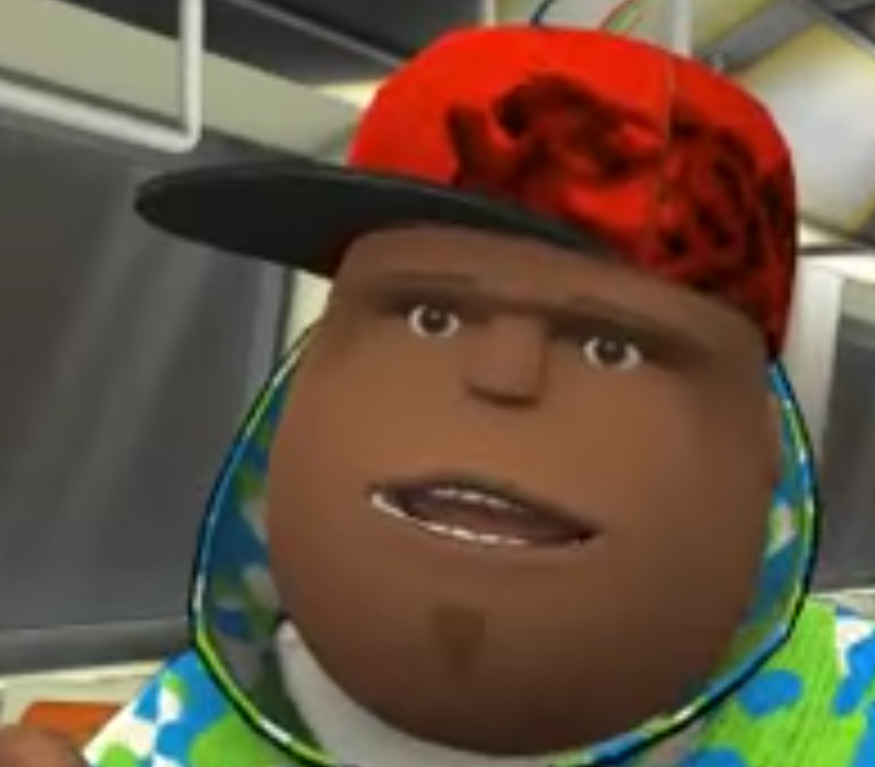 Mellbys alder av imperium
Collection by
[M]ariuz VΛ
Hei hå :) alder av imperium 2 er morro :)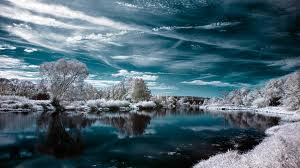 AoE
Collection by
MuricaisSlain69
AoE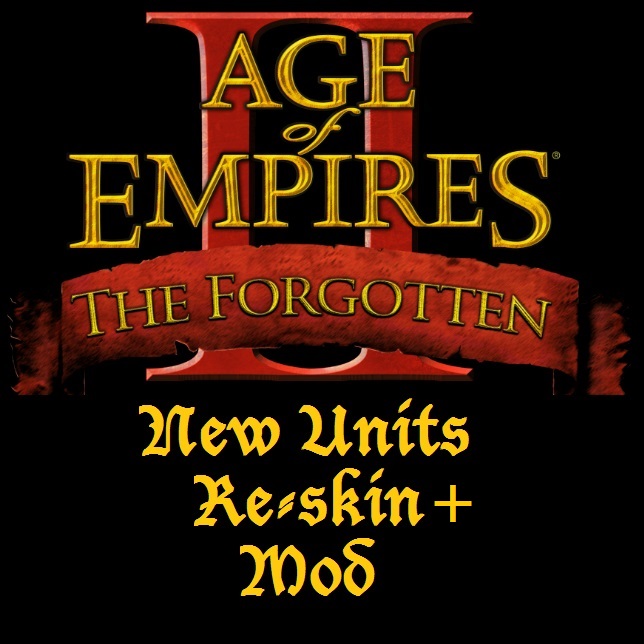 Forgotten's Units Pack Extension [fr]
Collection by
Ж Ӏ Jenara Hodayc
Cette collection regroupe tout les mods graphiques de mon mod "Forgottens's Units re-skins+" du jeux Aoe 2 Hd pour la version française du jeux.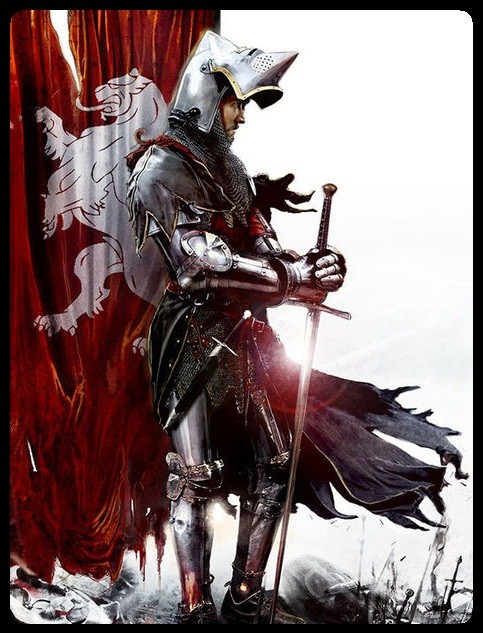 Immersive as hell
Collection by
ANNISTY
This collection highlights immersive mods to give your game that extra umph!

3
Collection by
Taich #RipPC

2
Collection by
Taich #RipPC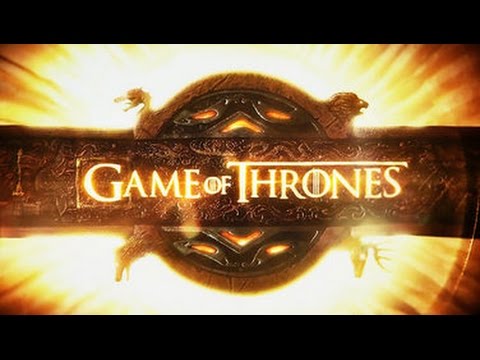 Game of Thrones mods
Collection by
StablizdBlodd
Here are some Game of Thrones mods and maps! Notice: Every single mod of this collection was NOT created by myself. Maps 1. Westeros - ASoIaF (Game of Thrones) - The Forgotten DLC needed! (Made by Sór Lucas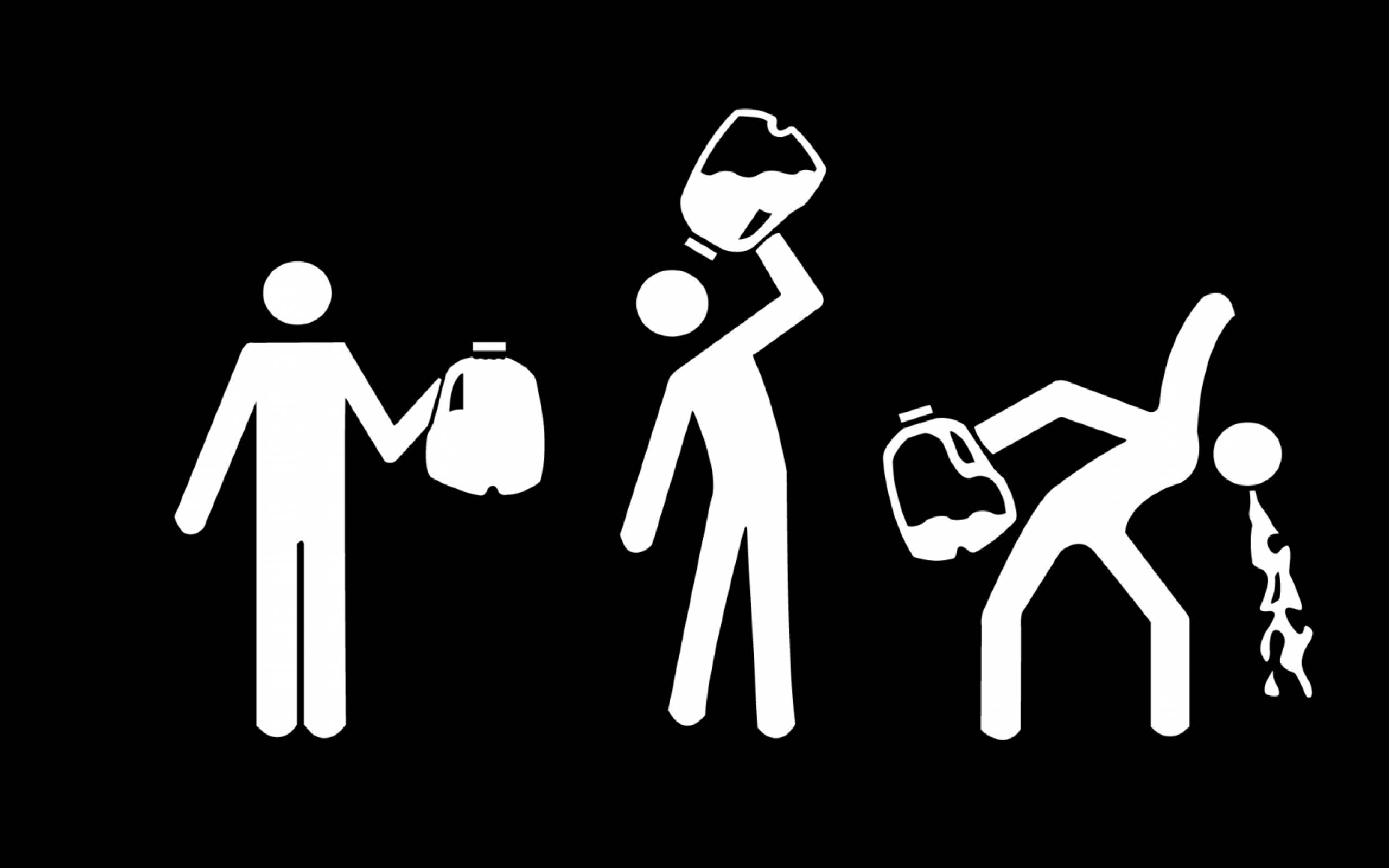 Age of Empire II super duppa mega mod scheiße
Collection by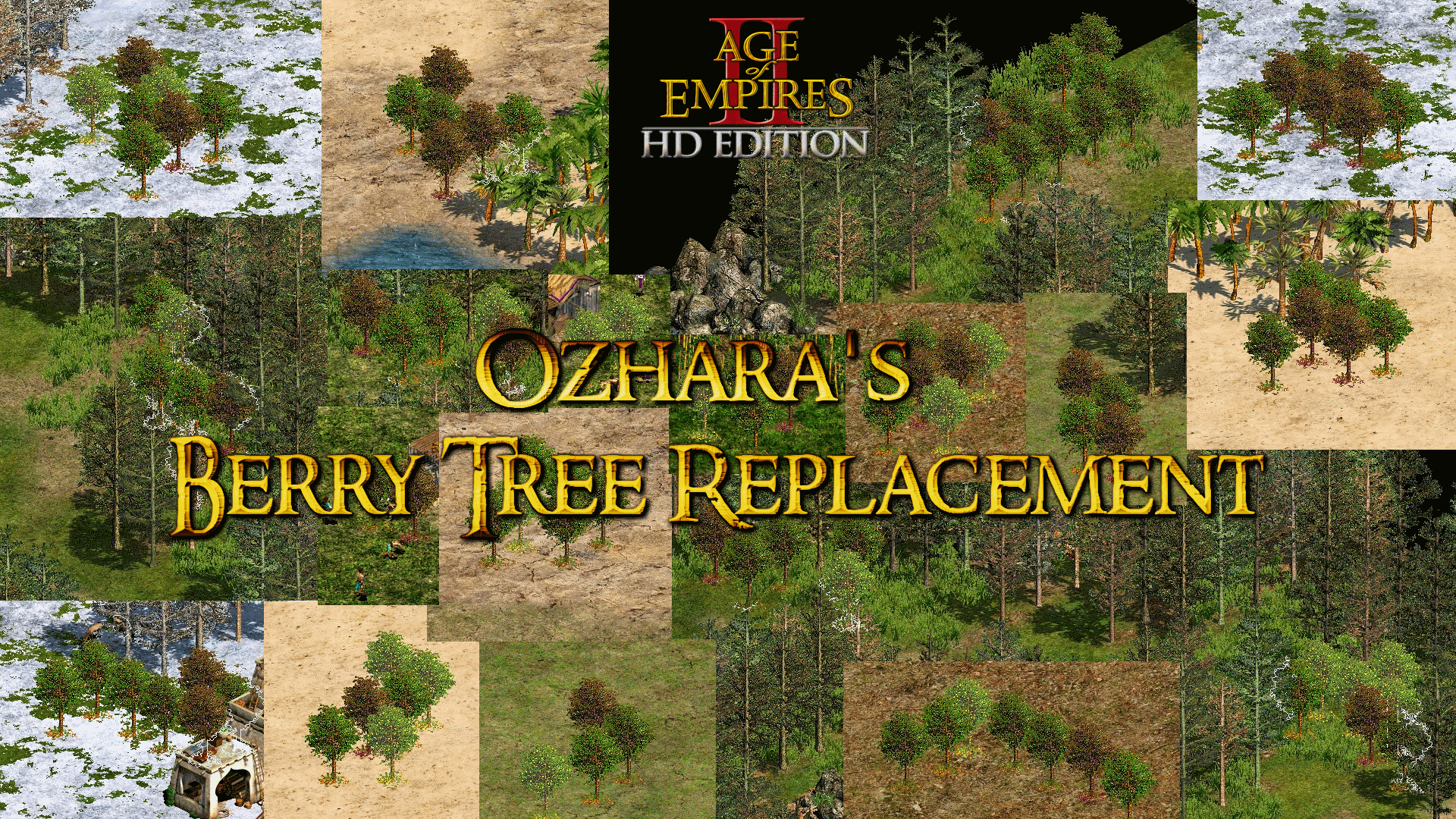 Ozhara's Berry Bush Collection
Collection by
Ozhara
This colelction contains all my berry bush replacements.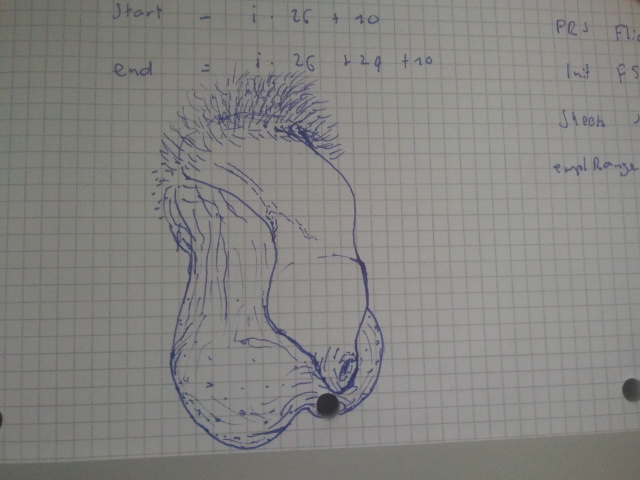 Br00dy's Favourites
Collection by
Br00dy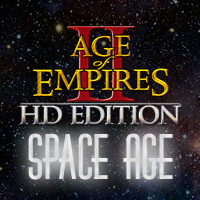 Space Age Collection
Collection by
The Moistery Machine
Collection of mods to 'space' things up a bit!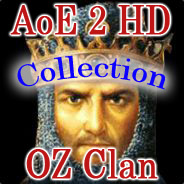 AoE 2 HD OZ Clan - Official File Collection
Collection by
Stalk3r
This collection is a series of files that have been created by Clan members of AoE2 HD OZ Clan. there are many and varied files here and we believe that this collection is worthy of being added to our Official Collection....we all hope you enjoy.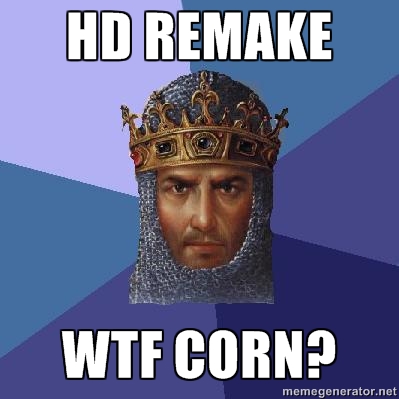 Classic AoEII Bonuses
Collection by
A couple of graphical mods and a couple of scenarios - all originally official, all missing from this version at stock.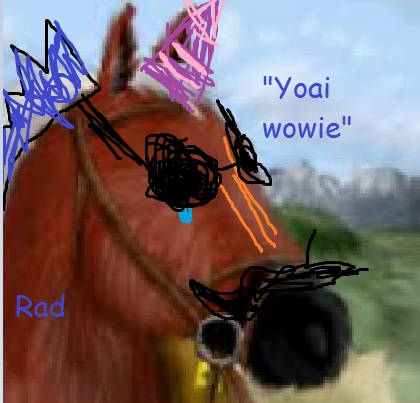 Noob Taunt Pack Collection
Collection by
CheeseOnToast
43 Humiliation 44 Monster Kill 45 Crying (Just like Nitro) 46 Cans.wav 47 Fuck Off You Stupid Dumb Idiot 48 Rage 49 Brand New ("Come up with a brand new meme, and impress me, you unoriginal- fruitbowl! ??") 50 LETS PUT THE FORK IN THE GARBAGE DISPOS

SheepOwnage's Collection
Collection by
SheepOwnage
No credits to me, i didn't make any of the mods. Huge thanks to the mod creators i love them!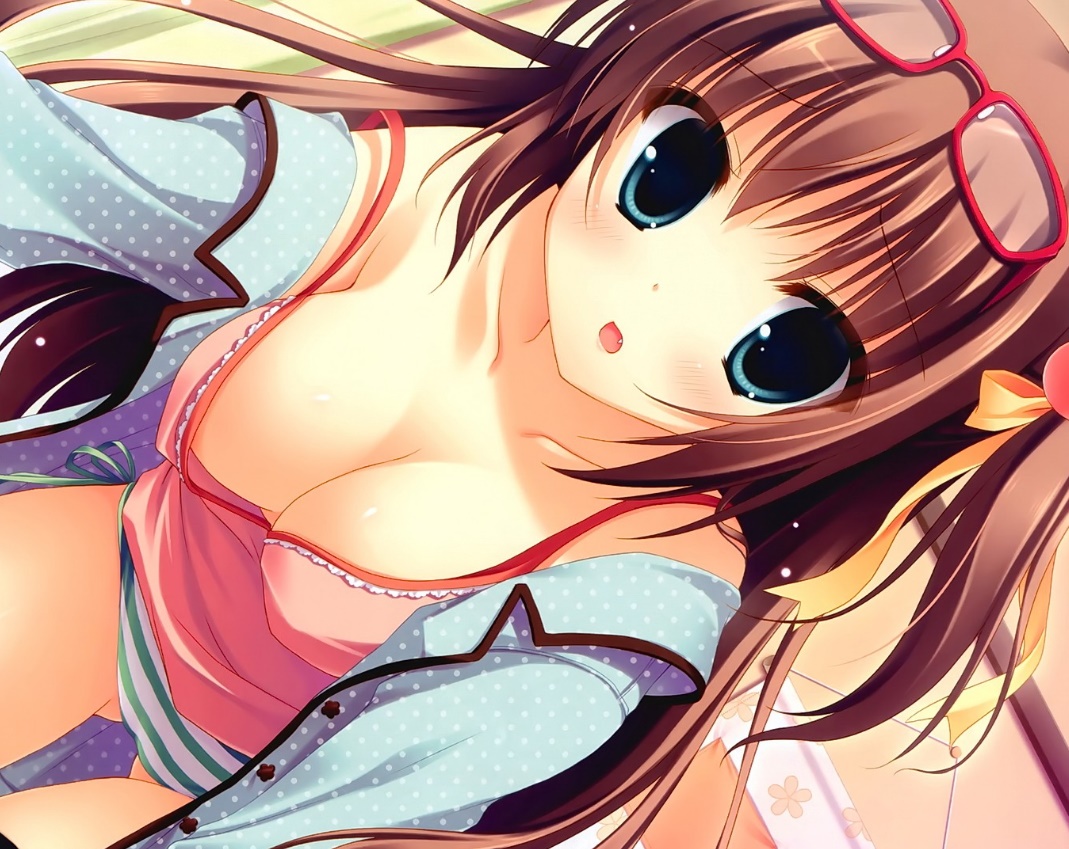 Blabliblu
Collection by
Johnounet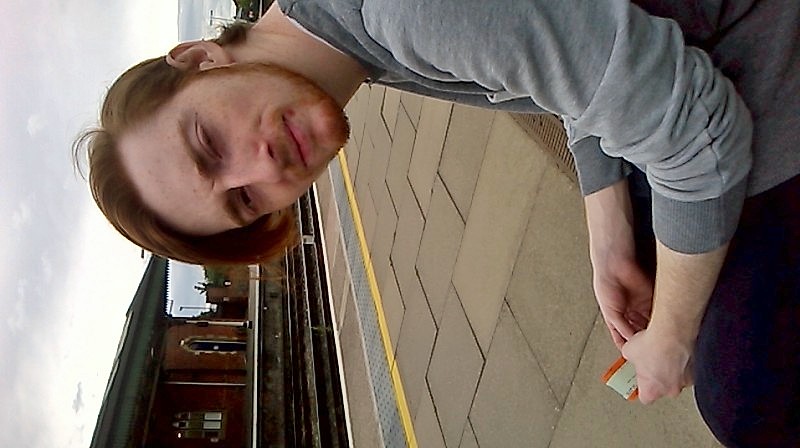 FUCKING CHINKY LITTLE WANKAS
Collection by
Pancakes
yeh boi lets get ready to rumble can you smell what the rock is cooking triple H the rock john cena wwf world wildlife wrestling federation get yur tits out luv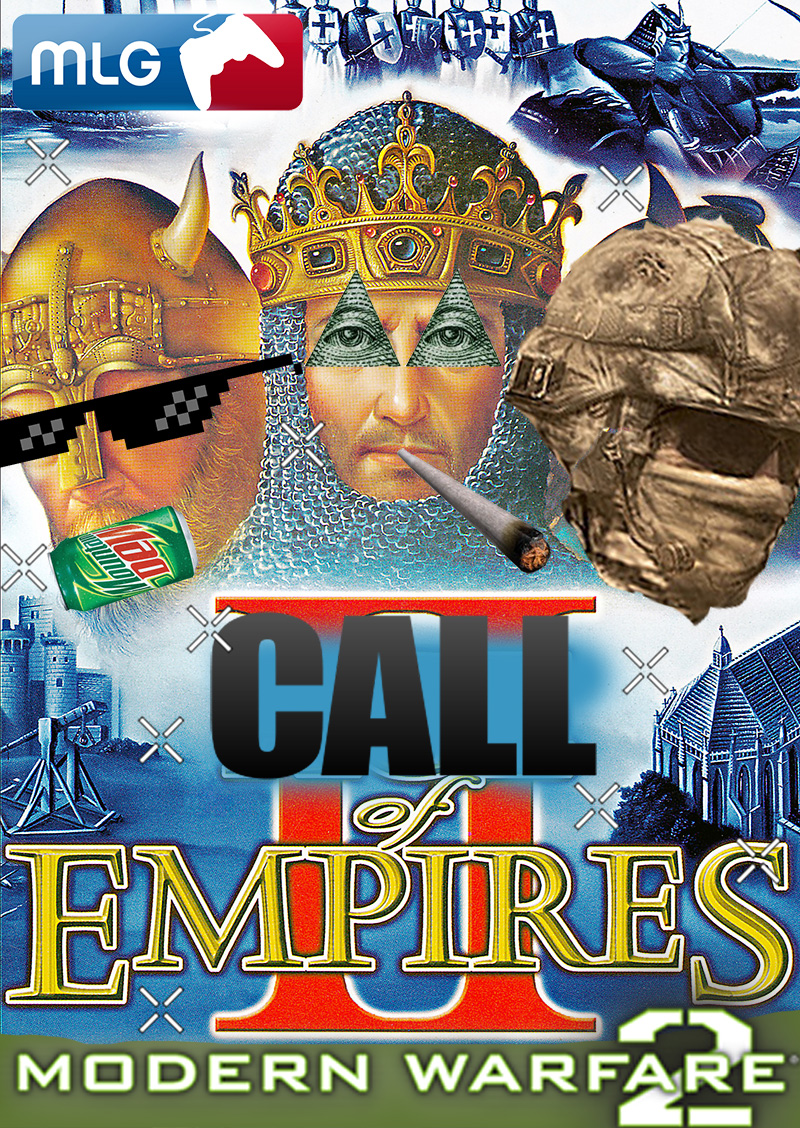 Call of Empire_Modern Warfare 2 Digital Deluxe Edition
Collection by
SWE
go pro now.