Showing 241-270 of 1,446 entries
billymaysdid9/11
Collection by
Archer
my billy mays collection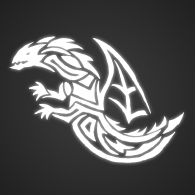 Dragon's Random Maps
Collection by
Dragon Ferocity
A collection of Dragon Ferocity's Random Map Scripts for Age of Empirs II HD

WOLOLOLOL
Collection by
Ax Le Perv
WOOOOOOOOLOOOOOLOL.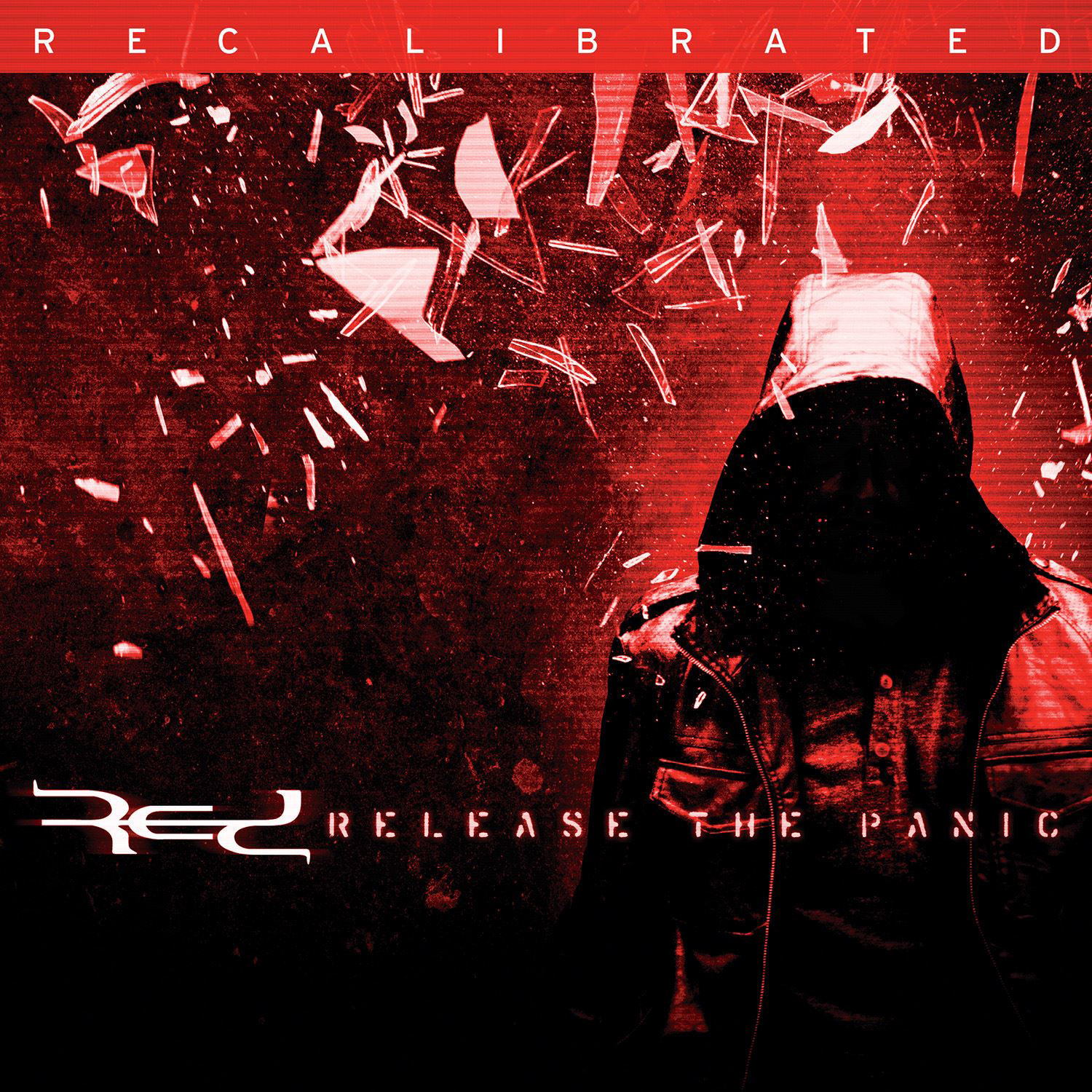 All my shit
Collection by
RaphaniacZX
I give none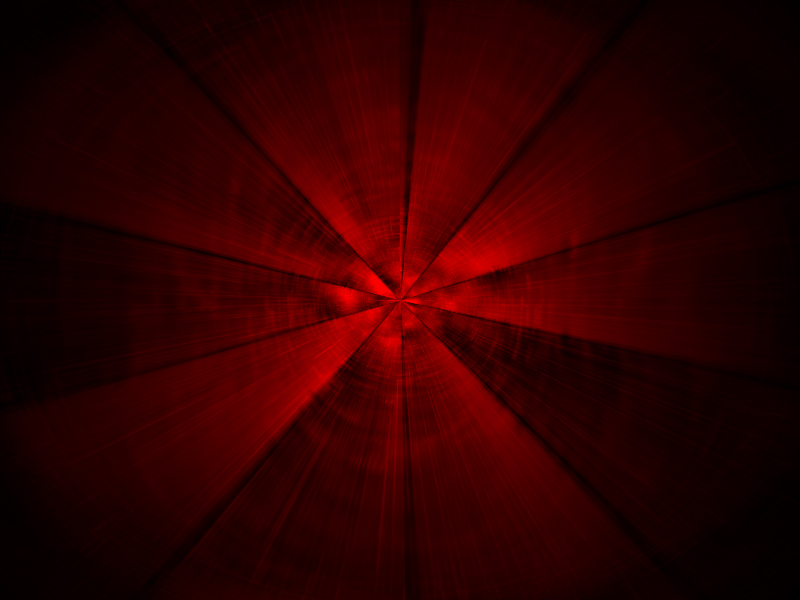 An Even Sweeter Vanilla (Skirmishers MVP)
Collection by
RaphaniacZX
NOBODY CARES!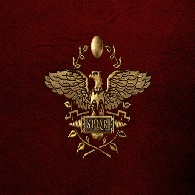 The New Roman Empire
Collection by
Perfect Gaming Future™
The New Roman Empire follows the story of The Romans as they take their grasp back over Europe. It is an episodic adventure set over numberous years from a small band of survivors to a fully-fledged force! Episode I: Overgrown - 6th April 2015 Ep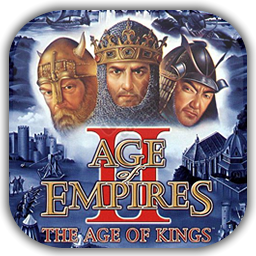 Sawu's Best Pack
Collection by
[TLC] BenSaw [IAD!Y]
The best AOE2 modes for your fancy experience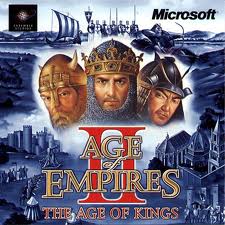 My old taunts
Collection by
Exciter
43 Chinabitch.mp3 44 Chinareflex2.mp3 45 ChinaJack.mp3 46 asskicked.mp3 47 Gameover.mp3 48 Goodbadugly.mp3 49 bmsykma.mp3 50 misc01.mp3 51 ballsy.mp3 52 hoohah.mp3 53 limits.mp3 54 jiggywit.mp3 55 sob.mp3 56 hulk.mp3 57 beatin.mp3 58 truelie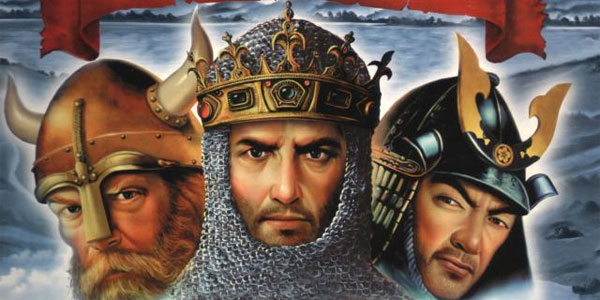 AOE 2 Maps
Collection by
Generic42
yay collection
Collection by
Andro
yay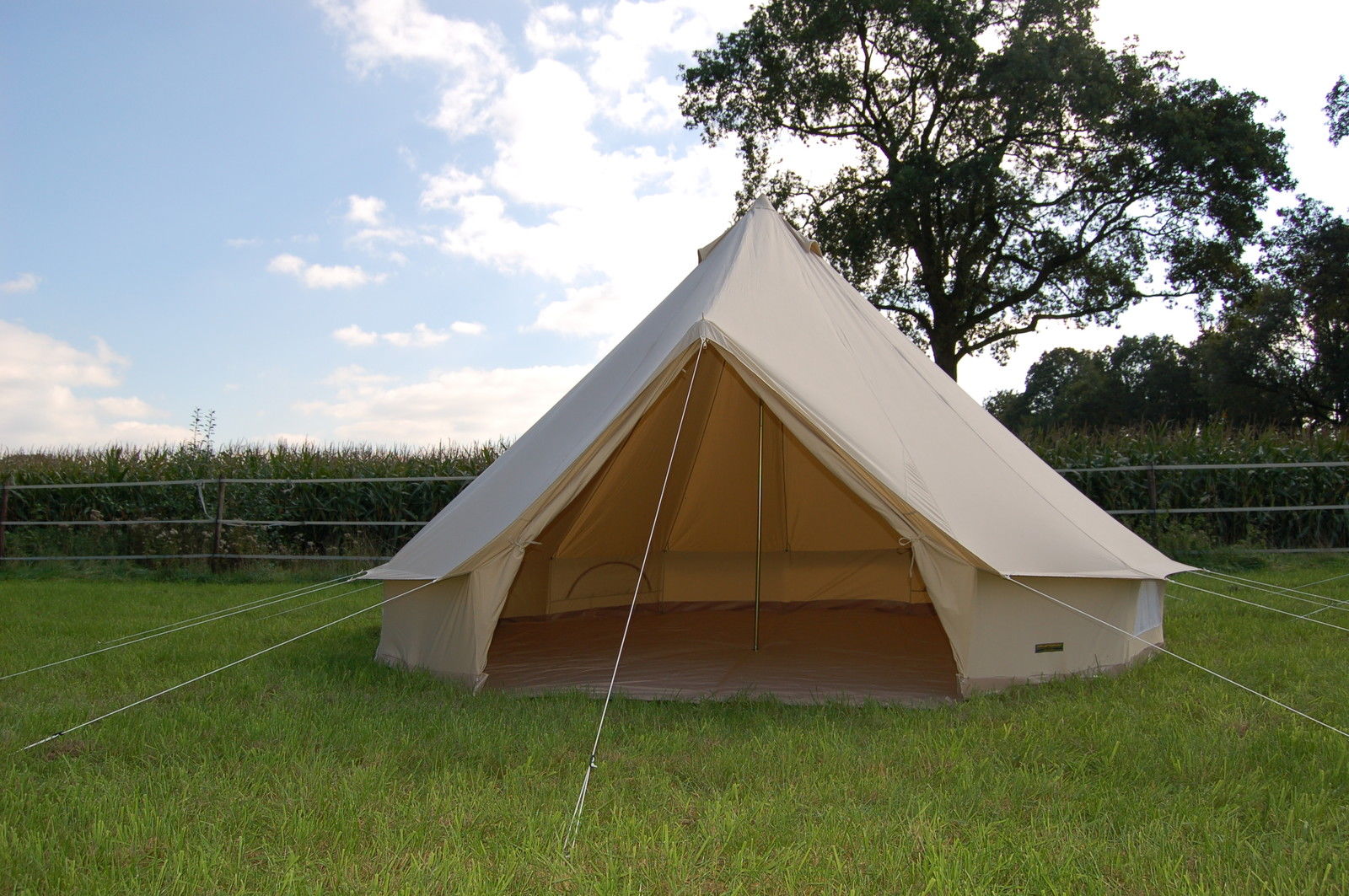 AoE2HD
Collection by
Morgen Roth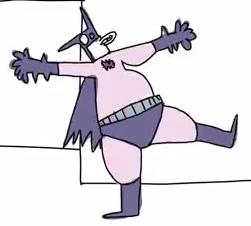 General Mix
Collection by
Korvus
Alex get these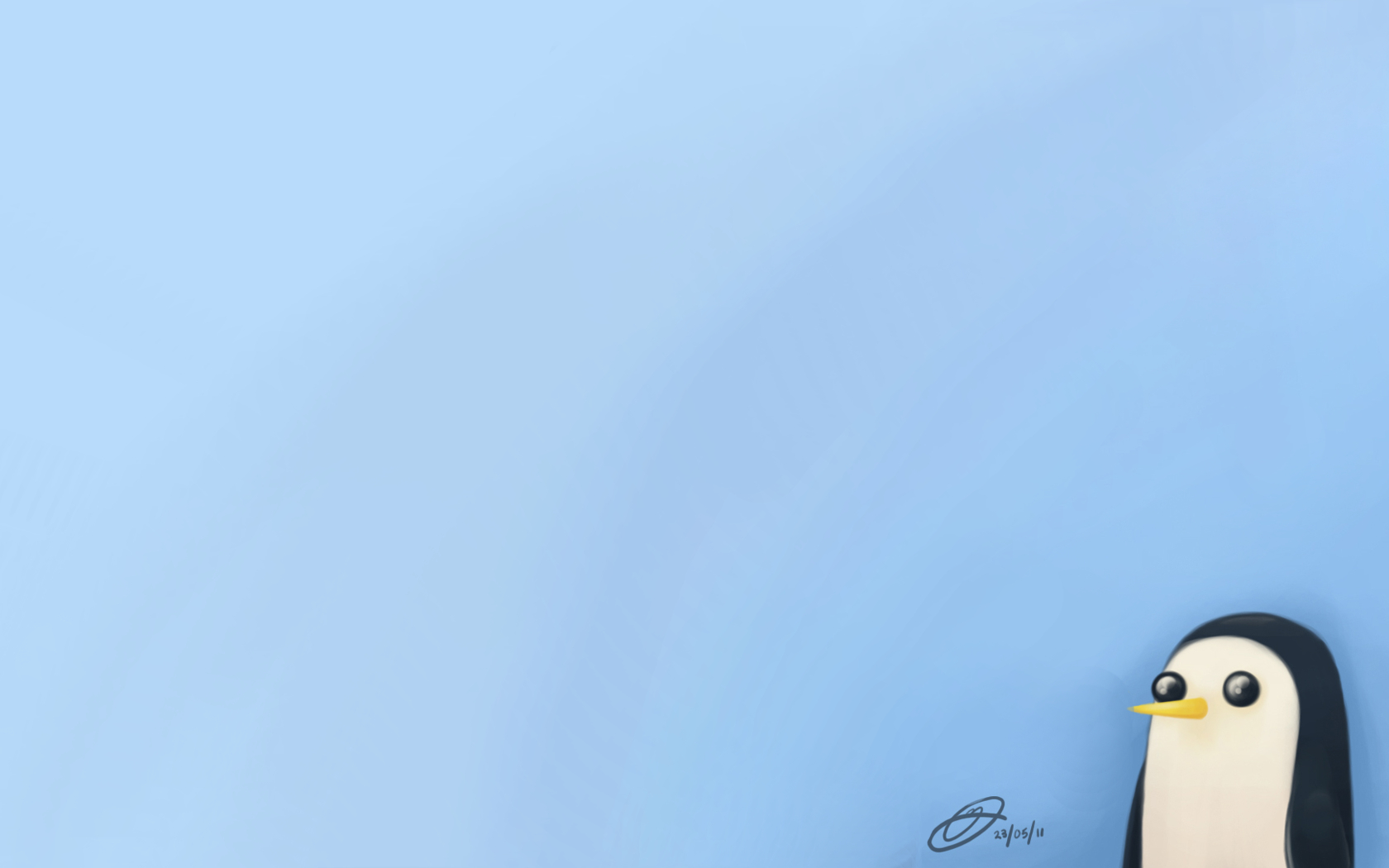 jeppedc
Collection by
jeppedc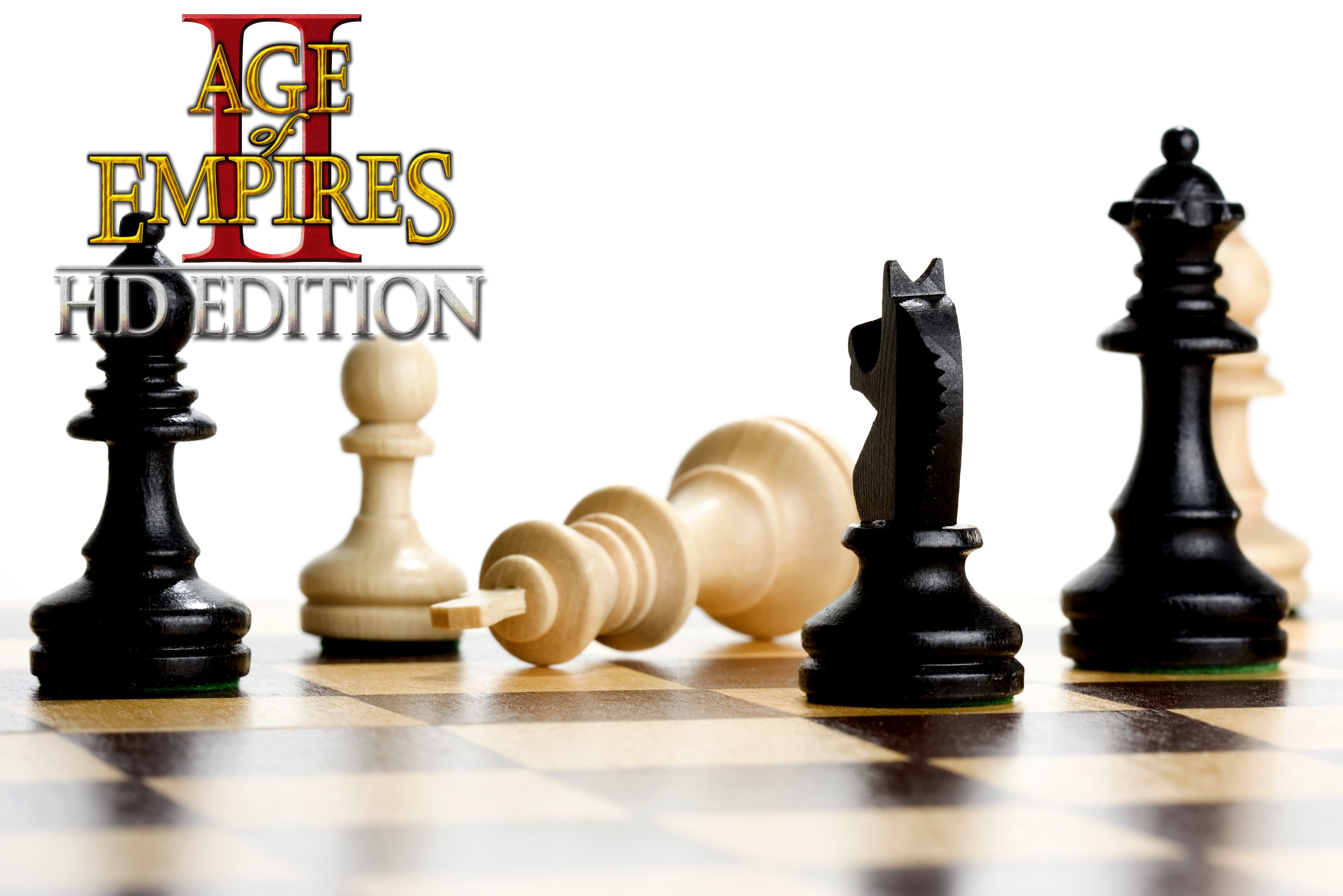 Chess
Collection by
Preet van der Plessis
Hi, welcome to my Multiplayer Chess series. Live action fighting is what I love about AoE2 and I also very much enjoy chess. With this series you challenge your friends at chess on a variety of different sized chess boards to checkmate each other.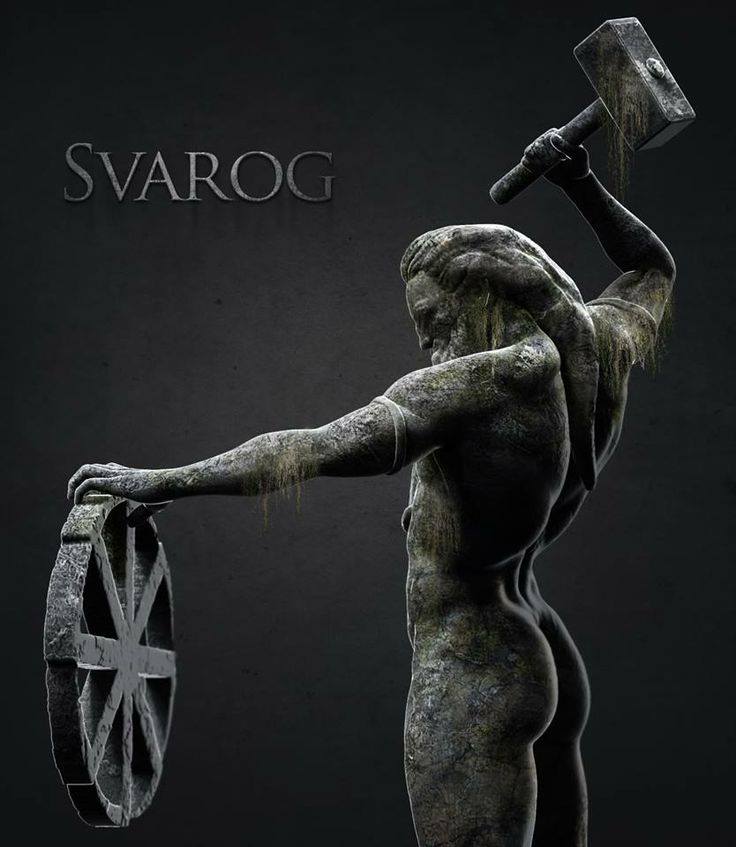 Age Of Empires Collection
Collection by
bohacik.matej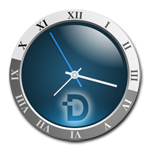 How AoE II should look like
Collection by
[ +]Silveroak
Make the game look original. :)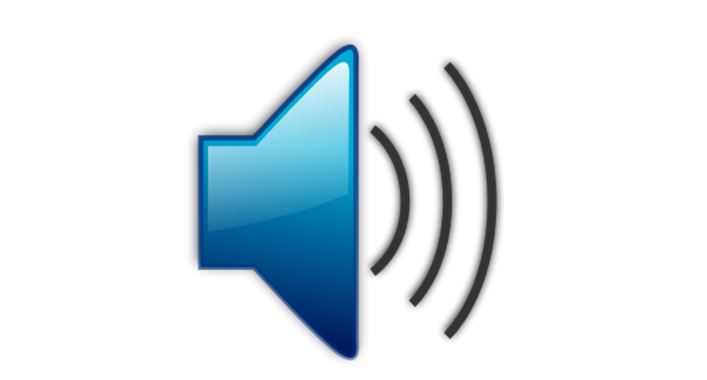 Zetnus's Audio Mods
Collection by
Zetnus
This is a collection of all the taunt/ music/ sound modifications that I have produced. As you might notice, it's not that many. Most of my mods are random map scripts.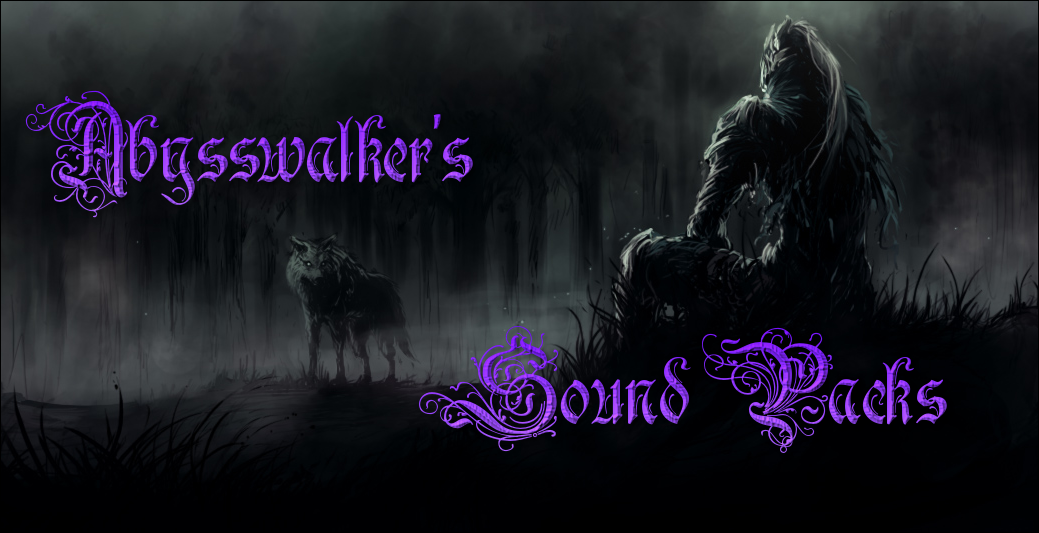 Abysswalker's Sound Packs
Collection by
Abysswalker
Collection of my Age of Empires 2 Sound Packs.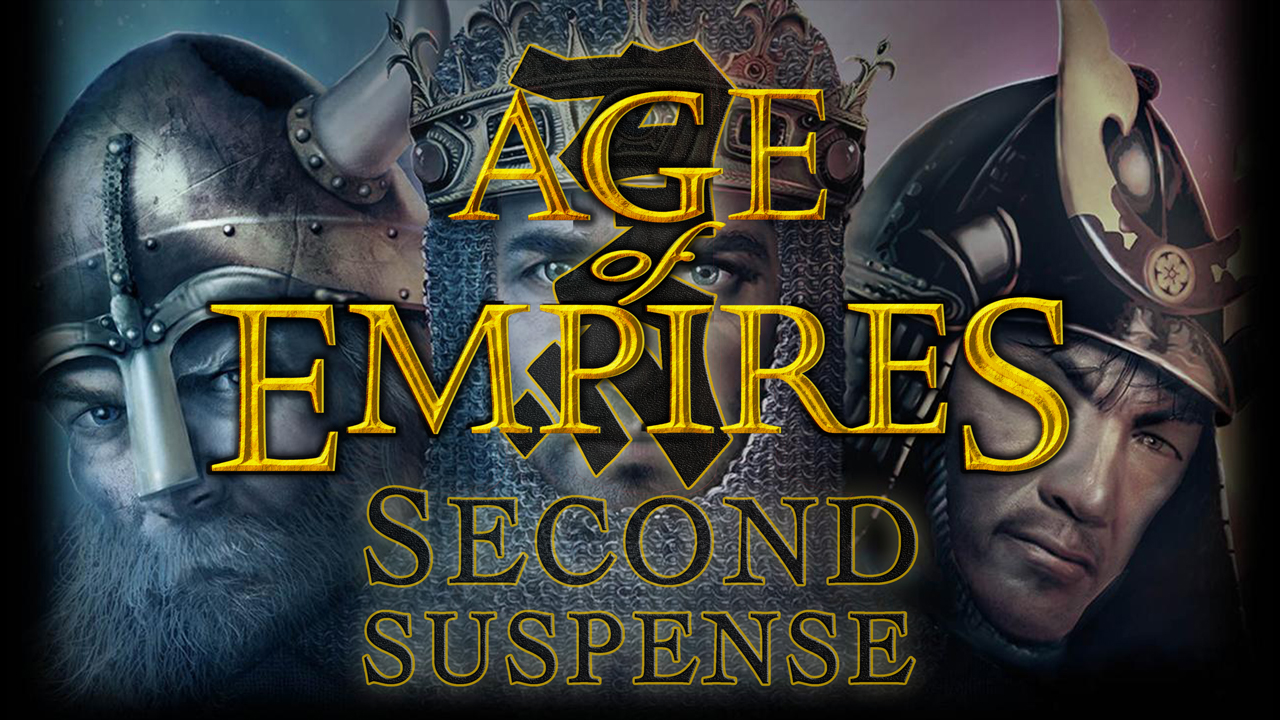 Suschs AoE 2 [HD FE] Mod Kollektion
Collection by
Zerosusch
Alle Mods, die ich installiert habe: - Das offizielle Age of Derps Taunt Pack - Multiplayer Fun Maps - Custom AI - Grafik und Modell Mods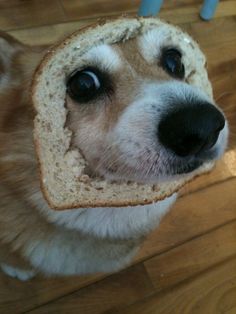 D3rpk's Taunt Collection
Collection by
D3RPK
hi 43- ep 1 44- ep 2 45- ep 3 46- uhh 47- Uhh No! 48- G 49- Gaben 50 Good luck figuring it out 51- Hi (1) 52- Hi (2) 53- Hi this is Gabe Newell 54- Half Life 2 55- Hopefully it will have been worth the weight 56- I can be reach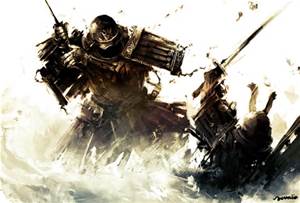 Age of Empires II - Samurai tribute
Collection by
Tsukikage II
侍道 All workshop mods featuring Japanese culture and Bushi/Samurai culture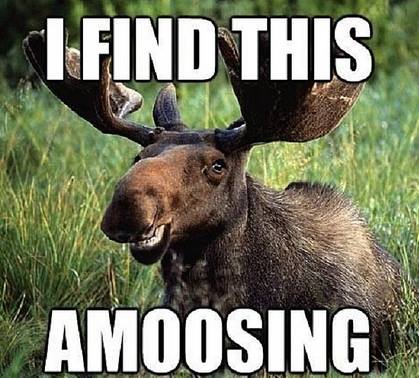 Coconut Monkey Collection
Collection by
Coconut Monkey
My favs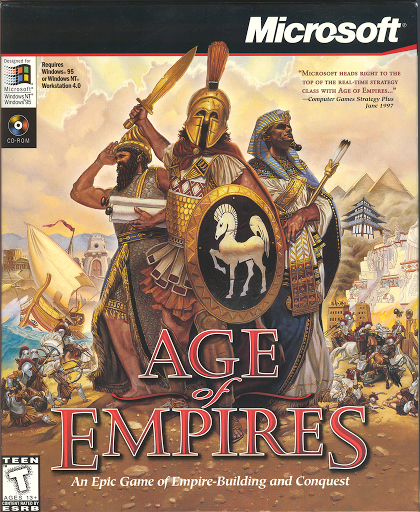 Age of Empires 1 Mods By Artanis
Collection by
Duane Dibbley
This collection is to bring together all of the Age of Empires 1 mods I made to get some of that classic feel and nostalgia into Age of Empires 2 HD.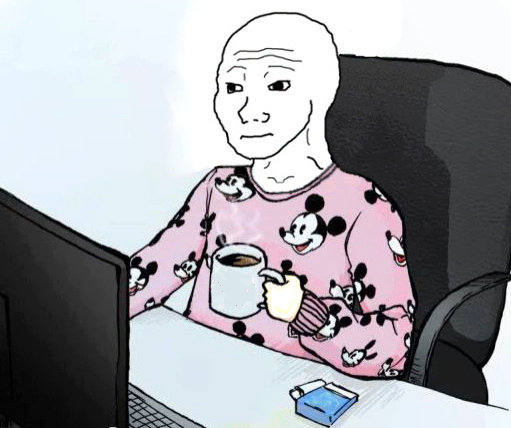 graficos age mios
Collection by
DESINSTALE TODO PORQUE TENGO QUE
graficomios
Age of Empires II HD Mods that I use
Collection by
The Storm Lord
D3rpk's AoE2 collection
Collection by
D3RPK
taunts and graphic mods I recommend for those who don't feel like going through the workshop themselves or who like to spice up the game a bit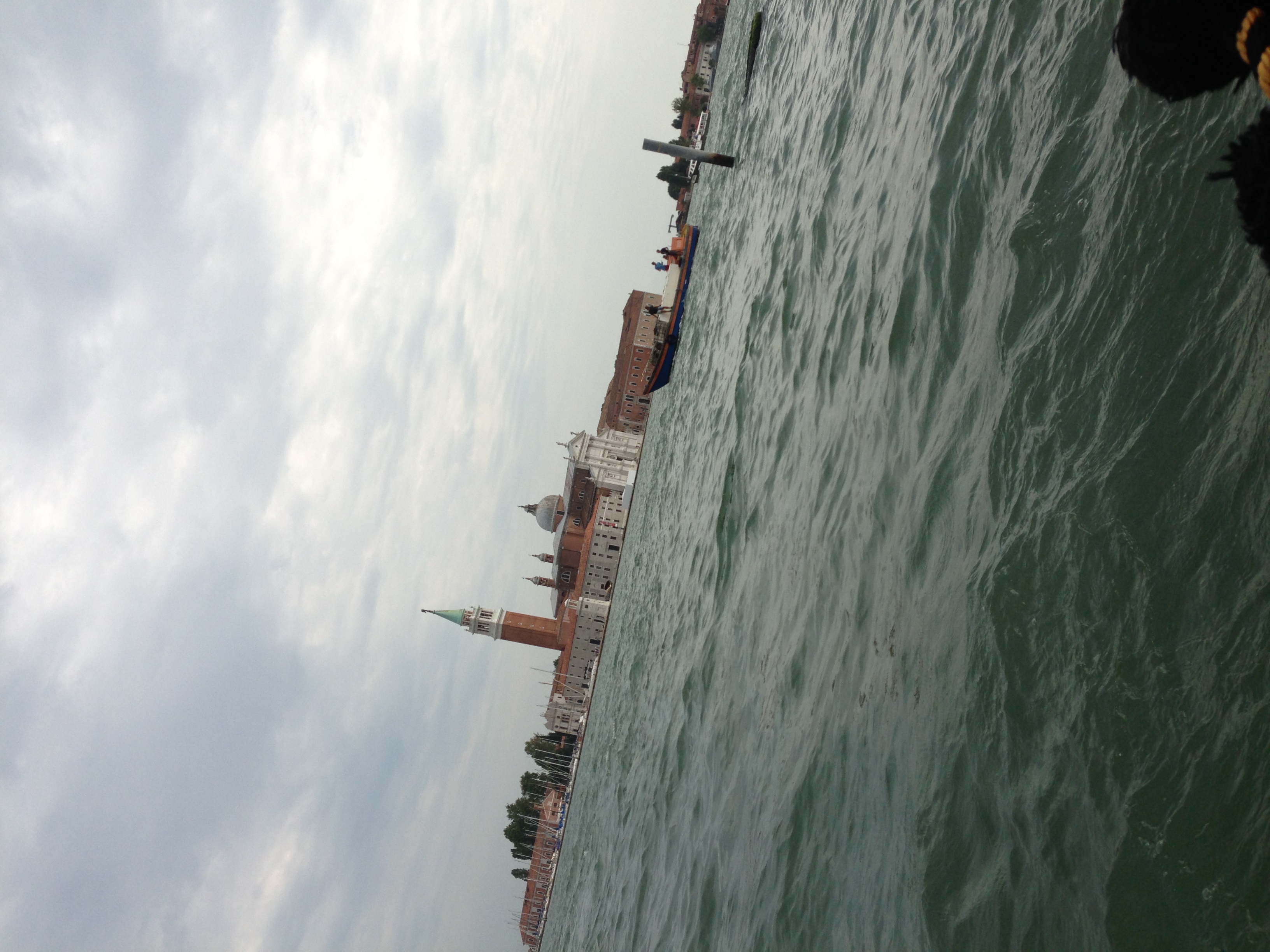 coleção age of empires HG
Collection by
afonsoacampos
jogos diferentes e muito bons para jogar.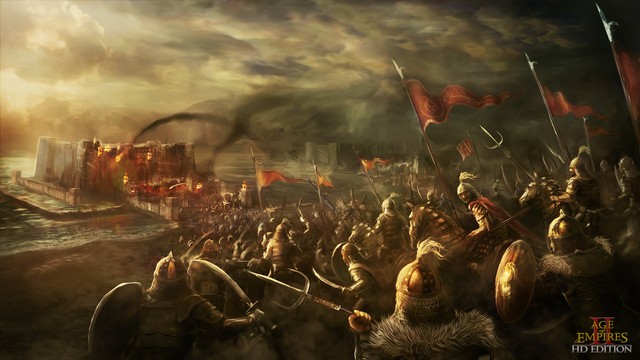 MSLATON AOE2 HD Graphics Compiliation
Collection by
MattSlaton
MSLATON AOE2 HD Graphics Compiliation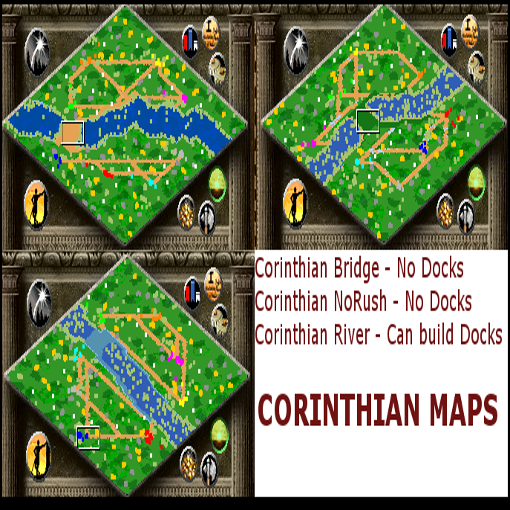 SH Corinthian Map Pack
Collection by
Spartan Hoplite
These are a collection of maps that create a single land bridge between two team lands. Best played with two teams, team vs team. ========================== CORINTHIAN MAP PACK ========================== Corinthian Bridge (No Docks, All Land Map)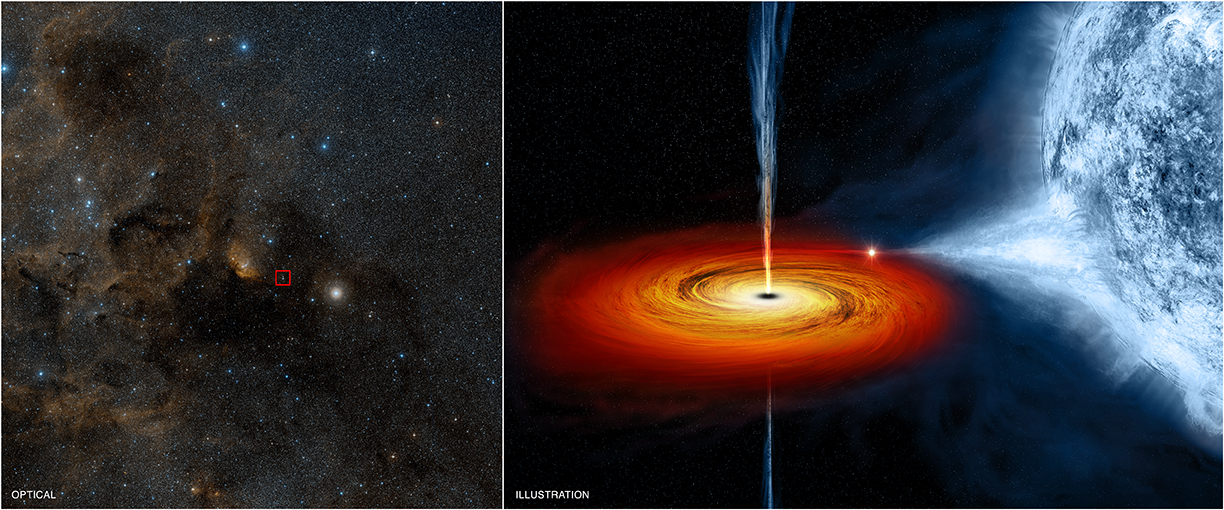 Draegaer's Collection
Collection by
Draegaer
Draegaer's collection of prefered AOE mods