Gruppo ufficiale
Shattered Haven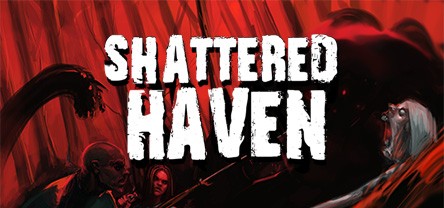 109 Membri
|
6 In gioco
|
20 Online
|
0 In chat di gruppo
Nessuna informazione.
This one
[arcengames.com]
brings official linux support to the game for the first time, as well as a 64bit build for OSX. There are also a couple of other minor tweaks in here for your enjoyment.
Enjoy!
Forum Discussion
[www.arcengames.com]
Lascia un commento
1 evento nelle prossime 2 settimane
Tutti gli orari degli eventi sono visualizzati automaticamente nel tuo fuso orario locale.
Mostra tutti gli eventi