Grupo oficial
Shattered Haven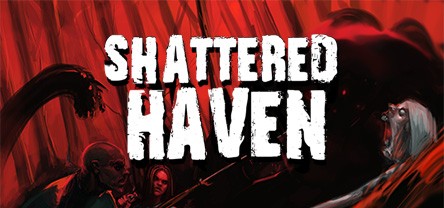 158 Miembros
|
16 Jugando
|
33 En línea
|
0 En el chat del grupo
No se ha proporcionado información.
This one
[arcengames.com]
brings official linux support to the game for the first time, as well as a 64bit build for OSX. There are also a couple of other minor tweaks in here for your enjoyment.
Enjoy!
Forum Discussion
[www.arcengames.com]
Dejar un comentario
1 evento en las próximas 2 semanas
Todas las horas de los eventos se muestran automáticamente en tu franja horaria local.
Ver todos los eventos