Official Group
Zeno Clash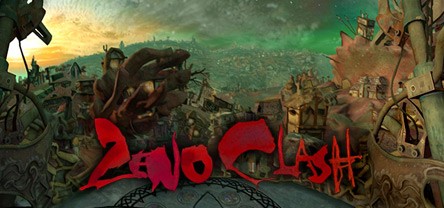 Zeno Clash
4,296 Members
|
106 In-Game
|
1,179 Online
|
0 In Group Chat
Zeno Clash is an action/fighting game set in a punk fantasy world. The game is played from a first person perspective and the combat is up close and brutal.

Experience a deep storyline set in a fantastic world. In Zeno Clash you play as Ghat, one of Father-Mother's many children. Ghat is banished by his brothers and will be forced to travel to unknown places to fight for his life.
Official website

Official Forums

Official Blog

Click on any of the images below to make it your new profile avatar.