Hivatalos csoport
Children of Liberty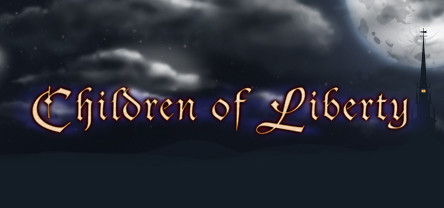 Listen, my children, and you shall hear of the Midnight Ride of Paul Revere...
141 tag
|
3 Játékban
|
46 Online
|
0 a csoportban cseveg
Welcome to the Community Page for Children of Liberty! You are all Patriots for supporting Children of Liberty in its early access phase, and we can't thank you enough! Please feel free to get in touch with the team, report bugs, send feedback, and get involved!
Homepage

Twitter

Twitch

Profilod új avatárjának beállításához kattints az alábbi képek bármelyikére.