Groupe officiel
Sid Meier's Ace Patrol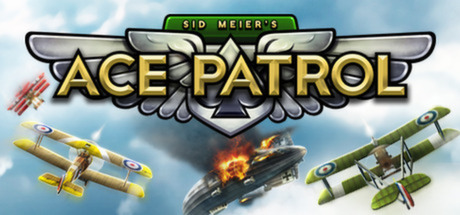 Take control of the most famous fighter planes of WWI and head into the dogfight. Battle to Rule the Skies - Play for FREE now!
856 Membres
|
17 En jeu
|
261 En ligne
|
0 dans le chat de groupe
The skies over Europe are a dangerous place, where ace pilots lead their squadrons to glorious victory or crushing defeat!
Official Sid Meier's Ace Patrol Facebook Page

Official Sid Meier's Ace Patrol Twitter Page