Showing 211-240 of 10,136 entries

The Middleage Mutant Engie Turtle
Collection by
Ryan
Engie Turtling... to the EXTREME!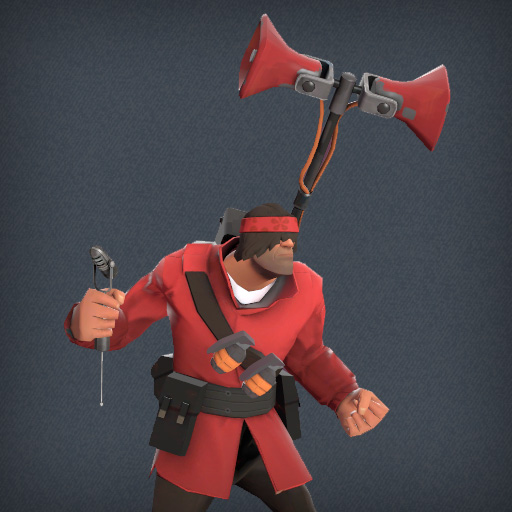 Peace, Love, and Giblets
Collection by
Hideous
Yell at your enemies in style. Slacker attitude and fondness for festivals not included. Created for the 2nd Modcomp: http://www.chameneon.com/modcomp/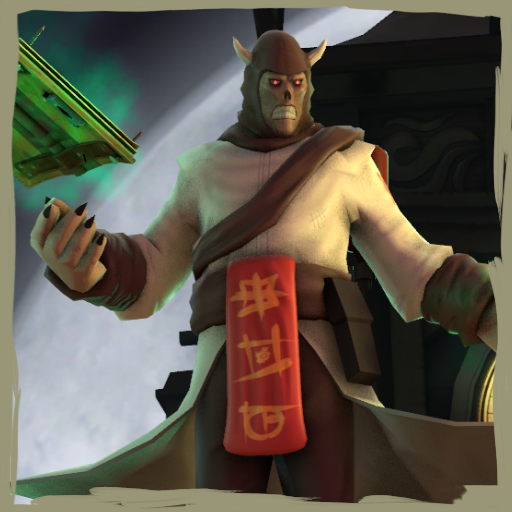 Warlock Wear
Collection by
Merczy(Gone 'Til Sept. 7th!)
a Warlock set for Medic.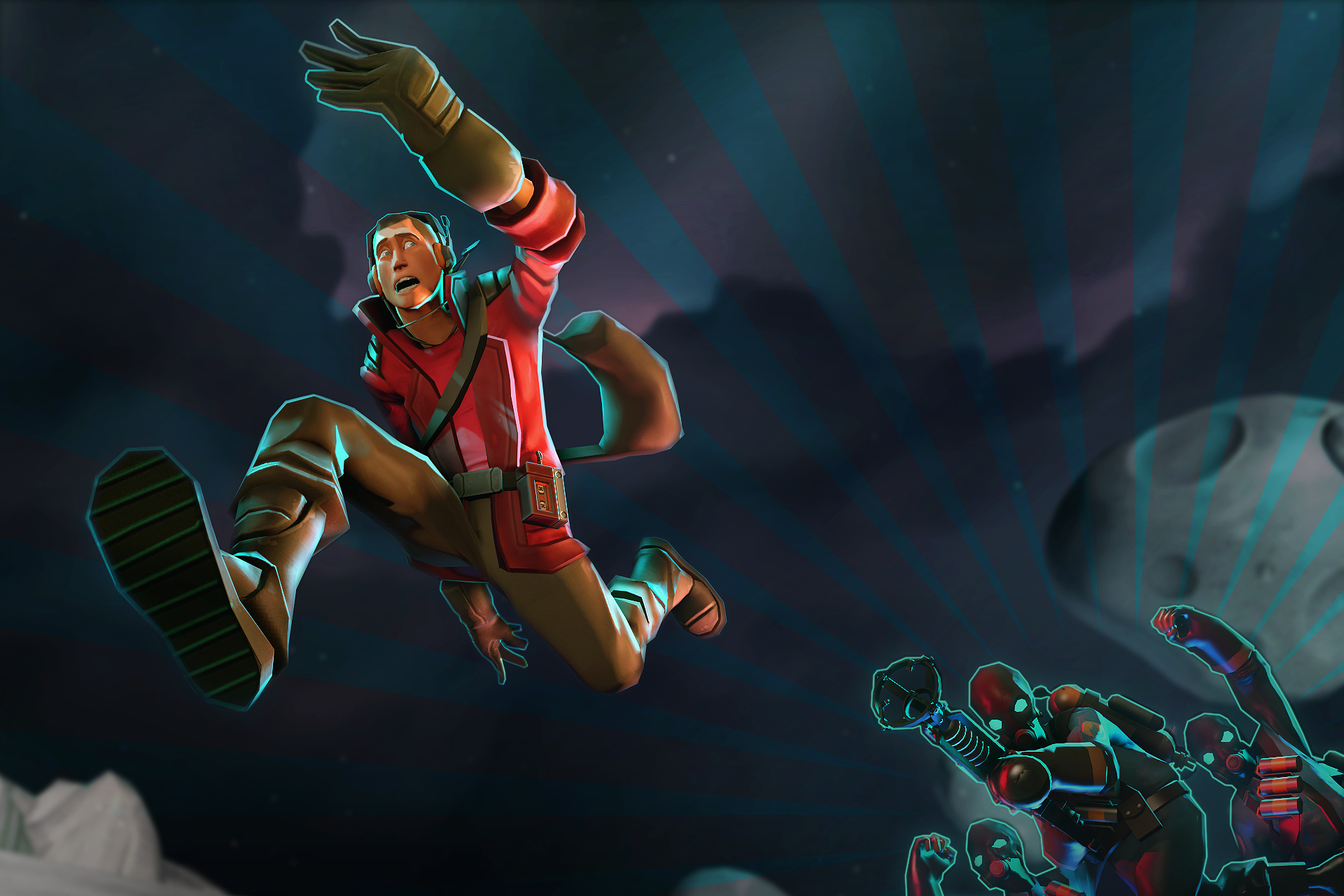 Intergalactic Outlaw
Collection by
donhonk
Appealing apparel for the well worn space cowboy!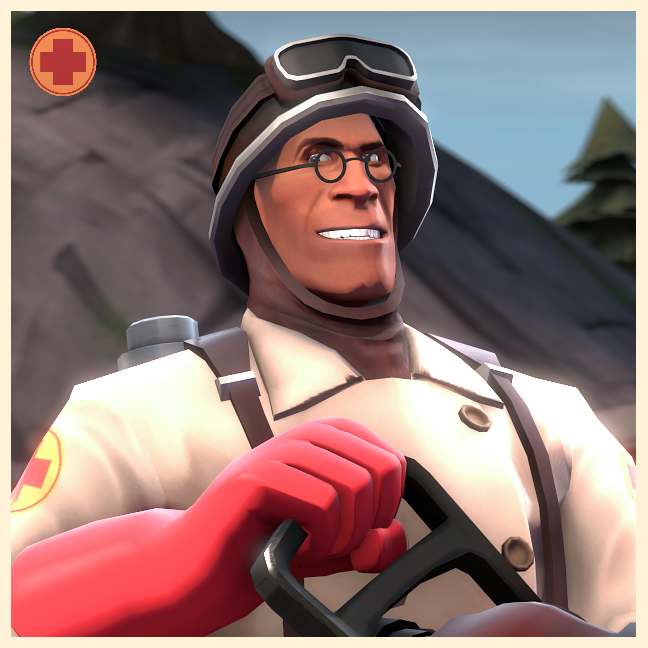 The Field Medic's Equipment
Collection by
boomsta
A set of a few items I made! Check em out and rate em up!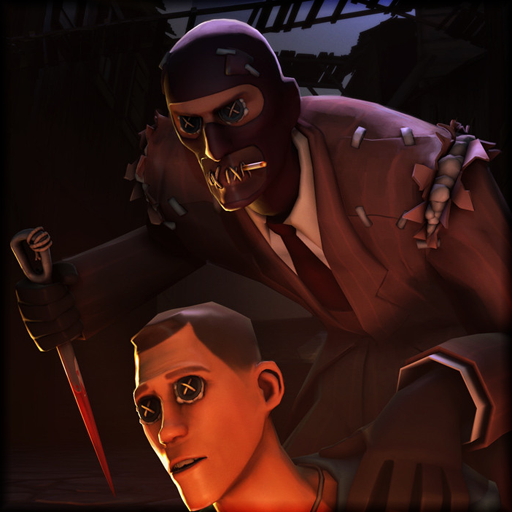 The Stuffed Saboteur
Collection by
Sparkwire
Snitches get stitches... A literal last-minute Halloween set for the Spy, designed and developed by Void and Sparkwire. Special thanks to Trey for the facial flexes, and BANG! for the Source Filmmaker poster. Sweet dreams.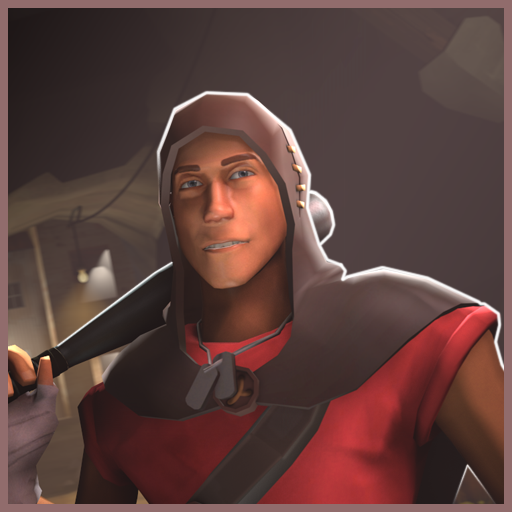 The Little Riding Hoodlum set
Collection by
Ertz™
As a kid , scout always enjoyed the story of Little riding hood, or atleast the version his 8 brothers passed on too him about a drug addicted vandal who ran faster than any wolf too deliver the goods too his crime boss named "Granny". Now you can relive ...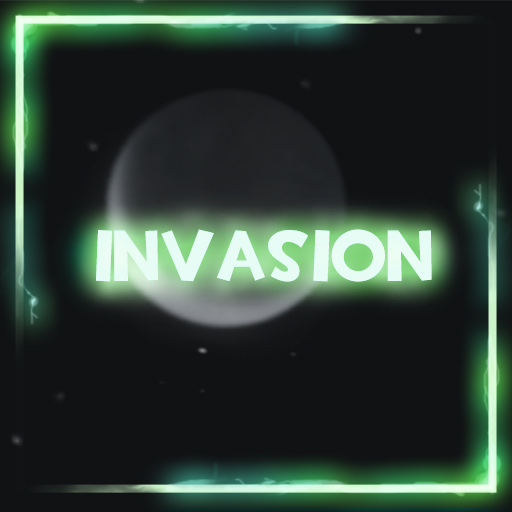 Invasion
Collection by
Gadget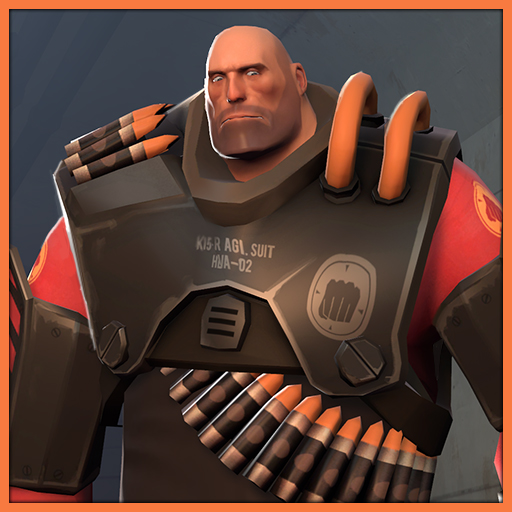 Heavy Metal
Collection by
Colteh
very cool heavy set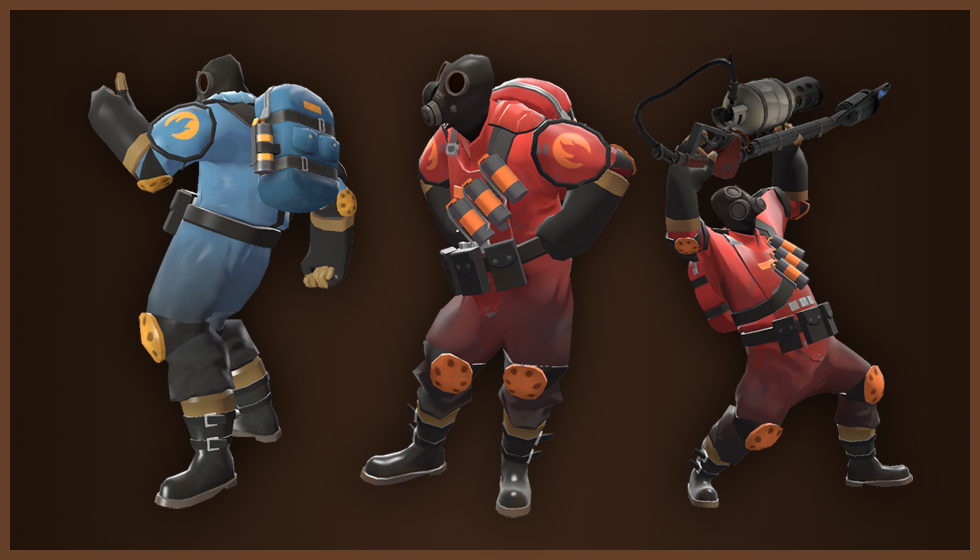 Ballistic Pyro Set
Collection by
Insaneicide
A set by some peoples

The Psychotic Steelworker
Collection by
CoreVixen
A 6 piece construction themed set for pyro.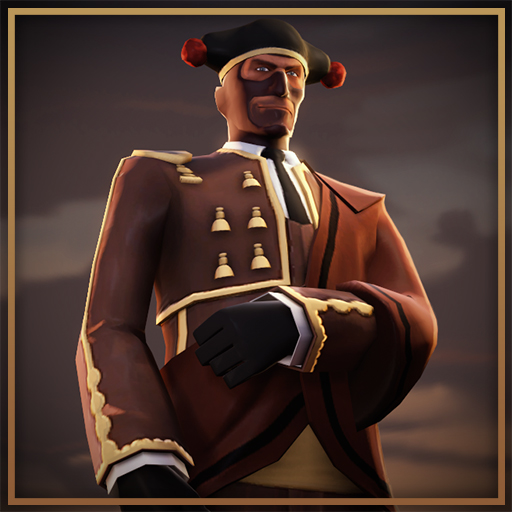 What's the matador?
Collection by
Norman3D
So after reaching my 200 hours of spy I learned about trick stabs. Specifically one people refer to as "El Matador". Since there are matadors in the south of France, I thought this would be appropriate! I know it doesn't really fit with the usual items ...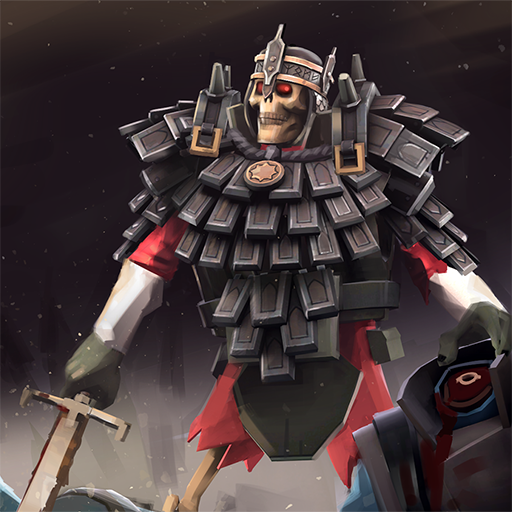 Explosive Halloween 2014
Collection by
GetGrenade
aka just all my halloween submissions in one collection.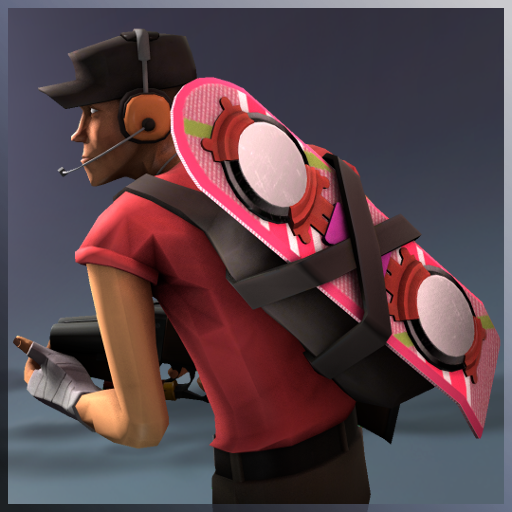 Back to the Future II
Collection by
bazooka
Items inspired by Back to the Future II.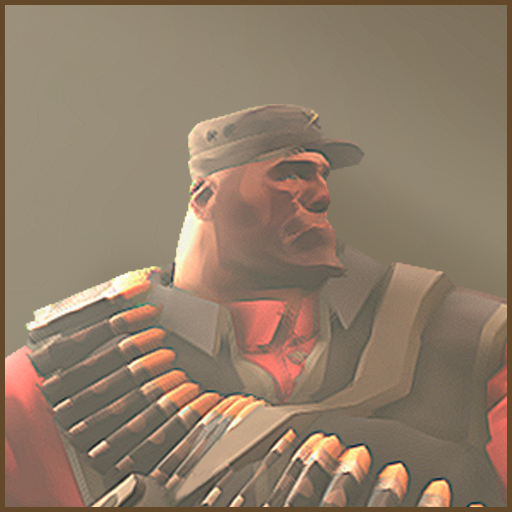 The Communist Commando
Collection by
Ertz™
"A powerful man once said: "dress for success and you will rule with an iron fist" Some heavy items (cuban theme)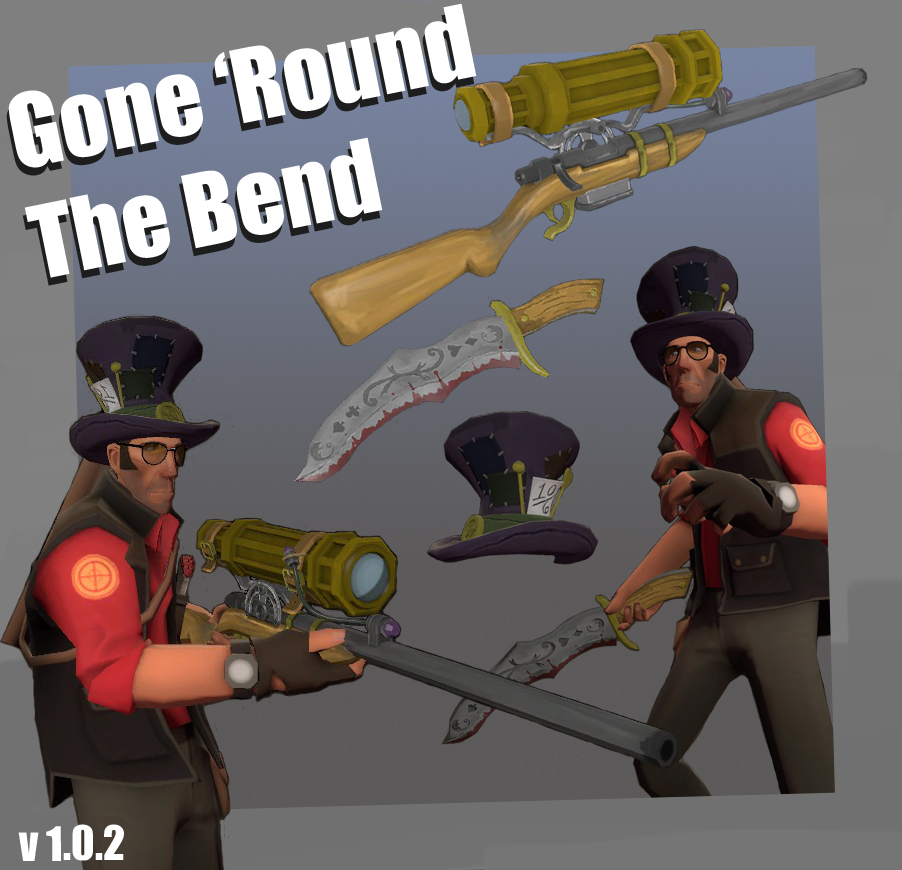 Gone 'Round the Bend
Collection by
◦♥◦KITE◦♥◦
The Sniper has gone round the bend and he has brought back some powerful new toys! He has peered through the looking glass and pushed out the thoughts of his foes. He has gone snicker snack with the Vorpal Blade cutting through the toughest of foes! T...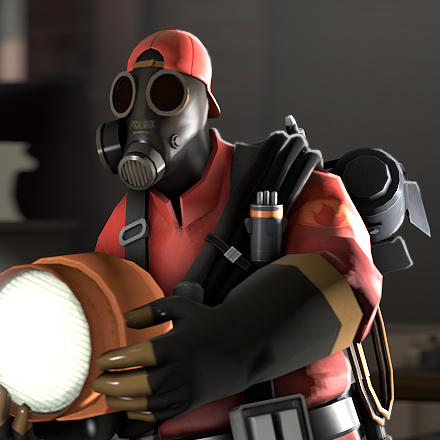 The Lighting Tech
Collection by
nano393
You are ready to make your movie, but you are gonna need good light technicians to make it good. Unless you are planning to make a two hour long black panel, you better call this guy.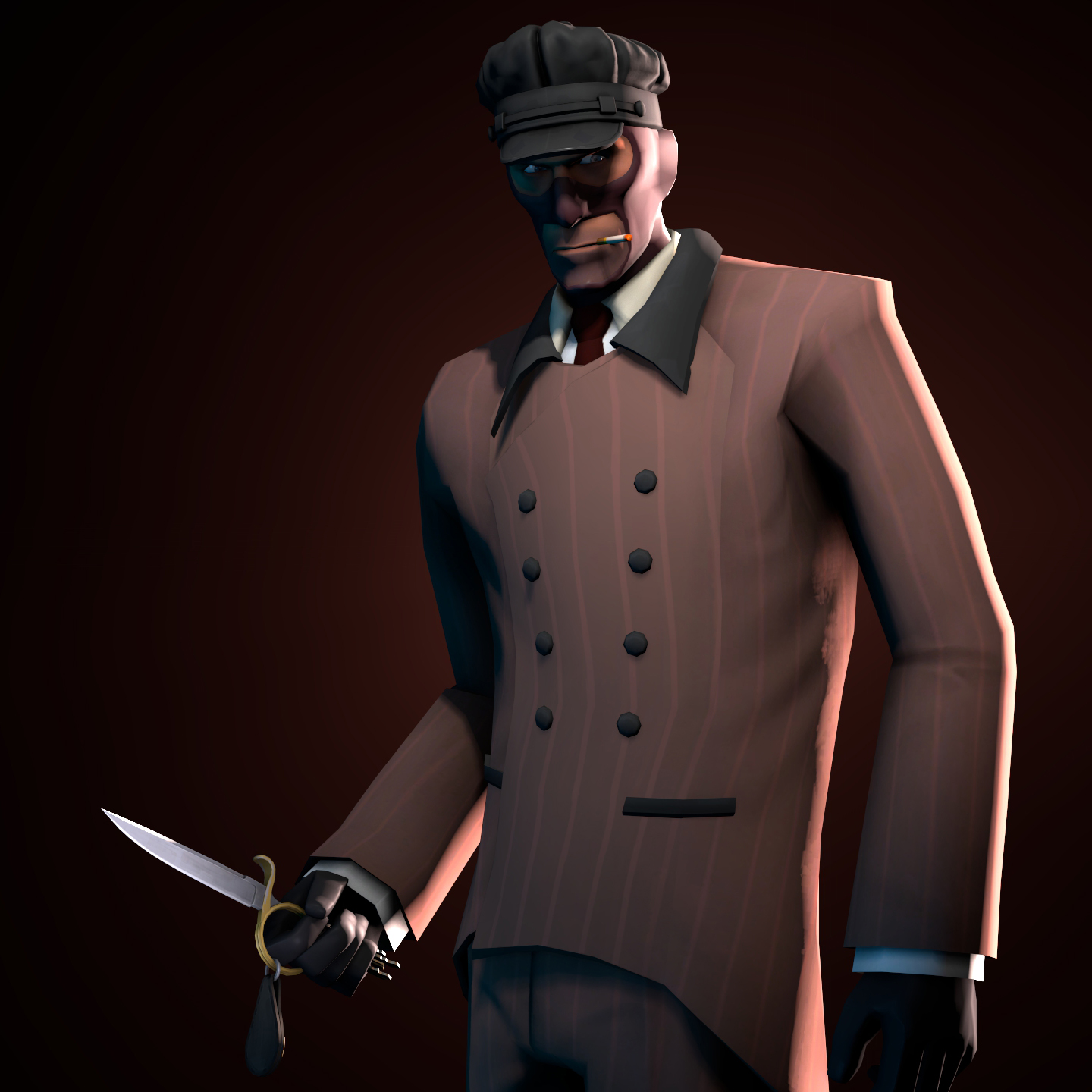 The Nightcall Set
Collection by
SNIPA
Be the chauffuer you've always wanted...

The Badlands Bandito
Collection by
JPRAS
An outlaw bandit cowboy set for pyro.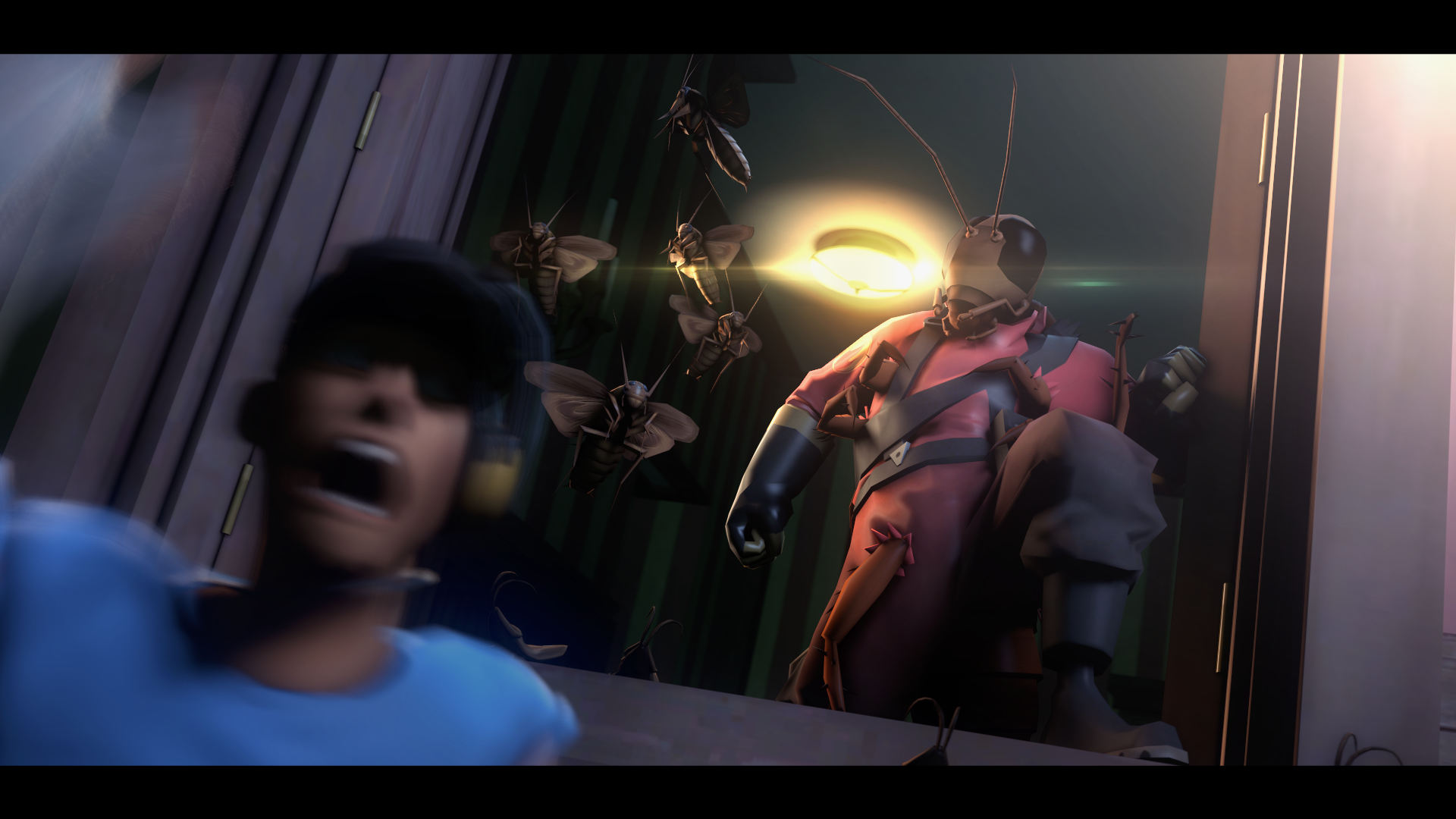 Las Cucarachas
Collection by
SrPelo
Sometimes you can't kill it with fire SrPelo - 3D & texture Sync. - sfm pictures Other Roaches Murphy http://steamcommunity.com/sharedfiles/filedetails/?id=319707723 Wastebin Behemoth http://steamcommunity.com/sharedfiles/filedetails/?id=32...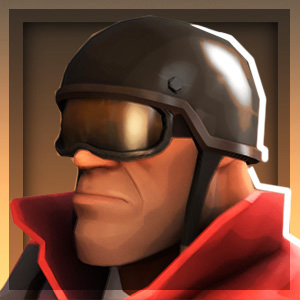 The Army Accessories
Collection by
CoBalt
In and out in a flashbang.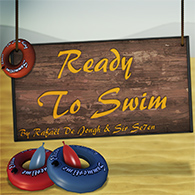 Ready To Swim?
Collection by
Rafael De Jongh | Trading Games
The Ready To Swim Pack ================================ This is The Ready To Swim Pack, this summer themed Team Fortress 2 Item Pack is created by Rafaël De Jongh and Sir Se7en for the GameBanana Summertime! Contest. "http://gamebanana.com/game/news/...

JZ's collection for gold star'd items
Collection by
<<GT500>> JZeeba
Just a collection to have the gold star'd items I've worked on together.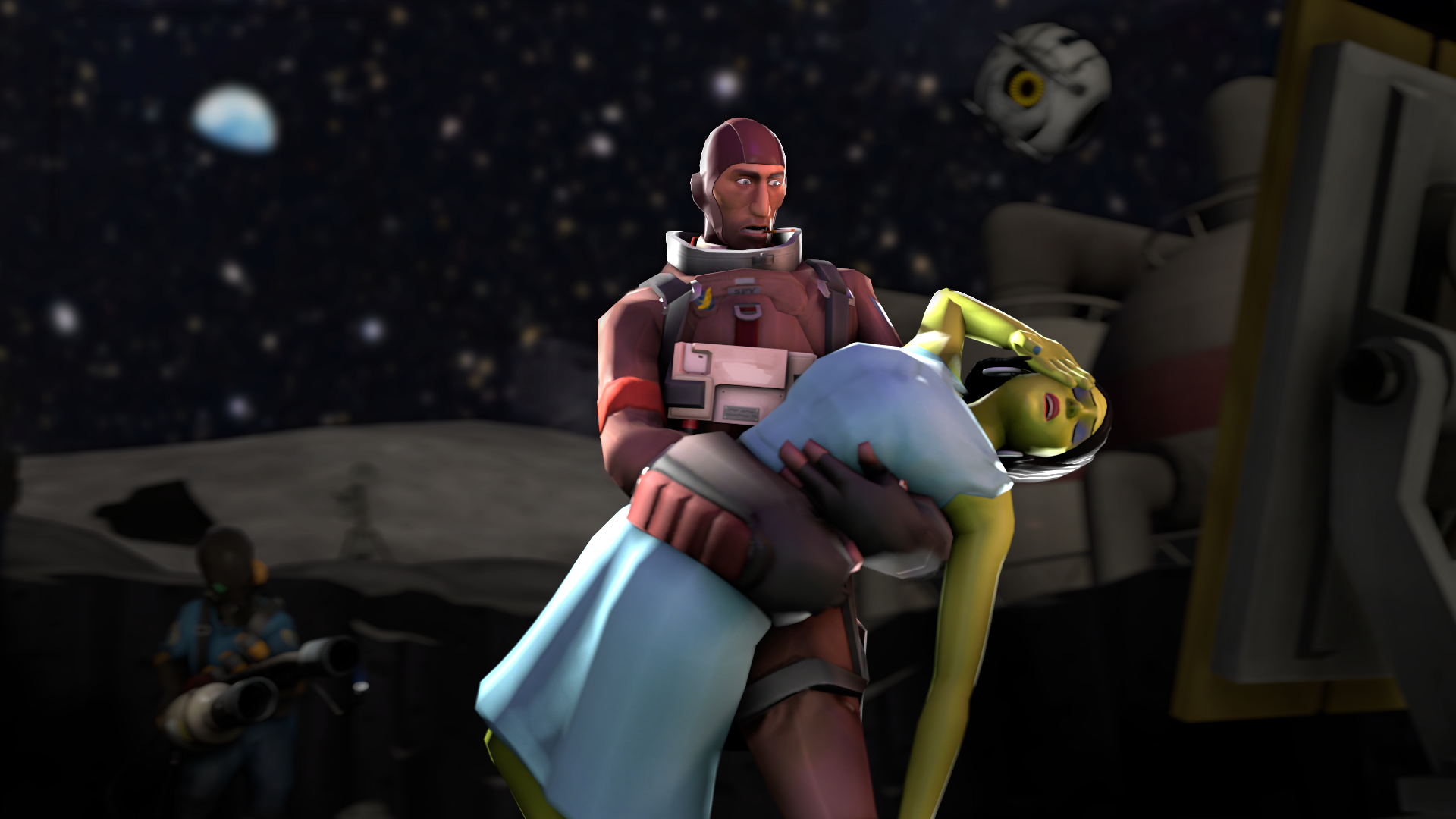 Majeur Tom
Collection by
Doctor Aibaleet
Spy Space Suit for staving spicy unspayed spouses with a spike at a scathing pace while staying in one place.

Smissmas 2014 Collection
Collection by
RetroMike
A gathering of winter items to warm the heart and your appendages.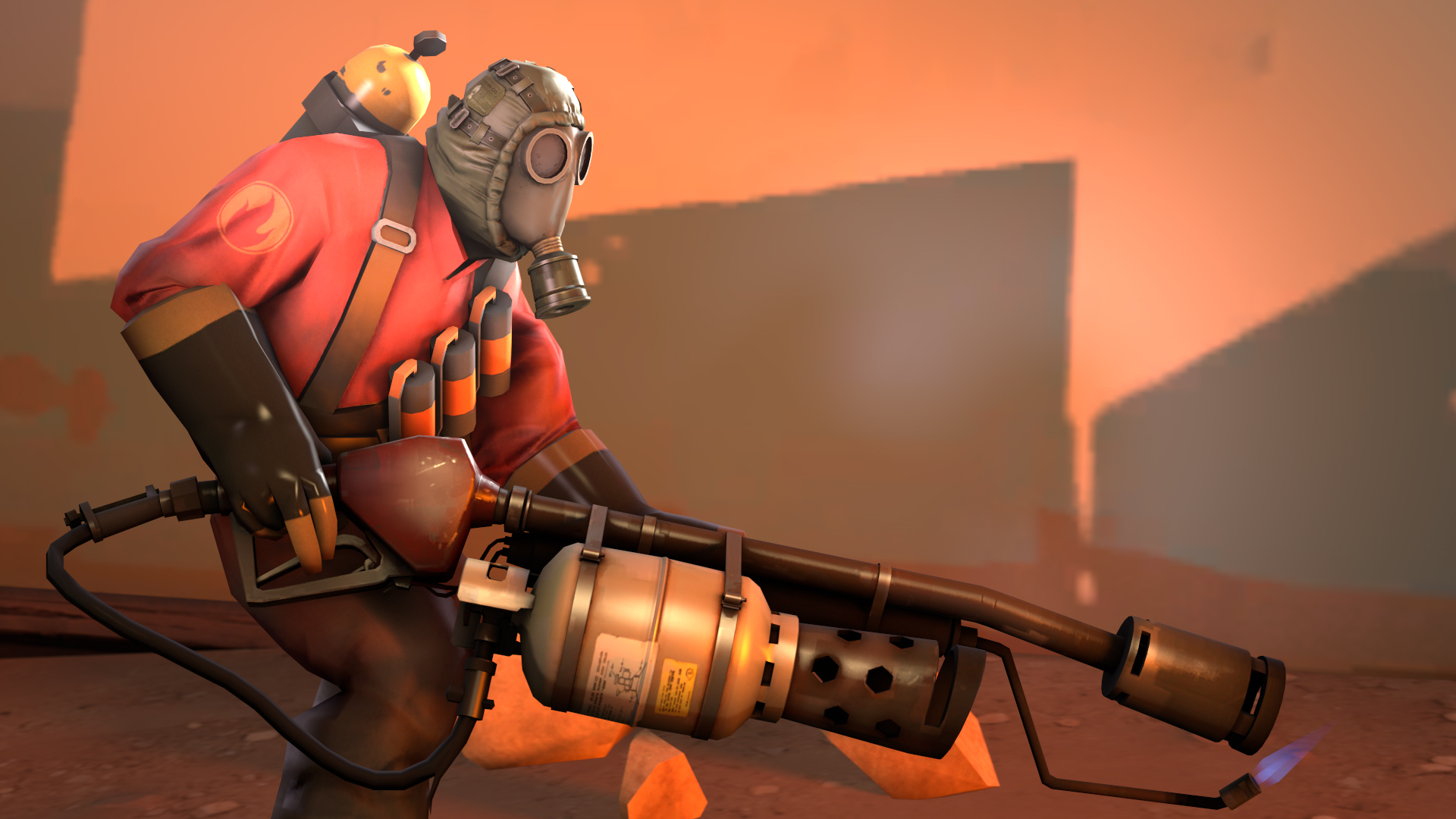 The Imminence
Collection by
VLEKᴬʳᵗꜟˢᵗ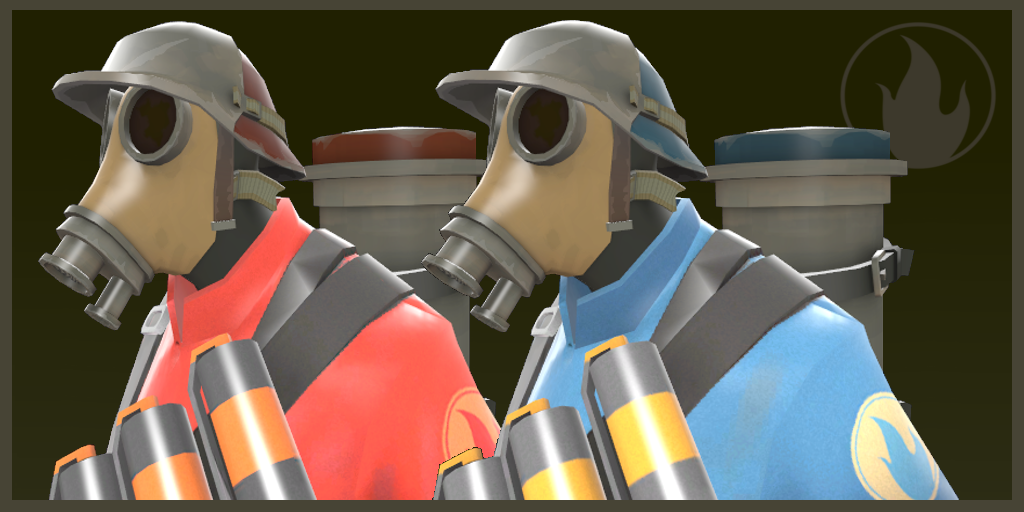 The Biological Warfare Set
Collection by
CoreVixen
3 peice set themed around plagues, pestilences, diseases and biological warfare in general.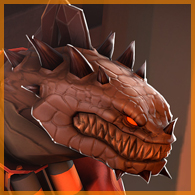 the Pyrosaur
Collection by
2-VLEKᴬʳᵗꜟˢᵗ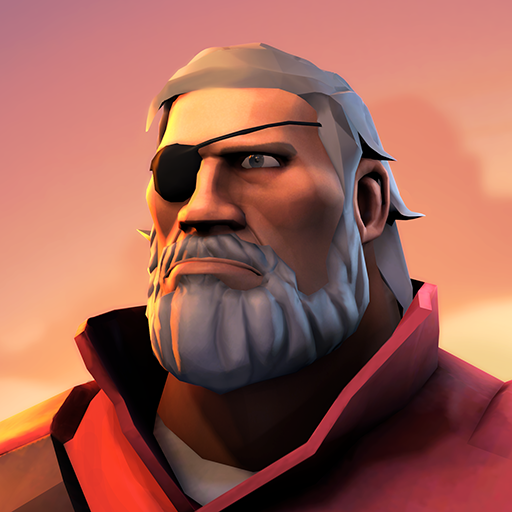 The Rooster
Collection by
boomsta

Burning Ranger
Collection by
Spaceman
Your flames are the flames that will pierce the heavens! Metaru: Concept/texture Smooth Moonman: Model things Vet: SFM work