Showing 211-240 of 11,975 entries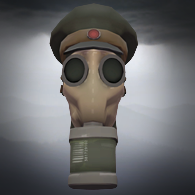 The No Mans Land Wanderer
Collection by
Ducksink
ooooooooo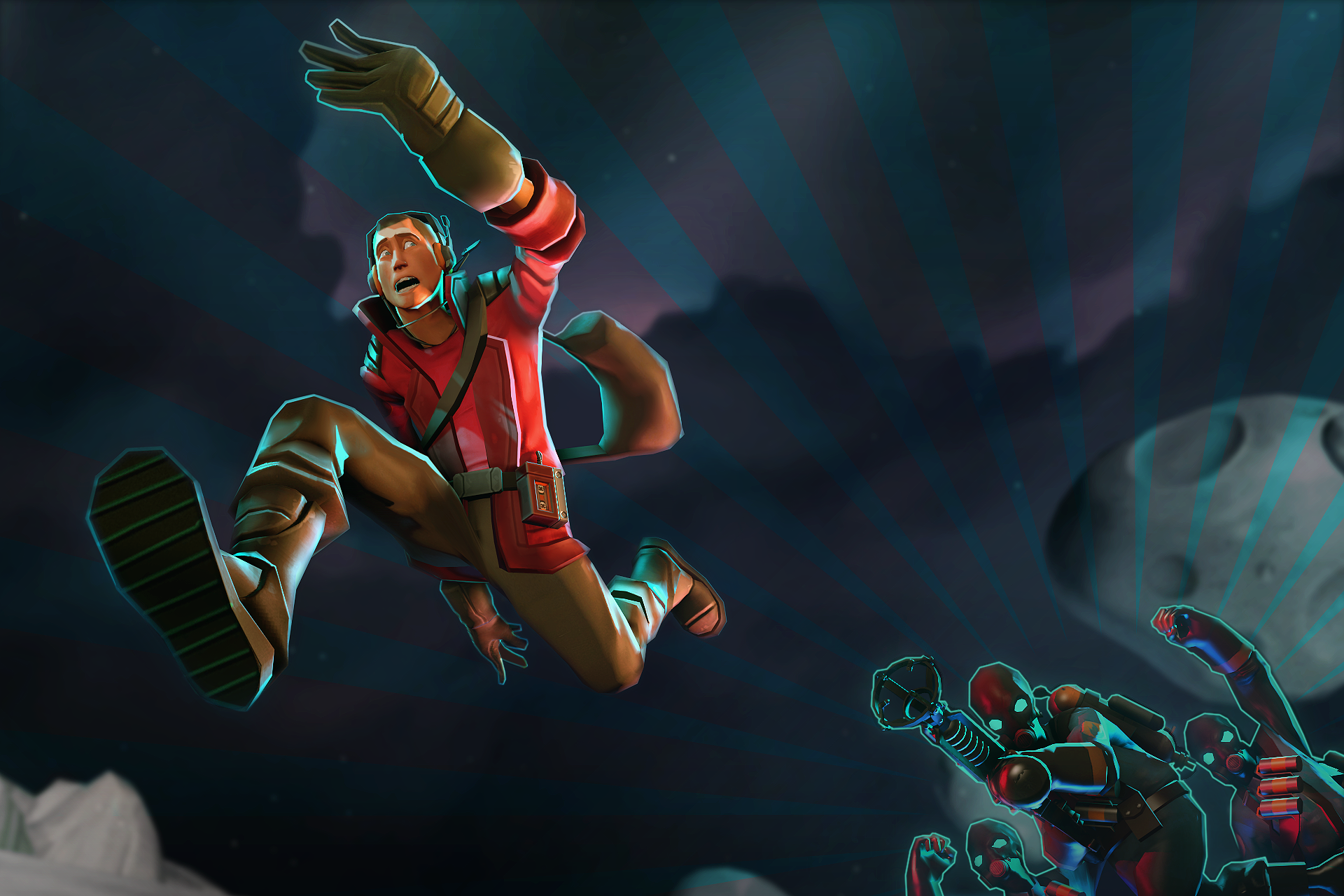 Intergalactic Outlaw
Collection by
donhonk
Appealing apparel for the well worn space cowboy!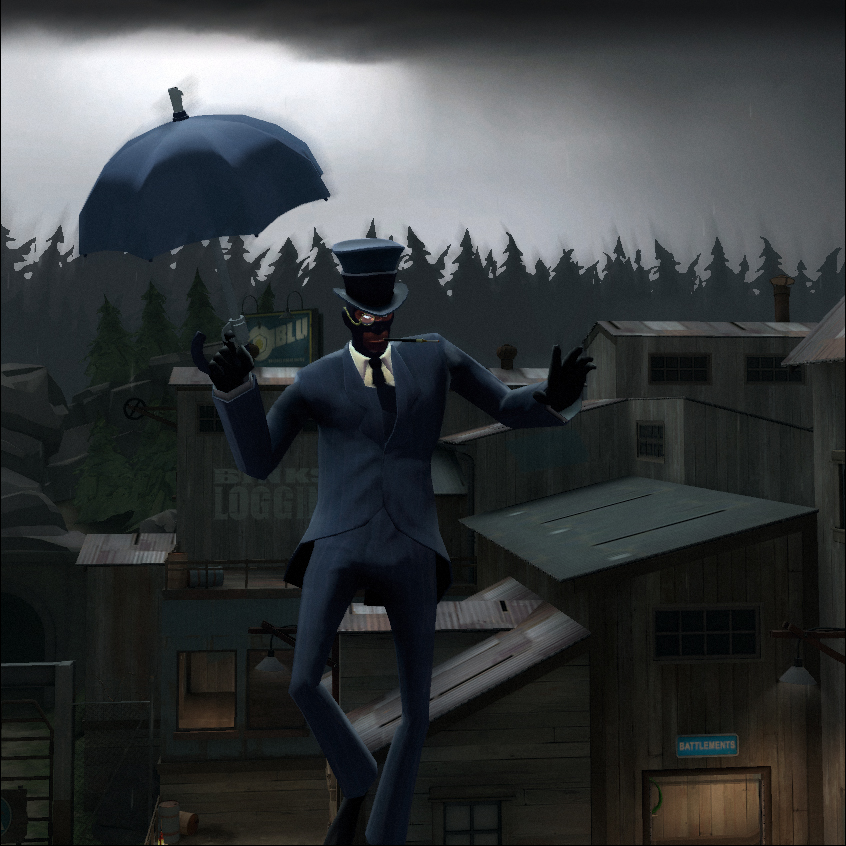 The Aristocratic Assassin
Collection by
<<GT500>> JZeeba
You never saw him coming from behind, now you'll never see him coming from above... >> A collection of items for the Spy made by 'JZeeba' and 'Hopkins FBI'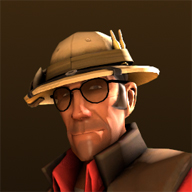 The retired hunter tools
Collection by
nano393
Charles Darling finally meet the mercenaries. What will happen next?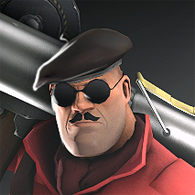 Enter the Directors
Collection by
nano393
The third annual Saxxy awards are close. Time to call the directors!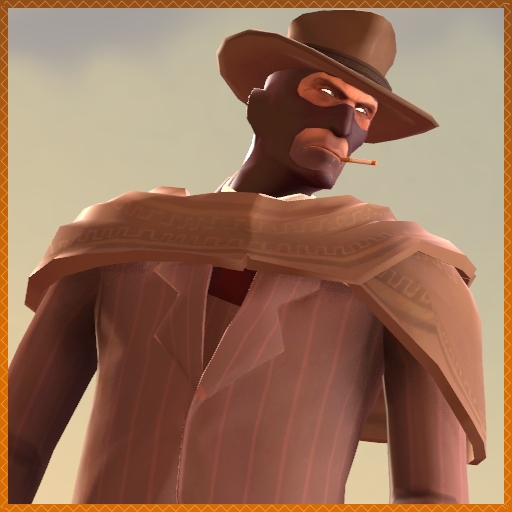 The Deceitful Desperado
Collection by
Merczy
AAAAAAAAAAH WAH WAH WAH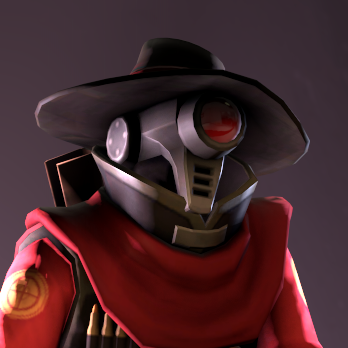 Galactic Headhunter
Collection by
Svdl
This galaxy ain't big enough for the two of us.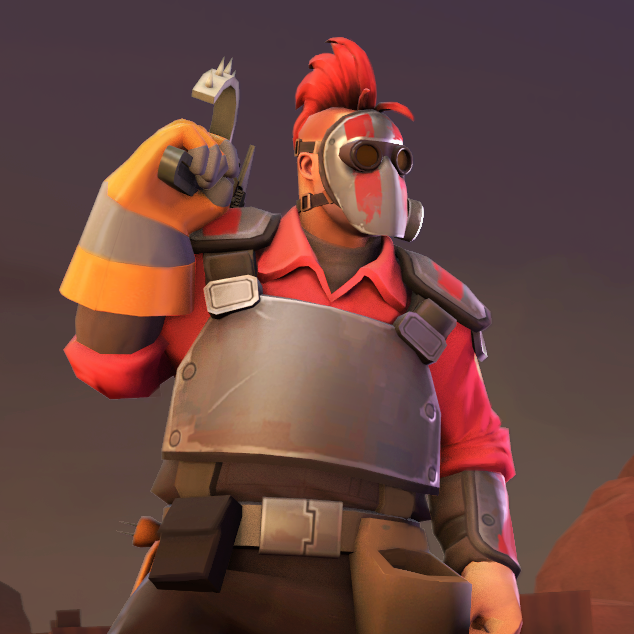 Badlands Bandit
Collection by
Sky
New Teufort Wasteland Set 4. Somtimes war, and slight radiation, changes a man...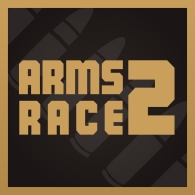 Arms Race 2 Collection
Collection by
VernoGuy
This collections features Arms Race 2 Entries. Make sure to upvote all your favourites. Check out the contest website for more information at http://armsrace.tf2maps.net Also join our Steam group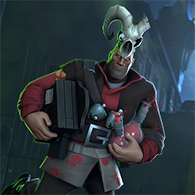 The Worst Roommate
Collection by
JPRAS
"SOLDIER! YOU ARE THE WORST ROOMMAAAAAAAAAAAAAAAAAAAAAAATE" -Merasmus, 2012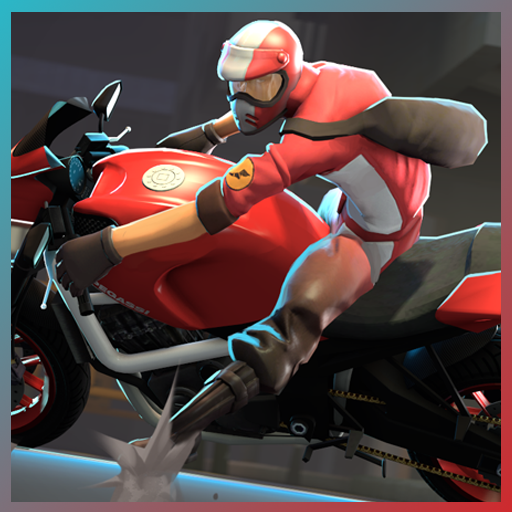 Drift King
Collection by
Big Bob
Concept by Extra Ram Models by Big Bob Textures by Metabolic Promos by Duckdog
The Energy Pack
Collection by
juiceböx
The Energy Engineer! This is the "official" collection of Energy items for the Engineer. Concepts/Texture: Druida Modeler: Juicebox Compiler/SDK Wizard: Jalcober Special thanks: Junkyard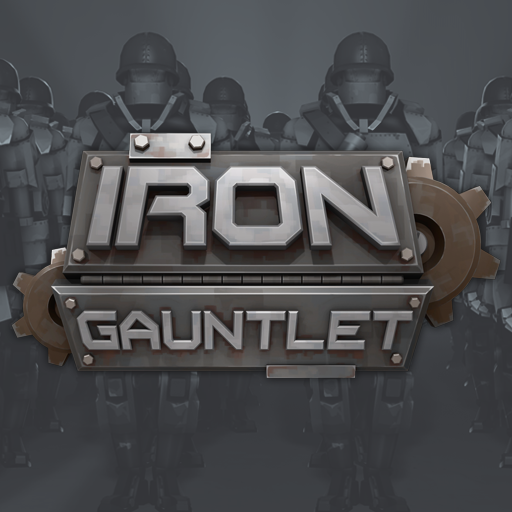 Iron Gauntlet - Maps, Cosmetics, Weapons, Taunts, Unusuals
Collection by
Woozlez
This is the collection for the new community project "Iron Gauntlet", ran by Woozlez, SedimentarySocks, and CoBalt. We aim to create and collect together as many robotic items as possible, then present them all together to Valve as a potential community up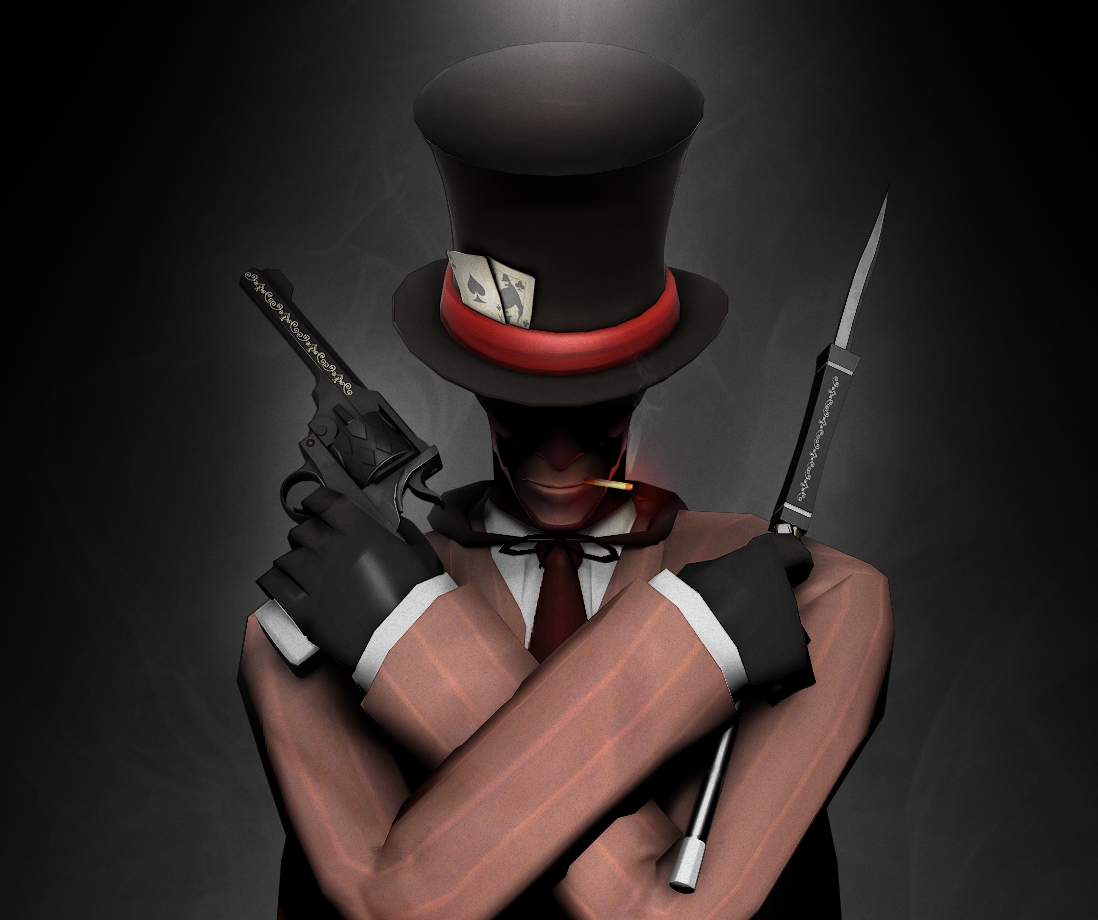 The Spy Magician Set
Collection by
Populus
The Spy Magician set is a collection of magical items for the Spy. Wallpaper sized background image: http://dl.dropbox.com/u/7534716/MagicSpy/Promo3.jpg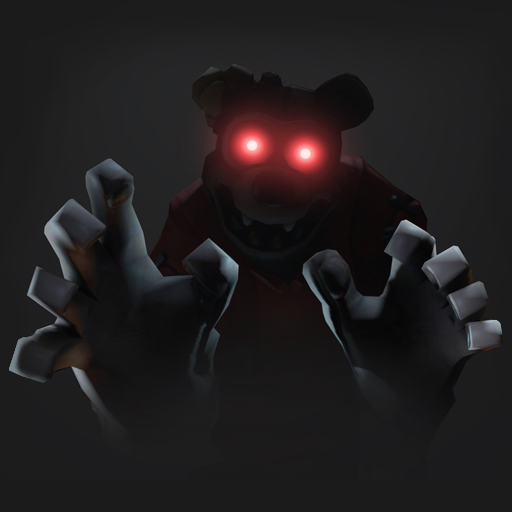 Teddy Tinder
Collection by
✥ℜ☯ℑℵ✥
Ladies and gentlemen, Boys and Girls, Get ready To party, cuz' T̵͚̙͈̺͈͖e͙͡d̢̥̘̹̰̲̥̣d̤y̵̹͈̼̼͓̪ͅ ҉̻̱͙̻̗̩i̝͖̣̙̞̟s͠ ̹H͈̫E̩͞R̭E̠̱̯̱̩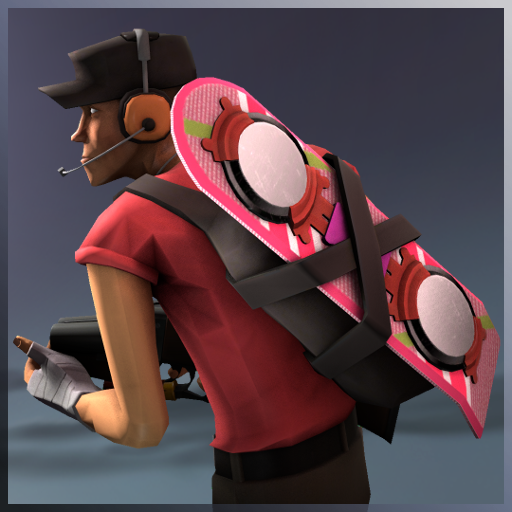 Back to the Future II
Collection by
bazooka
Items inspired by Back to the Future II.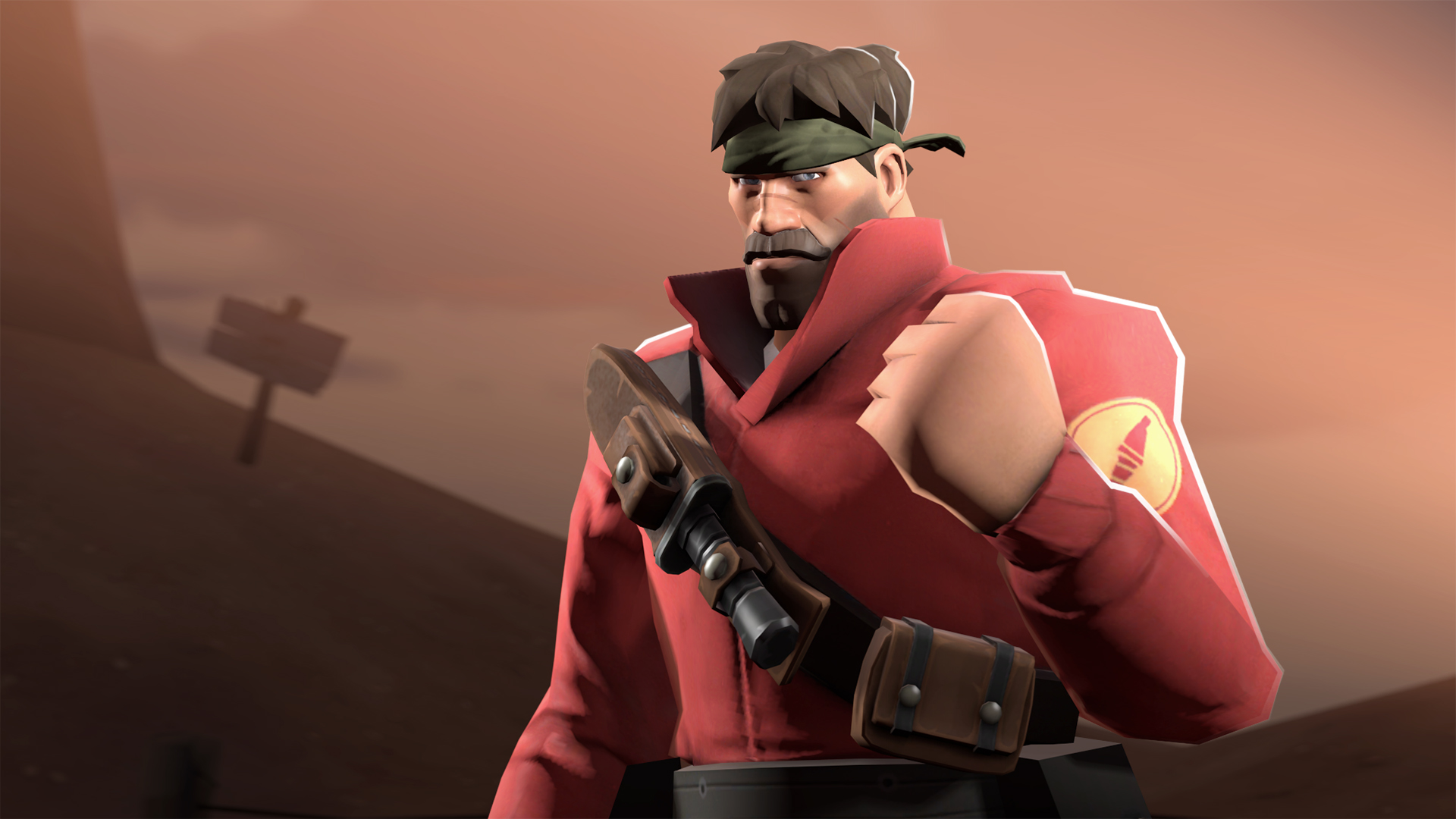 Mann of War
Collection by
donhonk
These items will make your soldier all of the following. -More Badass -More Handsome -More Bearded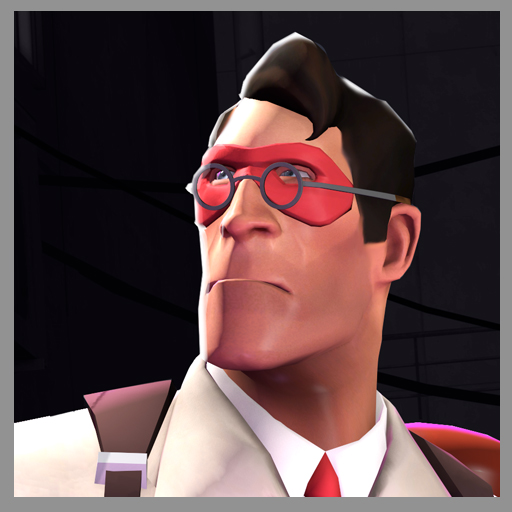 Der Übermann
Collection by
Constructerror
Is it a bird? Is it a plane? It's probably a spy.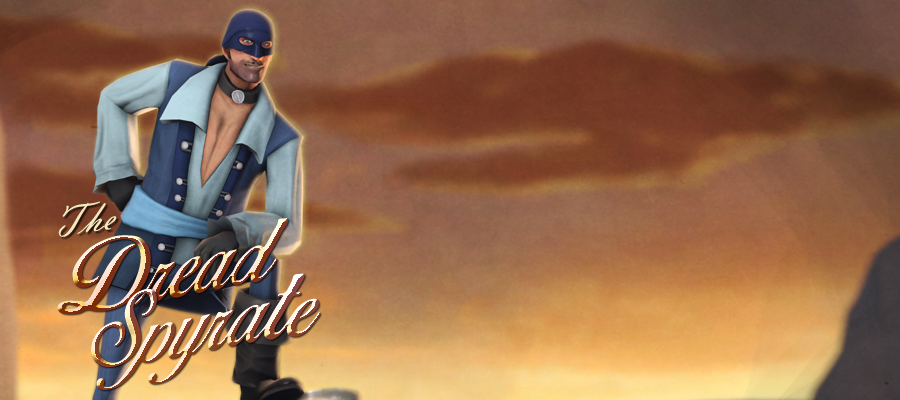 The Dread Spyrate
Collection by
QuestionablyInsane
Who is this man of mystery? Is he a dashing rouge? A masked Menace? Or disguised man who fights for true love? Who ever he may be you better get used to seeing "S"s carved into your back!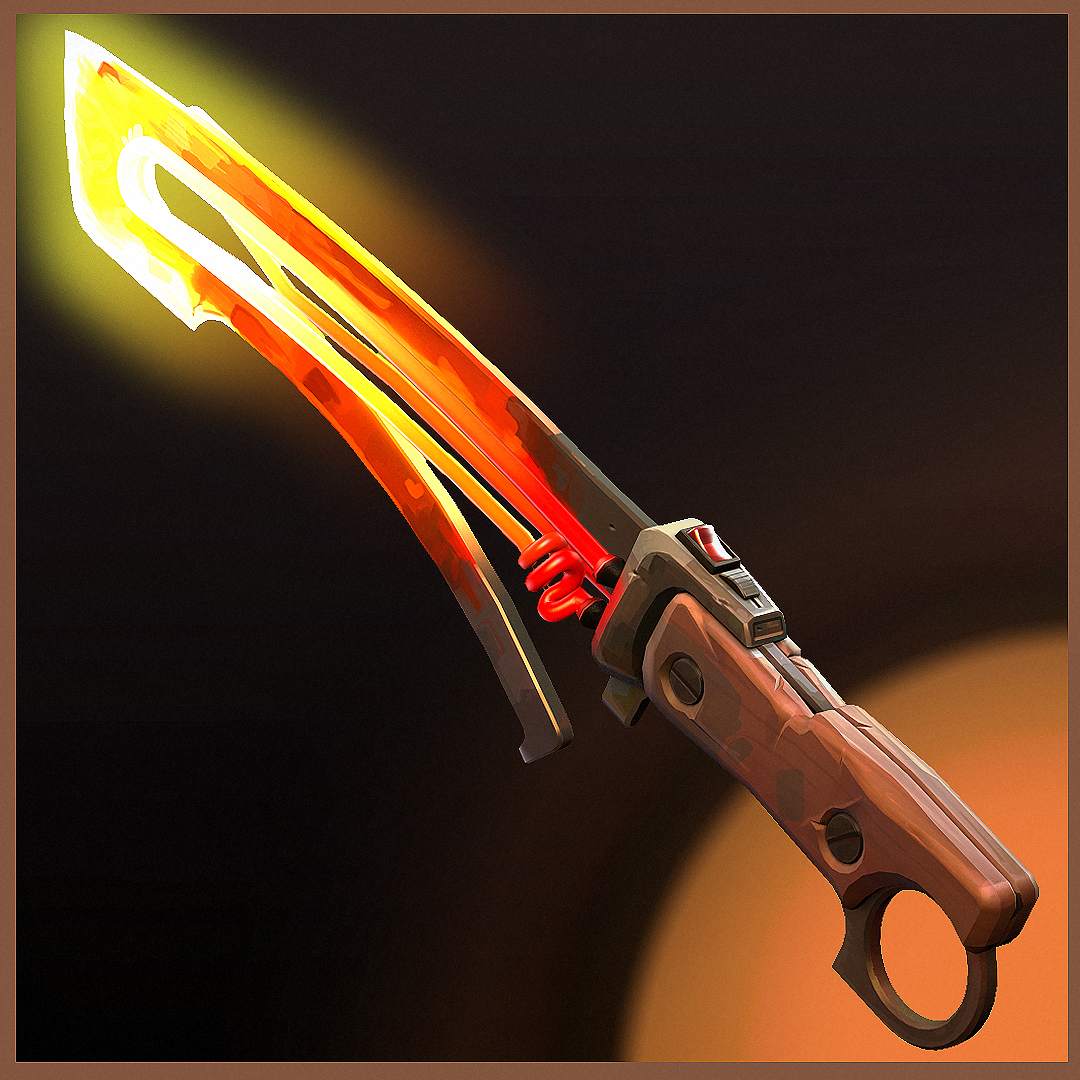 Viewda Industries Electrical Armaments
Collection by
Sparkwire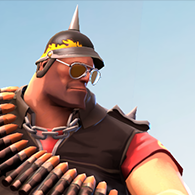 The Tail Gunner
Collection by
Ducksink
A set based around stereotypical bikers, get ready to roam the road, vroom vroom vroom, ya ta ta, etc etc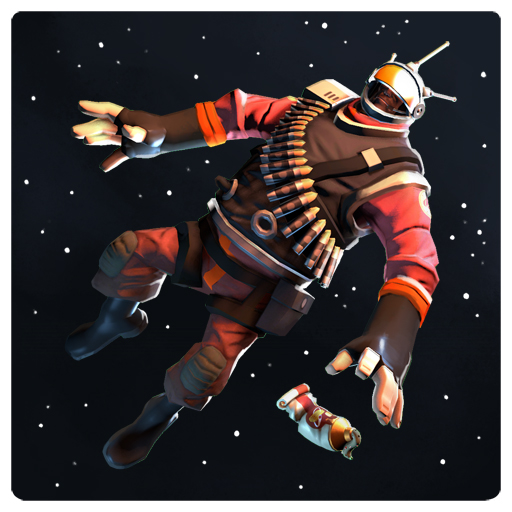 The Lost Cosmonaut
Collection by
Sparkwire
This is the voyage of the first Russian Cosmonaut. His five-week mission: to explore strange new weapons; to seek out new life and to kill it; to boldly go where no man was strong enough to go before.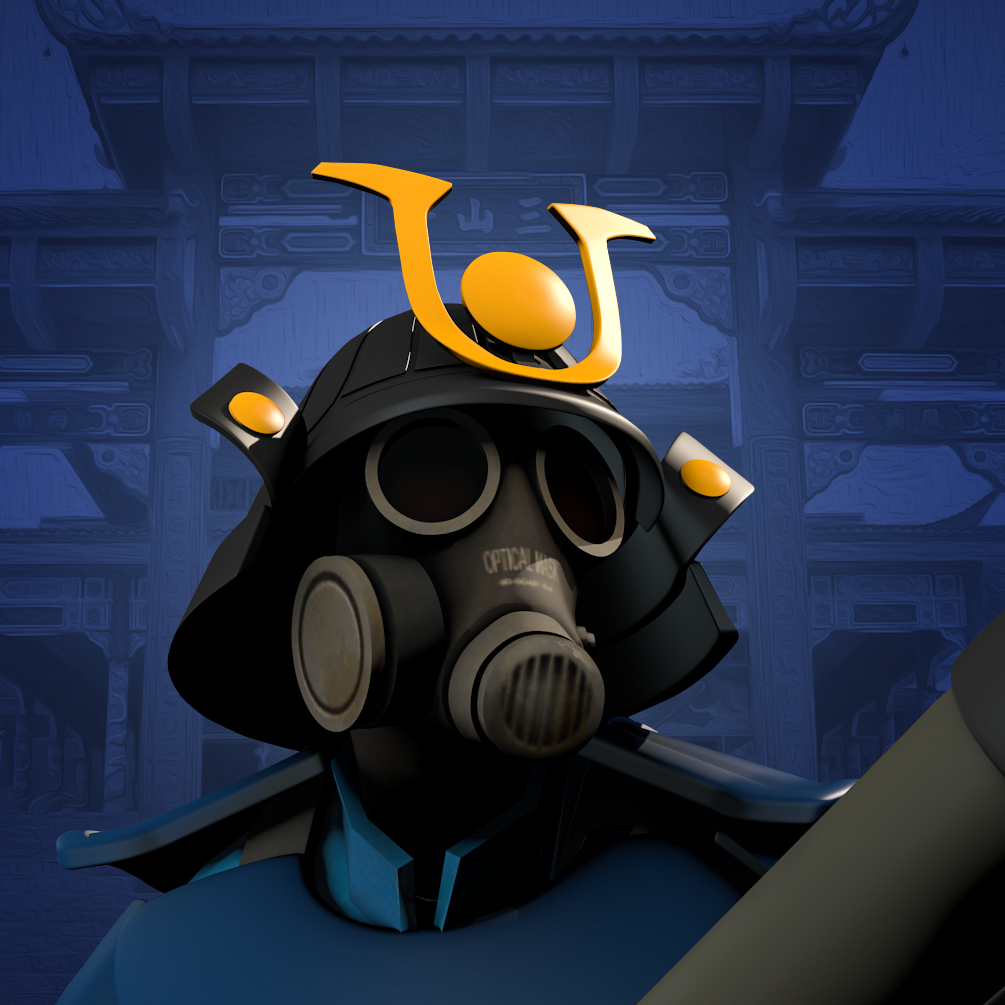 Imperial Dragon Collection
Collection by
lmtlss.
The Imperial Dragon Collection, produced by Luke Millanta, is a collection of Team Fortress 2 game items designed specifically for the Pyro class. The collection has taken elements from Imperial China, the Japanese Samurai, and the modern day, to create a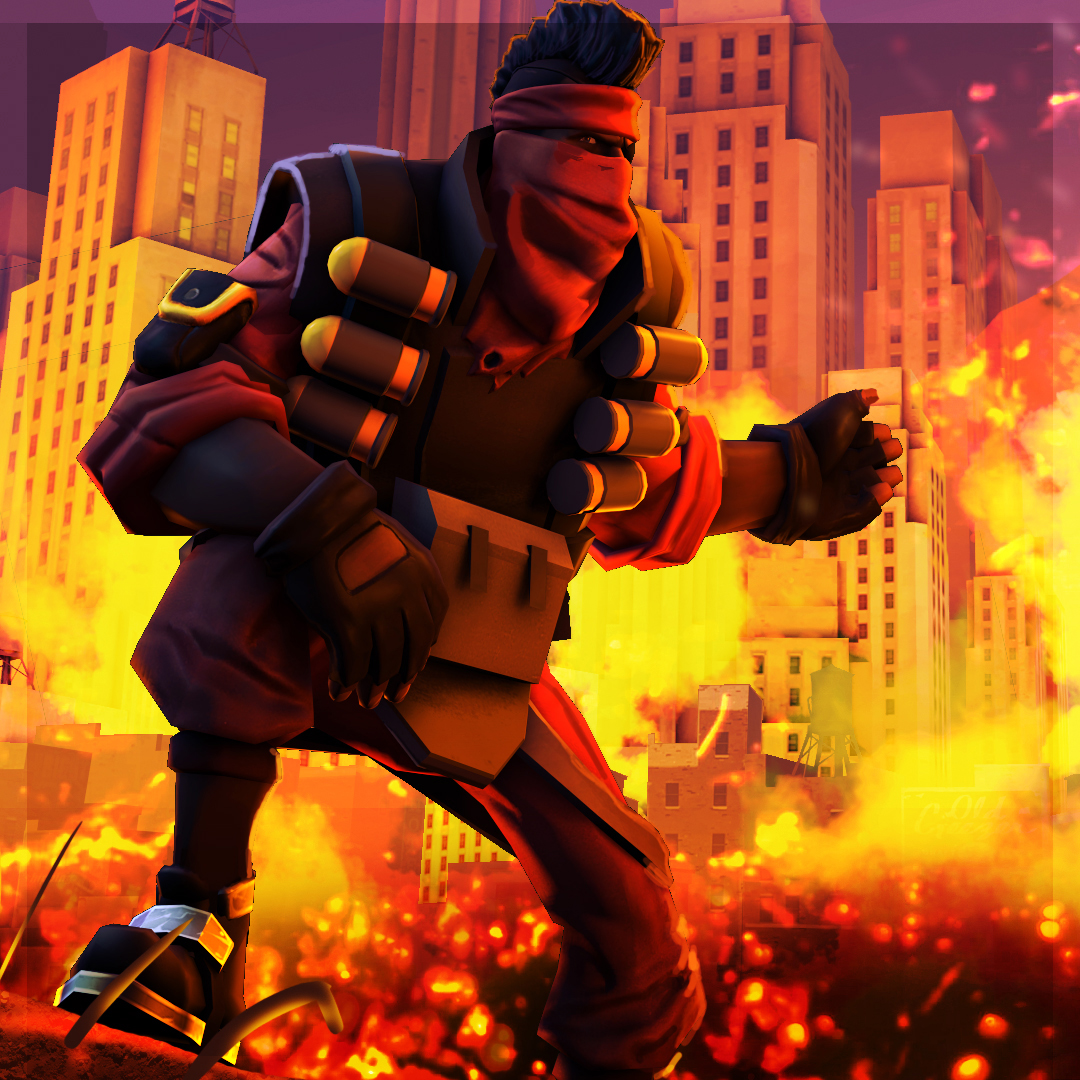 City On Fire
Collection by
Sparkwire
Rebel Demo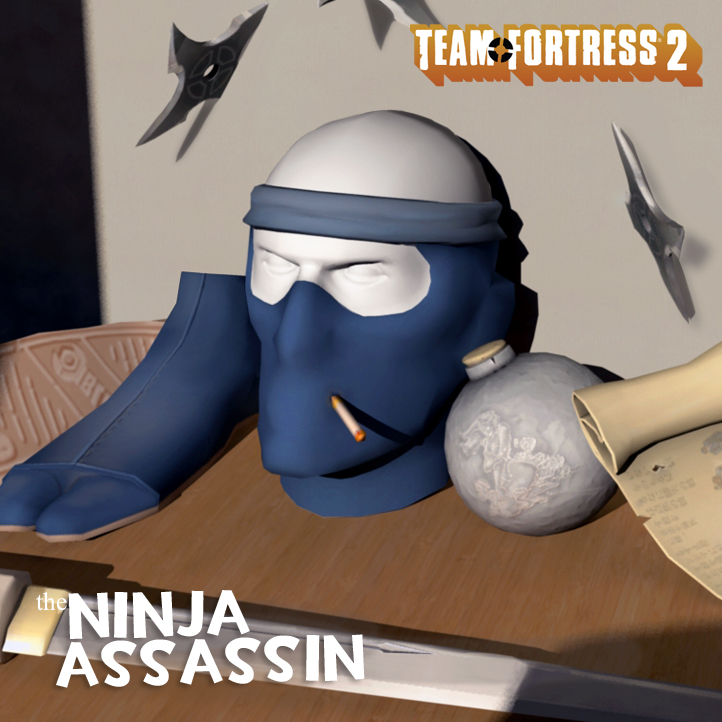 Spy Ninja Assassin
Collection by
* ReznorsRage *
Introducing The Spy's Ninja Assassin Pack. After many years of training in the Art of ninjitsu, the Spy's sensi gifted him a set of handcrafted tools, weapons and apparel as a way of saying "You have out grown my teachings, please don't kill me". Items in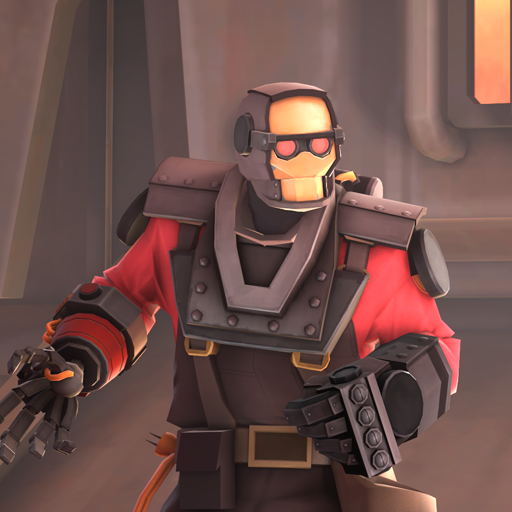 Mecha Mann
Collection by
GetGrenade
Sometimes you must fight fire with fire.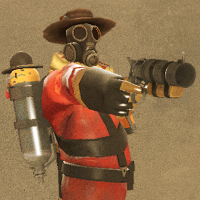 The Blazing Outlaw Set
Collection by
JPRAS
The Blazing Outlaw Set - By JPRAS & Texman!´ The set includes: 1 Deadly Hat; 1 Elegant Scarf; 1 Silly, classy Cannister; 1 Magnificent Flaregun! Be sure to rate and comment!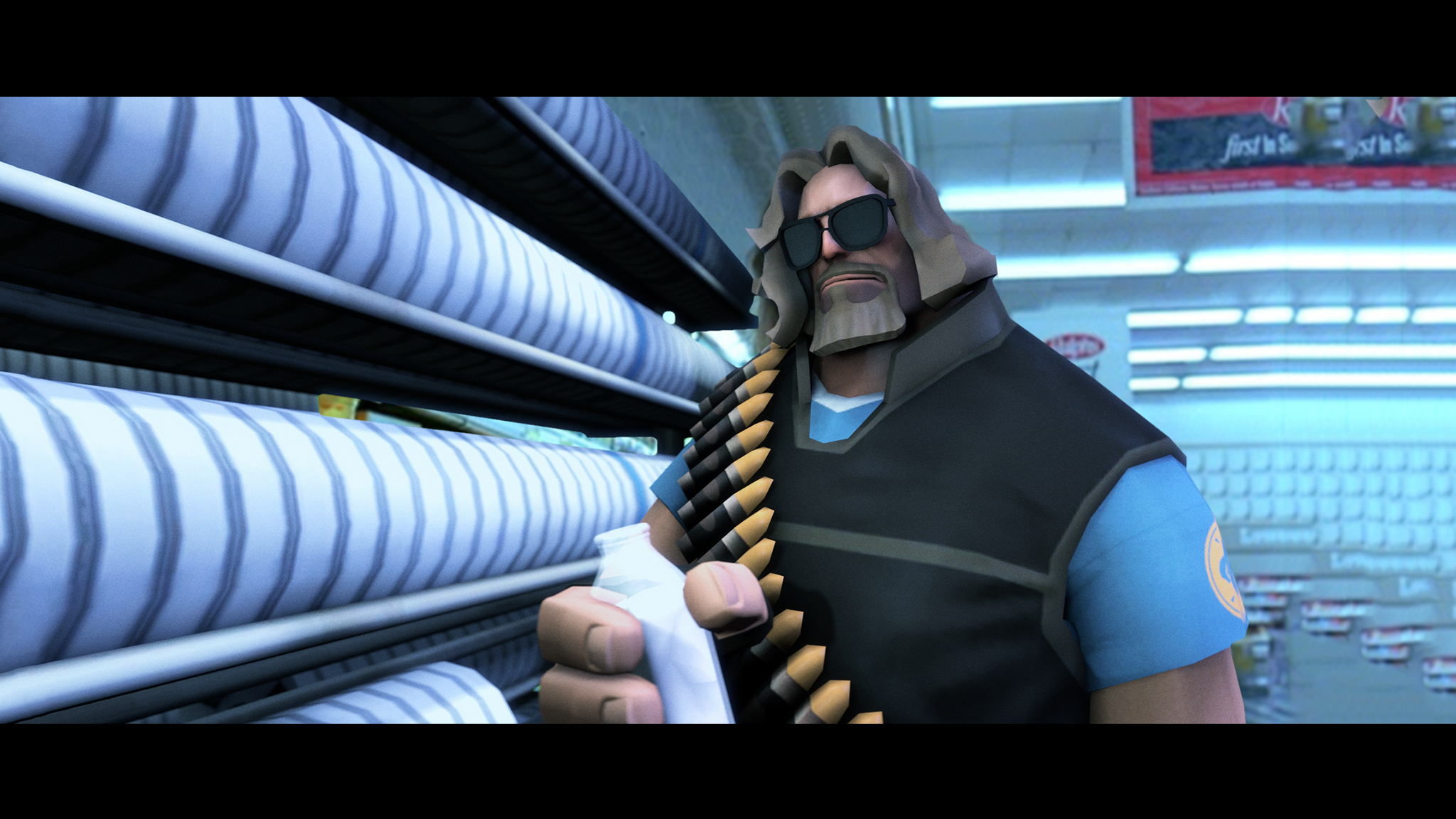 The Dude
Collection by
donhonk
This item set really ties the room together. Thanks for the votes, please share if you want these items! :)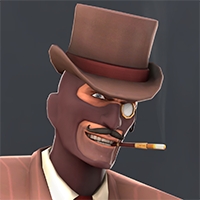 The Antagonist
Collection by
JPRAS
The classic gentleman villian set for Spy. Includes 4 items: The Deadly Rose (Revolver) Lord Stabington's Cane (Knife) Spydely Wiplash (Hat) Antagonist's Attire (Misc)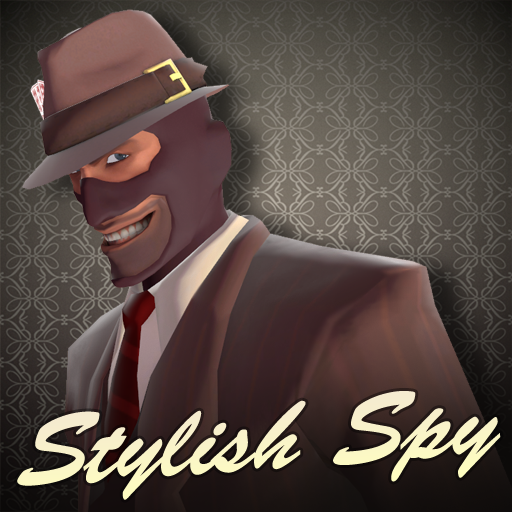 The Stylish Spy
Collection by
AyesDyef
The Stylish Spy. A subtle gambling themed set, featuring a stylish open coat, a tipped down rigid Fedora with card belt, a hidden sleeve card/knife combination & a poker chip/roulette table watch.