Showing 211-240 of 11,304 entries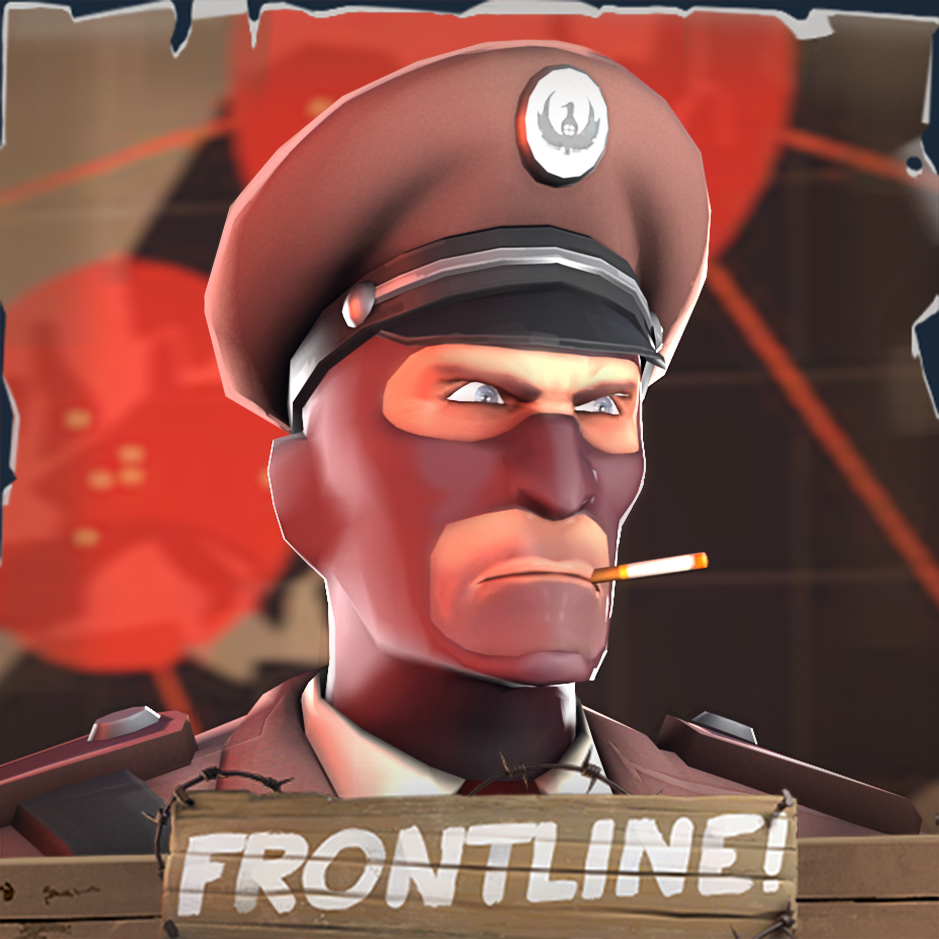 Warlord's Wardrobe
Collection by
NeoDement
All the essentials for starting a war.

Tools of the Trade
Collection by
[m00] Elbagast
Love bombs? Hate swords? Want to actually blow things up? Well here's some gear straight off a demolition site that should get you started! Full pack promo: http://elbagast.deviantart.com/#/d5grqps All items now available as mods (I have the bes

The Black Mesa Collection
Collection by
Fr0z3nR THE UNICORN
A collection of Black Mesa Themed TF2 Items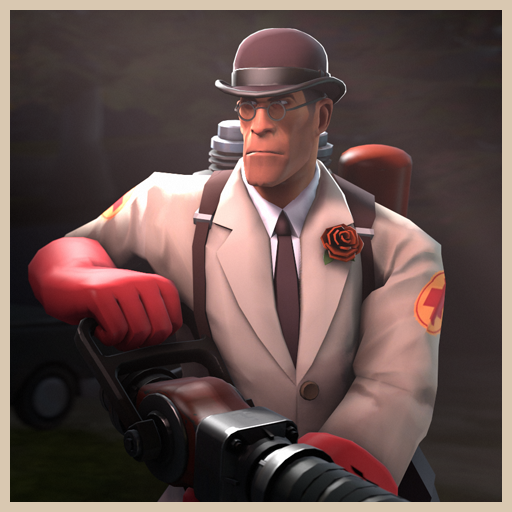 Mortician's Accessories
Collection by
DeRosaJ
Funerary things!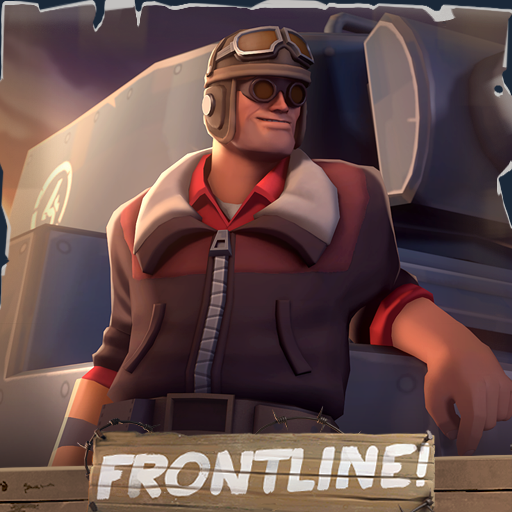 The Gasoline Cowboy
Collection by
❄ ️SedimentaryStockings ❄
https://dl.dropboxusercontent.com/u/11945129/mods/followme.png https://dl.dropboxusercontent.com/u/11945129/mods/moddl.png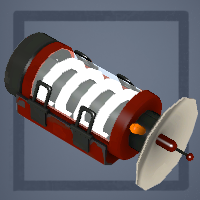 The Energy Pack
Collection by
juiceböx
The Energy Engineer! This is the "official" collection of Energy items for the Engineer. Concepts/Texture: Druida Modeler: Juicebox Compiler/SDK Wizard: Jalcober Special thanks: Junkyard

The Western Authority
Collection by
NeoDement
Stick 'em up... there's a new Sheriff in town. Check out the Bucking Bronco taunt here: http://steamcommunity.com/sharedfiles/filedetails/?id=470016365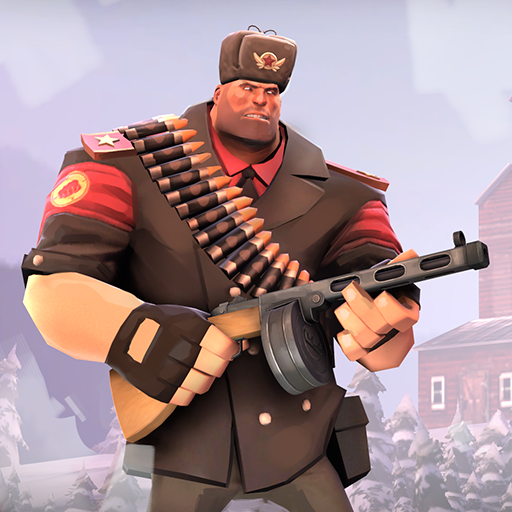 The Commissar
Collection by
GetGrenade
Какие ваши доказательства?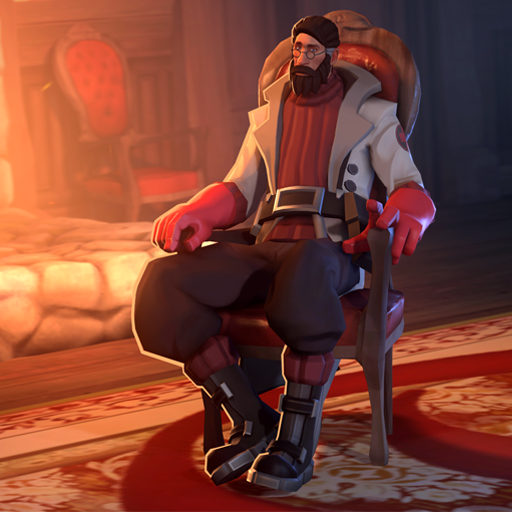 The Snowfall Surgeon
Collection by
❄ ️SedimentaryStockings ❄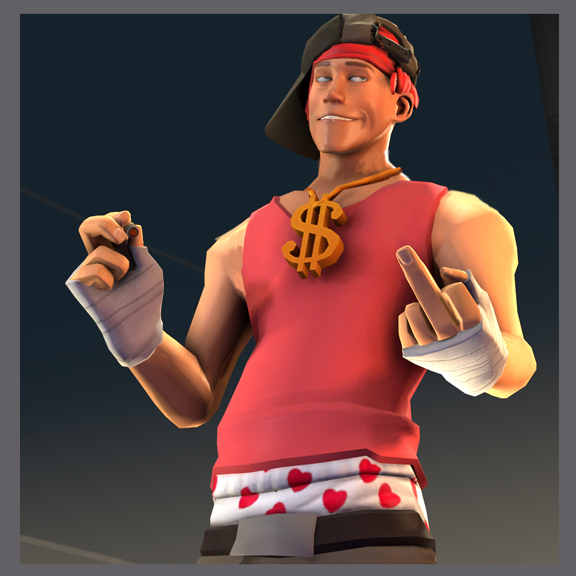 Straight Outta Boston
Collection by
Sparkwire
The most gangster scout you'll ever see this side of tuefort.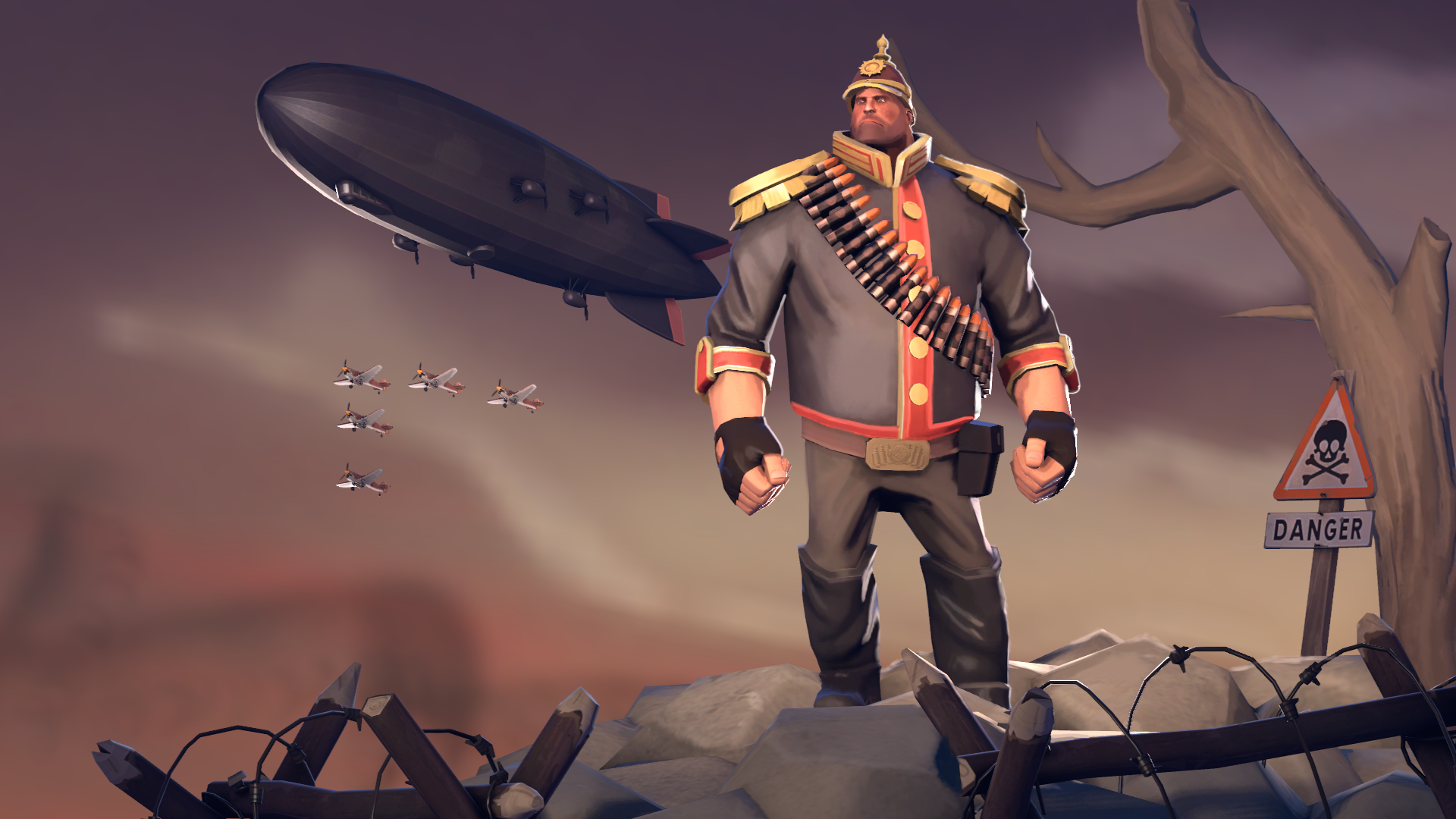 The Battlefield King
Collection by
Kowalo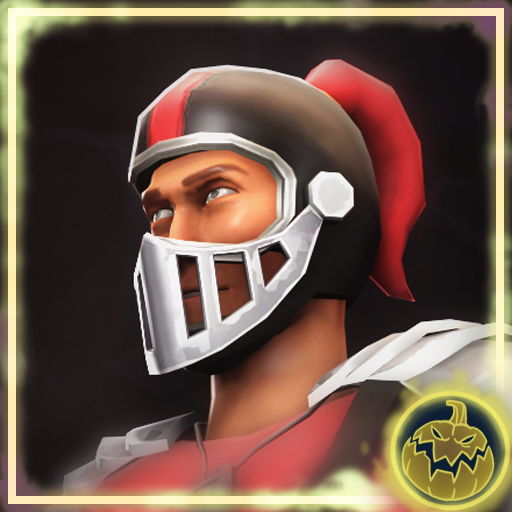 Scout In Shining Armor
Collection by
perrryz
Not exactly what you've been expecting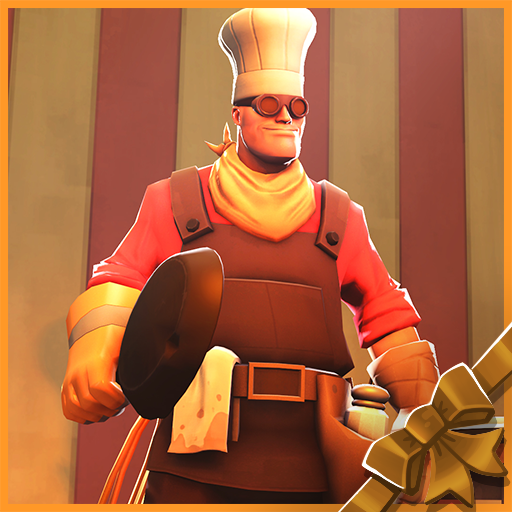 Dell's Kitchen
Collection by
Uncle Grumpskin
Never have raw food again, with this greasy BBQ chef set!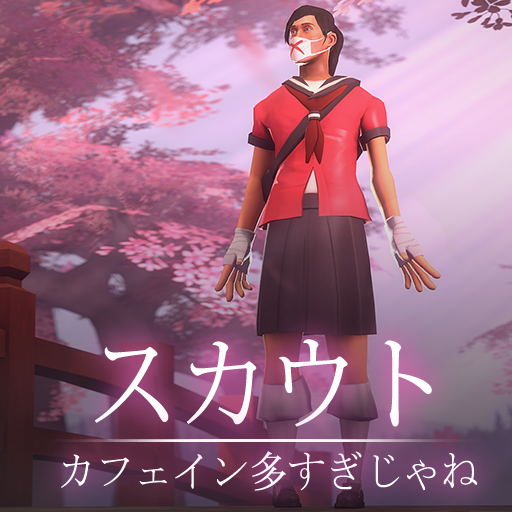 Sukeban Boy
Collection by
❄ ️SedimentaryStockings ❄
https://dl.dropboxusercontent.com/u/11945129/mods/followme.png

Trenchin' Essentials
Collection by
donhonk
These will get you through the war in one or two pieces. Frontline! Weapon Set for Sniper: http://frontline.tf/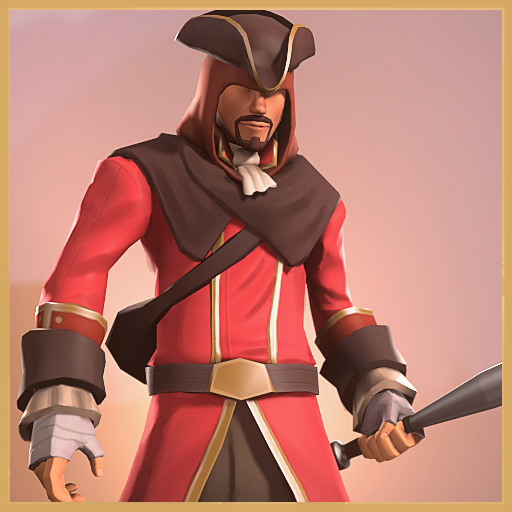 Anonymous Attire
Collection by
Merczy
A not so inconspicous outfit for Scout.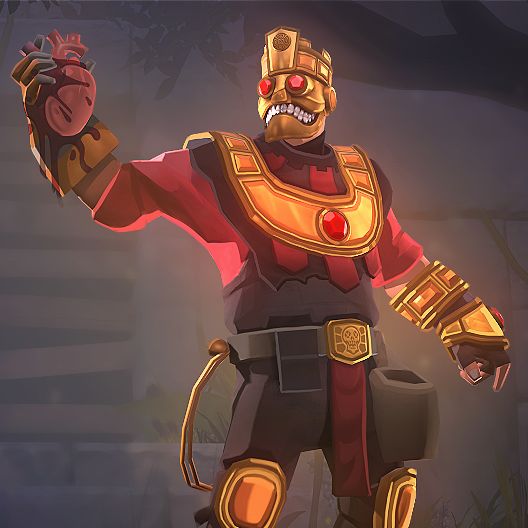 Dell Dorado
Collection by
Sky
Cursed, stolen mesoamerican gold? What could possibly go wrong? Concept & Materials - Void Models - Sky Promos - Retro Sculpts - Donhonk Links to mode releases on individual item pages.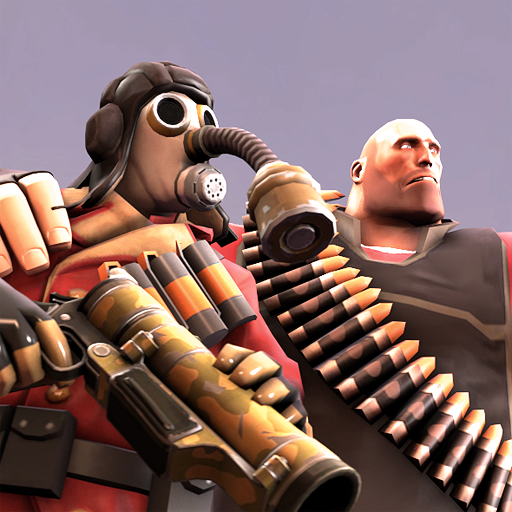 Pulemetchik's Presents
Collection by
Svdl
The gunner loves his little friend. Enjoy, friend, gifts of gunner.

The Honcho Set
Collection by
heinous
Honcho Heavy Set COMBINED MOD: http://tf2.gamebanana.com/skins/127365 2ND VIDEO https://www.youtube.com/watch?v=r1IJnP6jZTM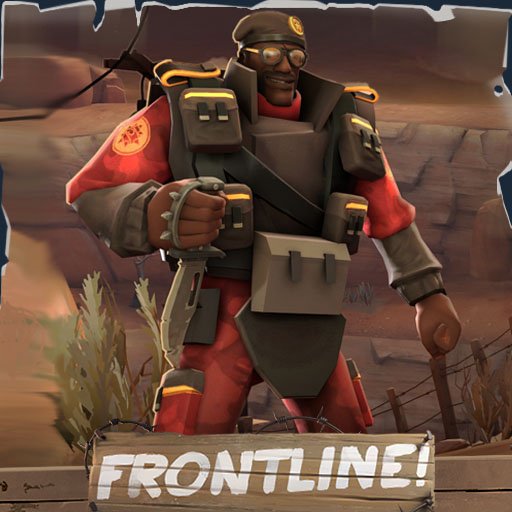 The Commanding Commando
Collection by
CoBalt
War has changed a bit.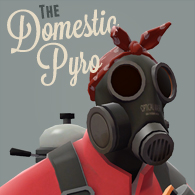 The Domestic Pyro
Collection by
Orko
Housekeeping or burning down the house, it's all the same.

The SpecialEffect Charity Set 2013
Collection by
SpecialEffect
Since 2007, our mission here at SpecialEffect has been to enable anyone, whatever their disability, to enjoy computer games and leisure technology. To help meet our goals for this year, we've partnered with some stellar community artists to put together

Amateur Alchemist
Collection by
RetroMike
Hey kid...wanna learn some magic?

TF2 Invasion
Collection by
The Ronin
They came and took our hats. It's time to strike back! With even more hats!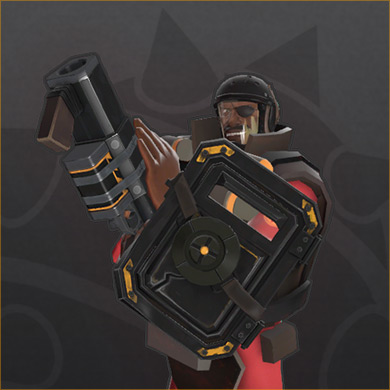 The Mitigator
Collection by
neodos
"Been fighting em blue eyed metal cyclops, ya'll need some more explosives to fight these souless creatures! medival sword ain't gonna cut it lad."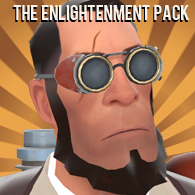 The Enlightenment Pack
Collection by
Napy Da Wise
The Enlightenment Pack is a brand new medic pack based on mind control, and mostly mad scientist stuff. 3 weapons : - A Medi-shotgun - A Medigun and it's backpack - A defibrilator 2 miscs : - Fashionable beard, glasses, and scar - Fashionable D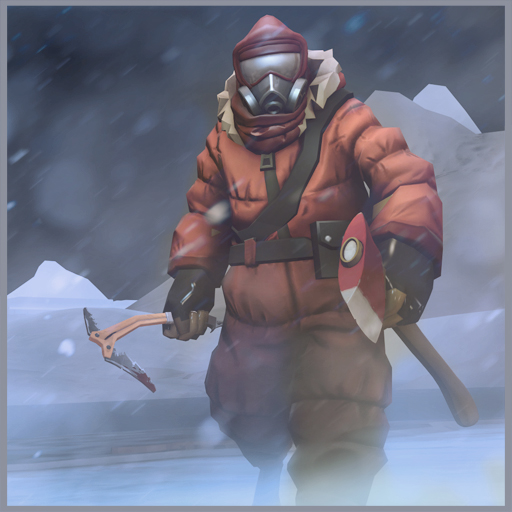 The Arctic Adventurer
Collection by
Sparkwire
Everything you need for braving the elements. Shout out to void for the background map!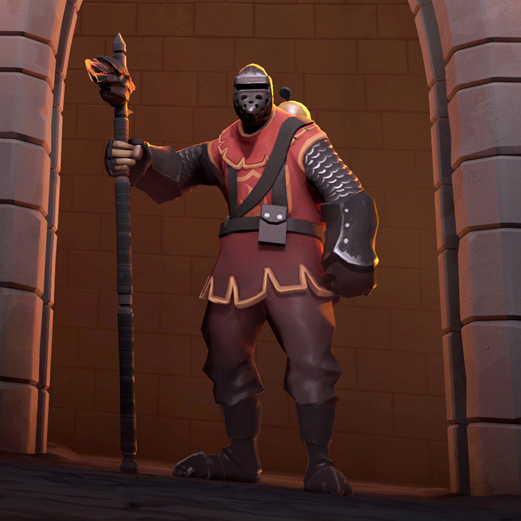 Ember Knight
Collection by
neodos
This silent knight will turn you into ashes if you are not to be granted passage into the fortress.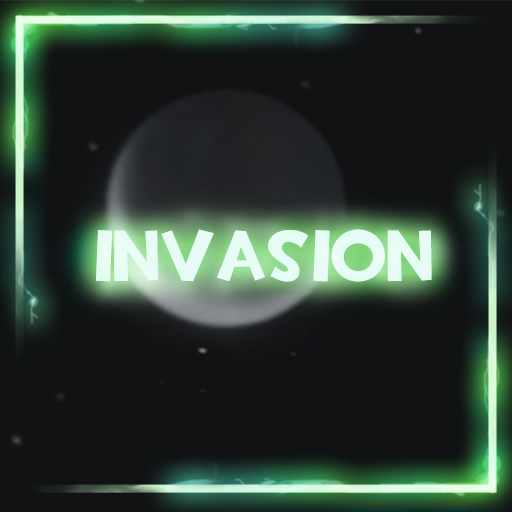 Invasion
Collection by
Gadget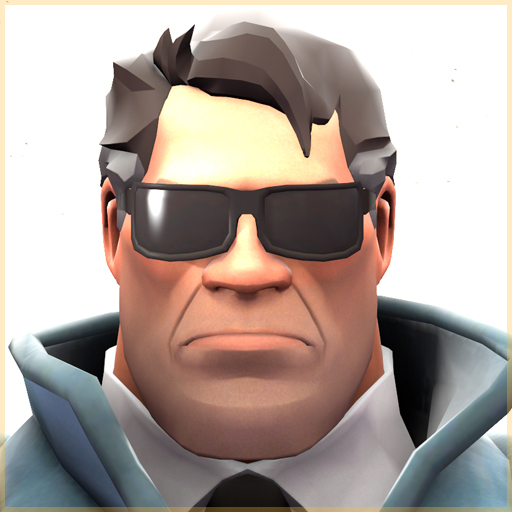 The G-Mann
Collection by
Svdl
This information is classified.