Showing 1-30 of 12,212 entries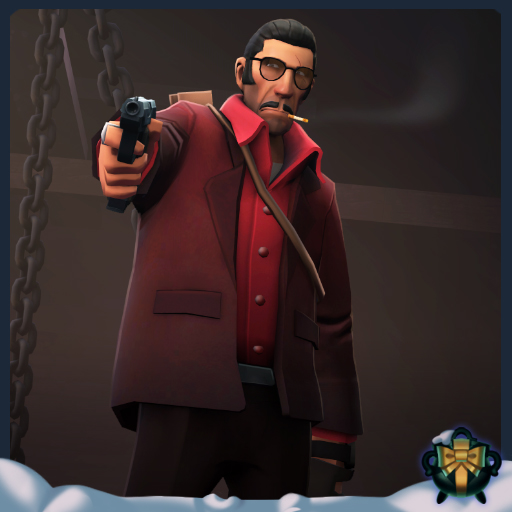 The Ravishing Riflemann
Collection by
Corvalho
"- The difference is that I'm not afraid of getting blood on my suit mate." A set of items for the Sniper- Includes a jacket with shirt, index ring, a pair of slacks and shoes, a hairstyle, cigarette and scar across the left eye. https://steamus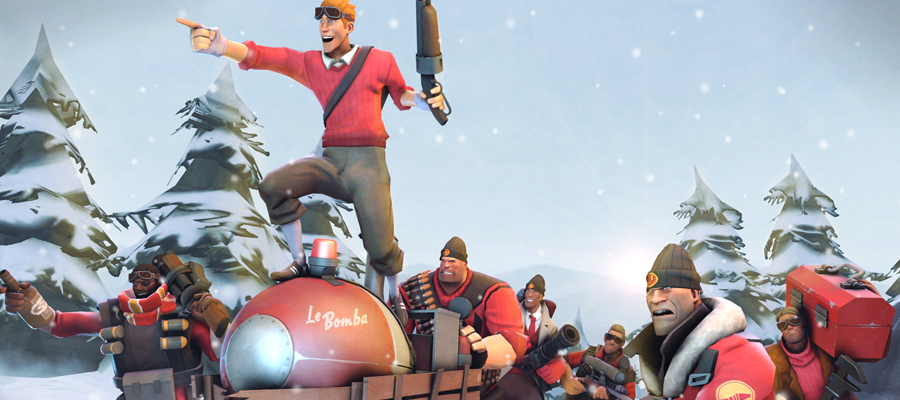 QuestionablyInsane's Smissmas Collection
Collection by
QuestionablyInsane
Collection of my newest stuff this year as well as previous years that fit the Winter theme.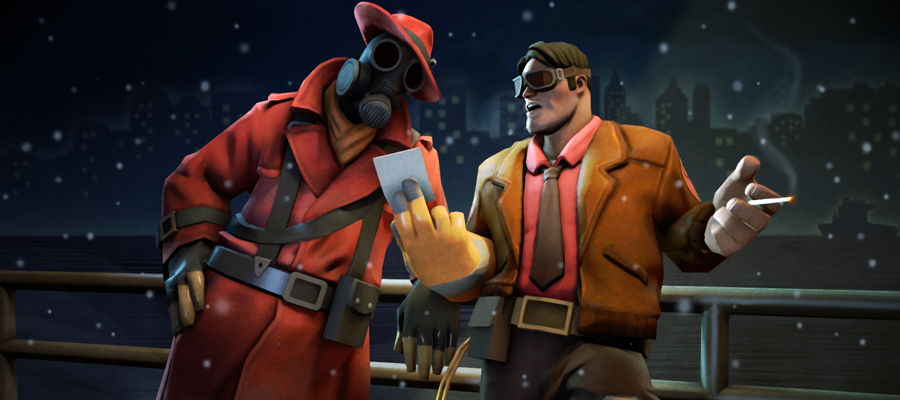 The Soot Covered Sleuth
Collection by
QuestionablyInsane
A gumshoe Pyro set. Comes with a trenchcoat and a fedora. Idea came from feeling like a detective while spy checking as a pyro. :P
RetroMike's 2017 Stocking Stuffers.
Collection by
RetroMike
Wishing you a Merry Smissmas!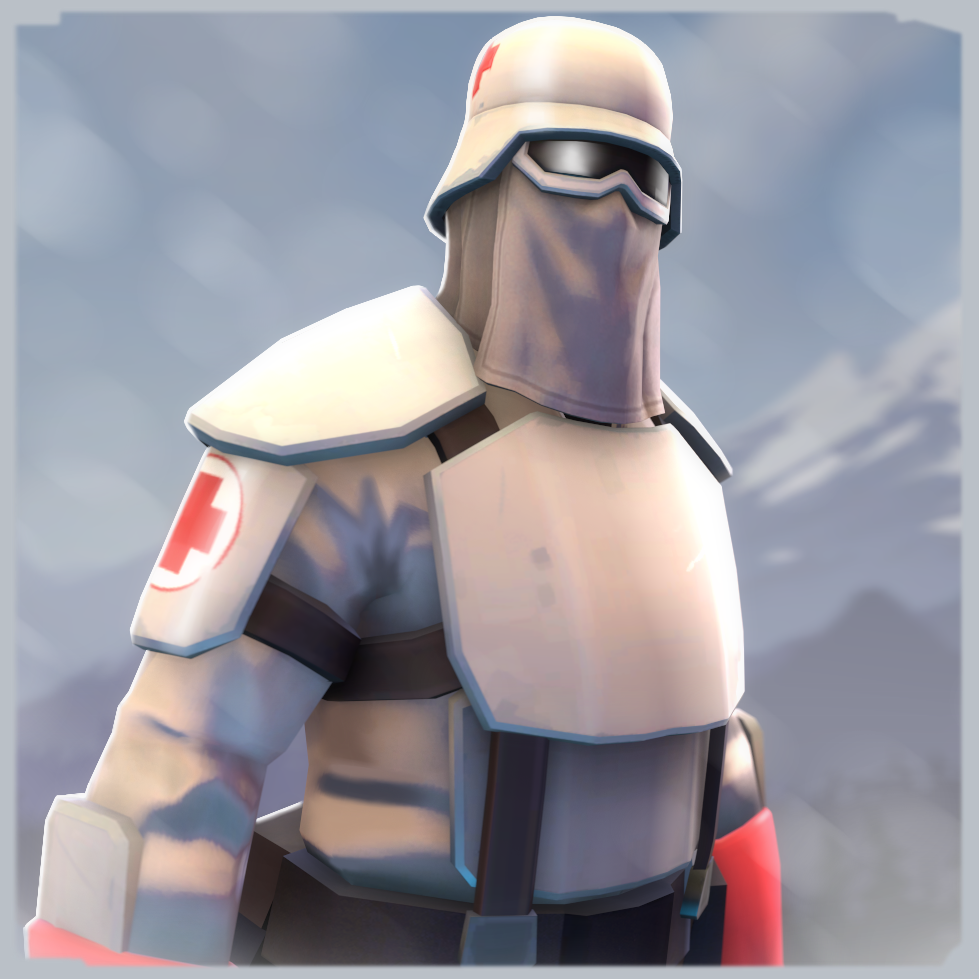 Snowhealer
Collection by
Sky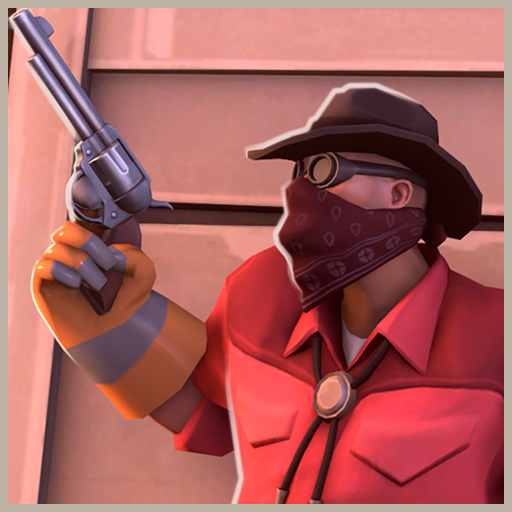 Badwater Bandit
Collection by
NeoDement
He shot the sheriff, but he swears it was in self-defense.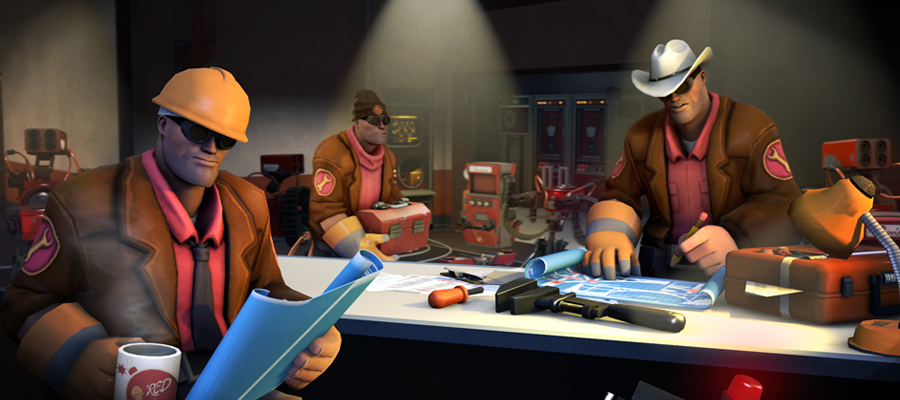 Boss Builder Styles
Collection by
QuestionablyInsane
Just a simple style set that swaps out the shirt of the jacket. Boss style has a dressshirt and tie. Bomber has a pocketed button up shirt and Beatnik is a turtleneck.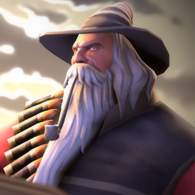 Mighty Magicians
Collection by
DeRosaJ
You're a wizard, Heavy (and Soldier).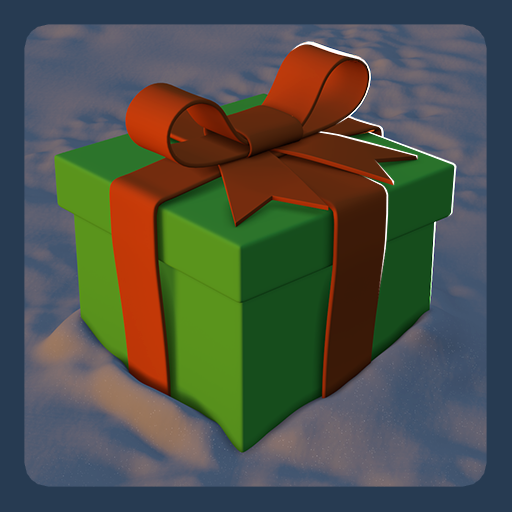 OverPovered's Smissmas Pack
Collection by
OverPovered
Here are some items that I have made for Smissmas.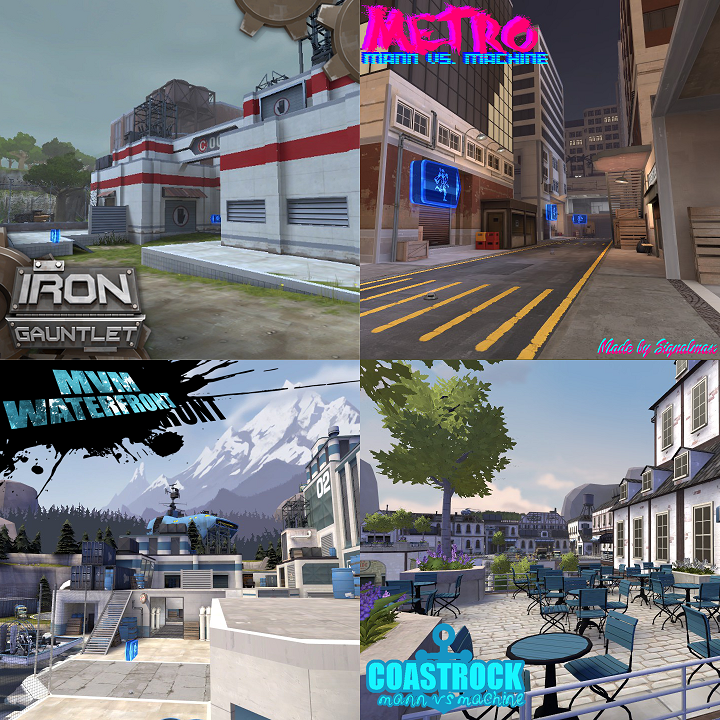 Signalmax's Custom MVM Maps!
Collection by
signalmax
Over a dozen intricately designed missions spread over the course of 4 brand new and uniquely designed maps! https://i.imgur.com/J0C2Yma.png [url=http://steamcomm
Terra de Furry - Coleção de Mapas
Collection by
JonnhyDeVil
Esses mapas são usados dentro de nosso servidor de Team Fortress 2! Apenas são do modo rotativo Mann vs Machine. Não esqueça de baixar todos para não ter que esperar uma eternidade para entrar dentro de nosso servidor. IP do Servidor: 200.100.33.108:270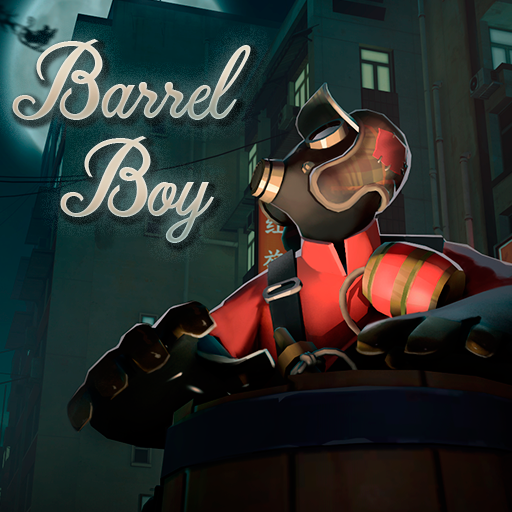 Barrel Boy
Collection by
<<GT500>> JoyZeeba
Homeless Boy set for Pyro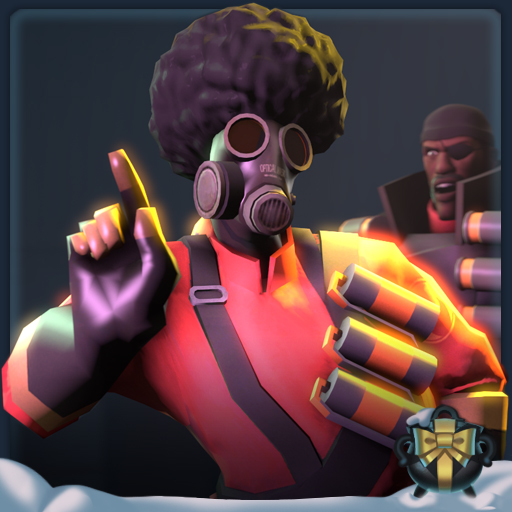 The Sassy Pyro
Collection by
heinous
Includes a cosmetic and a taunt. I don't like 3-cosmetic-sets, I feel like they don't give the user enough freedom to mix and match their own special loadout.
The Parka Pieces
Collection by
A_Guardian
A set of pieces to help keep you warm during the australian winter.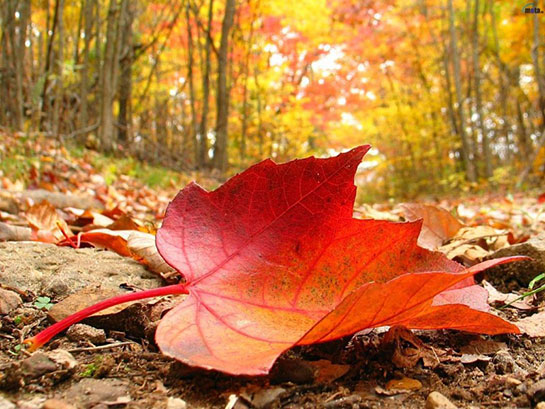 tf2 koleksiyonummmm
Collection by
GerçeKヅ
Flyboy's fantastic firearms + fashion
Collection by
Festive Flyboy
Flyboy's official collection of TF2 items!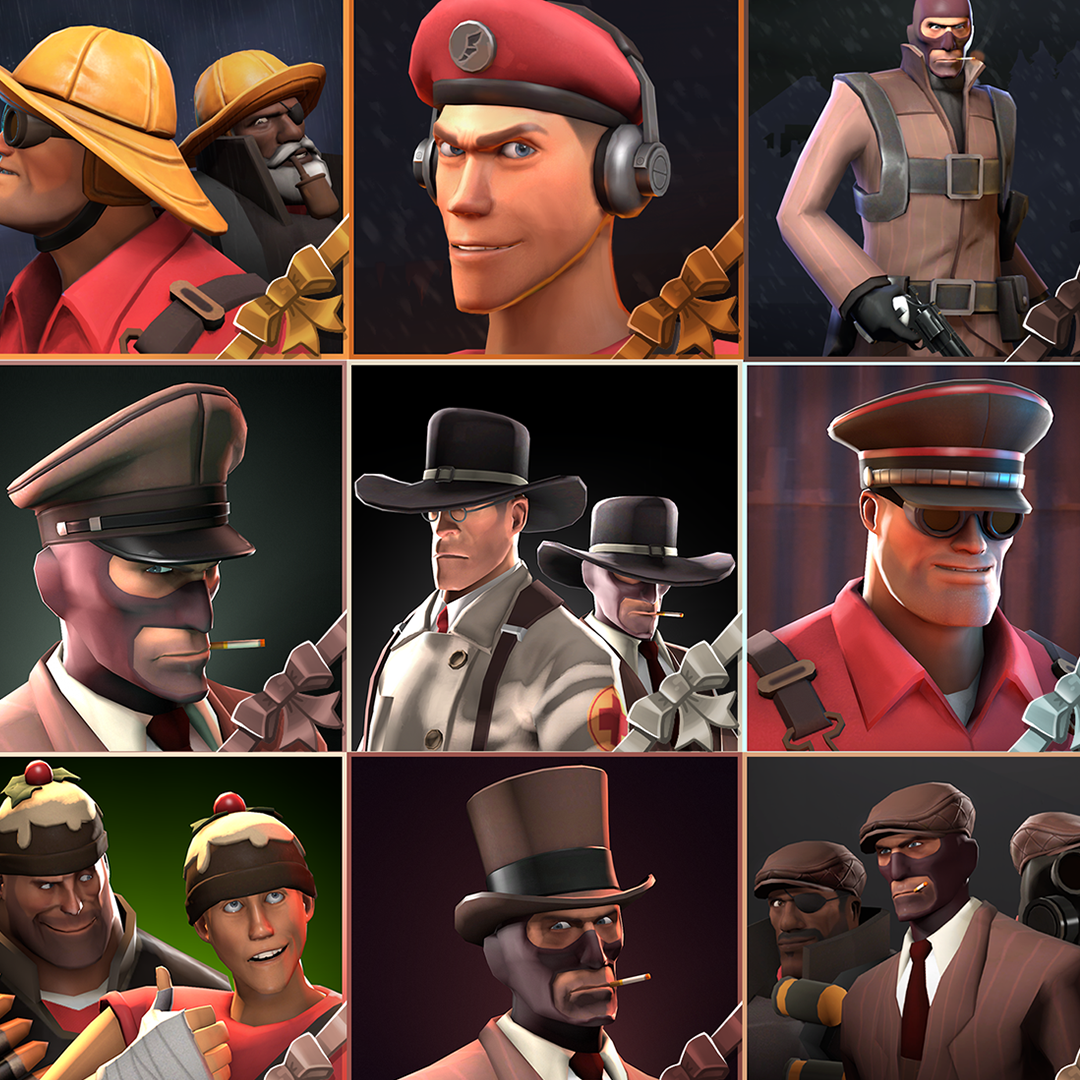 Sky's Stocking Stuffers
Collection by
Sky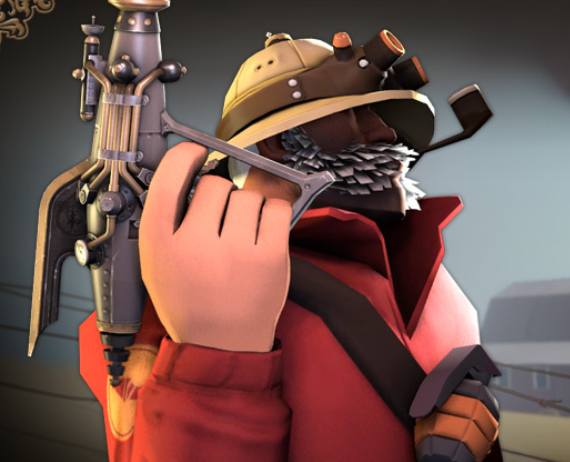 The Future Of Weapons
Collection by
BroMerica
Here is a collection of futuristic weapons in TF2.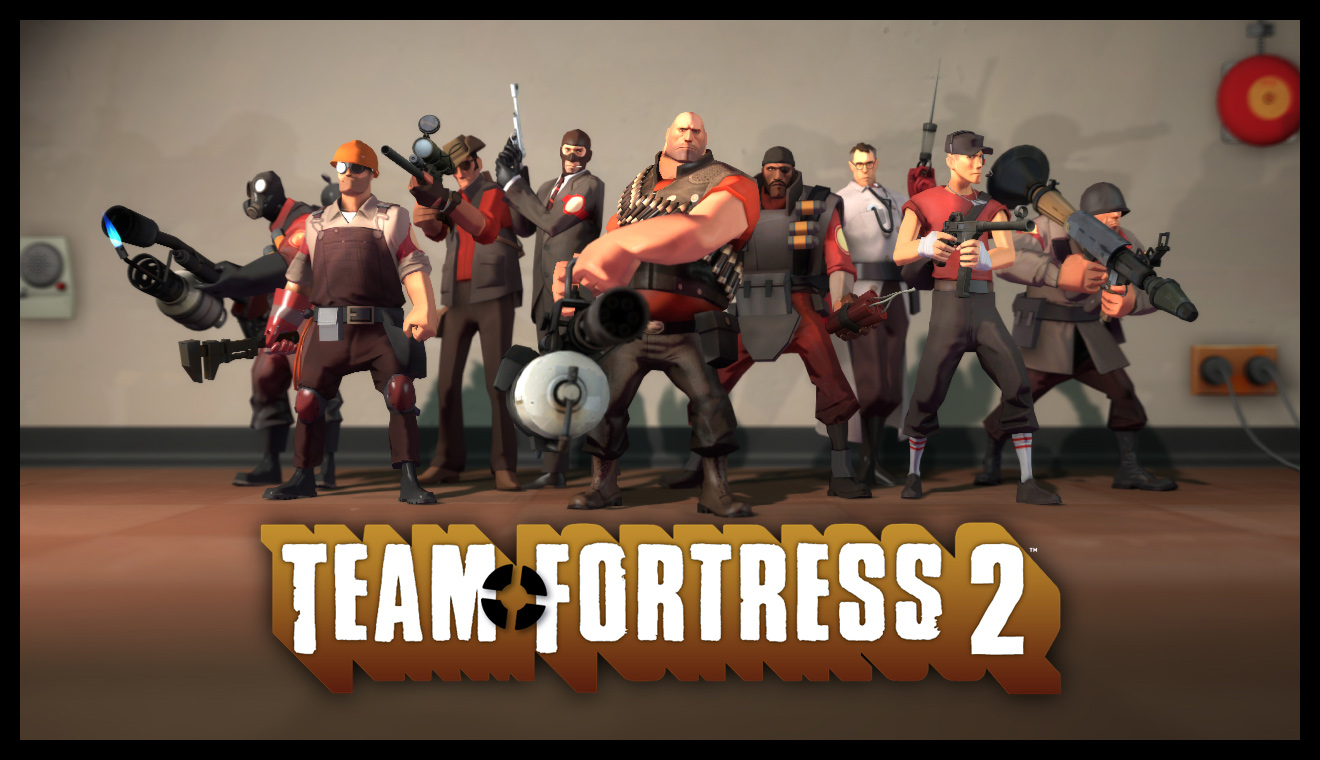 SKIN
Collection by
killershout dams [ESL-wire]
Smissmas 2017 War Paint Case
Collection by
maniac™
Smissmas 2017 War Paint Case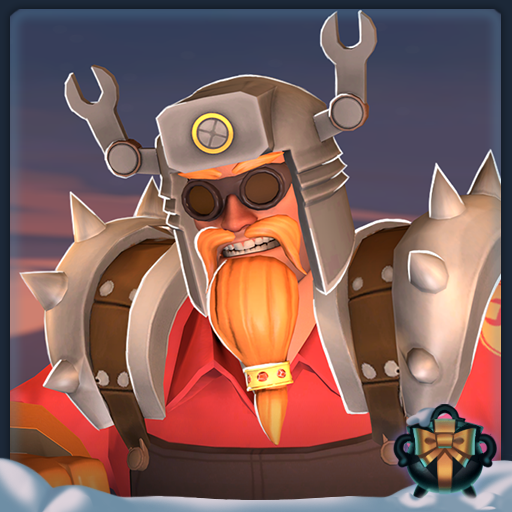 Leif Engison
Collection by
DJB2401
Become the king of the vikingeneers with this awesome battle gear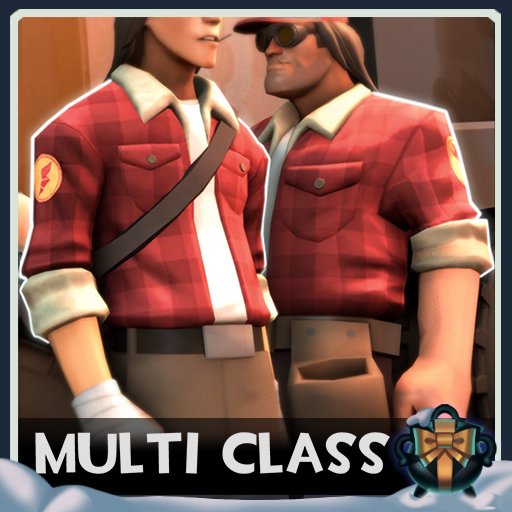 Keep On Truckin'
Collection by
NeoDement
As if I would ever stop truckin'!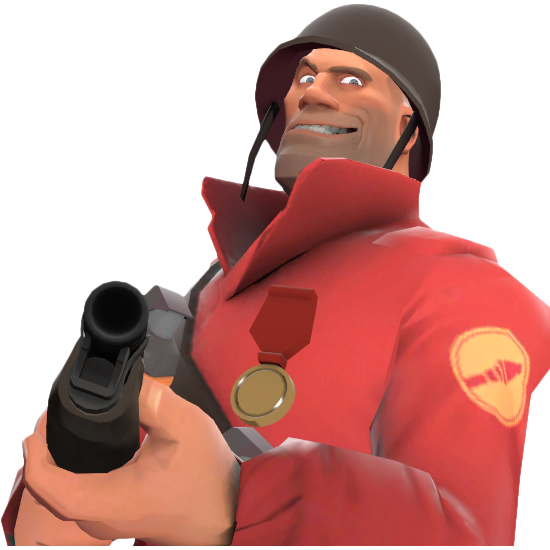 Medals, pins and other things.
Collection by
KATZ_2142
Items related to competitive play in TF2, and just interesting things.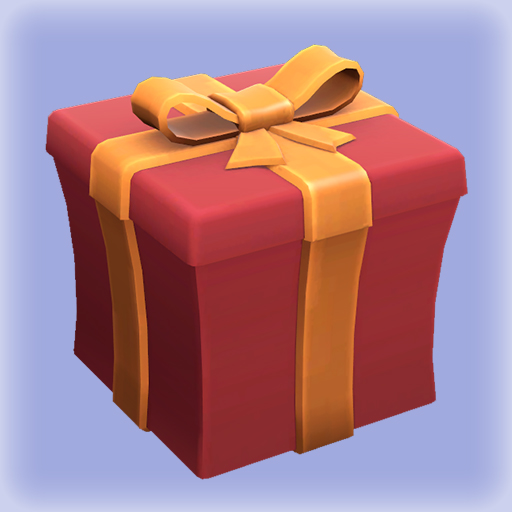 NeoDement's Smissmas Showcase!
Collection by
NeoDement
tis the season to make TF2 items! I'll be updating this collection as the leadup to Christmas continues, so be sure to check back regularly ;) A few of the items in this collection are ones I made for Halloween that I thought weren't particularly spooky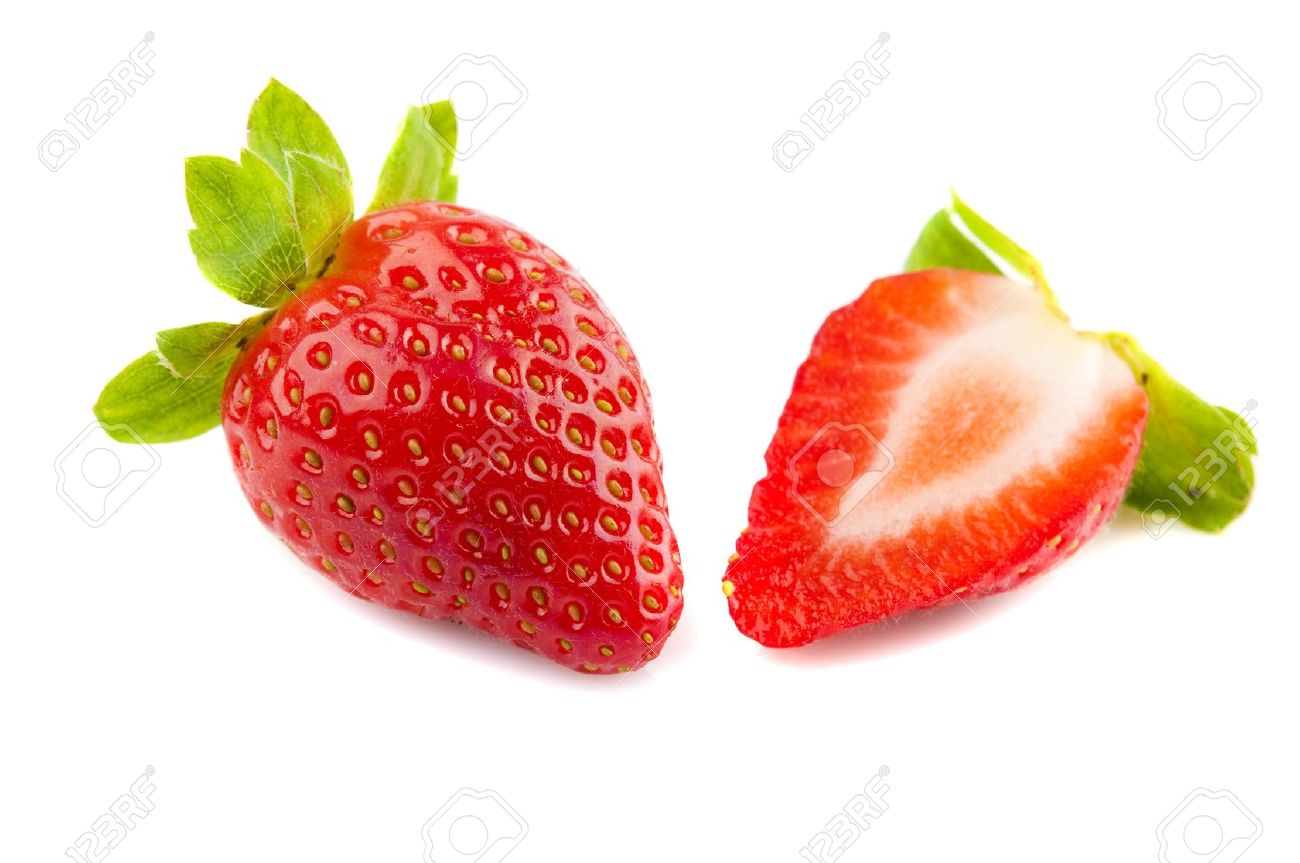 Fruit fortress 2
Collection by
Flute
this is a collection of many many fruit themed items and maps!
The Holidays
Collection by
Legend of 1 . 7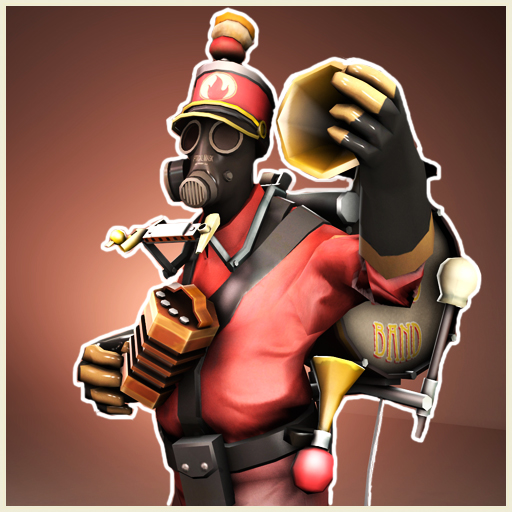 The One-Pyro Band
Collection by
Hobo on Fire!
Gather around, and listen to the songs and tales of the wandering One Pyro Band.
Things that should be in the game/or already are in the game
Collection by
🎁The Present Maker🎁
Stuff that are or should be in the game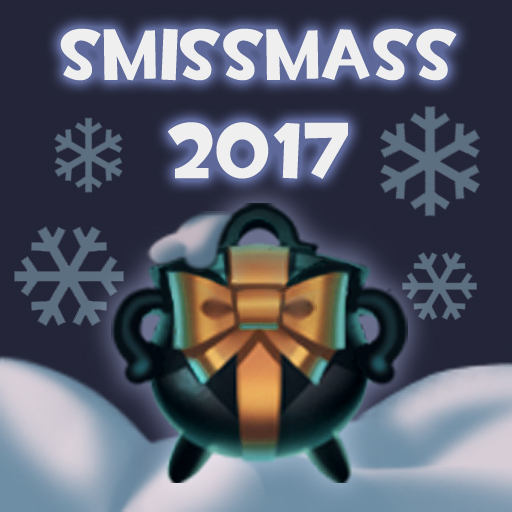 Petachepas' Smissmass Boogaloo 2017
Collection by
Petachepas
A bunch of new and old winter items I have made for TF2, that are willing to join the Jingle Belt in-game!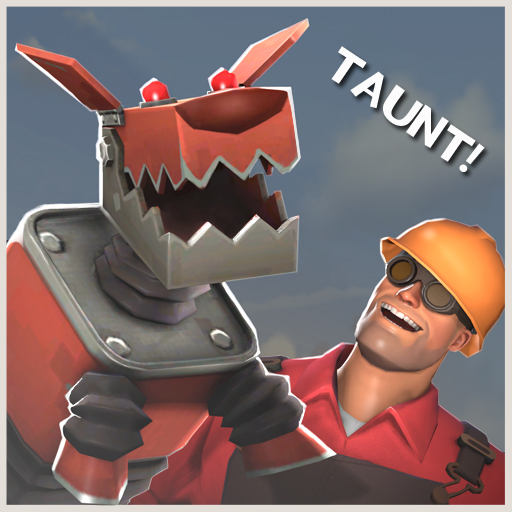 TF2 Taunts that I done did!
Collection by
Populus
A collection of taunts I made. For easy browsing!