Showing 181-210 of 10,481 entries

The Kendo Kid
Collection by
I need a less dorky username...
Kendo was supposed to be a safe and honorable sport. Now it's full of broken kneekaps.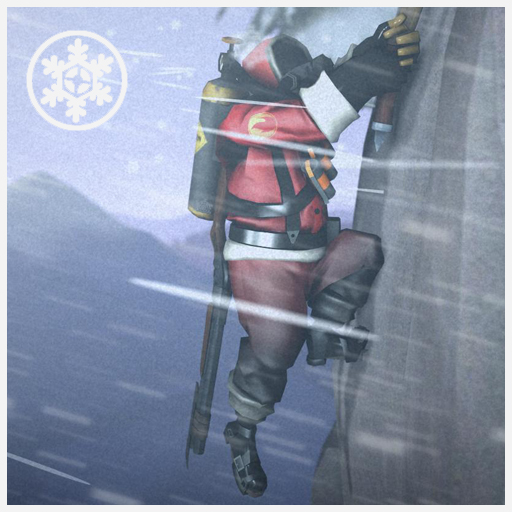 The Polar Opposite
Collection by
Victor
Sometimes, you just have to approach things from the other direction. Weapon mods are now available for download! Snowstorm: http://www.mediafire.com/download/5fcat0b975q33f0/The%20Snowstorm.rar Figure-8 http://www.mediafire.com/download/bhn008z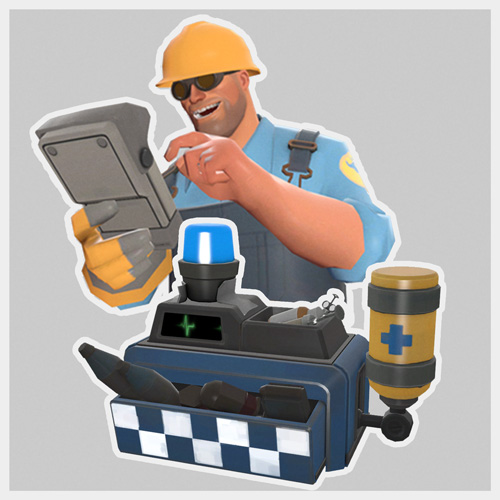 The Quick Draw Logistics
Collection by
BANG!
Engineer Mini Dispenser + The Handy Partner PDA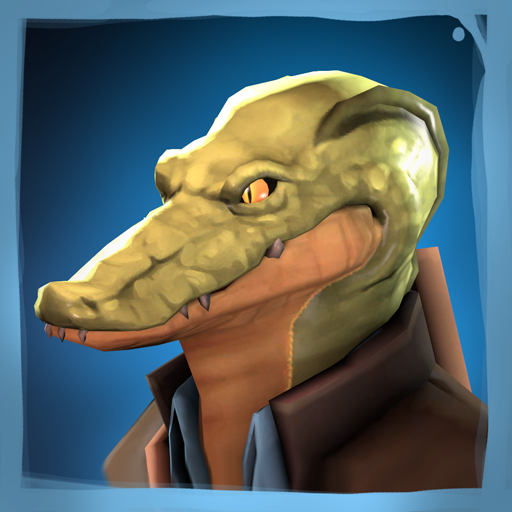 The Crocodile Hunter
Collection by
>>--The Heartsman--->
Become the ultimate killing machine.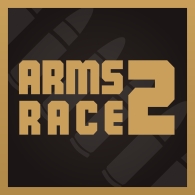 Arms Race 2 Collection
Collection by
VernoGuy
Arms Race is a TF2 mod competition focused on weapons. This collection contains all the entries of Arms Race 2 on the Workshop. Make sure to upvote all your favorites. To help decide the winners of Arms Race 2 go to the Arms Race Voting link below. L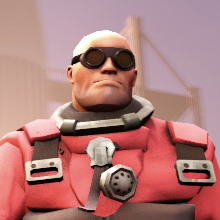 Exosphere Engineer
Collection by
Svdl
High above and beyond.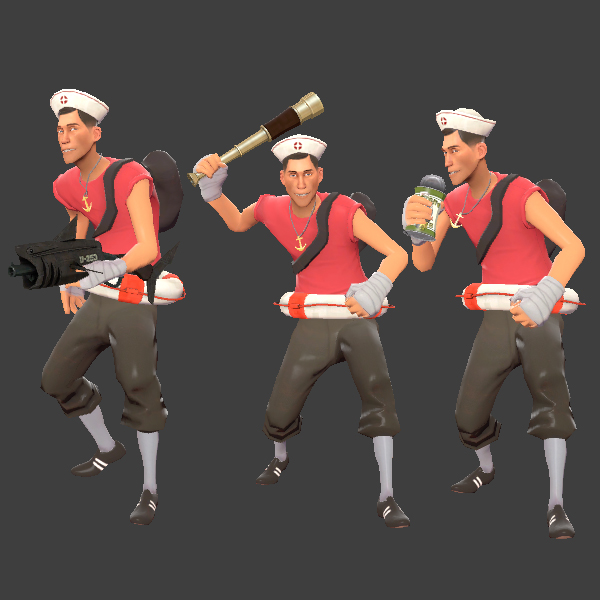 Scout Sailor Pack
Collection by
Evil_Knevil
Scout Sailor Pack: - Primary: Shark-n-Awe (scattergun) - Secondary: Saxton's Spinach (consumable) - Melee: The Land Ahoy! (monocular) - Hat: Steamboat Willie (sailor hat) - Misc 1: The Anchorman (necklace) - Misc 2: the Buoy Wonder (life-saver)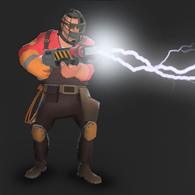 The Inductionator Set
Collection by
Rozzy
Magnets, how do they work? Nobody knows... but Engineer does. Harness the power of the electron and give yourself the lightning edge over your foes.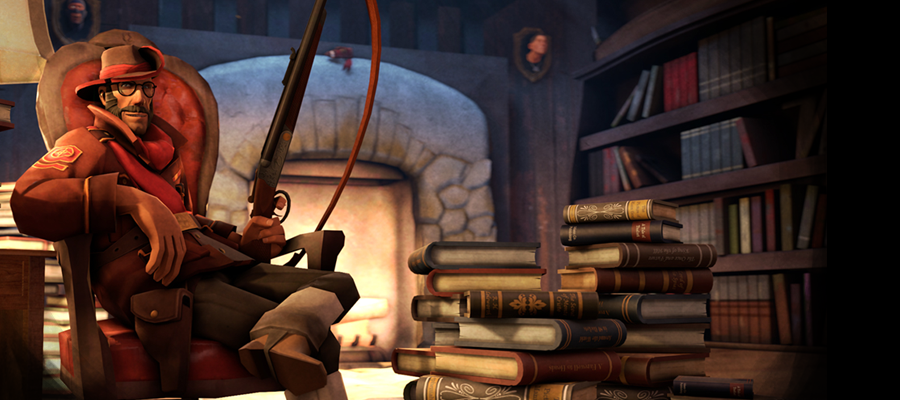 The Grand Gentleman of Lethal Talents
Collection by
QuestionablyInsane
Adventure is on the horizon... Artist's Note: The result of reading King Solomon's Mine, Heart of Darkness, The River of Doubt, and the Most Dangerous Game… And then watching the Mummy, Indiana Jones and League of Extraordinary Gentlemen…. Then readi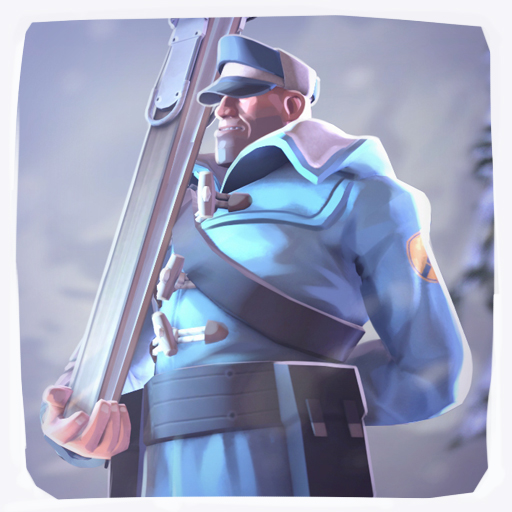 Snow Fever Soldier
Collection by
Bapaul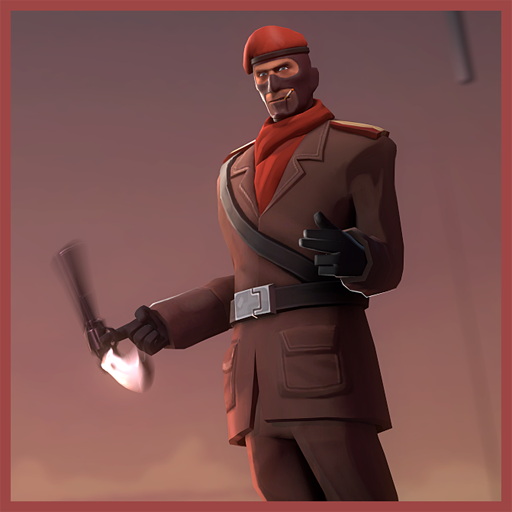 Triplecrosser's Touch
Collection by
Big Bob
"Keep your friends close, but your enemies closer" doesn't really apply when your job is betraying every single person you meet. "Keep everyone at the length of a stab motion away from you" would be a more accurate piece of advice. Models by Jetstream B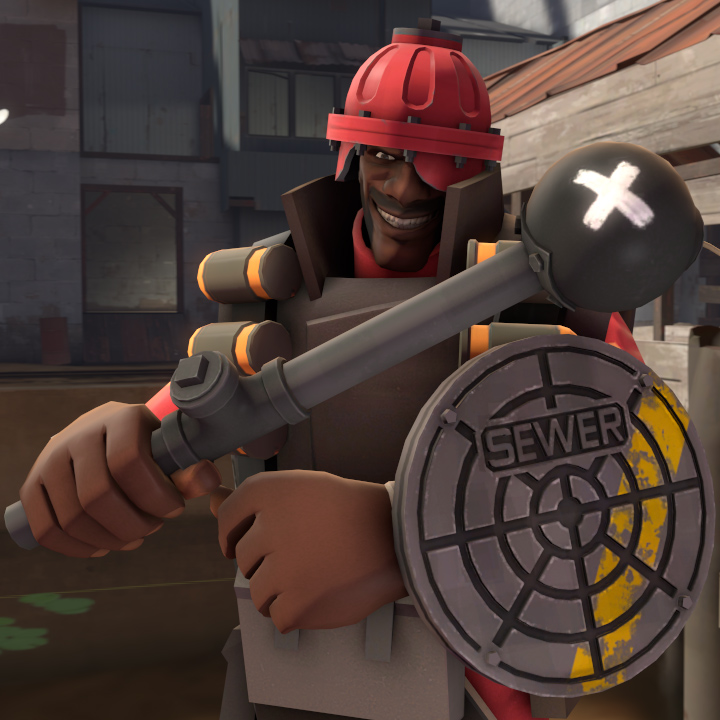 Plumbing Knight
Collection by
EmAr
Some fire resistant items for Demoman!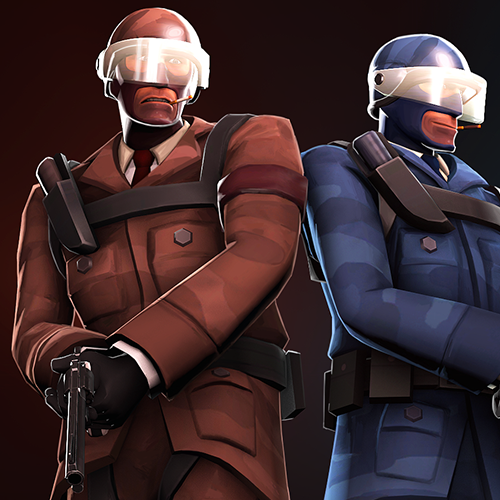 Counter-Espionage
Collection by
Colteh
When espionage fails, you need a backup plan.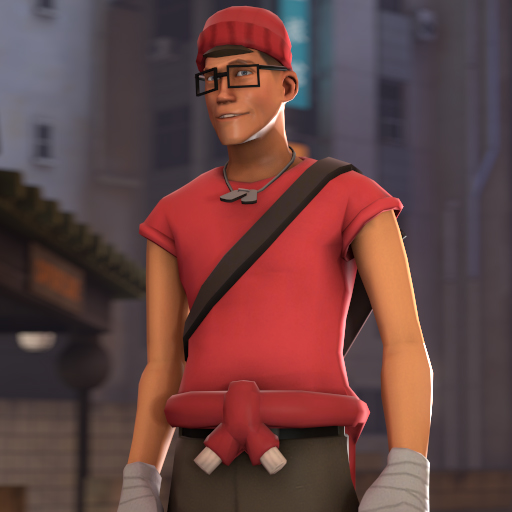 Vandal
Collection by
.estavos
Okay, sorry. Graffity isn't vandalism! It is an ART!

The Bombardier Pack
Collection by
boomsta
It has bombs and shield. Is all you need to know.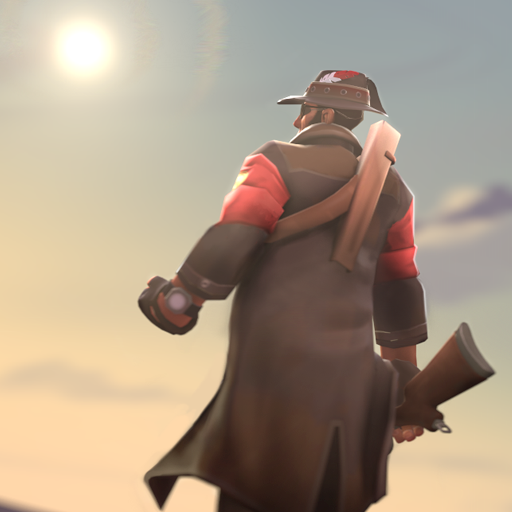 Scatterbrain Mundy
Collection by
Ertz™
.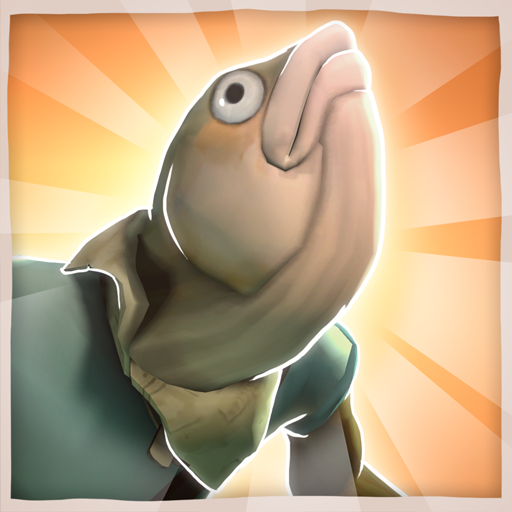 The UnHoly Mackerel
Collection by
>>--The Heartsman--->
"My leg!"

The Sell Out
Collection by
Gadget
A Scout set related to selling snacks and flippin' burgers. Shirt coming soon...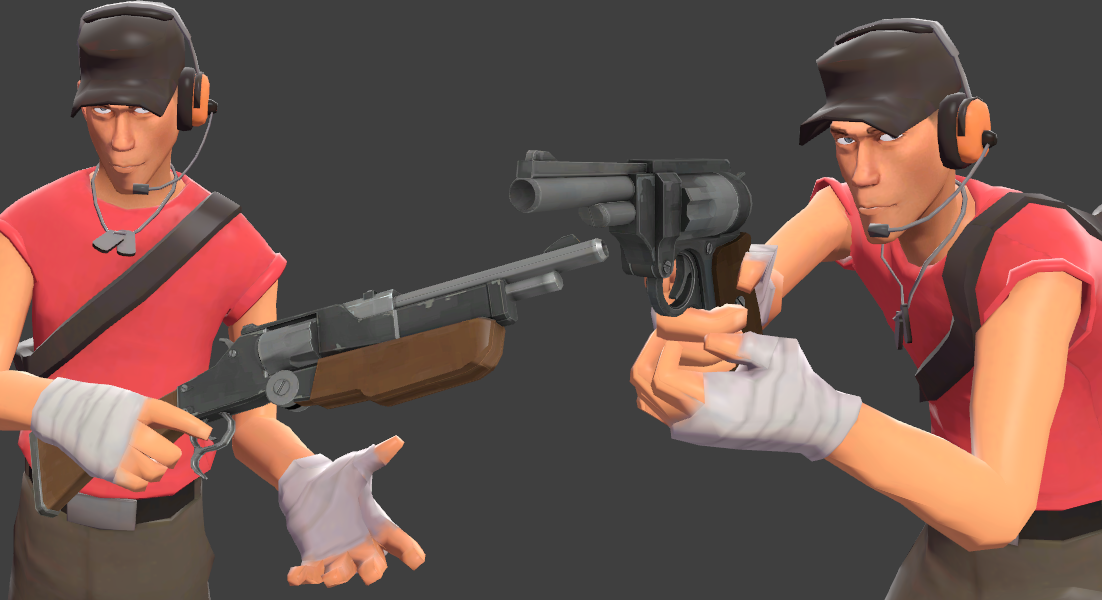 The Speedloader Pack
Collection by
ZombiePlasticClock
The Top-Break Terrorizer, and the Speedster's Six-Shooter. These two revolvers make up for a deadly new item combo for Scout.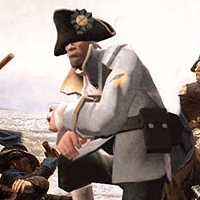 Father of a Nation
Collection by
Svdl
Just don't tell him about the implications of wearing a red coat.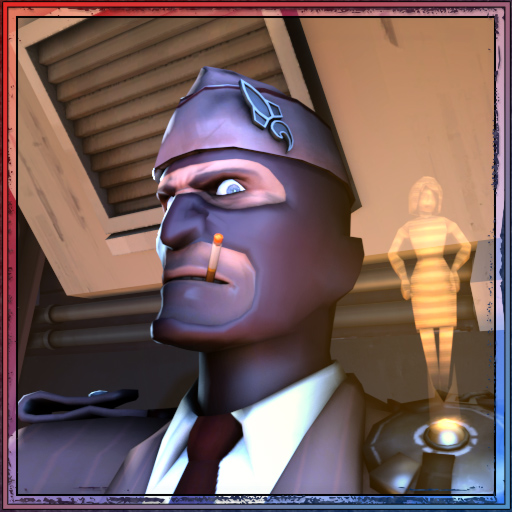 The Spy's Star Patrol
Collection by
E-Arkham
A series of space-themed items for the Spy!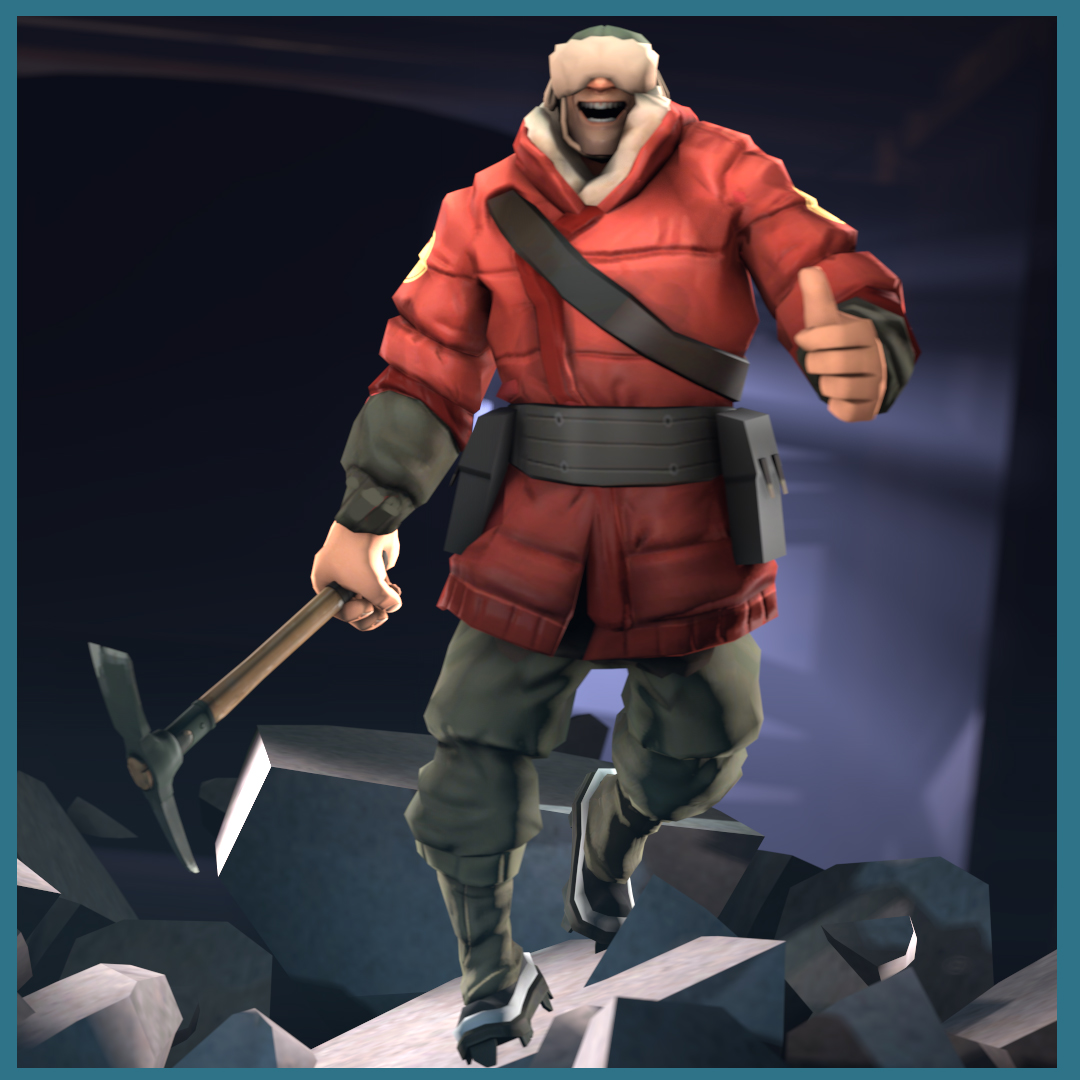 The Thing From Another Climate
Collection by
Sparkwire
Perfect for all kinds of situations, from rock climbing, fighting off aliens, or even just going to your local grocery store during a blizzard. Anything is possible with "The Thing From Another Climate"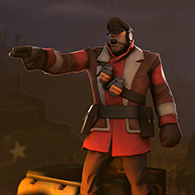 The Ace Commander
Collection by
JPRAS
A war commander set for soldier!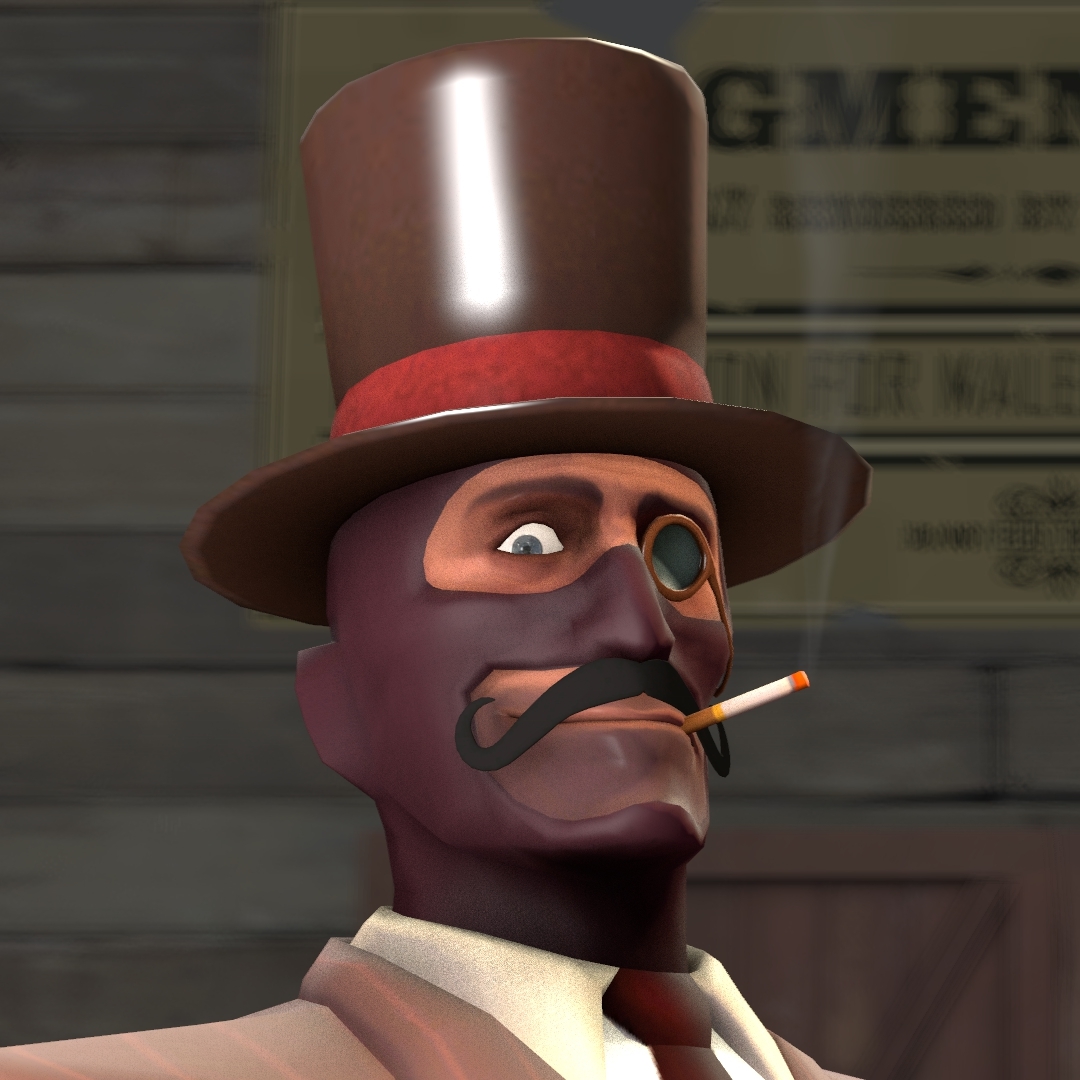 The Classical Creep
Collection by
[CSH] Decaf
Now you can pretend to be all of your favorite villains! (provided they all have top hats, monocles, and curly mustaches) All items are Gold Star Certified too!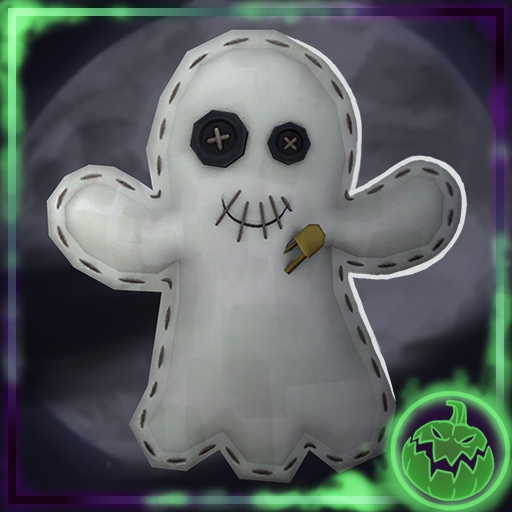 OverPovered's Spookyween 2015
Collection by
OverPovered
This collection includes items which OverPovered has had a hand in creating. None of this could have been made with a little help from my friends, so make sure to check out the workshop items of my fellow workshop collaborators.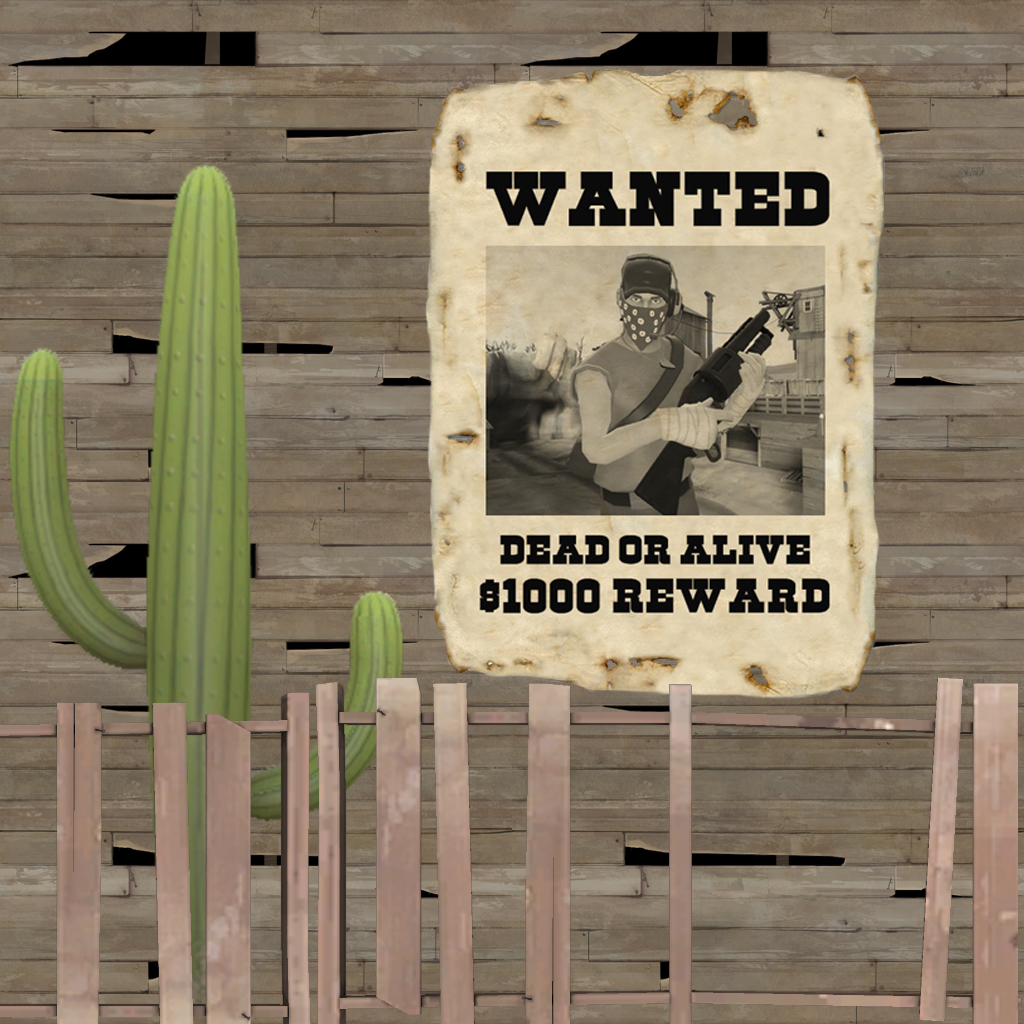 Badass Bandit Pack
Collection by
Dusty Showbiz
Wanted in the west for stagecoach robbery, but they cant catch you....cause your too fast!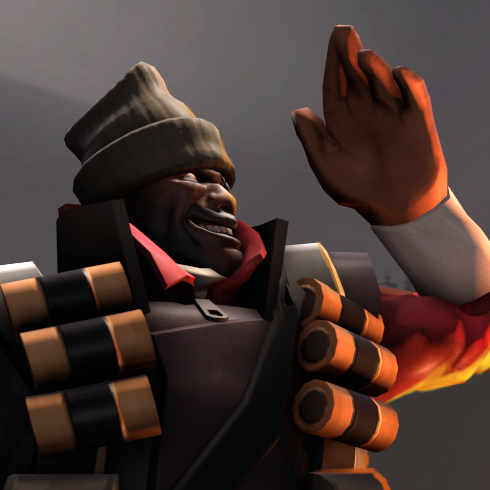 Behind Enemy Lines
Collection by
Svdl
The perfect place to get drunk and blow stuff up.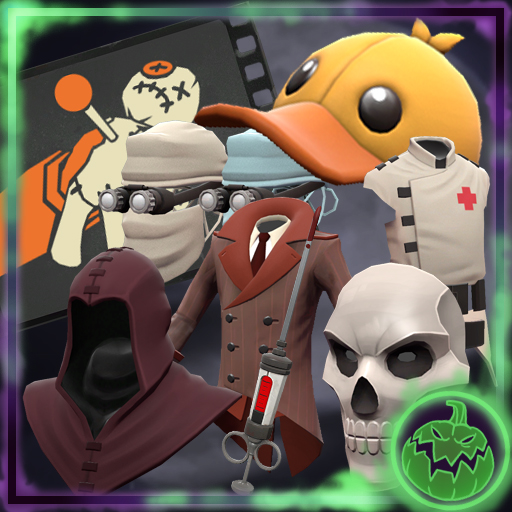 Sexy Robot's Spookathon 2015
Collection by
Sexy Robot
A collection of items I worked on for Halloween 2015!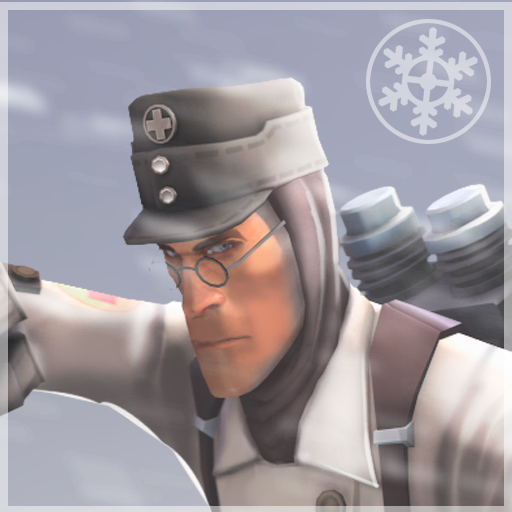 The Harsh-Weather Healer
Collection by
Ertz™
gloves canteens and hat for medic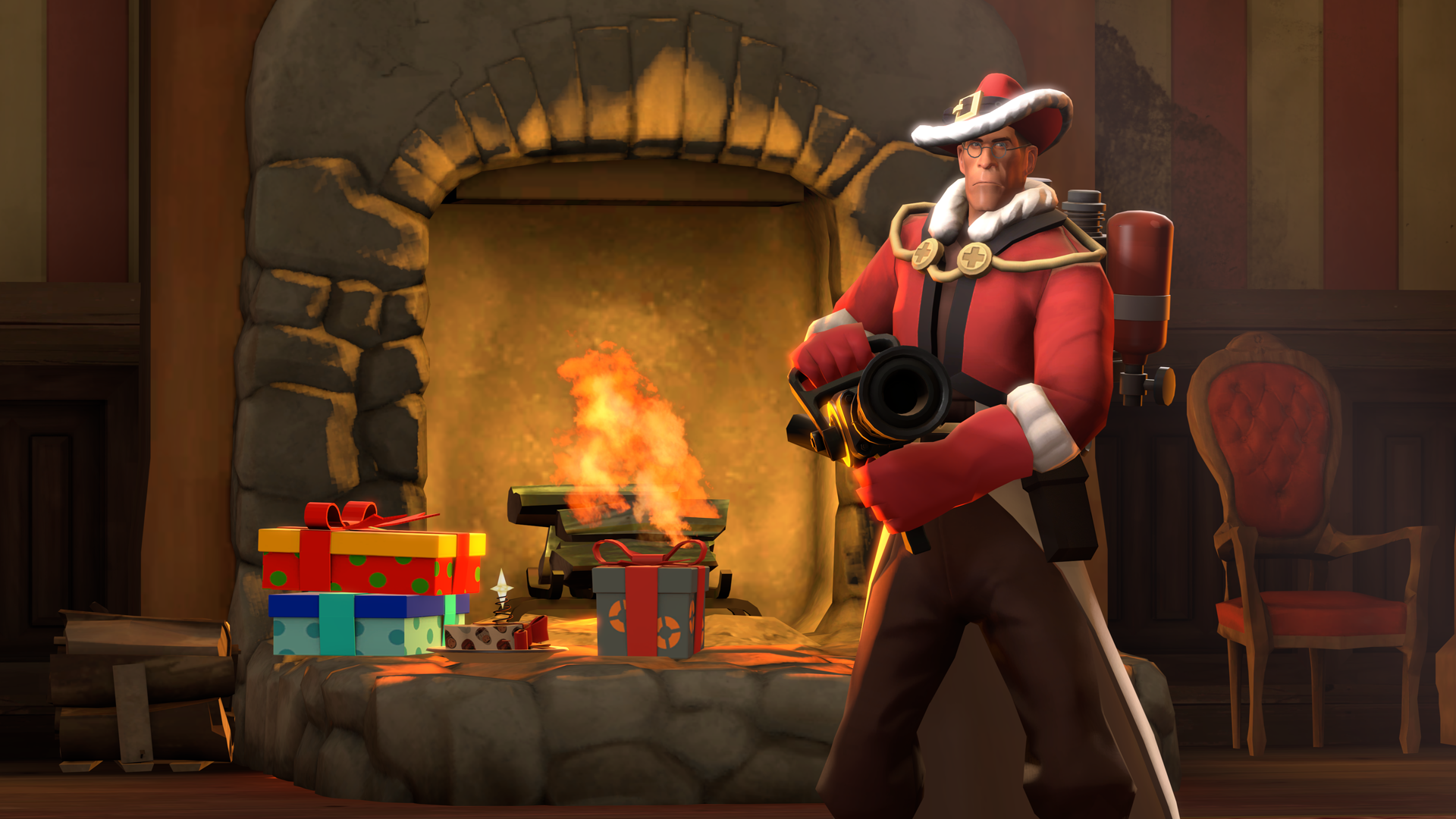 Weihnachtsmann
Collection by
Tuna Melt
...