Showing 181-210 of 11,628 entries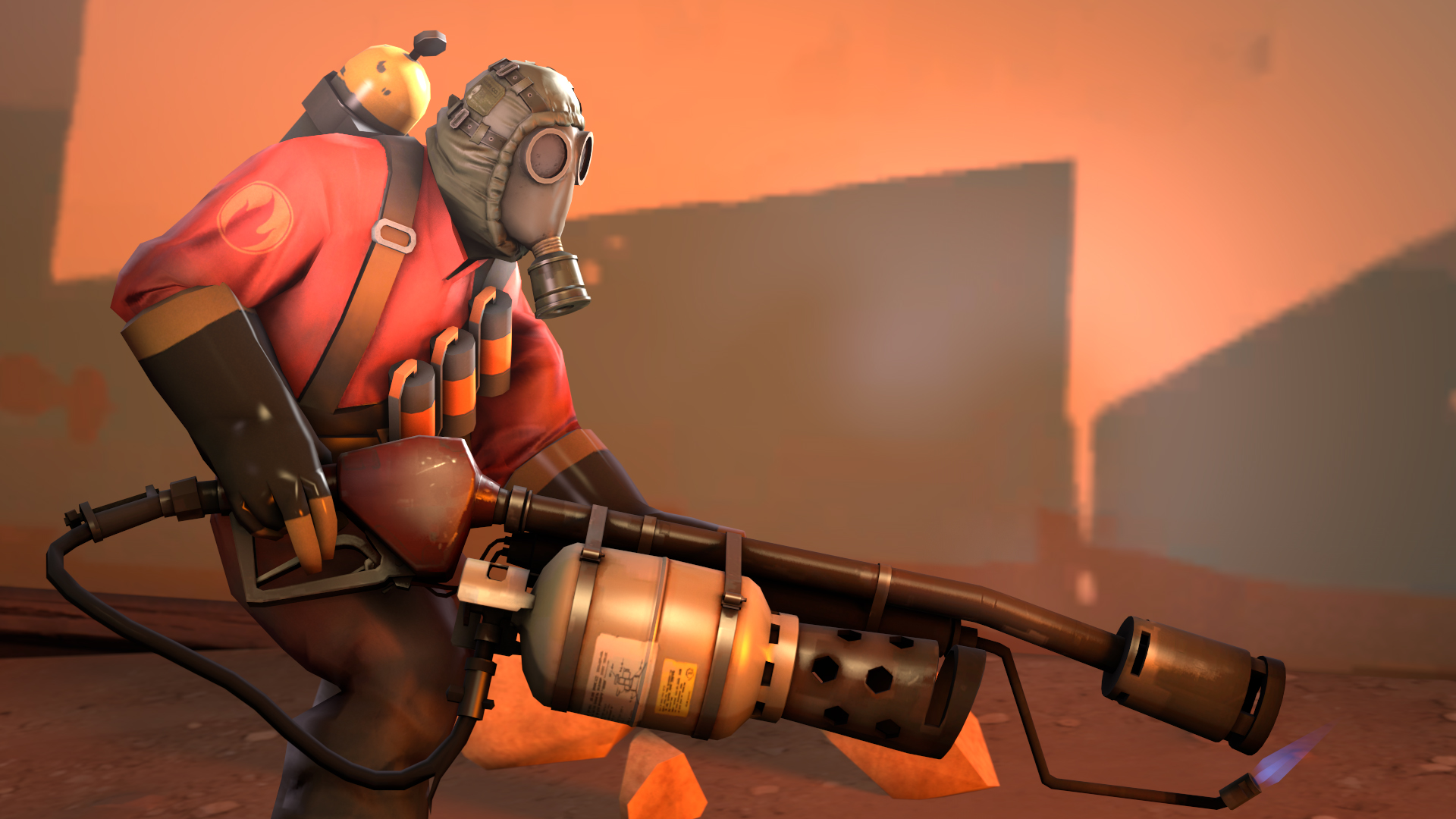 The Imminence
Collection by
VLEKᴬʳᵗꜟˢᵗ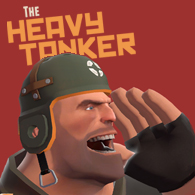 The Heavy Tanker
Collection by
Orko
For peace, bread and... cheese!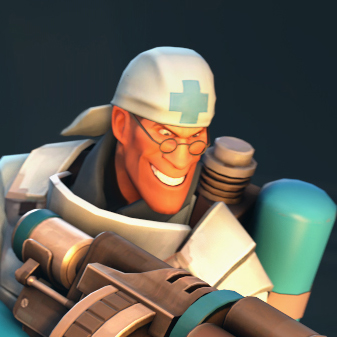 Military Medicine
Collection by
Svdl
Please do not do as the Medic does.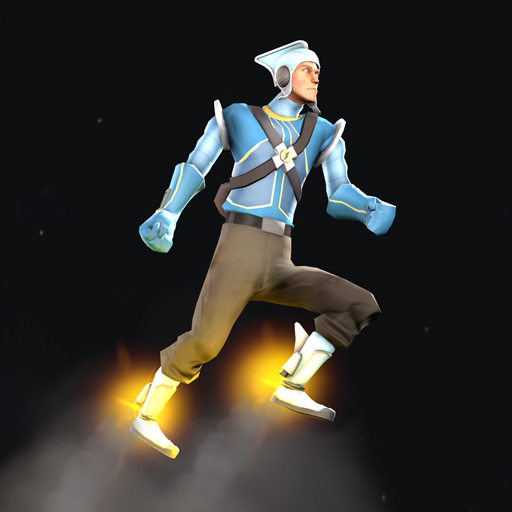 Supernova Scout
Collection by
Gadget
A set of space themed items for Scout.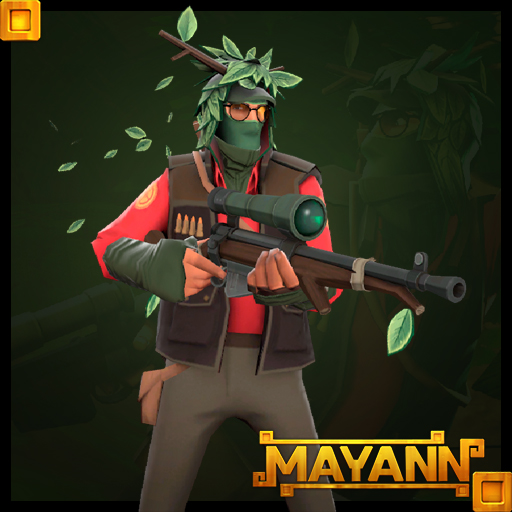 The Invisible Scoper
Collection by
Corvalho
A jungle themed set of items for the sniper. http://gamebanana.com/skins/embeddables/146218?type=large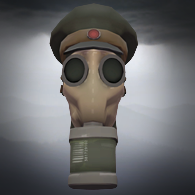 The No Mans Land Wanderer
Collection by
Ducksink
ooooooooo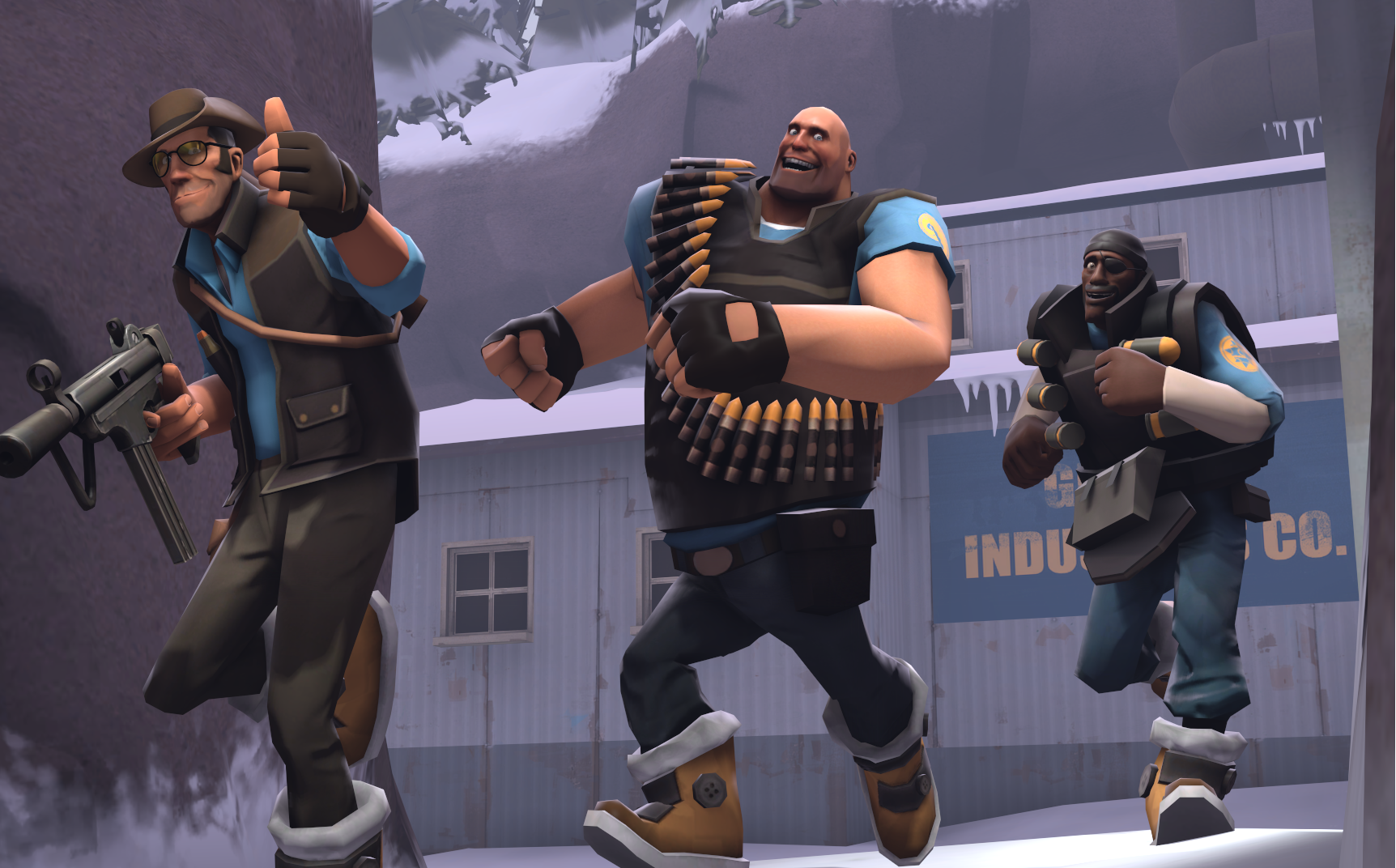 A very Colteh Christmas, feat. friends!
Collection by
Colteh
Christmas Items made by Colteh, and maybe featuring others in collaboration!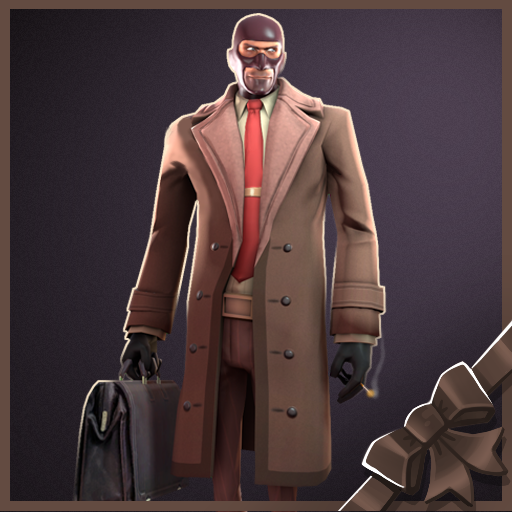 Wall Street Snob
Collection by
Ertz™
Special thanks to Doctor Aibaleet for the names!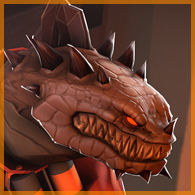 The Pyrosaur
Collection by
VLEKᴬʳᵗꜟˢᵗ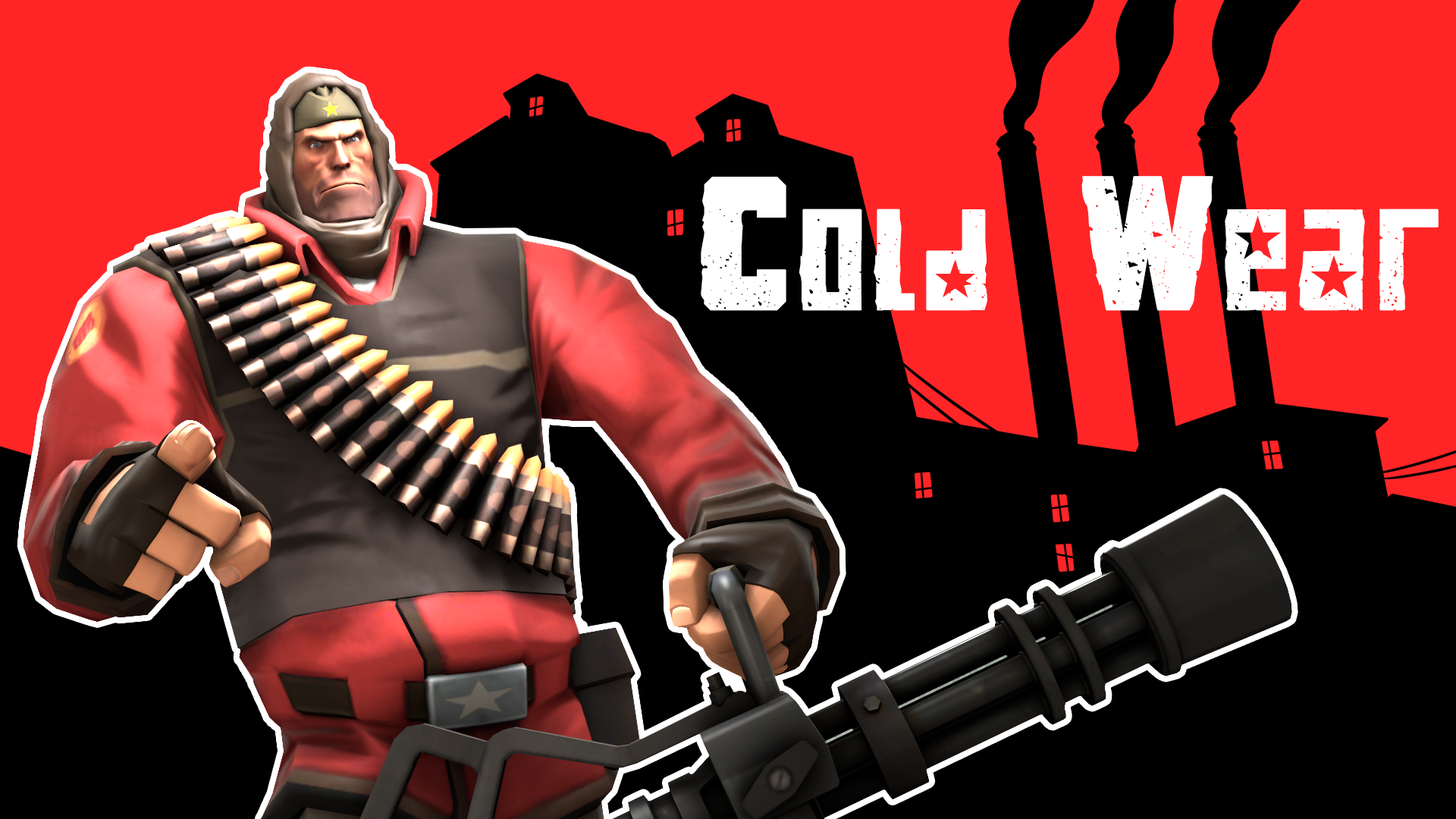 The Cold Wear
Collection by
Populus
A Soviet winter themed set for the heavy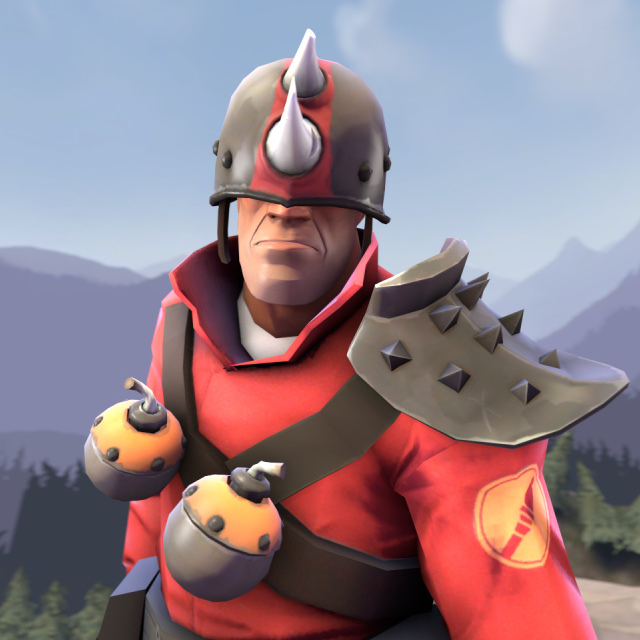 Gate Crasher
Collection by
crazy-g
Medieval Gate Crasher set.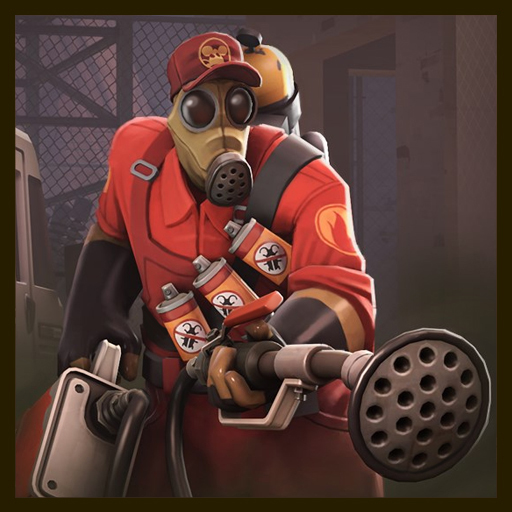 The Exterminator
Collection by
Zobot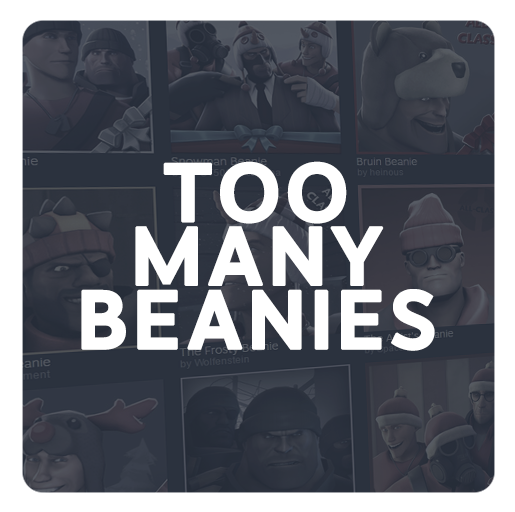 Beanie Fortress 2
Collection by
✨SedimentarySocks✨
2016 needs to end.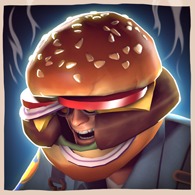 Heartsman and IF's Halloween bonanza!
Collection by
>>--The Heartsman--->
A collection of items we created for this years Halloween update!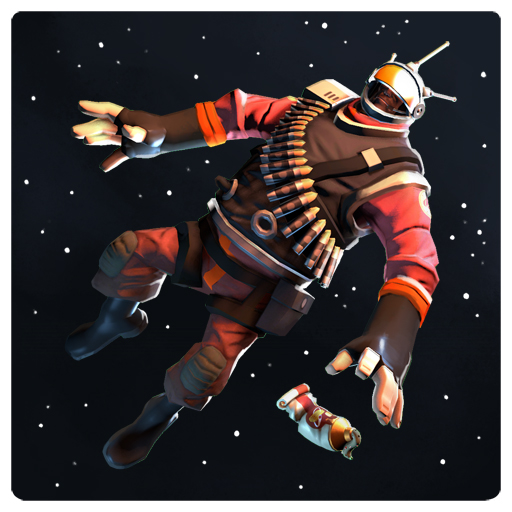 The Lost Cosmonaut
Collection by
Sparkwire
This is the voyage of the first Russian Cosmonaut. His five-week mission: to explore strange new weapons; to seek out new life and to kill it; to boldly go where no man was strong enough to go before.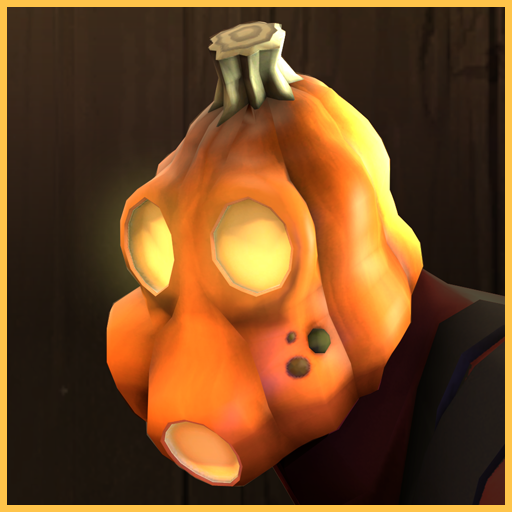 JZ's Halloween Items
Collection by
<<GT500>> JZeeba
Halloween items I've collaborated on in 2015 and previous years.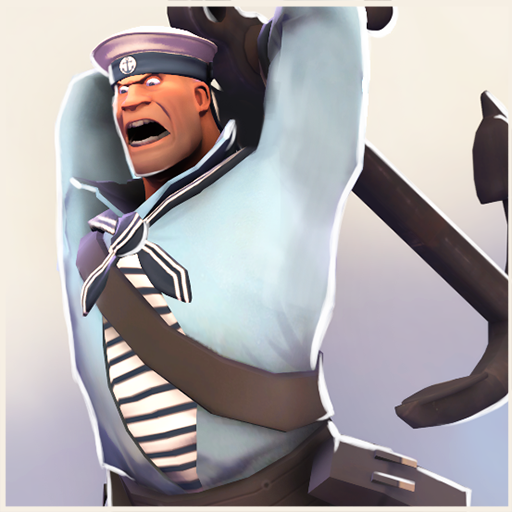 The V-Day Veteran
Collection by
Bapaul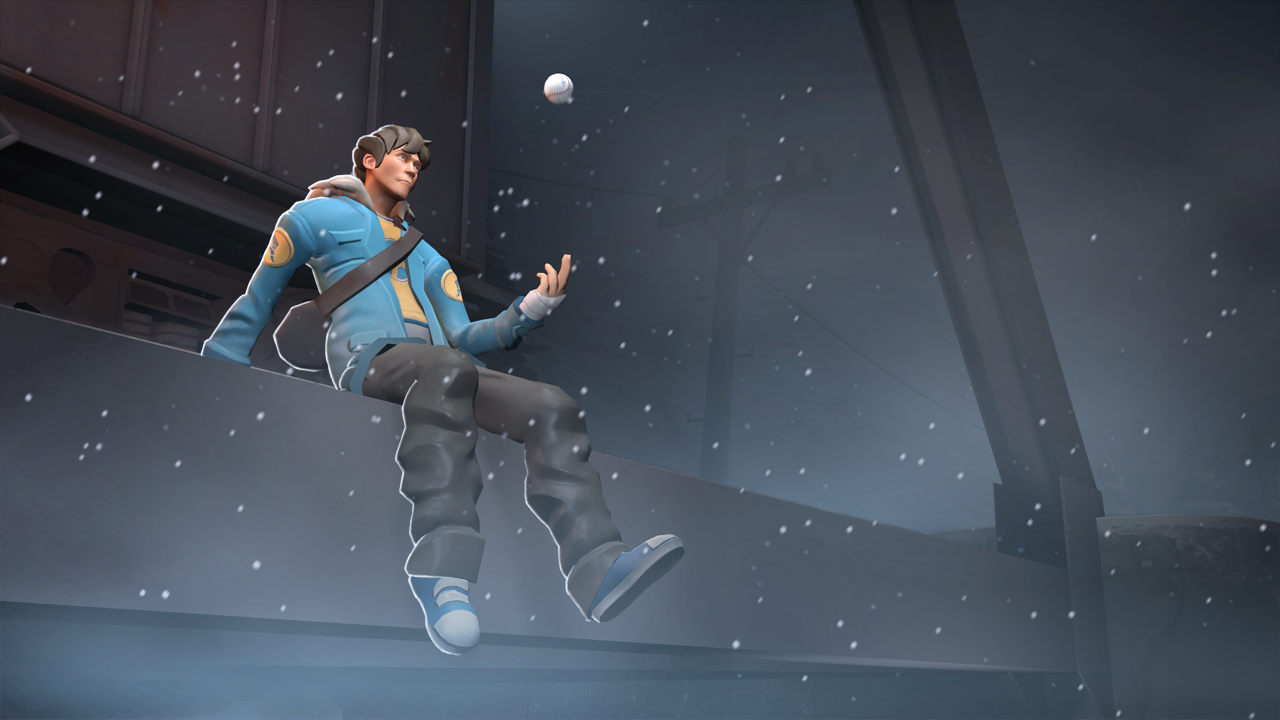 Scout Pilgrim
Collection by
donhonk
Not too long ago, in the mysterious land of Toronto, Canada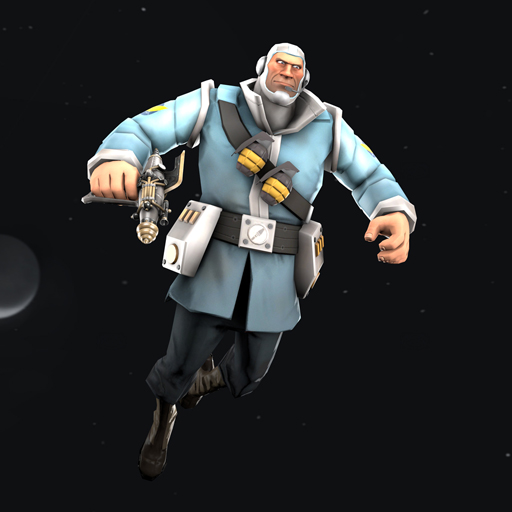 Supernova Soldier
Collection by
Gadget
A set of space themed items for the Soldier.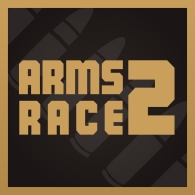 Arms Race 2 Collection
Collection by
VernoGuy
Arms Race is a TF2 mod competition focused on weapons. This collection contains all the entries of Arms Race 2 on the Workshop. Make sure to upvote all your favorites. To help decide the winners of Arms Race 2 go to the Arms Race Voting link below. L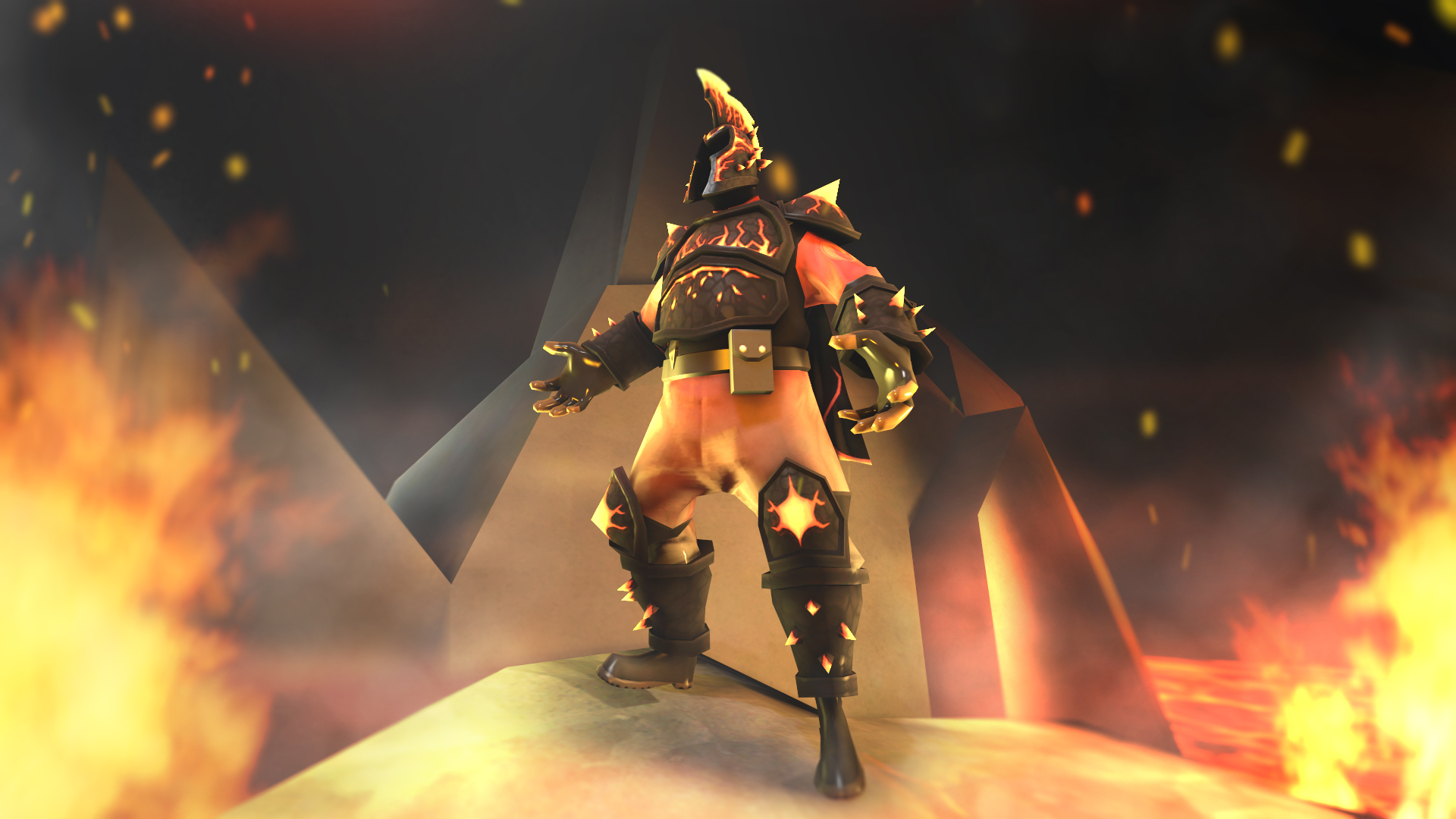 The Lava Lord
Collection by
ToxicWeasel
Mortals!!! Behold!... THE LAVA LORD!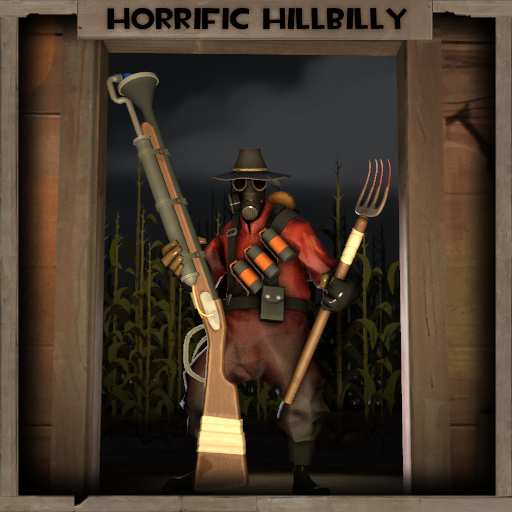 The Horrific Hillbilly
Collection by
Batandy
TF2 Halloween Set for the Pyro! Are you ready to totally burn down your enemies with the Ghoulmelter? You may ask, "what if they are fireproof?" the answer is simple! Grab your Goosebump pitchfork and hit them to death! And obviously, what if you are f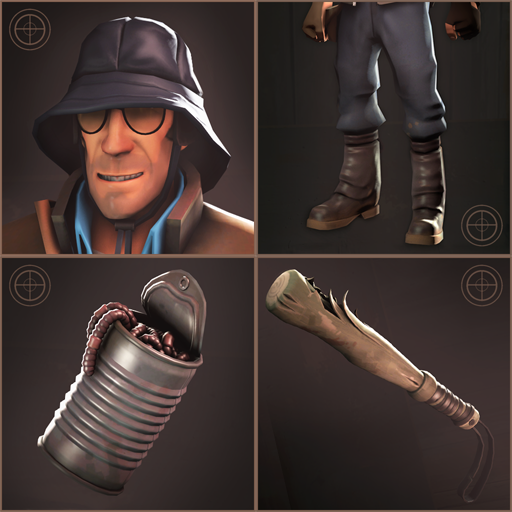 Fisherman's Fittings
Collection by
Zobot
A collection of items for the Fisherman's Fittings set.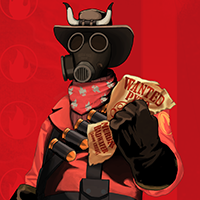 The Badlands Bandito
Collection by
JPRAS
An outlaw bandit cowboy set for pyro.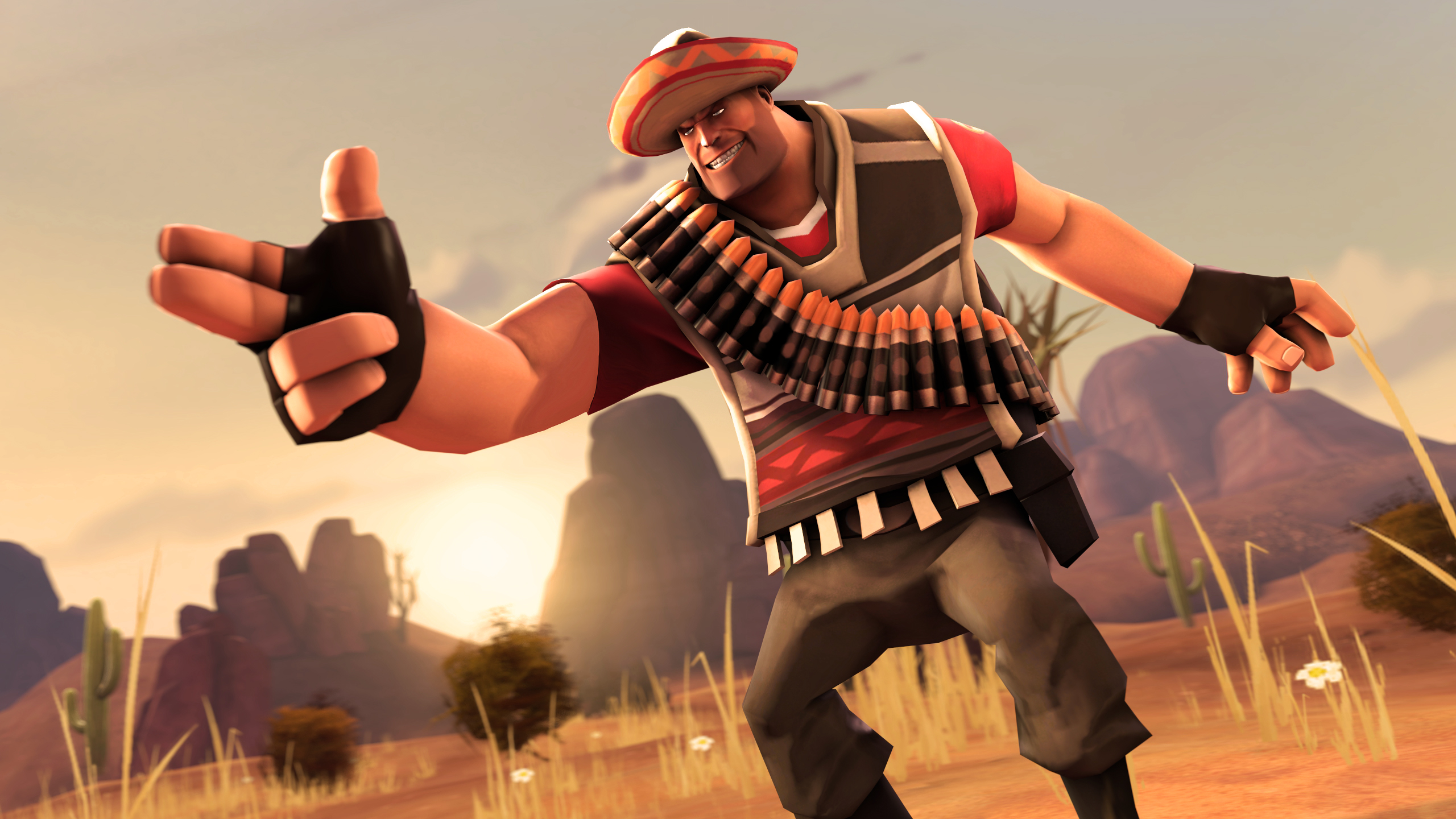 Assault Amigo
Collection by
Ernest
Do you want bullets with that taco, señor?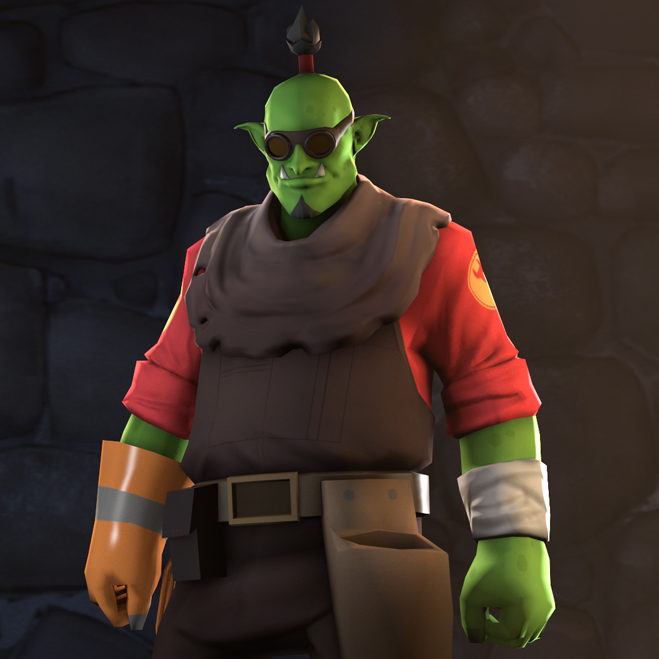 Indubitably Green Goblin
Collection by
<<GT500>> JZeeba
Goblin set for Engineer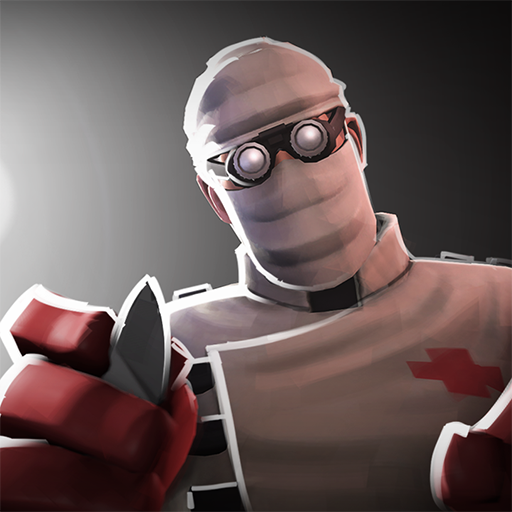 Hypodermic Doctor
Collection by
Zobot
A collection of items for the Hypodermic Doctor set.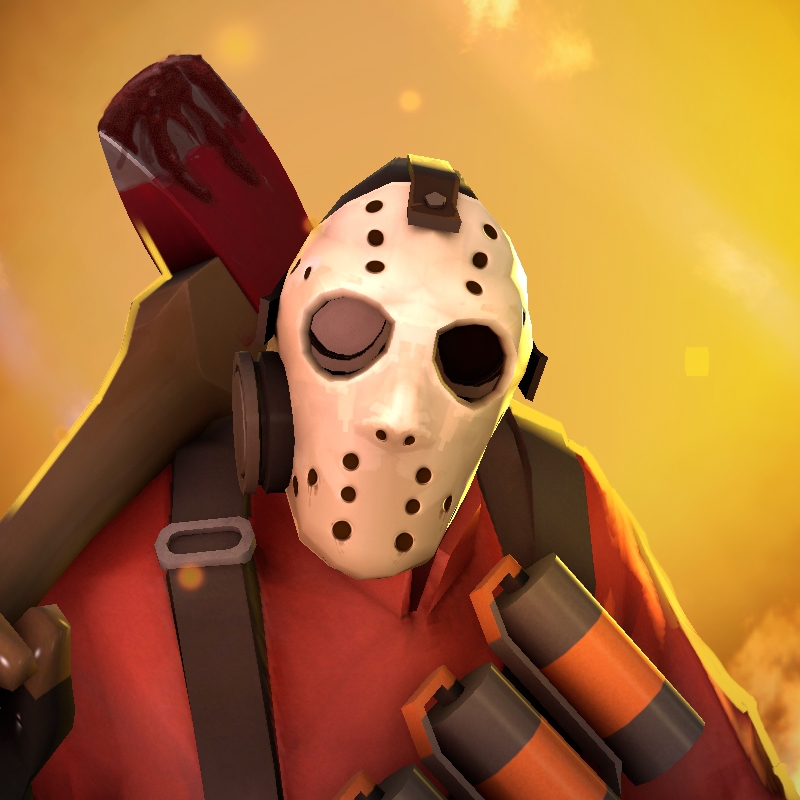 Cliché Horror Movie Guy
Collection by
Constructerror
http://tvtropes.org/pmwiki/pmwiki.php/Main/HockeymaskAndChainsaw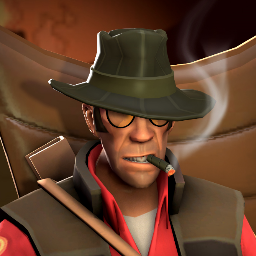 "Moneybags" Mundy
Collection by
Constructerror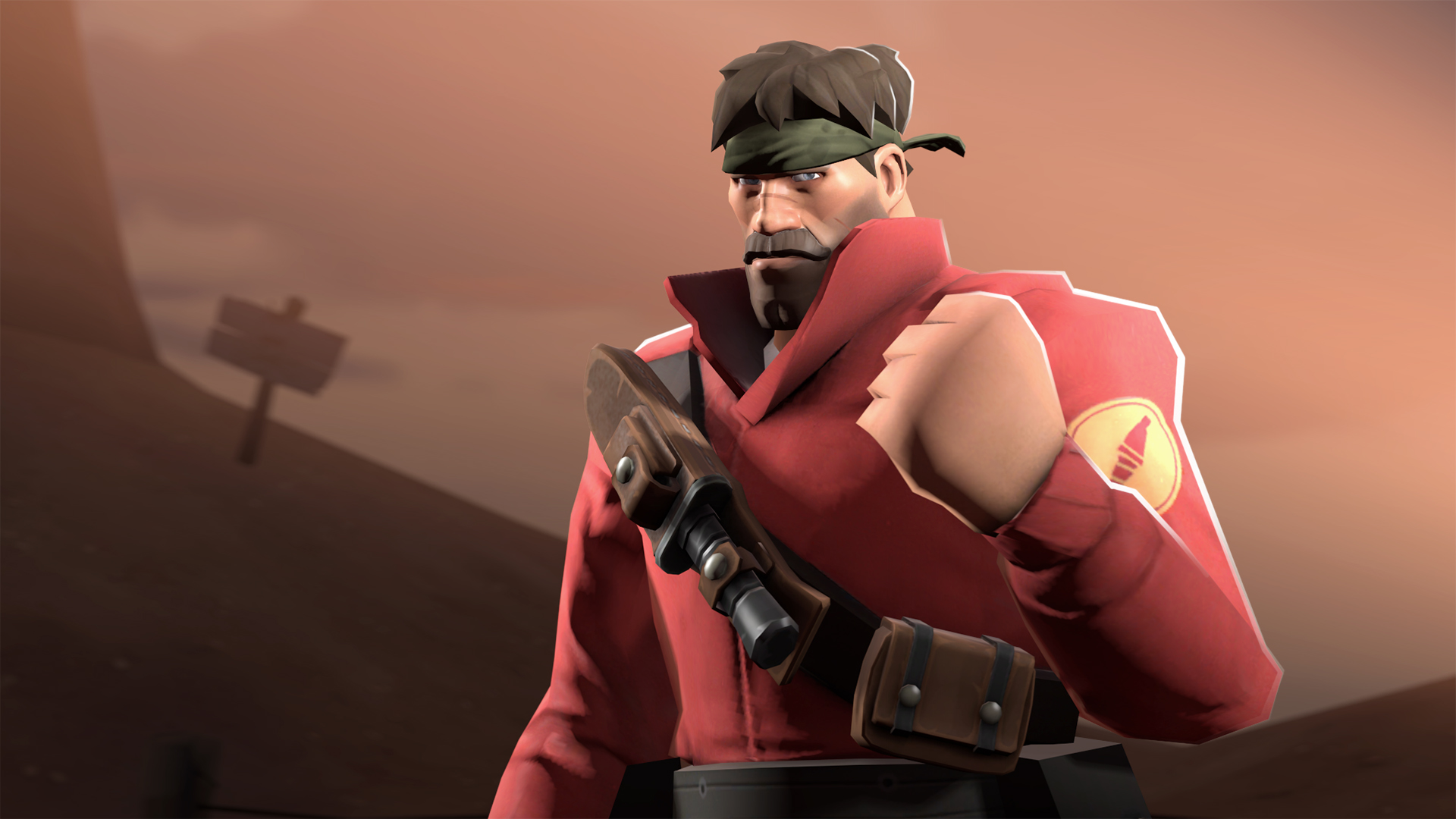 Mann of War
Collection by
donhonk
These items will make your soldier all of the following. -More Badass -More Handsome -More Bearded