Showing 181-210 of 10,949 entries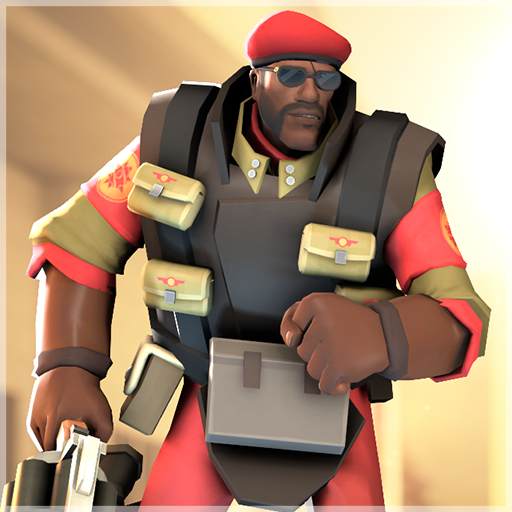 The Country Conquerer Set
Collection by
✨SedimentarySocks✨
You wanna run this @#$%? Step 1: Dress like me.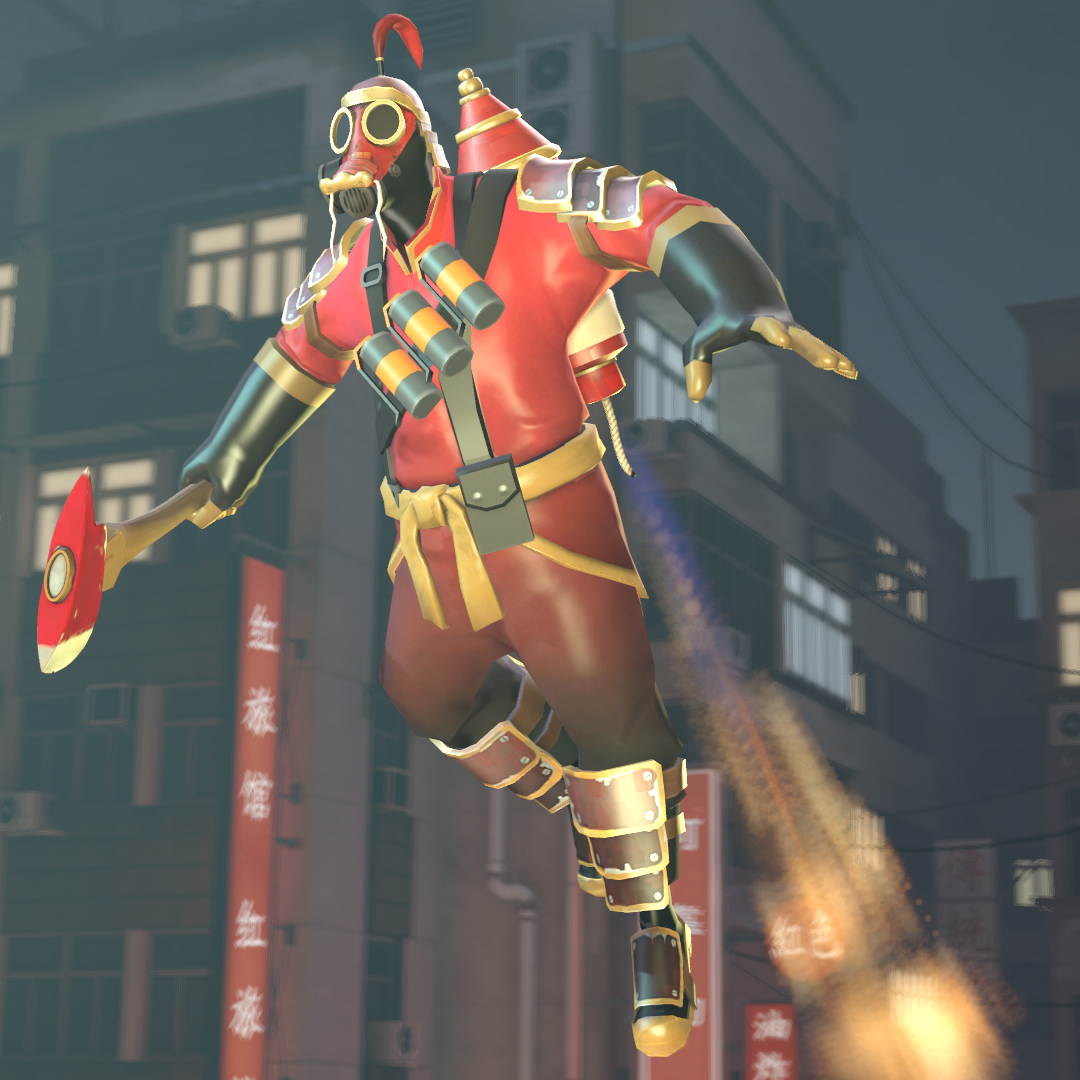 The Houyan-Long Pyro
Collection by
boomsta
I am very creative names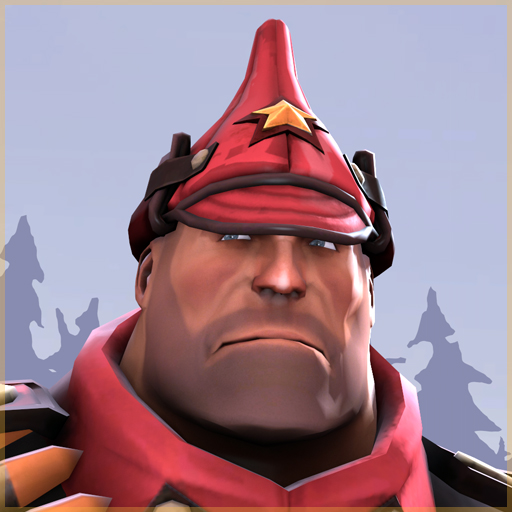 REDvolution
Collection by
Svdl
Dress up like someone with strong opinions about things.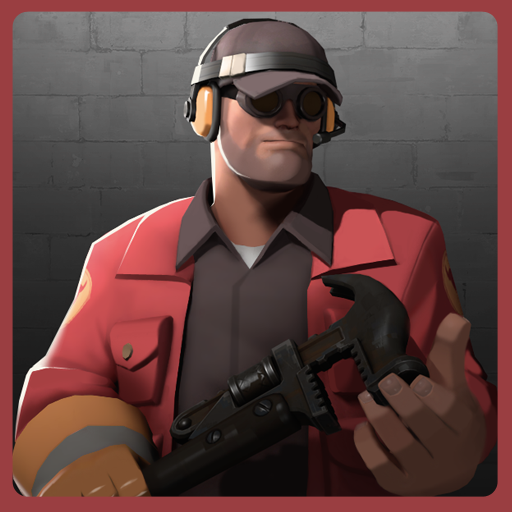 Frontier Industrial Equipments
Collection by
Wowza
The latest items available for the fashionable and well-equipped Engineer.

The Bush-League Baller
Collection by
Mnemosynaut
I'll fill this in later.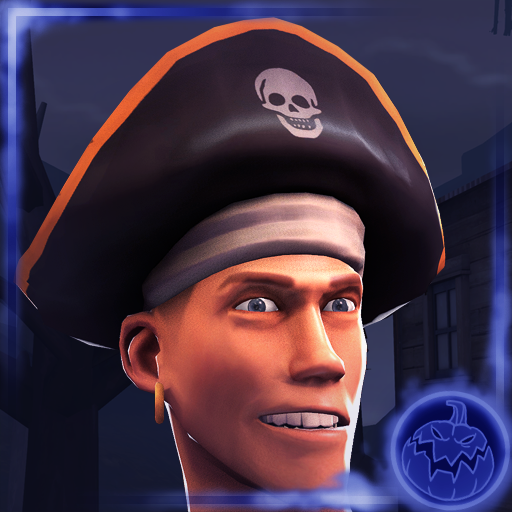 Superstore Scallywag
Collection by
boomsta
Why make a costume when you can buy one!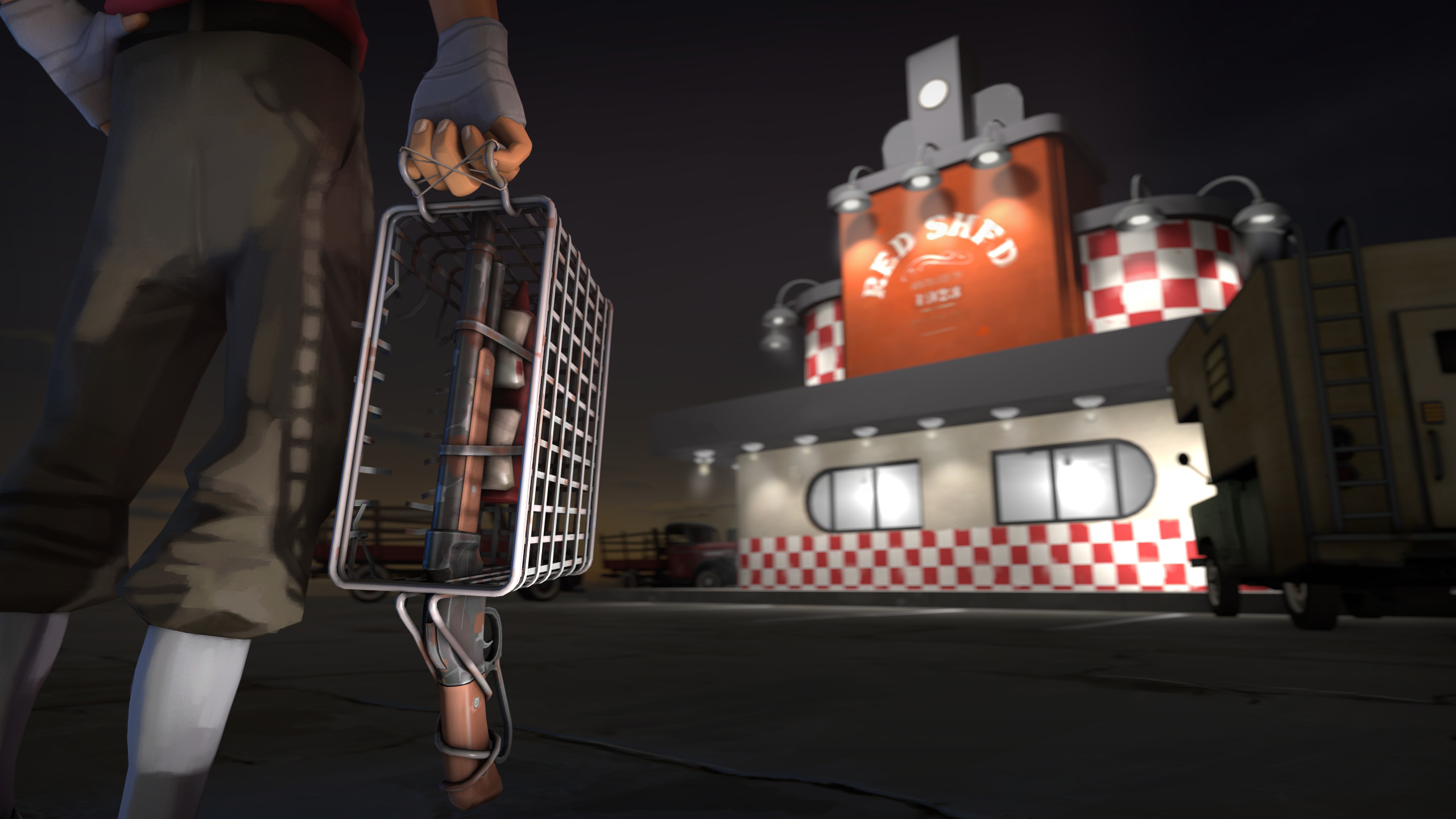 The Minimum Wage Pack
Collection by
SNIPA

The Worst Roommate
Collection by
JPRAS
"SOLDIER! YOU ARE THE WORST ROOMMAAAAAAAAAAAAAAAAAAAAAAATE" -Merasmus, 2012

Mecha Mann
Collection by
GetGrenade
Sometimes you must fight fire with fire.

The No Mans Land Wanderer
Collection by
Ducksink
ooooooooo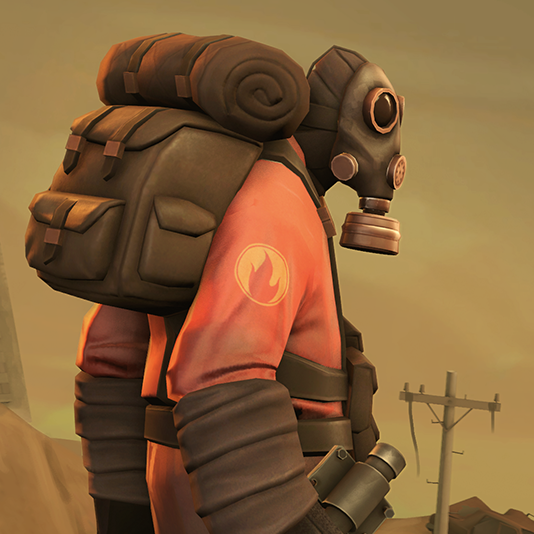 Badlands Wanderer
Collection by
Sky
Set 1 of the "New Tuefort Wasteland" Collection. Textures By Psyke Models By Sky/Donhonk Concepts by Square/Sky Promos By Sky/Donhonk Mods available for cosmetics at each of their pages.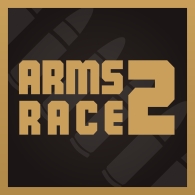 Arms Race 2 Collection
Collection by
VernoGuy
Arms Race is a TF2 mod competition focused on weapons. This collection contains all the entries of Arms Race 2 on the Workshop. Make sure to upvote all your favorites. To help decide the winners of Arms Race 2 go to the Arms Race Voting link below. L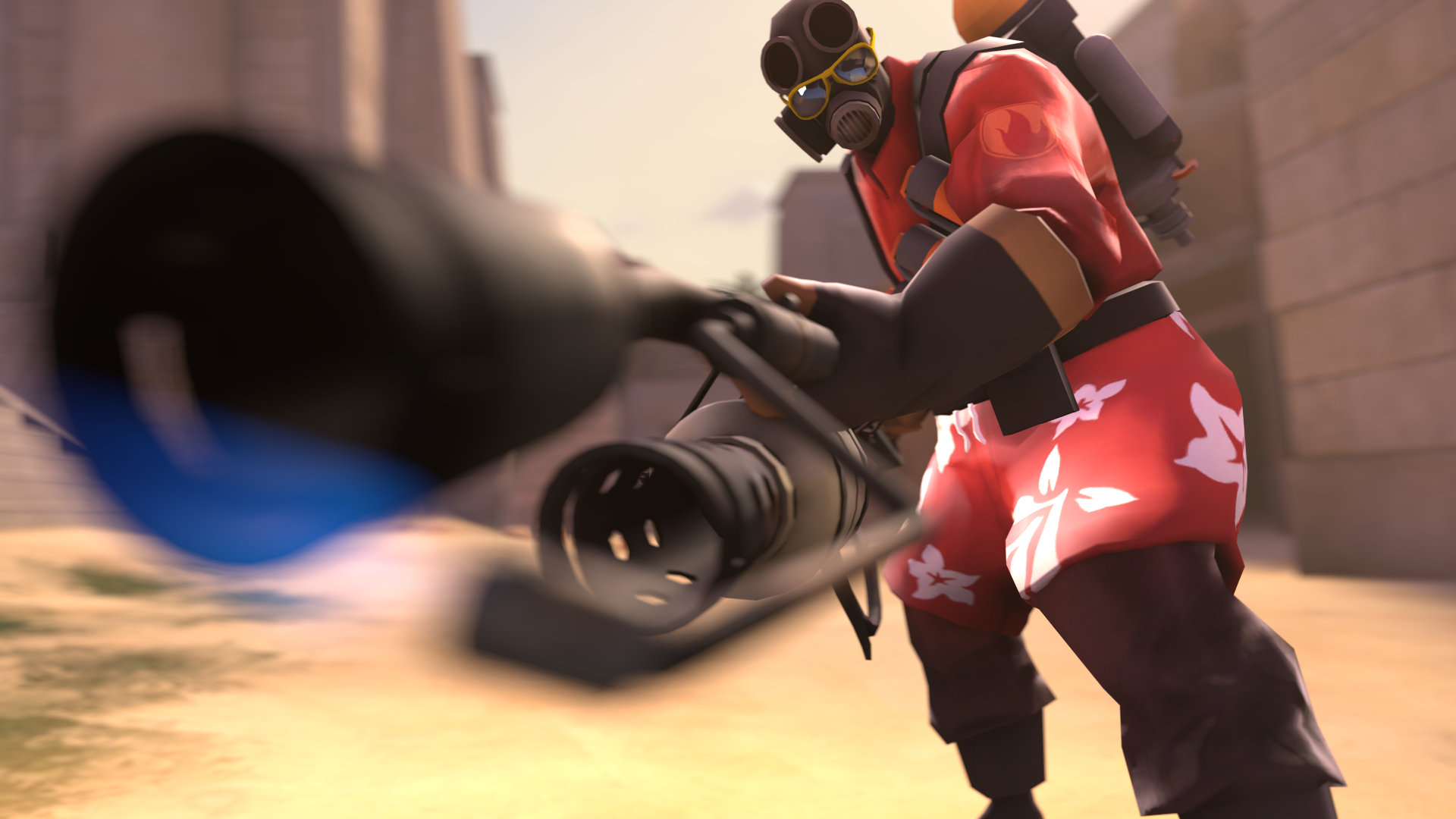 Burner's Beachwear
Collection by
caseytube
Have no doubt that you'll be the hottest one on the beach with these amazing selections! Literally. That rubber suit will probably kill you if it gets any hotter out. Entire collection works with TF2 and is verified! All include full paintability and te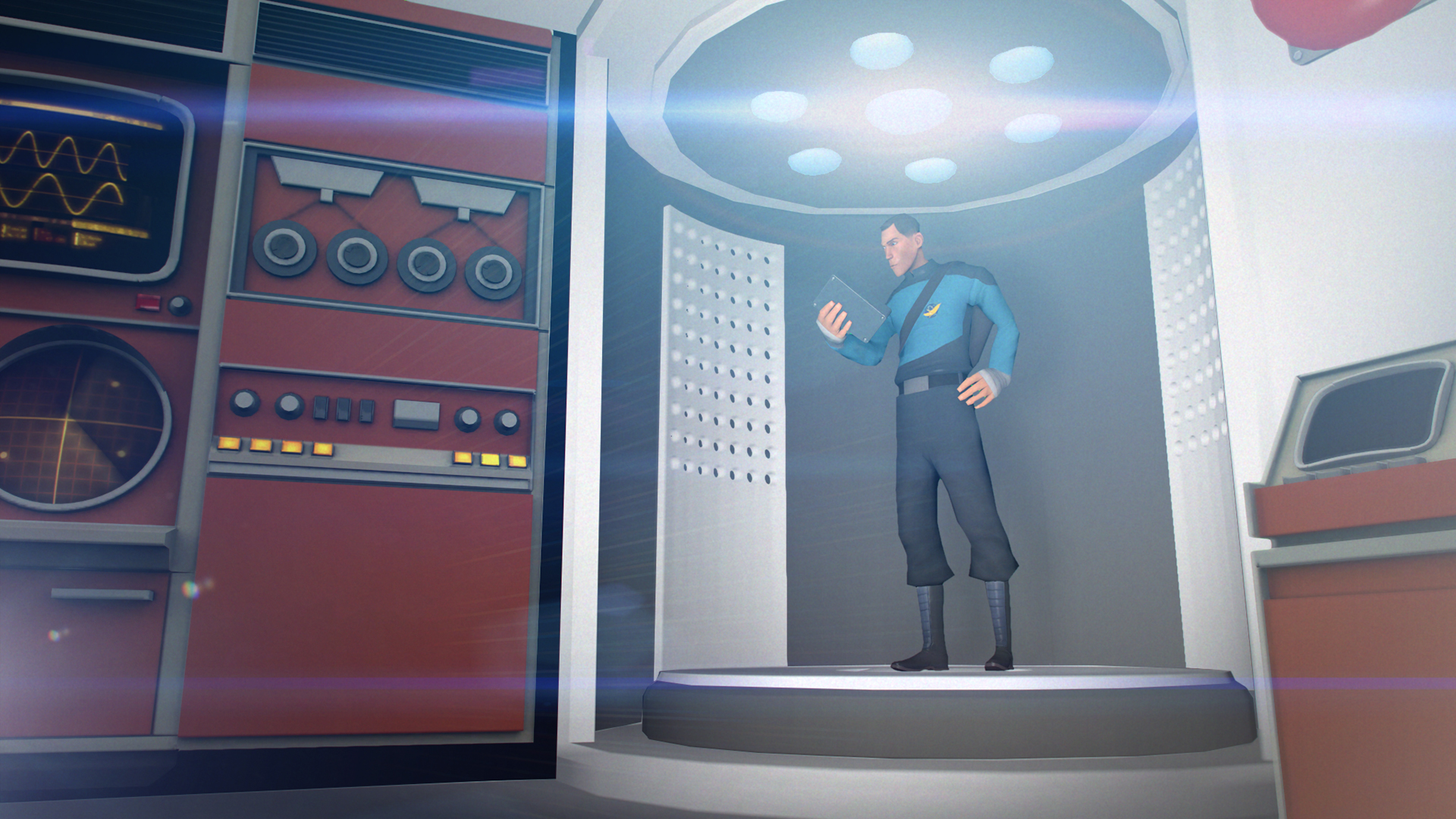 Warp 10 Wearables
Collection by
donhonk
Please vote, and share if you like. :)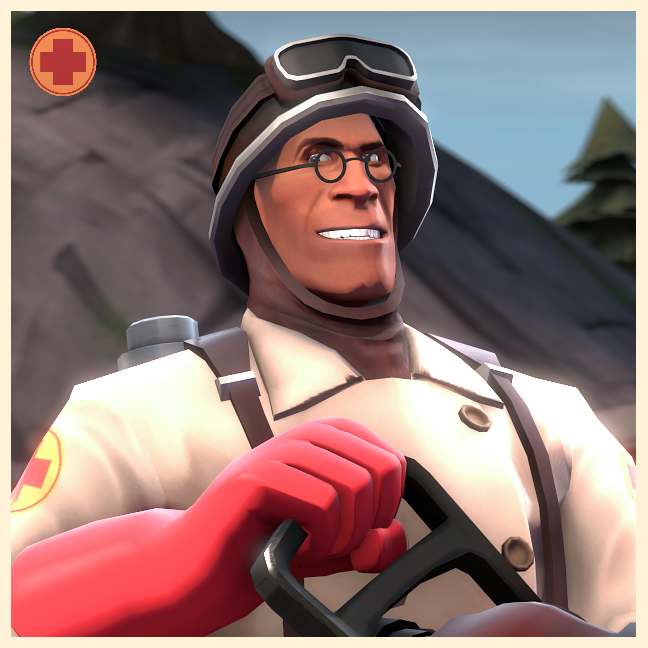 The Field Medic's Equipment
Collection by
boomsta
A set of a few items I made! Check em out and rate em up!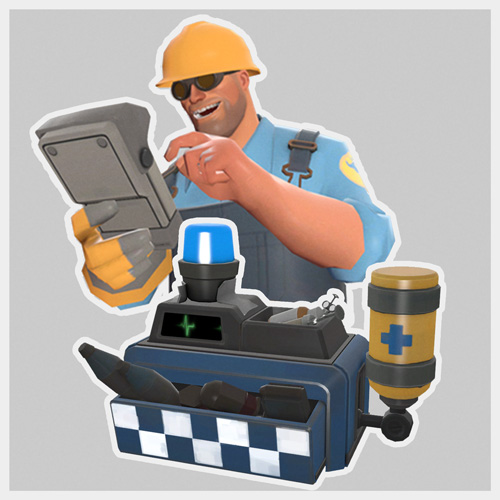 The Quick Draw Logistics
Collection by
neodos
Engineer Mini Dispenser + The Handy Partner PDA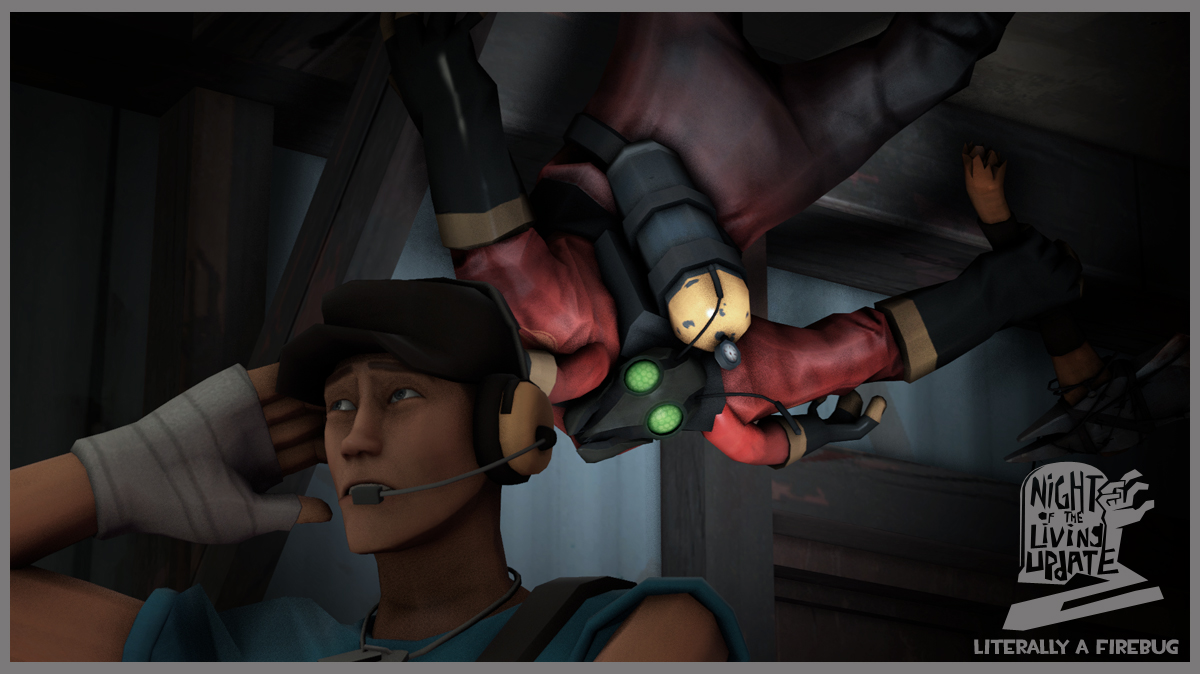 Literally, a Firebug
Collection by
Gryoss
Coming soon - Night of the Living update 2

Dell in a Shell
Collection by
>>--The Heartsman--->
A collection of items for Halloween 2014, based around the idea of the 'Turtle Engie'

The Bushman Bandit
Collection by
Ertz™
Let Your Enemies Know To Get The Hell Outta Dodge, with this spaghetti-western ensemble. Some items that work together . Proposed Set Bonus: +Special Musical Cue When Respawning, -Tumbleweeds Follow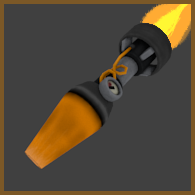 Steaming Pack
Collection by
Rotzlöffel
Wo needs gunpowder when you can fire with water vapor. Because of an error, the axe wont jiggle in the movie. This is only happens in the movie, ingame in TF2 it does jiggle! Downloads: Stream Shooter: http://tf2.gamebanana.com/skins/127598 Pi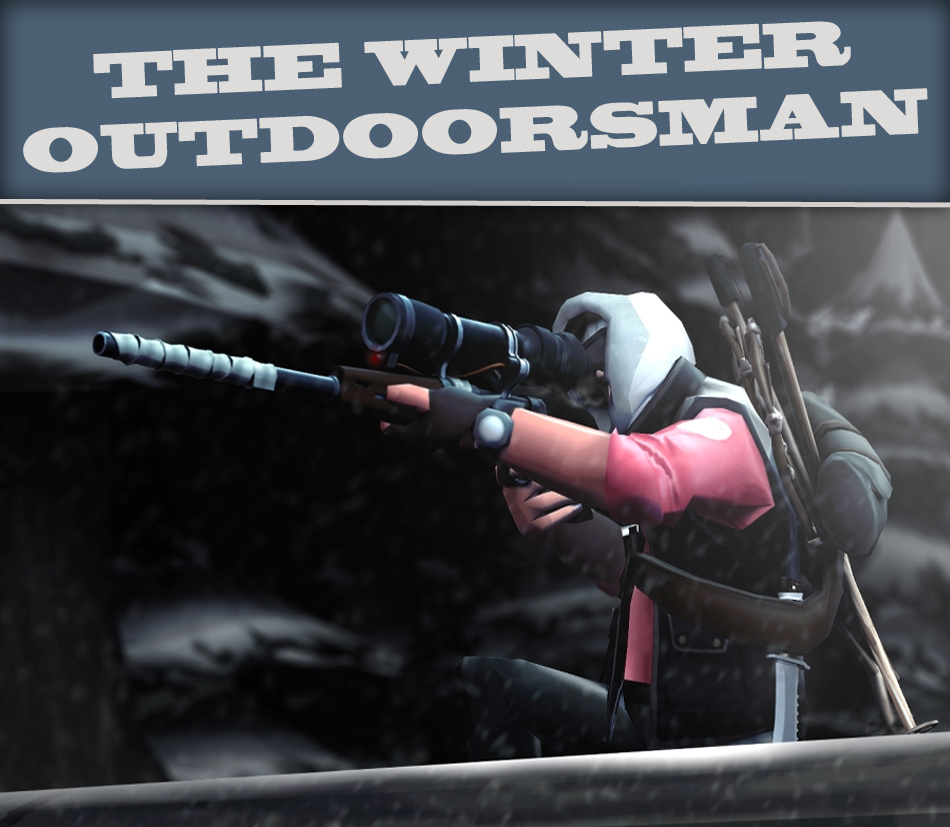 The Winter Sniper Pack
Collection by
Populus
A winter themed pack for the Sniper. Don't forget to comment, vote, favorite and post your stat ideas! :) Don't forget to check my other packs! http://steamcommunity.com/sharedfiles/filedetails/?id=71292853 :)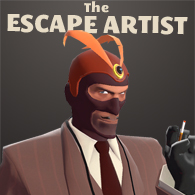 The Escape Artist
Collection by
Orko
Tonight only! Witness dapper rogue performing breathtaking escape acts in Theater!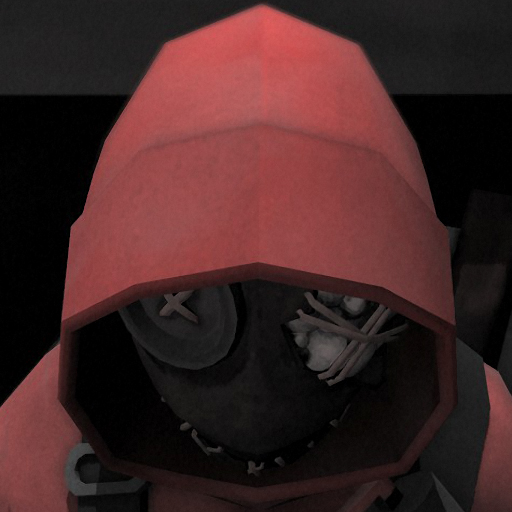 The Voodoo Child
Collection by
Vipes
Cast aside, an old doll seeks revenge.

Yeti Weapons Guy
Collection by
>>--The Heartsman--->
You know what they say about a guy with huge feet? Huge head. Also hands.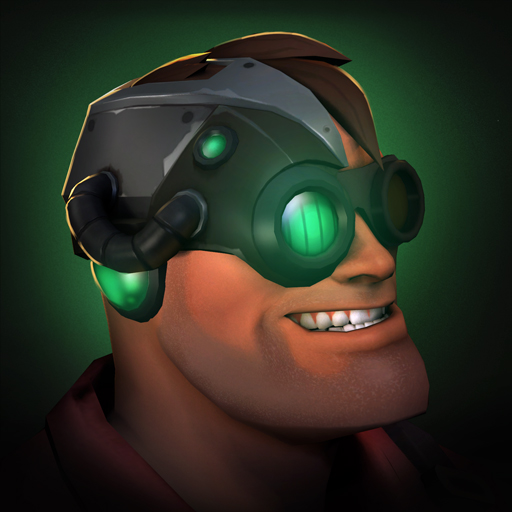 Bionic Engie
Collection by
neodos
Singularity achieved.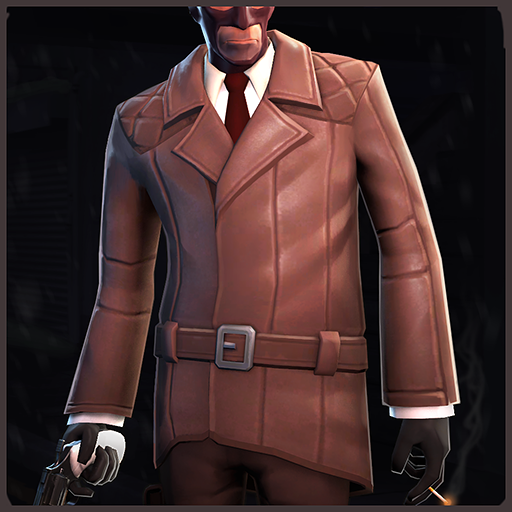 Downtown Sleuth
Collection by
Sky
Leather Coat, Leather Pants and scarf + Soul Patch combo for spy.

Crash-Maps
Collection by
UEAKCrash
Maps created by UEAKCrash!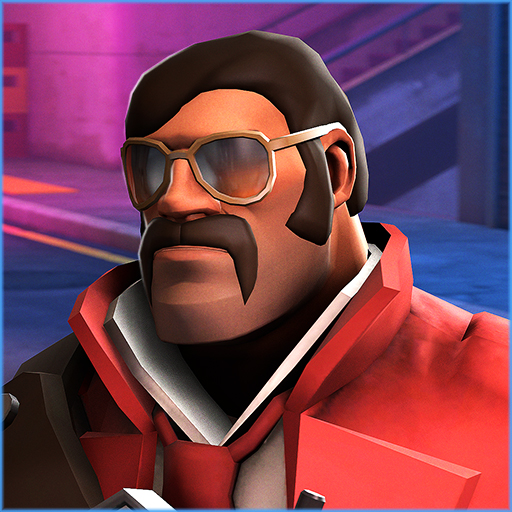 Fortress Vice
Collection by
Colteh
Some police items for soldier

The Love Doctor
Collection by
Gadget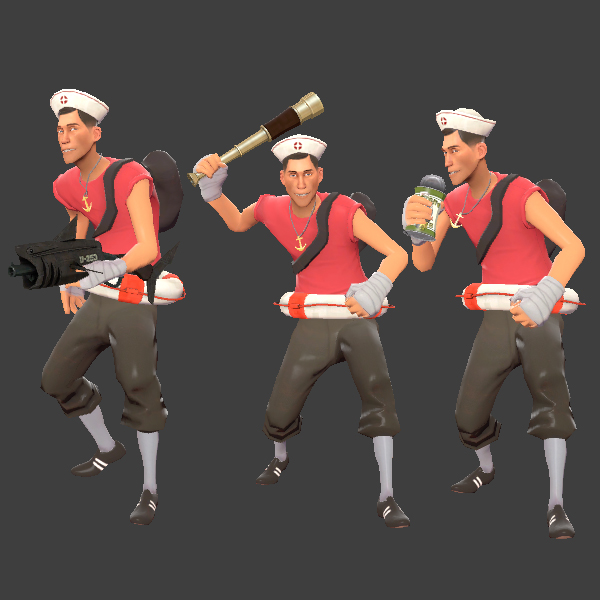 Scout Sailor Pack
Collection by
Evil_Knevil
Scout Sailor Pack: - Primary: Shark-n-Awe (scattergun) - Secondary: Saxton's Spinach (consumable) - Melee: The Land Ahoy! (monocular) - Hat: Steamboat Willie (sailor hat) - Misc 1: The Anchorman (necklace) - Misc 2: the Buoy Wonder (life-saver)