Showing 181-210 of 10,139 entries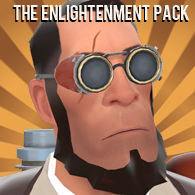 The Enlightenment Pack
Collection by
Napy Da Wise
The Enlightenment Pack is a brand new medic pack based on mind control, and mostly mad scientist stuff. 3 weapons : - A Medi-shotgun - A Medigun and it's backpack - A defibrilator 2 miscs : - Fashionable beard, glasses, and scar - Fashionable ...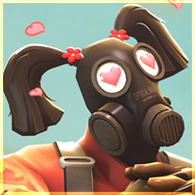 Inhuman amorous
Collection by
VLEKᴬʳᵗꜟˢᵗ
items for Halloween 2014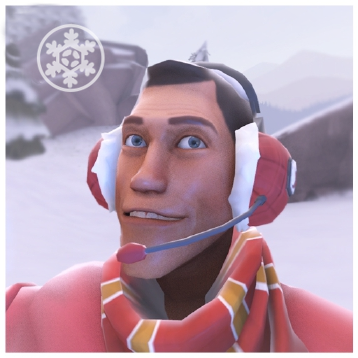 The Toasty Telecom
Collection by
2brostudio
Kill to the tune of warmth. -- Included are both styles of the hat. Style one does not have the Scout's default hat, whereas style two does. Merry Christmas and a happy Smissmass!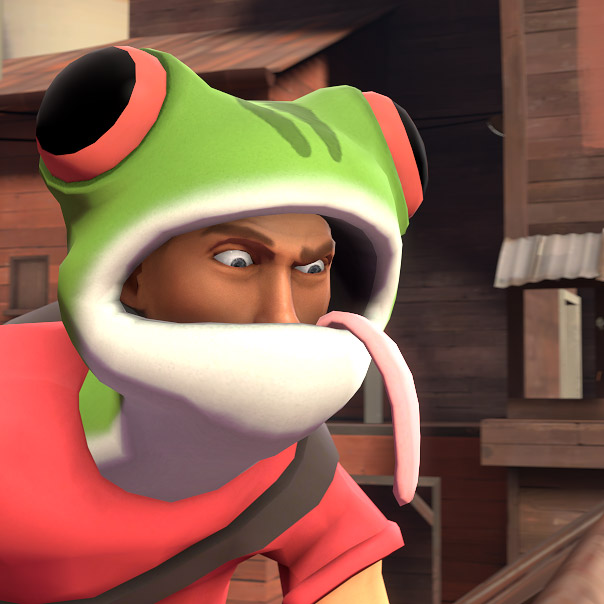 Frog Bro
Collection by
EmAr
Frog Bro set for Halloween 2014.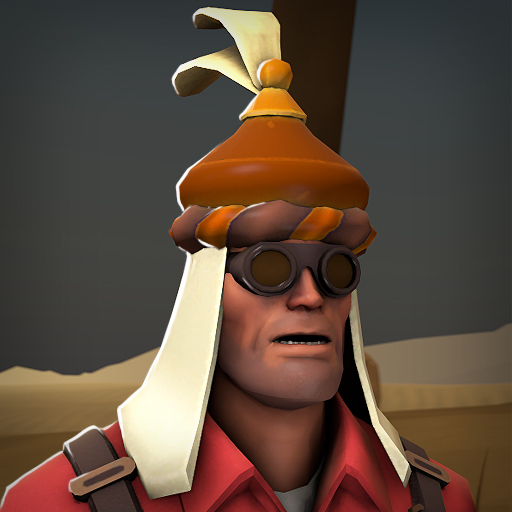 The lost Magi
Collection by
nano393
Where the heck is that star?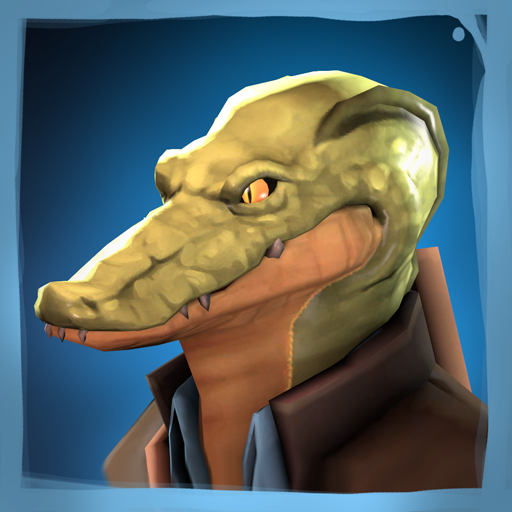 The Crocodile Hunter
Collection by
>>--The Heartsman--->
Become the ultimate killing machine.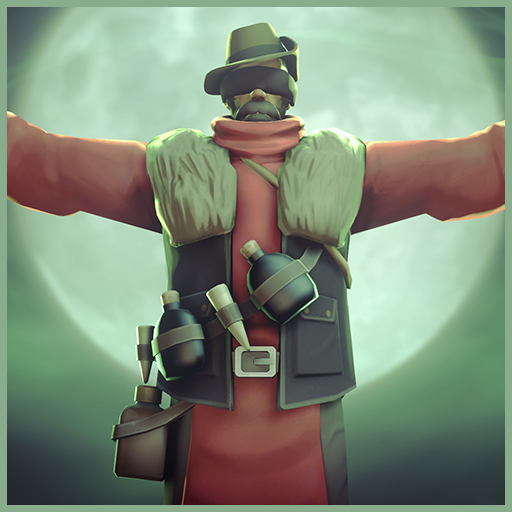 The Crit Caster
Collection by
SedimentarySocks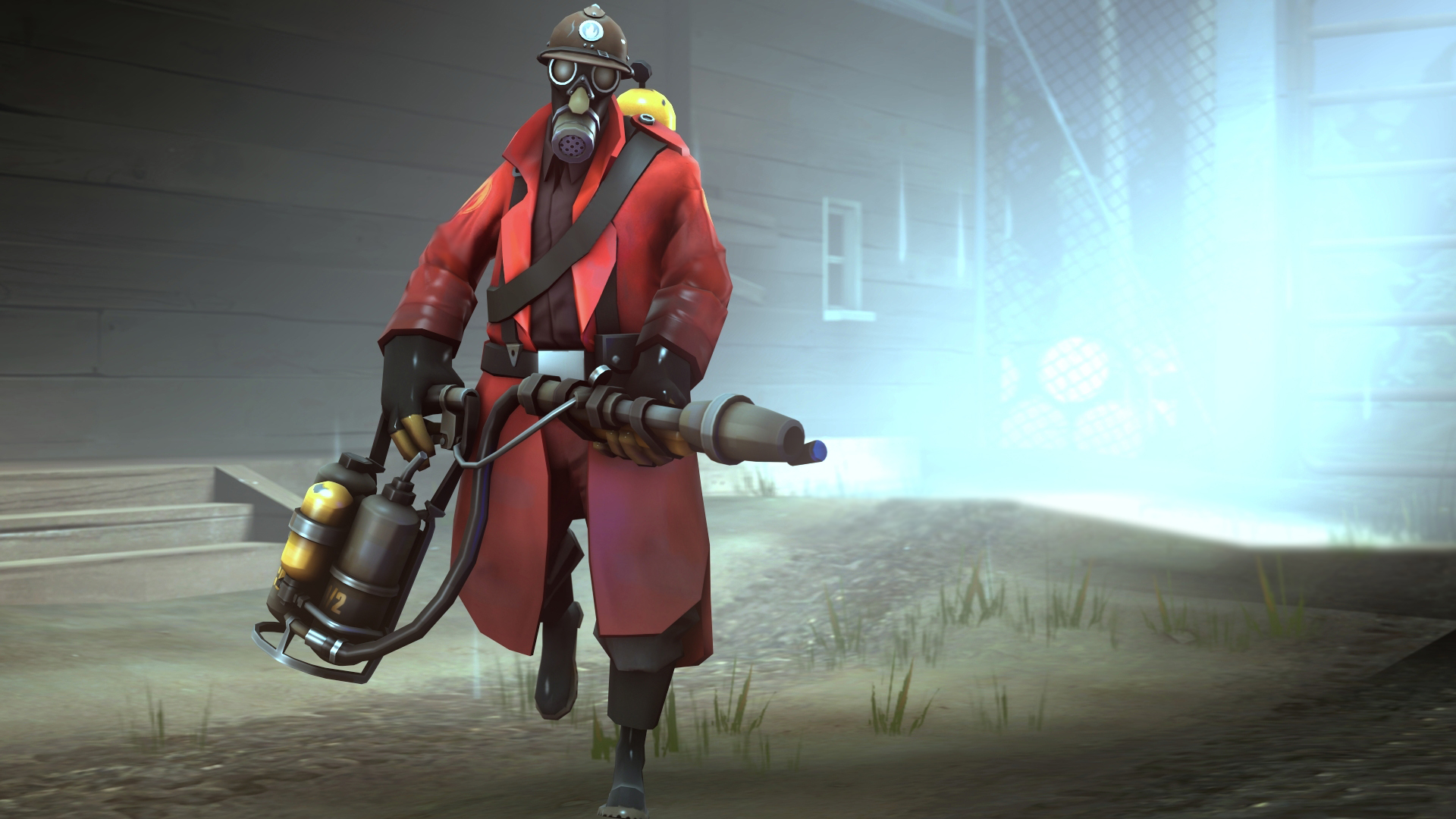 The Militant Marauder
Collection by
CoreVixen
A ww2 looter themed pyro set with equipment form several nationalities. Toasty Trenchcoat mod: https://dl.dropboxusercontent.com/u/66127951/Mods/ww2_pyro_set/The_Toasty_Trenchcoat.zip Flare Warden mod: https://dl.dropboxusercontent.com/u/66127951/...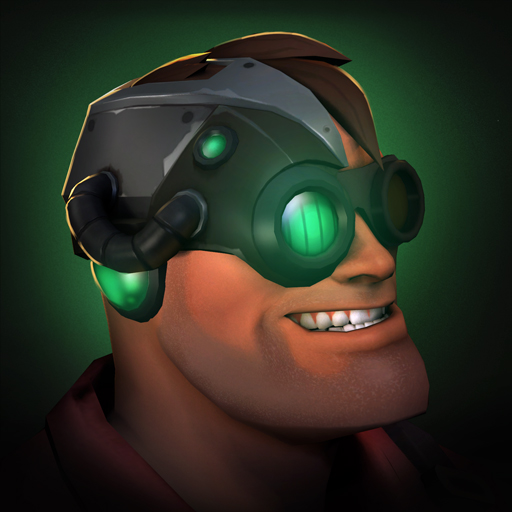 Bionic Engie
Collection by
BANG!
Singularity achieved.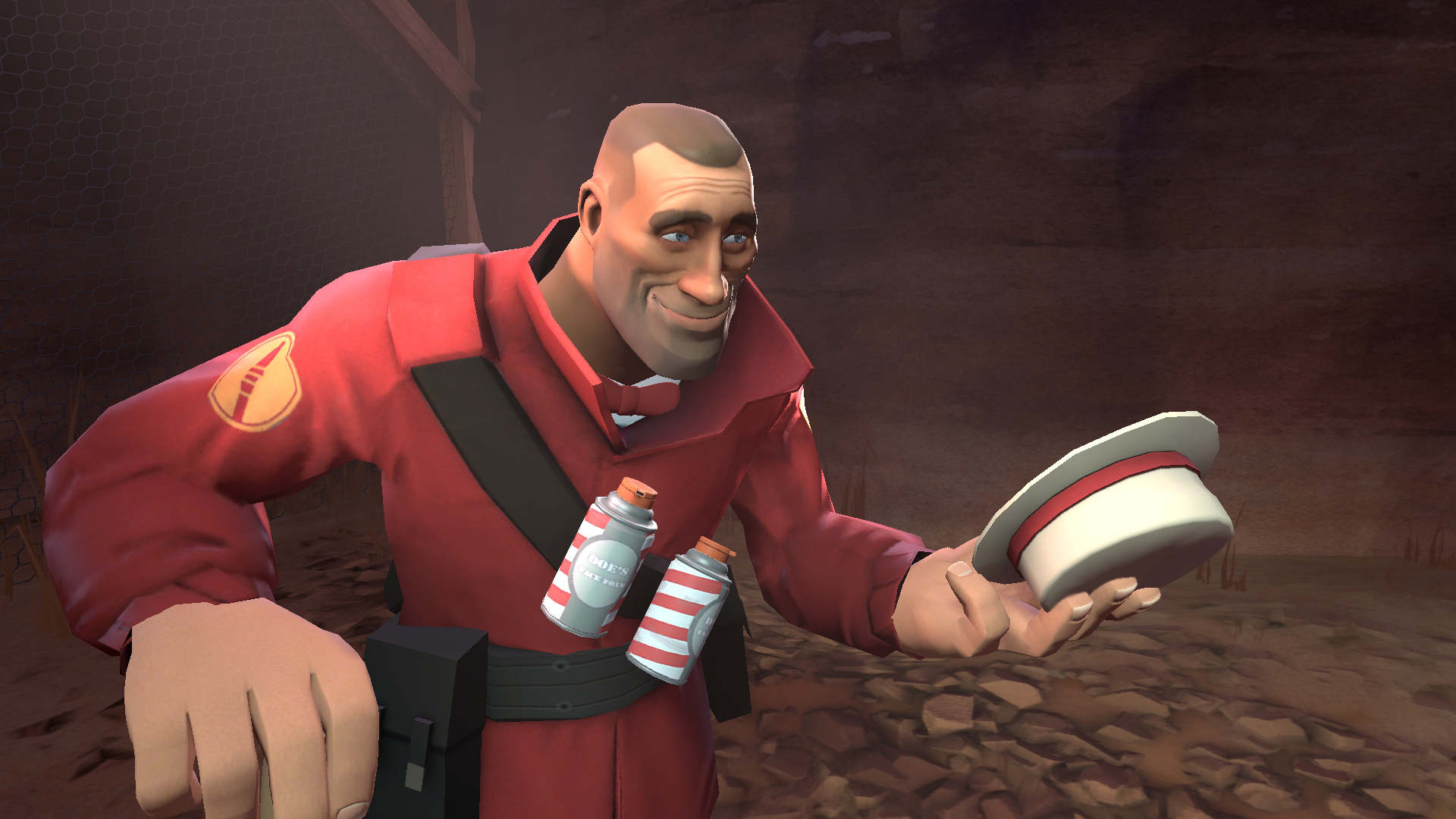 The Barbershop Brawler
Collection by
DatGmann
This Set contains 3 items: 1. The Barber's Boater 2. Doe's Face Foam 3. Hambone's Heelkicker This set was inspired by the well known 19/20s century barbershops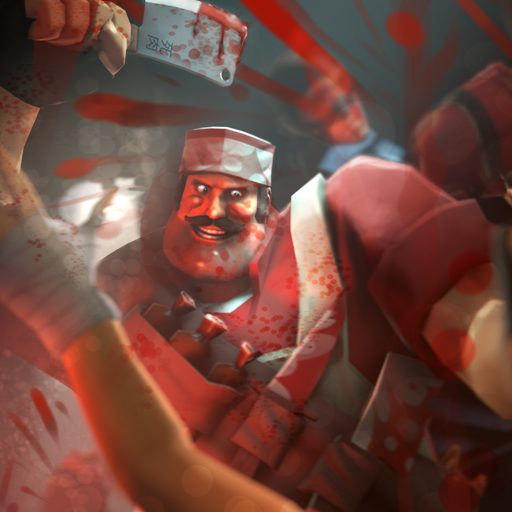 Borski The Butcher
Collection by
Ertz™
some head, apron and pants for halloween.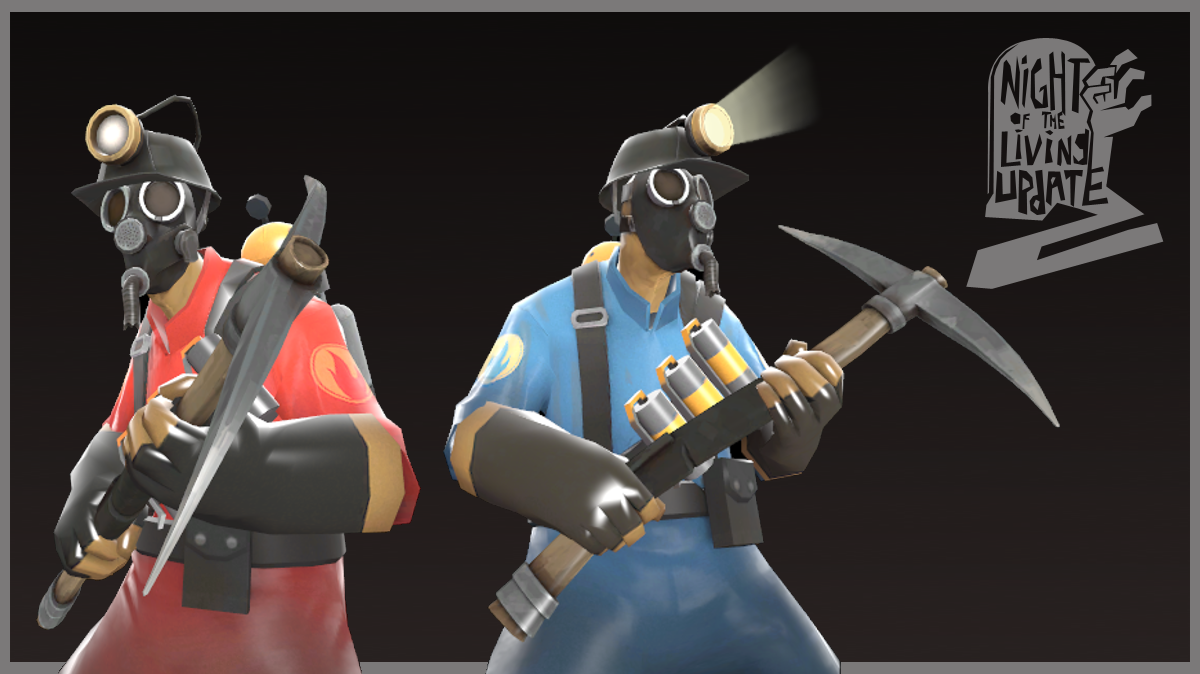 The My Bloody Austrailium-Mine set
Collection by
CoreVixen
A 3 piece psychotic miner set, with a tank and primary still being worked on.

The Worst Roommate
Collection by
JPRAS
"SOLDIER! YOU ARE THE WORST ROOMMAAAAAAAAAAAAAAAAAAAAAAATE" -Merasmus, 2012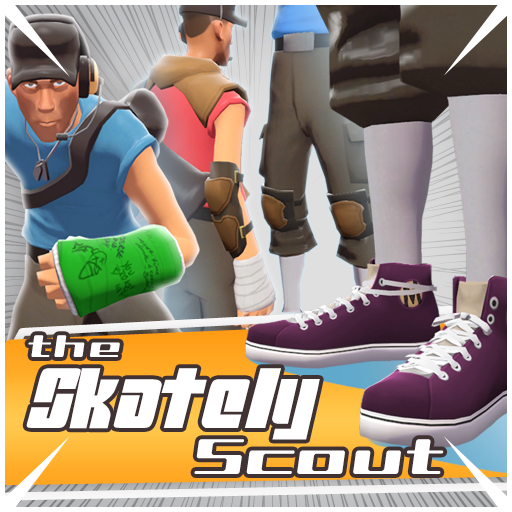 The Skately Scout
Collection by
Finnigan
What are you waiting for? Grab your board — Let's GO! **Note: Yes, there are four items. I had four ideas and had to get them out! Valve can choose which three they would want in a set. :)**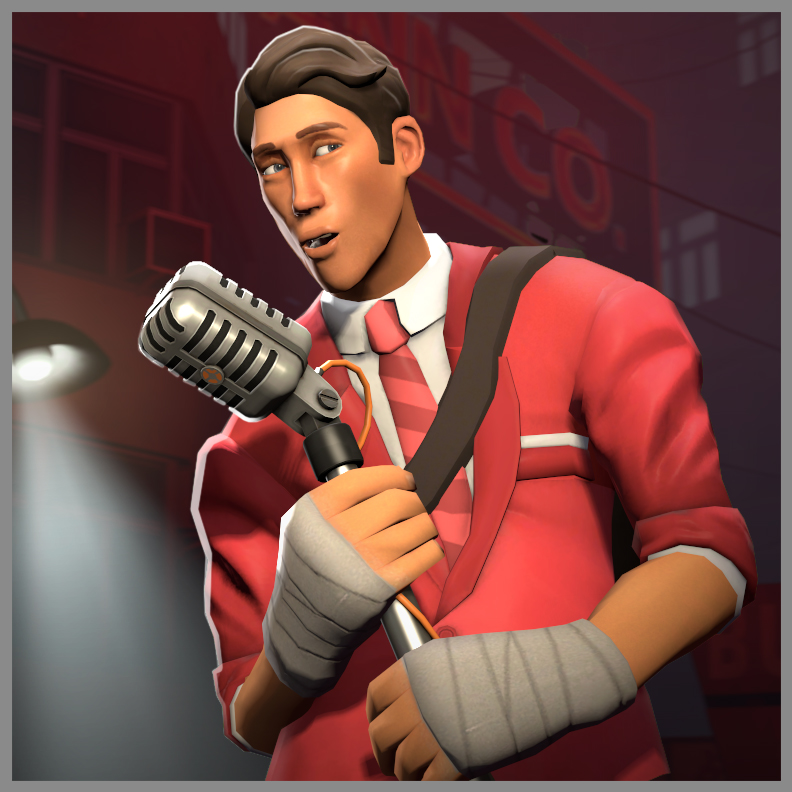 Boston Boy
Collection by
Sky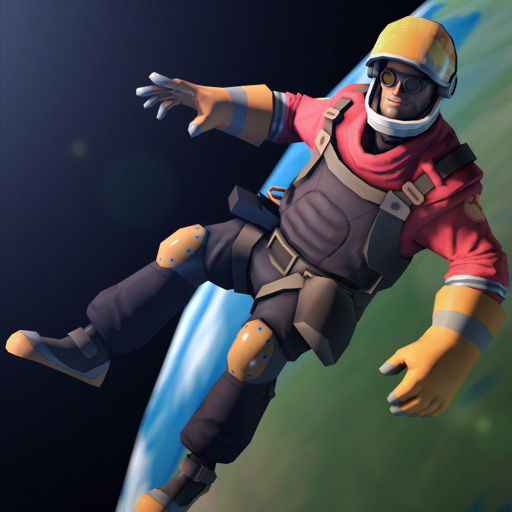 Zero-G Engineering
Collection by
Wrench N Rockets
Three piece spacesuit for the Engineer. Includes helmet, suit, boots, and even a glove!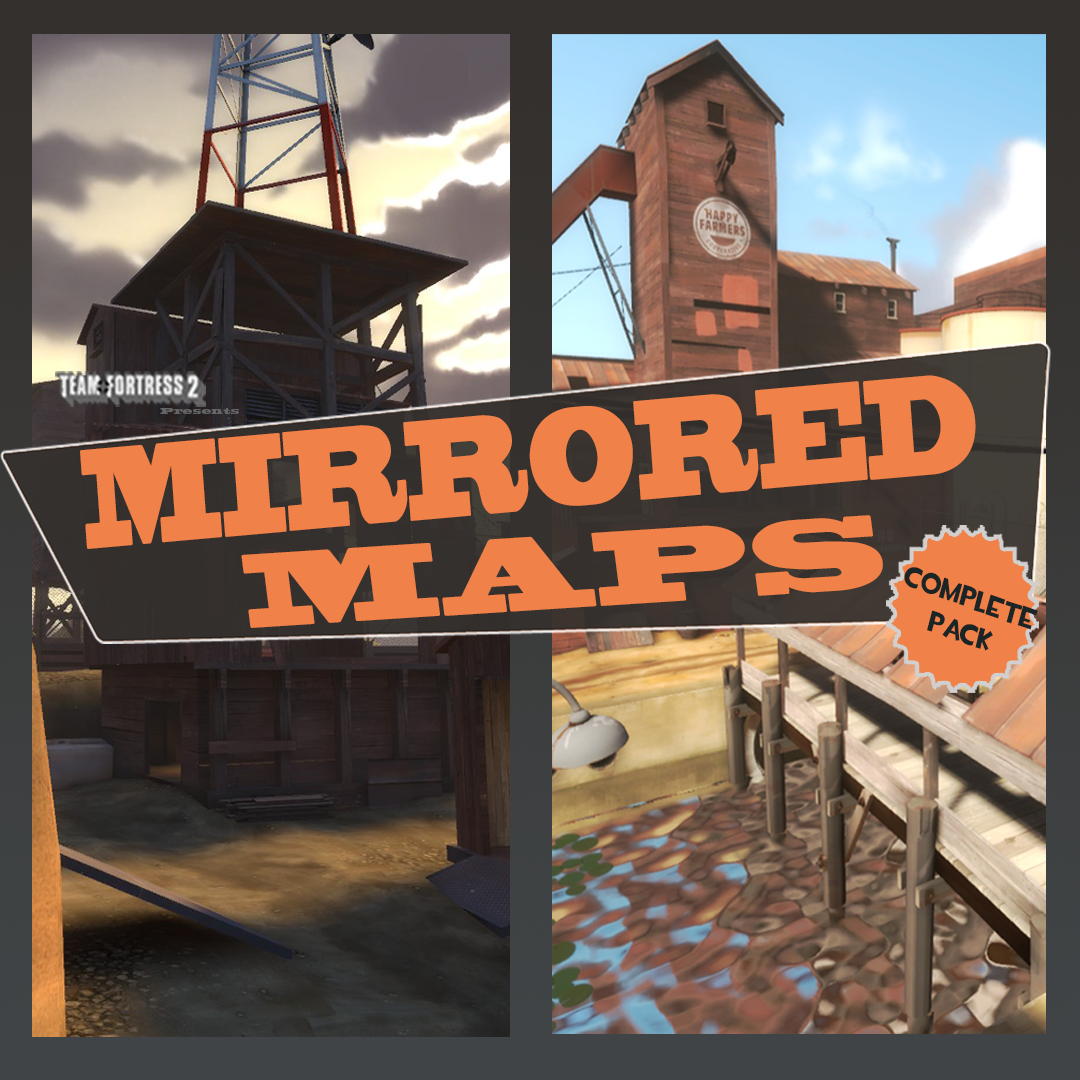 Mirrored Maps - Complete Collection
Collection by
Khuntza
Team Fortress 2 maps mirrored as accurately as possible to their originals. Right becomes left, left becomes right, giving maps we know like the back of our hands a fresh take. It will mess with your head! Contains all 6 Mirrored Maps that are currentl...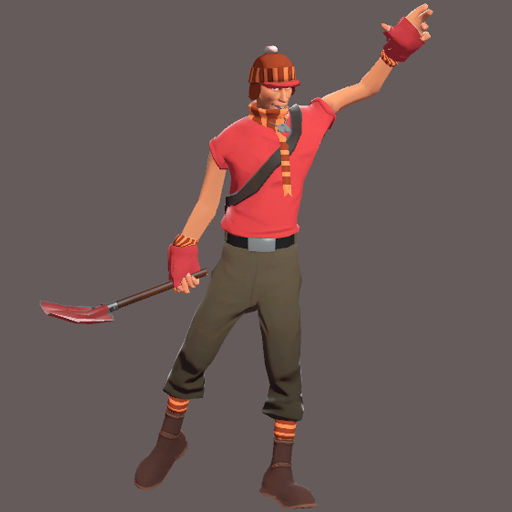 Snow Shoveling Scout
Collection by
Solid Snood
He's the fastest snow shoveler this side of Massachusetts!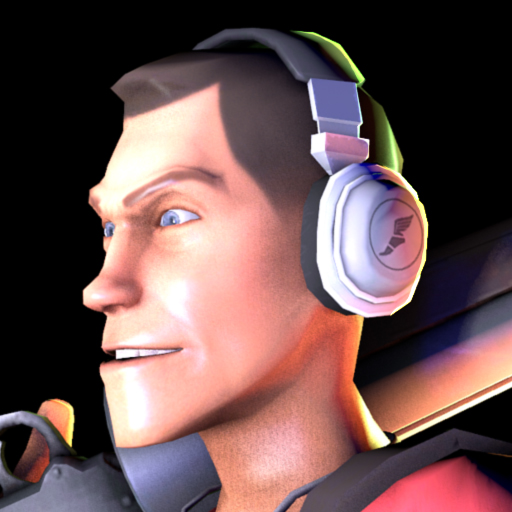 Noise Jockey!
Collection by
Estavos
I am a DJ!

Pet Fortress 2
Collection by
Dewzie
A collection of pet related items for Team Fortress 2, including my model/texture update for Ein. This is an ongoing project that I plan to add to every couple of months.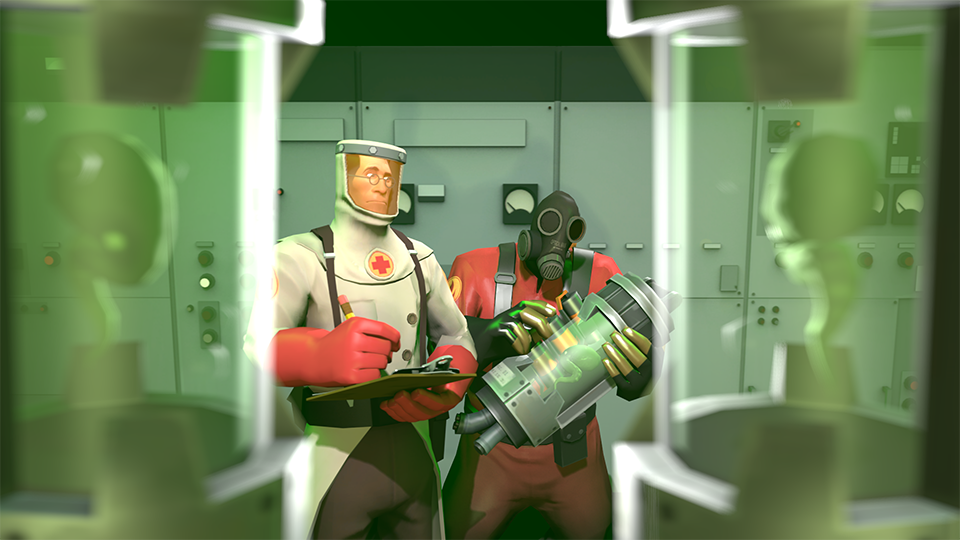 The Biohazard Warning
Collection by
Jukebox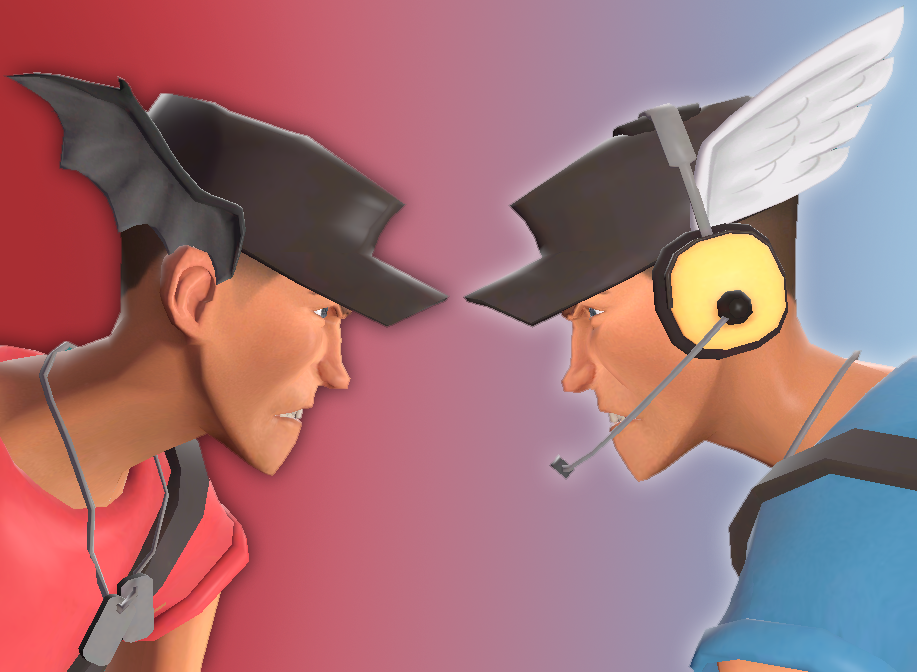 Wingmen
Collection by
Vap
The Angelic, the demonic, and the soiled loins.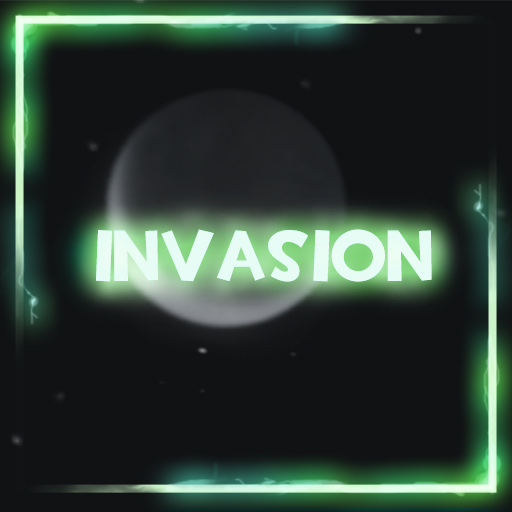 Invasion
Collection by
Gadget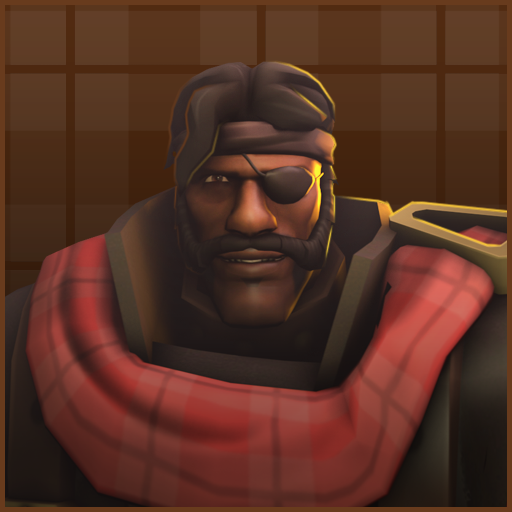 Rex Lusca
Collection by
Ertz™
selfexplanatory :)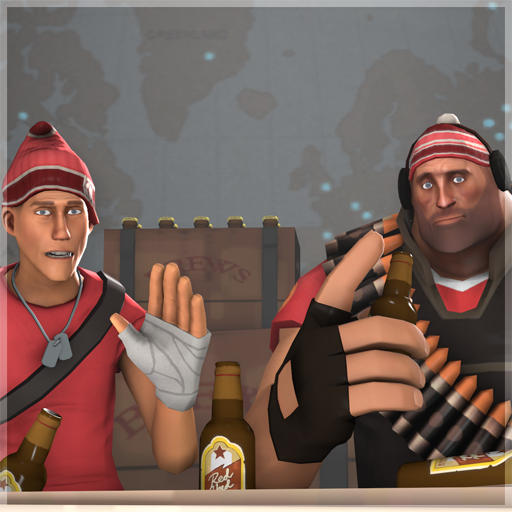 The Great White Northerners
Collection by
Hawf
Canada, the marvel that is universal healthcare & beer, a fine country to behold. but you'll need something to keep your head warm, for Canada is far too cold!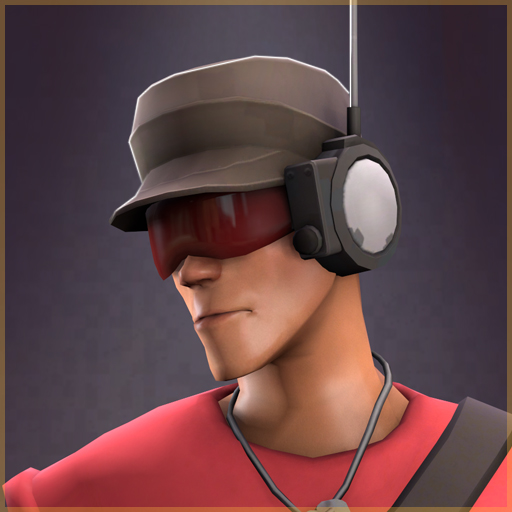 Serious Reconnaissance
Collection by
Svdl
Scout is the most dedicated of all professionals.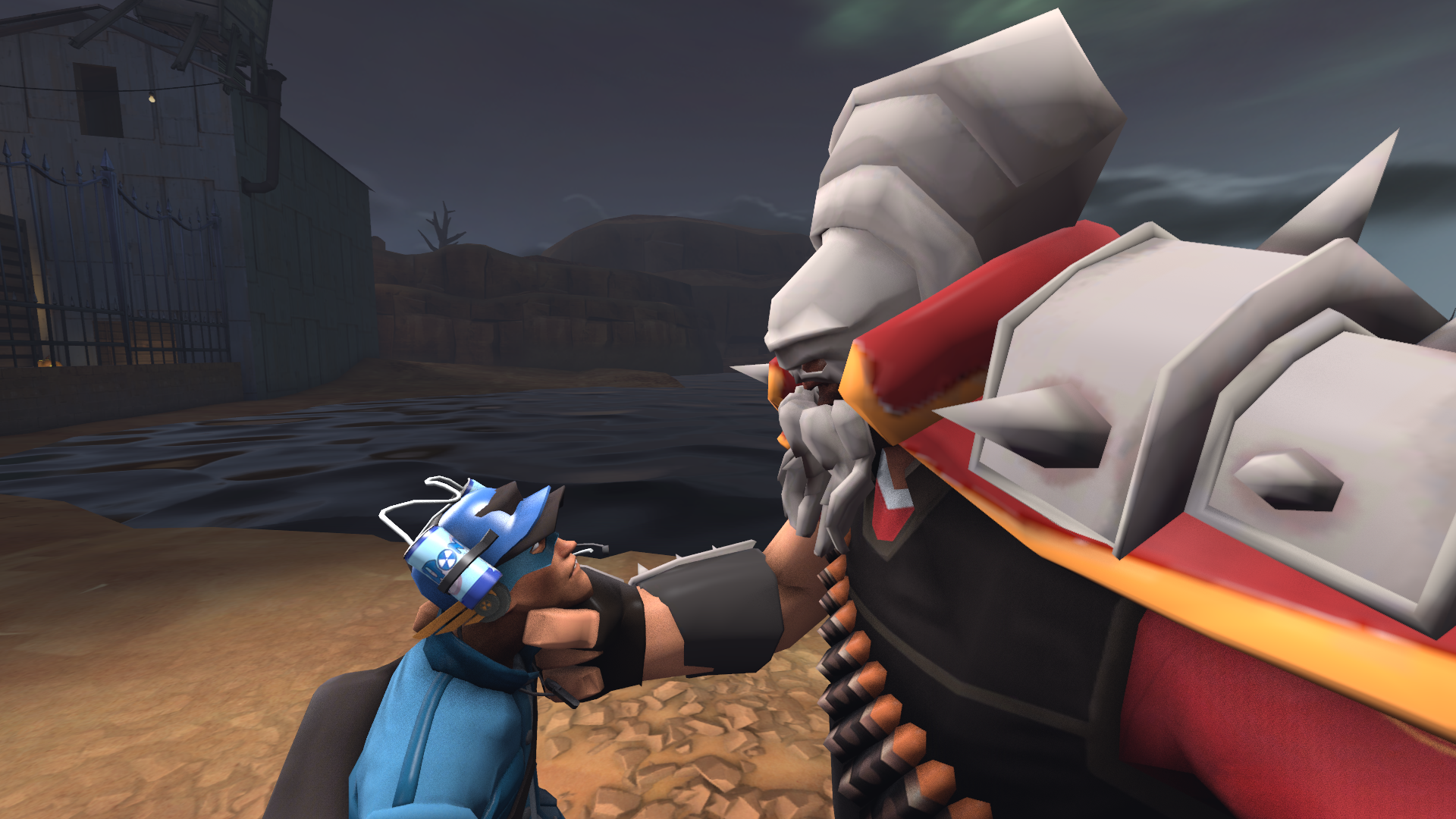 The Call of Captain Cthulhu
Collection by
Dr. Shenanigans
a collection of villanous items for your nefarious deeds, based the man- er monster himself from his namesake mythos by HP lovecraft! a helmet in the shape of the cthlhu himself a massive cape the size of a couch that makes other capes weep in inadequ...

Sky's Snowy Selection
Collection by
Sky
All the items I've made/contributed to for Smissmass 2013. More items will be added as they're uploaded to the workshop.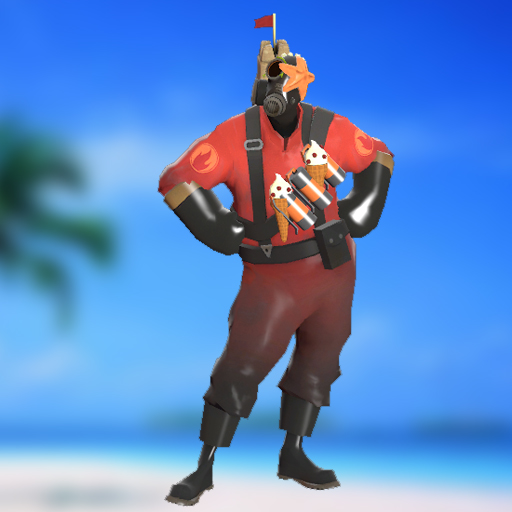 Pyro's Summer Vacation
Collection by
Solid Snood
It's all fun and games for the Pyro this Summer.

Mountain Lab Accident
Collection by
GetGrenade
Just science!