Showing 1801-1830 of 11,307 entries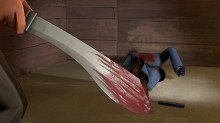 Best TF2 Workshop items ever contributed (in my opinion)
Collection by
Kolkioko.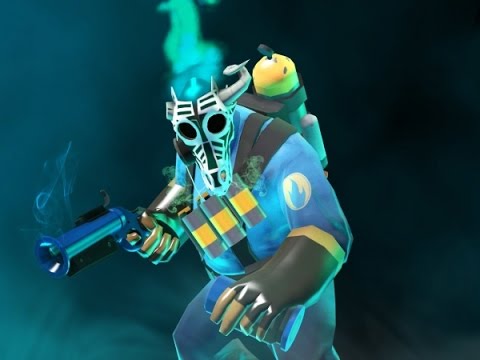 Team Fortress 2
Collection by
t-edward [ALTFS]
Вещи добавленные в tf2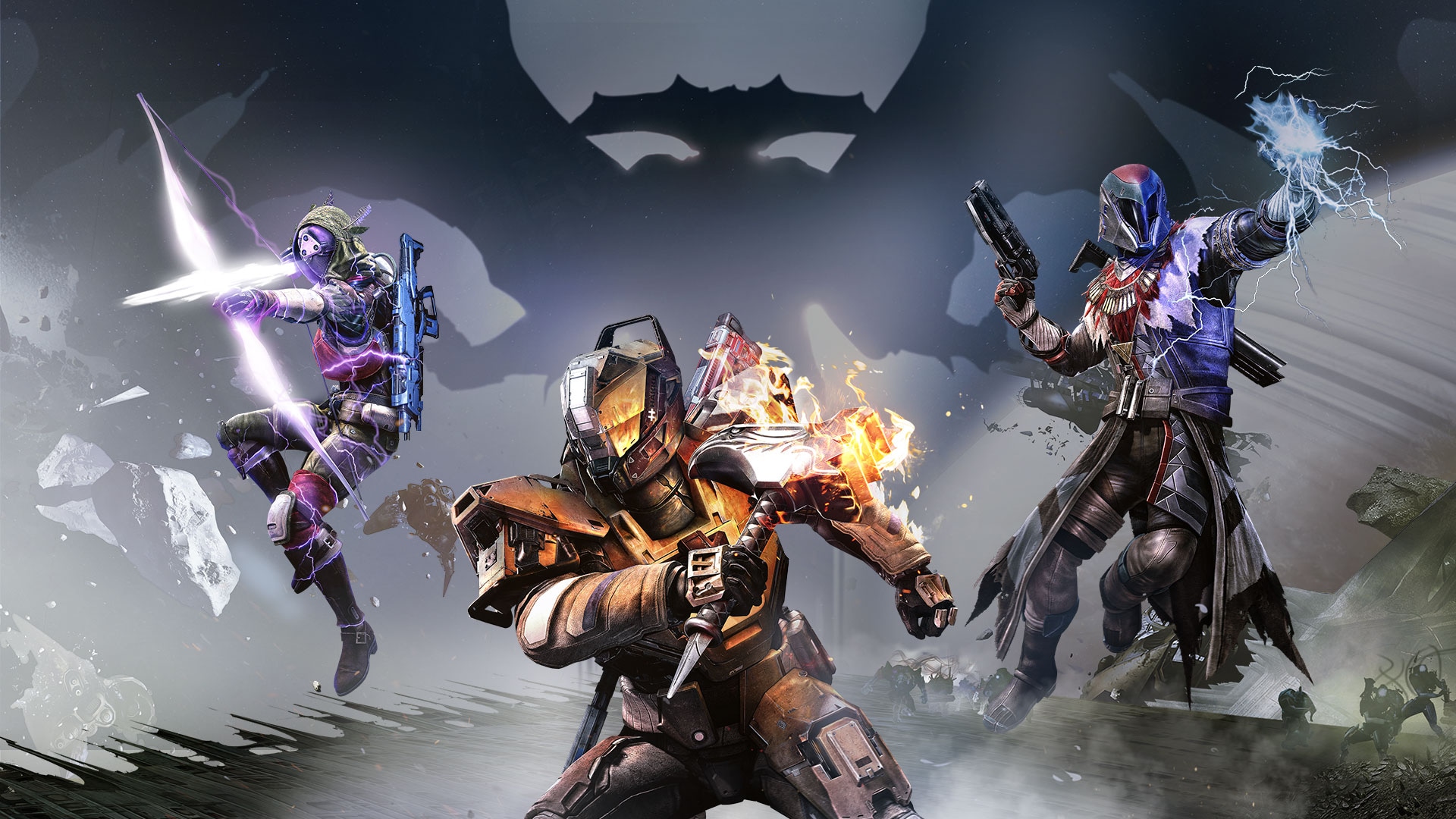 Epic Tf2 Cosmetics and Weps
Collection by
pizzaman4360
This will be a collection of weapons and cosmetics that I want to be in game/hexed in Gmod.If any hexers look at this,much appreciated.:3 (Note:Plz say in description if any of these items get hexed and they have not been removed.Thanks!)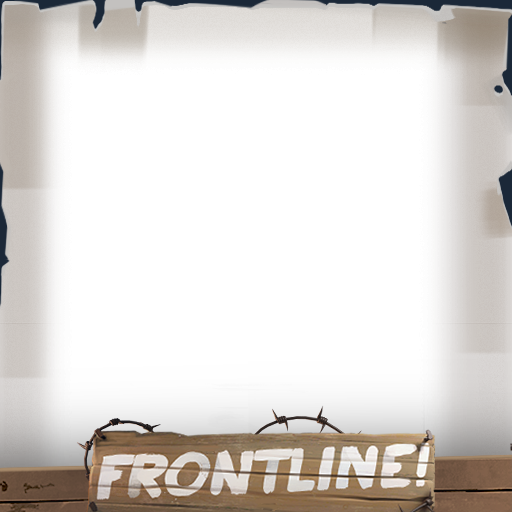 Frontline Maps
Collection by
Chdata
A collection of Frontline! maps. frontline.tf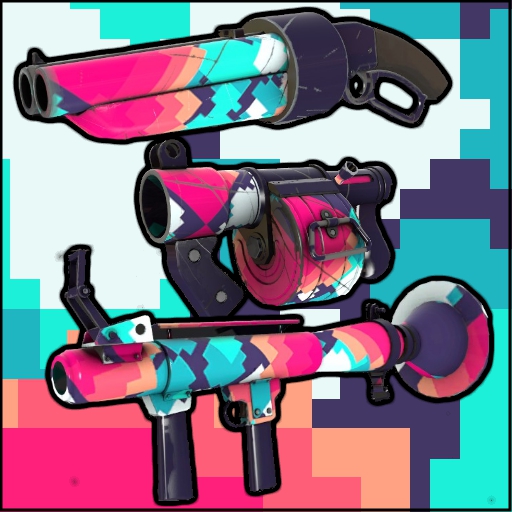 TF2 Dreams
Collection by
[≧Ɗүﮎ≦]Matyesen|❤|0007

big fat red dragon pyros Team Fortress 2 collection
Collection by
big fat red dragon pyro
items from team fortress workshop

tf2 stuff
Collection by
soup can harry
a compalation of of stuf i persenol think should be addad in tf2

Pyro Items
Collection by
AtomicallyFucked
Pyro Items I find interesting.

Cool workshop stuff
Collection by
Gamer135
Amazing stuff i found on workshop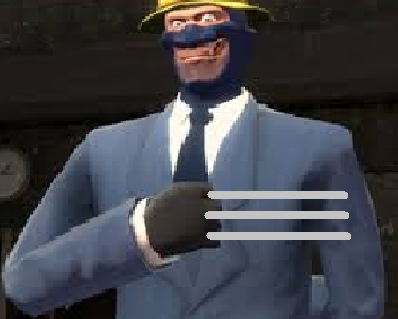 wolwerine
Collection by
Monkey_CZ [RNP]
wolverine drapy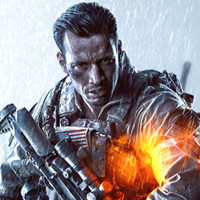 TEAMFORTRESS C00L GUN
Collection by
all_in_baros
in this collection there are the best/cool weapons of TF2 in steam workshop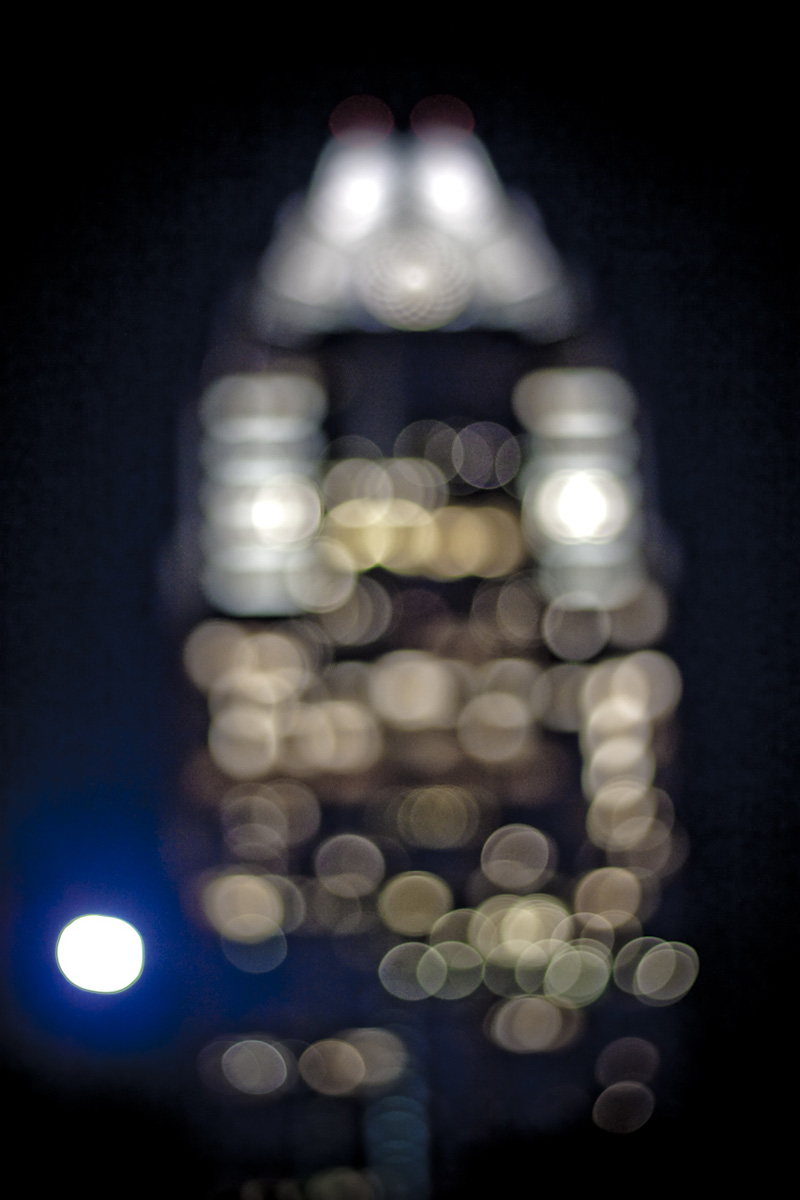 tf2
Collection by
angelwings84
its just stuff


#1 TF2 Colection
Collection by
pLaMeN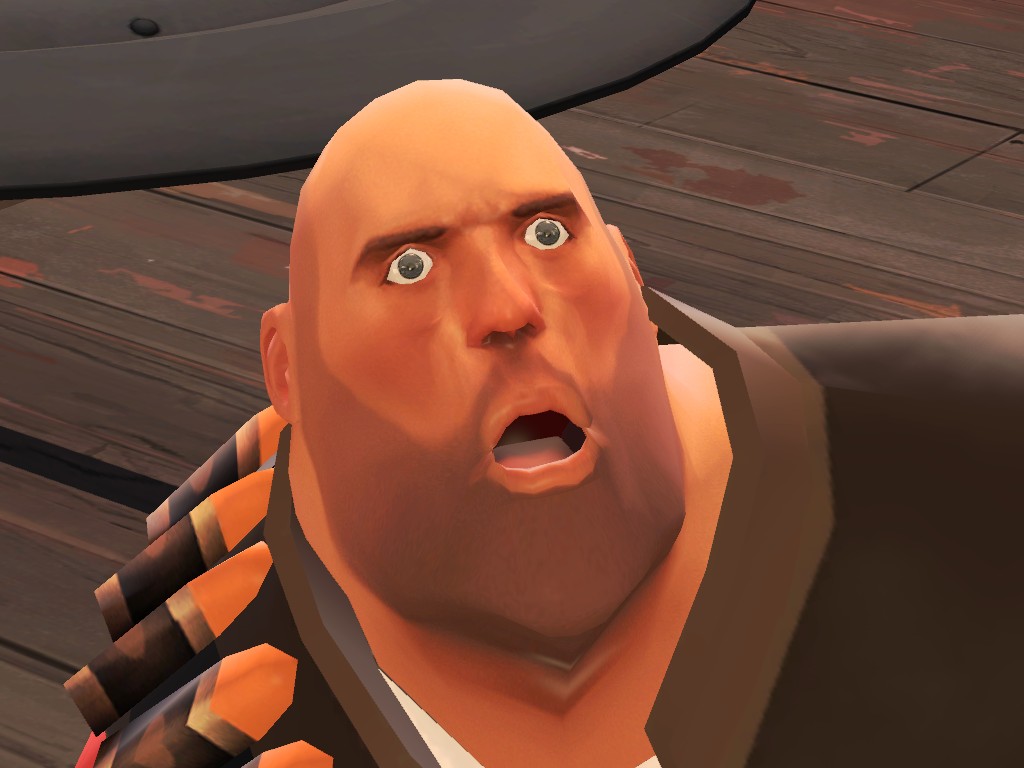 Toki's HWG Pack
Collection by
pizzacat
4 of Toki's favorite HWG Weapons and Misc. All credit goes to Ironangel2k2 VLEK Riot Jigglenomicon and Valve © 2012.

portal 2
Collection by
CharmlessBoy_01
pistola de portal para ir a los lugares que no puedes ir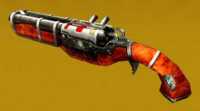 Painkiller
Collection by
Pedrila
Я хочу создать дробовик как в игре Painkiller/

Stuff Miles want to see ingame
Collection by
Miles Spineless
This is just some stuff i like and i pray to Mr.Hale that it gets ingame.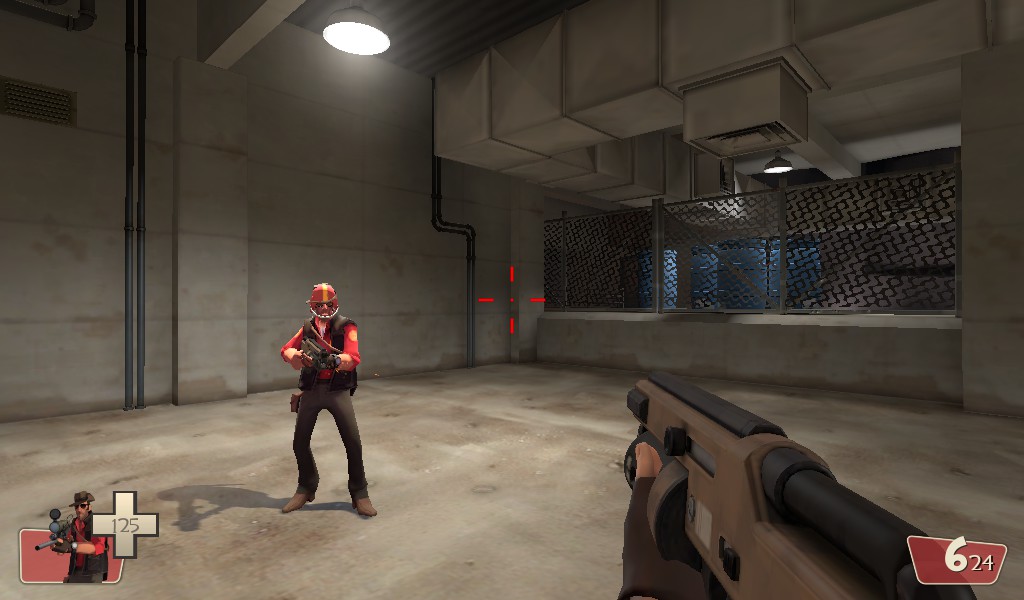 Shotgun Of People Fortress
Collection by
JackPony766
This Weapon is free or that weapon is for sniper and this hat for sniper 2


Epic Collection of Epic Items (Scout) [update 1]
Collection by
MikeR.TheEpic
Epic items that I think should be in the game.

la cabeza muerta
Collection by
Pull & Bear
Esta es la cabeza de un esqueleto es un halloean para asustar a los monstruos

cute stuff
Collection by
buddywuggle
this is my colection of the mods on steam i find cute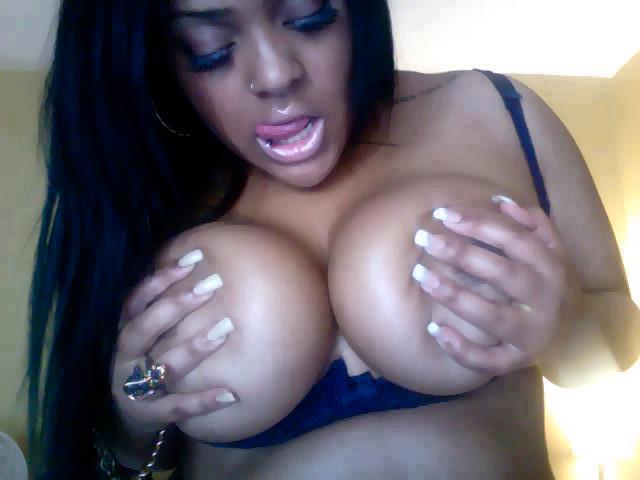 my shit
Collection by
MR.PiLL_CLiNTON
fasfsaf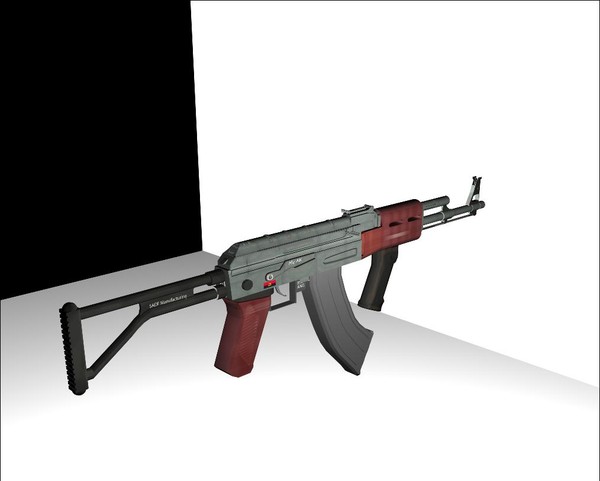 AK-47
Collection by
gimmeSomeKillz
ak47 to the head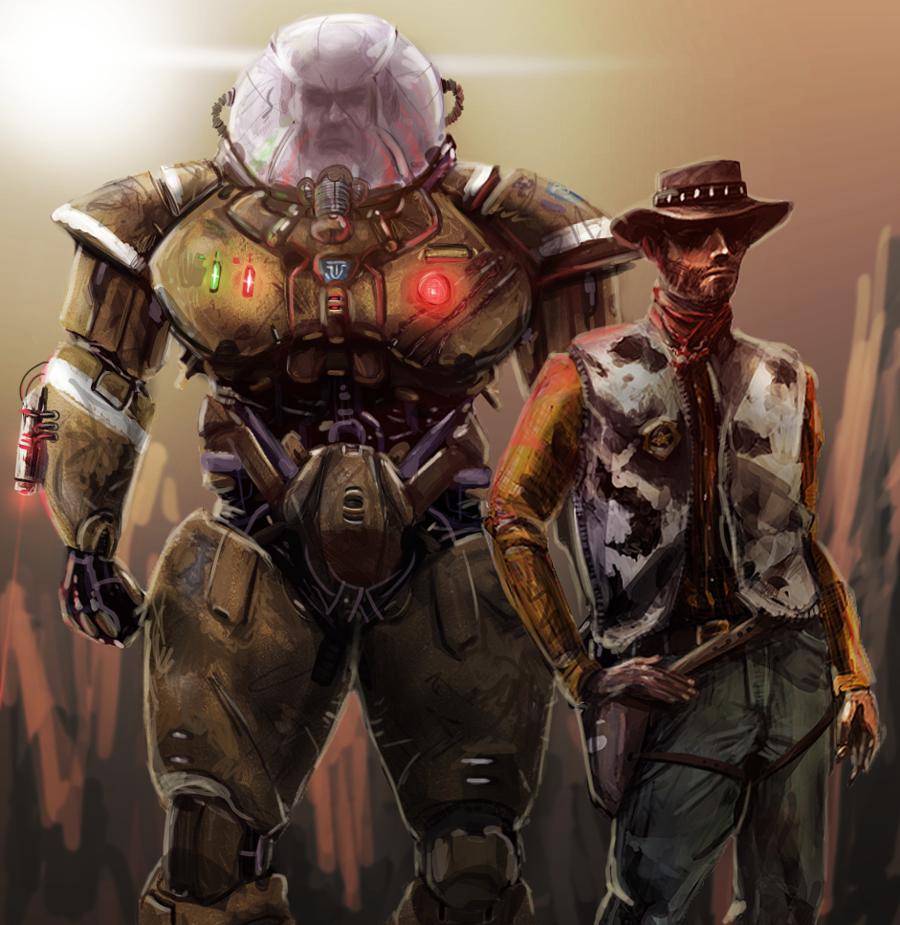 Random Shit I Like.
Collection by
42a-209
What makes it interesting is that it's shit I like, rather than shit somebody else likes. Maybe it's not interesting to other people, but that's why they have their own collections, now isn't it?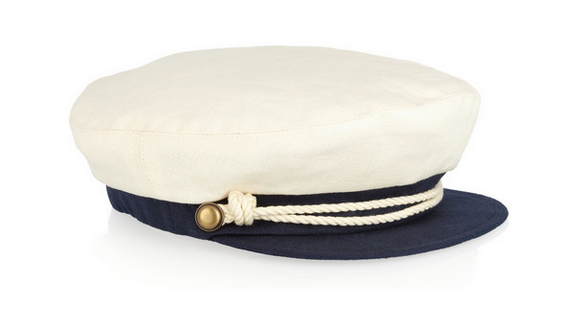 The Nautical cap
Collection by
Jick Sick

hangadada
Collection by
Paysafecard ( Sem Abrigo )
no falhes se no..........??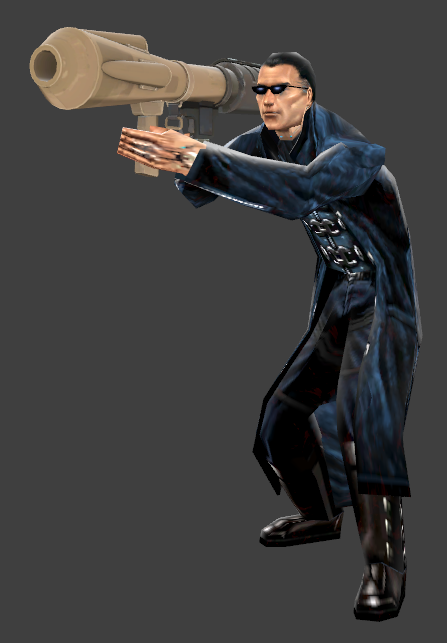 BEST OF THE BEST
Collection by
TOMATO CAT CLUDES YOUR HEART
1/10 BEST ITEMS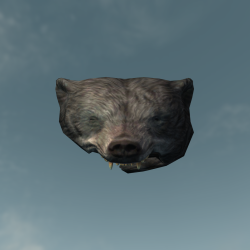 The Stormcloak Officer
Collection by
Papa Hale
This item is for the heavy you for his head. It shows how much you appriceate Skyrim and all its glory and that you are willing to carry on the Stormcloaks. You will get this item either from crafting it or having the game Skyrim.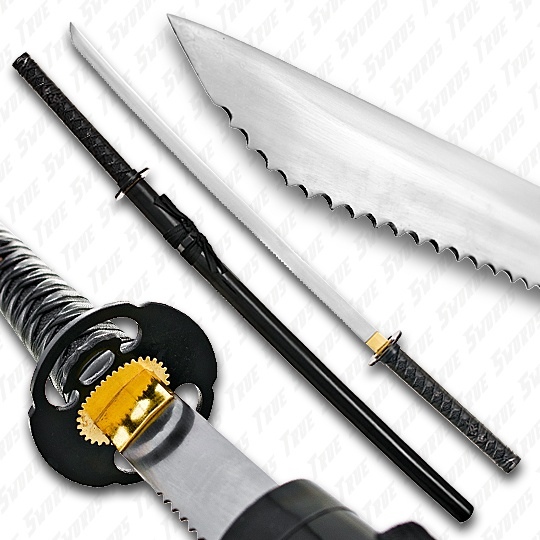 da gun
Collection by
shadow

My Little Fortress
Collection by
痞哥尼弟
Funny Mercenaries