Showing 151-180 of 12,042 entries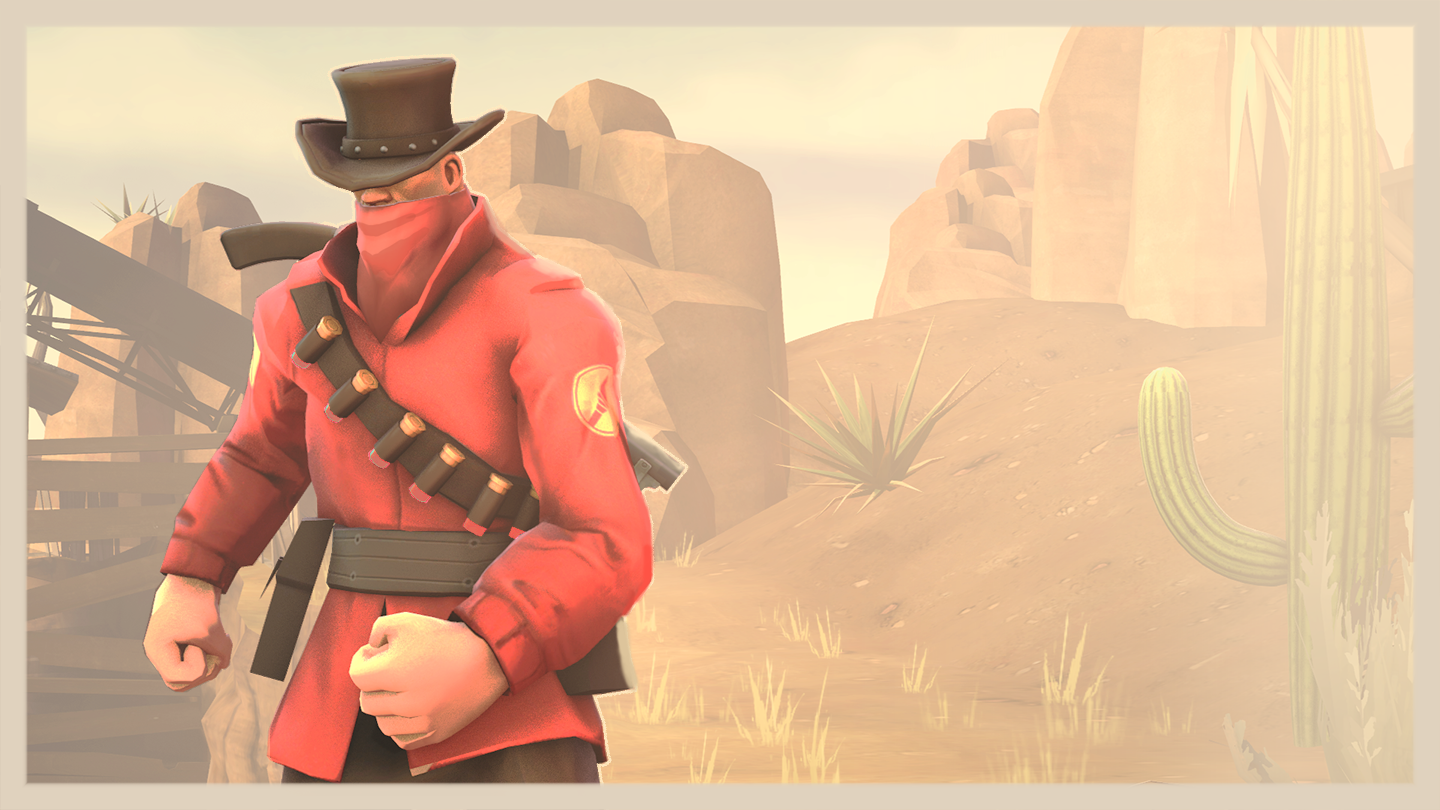 The Badland Bandit
Collection by
Dongle
Badland Bandit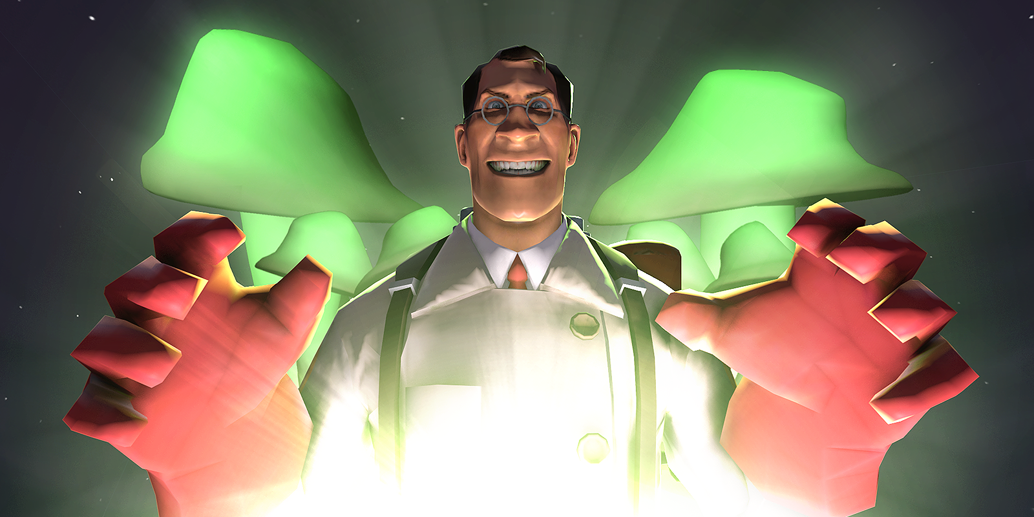 Zhe Medical Mushroom
Collection by
oscr
A highly infected prototype pack for the medic packed with mushrooms for maximum healing/hurting ratio! Please have a look at the promotion page: http://www.acreativebox.com/zhemedicalmushroom/ Please comment, rate, favorite and post your stat idea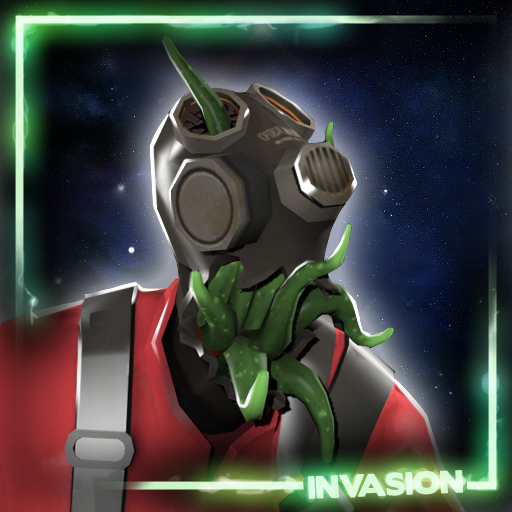 Jukebox's Invasion Items
Collection by
Jukebox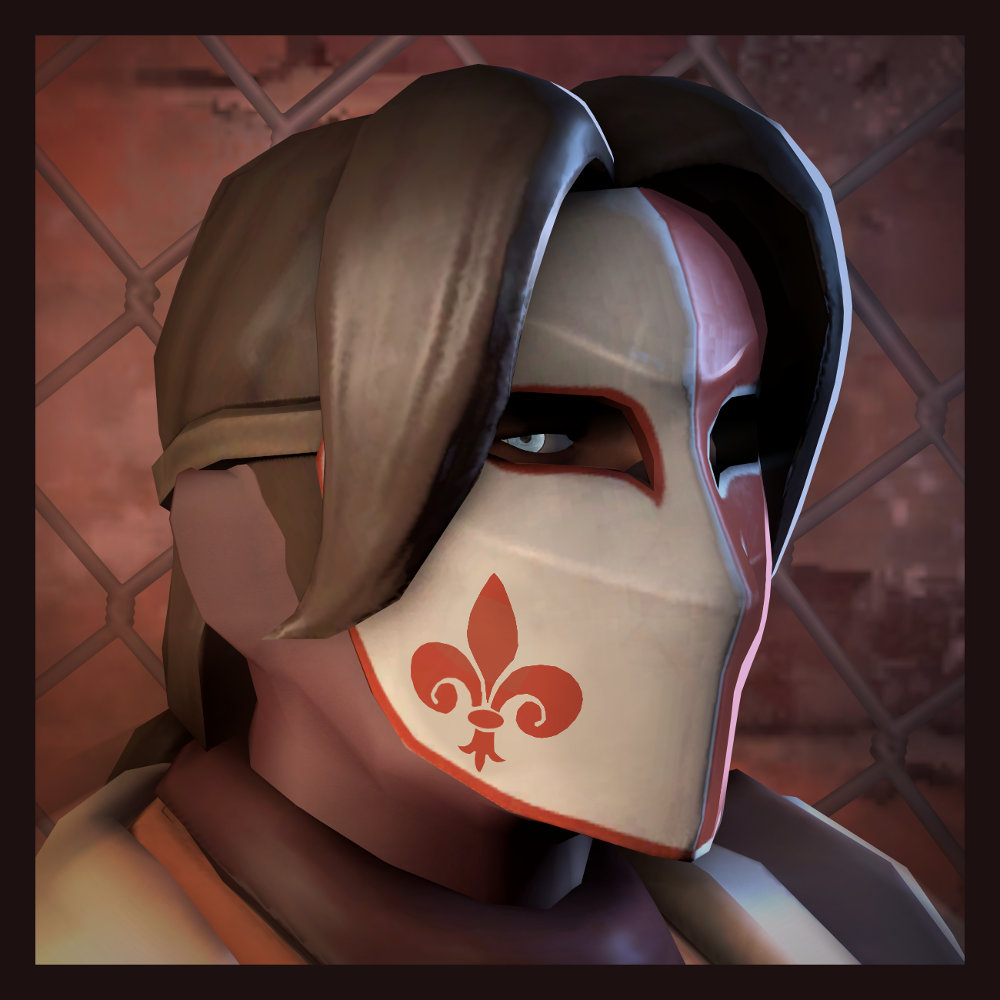 Spanish Vanity
Collection by
Spacedead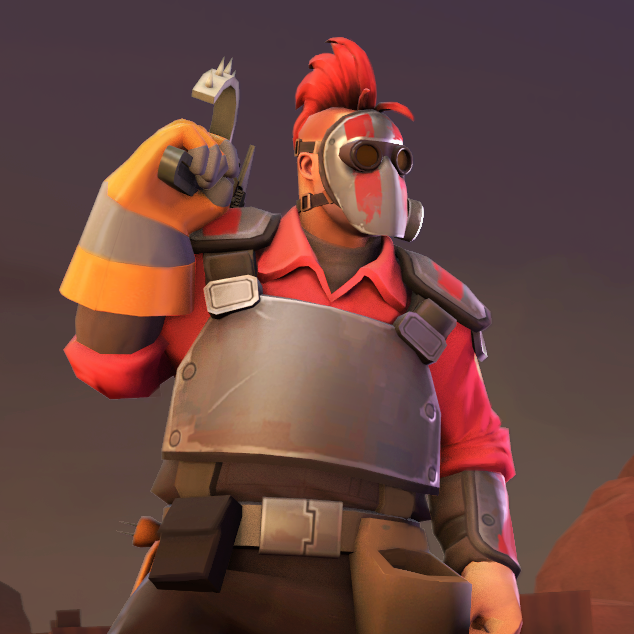 Badlands Bandit
Collection by
Sky
New Teufort Wasteland Set 4. Somtimes war, and slight radiation, changes a man...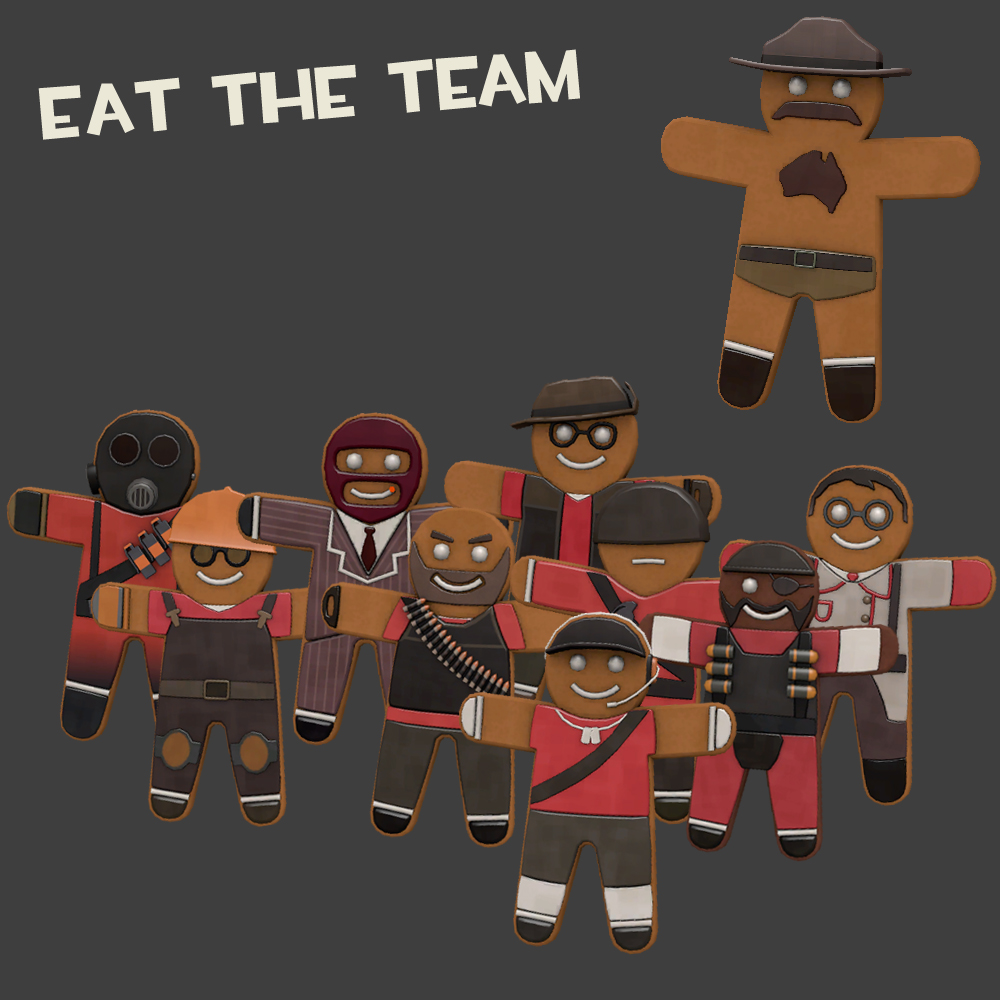 Gingerbread Collection
Collection by
Evil_Knevil
Collecting all the tasty gingerbread classes. Let's taste the team!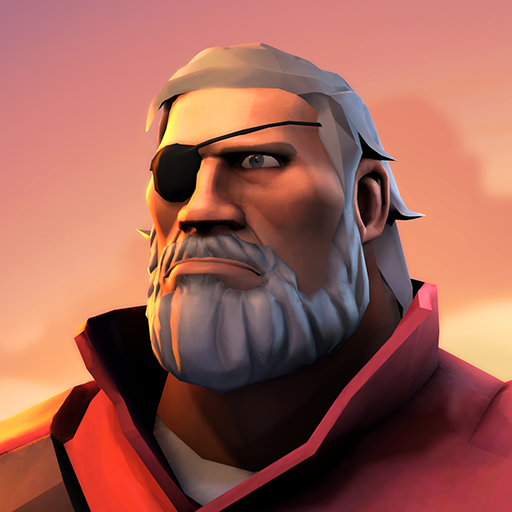 The Rooster
Collection by
boomsta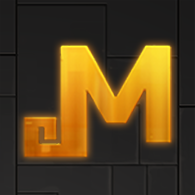 The Mayann Project
Collection by
JPRAS
The Mayann Project item collection In order for your item to be added to the collection, be sure your item's thumbnail has the Mayann thumbnail overlay and that it respects the project's guidelines for items. Play Ququmannz and Sacrifice, join us fo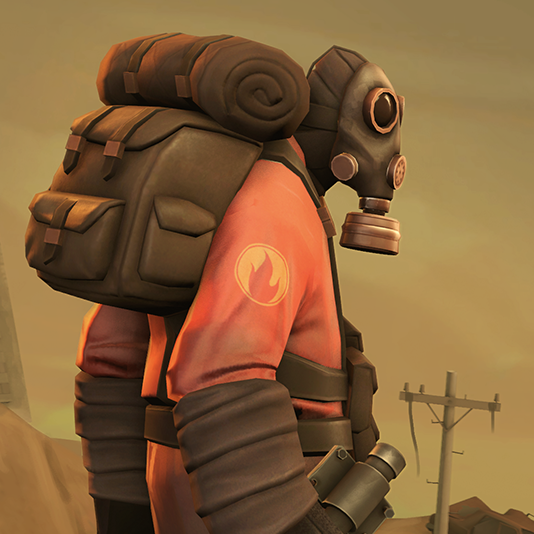 Badlands Wanderer
Collection by
Sky
Set 1 of the "New Tuefort Wasteland" Collection. Textures By Psyke Models By Sky/Donhonk Concepts by Square/Sky Promos By Sky/Donhonk Mods available for cosmetics at each of their pages.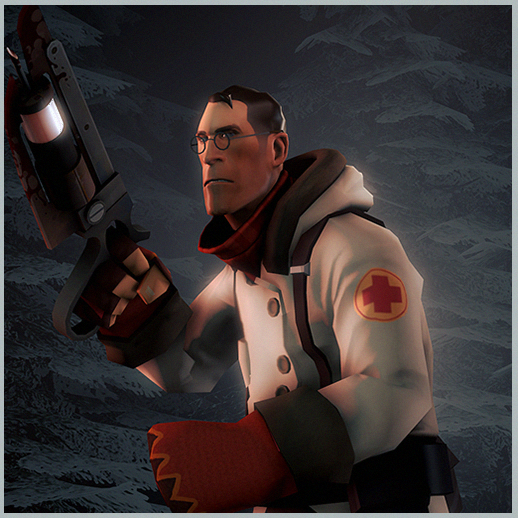 Die Verschneite Kleidung
Collection by
boomsta
Some stuff for the medic and an all class hat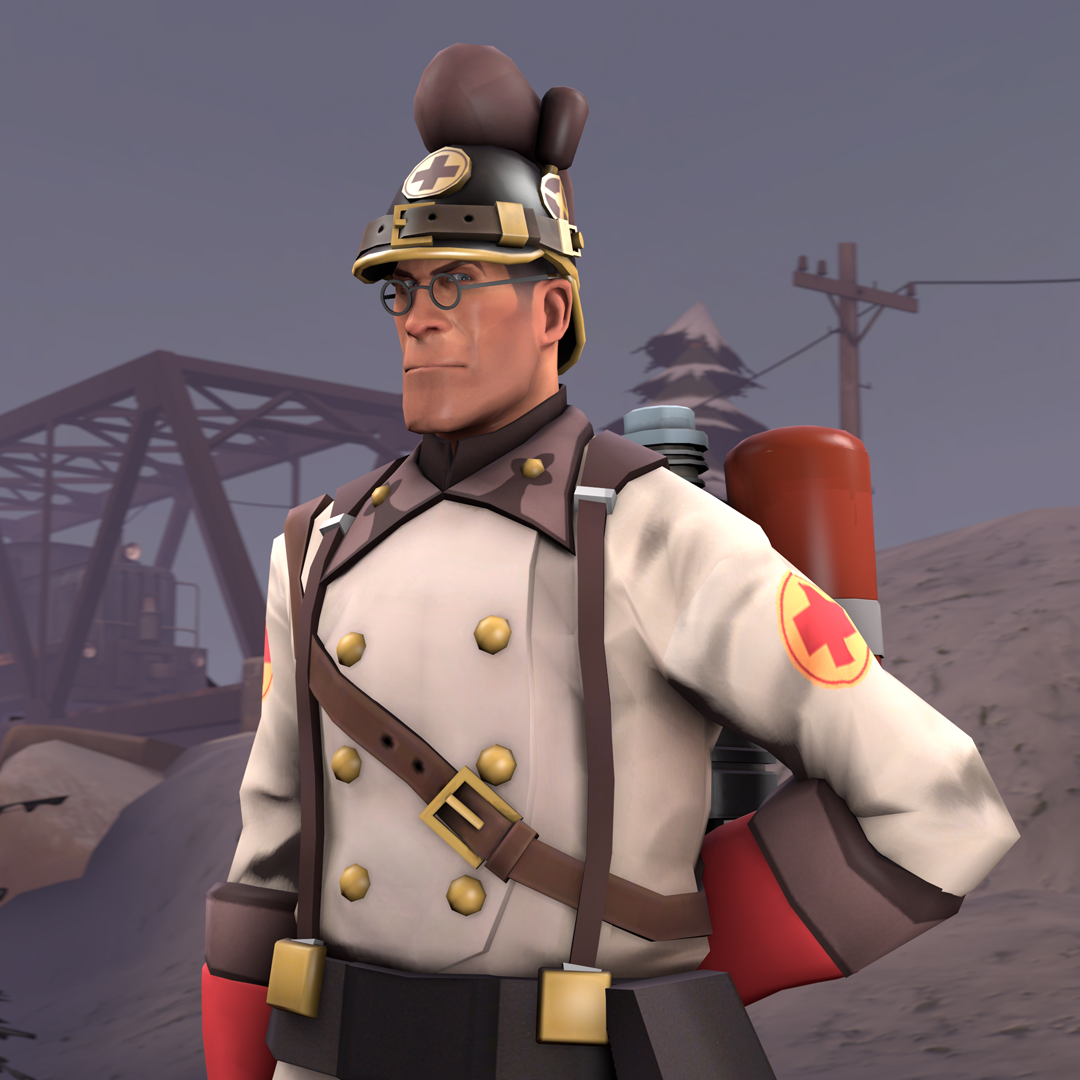 Das Bavarian Jaeger
Collection by
Uncle Grumpskin
Become the best looking Medic in Rottenburg, with these fashion accessories.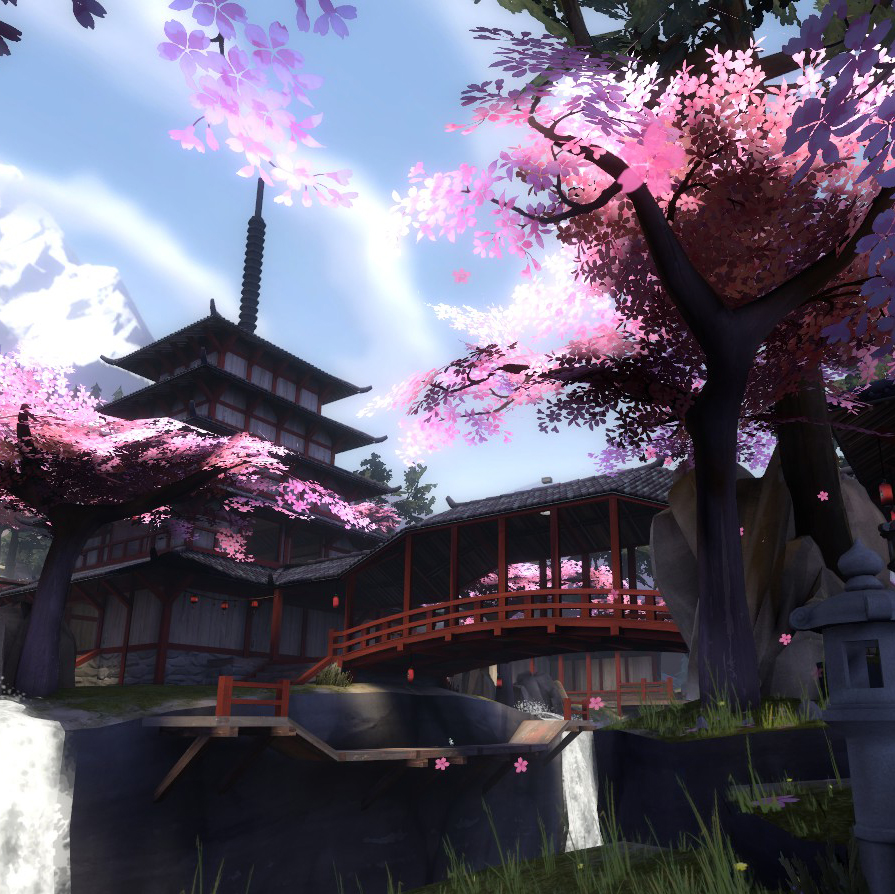 Freyja's Map Portfolio
Collection by
Freyja
A collection of maps made by Freyja for TF2.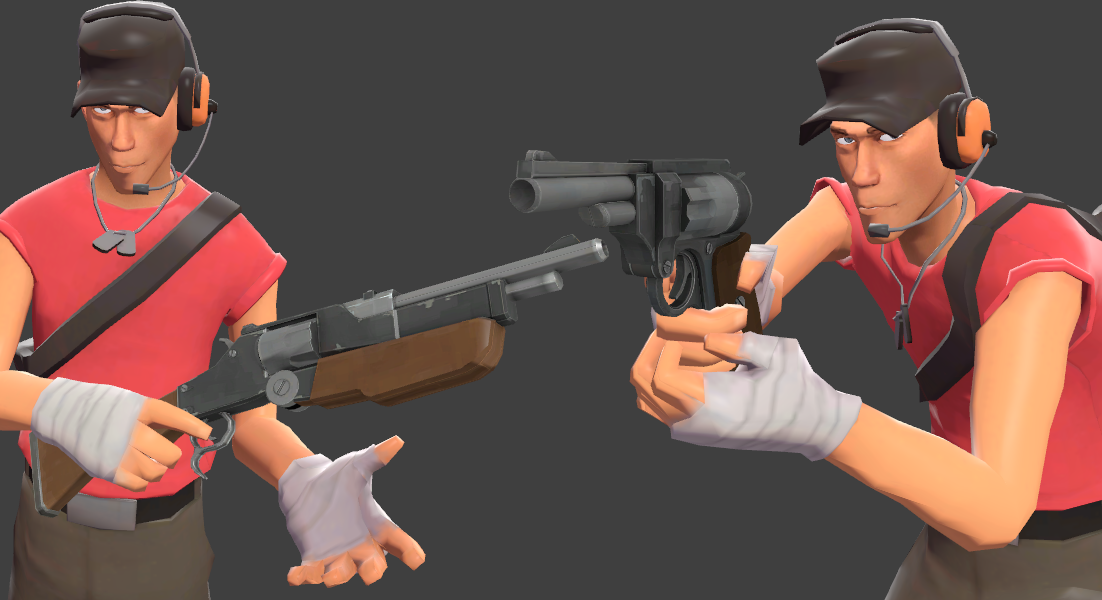 The Speedloader Pack
Collection by
ZombiePlasticClock
The Top-Break Terrorizer, and the Speedster's Six-Shooter. These two revolvers make up for a deadly new item combo for Scout.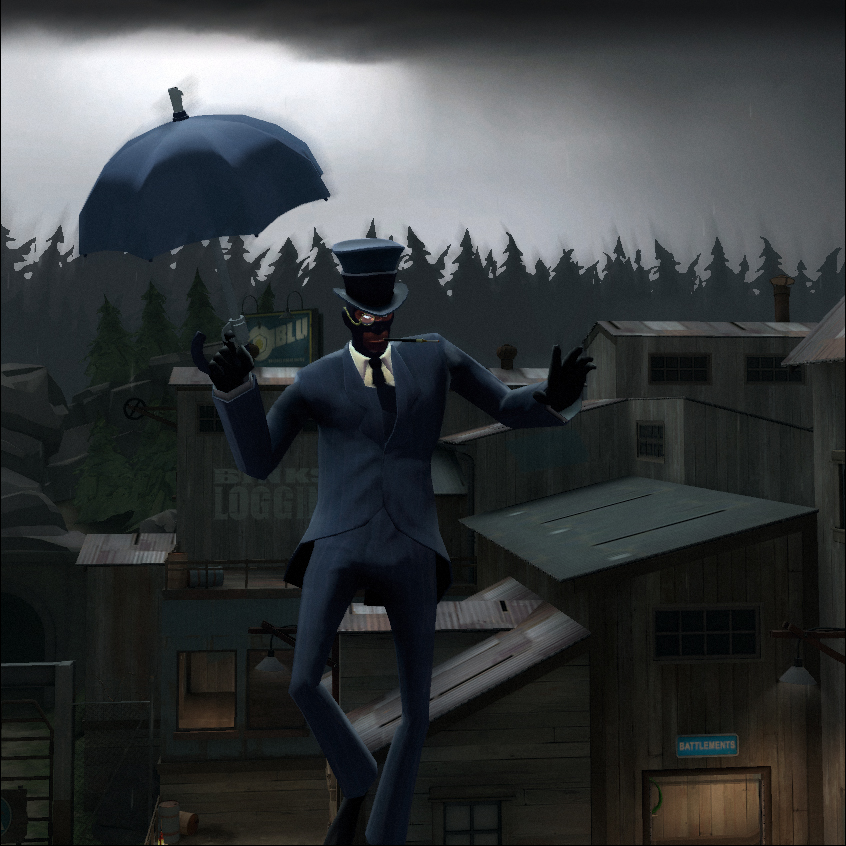 The Aristocratic Assassin
Collection by
<<GT500>> JZeeb-AshesToAshes
You never saw him coming from behind, now you'll never see him coming from above... >> A collection of items for the Spy made by 'JZeeba' and 'Hopkins FBI'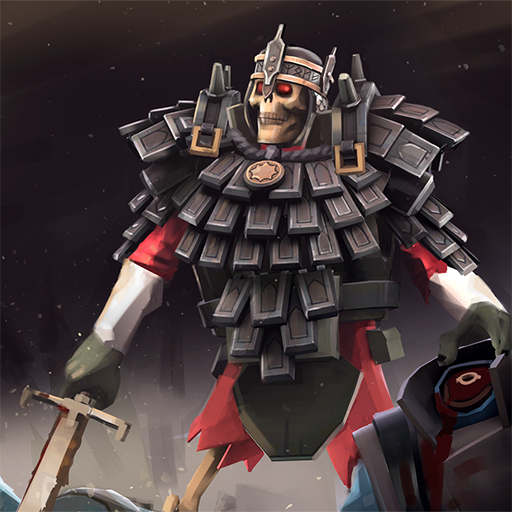 Forgotten King
Collection by
GetGrenade
True owner of Eyelander came to claim it back.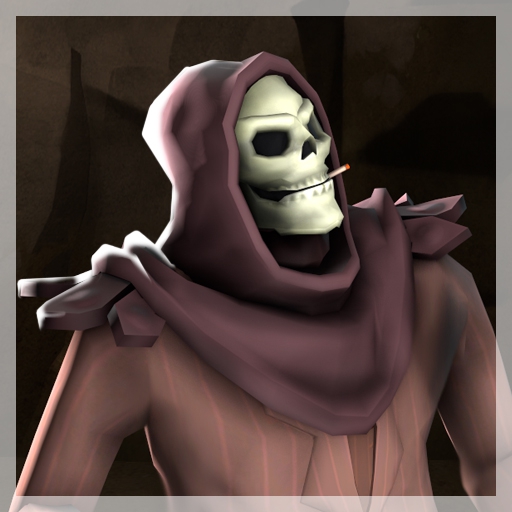 Construct-o-Ween 2015
Collection by
Constructerror
myeh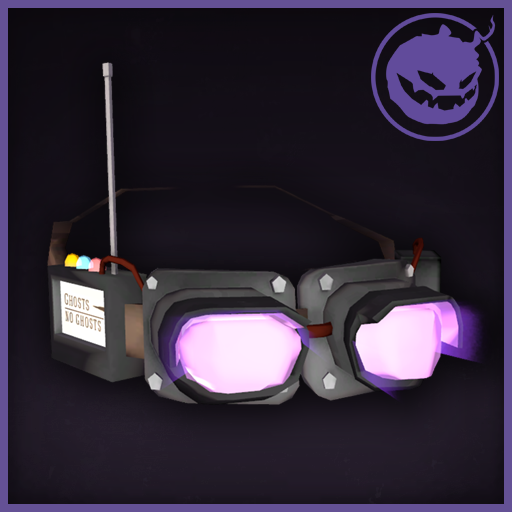 The Ghost Hunter's Arsenal
Collection by
Problem
A pair of goggles and a ghost-holding packpack fit for ghost hunting.
Die Another Way Set
Collection by
Cbast
Die Another Way Pack - A mix up of 3 pieces for the spy. Le Fantôme, an ancient pocket watch with appearing gears and a cloak meter working on the dial itself. The Sleeper Agent, a suppressed revolver similar to a russian revolver in term of bullet s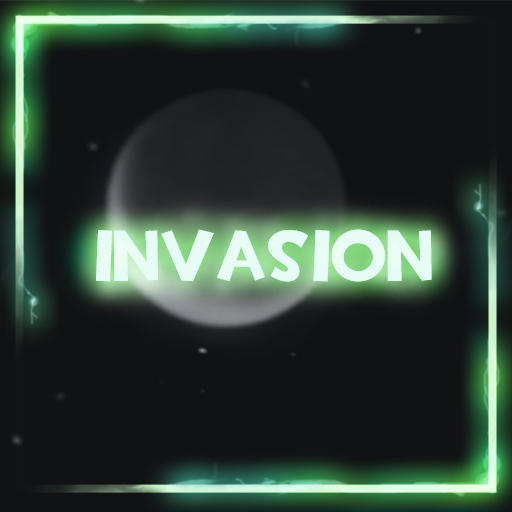 Invasion
Collection by
Gadget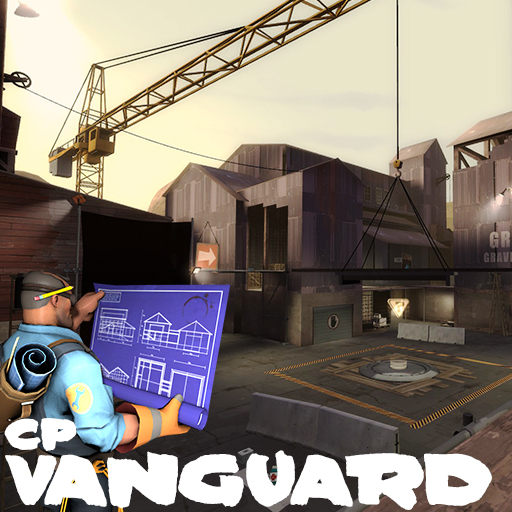 Vanguard
Collection by
Mimas Torres
A flagship map of the construction theme, Vanguard puts you in the middle of the action. A fast paced map with an emphasis on momentum and positioning. Great as a 5cp, equally fun as koth. Special thanks to the team behind the contruction asset pack and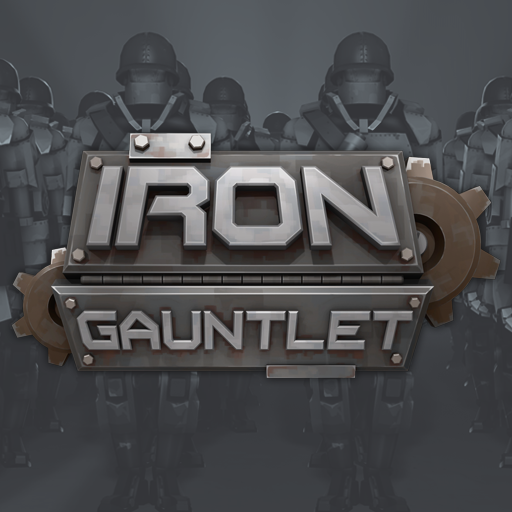 Iron Gauntlet - Maps, Cosmetics, Weapons, Taunts, Unusuals
Collection by
Woozlez
This is the collection for the new community project "Iron Gauntlet", ran by Woozlez, SedimentarySocks, and CoBalt. We aim to create and collect together as many robotic items as possible, then present them all together to Valve as a potential community up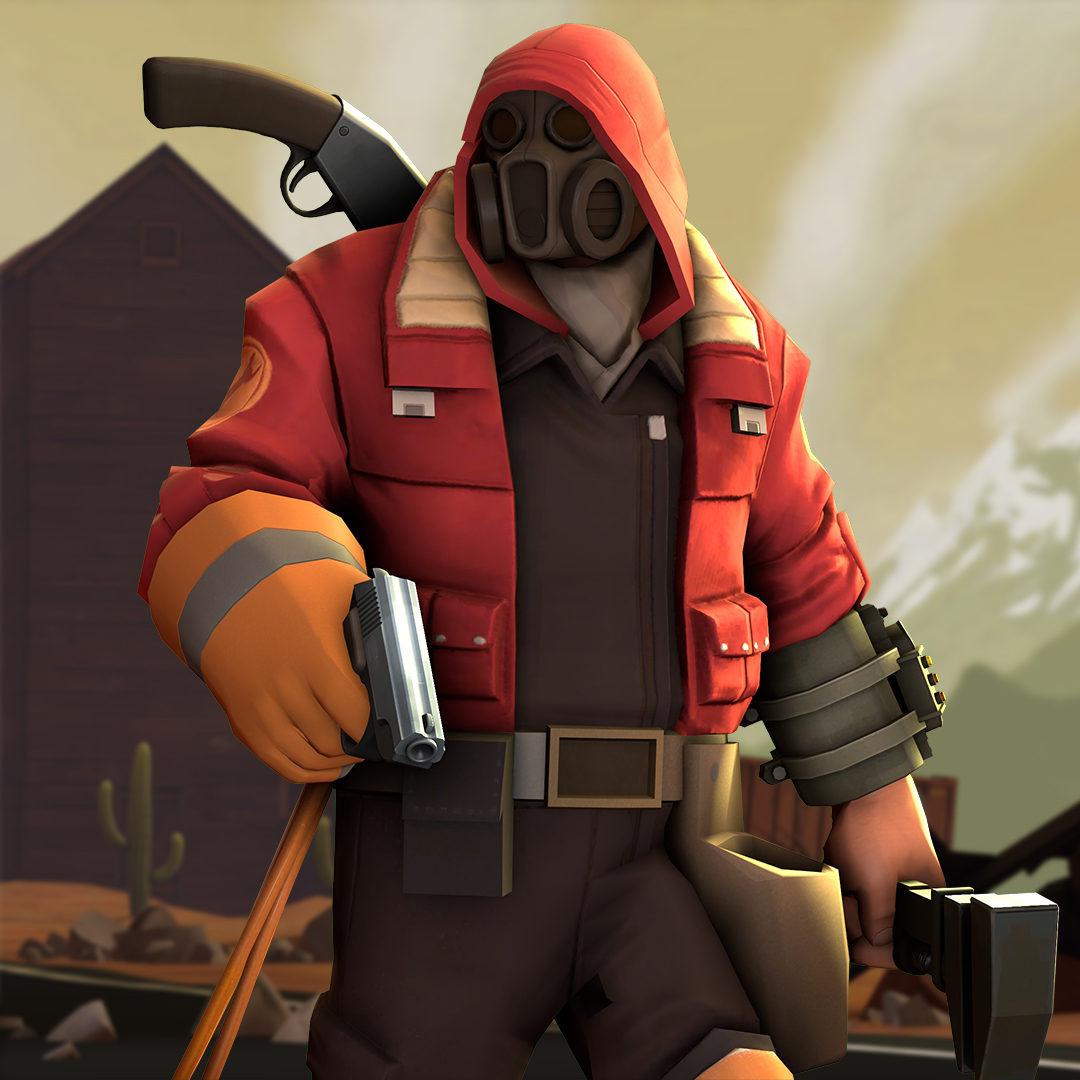 Wasteland Wanderer
Collection by
Evan
None of the parts can be combined to make it 3 pieces instead of 4...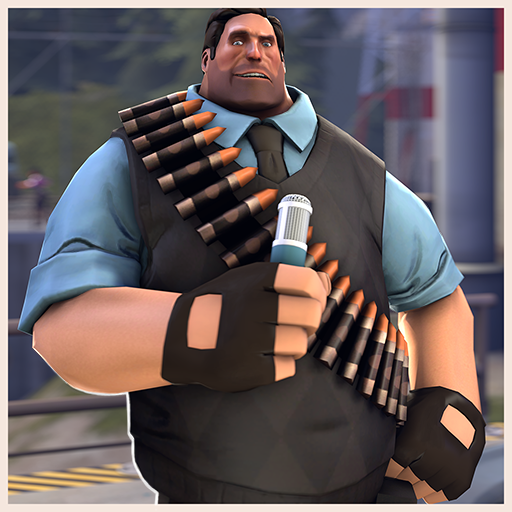 The Newscaster
Collection by
OverPovered
This collection includes the McSlicker and the Tie-In. Workshop contributors: -rage -iiboharz -valvenewsnetwork -OneFourth -OverPovered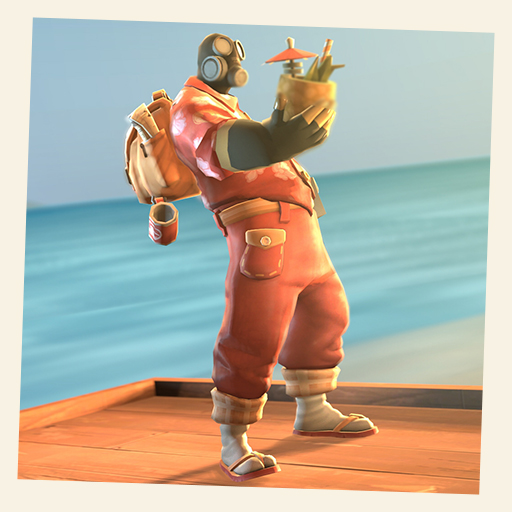 The Sightseers Essentials
Collection by
✥ℜ☯ℑℵ✥
You don't need a asbestos filled fire proof suit to enjoy the heat.
Booty Warrior Taunt Collection
Collection by
Snows
Introducing a new all-class taunt series: The Booty Warrior! Laugh at your foes as they die of embarrassment!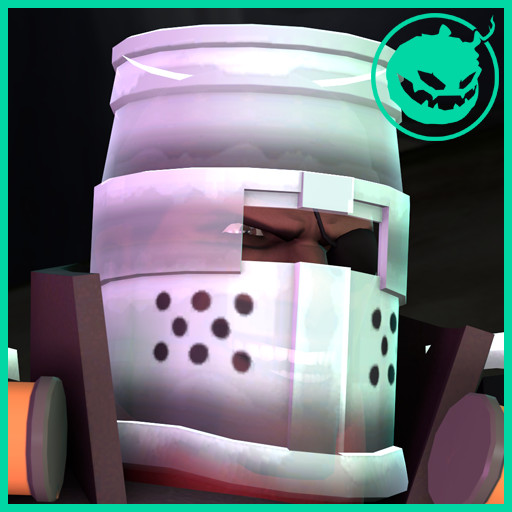 Phantom DemoKnight
Collection by
ZombiePlasticClock
Ghostly armor from a terrible curse.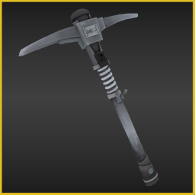 Robotic tool pack!
Collection by
Rotzlöffel
Seems like that Gray has sold all his Copy&Past-Hats and is creating now a bunch of robotic weapons. Stay tuned for more ...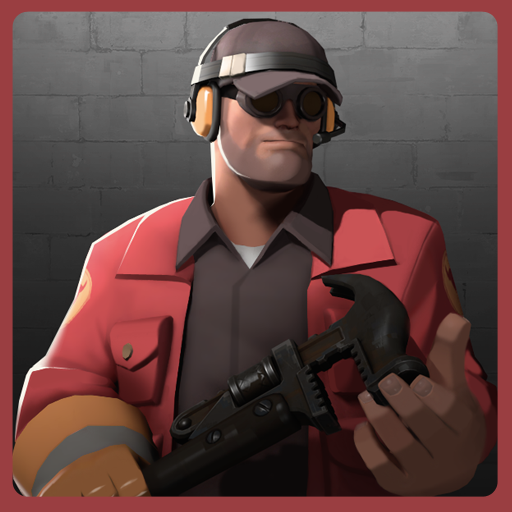 Frontier Industrial Equipments
Collection by
Wowza
The latest items available for the fashionable and well-equipped Engineer.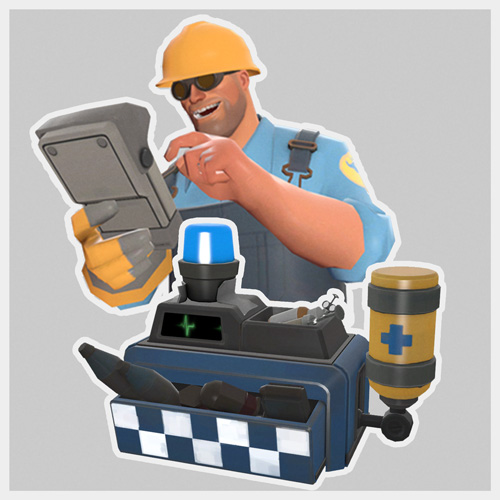 The Quick Draw Logistics
Collection by
neodos
Engineer Mini Dispenser + The Handy Partner PDA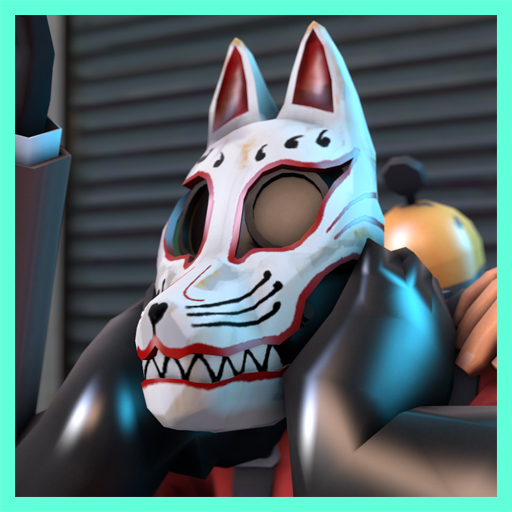 A Tokyo Haunting in Teufort
Collection by
heinous
A kitsune mask with uber effects. Also includes a plain variant without the uber effect. Both versions are paintable.