Showing 151-180 of 9,674 entries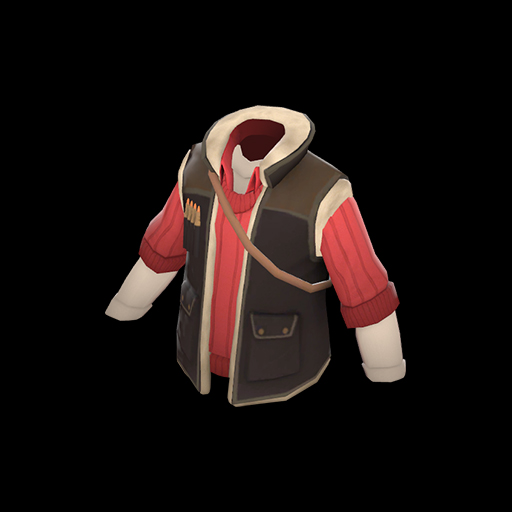 Heartsman EOTL items
Collection by
>>--The Heartsman--->
A collection that brings together all three items in 'The Hipster Hunter' item set (The Hipster Hunter Hat, The Down Undershirt and the Toasty Treads)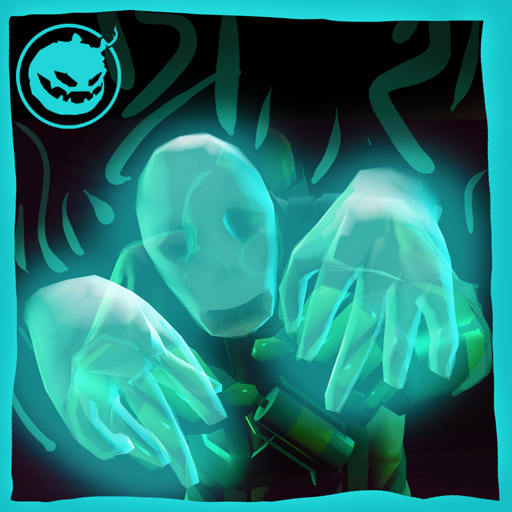 Prized Possession Styles
Collection by
SgtR007
Two styles for the Prized Possession, for Halloween 2013: Micro-manager (Default) Backseat Driver (Alternative Style)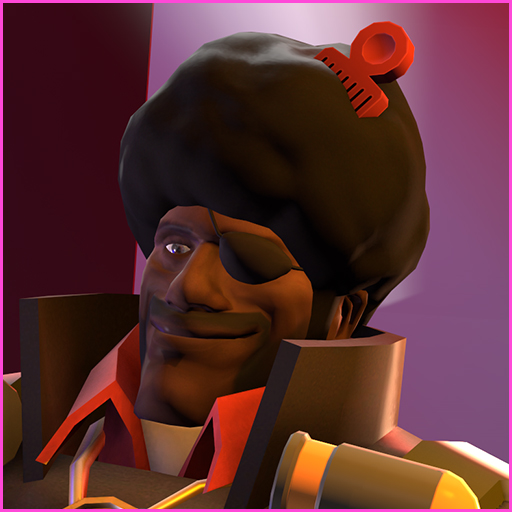 Tavish DeGroove
Collection by
NeoDement
get ur groove on and vote for these funky items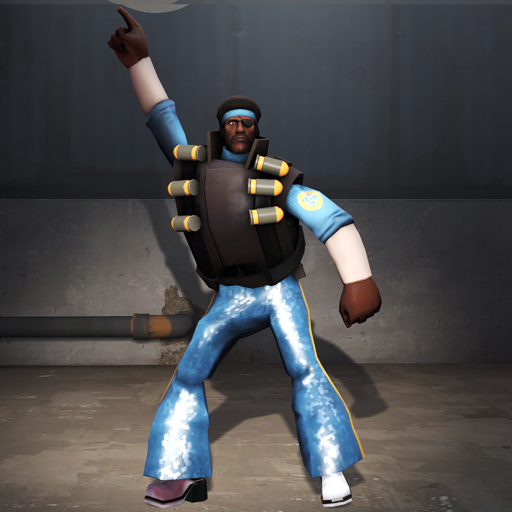 The DiscoMan Set
Collection by
BLADE
The DiscoMan set gives the demoman a very flashy appearance and has a strong reminiscence from the 1970's disco era. The bell bottom pants has the same style of reflection as a disco ball, which makes them very appealing to the eye and unique. Putting t...

The Pyretheon Visitor
Collection by
Psyke
"The chances of anything coming from Mars are a million to one," he said. [NOTE: this cosmetic set was concepted and created prior to announcement of the current official ingame xenomorph set, we've chosen to still upload it as an alternate head desig...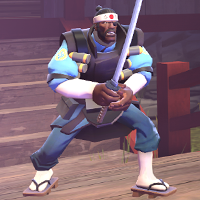 The Drunken Samurai
Collection by
MultiTrip🎀
kabutomushi tokuiten himitsu no koutei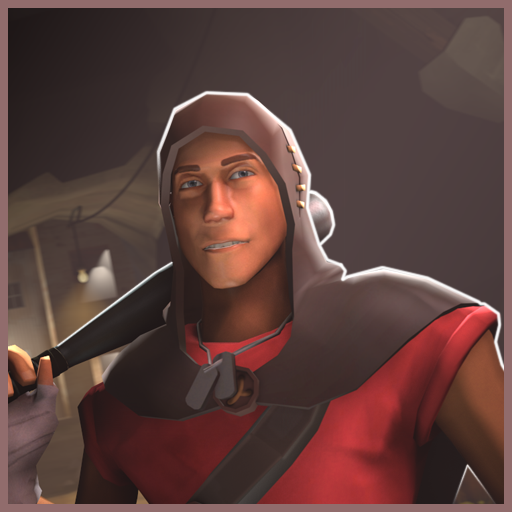 The Little Riding Hoodlum set
Collection by
Ertz™
As a kid , scout always enjoyed the story of Little riding hood, or atleast the version his 8 brothers passed on too him about a drug addicted vandal who ran faster than any wolf too deliver the goods too his crime boss named "Granny". Now you can relive ...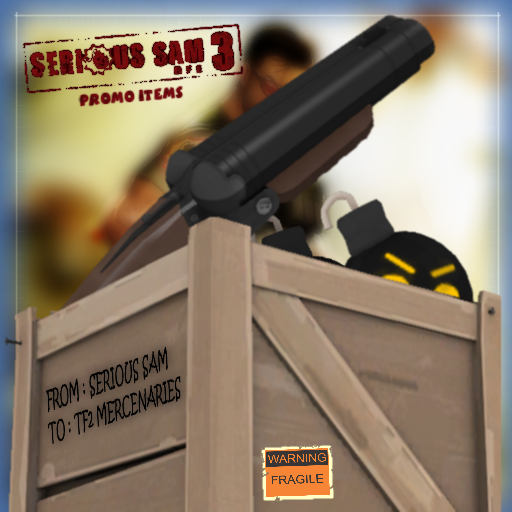 Serious Sam 3 BFE Promo Items
Collection by
Batandy
All my fan made promos for the game Serious Sam 3.

Khabarovsk Krai Commander
Collection by
ƬԊƐ ƉƲҚƐ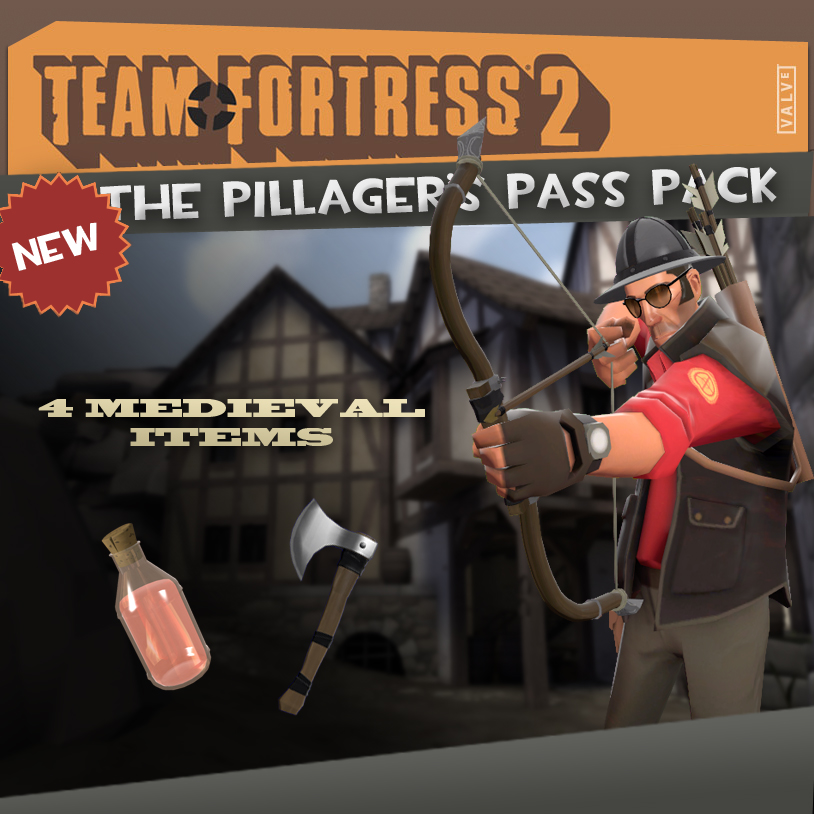 The Pillager's Pass Pack
Collection by
HellJumper
This is a collection of 4 models I made for the community medieval update. It features a bow/arrow, a guardesque helmet, a mysterious team-colored potion, and a simple but sleek hatchet.

The Darkest Corner of the Workshop
Collection by
Dovahbilly
Letting anyone submit something to a public workshop sounds like a great idea, right? Letting the community take control of the games they play, so they can feel like they help it grow into a beautiful flower. For the most part, that's correct. It is a g...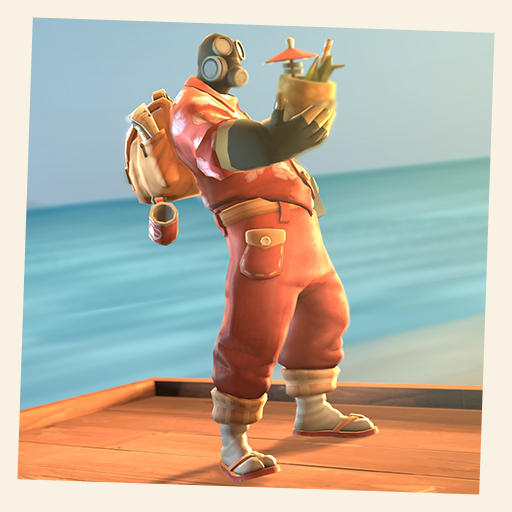 The Sightseers Essentials
Collection by
Ryan
You don't need a asbestos filled fire proof suit to enjoy the heat.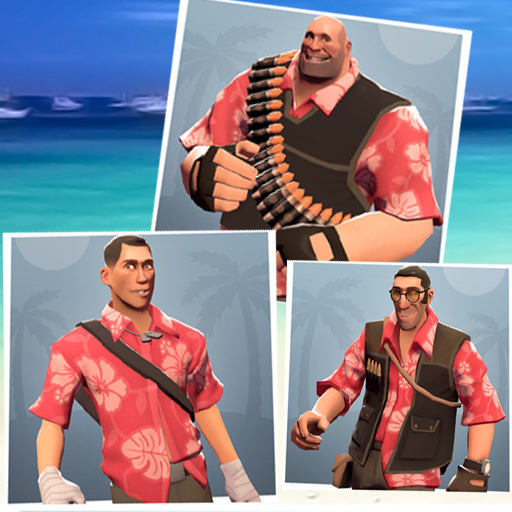 Hawaiian Summer
Collection by
Sparkwire
Perfect set of Hawaiian shirts for your favorite mercs summer holiday's!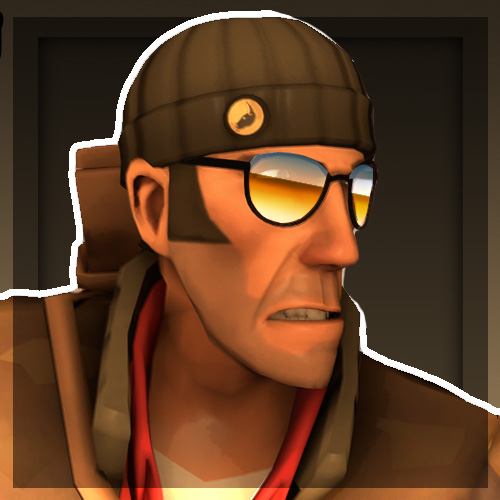 The Urban Jungle
Collection by
CoBalt
Some filthy casual wear.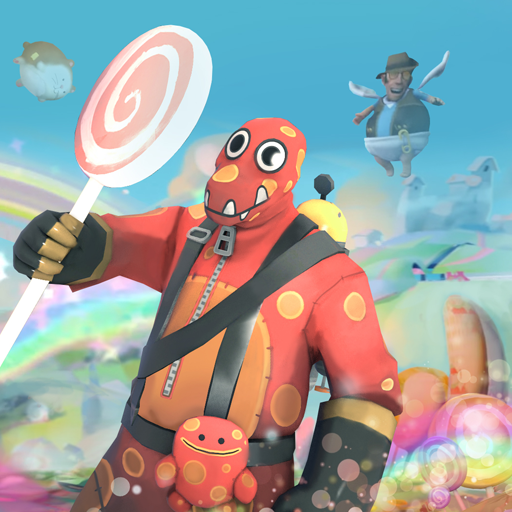 Wonderland Wanderer
Collection by
<<GT500>> JZeeba
Set of 3 items for Pyro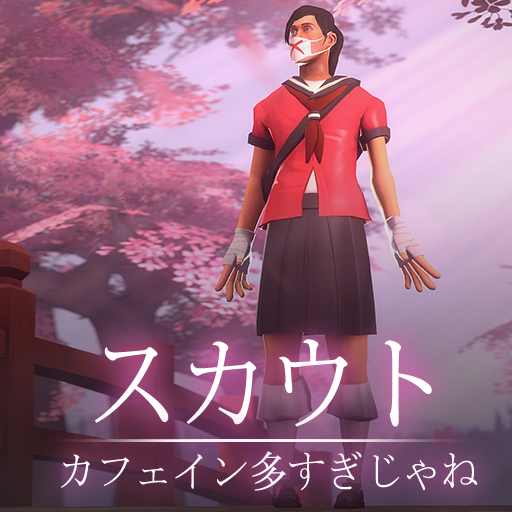 Sukeban Boy
Collection by
SedimentarySocks
The Pet Thing of Sakurascout.

The Sell Out
Collection by
Gadget
A Scout set related to selling snacks and flippin' burgers. Shirt coming soon...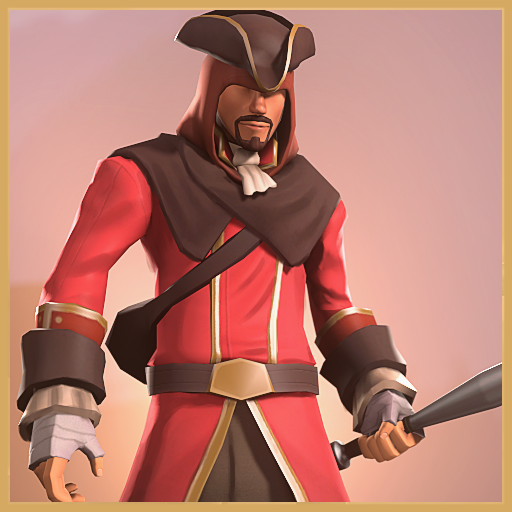 Anonymous Attire
Collection by
Merczy
A not so inconspicous outfit for Scout.

The Bush-League Baller
Collection by
Mnemosynaut
I'll fill this in later.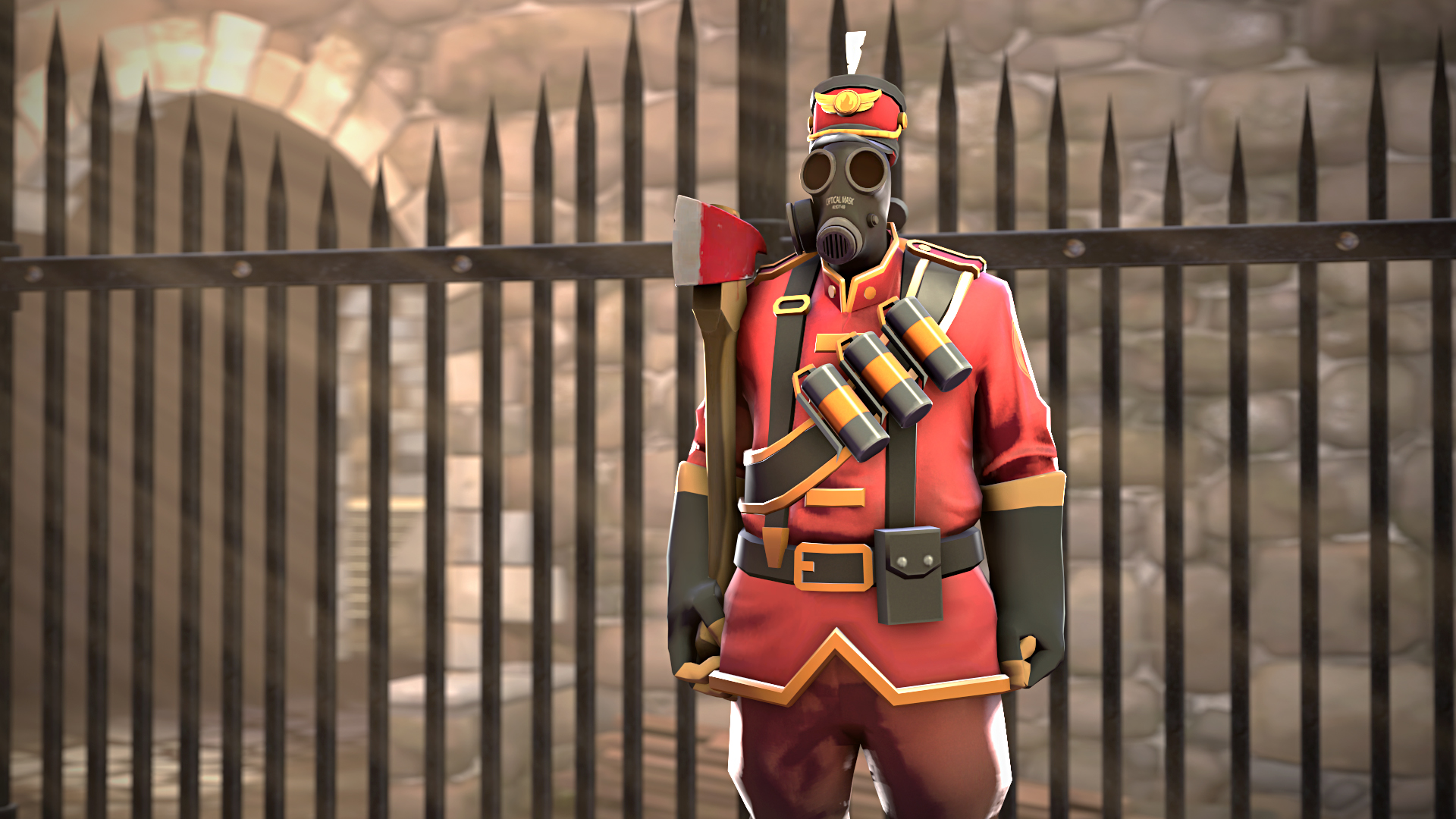 The Flamers Fancy
Collection by
SedimentarySocks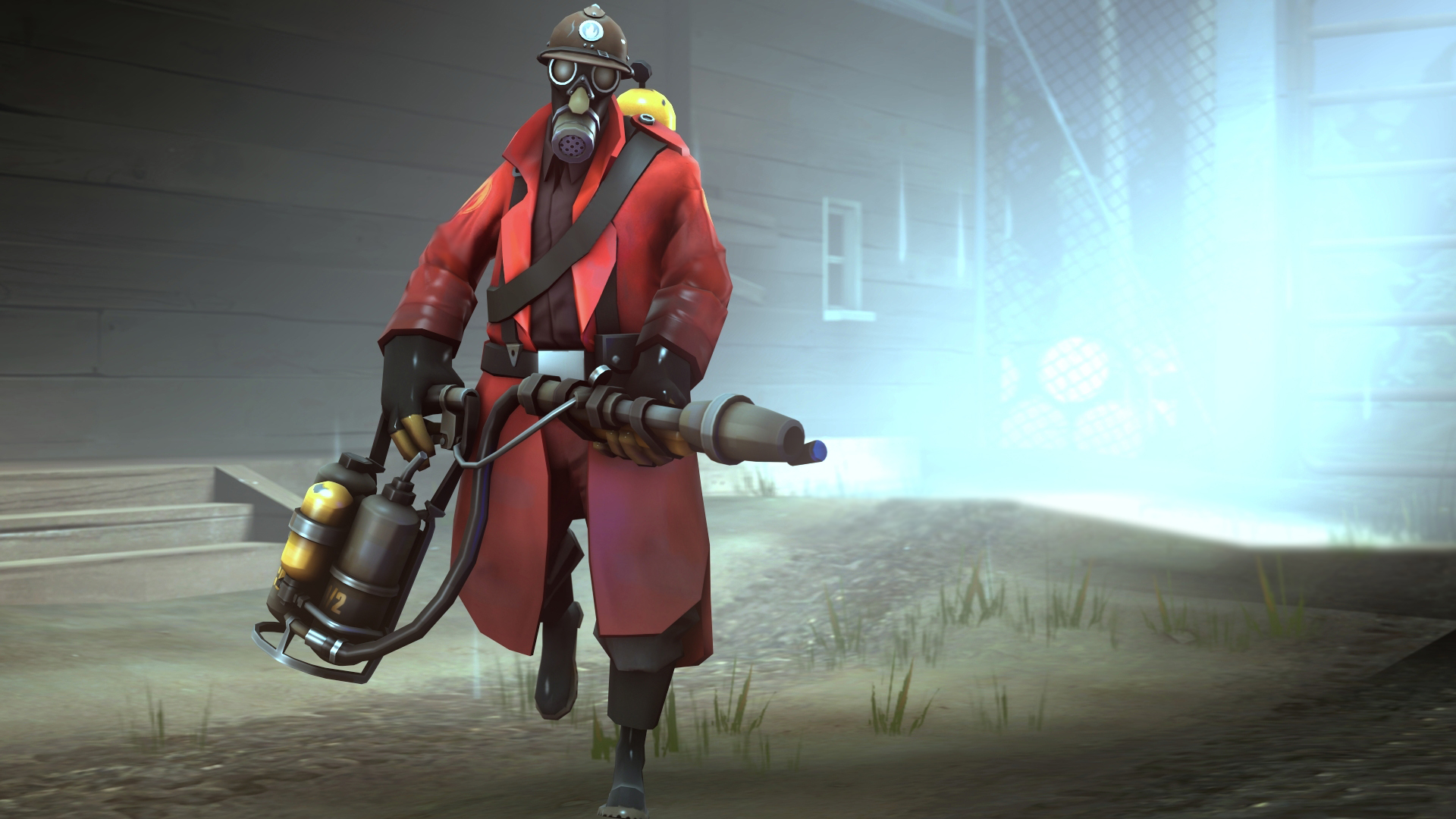 The Militant Marauder
Collection by
CoreVixen
A ww2 looter themed pyro set with equipment form several nationalities. Toasty Trenchcoat mod: https://dl.dropboxusercontent.com/u/66127951/Mods/ww2_pyro_set/The_Toasty_Trenchcoat.zip Flare Warden mod: https://dl.dropboxusercontent.com/u/66127951/...

Mundy Dick
Collection by
Dewzie
Some Summer Sniper Shark Stuff.

Mechanical Engineer
Collection by
Wrench N Rockets

Simpleton's Supplies
Collection by
Colteh
some epic soldier stuff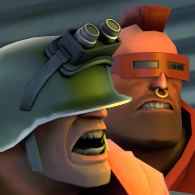 Mannhattan Menace
Collection by
RetroMike
Two of the most loyal henchman an evil mastermind could ask for

Breakfast at Saxton's
Collection by
Neonomical22
"I hope you didn't come here expecting some measly normal breakfast. Mann Co. breakfasts follow the business model to the letter – weapons and fighting. This is Breakfast at Saxton's. This is not a breakfast to be taken lightly. While you're at...

JPRAS & Texman's Halloween Goods Bag
Collection by
JPRAS
A collection of items made by me (JPRAS) and Texman. The collection includes the following items: -Merasmus's Private Stash -The Badlands Veil -Cryptic Keepsake -The Devil's Attorney -Last Lamp Light -The Undertaker Set -The Leather Face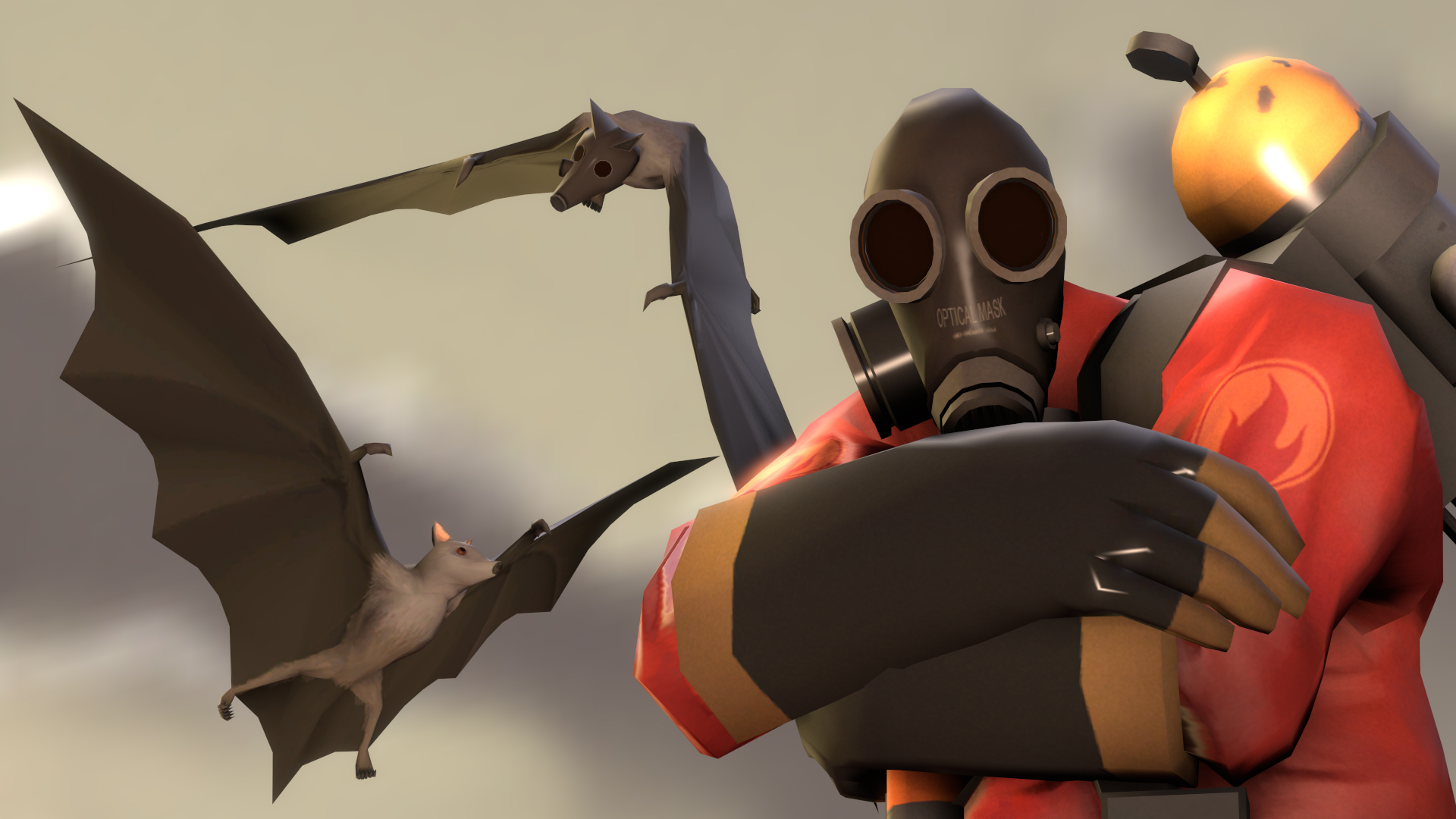 The Flying Pets Set
Collection by
heinous
EVERY item in this collection is Gold Star Certified AND has wings flapping straight from the .zip file, no editing on Valve's behalf is required.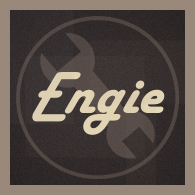 Engineer Collection
Collection by
{=_=}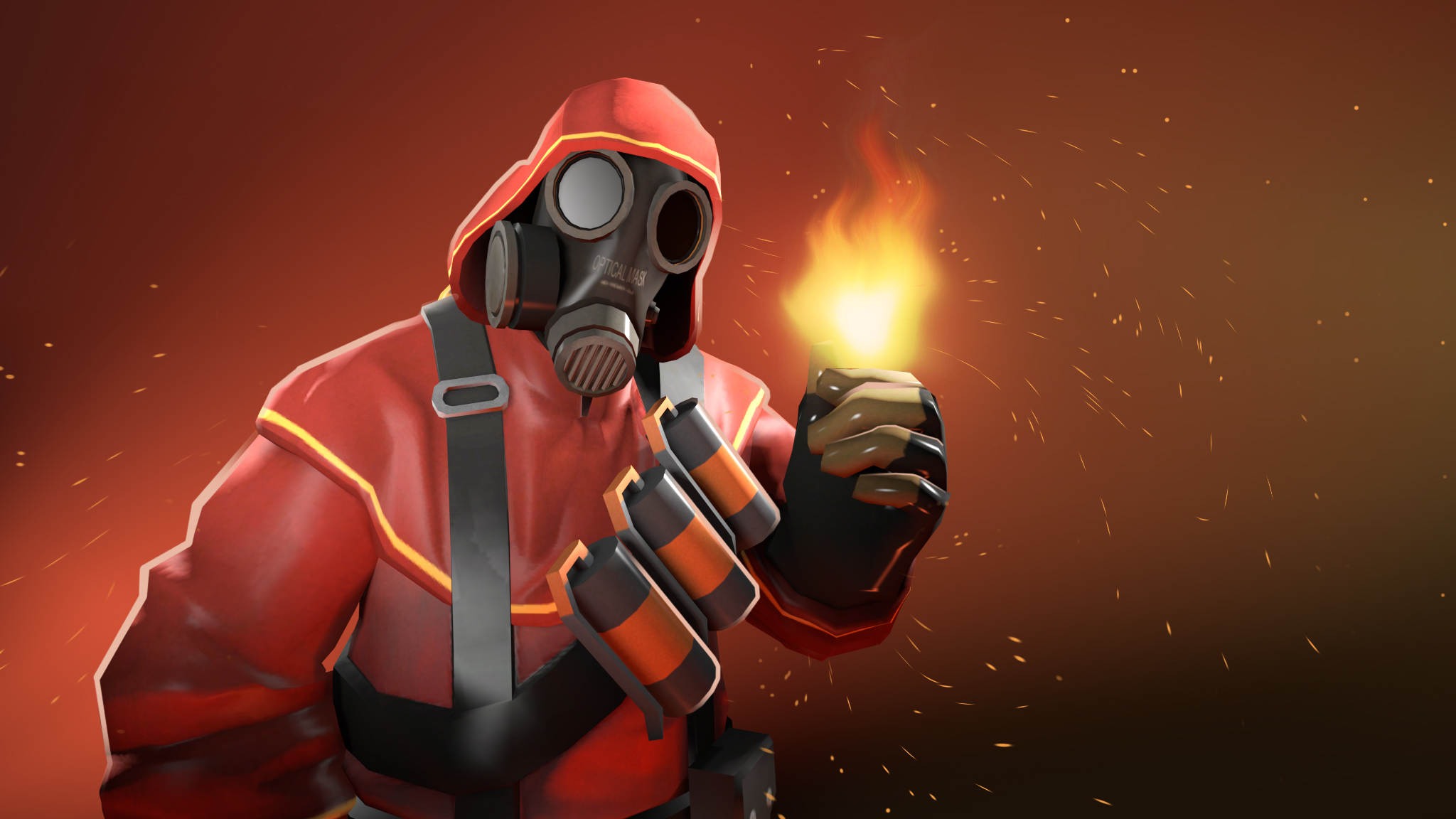 Pyromancer's Gilded Shrouds
Collection by
donhonk
Thanks for the votes, please share! <3