Showing 151-180 of 11,624 entries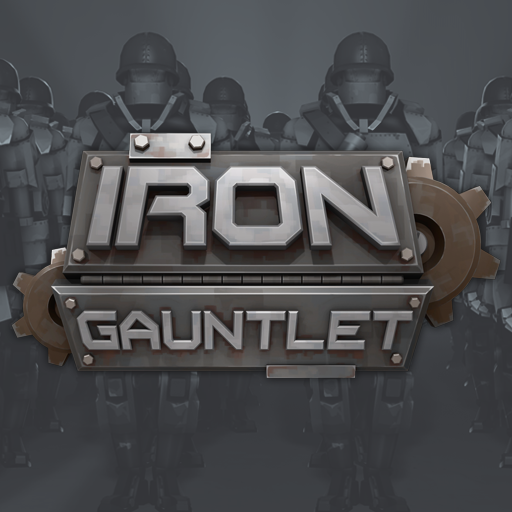 Iron Gauntlet - Maps, Cosmetics, Weapons, Taunts, Unusuals
Collection by
Woozlez
This is the collection for the new community project "Iron Gauntlet", ran by Woozlez, SedimentarySocks, and CoBalt. We aim to create and collect together as many robotic items as possible, then present them all together to Valve as a potential community up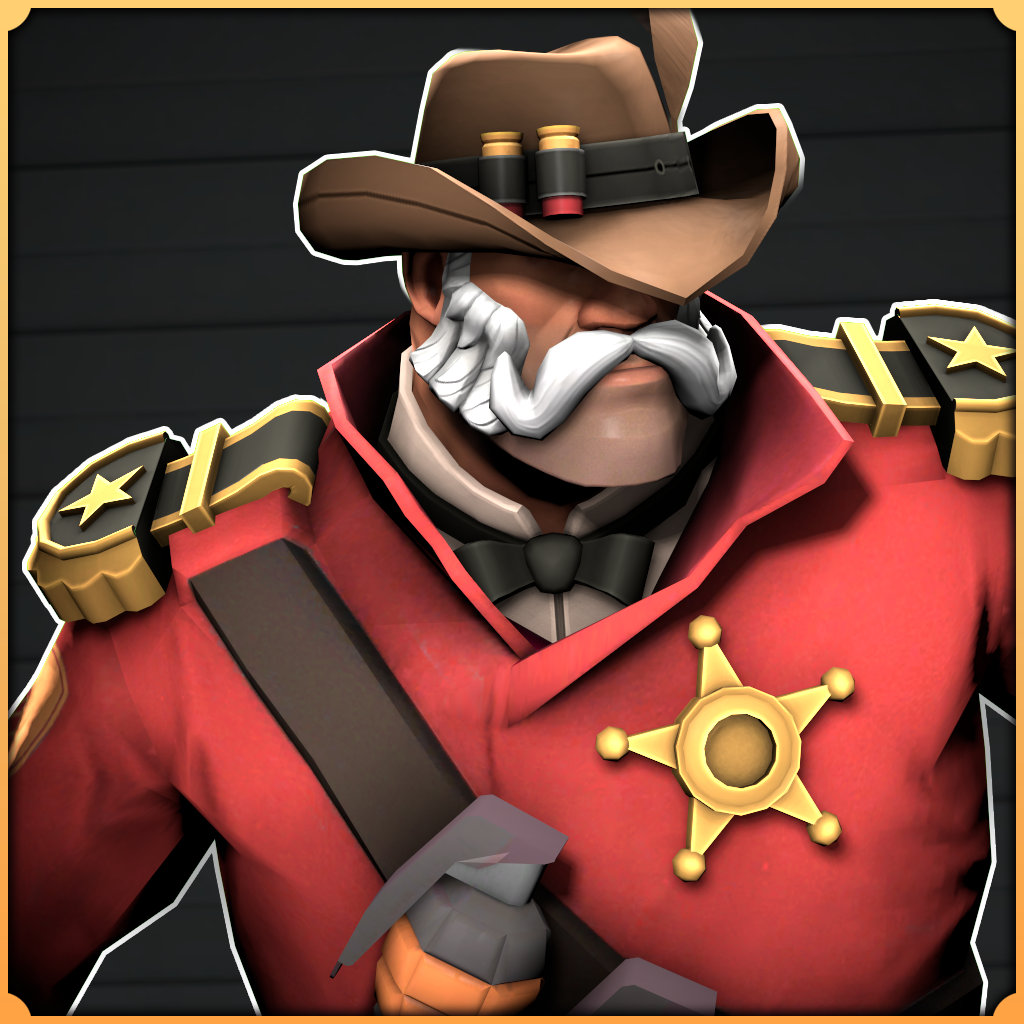 The Fugitive Hunter
Collection by
Nicolas
U.S Marshal Mister Jane Doe

Ballistic Pyro Set
Collection by
Insaneicide[Drinking]
A set by some peoples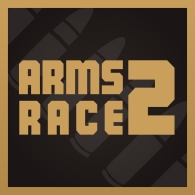 Arms Race 2 Collection
Collection by
VernoGuy
Arms Race is a TF2 mod competition focused on weapons. This collection contains all the entries of Arms Race 2 on the Workshop. Make sure to upvote all your favorites. To help decide the winners of Arms Race 2 go to the Arms Race Voting link below. L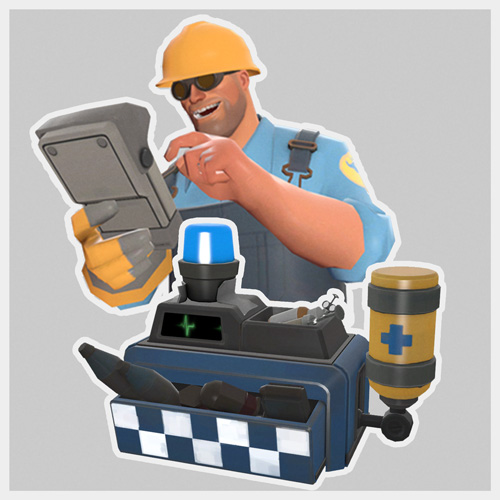 The Quick Draw Logistics
Collection by
neodos
Engineer Mini Dispenser + The Handy Partner PDA


WASTELAND
Collection by
Sky
8 down, 1+ to go... Post-apocalyptic themed cosmetic sets, weapons and a few standalone items. NOTE: None of these are promos for any upcoming games. That's not how tf2 promos work.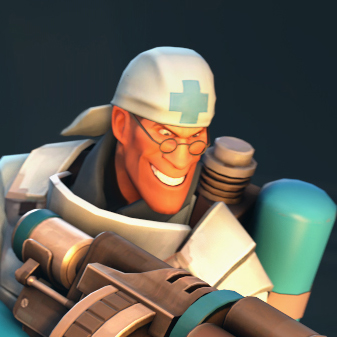 Military Medicine
Collection by
Svdl
Please do not do as the Medic does.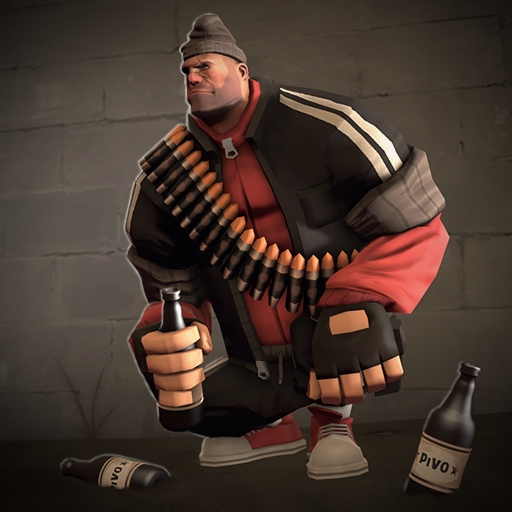 Petyan The Unbreakable
Collection by
Populus
Squatting is lifestyle!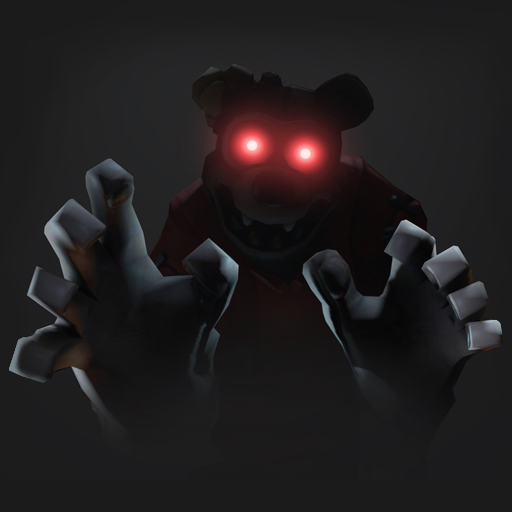 Teddy Tinder
Collection by
✥ℜ☯ℑℵ✥
Ladies and gentlemen, Boys and Girls, Get ready To party, cuz' T̵͚̙͈̺͈͖e͙͡d̢̥̘̹̰̲̥̣d̤y̵̹͈̼̼͓̪ͅ ҉̻̱͙̻̗̩i̝͖̣̙̞̟s͠ ̹H͈̫E̩͞R̭E̠̱̯̱̩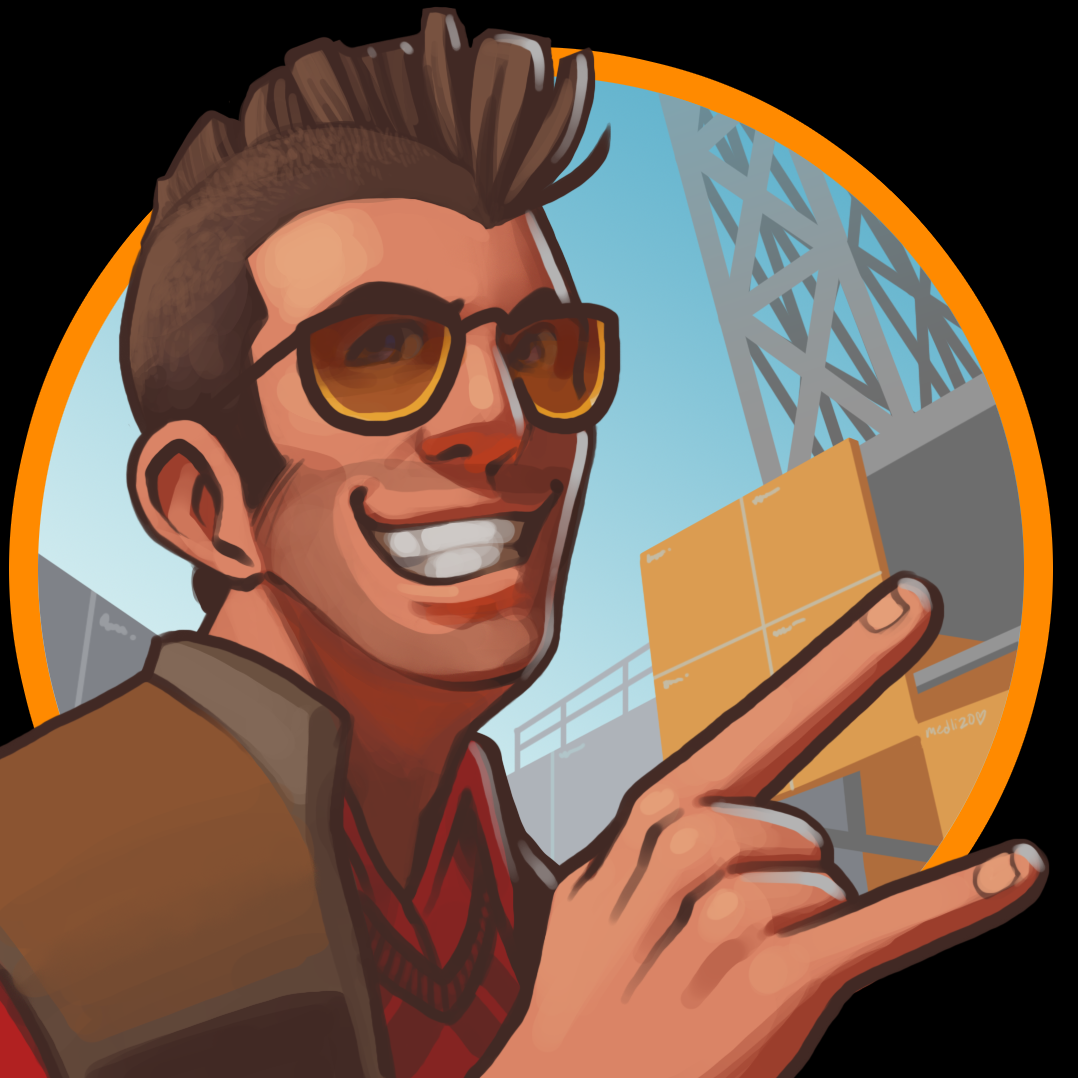 Crash-Maps
Collection by
UEAKCrash
Maps created by UEAKCrash!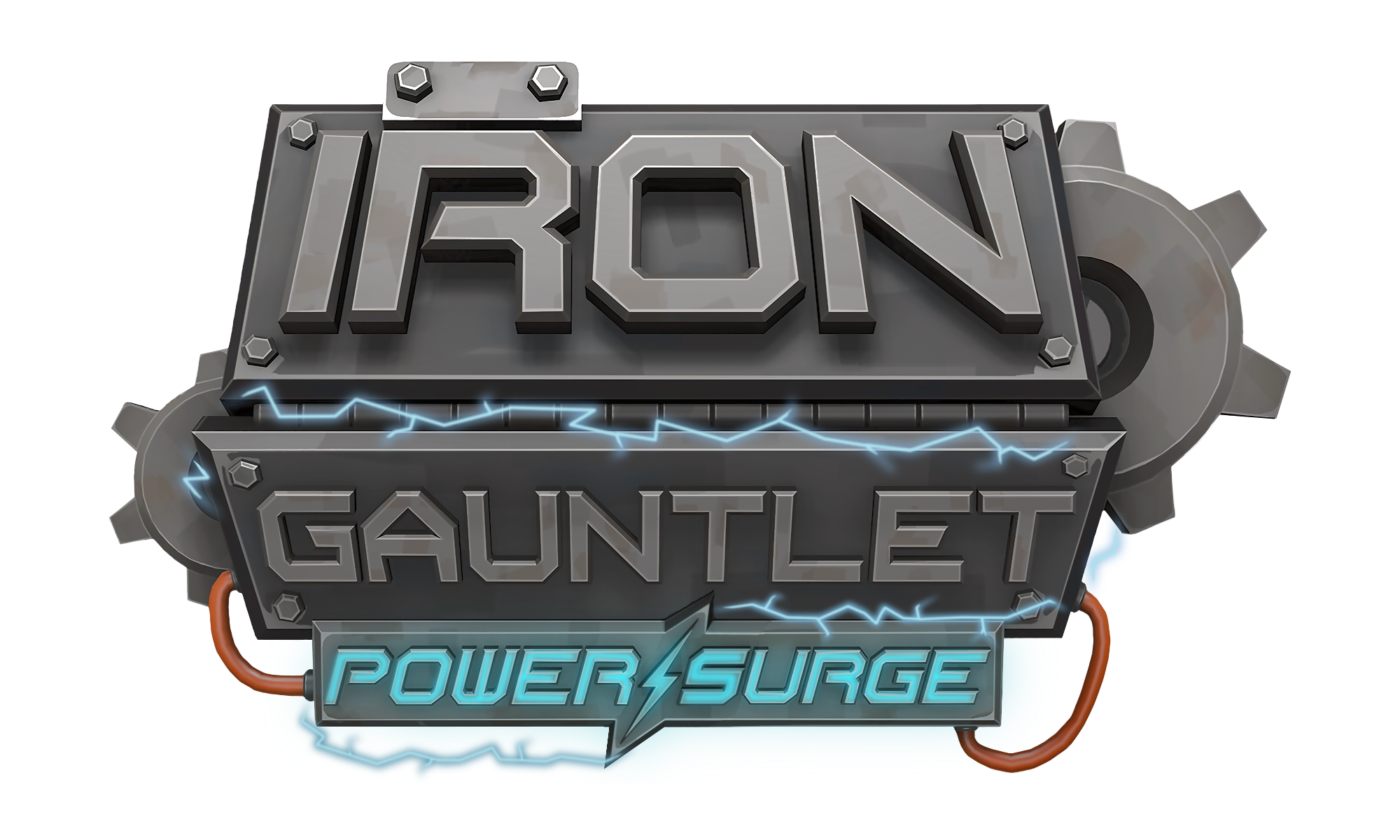 Iron Gauntlet :: Power Surge
Collection by
Woozlez
This is a rework of our community MvM project, code named: Iron Gauntlet :: Power Surge. The theme of the project is electricity/energy generation gone horribly wrong. We are asking TF2 community members to create and submit electrical and nuclear them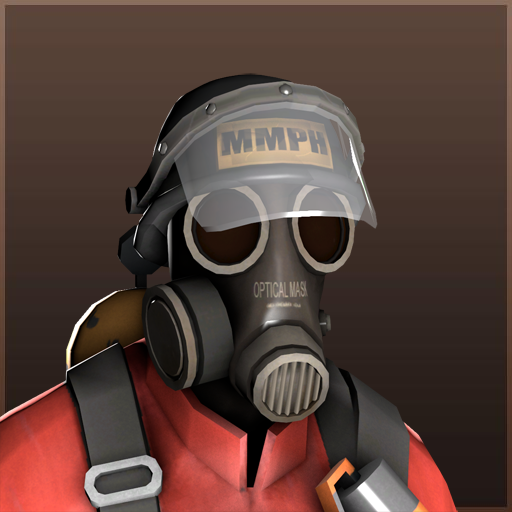 The Armored Assault
Collection by
Ertz™
pyro set, including a flamethrower, flare gun, vest, helmet and mask.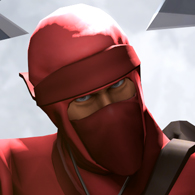 New England Ninja
Collection by
Svdl
Go Ninja Go Ninja Go!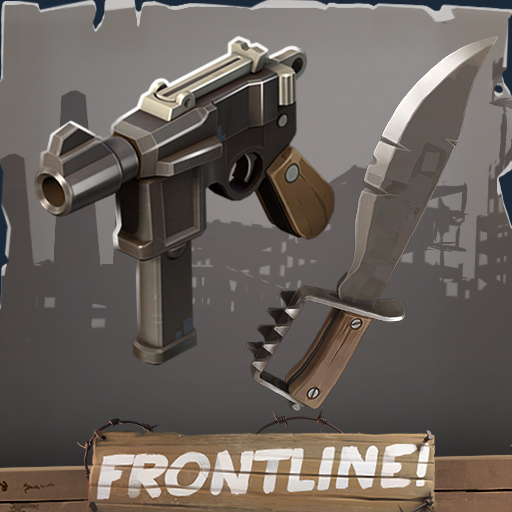 Trenchin' Essentials
Collection by
donhonk
These will get you through the war in one or two pieces. Frontline! Weapon Set for Sniper: http://frontline.tf/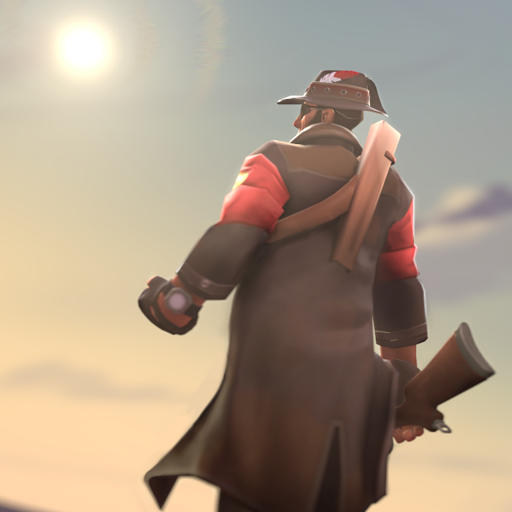 Scatterbrain Mundy
Collection by
Ertz™
.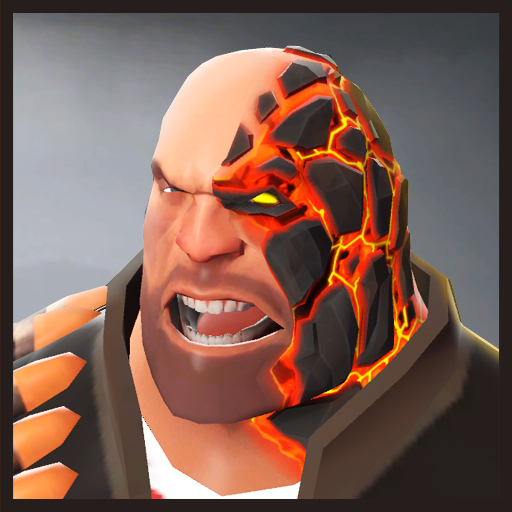 Volcanic Big Man
Collection by
<<GT500>> JZeeba
Set of 2 volcanic items for Heavy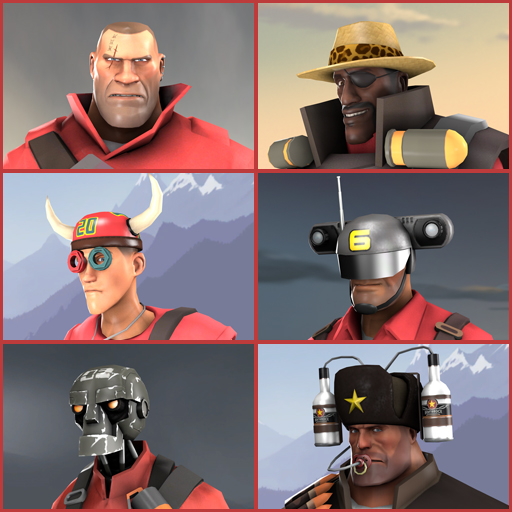 Carmageddon: Reincarnation Collection
Collection by
[RMF]RIKUSYO
These cosmetic idea came from 『Carmageddon: Reincarnation』. http://store.steampowered.com/app/249380/ Don't worry, I got permission to post from Carmageddon creator. https://twitter.com/nobby_SG/status/587633957161828352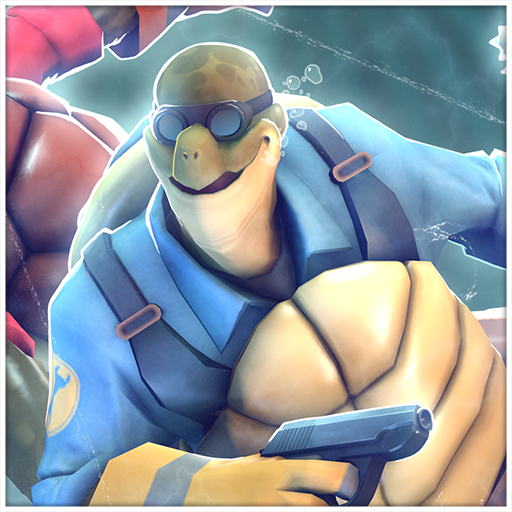 Dell in a Shell
Collection by
>>--The Heartsman--->
A collection of items for Halloween 2014, based around the idea of the 'Turtle Engie'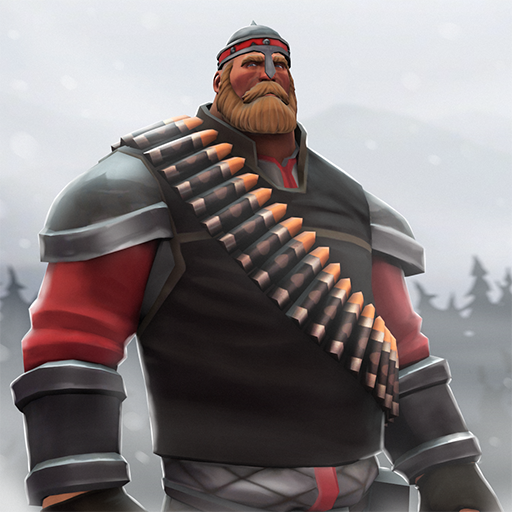 Winter Warrior
Collection by
goldenjohnson
Mighty hero, whos only goal is to protect the nortern lands (possibly somewhere near cp_coldfront)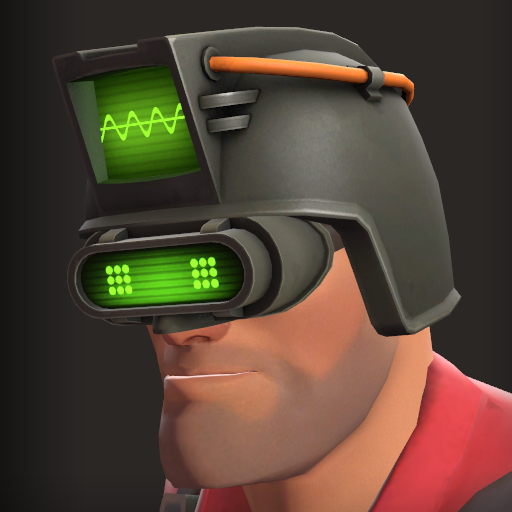 The Radioscope Technician
Collection by
Psyke
Are y'all on my wave length??.. Are ya!?'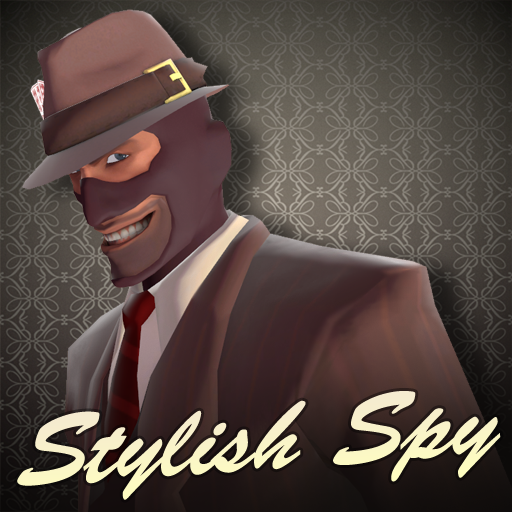 The Stylish Spy
Collection by
AyesDyef
The Stylish Spy. A subtle gambling themed set, featuring a stylish open coat, a tipped down rigid Fedora with card belt, a hidden sleeve card/knife combination & a poker chip/roulette table watch.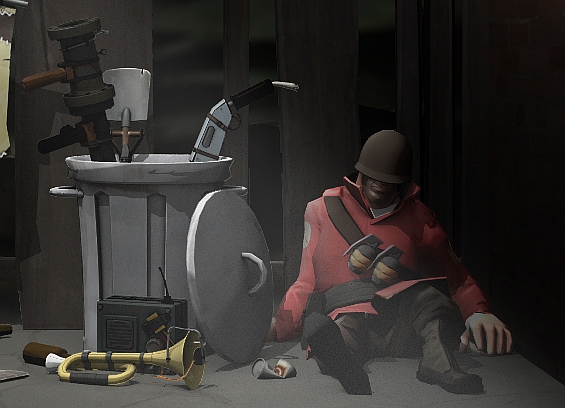 The Dumpster Pack
Collection by
Populus
The Dumpster pack for the soldier. Don't forget to comment, rate, favorite and post your stat ideas!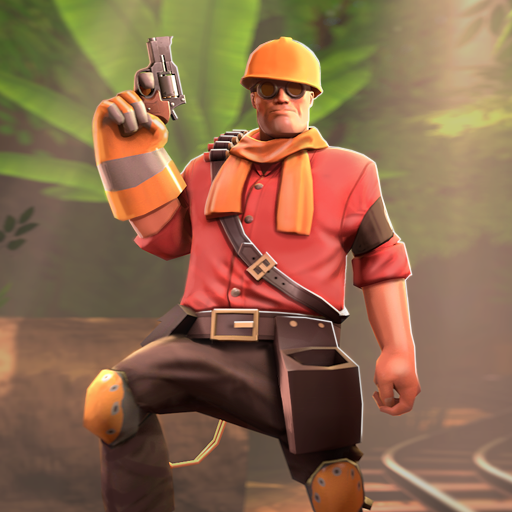 Six-Shooter Serval
Collection by
Ertz™
"You're Pretty Good"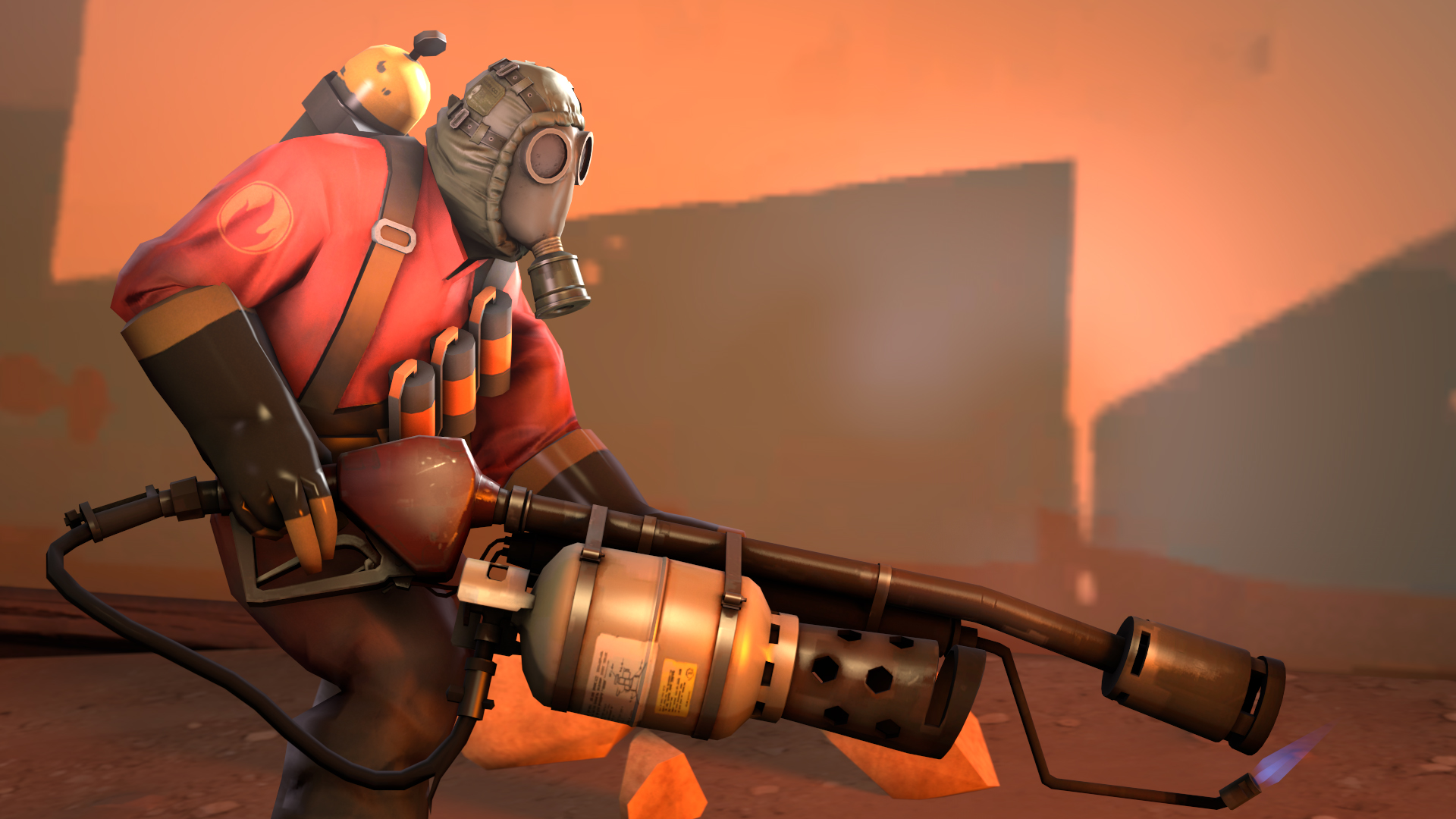 The Imminence
Collection by
VLEKᴬʳᵗꜟˢᵗ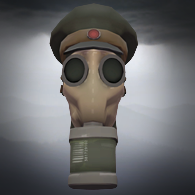 The No Mans Land Wanderer
Collection by
Ducksink
ooooooooo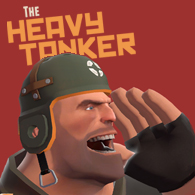 The Heavy Tanker
Collection by
Orko
For peace, bread and... cheese!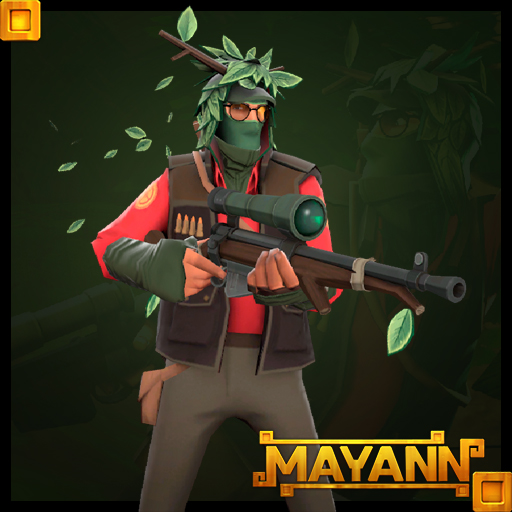 The Invisible Scoper
Collection by
Corvalho
A jungle themed set of items for the sniper. http://gamebanana.com/skins/embeddables/146218?type=large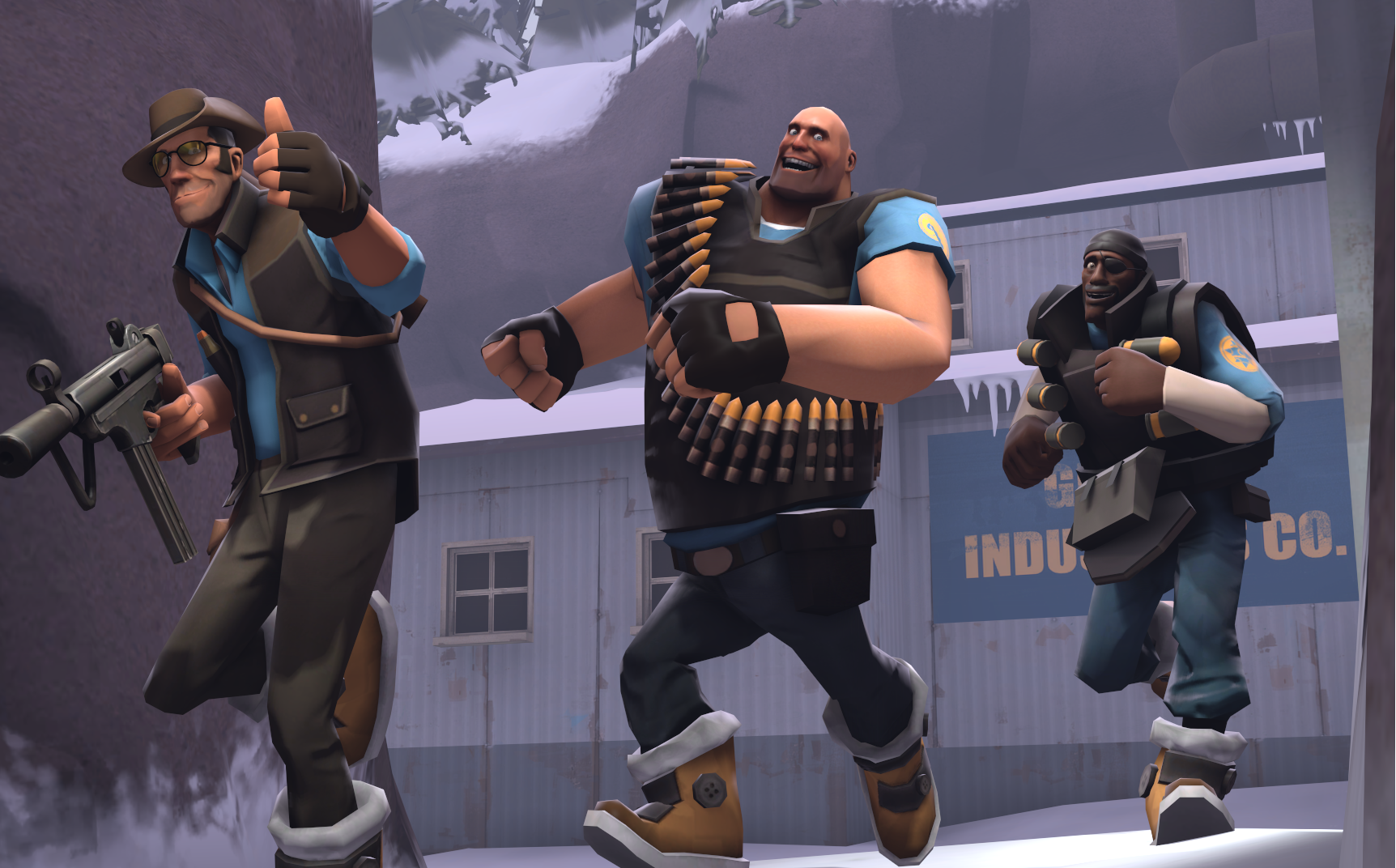 A very Colteh Christmas, feat. friends!
Collection by
Colteh
Christmas Items made by Colteh, and maybe featuring others in collaboration!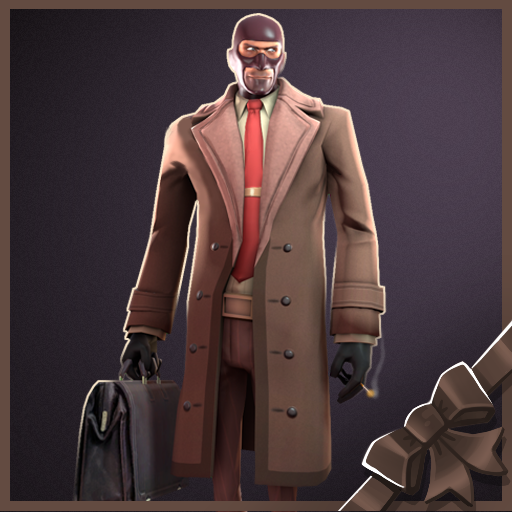 Wall Street Snob
Collection by
Ertz™
Special thanks to Doctor Aibaleet for the names!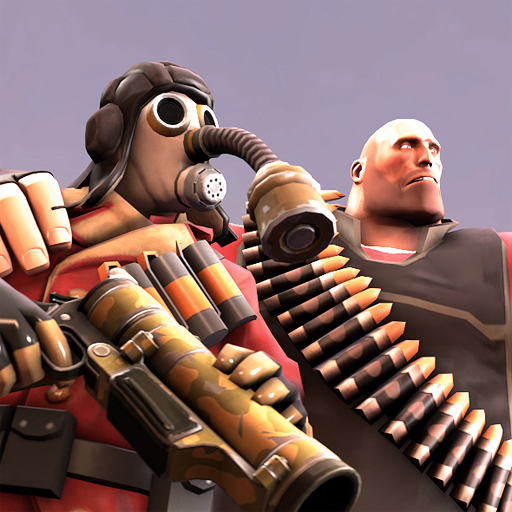 Pulemetchik's Presents
Collection by
Svdl
The gunner loves his little friend. Enjoy, friend, gifts of gunner.