Showing 1711-1740 of 11,483 entries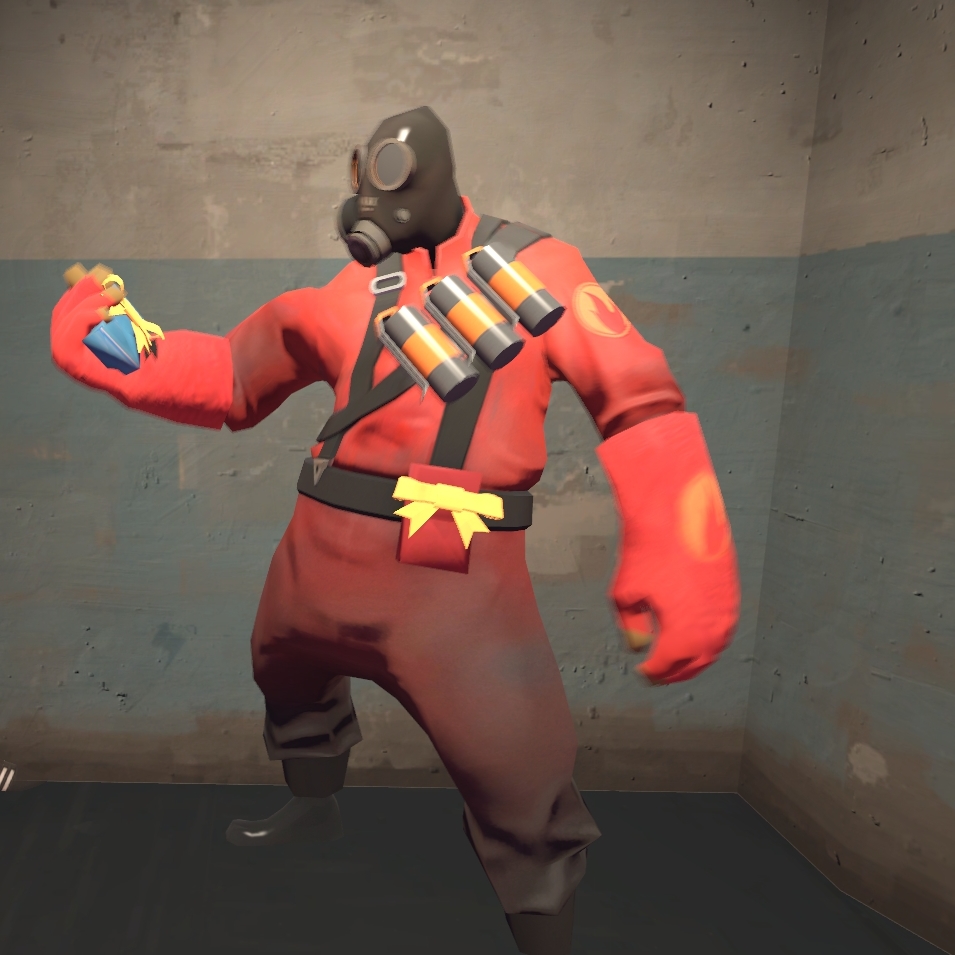 Winter Warmth
Collection by
C.Sandwich
A Smissmas set for the pyro.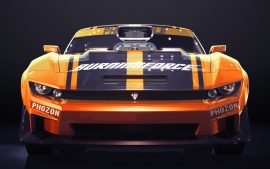 my addons
Collection by
athens_lamborghini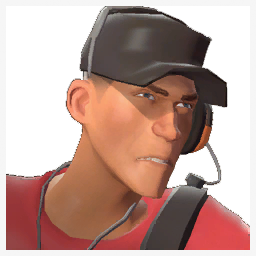 Jason's Favorite Scout Titles
Collection by
I'm_Awesome_Jason
My Favorite Items For My Favorite Class

Dr. Grordbort packs
Collection by
Fonkin
A list of official Weta Workshop Dr. Grordbort packs that should be added into TF2. Weta Workshop is a New Zealand based art workshop that has created 3 packs for TF2 before: Dr. Grordbort's Victory Pack (Soldier) - Cowmangler 5000 (primary) - Righ

Philanthropist Fashion & Firearms
Collection by
DescX
Everything that supports charity, helps raise funds, shows your human side AND makes your head even fancier. A game about war can have peace and love too, right? Join our group Charity Games for S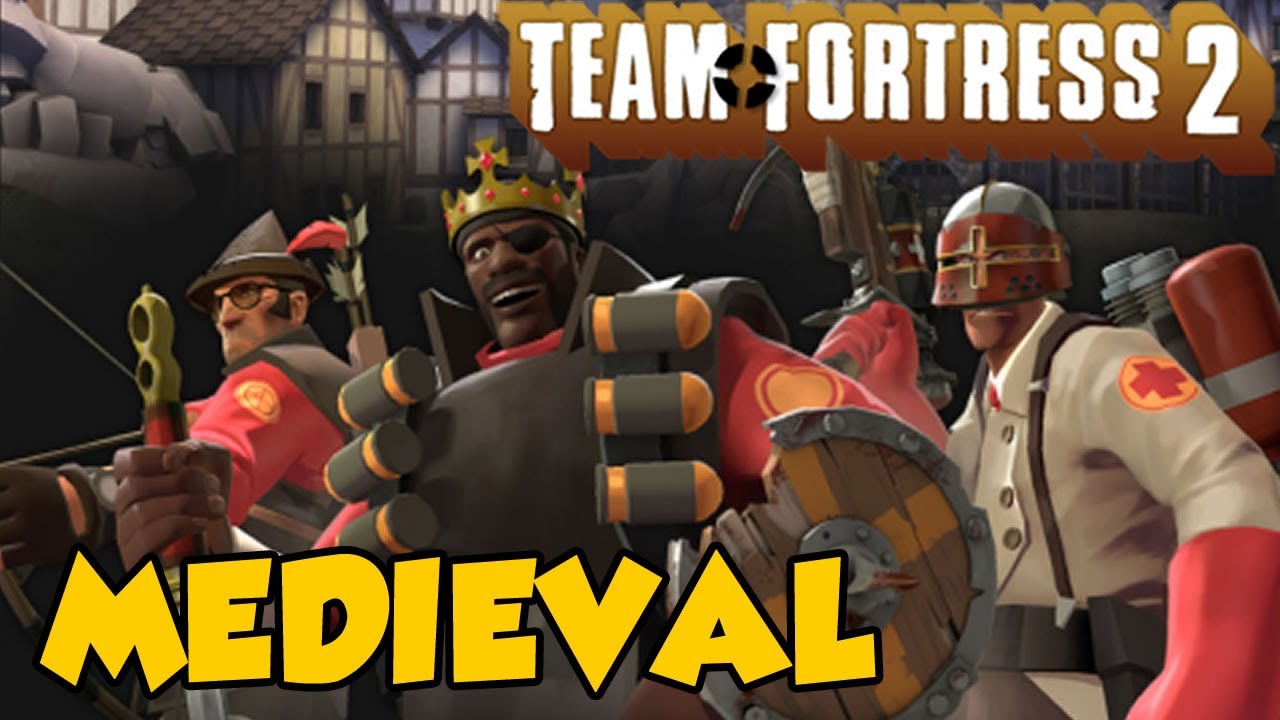 Medieval maps, cosmetics and weapons that SHOULD be added.
Collection by
Martijndebakker
Here are some medieval things that I think are totally amazing and deserve to get in TF2 if there is ever going to be a medieval type update.

The handy map
Collection by
fodzzzzzzz
This is a misc item for soldier. This is the handy map, it tells you where all the players are at in the server for 30 seconds, it takes 2 mins until you can use it again.The red dots are the enemies, the green dots are your team and the black dot is yo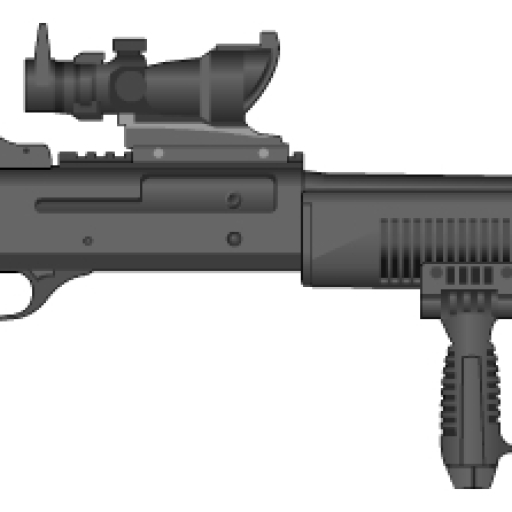 ss
Collection by
Fendrych1997
ss

Ideas and Models That Should Be In Team Fortress 2
Collection by
Memeton
These are not made by me.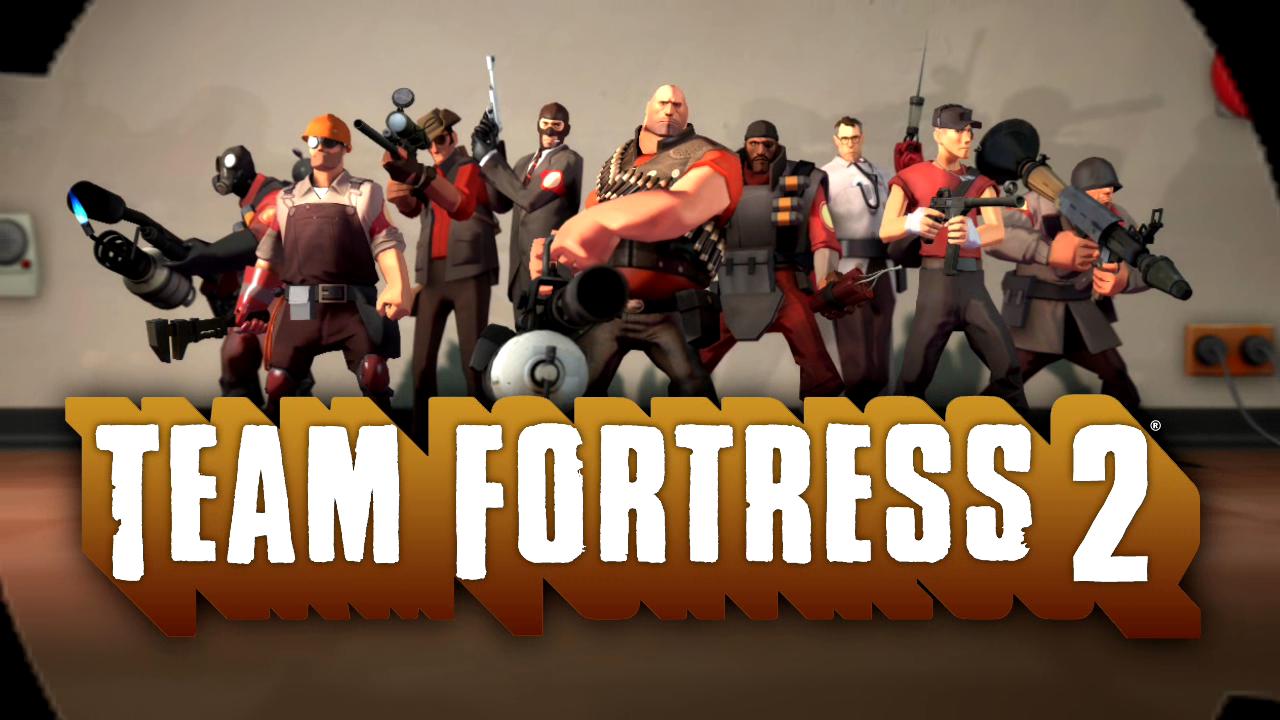 engineer:D
Collection by
۩͇̿H͇̿U͇̿N͇̿۩Matthew0220
Engineer items...:D király...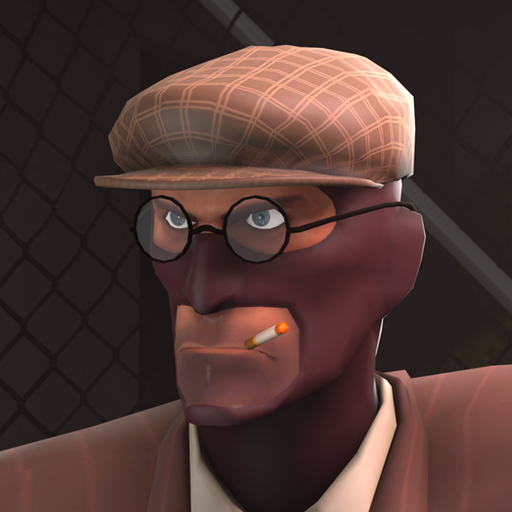 Imposter's Ensemble
Collection by
Astute
"Sometimes courage isn't just about killing the most enemies, completing the most objectives, or even blowing up the most bridges. No, true courage is walking straight up to the enemy, staring him in the face, and then distracting him with casual conver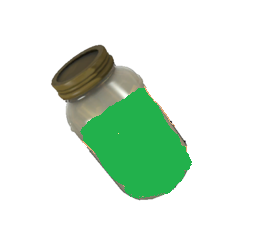 jar'o acid
Collection by
natehw
when you throw the jar'o acid the person will burn to deatin 10 seconds unless they get to a health pack.(does not work in vs hale mode.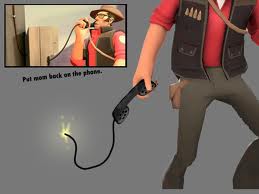 Zynamite
Collection by
EHarkov
Sick and tired of your enemys not wanting to give up? Well now they will be beging for mercy, how you say? With this electric zapper and dynamite willing to shock any foe to the ground for good!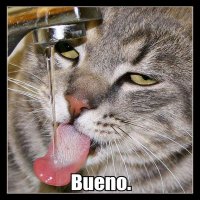 Owl's Favorites
Collection by
Owl
Just stuff that I'd like to see ingame.

bird items/tf2
Collection by
wario man
bird items for tf2 duh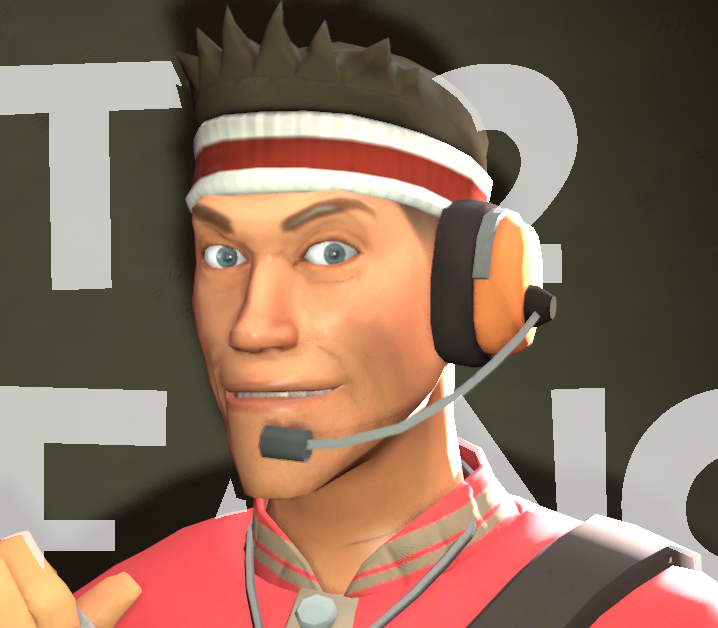 The Fancy and Casual Merc Pack
Collection by
peters
I didn't take anytime on that poster A whole Pack full of Team Fortress 2 Models that are fancy, stylish, and cool. Christmas clothing Casual Clothing and Clothes from different time periods. *Only Clothing *No Facial Hair *Might have one to seven

Agent Assassin
Collection by
SniperSkull
Eliminate all resistance. Do whatever you must.

Snajper
Collection by
Miquik
Żeczy do snajpera.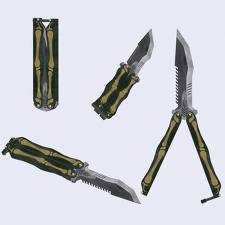 Marzenie trupa
Collection by
[☭] thomas2385zx ( ͡º ͜ʖ ͡º)
25% to watch the energy in the back dźgnięciu +15% To hit points -20 Points for a host of health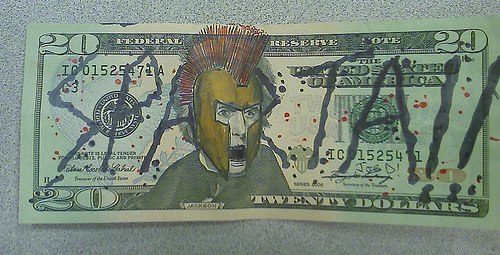 bunch o' stuff
Collection by
GaMzEe MaKaRa :o)
a bunch o' stuff that got my eye!( p.s, THIS IS SPARTTTTTTTTTTTTTTTTTTTTTTTTTTTTTTTTTTTAAAAAAAAAAAAAAAAAAAAAAAAAAAAAAAAAA!!!!!!!!!!!!!!!!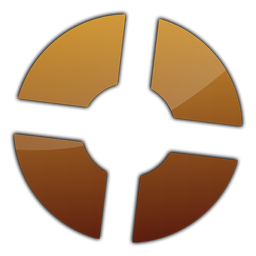 La liste des artistes du Workshop de TF2 à suivre et à encourager par opino72
Collection by
opino72
La liste des artistes du WorkShop de TF2 à suivre et à encourager selon moi-même est une liste d'artistes que j'ai remarqué pour leur travail et leur originalité. Voici cette liste : -Mnemosynaut > http://steamcommunity.com/id/mnemosynaut/myworkshopfil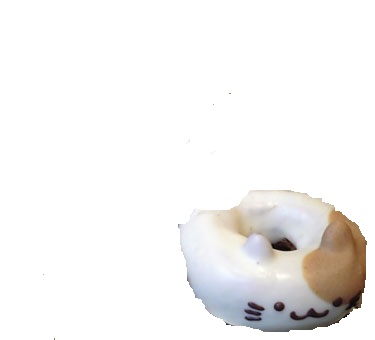 Kitty's WishList (Non are mine)
Collection by
Kittydoughnut
This is what I would chose if I could put everything I want in the game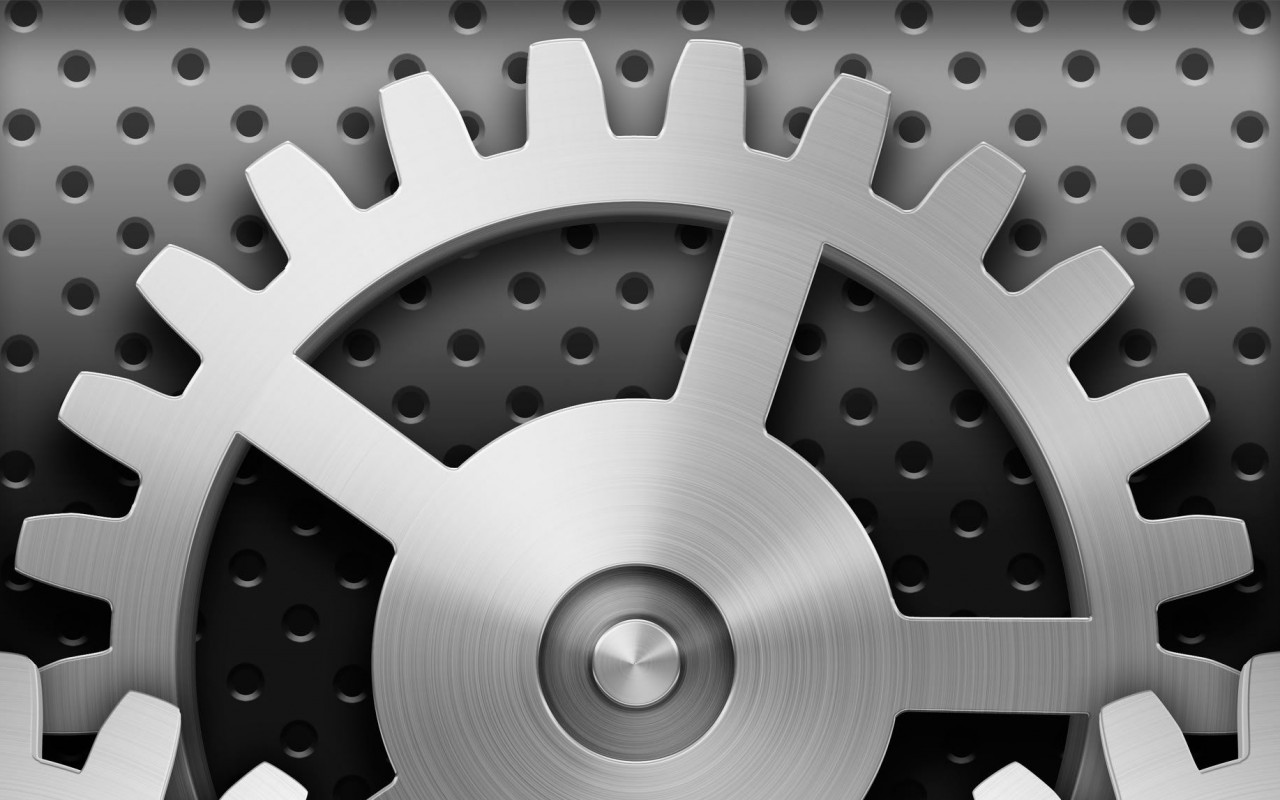 Оружие
Collection by
NAGANICH 228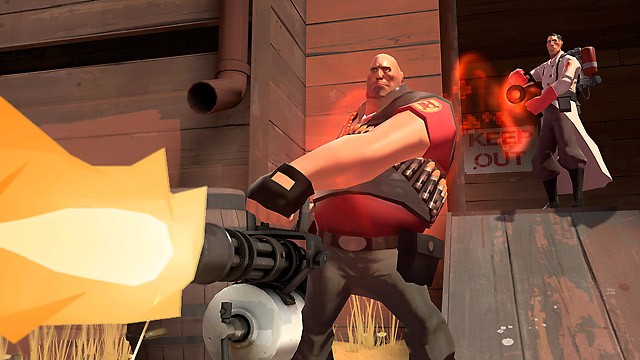 Killer
Collection by
<Mike>... SkinUP.gg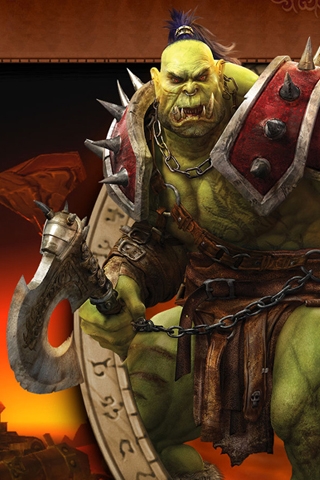 max
Collection by
postman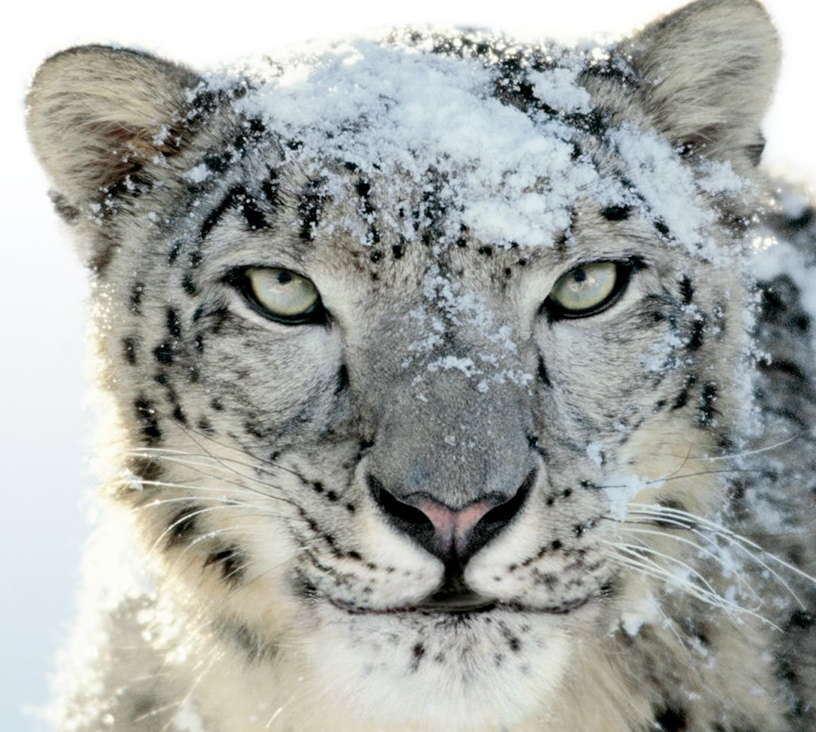 bombom
Collection by
p1ngu1n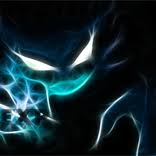 matt workshop
Collection by
Matt Retasky
soul gold mask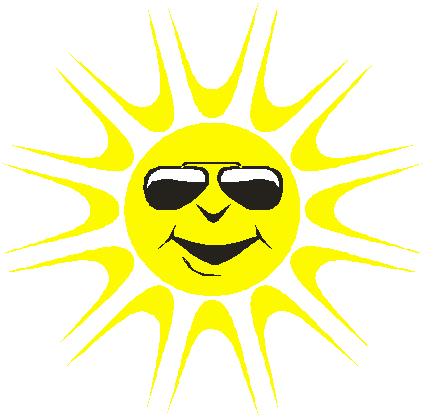 Deathkollektion
Collection by
MasterOfTreker
Nix :D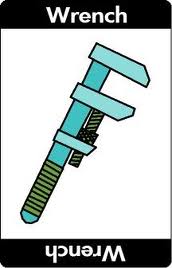 The Disocator
Collection by
Mitty cheeee
The disocator is a wrench for the enginer is for the slows enermys permently on hit and 20% faster build time when you hit seting up equiptment. there is a 50% damage penalty and no random critical hits. Basically theres 3 points on the wrench so it slows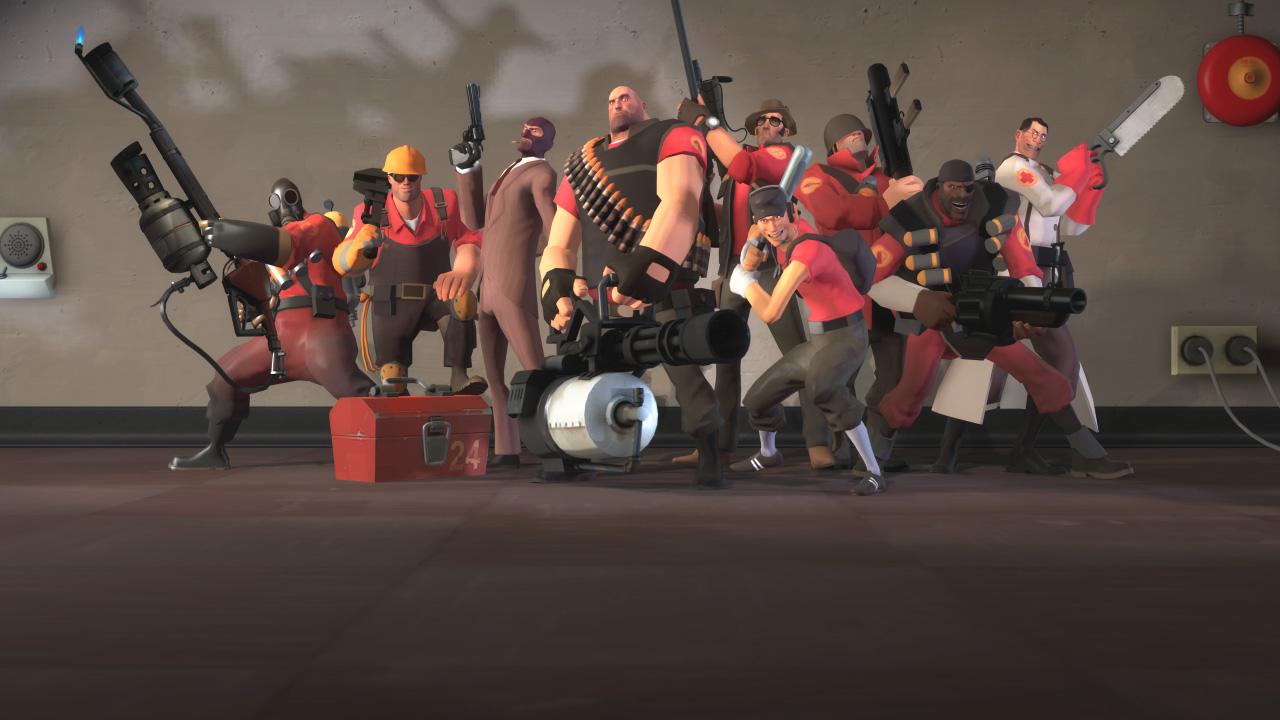 Obama's Collection
Collection by
beet.
This collection is something for everybody I like to have great stuff in my collection. There is alot of useful iteams in this collection for all different classes.