Showing 1501-1530 of 11,142 entries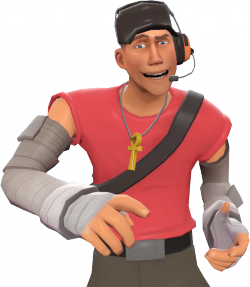 The halloween scout collection
Collection by
Browy!
From the makers of the collection titled "browy's halloween 2012 bundle" comes an exciting new collection for the scout that hopefully gets considered into the game! Please rate and favourite! :D Made by chillax man and Browy :D (from school)!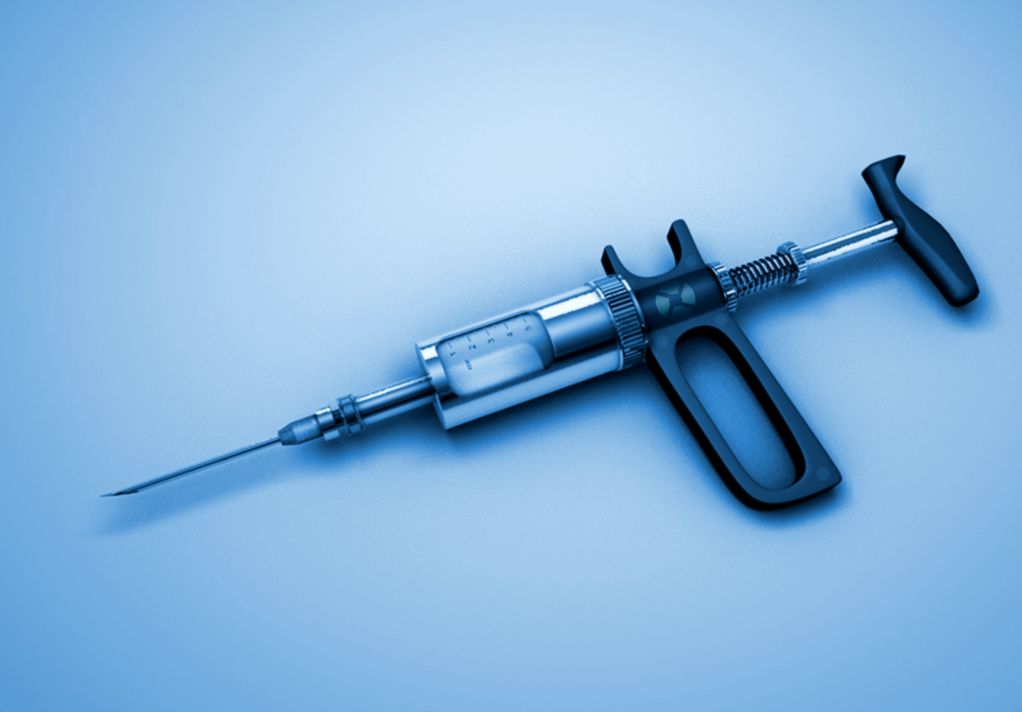 The Ballistic Syringe
Collection by
SemoanSermosa
GENERAL DESCRIPTION: This is an item designated for the medic, there are two Ballistic Syringes one red in the left hand that will deal 50 damage per second to enemies for 5 seconds [left mouse click] and one blue in the right hand that will heal fellow t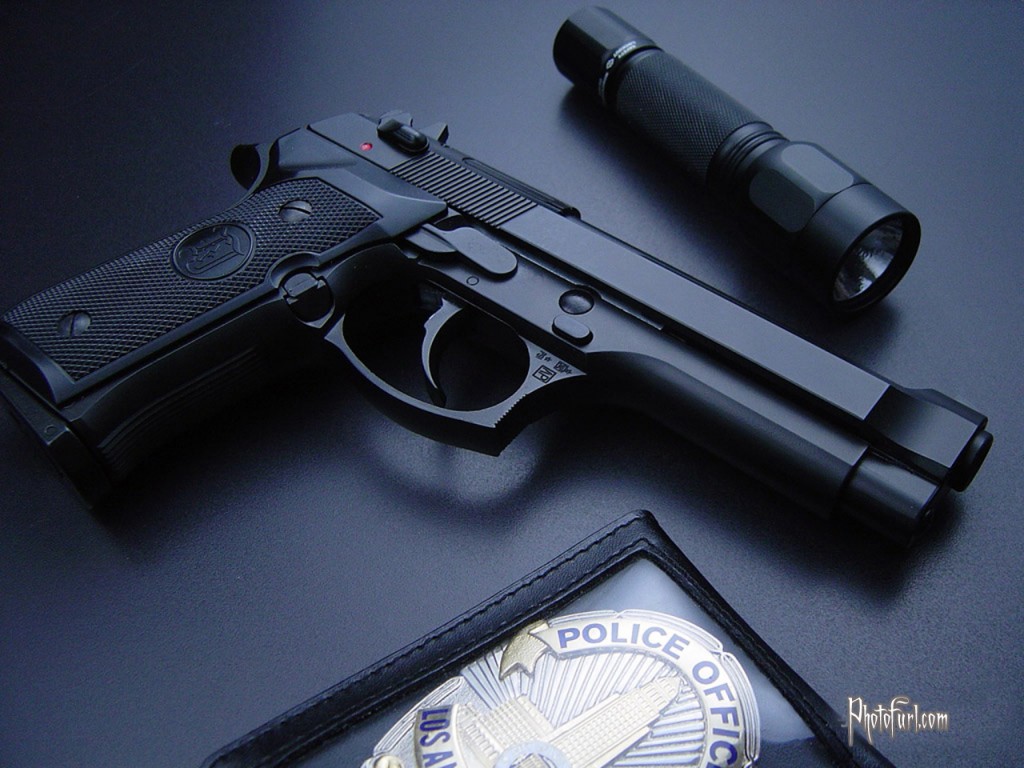 Pistols Pack II
Collection by
Chris
Many of you know the first collection named "Pistol Pack". I really liked the idea but there weere only 2 pistols so I decided to make another collection with great pistols.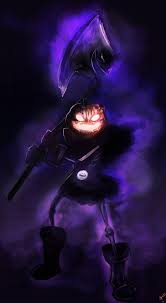 TF2 colection
Collection by
Gød Stälin


Natali's Colly <3
Collection by
TMUShock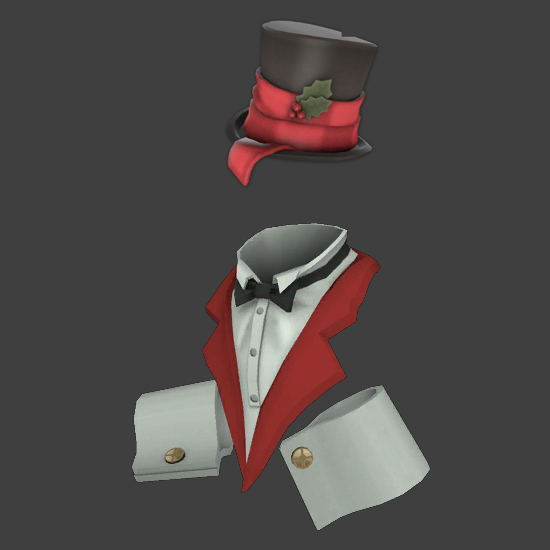 2013 Christmas Ball
Collection by
NiK
Finally a nice enough Top Hat to go with the Tuxxy for Christmas ball and party! Don't have to wear a broken Gibus with the top opened or nearly detached :D Please vote for FiveEyes' "The Most Wonderful Hat of the Year" to make it happen~~!!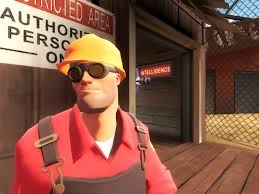 Modern Engie
Collection by
Rodny Juliany
Engineer items from future.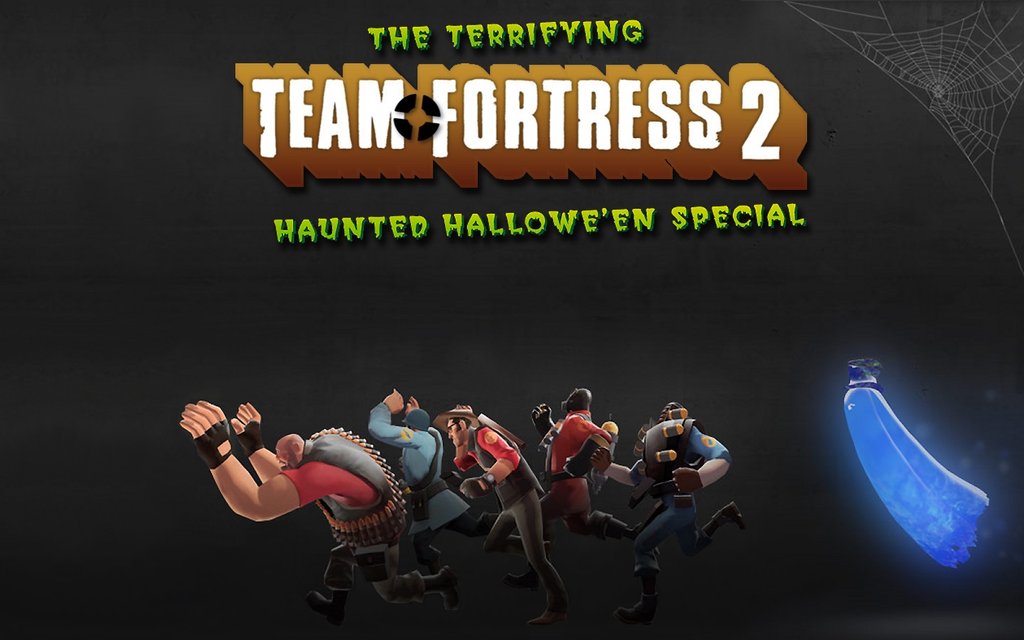 Awesome Halloween Items!
Collection by
HellHound
Here will be listed all the halloween items that need to get in the game!

Negatory's Spooky Stuff 2015
Collection by
Notorious M.A.T
Only the spookiest of the spookies will make this list.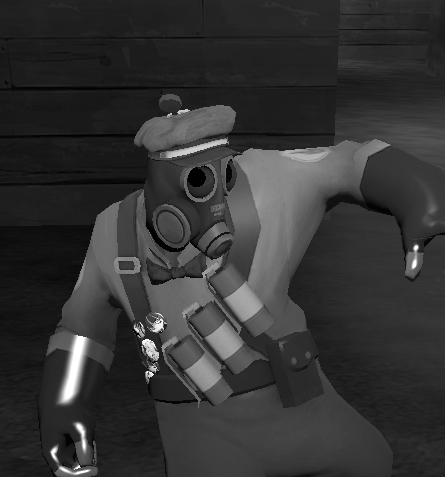 The Nostalgia Collection
Collection by
Shingari
Re-live days gone by with this collection of vintage items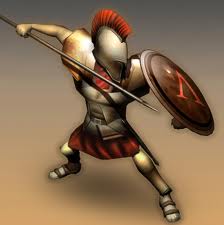 Jake's Magic Items
Collection by
Spirit Trump
I Like Thease items

TF2 Weapons + Items
Collection by
shadowscorpio75
My personal collection of weapons and items for TF2. (Mainly based around the Pyro Class.) =P

Maps that are handy to have downloaded
Collection by
Blinder™
This is a selection of maps that I think those that are new to comp should probably be subscribed to, simple as that.

Spooky Weapons
Collection by
PoiuyPL
All the spooky weapons out there!

Time's Classical Equipment
Collection by
15thTimeLord |♣|
For fun and a slighty sharper look, hopfully, to TF2. (15thTimelord) (YouTube)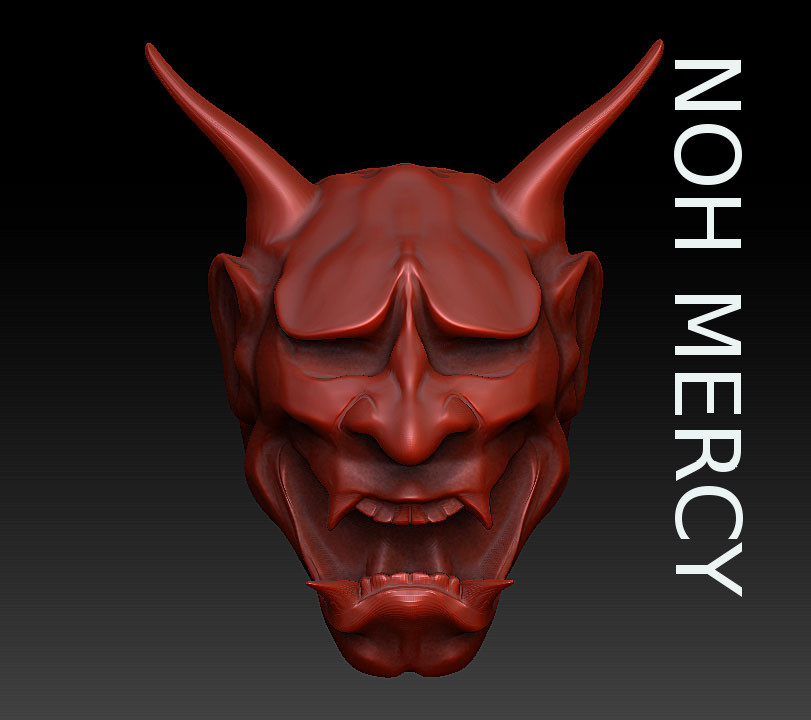 fajne pomysły innych
Collection by
Danny.

The Good Nature Spy
Collection by
bmerica
Why would you kill someone and not enjoy the veiw. Nature is all around us and you don't even care. Well Spy does!

Best Frontline! maps
Collection by
ErathCz #"New" PC, New Start

~The Tactical Collection~
Collection by
Captain Blades | frontline.tf
There are no lollipops and rainbows in war, hippie! War is a hard mann's game. There are however, hats, miscs, and weapons, that let you wage it in ass-kicking style! Only the bad-ass need apply for this collection of the workshop's hardest-hitting ite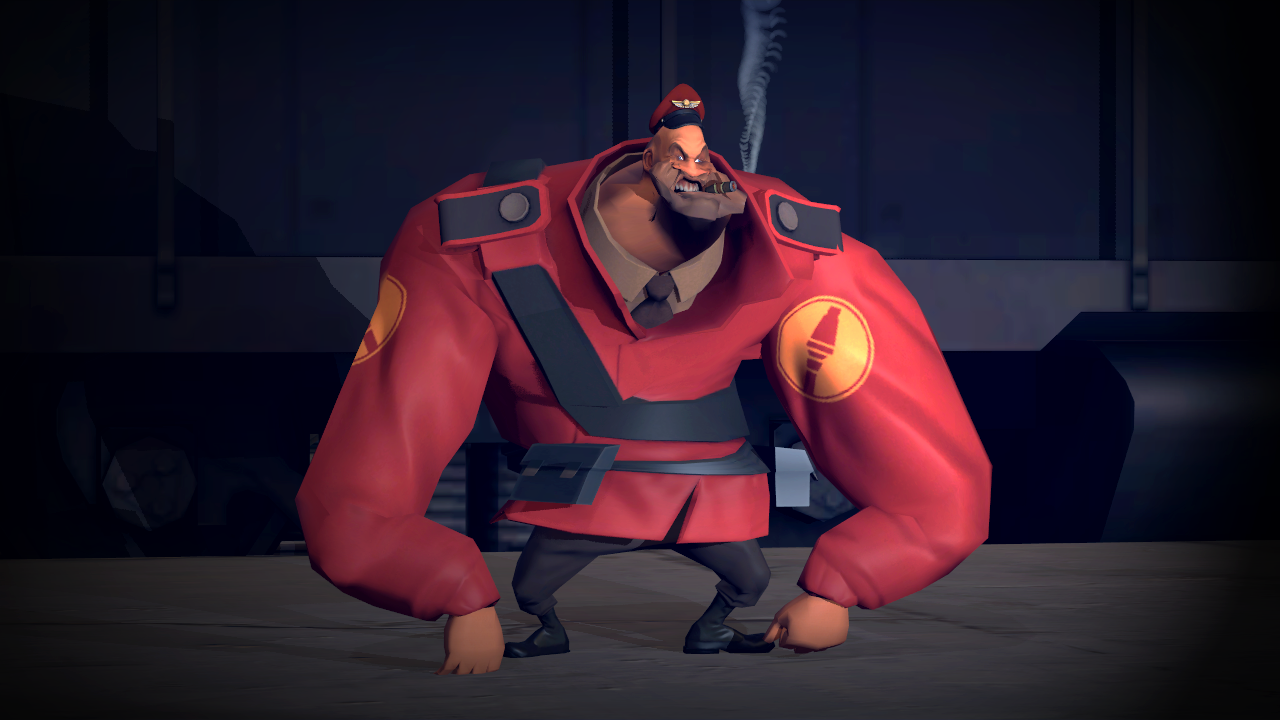 OverFortress2 fav modez
Collection by
Cheekin Breekin (BD in 9 days)
Deer, son of a bitch has just layed some crap here, you mast watch it

Spooky Scary Collectibles
Collection by
Kuri the Creeparka
The best ones I picked and yours to vote all at once. (updated every day)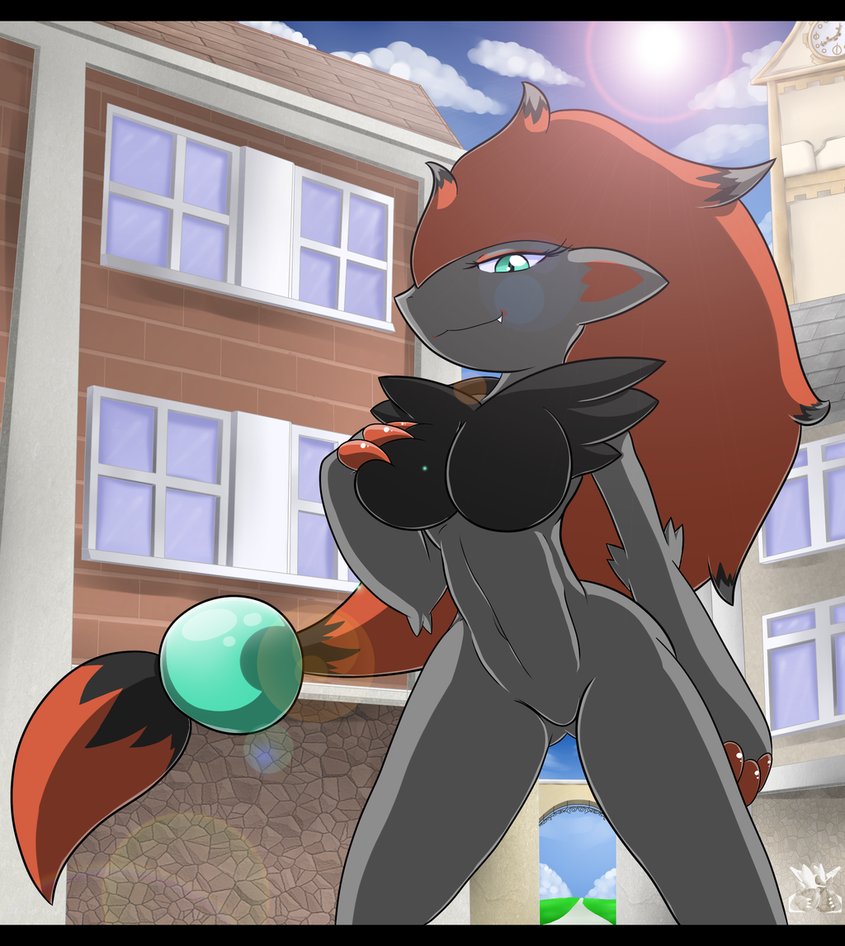 урутые пушки и т,д
Collection by
Kano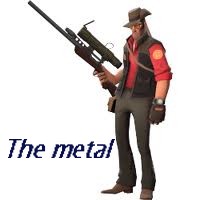 The metal
Collection by
Yafragsi
This is a best items for sniper. Voici une collection pour Sniper avec les meileures armes,bouclier et casque du workshop.

La colección de Heavy
Collection by
Shining Light
Aqui pueden encontrar todo el armamento,equipo y sombreros nuevos de Heavy,Demoman,Sniper.

Epic weapons
Collection by
[Jpan]L_emo_N™

Blut's Smissmas Dream
Collection by
Dr. Blutengott
What Blut really wants for Smissmas

heavys destructin
Collection by
emo patrol
the heavy will really like this one

Mechanical Engineer
Collection by
MasterGir
A collection of items to turn the Engineer into a true mechanic.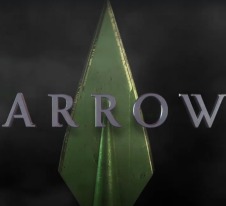 Arrow
Collection by
Oliver"Arrow"Queen


Mason1676 workshop items
Collection by
TheFlaminghero
this is for all the classes that have some good hats, misc, and weaopns for each character