Showing 121-150 of 10,629 entries

The Kendo Kid
Collection by
I need a less dorky username...
Kendo was supposed to be a safe and honorable sport. Now it's full of broken kneekaps.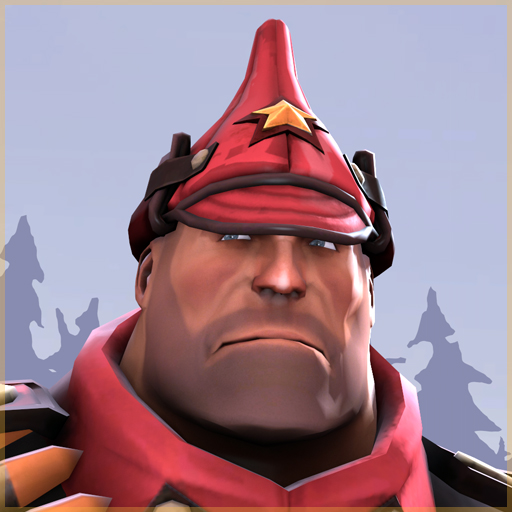 REDvolution
Collection by
Svdl
Dress up like someone with strong opinions about things.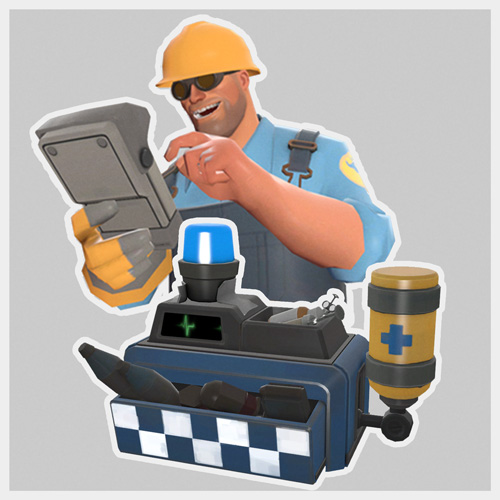 The Quick Draw Logistics
Collection by
BANG!
Engineer Mini Dispenser + The Handy Partner PDA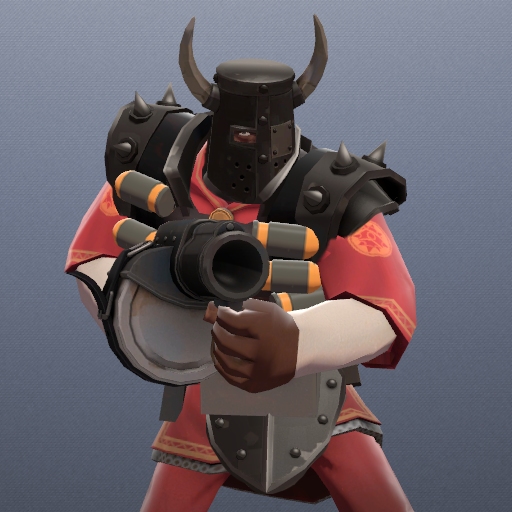 Dark Age of Demolition
Collection by
Svdl
Who says a knight needs a sword and a shield?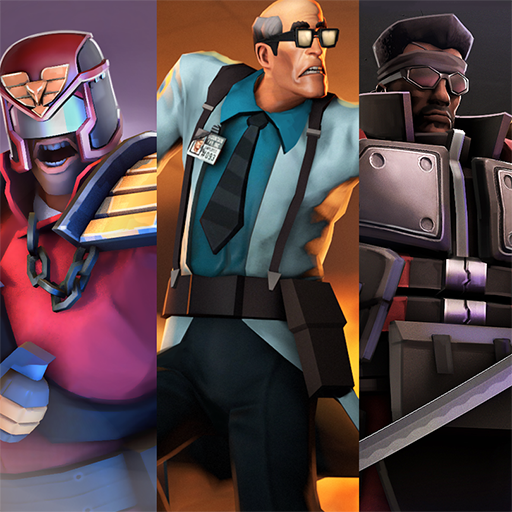 Explosive Halloween 2015
Collection by
GetGrenade
Collection of new items (and few old ones) made by me for this years halloween event! Check em out! And maybe even vote!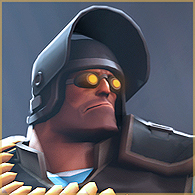 Heavy Assault
Collection by
Svdl
A serious man needs serious equipment.

Charming Rogue Spy Item Set
Collection by
Corvalho
Set of items for the spy. Top hat, shirt/tie/suit and rings.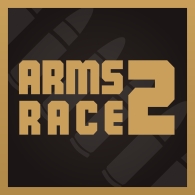 Arms Race 2 Collection
Collection by
VernoGuy
Arms Race is a TF2 mod competition focused on weapons. This collection contains all the entries of Arms Race 2 on the Workshop. Make sure to upvote all your favorites. To help decide the winners of Arms Race 2 go to the Arms Race Voting link below. L

O Captain, my Captain
Collection by
Uncle Grumpskin
A sailor set for Soldier!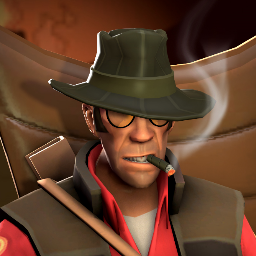 "Moneybags" Mundy
Collection by
Constructor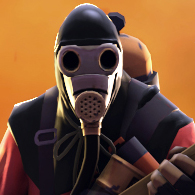 Blistering Heat
Collection by
Svdl
Why settle for just ordinary burns when you can cause both them AND chemical burns... at the exact same time!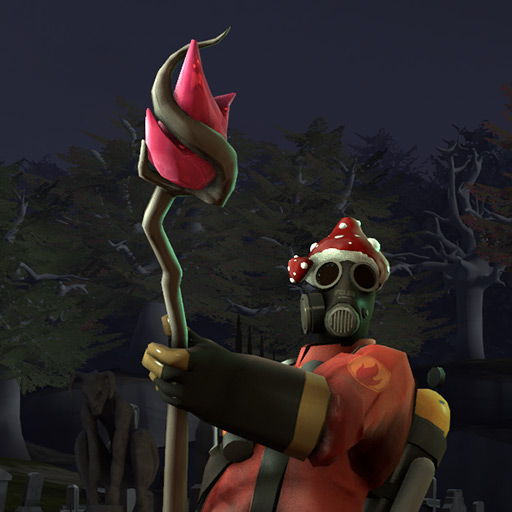 Warden of the Garden
Collection by
 -[MG]- Linc 
Pyro is the guardian of the mushroom garden. Intruders will get somehow magically set on fire.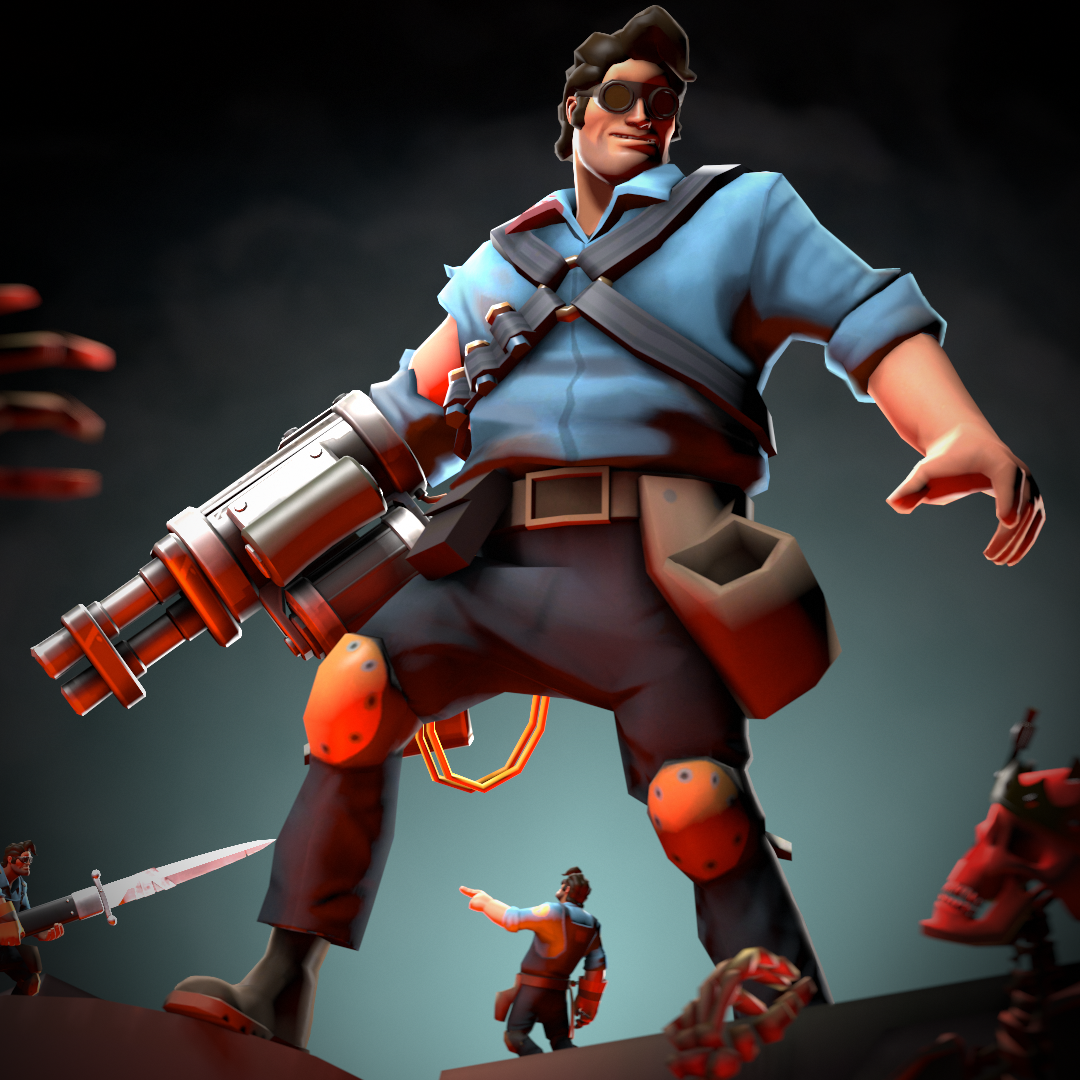 One Man Army of Darkness
Collection by
Constructor
Hail to the king, baby.

Draconis
Collection by
Populus
dergon pyro

The Cavalryman's Kit
Collection by
Camp
The collection consists of 4 items... 'Cavalry Cover' - Hat 'Cavalry Sabre' - Melee Weapon 'Cavalry Tack' - Misc Item 'Cavalry Spurs' - Misc Item Well, that's about it... Much regards.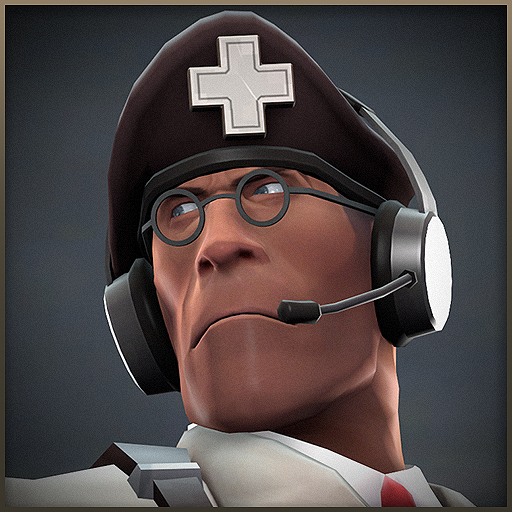 Commander's Costume
Collection by
Colteh
some nice items

Citizen Charlatan
Collection by
Sky
18th-19th century formal wear set for the spy. UPDATE 12/09/2013: Melee weapon (The Stylish Stiletto) added. Secondary Weapon will be added later.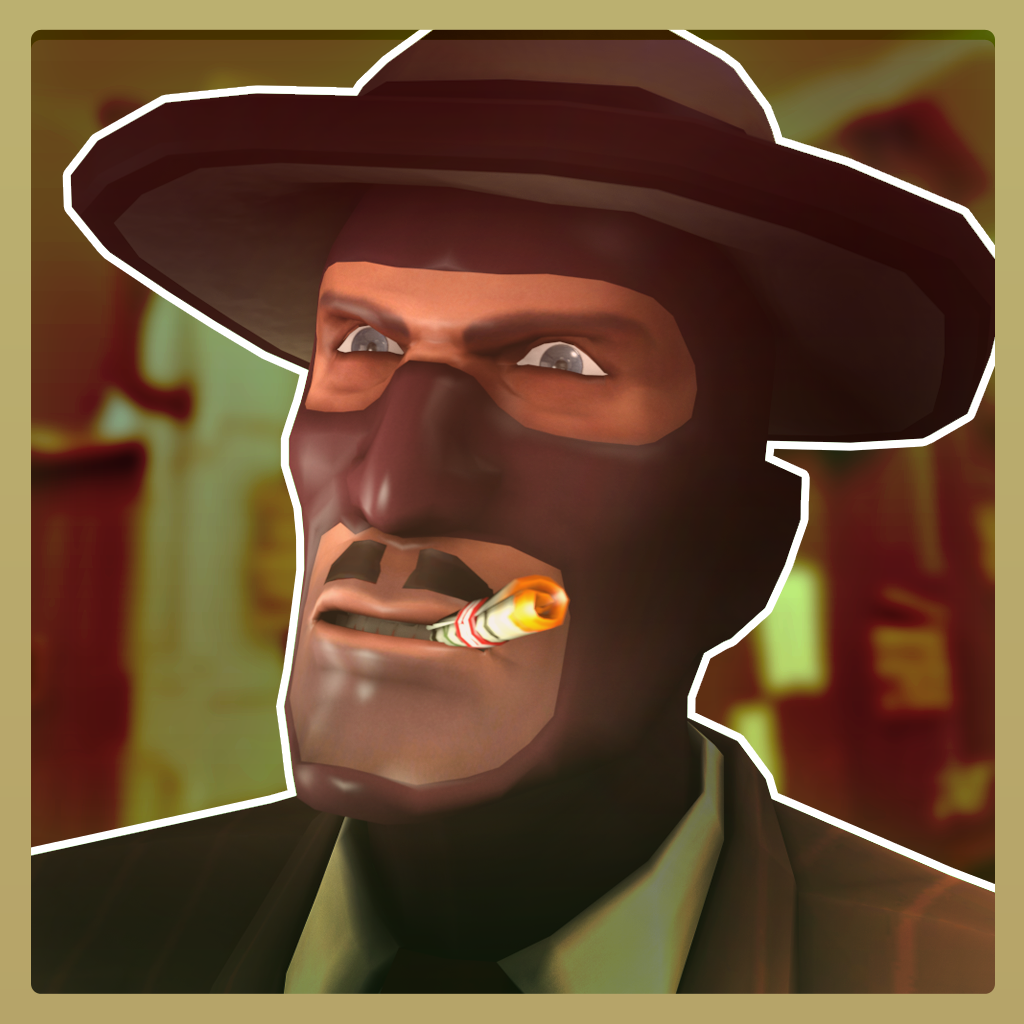 High Roller
Collection by
uwilmod
Wasted Capital....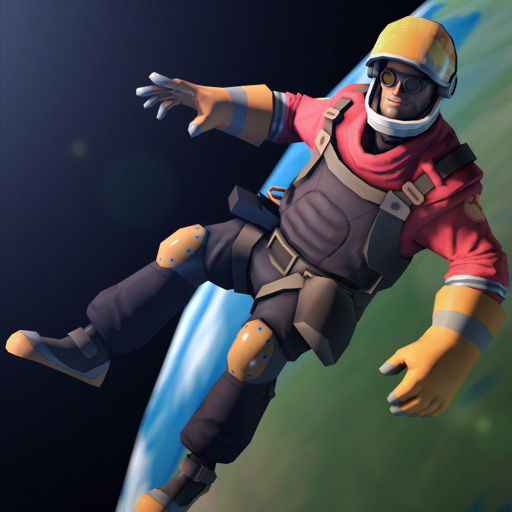 Zero-G Engineering
Collection by
Wrench N Rockets
Three piece spacesuit for the Engineer. Includes helmet, suit, boots, and even a glove!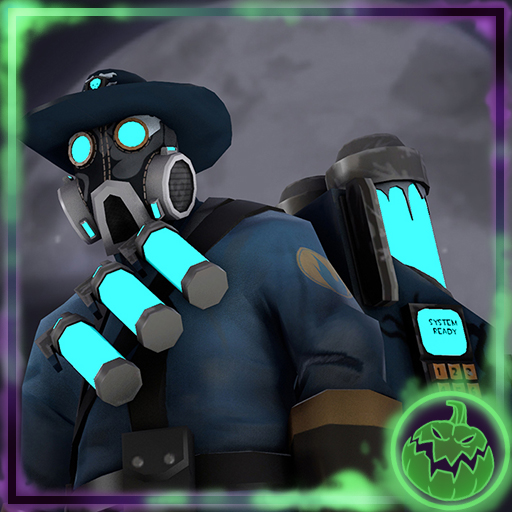 Ice Master V2
Collection by
OverPovered
We had some issues with the older uploads, so we had to reupload.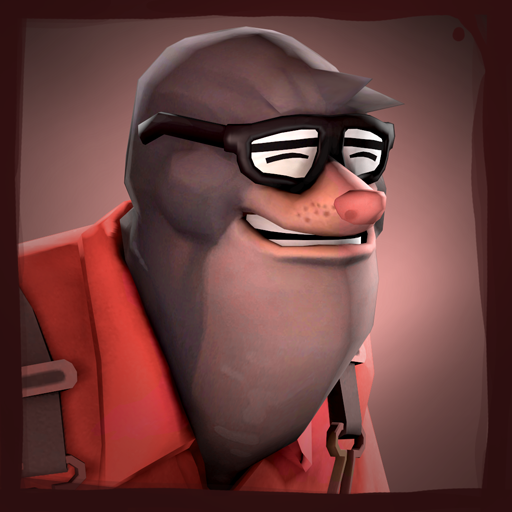 The Tunnelling Texan
Collection by
>>--The Heartsman--->
A set of items turning Engy into a giant human mole. Because that's necessary.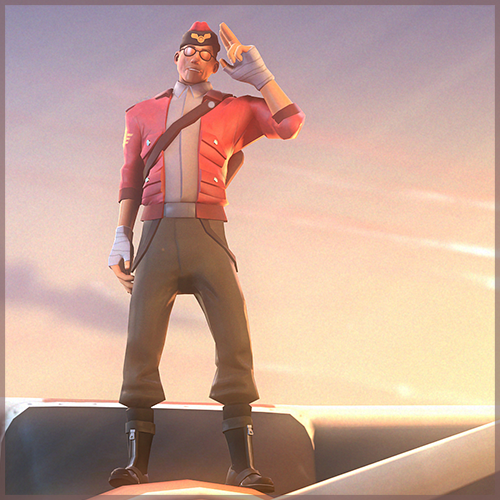 The Dogfighter's Digs
Collection by
✨SedimentarySocks✨
A set of aviation themed items for Scout.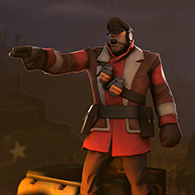 The Ace Commander
Collection by
JPRAS
A war commander set for soldier!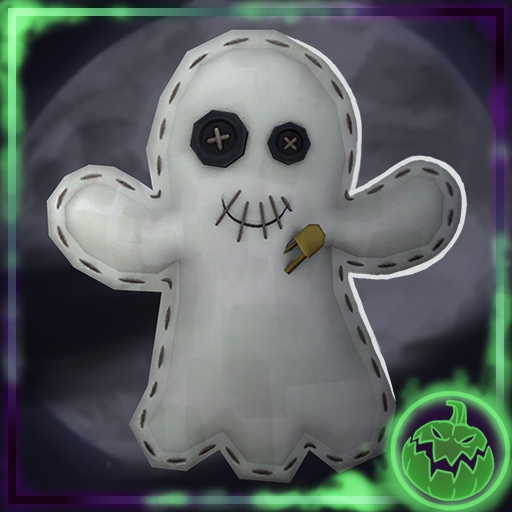 OverPovered's Spookyween 2015
Collection by
OverPovered
This collection includes items which OverPovered has had a hand in creating. None of this could have been made with a little help from my friends, so make sure to check out the workshop items of my fellow workshop collaborators.

Crash-Maps
Collection by
UEAKCrash
Maps created by UEAKCrash!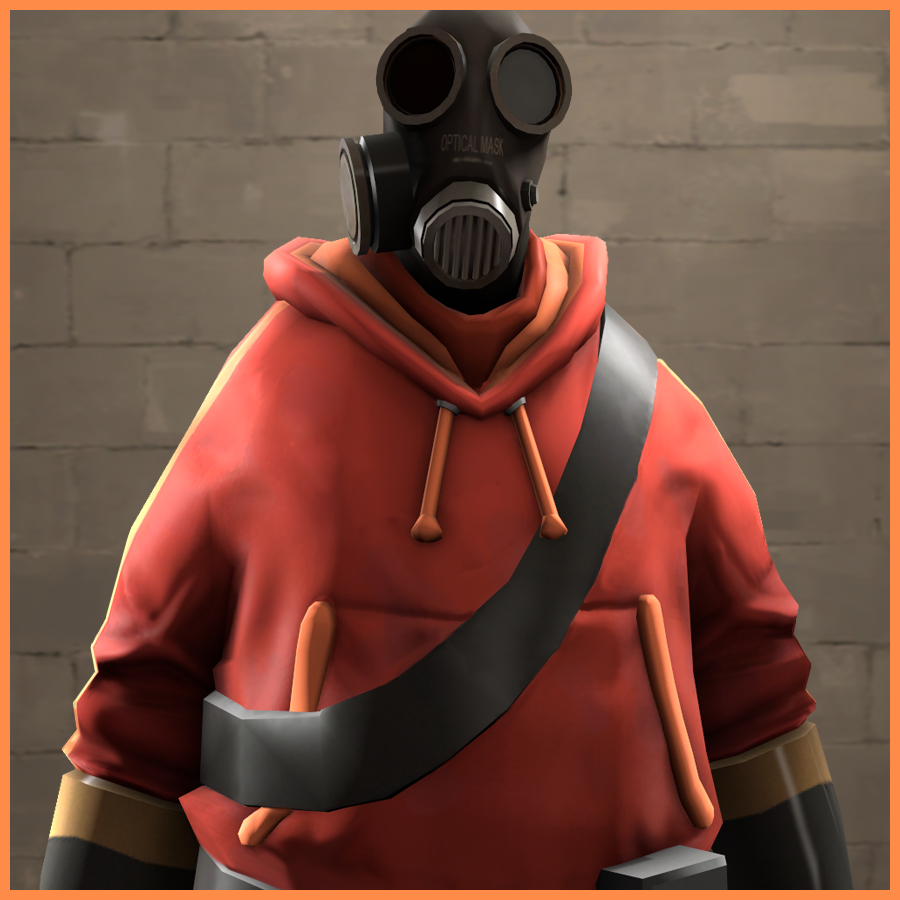 The Workout Plan
Collection by
Wowza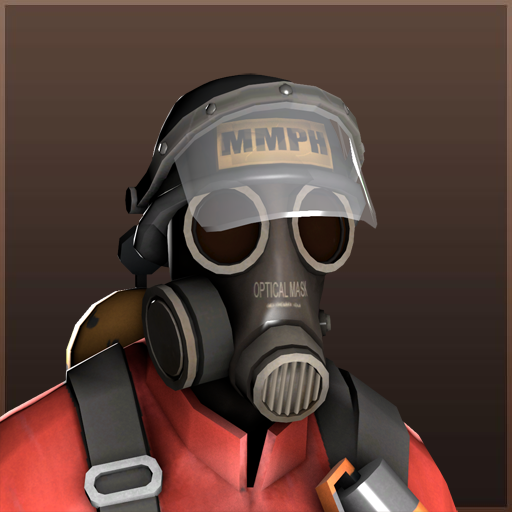 The Armored Assault
Collection by
Ertz™
pyro set, including a flamethrower, flare gun, vest, helmet and mask.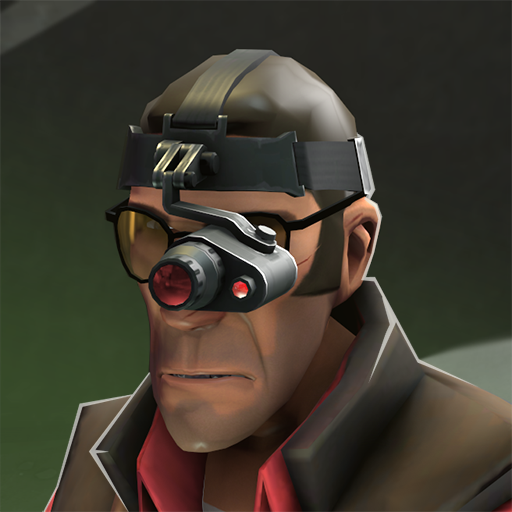 The Off-Grid Operative
Collection by
Bapaul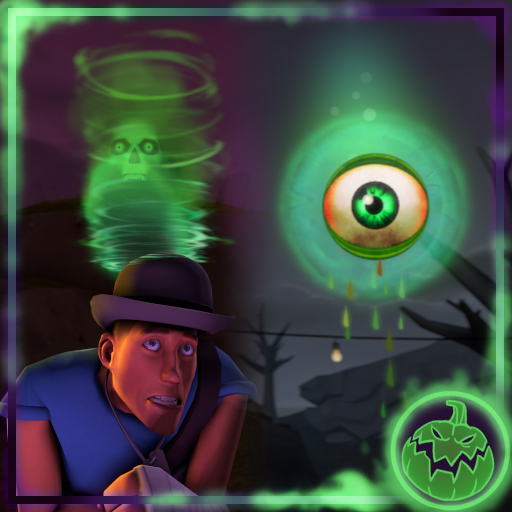 Wacky & Crazy Halloween 2015 Unusual Effects
Collection by
E-Arkham
A collection of monstrous unusual effects, with a couple of over-the-top ones for good measure.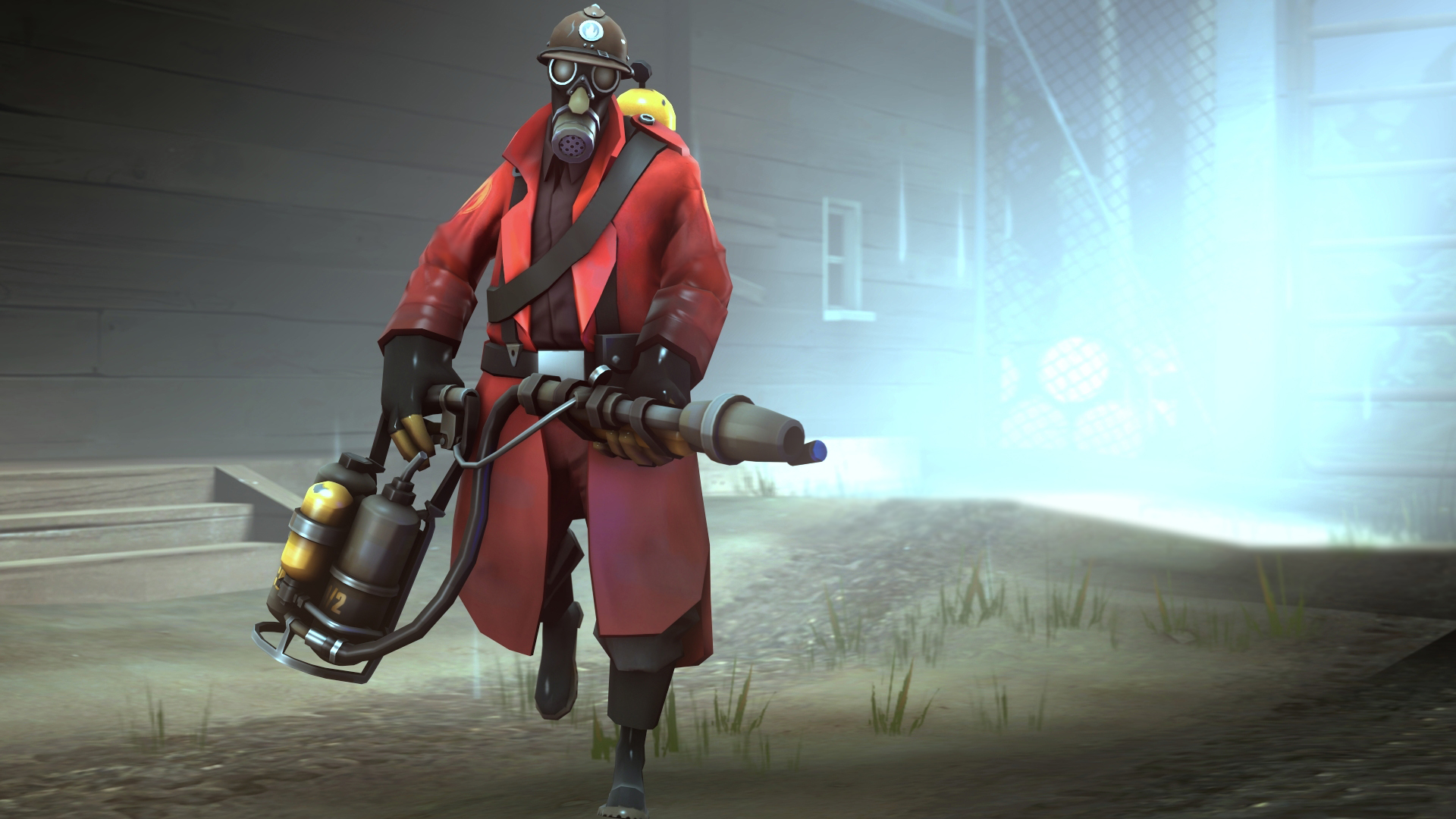 The Militant Marauder
Collection by
CoreVixen
A ww2 looter themed pyro set with equipment form several nationalities. Toasty Trenchcoat mod: https://dl.dropboxusercontent.com/u/66127951/Mods/ww2_pyro_set/The_Toasty_Trenchcoat.zip Flare Warden mod: https://dl.dropboxusercontent.com/u/66127951/M