Showing 121-150 of 11,428 entries

A Child's Plaything
Collection by
boomsta
You. Are. A. TOY!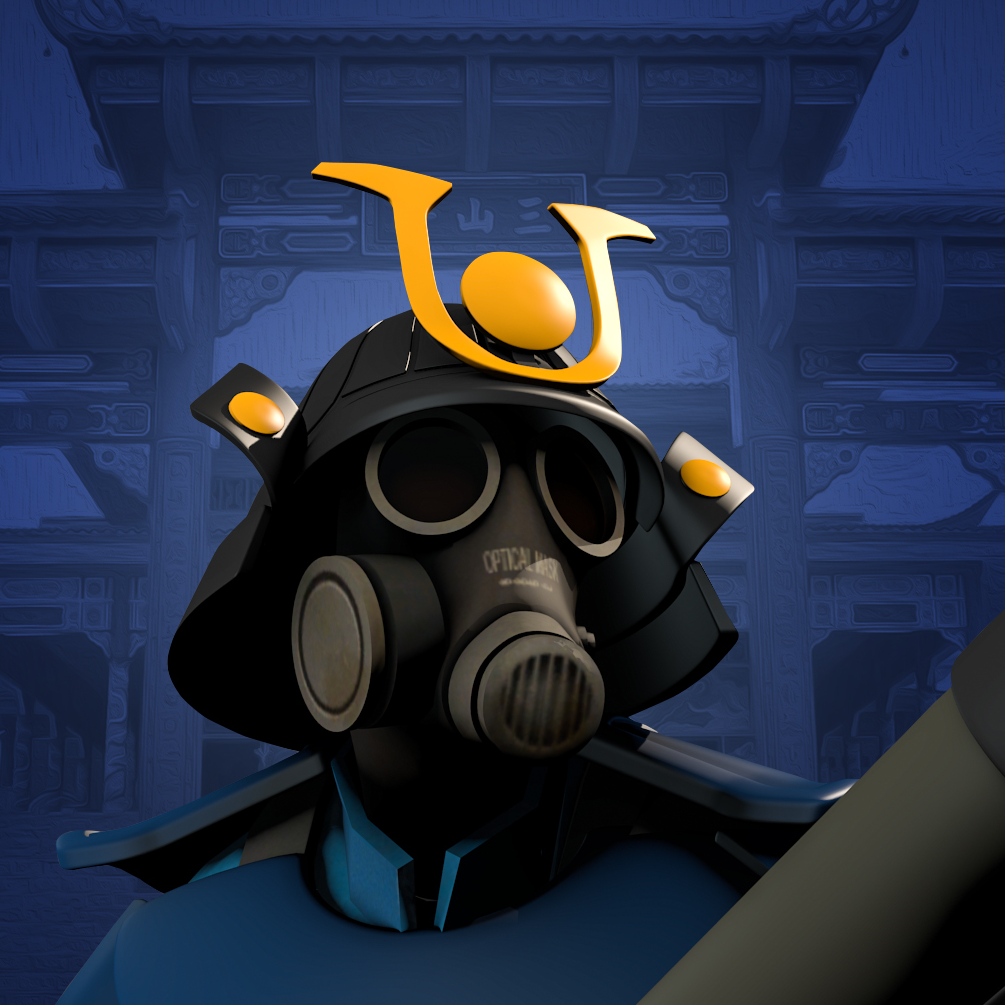 Imperial Dragon Collection
Collection by
lmtlss.
The Imperial Dragon Collection, produced by Luke Millanta, is a collection of Team Fortress 2 game items designed specifically for the Pyro class. The collection has taken elements from Imperial China, the Japanese Samurai, and the modern day, to create a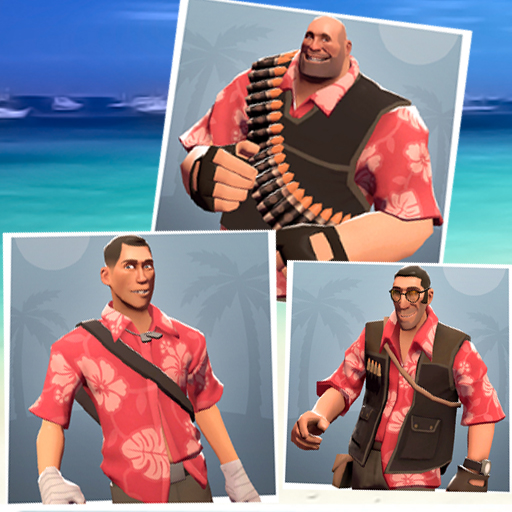 Hawaiian Summer
Collection by
Sparkwire
Perfect set of Hawaiian shirts for your favorite mercs summer holiday's!

Make it happen
Collection by
Harizonia
Anything in this collection are things that I think NEEDS to be added into TF2.

Sky's Halloween Stash
Collection by
Sky

The Icecream Mann
Collection by
Vulture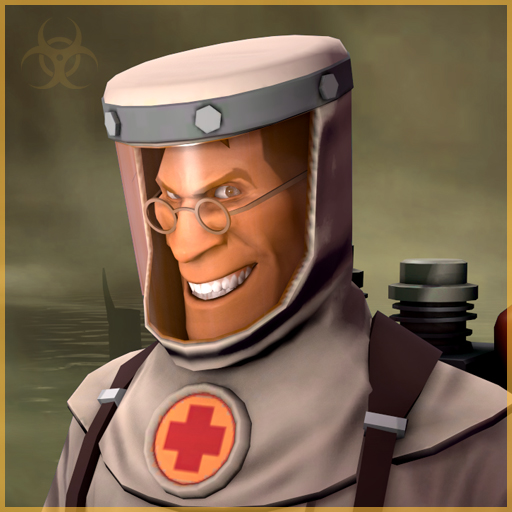 Biohazardous Materials
Collection by
Svdl
Zombies or zombie making ability probably not included. Infections or infection giving abilities probably not included.

Scatterbrain Mundy
Collection by
Ertz™
.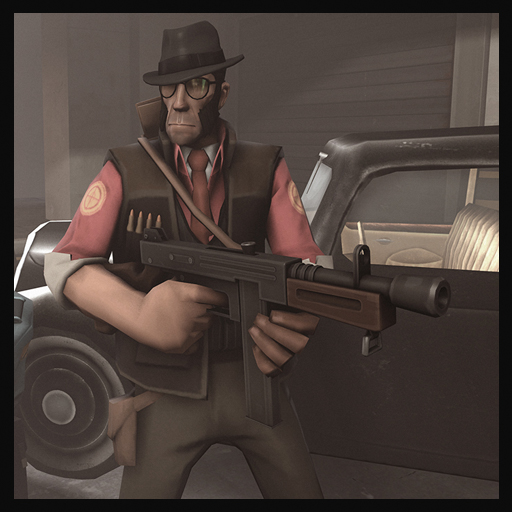 Mafia's Marksmann
Collection by
Corvalho
A mafia themed set of items for the sniper

The Sea Dog
Collection by
VLEKᴬʳᵗꜟˢᵗ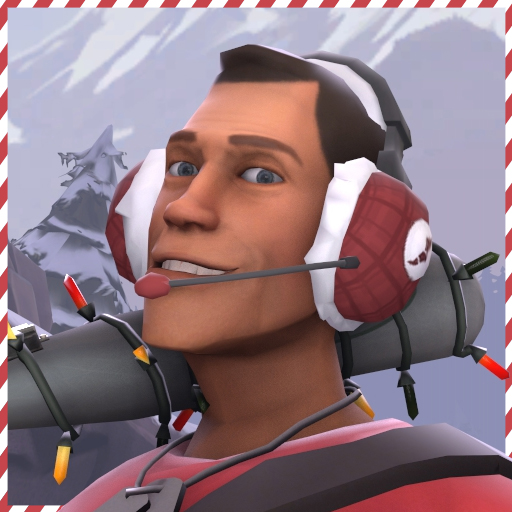 Toasty Telecom V2
Collection by
2brostudio
Now new and improved, the Toasty Telecom V2 is now live! A festive hat created by 2brostudio and Legos. General changes: -Made texture look a lot better -Paints finally look good for the emblem -Cleaned up geometry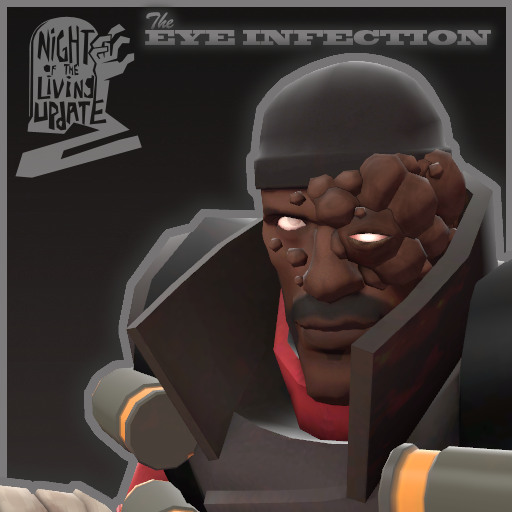 The Growth Spurt
Collection by
Zobot
Yuck.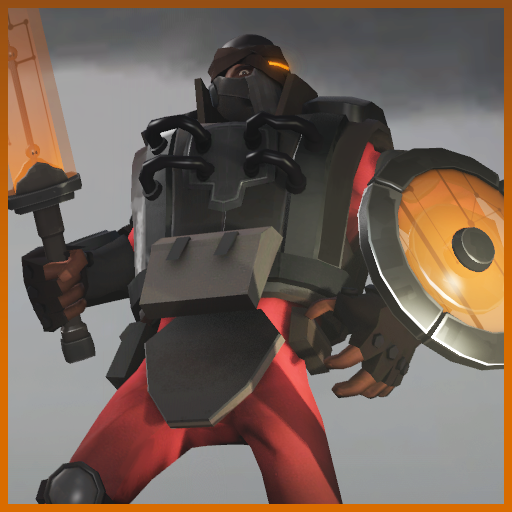 The Wired Warrior
Collection by
Merczy
a Cyborg Demoman Set.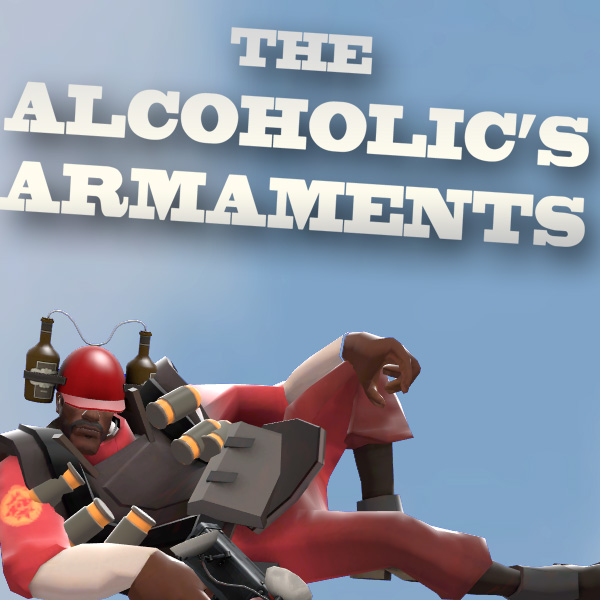 The Alcoholic's Armaments
Collection by
Eedo Baba
The Alcoholic's Armaments is a collection of brilliant new advancements in tactical blowing-things-up-and-looking-cool technology.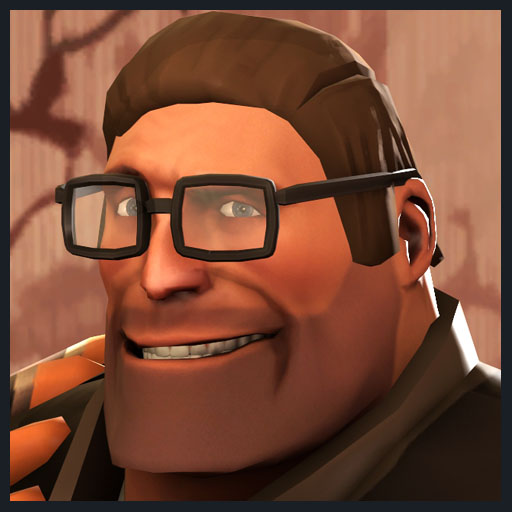 Young at Heart
Collection by
CoBalt
Like a time machine

Street Fortress 2
Collection by
Spacedad
Fighting Game themed item collection (centered around street fighter, but KoF, MK, and Tekken based items are also welcome) Join Street Fighter Purgatory on Facebook to see previews on new SF-related item releases, or discuss with other Street Fighter p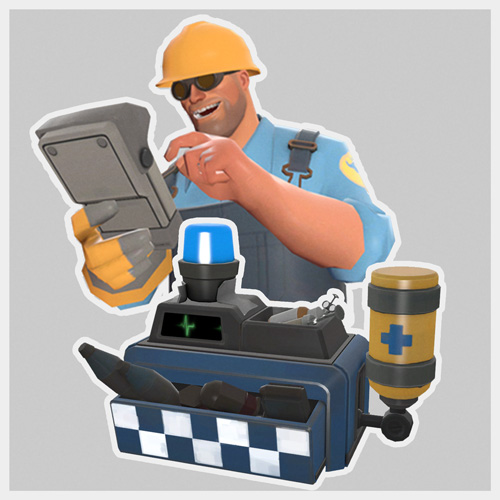 The Quick Draw Logistics
Collection by
neodos
Engineer Mini Dispenser + The Handy Partner PDA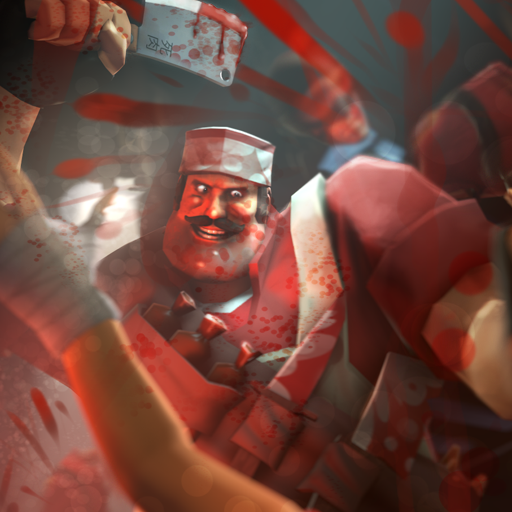 Borski The Butcher
Collection by
Ertz™
some head, apron and pants for halloween.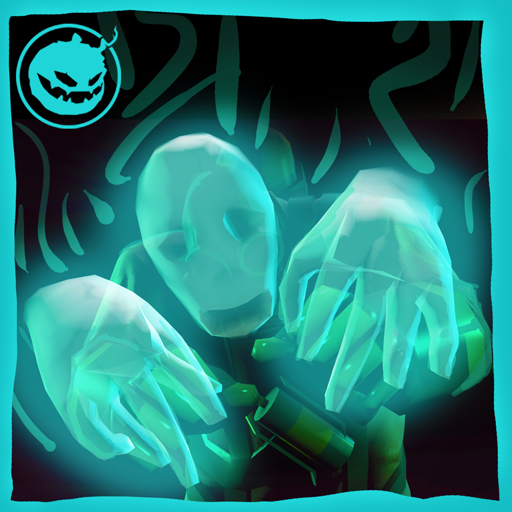 Prized Possession Styles
Collection by
SgtR007
Two styles for the Prized Possession, for Halloween 2013: Micro-manager (Default) Backseat Driver (Alternative Style)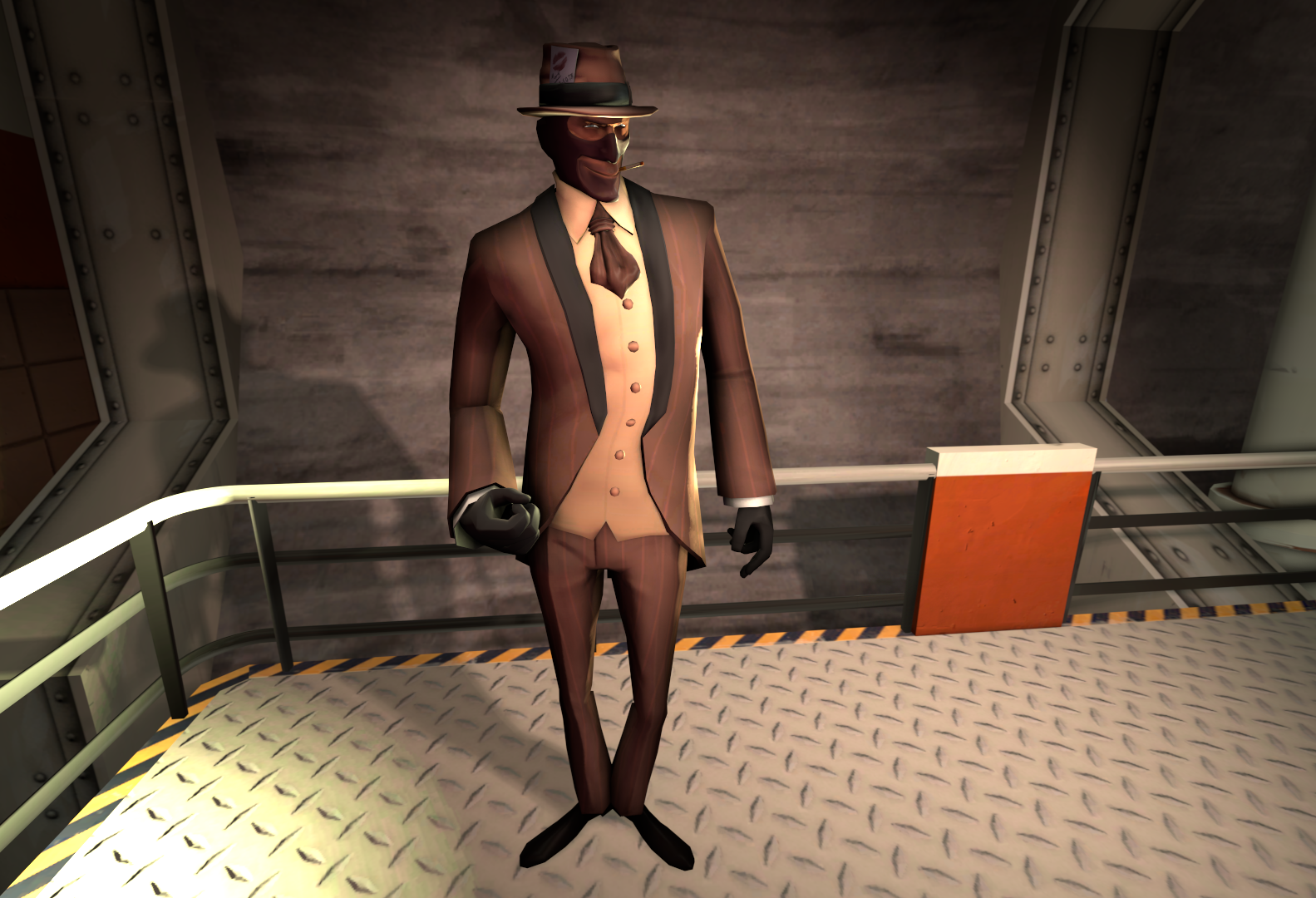 The French Affair
Collection by
<<GT500>> JZeeba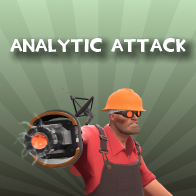 Analytic Attack
Collection by
invisibleStuff
Tired of your buildings always breaking right after you upgrade them? Well the Engineer built himself an upgrade! This set is pretty "outdated" to my standards. I've learned some new modeling/texturing tricks and I'm working on redoing this set. Vers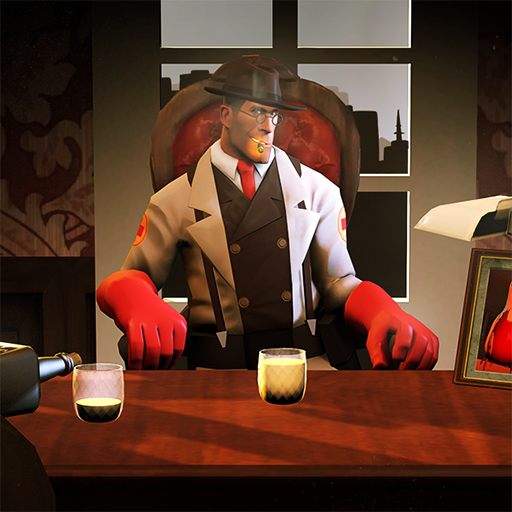 Don Doctor
Collection by
Ludumberg
Revenge is a dish that tastes best when served cold. http://puu.sh/mgOEA/f96e5dba44.png

Trenchin' Essentials
Collection by
donhonk
These will get you through the war in one or two pieces. Frontline! Weapon Set for Sniper: http://frontline.tf/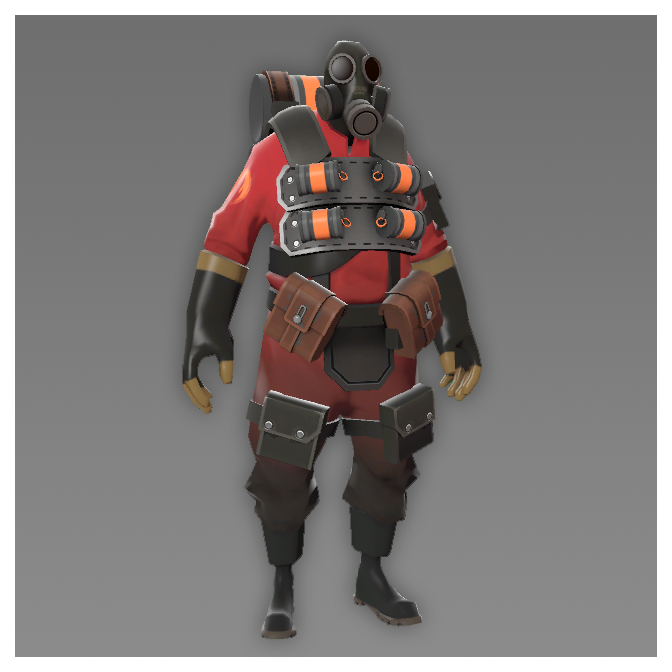 The Heavy Pyro
Collection by
Gary Dullhead
A heavy armor for the pyro.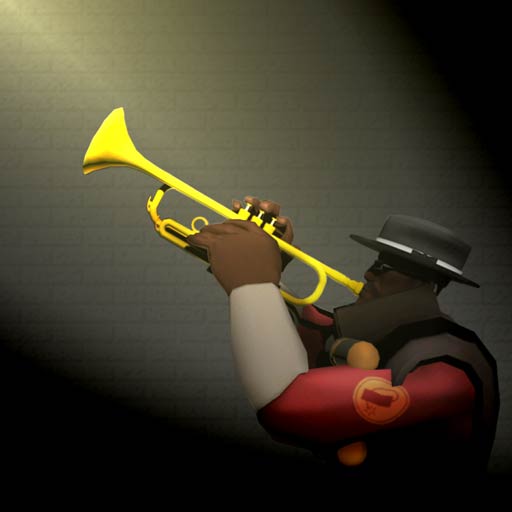 Old JazzMan
Collection by
Olright
My second set for workshop. Hope you will enjoy it )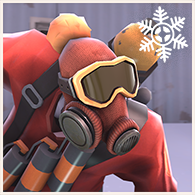 Skier Fortress
Collection by
VLEKᴬʳᵗꜟˢᵗ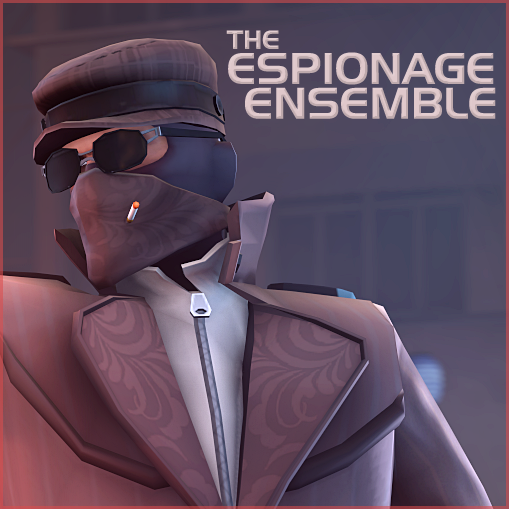 The Espionage Ensemble
Collection by
cain
Just because nobody will see you, doesn't mean you shouldn't look your best. Want any of these as a skin? Click the following links! The Shady Suspect: http://www.mediafire.com/download/da756xa3bs7qa84/The_Shady_Suspect.zip The Cold Case (Chil

The Lava Lord
Collection by
ToxicWeasel
Mortals!!! Behold!... THE LAVA LORD!

What I would add for Halloween if I was pretending to be Valve.
Collection by
>>--The Heartsman--->
A set of items I would chose if i was curating this years Halloween (without just adding all of my own items) **DISCLAIMER** If your item is not on this list, it does NOT mean I do not like it. I've tried my best to keep this list to 100 items only! as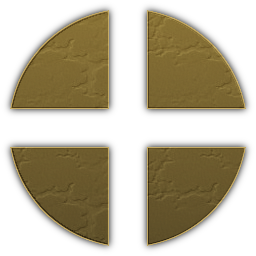 Team Fortress Classic Collection
Collection by
The Witch-King of Angmar