Showing 121-150 of 11,128 entries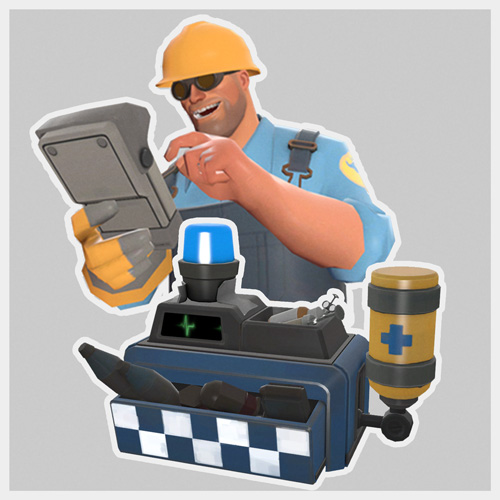 The Quick Draw Logistics
Collection by
neodos
Engineer Mini Dispenser + The Handy Partner PDA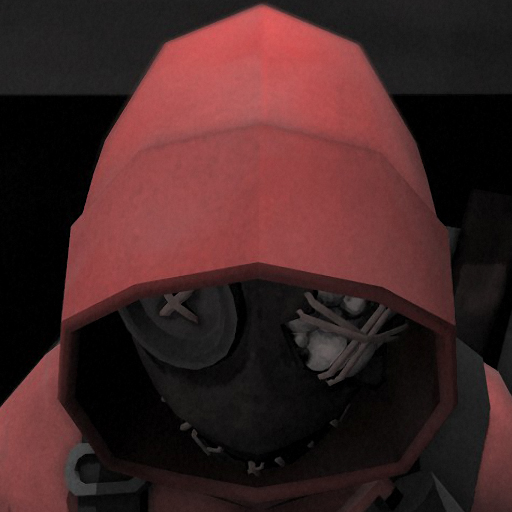 The Voodoo Child
Collection by
Vipes
Cast aside, an old doll seeks revenge.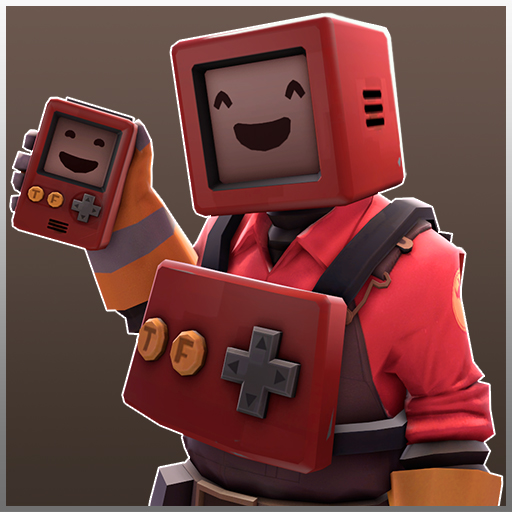 Halloween Stuff 2014
Collection by
NeoDement
☠ HAPPY HALLOWEEN ☠

The Icecream Mann
Collection by
Vulture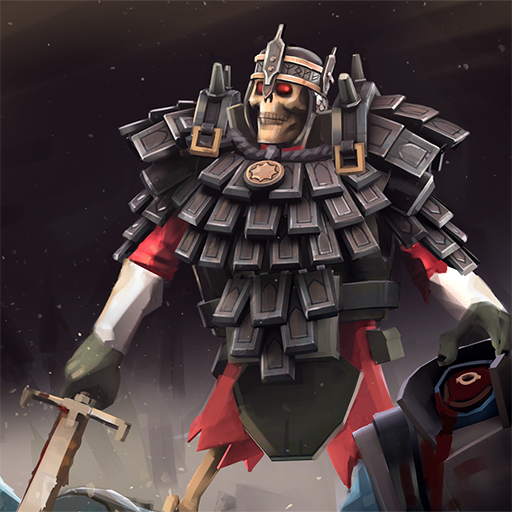 Forgotten King
Collection by
GetGrenade
True owner of Eyelander came to claim it back.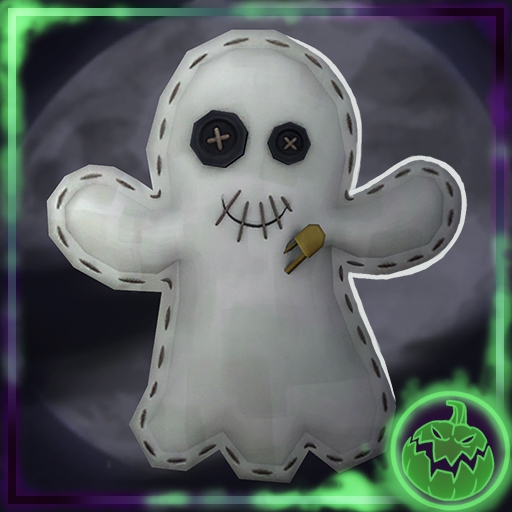 OverPovered's Spookyween 2015
Collection by
OverPovered
This collection includes items which OverPovered has had a hand in creating. None of this could have been made with a little help from my friends, so make sure to check out the workshop items of my fellow workshop collaborators.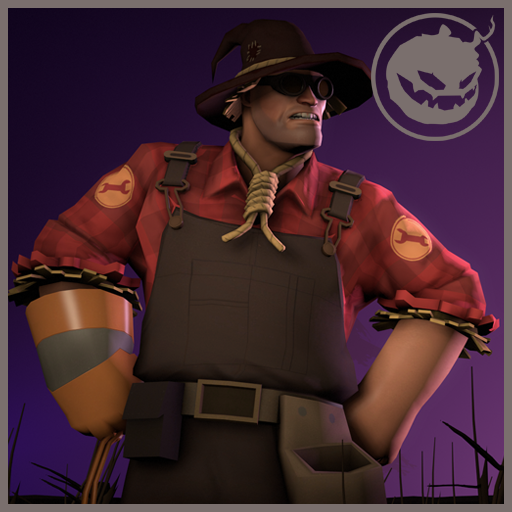 The Southern Scarecrow
Collection by
boomsta
A few scarecrow themed Halloween items.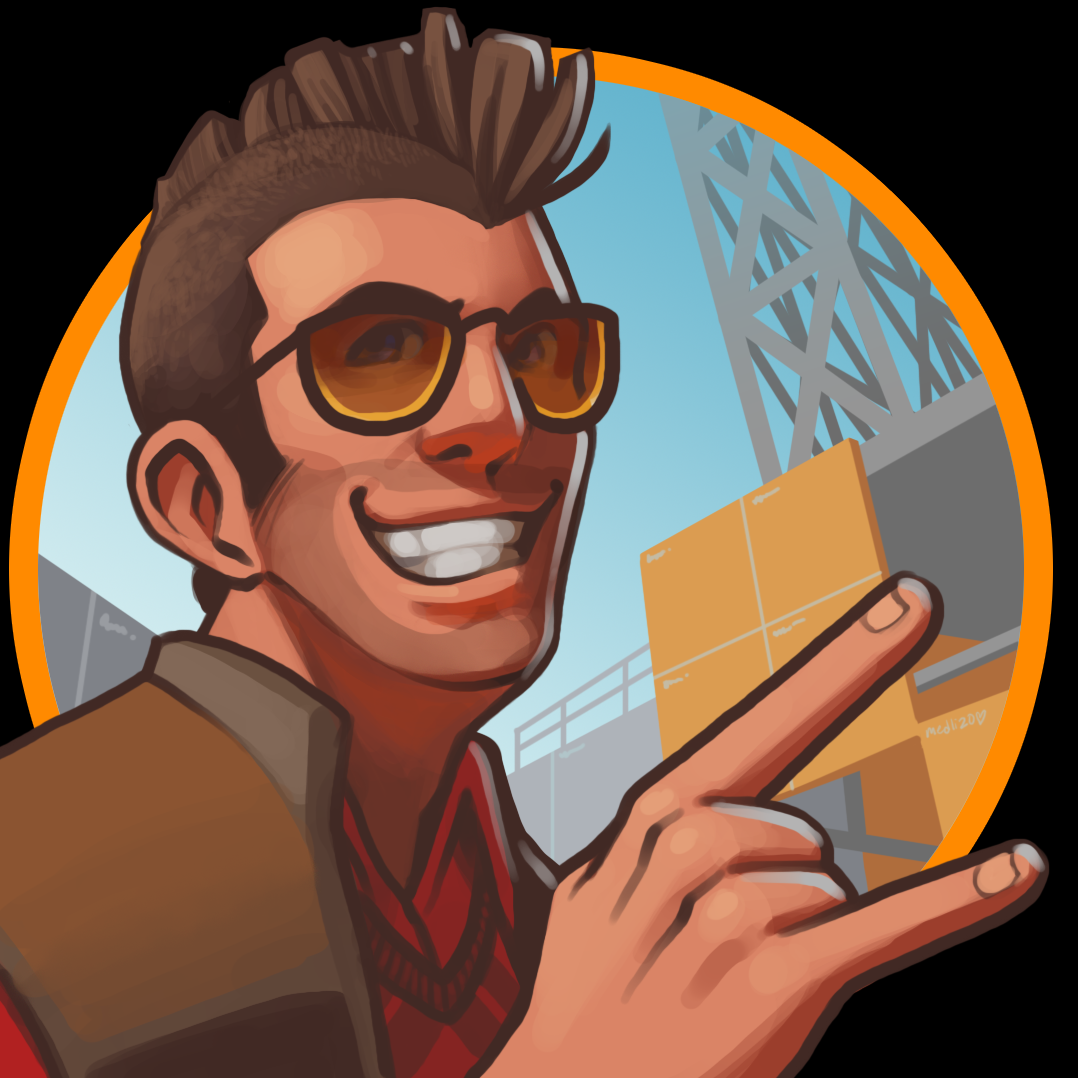 Crash-Maps
Collection by
UEAKCrash
Maps created by UEAKCrash!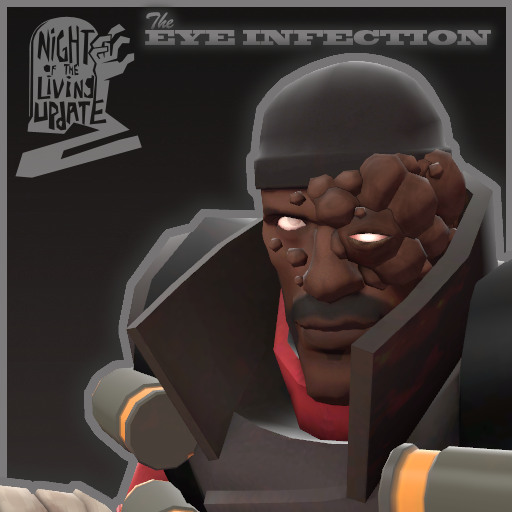 The Growth Spurt
Collection by
Zobot
Yuck.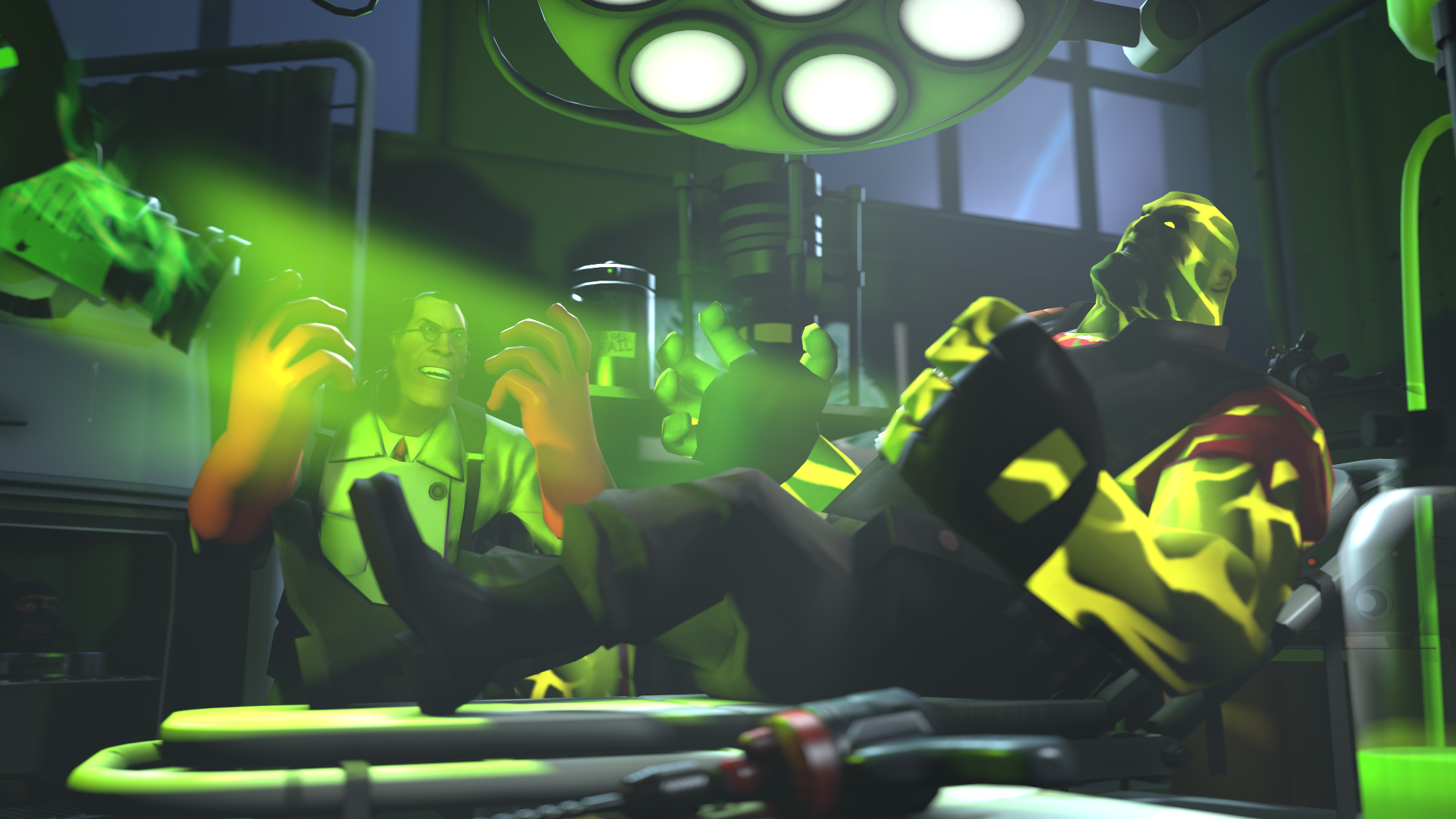 Ze Experiment
Collection by
ToxicWeasel
Results of that medicine were... unexpected!..... RRRRUN!!!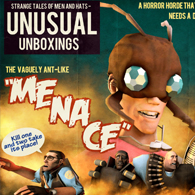 The B-Movie Halloween Bonanza
Collection by
E-Arkham
A homage to old B-movies and horror cliches. Behold, the horror of the FISHMEN of NEPTUNE! Or perhaps your town is being invaded by the VAGUELY ANT-LIKE MENACES! Now in amazing technicolour.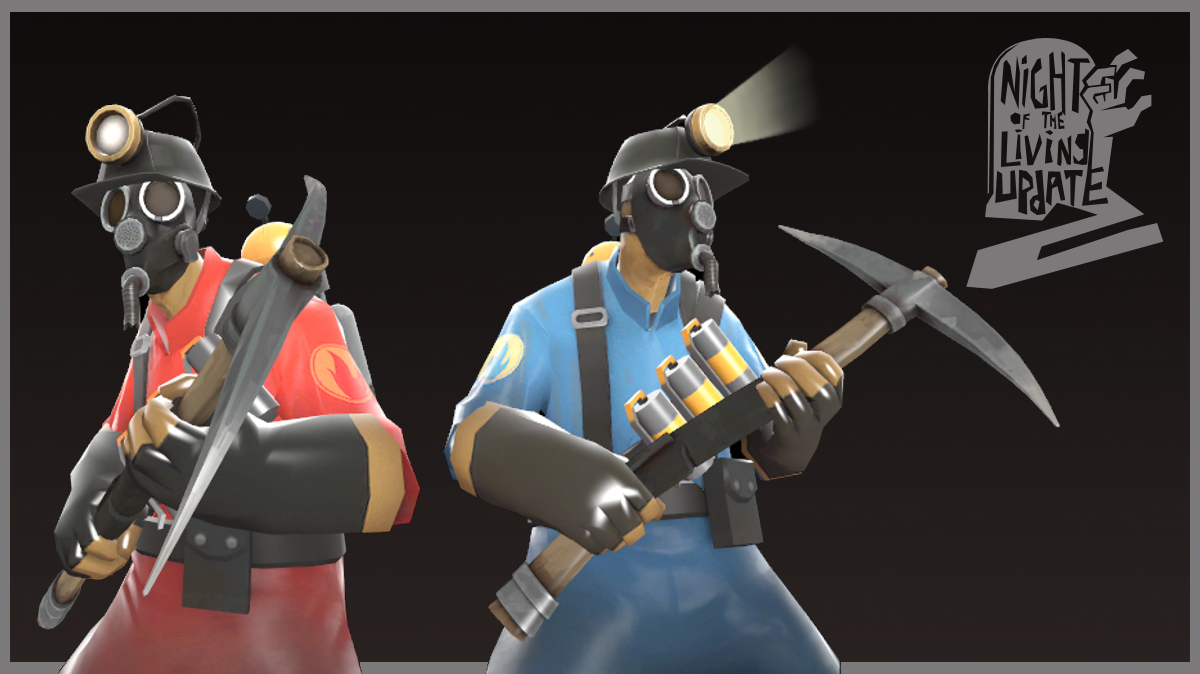 The My Bloody Austrailium-Mine set
Collection by
CoreVixen
A 3 piece psychotic miner set, with a tank and primary still being worked on.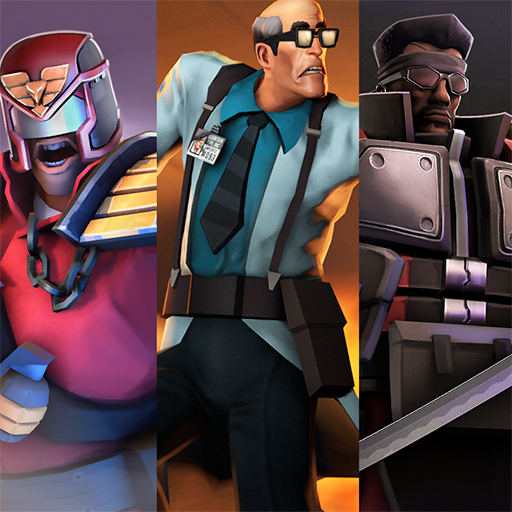 Explosive Halloween 2015
Collection by
GetGrenade
Collection of new items (and few old ones) made by me for this years halloween event! Check em out! And maybe even vote!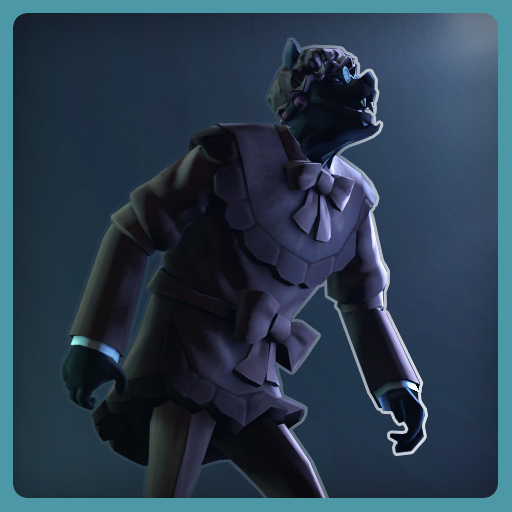 Werewolf in Paris
Collection by
Ryan
-

The Houyan-Long Pyro
Collection by
boomsta
I am very creative names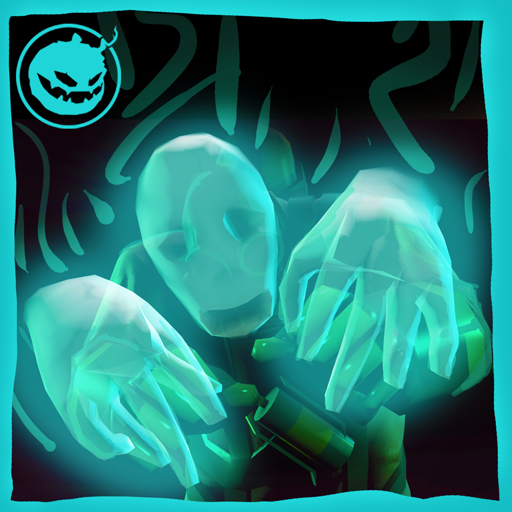 Prized Possession Styles
Collection by
SgtR007
Two styles for the Prized Possession, for Halloween 2013: Micro-manager (Default) Backseat Driver (Alternative Style)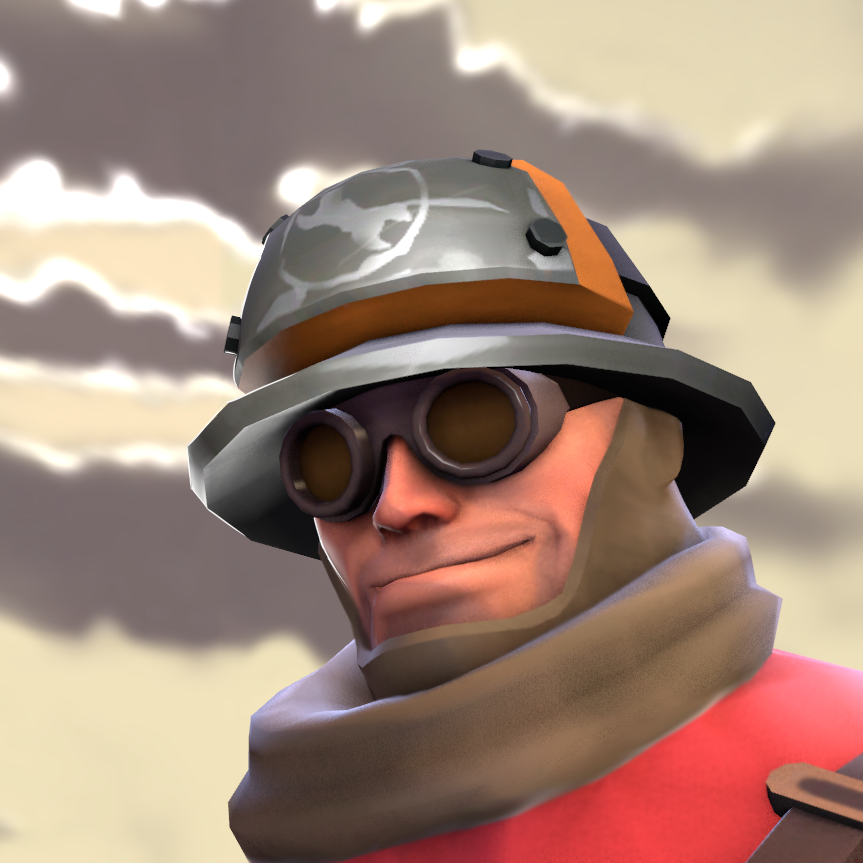 The Unsafe Worker
Collection by
Colteh
self explanatory

What I would add for Halloween if I was pretending to be Valve.
Collection by
>>--The Heartsman--->
A set of items I would chose if i was curating this years Halloween (without just adding all of my own items) **DISCLAIMER** If your item is not on this list, it does NOT mean I do not like it. I've tried my best to keep this list to 100 items only! as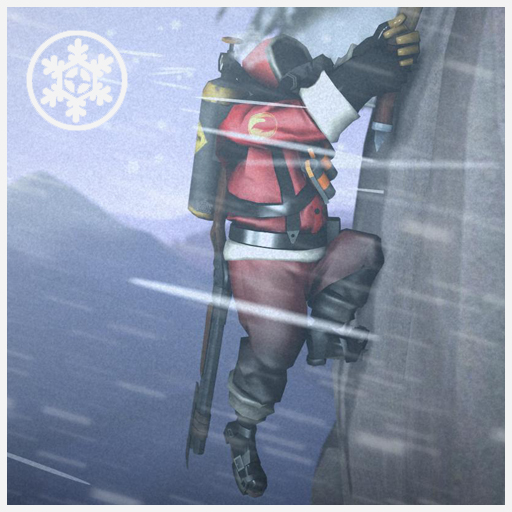 The Polar Opposite
Collection by
*̴̶̸̛͈̺̝͉̟͖͕̳͓͍̘̪͓̫͋̓̃͐ͯ̇ͪ̋́̚*̎̉
Sometimes, you just have to approach things from the other direction. Weapon mods are now available for download! Snowstorm: http://www.mediafire.com/download/5fcat0b975q33f0/The%20Snowstorm.rar Figure-8 http://www.mediafire.com/download/bhn008z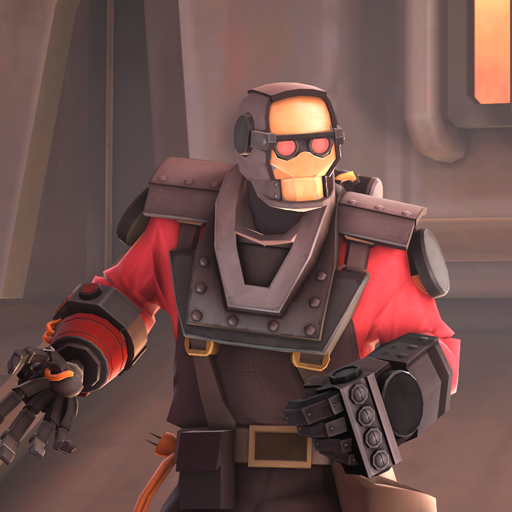 Mecha Mann
Collection by
GetGrenade
Sometimes you must fight fire with fire.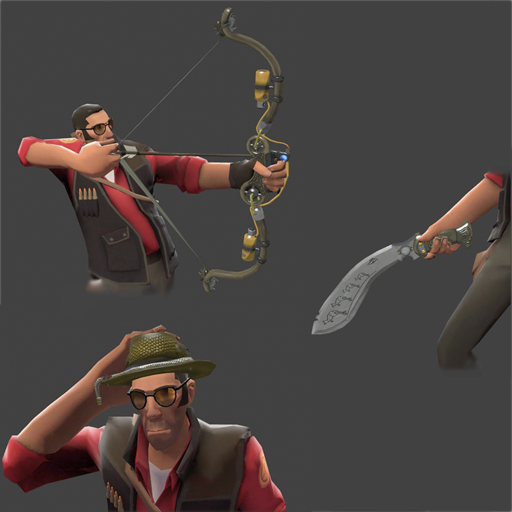 The hot Australian
Collection by
youngdrozd
1) The fiery bow 2) The Australian Hatchet 3) Leather hat

Heavy Assault
Collection by
Svdl
A serious man needs serious equipment.

Heavy Metal
Collection by
Colteh
very cool heavy set

Raptor Scout
Collection by
EmAr
Raptor items for Scout!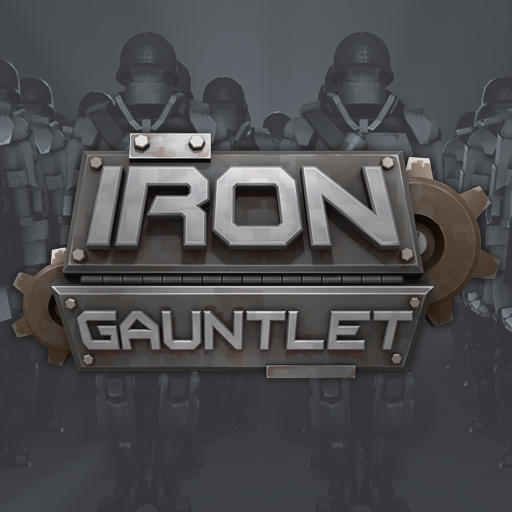 Iron Gauntlet - Maps, Cosmetics, Weapons, Taunts, Unusuals
Collection by
Woozlez
This is the collection for the new community project "Iron Gauntlet", ran by Woozlez, SedimentarySocks, and CoBalt. We aim to create and collect together as many robotic items as possible, then present them all together to Valve as a potential community up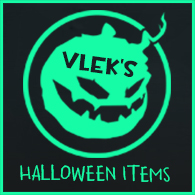 VLEK's Halloween Items
Collection by
VLEGᴬʳᵗꜟˢᵗ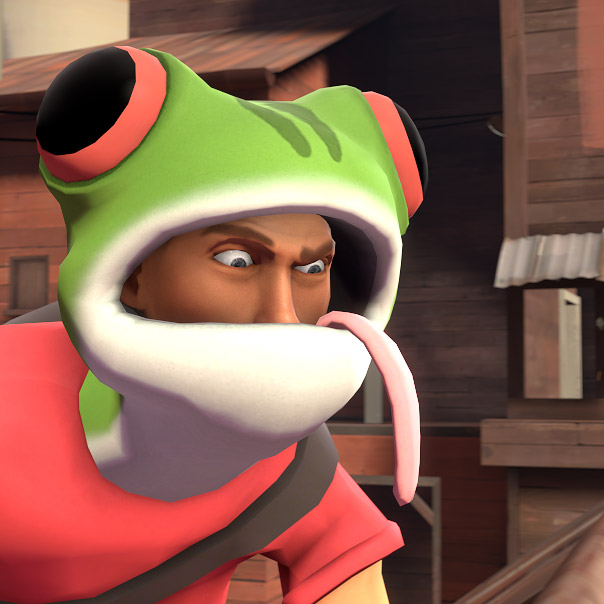 Frog Bro
Collection by
EmAr
Frog Bro set for Halloween 2014.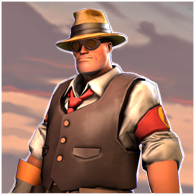 Sunday's Best
Collection by
Hobo on Fire!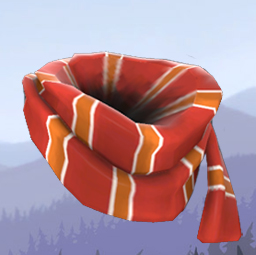 NapyDaWise Winter Collection
Collection by
Napy Da Wise
A collection of wintery items made by me, or stuff that i helped to do.

The Vindictive Barber
Collection by
Corvalho
"One must dress for the job he wants. (or in this case, the job he's forced to do out of blood thirst and a desire for revenge)."