Showing 541-570 of 10,611 entries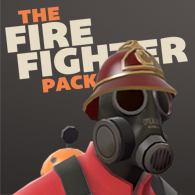 The Fire Fighter
Collection by
Orko
"Where is the fire?" HERE is the fire!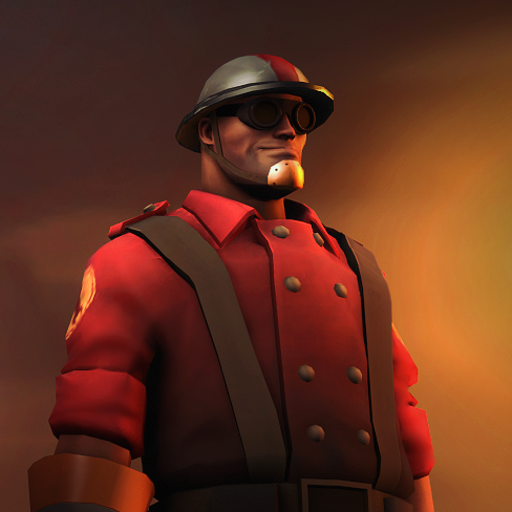 The Great War Engineer
Collection by
boomsta
A few items inspired by some WWI themes, I hope you all enjoy them!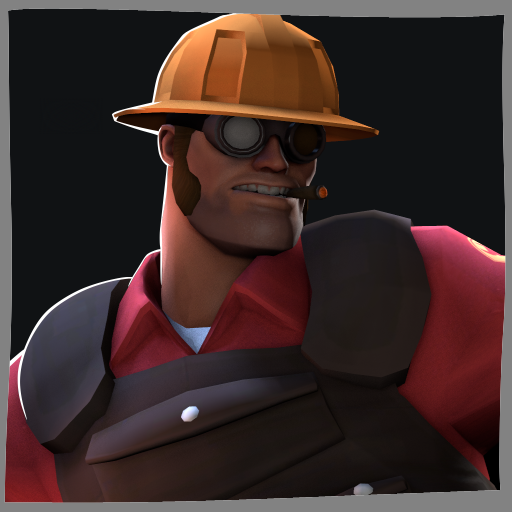 The Classic Conagher
Collection by
Merczy
Ain't nothing wrong with the classics son.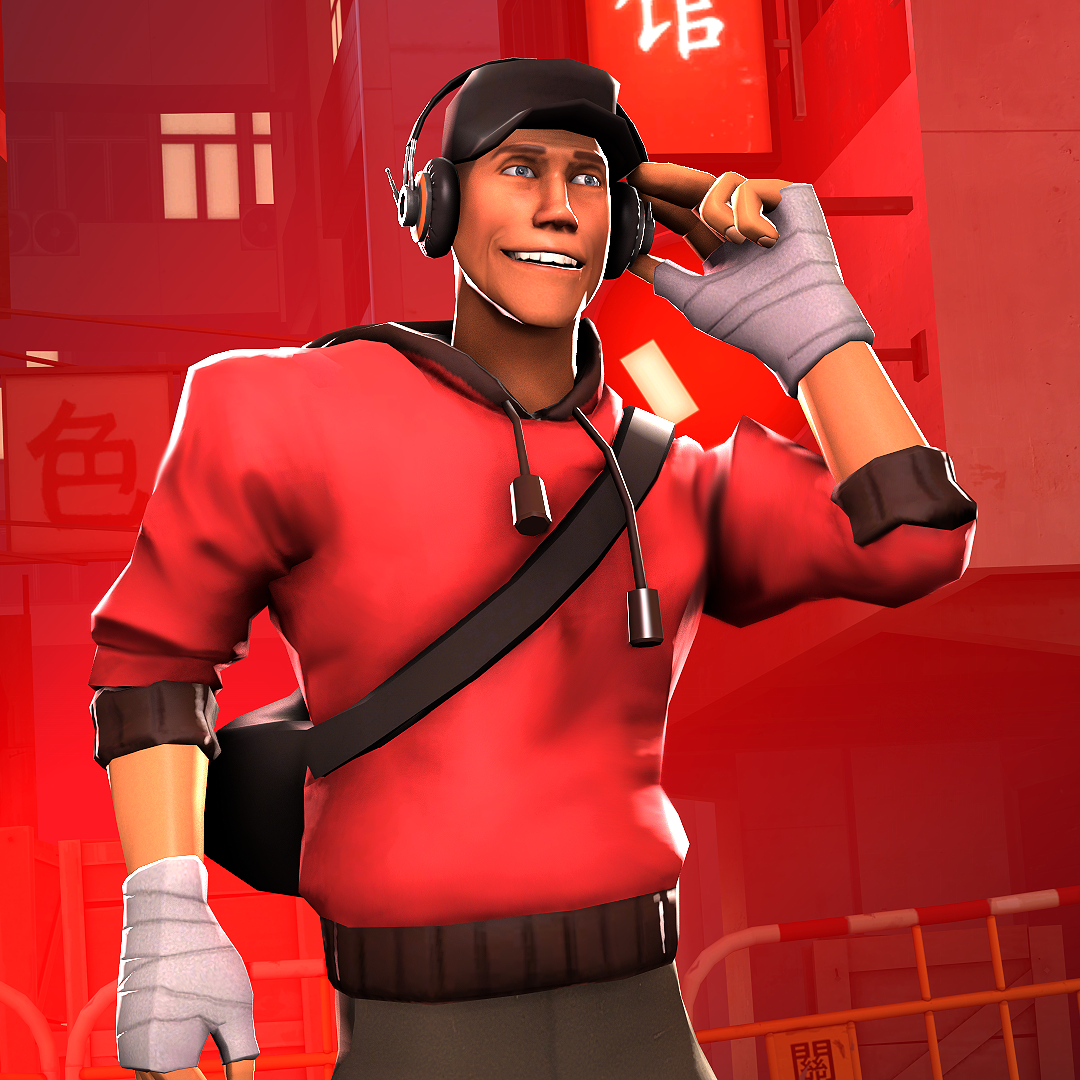 The Rhythmic Runner
Collection by
OverPovered
A set suited for deliquent little punks, who like to hang around the city streets, challenging others to breakdancing duels.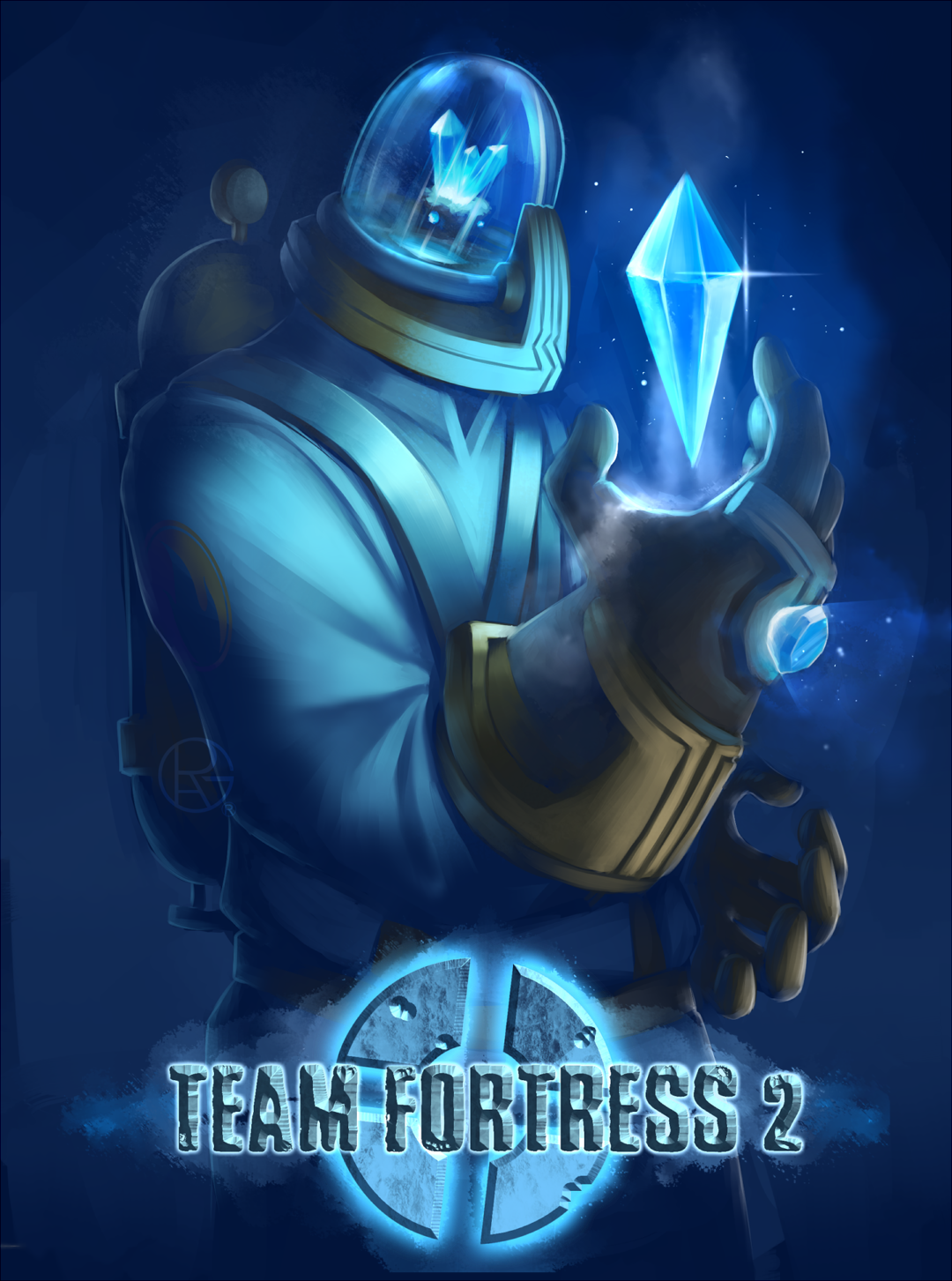 Crystalline Cremator
Collection by
Py-Bun #busy
WE MUST CONSTRUCT ADDITIONAL PYROS Set name suggested by ask-minyx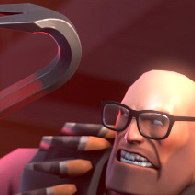 The Black Mesa Collection
Collection by
Fr0z3nR
A collection of Black Mesa Themed TF2 Items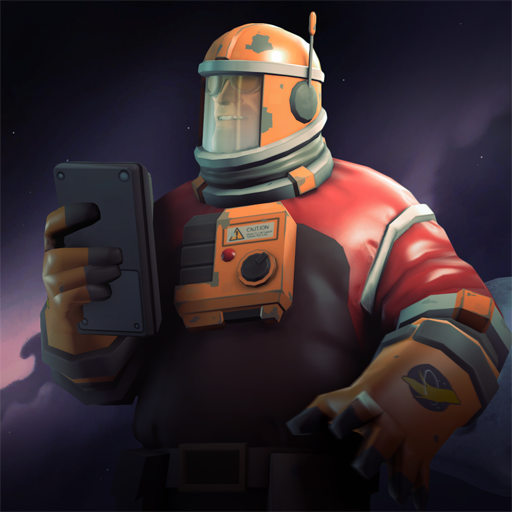 Space Oddity
Collection by
<<GT500>> JZeeba
Commencing countdown, Engie's on Check ammunition and may your Sentry be with you...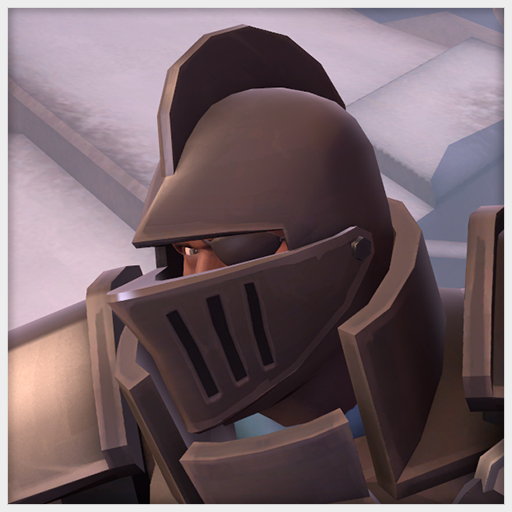 Defender of DeGroot Keep
Collection by
MultiTrip🎀
Nothing gets past you.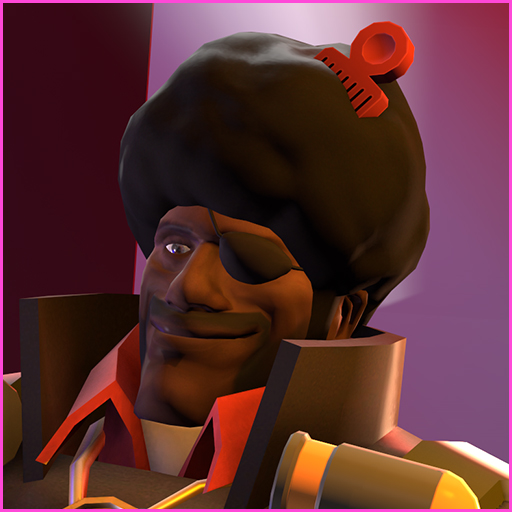 Tavish DeGroove
Collection by
NeoDement
get ur groove on and vote for these funky items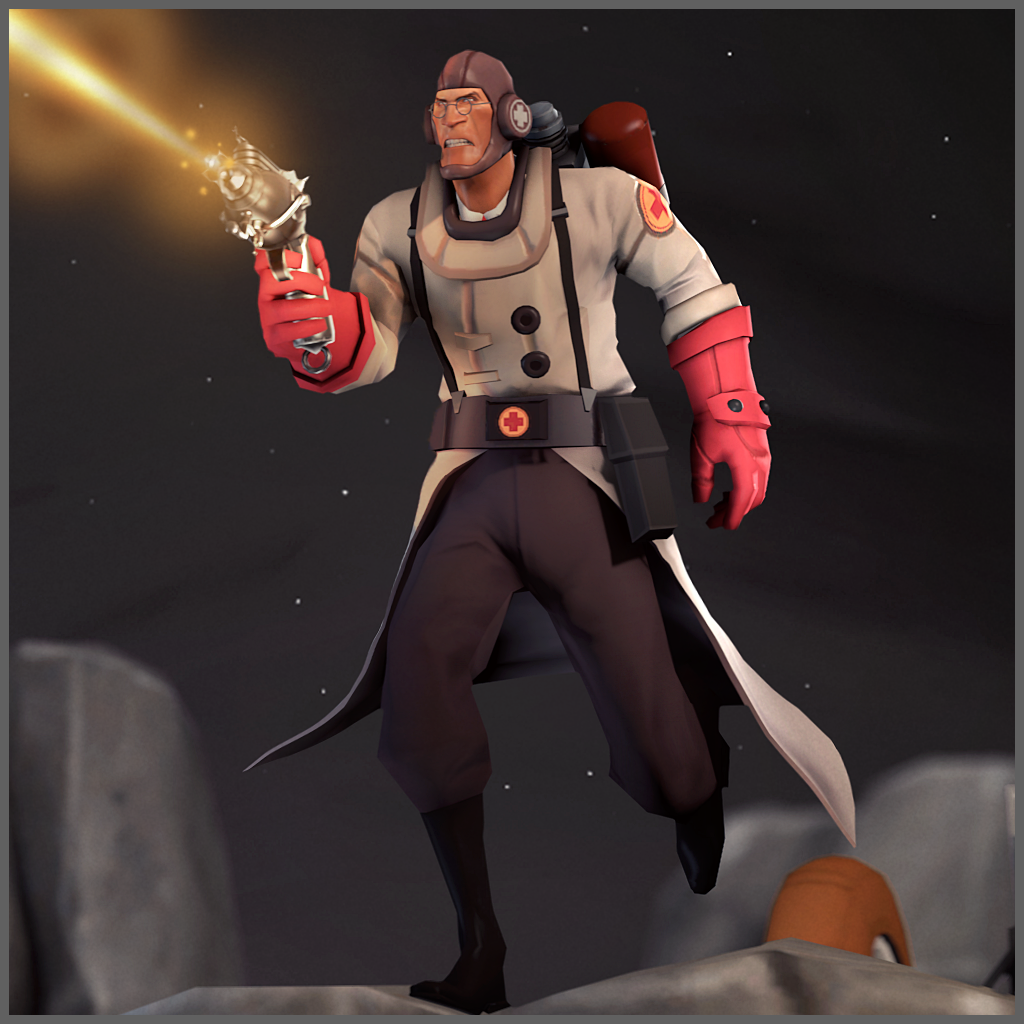 Dr. Spaceman
Collection by
Uncle Grumpskin
Protect yourself from space with these Medic items!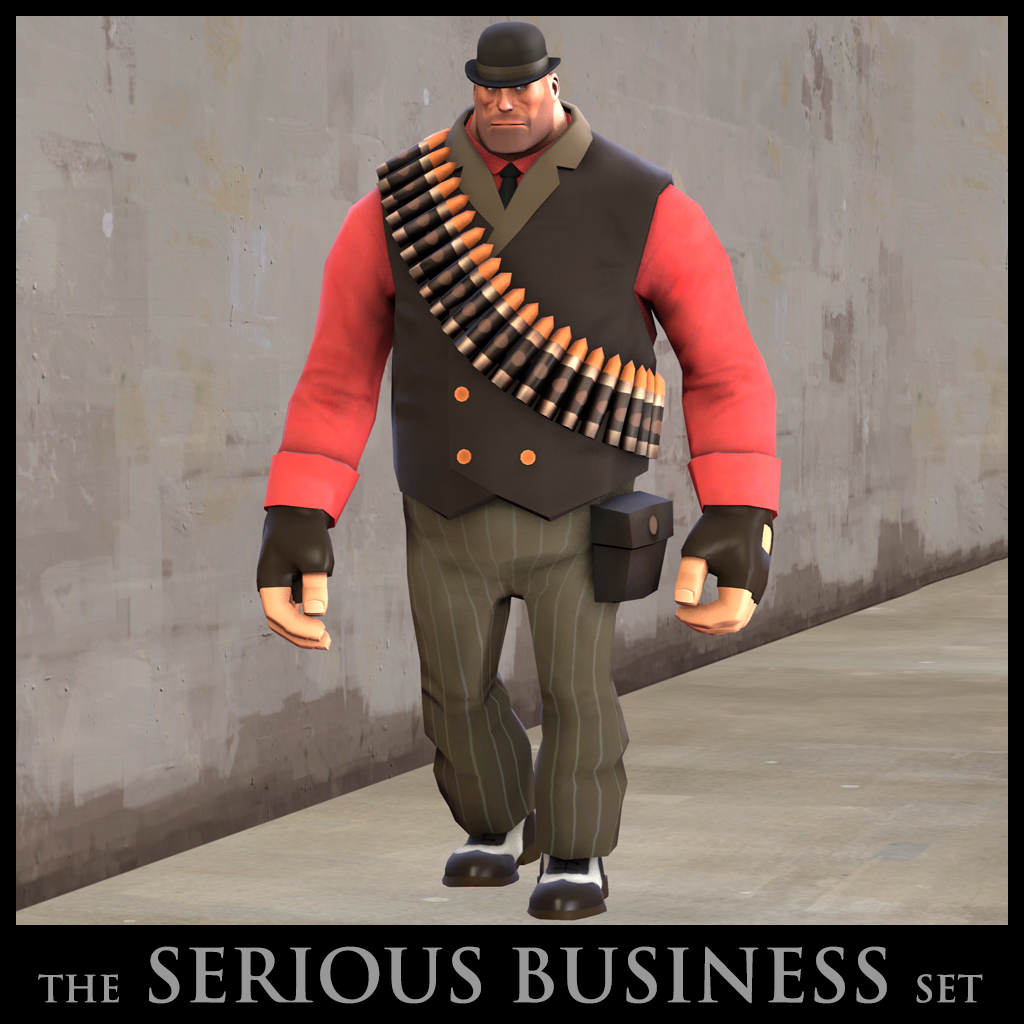 The Serious Business Set
Collection by
Ruskeydoo
Serious Business Set A three piece for the Heavy Weapons Guy. Suitable for: mobsters, bank managers, henchmen, wall street high fliers, minions of evil geniuses and all individuals of class and distinction. The intention with this set is to create a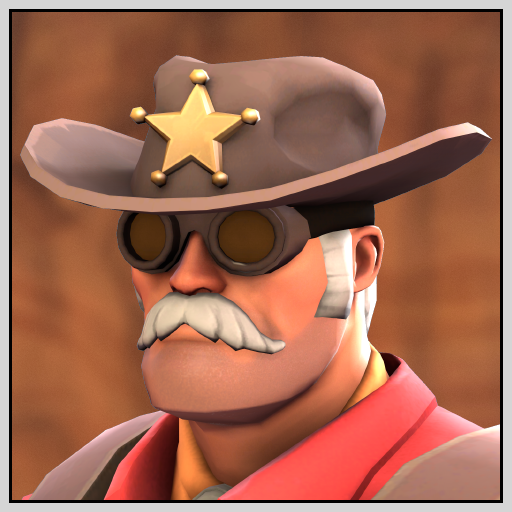 The Western Authority
Collection by
NeoDement
Stick 'em up... there's a new Sheriff in town. Check out the Bucking Bronco taunt here: http://steamcommunity.com/sharedfiles/filedetails/?id=470016365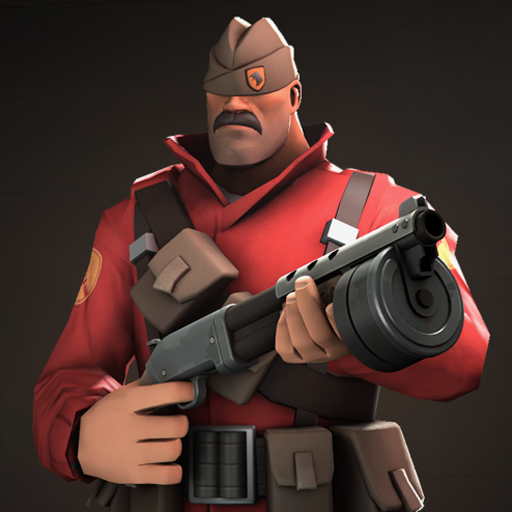 World War Soldier's Gear
Collection by
Zoebot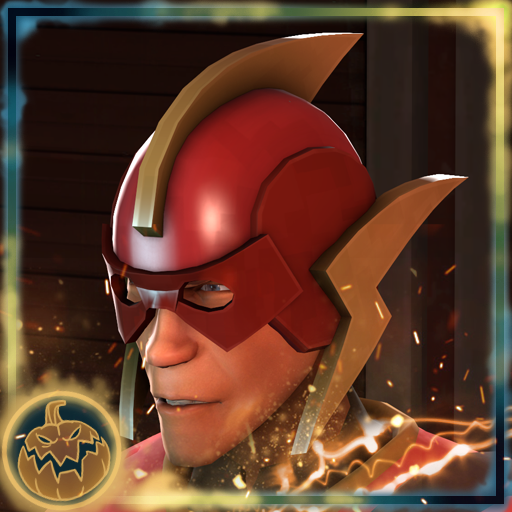 The Bolt
Collection by
Bapaul
Any resemblence to real life action heros (especially those called the Flash) are completely coincidental and unintentional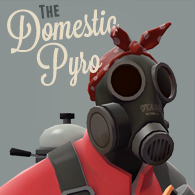 The Domestic Pyro
Collection by
Orko
Housekeeping or burning down the house, it's all the same.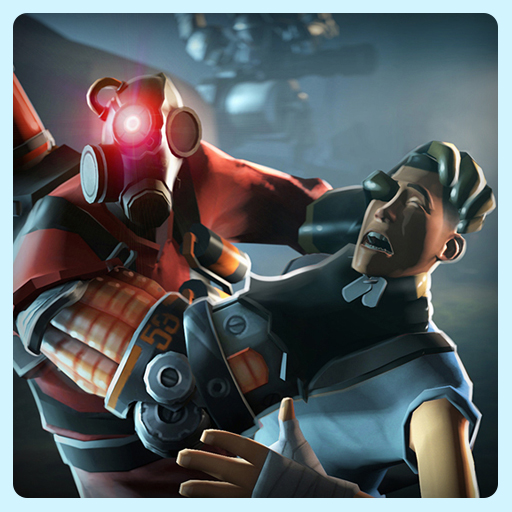 The Automated Abnormality
Collection by
Ryan
Credits: - <<GT500>> Jack-O-Zeeba : Models - Br▲ins : Textures/Promos - ѼHalloween Themed NameѼGibbly : Concepting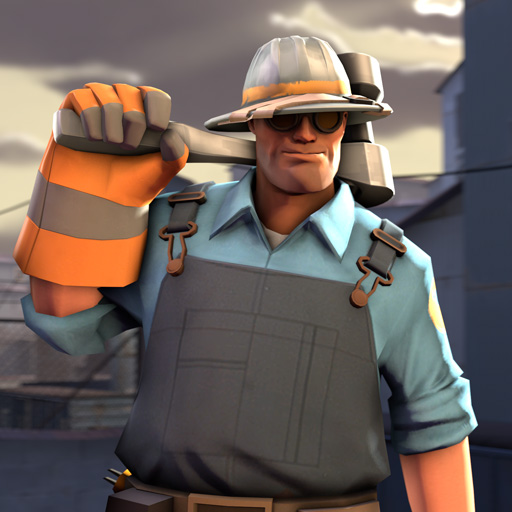 The Heavy Industry Pack
Collection by
Wrench N Rockets
After time off in the country it's back to work for the Engy, and he's bringing some new tools. More new tools coming!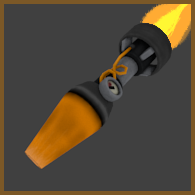 Steaming Pack
Collection by
Rotzlöffel
Wo needs gunpowder when you can fire with water vapor. Because of an error, the axe wont jiggle in the movie. This is only happens in the movie, ingame in TF2 it does jiggle! Downloads: Stream Shooter: http://tf2.gamebanana.com/skins/127598 Pi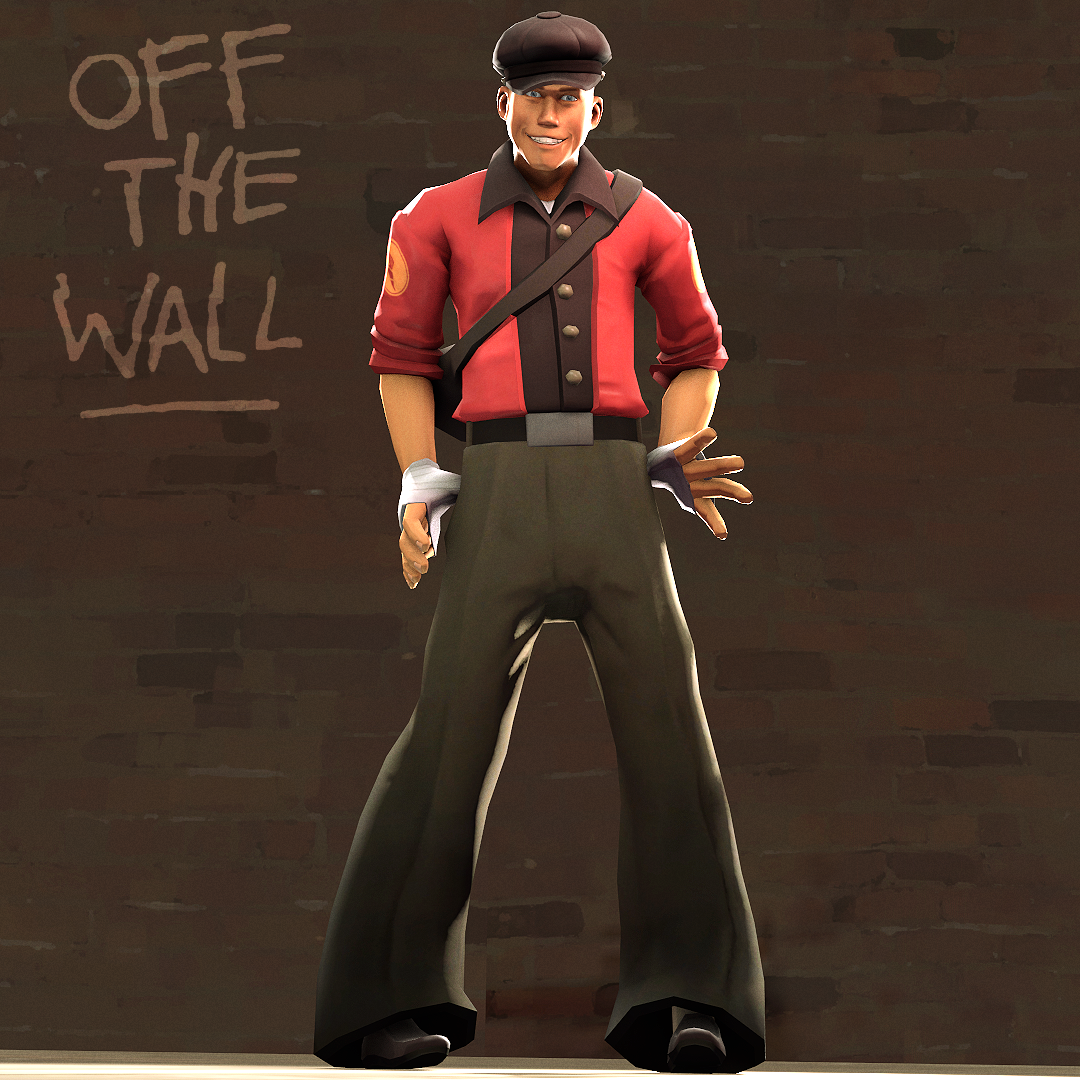 Boston Boogieman
Collection by
Colteh
Show em how funky and strong is your fight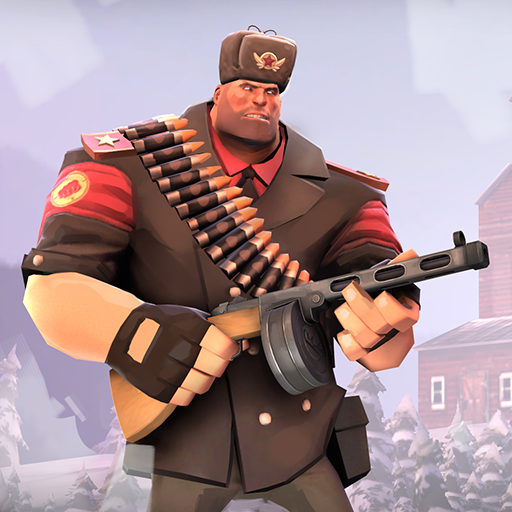 The Commissar
Collection by
GetGrenade
Какие ваши доказательства?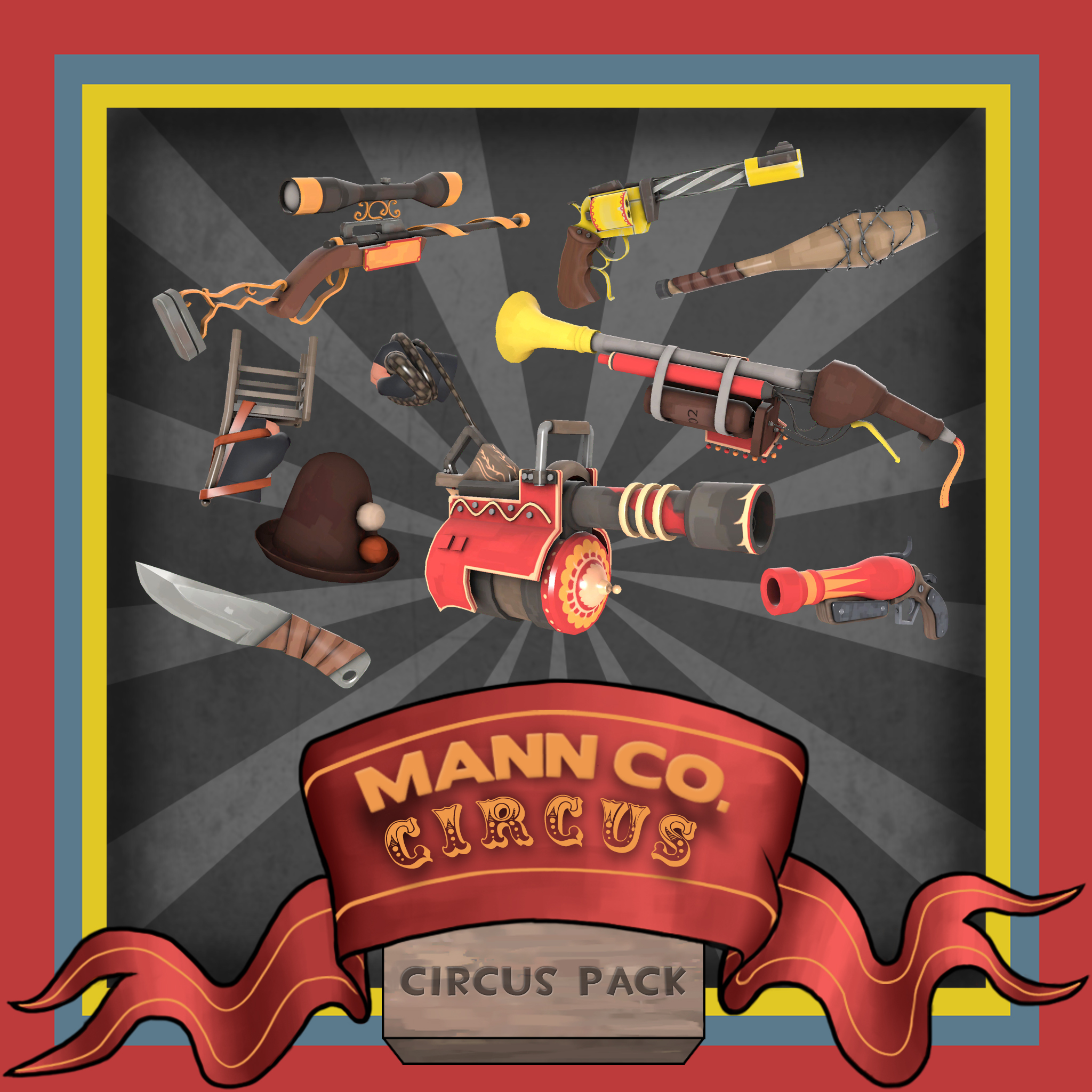 The Circus Pack!
Collection by
SNIPA
The Circus Pack for multiple classes! Jump around, scare some people, shoot some cannonballs, heck, shoot yourself out of a cannon! More items going to be added once submitted. Coming soon also, a circus themed map!

The Zero-G Sniper
Collection by
E-Arkham
The Zero-G Sniper's Set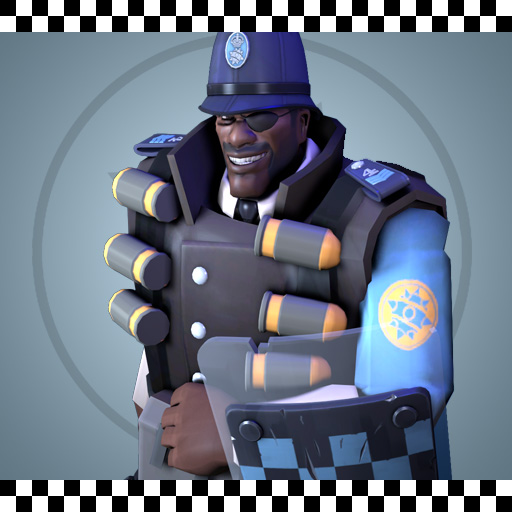 The Riot Act
Collection by
[m00] Elbagast
Is your town beseiged by bandits? Raided by robbers? Marauded by Mafia? Yes? Well then call the boys in blue! ...on second thoughts, don't call the boys in blue, they have a track record of detonating huge bombs in the middle of town. Instead you should ca

The Charred Charro
Collection by
<<GT500>> JZeeba
Mariachi Items for Pyro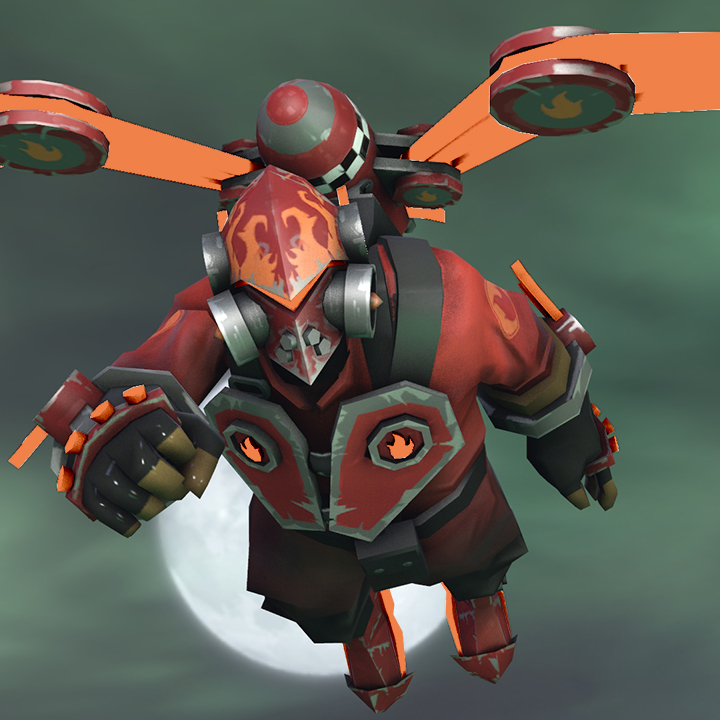 Fire Mann
Collection by
OverPovered
All 3 items complete the Fire Mann suit. Fire Mann is the nemesis of Ice Master.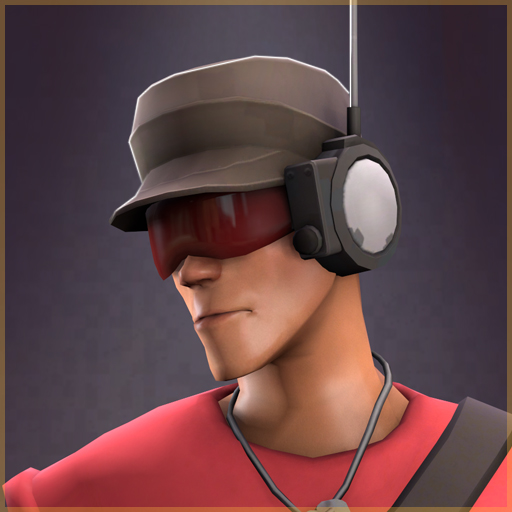 Serious Reconnaissance
Collection by
Svdl
Scout is the most dedicated of all professionals.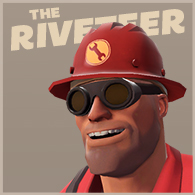 The Riveteer
Collection by
Orko
"Because this battlefield ain't big enough for the both of us."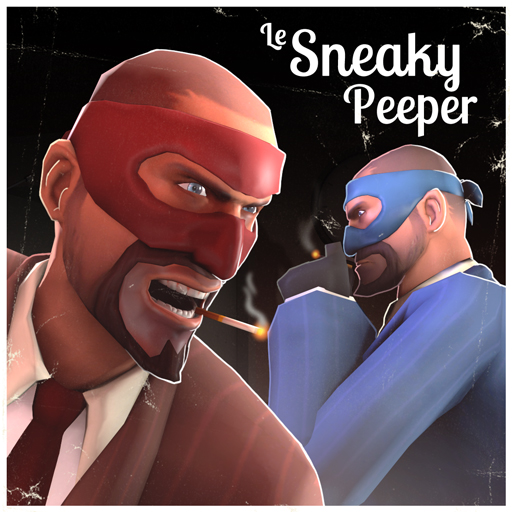 The Sneaky Peeper Set
Collection by
>>--The Heartsman--->
Contains both items in the Sneaky Peeper set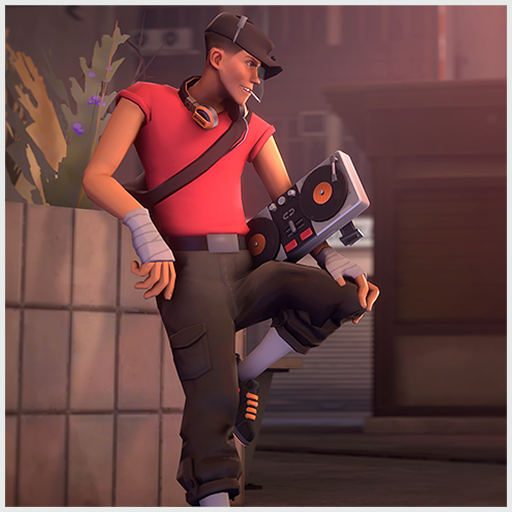 DJ BONK
Collection by
✨SedimentarySocks✨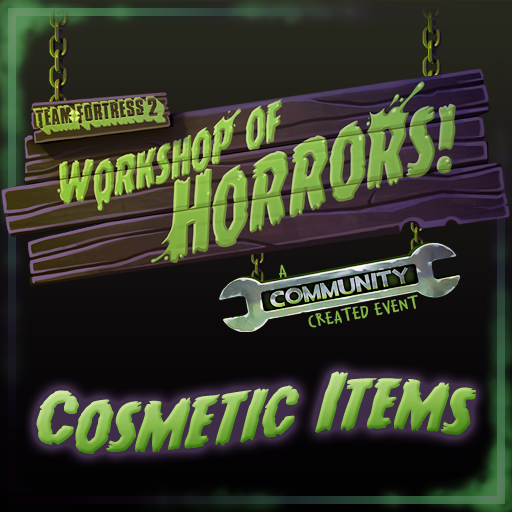 Workshop of Horrors - Cosmetic Items
Collection by
void~
The Cosmetic Items of the Workshop of Horrors!