Showing 541-570 of 11,968 entries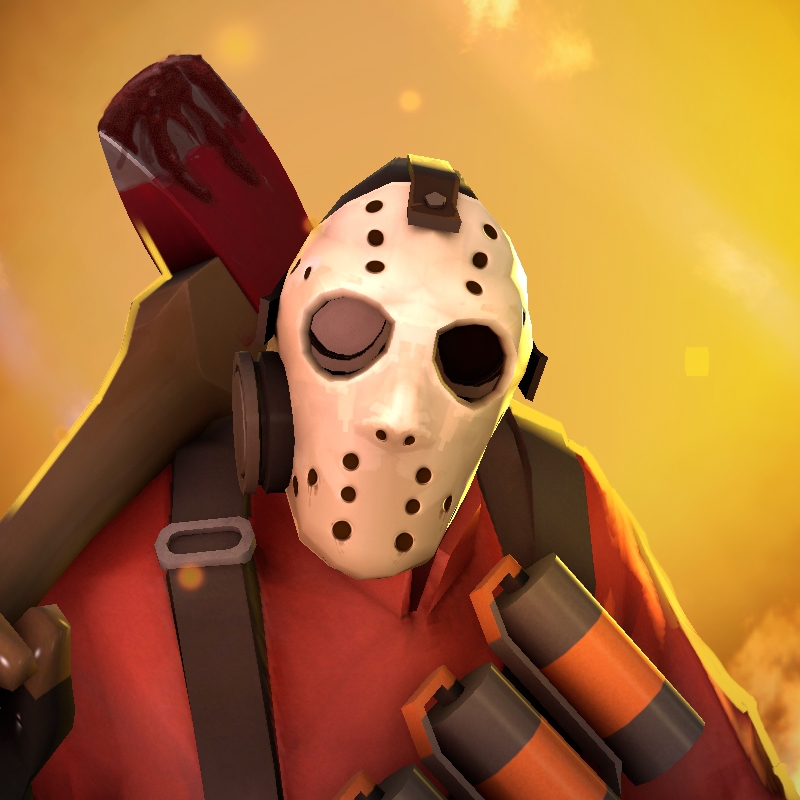 Cliché Horror Movie Guy
Collection by
Constructerror
http://tvtropes.org/pmwiki/pmwiki.php/Main/HockeymaskAndChainsaw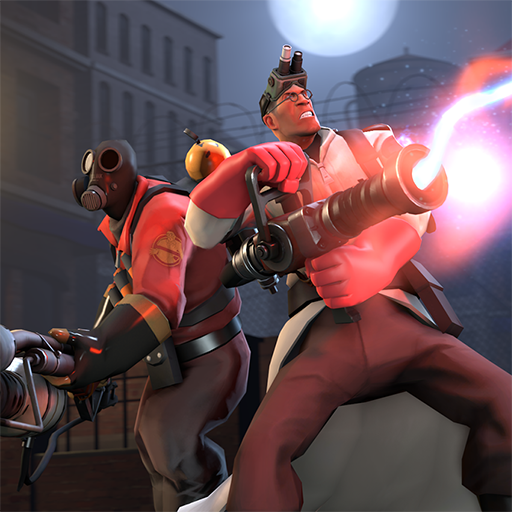 The Spy Busters
Collection by
JPRAS
Are YOU not afraid of no Spy?
Master Marksman
Collection by
FiveEyes
Fight giant robots in style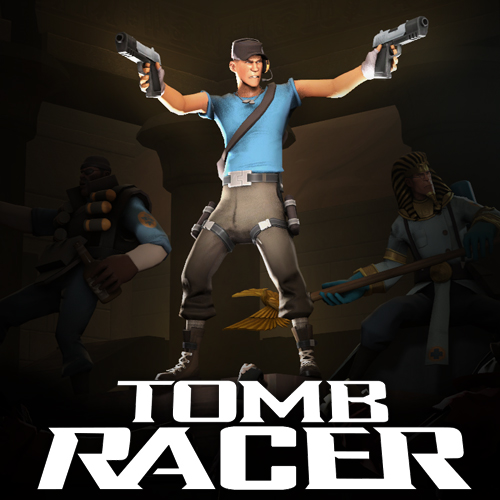 Tomb Racer
Collection by
Dewzie
A collection of items for the TF Tomb Contest 2014.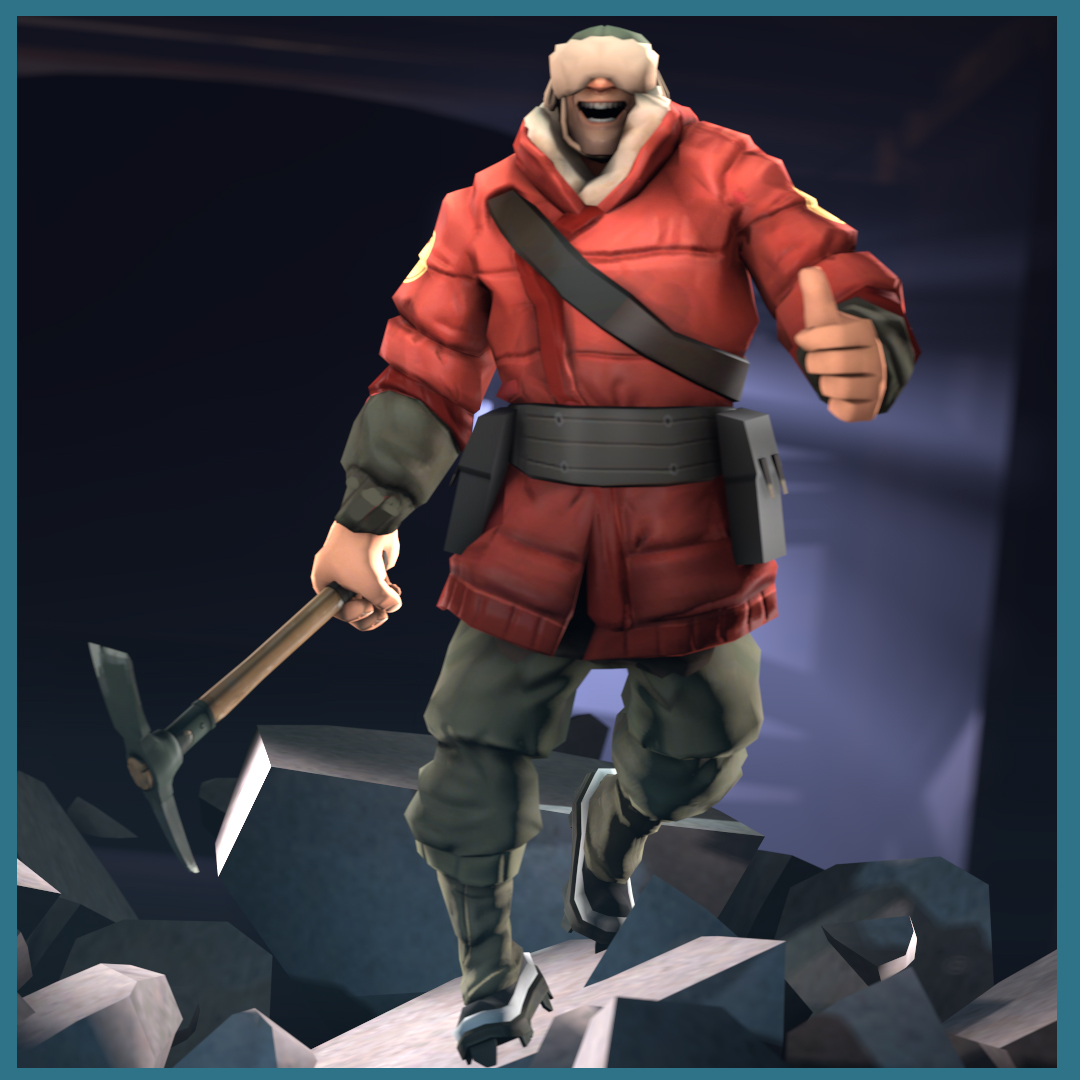 The Thing From Another Climate
Collection by
Sparkwire
Perfect for all kinds of situations, from rock climbing, fighting off aliens, or even just going to your local grocery store during a blizzard. Anything is possible with "The Thing From Another Climate"
Night of the Living
Collection by
Tom
It has the Night of the Living Update items. All credit goes to the creater of these epic items.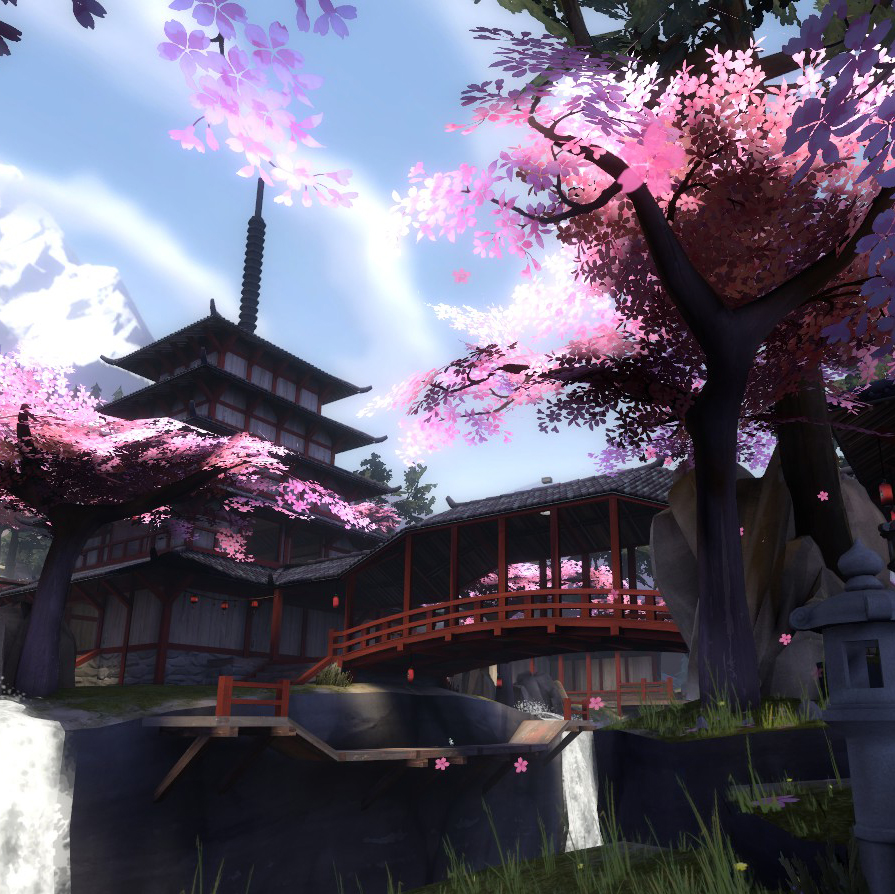 Freyja's Map Portfolio
Collection by
Freyja
A collection of maps made by Freyja for TF2.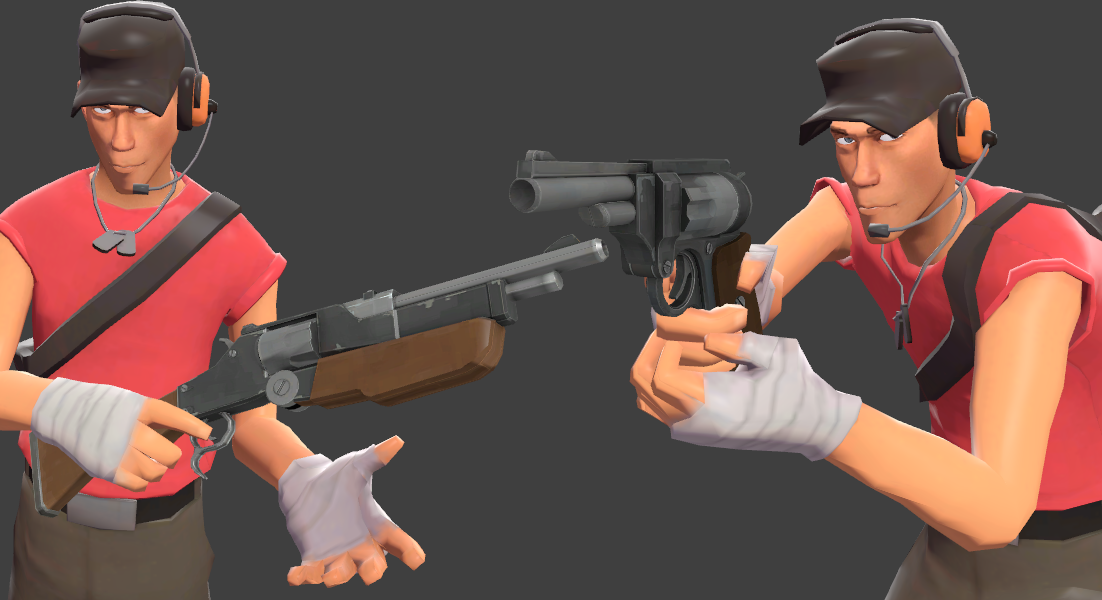 The Speedloader Pack
Collection by
ZombiePlasticClock
The Top-Break Terrorizer, and the Speedster's Six-Shooter. These two revolvers make up for a deadly new item combo for Scout.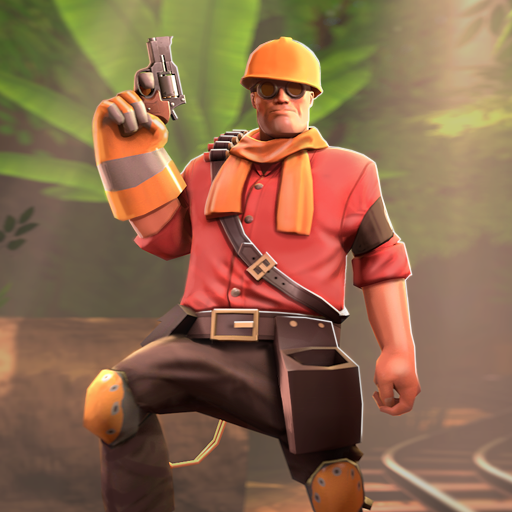 Six-Shooter Serval
Collection by
Ertz™
"You're Pretty Good"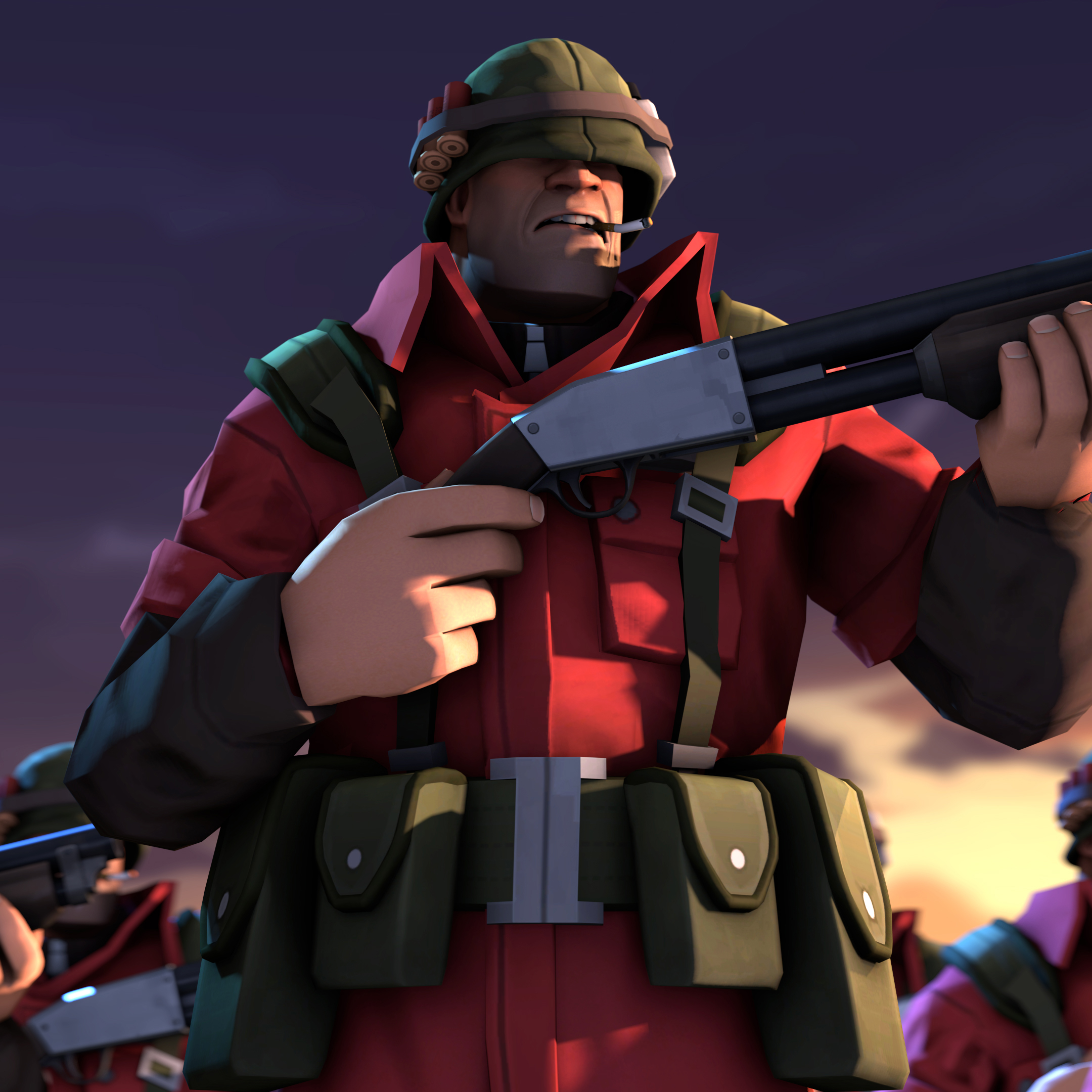 Worse Company
Collection by
boomsta
If you wanted some Bad Company you came to wrong place. http://i.imgur.com/dtYDjxo.png http://i.imgur.com/5qDM3GV.png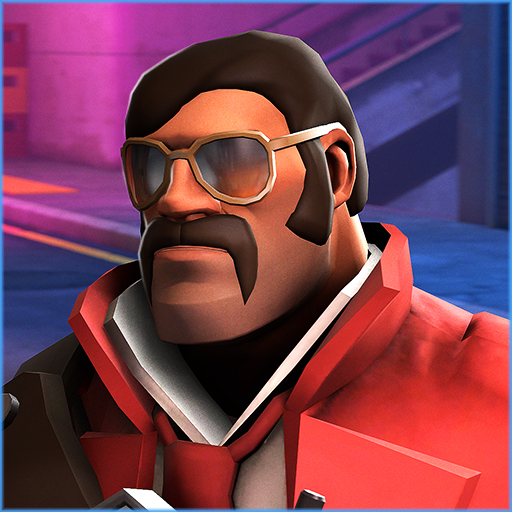 Fortress Vice
Collection by
Colteh
Some police items for soldier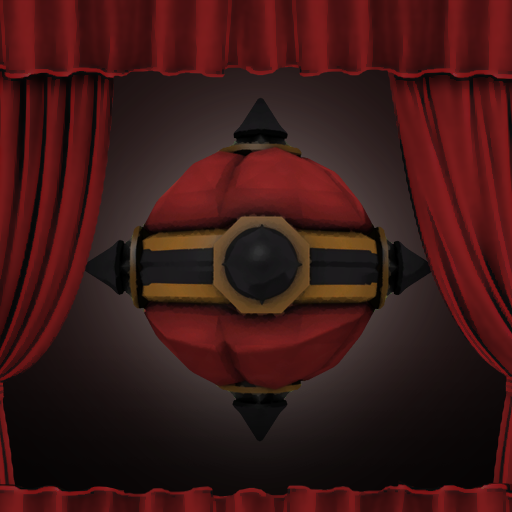 Count Tavish
Collection by
Ducksink
Democula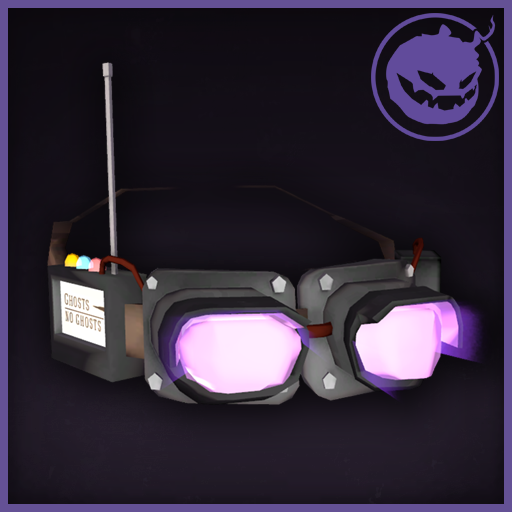 The Ghost Hunter's Arsenal
Collection by
Problem
A pair of goggles and a ghost-holding packpack fit for ghost hunting.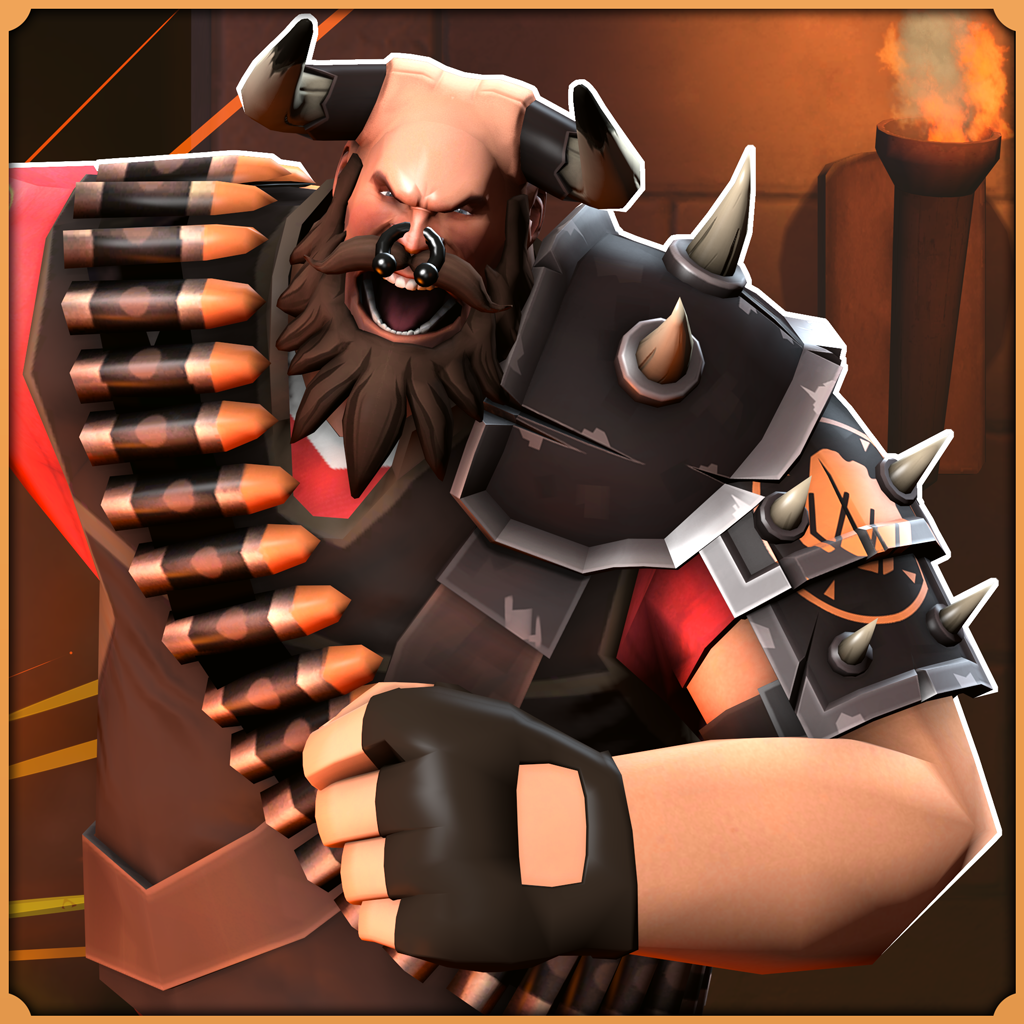 The Minsk Beast
Collection by
Nicolas
Solving Labyrinth's only takes a minotaur two.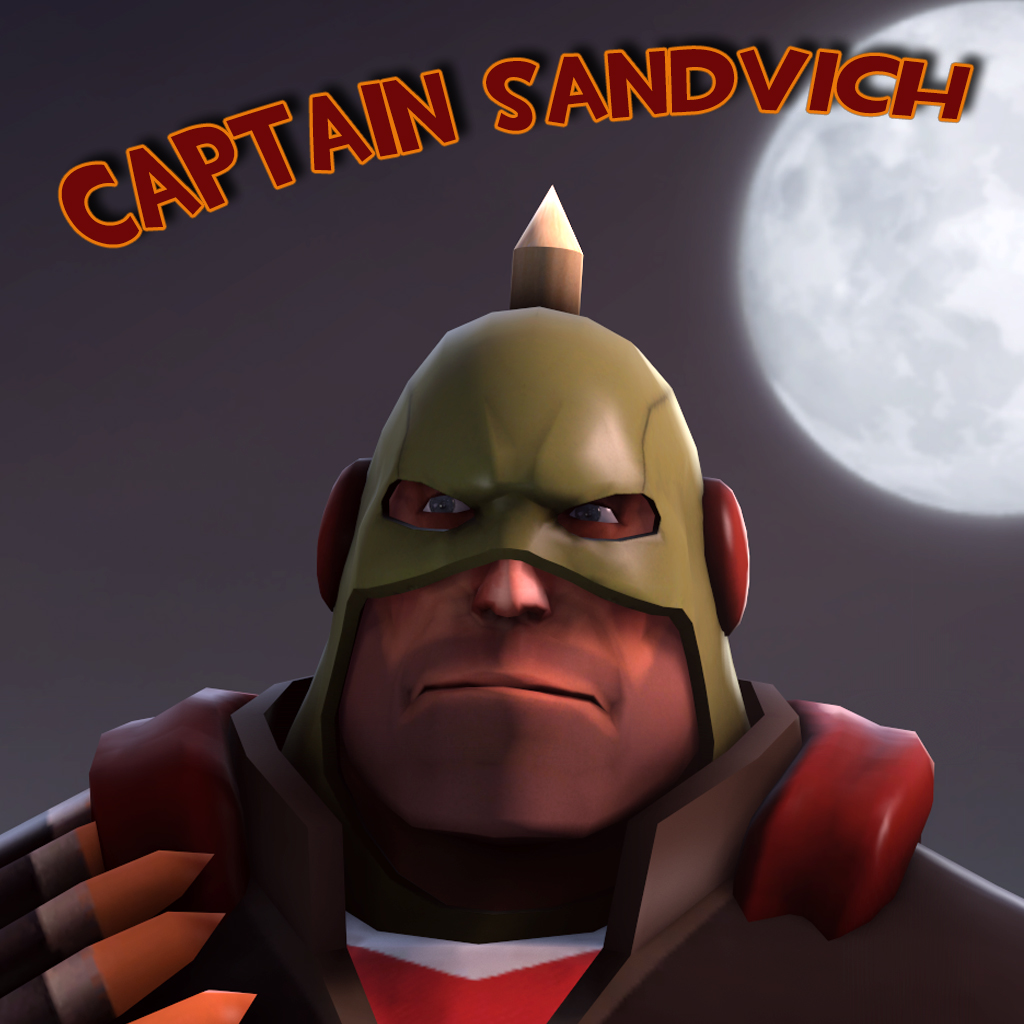 The Captain Sandvich Set
Collection by
Ruskeydoo
Captain Sandvich "He's the hero Sandvich deserves" The Captain's Cape "Capes don't help with the superheroing business at all... but they do look cool." The Futility Belt "Seriously. When the hell am I going to need shark repellent spray? Who pack
The Love Doctor
Collection by
Gadget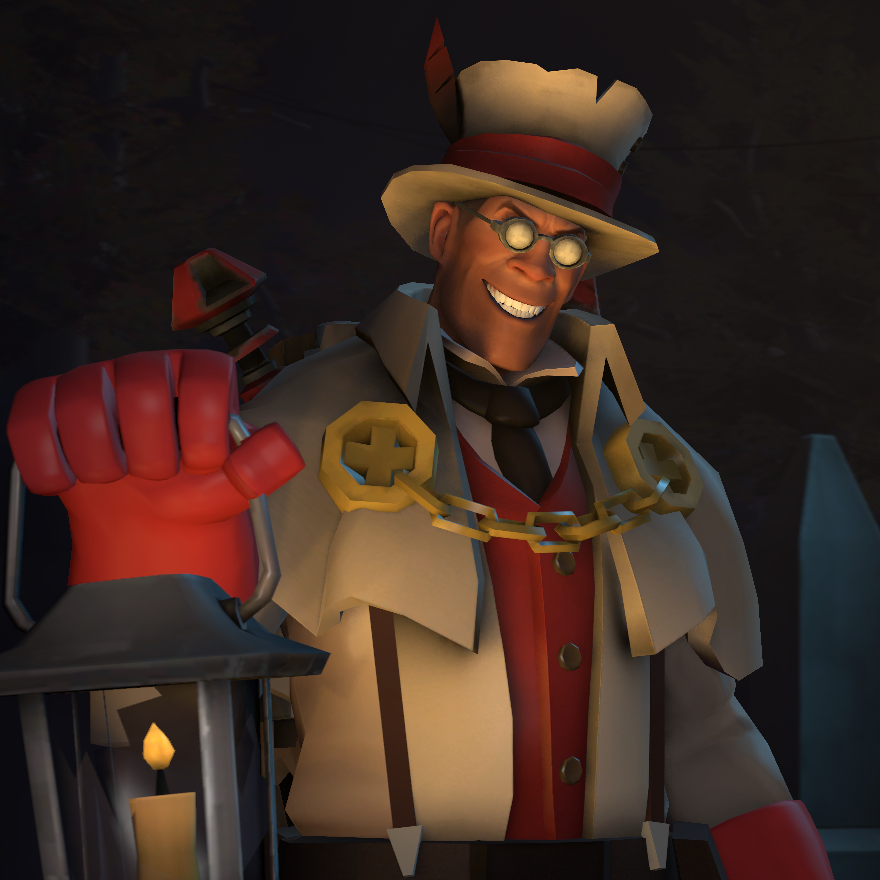 The Crypt Creeper
Collection by
Toad
Don't go near the Medic's graveyard unless you want to stay......forever.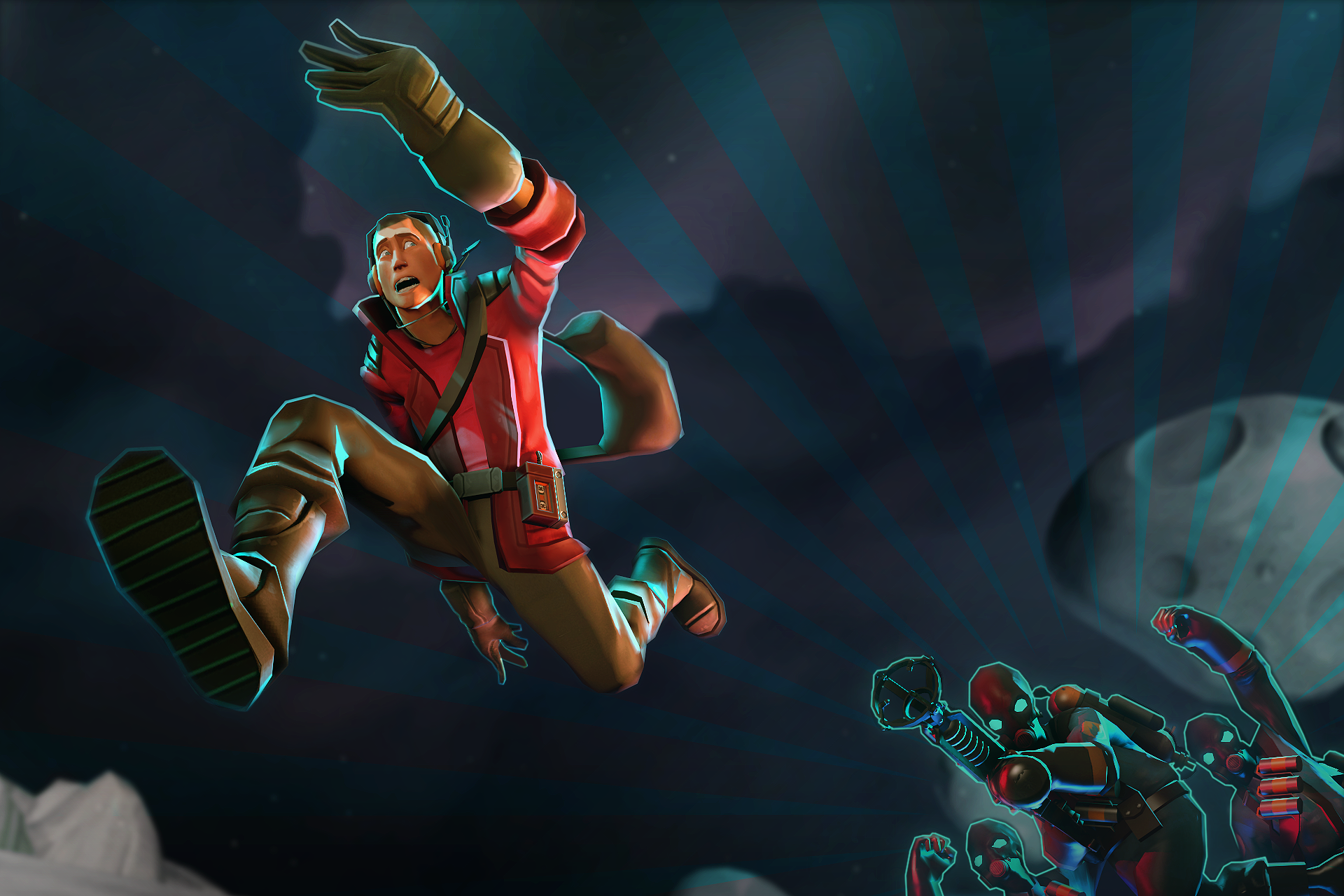 Intergalactic Outlaw
Collection by
donhonk
Appealing apparel for the well worn space cowboy!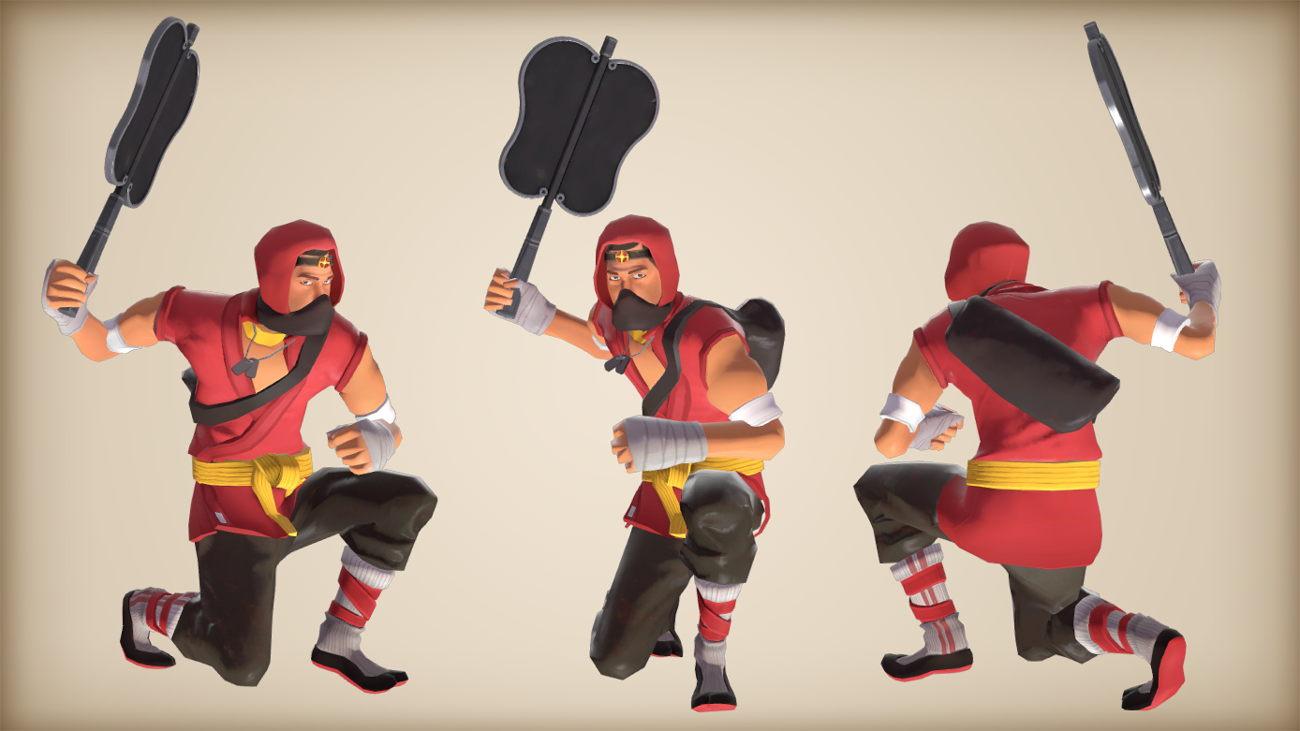 The Jarate Kid
Collection by
>>--The Heartsman--->
What started with a joke blog post, ended in a kicking Kung-Fu set for scout! "I just dunno why they didn't start with my traditional outfit, or at the very least Scuba Scout or Kung Fu Fortress Scout or whatever."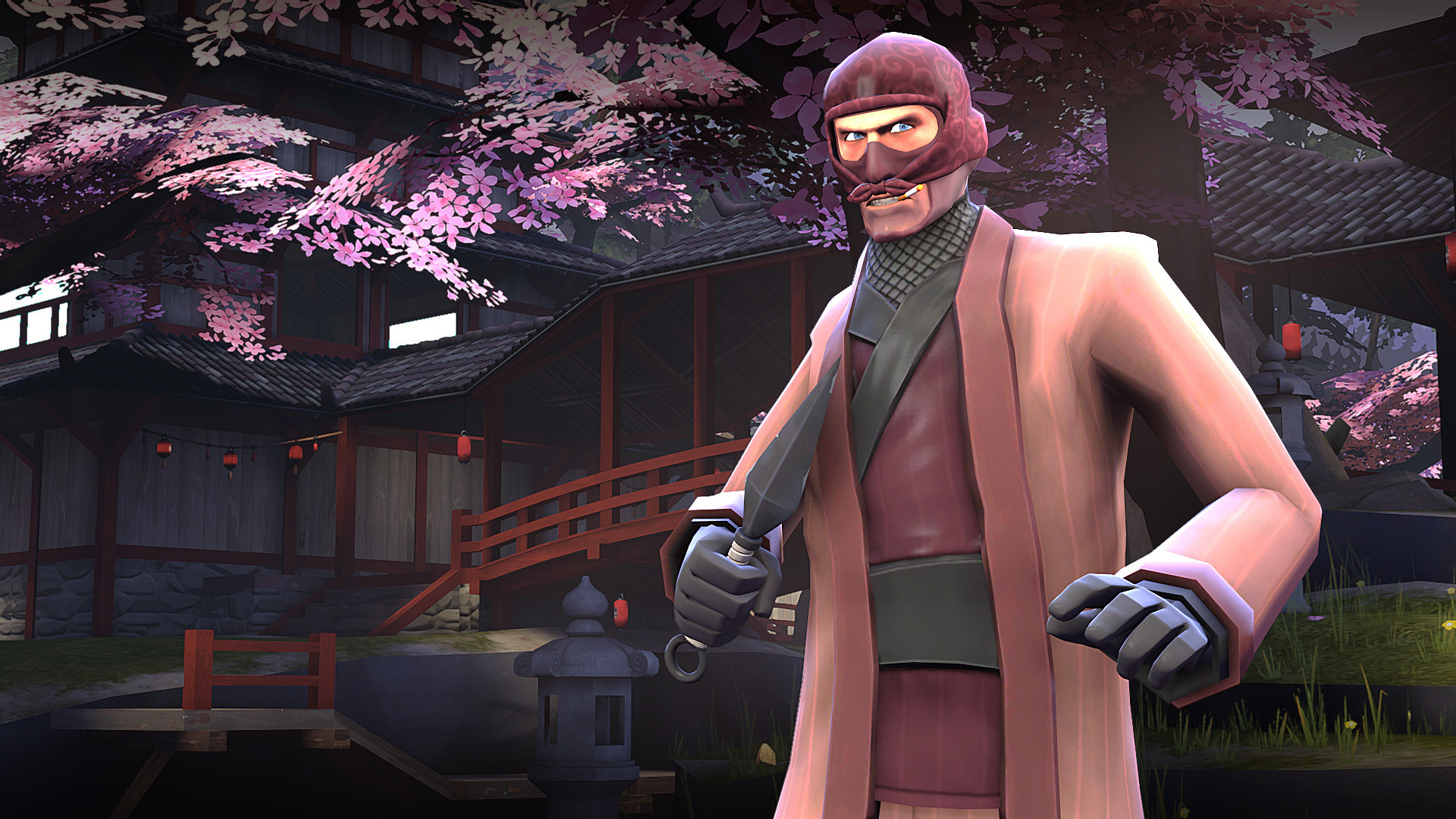 Ishikawa Goemon
Collection by
AyesDyef
A set based on the legendary thief, Ishikawa Goemon, overall sneaky person, unfortunately failed an assassination, and was publically executed by being cooked alive. Fitting for the Spy himself.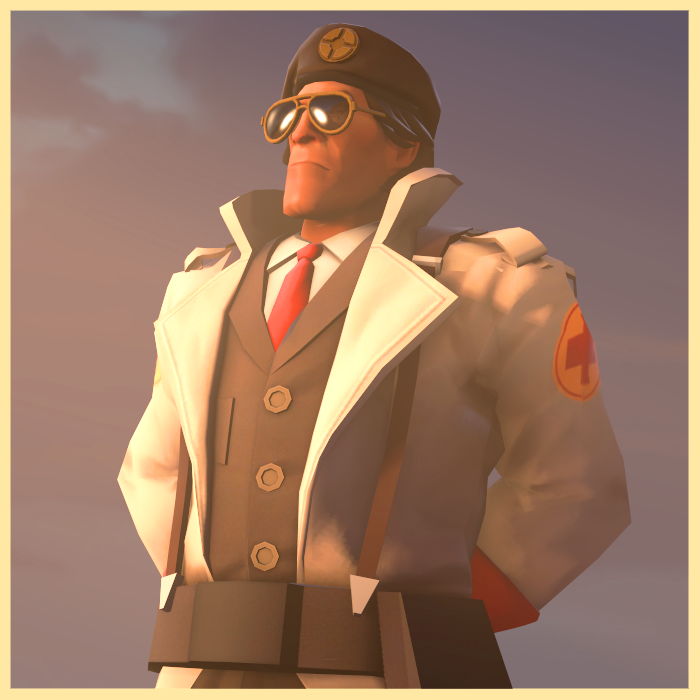 Doctor Without Borders
Collection by
Big Bob
I'm fully charged, I'm wild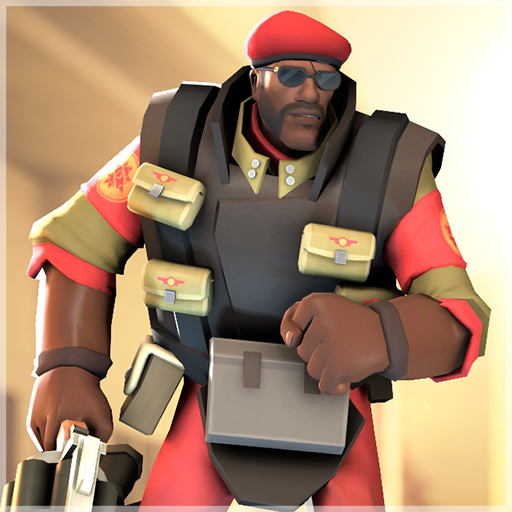 The Country Conquerer Set
Collection by
✨SedimentarySocks✨
You wanna run this @#$%? Step 1: Dress like me.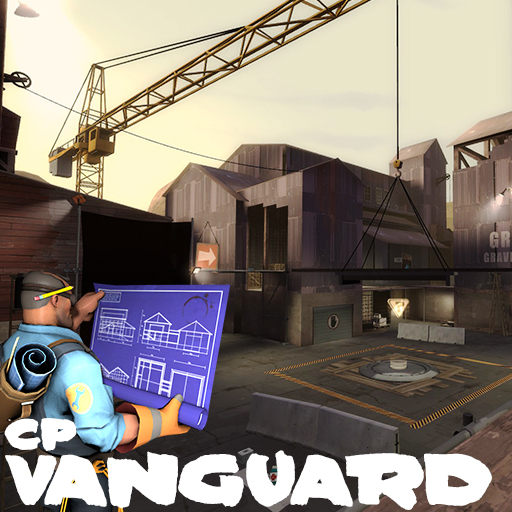 Vanguard
Collection by
Mimas Torres
A flagship map of the construction theme, Vanguard puts you in the middle of the action. A fast paced map with an emphasis on momentum and positioning. Great as a 5cp, equally fun as koth. Special thanks to the team behind the contruction asset pack and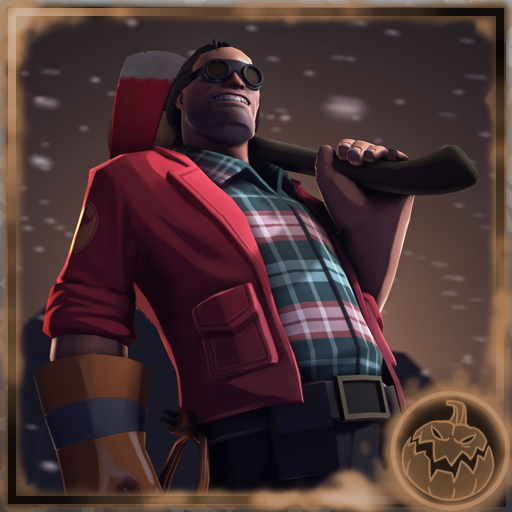 The Crazed Caretaker
Collection by
✨SedimentarySocks✨
All contracts and no cases make Dell a dull mann.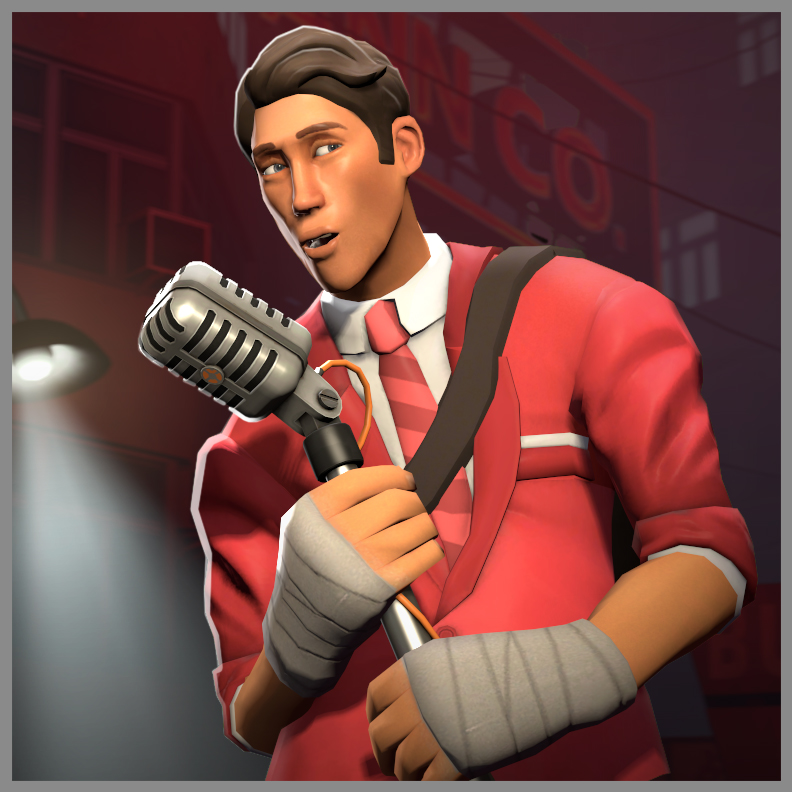 Boston Boy
Collection by
Sky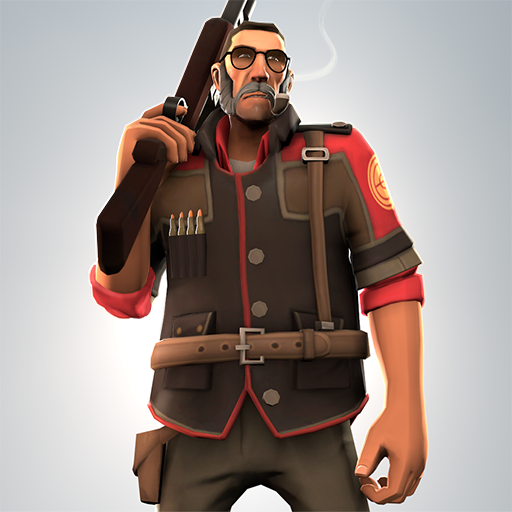 The Big Game Hunter
Collection by
JPRAS
A pair of safari-themed items for the Sniper.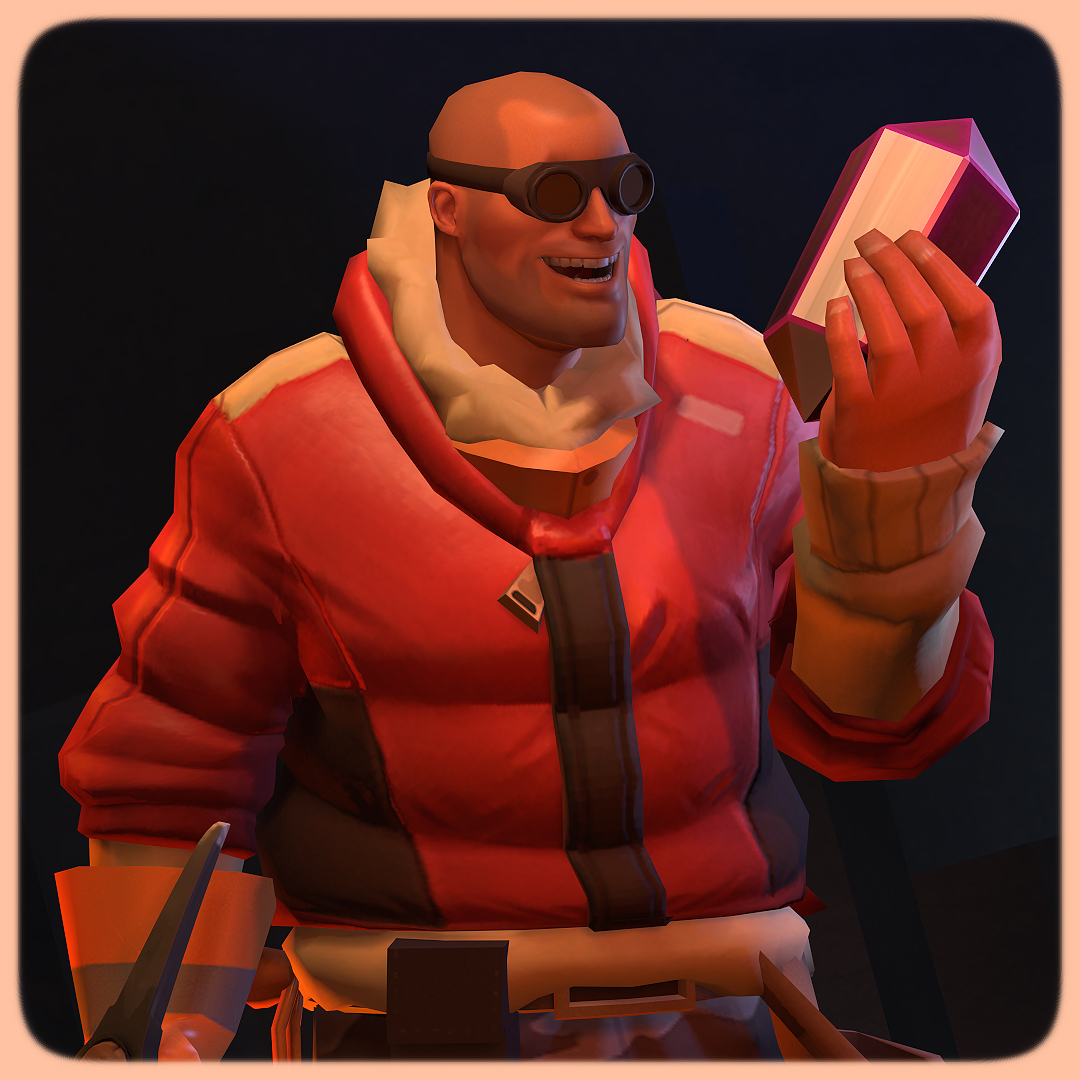 Engineering Winter Gear
Collection by
Sparkwire
Engi's parka for year round cold coverage.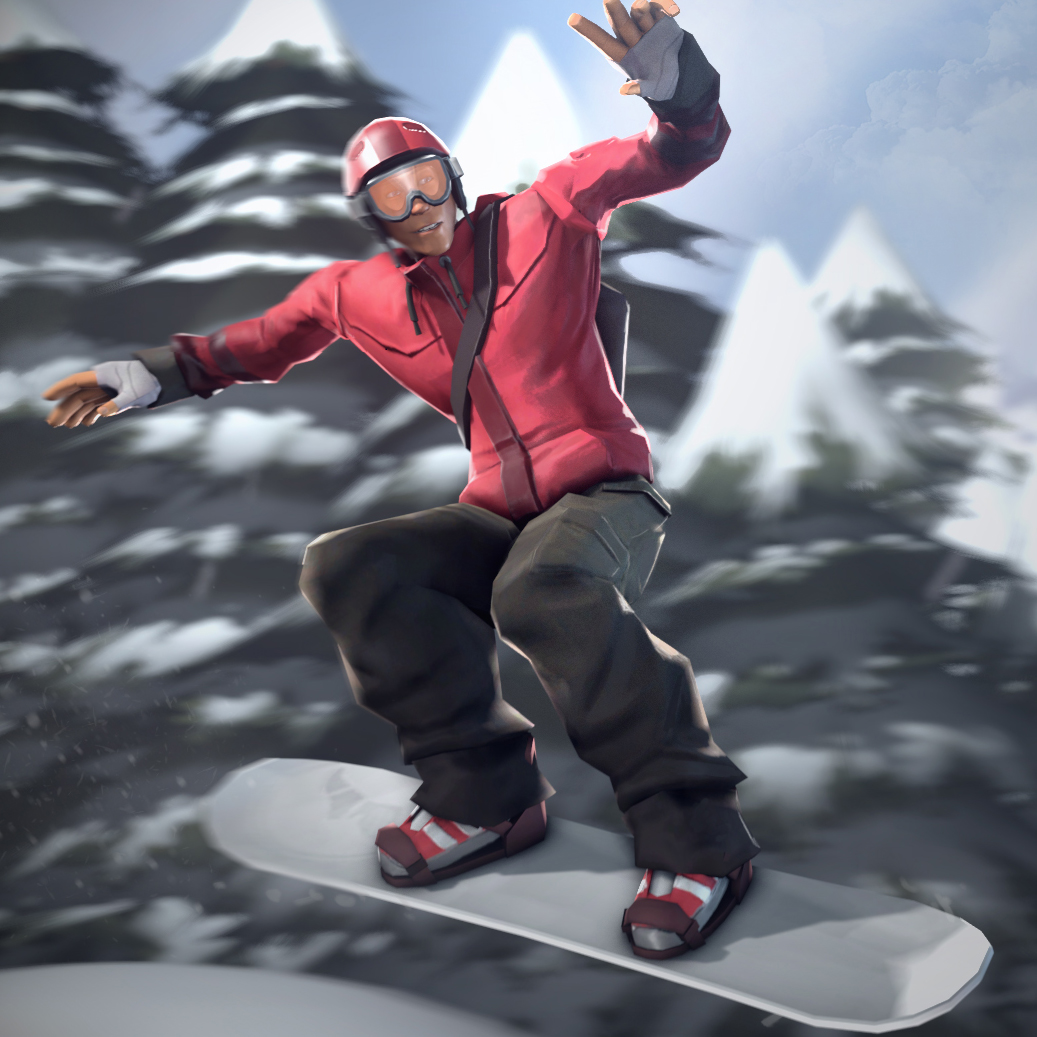 Blizzard Boarder
Collection by
Evan
Snowboarding is cool Also vote up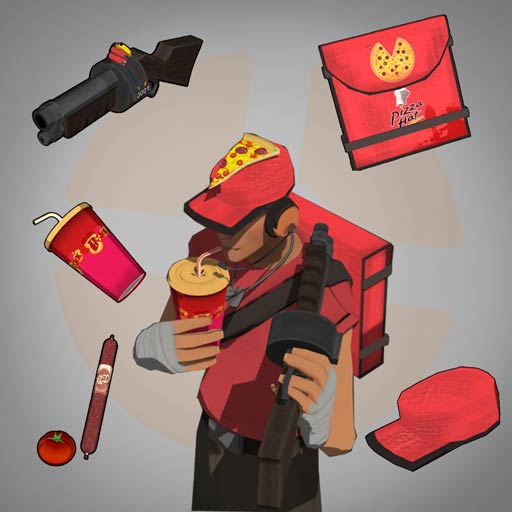 Pizza Delivery Boy (Now with video demonstration!)
Collection by
Olright
We will deliver your pizza to control point B for 2 minutes or your pizza is free! Also you will get some free fire shoots!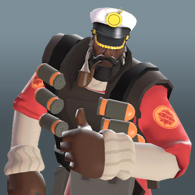 The Demoman and the Sea
Collection by
multitrip
Aye! It doesn't matter if ye be afraid of water or even if ye get seasick watchin' it on TV! Every landlubber will think ye be in the navy when ye don this nautical costume!