Showing 331-360 of 10,903 entries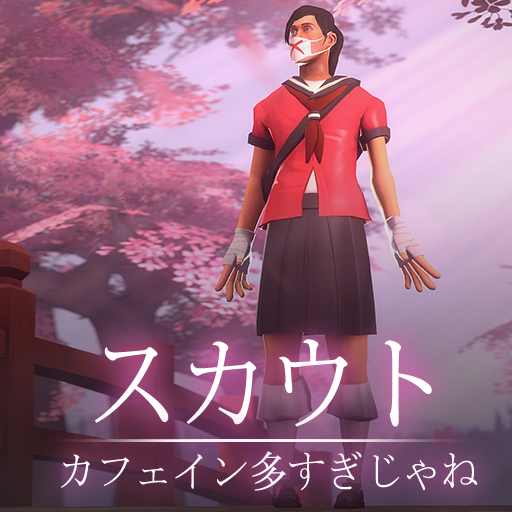 Sukeban Boy
Collection by
✨SedimentarySocks✨
The Pet Thing of Sakurascout.

The Honcho Set
Collection by
heinous
Honcho Heavy Set COMBINED MOD: http://tf2.gamebanana.com/skins/127365 2ND VIDEO https://www.youtube.com/watch?v=r1IJnP6jZTM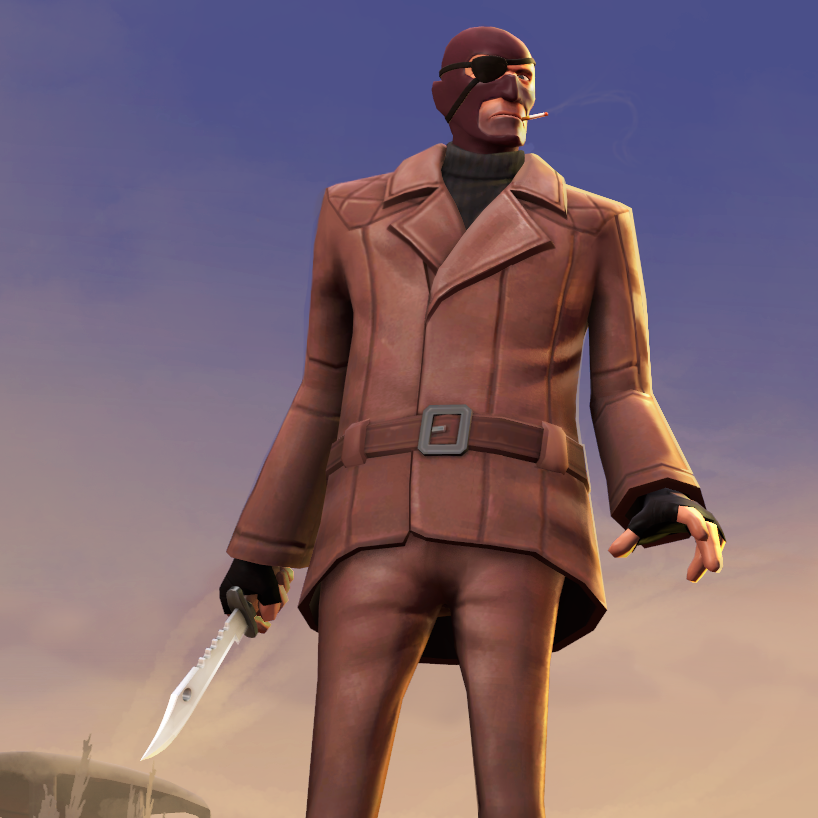 Wasteland Warlord
Collection by
Sky
New Teufort Wasteland Set 5. Shoes/Gloves are all class. 2 styles for the coat/pants item. Note: Not based on the Governor from the Walking Dead. Coat and gloves/boots are Inspired by Max's outfit from The Road Warrior, eyepatch inspired by the dea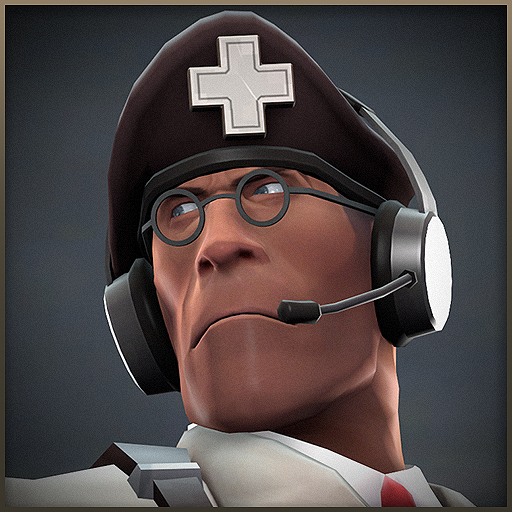 Commander's Costume
Collection by
Colteh
some nice items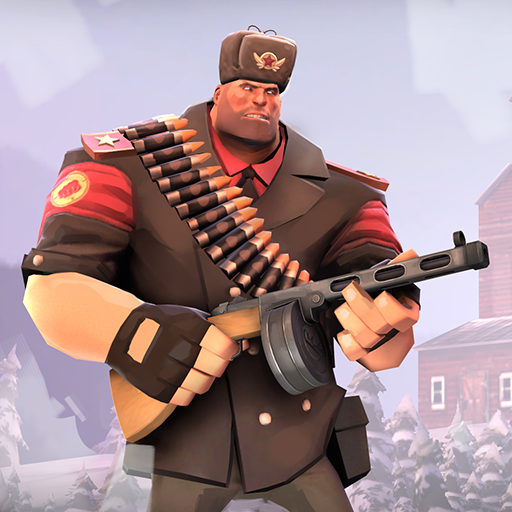 The Commissar
Collection by
GetGrenade
Какие ваши доказательства?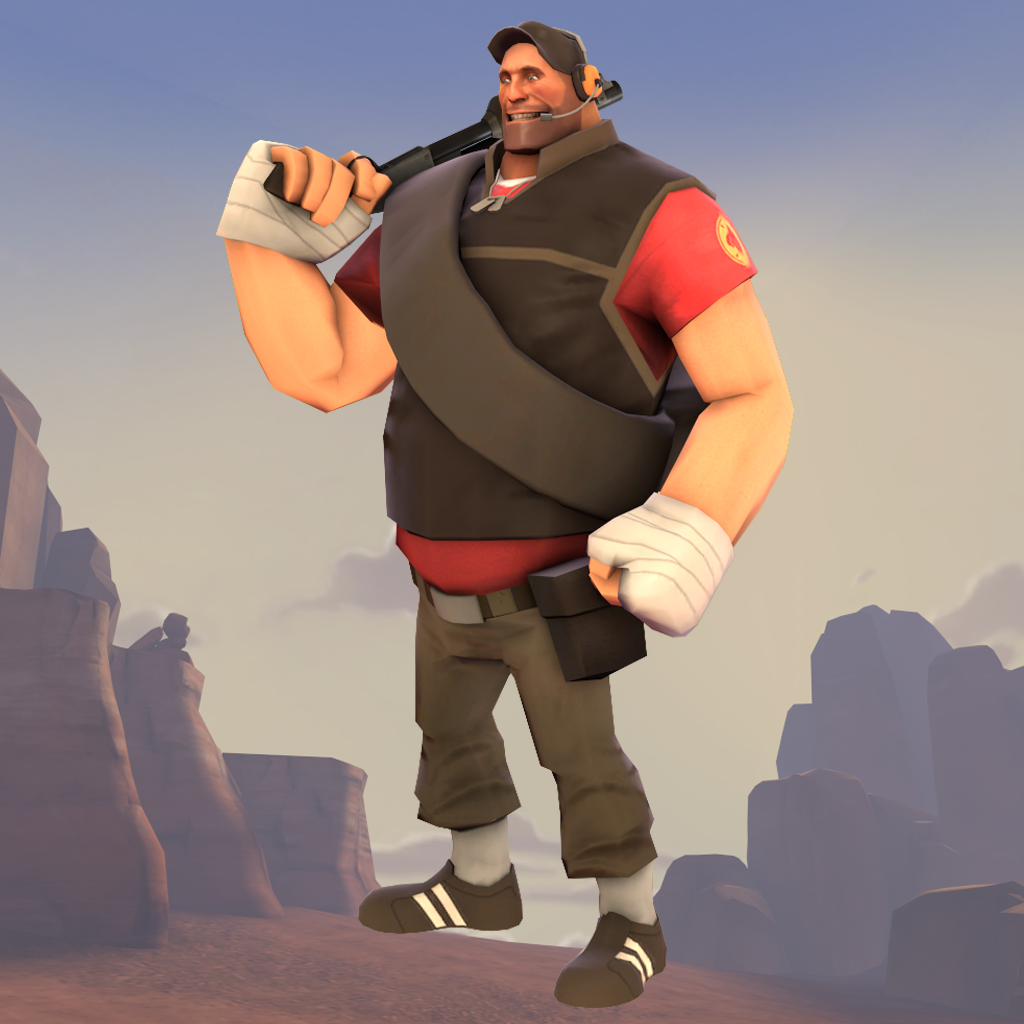 XL Scout Set
Collection by
Ruskeydoo
Edit (29/9/2015): Re-uploaded for Halloween 2015. If you like what you see, please give the ones with pumpkins upvotes :) (I kept the old ones up so people's comments aren't lost) Shotgun Heavies of the world unite! Fat Scouts, now is our time! For t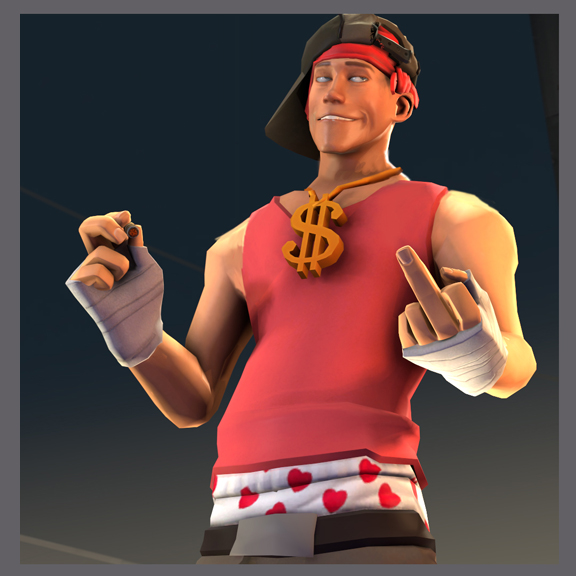 Straight Outta Boston
Collection by
Sparkwire
The most gangster scout you'll ever see this side of tuefort.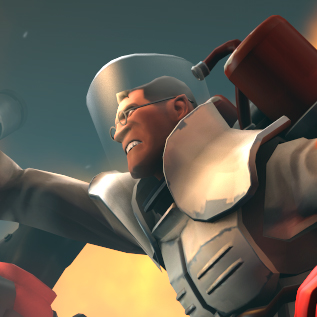 Team Buttress
Collection by
Svdl
Hold your team up!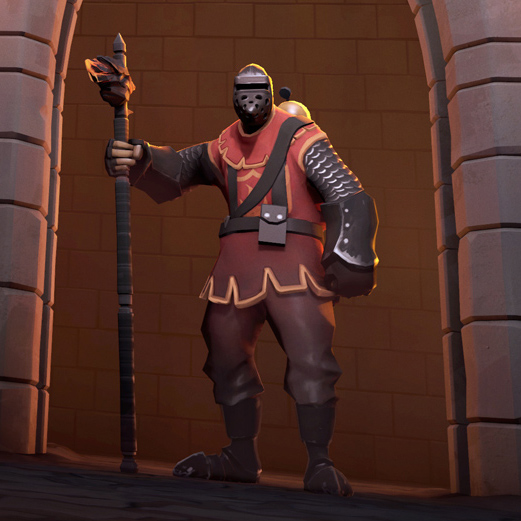 Ember Knight
Collection by
neodos
This silent knight will turn you into ashes if you are not to be granted passage into the fortress.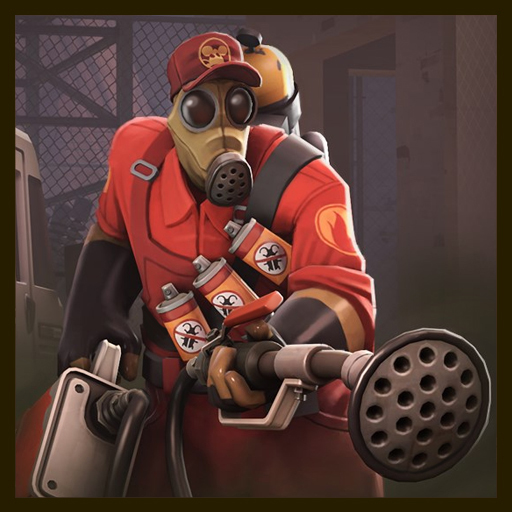 The Exterminator
Collection by
Zoebot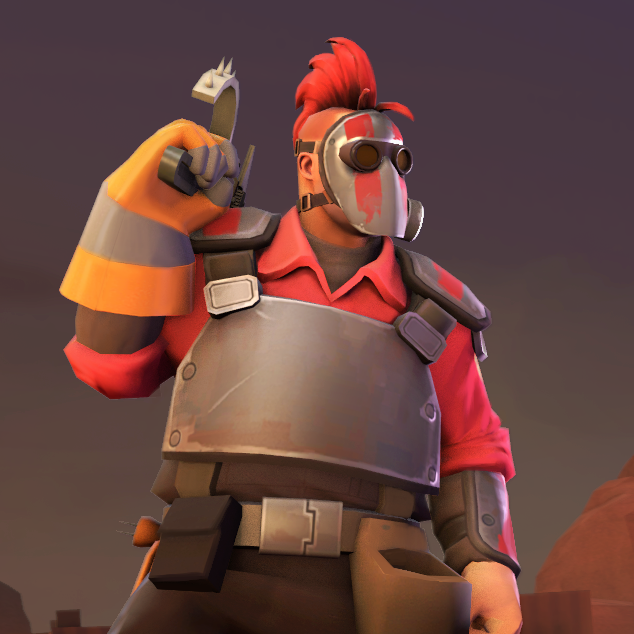 Badlands Bandit
Collection by
Sky
New Teufort Wasteland Set 4. Somtimes war, and slight radiation, changes a man...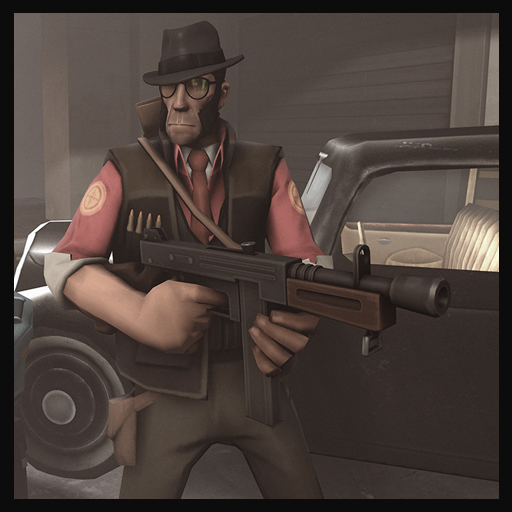 Mafia's Marksmann
Collection by
Corvalho
A mafia themed set of items for the sniper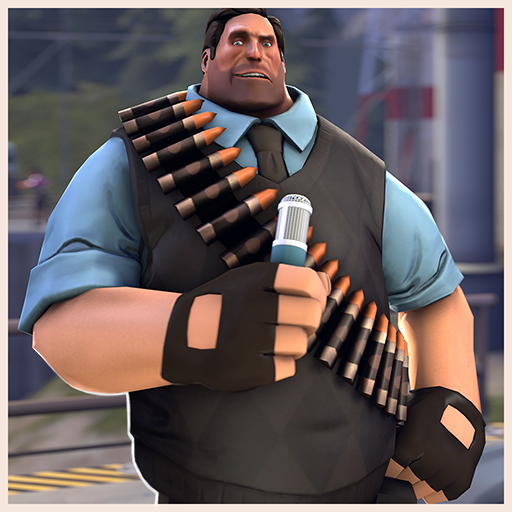 The Newscaster
Collection by
OverPovered
This collection includes the McSlicker and the Tie-In. Workshop contributors: -rage -iiboharz -valvenewsnetwork -OneFourth -OverPovered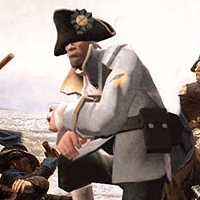 Father of a Nation
Collection by
Svdl
Just don't tell him about the implications of wearing a red coat.

Super Jumping Robot
Collection by
FiveEyes
In the year 197x, a super robot named Scout was created by Dr. Engi to stop the Evil Dr. Med who had created eight of his own super robots to take over the world

Gravelpit Emperor
Collection by
Svdl
Cosmetic set for the Spy.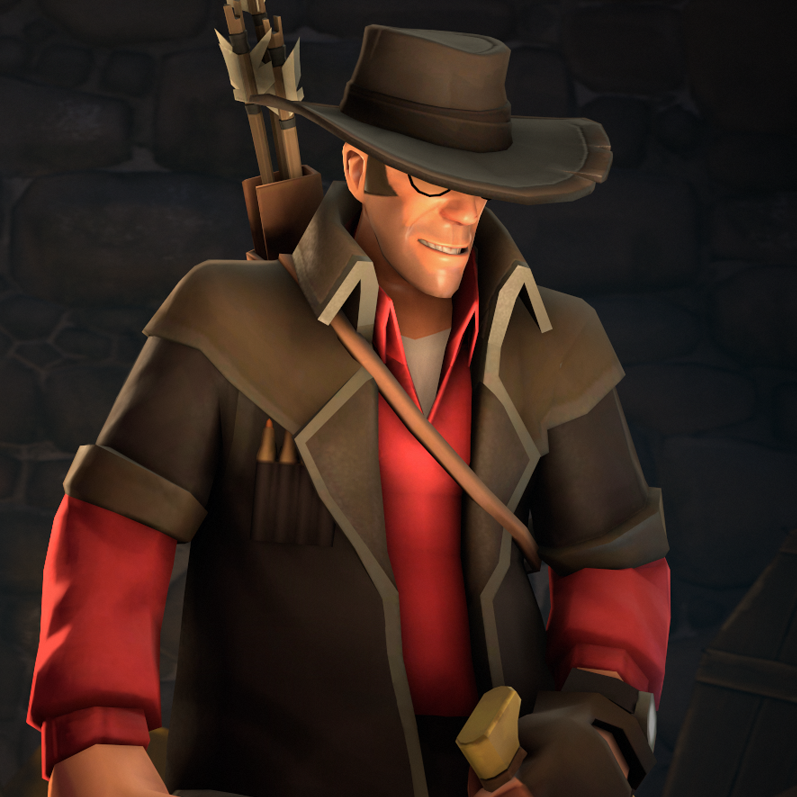 Mann Hellsing
Collection by
Sky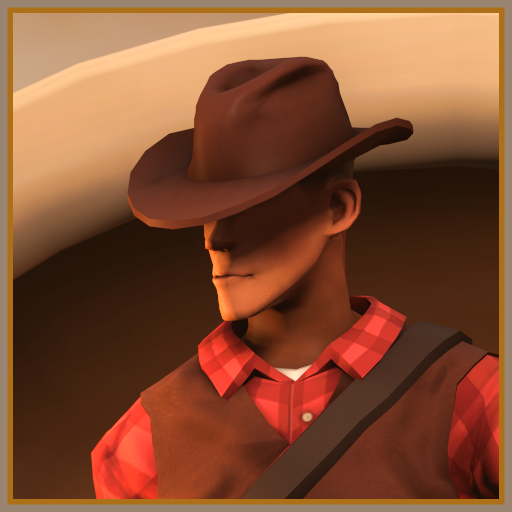 The Stranger from the East
Collection by
boomsta
A few Western items for the scout!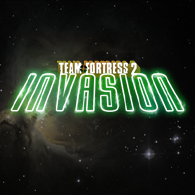 TF2 Invasion
Collection by
The Ronin
They came and took our hats. It's time to strike back! With even more hats!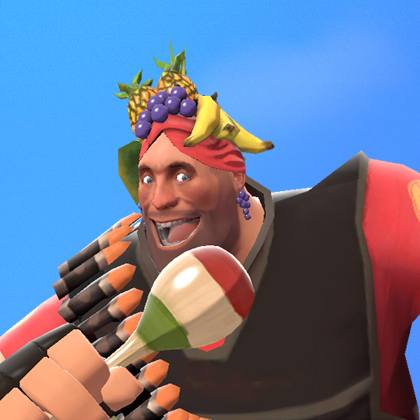 Conga Kit
Collection by
SQUEEZIT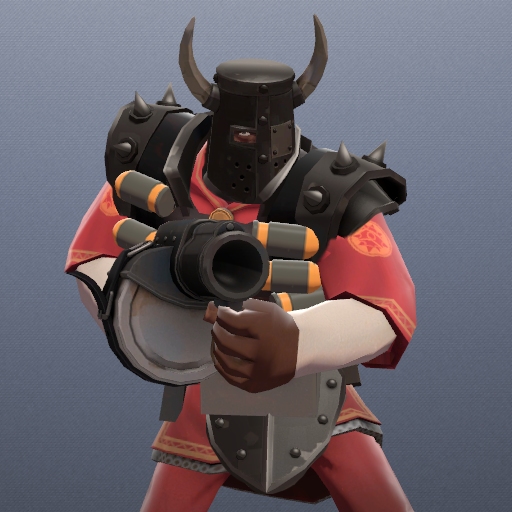 Dark Age of Demolition
Collection by
Svdl
Who says a knight needs a sword and a shield?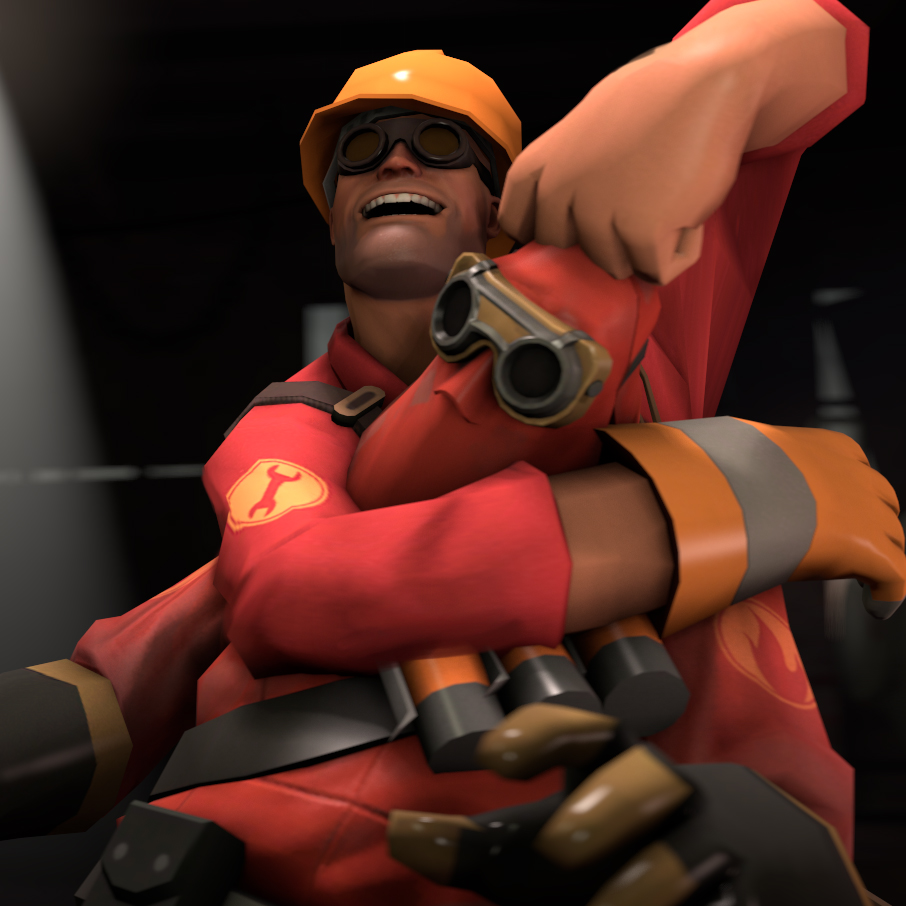 Dell's Best Friend
Collection by
Svdl
Tools aren't only for the tool man.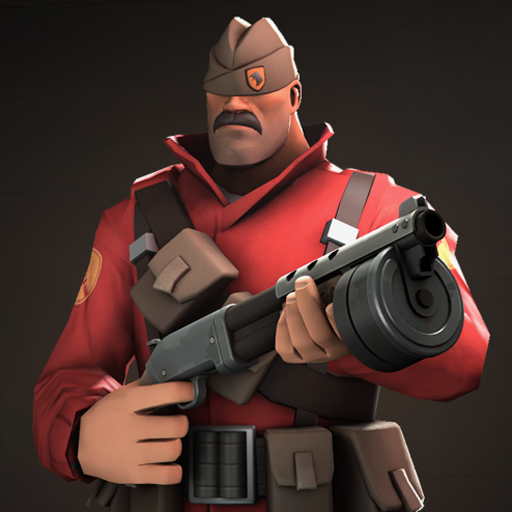 World War Soldier's Gear
Collection by
Zoebot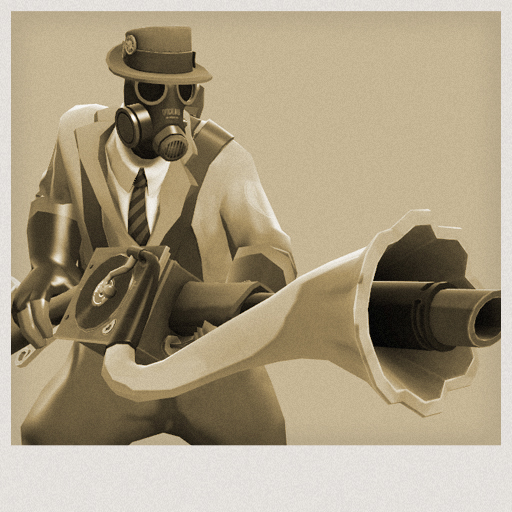 15 Minutes of Flame
Collection by
Segab
A set of swing/jazz inspired items for the Pyro: the Beatophone (a gramophone flamethrower), the Singed Singer (a jazz microphone), the Soot Suit (misc) and the Cotton Head (hat).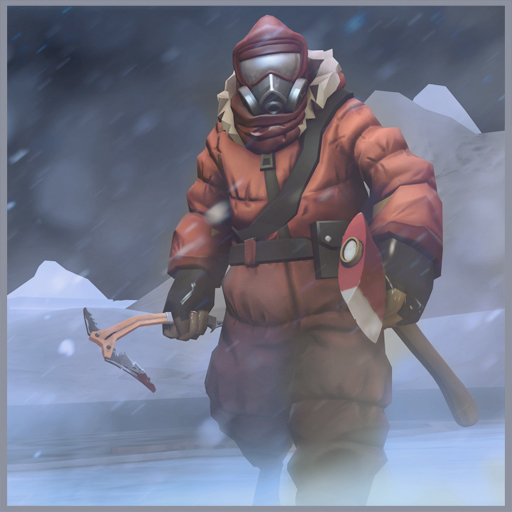 The Arctic Adventurer
Collection by
Sparkwire
Everything you need for braving the elements. Shout out to void for the background map!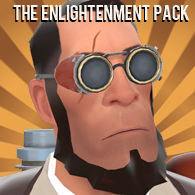 The Enlightenment Pack
Collection by
Napy Da Wise
The Enlightenment Pack is a brand new medic pack based on mind control, and mostly mad scientist stuff. 3 weapons : - A Medi-shotgun - A Medigun and it's backpack - A defibrilator 2 miscs : - Fashionable beard, glasses, and scar - Fashionable D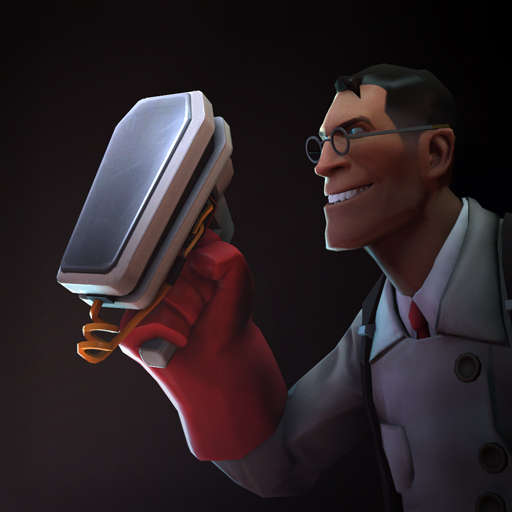 The Medical Nemesis
Collection by
neodos
The Medic: "The healing is not as rewarding as the hurting!"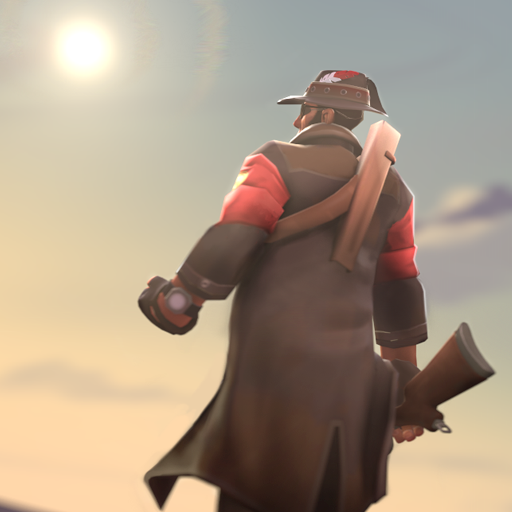 Scatterbrain Mundy
Collection by
Ertz™
.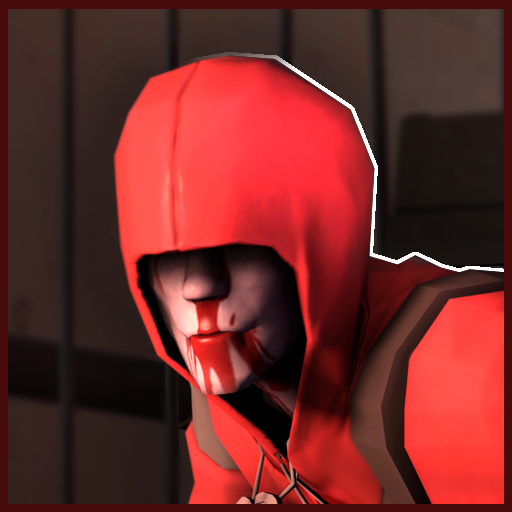 Rooftop Rebel
Collection by
Dr. Aibaleet
Scout is now a zombie and he jumps around screaming like a jackass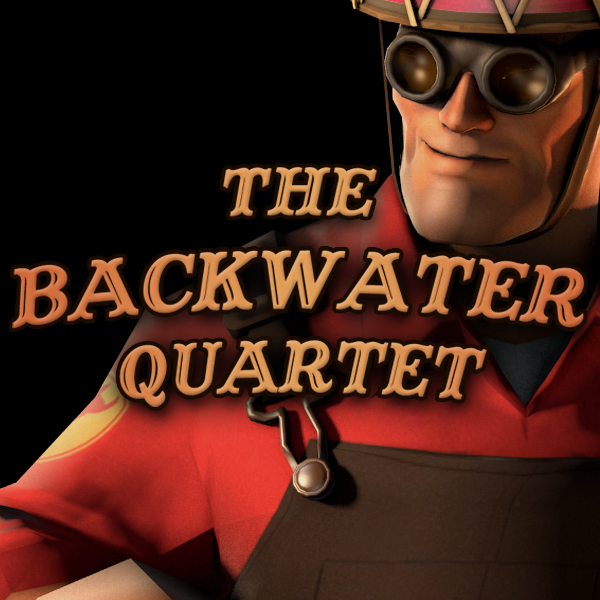 The Backwater Quartet
Collection by
Eedo Baba
A set of four musically inspired weapons and cosmetics for Engineer.