Showing 331-360 of 10,264 entries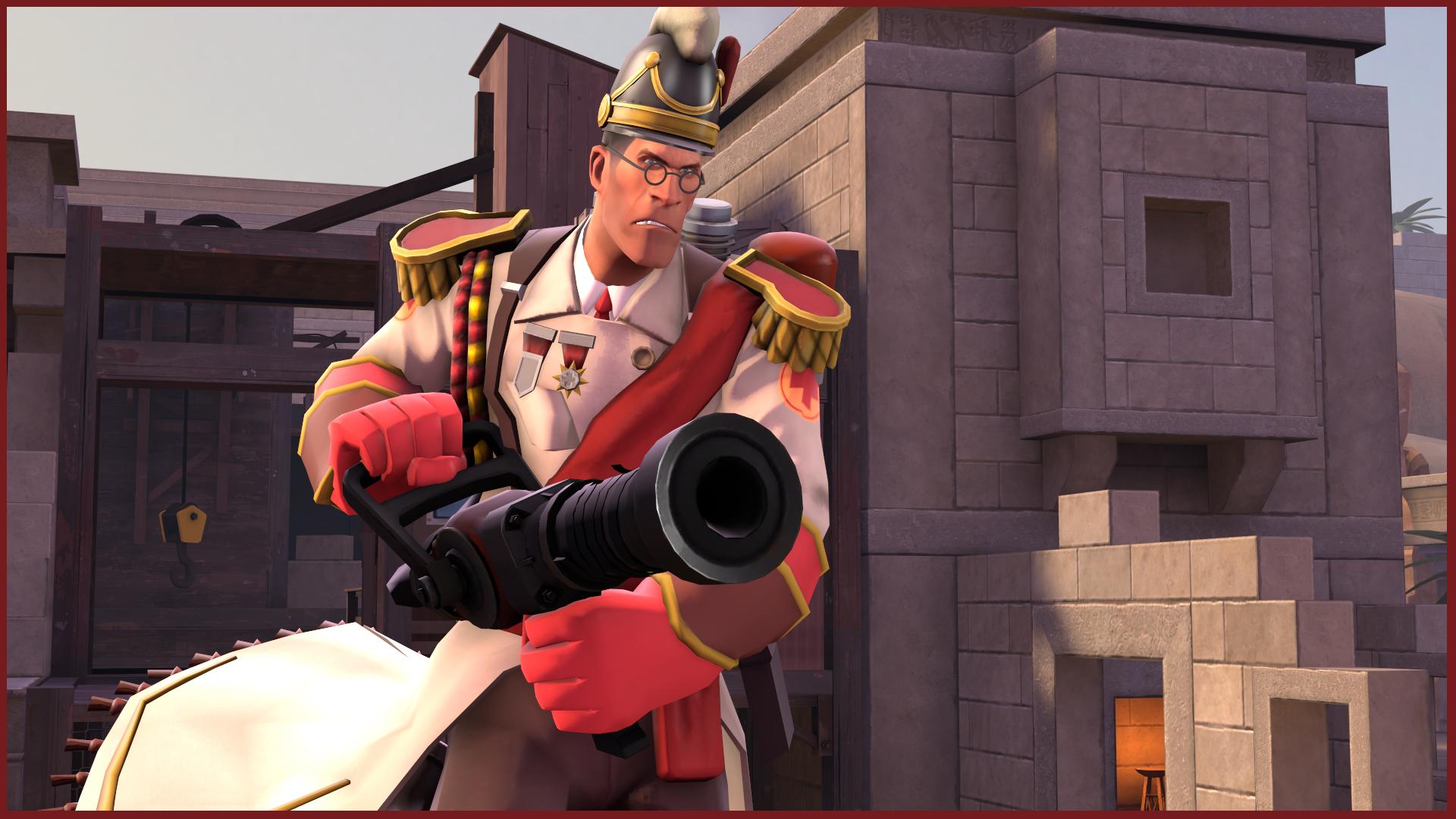 The General Practioner
Collection by
Jukebox
Includes: Bavarian Baron The Sharp Schärpe Gilded Gauntlets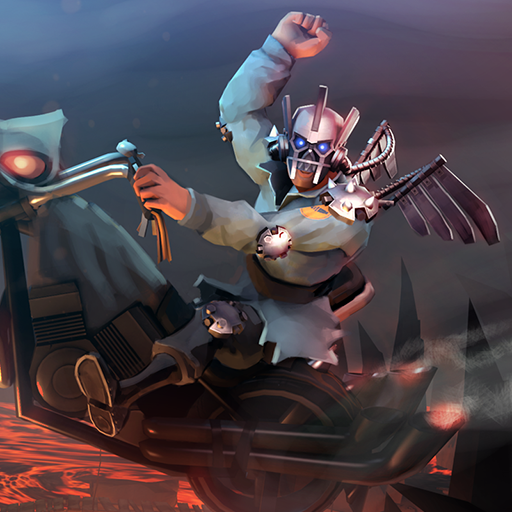 The Hell Patroller
Collection by
GetSpooked
Like wild fire Comes roaring Mad whirlwind Burning the road Black thunder White lightning Speed demons cry The Hell Patrol

Summer Scorcher
Collection by
Vampyresque Vulture

The No Mans Land Wanderer
Collection by
Ducksink
ooooooooo

The Survivalist of Teufort
Collection by
Corvalho
As we all know nobody is better at surviving than the scout, and here are a few items for the best survivors.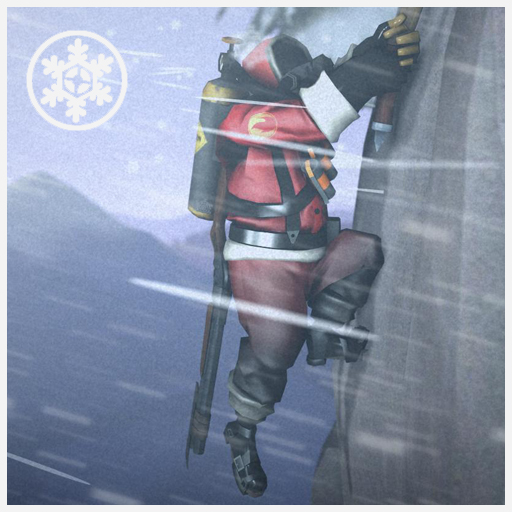 The Polar Opposite
Collection by
nyte
Sometimes, you just have to approach things from the other direction. Weapon mods are now available for download! Snowstorm: http://www.mediafire.com/download/5fcat0b975q33f0/The%20Snowstorm.rar Figure-8 http://www.mediafire.com/download/bhn008...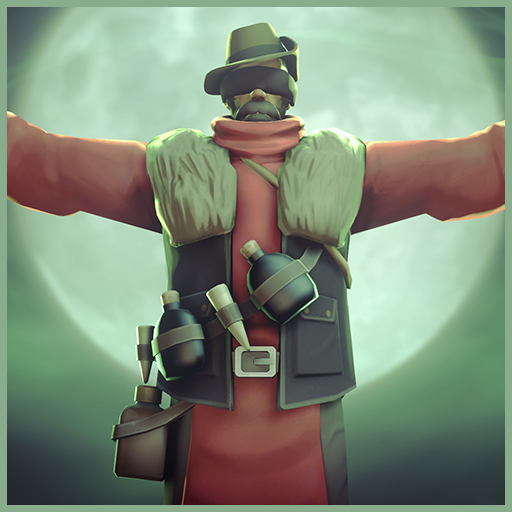 The Crit Caster
Collection by
SedimentarySpooks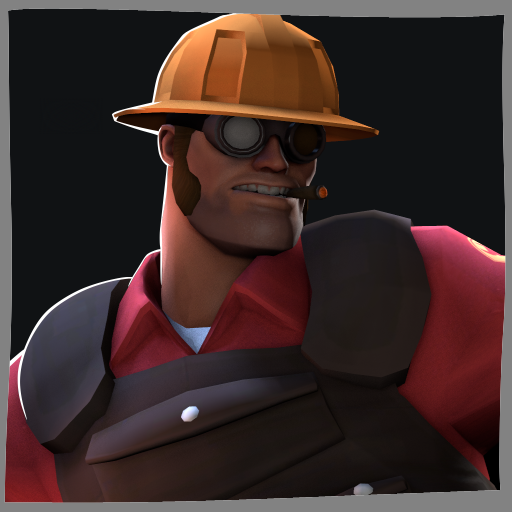 The Classic Conagher
Collection by
Spookzy
Ain't nothing wrong with the classics son.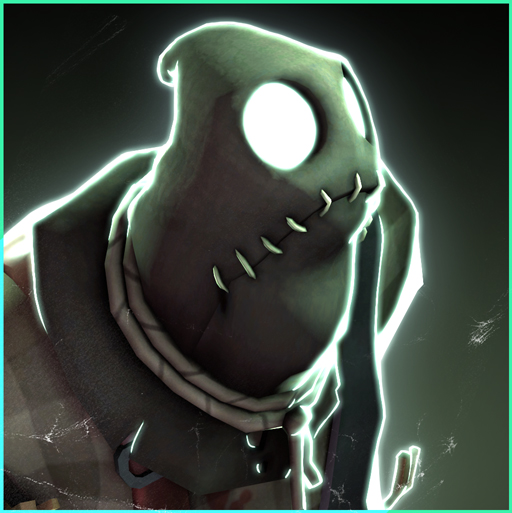 The Straw-Stuffed Stitch-up
Collection by
Evil_Knevil
Scarecrow set for Pyro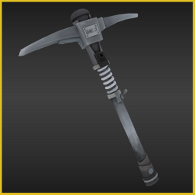 Robotic tool pack!
Collection by
Rotzlöffel
Seems like that Gray has sold all his Copy&Past-Hats and is creating now a bunch of robotic weapons. Stay tuned for more ...

The Worst Nightmare
Collection by
Gadget
Halloween Nightmare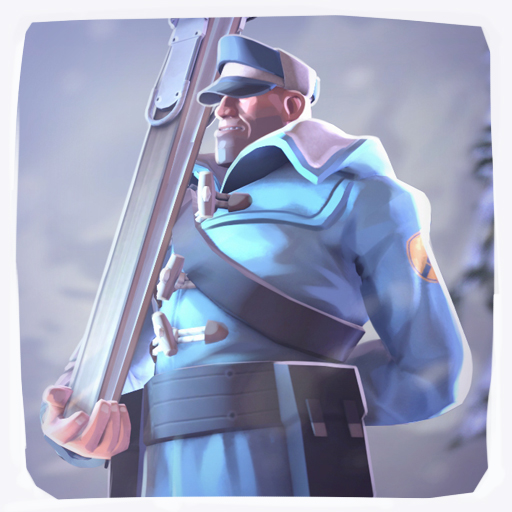 Snow Fever Soldier
Collection by
BOOpaul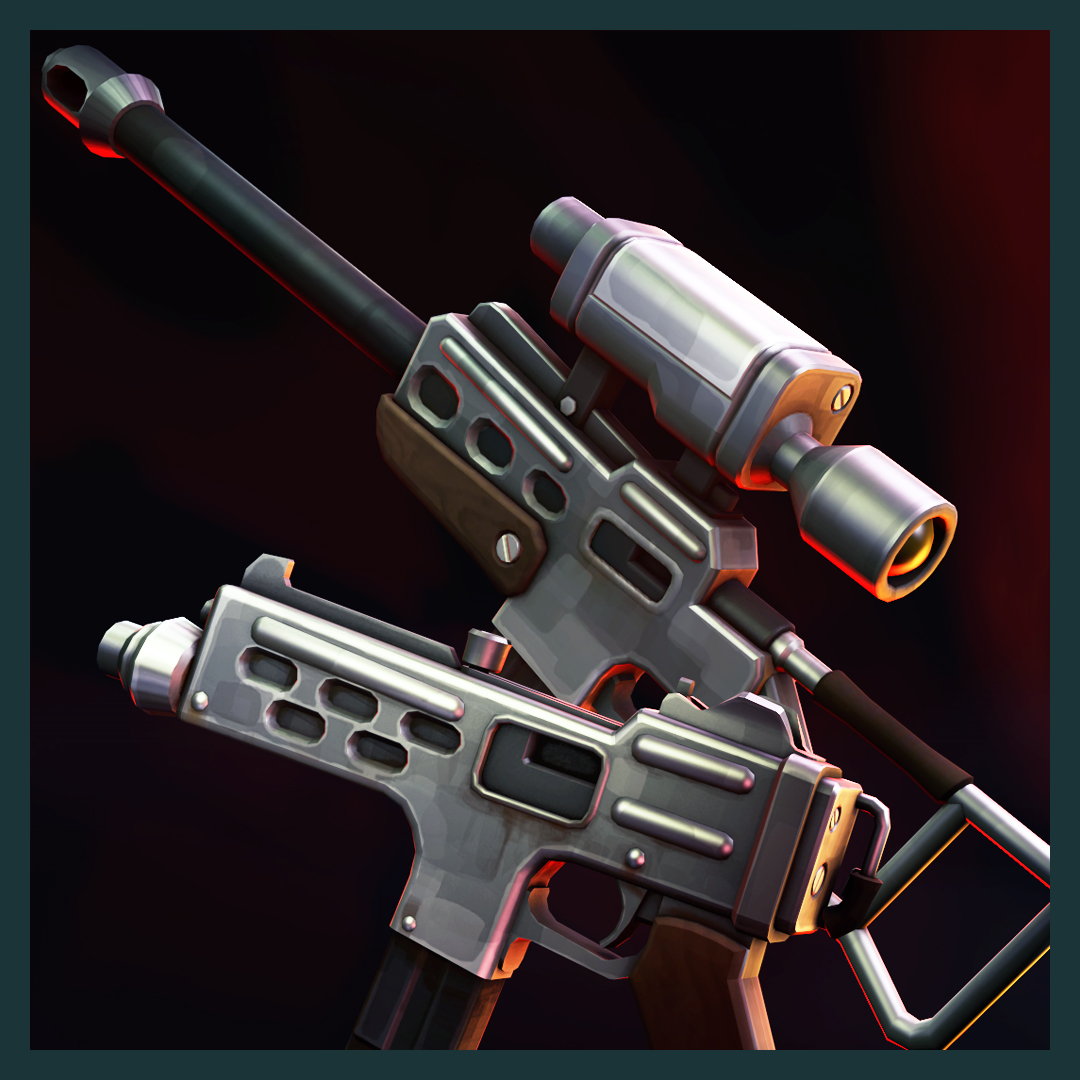 Urban Arsenal
Collection by
Spock-DIE-r
...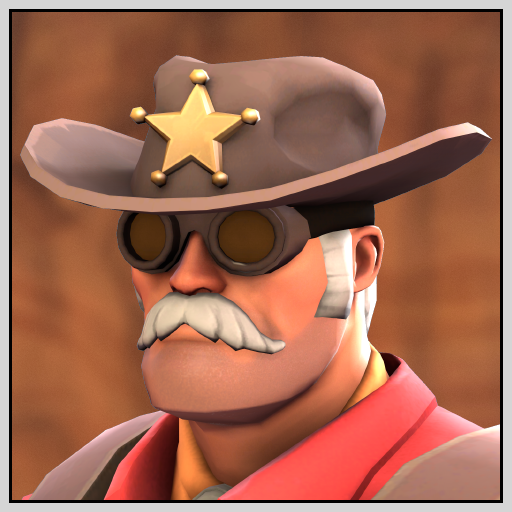 The Western Authority
Collection by
NeoDement w/ Harry
Stick 'em up... there's a new Sheriff in town. Check out the Bucking Bronco taunt here: http://steamcommunity.com/sharedfiles/filedetails/?id=470016365

Olympics
Collection by
maniac™
This is two-item all class set: 1.Hat: 'Olympic Champion' 2.Melee: 'Olympic Torch' And yes, names are super original and unique :) ...as collection's name.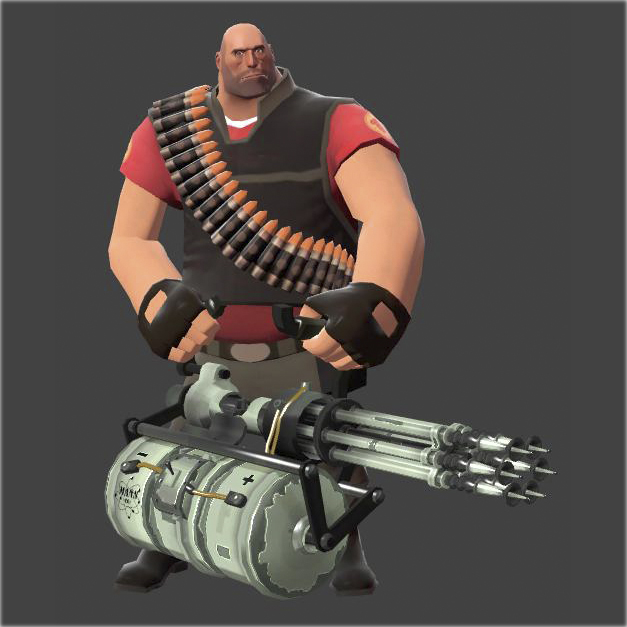 The Heavynaut
Collection by
youngdrozd
1) Laser minigun (Armstrong) 2) Hat of the astronaut 3) Liquid sandwich 4) Lunar flag

Summer Stuff
Collection by
NeoDement w/ Harry
Some things for the summer times. A hat, some waterballoons, and a water pistol.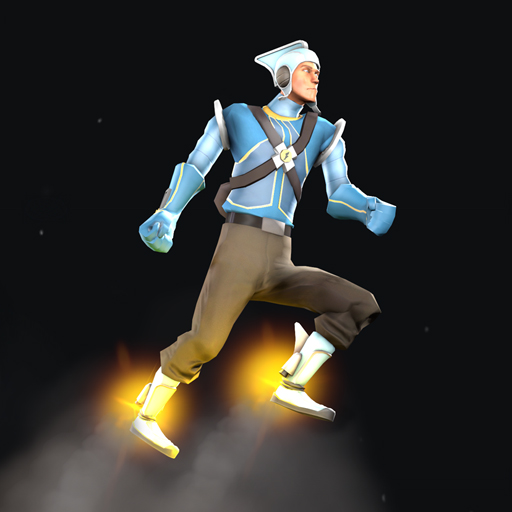 Supernova Scout
Collection by
Gadget
A set of space themed items for Scout.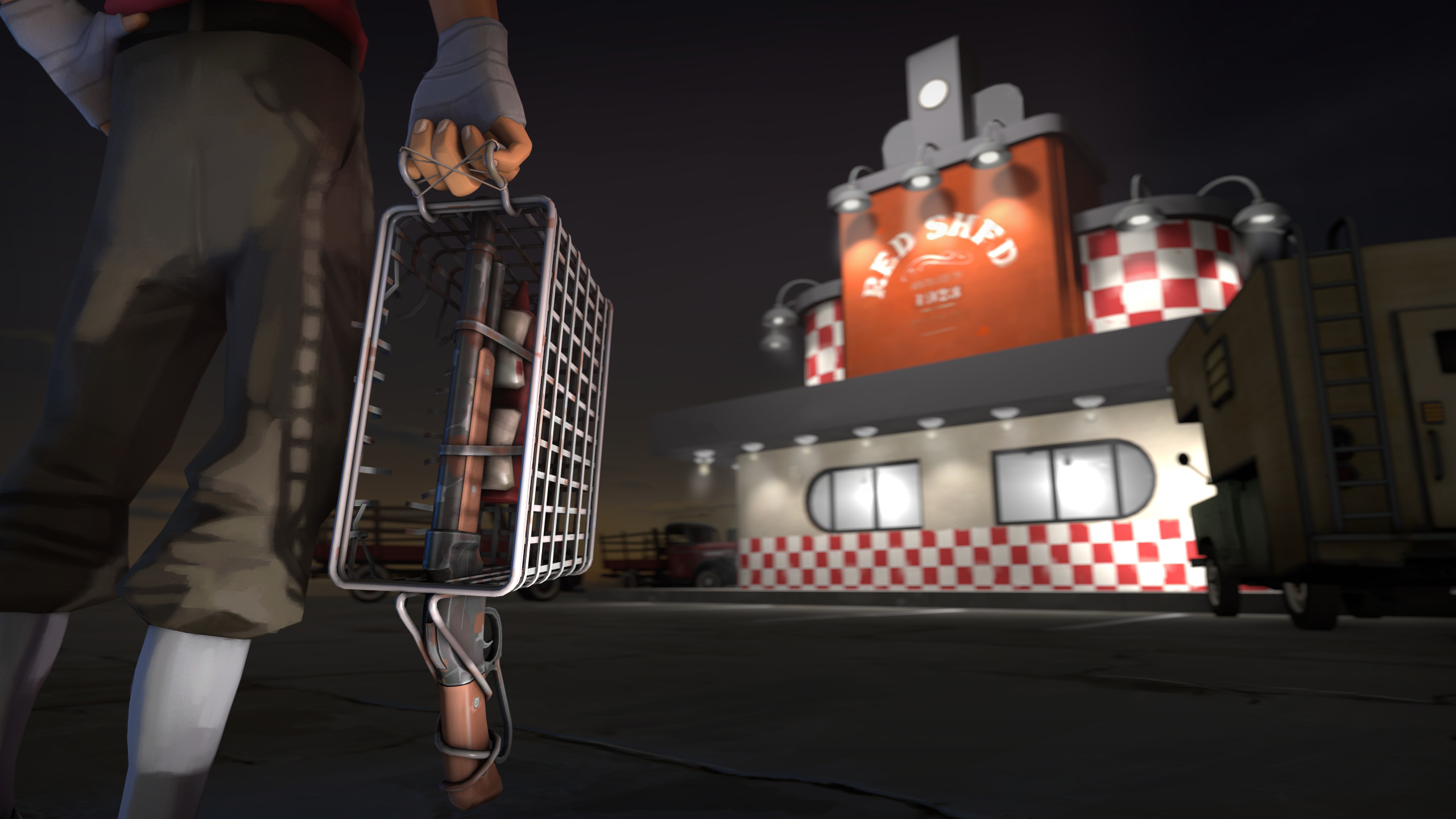 The Minimum Wage Pack
Collection by
SNIPA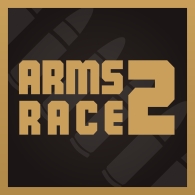 Arms Race 2 Collection
Collection by
VernoGuy
Arms Race is a TF2 mod competition focused on weapons. This collection contains all the entries of Arms Race 2 on the Workshop. Make sure to upvote all your favorites. To help decide the winners of Arms Race 2 go to the Arms Race Voting link below. ...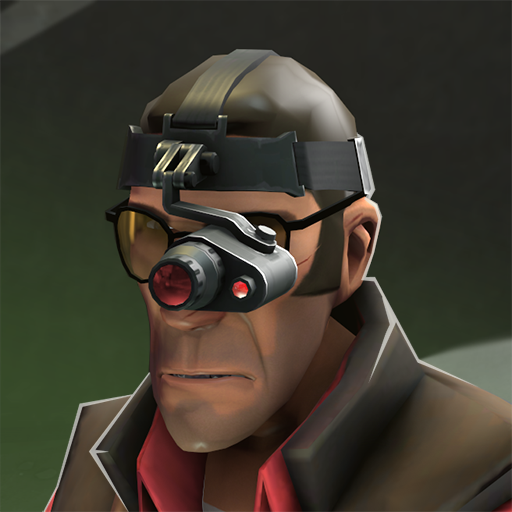 The Off-Grid Operative
Collection by
BOOpaul

A Hell 'o Win Collection
Collection by
Corvalho
A bunch of items you'd love to be wearing this halloween. There's much more comming...

The Middleage Mutant Engie Turtle
Collection by
Ryan
Engie Turtling... to the EXTREME!

The Death Dealer
Collection by
RetroMike
Why should the Heavy get to have all the fun gambling at the Inventory?! With this set the Scout can have a night of high stakes gambling too! Those concealable weapons sure will come in handy if the game goes sour. NOTE: For people unfamiliar with ho...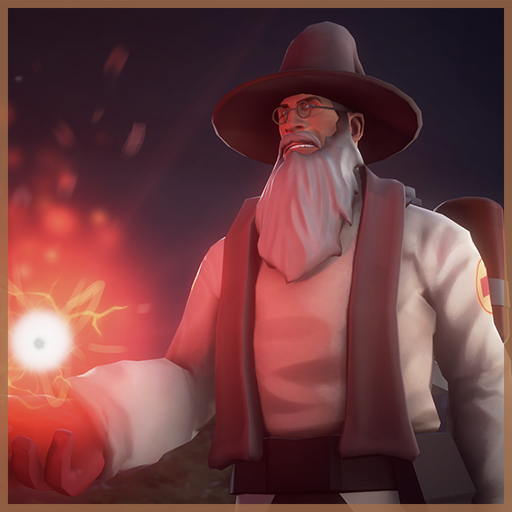 Gundalf the Red/Blu
Collection by
SedimentarySpooks
You're a wizard.

Sniper Foxhunter Set
Collection by
SgtR007

The Wired Warrior
Collection by
Spookzy
a Cyborg Demoman Set.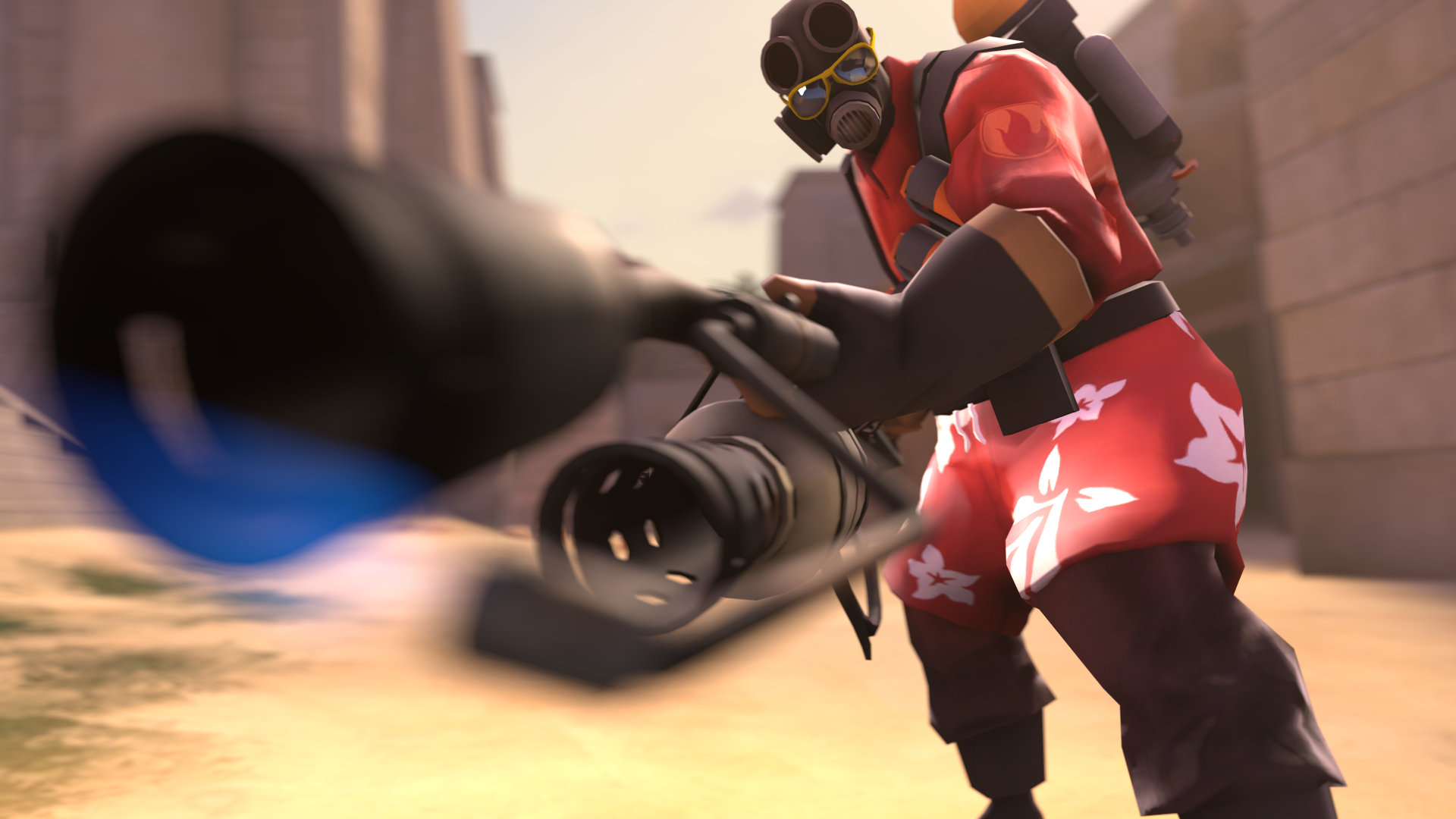 Burner's Beachwear
Collection by
spookytube
Have no doubt that you'll be the hottest one on the beach with these amazing selections! Literally. That rubber suit will probably kill you if it gets any hotter out. Entire collection works with TF2 and is verified! All include full paintability and t...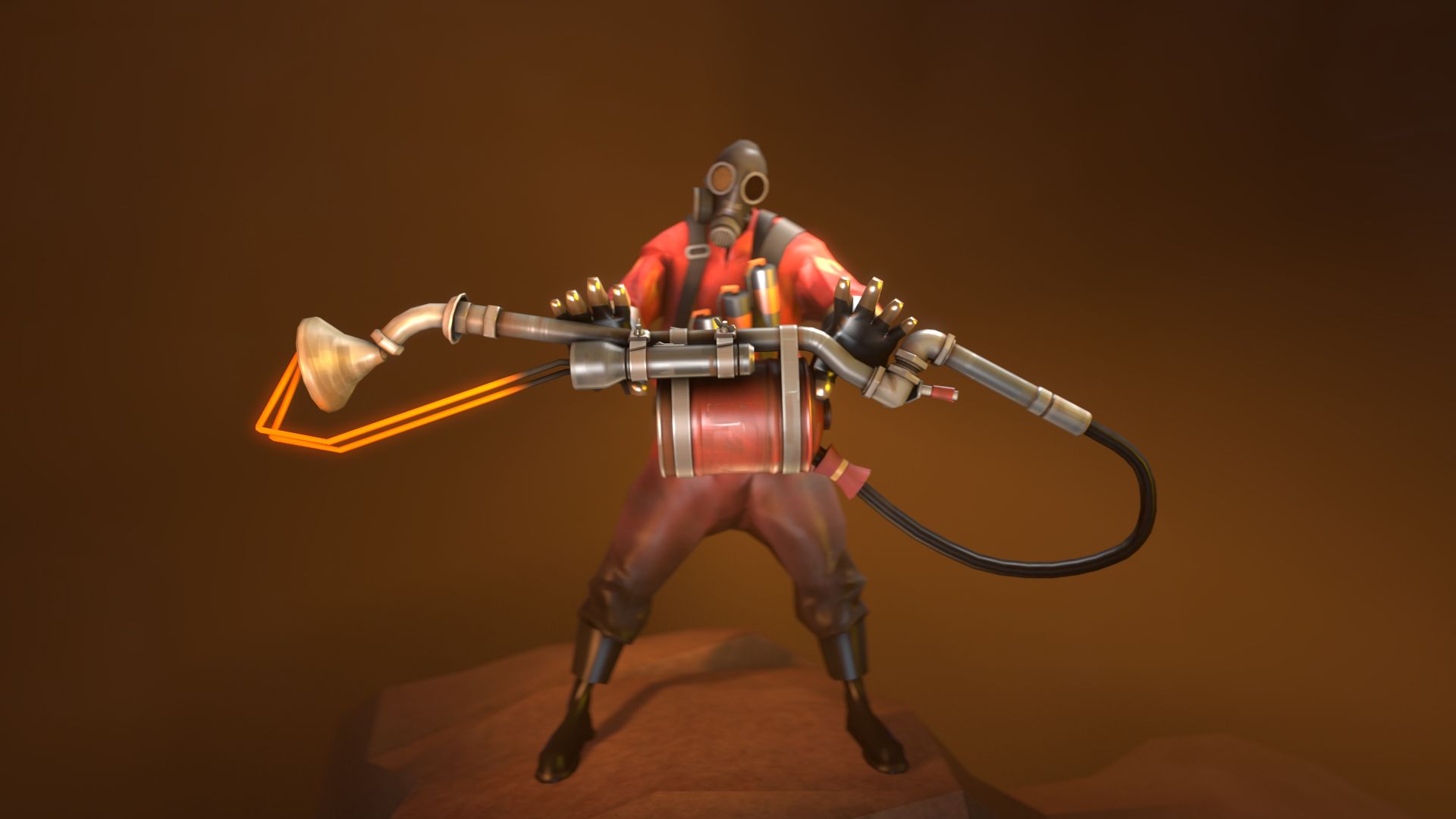 Improvised Weapons
Collection by
heinous
Weapons made from repurposed parts.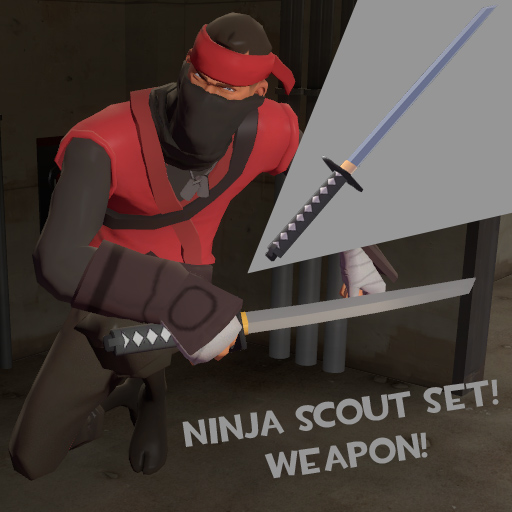 Ninja Scout Set
Collection by
EmAr
The items which belong to my ninja scout item set are collected here. Thanks for looking :) Download links: http://tf2.gamebanana.com/skins/128800 http://tf2.gamebanana.com/skins/128764