Showing 331-360 of 12,283 entries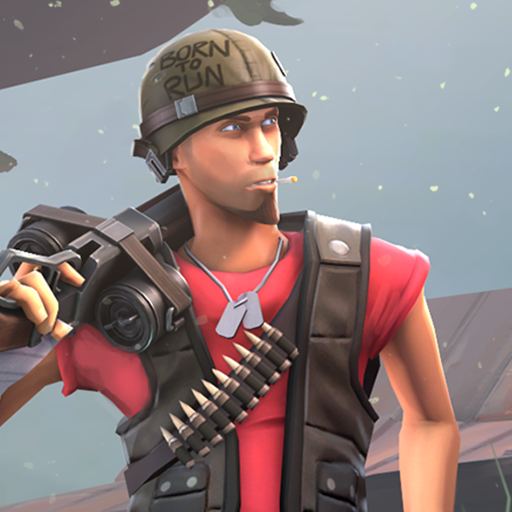 Fortunate Son
Collection by
GetGrenade
War never ends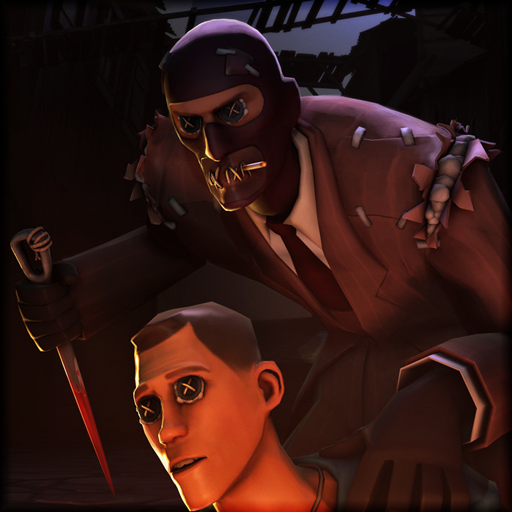 The Stuffed Saboteur
Collection by
void~
Snitches get stitches... A literal last-minute Halloween set for the Spy, designed and developed by Void and Sparkwire. Special thanks to Trey for the facial flexes, and BANG! for the Source Filmmaker poster. Sweet dreams.

Sons of Arsonry
Collection by
Corvalho
A biker themed set of items for the Pyro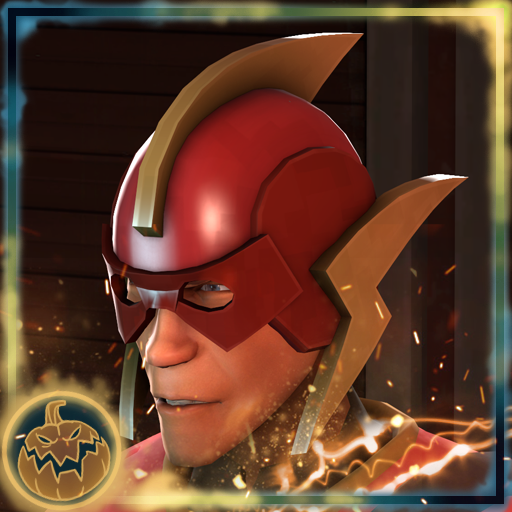 The Bolt
Collection by
Bapaul
Any resemblence to real life action heros (especially those called the Flash) are completely coincidental and unintentional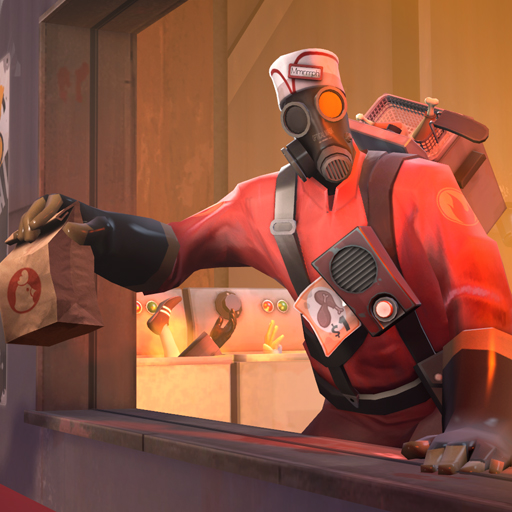 The Fast Food Freak
Collection by
ToxicWeasel
Seriously! it tastes just like chicken!...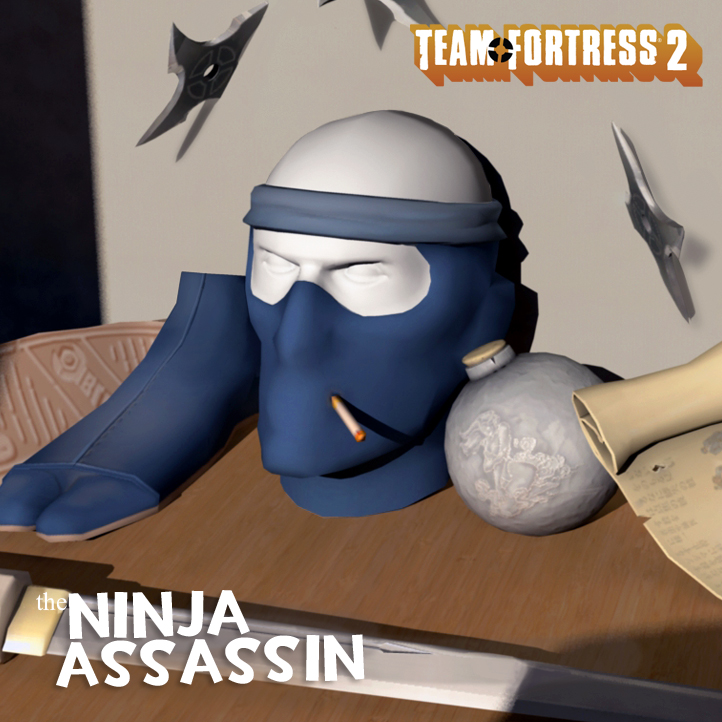 Spy Ninja Assassin
Collection by
* ReznorsRage *
Introducing The Spy's Ninja Assassin Pack. After many years of training in the Art of ninjitsu, the Spy's sensi gifted him a set of handcrafted tools, weapons and apparel as a way of saying "You have out grown my teachings, please don't kill me". Items in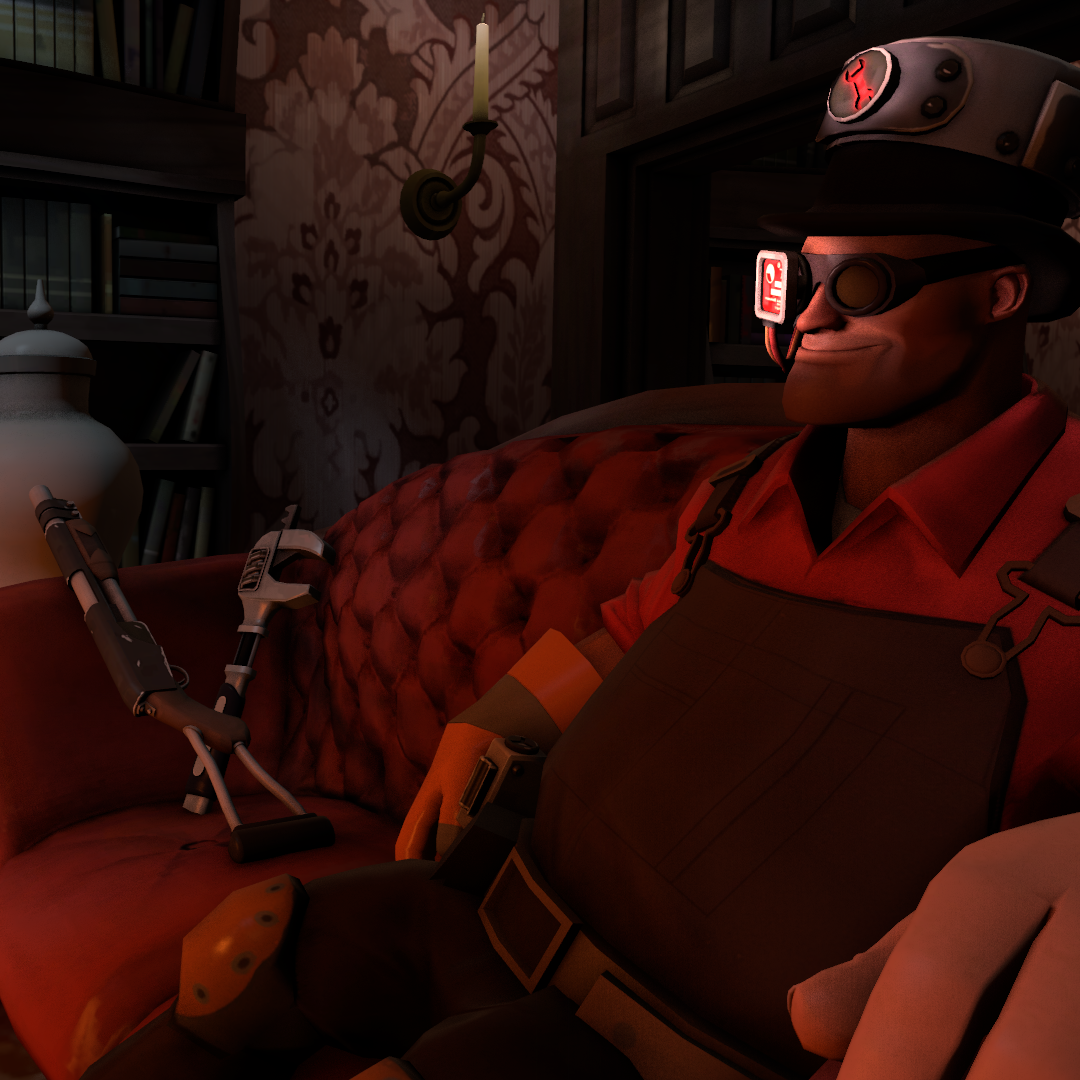 The Sophisticated Scientist Pack
Collection by
The Magic-Ion
The Sophisticated Scientist is a collection of the finest Hat, monocle and assorted weapons combo any engineer with an over active desire for war wants to have on his head/shoot with his hands/use as a bottle opener. The pack consists of 5 items: (Hat)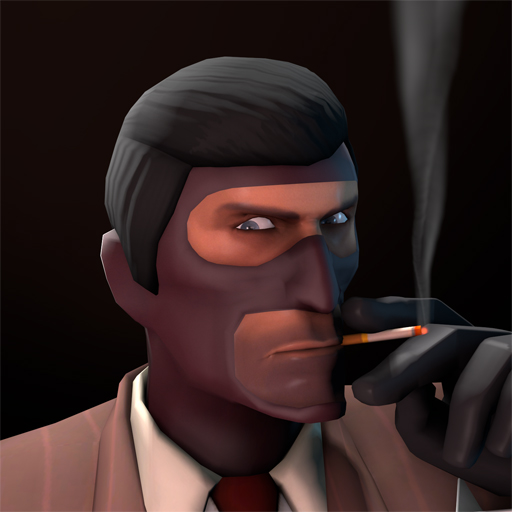 Quantum of Silence
Collection by
SNIPA
Download the mod for The Secret Service (Knife): http://tf2mods.net/mod.php?id=620 Download the mod for Dr. No (Hat, Toupee): http://tf2mods.net/mod.php?id=621 Download the mod for License to Kill (Revolver): http://tf2mods.net/mod.php?id=622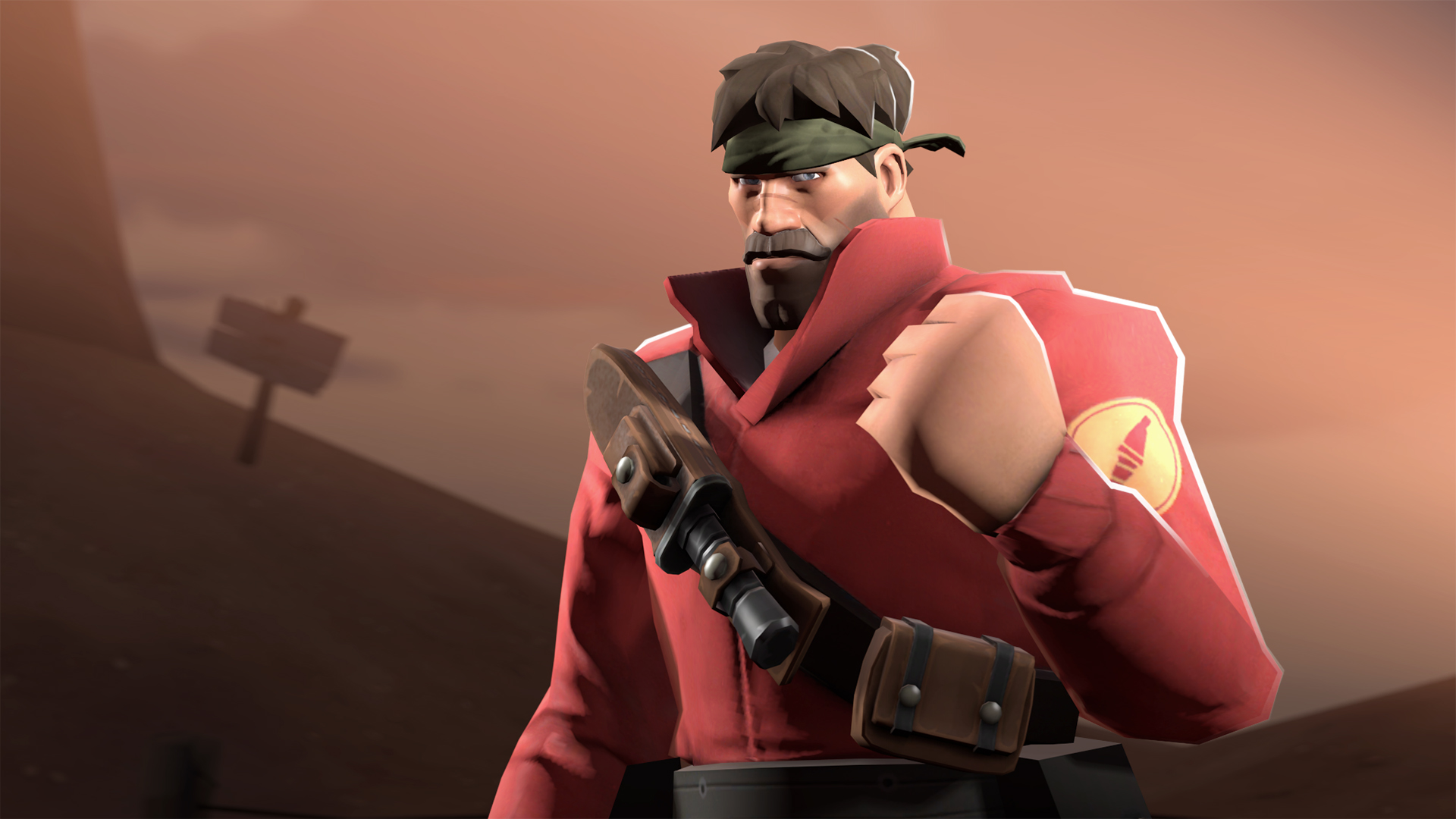 Mann of War
Collection by
donhonk
These items will make your soldier all of the following. -More Badass -More Handsome -More Bearded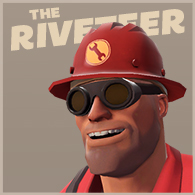 The Riveteer
Collection by
Orko
"Because this battlefield ain't big enough for the both of us."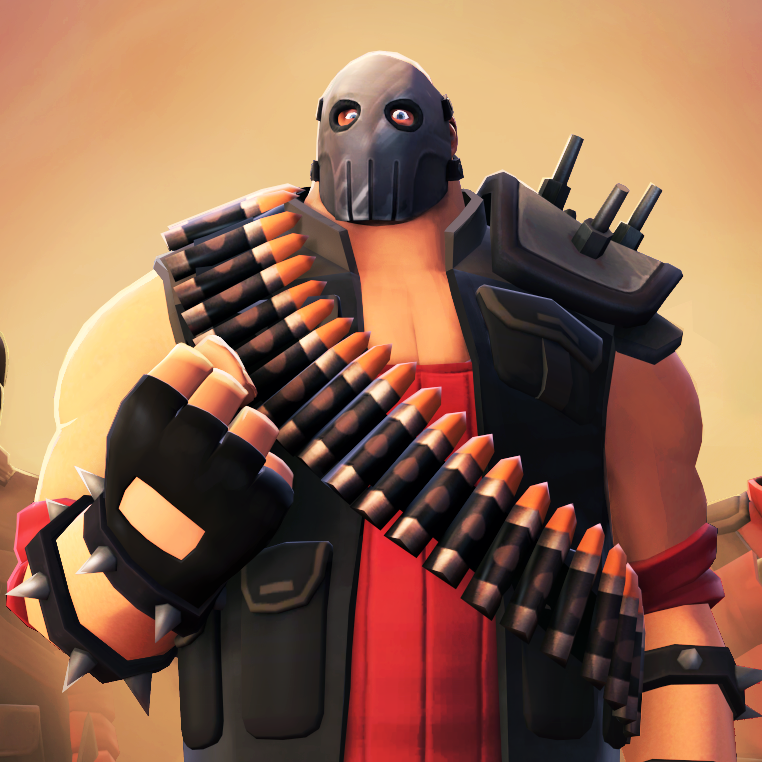 Iron Slugger
Collection by
Sky
An extra, more desert bandit themed Heavy set for the New Teufort Wasteland Collection! Non-New Teufort Wasteland items featured in the poster: - Heavy Lifter - Professional's Ushanka - Bruiser's Bandanna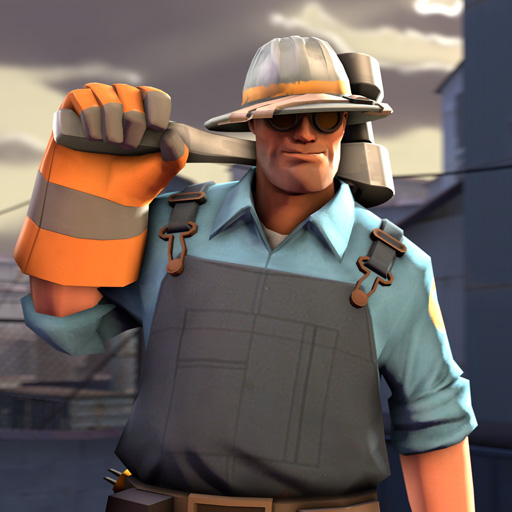 The Heavy Industry Pack
Collection by
Wrench N Rockets
After time off in the country it's back to work for the Engy, and he's bringing some new tools. More new tools coming!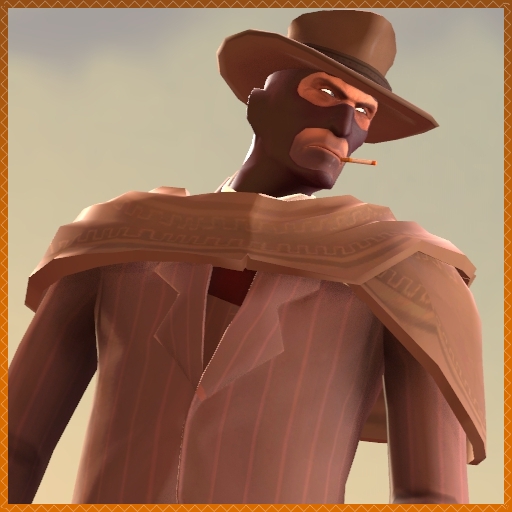 The Deceitful Desperado
Collection by
Merczy
AAAAAAAAAAH WAH WAH WAH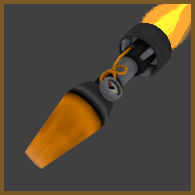 Steaming Pack
Collection by
Rotzlöffel
Wo needs gunpowder when you can fire with water vapor. Because of an error, the axe wont jiggle in the movie. This is only happens in the movie, ingame in TF2 it does jiggle! Downloads: Stream Shooter: http://tf2.gamebanana.com/skins/127598 Pi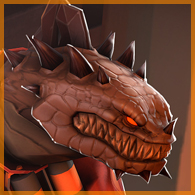 the Pyrosaur
Collection by
2 - VLEKᴬʳᵗꜟˢᵗ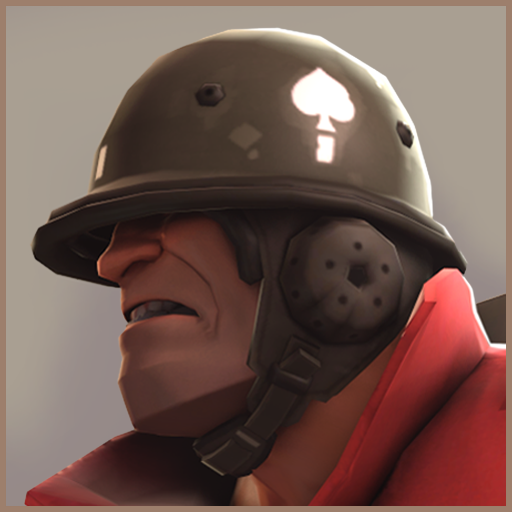 The Paratrooper Pack
Collection by
Zoey
A collection of the paratrooper item set, for Soldier.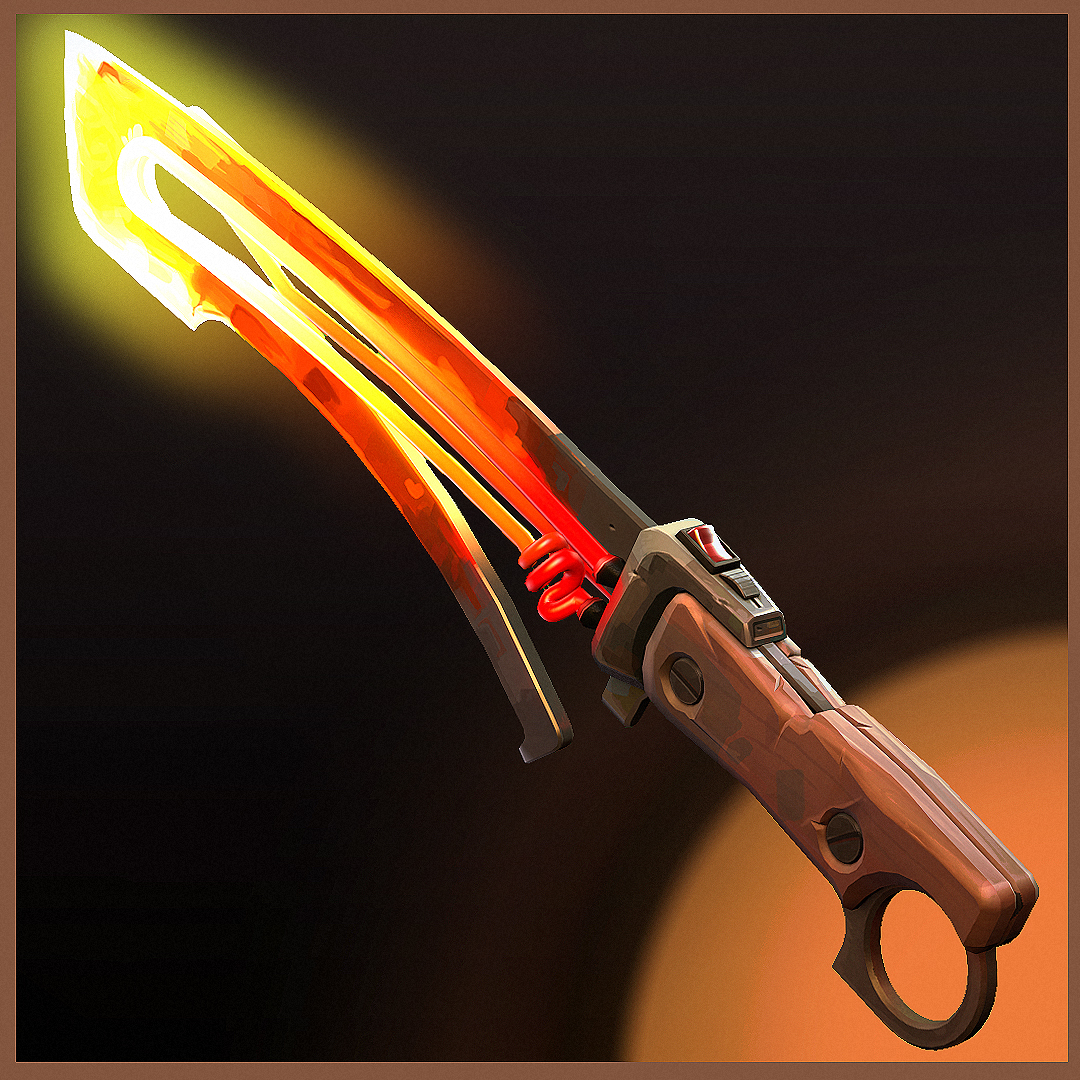 Viewda Industries Electrical Armaments
Collection by
Sparkwire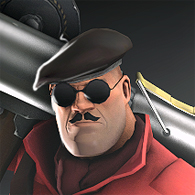 Enter the Directors
Collection by
nano393
The third annual Saxxy awards are close. Time to call the directors!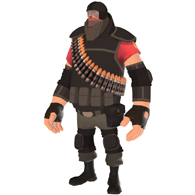 Juggernaut Set
Collection by
Dr. Aibaleet
Juggernaut Set for the Heavy, concept by CoBalt and all the other stuff by Doctor Aibaleet.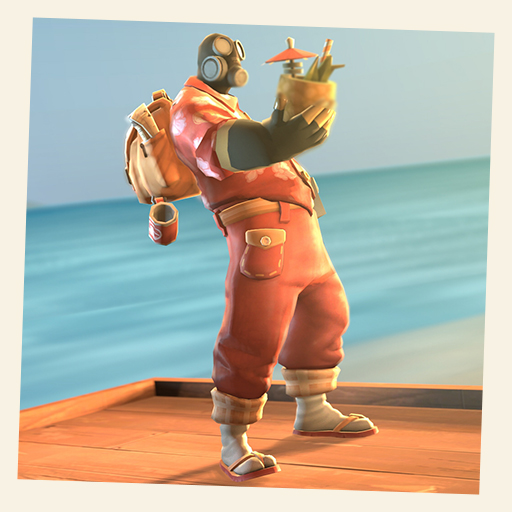 The Sightseers Essentials
Collection by
✥ℜ☯ℑℵ✥
You don't need a asbestos filled fire proof suit to enjoy the heat.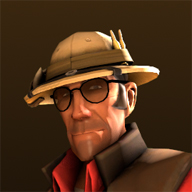 The retired hunter tools
Collection by
nano393
Charles Darling finally meet the mercenaries. What will happen next?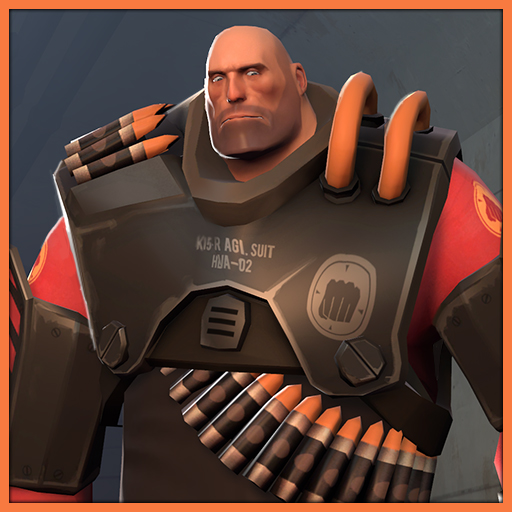 Heavy Metal
Collection by
Colteh
very cool heavy set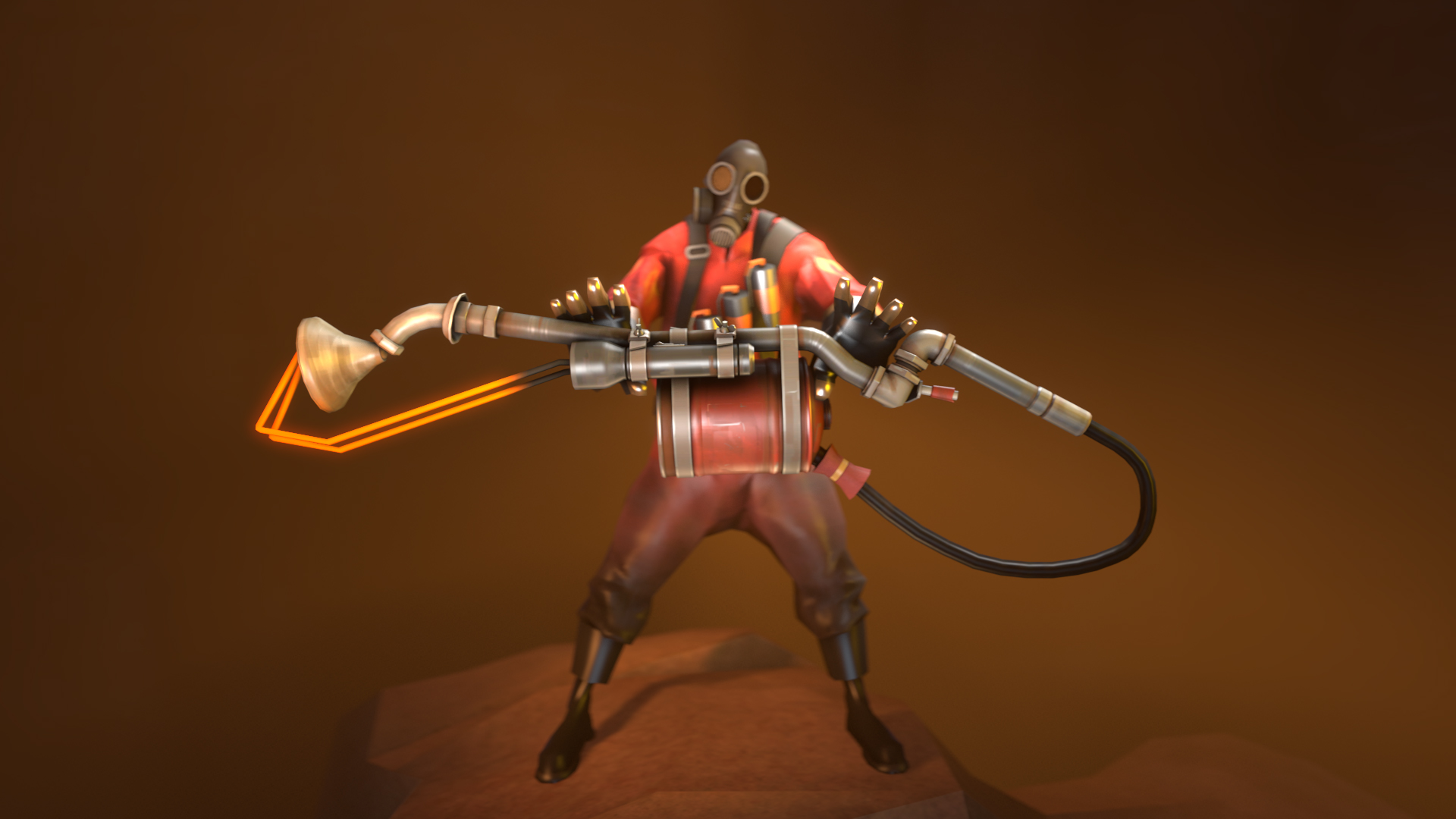 Improvised Weapons
Collection by
heinous
Weapons made from repurposed parts.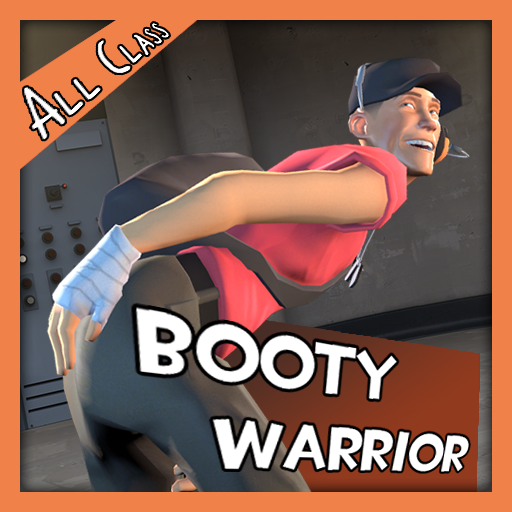 Booty Warrior Taunt Collection
Collection by
Snows
Introducing a new all-class taunt series: The Booty Warrior! Laugh at your foes as they die of embarrassment!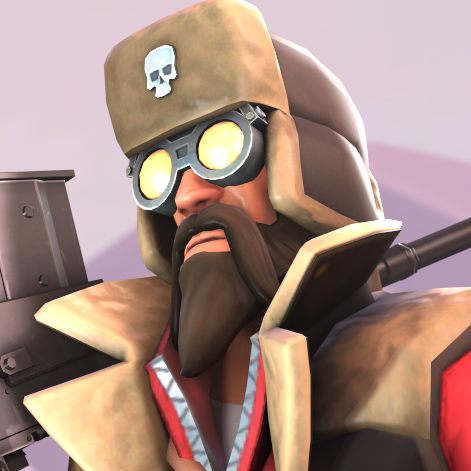 Cold-blooded Hunter
Collection by
GetGrenade
No one can hide from him.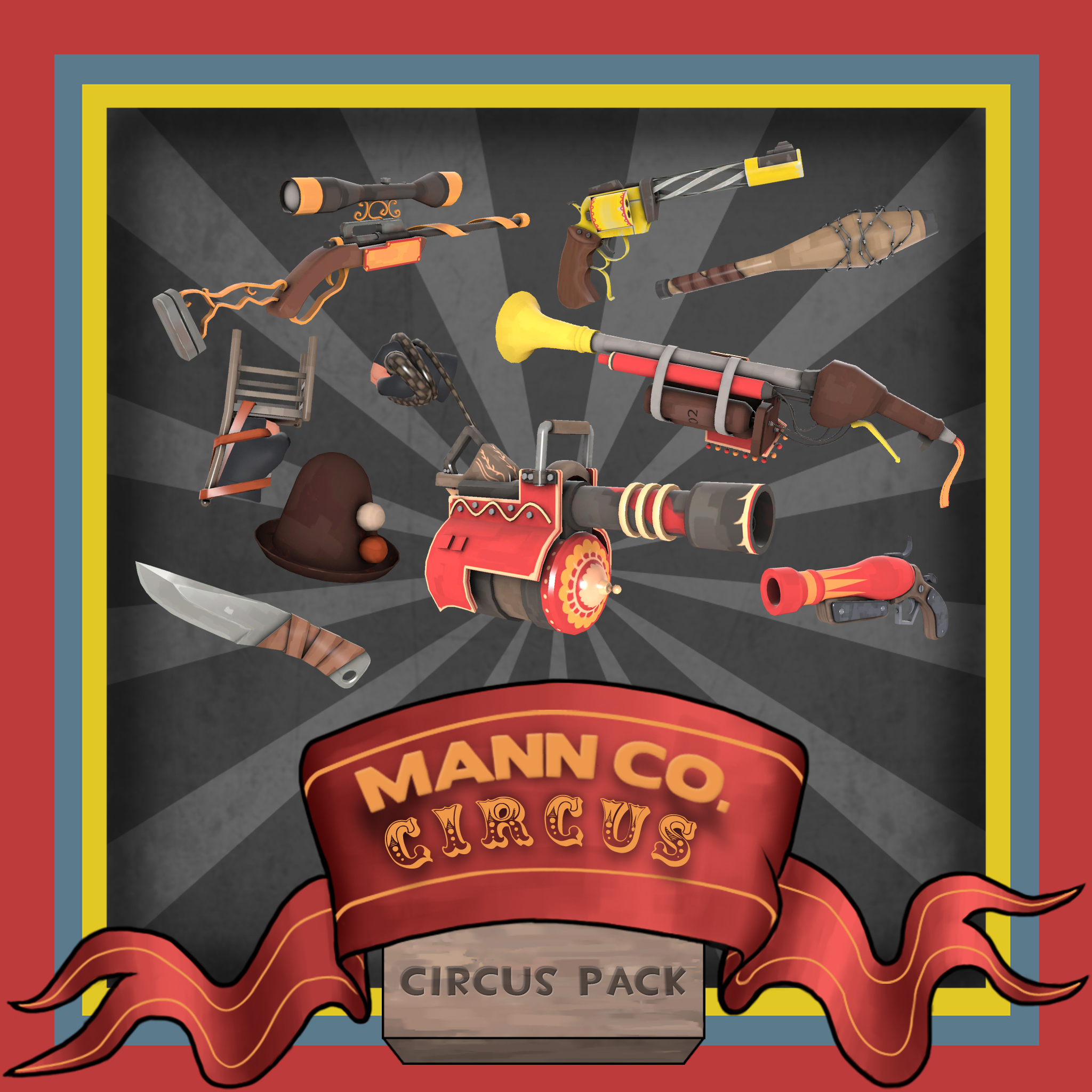 The Circus Pack!
Collection by
SNIPA
The Circus Pack for multiple classes! Jump around, scare some people, shoot some cannonballs, heck, shoot yourself out of a cannon! More items going to be added once submitted. Coming soon also, a circus themed map!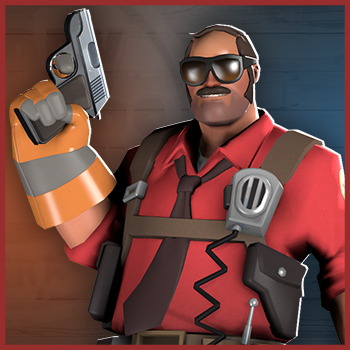 Detective Dell
Collection by
Zoey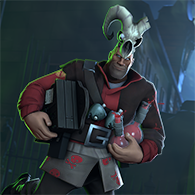 The Worst Roommate
Collection by
JPRAS
"SOLDIER! YOU ARE THE WORST ROOMMAAAAAAAAAAAAAAAAAAAAAAATE" -Merasmus, 2012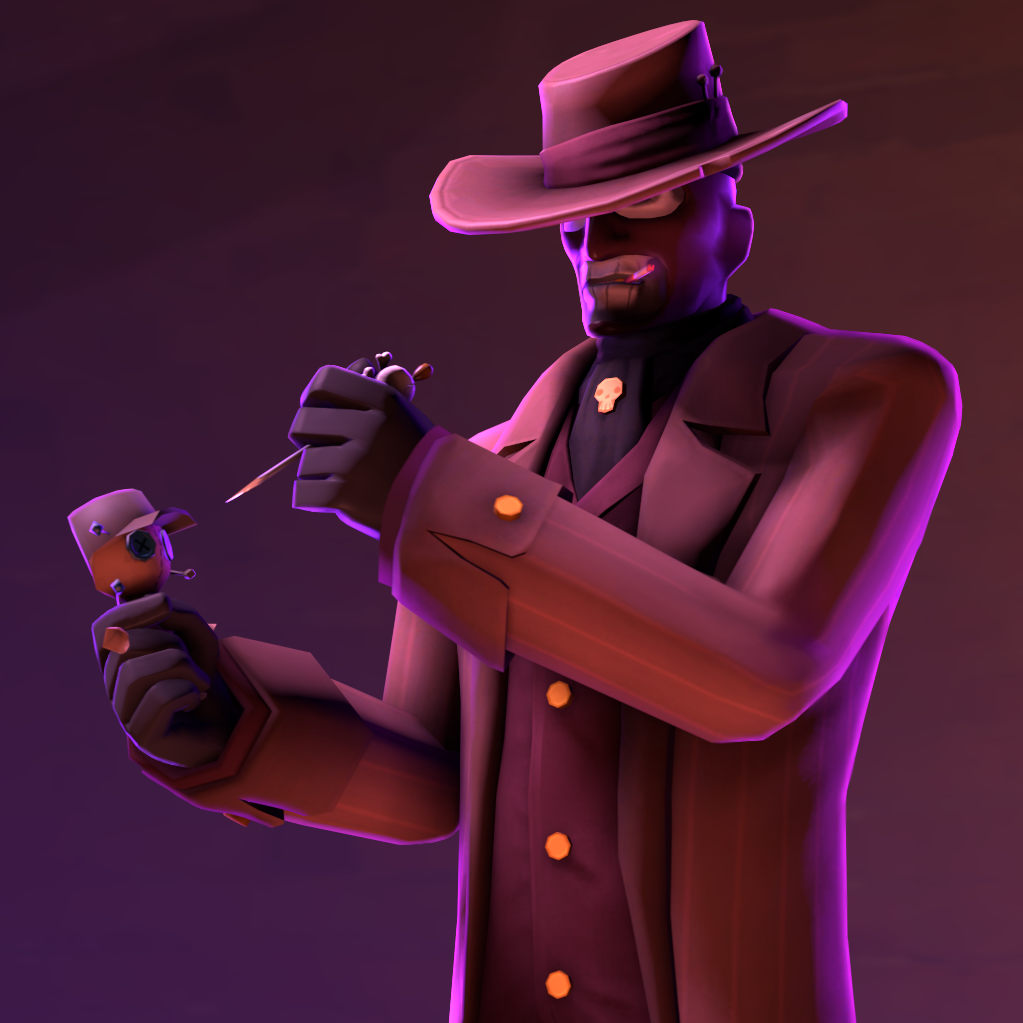 Sky's Halloween Stash
Collection by
Sky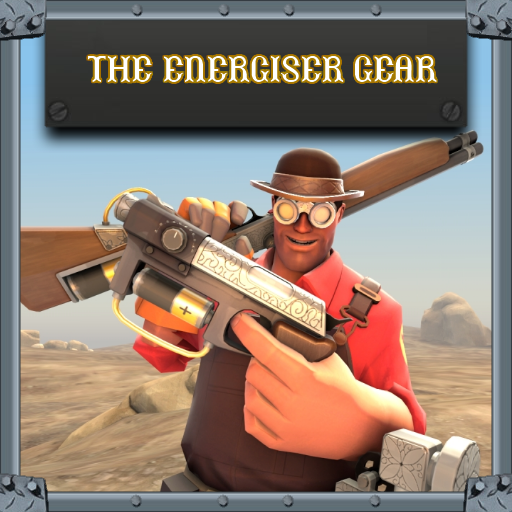 The Energiser Gear
Collection by
Batandy
Are you tired of seeing your enemies just losing blood when dying? Would you like to see them completely torn apart? Then this is the perfect set for you!* *Batteries not included