Showing 241-270 of 12,362 entries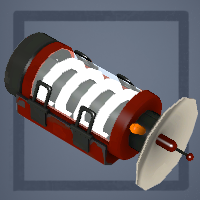 The Energy Pack
Collection by
juiceböx
The Energy Engineer! This is the "official" collection of Energy items for the Engineer. Concepts/Texture: Druida Modeler: Juicebox Compiler/SDK Wizard: Jalcober Special thanks: Junkyard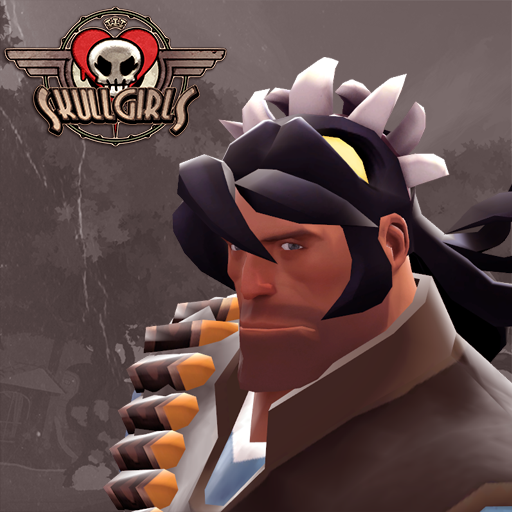 Skullgirls Promo Items
Collection by
Ravidrath
Lab Zero needs your help! Valve has given us the opportunity to release Skullgirls Team Fortress 2 items as pre-order bonuses... but only if you show your support and vote for them! Any and all items selected will become Genuine-quality pre-order b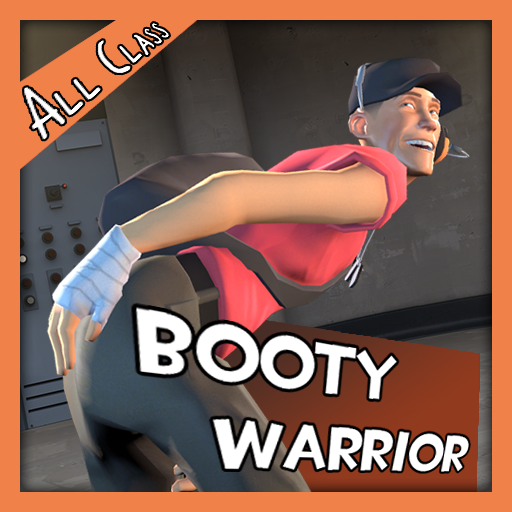 Booty Warrior Taunt Collection
Collection by
Snows
Introducing a new all-class taunt series: The Booty Warrior! Laugh at your foes as they die of embarrassment!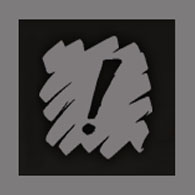 The SpecialEffect Charity Set 2013
Collection by
SpecialEffect
Since 2007, our mission here at SpecialEffect has been to enable anyone, whatever their disability, to enjoy computer games and leisure technology. To help meet our goals for this year, we've partnered with some stellar community artists to put together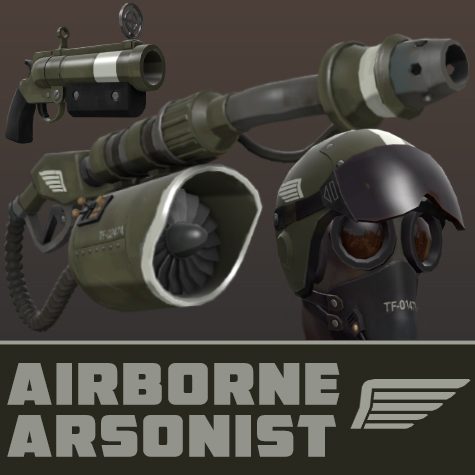 Airborne Arsonist
Collection by
NeoDement
Pilot/plane themed set for the Pyro. Huge thanks to Hideous for the promo picture!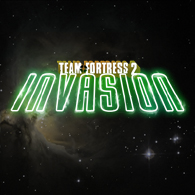 TF2 Invasion
Collection by
The Ronin
They came and took our hats. It's time to strike back! With even more hats!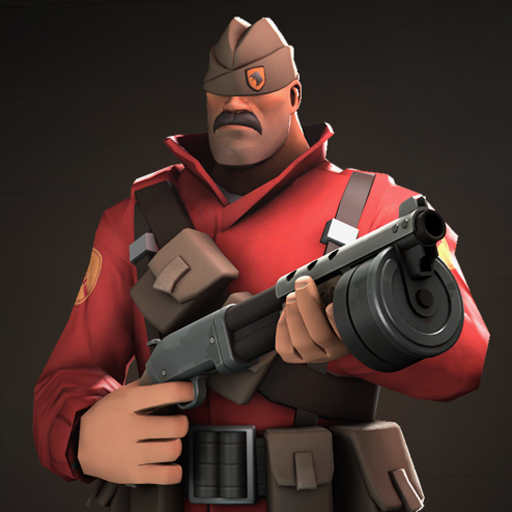 World War Soldier's Gear
Collection by
Zoey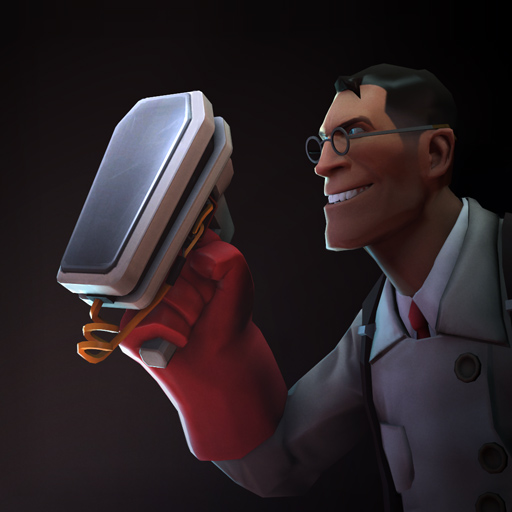 The Medical Nemesis
Collection by
neodos
The Medic: "The healing is not as rewarding as the hurting!"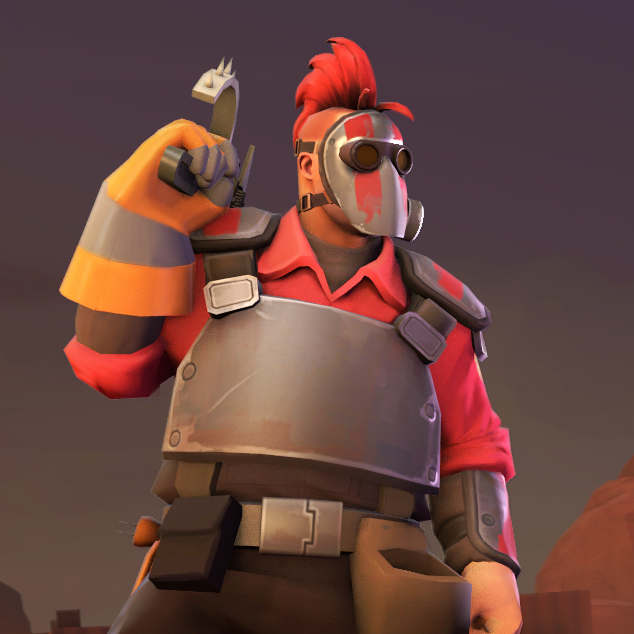 Badlands Bandit
Collection by
Sky
New Teufort Wasteland Set 4. Somtimes war, and slight radiation, changes a man...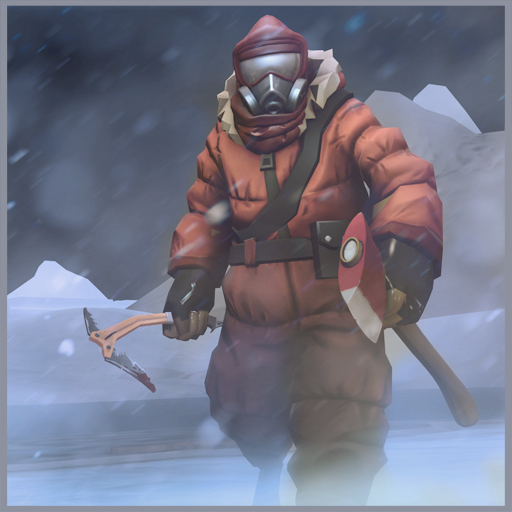 The Arctic Adventurer
Collection by
Sparkwire
Everything you need for braving the elements. Shout out to void for the background map!
The Enlightenment Pack
Collection by
Napy Da Wise
The Enlightenment Pack is a brand new medic pack based on mind control, and mostly mad scientist stuff. 3 weapons : - A Medi-shotgun - A Medigun and it's backpack - A defibrilator 2 miscs : - Fashionable beard, glasses, and scar - Fashionable D

WASTELAND
Collection by
Sky
Post-apocalyptic themed cosmetic sets, weapons and a few standalone items. NOTE: None of these are promos for any upcoming games. That's not how tf2 promos work.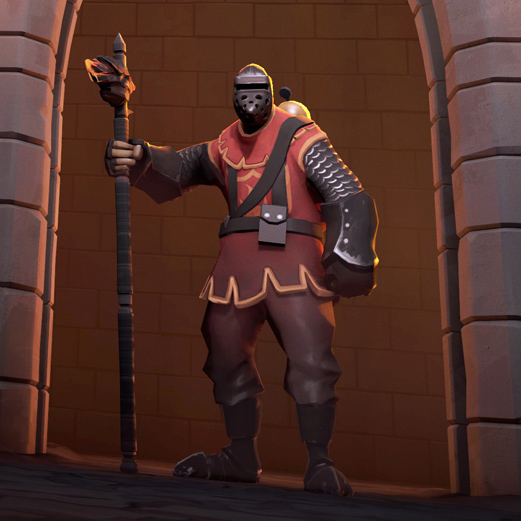 Ember Knight
Collection by
neodos
This silent knight will turn you into ashes if you are not to be granted passage into the fortress.
The G-Mann
Collection by
Svdl
This information is classified.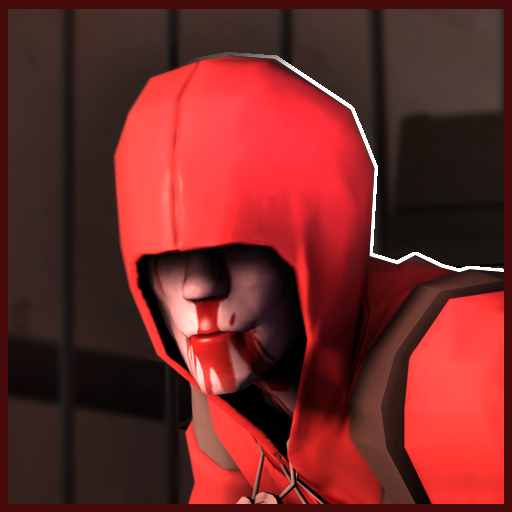 Rooftop Rebel
Collection by
Dr. Aibaleet
Scout is now a zombie and he jumps around screaming like a jackass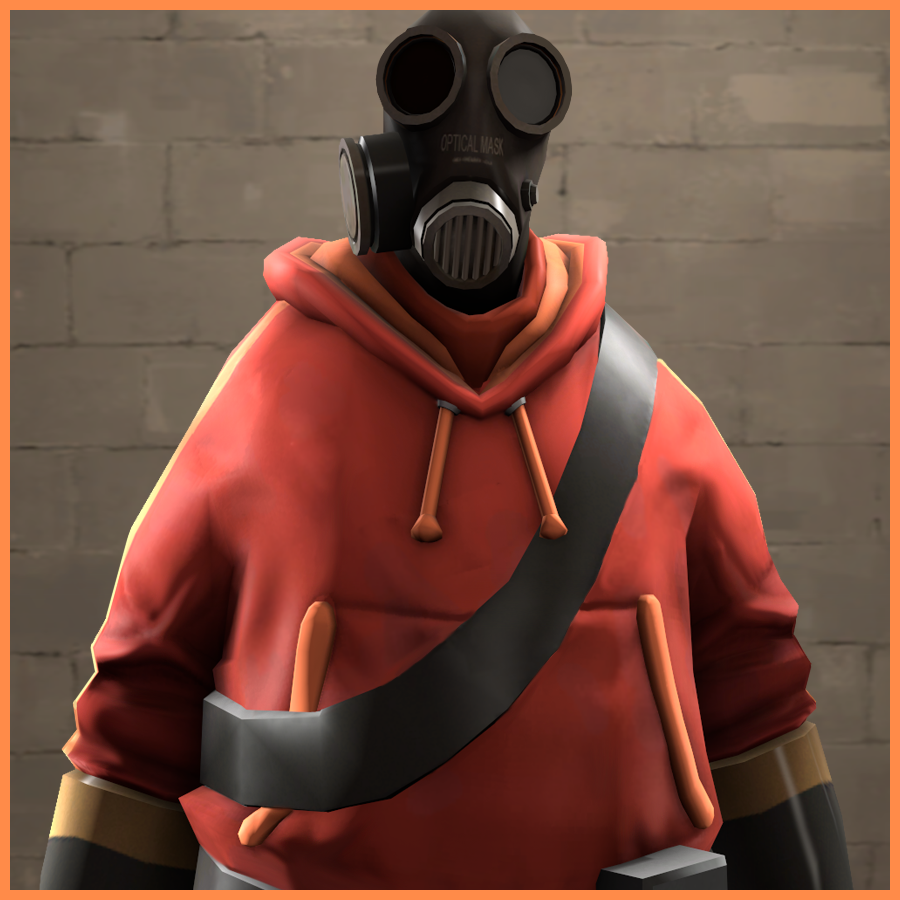 The Workout Plan
Collection by
Wowza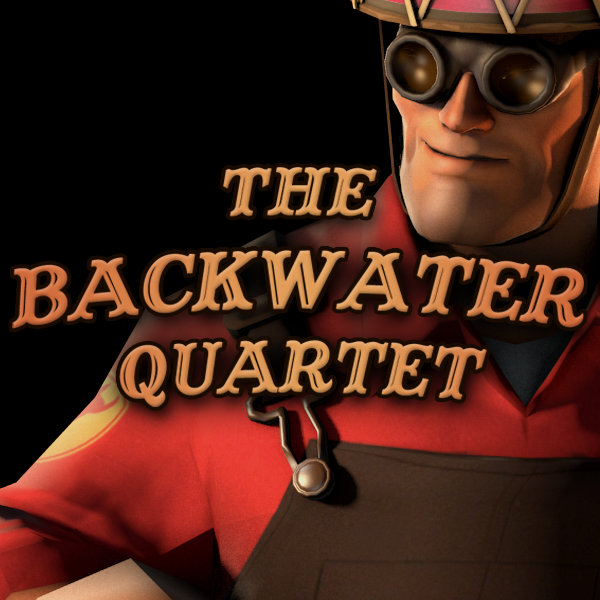 The Backwater Quartet
Collection by
Eedo Baba
A set of four musically inspired weapons and cosmetics for Engineer.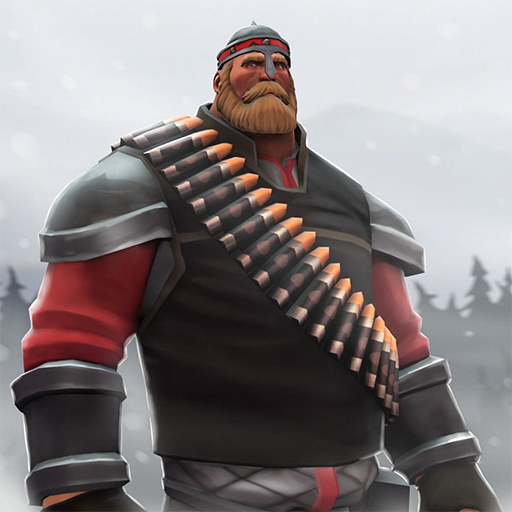 Winter Warrior
Collection by
goldenjohnson
Mighty hero, whos only goal is to protect the nortern lands (possibly somewhere near cp_coldfront)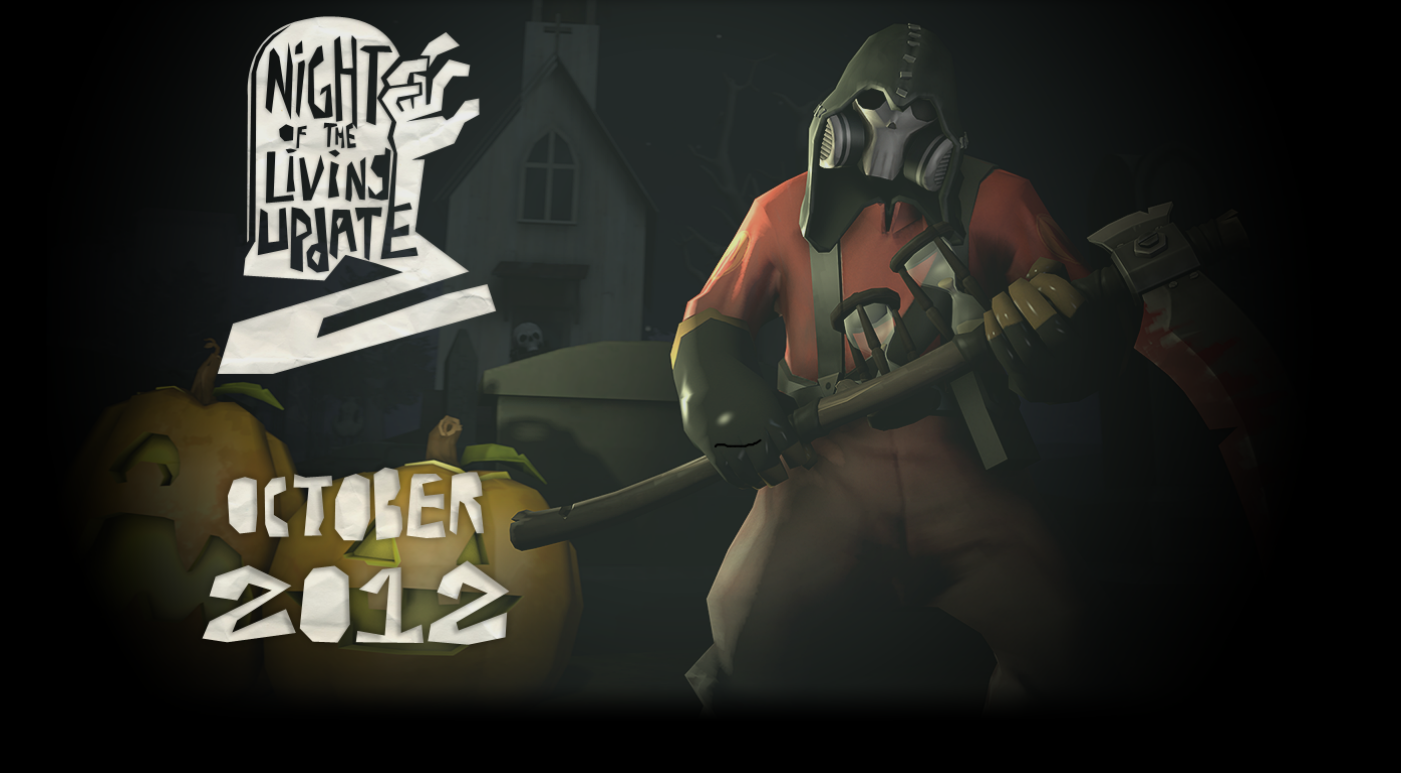 Night of the Living Update 2
Collection by
shira
Welcome to the unoffical collection for Night of the Living Update 2! Here you'll find all of the workshop pages for (most) the items that were in NotLU 2. Offical Thread: http://facepunch.com/showthread.php?t=1220761 Start here: http://halloween.tf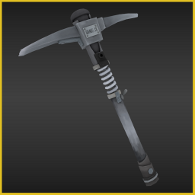 Robotic tool pack!
Collection by
Rotzlöffel
Seems like that Gray has sold all his Copy&Past-Hats and is creating now a bunch of robotic weapons. Stay tuned for more ...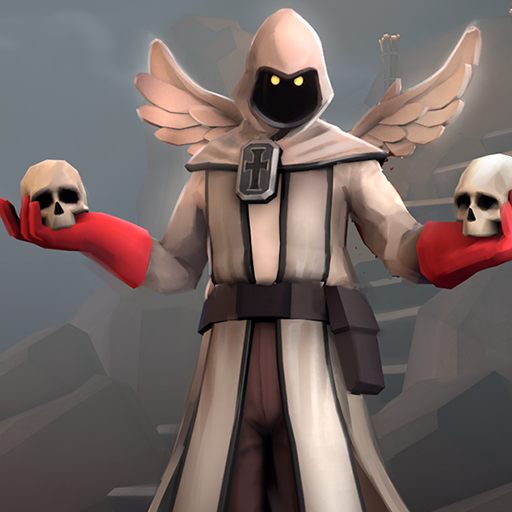 Templar's Spirit
Collection by
GetGrenade
Spirit of Templar halloween costume
Marxist Mercenary
Collection by
Colteh
nice items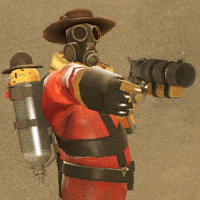 The Blazing Outlaw Set
Collection by
JPRAS
The Blazing Outlaw Set - By JPRAS & Texman!´ The set includes: 1 Deadly Hat; 1 Elegant Scarf; 1 Silly, classy Cannister; 1 Magnificent Flaregun! Be sure to rate and comment!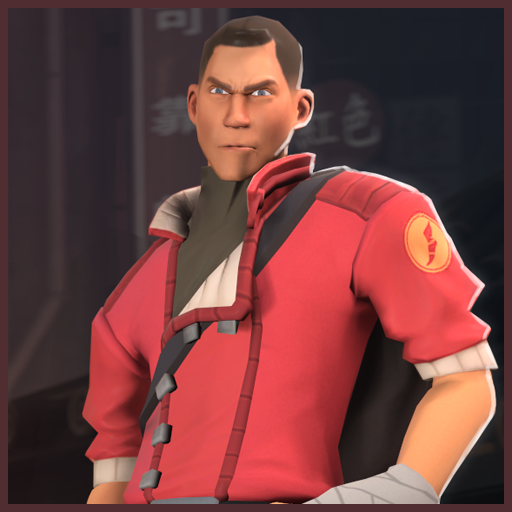 Neo Teufort Collection - Series 1
Collection by
Hawf
A collection of items to fit a "Retro Cyberpunk Theme" rarely explored in TF2!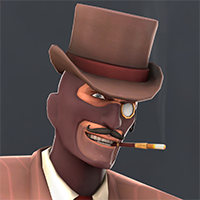 The Antagonist
Collection by
JPRAS
The classic gentleman villian set for Spy. Includes 4 items: The Deadly Rose (Revolver) Lord Stabington's Cane (Knife) Spydely Wiplash (Hat) Antagonist's Attire (Misc)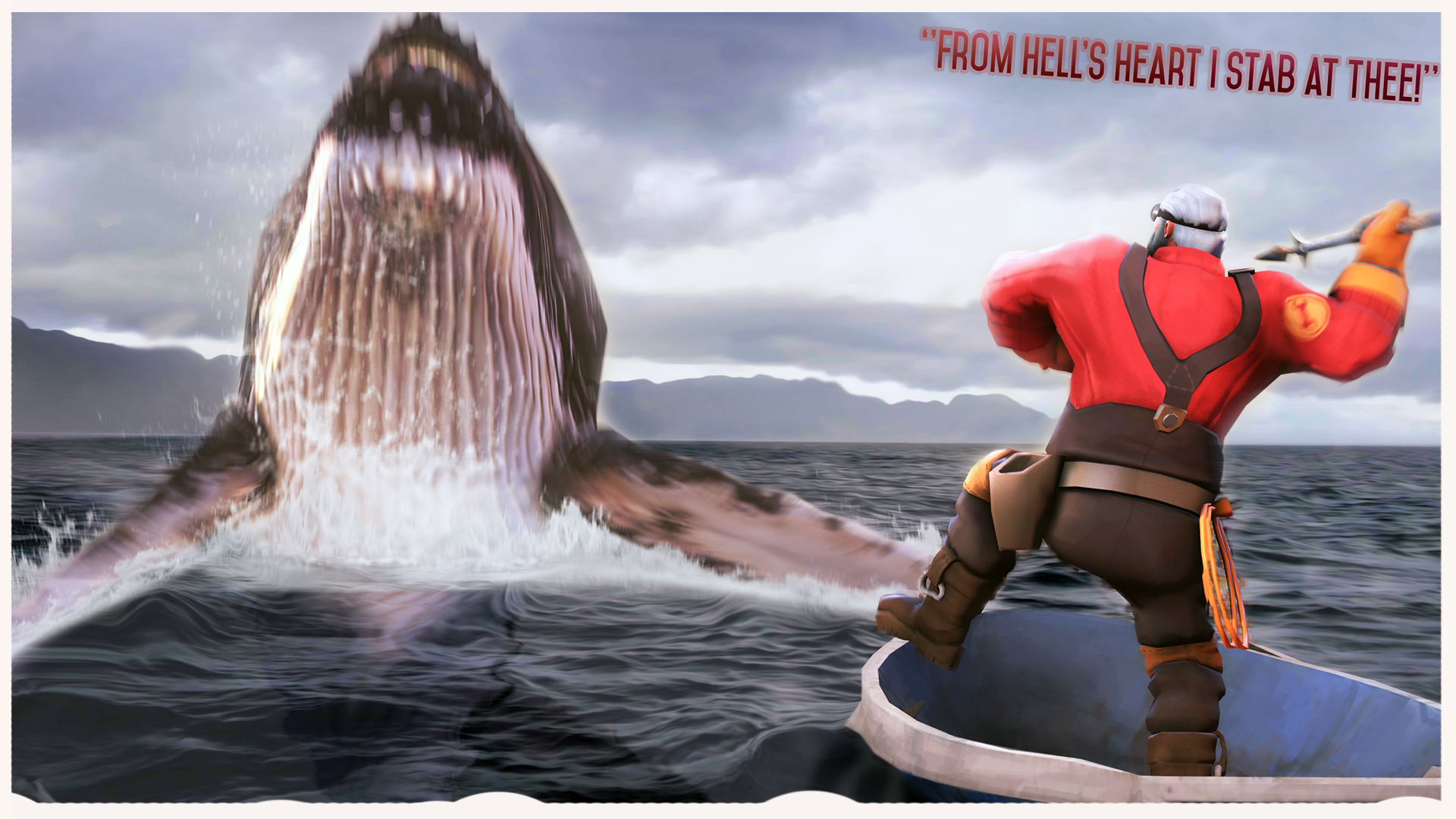 The Fisherman
Collection by
Sparkwire
Fisherman stuff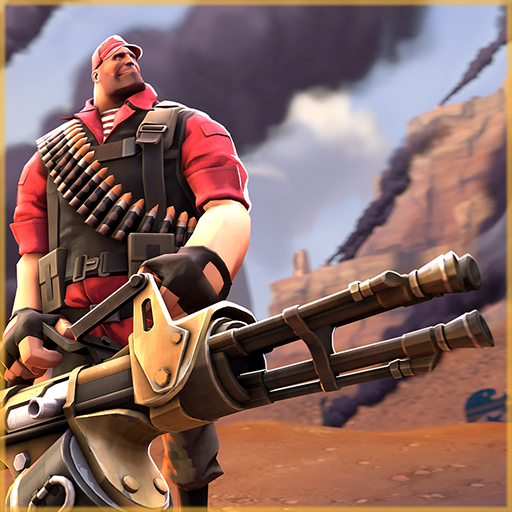 Air Defense
Collection by
Svdl
Actually, forget it. This stuff is for use against ground targets.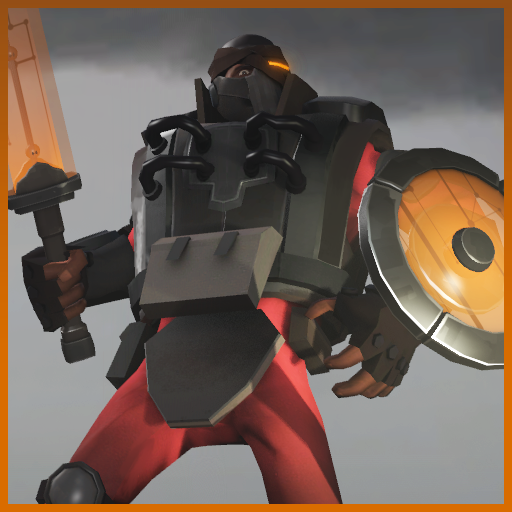 The Wired Warrior
Collection by
Merczy
a Cyborg Demoman Set.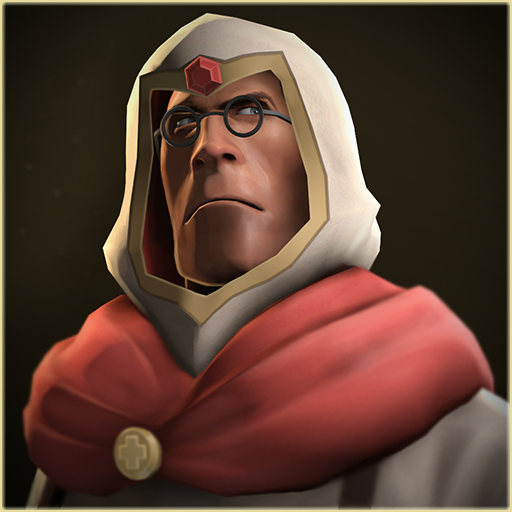 MediMage
Collection by
Populus
When your team needs support, but the old fashioned maniacal health care you provide just doesn't cut it quite like sorcery does.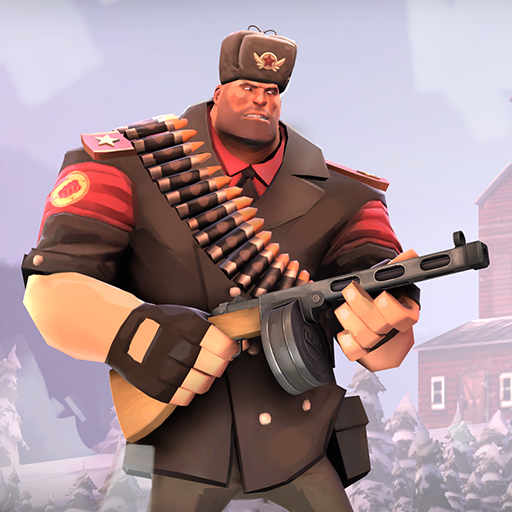 The Commissar
Collection by
GetGrenade
Какие ваши доказательства?