Showing 1-30 of 12,266 entries
Tactician's Essentials
Collection by
drew
Gear to sneak around in.
Andy's War Paints
Collection by
Andy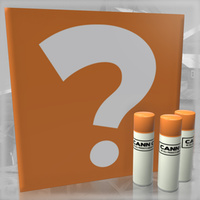 PJ's War Paint Collection
Collection by
PJ
Just a collection of paints!
My War Paints
Collection by
SpikeyScout
The War Paints that I have made.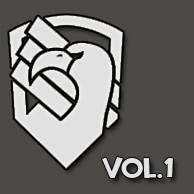 Workshop Empire's Greatest War Paint Hits Vol.1
Collection by
c0rkinio - war paint machine 7.1
A collection of war paints from the Workshop Empire groups, that have gained a lot of popularity

(!)broken favorites(!) p7
Collection by
red elgyem medabot pyro
Items that I'd like to see on Team Fortress 2
Collection by
Nocturnaeon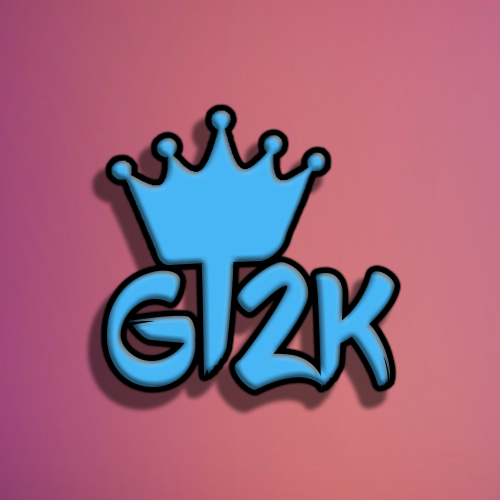 Best workshop taunts
Collection by
youtube.com/gt2king
Taunts featured in my video
War Paints
Collection by
Mars Argo
War Paints that should make it into the game.
私はお尻を食べます
Collection by
Xpert
ボトムテキスト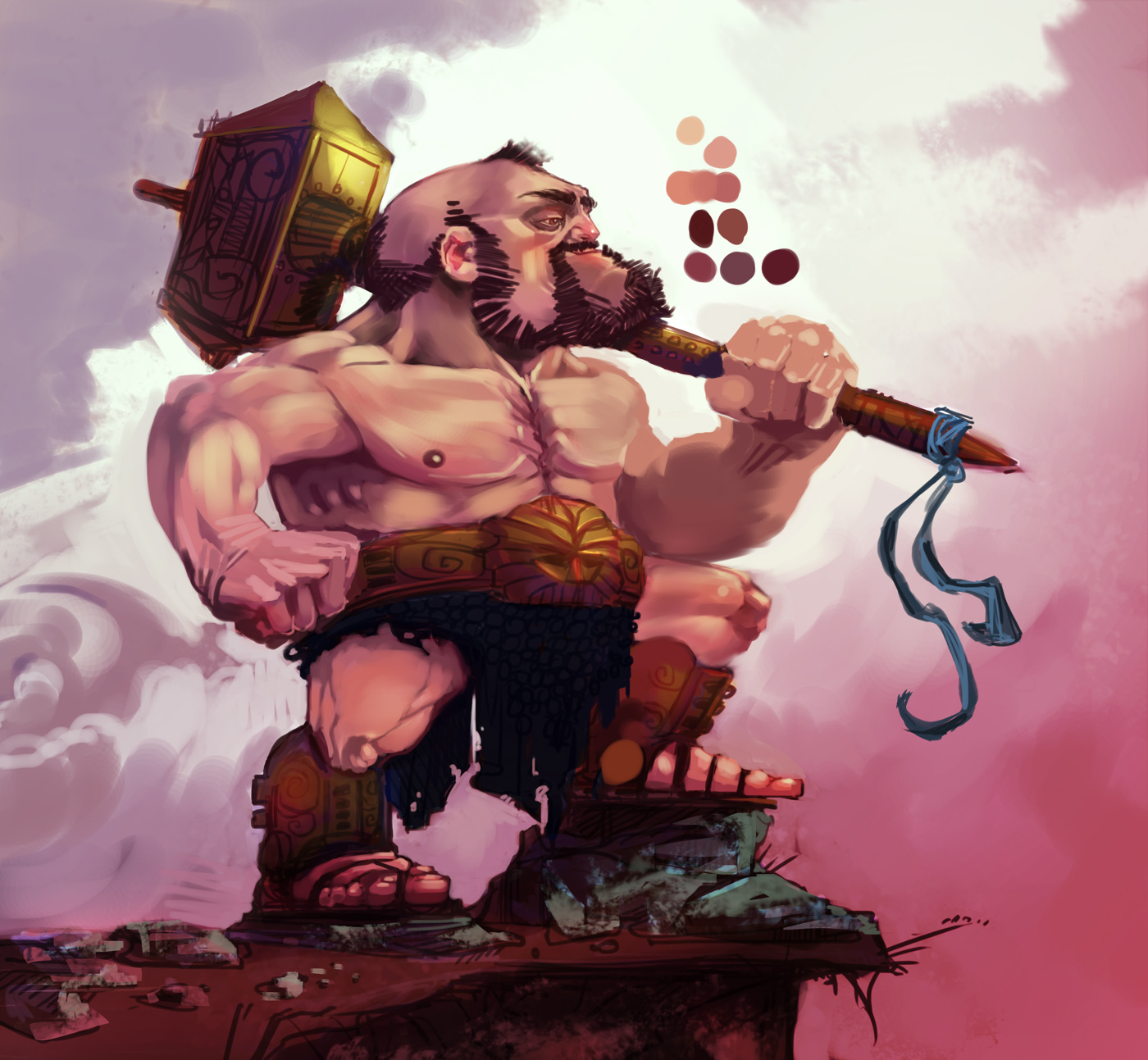 amazing items
Collection by
Mr Soft
cool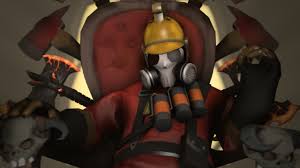 lol
Collection by
el shidoris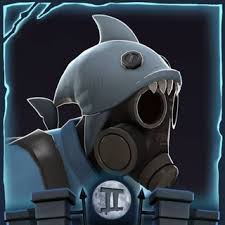 Team Fortress 2
Collection by
A pyroshark with a deer mask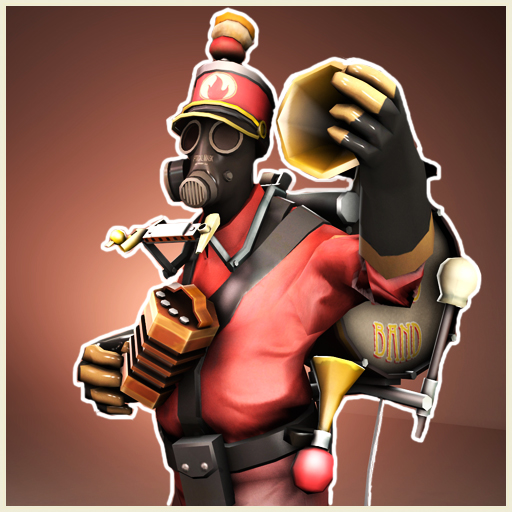 The One-Pyro Band
Collection by
Hobo on Fire!
Gather around, and listen to the songs and tales of the wandering One Pyro Band.
War Paint Collection
Collection by
Tampio Vulpes
Every war paint that i could find, none made by me.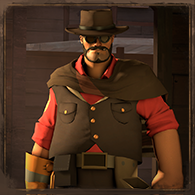 The Wanderer of the West
Collection by
Jack Muu
Once upon a time in the west, on the ol' dusty trail rode a man. A killer with a mean demeanor and a cold stare. Some say he's a bounty hunter, some say he's an outlaw, others say he's a hero. But one things for sure, this ol' shootist has a lot of grit. M
The Bird's Nest Server Map Collection
Collection by
explosivedeer S>Unus
All the custom maps we have on the server in one convenient place. Heads up! This list is still being updated, and we hope to have it encompass the majority of the maps on our server in the near future. Until then, sit tight! You will still be a

Sir Limes Retropaint collection
Collection by
Sir Limesalot
In case you love grids, the color neon pink and deep blue, synthesizers and the amazing retrowave artwork, these war paints are for you!
The Metal Gear Fortress
Collection by
Black Shiva
A mechanical collection for your classes in "Team Fortress 2".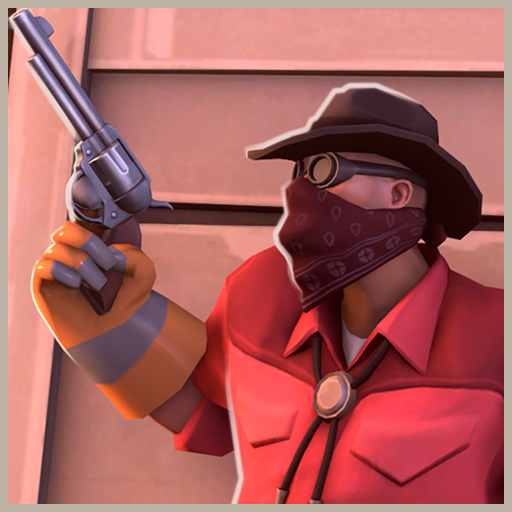 Badwater Bandit
Collection by
NeoDement
He shot the sheriff, but he swears it was in self-defense.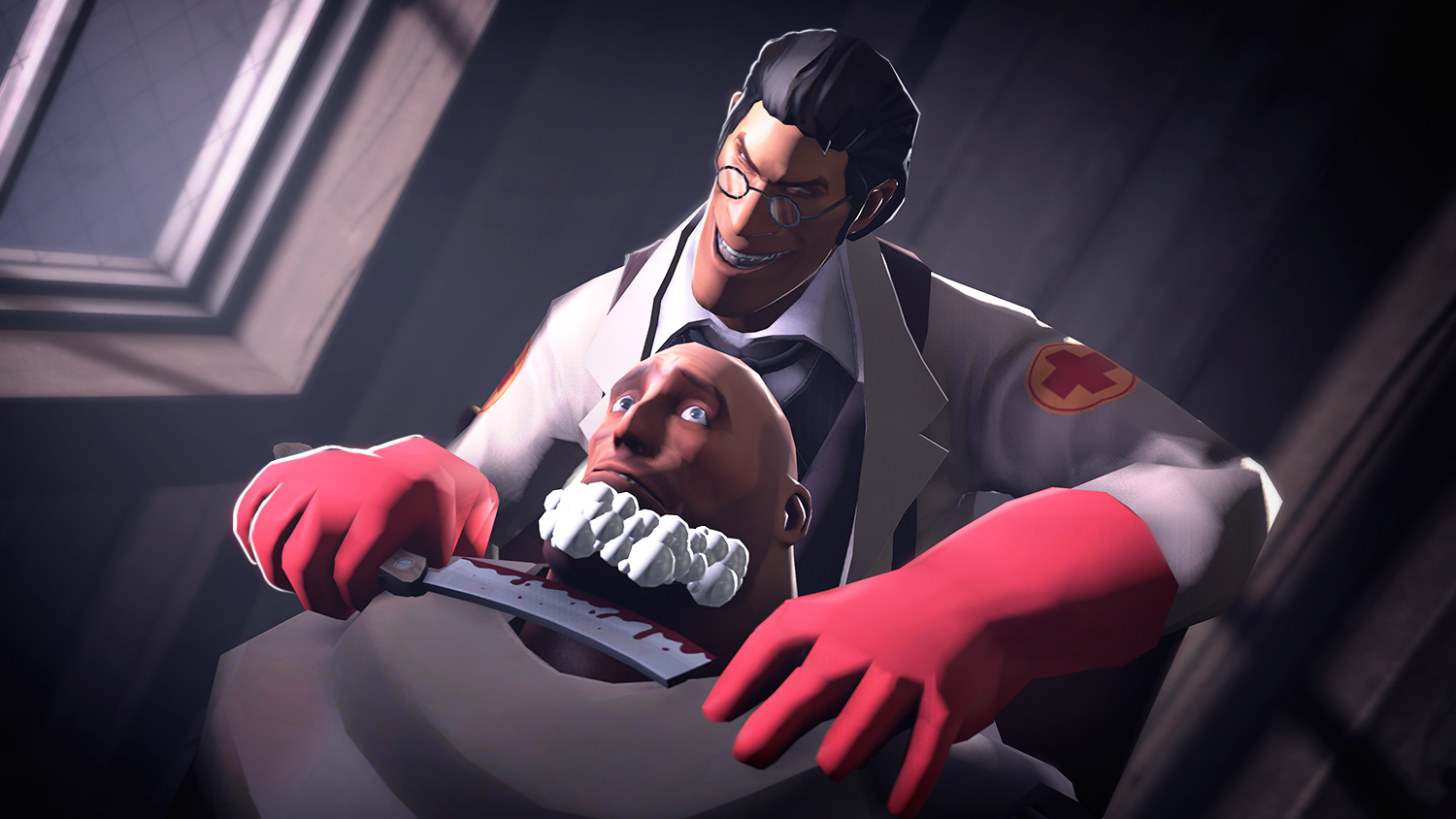 Ѽ Gibbly's Terror Fortress 2k15! Ѽ
Collection by
Mr.Gibbly
A frightening (or laugh inducing) collection of halloween items i've contributed to this year Ѽ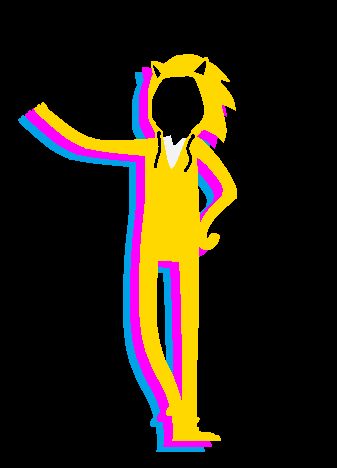 shit i want in TF2
Collection by
ISharkbyteI
stuff i personally think valve should really consider putting in the game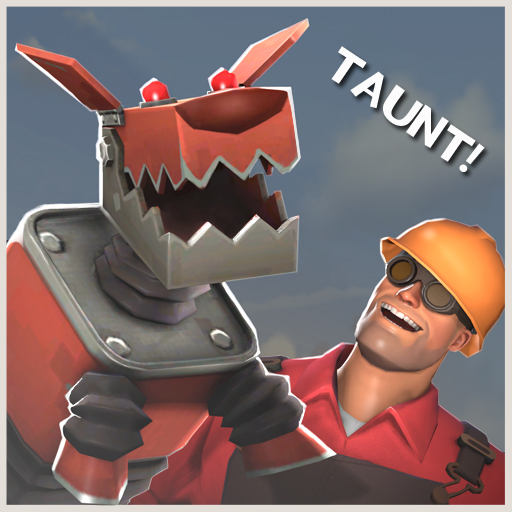 TF2 Taunts that I done did!
Collection by
Populus
A collection of taunts I made. For easy browsing!
Jamais Vu's collection of War Paints
Collection by
Jamais Vu
This collection showcases all of my war paints!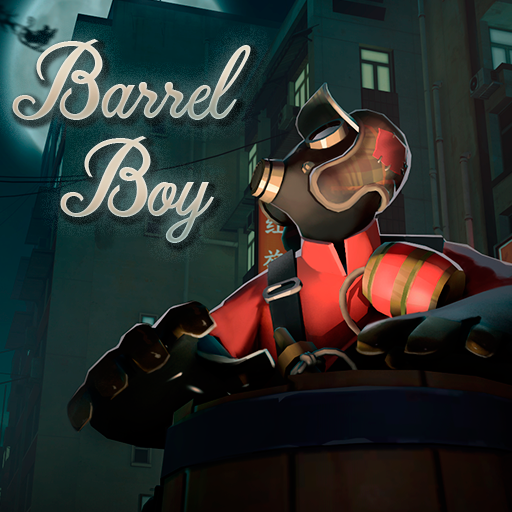 Barrel Boy
Collection by
<<GT500>> JZeeba
Homeless Boy set for Pyro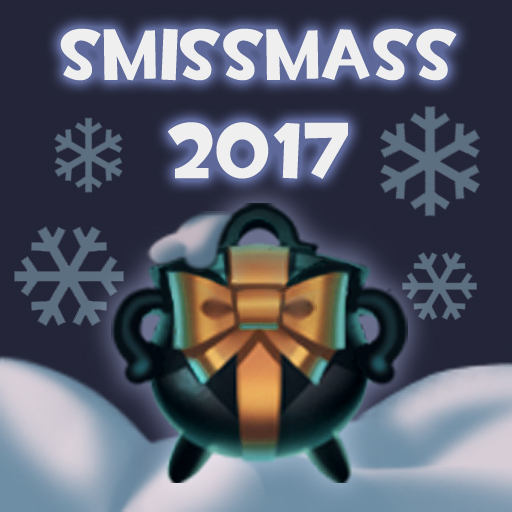 Petachepas' Smissmass Boogaloo 2017
Collection by
Motu Potlu
A bunch of new and old winter items I have made for TF2, that are willing to join the Jingle Belt in-game!
Flyboy's fantastic firearms + fashion
Collection by
Flyboy
Flyboy's official collection of TF2 items!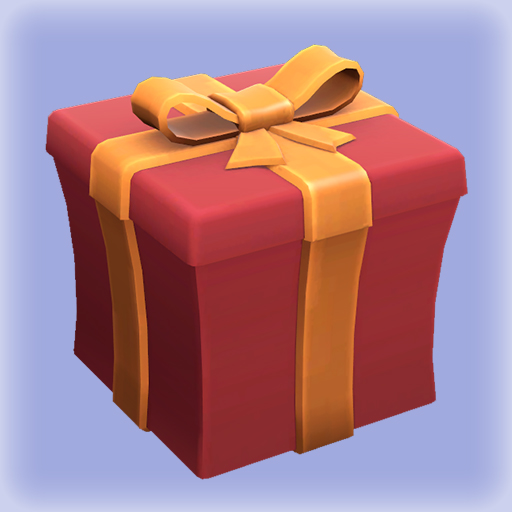 NeoDement's Smissmas Showcase!
Collection by
NeoDement
tis the season to make TF2 items! I'll be updating this collection as the leadup to Christmas continues, so be sure to check back regularly ;) A few of the items in this collection are ones I made for Halloween that I thought weren't particularly spooky
hiiros
Collection by
Yikes
not important, go away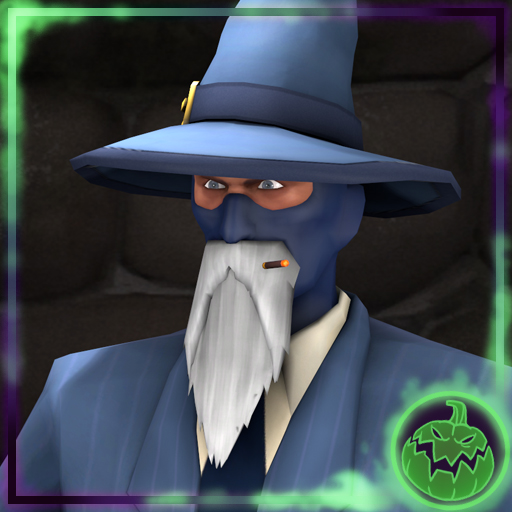 Cloaking Spell Caster
Collection by
KaLS
A wizard set for the Spy made by a few friends and me. This set is for most part very flexible, allowing players to make nice combos with the parts.