Showing 211-240 of 11,719 entries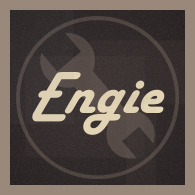 Engineer Collection
Collection by
{=_=}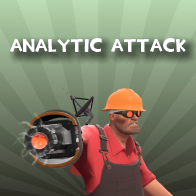 Analytic Attack
Collection by
invisibleStuff
Tired of your buildings always breaking right after you upgrade them? Well the Engineer built himself an upgrade! This set is pretty "outdated" to my standards. I've learned some new modeling/texturing tricks and I'm working on redoing this set. Vers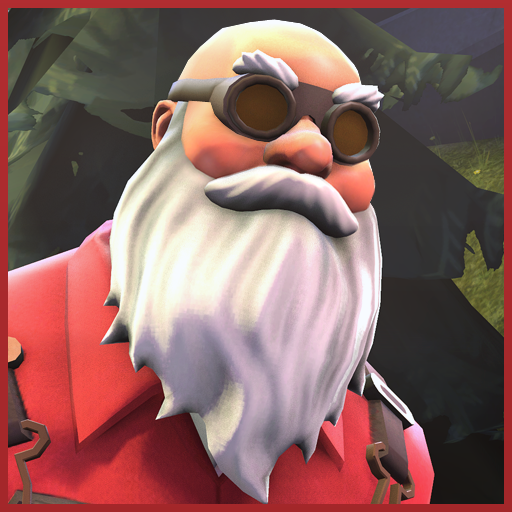 The King of the Gnomes
Collection by
Psyke
Chompski?...never heard of the guy.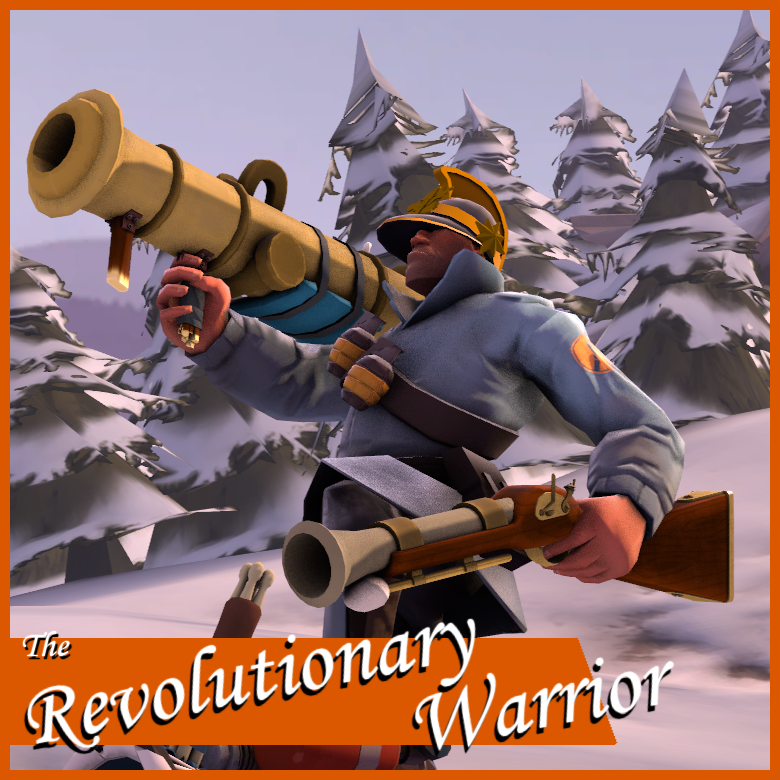 The Revolutionary Warrior
Collection by
Cheeseburger Larry -ßЯҢ-
Is war too modern for you? Do you ever wish you can go back in time and fight in wars that were fought with even more dangerous weapons to both the target and the user? Well, you can't, but with these weapons from the birth of America, you can feel like yo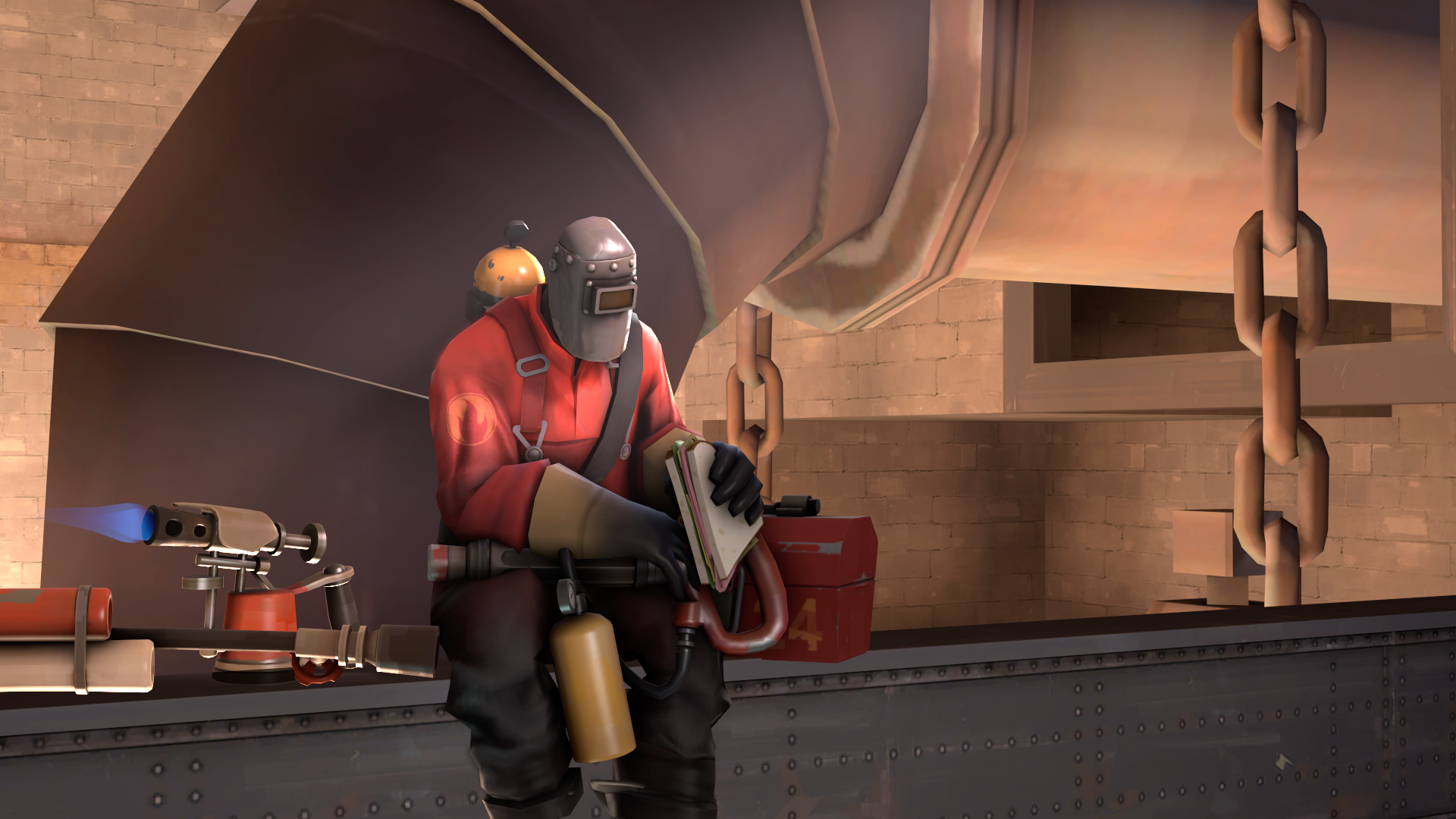 The Psychotic Steelworker
Collection by
CoreVixen
A 6 piece construction themed set for pyro.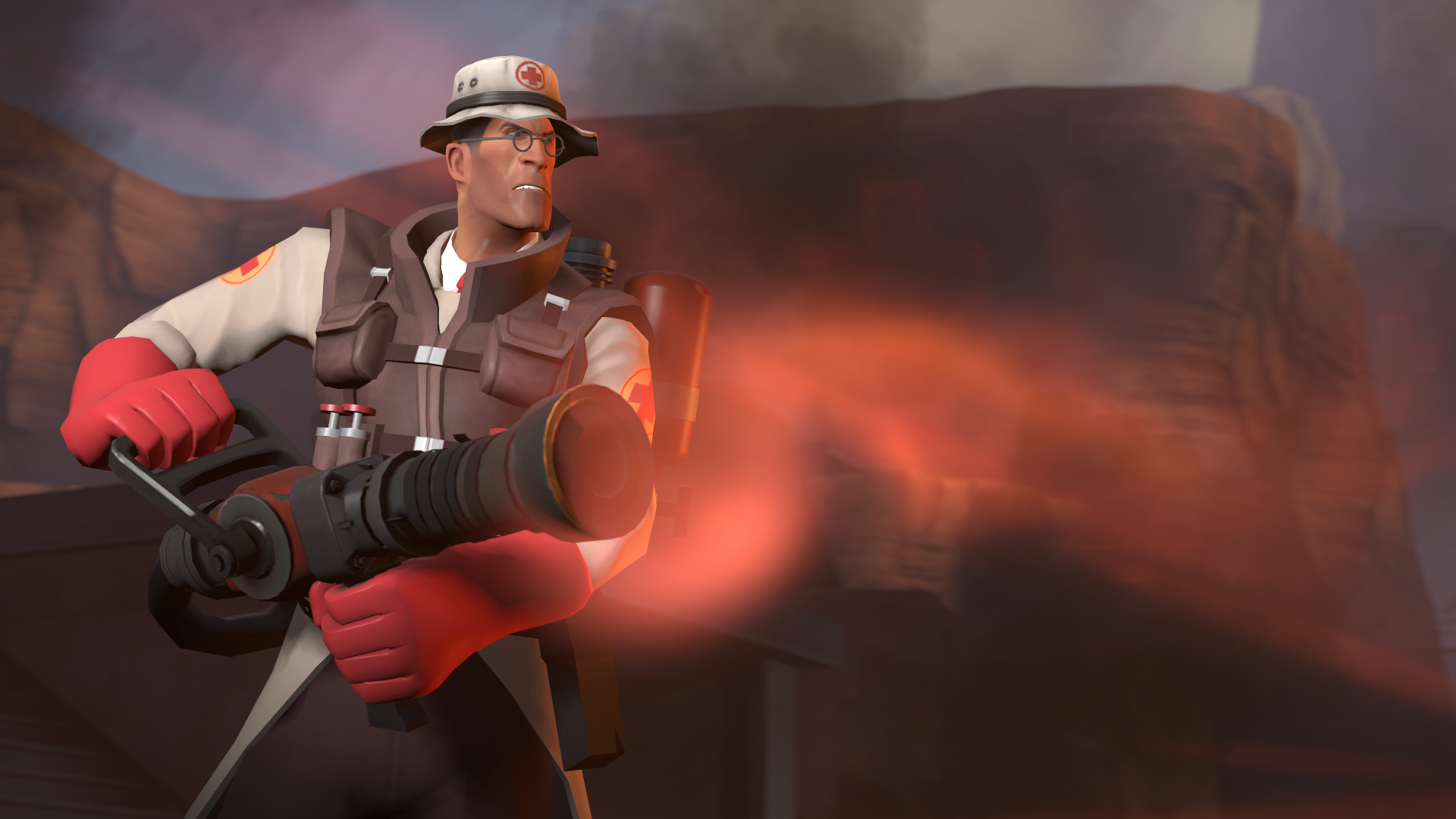 The Field Medic
Collection by
donhonk
A 2 item set for your Battle Medic loadouts. :) Please vote and share if you want to see them in the game!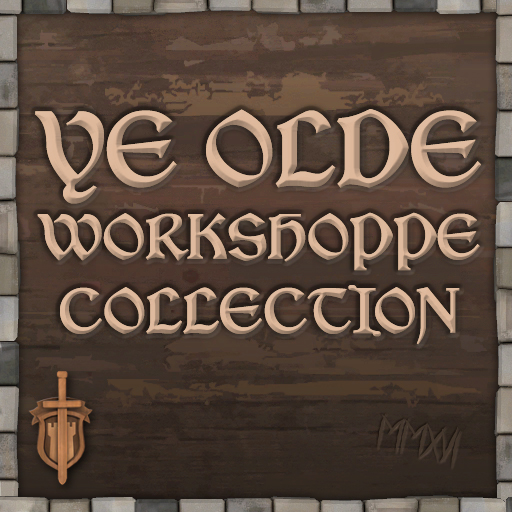 Ye Olde Workshoppe Collection
Collection by
Gadget
Make sure to come back every now and then to find the latest submissions for the new TF2 Medieval Community Project . http://medieval.tf2maps.net/images/medieval_logo_workshop.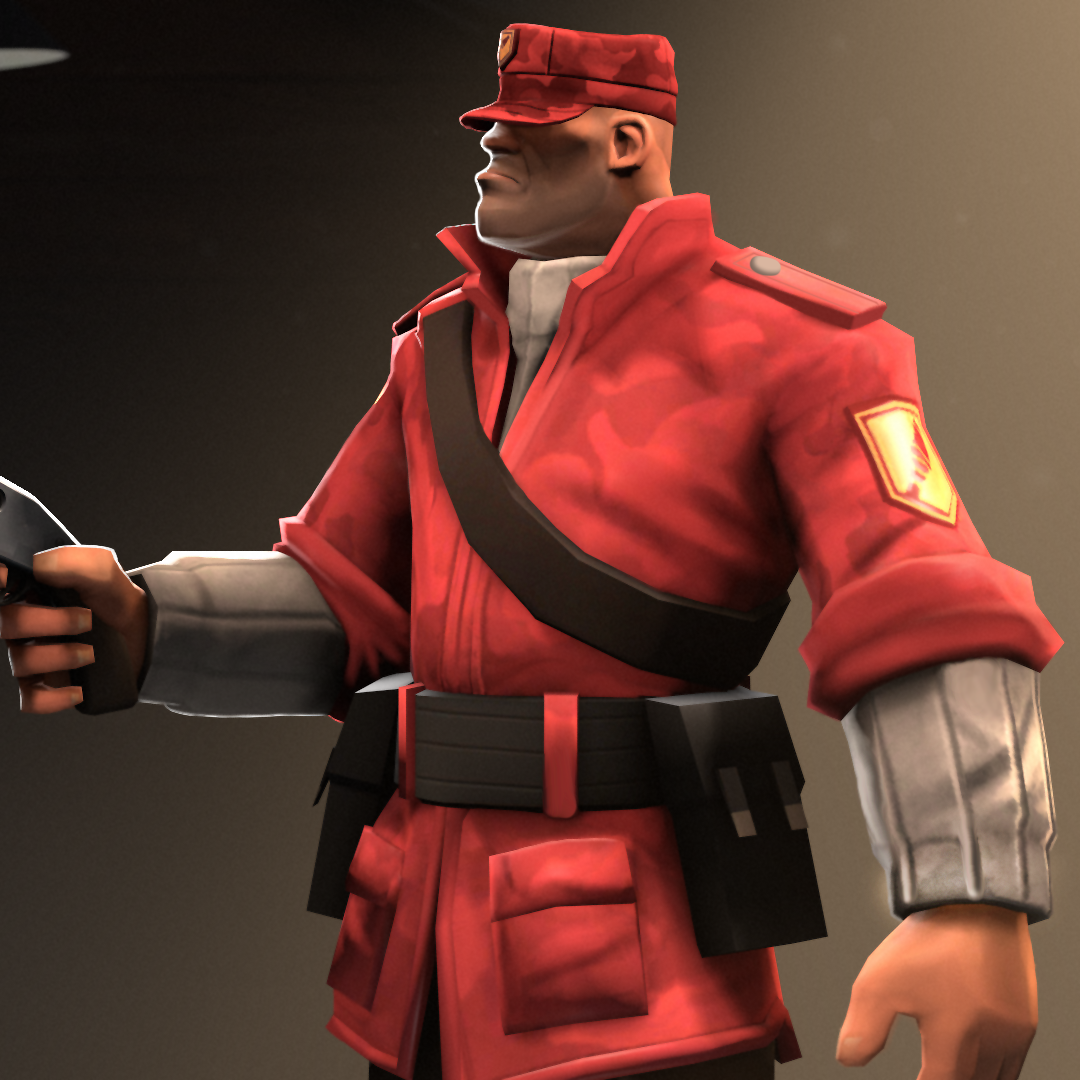 Undistinguished Mercenary
Collection by
JPRAS
Camo jacket and cap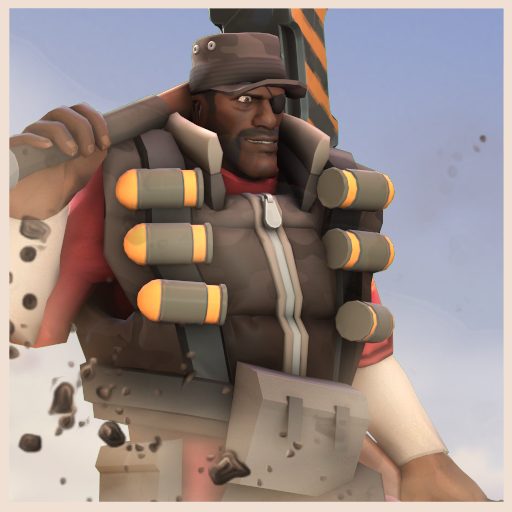 Destruction Worker
Collection by
Bapaul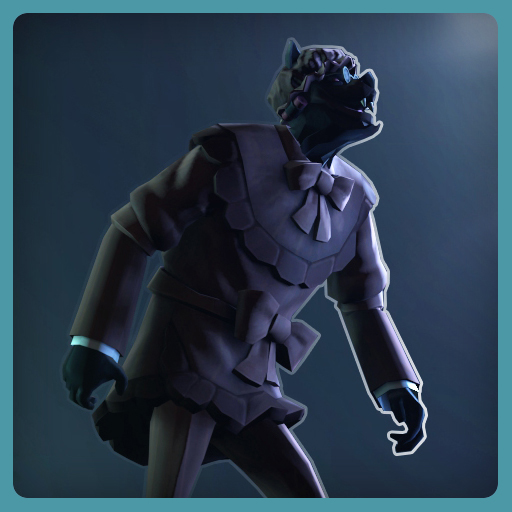 Werewolf in Paris
Collection by
✥ℜ☯ℑℵ✥
-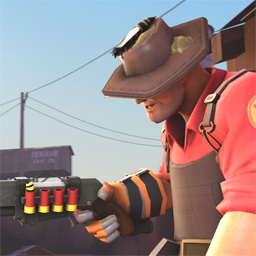 The Man from BeeCave
Collection by
nano393
These little insects had been working for generations, same as my family. Maybe it's time to join forces...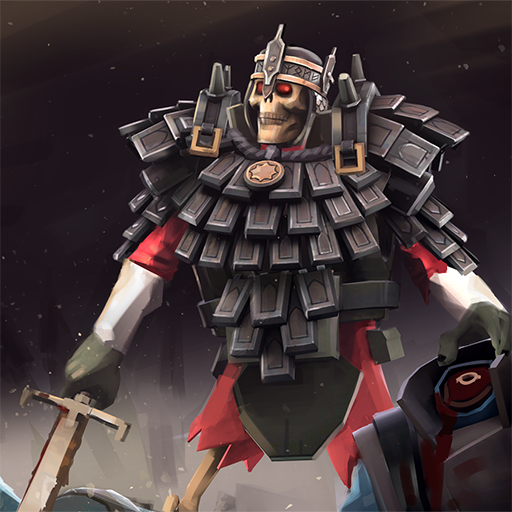 Explosive Halloween 2014
Collection by
GetGrenade
aka just all my halloween submissions in one collection.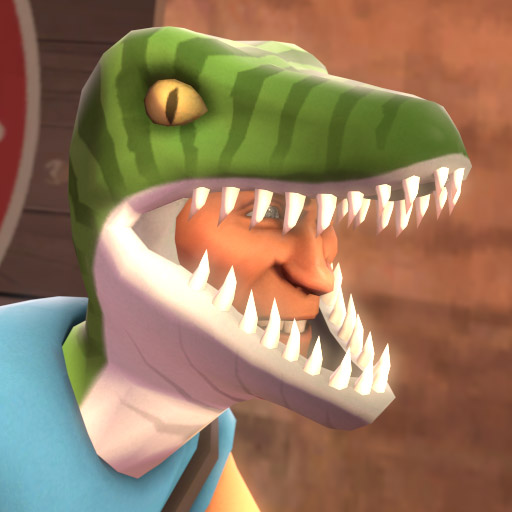 Raptor Scout
Collection by
EmAr
Raptor items for Scout!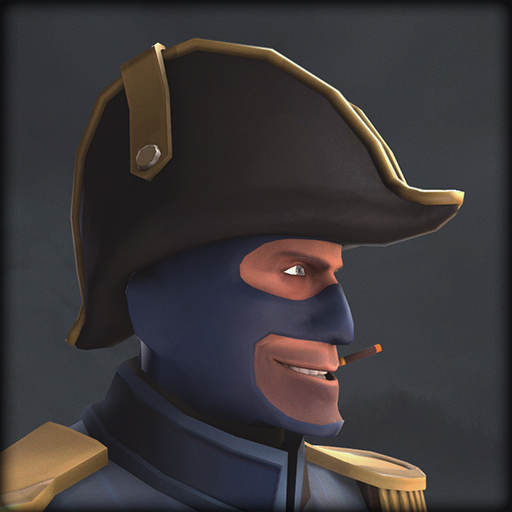 The Petty Tyrant
Collection by
NeoDement
Gear to make your Spy look like a French military general!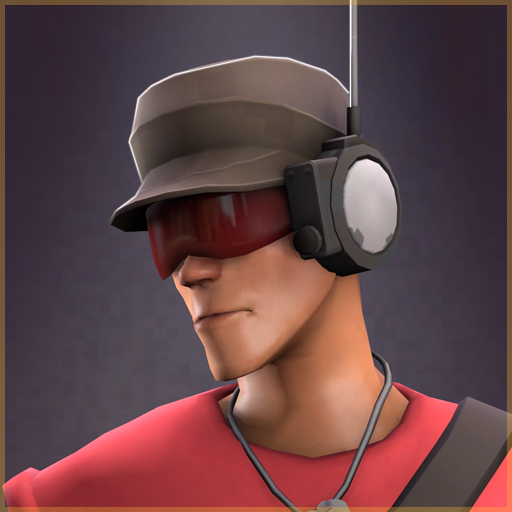 Serious Reconnaissance
Collection by
Svdl
Scout is the most dedicated of all professionals.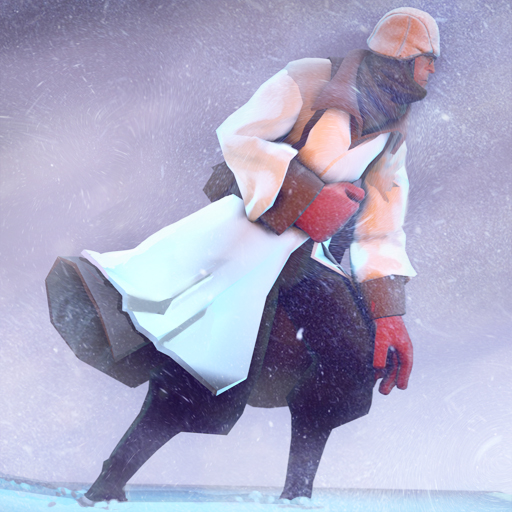 Winterized Combat Garb
Collection by
Sparkwire
Es wurde gedacht, dass die Sowjetunion war eine hohle Schale, die leicht zusammenbrechen würde, wie Frankreich. Er hatte sich daher nicht auf einen langen Krieg vorbereitet, und nicht genügend Winterkleidung und Ausrüstung für seine Soldaten zu haben. Sie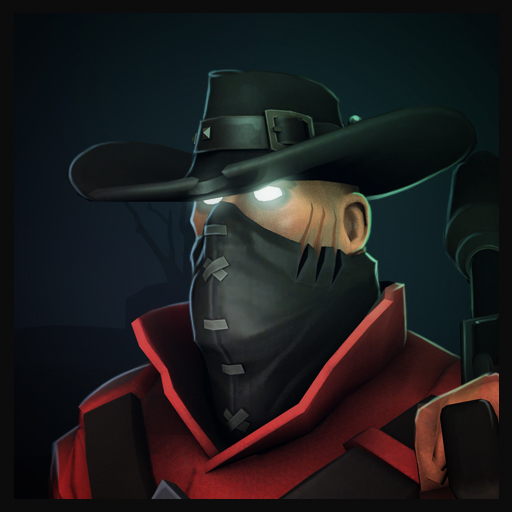 Sargeant Helsing
Collection by
Corvalho
Which one of you hippie ghosts are ready for an ASS whoopin?!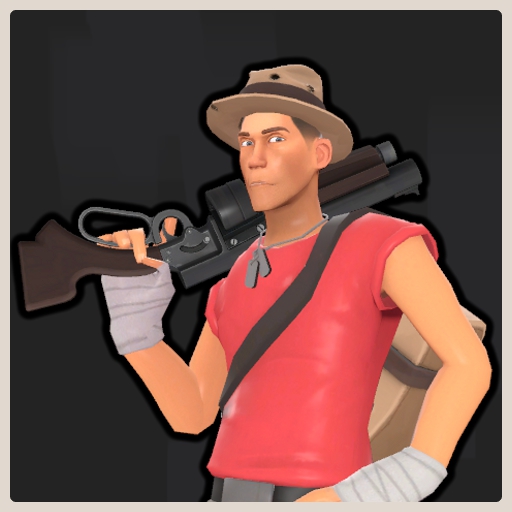 The Public Enemy Pack
Collection by
[m00] Elbagast
Hey now would ya look at this, it's a whole town of hat lovers! They've got enough hats to make a hat fort! But that ain't gonna help them cos I have something better, yes, BETTER THAN HATS, which is GUNS. See guns kill people - let's see you do that with
The Worst Nightmare
Collection by
Gadget
Halloween Nightmare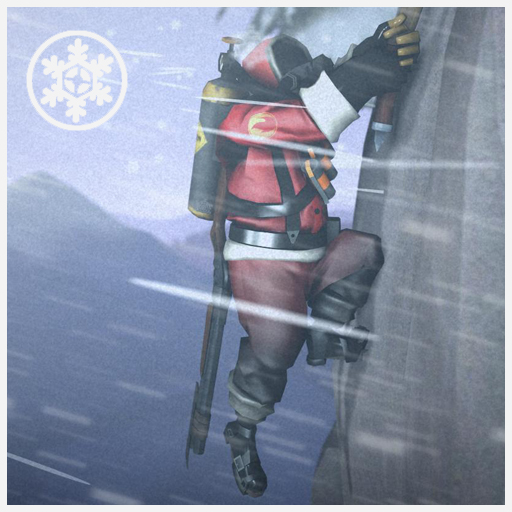 The Polar Opposite
Collection by
cain
Sometimes, you just have to approach things from the other direction. Weapon mods are now available for download! Snowstorm: http://www.mediafire.com/download/5fcat0b975q33f0/The%20Snowstorm.rar Figure-8 http://www.mediafire.com/download/bhn008z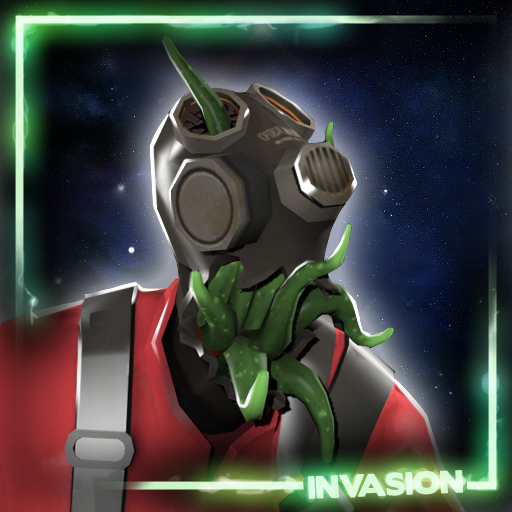 Jukebox's Invasion Items
Collection by
Jukebox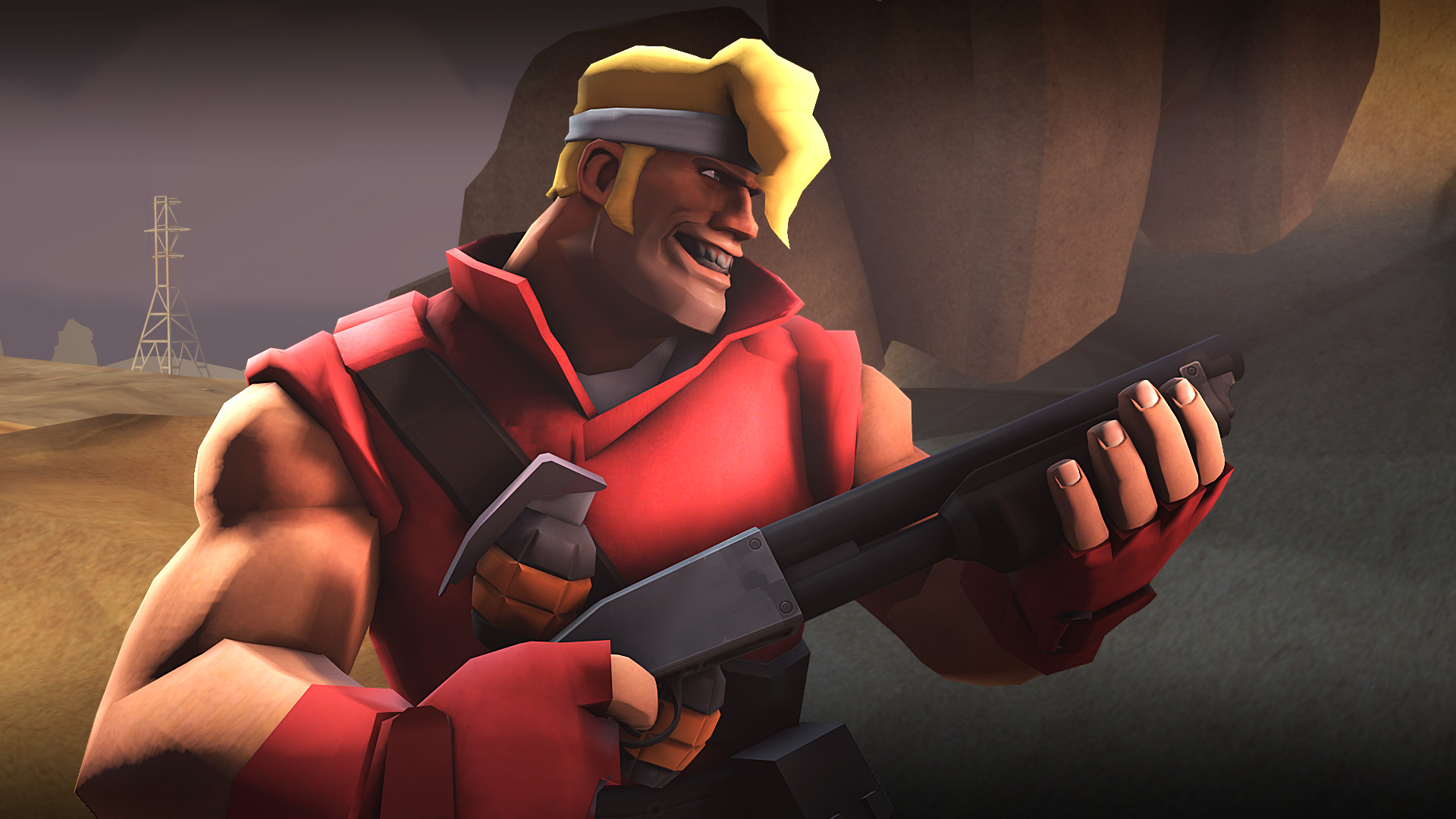 The Marchrius Rossi
Collection by
AyesDyef
With this slick hairdo and hard as iron muscles, nothing will be left living in your linear path of destruction!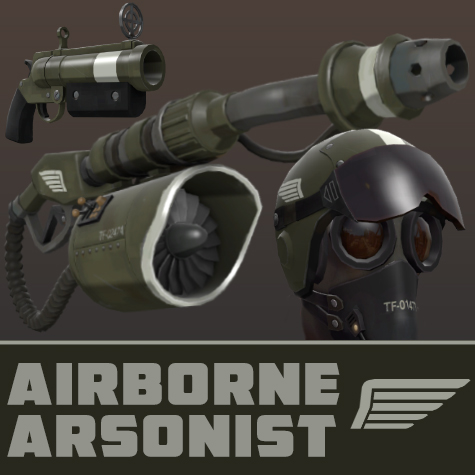 Airborne Arsonist
Collection by
NeoDement
Pilot/plane themed set for the Pyro. Huge thanks to Hideous for the promo picture!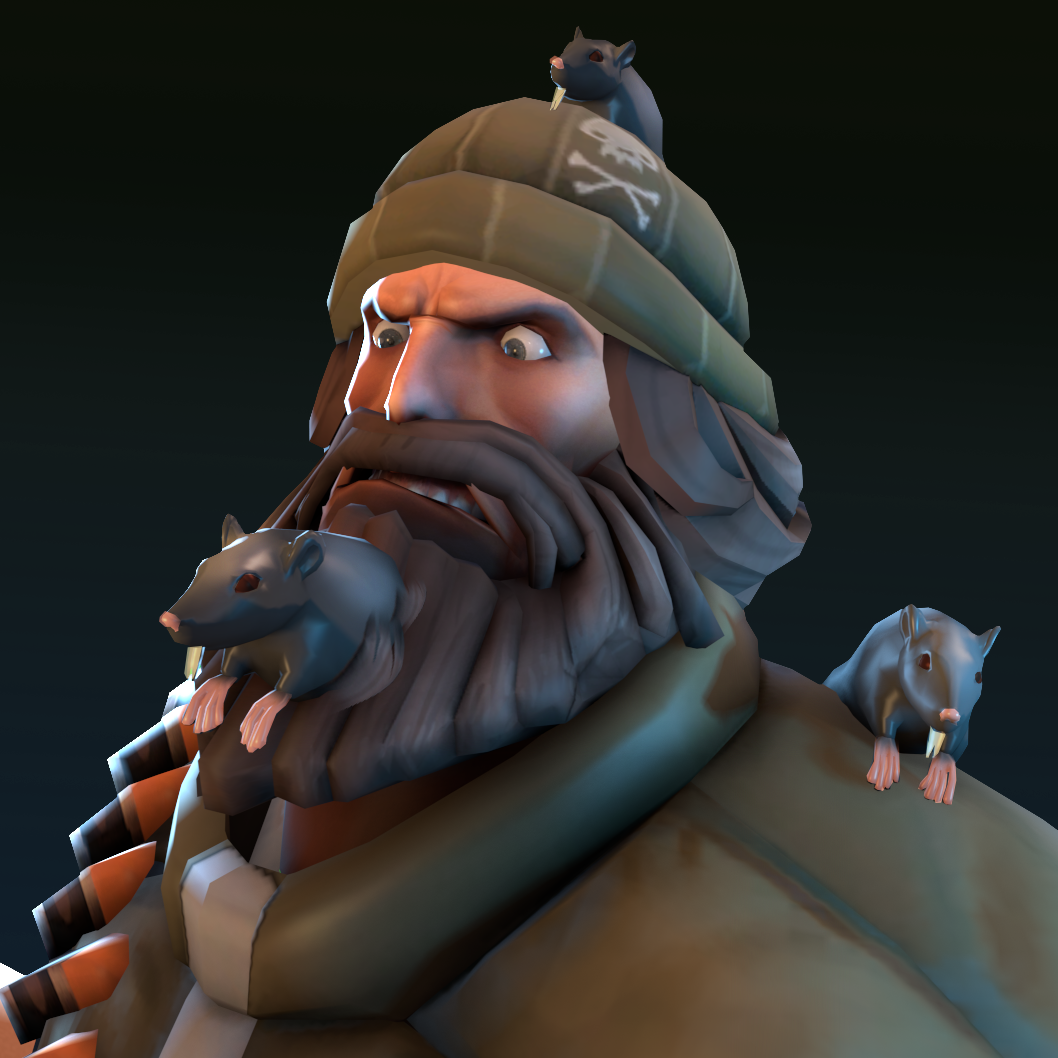 The Lord Of The Rats
Collection by
Ducksink
the hobo life is not an easy life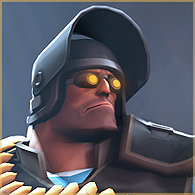 Heavy Assault
Collection by
Svdl
A serious man needs serious equipment.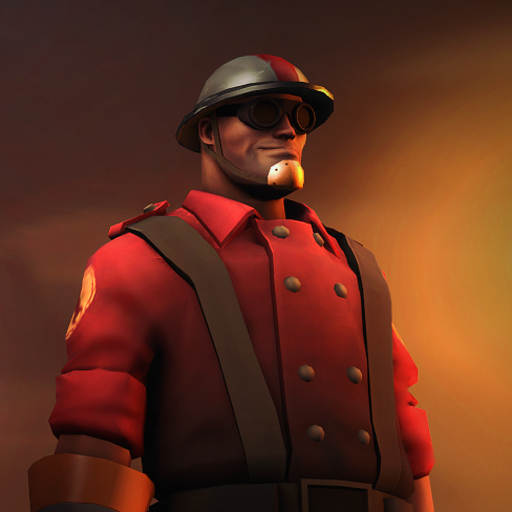 The Great War Engineer
Collection by
boomsta
A few items inspired by some WWI themes, I hope you all enjoy them!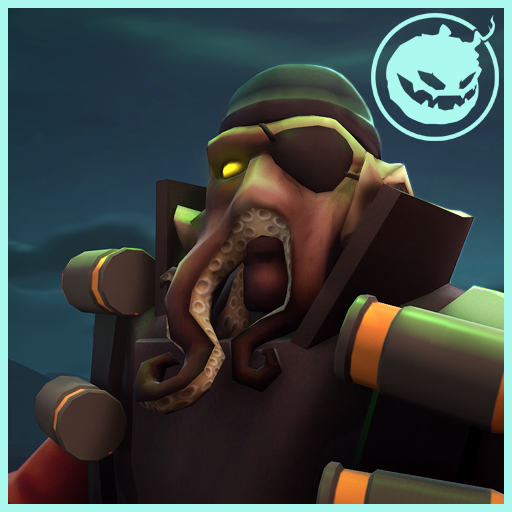 The Cursed Captain
Collection by
Psyke
Do you fear Respawn?
The Bushman Bandit
Collection by
Ertz™
Let Your Enemies Know To Get The Hell Outta Dodge, with this spaghetti-western ensemble. Some items that work together . Proposed Set Bonus: +Special Musical Cue When Respawning, -Tumbleweeds Follow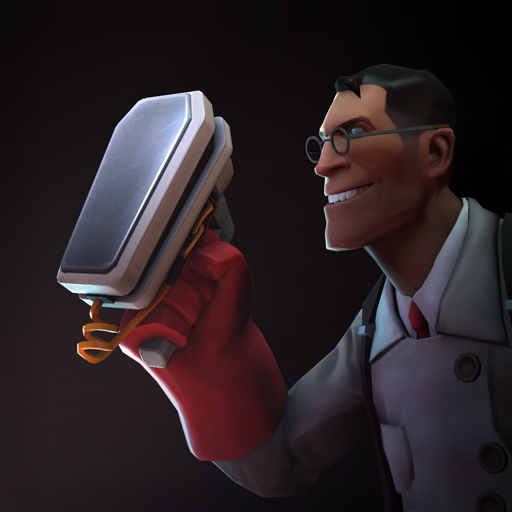 The Medical Nemesis
Collection by
neodos
The Medic: "The healing is not as rewarding as the hurting!"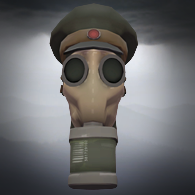 The No Mans Land Wanderer
Collection by
Ducksink
ooooooooo