Showing 1-30 of 11,786 entries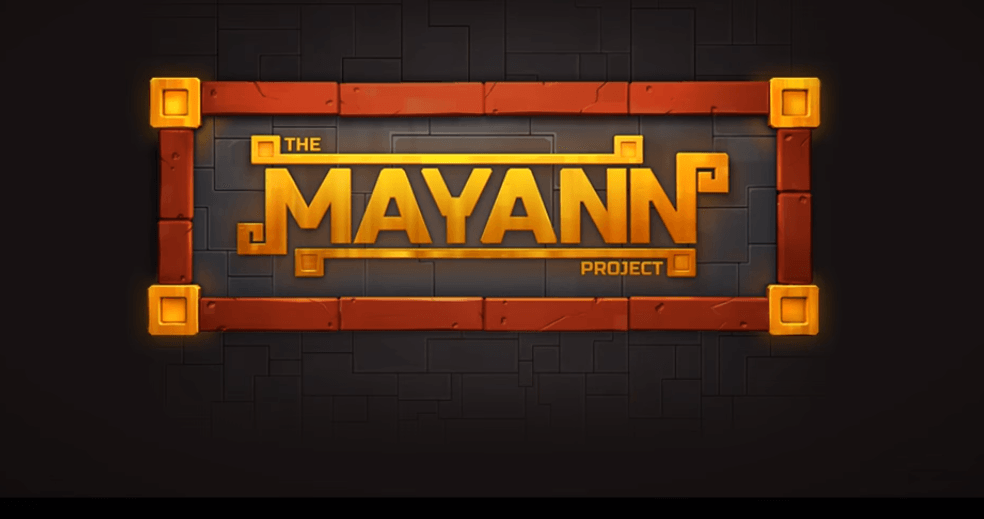 Mayann Project
Collection by
seasquidman
Things I like based off of the Mayann Project. (A possible part of the jungle update.)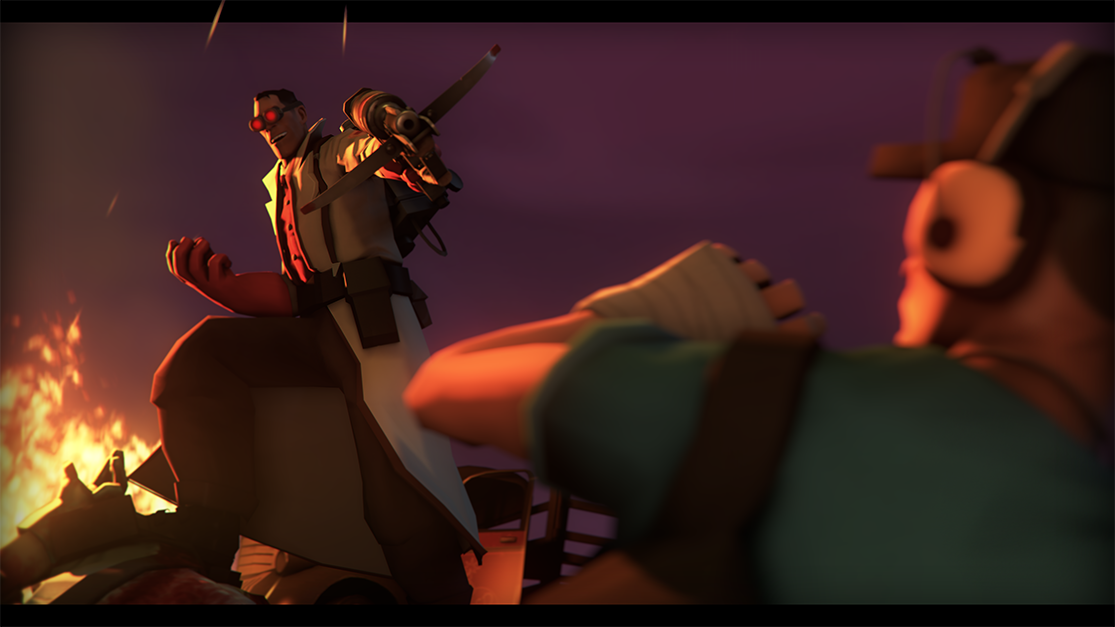 Leichenräuber
Collection by
TheFORBIDDENFruit
Death lerks why not add to the pile.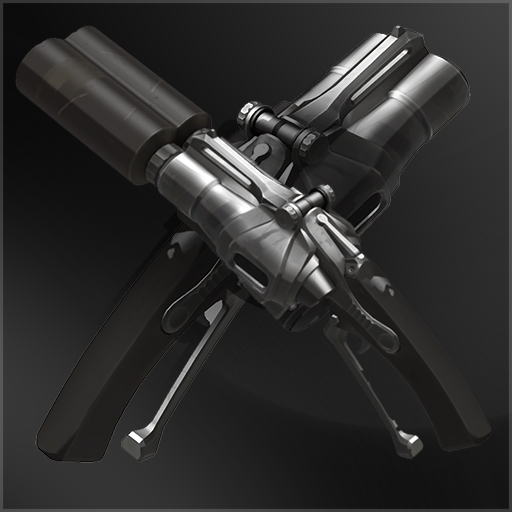 The Twins
Collection by
goldenjohnson
Short-term Solution Long-term Solution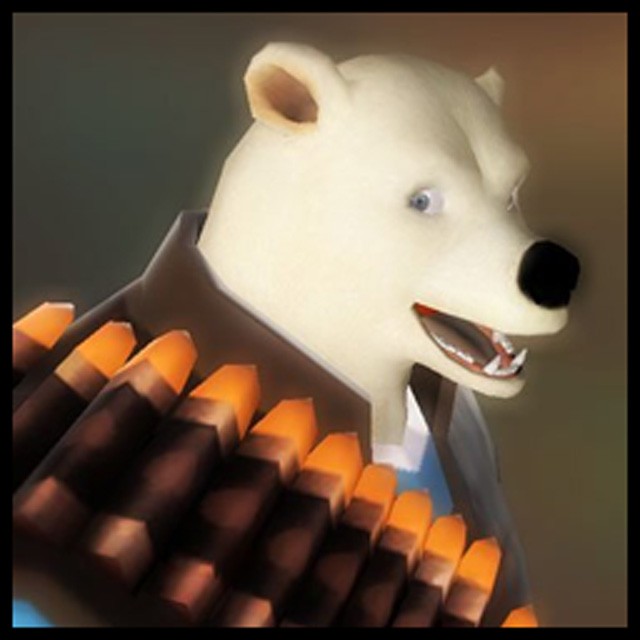 Outdoors Mann
Collection by
The Random Dodo
Outdoors stuff for TF2 BTW i dident make any of this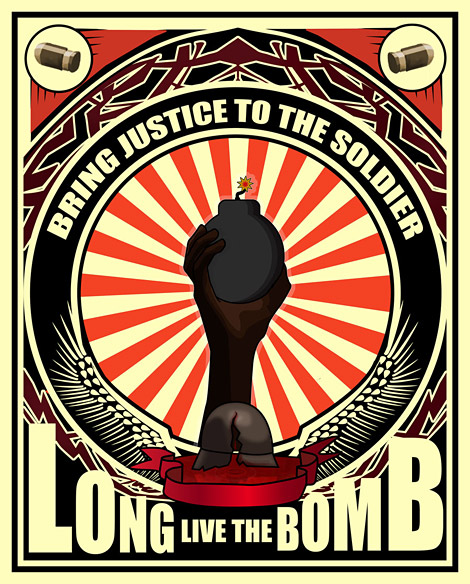 Team Fortress 2
Collection by
Mirth
This is my collection of Team Fortress 2 Workshop stuff that I think should be added to game.
The Cursed Map Trilogy
Collection by
Whomobile
Turrrrrrrrrrrrrrrrrbine, 2fooooooooooooooooort, and Weeeeeeeeeeeeeeeeell, these weren't the first exaggerated maps to be made, but they were the ones that started the stupid fad.
Tick Tackle Set
Collection by
[RMF]RIKUSYO
Tick Tack Tick Tack...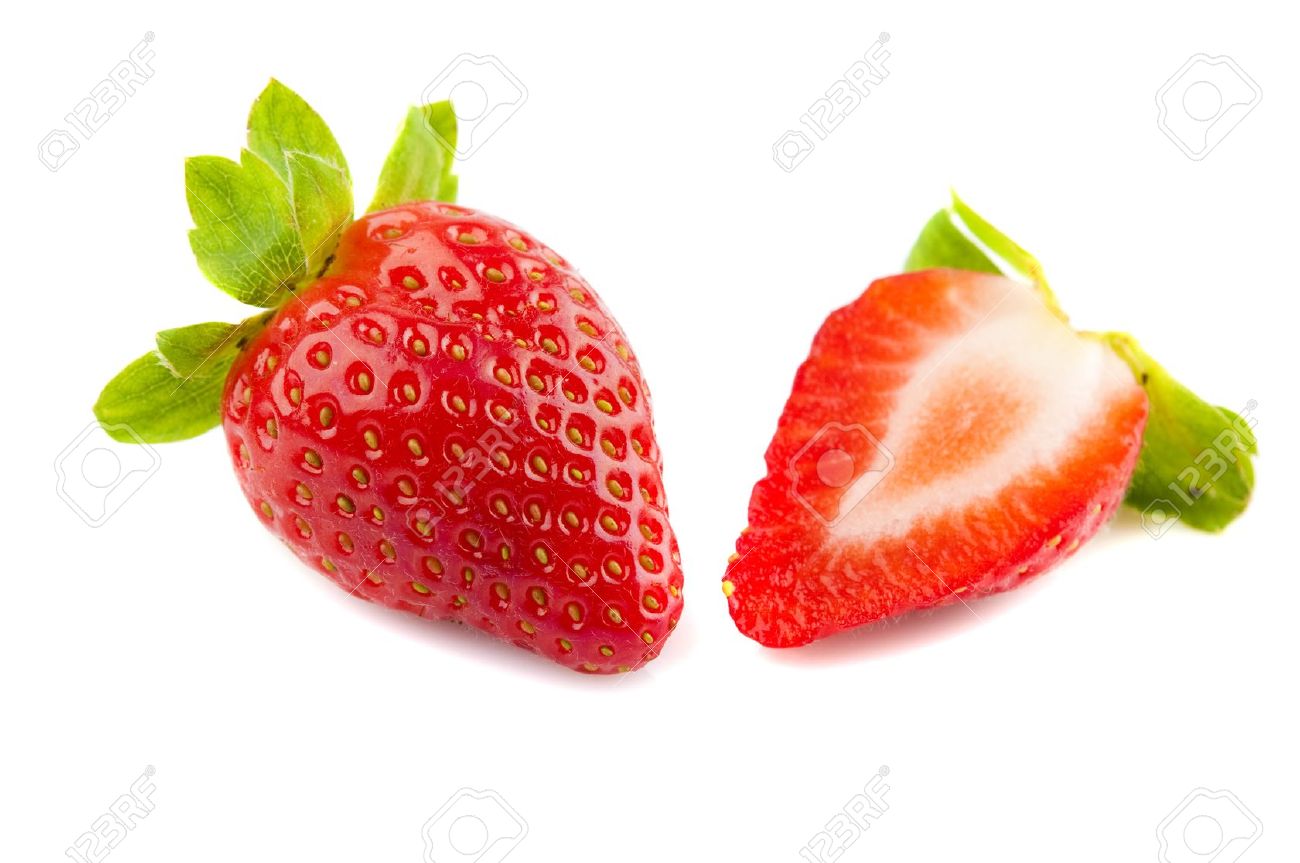 Fruit fortress 2
Collection by
star guardian poro
this is a collection of many many fruit themed items and maps!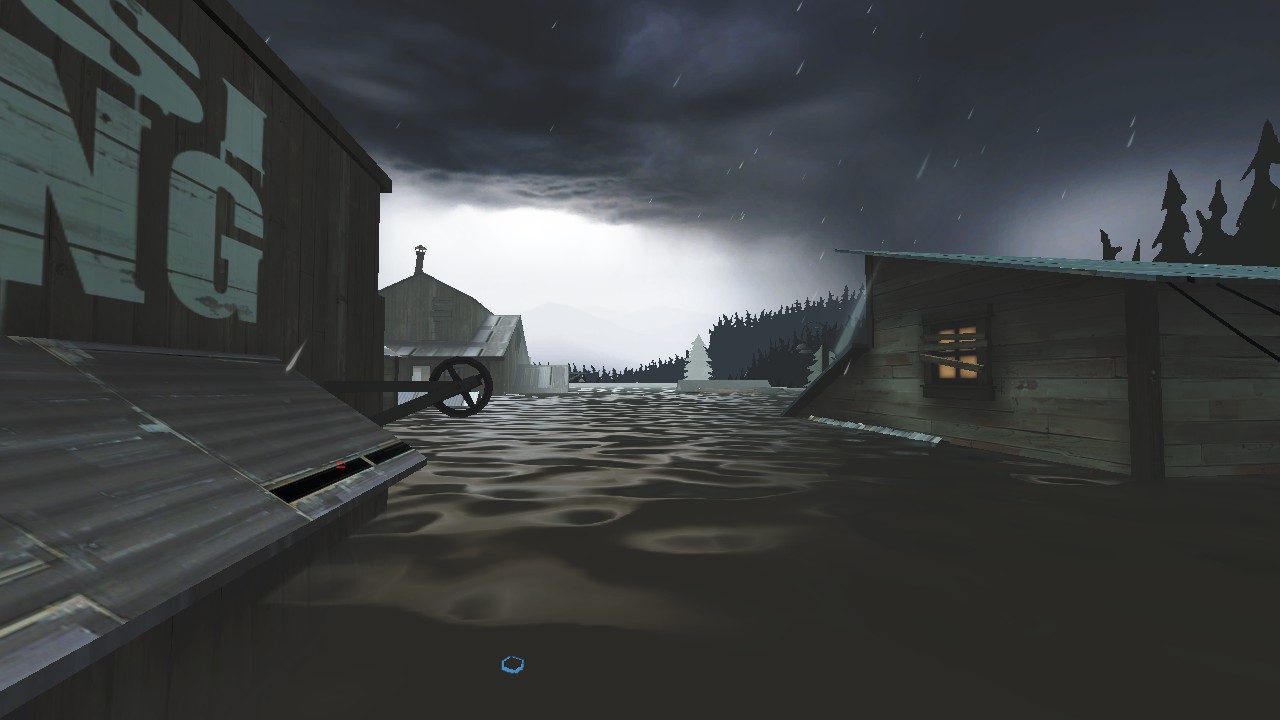 Flooded Rainy Maps
Collection by
IS⚝SMASH⚝Puddy
Flood Stomy theme maps.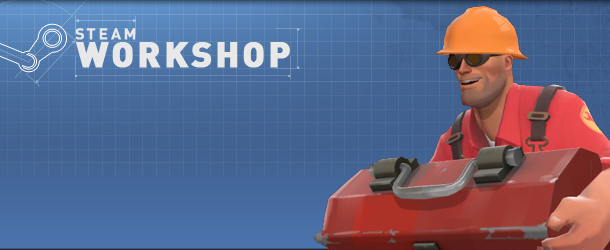 TF2 Workshop maps
Collection by
Buduf
This is a TF2 workshop map collection.
#tf2
Collection by
Domi2005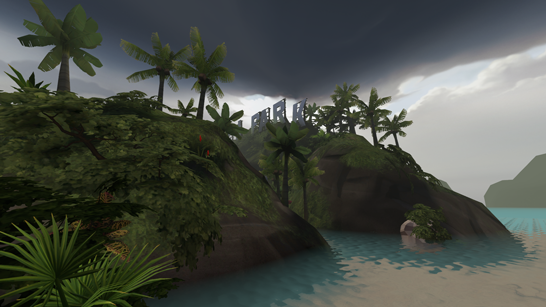 Jungle update
Collection by
seasquidman
Contains content I like for the jungle update.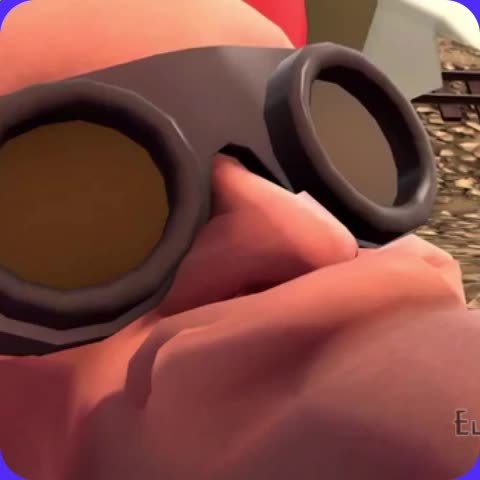 Stupid maps
Collection by
uncle dank
A collection of the most idiotic, mind boggling, trippy, rage inducing and most of all stupid maps for TF2 I could find. Have fun in meme hell kiddos.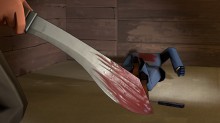 Best TF2 Workshop items ever contributed (in my opinion)
Collection by
Kolkioko.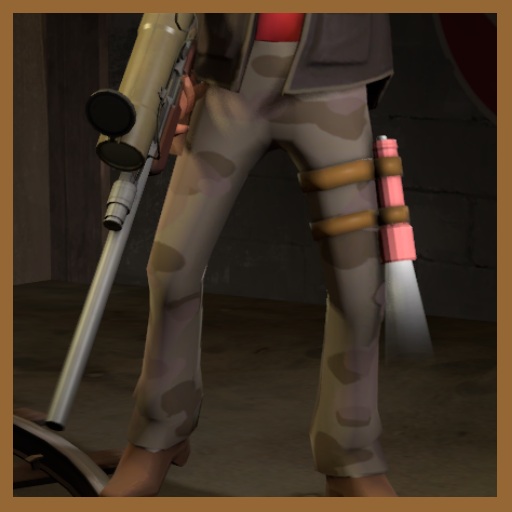 The Camper's Combat Kit Styles
Collection by
Lowly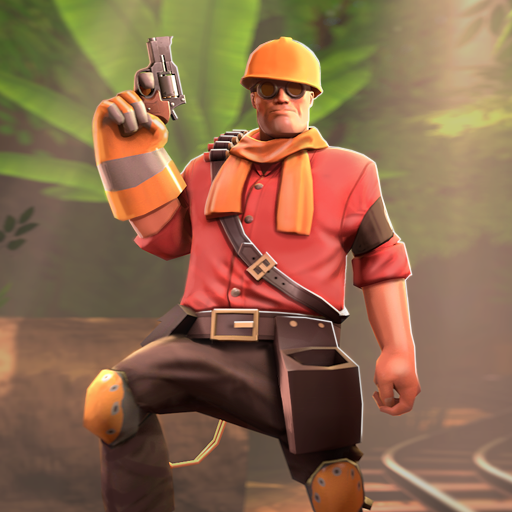 Six-Shooter Serval
Collection by
Ertz™
"You're Pretty Good"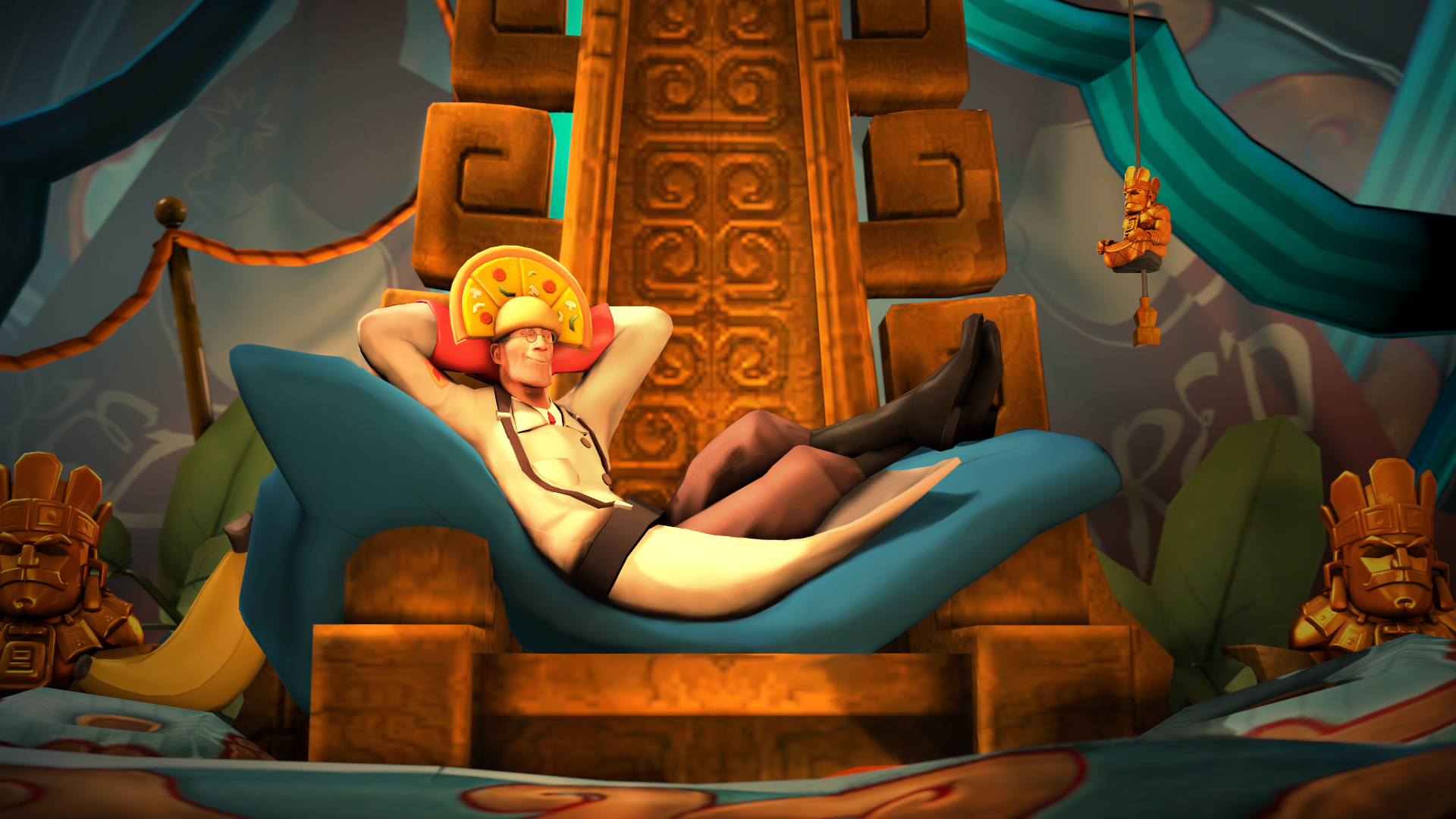 Earl's Jungle Fiesta
Collection by
Earl de Darkwood
Jungle items I worked on !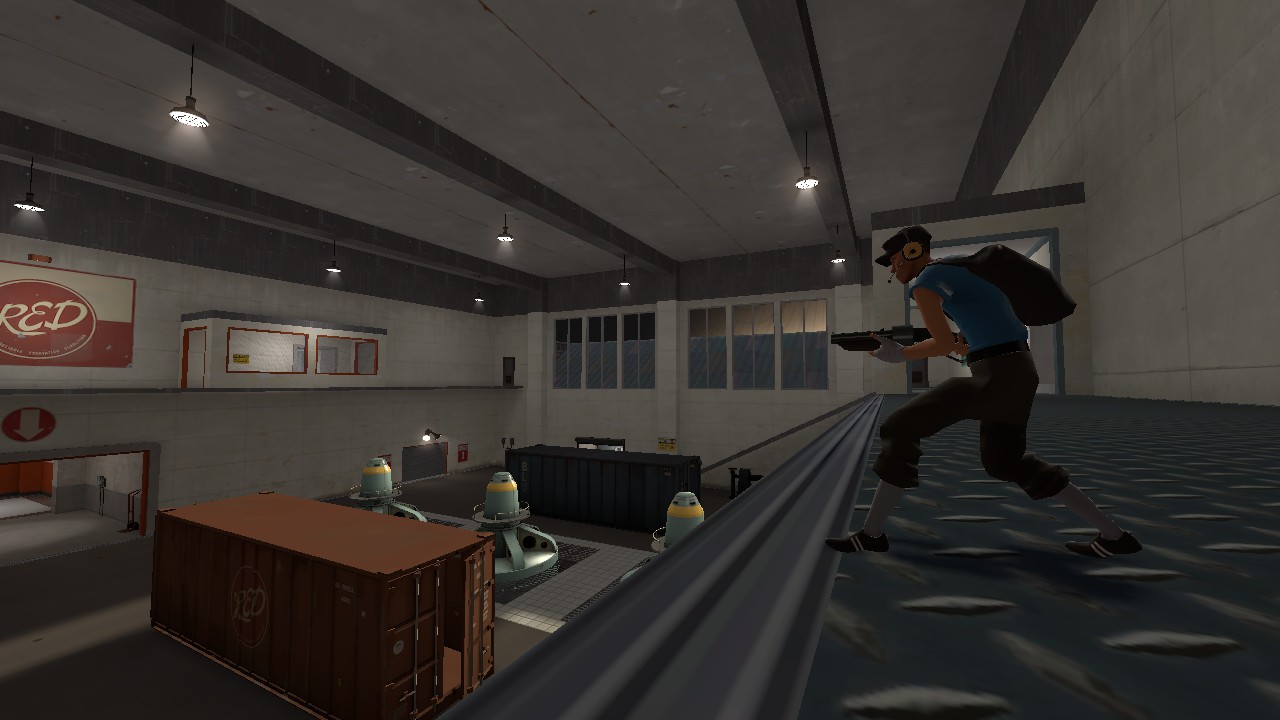 Tiny TF2 Maps
Collection by
IS⚝SMASH⚝Puddy
ISPuddy's Tiny TF2 Maps series. those maps where everyone is tiny and the map is set to be in SPACEEEEEEEEEE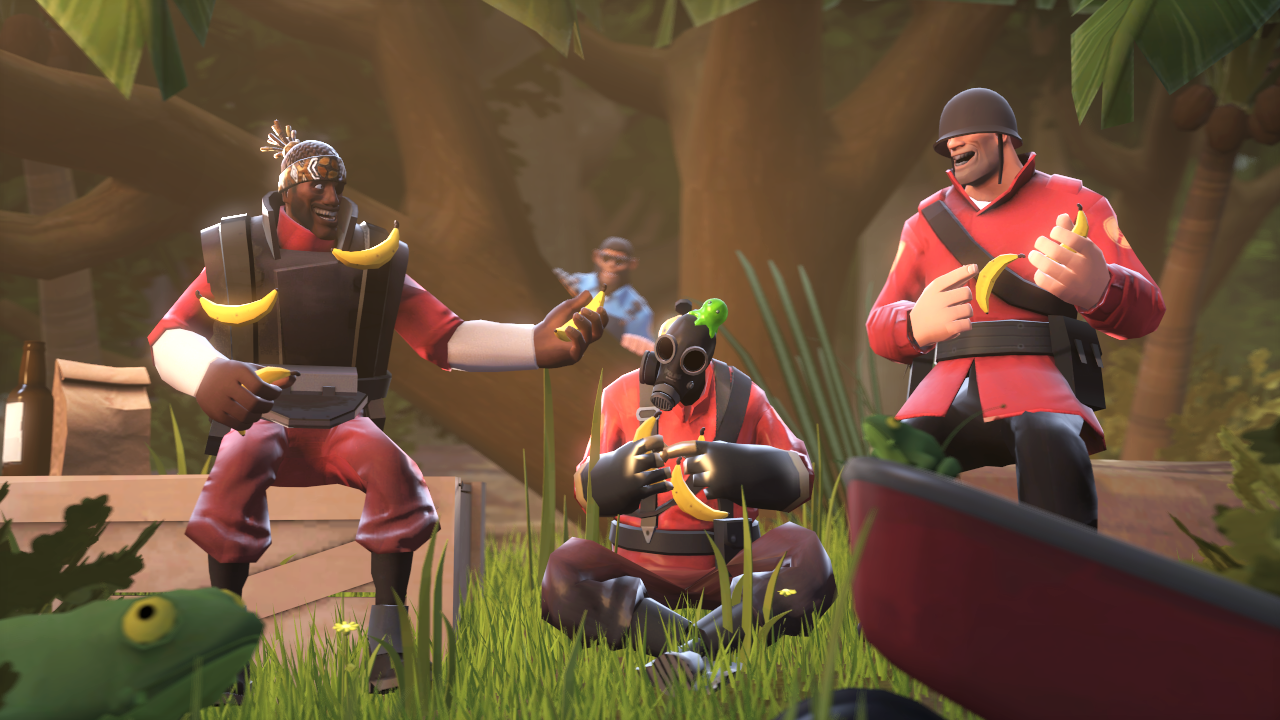 The Truly Forbidden Fruit
Collection by
TheFORBIDDENFruit
The Truly Forbidden Fruit like my god! Why Did I make these?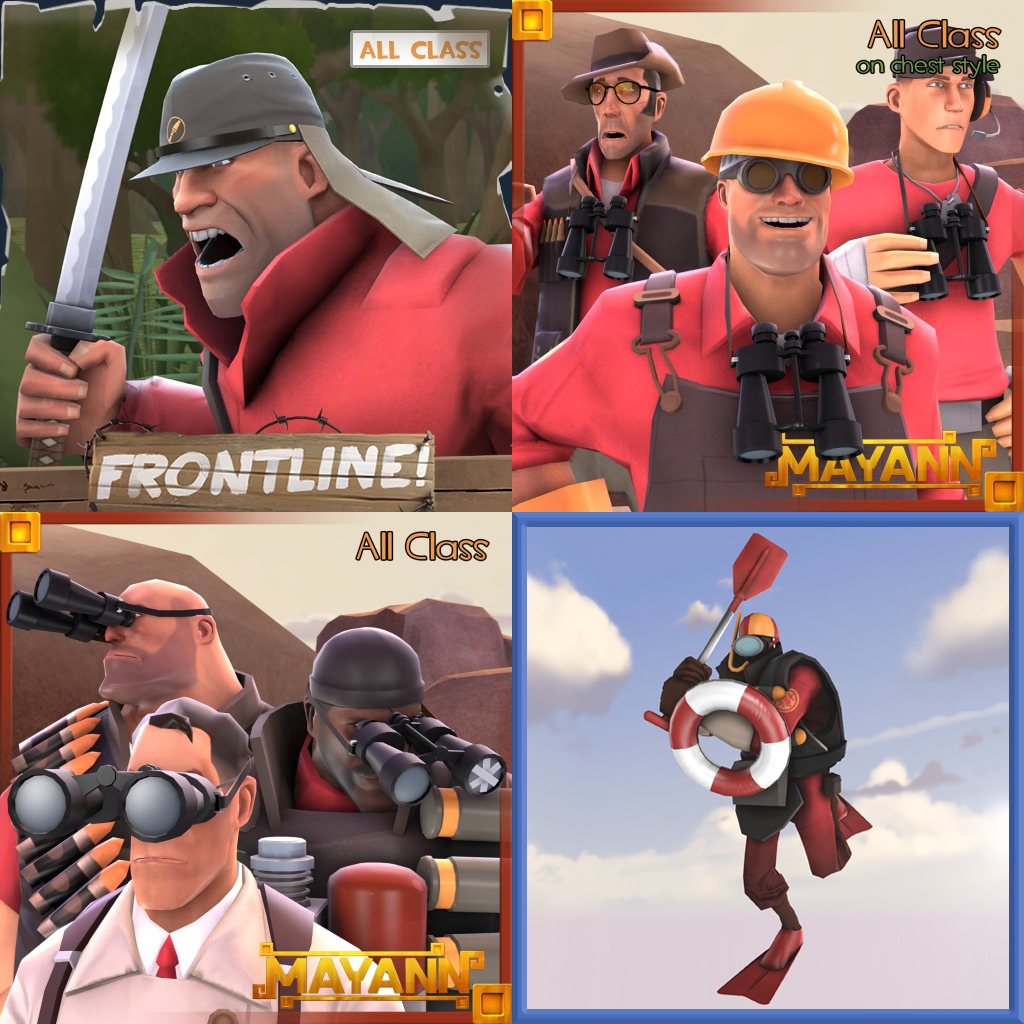 Jungle theme items from RIKUSYO
Collection by
[RMF]RIKUSYO
Jungle items from RIKUSYO http://www.teamfortress.com/post.php?id=25647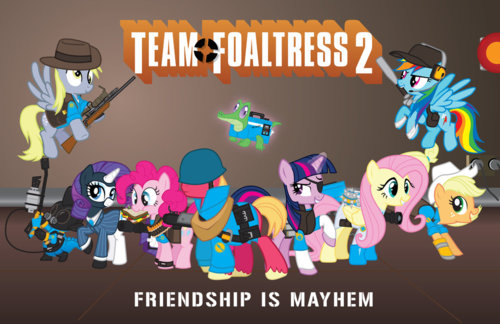 team mlp
Collection by
AndrezDDR★
el juego master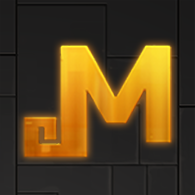 The Mayann Project
Collection by
JPRAS
The Mayann Project item collection In order for your item to be added to the collection, be sure your item's thumbnail has the Mayann thumbnail overlay and that it respects the project's guidelines for items. Play Ququmannz and Sacrifice, join us fo
My workshop Items
Collection by
-GoV- dak1ne s>P Energy Law
All items i have in my workshop ;)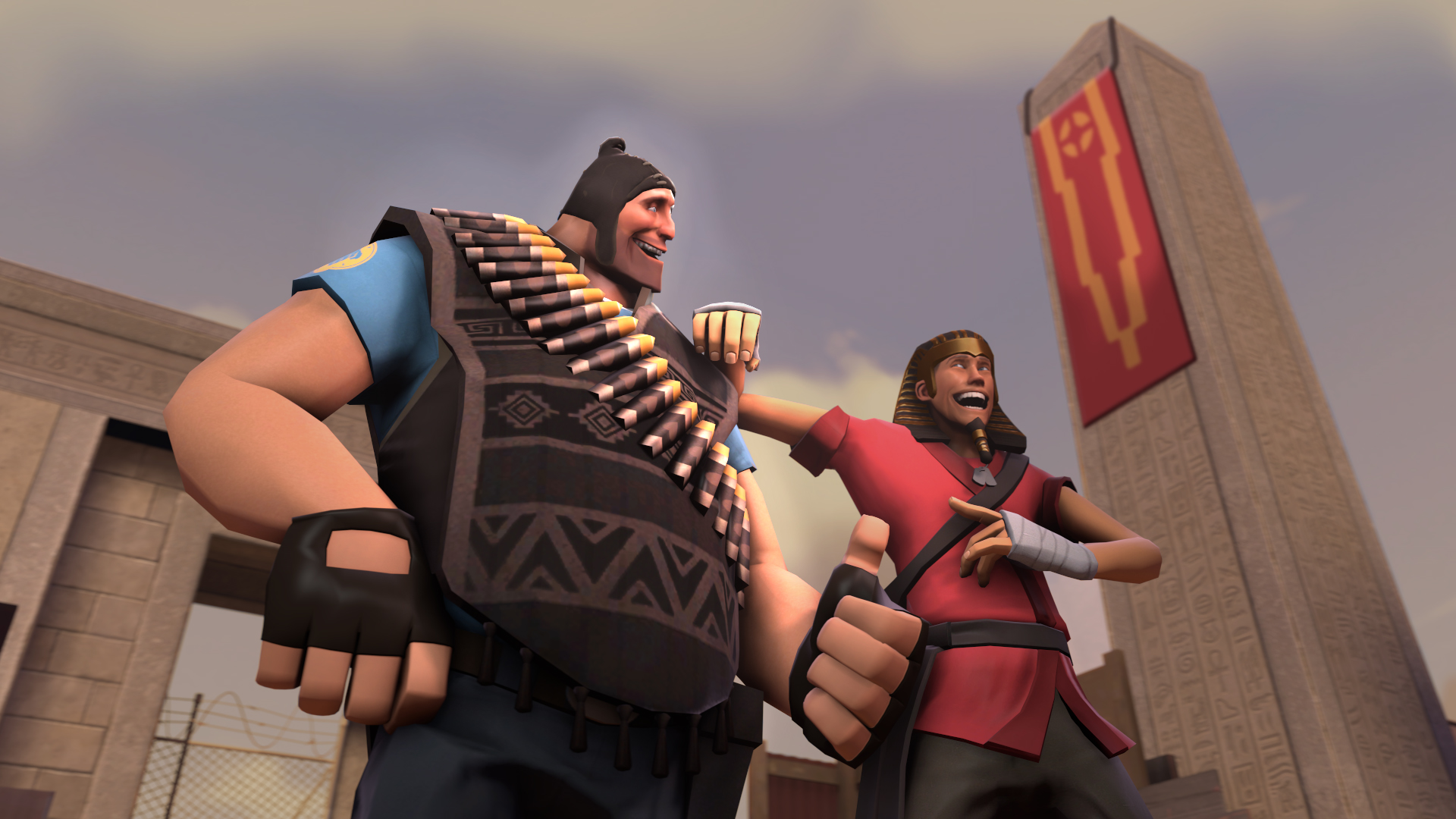 The Peruvian Peasant
Collection by
Kaymon95
The best man is always dressed not in gaudy golden jewelry, but in dirty, humble rags.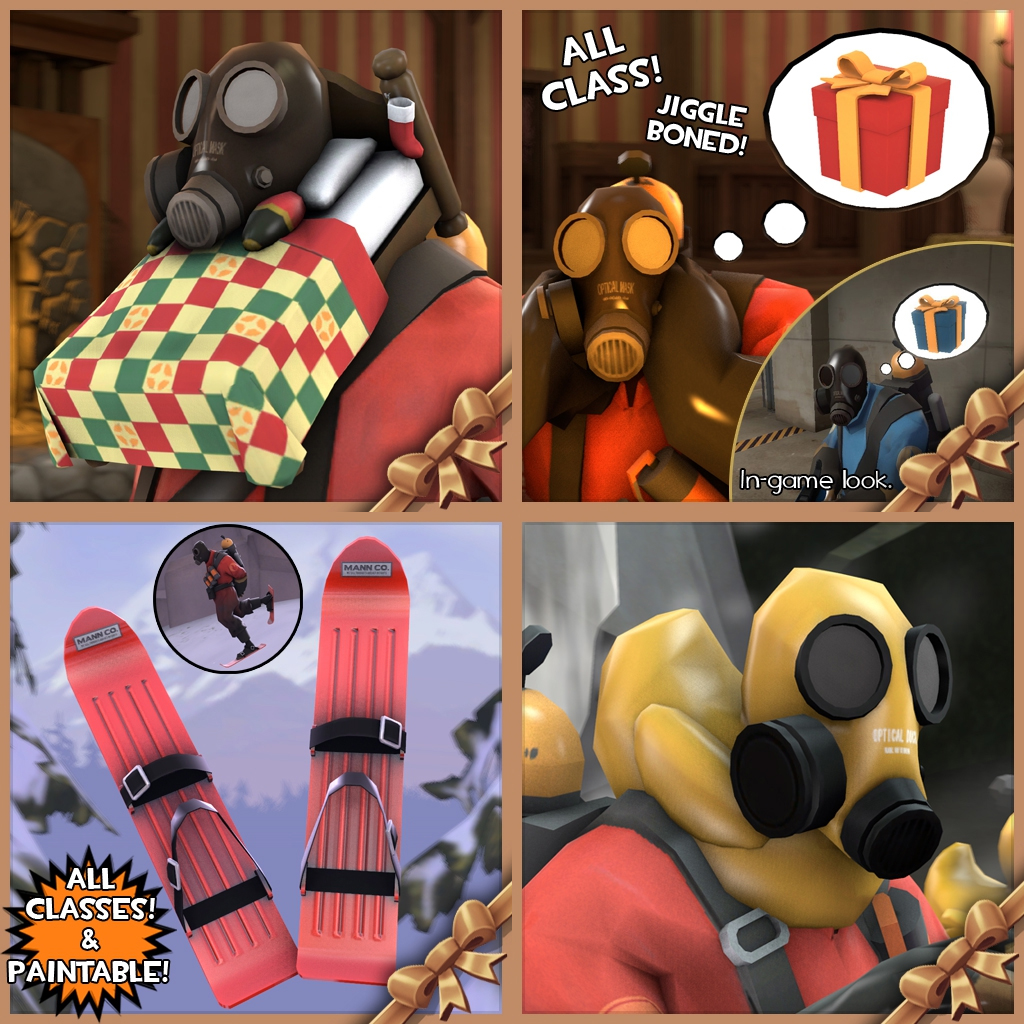 Holiday Items for Workshop Wonderland 2 from RIKUSYO
Collection by
[RMF]RIKUSYO
Holiday Items for Workshop Wonderland 2 from RIKUSYO Workshop Wonderland 2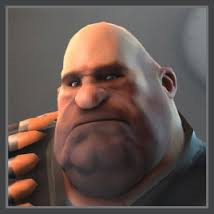 Halloween cosmetics valve needs to add for 2017
Collection by
marok
Amazing halloween items that need to be added for the scream fortress update in 2017. I tried to add items that fit halloween really well and also tried to not add items of a set if one of the items got into the game, i would like to increase the number of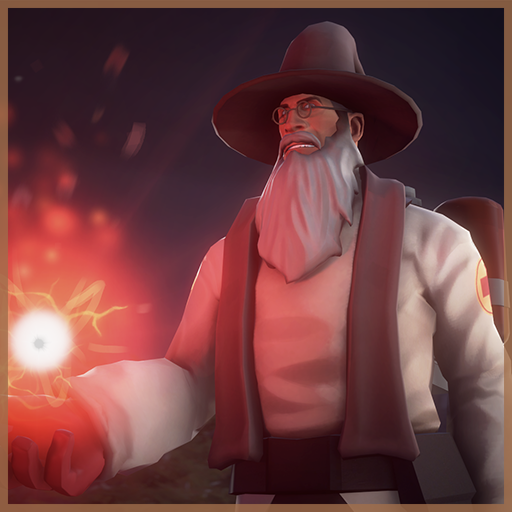 Gundalf the Red/Blu
Collection by
✨SedimentarySocks✨
You're a wizard.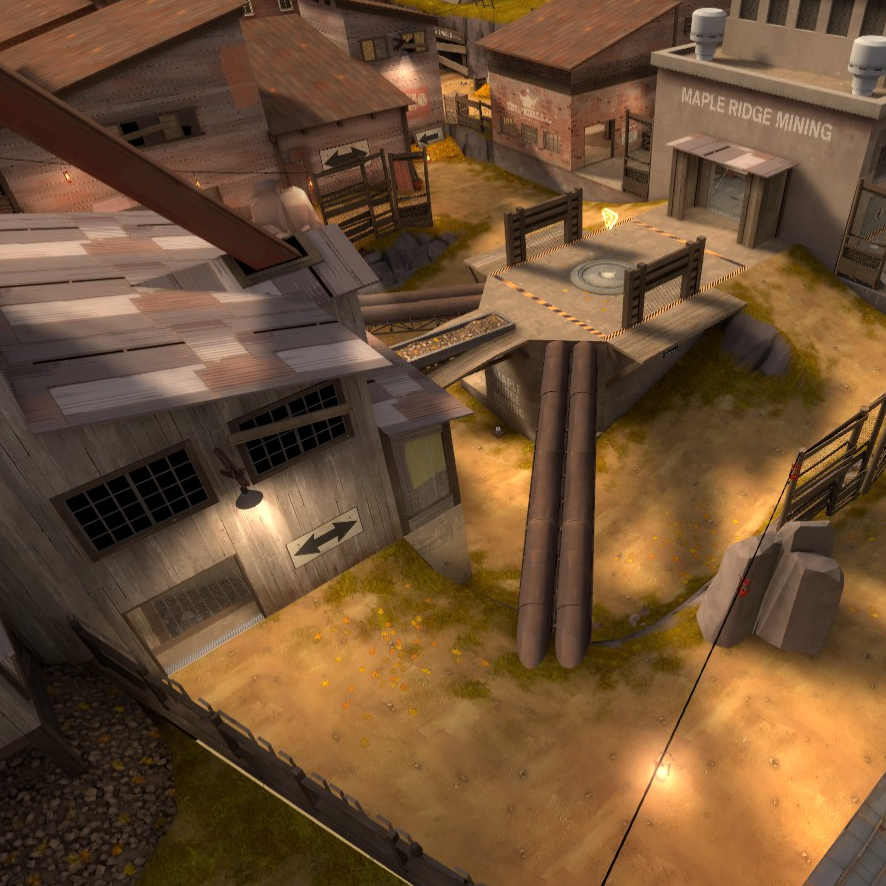 Around the World in Eighty Ber's (Map Collection)
Collection by
Berry
Here is where I put all my finished maps to keep them in a tidy collection out of the way. There will always be more to come, so if you're interested feel free to Subscribe (or subscribe to all for new ones to be added when they're done). For those curious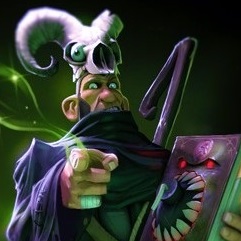 Halloween Items and maps that should be in Team Fortress 2
Collection by
El Pingaso-Inator #Papi Chulo
Just a collection of items and maps that I would like to see in the next Scream Fortress update. Please go support the creators of these items and maps.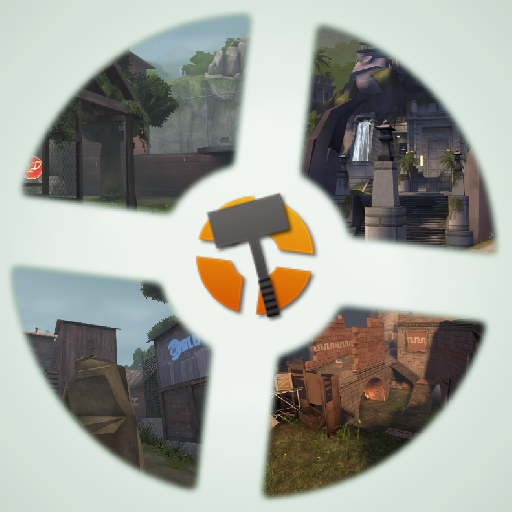 TF2Maps.net Jungle Collection
Collection by
Berry
A collection of TF2Maps.net Jungle maps