Showing 145-162 of 736 entries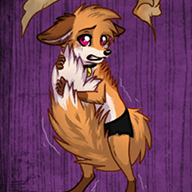 Don't Starve Furry :3
Collection by
๖FoxSerito
Furry characters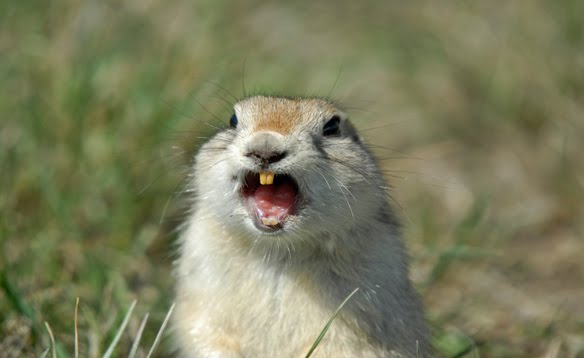 DS Super Ultimate Modded Survival (A.K.A DSSUMS)
Collection by
I don't get msg notifications
A mod pack made for only the most extreme DS players, and a side note, a few mods may only be compatible with RoG so you may need to disable those.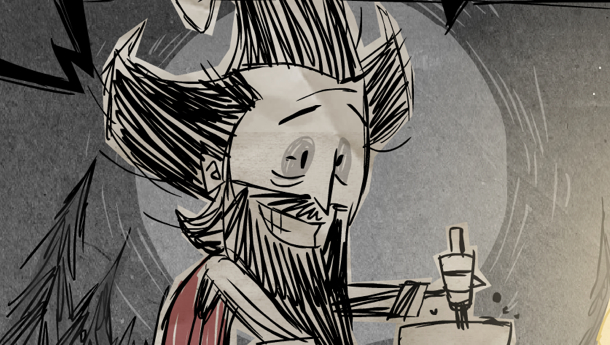 Don't Starve
Collection by
PhoenixRisiing

Scoot Survives! :D
Collection by
༼ ºل͟º S C O O T ºل͟º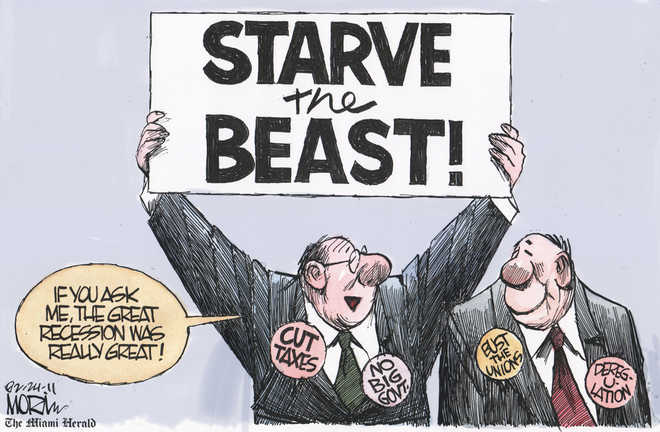 Dint Sterv
Collection by
lamo
A collection of good things for don't Starve that heavily adjust gameplay

dont starve
Collection by
ZackSkater.exe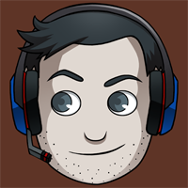 sips
Collection by
geo
Big Money, Big Women, Big Fun!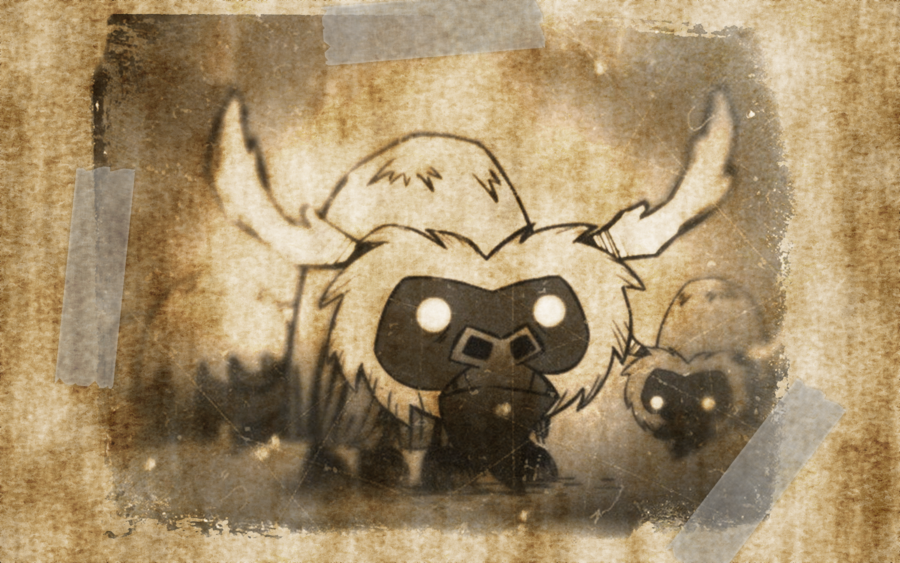 New Starving
Collection by
Fak3r
In my collection there are usable mods which are improving gamestyle. I hope i wrote this good, my eng is not very good


Starve 1
Collection by
Shidar
Набор самого необходимого и лучшего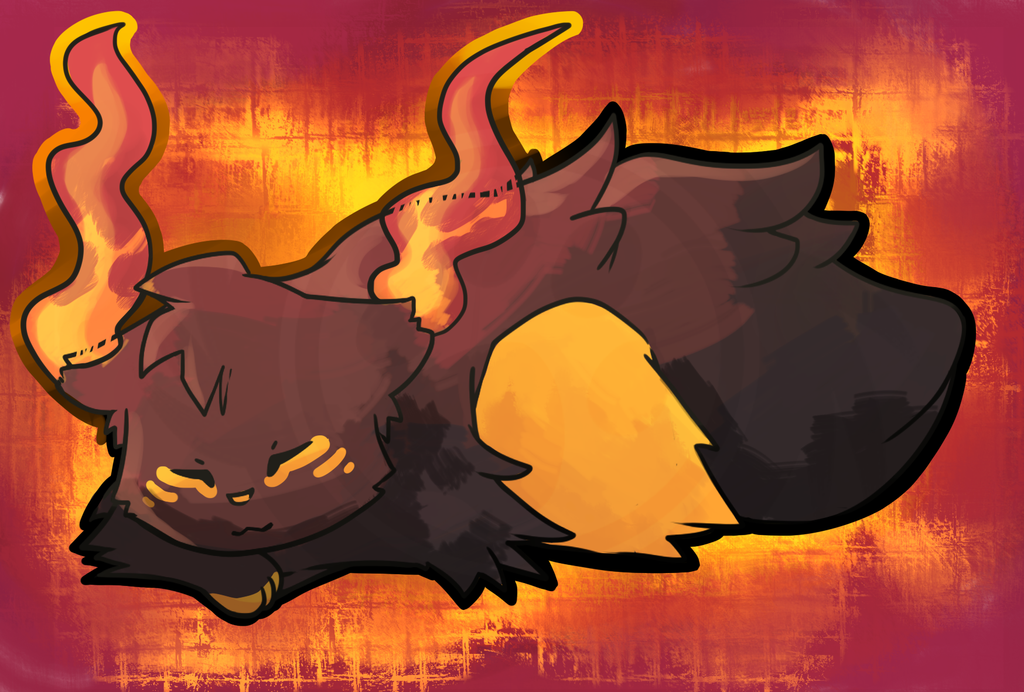 Flame Cat
Collection by
The Lemon
this is my first mod. if it doesn't work let me know. it should have the ability to burn down flammable items if you want hunger::215 sanity::125 heart::150 This mod might not work.. do NOT be surprised if it doesn't work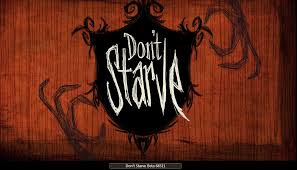 Life...... (for RoG)
Collection by
Eazy_Goer

Don't Starve || Great Modifications
Collection by
dalton
Here are some good modifications for Don't Starve that I found, it really enhances the gameplay experience!

Krampus Challenge Collection!
Collection by
SerJonSnow
These are the mods I use in my Krampus Challenge miniseries! Make sure you play as Wigfrid!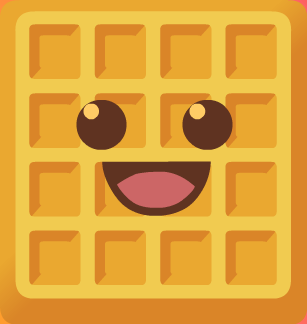 (RoG) Realism
Collection by
[UmbrA] LightAce
These all work well together, only enable up to date mods!

my don't starve pack of mods
Collection by
Professor Jeffrey
its a pack of mods that i think are the best of the best it will contain difffrent ones that will make the dont starve game more intresting on a diffrent level it will be fun ones cool ones and no boring + stupid ones so i hope you choose this pack.

Don't Starve smooth Collection
Collection by
Minx
The smooth pack is a collection of many mods that make the game smoother with better control with less work and effort to just have fun.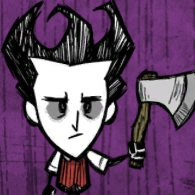 Star Collection
Collection by
star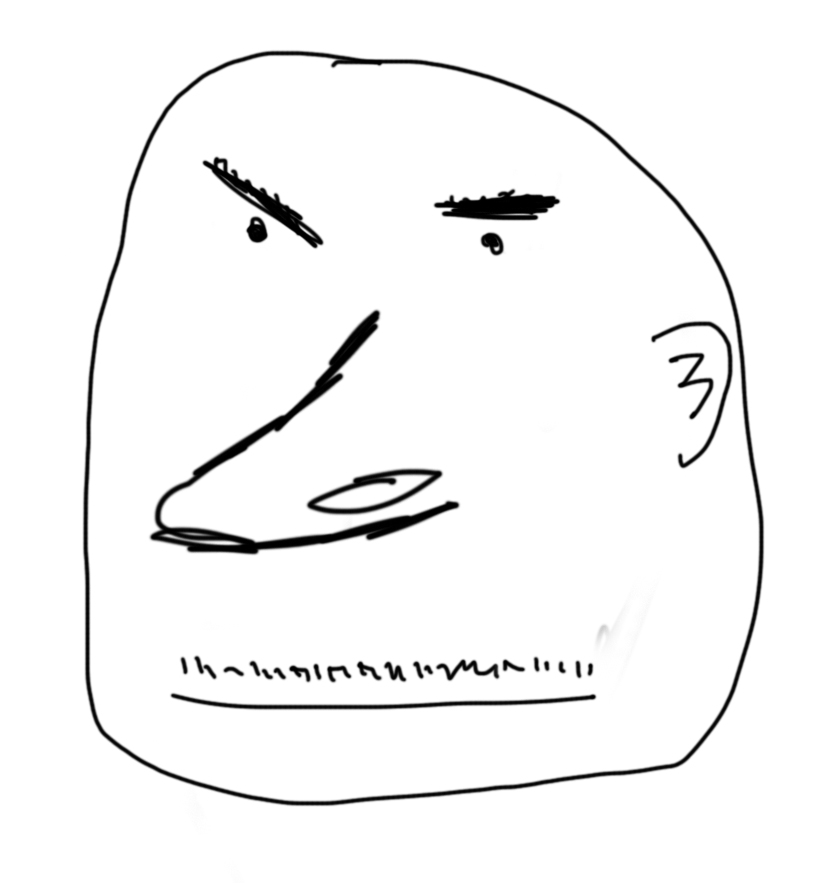 Grandmother level easy mode
Collection by
punpun
Makes the game really easy.