Showing 31-60 of 2,247 entries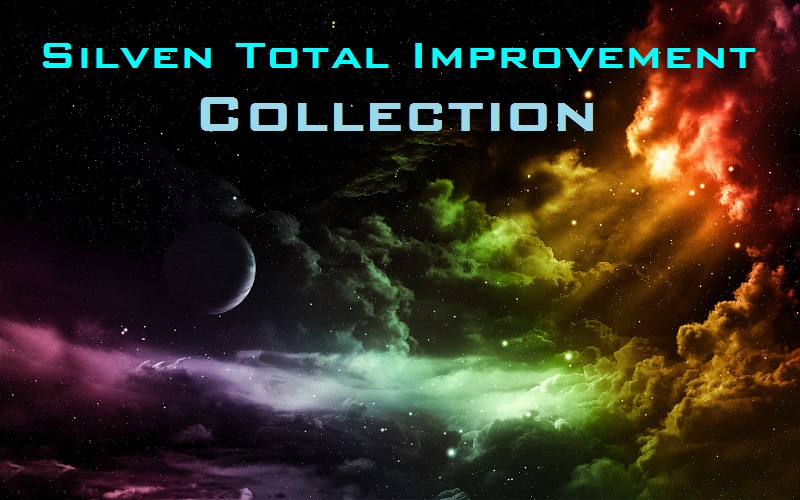 Silven Total Improvement Collection
Collection by
Silven
This collection currently includes: STIM: Silven Total Improvement Mod STEP: Silven Total Expansion Pack These are my Overhaul and Unit Roster mods, and they are completely compatible with one another. STIM reorganizes some unit unlocks for certa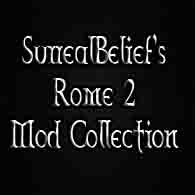 SurrealBelief's Mod Collection
Collection by
Beef Dingo
I utilize a variety of mods to enhance and add depth to the game. Aesthetics are a frequent focus and I will avoid anything that may imbalance the game any further.

Keis | Total War: ROME II Ultimate Collection
Collection by
keis
Selection of my own favourites mods that you can find in my YouTube channel. ---------------------------------- Selección de mis mods Preferidos que podréis encontrar en mi canal de YouTube. YouTube: https://www.youtube.com/user/Ikeis93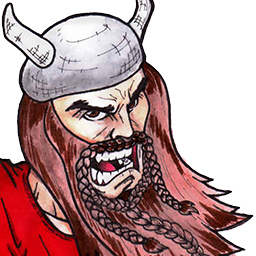 Lionhearts Mod Collection for Lets Plays
Collection by
Lionheart
Lionhearts Mod Collection for Lets Plays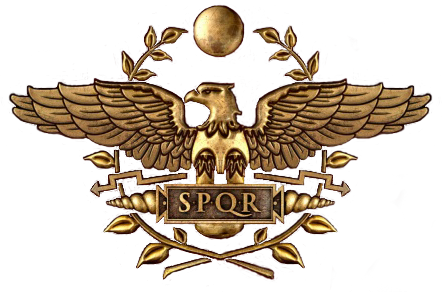 ROME II Total Mod
Collection by
[MMI] Tufano
Collection of mods that work together ! I suggest everyone to download UPC for your language at this link: http://www.twcenter.net/forums/showthread.php?621968-Unit-Pack-Compatibility-Rome-2-%28UPC%29&p=13256693#post13256693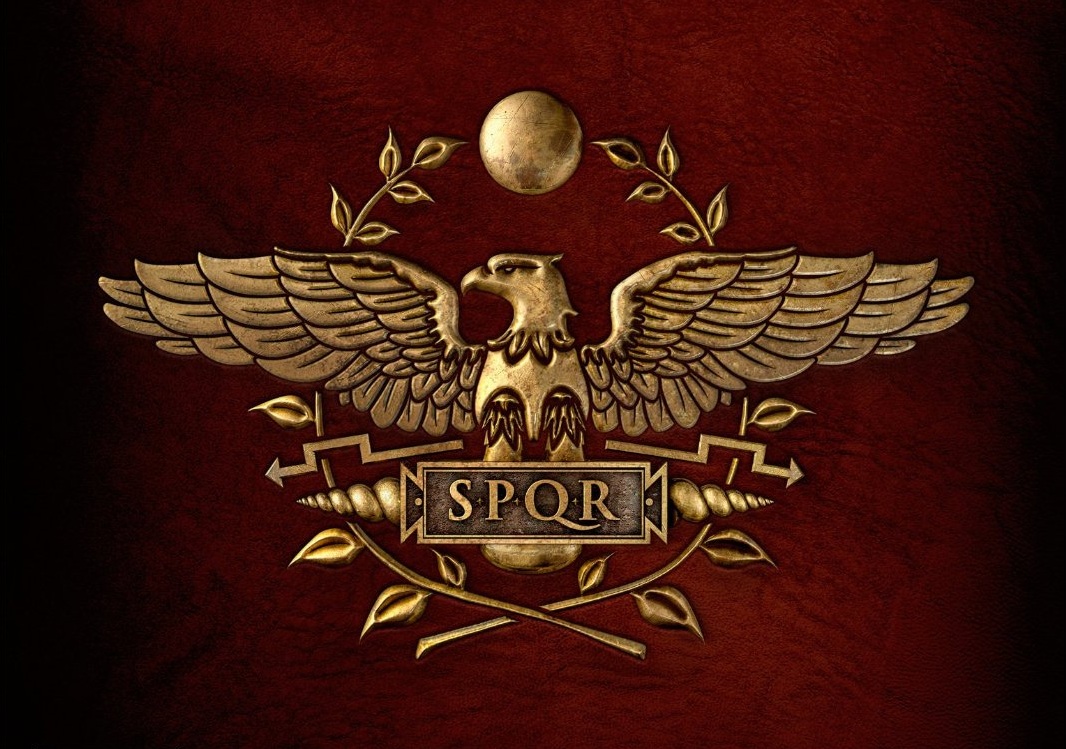 In Search of Better Days...
Collection by
Caratacus
A few top mods that help add a bit of life into the game! Gratitude for all the hard work that has gone into these and I hope you enjoy them too! No compatibility issues thus far. Also, noteworthy yet not on the Steam Workshop, you should absolutely che


R2TR Mod Collection
Collection by
Rome II Total Realism
Collection of mods released by Rome II Total Realism team.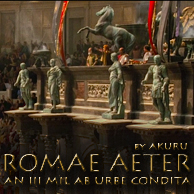 AKURU●ROMAE AETER AN III MIL AB URBE CONDITA
Collection by
Akuru
Akuru- To eternal Rome for the third millennium form the founding of the city Akuru Mods Collection 39 new roman units + battle mods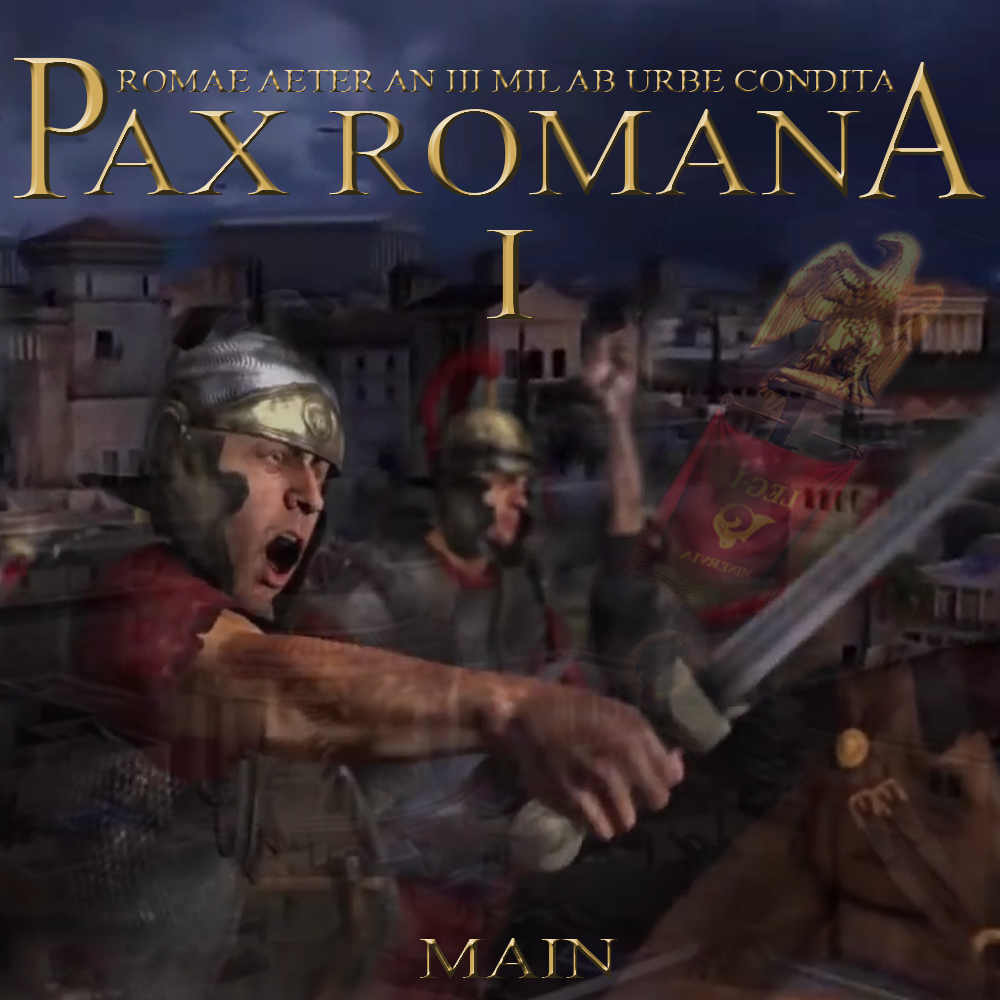 PAX ROMANA
Collection by
Akuru
PAX ROMANA is overhaul mod, oriented to roman campaign. Provide all roman military reforms from Servius Tulius until Post-Augustian reforms. Include extended garrisons for all factions, battle and economic overhaul. Can be used with any non roman unit mods

DarrenTotalWar's Unit Expansion mods
Collection by
DarrenTotalWar
http://www.youtube.com/darrentotalwar Unit Expansion mods that will expand the rosters of Non-Playable factions and expand some playable ones too. Adds over 150 brand new units, and rearranges over 30. These units fit in with the historical context o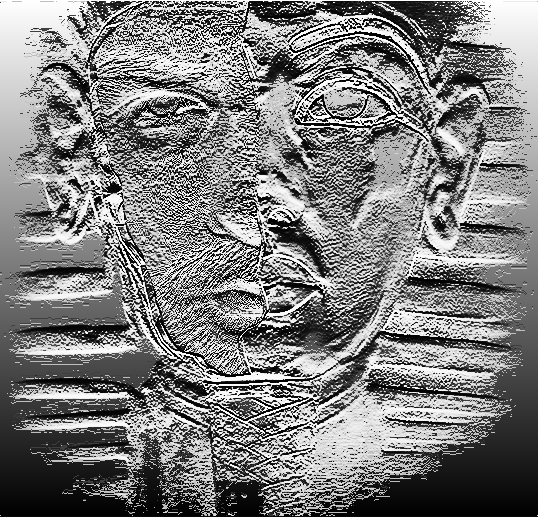 GBJ WORKING COLLECTION MODS PATCH 17
Collection by
Great Black Jaguar
- Моя личная подборка модов которую я использую на данный момент. - Рабочая и совместимая между собой подборка модов под патч 17, так что можно подписаться сразу на всю коллекцию она полностью совместима между собой, но при этом стоит помнить что наличи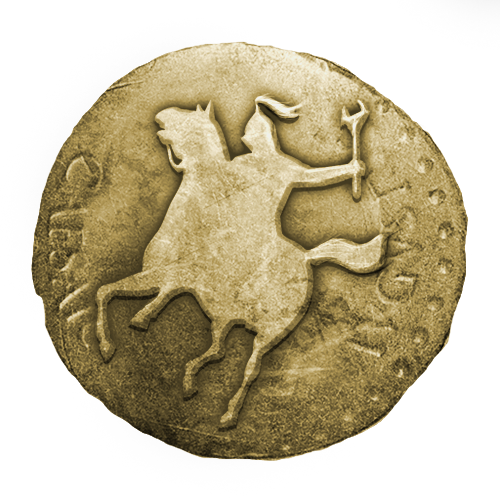 Total War: ROME II Official Mod Award Winners 2014
Collection by
Joey CA
This collection is the official list of the the winners and runners up of the 1st Total War Mod Awards. The winners for the awards are as follows; Best Unit Mod: ChampLoo Gold Unit Compilation- Winner Radious Unit Pack: Rise of and Empire- Commende


Radious Compatible Collection
Collection by
UpNSmoke225
NOTE: If you are subscribed to the Radious Total War Mod, you should not also subscribe to any of the other Radious mods because they are already included. The Radious Graphics Mod is unfortunately not yet in a format that can be uploaded to the Steam Wor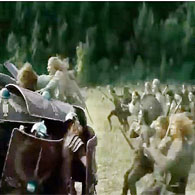 For a realistic Ancient Roman reenactment using Rome II engine.
Collection by
abel1717
My Mod emphasise in Roman formations and weapons rather than individual soldiers stats. I added other mods that serve my main goal by fixing shortcomings in the vanilla version in things like: -spamming of fleets out of thin air -barbarians and smaller t


Total War Türkiye Karışık Kebab Mod S2
Collection by
YabguNizamPasha
Selam arkadaşlar / Hey guys, Total War Rome II şimdi daha iyi ve standart sürüm dostu. / Total War Rome II is much better now due to being more vanilla friendly. I guess English speaking players have allready enough knowledge about mod installation t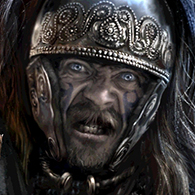 Darick Skarr's Total War: Rome II Mods
Collection by
Darick Skarr
This collection increases the survivability and expansion of the major empires in game while reigning back the minor factions a bit. The collection is very modular and highly compatible with other mods from the community.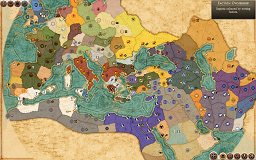 Historical Development sub-mod for Divide et Impera COLLECTION
Collection by
yukishiro1
NOTE: WITH DEI .8 YOU MUST USE THE UNOFFICIAL MOD MANAGER TO LOAD THIS ABOVE DEI OR IT WON'T WORK. See http://www.twcenter.net/forums/showthread.php?618536-Mod-Manager-Updated-23-12-13 and http://www.twcenter.net/forums/showthread.php?634502-REL-Historical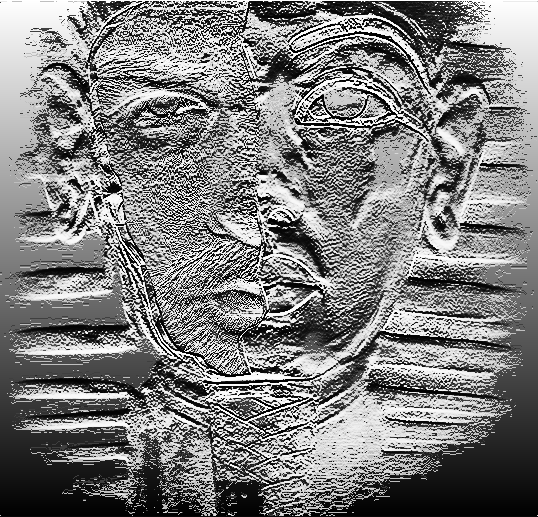 GBJ MODS & TRANSLATION COLLECTION
Collection by
Great Black Jaguar
Данная коллекция состоит только из моих модов и русификаторов, а так же других проектов в разработке которых я принимал участие.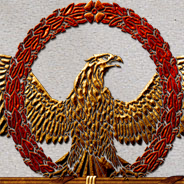 Ancient Empires: Rome II Collection
Collection by
ABH
The Ancient Empires works to develop innovative mods for both Total War Rome II (as a submod of Divide et Impera) and Attila. Our Attila overhaul is a complete conversion mod for Attila: Total War that will be set in the Rome II time period. It will featur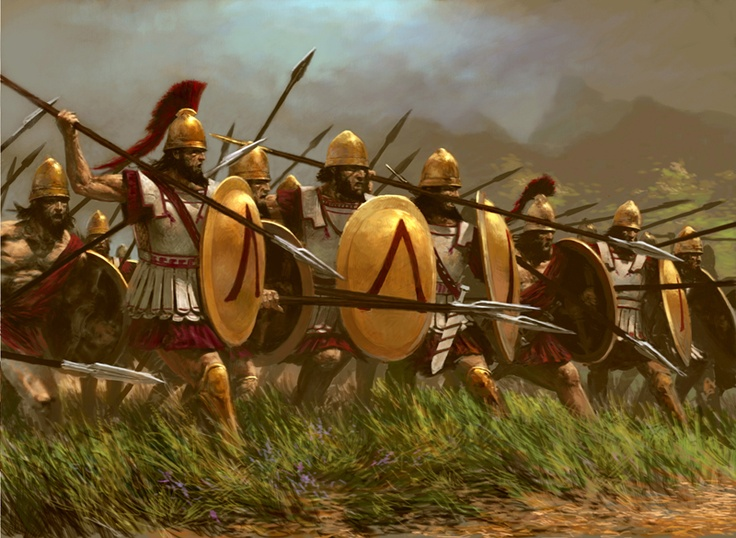 Epic Sparta Campaign
Collection by
Phalangitis
Mods that work together to give you an unforgetable campaign (i know i had one..) Some Info..(Please read) if you subscribe to strategic thinking you dont need costly wars.I put it in here because strategic thinking may cause (rarely) some crashes ,while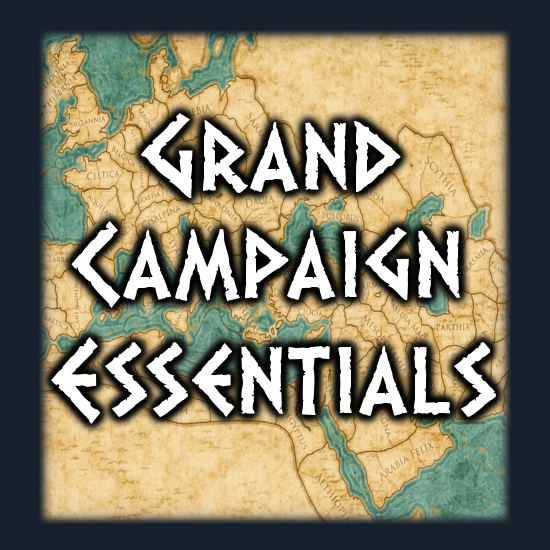 Grand Campaign Essentials
Collection by
Will
A collection of essential mods for your Grand Campaign in Rome 2.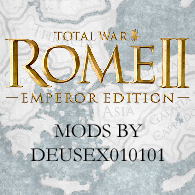 Rome 2 mods by DeusEx010101
Collection by
My Rome 2 Mods


Spartan_EPIC_Experience [english-spanish]
Collection by
BraisMartelo
TWC OFFICIAL THREAD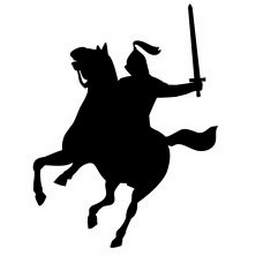 GENERALS AND CHARACTERS RESKIN MODS
Collection by
[~S.P.Q.R~] Maréchal Christos
This collection give you a complete reskin for your ingame generals. Enjoy! _____________________________ My incoming mods: - Christos's Barbarians Warchiefs (Generals) for all barbarians factions (Gallic, Celtic, Britons, Iberians, and Germanic tr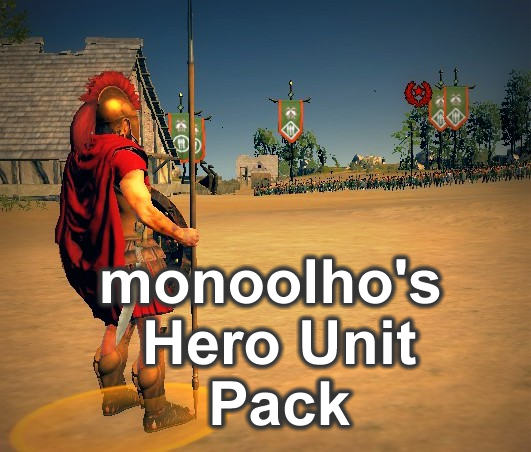 monoolho's Hero Unit Packs
Collection by
monoolho.
NOTICE:This collection is currently outdated, the new collection will include the new updated mods. For all games: Shogun 2 (Released), Rome 2 (TBA) and Attila (On development). Link to the new Collection, which is alive and being updated: http://steam

Best collection of the best mods 21/09/2014 Update
Collection by
Egon Gord
21/09/2014 Update All mods are full compatible. In down, the 2 modifications which do not have a Steam Workshop. Kaziel Romans for This Colection. http://www.mediafire.com/download/qi5pwe632hajkod/aa_Kaziels_Romans.rar Blood did not disappear http://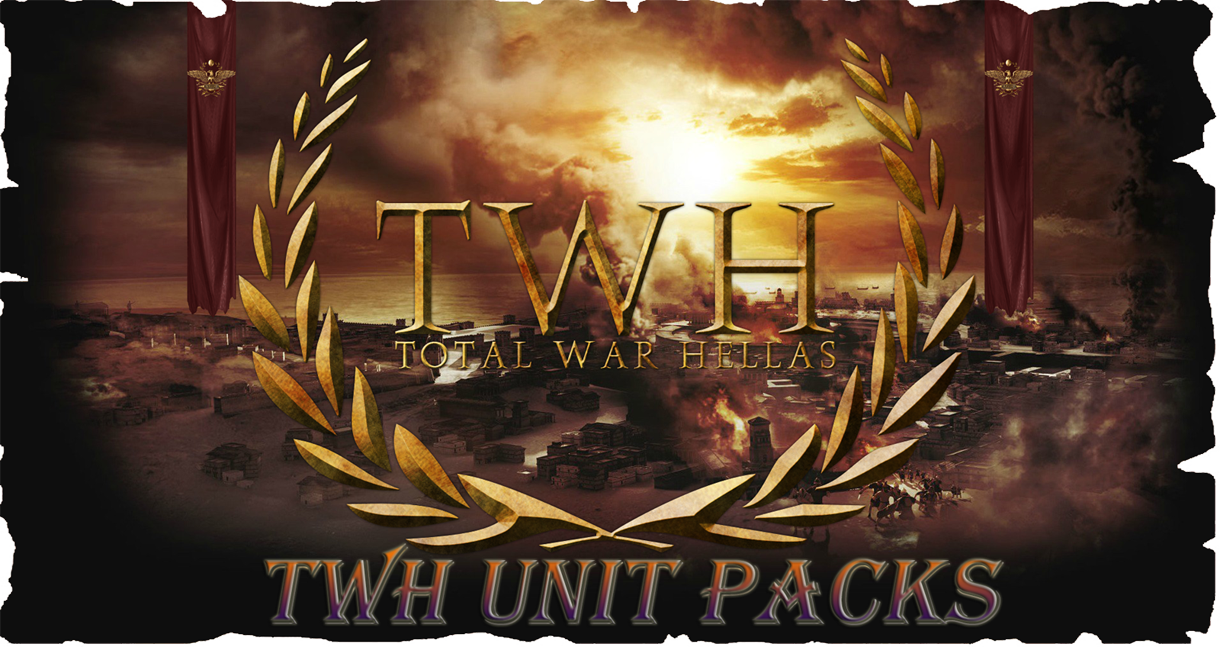 TWH Unit Packs :: Official Compilation
Collection by
[TwH]KoultouraΣ
Ελληνικά || ======== Για όσους θέλουν να κρατήσουν επαφή ταυτόχρονα και με τα 4 unit packs που μέχρι στιγμής έχουν κυκλοφορήσει από την ομάδα του Total War Hellas, η επιλογή αυτή έρχεται να προσθέσει και τα 4 σε μια συλλογή. Επιλέγοντας συνδρομή στη σ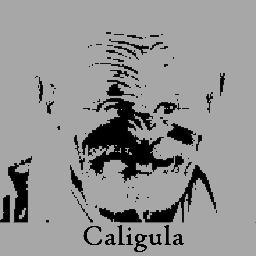 Commanders In Action
Collection by
Caligula
Welcome to the "Commanders in Action" series. These mod take the Commanders from the game Total War Arena such as Scipio Africanus, Alexander the Great and Boudica and places those custom officers into the game, along with custom soldiers for them to com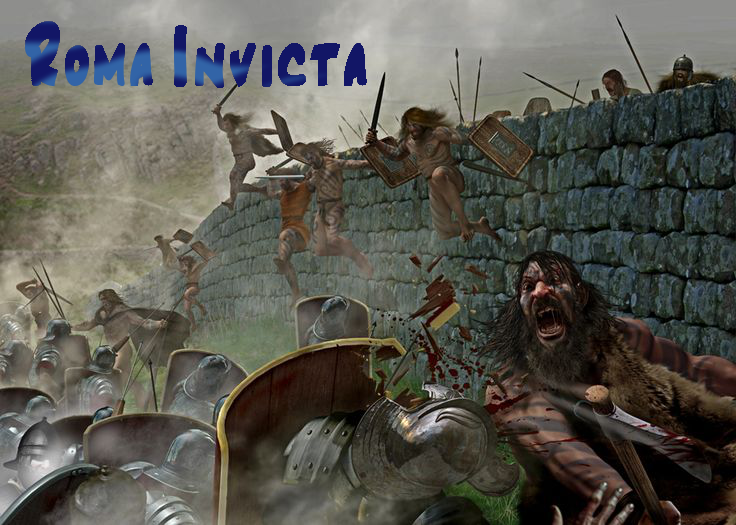 Roma Invicta
Collection by
{Δ} Achilles
Parts for Roma Invicta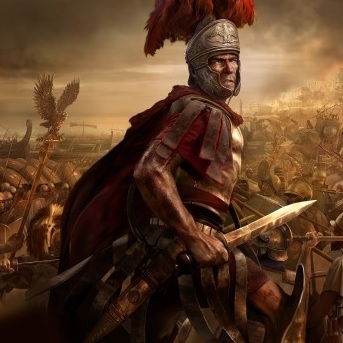 VARIOUS Mods - the best improvements for ROME II
Collection by
[*VGS*] Italian Player|-RTS-|
ENGLISH These are many mods selected among those which I prefer and which I think the most relevant for quality and impact in the game. All the credits for the mods are of the respective authors for their commendable work. Now this collection also inc