Grupo oficial
Sanctum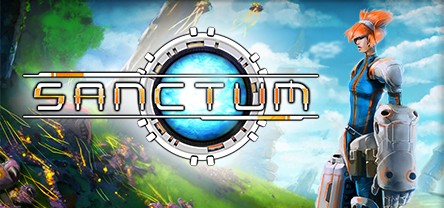 Description
13,994 Miembros
|
1238 Jugando
|
3,765 En línea
|
0 En el chat del grupo
Sanctum is a first person shooter tower defense where you take the role as Skye, an elite soldier sent out to protect her home town, Elysion One, from hordes of mysterious alien creatures.

To succeed you have to construct and upgrade defensive structures. What makes Sanctum unique from other tower defenses is that when the havoc starts, you jump right into the action with your own weapons and play a key role in the defense. Sanctum has taken the best features from first person shooters and tower defense games to create something totally unique.
Sanctum's Facebook Page

Coffee Stain Studios Website

1 evento en las próximas 2 semanas
Todas las horas de los eventos se muestran automáticamente en tu franja horaria local.
Ver todos los eventos