Resmî Grup
Sanctum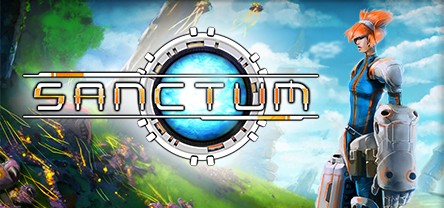 Description
14,620 Üye
|
693 Oyunda
|
2,697 Çevrimiçi
|
0 Grup Sohbetinde
Sanctum is a first person shooter tower defense where you take the role as Skye, an elite soldier sent out to protect her home town, Elysion One, from hordes of mysterious alien creatures.

To succeed you have to construct and upgrade defensive structures. What makes Sanctum unique from other tower defenses is that when the havoc starts, you jump right into the action with your own weapons and play a key role in the defense. Sanctum has taken the best features from first person shooters and tower defense games to create something totally unique.
Sanctum's Facebook Page

Coffee Stain Studios Website

Önümüzdeki 2 hafta içinde 1 etkinlik yapılacak
Tüm etkinlik zamanları otomatik olarak yerel saatinizde gösterilmektedir.
Tüm etkinlikler