Groupe officiel
Stellaris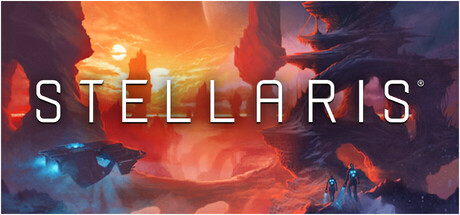 It's in space! *Pew! Pew!*
340,419 Membres
|
5272 En jeu
|
72,918 En ligne
|
679 dans le chat de groupe
If you liked this game, we would gladly accept you into our Paradox family! We are a nice bunch, and we hope to see you on our official forums! Maybe you will find another game of ours that would be to your liking if you pay us a visit?

Paradox Interactive - Official Steam group
Paradox Development Studio - Official Steam group
The Paradox Wiki's![www.paradoxwikis.com] - Do you need help?
Stellaris official website

Paradox Interactive Website

Official Forums