A apresentar 2311-2340 de 7,764 entradas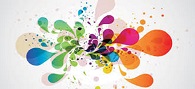 TS
Coleção por
DzikiJesz
:D

Arpg'S
Coleção por
Otterpop
These are all Greenlight Action-RPG's that i find interesting and that look promising and fun. Games in tthis collection will all fall under the Action and top down shooter genre's and most will be RPG's.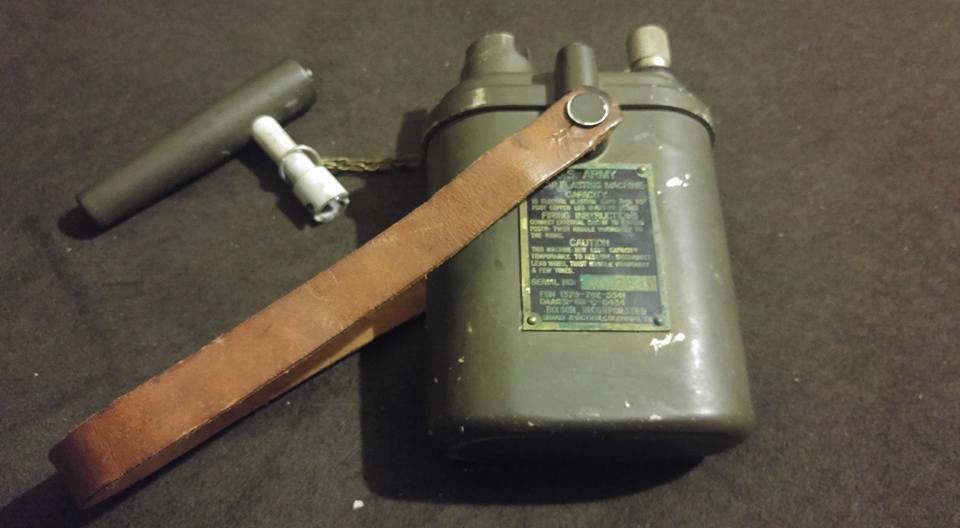 R3CON1 FPS
Coleção por
R3CON1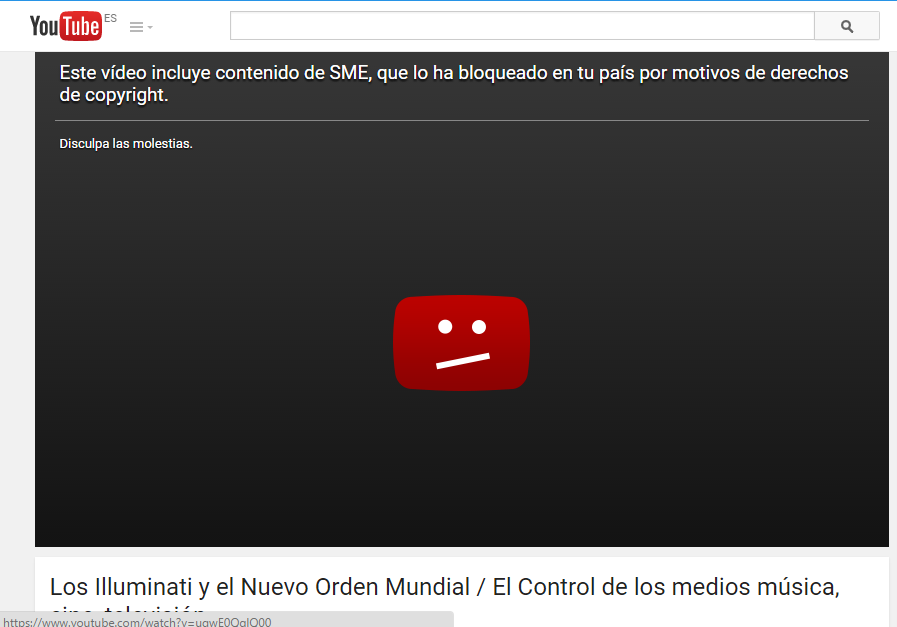 Future Games
Coleção por
zatro
is a idea I have!!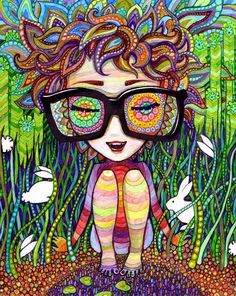 Random
Coleção por
LittleContrast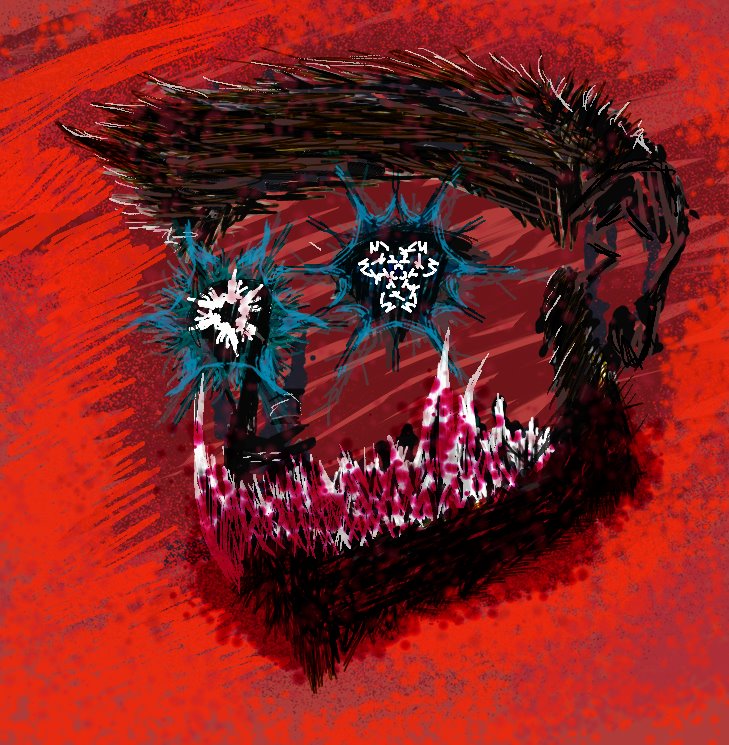 Things I want on Steam
Coleção por
[HABEEB]Twinkie House
Things I'd just love to see in my Steam games library.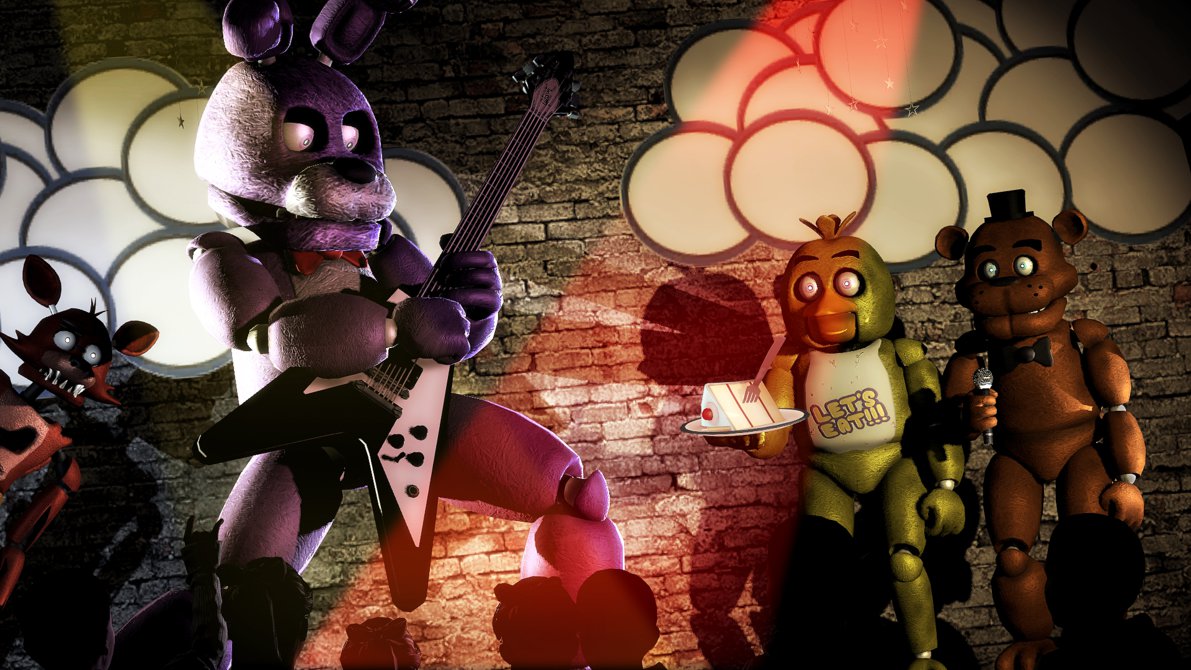 game all
Coleção por
shnurok99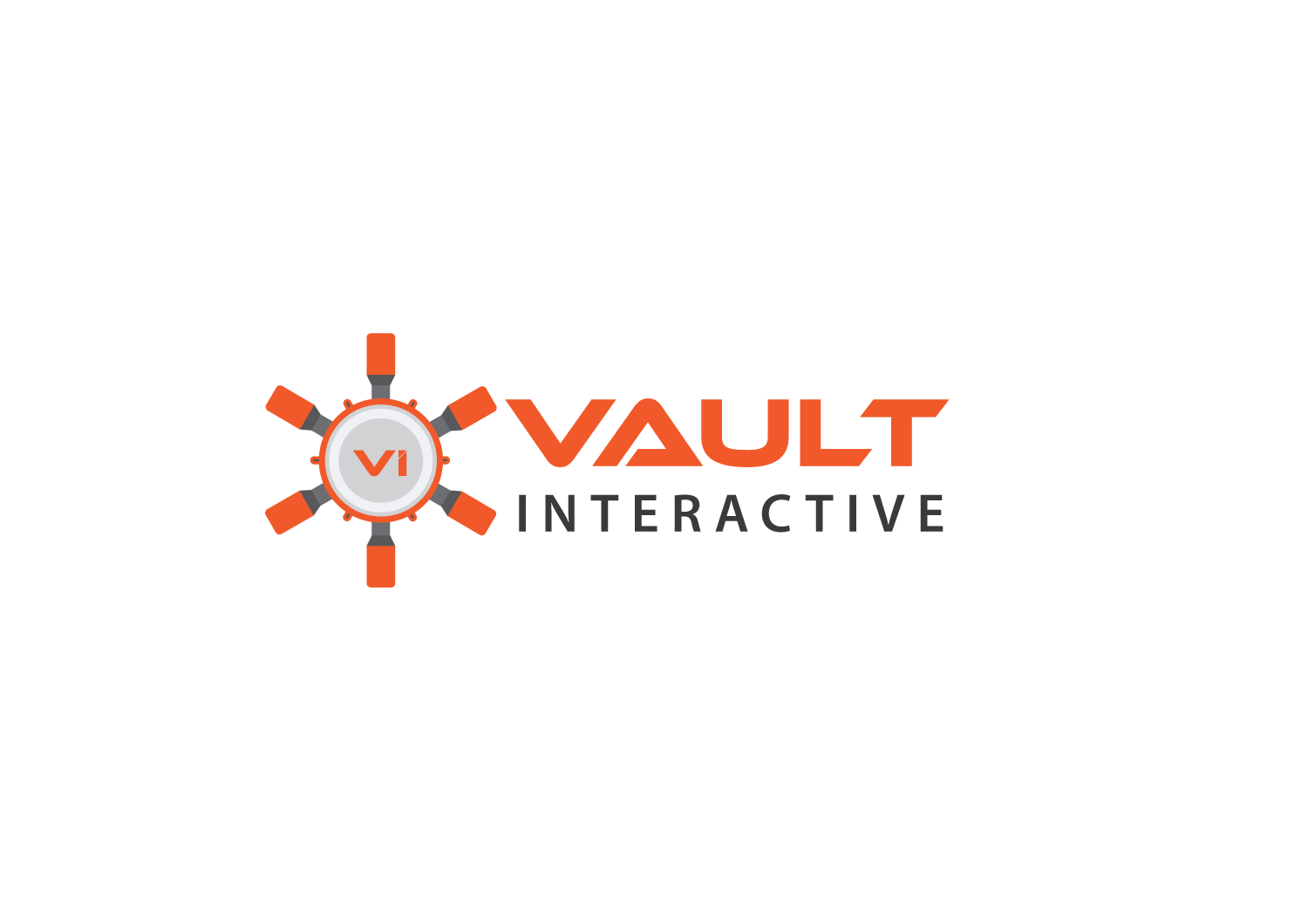 Vault Interactive
Coleção por
Slumpdog
This is all our current games on steam.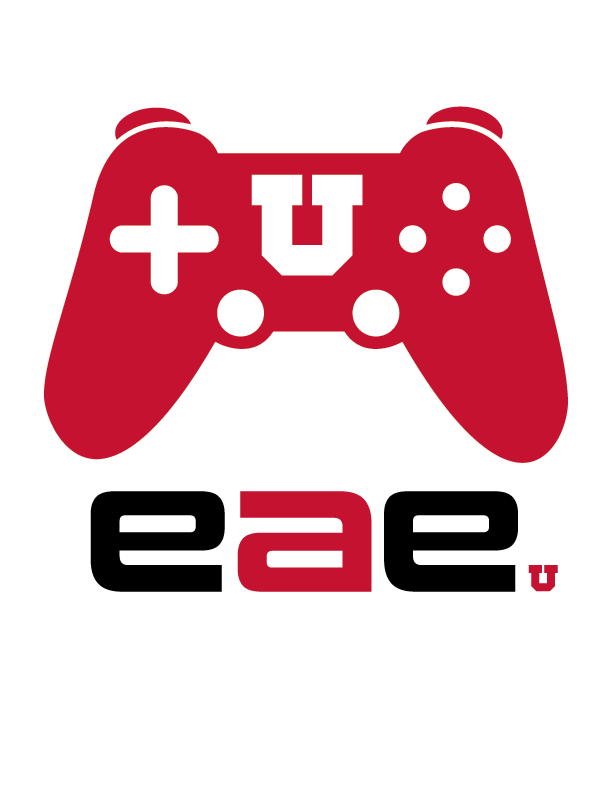 EAE
Coleção por
Mr. Hound
This is a collection of games that have been produced/developed by Students in the University of Utah's Entertainment Arts and Engineering program. Which was ranked as the number one program in the US for game design by the Princeton Review! (number 2 in u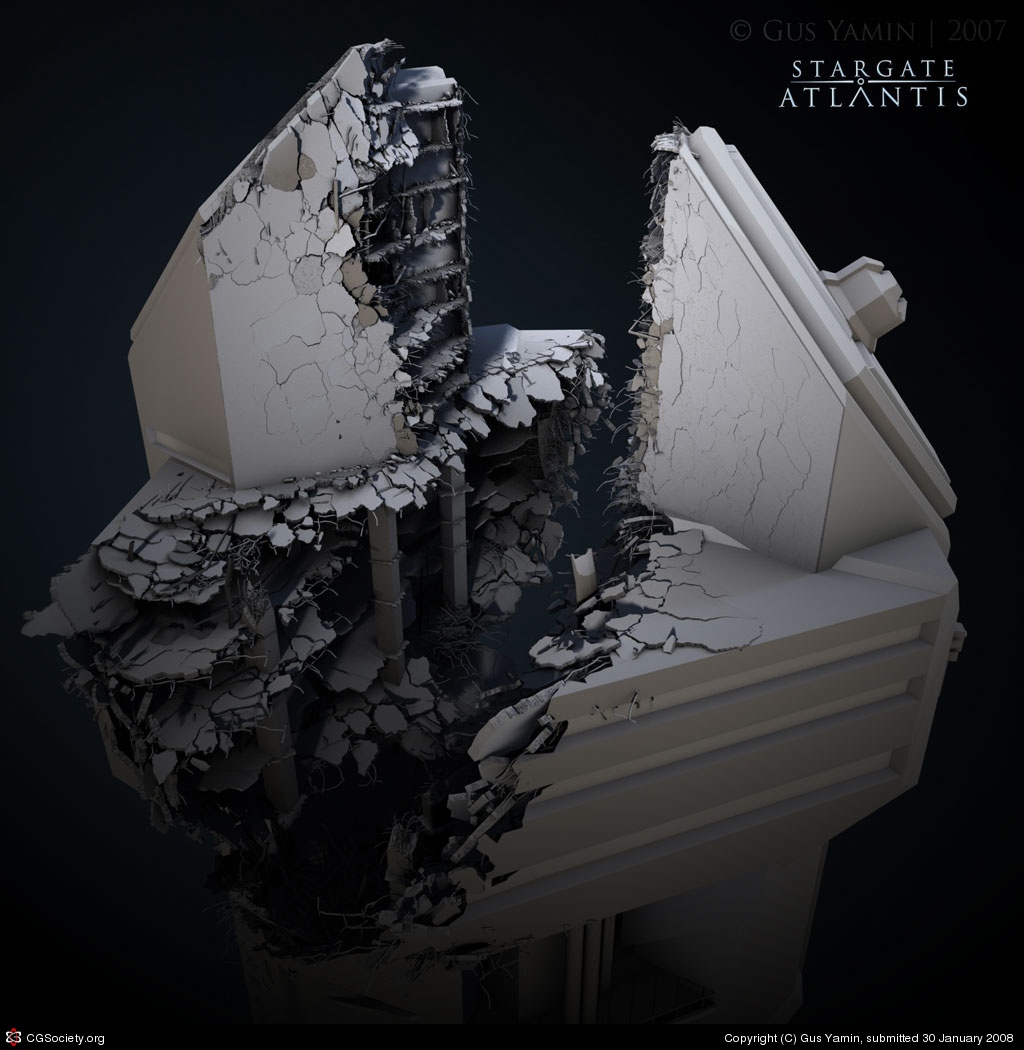 Titles that I Show Interest In
Coleção por
SirDannyMacFinn
This collection is of video games that I show interest in. Things ranging from concepts to greenlight to fully released games. You'll get a taste of what kinds of games I like, and maybe you'll discover something you like too. Enjoy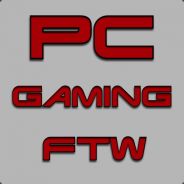 YouTube Random Game series
Coleção por
Lladdwr
This is the collection of games I play in my Random Game of the Week series on my YouTube channel.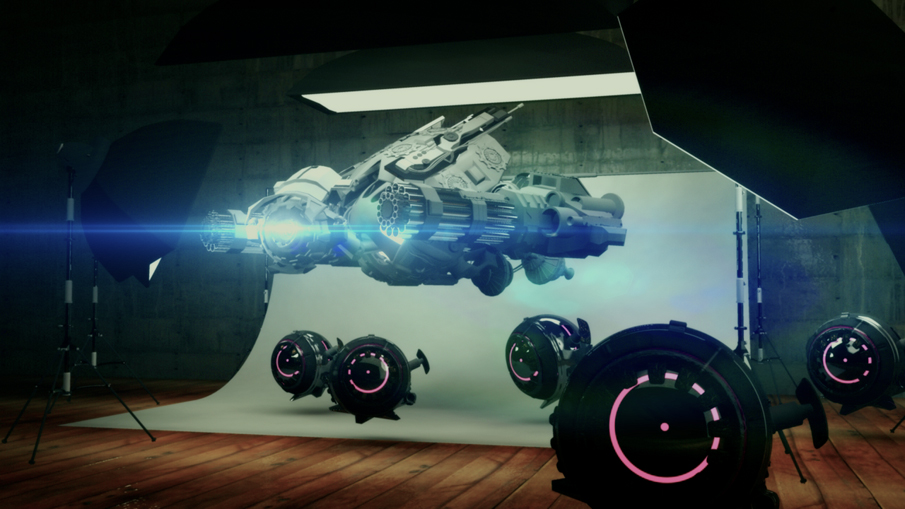 prtcle :: interesting ::
Coleção por
O_____o
my interests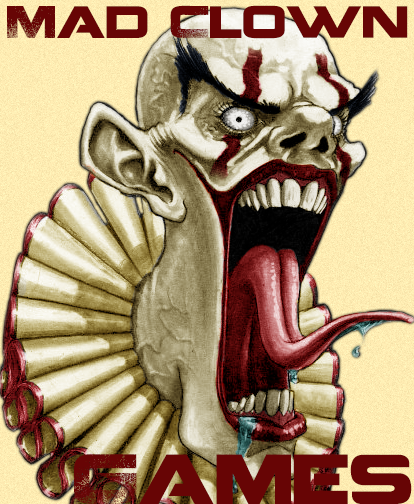 Interesting stuff
Coleção por
Joha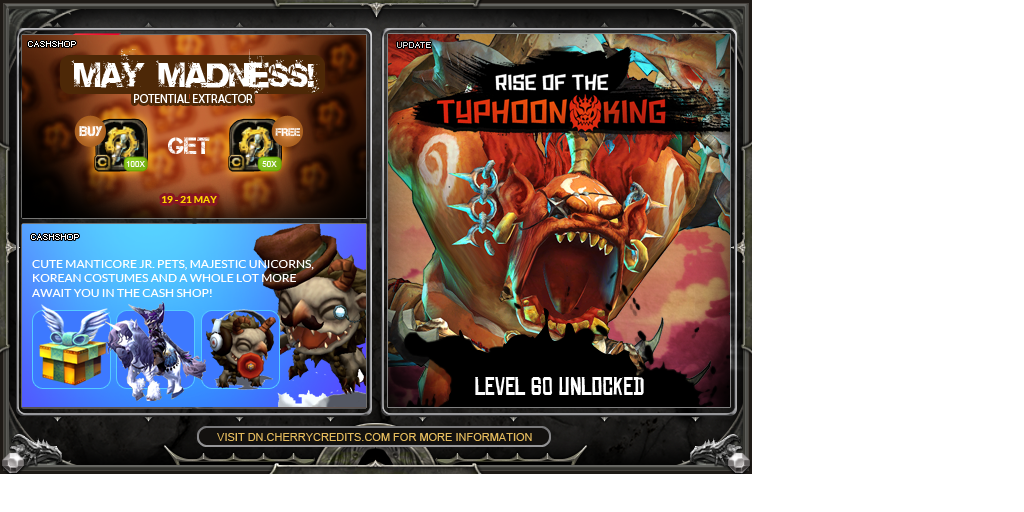 Futuro
Coleção por
noglues
Awesome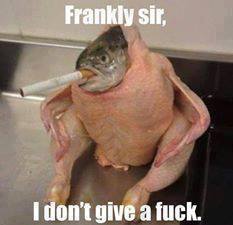 Looking Forward Too
Coleção por
Mr.Bish
Good things come to thoughs who wait.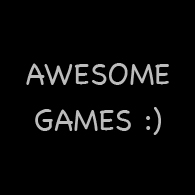 Awesome :)
Coleção por
McMinnimizer
Games that look really good :)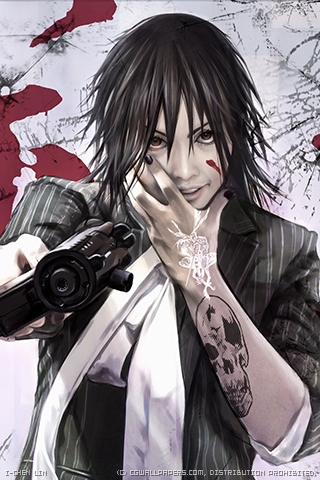 Die Sammlung
Coleção por
Amigoe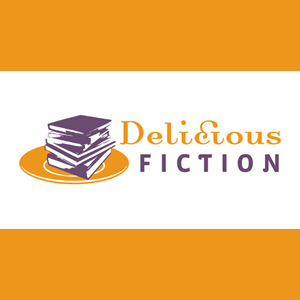 The Name Of The Game
Coleção por
deliciousfiction
These are games that I am interested in for one reason or another. I am a gamer who is interested in games that are usually dark, story driven,are about exploration, and are beautifully rendered.Not everything in this collection will be as described but va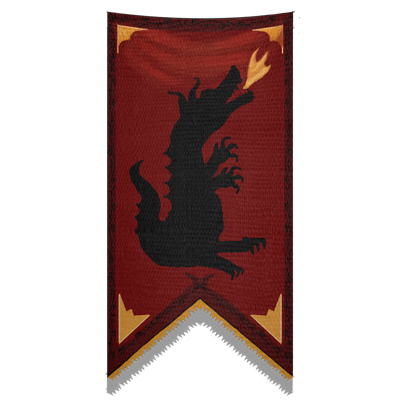 Inspiration
Coleção por
Eezo
These are games that, as a game developer myself, draw inspiration from. Not only the game, but also the process by which they are going through Greenlight, development, and interacting with the community.

Tiki's Top Spotlights
Coleção por
TikiShades
I'm a big fan of RPG games, as well as games that make you think in general. These are a collection of titles that I think have some real artistic quality and present something we haven't seen (or at least not enough). Some games are made to sell, but the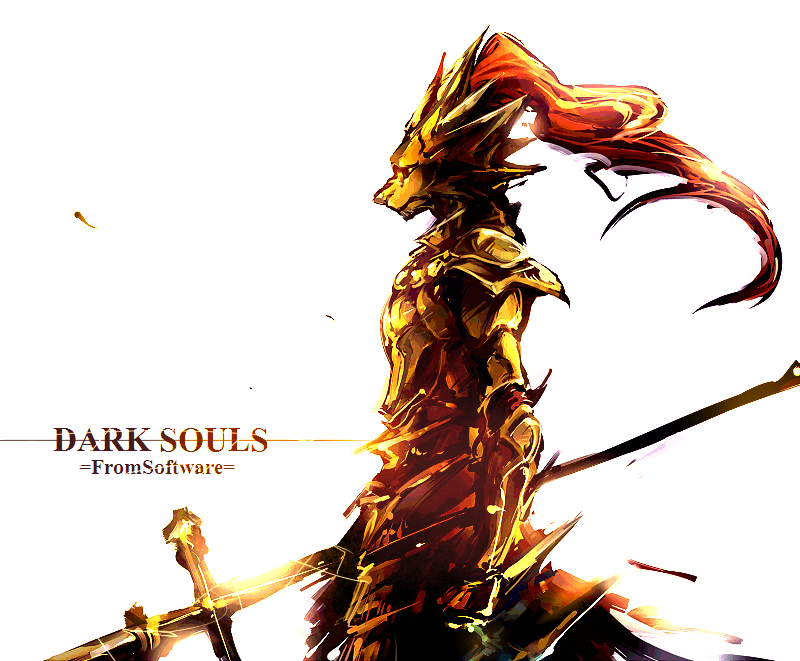 Sheep Box
Coleção por
൹ornĮɲ❡ȿ

Green
Coleção por
P4NT3RA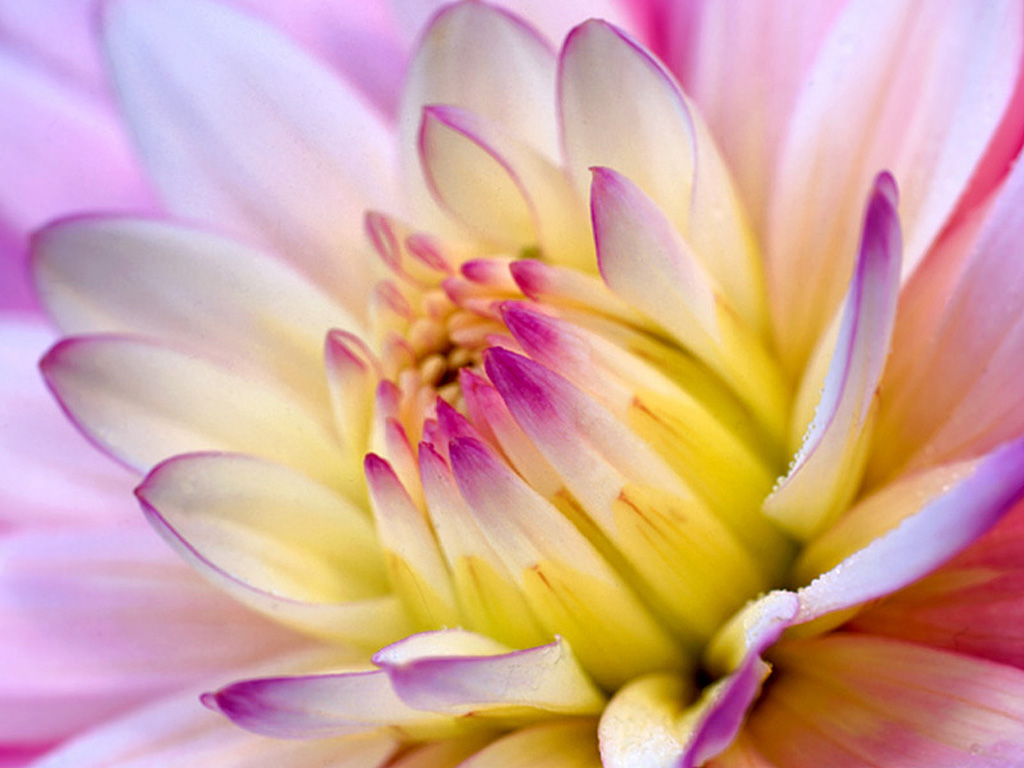 Relax Games
Coleção por
EternalPenguin
These are easy games that I can play but not stress over.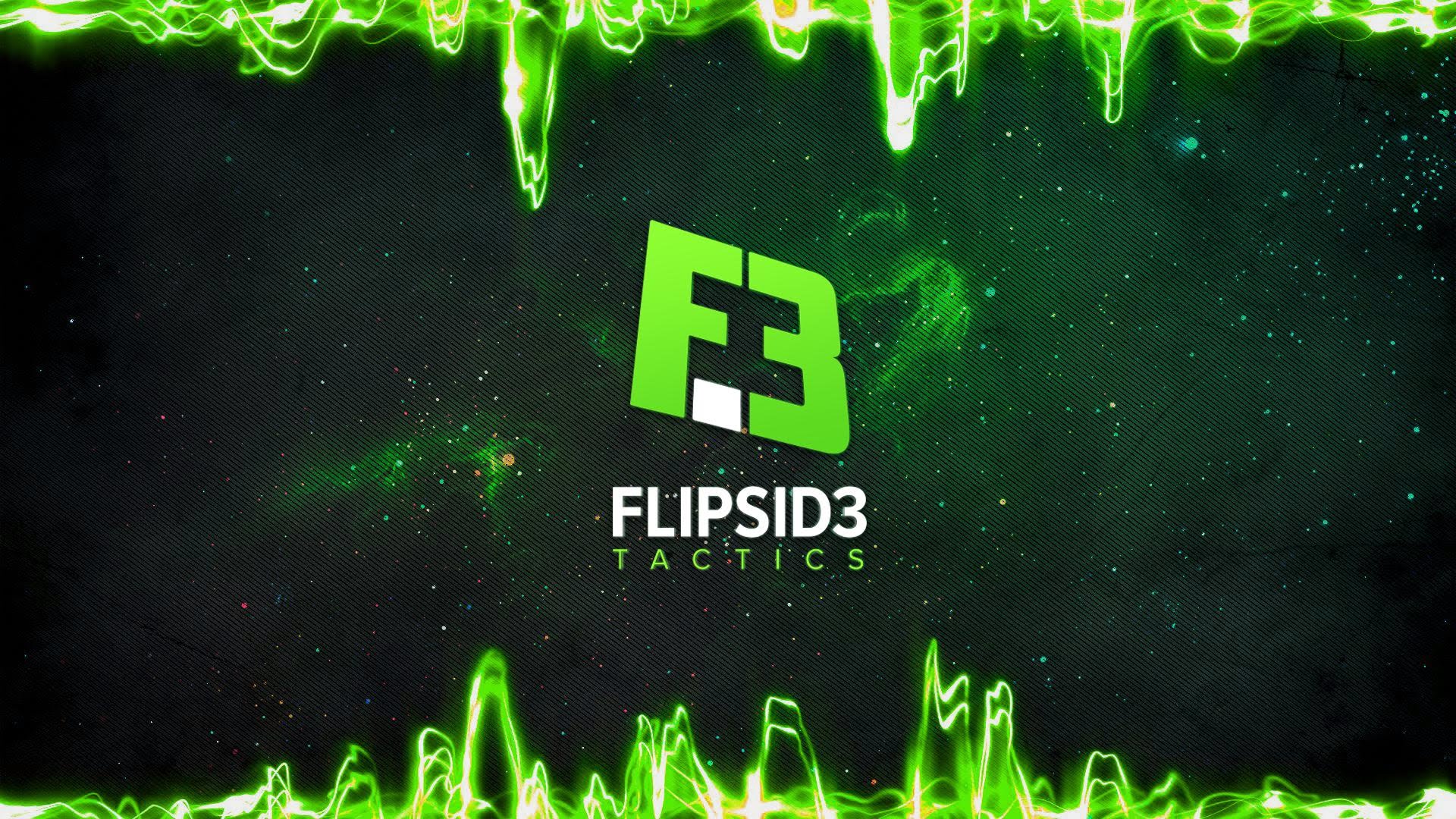 Hard ; j
Coleção por
Nikola Tesla
.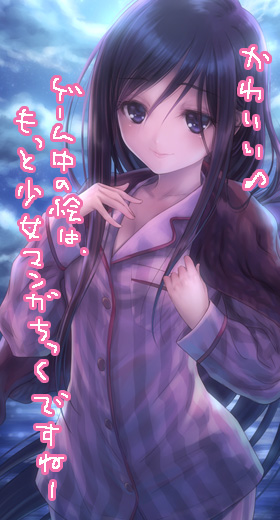 10 years Memento
Coleção por
HolyLeaf
For waiting ~ 一段灿烂的回忆,一个冬日的故事 ~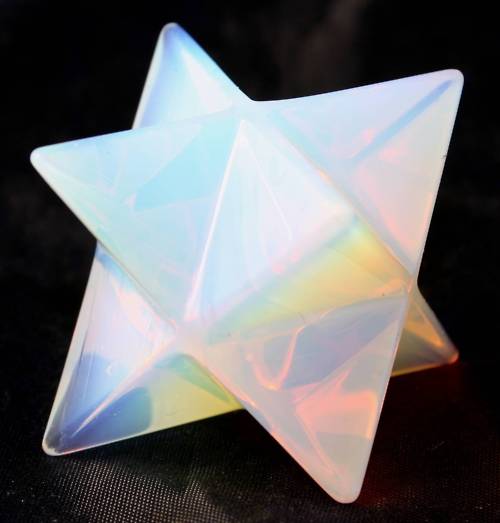 (( aether ))
Coleção por
ff。
how could i feel so-so ; when i feel like a little honey can roll?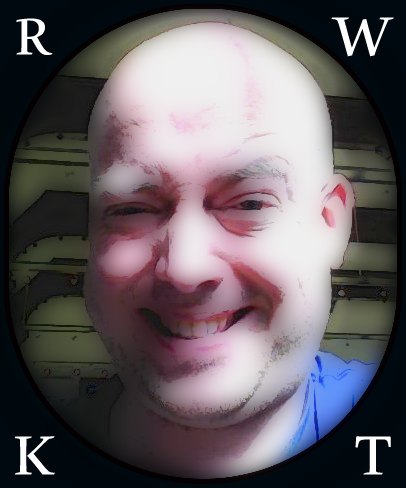 Cool New Promises!
Coleção por
RWKT
Indie Games That I THINK Are Worth Looking InTo And Playing On Steam.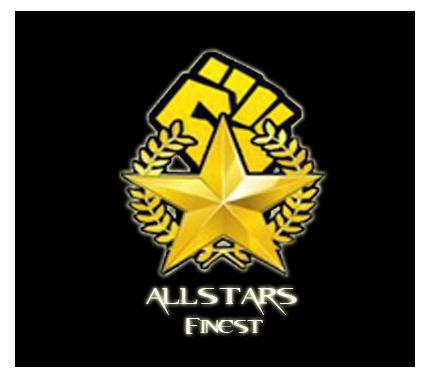 sGt_tRigGeR
Coleção por
♠Sg┼_┼riggeR♠
good luck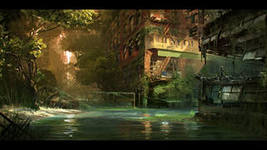 The Best Game of the World
Coleção por
Big Brother [RUS}
Здесь собраны одни из самых интресных, красивых и завораживающих игр, которые мне удалось выловить на бескрайних просторах нашего "Steam". Каждая из этих игр достойна если и не "Оскара", то хотя бы шоколадной медальки и именного кортика за их необычайную а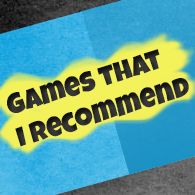 Games that I recommend
Coleção por
Episuarez [Spain]
This collection created by me, aims to show those games that seem interesting to me, and I think that all they have to an opportunity.