A apresentar 1-30 de 7,137 entradas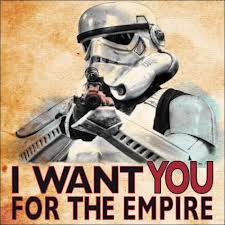 Starwarsfan66's Kolektion
Coleção por
☣☢Starwarsfan66☢☣

BigDaddy's games
Coleção por
BigDaddy
Collection of my greenlight games. Please support me: upvote games and ask your friends! Thanks a lot! New game soon!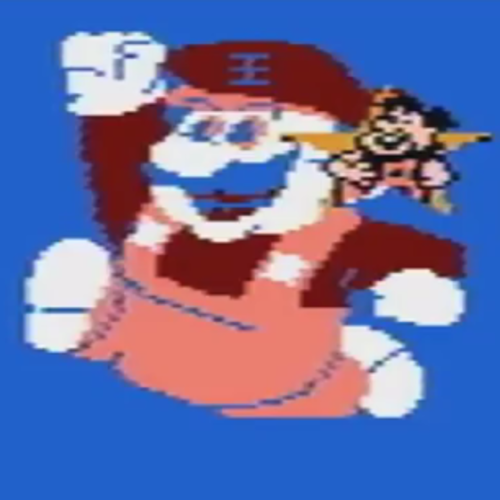 GRANDDAD
Coleção por
Mr. Bump's Benis
GRANDDAD

Greenlight
Coleção por
Burak TR

Jueguecillos Zhukulent0s
Coleção por
gacampillo31
Juegos muy wapos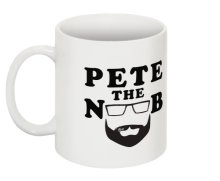 Bae's
Coleção por
PeteTheNoob
Dev's I have met and loved.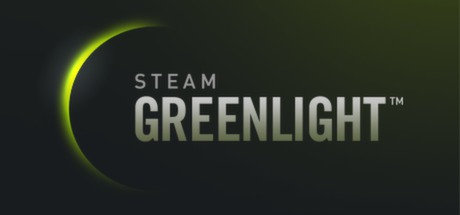 Green Light `
Coleção por
๖̶DahDa√°☠

Most Wanted!
Coleção por
Colonel H Stinkmeaner
These are games I def. would like to see pass!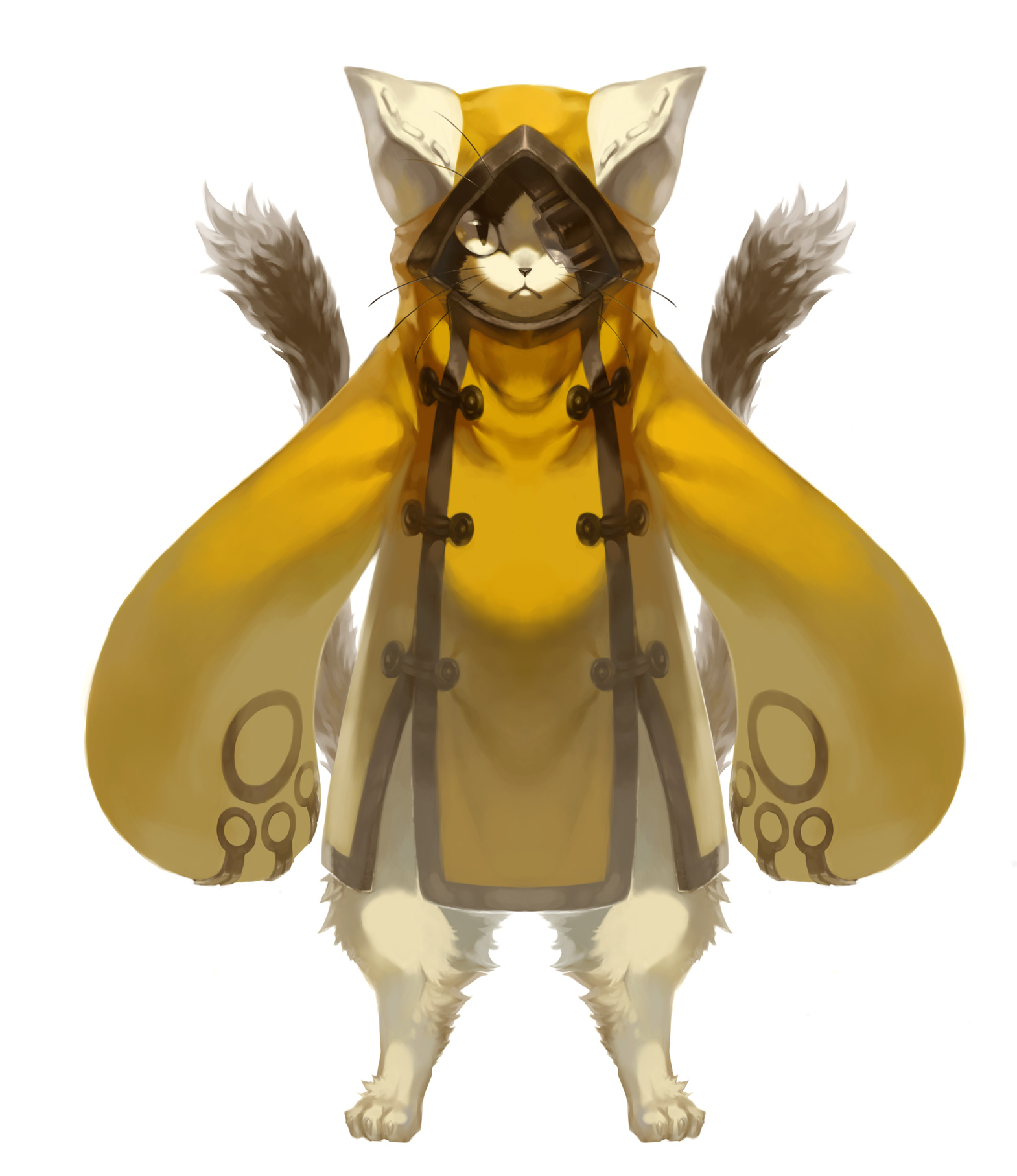 Area Greenlightm para probar
Coleção por
ClownfaceVx
Varios mod y demos para probar y evaluar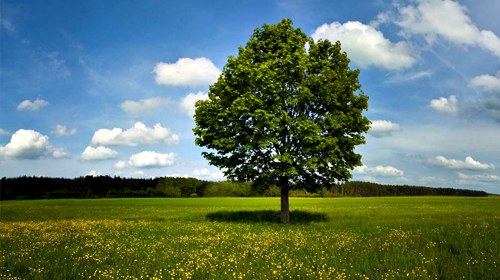 Greenlight
Coleção por
[ita]bubbj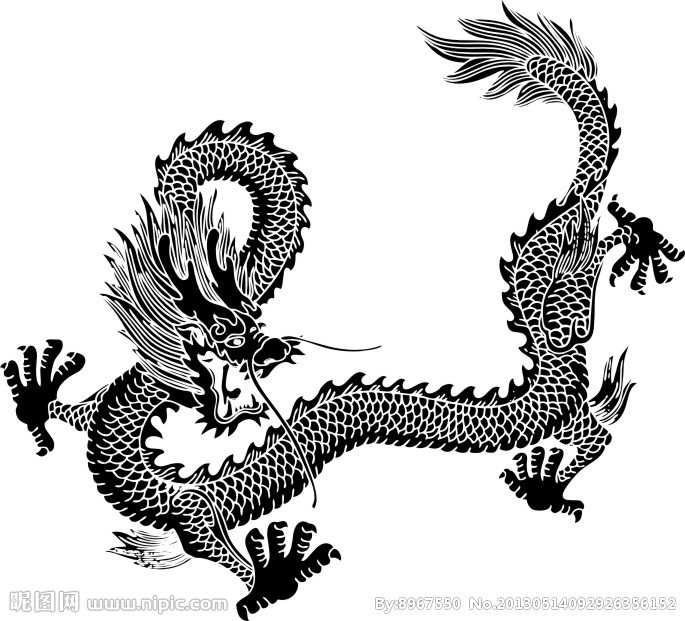 绿光合集
Coleção por
Gordon Simmons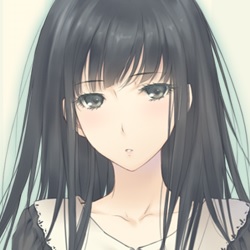 萌?
Coleção por
Cure Ruri
百合厨ですが、このリストはゆりゲーに限らない。 雖然是個百合廚,但這收藏表不限於百合遊戲。

The Somewhat Less Cheap Bin for Somewhat Promising Games
Coleção por
The Dark Lord of Puns
Some rather promising games.

Family collection
Coleção por
Slavic
Family collection

Can you play a game without the use of your eyes?
Coleção por
Idea Cabin
You've relied on your eyes since birth, how will you survive without them?

Coleçôes
Coleção por
»[uNT]Spyώαя_P¡kαchu ツ .
sla 1000 tretas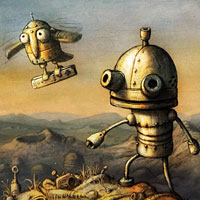 Point'n Click
Coleção por
Obsinex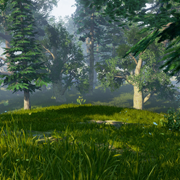 Love walking simulators / exploration games
Coleção por
GrimTalin
Even if walking simulator is generally used as a bad term, I love this genre, better described as first/third person exploration games with a strong focus on immersion and narrative. This is a list of games with potential from this genre.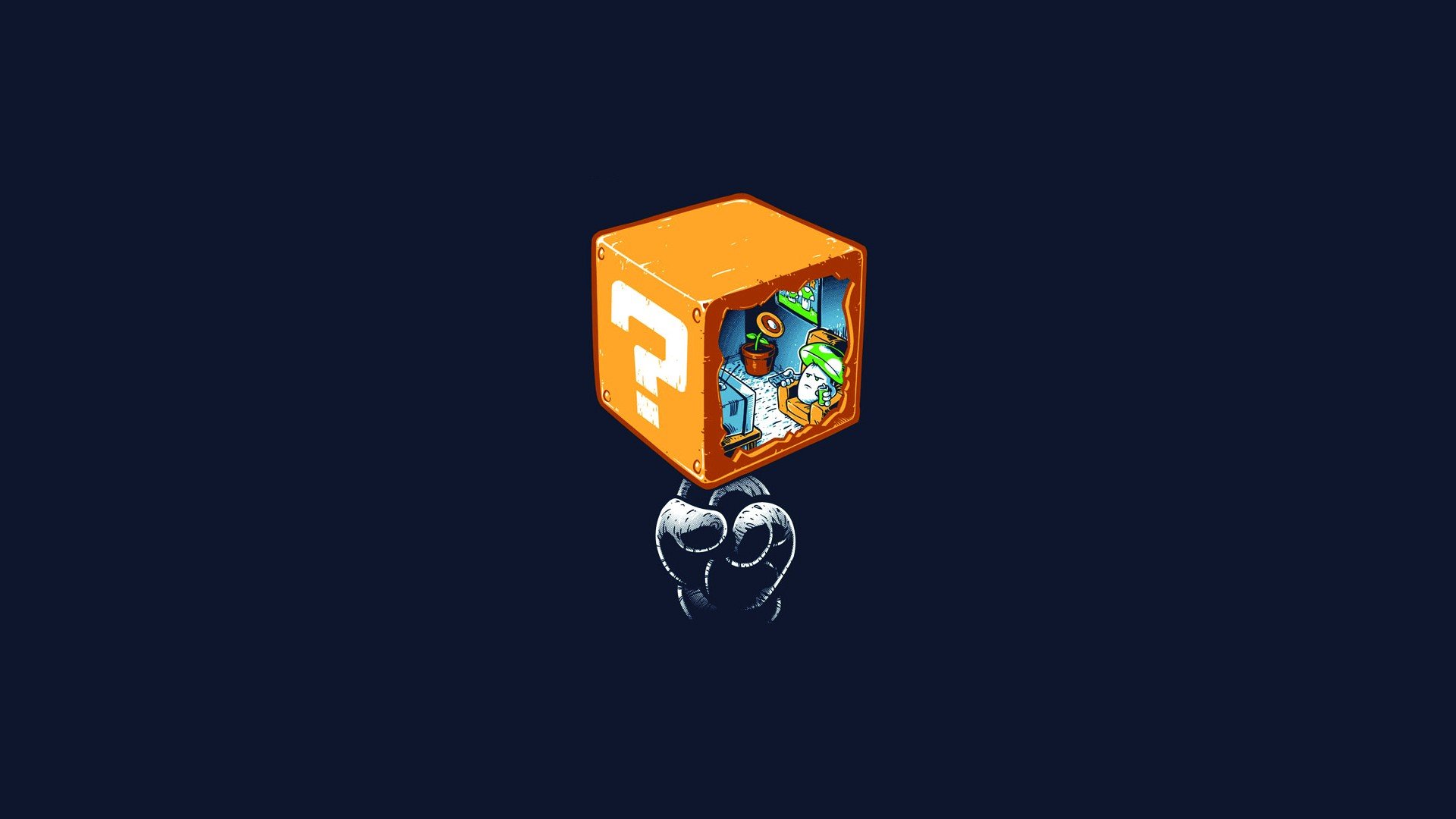 JUEGASOS
Coleção por
LuisoGamer

GL Games that actually look good
Coleção por
LunaticMoth
I hate Steam GL but I realize if you want to get on Steam without having to pay for it, it's pretty much the only way.

greenlight stuff
Coleção por
nintendosega93

My Collection
Coleção por
HeroComics
All the games would like to be sold on steam etc.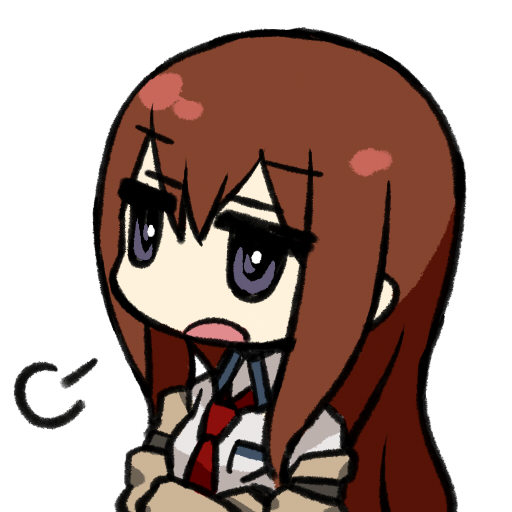 Worthwhile Hopes
Coleção por
ryukinix
Just waiting for this.

Racing Simulator Trilogy
Coleção por
General Bigboy
A set of racing simulating games.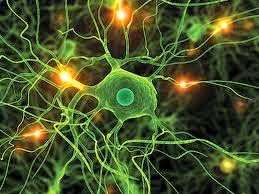 damian colections
Coleção por
damian8
me gusta las colecciones

Things I want
Coleção por
=DRK= Goji Pone


greenlight games
Coleção por
Sans
hehehe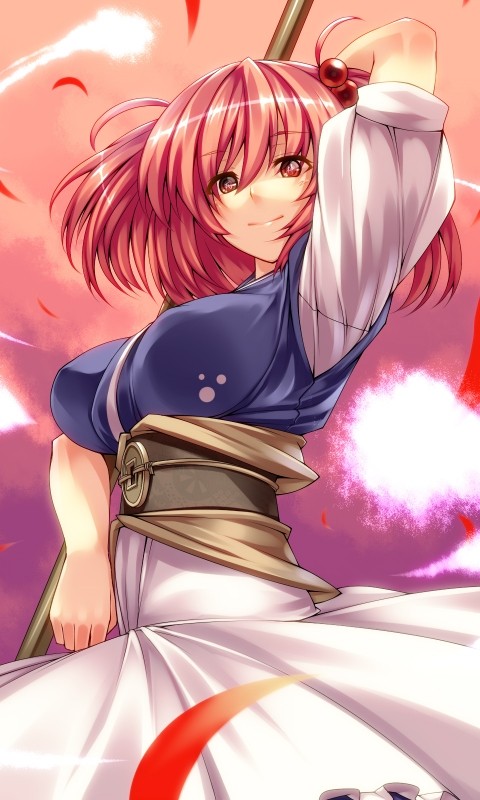 なにこれくしょん
Coleção por
古明地 さとり [JP]

エミリア
Coleção por
KOTOWARI 理
E.M.Tですね~

wtf is this shit
Coleção por
❥ K-dot