Showing 1-30 of 51,734 entries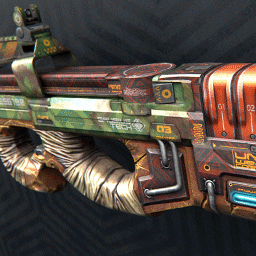 Ancient Gauss
Collection by
G-99Factory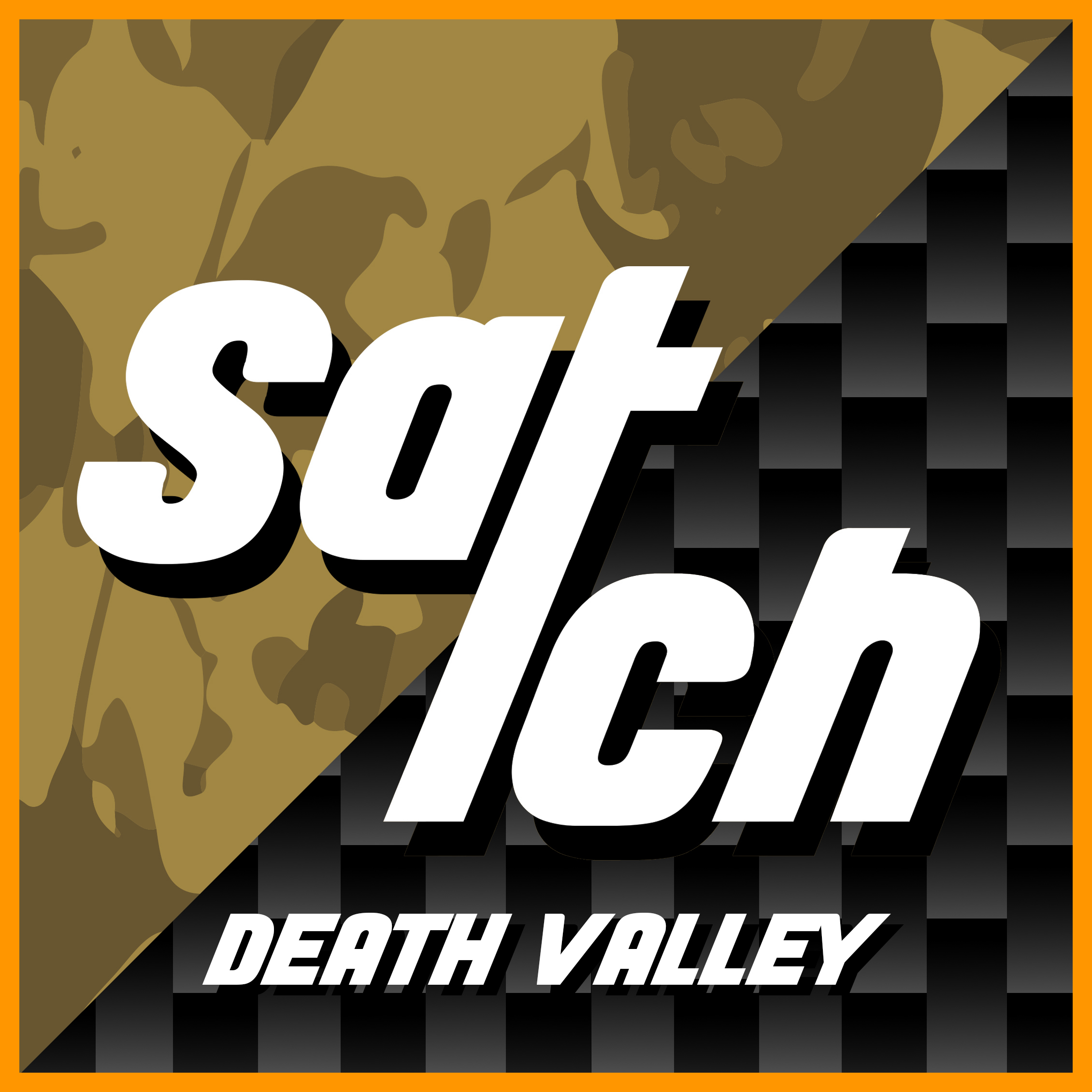 Death Valley Collection
Collection by
Satch
The Death Valley Collection is a series of weapons designed to be both flashy and professional. Carbon fiber, perforated plastic, a slick desert camo finish and just the right touch of orange create an iconic look that will last generations.

Signal Collection
Collection by
Meddy
Random Pattern collection, looks different each time you unbox it.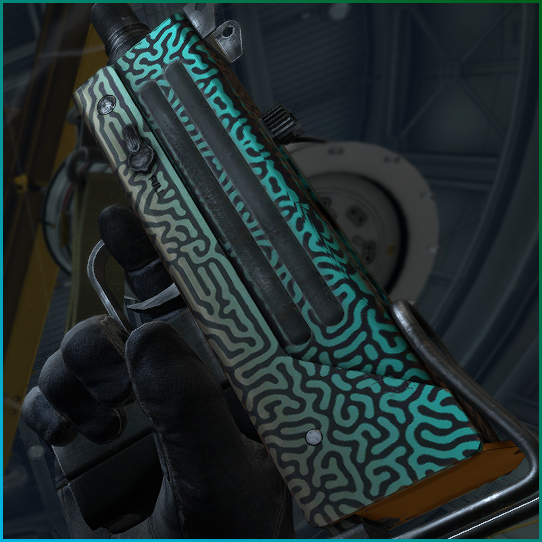 Empusa (Randomized Pattern)
Collection by
connn3
More Versions Included Empusa is Randomized, seamless pattern, which means unique drop each time. Situated in Anodized Airbrushed and Multicolored finish with adjusted X,Y and locked rotation. Inspired and based on Reaction Diffusion, a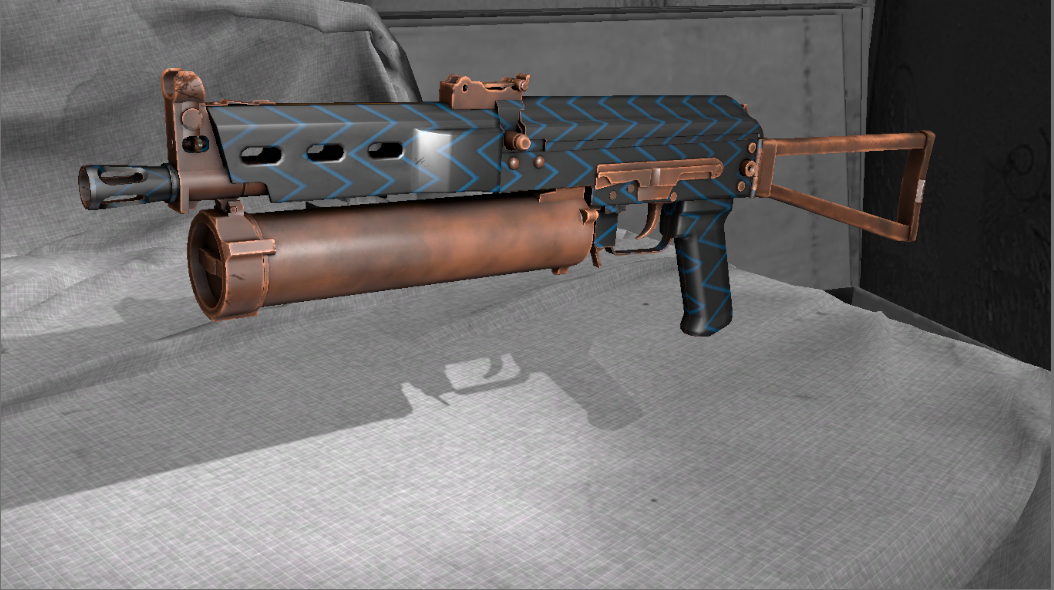 Casia
Collection by
GOD Dionisius
First, all the metal was covered with a layer of copper by electroforming. Some parts were then painted with a simple pattern

Hexeth's 5-7s
Collection by
H e x e t h
My favourite pistols number two!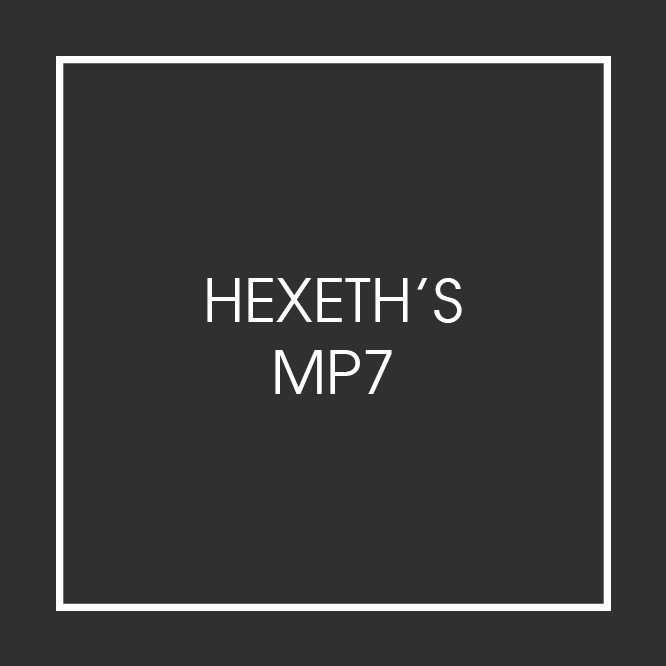 Hexeth's MP7
Collection by
H e x e t h
My MP7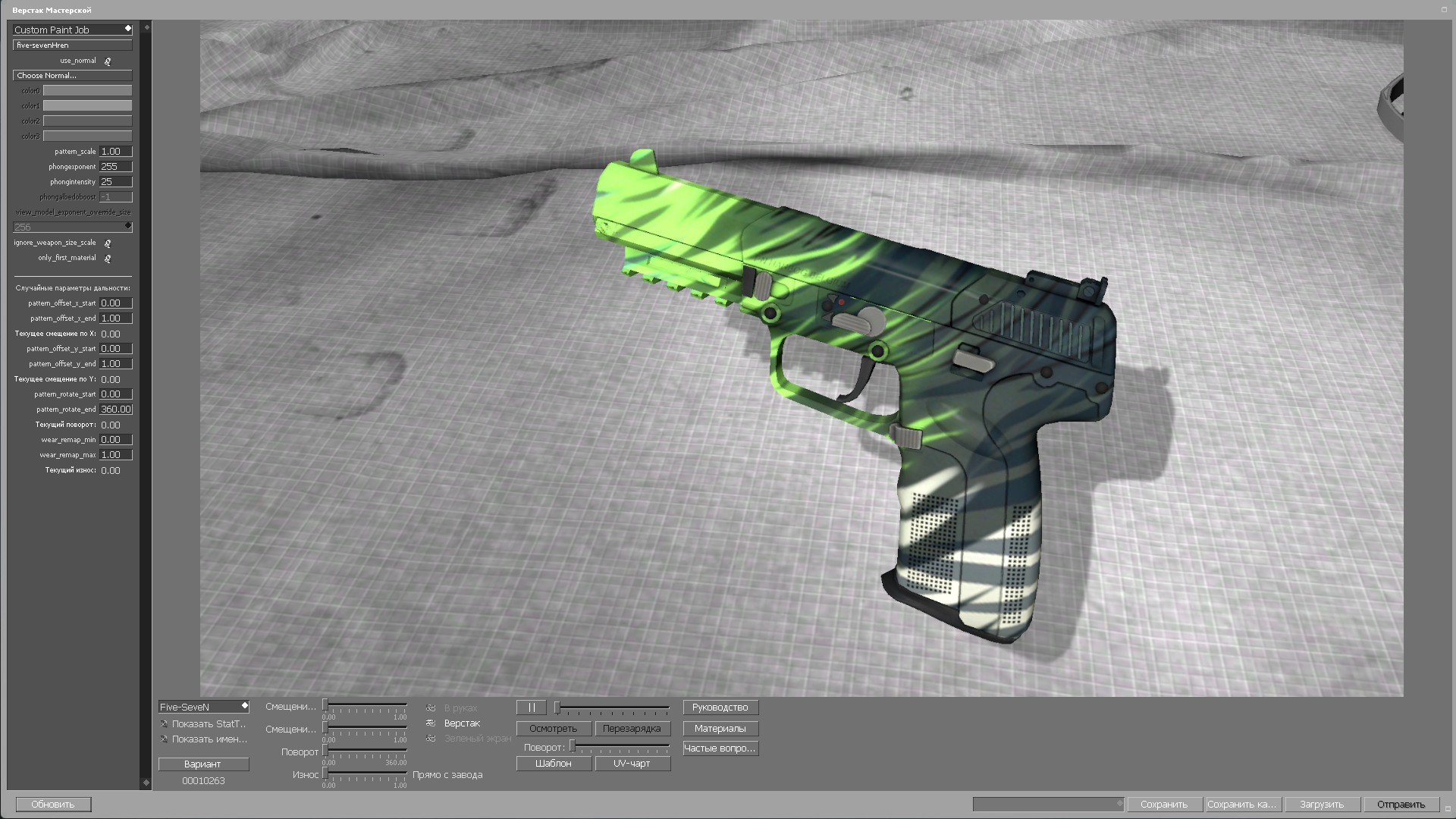 CYKLONE
Collection by
☆PRO☆
CYCLONE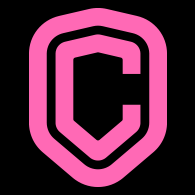 Custom Coatings
Collection by
Teo~
On this collection I was inspired by stunning samples of custom gunsmiths from the United States. A simple combination of materials after a special treatment acquires a magnificent appearance. I tried to convey the effects of aging, hand rubbing. Mul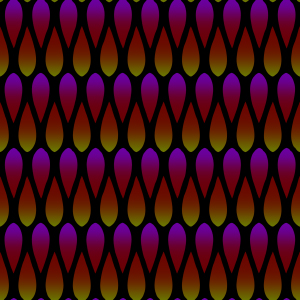 MONSOON
Collection by
Midnight Witch
http://cloud-3.steamusercontent.com/ugc/88220071319087947/D6A2C66AADACD27FB30BAA8320B38FE54C829F0E/ [url=http://steamcommunity.com/sharedfiles/filedetails/?id=940625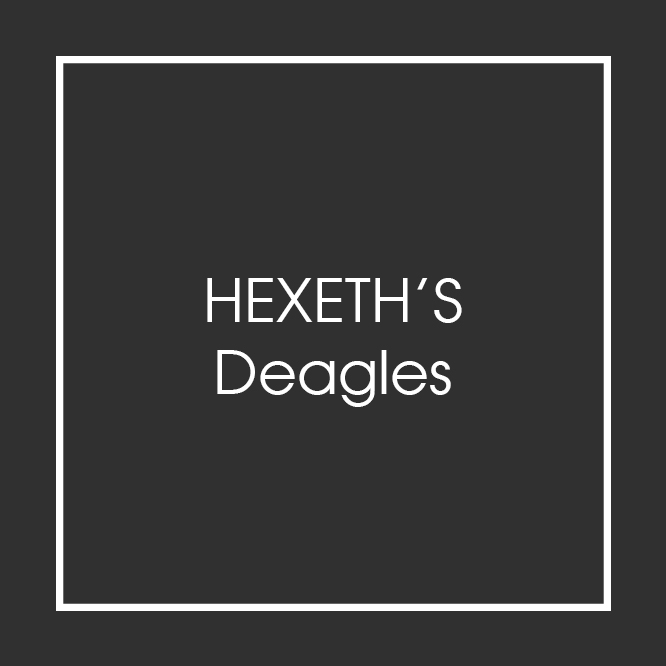 Hexeth's Deagles
Collection by
H e x e t h
My third favourite pistol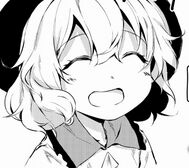 TouhouMY-Finalserver maps
Collection by
☆]-[|/34[#!☆
服务器使用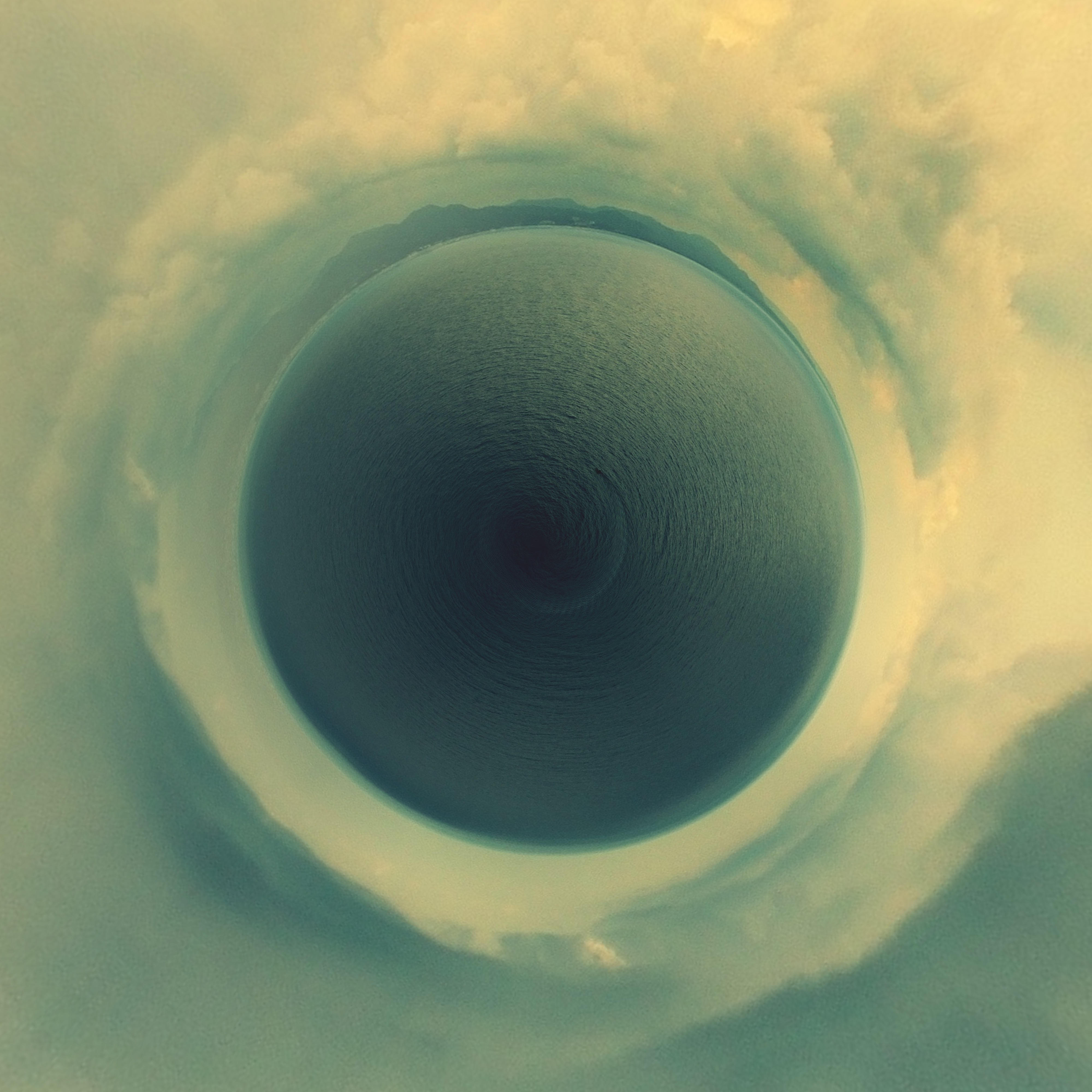 Sick Sexy Skins
Collection by
monstereleven
Some sick skins that I've found on my adventures through the community workshop. Items will be regulary added. ************************************************************************* DISCLAIMER ***********************************

Cancer Case
Collection by
WhiteyZ
I am trying to make a case with the most cancer and stupid skins from workshop. Enjoy!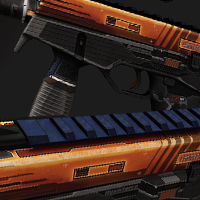 StarRider
Collection by
kAd
StarRider Collection. Created by kadzor & Hexeth. The future has come! The Sci-Fi imagined in the 50's and 60's, we see today. Yes, it is not in the form in which they represented, but in many ways there are so many similar things. We remembered how t

GEAK AIM #PACK 1
Collection by
Corner * GEAKONLINE.COM
AIM PACK #1 - WWW.GEAKONLINE.COM DEATHMATCH [AIM PACK 1] SERVER: 85.10.209.70:29027 DUEL ARENAS [AIM PACK 1] SERVER: 85.10.209.70:29031 HOW TO ADD THIS MAPPOOL TO A DEDICATED SERVER [EASY] http://www.geakonline.com/forum/viewtopic.php?f=17&t=4...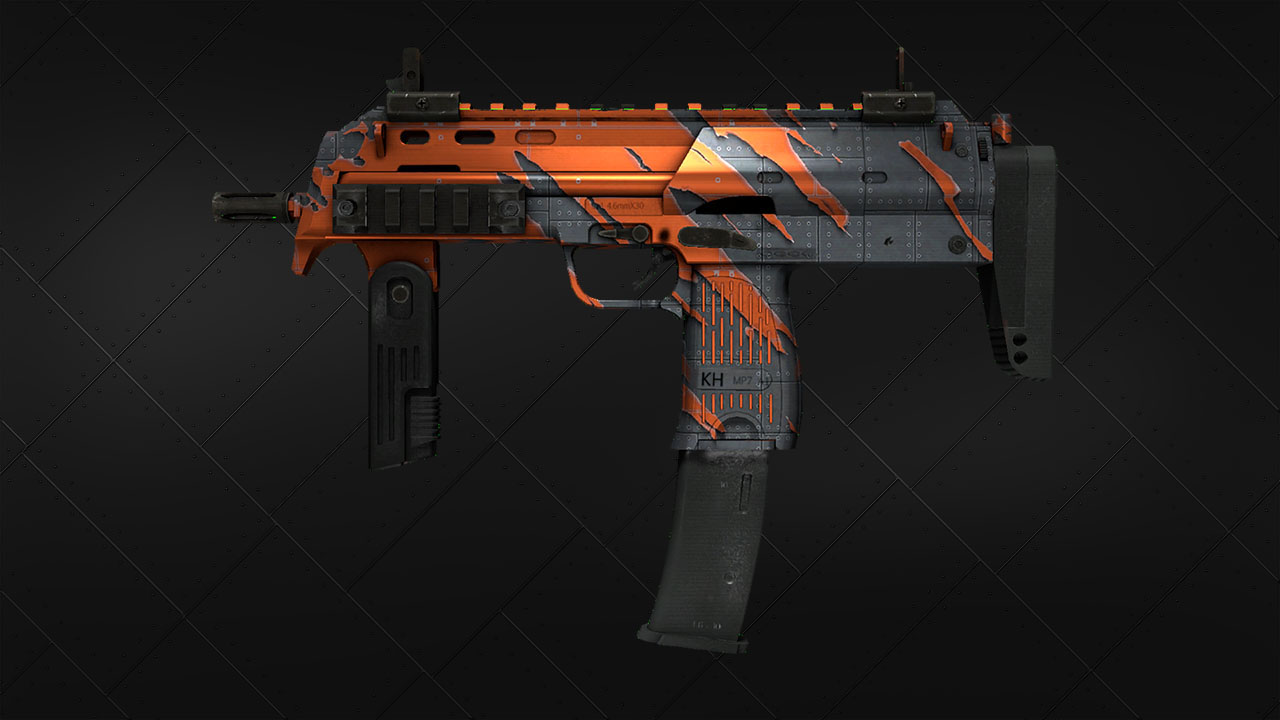 Fuselage
Collection by
mindpoison
My first pattern for CS GO http://i.imgur.com/yzZK8WE.jpg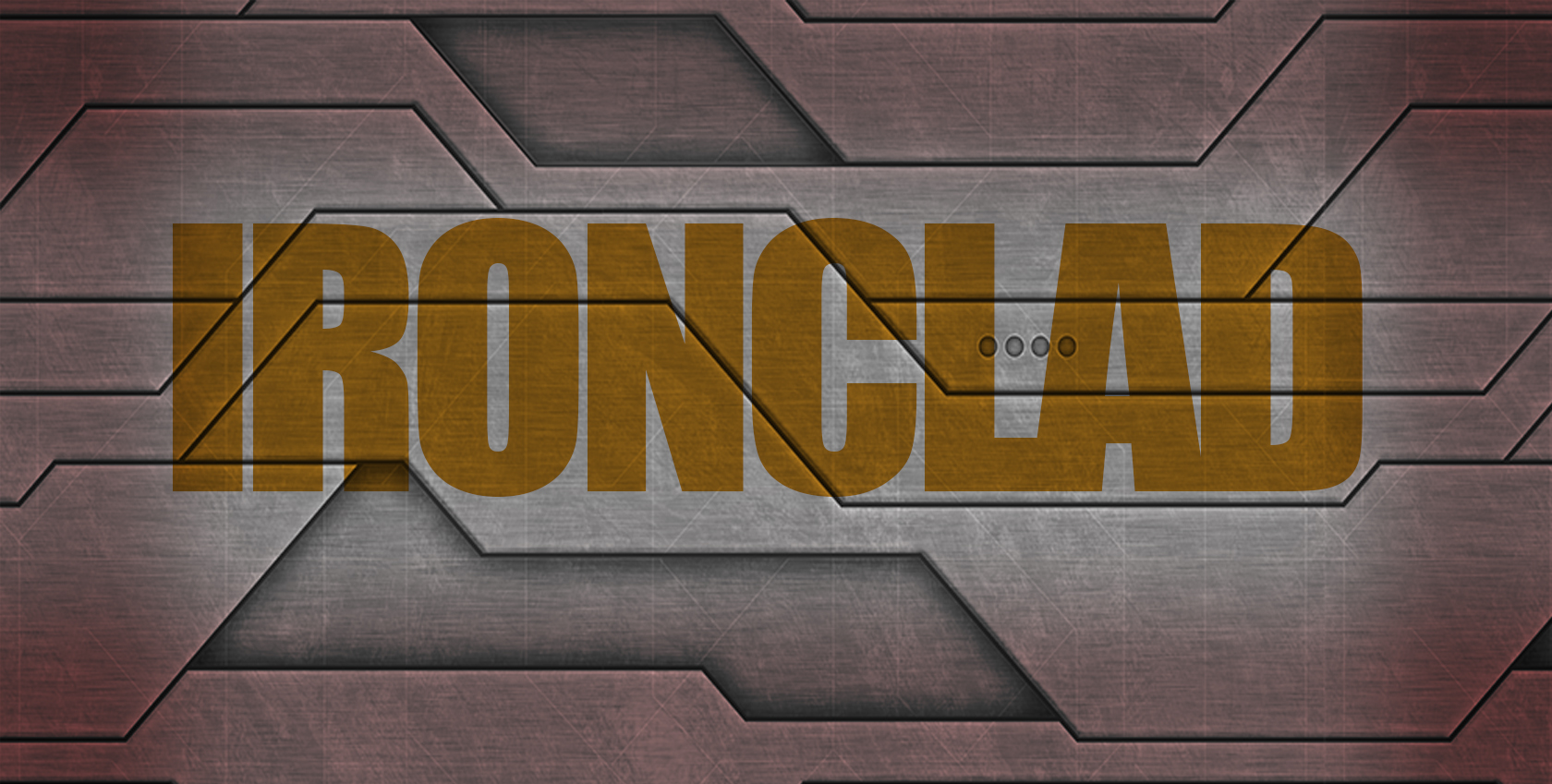 IRONCLAD
Collection by
SHPR [M]
Random texture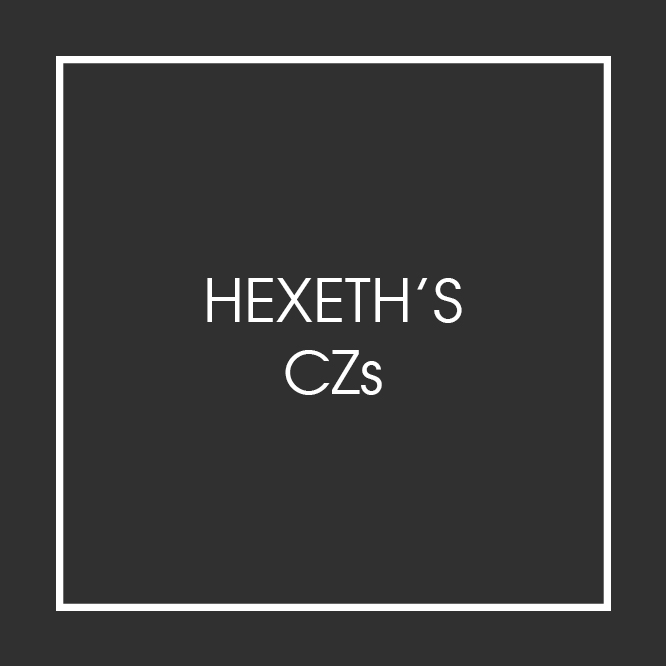 Hexeth's CZs
Collection by
H e x e t h
My CZ75-Auto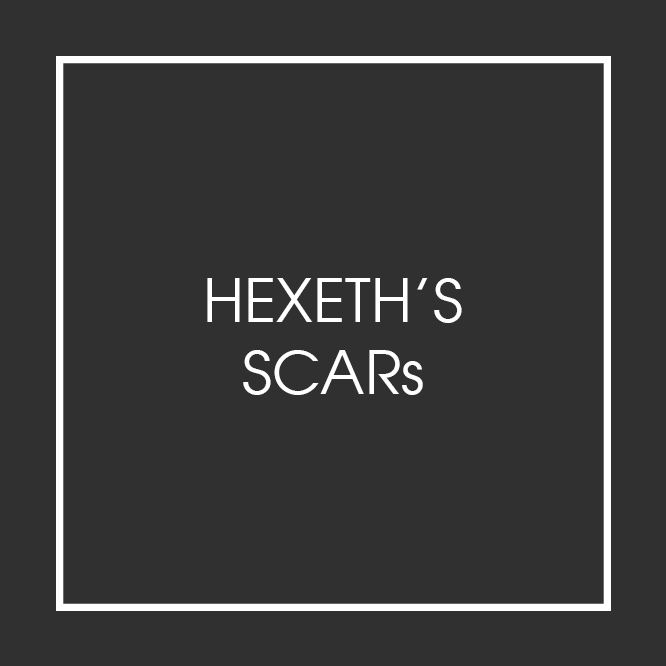 Hexeth's SCARs
Collection by
H e x e t h
My SCARs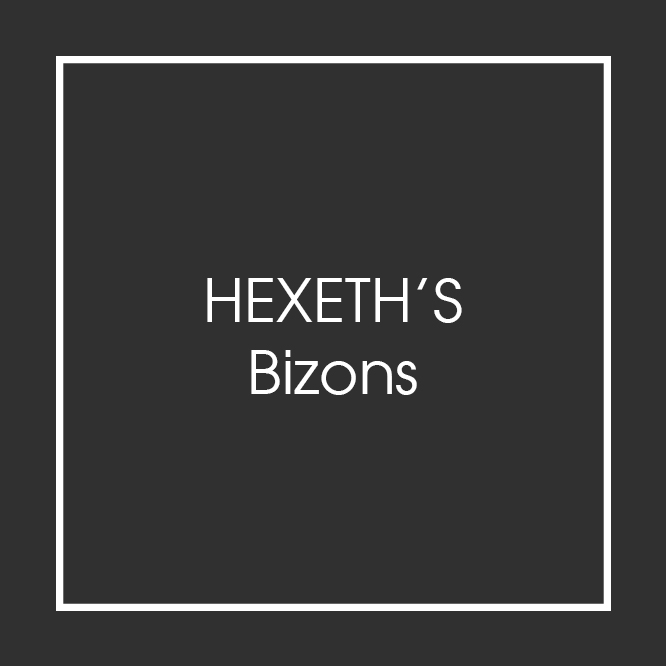 Hexeth's Bizons
Collection by
H e x e t h
My Bizons

csgo
Collection by
ekant aka dalai aka click

Wolfdog
Collection by
VisHomin
"Wolfdog series". Thanks for watching!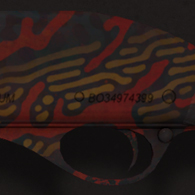 Pandemic Weaponry
Collection by
AKTrashheap
I paint job that embodies the spirit of those microscopic things inside us who really control the decisions and actions we make.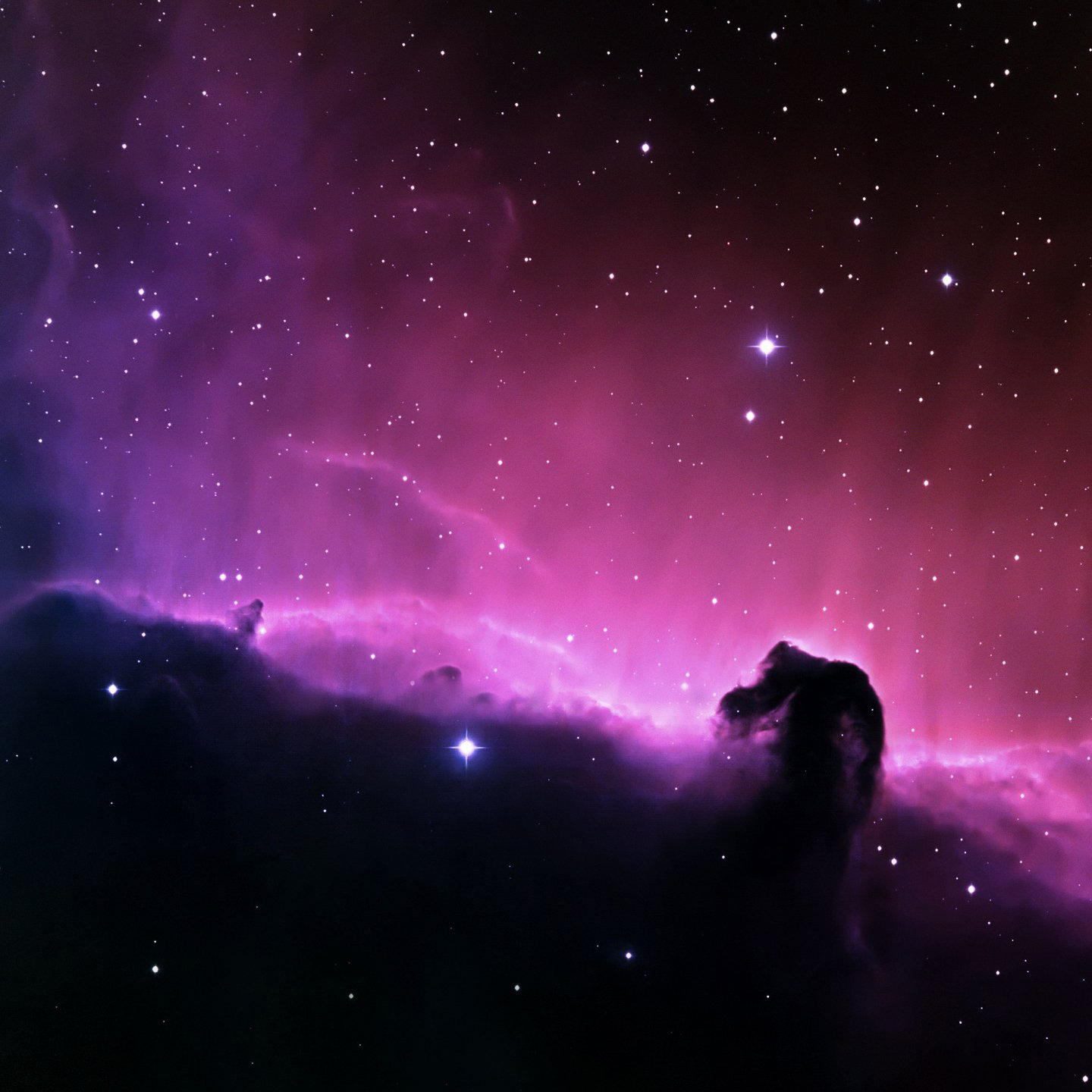 NEBULA COLLECTION
Collection by
WSKa_V4X_EVEC
BY WSKACRS.

Parade's Duck Hunt Maps
Collection by
Black Parade
This Collection is for the Duck Hunt maps I created.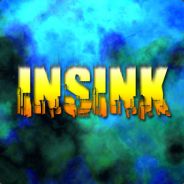 AIM TRAINING MAPS
Collection by
iNsiNk.
Mapas server aim map training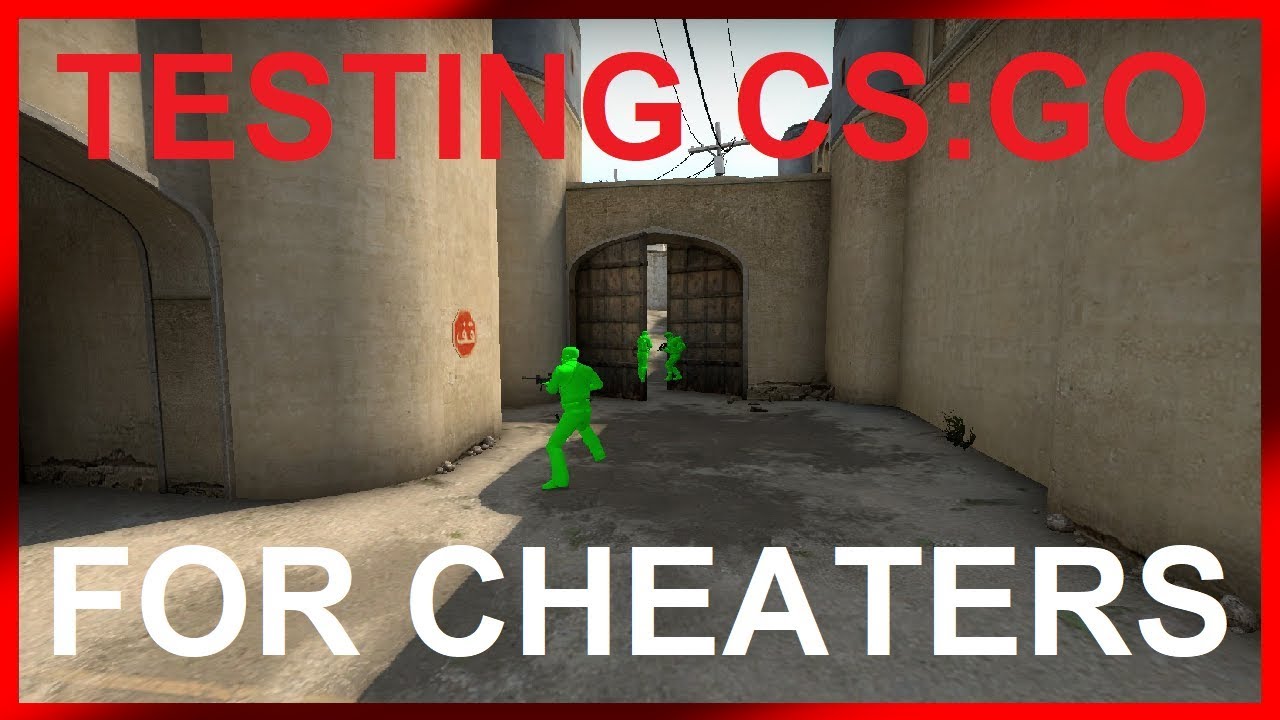 FOE-Klan.dk Mapsamling Training
Collection by
FOE-Klan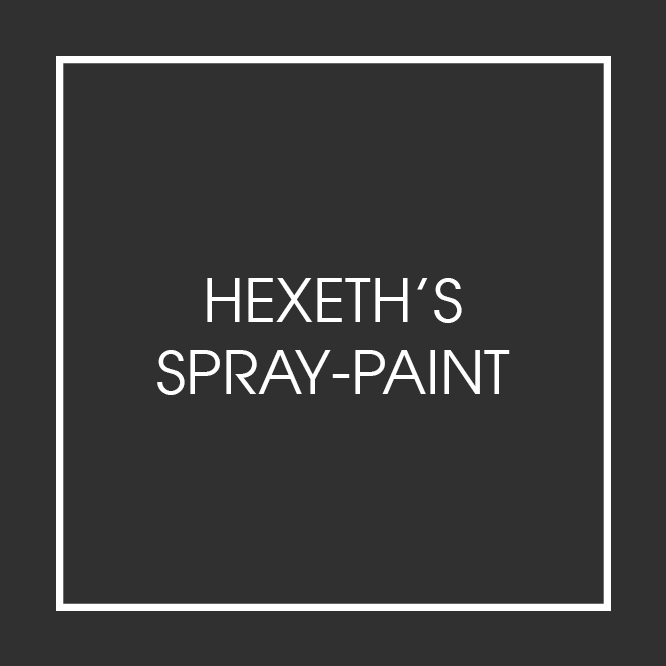 HEXETH'S SPRAY-PAINT
Collection by
H e x e t h
All my skins in Spray-Paint finishes

how to aim csgo
Collection by
Mr.Coach