Showing 3931-3960 of 12,584 entries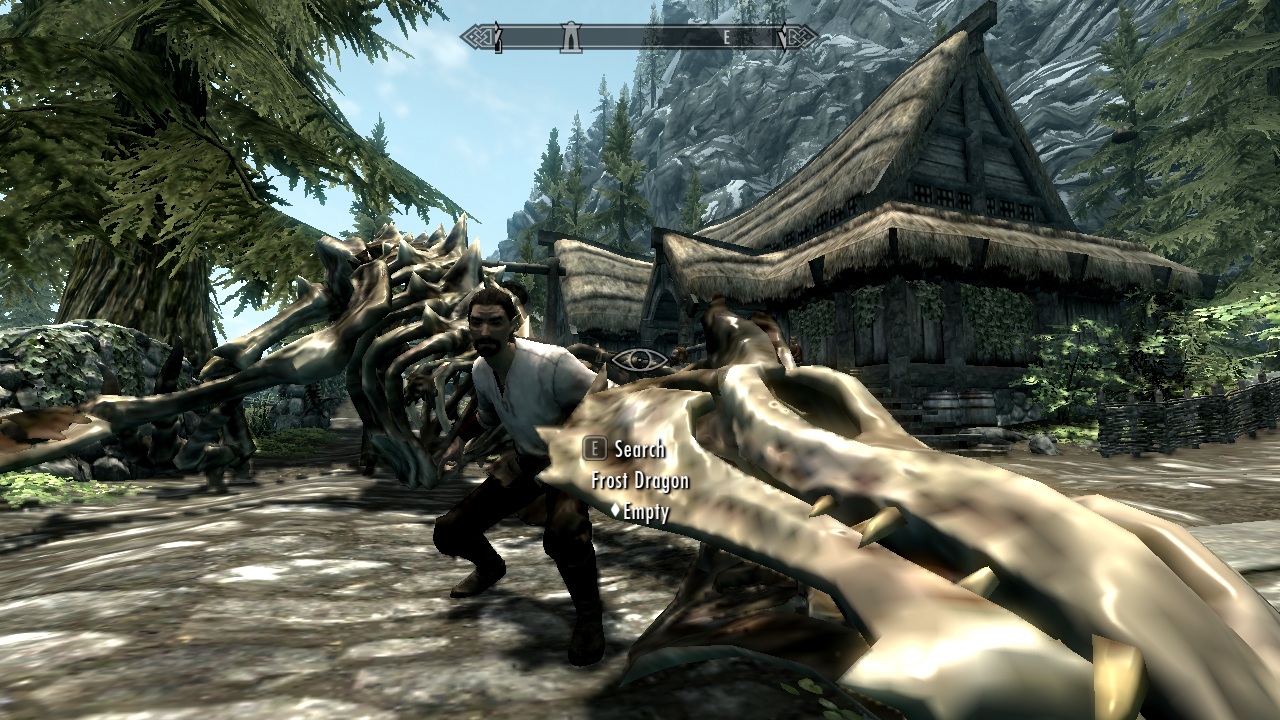 "Legendary Mode" -Dawguard/Dragonborn Collection
Collection by
fierry
This is a collection of mods aimed at late game and legendary difficulty. The aim of this collection is to provide a more threatening and immersive path selection. More over-powered combinations, more enemies, tougher enemies, and a game that doesn't s...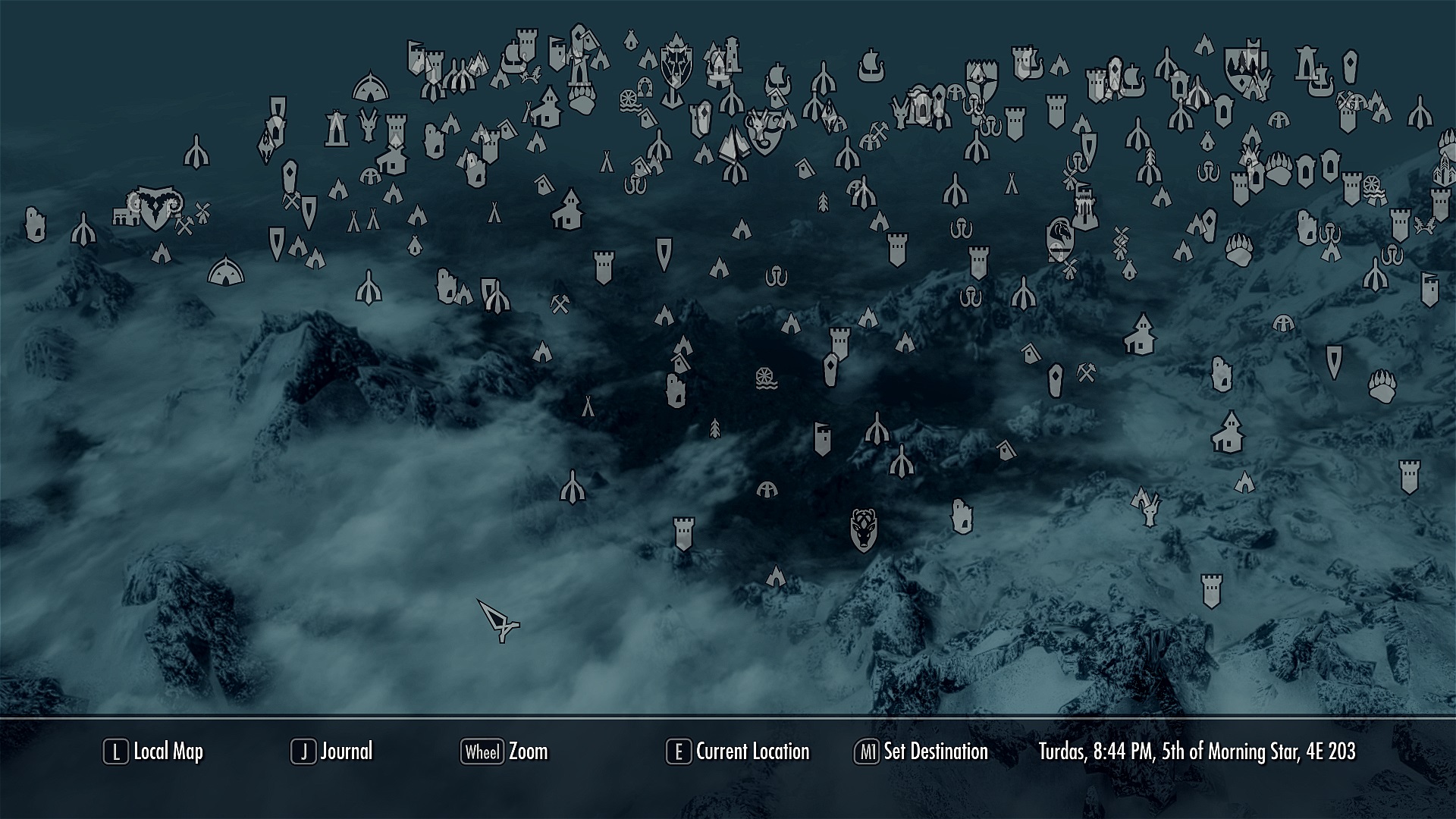 Karel's favorite Map Markers mods
Collection by
Karel & Raphou
Cartographer's map markers ( more map markers for easy fast travel ), Detailed mine map markers, Detailed dungeon map markers ( quest awerness ), Stone of Barenziah quest markers, Arvak's skull quest markers, Jiub's opus quest markers, Dragonp...

Skyrim
Collection by
Bella.Sophia
My Skyrim collection that I love so much.

Skyrim mods #1
Collection by
Dominos Pizza ($6.99 or skins)
Random mods to make the game funnier and more enjoying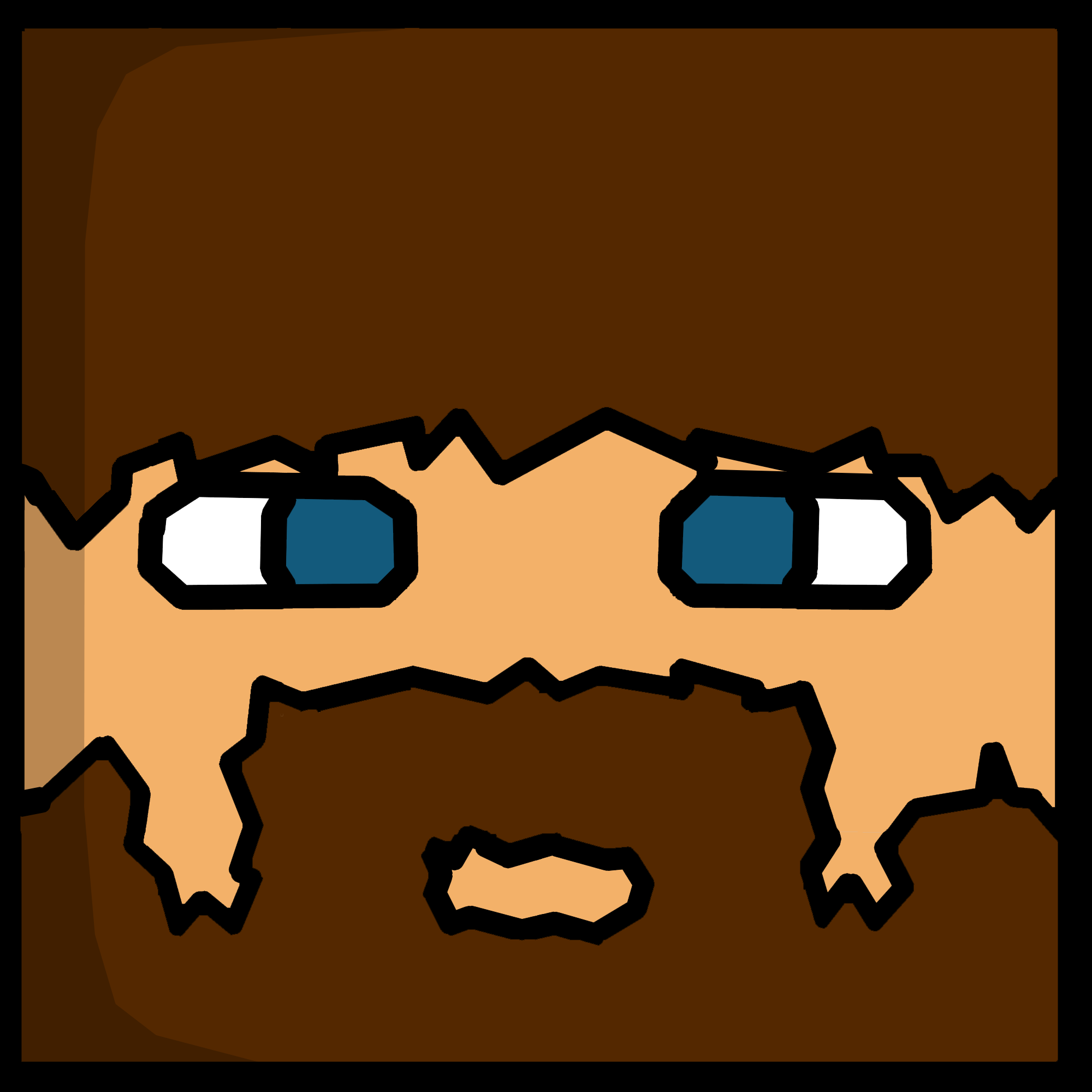 LOL
Collection by
TheGuyJorge

MODRIM
Collection by
Bucklethorpe of House Baratheon
PINEAPPLES

For Darcy
Collection by
Azuma
All of the mods I use, so my friend may use it.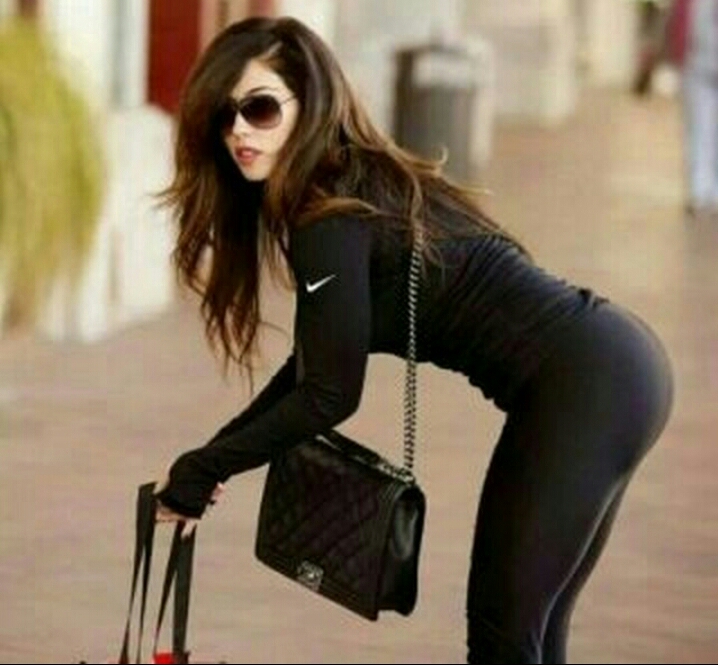 Skyrim Collection
Collection by
riccardoPolaris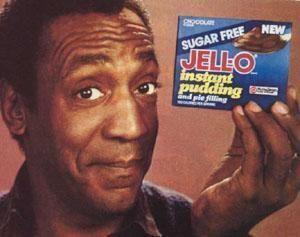 skyrim
Collection by
☭Ballin☭Stalin☭(road to nova)

Takie tam...
Collection by
WolfgarPL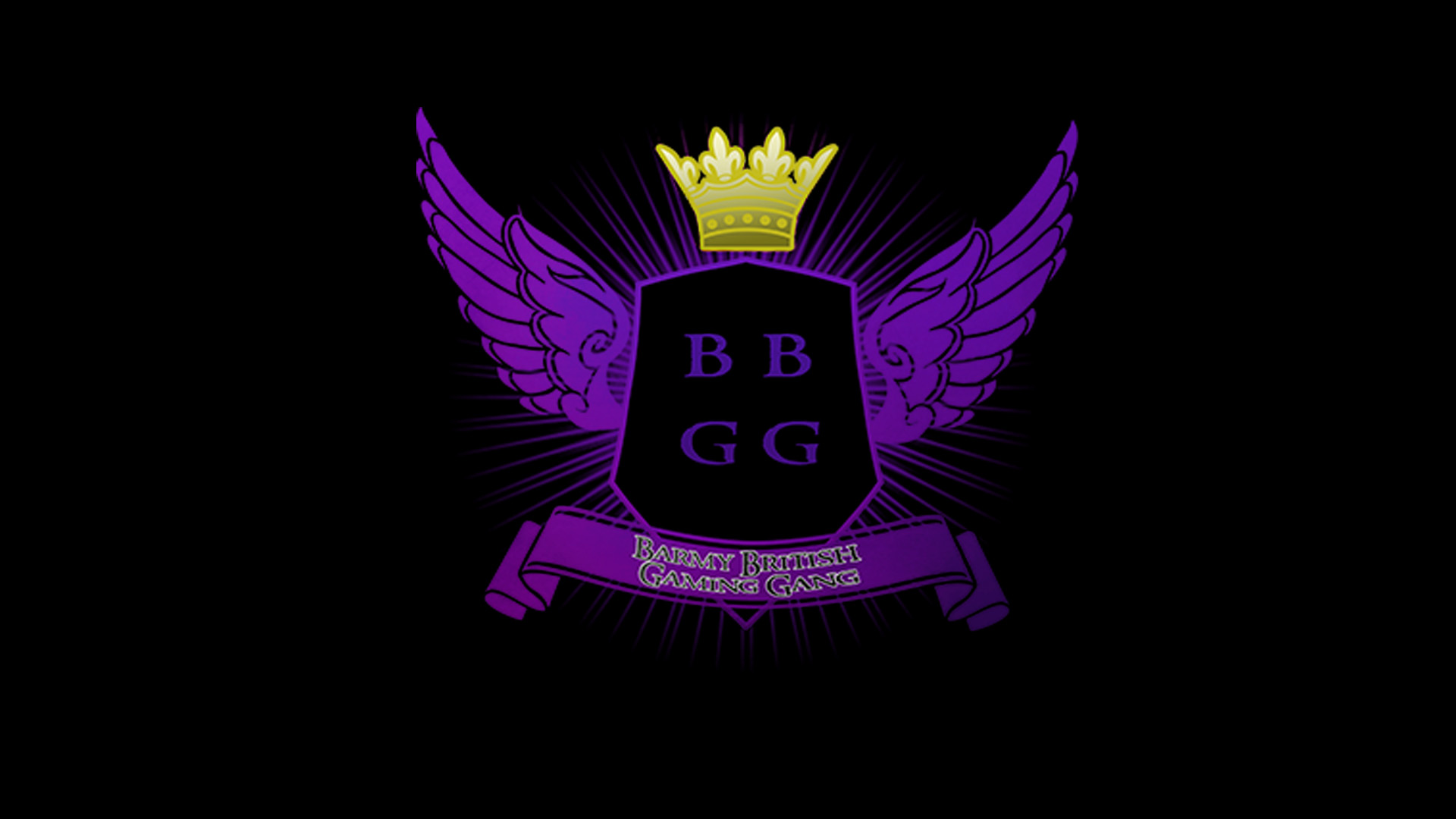 The BBGG Skyrim Misc Pack
Collection by
BBGG Sly
This pack is a add-on pack for "The BBGG HD Skyrim Pack". This pack adds all the other mods that links to things like "The Legend Of Zelda" and "Warhammer 40K" and it is just a pack that makes Skyrim a little more silly but it can also make you OP. IMP...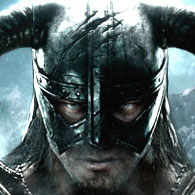 Skyrim na dopalaczu by Krzys22
Collection by
Krzys22
Jeśli tu jesteś to znaczy, że chcesz pograć w tą wspaniałą grę w dużo lepszej odsłonie "Skyrim na sterydach". Paczka którą stworzyłem można dodać w całości (sprawdzone). Po tych modyfikacjach gra wygląda wspaniale. Polecam dodać w...

skyrim
Collection by
Death-God
all the mod i have for skyrim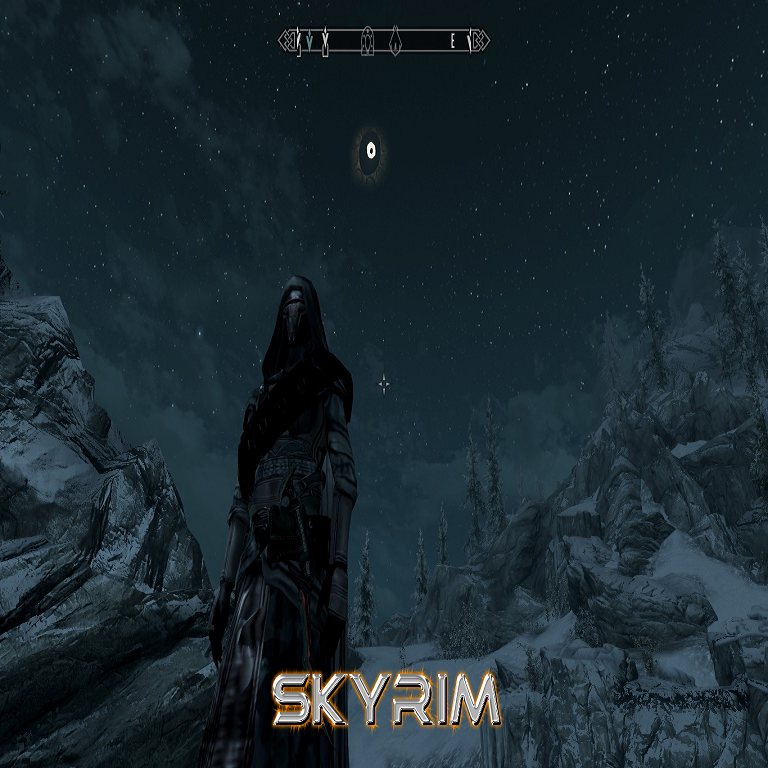 StalkingEmu's Mod Collection(No DLC Required)
Collection by
StalkingEmu
These are all of the mods I use when I play Skyrim. None of them require DLC.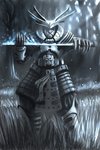 SnoozinSusan's SkyRim UI
Collection by
SnoozinSusan1
My favorite playable female character and the extra stuff that I miss terribly if it's removed..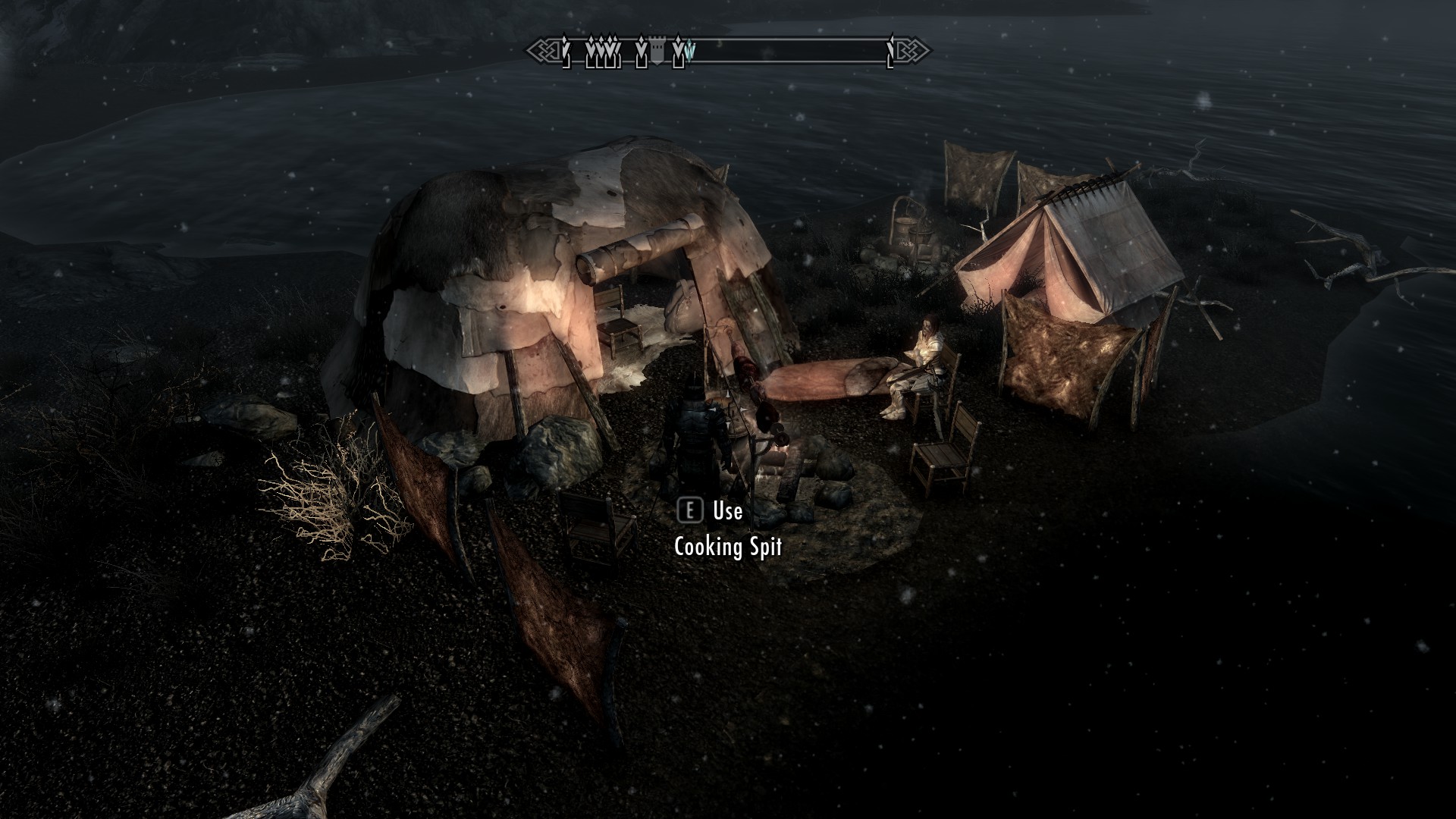 The Great Outdoors
Collection by
The.Lawndart
A collection of disparate mods that I feel have made this game more interesting. Everything from food and drink, a place to sleep beside the trail, better lighting, usable mead casks and barrels, as well as audio and visual improvements while delving i...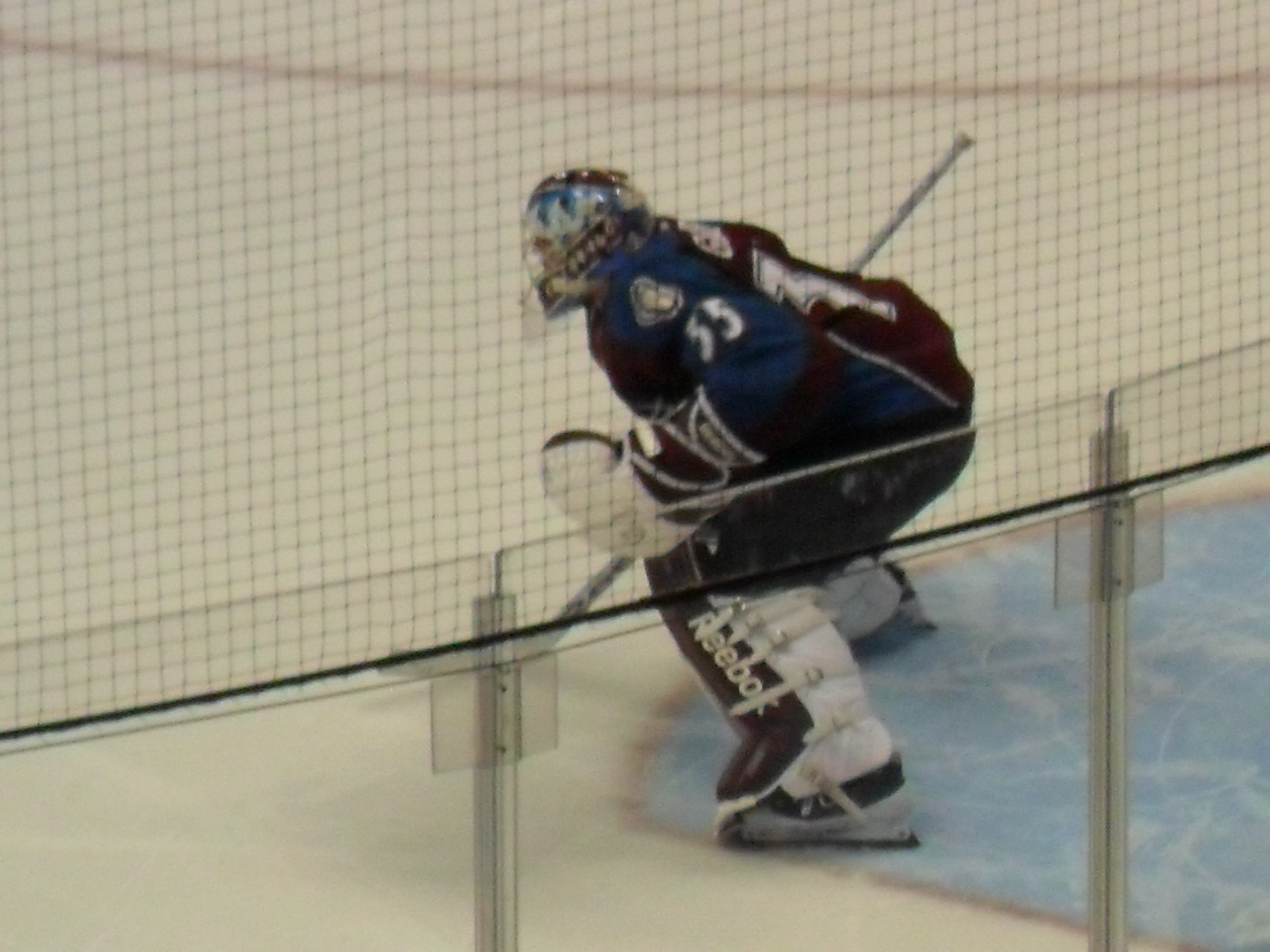 skyrim
Collection by
pcjdsadam
this is my skyrim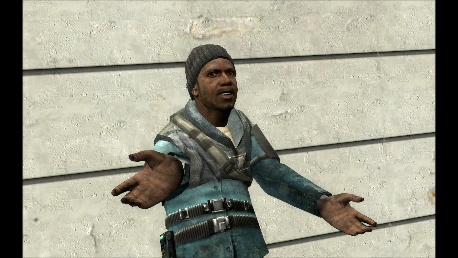 Opebin
Collection by
Oats
um why are you looking at this

LOGAN JERRODS HORROR MOD COLLECTION
Collection by
DJ Storm
THIS I9S A COLLECTION OF MODS THAT WILL MAKE U PE YOUR PANTS! ALSO THIS IS FROM PEWDIEPIE SO GO ON YOUTUBE AND SUBSCRIBE TO HIM HE IS AWESOME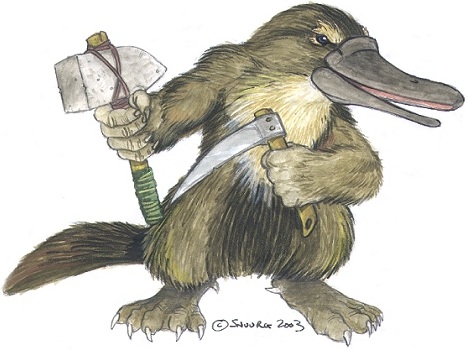 Essential Skyrim Mods
Collection by
Mutant Platypus
These mods are fixes that Bethesda should really have included by now, and super-useful (but lore-friendly and not game-easing) mods that EVERYONE should have. This list is VERY conservative, so it's short an sweet and is probably missing a lot of mods y...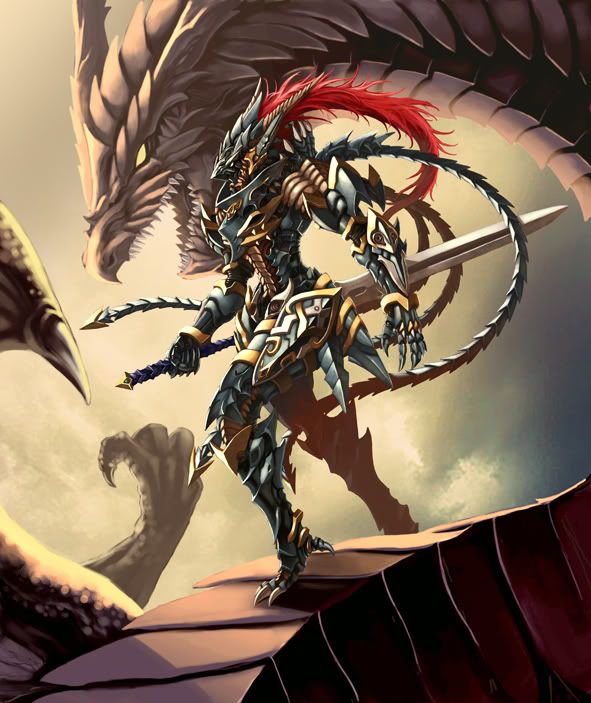 dame good
Collection by
Aqueadeus

anoying pepol that we all want dead
Collection by
doom
ok i am makeing some fun guys that we all hate so we can murder them in game for fun lol first is edward yes the one from twilight i will take requests also like justin beeber wanna see him get eaten by a dragon just ask lol you get the idea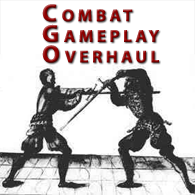 Combat Overhaul Collection
Collection by
sweeper240
A collection of the absolute best Combat Gameplay modifications for Skyrim. Please present opinions and and alternatives. Each mod in this collection should neither be redundent nor conflict. In most cases, anyone who uses mods should just assume t...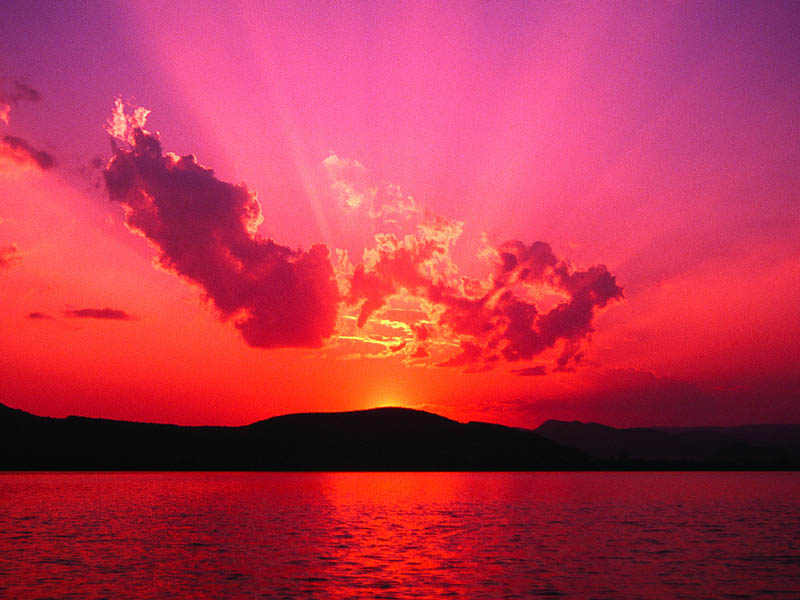 My Mods
Collection by
BorderControl
kdfbvkstbrtg


asassins creed
Collection by
The Listener
assassins creed style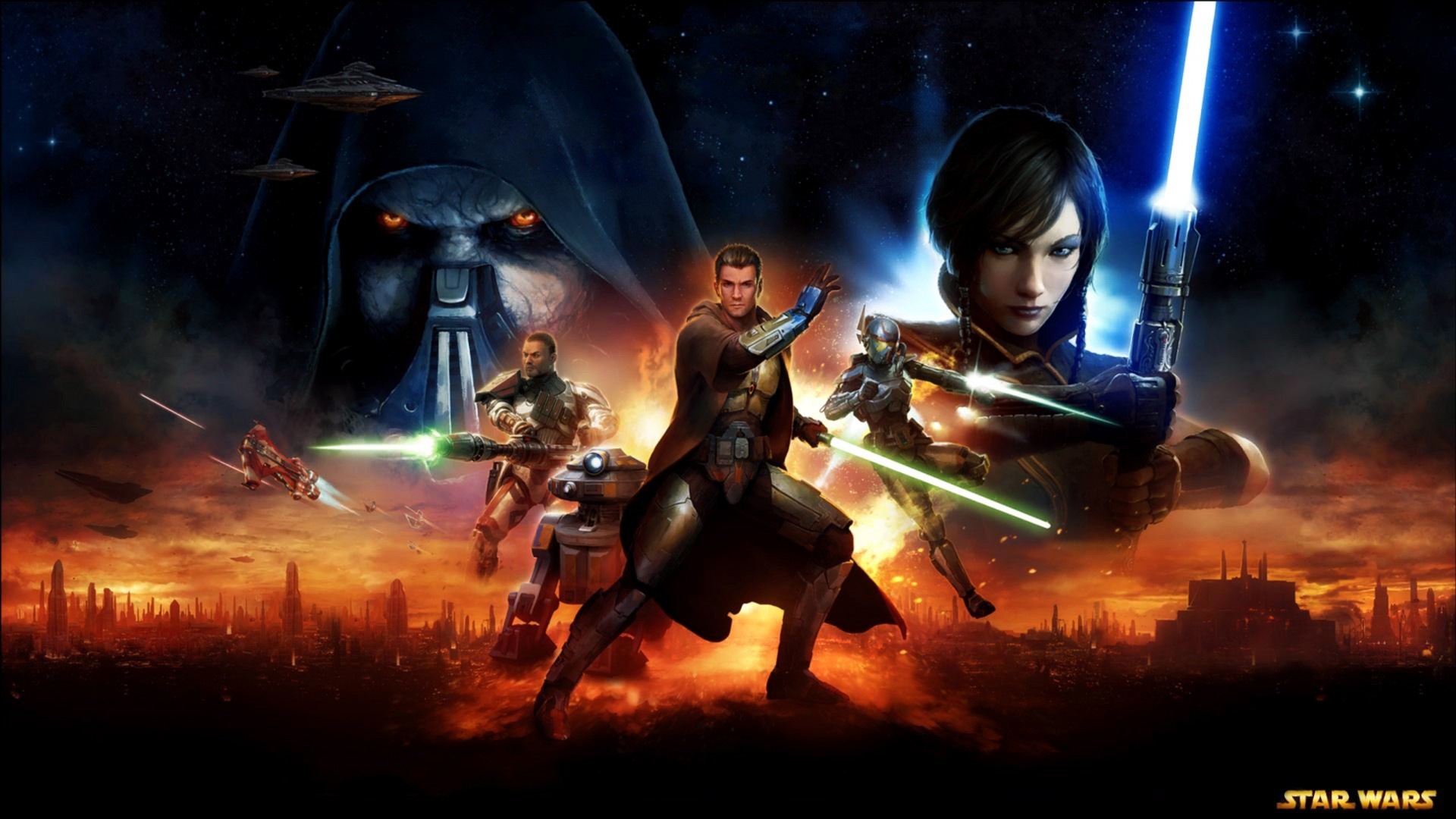 Skyrim Mod Collection
Collection by
Arothas
Just a few of my favorite Skyrim Mods

Hardcore Survivalist
Collection by
Puggachilla
A collection of mods which would add extreme 'survival' elements to Skyrim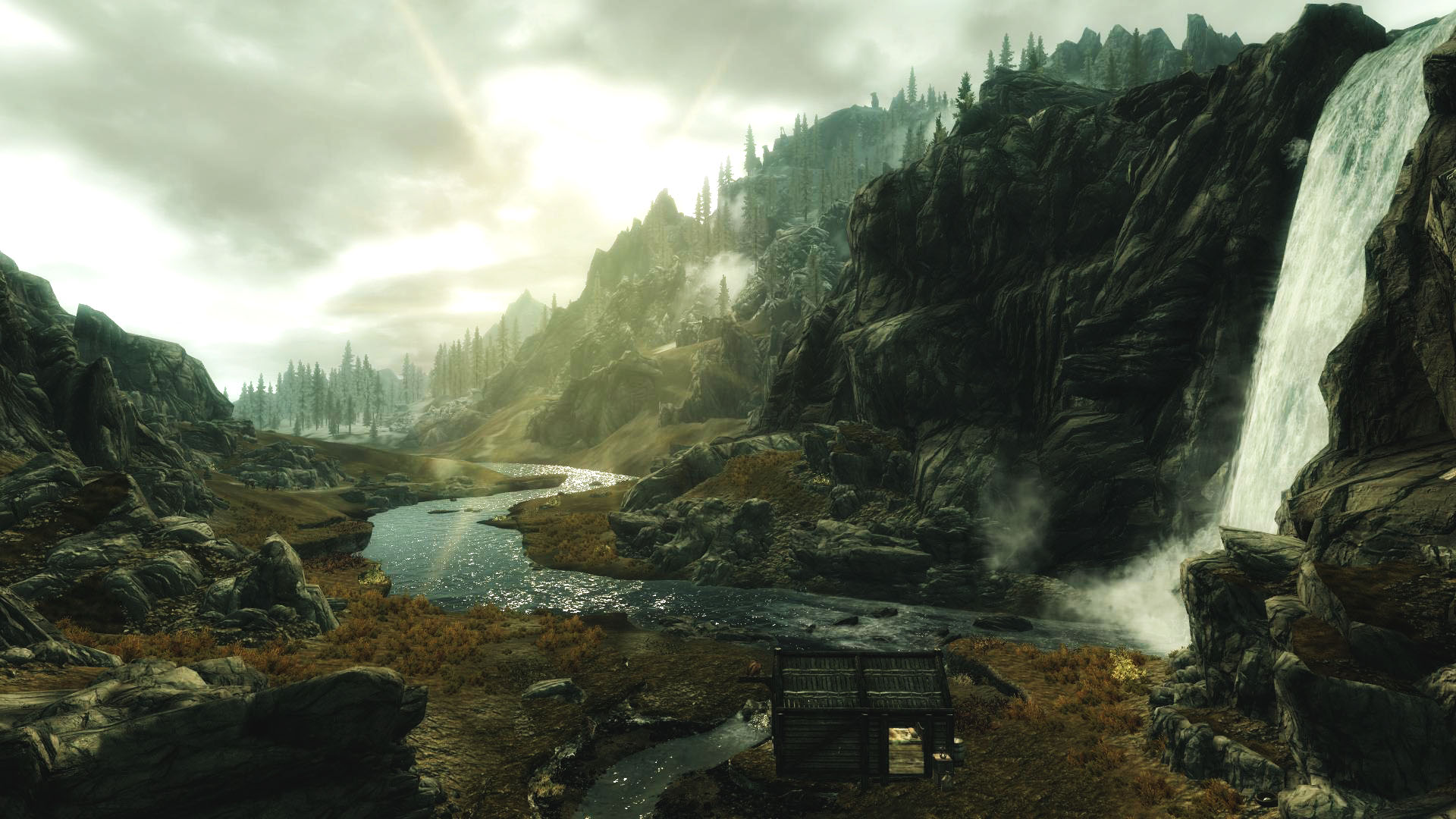 Lodethi's mod collection.
Collection by
☯ Lodethi
This is my collection of mods. I use these to make my game perfect, I didn't put in ''Realistic Lighting'' or such because I know loads of people use different FXAA presets or ENB profiles. So this is version 1.0 of my mod. VERSION HISTORY 1.0 Added...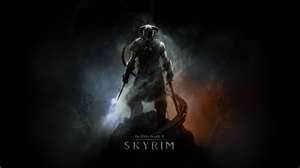 weapons/money mods!!!!!!!!!!
Collection by
[ZD] Rob the yandere
unique and powerfull weapons will be included in this collection as well as money mods such as banking or gambling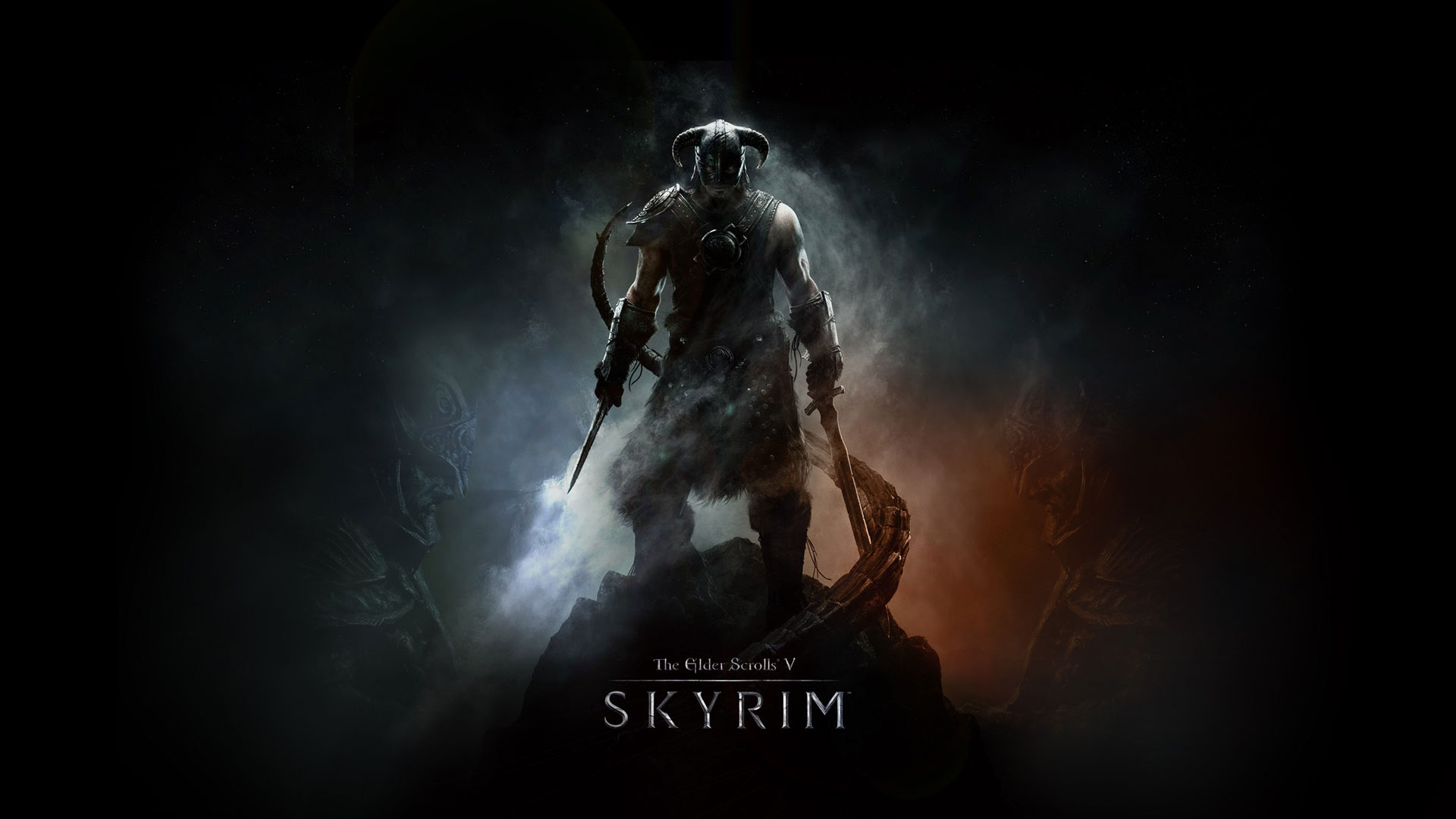 PaRaDoX Colection
Collection by
AMON*RA
Самые интересные Изображение из skyrim*a