Showing 1-30 of 18,054 entries
WEIGHTLESS ITEMS MODS
Collection by
Spawner
Mods that remove weight from various types of items.
Skyrim mods
Collection by
LADY UNSKILLED
Mods I'm using to make it an even better game.
shieeeet
Collection by
RTorious
skyrim poop
Collection by
egg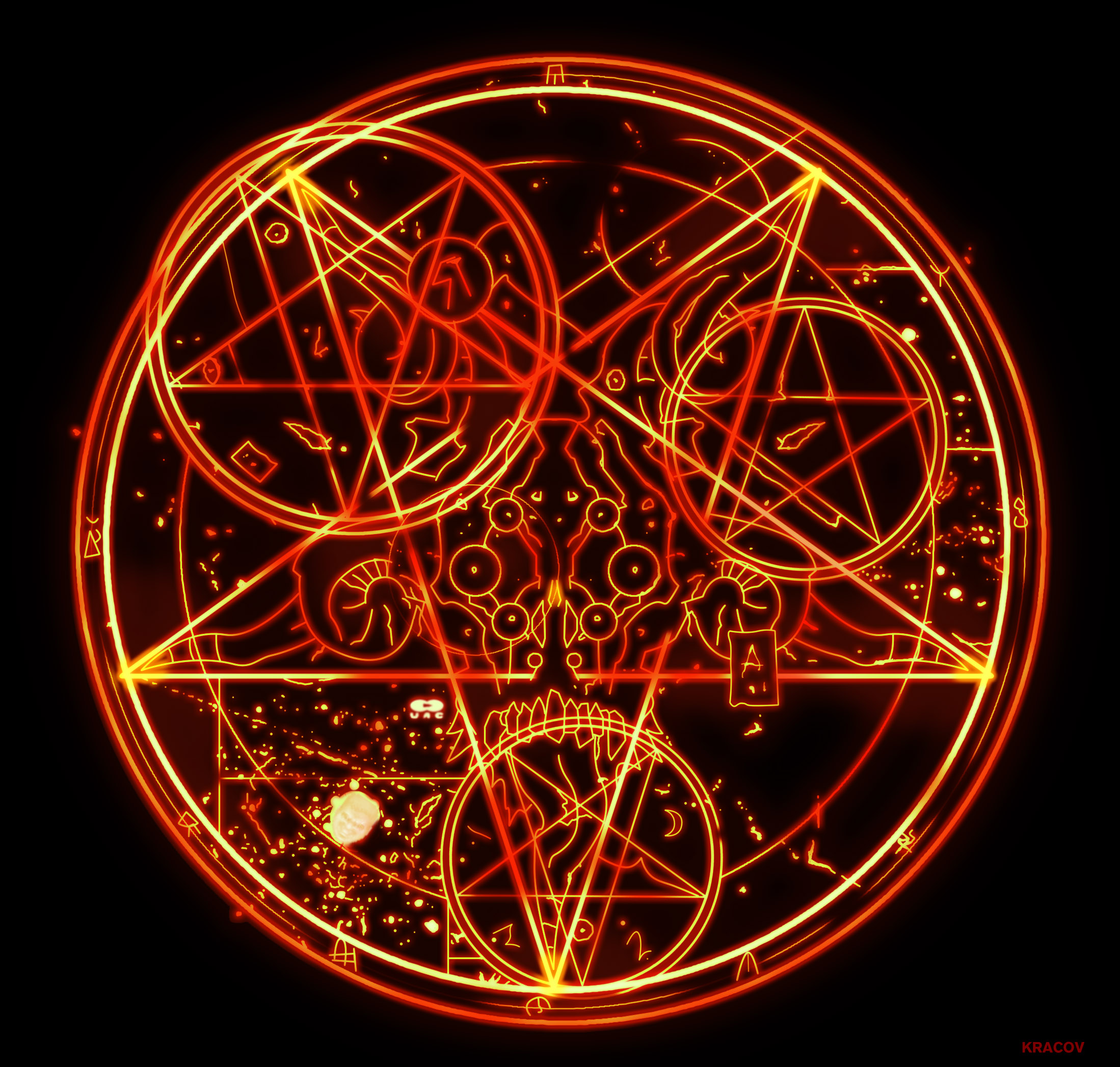 Satanic Demonic Shit
Collection by
Craig Watson 84
Dark Occult Satanic stuff for skyrim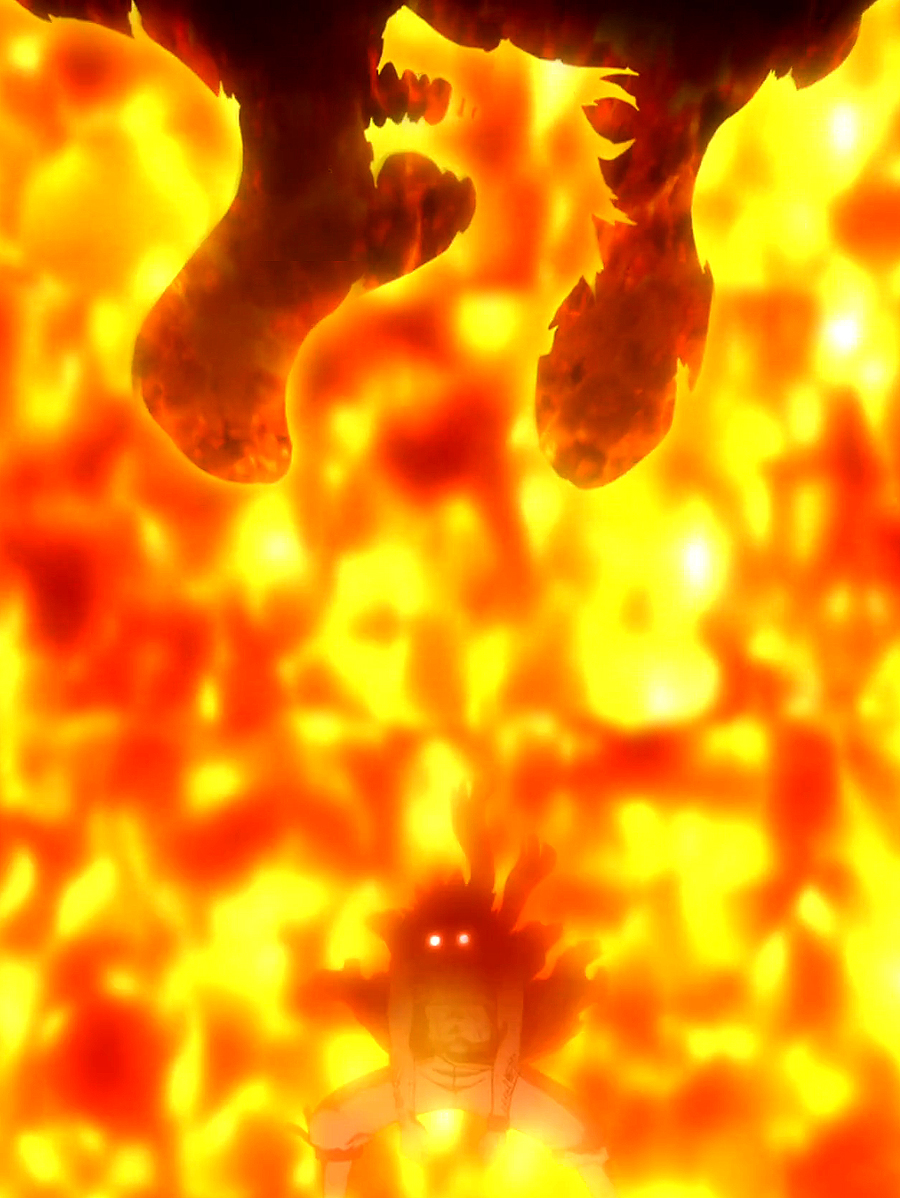 Skyrim Mods
Collection by
robzombie6178
Skyrim Mods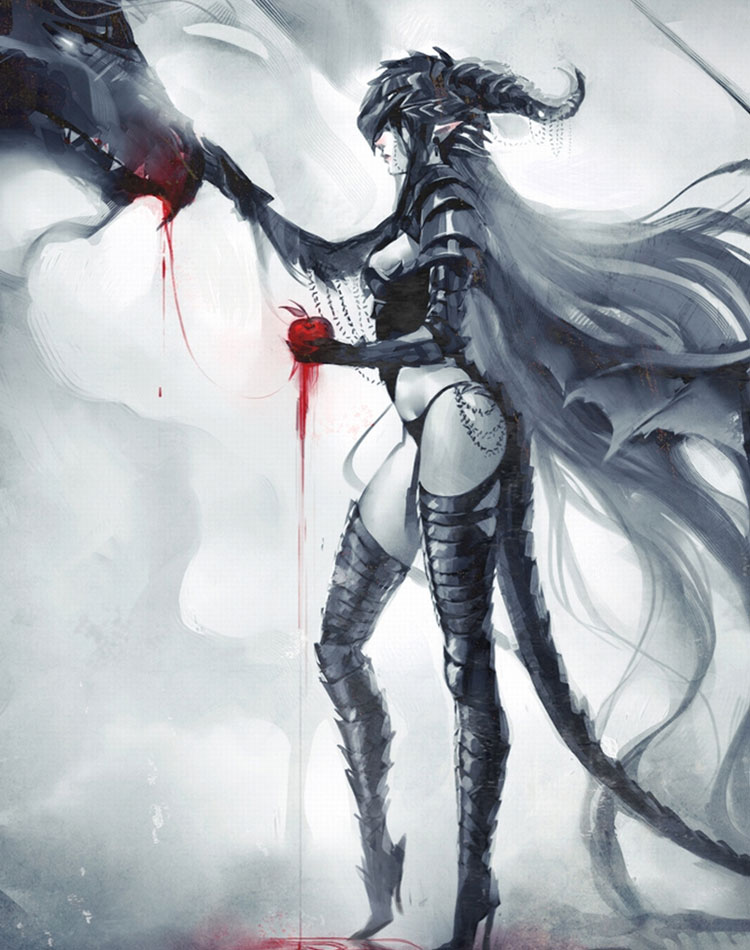 Skyrim Mods
Collection by
cody24bucs
this collction will probably be skyrim mods but later on other things will find its way in here
Modded Skyrim Pack
Collection by
(GGM) GeneralGreaseMonkey
Because mods are cool!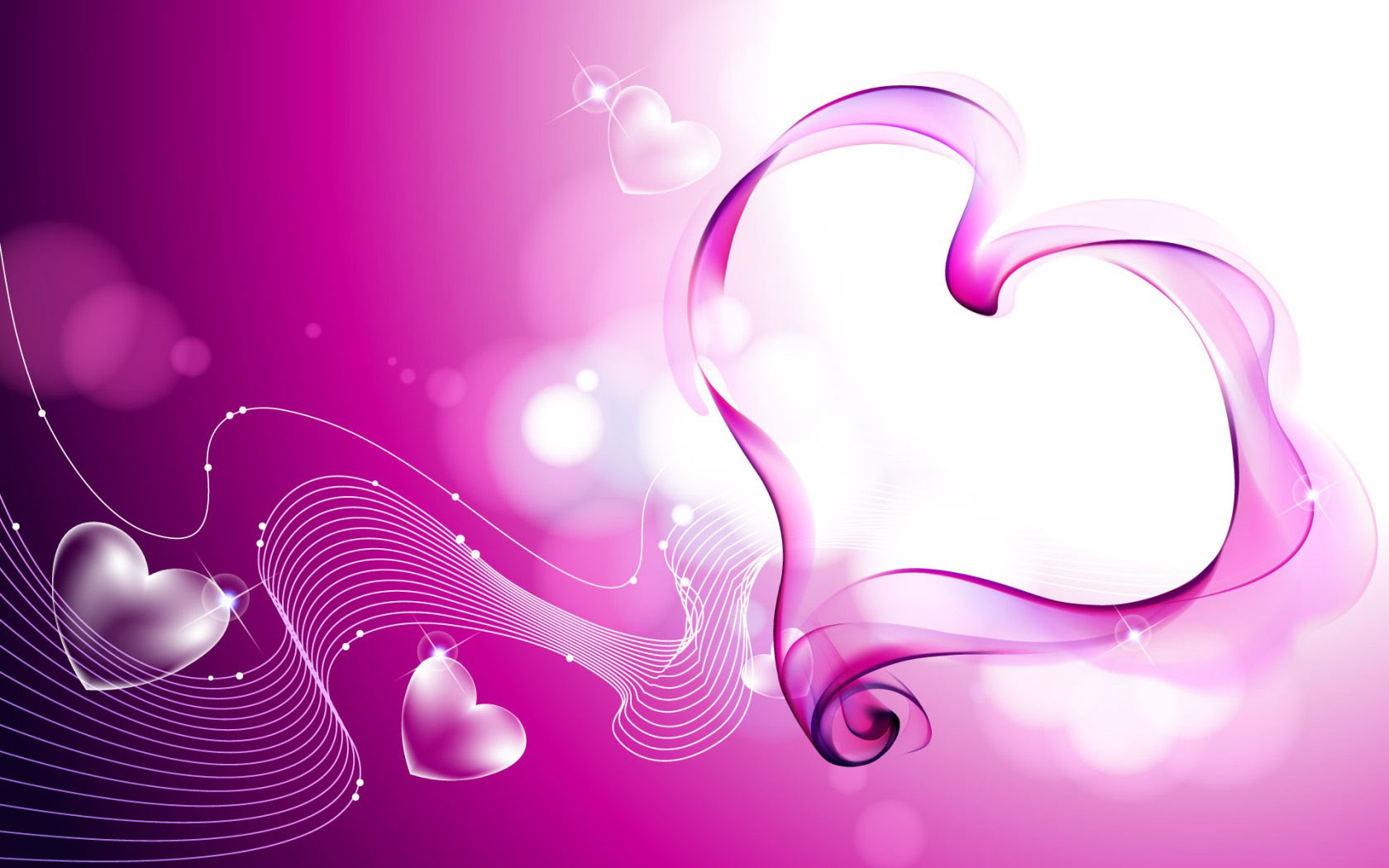 Skyrim
Collection by
timence2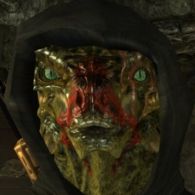 Arthmoor Collection
Collection by
n00b
This is my favourite collection of AFK works - mostly from Arthmoor. Most of them need Official Skyrim patch 1.9.32.0.8 or greater and also i recommend to fave Unofficial Skyrim Legendary Edition Patch also from Arthmoor workshop avalible on steam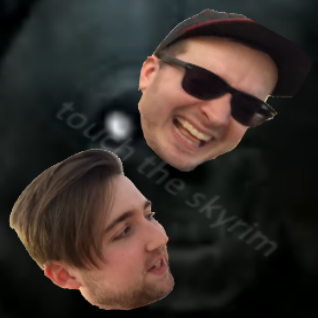 The Misadventures of Bone Dogg
Collection by
screaming
mods used so far in Griffin and Nick's "Touch the Skyrim" https://www.youtube.com/watch?v=Onzu_r-O7YA *(missing "Rifles-Guns OH MY by Tony 1991")
Better Skyrim
Collection by
Rush
These are the mods that I use when I play skyrim, give or take a few (depending on what kind of playthrough I am doing)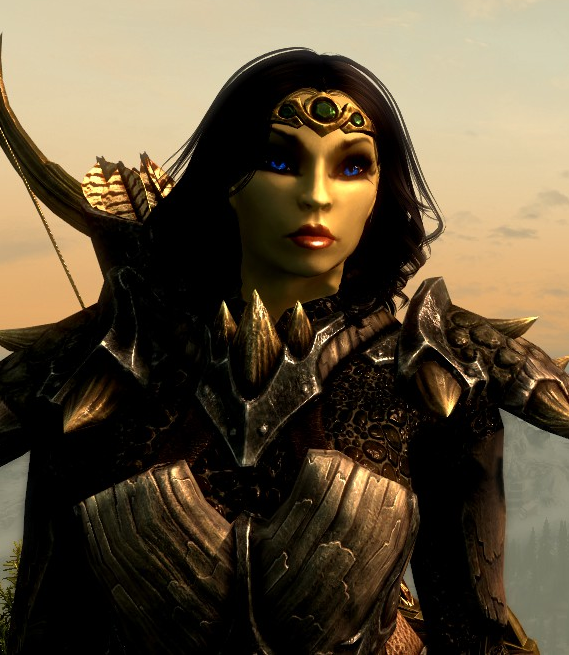 Prismrain's essential favorites
Collection by
Prism
This is a collection of mods I always use, and without which the game feels incomplete.

A's Immersion and Gameplay Collection
Collection by
alan_bld
A collection of mods that help bring the world of Skyrim a little more life and some gameplay tweaks that I like. Mods are lore-friendly and no added items are over powerd.
Unfinished Business
Collection by
Kain-Xavier
Unfinished Business is a series of mods I have created that restore content cut from Skyrim.
Custom Food Mods
Collection by
Skyrim Mod Developer M7
A collection of Custom Player-made Food items.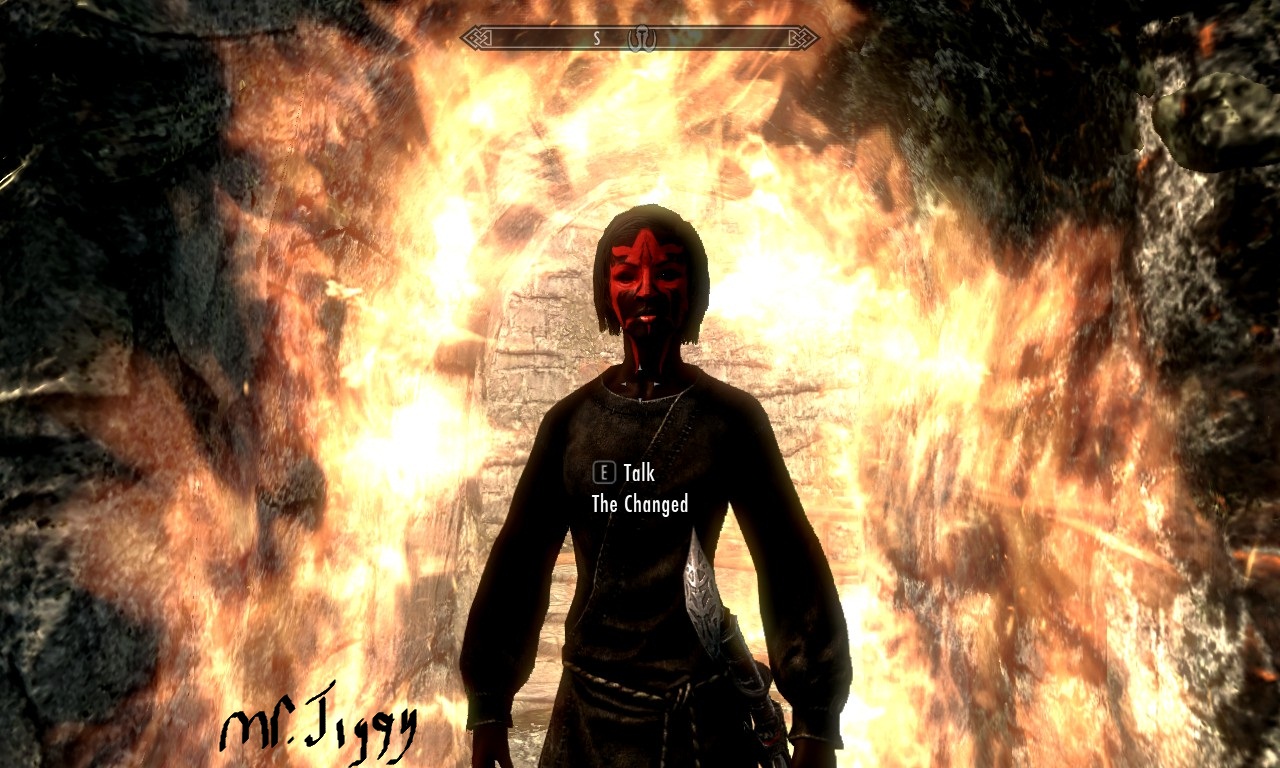 Follower mods of all!
Collection by
Mr JIGGY
These are mods i have put together to add shit loads of more followers to skyrim, not just your everyday follower but Falmer Dwemer Blood Elevs, Blood orcs ect ect AND the Taken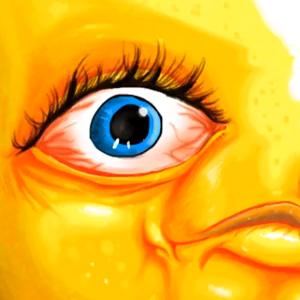 Sphinctacular Skyrim
Collection by
Dr Sphinctanium
A collection of subtle gameplay tweaks and lore friendly mods made by me, Dr Sphinctanium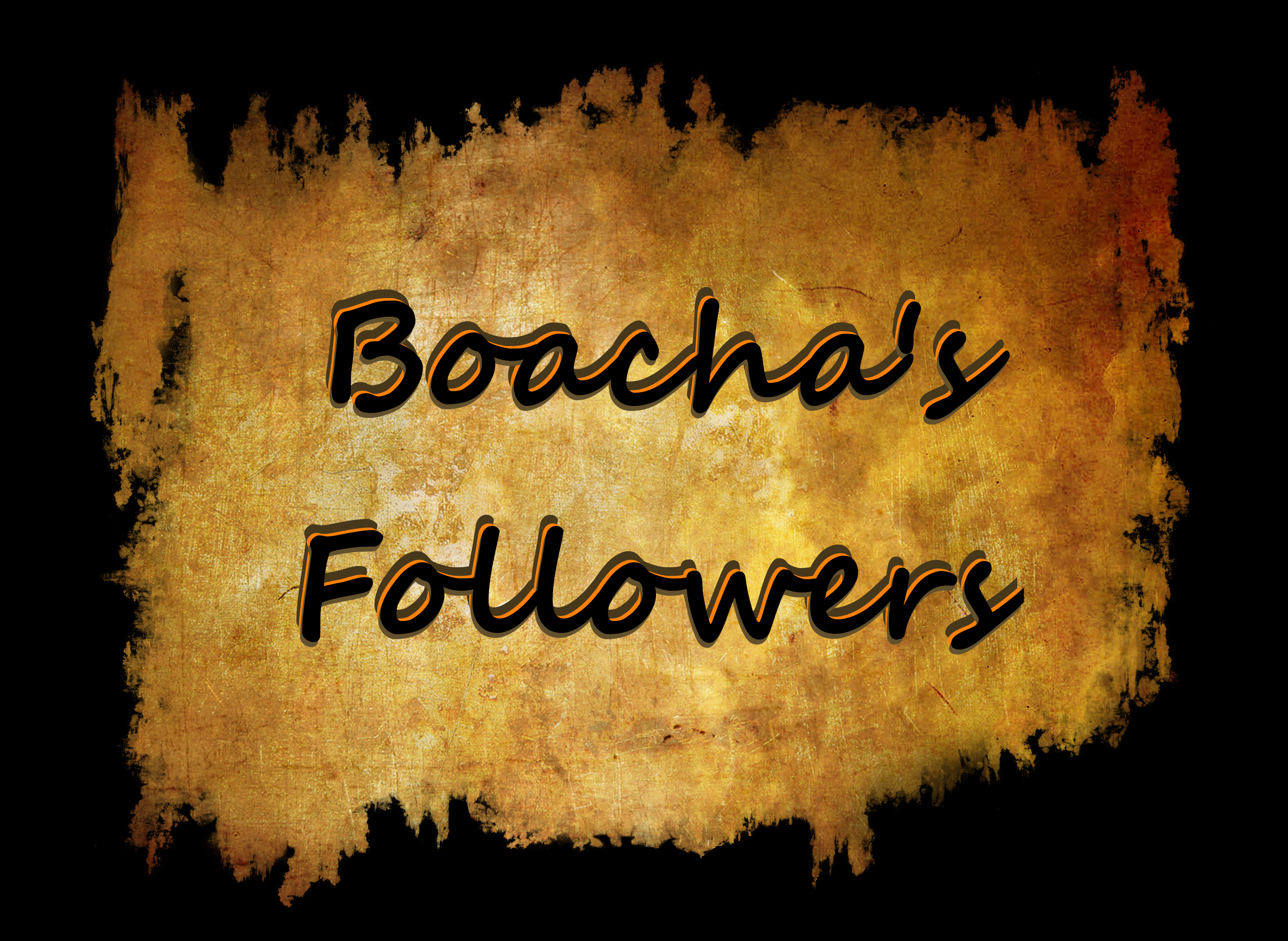 Boacha's Follower Collection
Collection by
Boacha
A collection of my followers located in one place for everyone to enjoy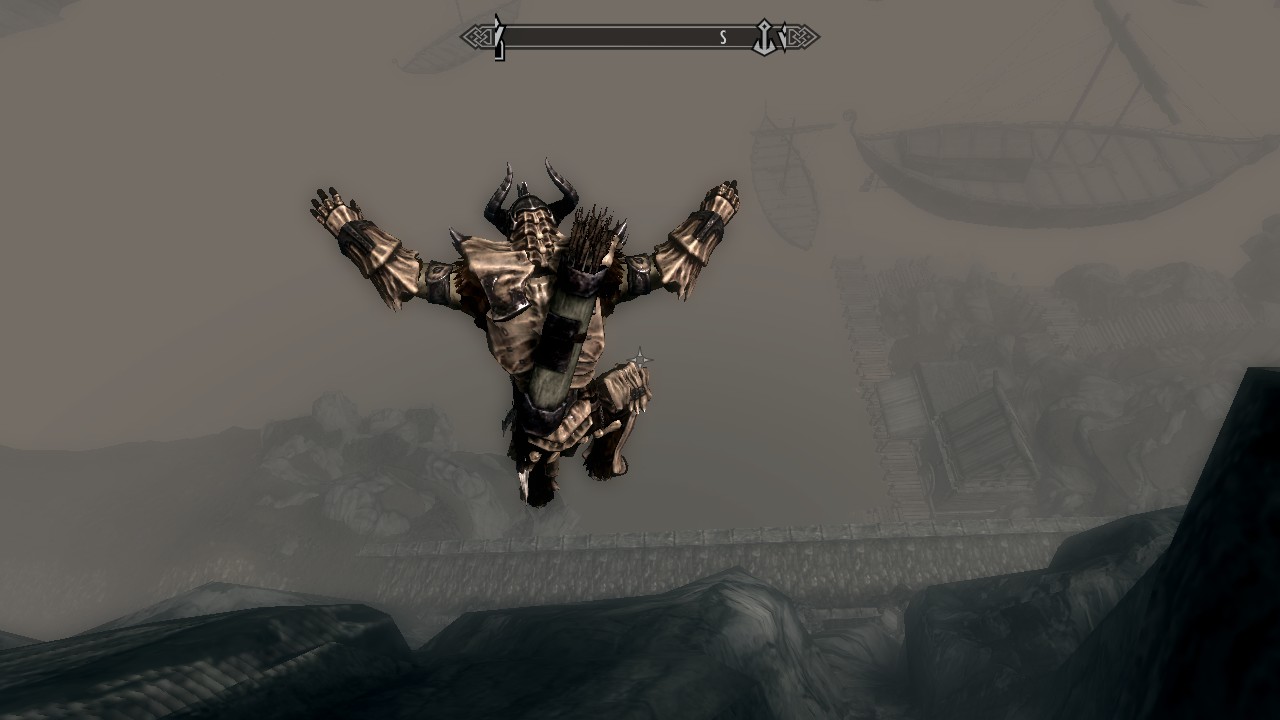 Sparky n friends mods
Collection by
Commander Sisko
Just a collection of me and my friends published mods, Have fun!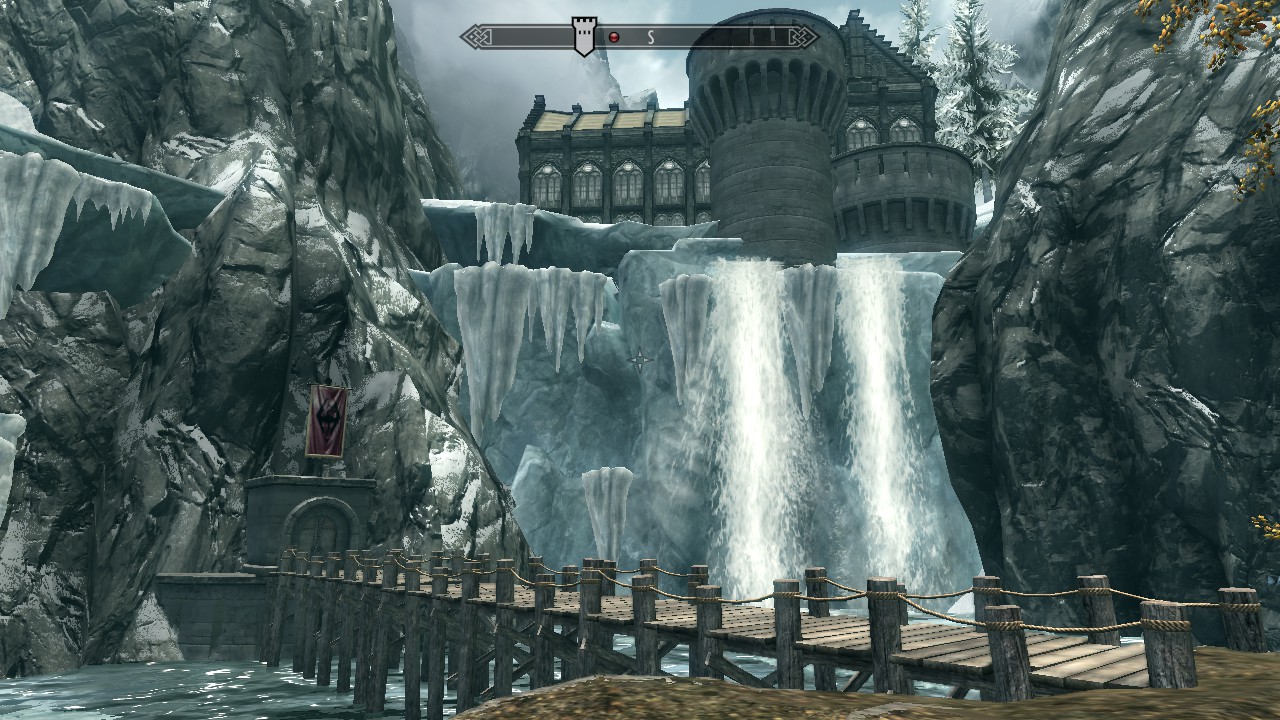 Skyrim Real Estate by M7
Collection by
Skyrim Mod Developer M7
A collection of some modifications that represent Skyrim Real Estate - Castles, Houses, Temples, and other Player Homes. The collection may require DLC - Downloadable Content (Hearthfire, Dragonborn, or Dawnguard, etc.). M7 2015.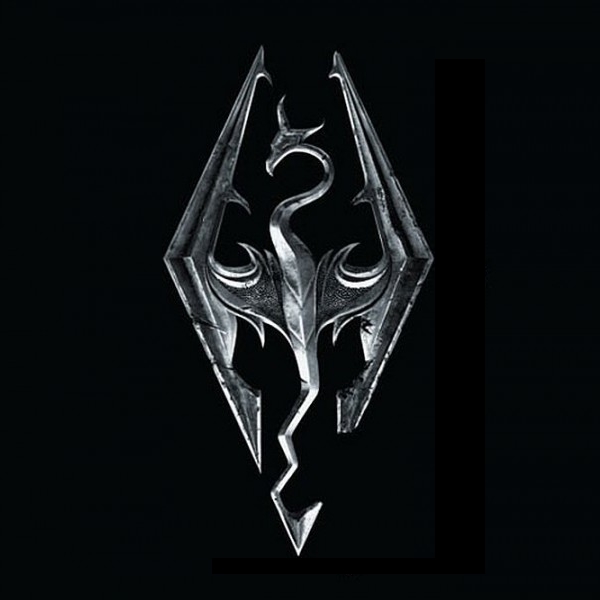 Ultra Graphics and Immersive Mods
Collection by
pufflecow
Ultra Graphics and Immersive Mods This collection is aimed towards those of you who wants a more beautiful, stunning and breathtaking experience of Skyrim. The colllection adds mods to improve graphics, user interface and realism, as well as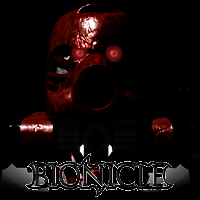 Legend of the Toa fan collection
Collection by
Sir Pickles
Based from the Elder Scrolls V: Skyrim conversion of BIONICLE Join the legend: http://forums.nexusmods.com/index.php?/topic/833131-wip-legend-of-the-toa/ http://tesbionicleproject.blogspot.ru/
Travellers of Skyrim - Travelers
Collection by
m0nster
All Travellers of Skyrim mods in one place. History: 2016-11-19, added a Steam Workshop Edition, all other versions are now outdated and have been removed from the collection. 2016-07-06, added the 'Light File' 2016-06-10, added the 'Dragonbor
Here There Be Monsters Ultimate Experience
Collection by
Araanim
This is a collection including my Here There Be Monsters mods and a few other mods that make the overall experience a little better. Enjoy! DAWNGUARD & DRAGONBORN REQUIRED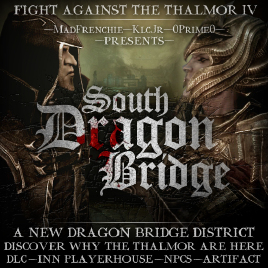 Fight against the Thalmor
Collection by
Telmo "Trooper"
MadFrenchie's Fight against the Thalmor mods and its related stuff.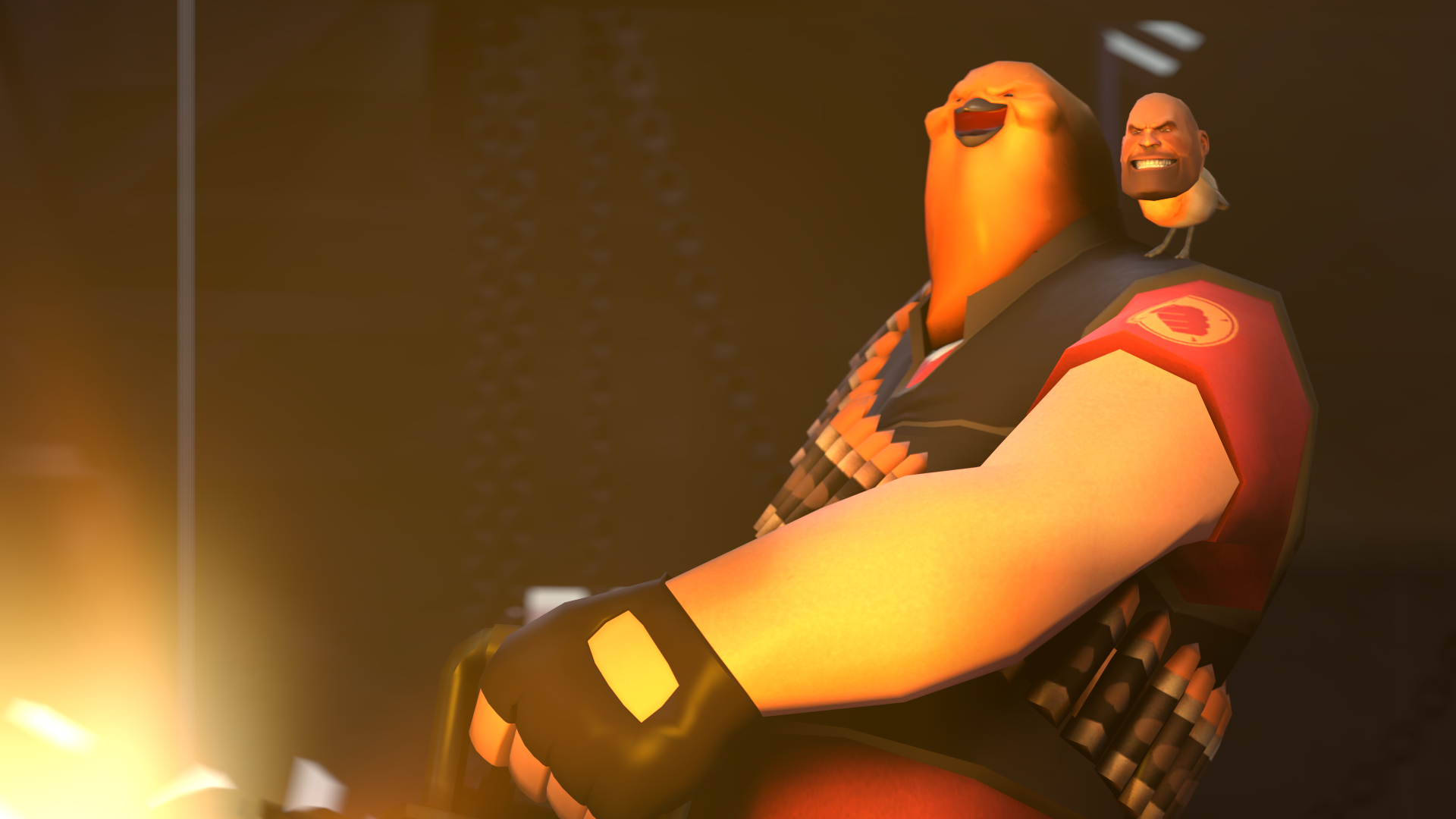 TF2
Collection by
error name
Tf2 stuff Guns Hats Races Followers Landscape
Standalone NPC Collection
Collection by
OC-121-The_DragonSun
>:The Elder Scrolls V: Skyrim> Rated M for Mature 18 or older >:by Subscribing you agree that your 18 or older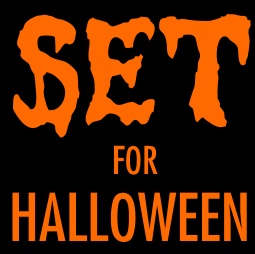 SET for Halloween Collection
Collection by
sp0ckrates
Get set for Halloween! This collection mods add more gory gameplay and frightening fun. The Skyrim Encounters and Themes mods from the Sp0ckrates workshop included are: ❖SET for Halloween 2016 (This year's edition of last year's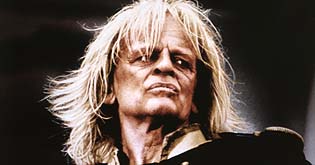 Recommended Mods
Collection by
Destero
Requested collection of mods i like to use. If you load all mods at once you will need SKSE, Dawnguard, Hearthfire and Dragonborn DLCs.