Showing 1-30 of 18,677 entries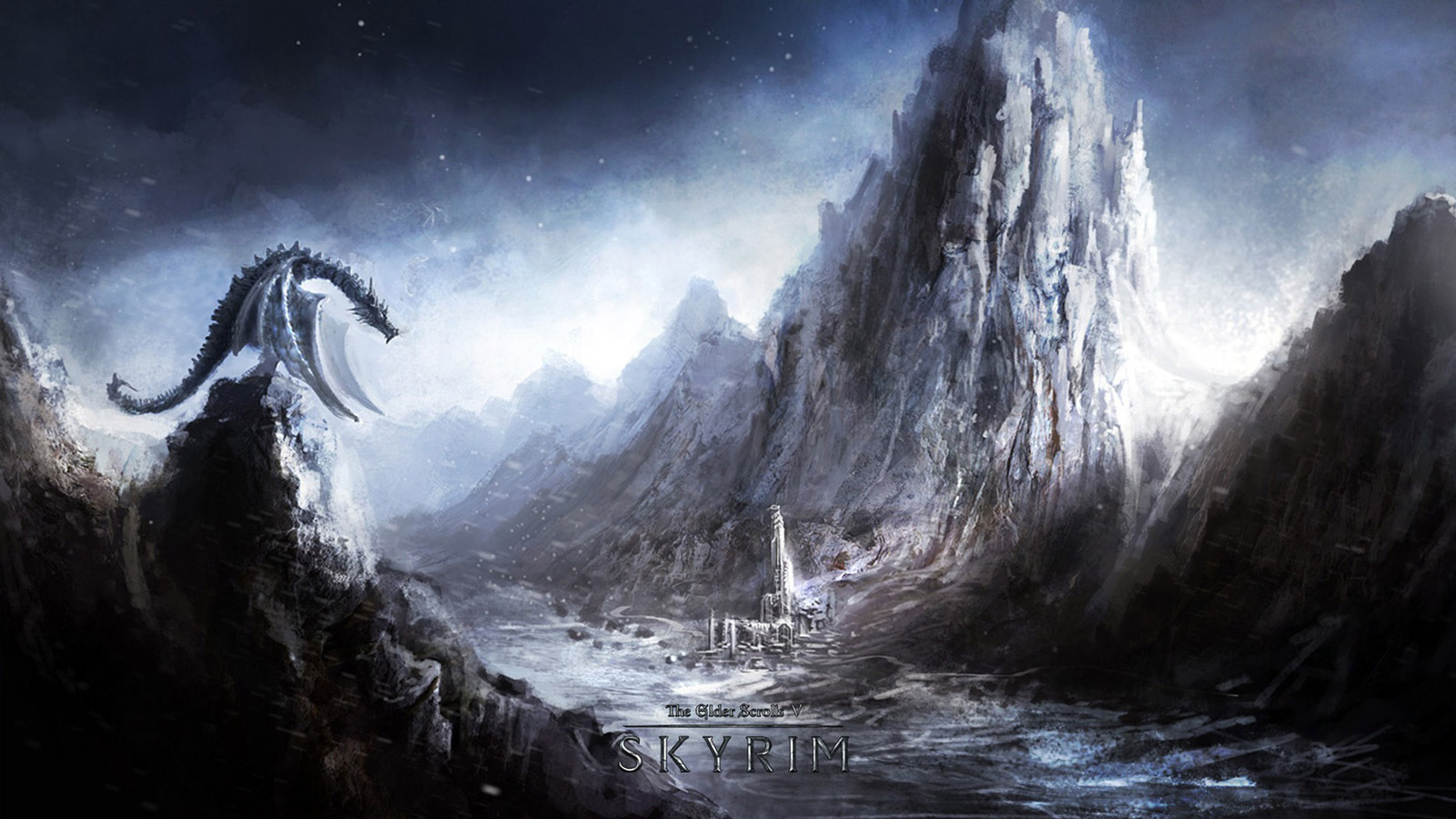 Gameplay/Environment Enhancements
Collection by
whitewolf6708
This collection is basically mods that I would have included in the original game. Some have to do with the sounds and scenery, some with graphics, and some with game mechanics and features that enhance the experience of the original game. (doesn't requir
mods I use
Collection by
Omega_SuperNova

For SkyrimTogether
Collection by
FLy1nRabBit
Mods to enhance the experience but not overwhelm the game when Skyrim Together is released.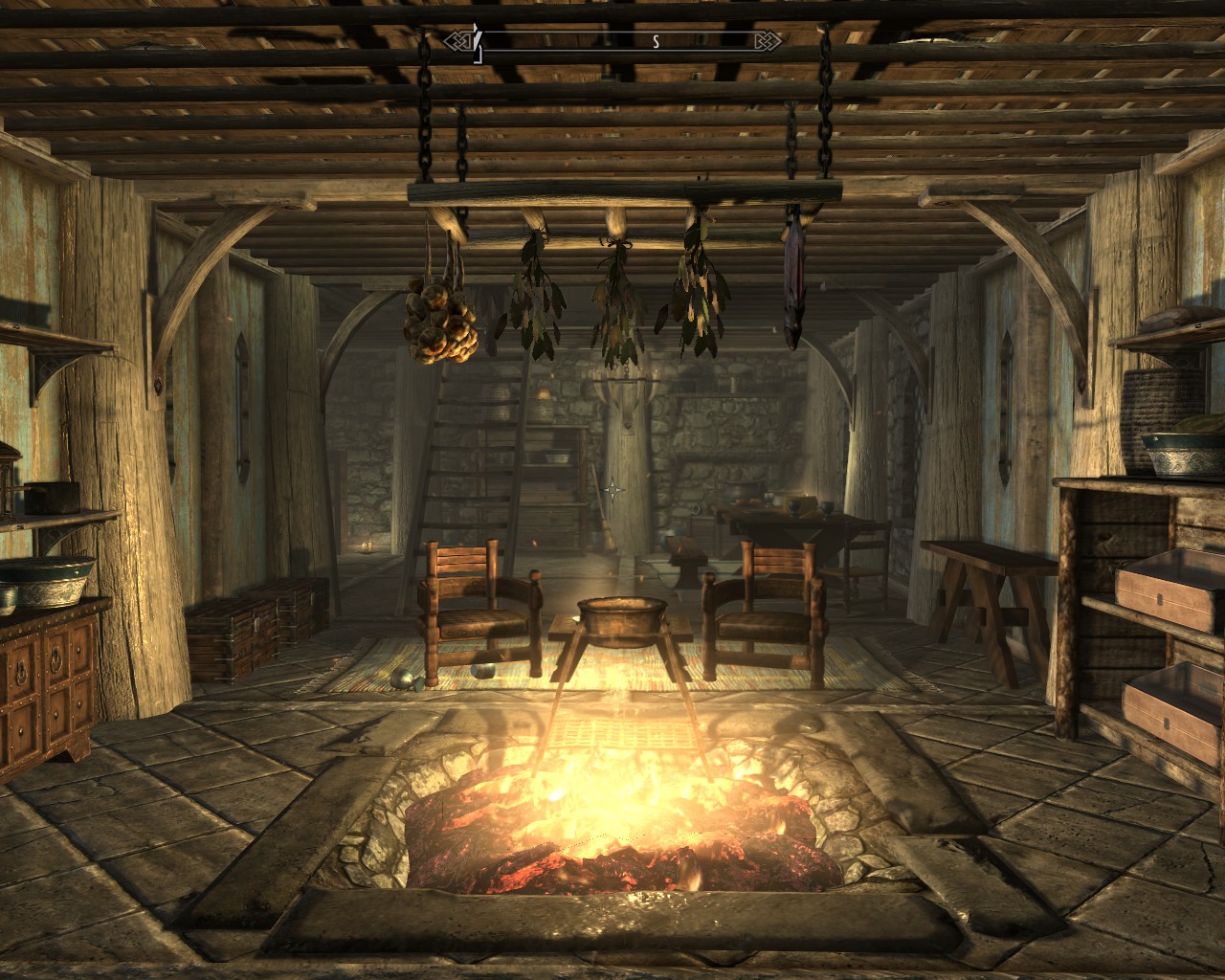 Mods I shall keep forever
Collection by
Tryrose
These are mods I will always go back to
No Weight
Collection by
ReZy
Zu viel Last dann Das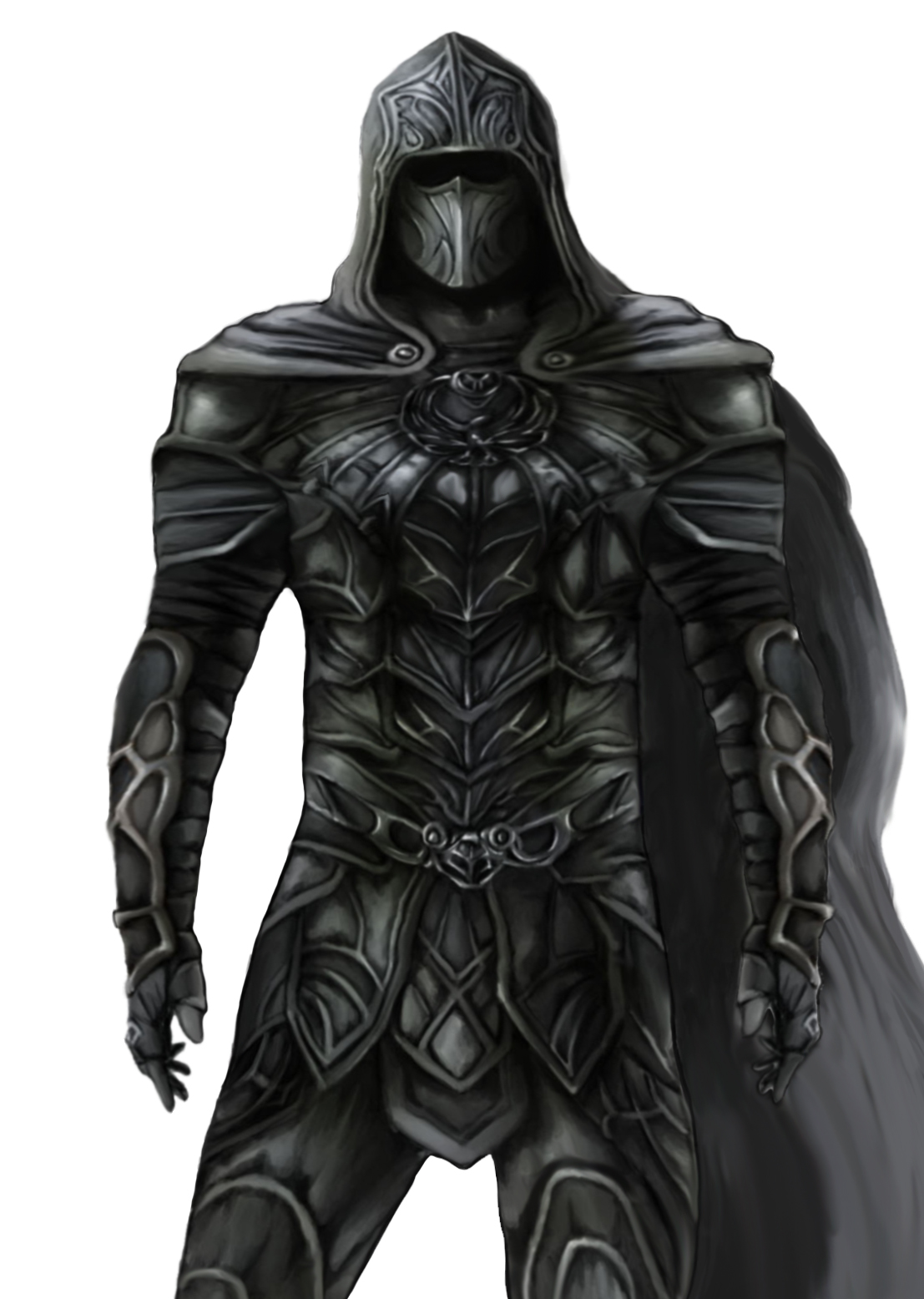 Mods
Collection by
Infinite Waffles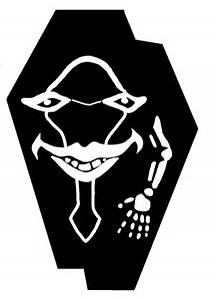 dark brotherhood
Collection by
steveno
all mods included make for the perfect dark brotherhood build ( i own none of the mods seen here i have just put the list togther for those who are looking for stuff for db build all credit gos to respective modders so give them some love)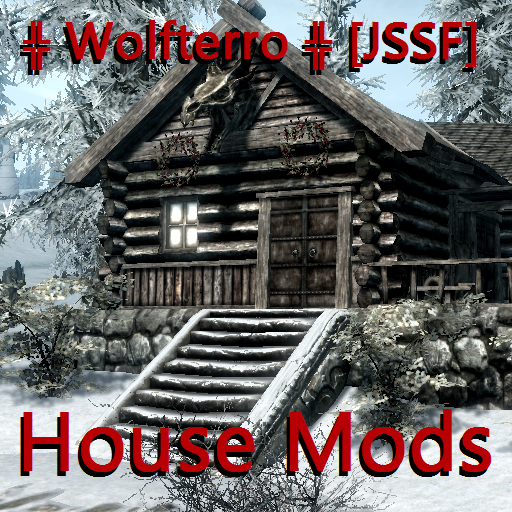 ╬ Wolfterro ╬ [JSSF] House Mods
Collection by
╬ Wolfterro ╬ [JSSF]
Simple collection of House Mods made by me.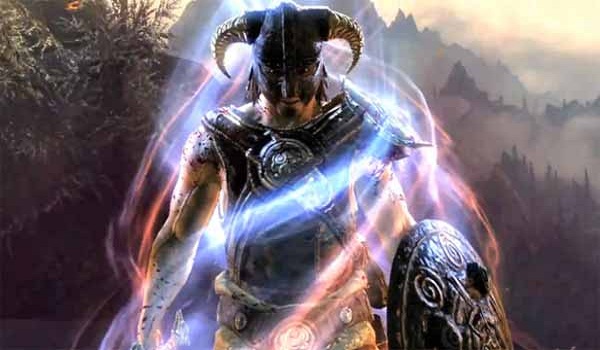 Xeroxjager Mod Collection
Collection by
Xeroxjager
All mods i find cool from many diffrent creators : Graphics, enb, races, armors, weapons, tools, npc, creatures, locations, quests, ui, anything i play with. I have put the item in the collection in the running order i got with my game but i rewrite the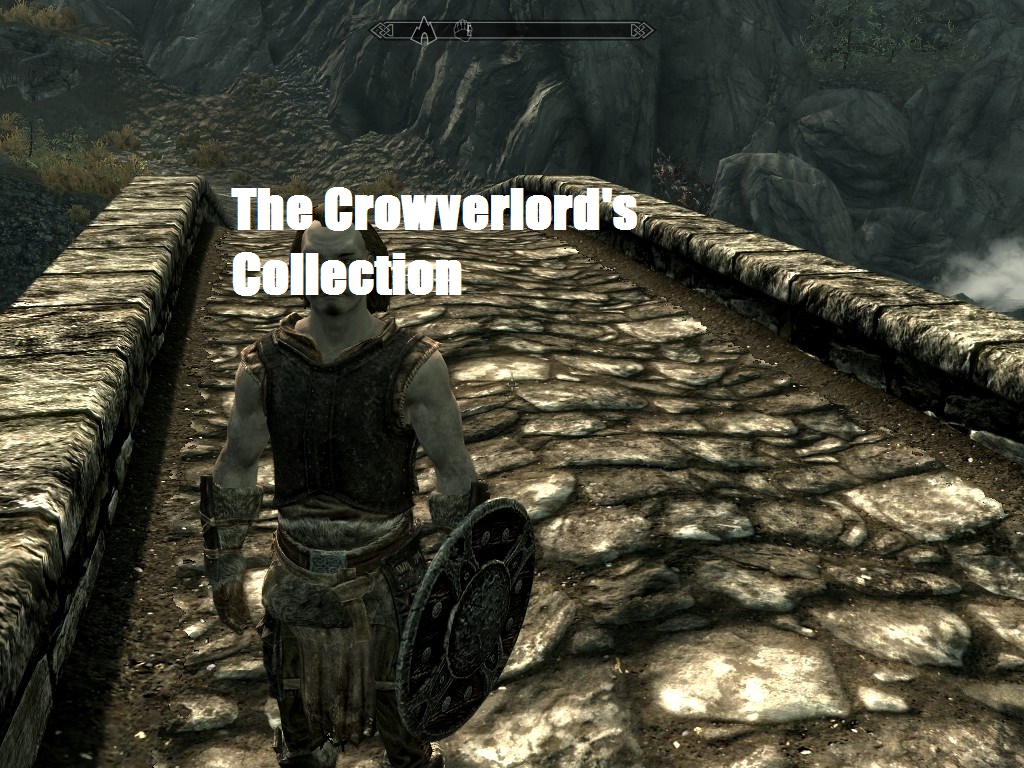 The Crowverlords collection
Collection by
the crowverlord
The mods I make and the mods by other people, that I have downloaded and use, combined in one collection. These mods together make a more atmostpheric, surreal, brutal and immersive skyrim.
Carot's Favorite Mods...
Collection by
Carrot Stix Bro!
This Is Just A Big Ole Collection Of Some Of My Favorite Mods Out There For Skyrim... Yay.... Kill Me... Please... I Swear Im Not Suicidal But Anyway Its Just A Bunch Of Stuff I Use, Think Is Funny, Made, Or......... IDFK WHY YOU ASKIN ME!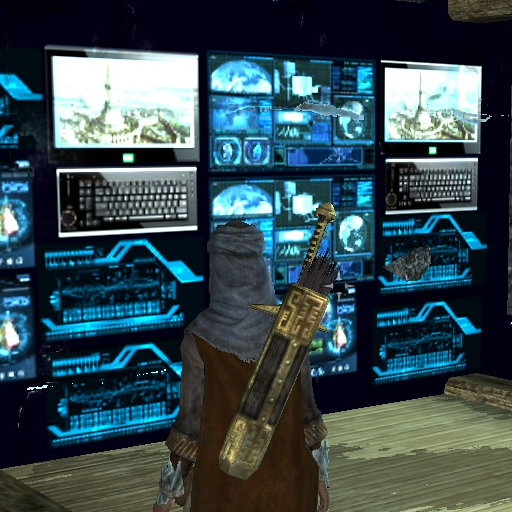 Nirn Wars: an Epic Skyrim Adventure
Collection by
Skyrim Mod Developer M7
Nirn Wars is about the Emperor's Cousin - Lucius Septim - who was kidnapped by the Thalmor and is being held hostage by them in the Imperial Palace in Cyrodiil. You rescue him, then learn that he was turned to the Thalmor as their Commander. He gives you a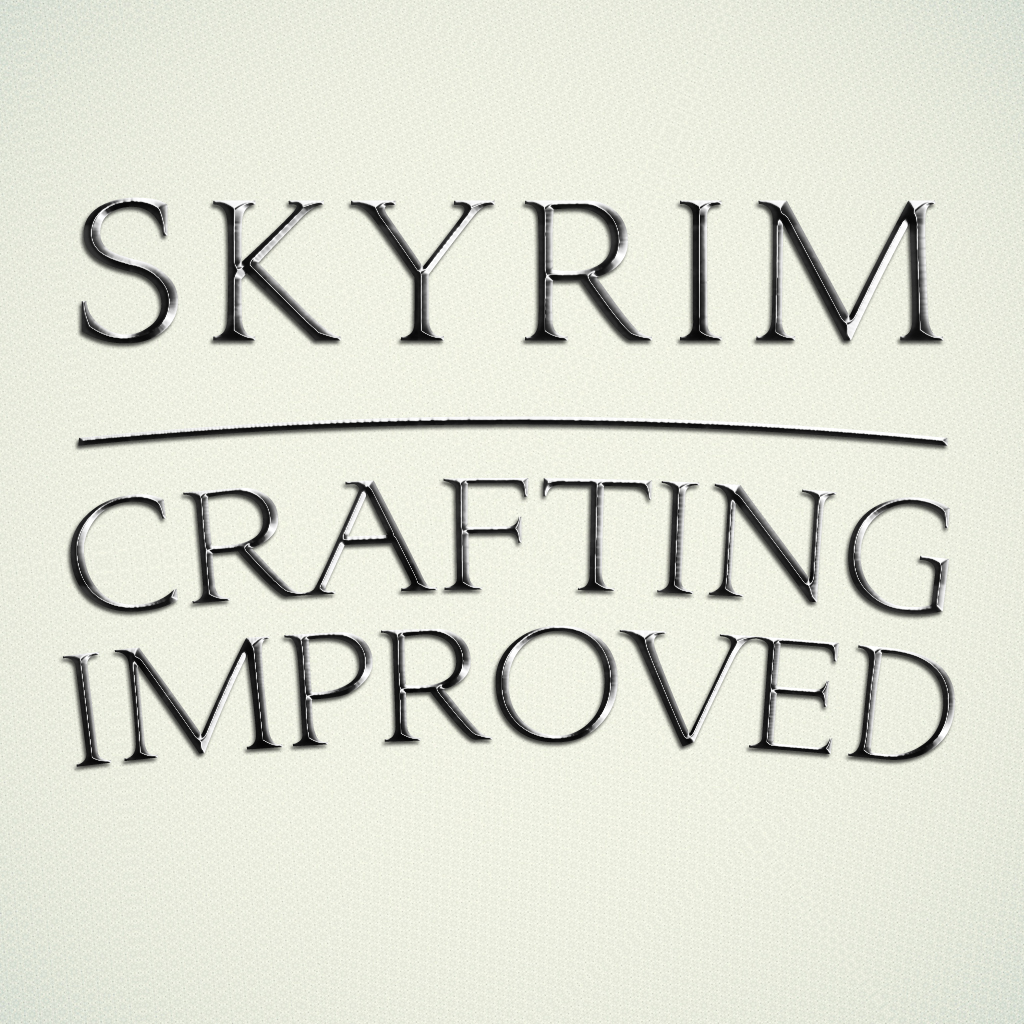 CRAFTING IMPROVED
Collection by
Spawner
These mod add the option to choose if you want to craft 1, 5, 10, 25, 50 or 100 items at once. And the cool thing about this mod is that the recipes will only show if you have the required amount to do them!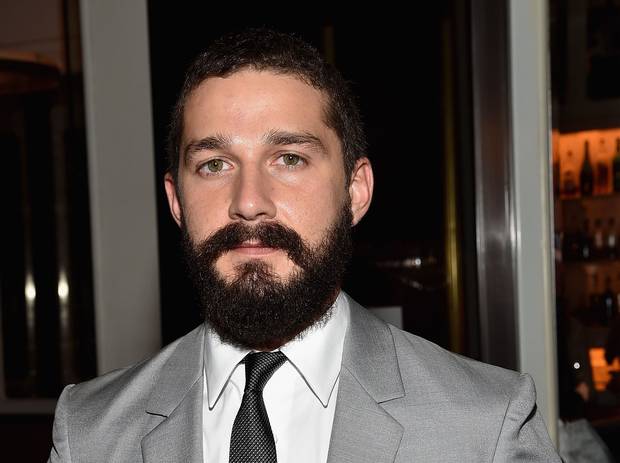 All Shia LaBeouf Mods
Collection by
Carrot Stix Bro!
Heres All Of The Shia Mods On The Workshop Right For Ya Face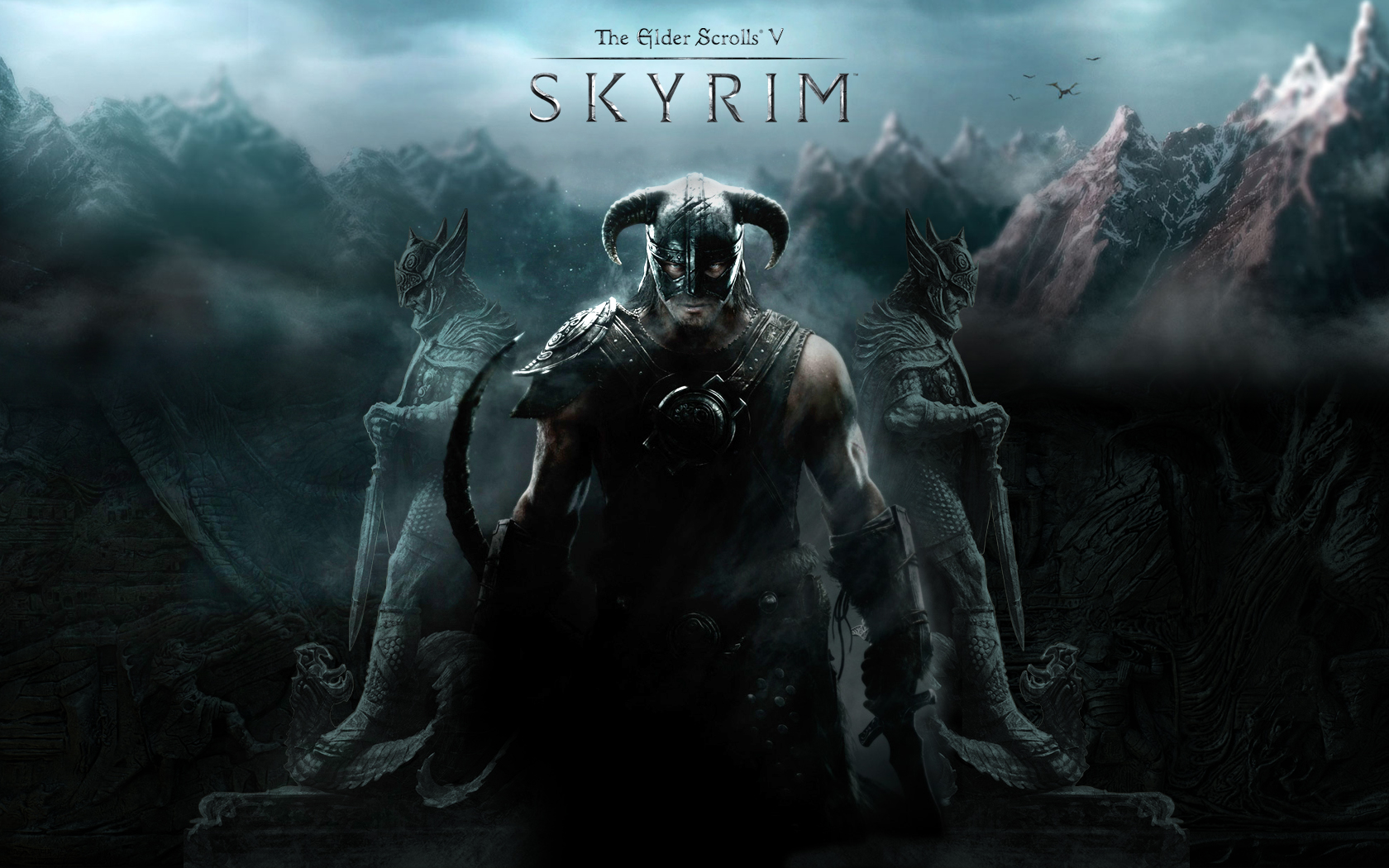 Skyrim Must Haves
Collection by
Man Slaughter
Good mods from a lot of good people.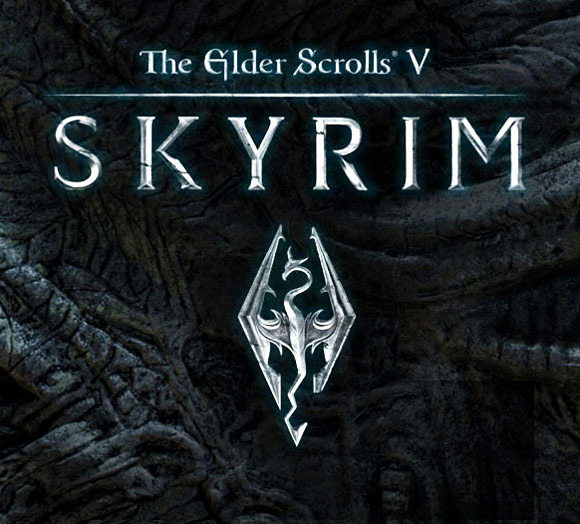 My TES:V Skyrim Collection
Collection by
◢◤Baтц_26◢◤
Atölyeden bulduğum ve beğendiğim TES:V Skyrim öğelerini içerir.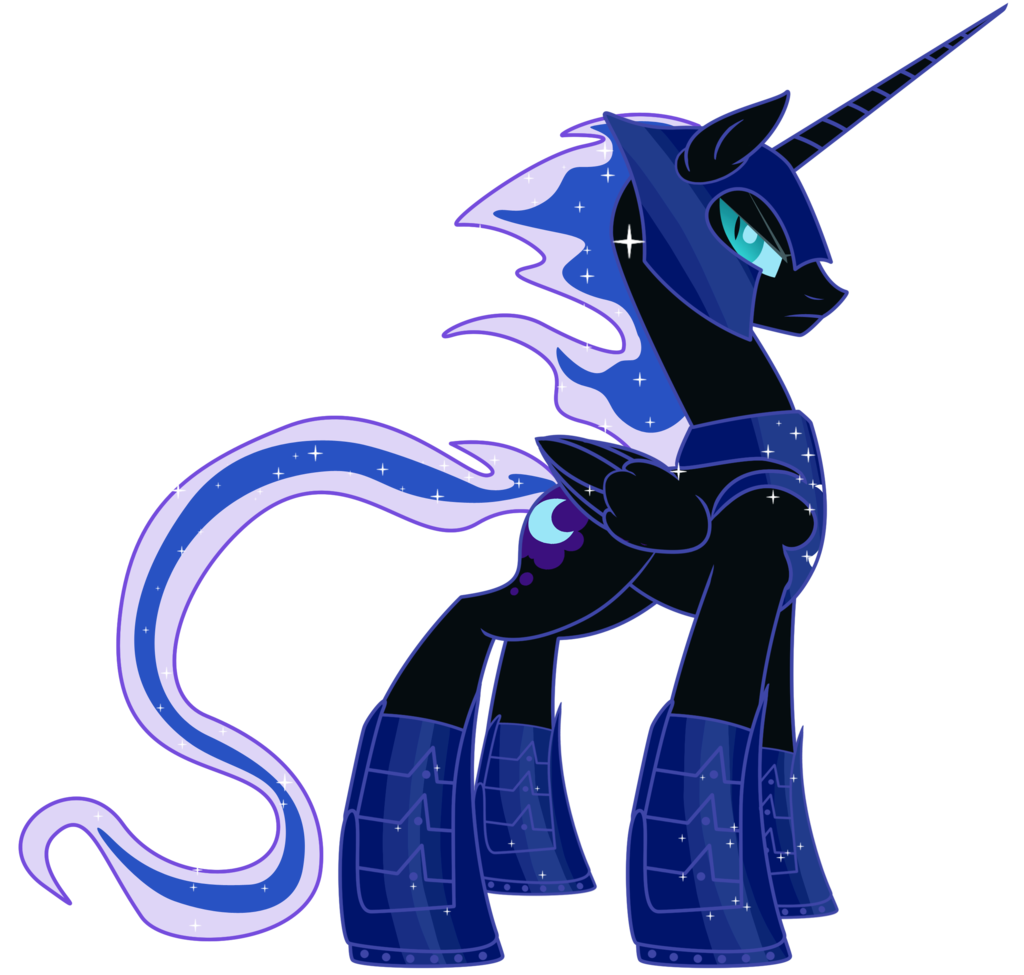 mlpfim brony mods and skyrim mods
Collection by
SHINING MOON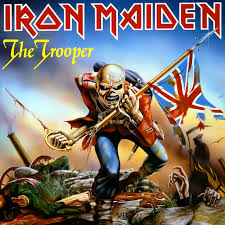 skyrim patch gabmil2
Collection by
gabmil2
skyrim patch
Undertale Pack
Collection by
Flowey The Flower
Here is some undertale mods I have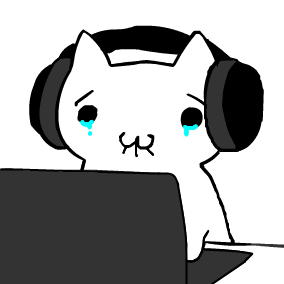 Essential Skyrim Modifications
Collection by
Nebenwirkung
This is my first collection of Skyrim modifications (110+). Basically it is some kind of massive overhaul with some of my favorite mods, they take everything from texture details and the soundtrack to survivabilty, gameplay and items... All of them wor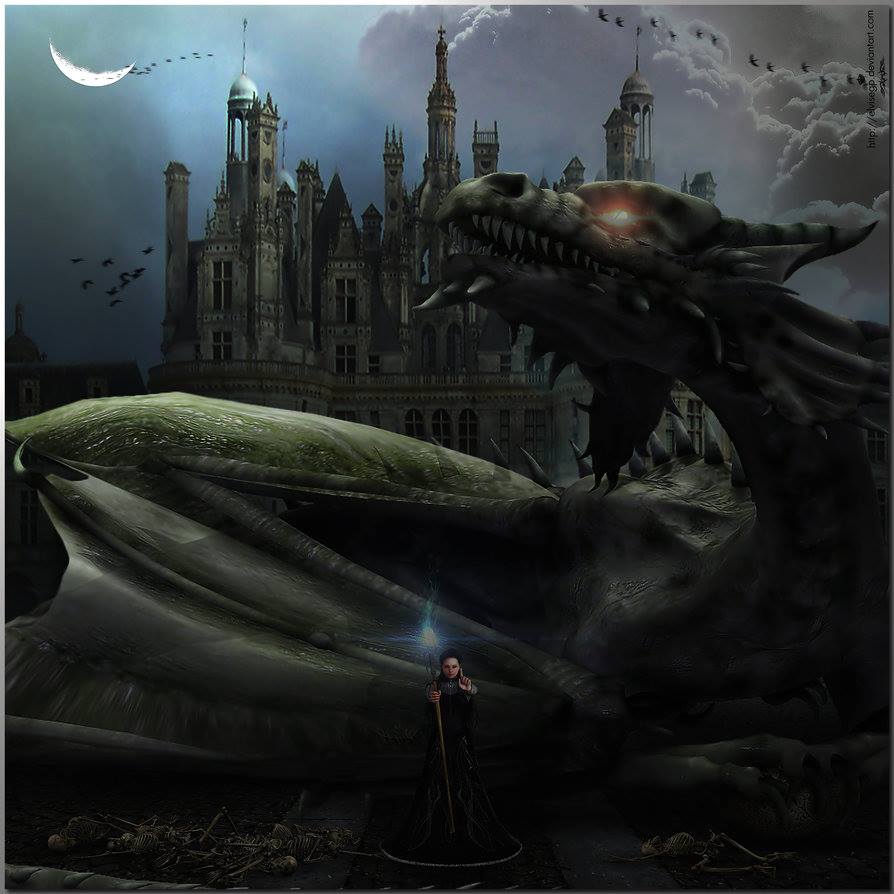 Dragonscion
Collection by
Dragonscion
Contained is the collection on what I feel best brings Skyrim to life through the mods I have built, and others I have found.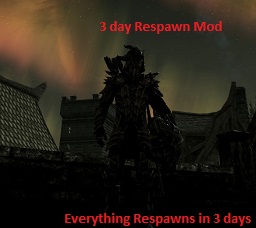 Respawn time change
Collection by
AFriendlyOnionBro
here all all 3 of our updated time change mods XD Just a note, none of the mods in this collection are paid mods, or ever will be paid mods. Me and Arthedain feel are work is for everyone to enjoy, and believe it should be free to all. Thanks for Su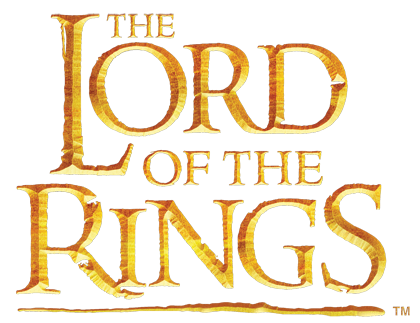 Lord Of The Rings: Mod Collection
Collection by
CN_FireStorm
LARGEST and MOST RATED LOTR Collection. Here in this Collection, I will carefully examine and put together a nice selection of Lord Of the Rings mods as they can be found on the Steam workshop. I had no development involvement in any of these mods what
The Solitary Wizard
Collection by
g8keeper
Exceptional spells, enchantments, and tweaks for the solitary witch or wizard.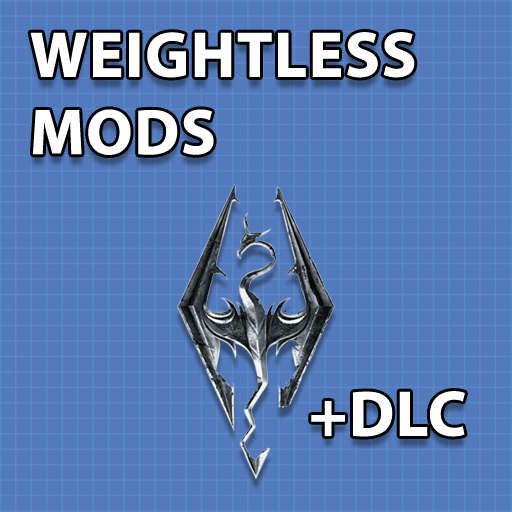 WEIGHTLESS ITEMS [DLC VERSION]
Collection by
Spawner
Mods that remove weight from various types of items. Instead of making a huge unique mod to cover every type of item, I decided to separate as much as I could to allow people to choose whatever they want. For the non-DLC version go here: [url=http://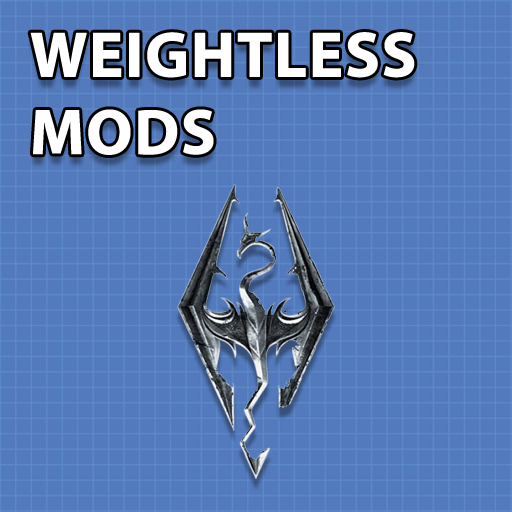 WEIGHTLESS ITEMS [NO DLC VERSION]
Collection by
Spawner
Mods that remove weight from various types of items. Instead of making a huge unique mod to cover every type of item, I decided to separate as much as I could to allow people to choose whatever they want. For the DLC version go here: [url=http://stea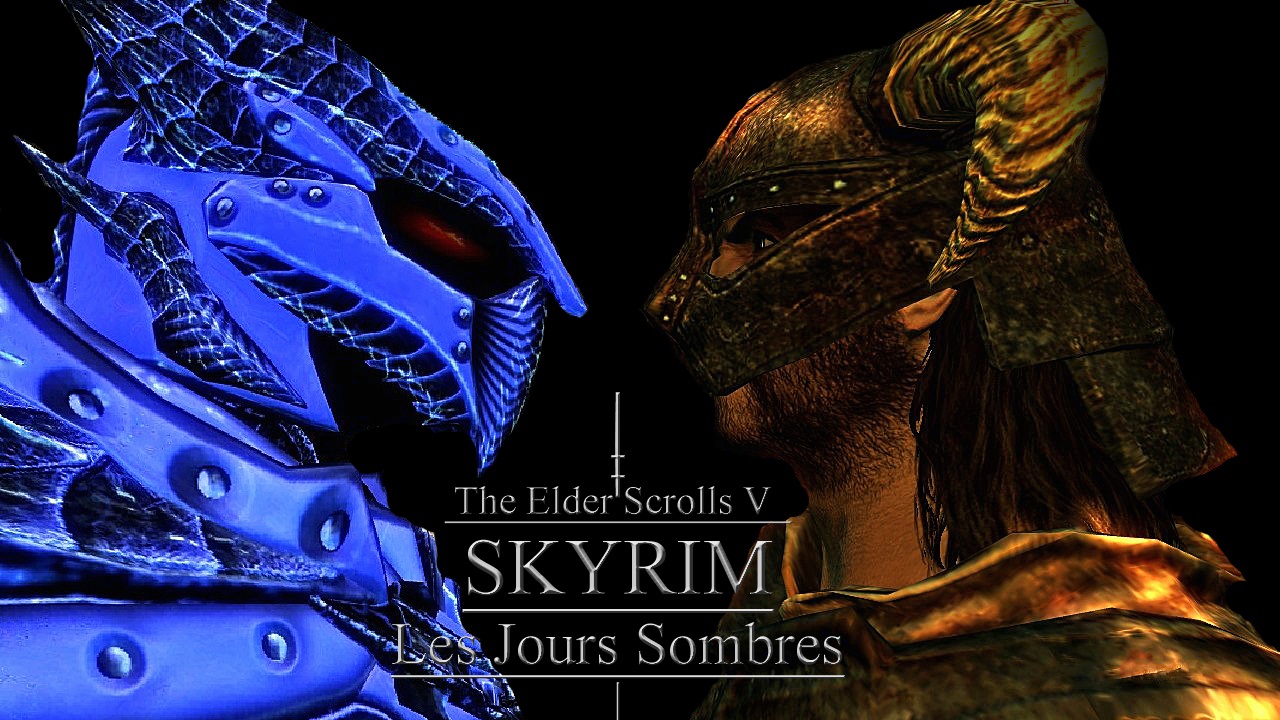 Les Jours Sombres
Collection by
Sam
Comprend tous les chapitres de la collection "les jours sombres". ATTENTION: IL FAUT DOWNLOADER UN CHAPITRE À LA FOIS. (EX: UNE FOIS QUE LE CHAPITRE 1 EST TERMINÉ, VOUS POUVEZ DOWNLOADER LE DEUXIÈME...) N'oubliez pas de visiter nôtre blog sur interne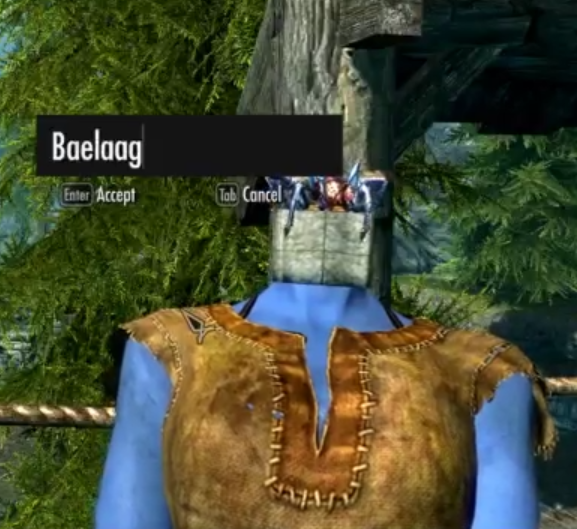 Criken's Modded Skyrim Gauntlet
Collection by
Criken
This is the comprehensive list of mods I've used in my hardcore skyrim series streaming on https://www.twitch.tv/criken Some files were found on Nexus, for those: http://www.nexusmods.com/skyrim/mods/34346/? http://www.nexusmods.com/skyrim/mods/54521
-Legion of Gamers- The Best Mods of Skyrim
Collection by
Zuri
To become a member of the Legion - Click Here - - - The Legion is a community run group for gamers of all kinds - hardcore, relaxed, beginners... Feel free to chat about everything and
Sexy Starter Kit
Collection by
NCR 🅱️ATROLLER
Hello and welcome to a simple collection of skyrim sexy basic items. in this collection there is work from the talented killer keo (who's mods have been reviewed by mmoxreview) and Caliente.......... Enjoy