Showing 37-54 of 5,291 entries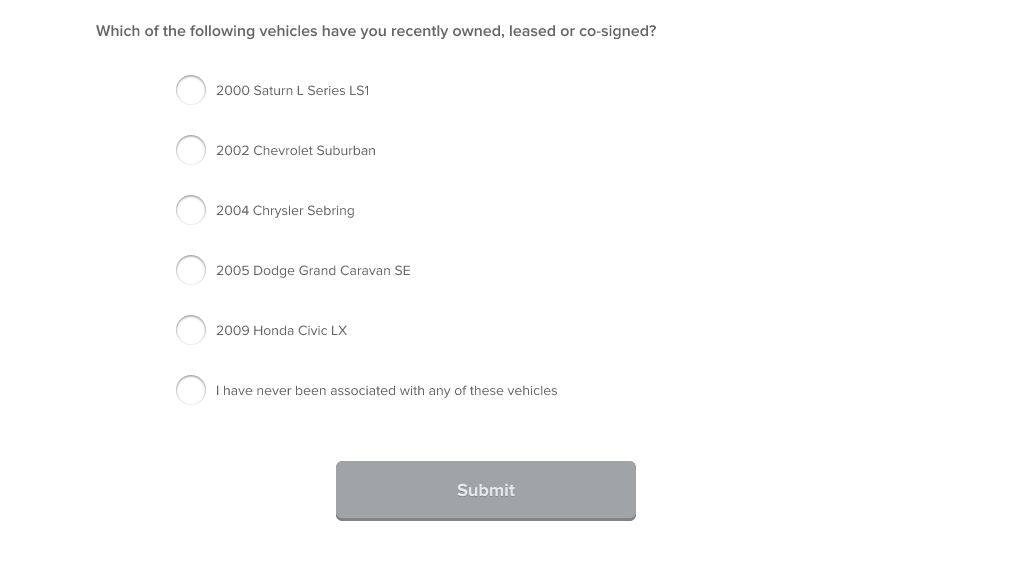 portal2
Collection by
Schuman
asdf

Tchesyo's Chambers
Collection by
KeY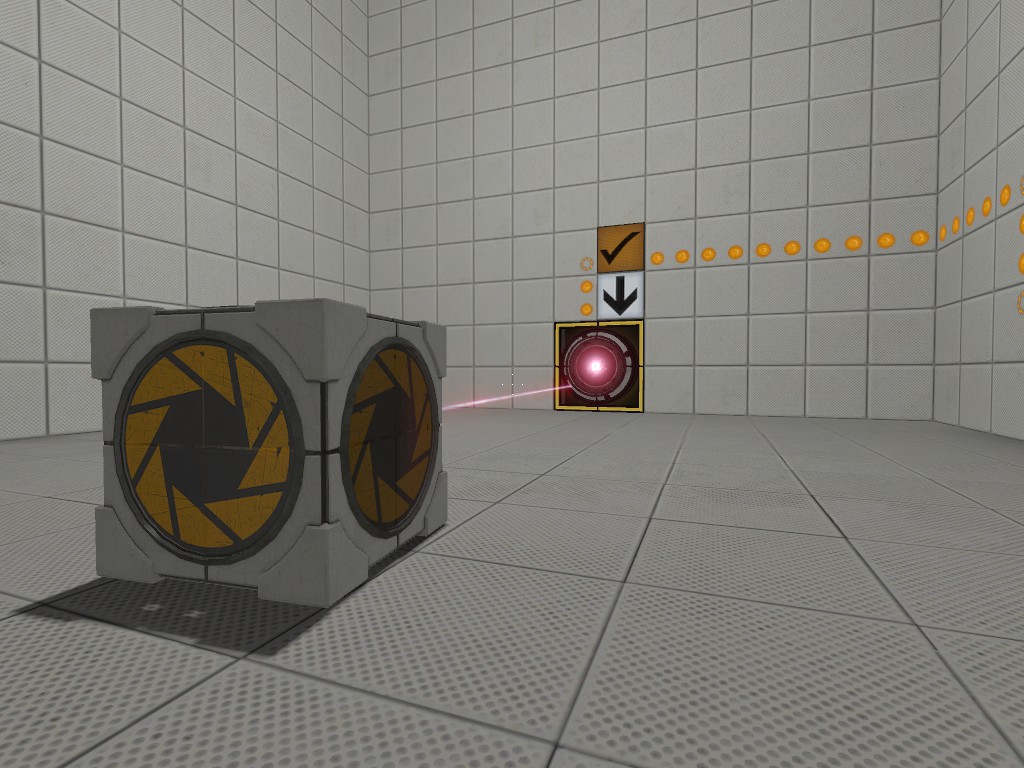 LCT Rooms
Collection by
azagwen4500unt
Alls lasercube tests i've created ...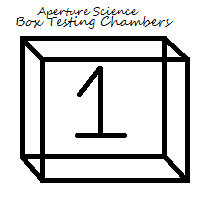 Boxed Testing Chambers
Collection by
The Pootiest Merc!(lucsy2)
This is all the boxed testing chamber maps I have made.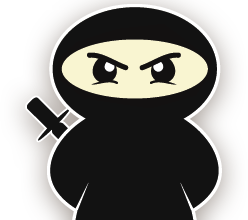 The Testing Of Your Easy Brain.
Collection by
[CN] HardestTooBeat
Making this so that all of my friends can try to do things with my tests. SUGGEST WHAT IT NEEDS: Suggest to me things you would like me to add fix, and make secrets of in the comments below :p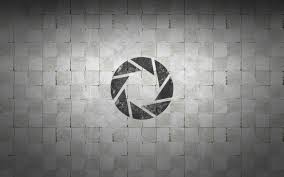 Co-op Collection
Collection by
KillaBitGaming
This is personally my first co-op map collection and I hope you enjoy. And remember... "This is for Science" (GLaDos)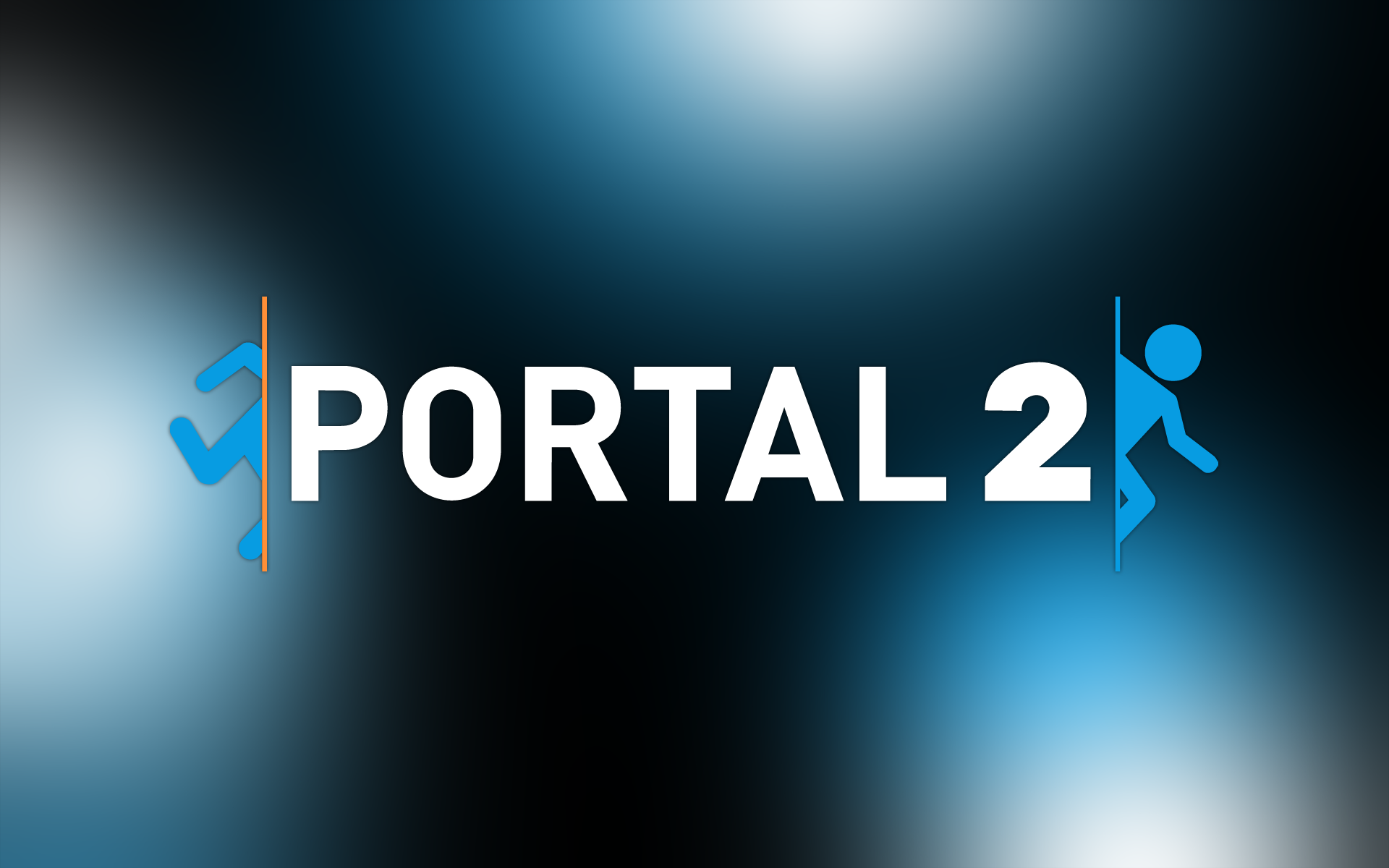 Portal 2 Test Chambers (Zoorlock Laboratories)
Collection by
Ghost 21
A set of testing chambers built on one of the Earths, this one controlled by the Zoorlocks (hope you enjoy)


pig factery
Collection by
the curiosity core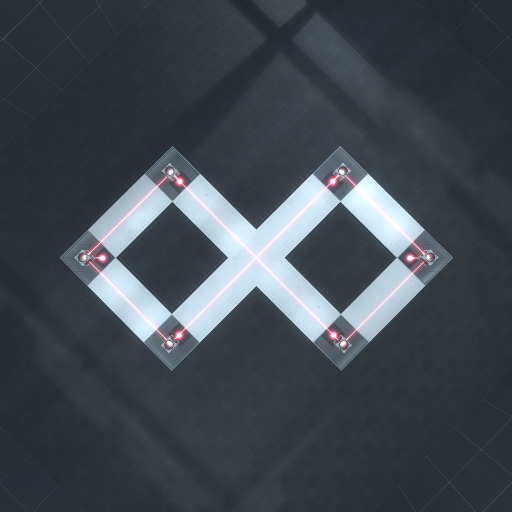 ∞
Collection by
quaternary
A series of tests for two, revolving around the fragile "laser infinite loop" pattern.

French challenge for BiiWix and VayneHunters
Collection by
PackSciences
Un petit challenge pour BiiWix et VayneHunters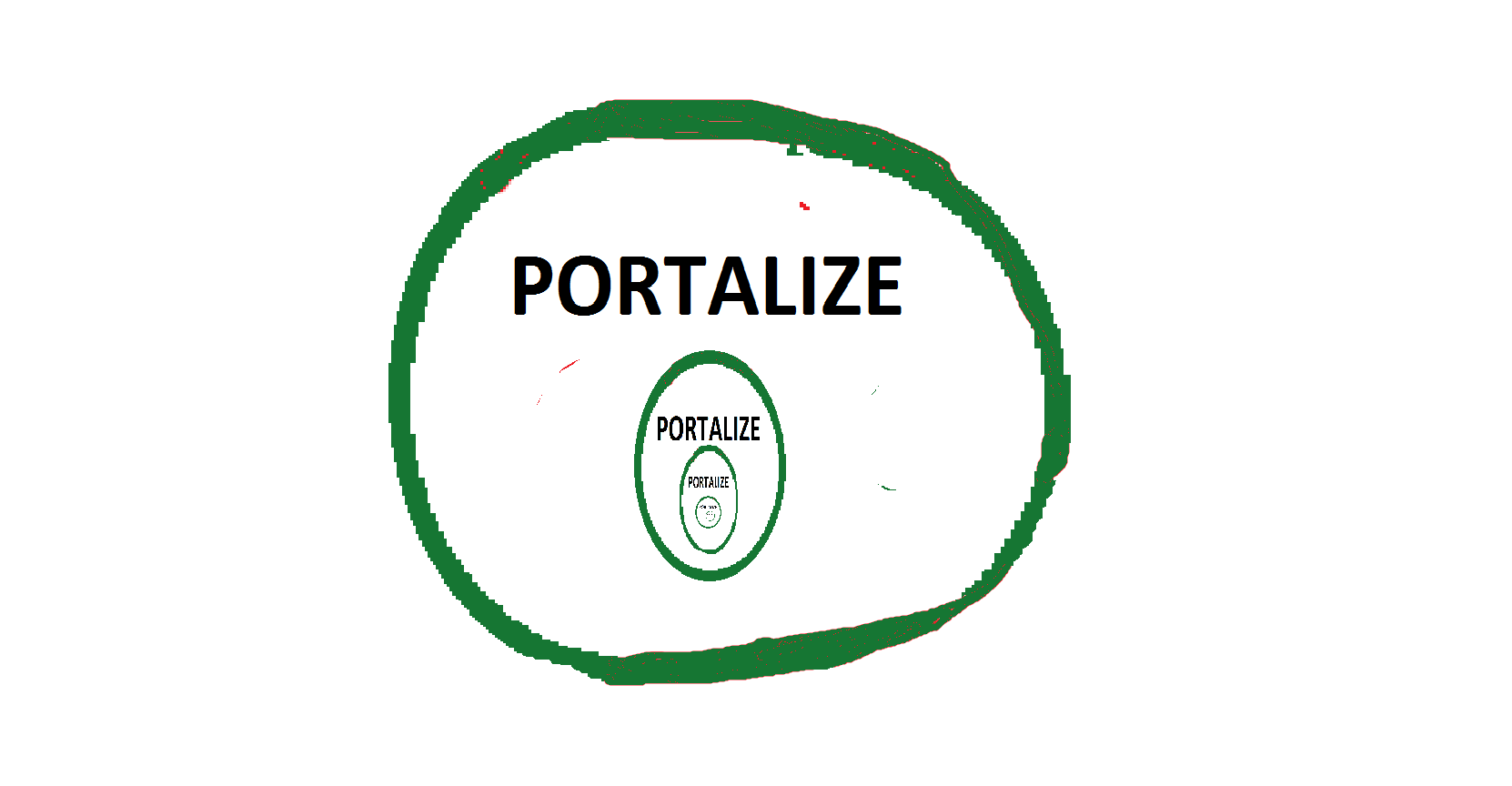 Portalize
Collection by
mattgiron04
A Collection of levels based off the game Portalize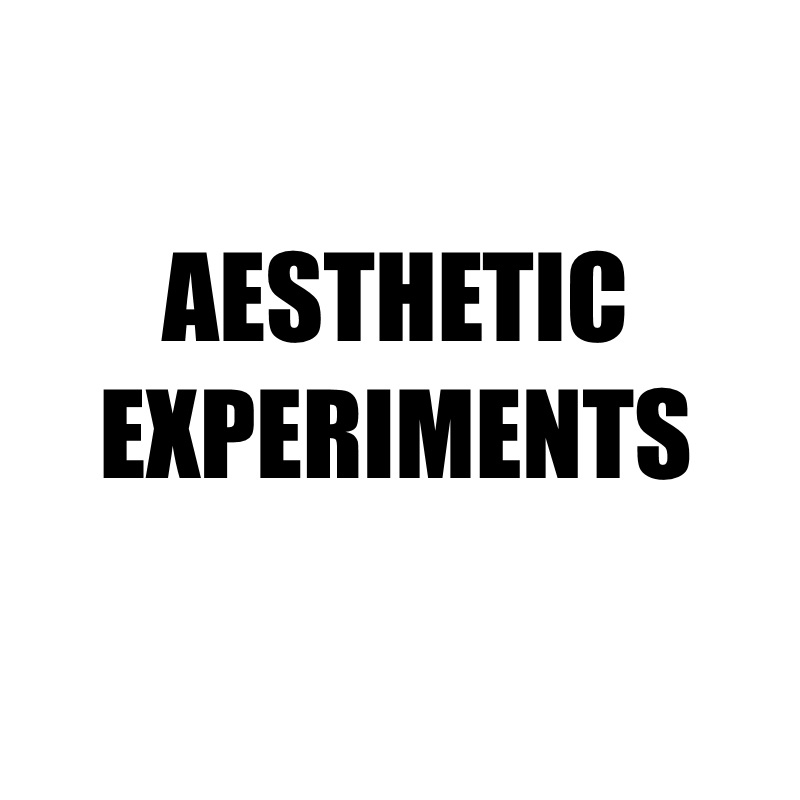 Aesthetic Experiments
Collection by
Vesper
A collection of my aesthetic experiments. THESE ARE NOT PUZZLES.


portal2
Collection by
Shacarter


Unreasonable Chamber
Collection by
Nucleareal
Unreasonable Chambers

The Raven chambers
Collection by
Raven
Well, basically all of My Portal 2 made chambers all stuck together. Here you can find a variety of interesting and unique tests, from monotony to Monstrosity, you surely will want to try at least one of these chambers. ...Hopefully.

Cave creations
Collection by
Pumpkinhead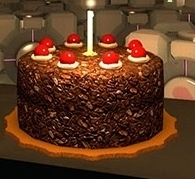 Portal World Test Project
Collection by
РуСсКиЙ ПаПоЧкА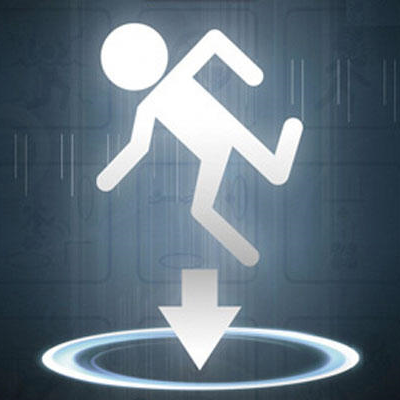 Easy/Medium Challenge
Collection by
(_H.G.D._) BubbyBobble
A few of my favorite workshop maps. Easy to moderately difficult. Though with all things, this is subjective, so your mileage may vary. Have fun!