Showing 37-54 of 6,831 entries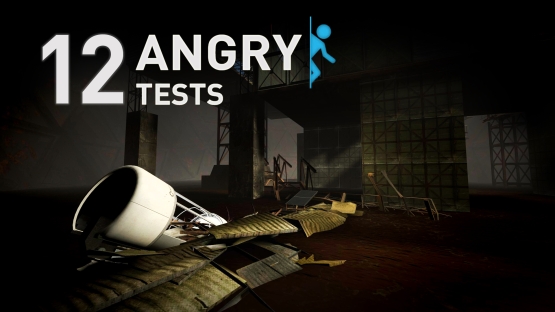 Dom's Doom House Collection
Collection by
DomTheFave
Oh shit it's the Doom House.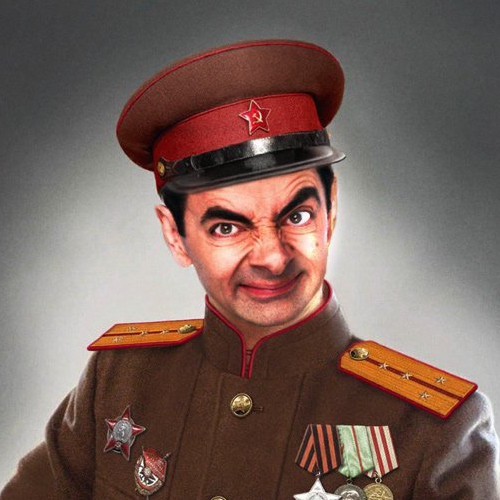 Co-Op maps
Collection by
CommissarBean
portals

Martin's Tests (2013-14)
Collection by
Mλrtin200HUN
My first old Portal 2 tests from 2013-14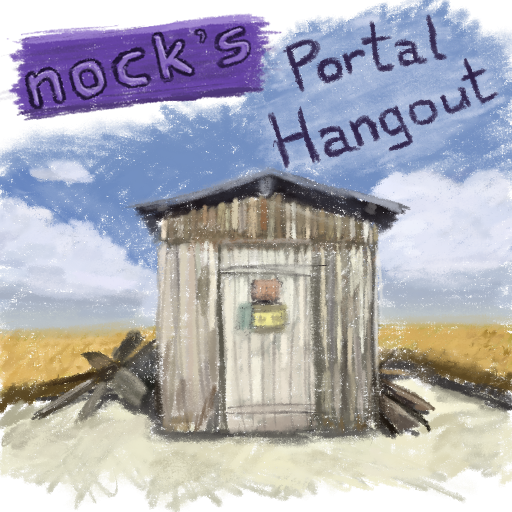 NOCKONTEST #2
Collection by
nockscitney
Theme: No Fizzlers For this competition, mappers may not use fizzlers (default or custom) to create their puzzles. -Other methods of removing portals may be used. -Laser Fields are allowed. -No other restrictions on major or minor elements apply.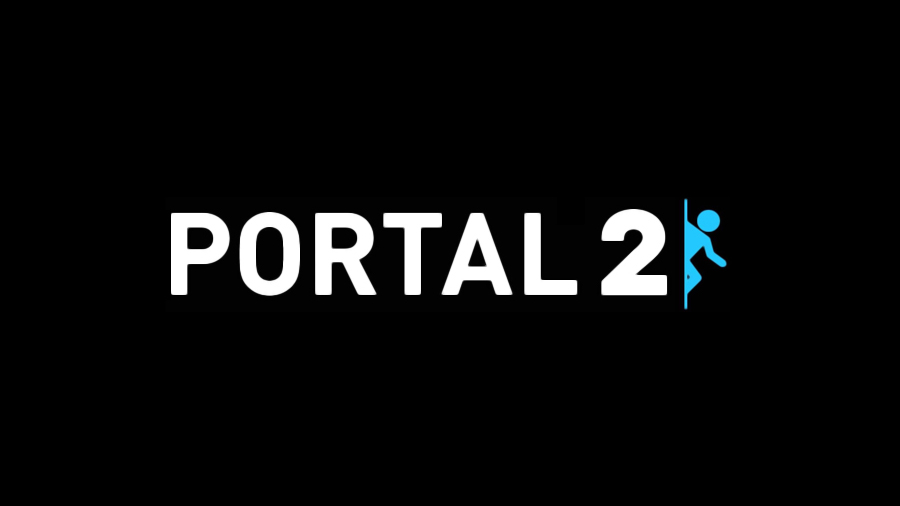 Portal 2
Collection by
MrGone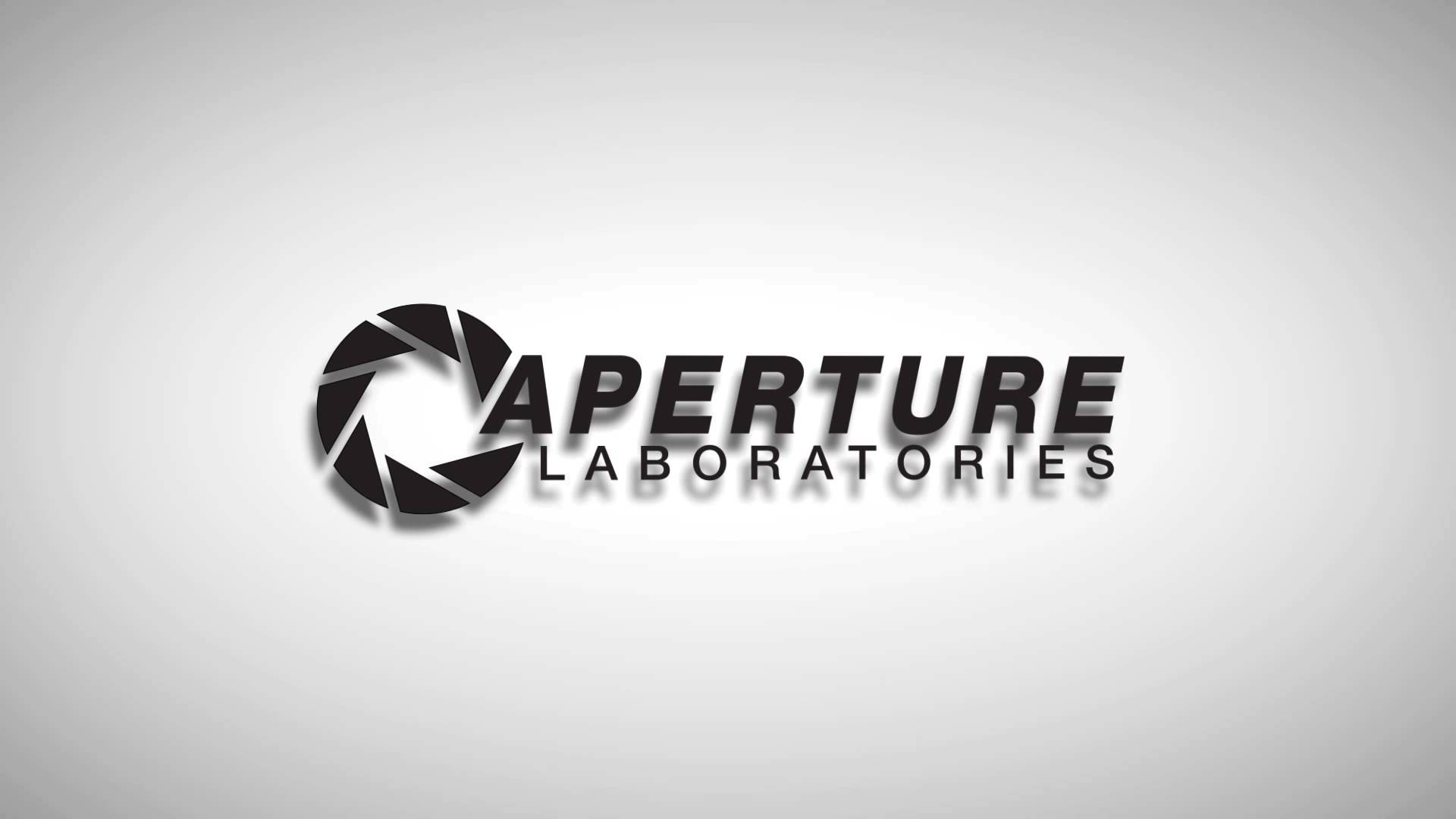 Pistronics
Collection by
Vector
"Welcome to the Aperture Science testing facility. Today, we will be evaluating your minds ability to solve certain puzzles while under extreme amounts of decelaration... The Aperture Science Piston Platform will be the main subject of all tests." The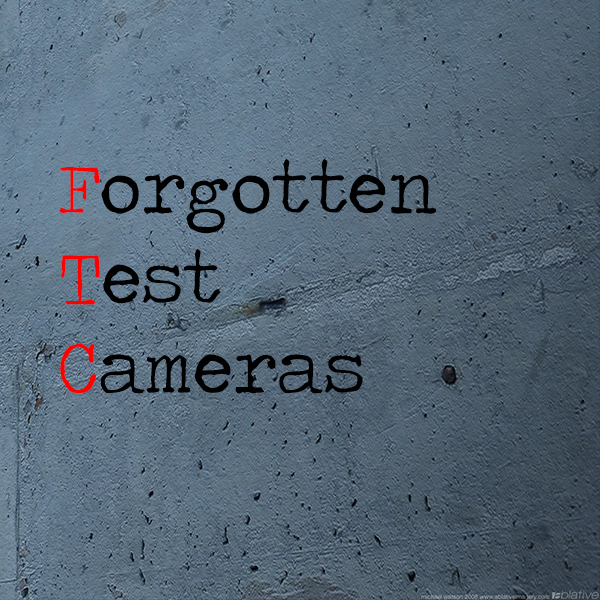 Forgotten Test Cameras
Collection by
GlaDos Potato
These are test rooms that for one reason or another have been forgotten, either because of the danger, because they are not finished or because of problems with the rooms


Spieler3600 Test
Collection by
Spieler3600
Spieler3600 Test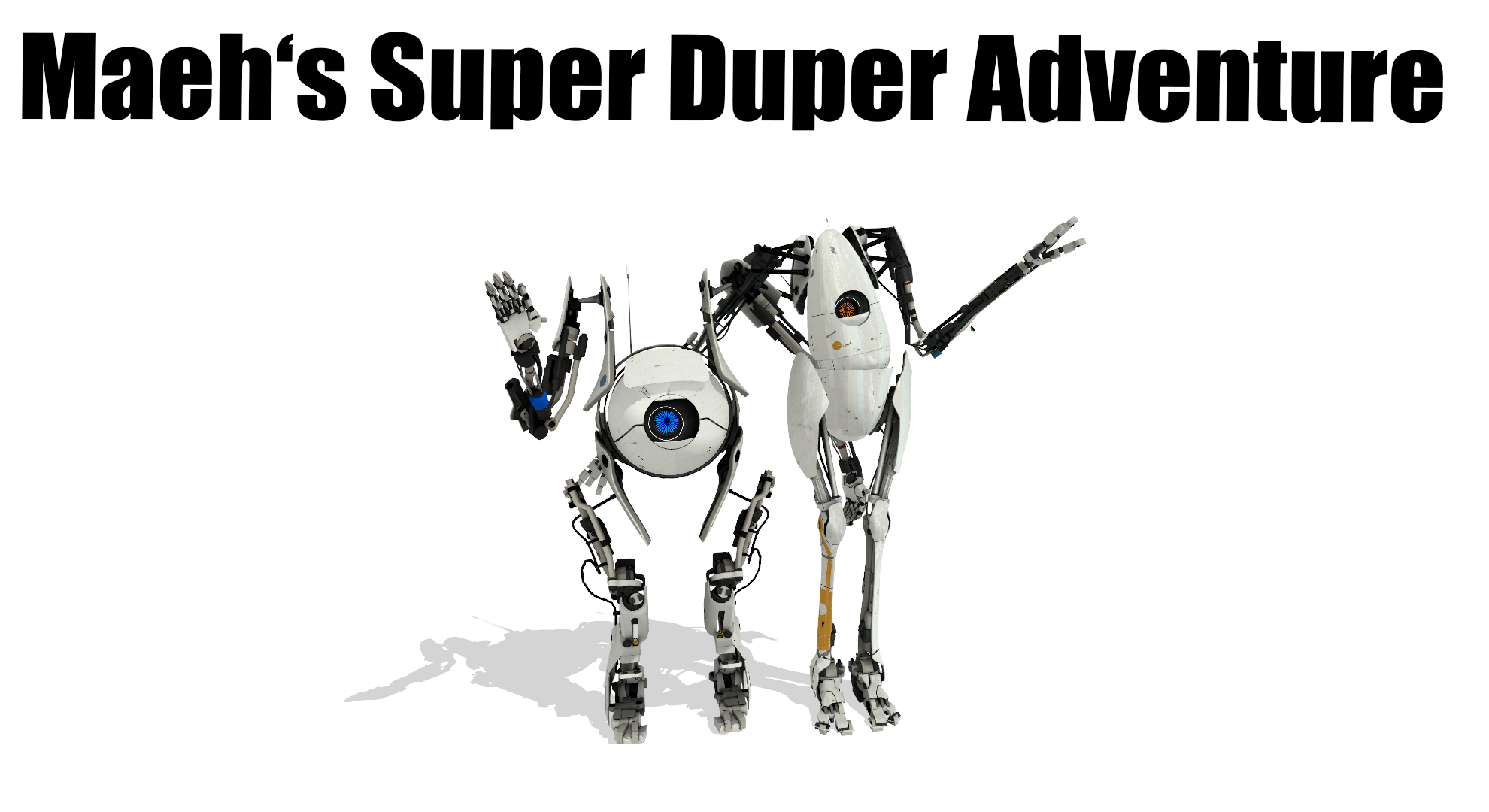 Maeh's Super Duper Adventure
Collection by
maehvin.
Hallo Jungs.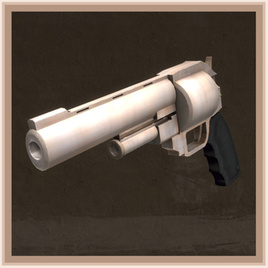 TOP 2 EASY/IMPOSSIBLE
Collection by
sopar(ottoman)
Welp Easy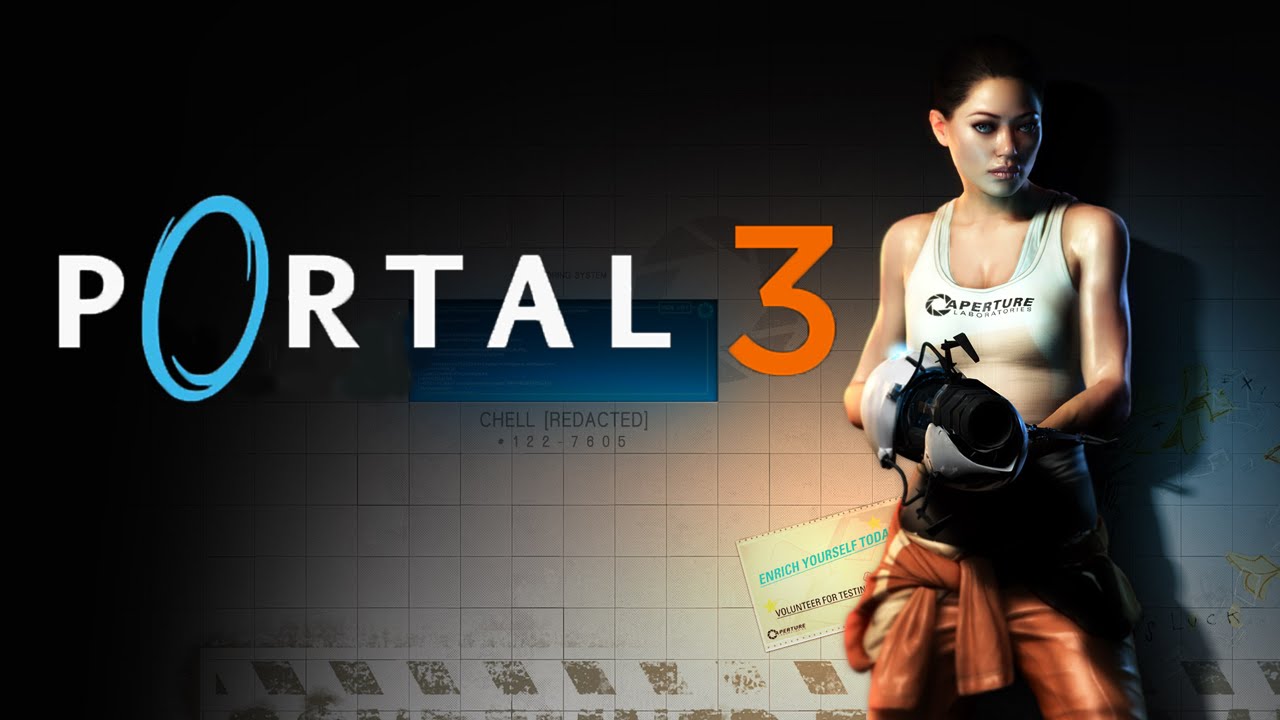 Portal: Back to Aperture Science series
Collection by
knooklucas
This is the collection of the series I call: Portal: Back to Aperture Science. I might as well make mod of this.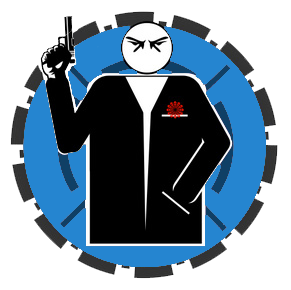 Crasherman43 Community Chamber Collection
Collection by
Crasherman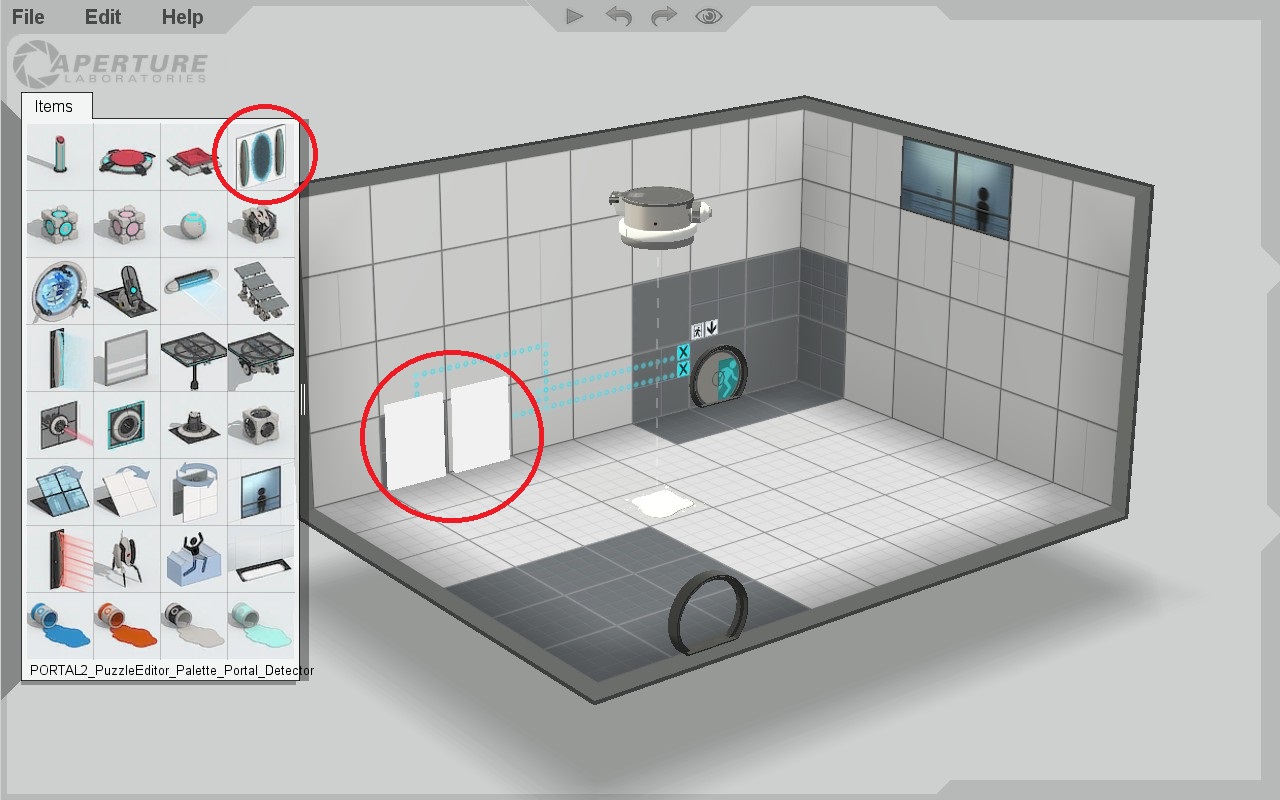 My Own Maps
Collection by
BloodyKeyblade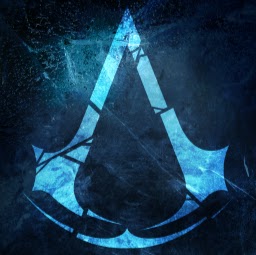 Wheatley's test track
Collection by
AFK 47
set in another universe were wheatley is not a moron and he leads Aperture science as the central AI, this test track progresses from obvious to very hard so becareful! There are also secret rooms inside some of the test chambers, can you find them all?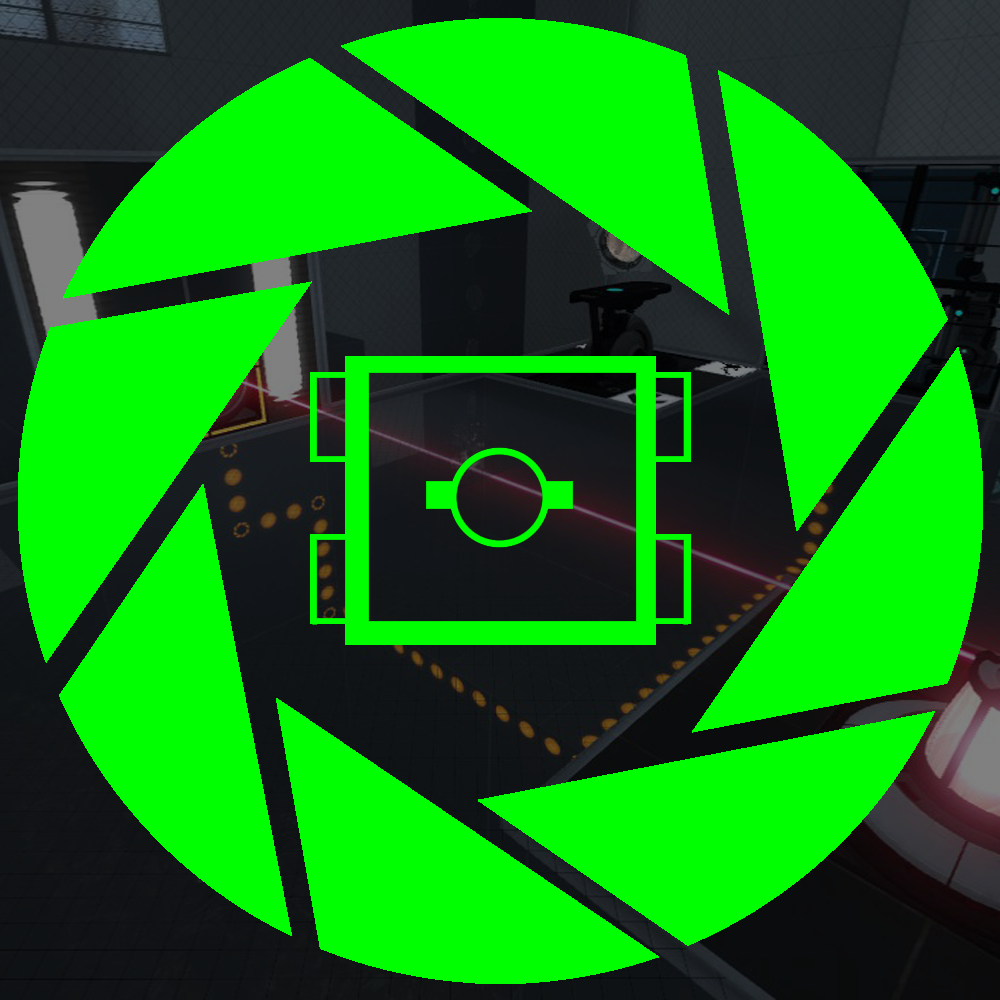 Angry Turret's Test Chambers
Collection by
Angry Turret
This is the collection of test chambers made by me. Think with (or without) portals, explore, fight evil mechanical "bosses" and don't let turrets hurt you. Good luck and have fun.


Easy Tutorial Maps for Beginners
Collection by
Volian0
This collection will teach you the basics of Portal 2. Enjoy! :)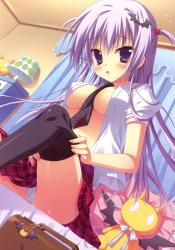 Portal 2 MAPAS
Collection by
TheBenx03
mapas de juego olimpiadas

E_bone's Laboratory
Collection by
E_bone
This is a collection of all of my non-trash chambers.