Showing 37-54 of 6,069 entries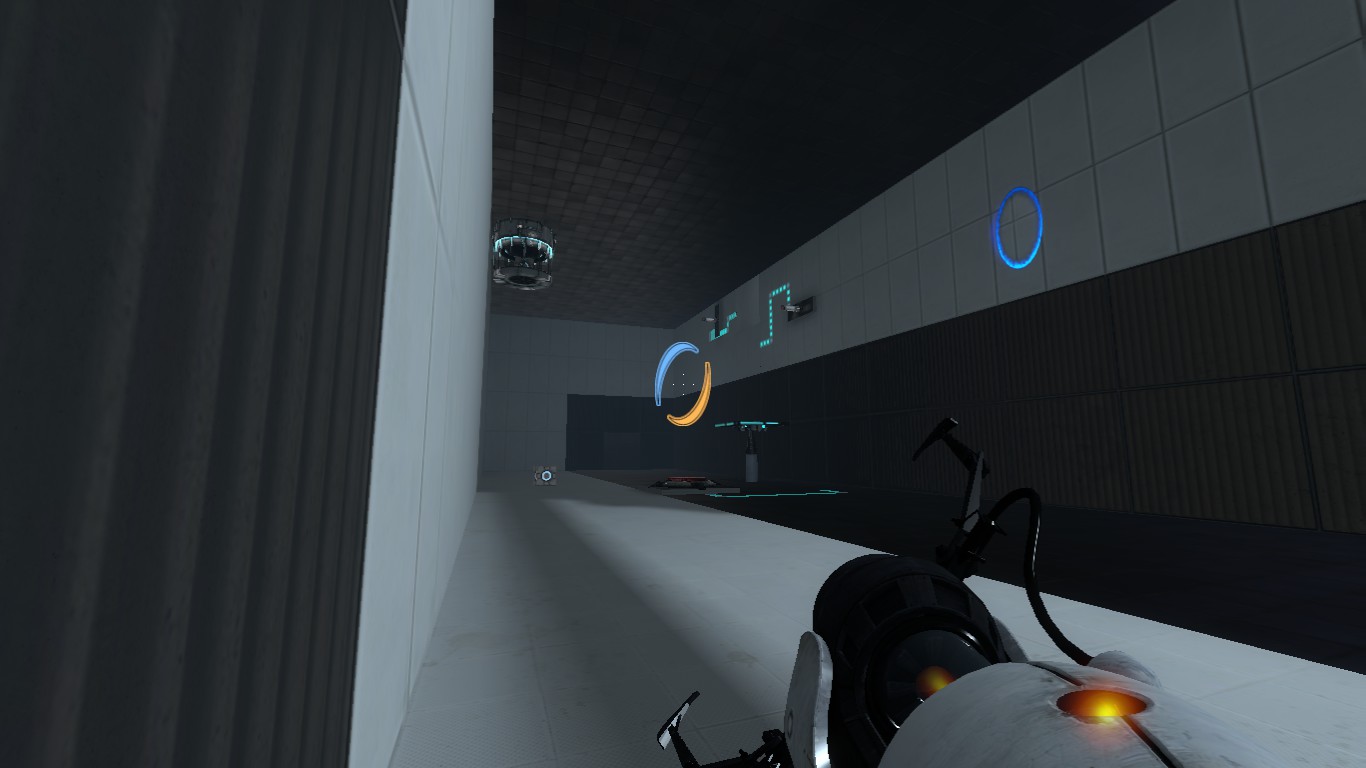 Multitesting
Collection by
cmglebbik1000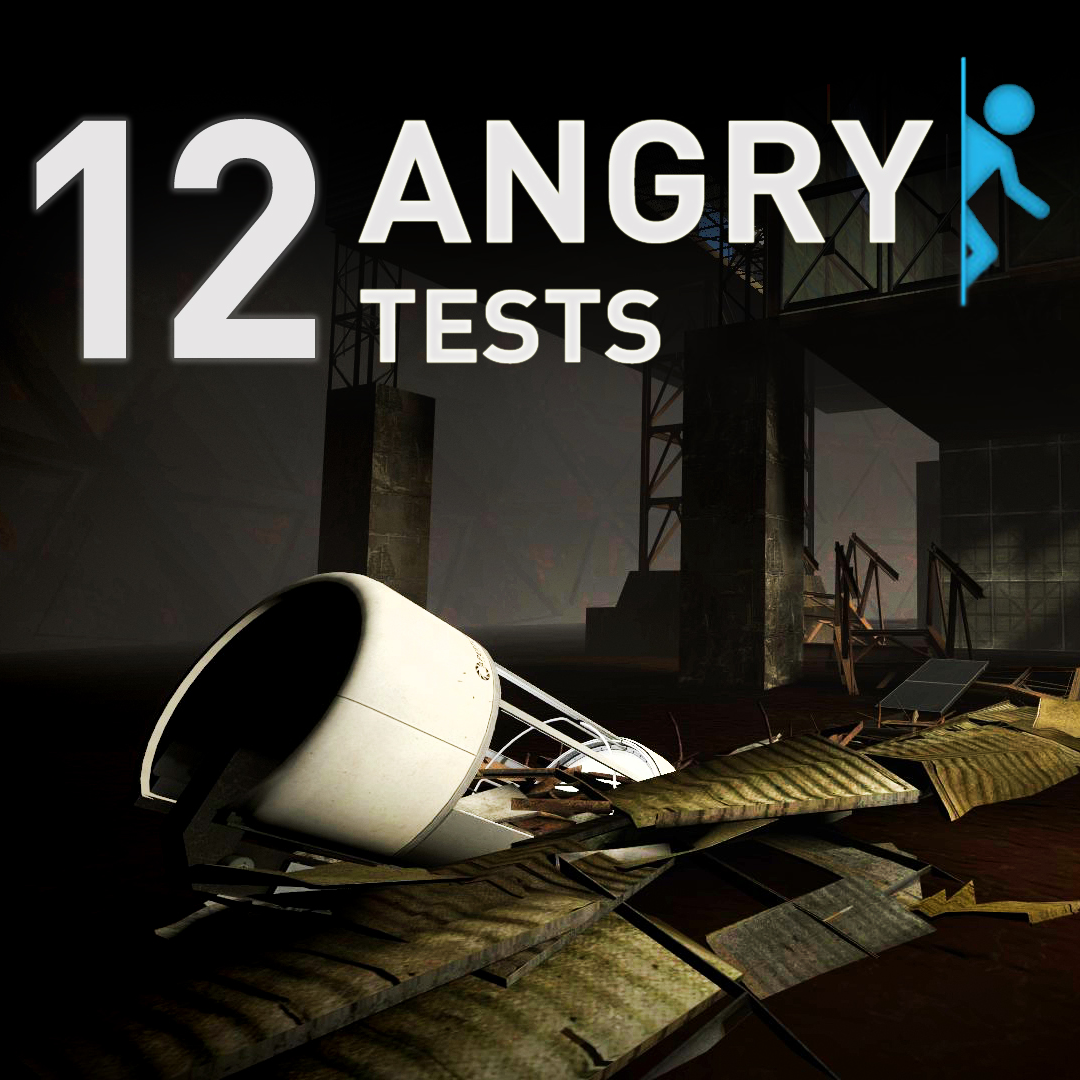 12 Angry Tests
Collection by
〘ЅЯЅ〙DerEffi
12 Angry Tests :) übernommen von CaretCaret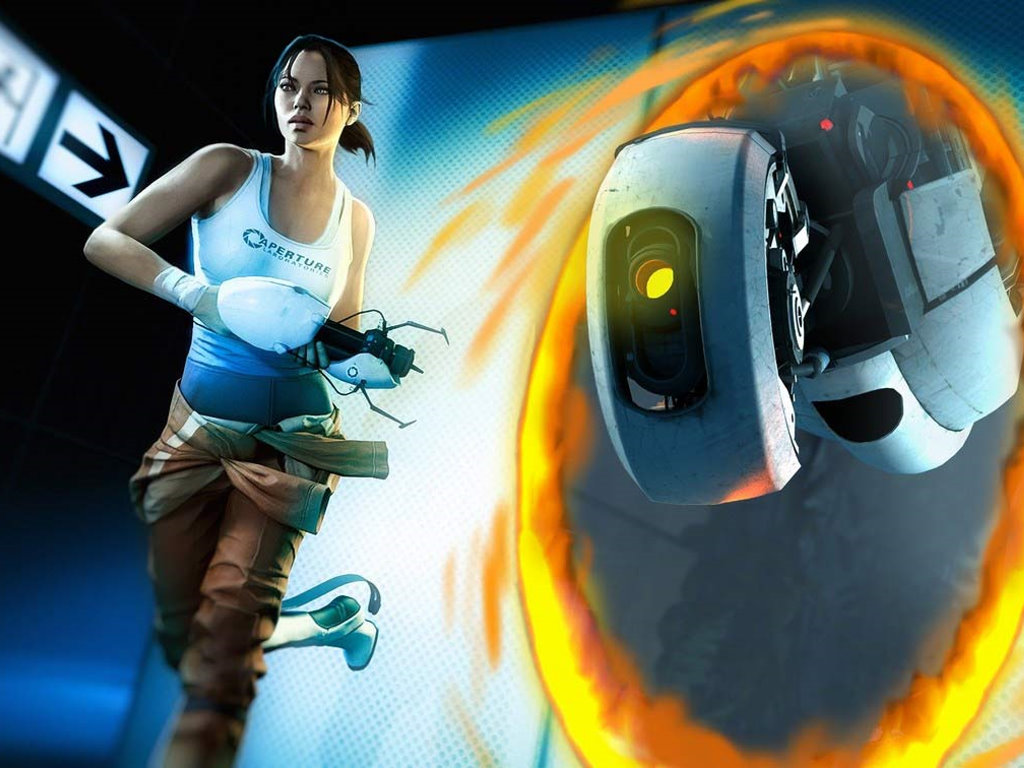 Recommended SP maps
Collection by
TS_Mind_Swept
A list of maps I would recommend playing, maybe not the best maps ever, but still pretty good.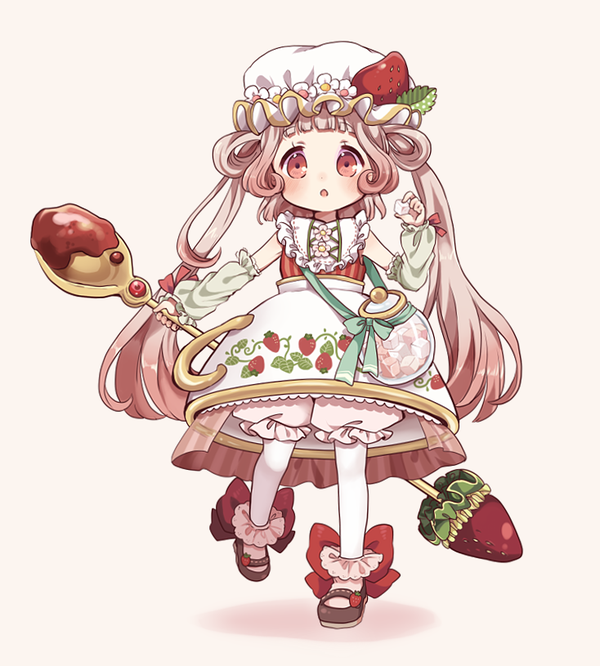 Co-op Collection pack
Collection by
Csylunmew
Just a collection of co-op maps to play with a friend.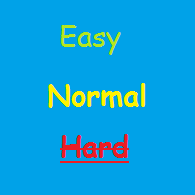 Easy, normal and hard tests.
Collection by
Gamer1338 itemgrad.com
This collection contains easy, normal and hard tests. I made it.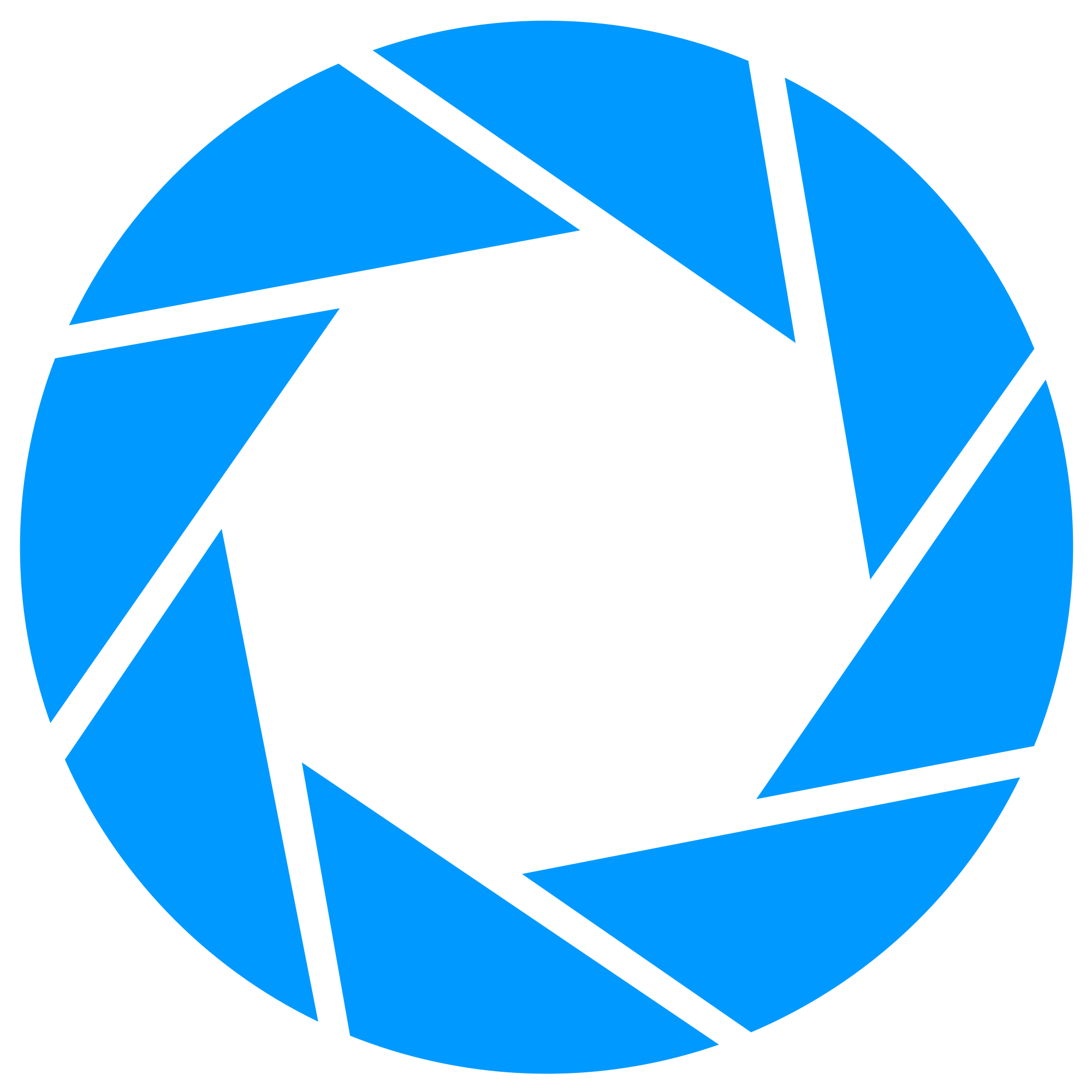 Aperture Through The Ages
Collection by
Cave Johnson

First Try
Collection by
Turrets turret
A collection of my First Try tests, the first one is playeble for everyone and is not for timex.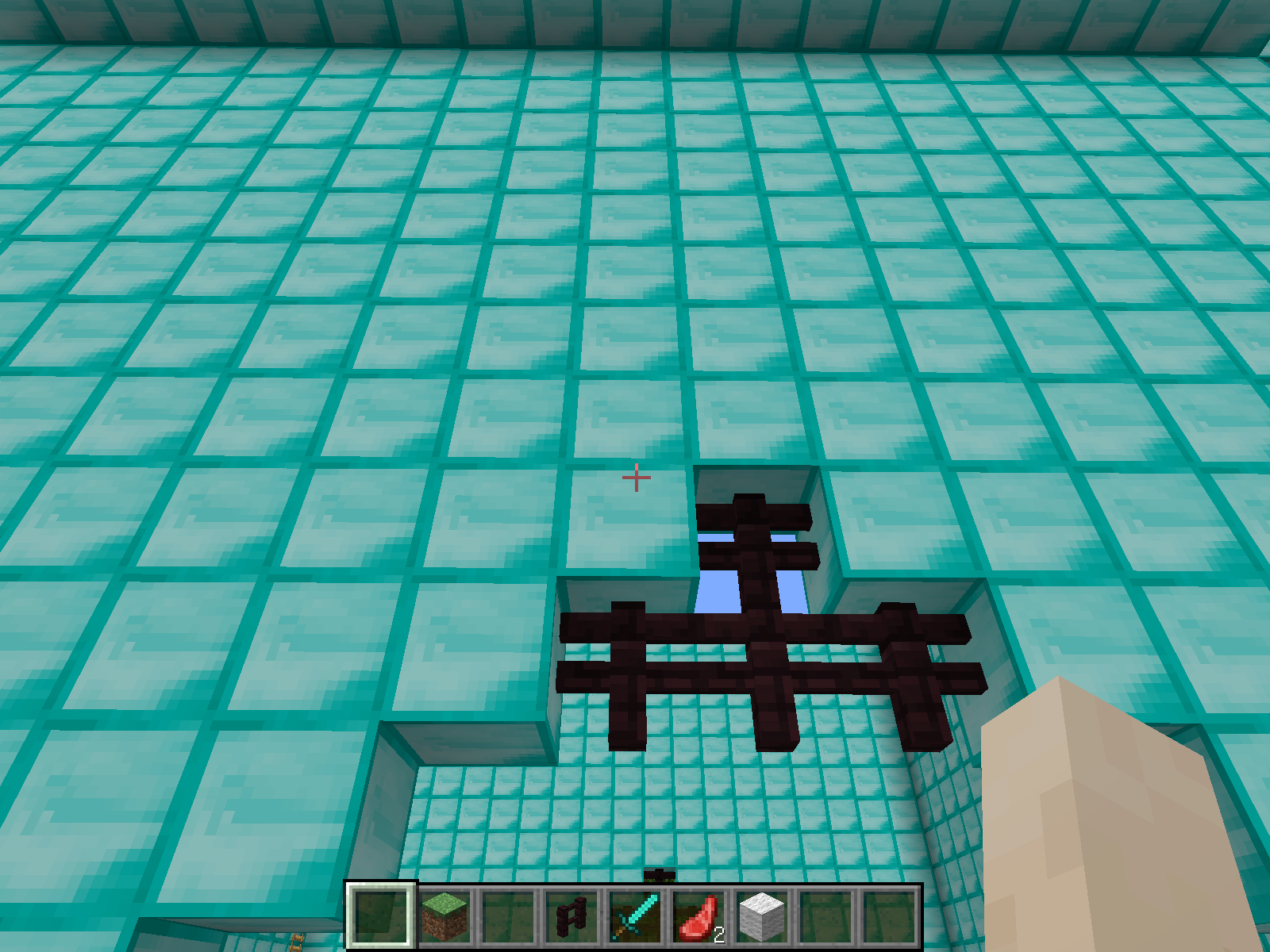 The Unknown Place
Collection by
(Minecraft)Bence (HUN/ENG)
This Adventure has 7 Tests if you are Counting the Wrong one, if you Don't Count the Wrong one, it would have 6 and This Has a Companion Cube (1 only)! Please, Read This! This Adventure Has Some Malfunctioning Stuff!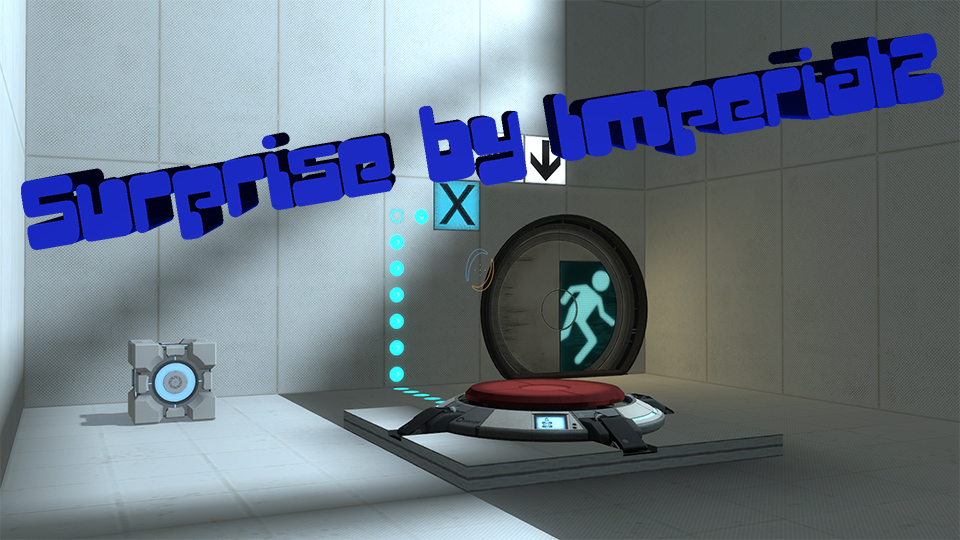 Imperial2 Maps
Collection by
Imperial2
I am a portal2 map maker.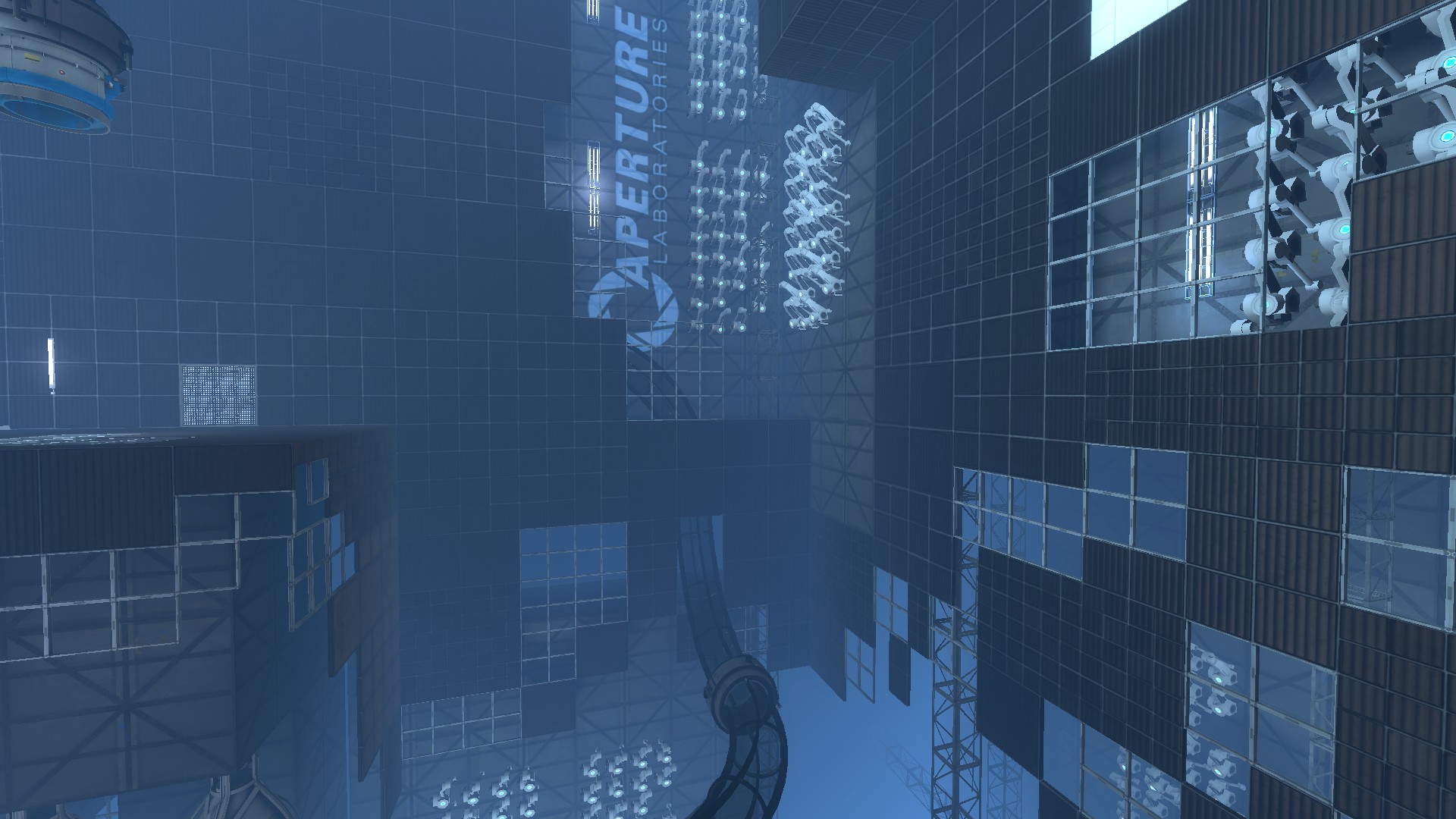 Ventura
Collection by
Skyferret
A 3 part series in Industrial/ Underground/ Reconstruct themes. Each map involves repulsion gel. There is also tractor beams, fizzler fields, light bridges and some portal flinging.

Forgotten Testsubject | All Parts
Collection by
Jason
Forgotten Testsubject | All Parts You need to Install Bee2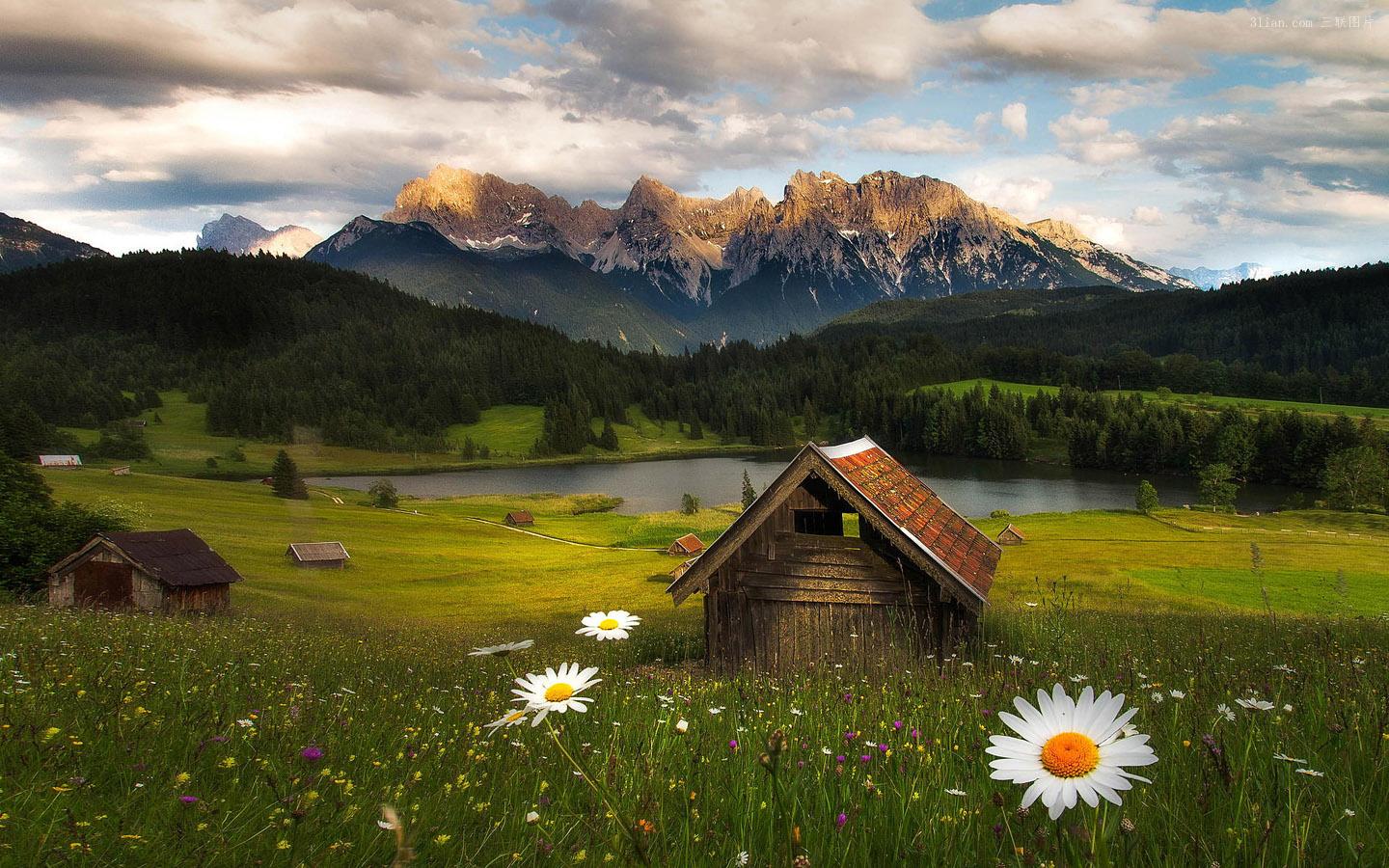 朋友的坑爹图
Collection by
doudou512925732
别问这是啥,反正坑爹就对了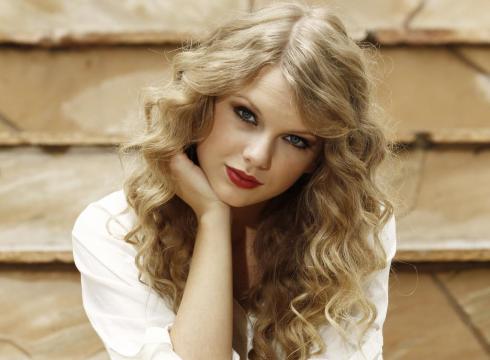 I only get 1 link
Collection by
NoochM
They're all good but they're not all good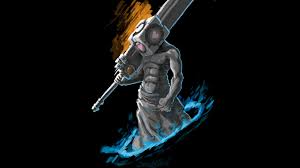 Portal Levels
Collection by
Mr. Sketch
idk levels i guess...

Portal 2 Test Chambers
Collection by
UNDRSCR
A collection of all the test chambers I made all in one place.

Aperture Maps by SeStudio
Collection by
✪ Uncle Potato [SeStudio dev.]
Steam Engine Studio

particle tests
Collection by
GLITCHGAMER12
a collection of easy to hard-ish levels. every level includes the following: white wall black wall glass intrence exit lasers !WARNING! playtesters needed!...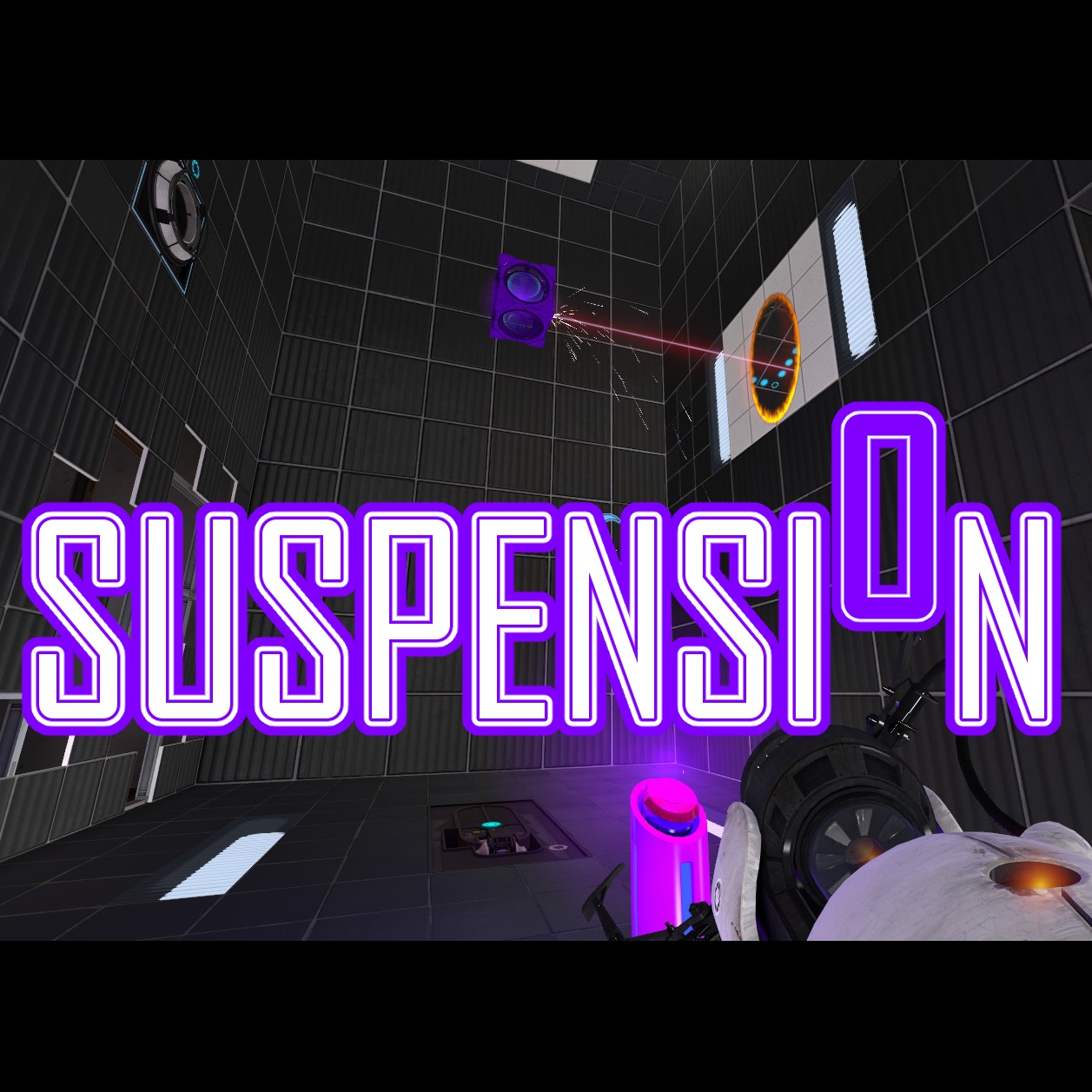 Suspension
Collection by
Nucleareal
the concept "Suspension" items.