Showing 10-18 of 7,201 entries
Decay
Collection by
BanJaxe
Set after the events of Portal 2. New Aperture has been left to Decay. The chambers are broken, find your own way out.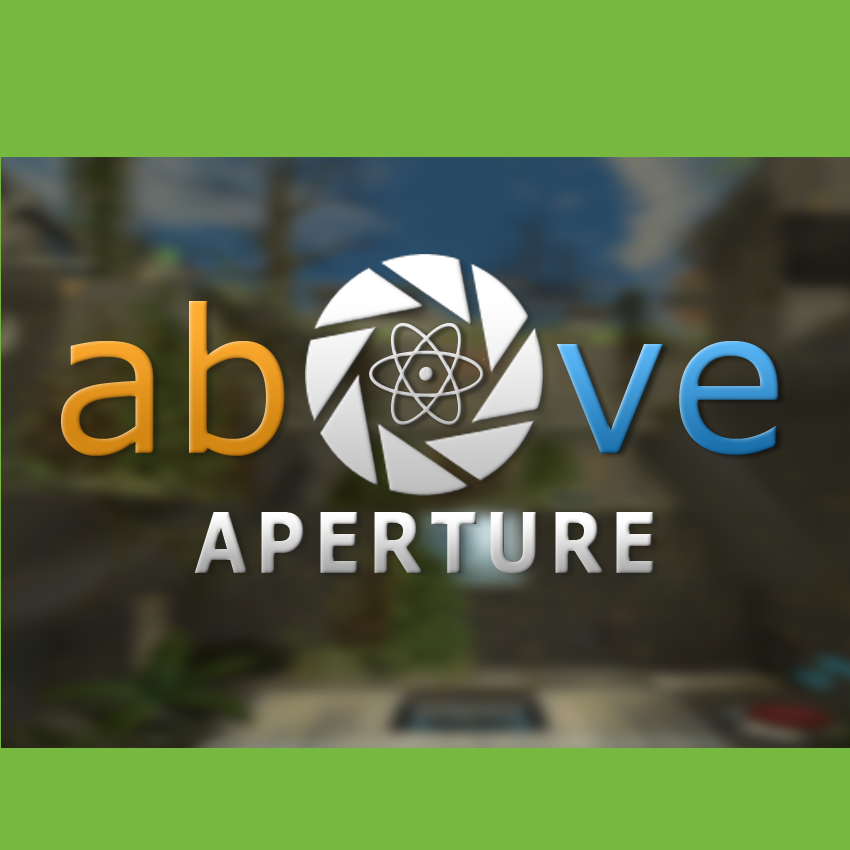 Above Aperture
Collection by
La Petite Magicienne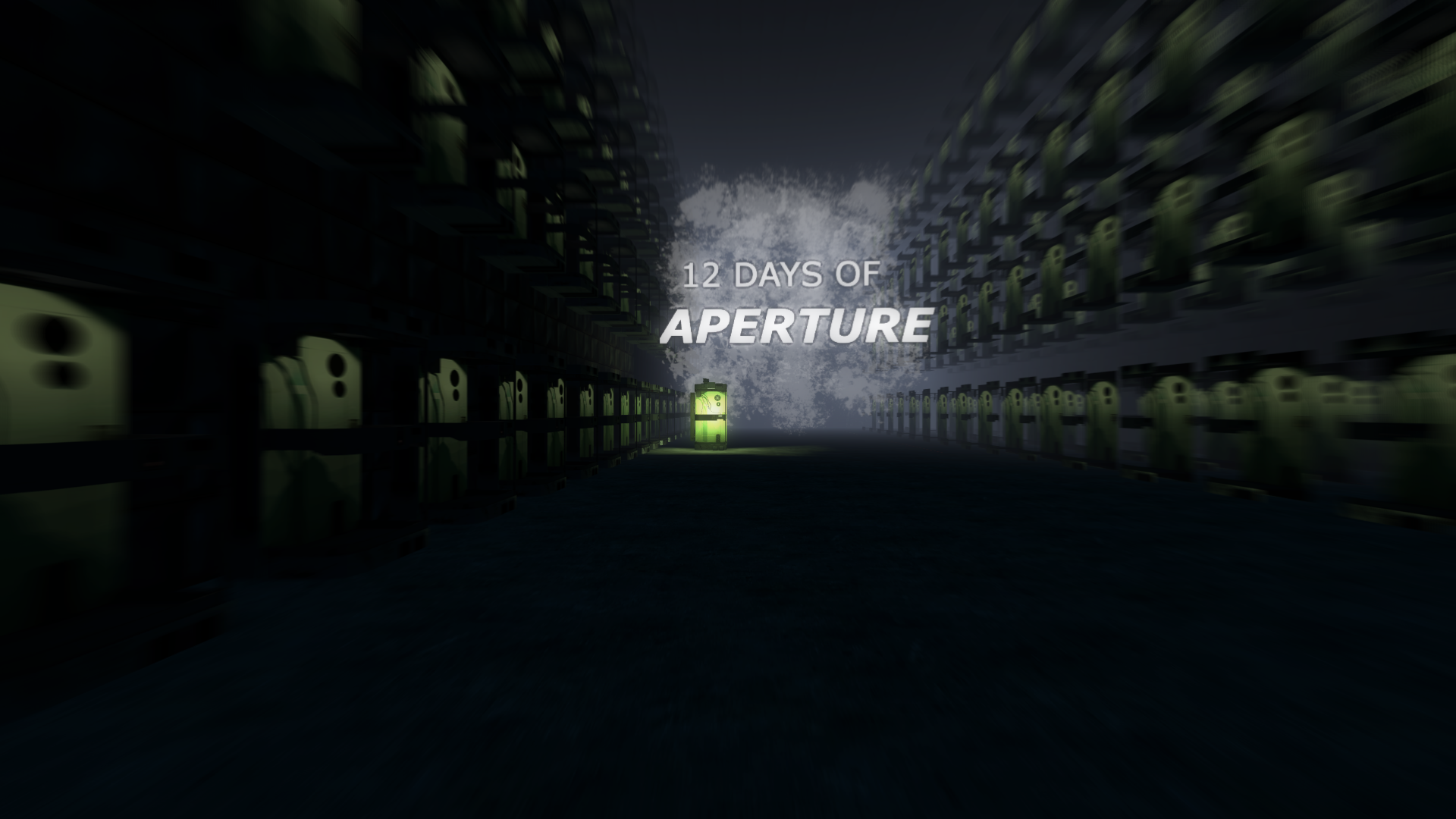 The 12 Days of Aperture
Collection by
|KART| Ezekel
The FCR team proudly presents 'The 12 Days of Aperture'. Introduction: https://www.youtube.com/watch?v=wXdKiqJP5Dc Pomeran's Trailer: http://youtu.be/GCd9b68eRbg With Maps From: Pomeran - http://steamcommunity.com/profiles/76561198085942034/myw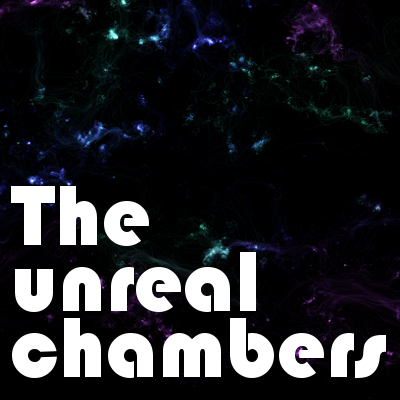 UNREAL CHAMBERS
Collection by
Enderlux
https://i.imgur.com/X2wFy4X.png Support me If you like my maps, consider supporting me on patreon: //i.imgur.com/L6zSY4F.png Click here to visit my patreon page! http://i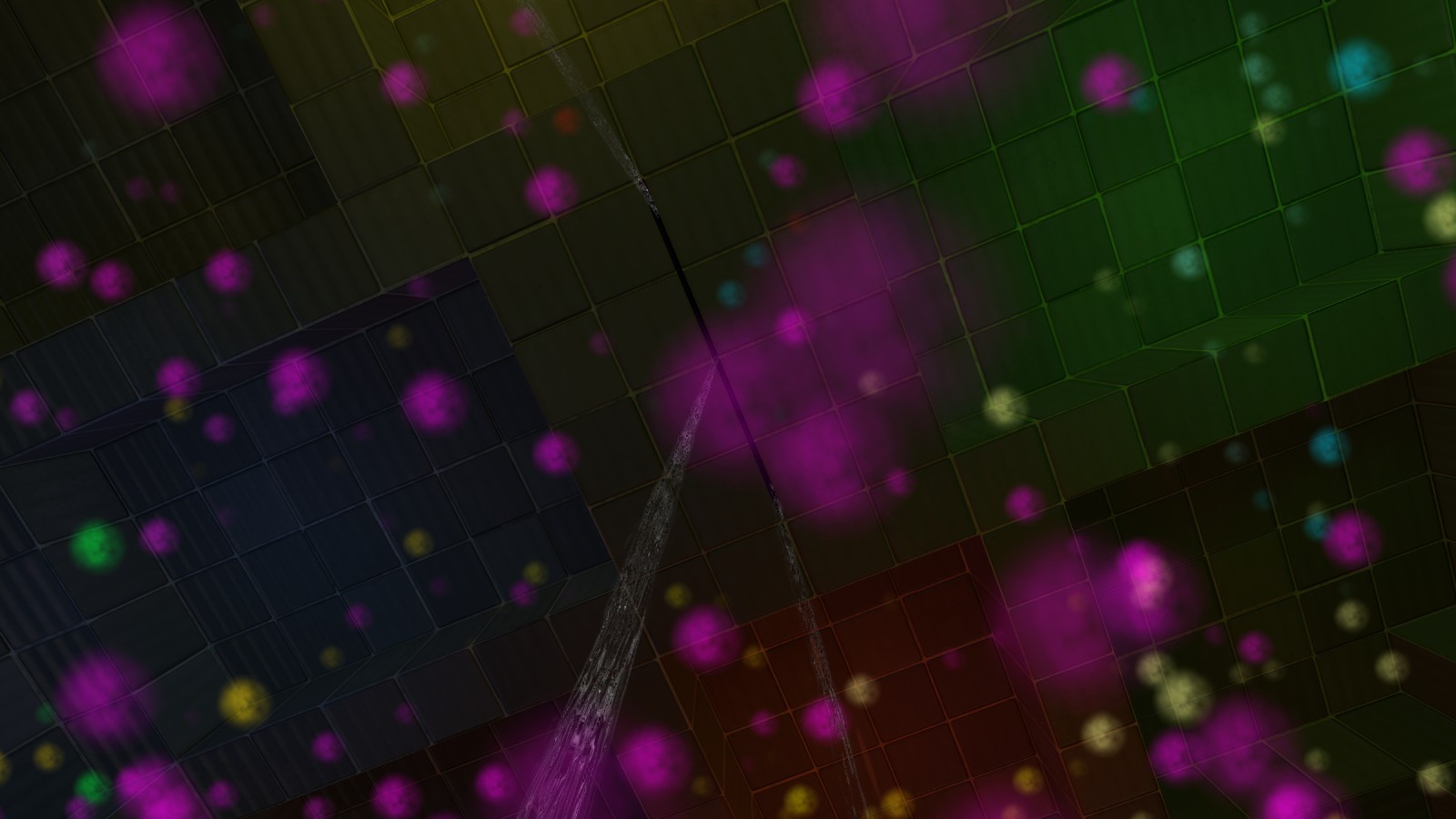 Beyond Insanity
Collection by
Myr
Thank you so much for playing, commenting and rating ! Gimme yours now !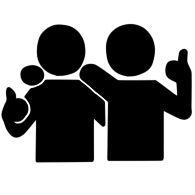 Friendship is magic! (Co-op)
Collection by
14KarraT
I hope you will enjoy this collection and you will feel the power of friendship. Deviantart: http://14karrat.deviantart.com/ YouTube: http://www.youtube.com/user/14KarraT Don't forget "Love and tolerate" ! :3
Collection of logical tests
Collection by
ЛАДОНЬ
Hi guys! I gathered my best test chambers in this collection, and i want to share it with you. This collection will be gradually updated by new interesting maps. I would be glad to see your rate and comments. I think there are will be no dissatisfied peopl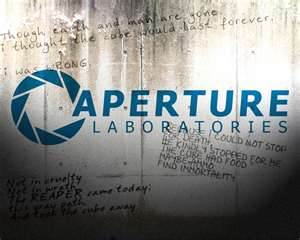 13 Angry Test
Collection by
Herbabotomusfilms
you need to complete 13 test chambers but they don't look happy come here to check for new test chambers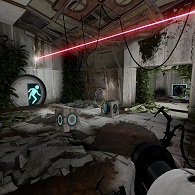 DaMaGepy's maps
Collection by
DaMaGepy
Medium-difficulty fun maps with special puzzle elements and custom graphic/music. I'm unemployed at the moment, this also means (luckily?) that I have all the time in the world to make maps, feel free to PayPal-DONATE any amount if you like them and want