Showing 4213-4230 of 6,198 entries

The Chosen One's Quest.
Collection by
BrnDaVinci
My collection of episodes from "The Chosen One's Quest", Hope u like it :D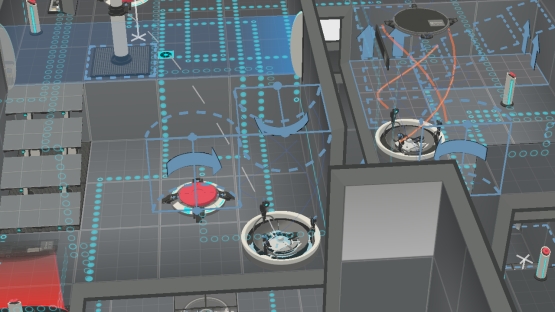 The Tower
Collection by
oliver.lenaghan
Based on a heist sneaking in through the sewers to get to a vault and out again... I know corny eh? :) Still was very fun to make my first few maps! Hope you enjoy

L19-Tests
Collection by
Longor
Welcome to the L19-Test Chambers! From Hard to Easy and ten times back, everything inside!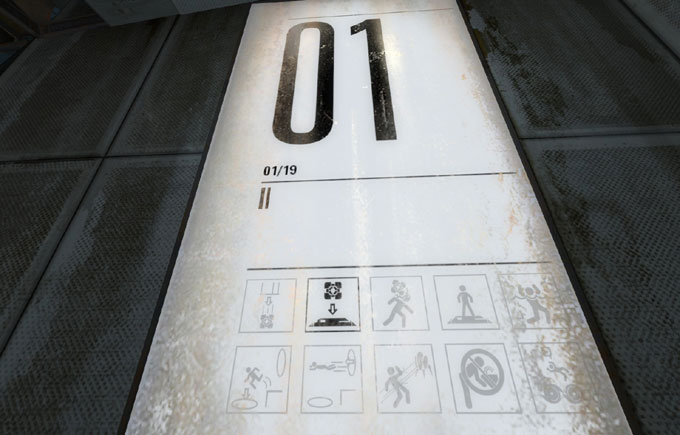 Random Chambers
Collection by
adigladi
A collection of my first maps. They do not need to be solved in a certain order, they are just named 01, 02...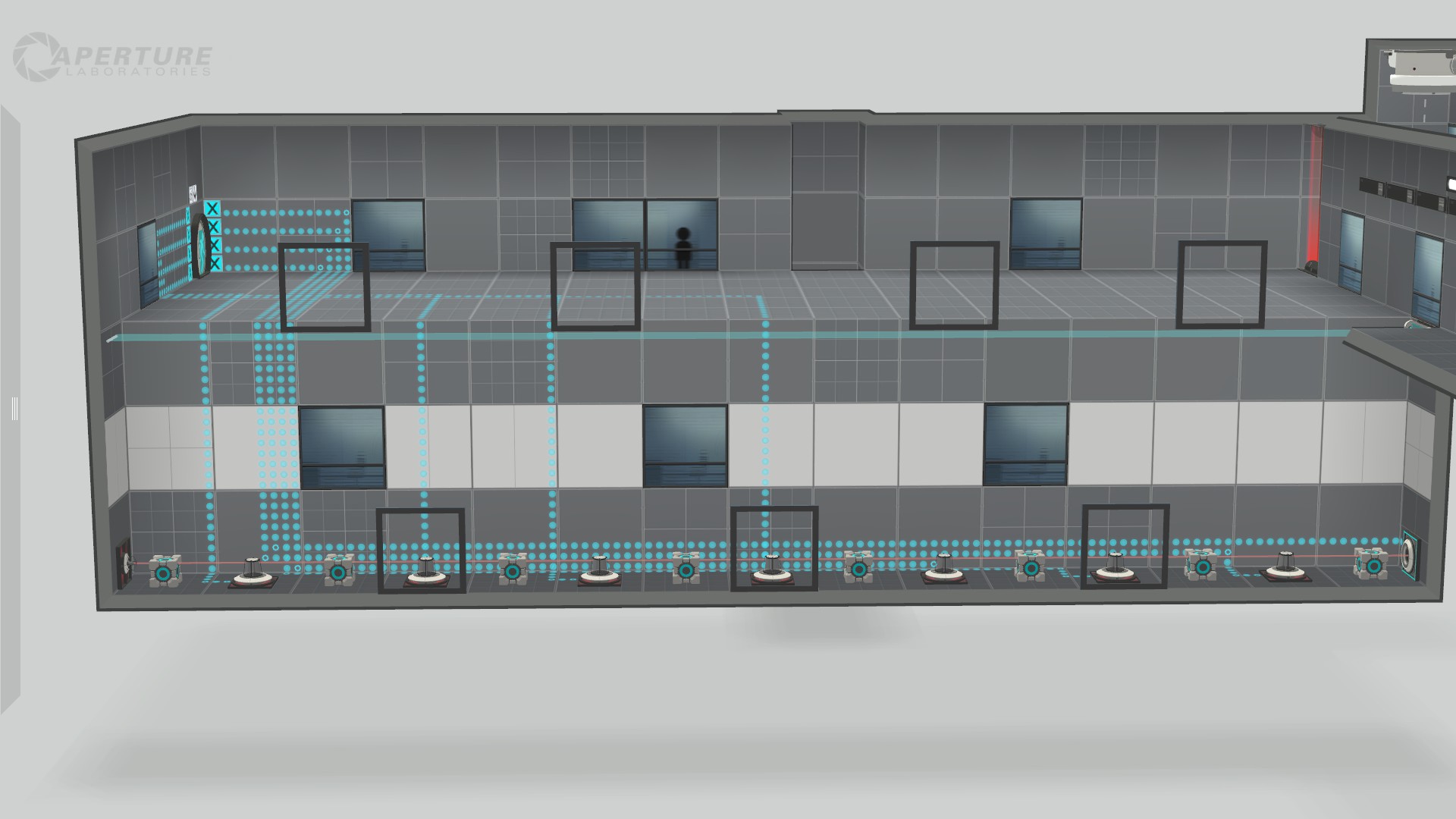 The Cube Removal Series
Collection by
Potato.False
Multiple tests with variations on the same goal: get the cubes out of the way of whatever opens the door. Only two levels so far, but more on the way.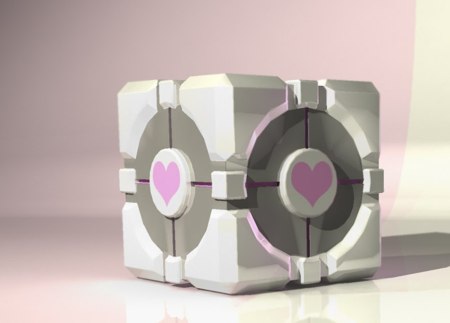 Assistance
Collection by
Shark
You're not alone in these chambers. Collaborate with your lovely friend to complete the collection.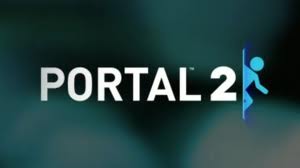 basic, easy, and fun chambers
Collection by
Shitler
just a couple basic, easy, and fun test chambers

Laser Works Testing
Collection by
PancakeSexual
All of the tests used on all of the test subjects at Laser Works, a sub-corporation of Aperture Labratories.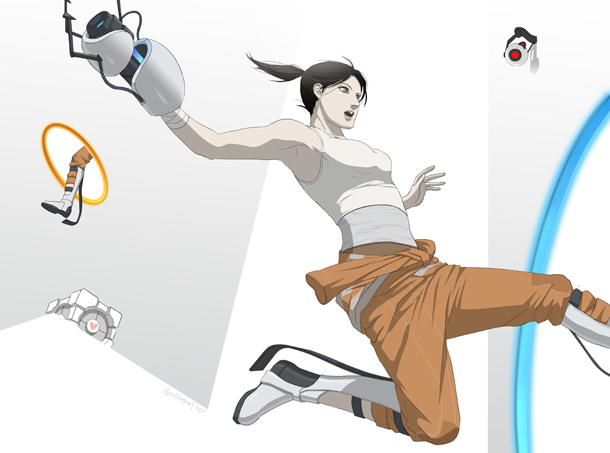 Fast reaction
Collection by
FrozenStriker
Be fast, don't stop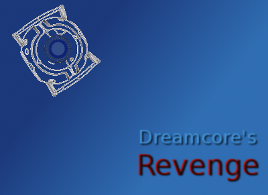 Dreamcore's Revenge
Collection by
Cpt. Camel
20 Years after you escaped from the Aperture Laboratories, you started to dream of the facility. Every Night a new test chamber. To wake up, you have to Complete the room to escape the dream. Is it Wheatly's Revenge, just a dream or is it even more? ___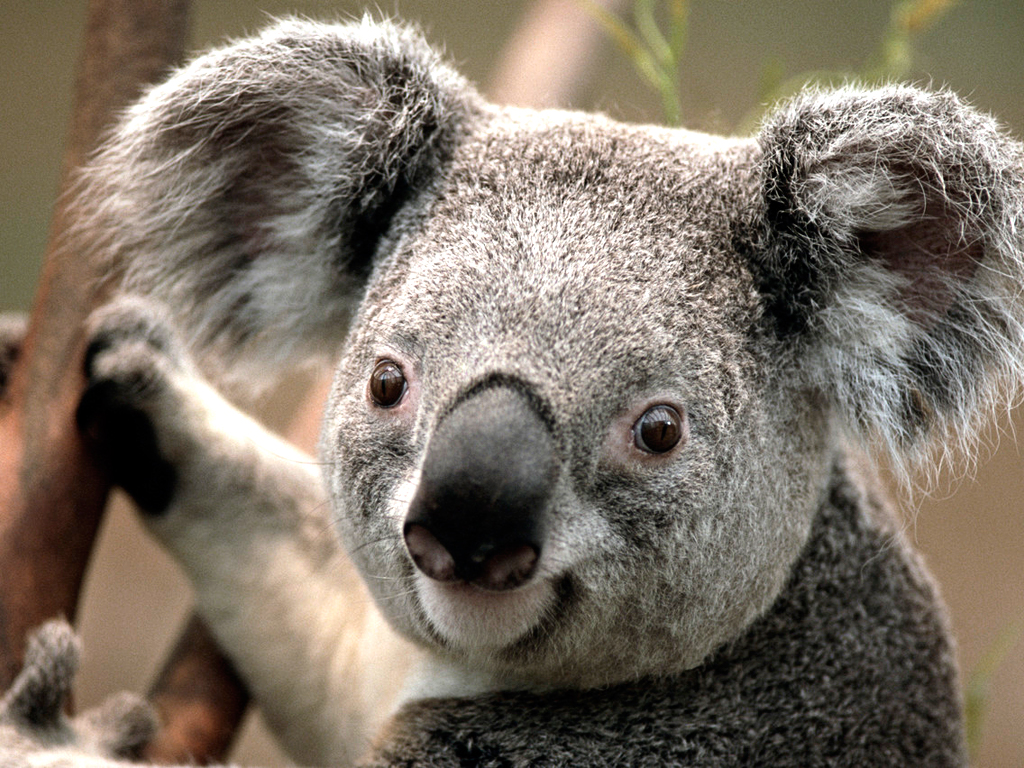 wheatley thorugh all of portal 2
Collection by
Brady
wheatly!


gman tests
Collection by
xXT.A.W. LatviaXx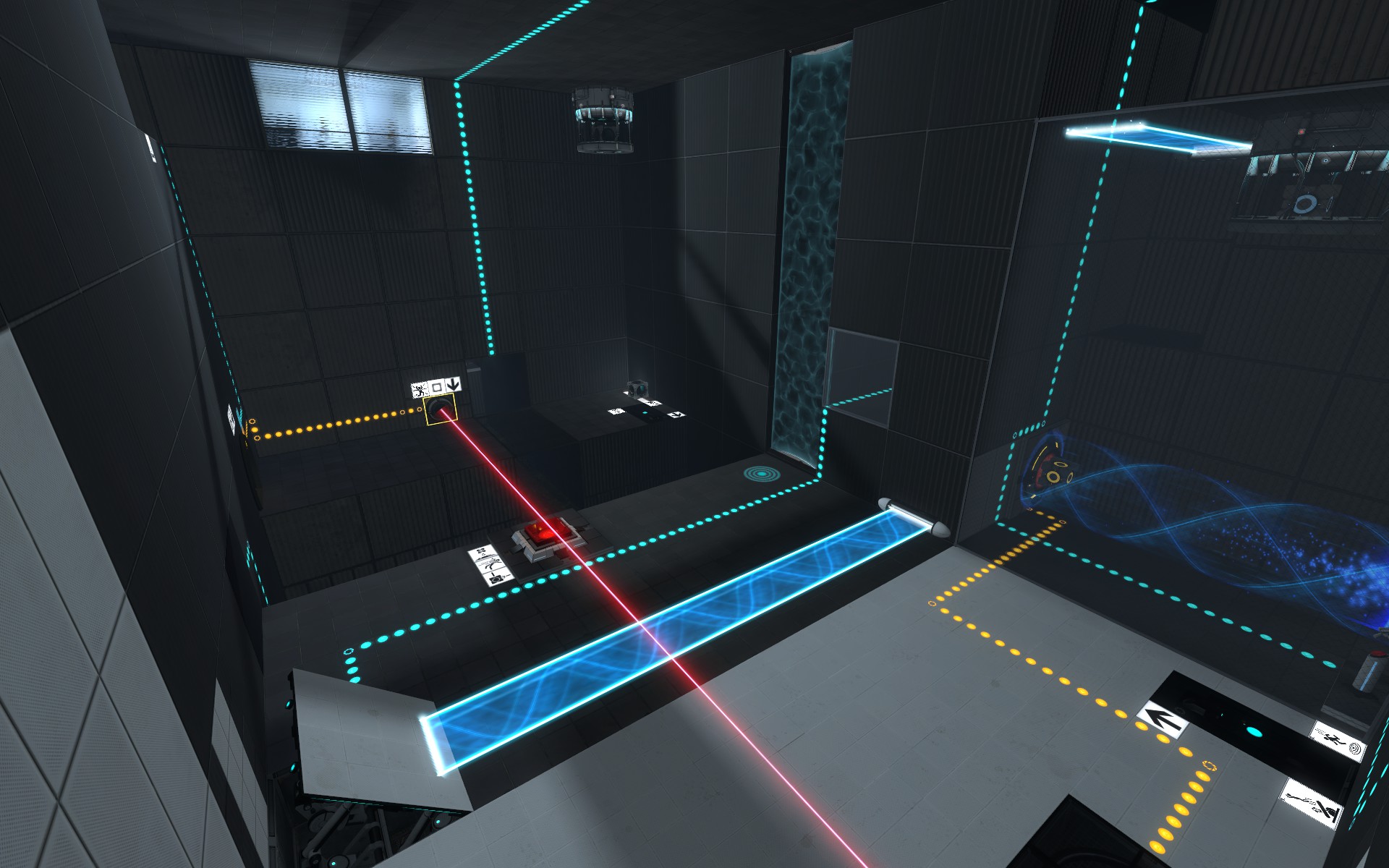 Zigatron's Maps
Collection by
Zigatron
Several interesting and challanging maps with cubes, lasers, bridges, and more.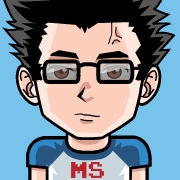 Russian Aperture Laboratories Tests
Collection by
MultySerey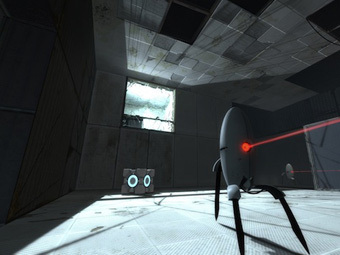 Извращённый разум
Collection by
lvlOVER9000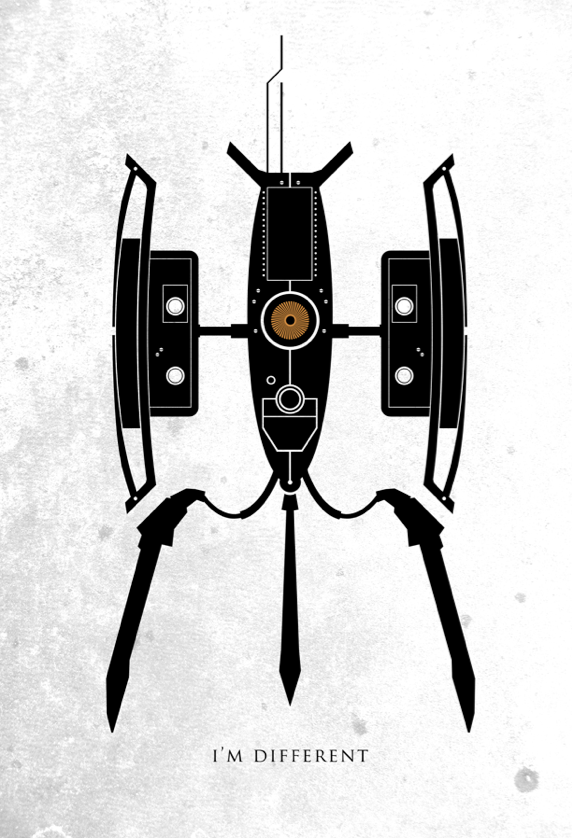 Random Collection
Collection by
InsanityImpact
This is the one and only collection of my Portal Maps. Unfortunatly, they have no story, but am i caretcaret ? :D I think i will add some more stuff the next days / weeks.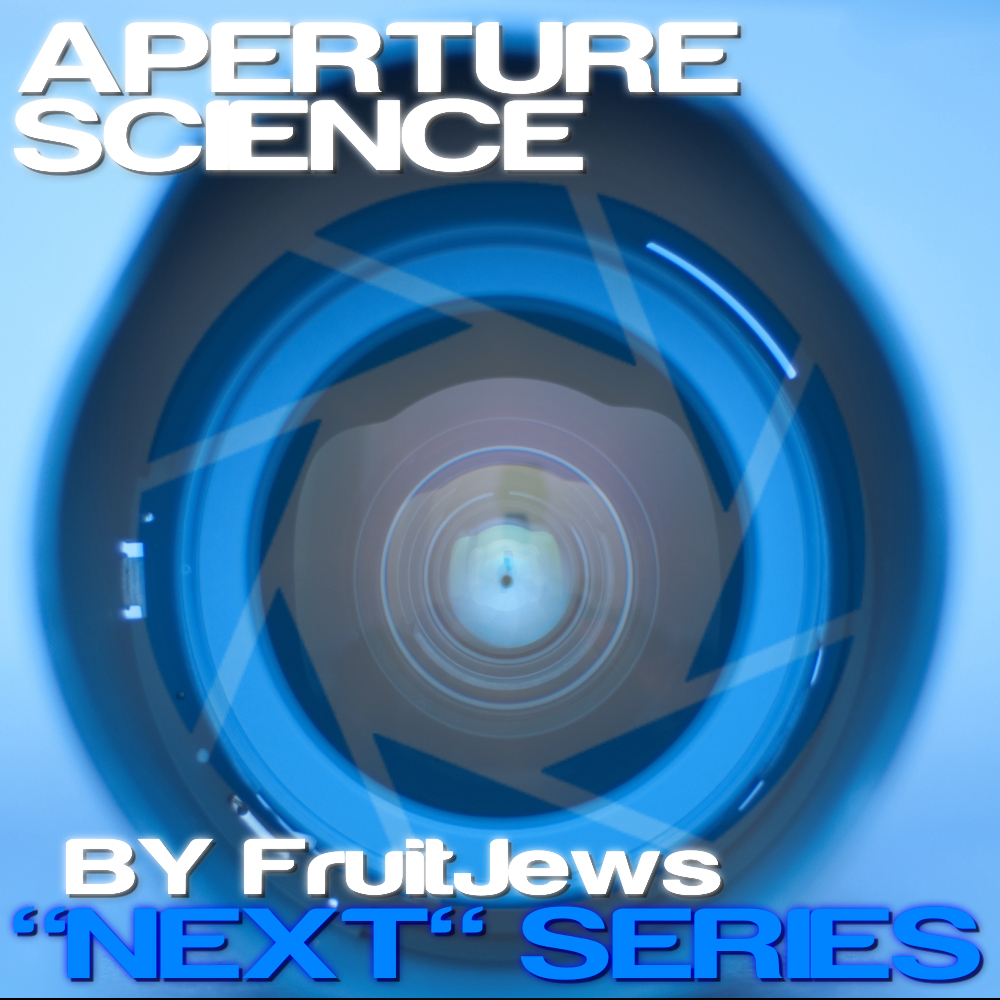 "Next" Series, By FruitJews
Collection by
Chrysto
This series happens in a parallel universe, where you are one the countless test subjects that are headed right into complete annihilation. But i suppose you are a bit better than the rest, aren't you? Created by FruitJews (The Room is only as tough as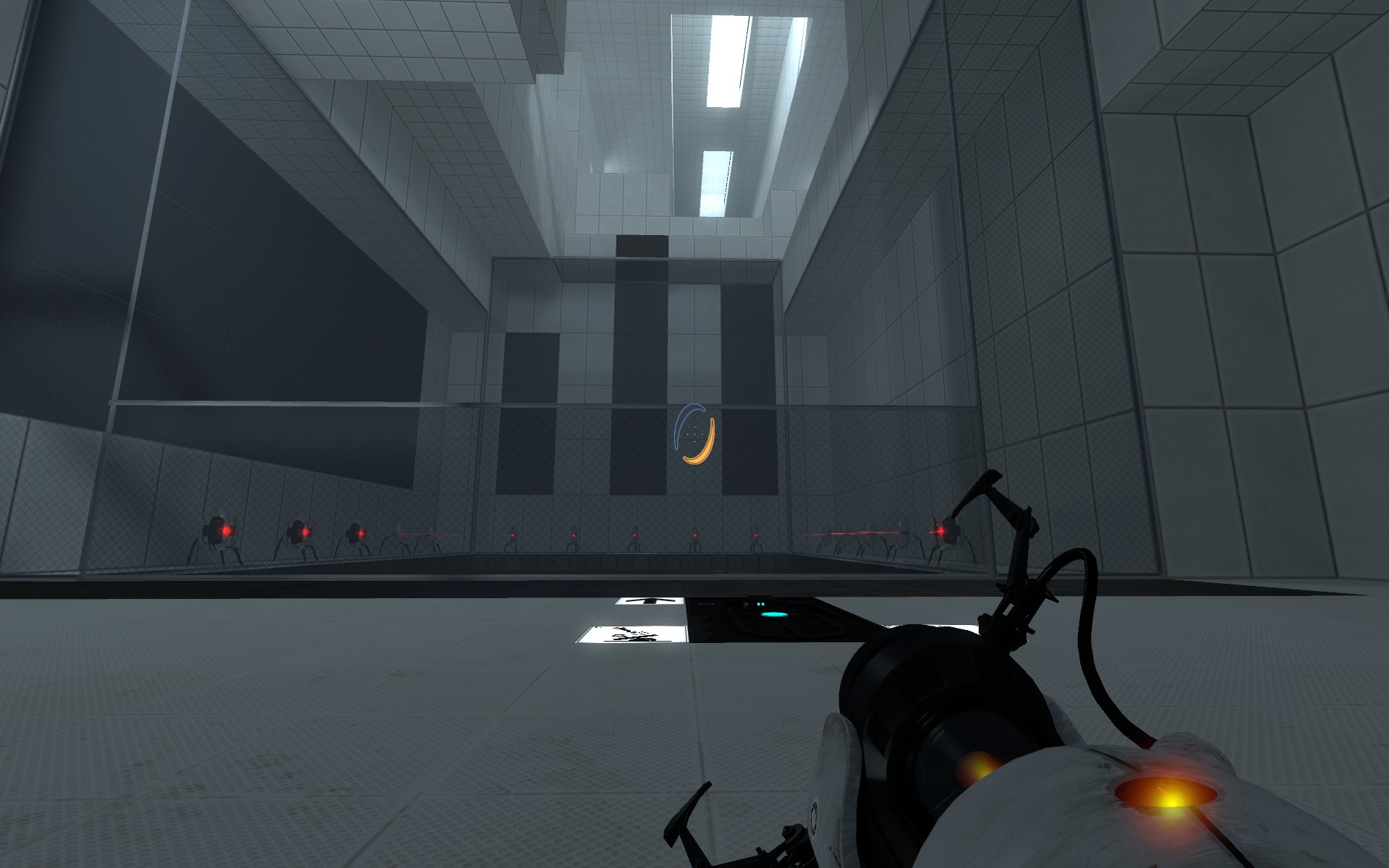 Tr4nquil (Singleplayer)
Collection by
ExciteWalk
The puzzles are themed to be more like galleries/demonstrations rather than tests that require precise timing and accurate jumps. They are mostly clean and almost minimalistic looking with thoughtful light placements. It's pretty much about being relaxed