Showing 1-30 of 11,200 entries

ZEM Visor Mk3
Collection by
DarkDes
"Cool Sci-Fi glasses, Mann!" Styled paintable VISOR for all Classes!

思服器——佣兵茶馆选用图(待定)
Collection by
七夜殺人貴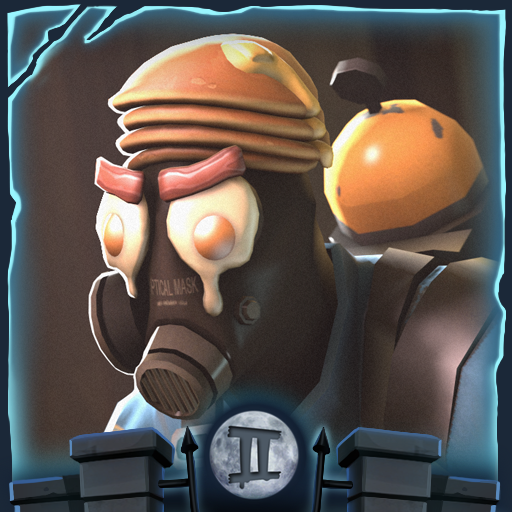 The Balanced Breakfast
Collection by
DeRosaJ
The most important meal of the day, now on your head!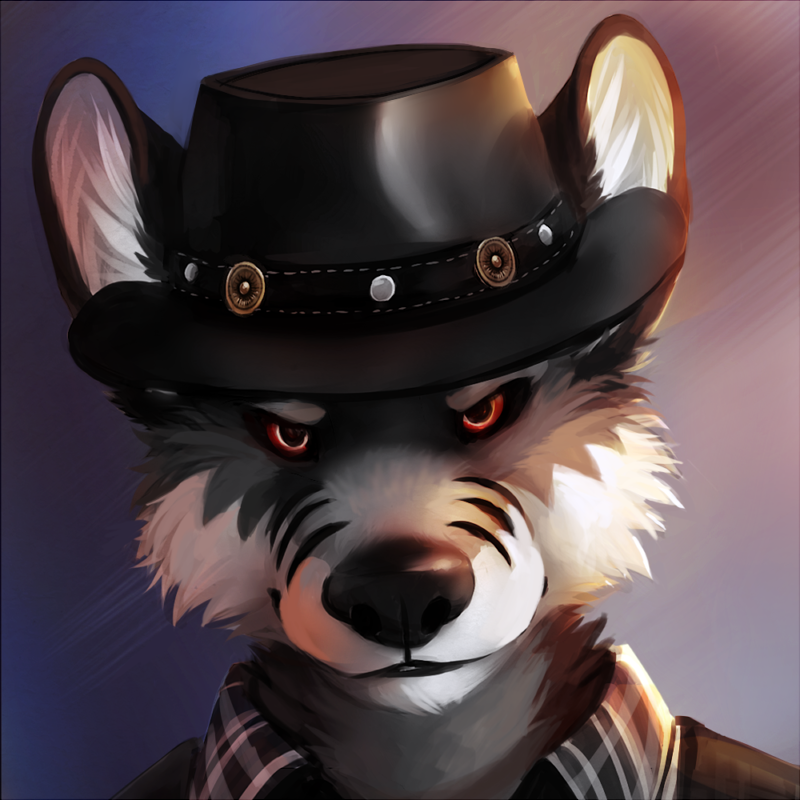 furry
Collection by
WOLFLuksis03CZ(Furry)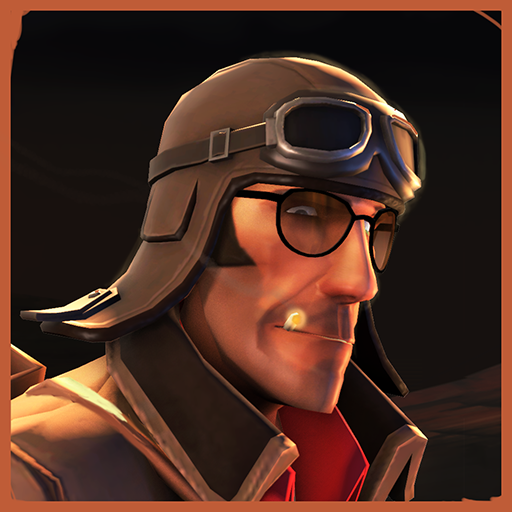 Top Gunman
Collection by
Sky
Aviator's cap + cig, flying jacket, bandolier + holster + boots for the sniper.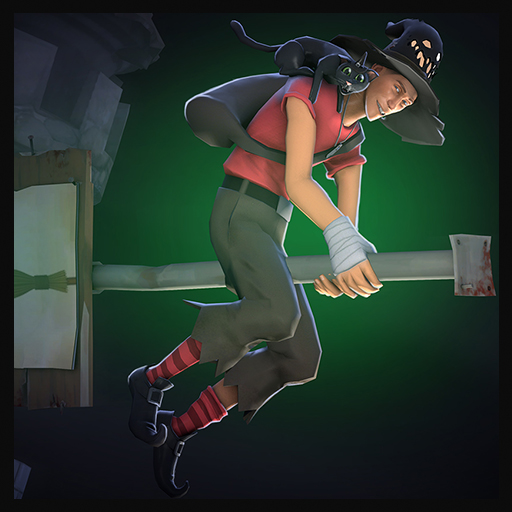 Speed Sorcery
Collection by
Corvalho
Rip your britches, get yourself a neat pair of striped socks and wear your best cat on your shoulder 'cuz halloween is coming to town!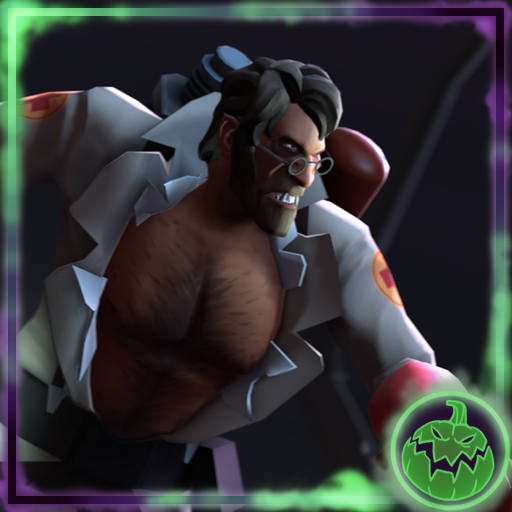 The Strange Case of Dr. Wolfenmann
Collection by
Svdl
All-around medical mystery. And the ladies love a little mystery.

Amateur Alchemist
Collection by
RetroMike
Hey kid...wanna learn some magic?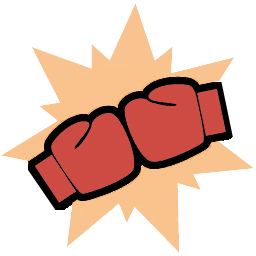 TF2 colection
Collection by
STRIKER
zde najdete své sny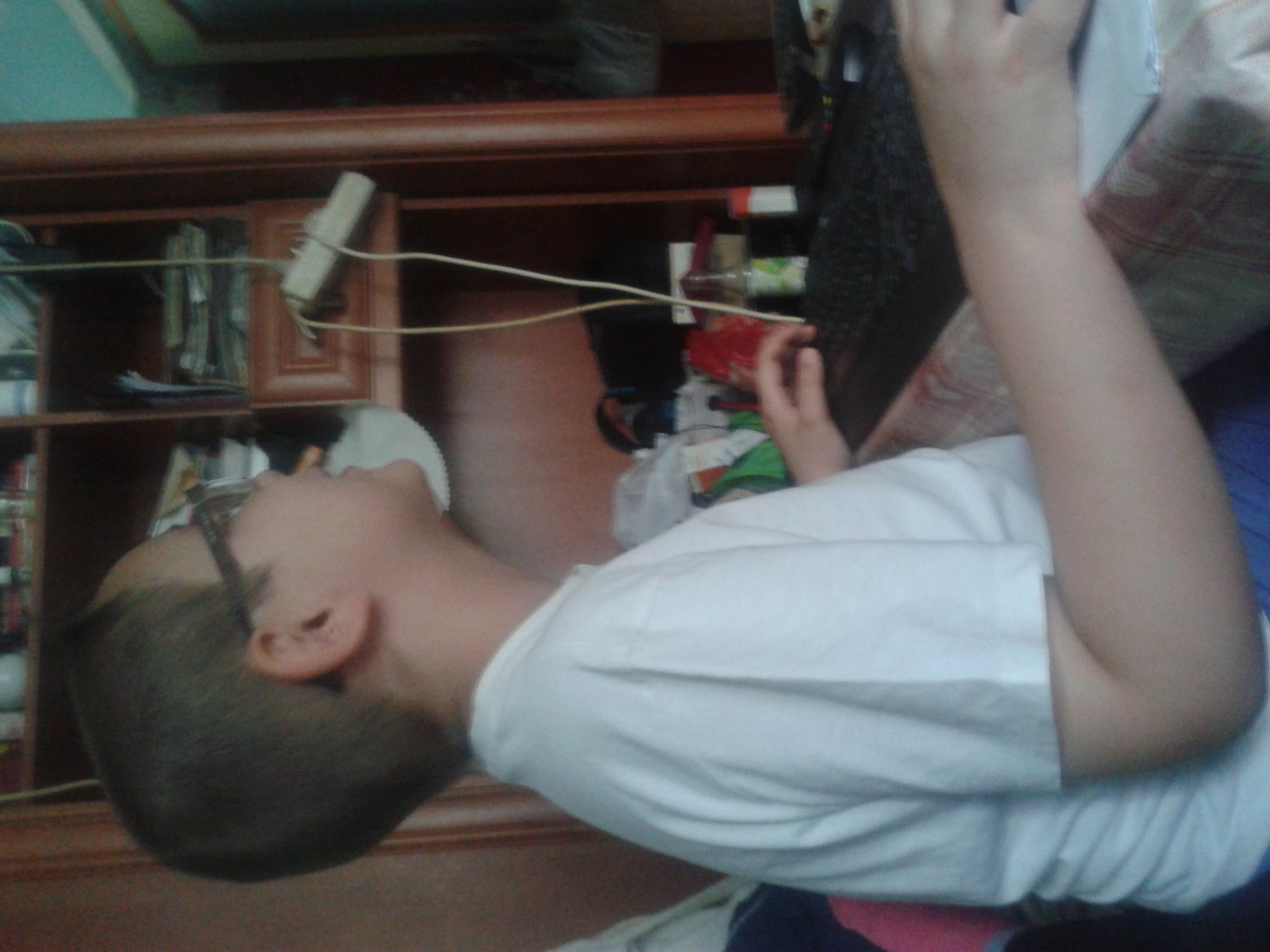 david200
Collection by
Emeszpeter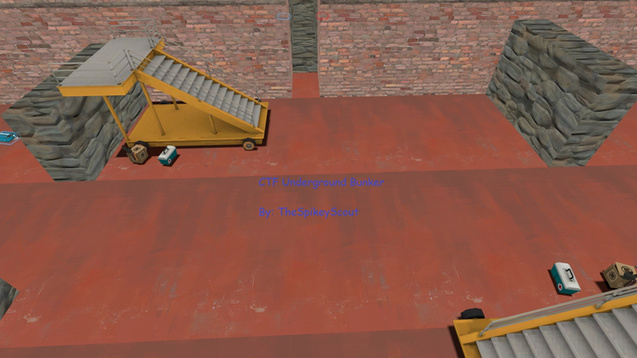 Underground Bunker!
Collection by
ZombieScout
My collection of the underground bunker maps. Created by SpikeyScout (this guy who made the collection :c)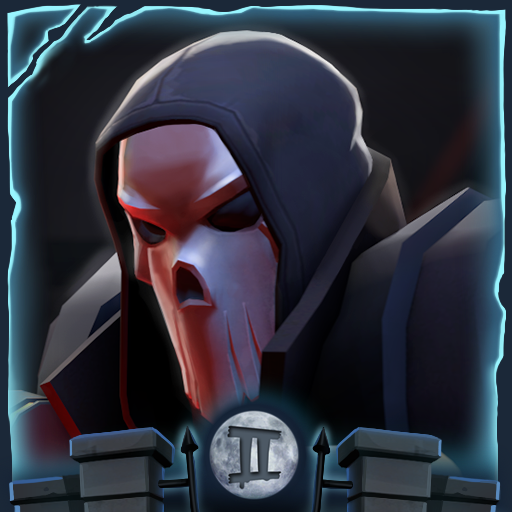 Rad Raider
Collection by
Sky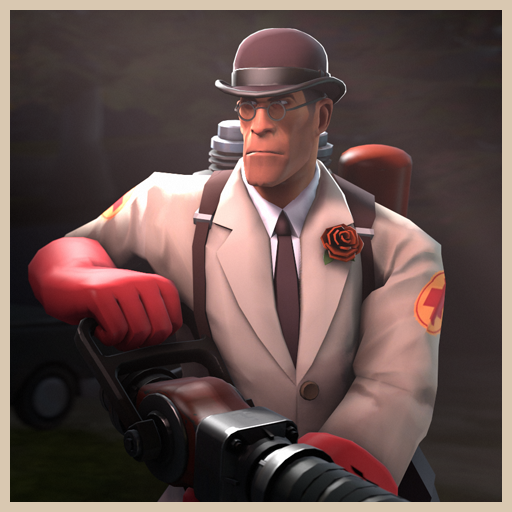 Mortician's Accessories
Collection by
DeRosaJ
Funerary things!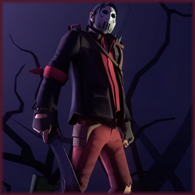 Camptown Killer
Collection by
Taco
Slasher set for Sniper.

The Creepy Carnival
Collection by
Corvalho
A carnival master / ring leader themed set of items for the medic.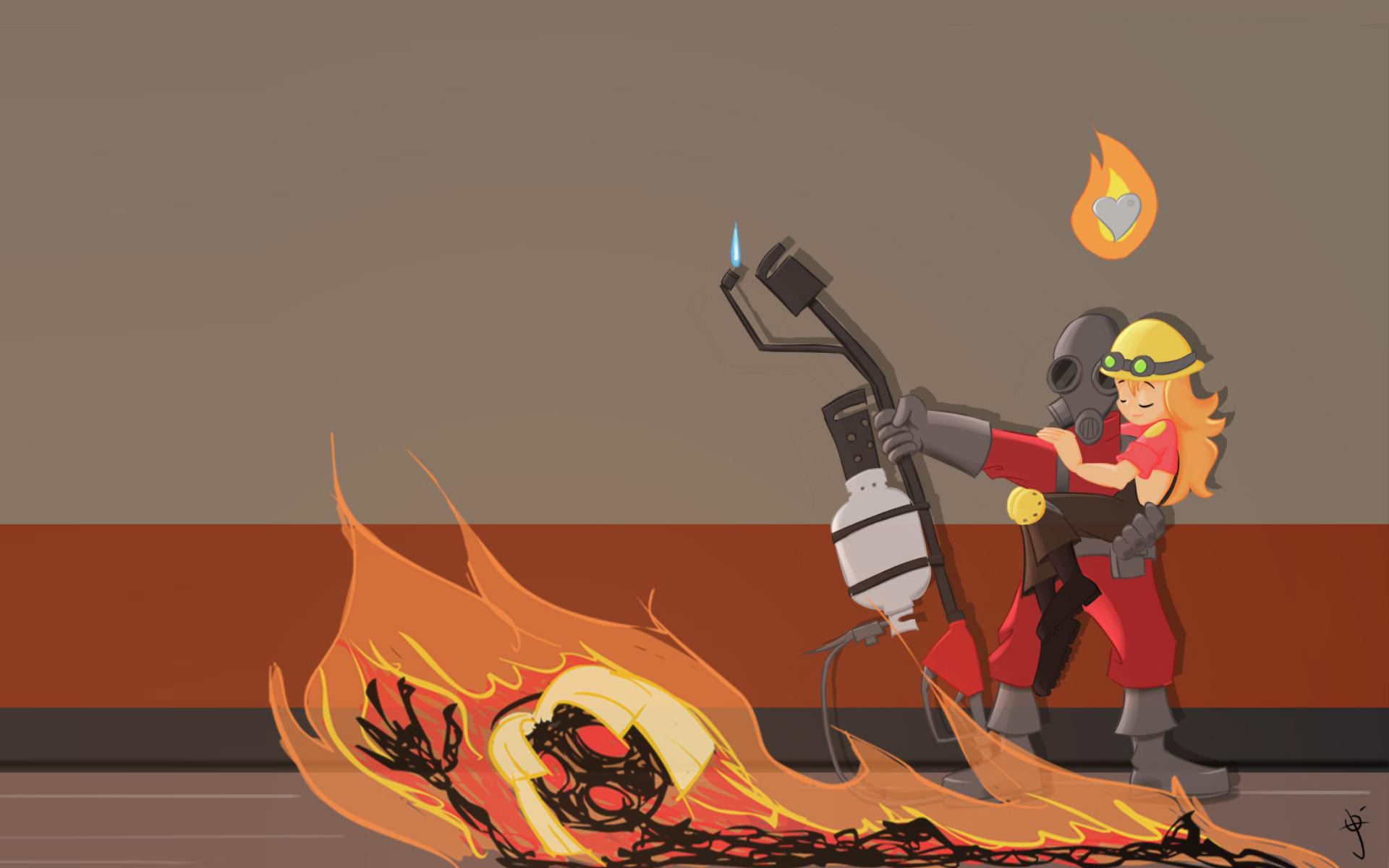 A Pyro Csávóóóóó xD :)
Collection by
-/DomBiceps\-
A mumbling, besuited psychopath of indeterminate origin, the Pyro has a burning fondness for fire and all things fire-related. The pyro is followed by the common myth that it is female, but Valve has yet to confirm this. Wielding a home-made flamethrower,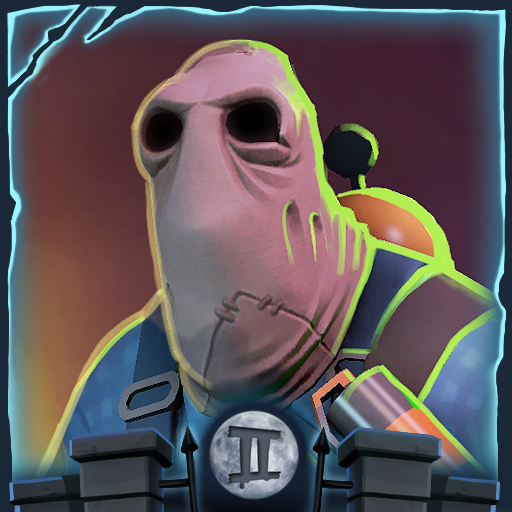 Badwater Bogeyman
Collection by
ZoooOOOooobot
Boo

Fr0z3nR's Map Warehouse
Collection by
Fr0z3n Pumpkin Spice Latte
This collection is all the maps that I've made and would like to share with the workshop community. Thats you! Enjoy!

Best Frontline! maps
Collection by
ErathCz #Death is not end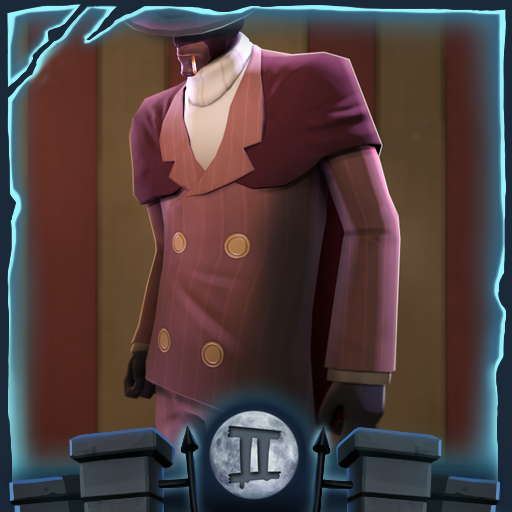 The Terror that Saps in the Night
Collection by
Ertz™
"Let's Get Dangerous." Hat with face mask and a coat made for spy

Sky's Halloween Stash
Collection by
Sky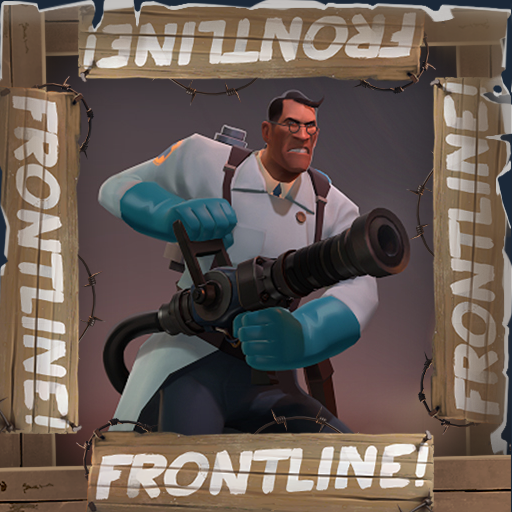 Stuff I want to be added in the Frontline Update
Collection by
CarlmanZ
When/If the Frontline Update happens, I want this stuff to be the things that are added. Note: I made none of 'em.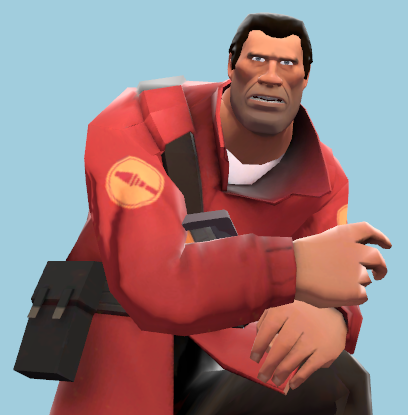 The T-9001
Collection by
Colteh
Because I can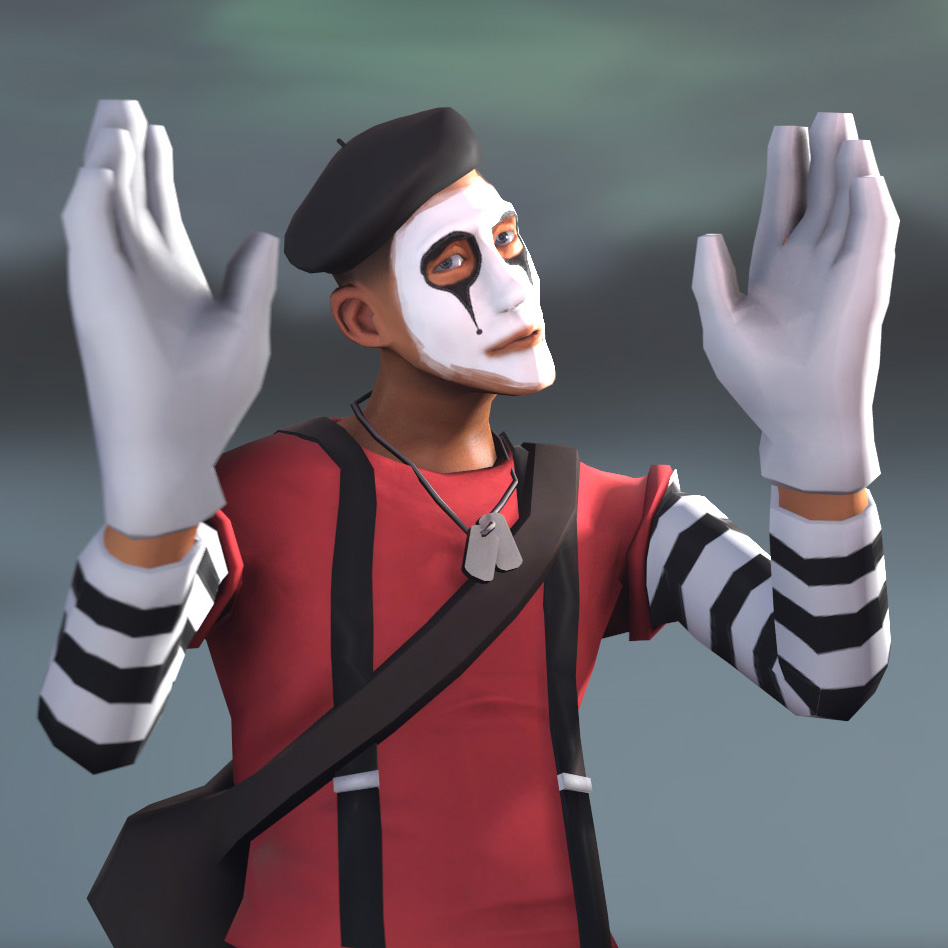 Bonk the Clown
Collection by
TauVee
A full mime costume for the Scout. The joke is that he never stops talking! Haha! ...Yeah, shut up.

That 70's Update
Collection by
Corporal Wankstain
After a year of fighting each other, the mercs from RED & BLU are ready to settle in to the popular culture of the 70's: Hippies, Disco & Vintage Records. Addictions, Friction & Gumption all come in this wacky, out of place collection. Any item which is

Trenchin' Essentials
Collection by
🎃 undead donhonk 🎃
These will get you through the war in one or two pieces. Frontline! Weapon Set for Sniper: http://frontline.tf/

All The Badges In Real Life
Collection by
biglemon29
People have loved all the badge mechandice I made so here is a collection of all them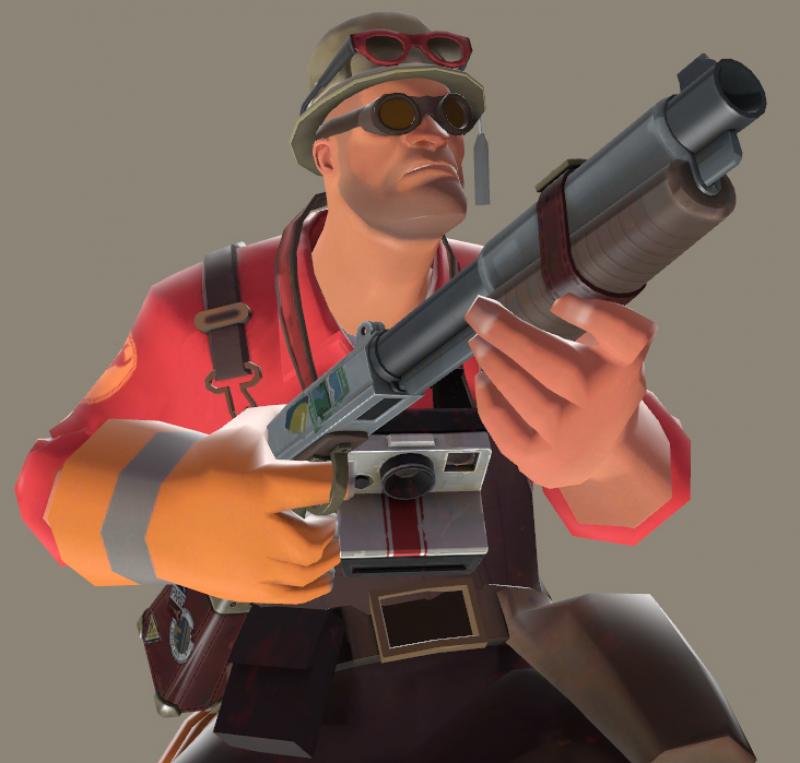 The Texan Tourist Set
Collection by
SgtR007
Get out of Texas and explore the world, which includes the inside of some Frenchman's skull. Nothing says "American tourist" quite like a shotgun-toting know-it-all with a southern accent. Can I get catsup on that? Includes the Cosmopolitan (shotgun r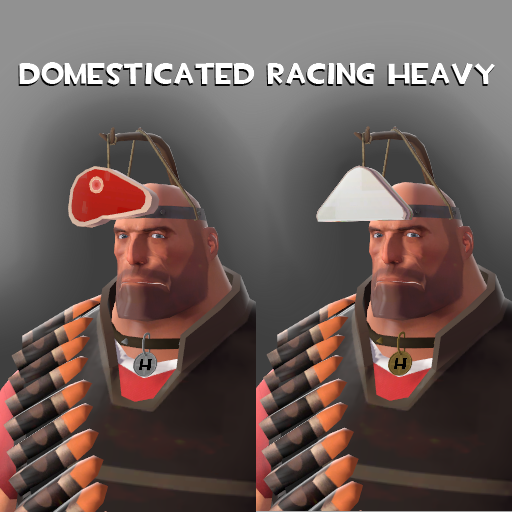 Domesticated Racing Heavy
Collection by
[KDX]valhallarizen
In the Mercenary Underground Racing League, heavy racing is a top sport. Medics pride themselves on training heavies that can get the most kills in the shortest time.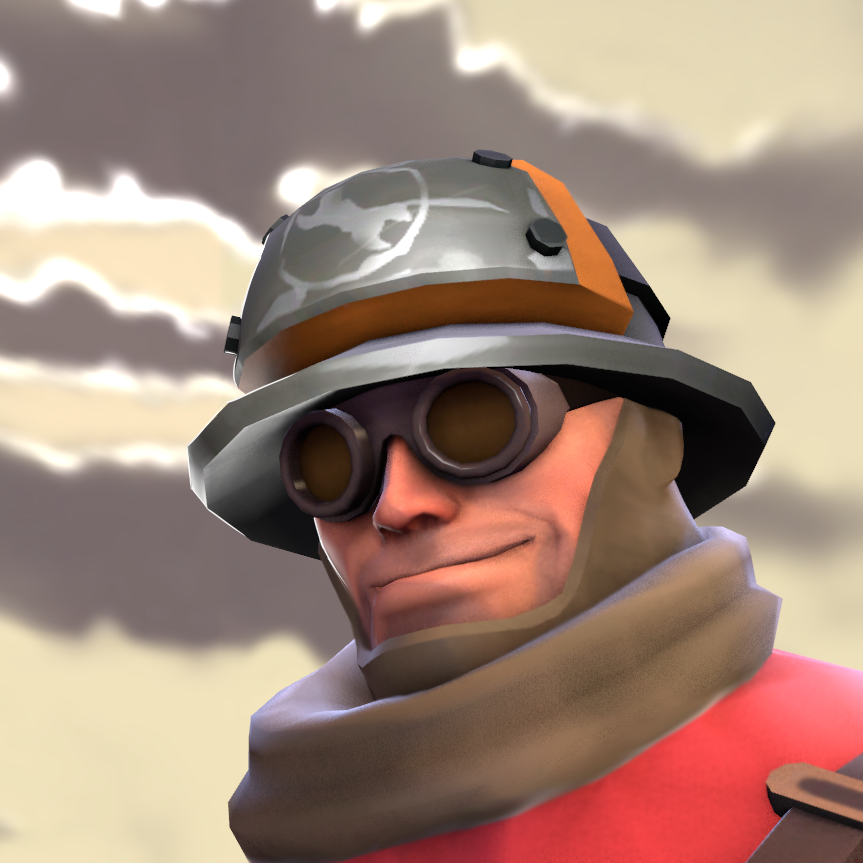 The Unsafe Worker
Collection by
Colteh
self explanatory