Showing 1-30 of 770 entries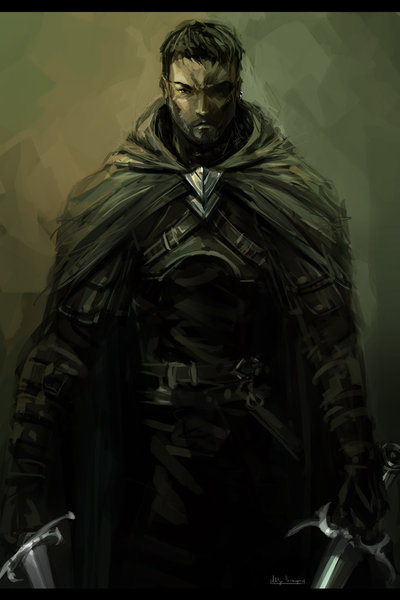 Ck2 Nemesis Collection
Collection by
Leo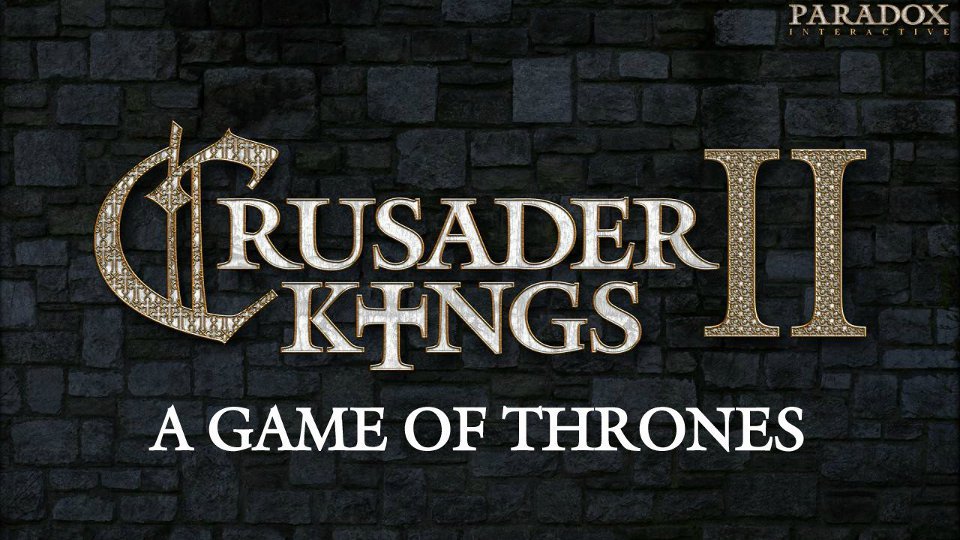 A Game Of Thrones
Collection by
JC

FRIENDS
Collection by
[DCS] [Founder] 5771 Dredd


jhgfkjhfkfjbjgkgjj
Collection by
☜NK☞noob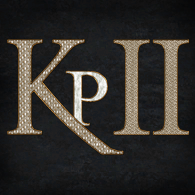 Russian Localisation CK2
Collection by
SShredy[GEKS]
Коллекция русской локализации.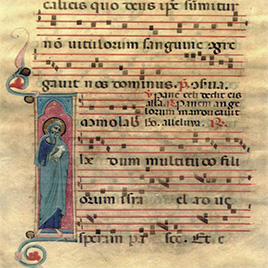 Medieval Music
Collection by
[LVG] Caesar
This fantastic mod add medieval music in the game.

World of Darkness (Vampires, Werewolves, Mages, supernatural)
Collection by
Sparc
Mods that are of interest to World of Darkness fans Supernatural characters like Vampires, Werewolves and Changlings Only the Princes of Darkness mod is needed to run the Princes of Darkness mod. The mods listed here are proven to work well with Pri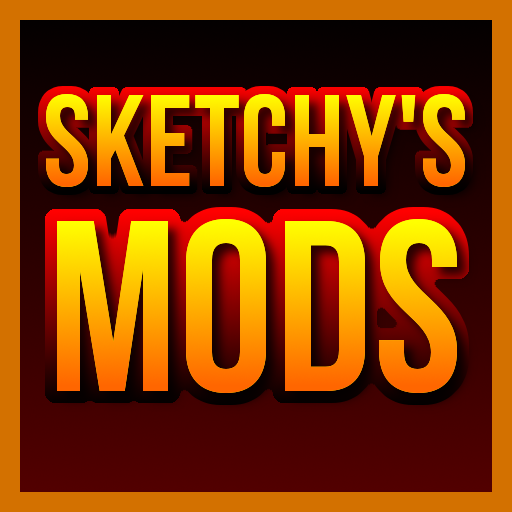 Sketchy's Mods For Crusader Kings 2
Collection by
ŞKᴲTȻꜦɎ
A collection of mods by Sketchy for Crusader Kings 2.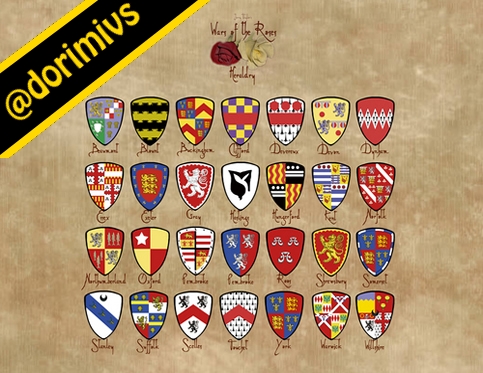 [VS] Enhancing your experience
Collection by
Dorimi 王朗
Manual links - https://www.facebook.com/purplephoenixarise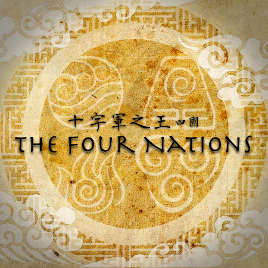 Avatar - The Four Nations
Collection by
Sweawm
PLEASE READ: This a multi-part mod and requires six different items to be downloaded to run properly. This is a full conversation mod and is thus too big to be hosted on Steam Workshop as a single file. To successfully run the Mod, please download a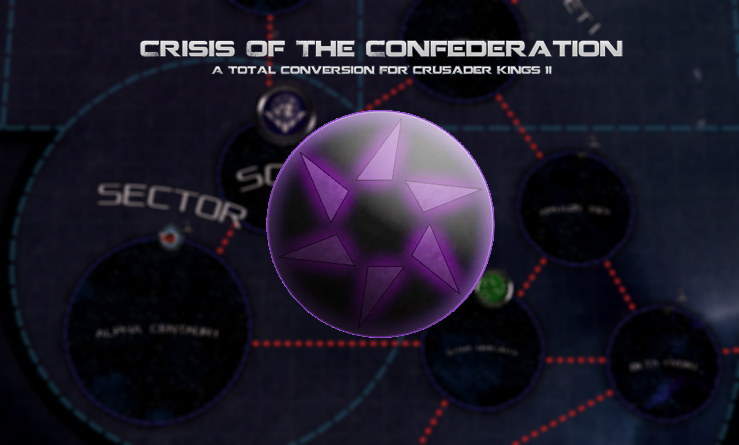 Crisis of the Confederation and Submods
Collection by
Galle
Version: Beta 0.10 Compatible With: Crusader Kings II 2.3.4 Checksum: ZOEB This collection includes both the main Crisis of the Confederation mod and its various official submods. You should only activate the portrait submods for which you have the co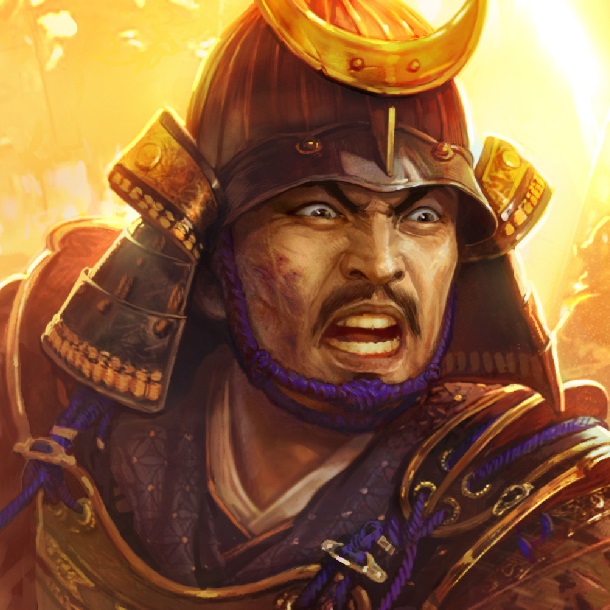 Nova Monumenta Iaponiae Historica
Collection by
chatnoir17
My Japan Mod and its sub mod(s)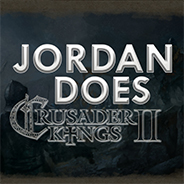 Jordan Does CK2 Mods
Collection by
JordanDoes
This is a collection of JordaDoes's CK2 mods! Download. Rate. Favorite & subscribe! Check out his youtube channel of mod overviews and lets plays here: https://www.youtube.com/channel/UCrqQ6IC4u3wHEaj_ijR2_6Q/playlists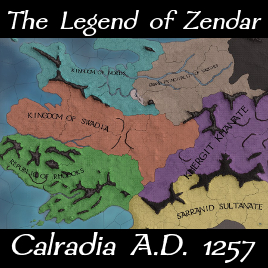 The Legend of Zendar
Collection by
Mr. Coruh
ATTENTION! You need to subscribe and activate all two parts of this mod to play. Features A medieval alternate history world in an alternate continent named Calradia instead of Europa. A huge map contains that whol


Sin's A Game of Thrones Mod Collection
Collection by
SinStar87
My created mods for augmented play for the A Game of Thrones Mod found at http://www.moddb.com/mods/crusader-kings-2-a-game-of-thrones-ck2agot Some of these WILL WORK with Vanilla, ones specific to AGOT are titled as such. Manual Links url=http://citade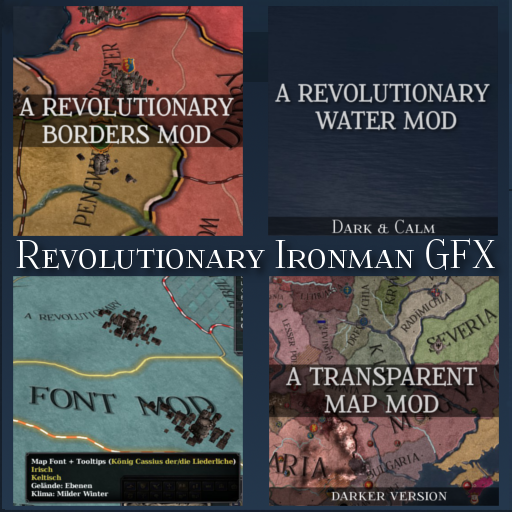 Revolutionary Ironman GFX
Collection by
Kryo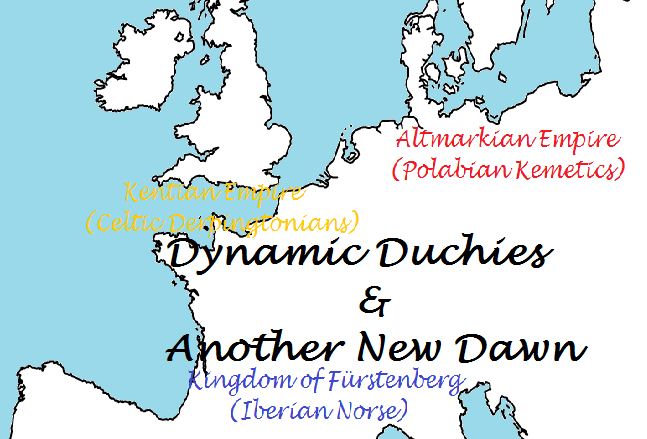 [MODS] Dynamic Duchies & Another New Dawn
Collection by
Nivve
The Dynamic Duchies & Another New Dawn packages. Dynamic Duchies is a shattered-world mod where all provinces start independent and can form the basis of a duchy/kingdom/empire. Another New Dawn is build on the basis of Dynamic Duchies, however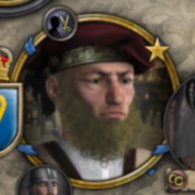 Founder of The Republic - All Versions
Collection by
yclept
Mods that allow you as a feudal ruler to switch your character's realm over to being a Republic, whilst you continue to play as it's new Prince-Mayor. Choose from two different versions.


Crusader Kings II - e479
Collection by
E479
Русификации для Crusader Kings II в виде модов. Сборки полного перевода в разных вариантах, включающие моды - Русь, Новгород и другие. Обсуждение, исправление ошибок на форуме стратегиума: http://www.strategium.ru/forum/index.php?showtopic=33480

CK2 - Cultural Music Packs
Collection by
scott_van
All of the Cultural music mods I have uploaded. I usually create new packs for personal use whenever I start a new playthrough, so I will be constantly adding to the list.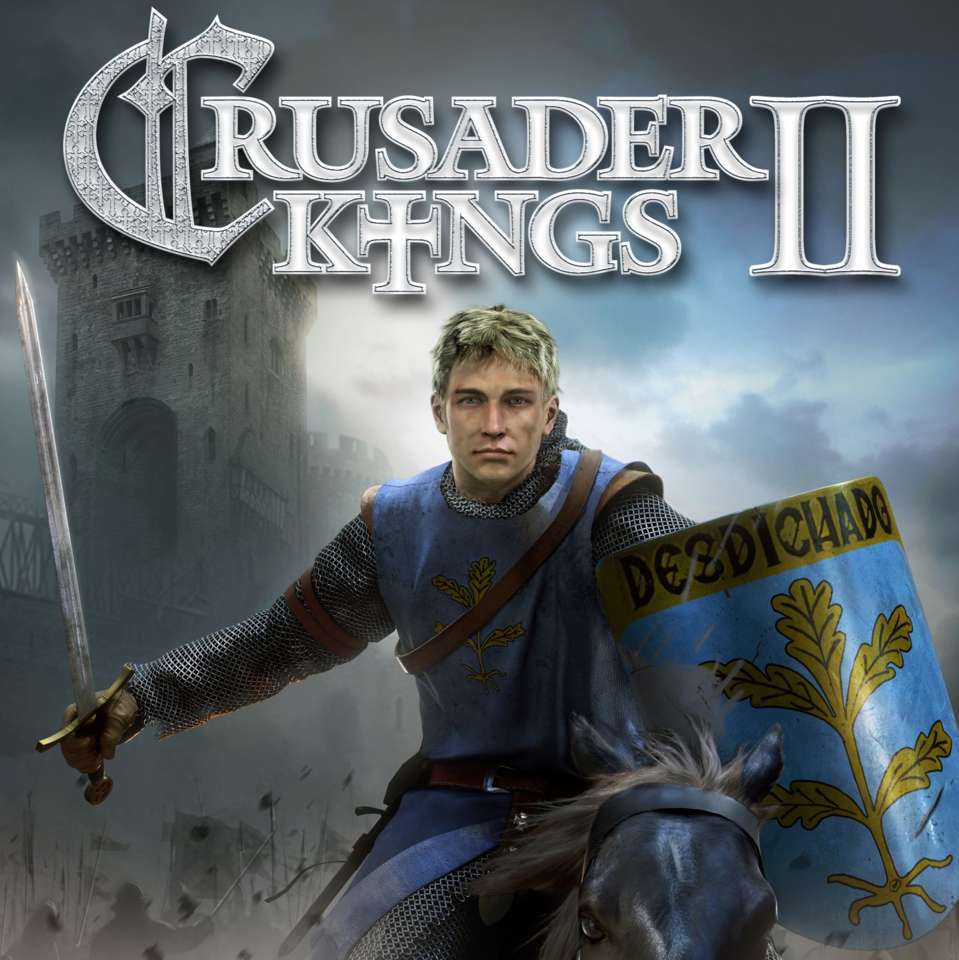 Crusader Kings II Mods
Collection by
-[BE]-[BlackMouse]-
Paradox Interactive | YouTube Channel https://www.youtube.com/user/Paradoxplaza ParadoxExtra | YouTube Channel https://www.youtube.com/user/ParadoxExtra Paradox Interactive | Facebook https://www.facebook.com/ParadoxInteractive Paradox Interact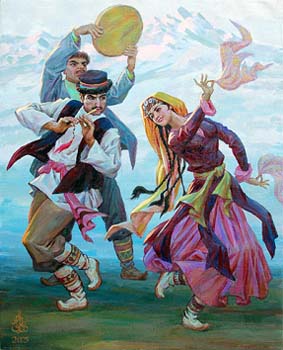 CK2: Songs-Music of 64-Mongol-Uyghur-Khitan-Tibet-Han
Collection by
wudadi
EU4 music mods EU4: The Real Oriental Music/Songs Source MODs Collection! http://steamcommunity.com/workshop/filedetails/?id=297542728 MP3 version of 705 Oriental music/songs!(include all music/songs in my mods) Download link: https://www.dropbox.co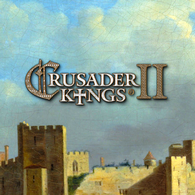 [Crusader Kings II] Cosmetics
Collection by
Olympian
This collection contains Ironman-compatible mods for Crusader Kings II that improve the appearance of the game and work well together.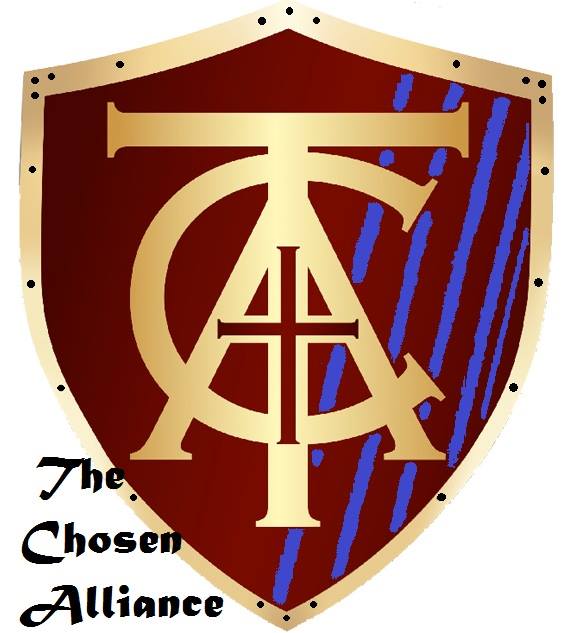 Sin's Influence Collection
Collection by
SinStar87
Collection of my mods built around influencing the game. ----------------------------------------------------------------------------------------------------------------------------- If you like to read, you can follow Goshen Sagas development at the [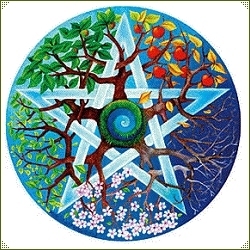 Major MacMillan's mods
Collection by
Чудесный Честер
My mods for CK2.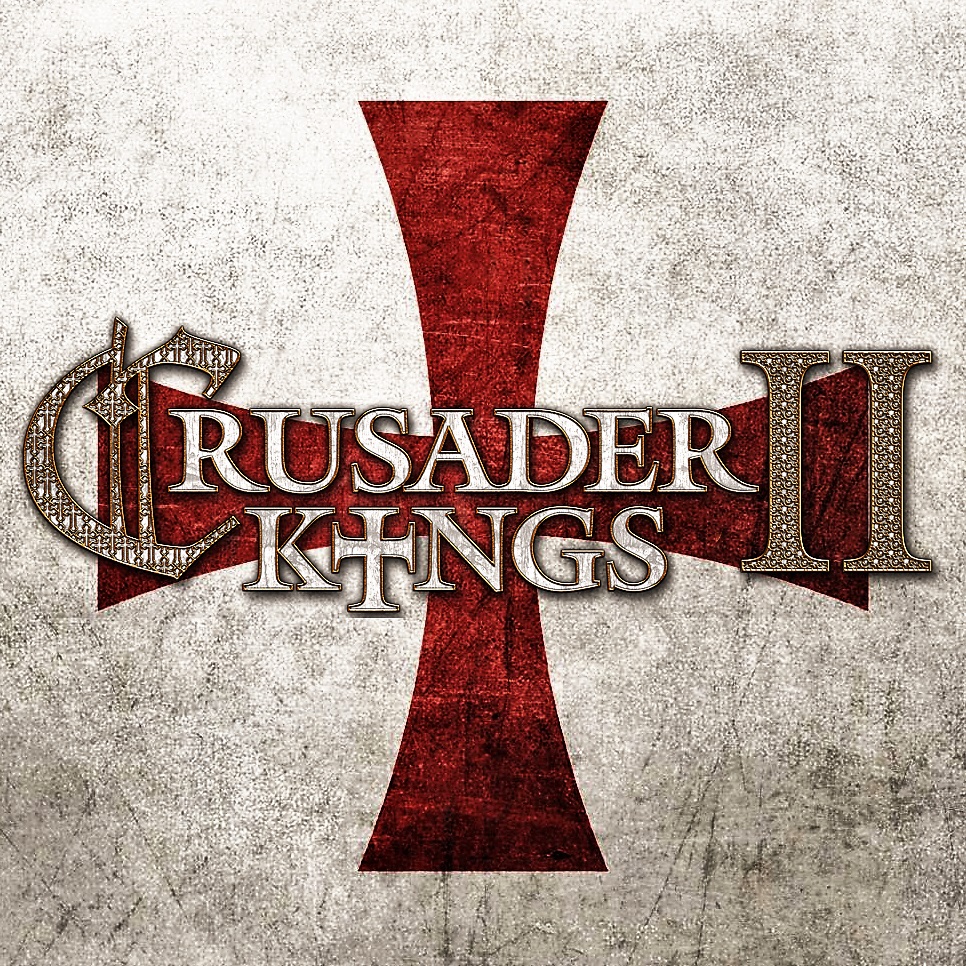 Immersive Vanilla (Ironman compatible)
Collection by
Kaiji
A selection of mods that improve visual and audio immersion without changing game mechanics or breaking Ironman.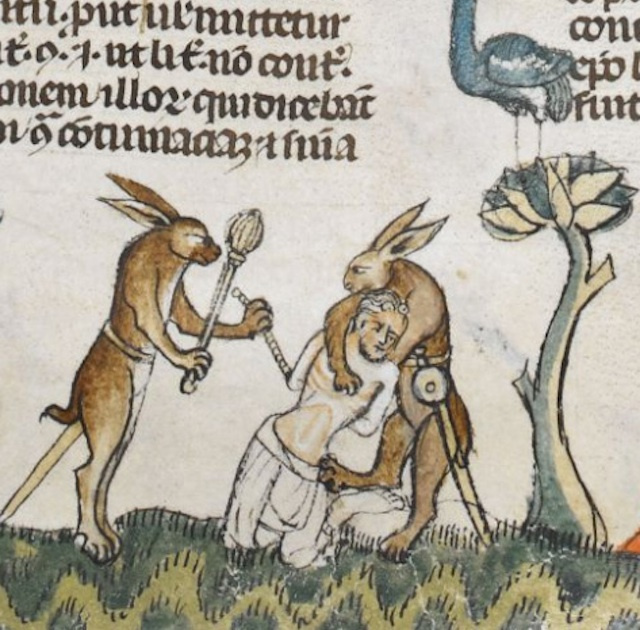 Historical Accuracy
Collection by
♔Shams Tabrizi♔
Mods That Attempt to increase historical accuracy.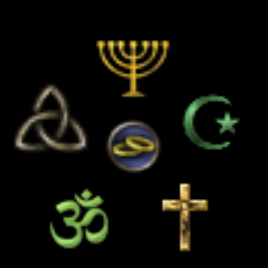 Intermarry 4 All
Collection by
Former VP Dick Cheney
Lets you marry anyone of any religion, choose the version for the mod you have, leave a comment if you want one for a mod you have leave a comment.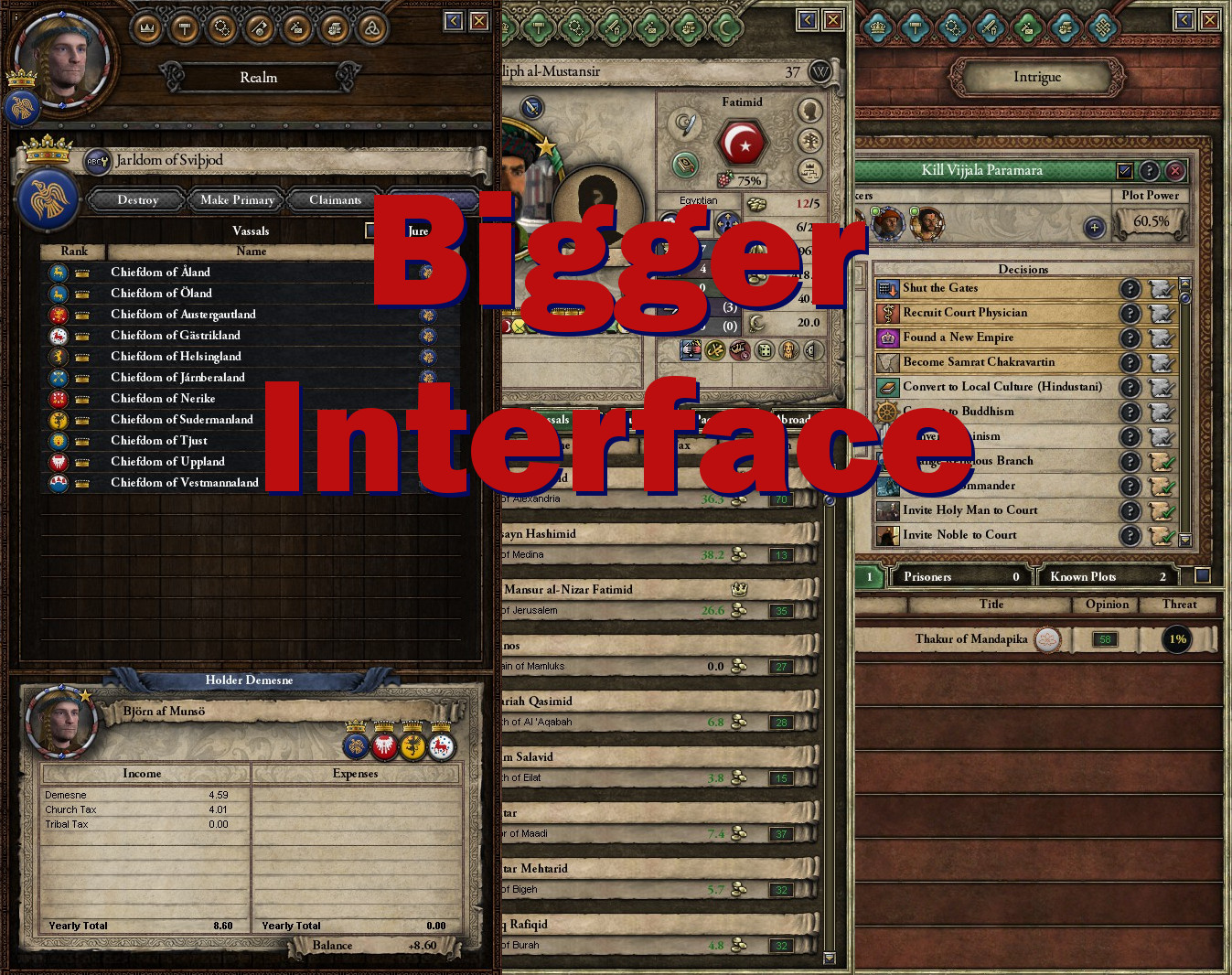 Kamufen's mods
Collection by
Kamufen
Mods made by me

Ironman Combatible
Collection by
This guy
A collection of ironman compatible mods. Some may require additional DLC but activating without the DLC shouldn't cause problems, they just wont have any effect.