Official Group
Wings of Prey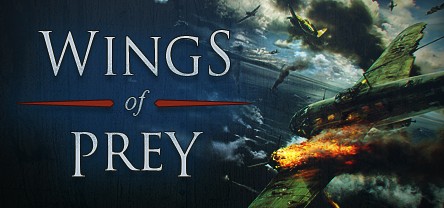 World War II flight combat simulator
3,228 Members
|
52 In-Game
|
568 Online
|
5 In Group Chat
Wings of Prey is based around the large-scale aerial combat and ground military operations of World War II. Players can participate in some of the war's most famous battles piloting fighters, battle planes and bombers across a range of thrilling missions. There are six theatres of war to engage in – The Battle of Britain, Stalingrad, Ardennes, Berlin, Sicily and Korsun' representing the main airborne battles of World War II in Europe.
Click on any of the images below to make it your new profile avatar.
No announcements have been posted.