Containing item: "Dragons Diversified"

Showing 1-30 of 195 entries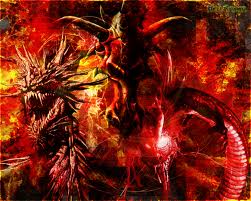 Dragons
Collection by
G20
MOD's With Dragons, Just dragon mods which involve actual dragon interaction, dragon quests, dragon friends/pets/mounts, dragon Improvements, dragon diversity and dragon battles. I'll be putting the harder to find/ hidden gems toward the top of the list....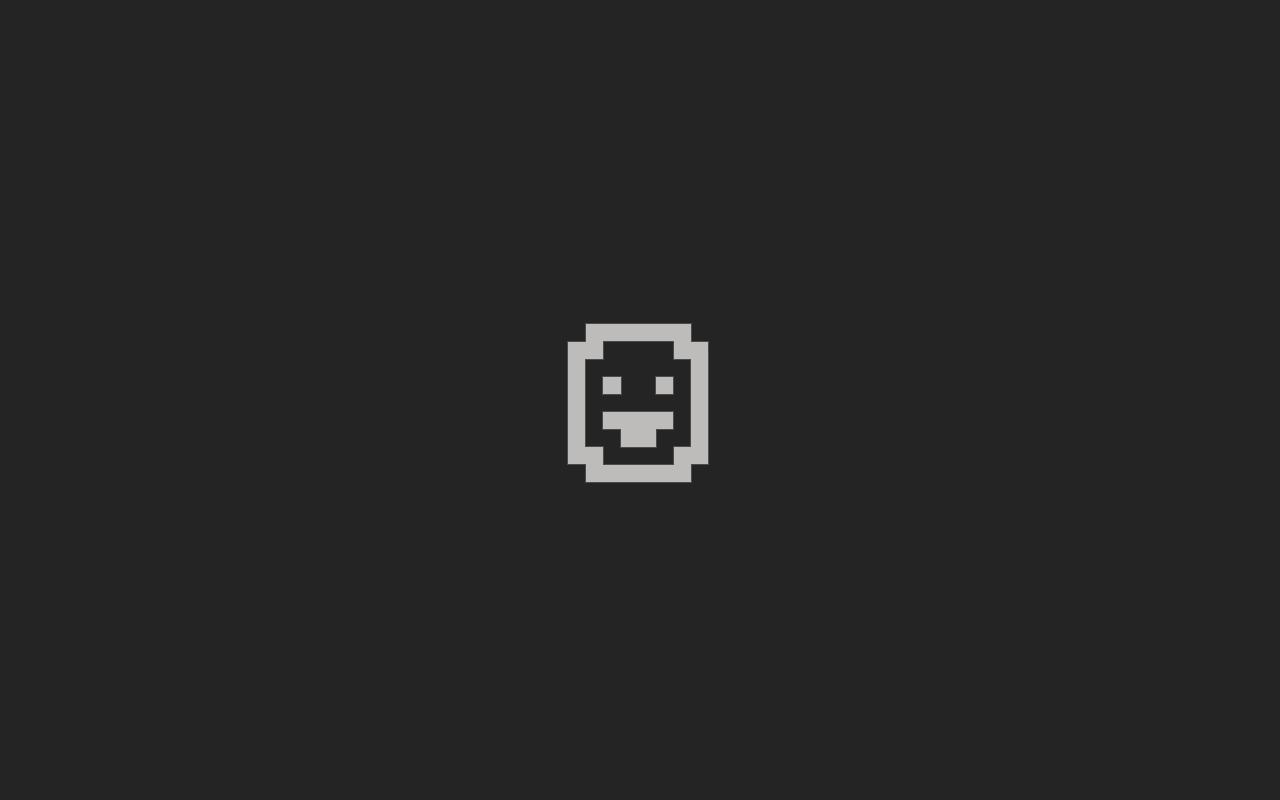 101 Skyrim Mods
Collection by
Albireo
This is my collection of 101 (actually some 134, but that doesn't sound as nice!) mods that I have managed to get working all together. You can choose to run any of these or all of these, from all the play I've done with them, skyrim works pretty well! ...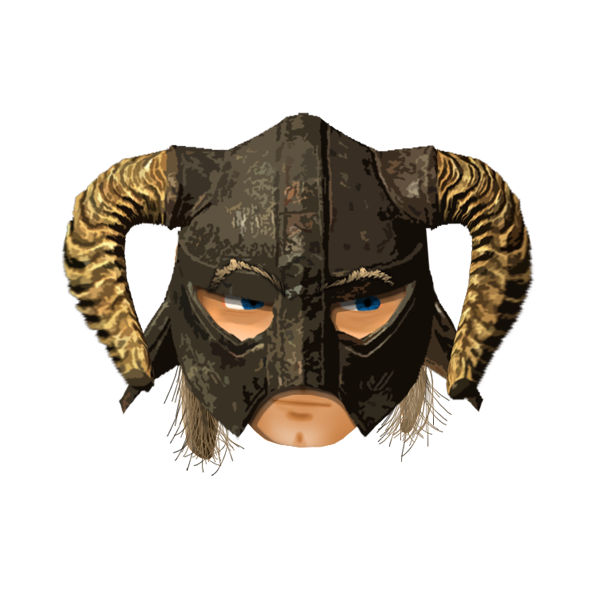 Briarstone's Collection
Collection by
Briarstone
Skyrim Roguelike!! This collection was made upon request for those who watch my Skyrim Roguelikes on Youtube (http://www.youtube.com/briarstoned). It is intended for those who desire to play and see the game exactly the way I do. It is, to my knowledge...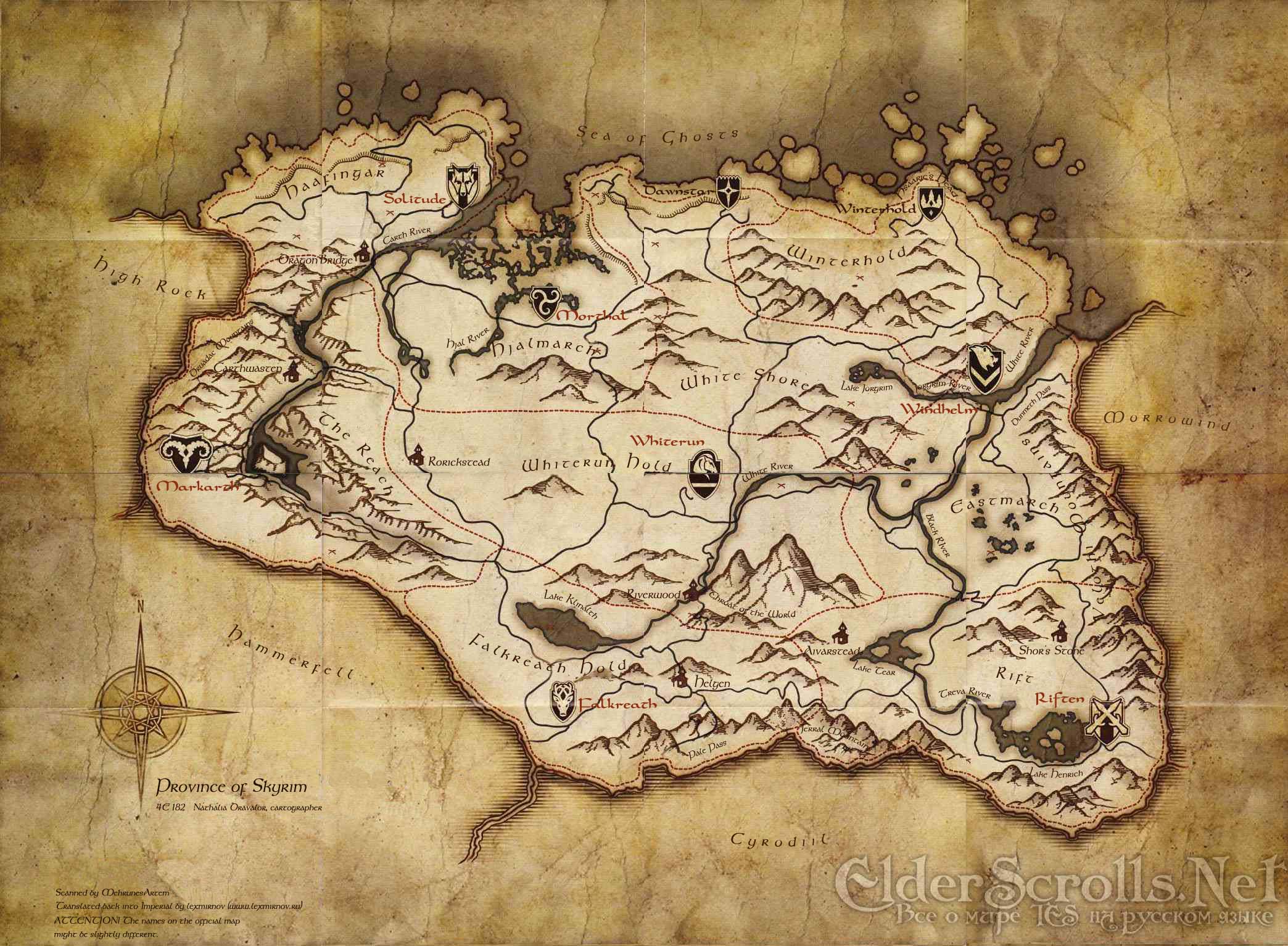 Project Expansion
Collection by
fpigerre
This collection aims to put together a selection of mods that expand and add things to skyrim realisticly! Mods that this collection include can add things like the ability to visit different countries and places, the ability to create new food and bevera...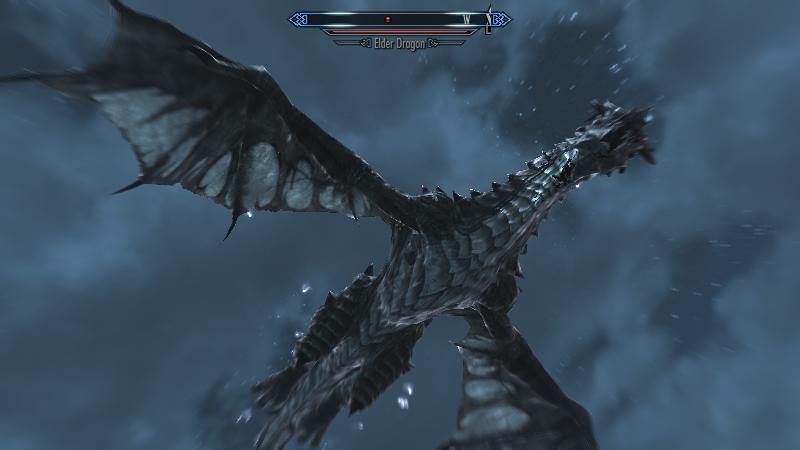 dragon mods
Collection by
Jiro The Tank
just some dragon mods that adds more dragons and some epic dragon fights. and i will find some good dragon mods or just suggest dragon mods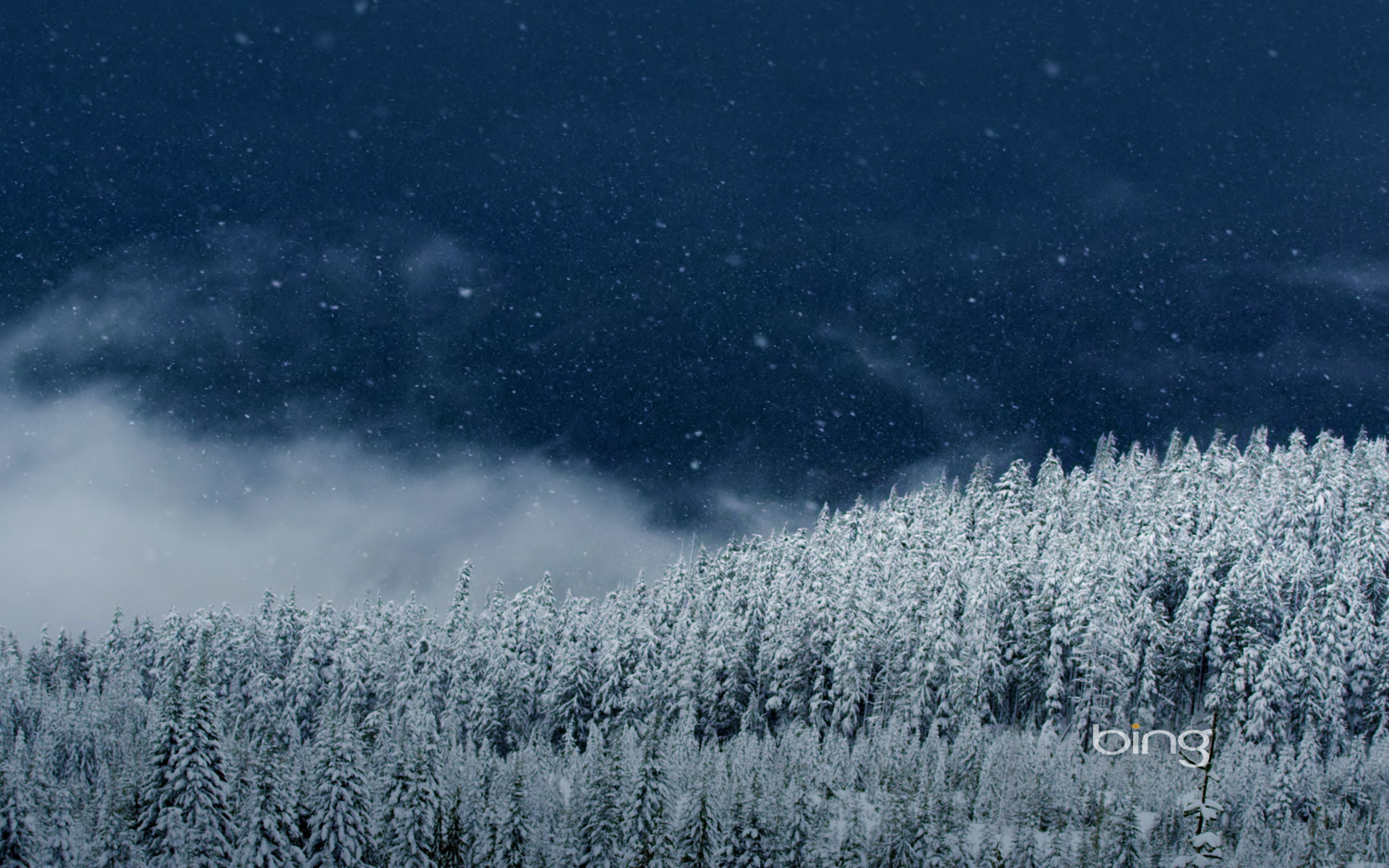 Best Mods of 2012 Skyrim
Collection by
Xorekle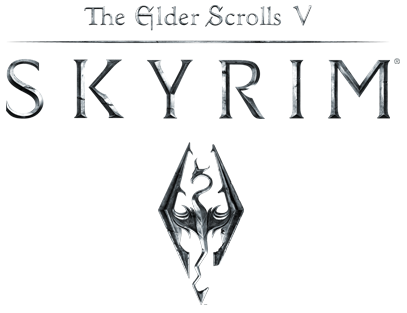 SkyRim Ultimate
Collection by
-666- Silver
Skyrim as it should be, major improvements in graphics and game play. This will enhance your SkyRim experience greatly and add a small collection of weapons that you might find usefull. Collection is as how i would play SkyRim, max graphics and max vi...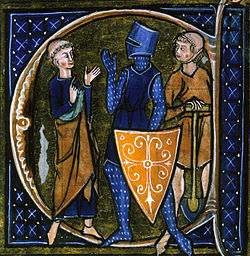 Medieval Fantastic
Collection by
jrbaker
This is just a small collection of personal faves of medieval hard- and high-fantasy elements that lend to the atmosphere of Skyrim.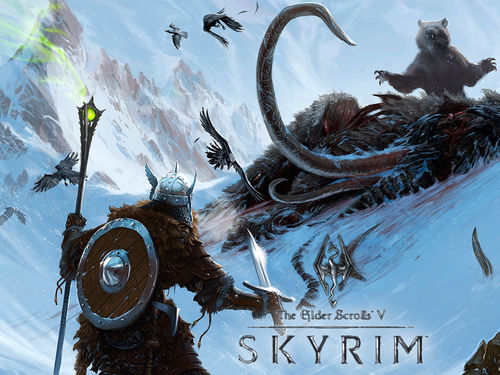 The Great Outdoors: A Wilderness UltraHaul
Collection by
Robbie_GG
In a time where dragons have returned to Tamriel and giants are inhabiting the lands why waste time as a theif or murderer or fighter when one can make great pickings hunting the great beasts of Skyrim. New variates of dragons, the weapons needed to hunt ...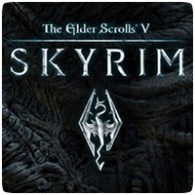 Skyrim Refined Pack
Collection by
Xilirite
This is the set of mods I use in order to refine the game without changing it drastically (There are a few mods that stand out more than others, however) This collections includes sharpening up textures, making environments more lush and bright, revamp...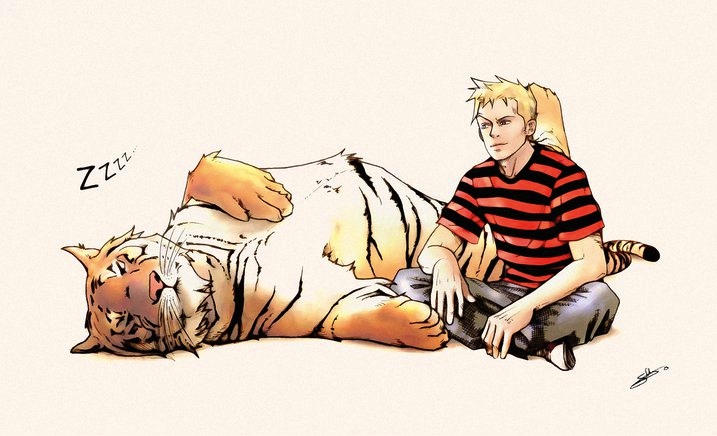 GFx and gameplay and UI, Oh My
Collection by
Genlsis
This is going to be a list of every mod I have currently running, it works on my machine, I dont guarantee it for yours. :-) Every mod in this collection contributes to what I consider a much improved game experience in Skyrim. For the most part I ...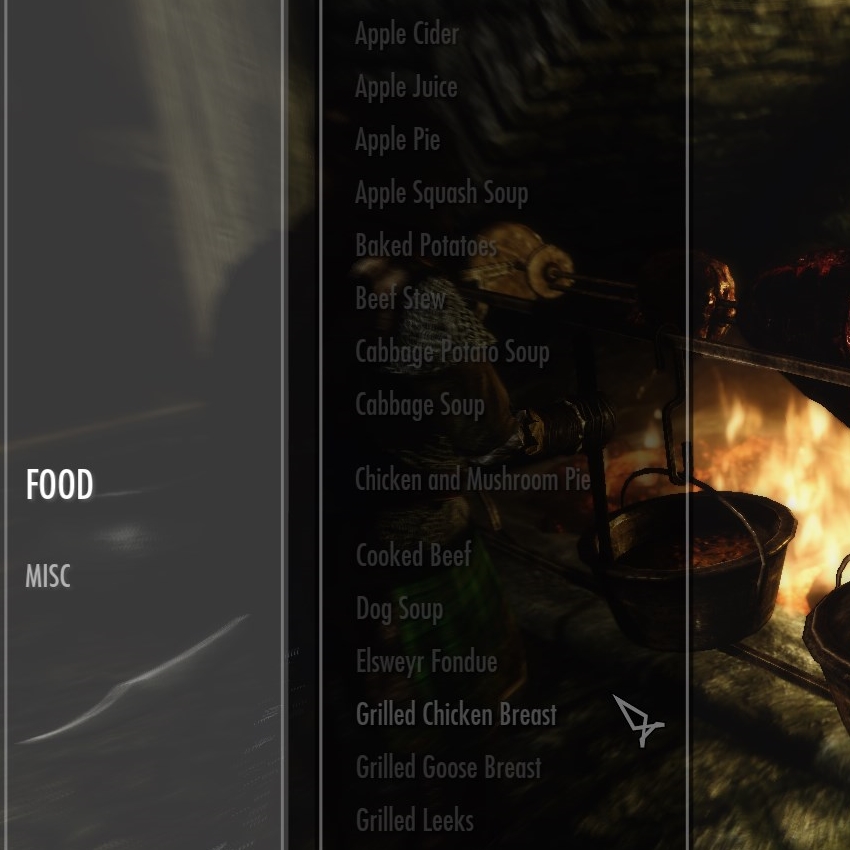 More Content
Collection by
Bear It
This collection aims at adding much much more variety in skyrim by adding more items, creatures, spells, and more without any other mod requirements within the vanilla game. Mostly based on smithing. Now when you go to that forge, you will be overwhelmed ...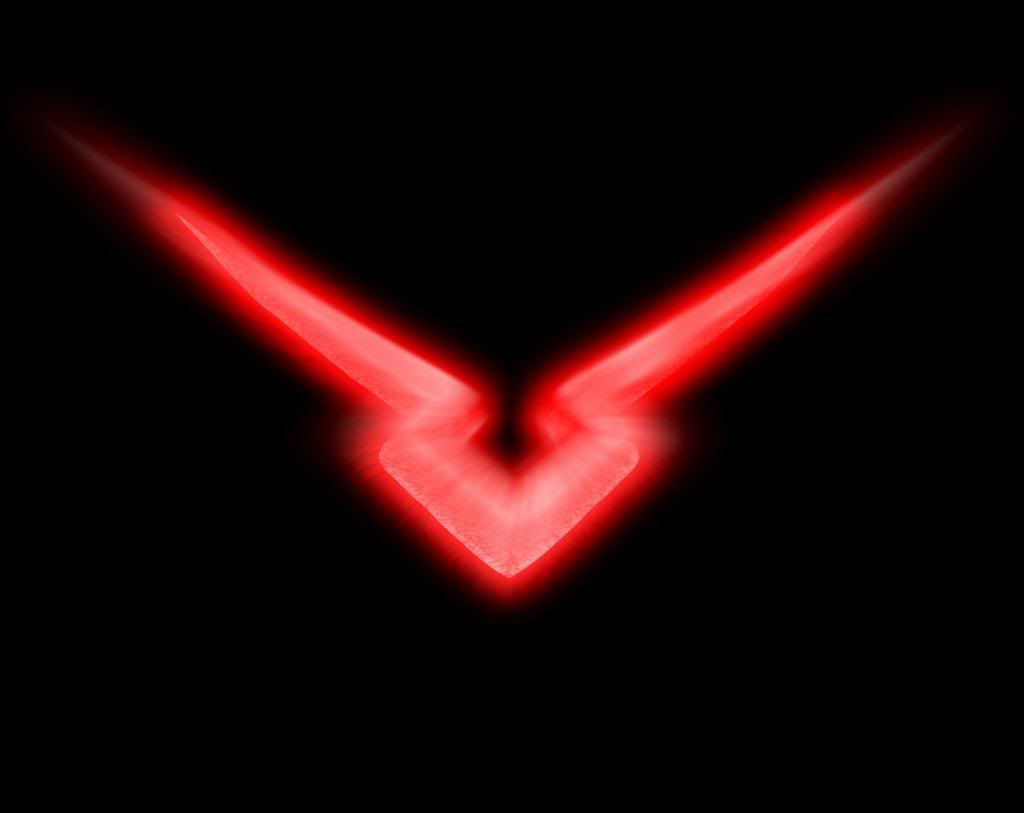 Majinboom's amazing skyrim overhaul
Collection by
Majinboom
This is my idea of an overhaul. I've read through a lot of mods for skyrim and selected the few wich i think are an enrichement for the game. They all work together nicely and some are a great combo! It contains many extra features for all sorts of cha...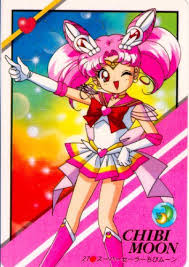 Légende des collection d'objet skyrim super perssonage
Collection by
arnaudwalckiers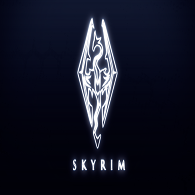 Skyrim - The Way it Should Have Been for PC
Collection by
Rictus!
Hi all, I thought I'd share my rather large collection of mods for Skyrim. They are must-haves for me as a PC user. These mods address the visuals, audio, gameplay and balancing etc. There are also a few in there just for greater depth and "wow". ...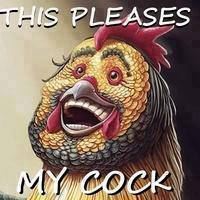 Grim's Skyrim Bundle
Collection by
Grimace™ [Pale Horse]
A whole tonne of mods that have no conflicts and flesh the game out a lot.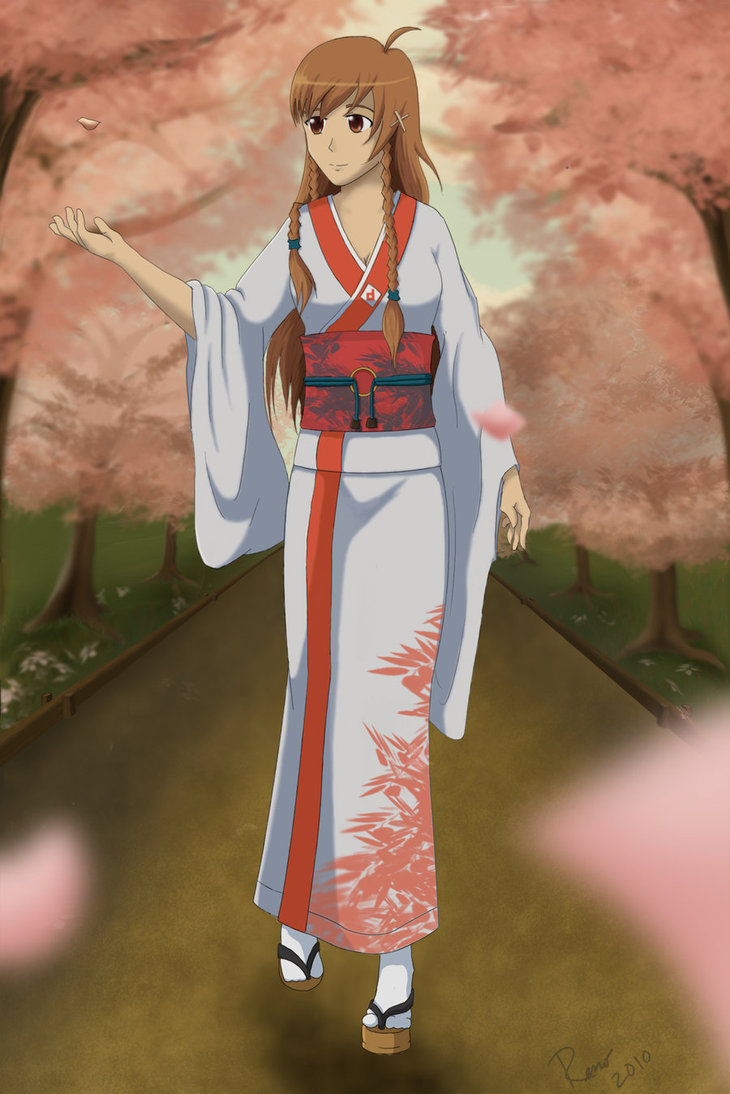 buddle
Collection by
bzald
my bunddle of mod's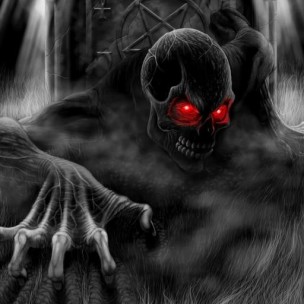 Best Realistic Collection
Collection by
DiMeNsIoNs
This collection is very basic and no glitches and will not change the game. Realistic lighting with alot of eye candy. There is no fast travel except the carrages outside of the capitol cities. Camping is now in the game and is very useful ...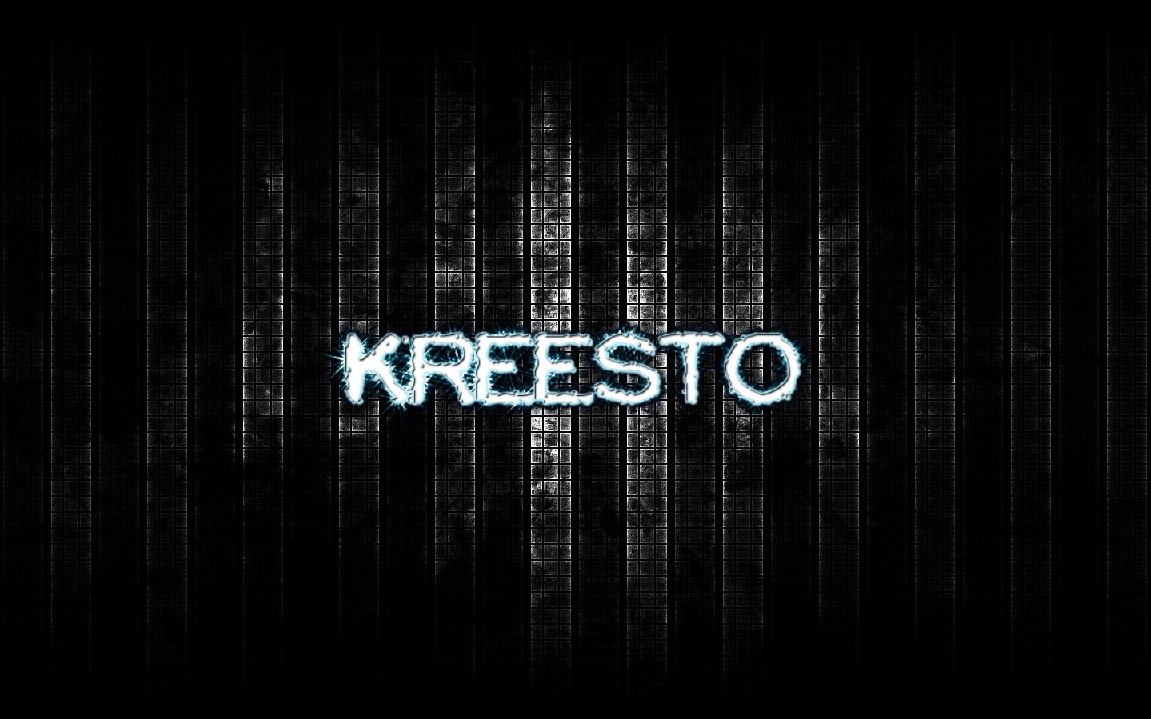 Kreesto's Skyrim Mods
Collection by
Kreesto
The mods that I currently use for Skyrim. Enjoy :)

Tela
Collection by
Volt
dfsa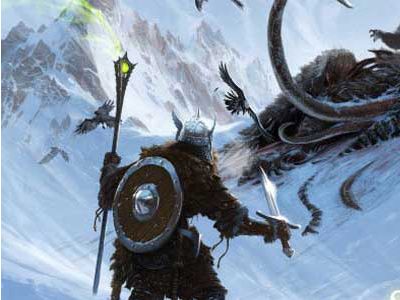 The Real World (Kinda)
Collection by
DiRiN
SkyUI is installed in this pack, and is the only mod that requires additional files for installation, Please view the mod description. Other than that, this is all fully functional for Dawnguard. Graphics, crafting, visuals, realism, camping. Have fun!...

JustModz
Collection by
GMRB | Gaminguy
This modpack is just fun and since I use it absolutely NO BUGS have been found so far,hope you like it!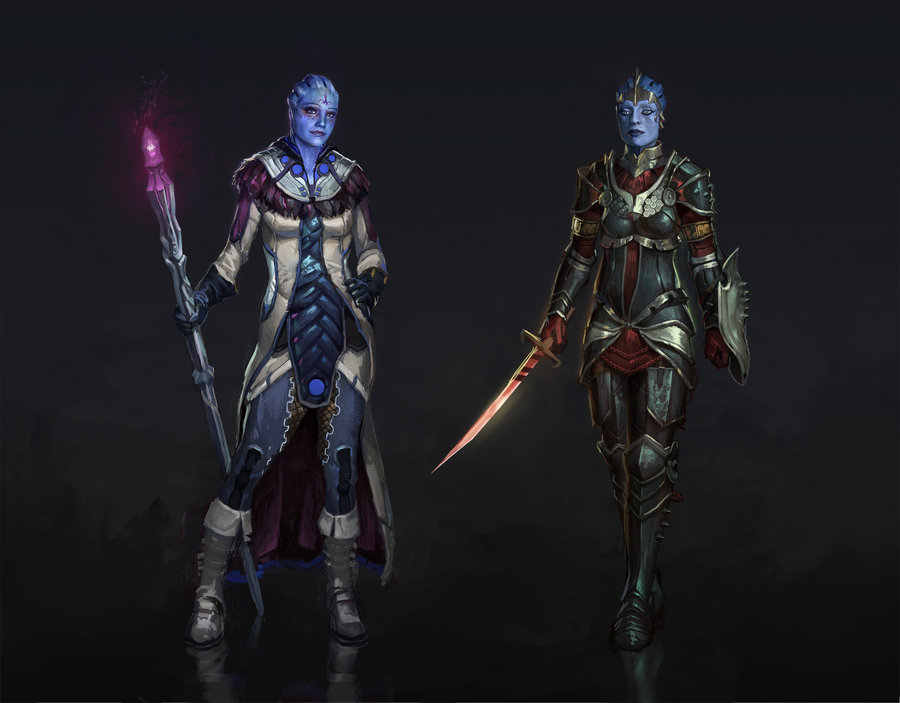 Collection for Friends
Collection by
Devikat
Made so my Friends can subscribe to the same mods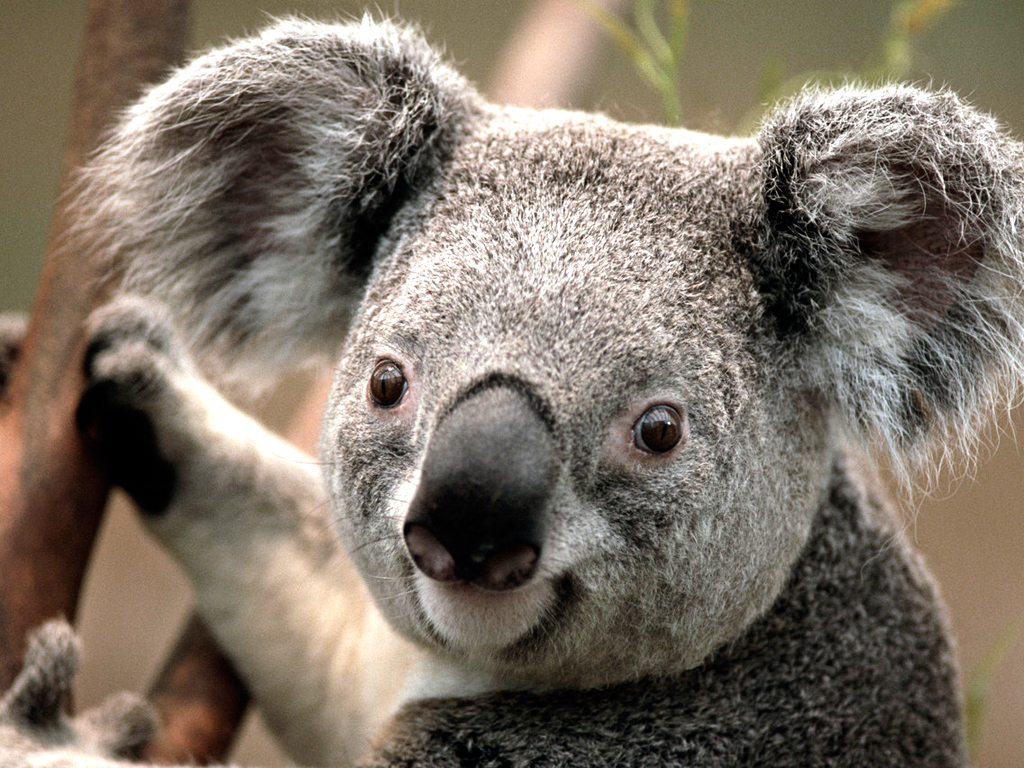 Epicness
Collection by
Robobob
+100% more epicness to Skyrim! Enjoy <3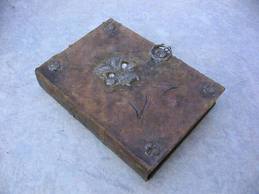 The true mages Grimoire
Collection by
Jhall Ridge
WHAT'S THIS. It appears you've come across the grimoire of famous mage Elaine shepard, it probably contains a list of rare spells, and enchantments she used on her adventures. Why not open it up and see what's inside. (A collection containing some of my f...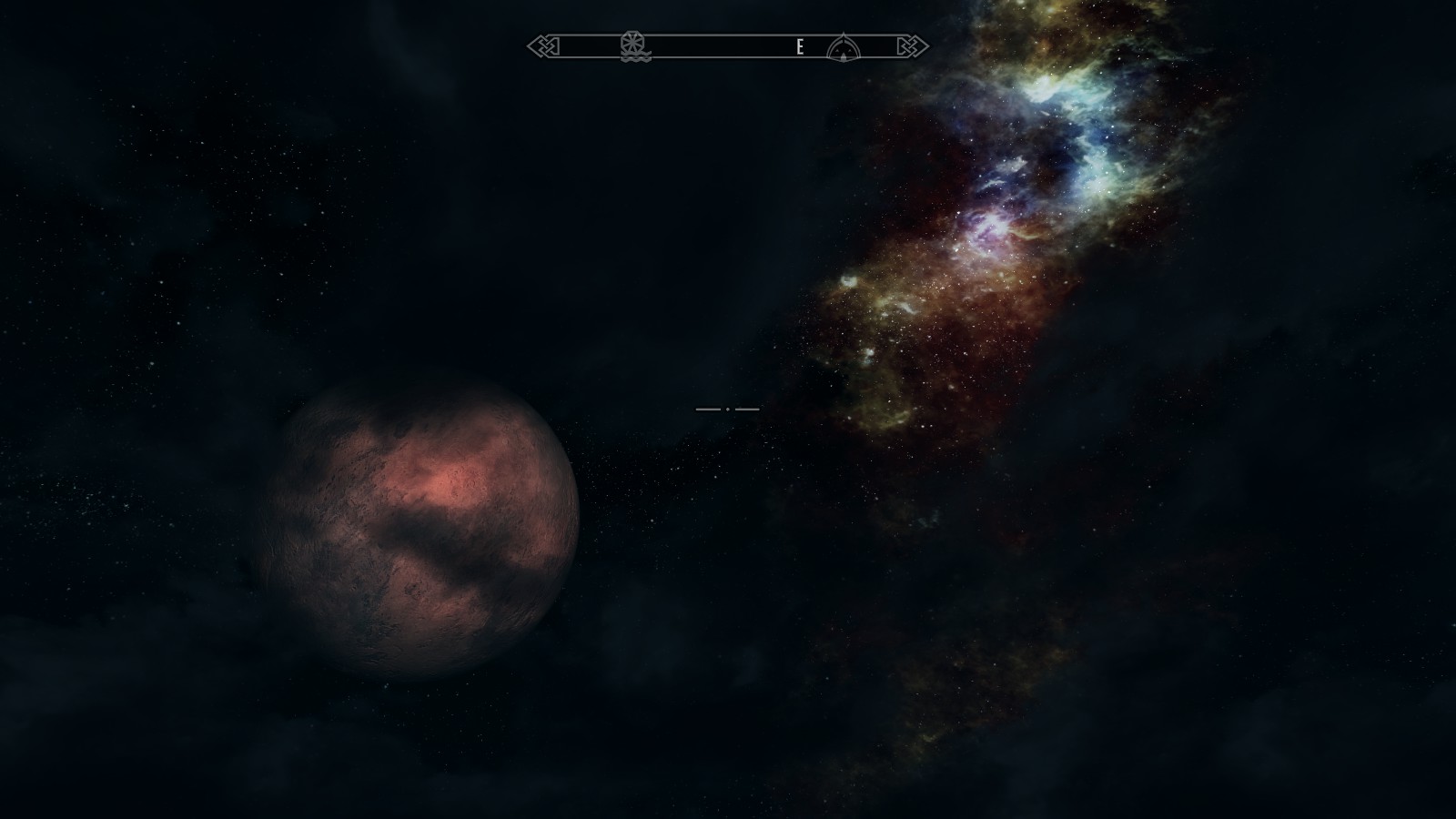 My Skyrim Essentials
Collection by
Ace Skym
The list of installed mods I have for my skyrim. Amazing graphics Mod for HD textures with (for me) and un-noticeable hit in FPS: Sharpshooters Extreme Graphics Vision ENB: http://skyrim.nexusmods.com/mods/15105 Great for randomized textures: Aut...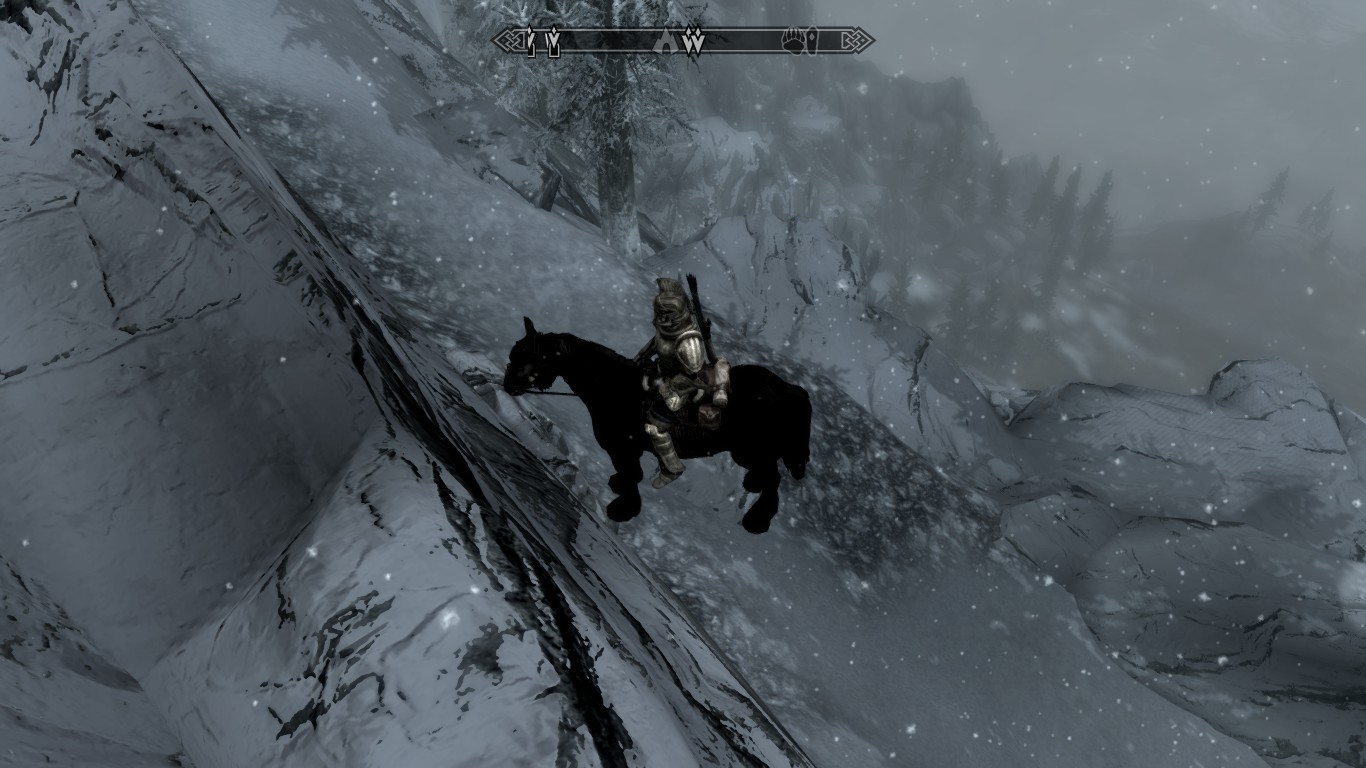 Für Phillip
Collection by
Royal Chaos Magician

smiskfisk
Collection by
Grislars
smiiiisk

VooDoo's Mod Collection #1
Collection by
Sakura!
All mods in this collection are sompatible and used by me, if you got problems just remove some, because there are quite a lot. edit: found some major bugs, trying to find the reason.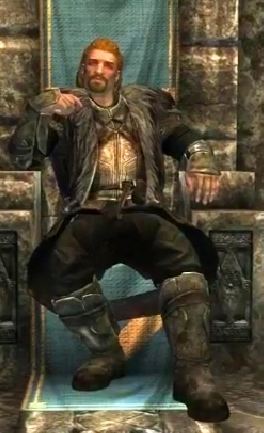 Bow's Useful Mods.
Collection by
Jezz
Useful mods that all work together. Mostly UI, utility and gameplay mods. Will be adding more in the future!