Containing item: "Sonic's Drowning Music For Incap Sounds"
Showing 1-29 of 111 entries

L4D2 Nintendo & Goodies ♥
Collection by
Ƥrincess ♡
Just a bunch of cute mods to replace in game! ♡ This helps for people who have a fear of Zombies The sound mods also help cancel out any eerie sounds Please note that some will conflict with others, just select your most preferred in-game and wala! E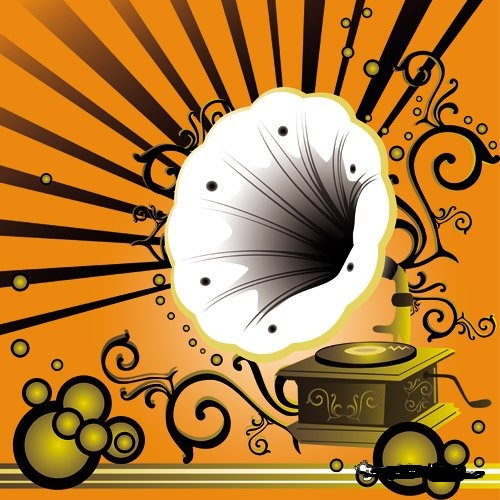 Addbue's Unique Sound Mods
Collection by
addbue
This collection contains various Sound Mods that i made And Helped out with people. There will be more to come but for now, enjoy my sound mods that i have to offer :)
The Zombie Apocolypse. (As seen through my eyes)
Collection by
Dylan
As expected, it's not a pretty sight to behold. Nor will be any time soon. (In other words, this is a mod collection of the shit that i've found that peaks my interest, and gives me the best and most quality-filled experience for a super serious game such
In The Bag's Fanatic L4D2 collection
Collection by
Josh' Landfill & Co.
Yes, this collection includes all guns, infected and survivors as well as a lot of other shit. Enjoy! Also, if some mods seem to be interfering with eachother, take care in what mods you have currently installed. I remove mods here to add new ones, which
Andy's Fun Collection *Includes Anime*
Collection by
★アンディ★
This collection is from my perspective of fun left 4 dead 2! Includes anime, tf2, dota 2, and some rainbow effects!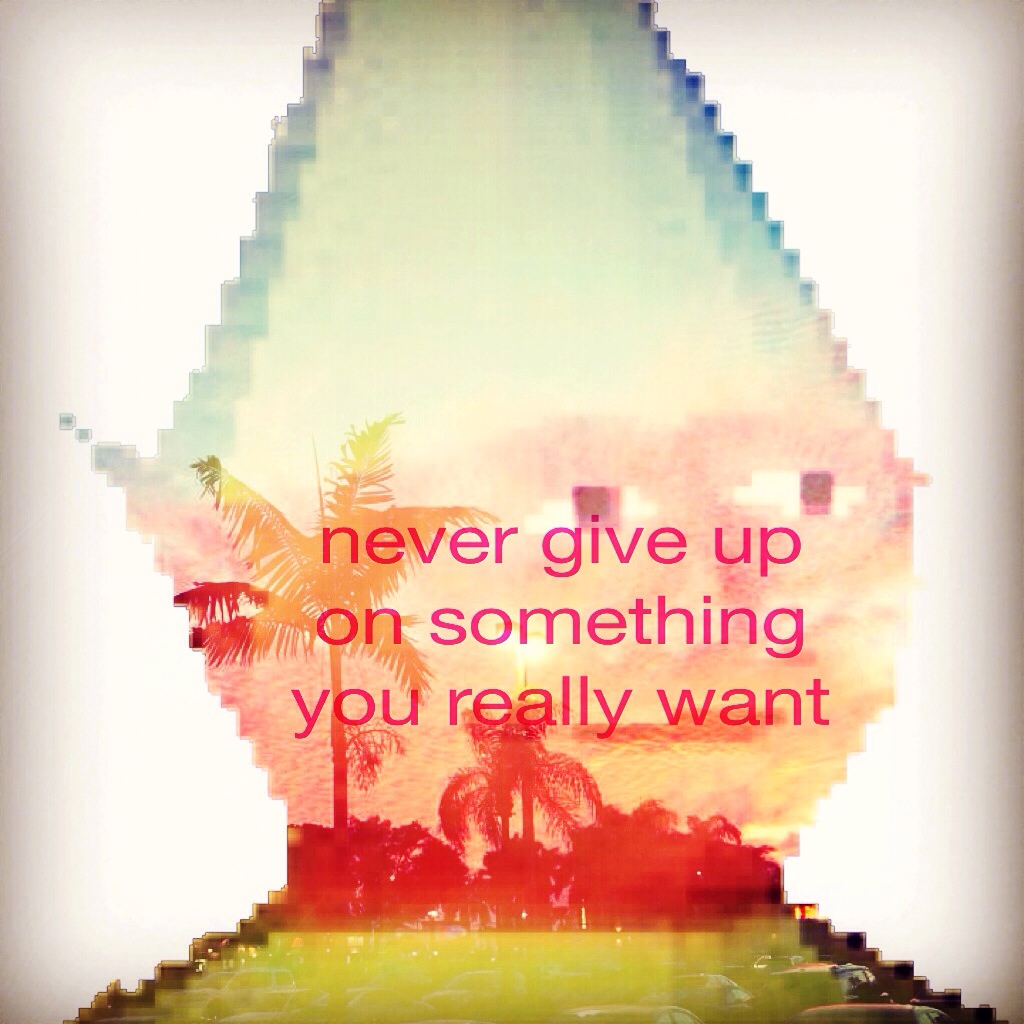 The Harder Lads Collection
Collection by
Caffers
Only lads of a hardness level of 10+ need apply. "I didn't know I could overwrite good memories" "i used to like Left 4 Dead 2..."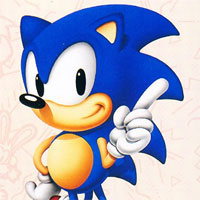 Sonic The Hedgehog
Collection by
Silver
A Compilation Of Sonic The Hedgehog Mods For L4D2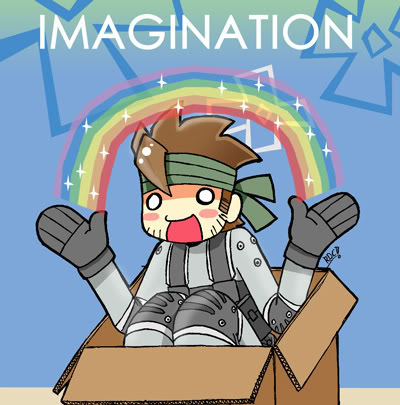 drump EXP
Collection by
Lunar Dreams
just the mods i use I OWN NOTHING
topkek
Collection by
Gabe Follower
kektop
Corgi's Meme Hell 2 : The A S C E N T
Collection by
~W H E R E I S~
It's not Oki-Doki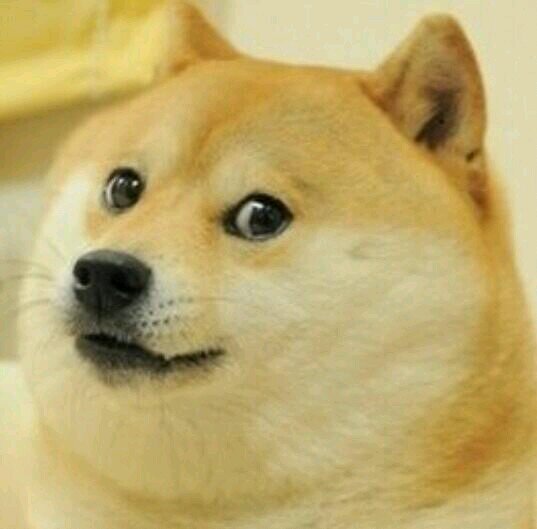 test
Collection by
Tac82
test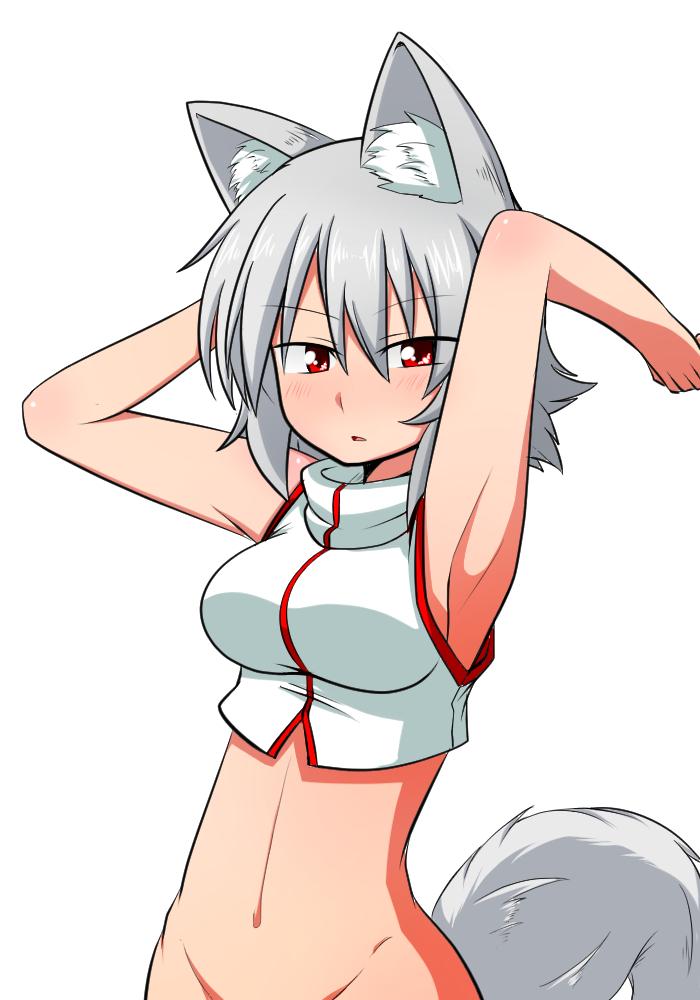 Anime paty
Collection by
darksanik
kawaii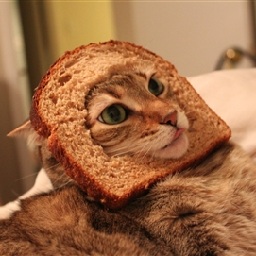 L4D2 mods
Collection by
AngryDragon
My collection of L4D2 amusing mods.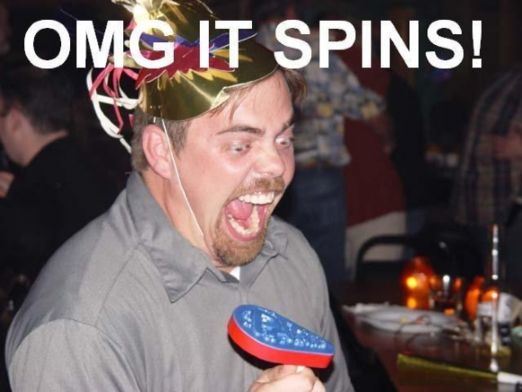 cez
Collection by
MAGiCMuFFiN456
some stuff for cez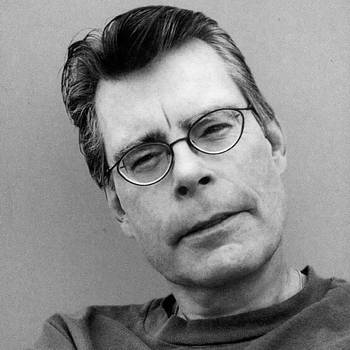 improvid leaves 4 bed
Collection by
_charon
is good
Ultraboner MegaJams 2014
Collection by
Flint Atheno
Here is a collection of wicked sick titty rad mods that I've accumulated in pursuit of goofy shit and wacky nonsense. Most of them are way neato texture/model and sound replacements. No super lame gameplay-changing mods or anything. You should be able t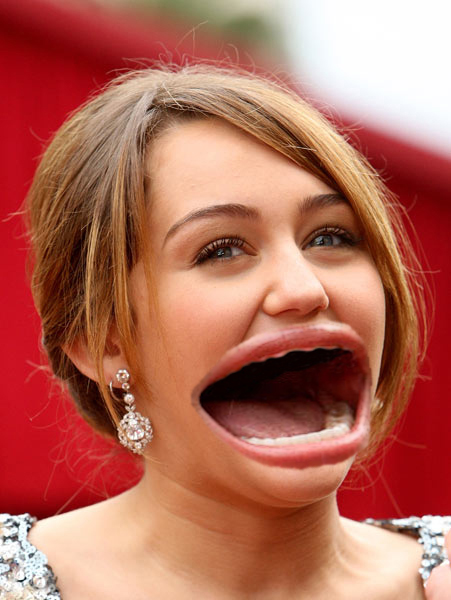 Zach's Pretty Uvula
Collection by
Papa Bless
SWEG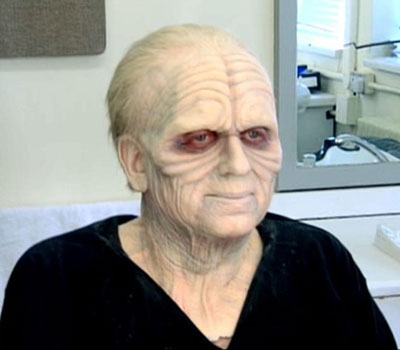 NAMEKASPLOSION
Collection by
The Black Swordsman
Lumps of sumptuous SIFTINGS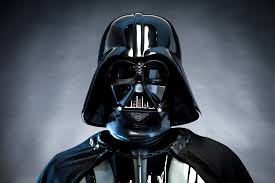 Star Wars Collection
Collection by
sh1ny
Star Wars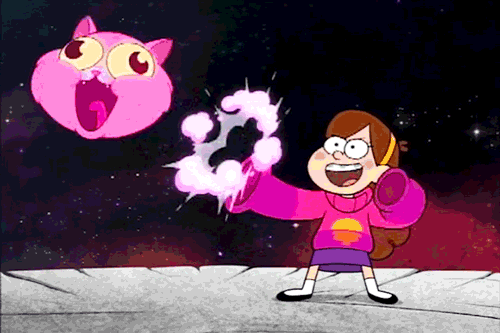 Salty Left 4 Dead 2 Mods
Collection by
Seddi
The mods Seddi uses for her Salty Gamer stream on Twitch and YouTube! Caution: Certain files may be incompatible with other mods: Deathcraft is a prime example. If you're having trouble with a map, try disabling the other addons.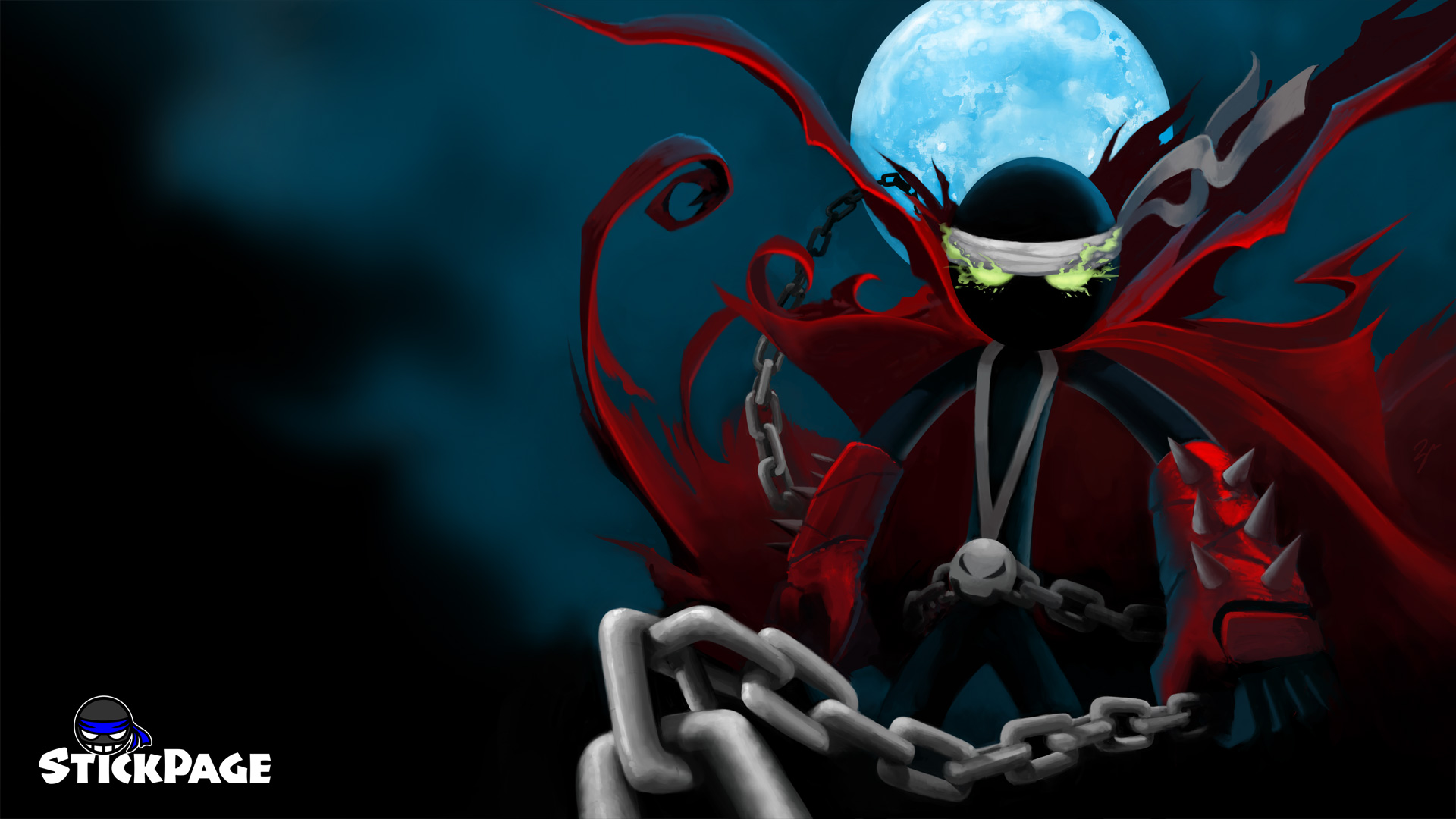 Left 4 Dead 2 Mods
Collection by
Tates
A bunch of mods I subscribed to.
sounds
Collection by
songhee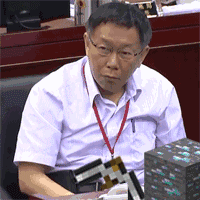 海卓治的订阅
Collection by
KHAOCE_Hydroge
顶顶顶顶
Left for RWBY 2
Collection by
SergeantL ShiroMasha
egr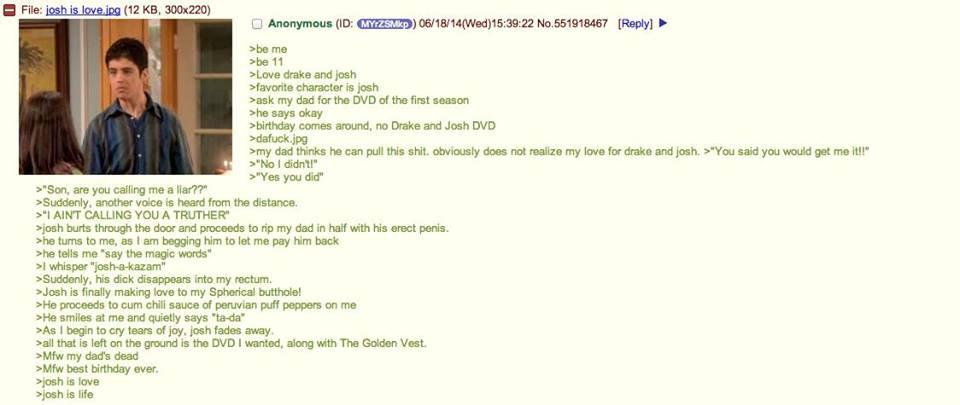 Oh my god WHY
Collection by
Majima Jeff
A collection of stuff. Use it, or don't. Whichever works. BE AWARE: Some of these (especially player models) conflict with each other, I recommend downloading individual things but since that's a pain in the ass, the "Subscribe to all" button is there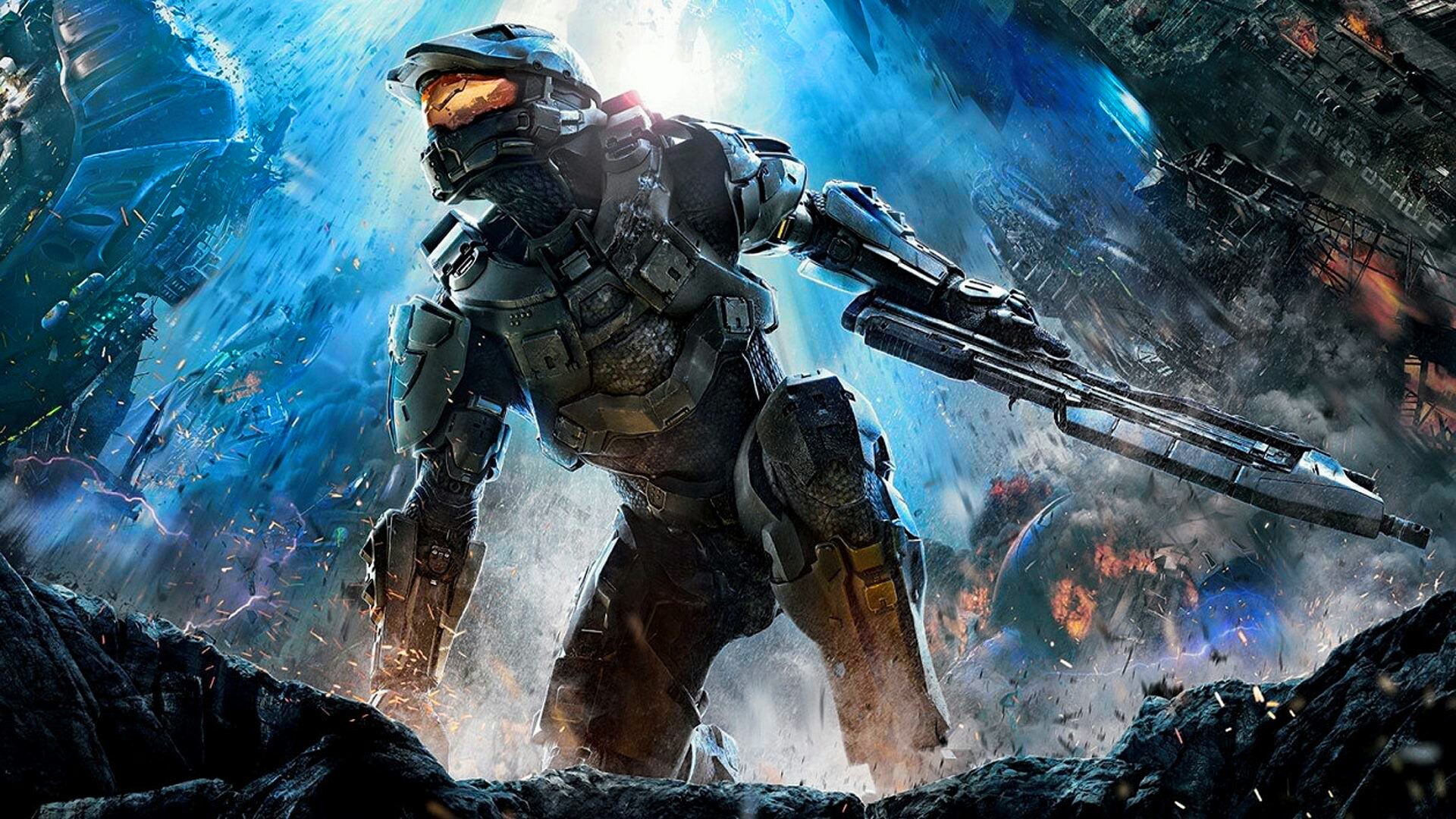 Best Halo/Cool mods
Collection by
Punisher
Calling all Halo fans
Brutal's collection of L4D2 mod thingermajigs
Collection by
BrutalOffense
Collection of all of the non-campaign mods I use. Made for a very special friend who asked. Ranges from "hyper realism" shit to "make l4d2 more like l4d1" shit. Most of these should work together, others might have conflicts, I don't know, I'm too fucki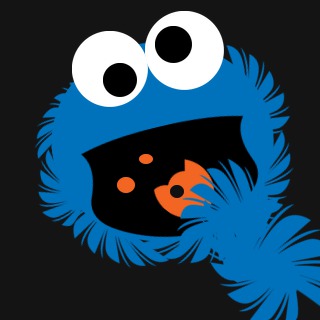 AgentTBones thingz
Collection by
AgentTBone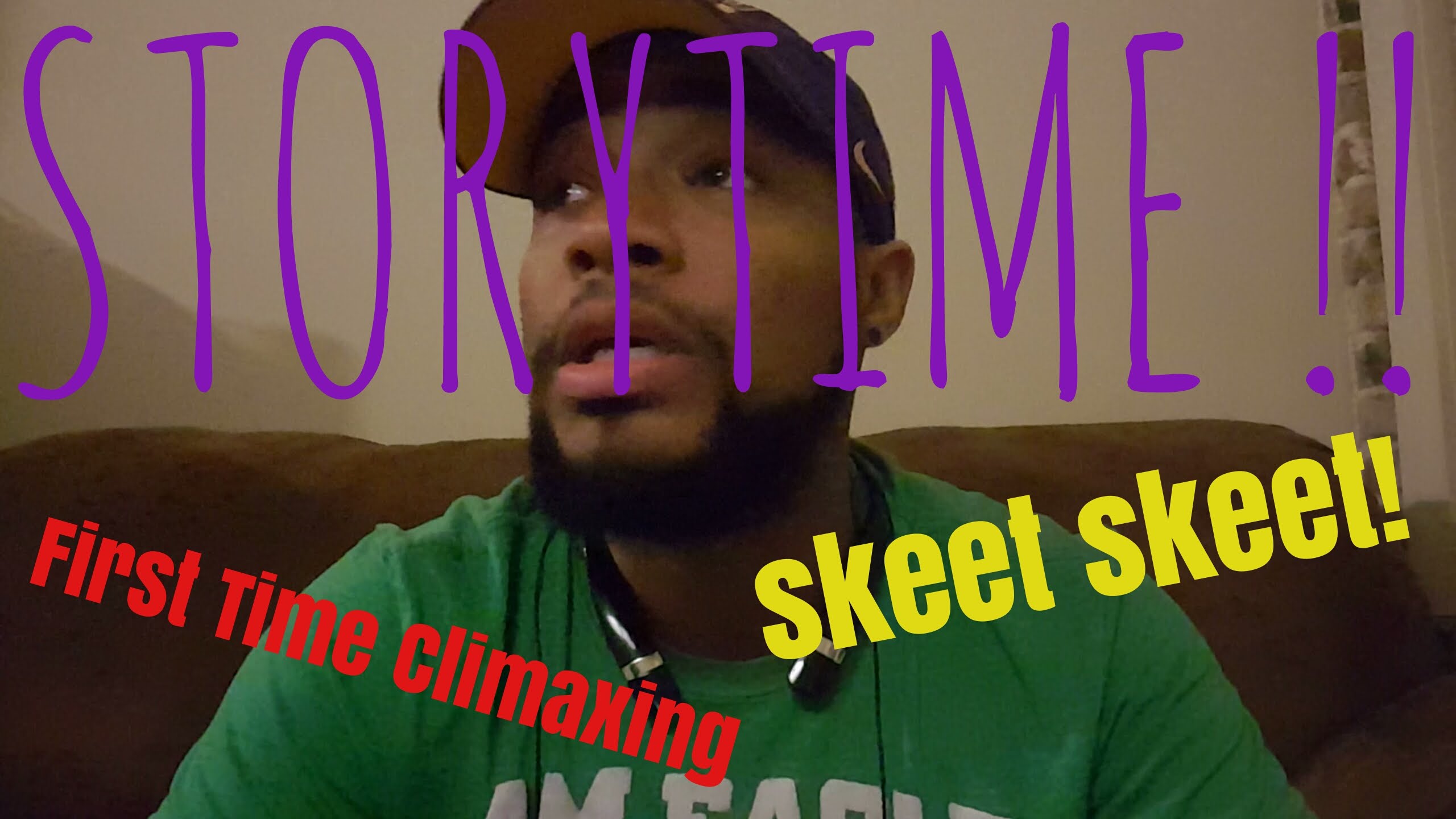 abu hajaar tribute
Collection by
8 meter kuk
rip my mans abu hajaar