Containing item: "Sonic's Drowning Music For Incap Sounds"

Showing 1-30 of 37 entries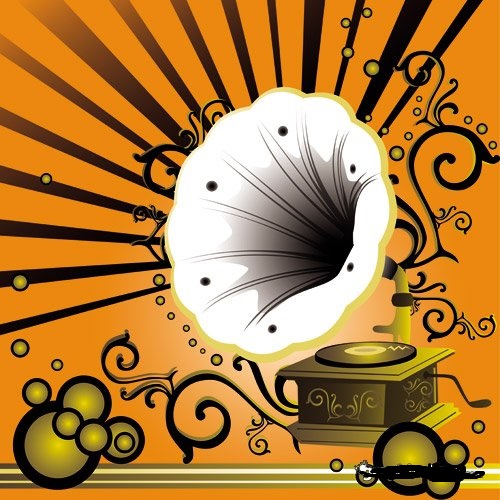 Addbue's Unique Sound Mods
Collection by
addbue
This collection contains various Sound Mods that i made And Helped out with people. There will be more to come but for now, enjoy my sound mods that i have to offer :)

Andy's Fun Collection *Includes Anime*
Collection by
★アンディー★
This collection is from my perspective of fun left 4 dead 2! Includes anime, tf2, dota 2, and some rainbow effects!

In The Bag's Fanatic L4D2 collection
Collection by
Former PM. Gordon Brown
Yes, this collection includes all guns, infected and survivors as well as a lot of other shit. Enjoy! Also, if some mods seem to be interfering with eachother, take care in what mods you have currently installed. I remove mods here to add new ones, which...

Blvd. Night's Mega Mod Collection V1
Collection by
Blvd. Nights
What makes this interesting? It's what makes L4D2 more vibrant, funny, and killing zombies funner! I use most of these but they are all not compatible with each other (it is possible to run the game without lag or crappy frames with most of these on) and ...

zhalcyons amazing modpack
Collection by
moiky
warning: amazing is subjective* *it's awful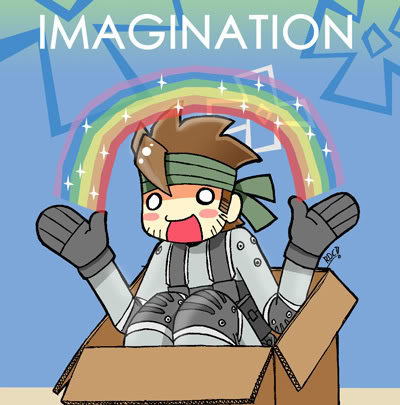 xAzurax EXP
Collection by
☆Lunar Dreams☽
just the mods i use I OWN NOTHING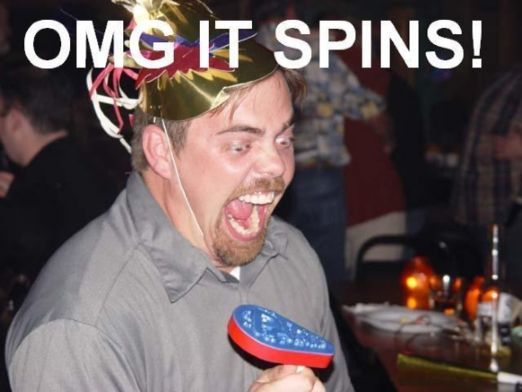 cez
Collection by
MAGiCMuFFiN456
some stuff for cez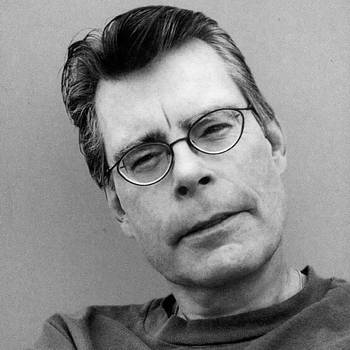 improvid leaves 4 bed
Collection by
_charon
is good

Salty Left 4 Dead 2 Mods
Collection by
Seddi
The mods Seddi uses for her Salty Gamer stream on Twitch and YouTube!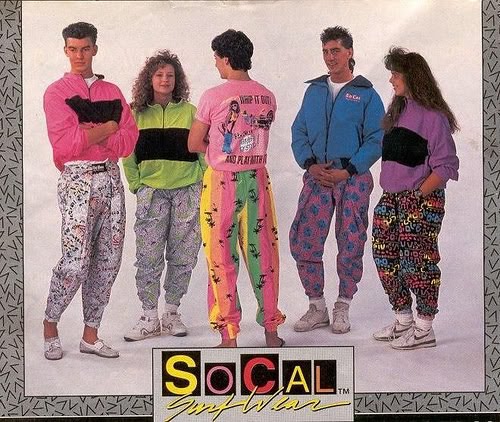 Ultraboner MegaJams 2014
Collection by
Flint Atheno
Here is a collection of wicked sick titty rad mods that I've accumulated in pursuit of goofy shit and wacky nonsense. Most of them are way neato texture/model and sound replacements. No super lame gameplay-changing mods or anything. You should be able ...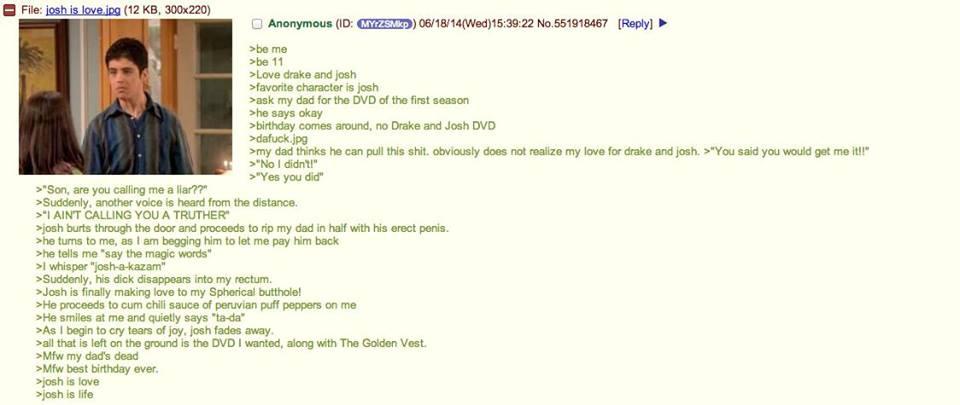 Oh my god WHY
Collection by
Jim Jones Drinking Kool-Aid
A collection of stuff. Use it, or don't. Whichever works. BE AWARE: Some of these (especially player models) conflict with each other, I recommend downloading individual things but since that's a pain in the ass, the "Subscribe to all" button is ther...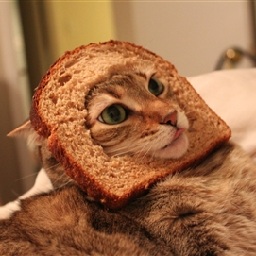 L4D2 mods
Collection by
Arokh Zero
My collection of L4D2 amusing mods.

sounds
Collection by
ʕ·͡ᴥ·ʔ

left 4 dead 2 mods
Collection by
ʕ·͡ᴥ·ʔ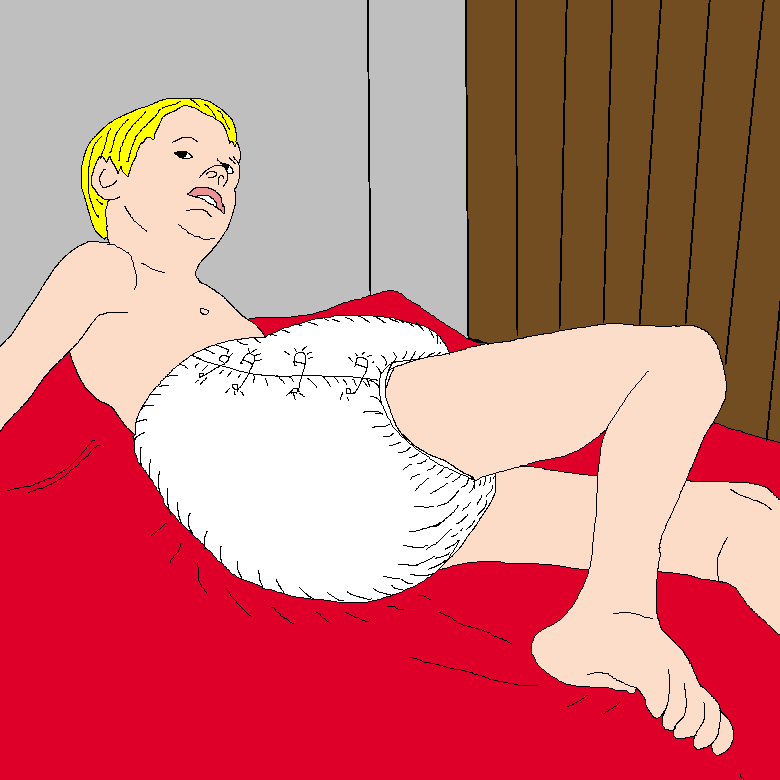 Taggy4Dead
Collection by
Taggy

MODS THAT I USE (SUPER)
Collection by
DOGE KING
MODS THAT I USE


ChensoCraft - L4D2
Collection by
|ChT| Sevenn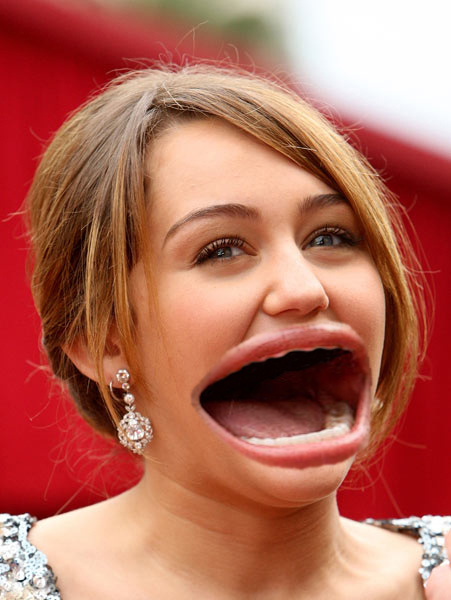 Zach's Pretty Uvula
Collection by
NICK CAGE (UH-G)
SWEG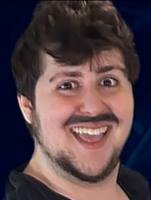 My mods that I use n stuff
Collection by
Hong Kong Long Dong Gone Wrong
JUST WHAT THE TITLE SAYS SCRUBBUCUS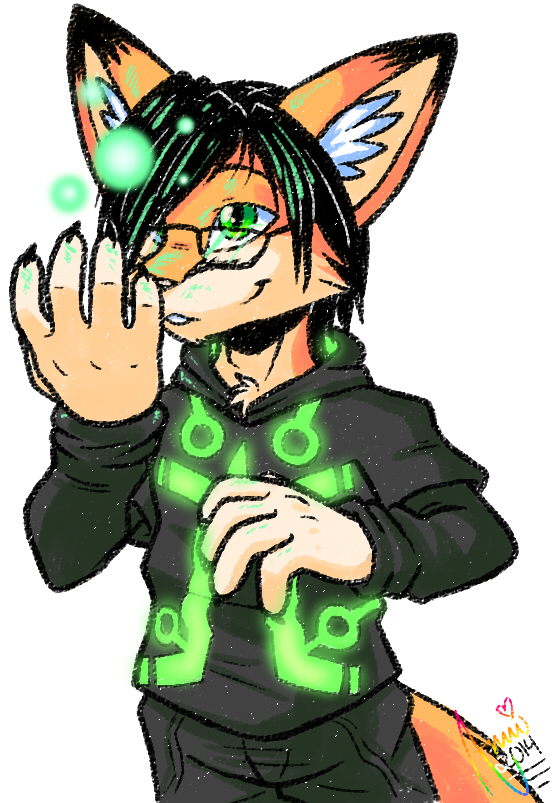 My old mod set-up
Collection by
Zomus
This is an old mod set-up I had. Unfortunately, some of the mods I had are no longer on the Steam Workshop. Making this so I don't forget them. If you use this, you will likely have to use sv_consistency 0.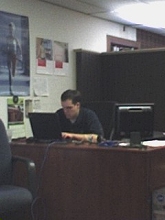 Current Used Mods
Collection by
Ross Perot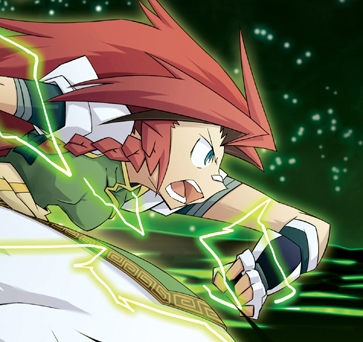 Important collection I use incase of Workshop failure
Collection by
Remindo Voltair

Left4Dead2
Collection by
Natzu™
Mods i like


JaingBing's L4D2
Collection by
JaingBing
sfutfs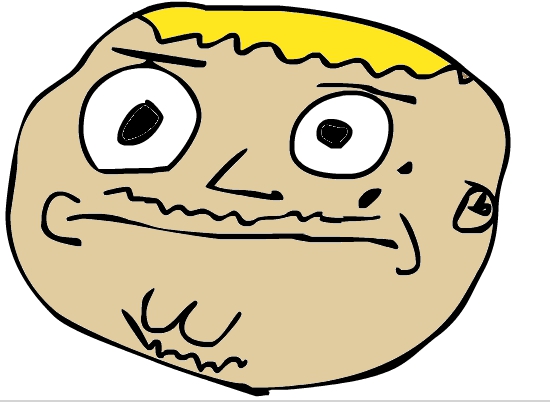 The Chosen
Collection by
Pumblo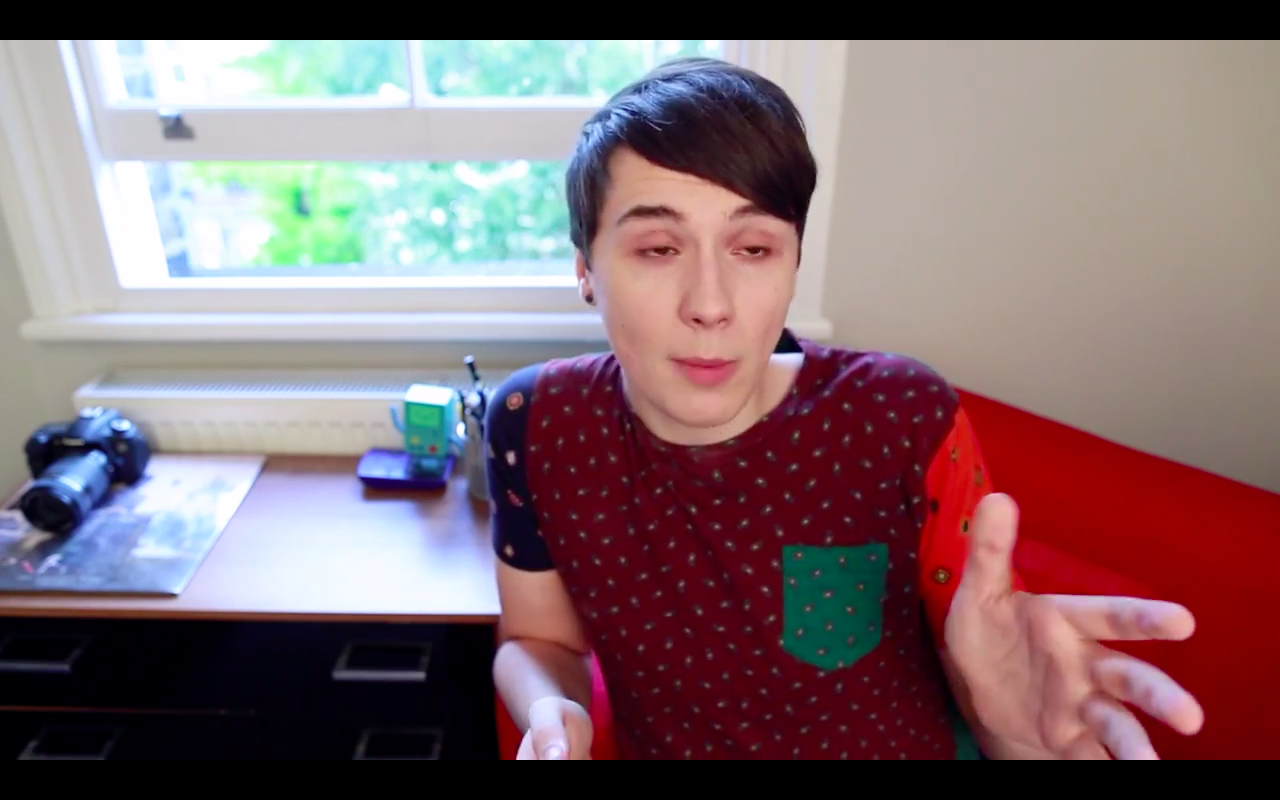 favourite mods
Collection by
dokidokisama
These are the mods that I love more than anything else in the modding community. Some of these occupy the same spaces as others (such as two different mods as a Zoey replacement) so be sure to read the descriptions of each to determine what you'll subscri...

Every Mod You Know Is Wrong
Collection by
Lilistical
A collection of mods used by the crazy lady that lives three doors down from you. You know who I mean.

Stuff for L4d2
Collection by
Cobalt Cloud


Mirrored collection L4D2
Collection by
Abyss


unholy clusterfuck
Collection by
limp buzzcut
an unholy clusterfuck