Containing item: "The Prodigy concert"
Showing 1-30 of 38 entries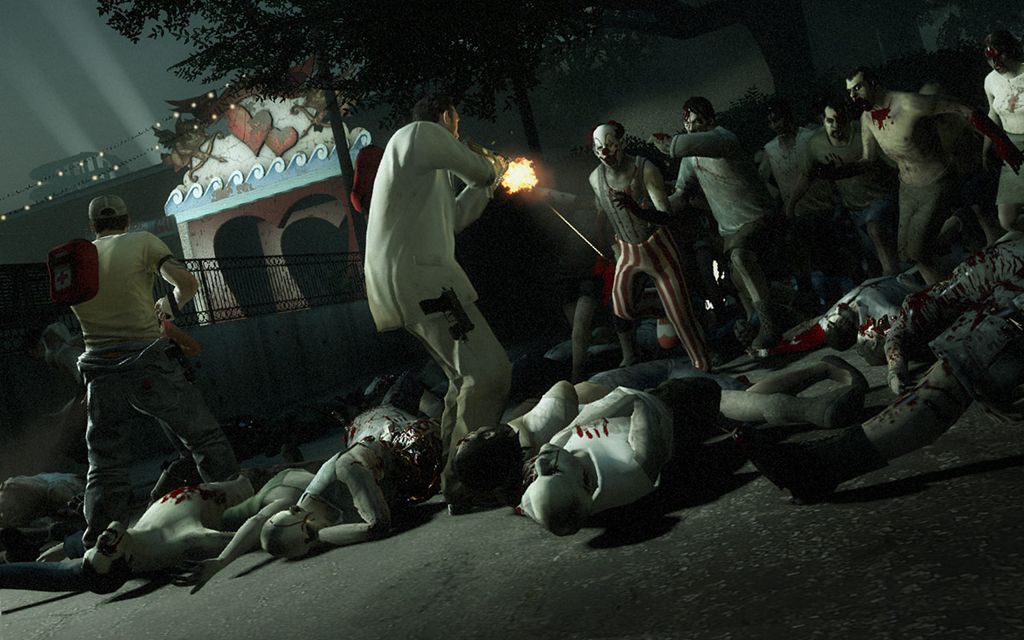 Real World Apocalypse
Collection by
Ꮙ.ℐ.℘. ℘ɣℜℴ™
This collection will give you the Real Life Feeling during The Apocalypse. It contains Real Life Zombies, Real Life Supplies, Real Life Objects, and Alternative Costumes for the Left 4 Dead 2 Survivors. Enjoy your time. :)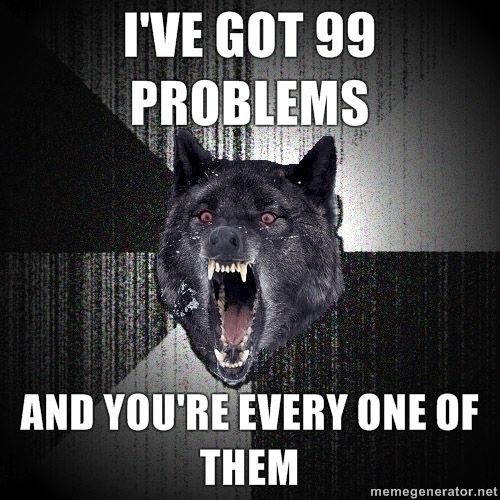 L4d@ randomness
Collection by
OrangeShark
stuff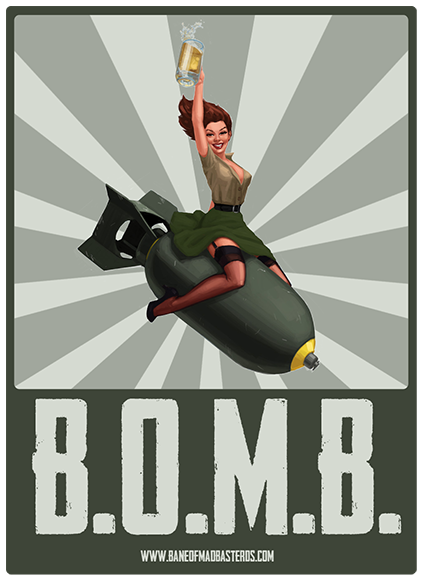 Bane of Mad Basterds
Collection by
Exa Unique
Multiplayer compatible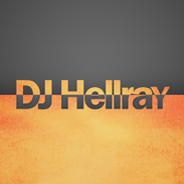 My Mods
Collection by
DJhellray
this is the collection of all the mods i use, subscribe to it if you wanna play with the mods i have.
New Wave (v.1.1)
Collection by
Jackie
Greetings players and fans of L4D2! You like this game? Sure! But maybe, you are tired of classic L4D2? Maybe you need something new? Of course you need it! Hey, here is my solution for you - a small collection that was created with the aim to make the gam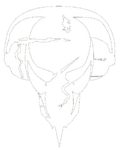 Epic
Collection by
Gosha LEPS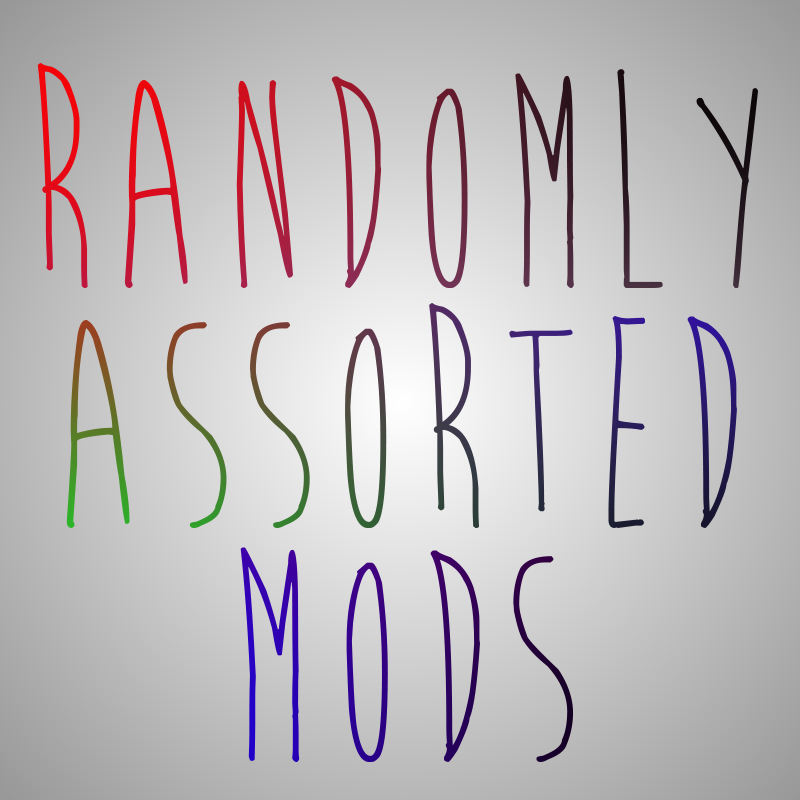 Randomly Assorted Mods
Collection by
Zarkzy
Random mods that I have, mainly for my friends, but you can download this if you like.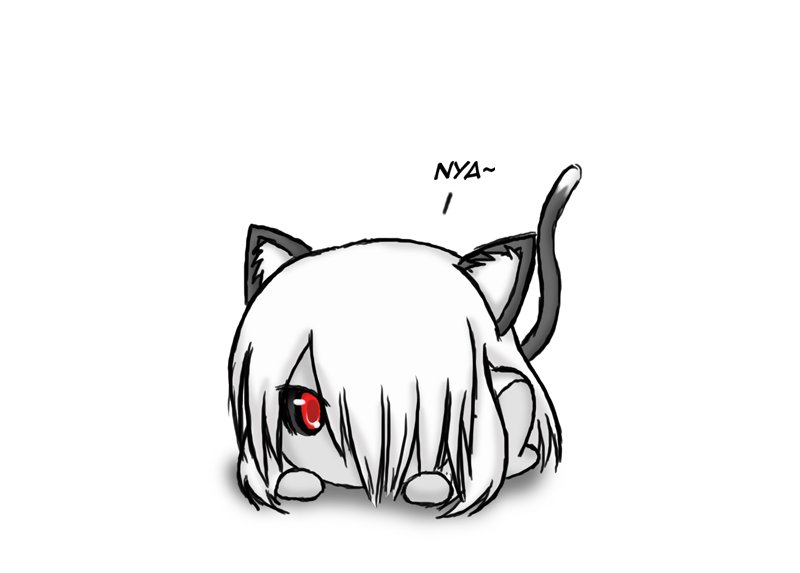 My Left 4 Dead 2 Mods of Derpy Goodtime Fun
Collection by
Commander $exy
For my buddies to see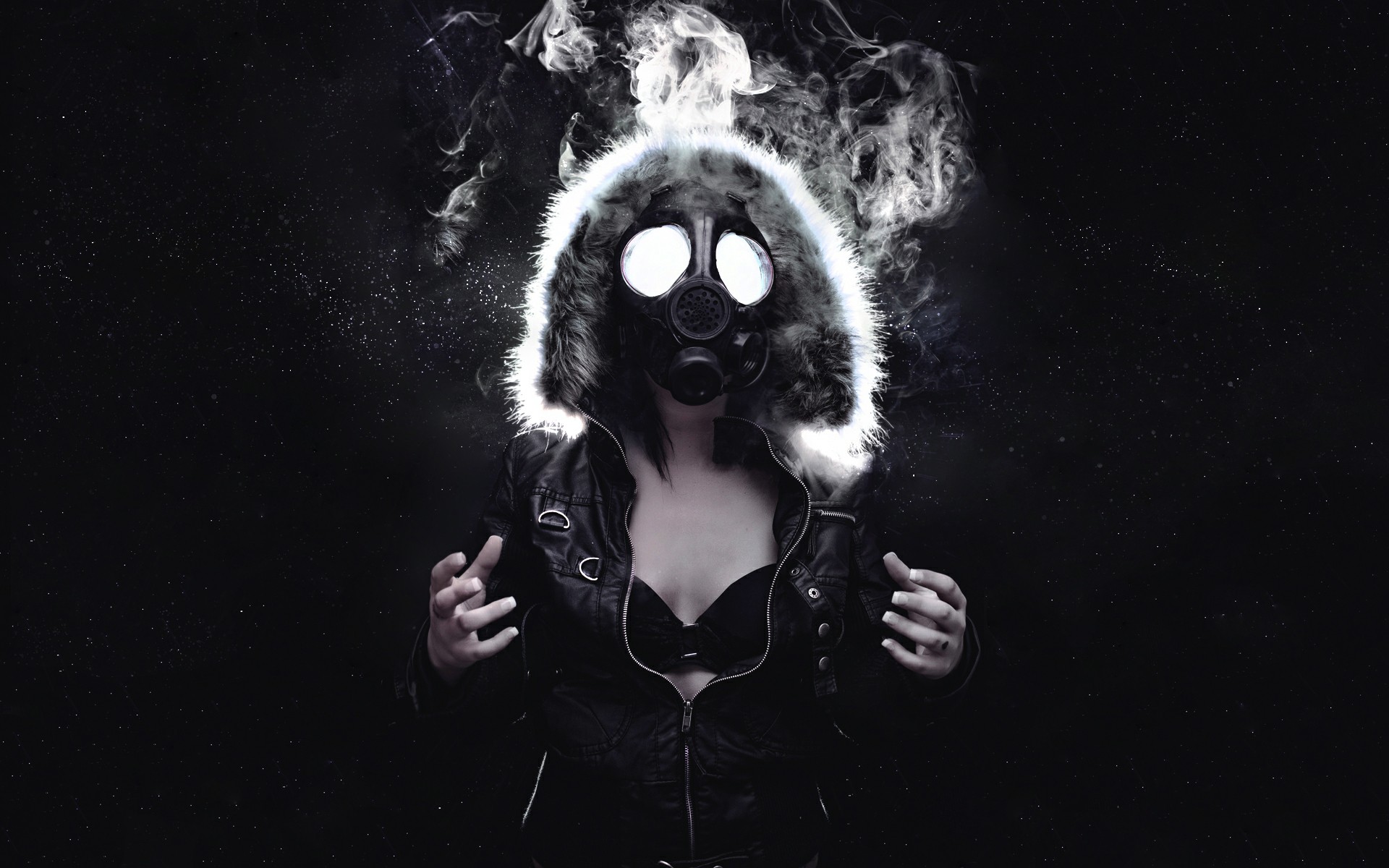 The Killer's Killer L4D2 pack
Collection by
the killer
Mostly reskins of weapons and items. Also a few other UI items and HD rez packs. Enjoy and thanks to the folks who made the originals. -Killer
Left 4 dead 2
Collection by
DIE #Spain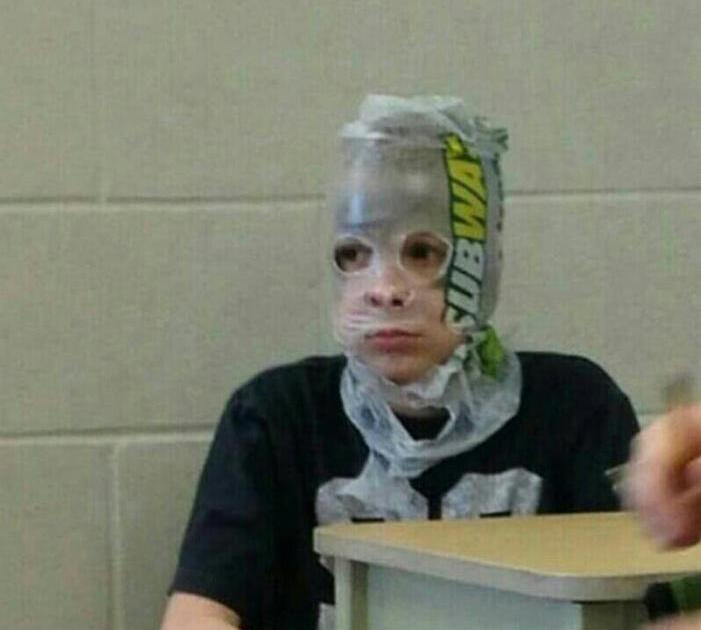 Real World
Collection by
☭ Vulpes
Items and brands from the real world for added realism.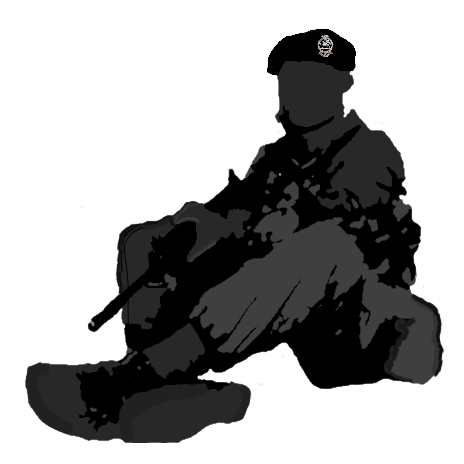 SLR's Complete Collection
Collection by
Lewis
Addons I use in game. *NOTE* I am not the owner of these mods... *NOTE2* These mods do indeed conflict but I choose to ignore them, there are no issues with gameplay as far as I see... *KNOWN BUGS* >Nurse Witch causes crashes when attacked (Due to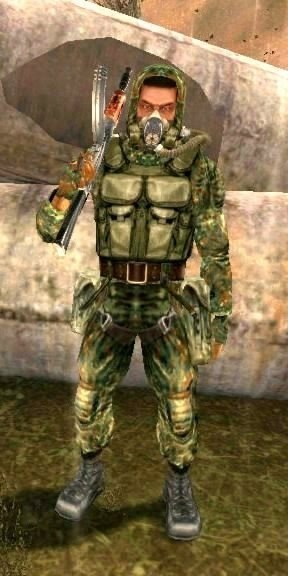 Left 4 dead 2 моды
Collection by
Snake|The Gamer
Dumb shit for mark and justice
Collection by
ラーズくん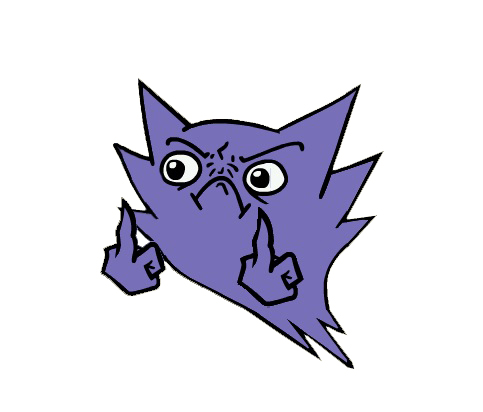 Left 4 Dead
Collection by
Shikaai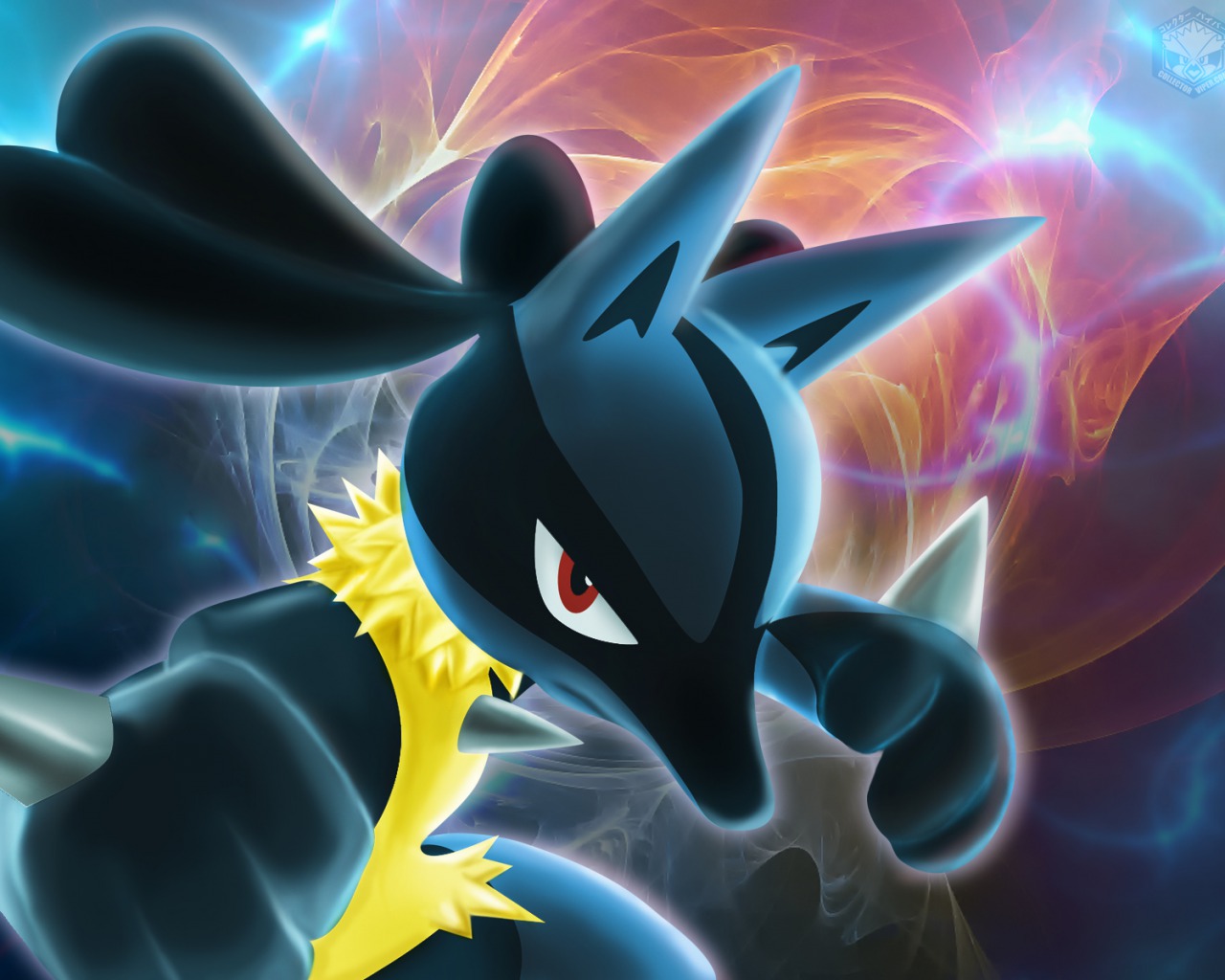 L4D2 Mods
Collection by
Crofty601
Zader's Collection of Stuff
Collection by
Dumbass Earwig
Just a collection of mods for my friends and I to use so that we all have a similar experience.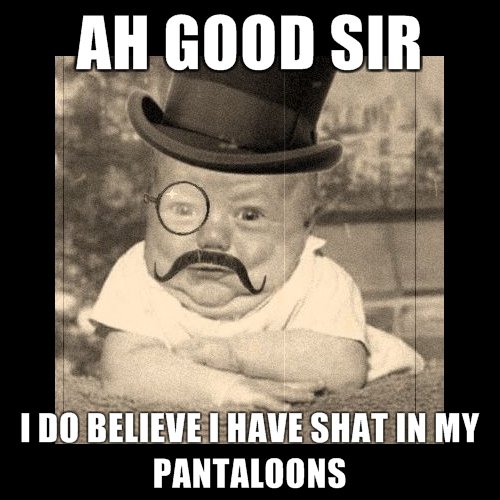 Beanis' Sound-Pack For Maximum Lulz
Collection by
Bumberstump Scratchnsniff
all the lulz
My Mods
Collection by
KNineXxSamga
These are mods that i use while playing left 4 dead 2 but obviosly i change them X3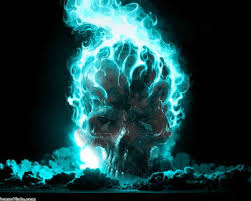 L4D2
Collection by
[ACES] GlassyMarrow0 | trade.tf
concert
Collection by
WTF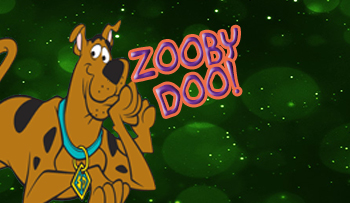 Zoobys Super Custom Game
Collection by
K0zAh²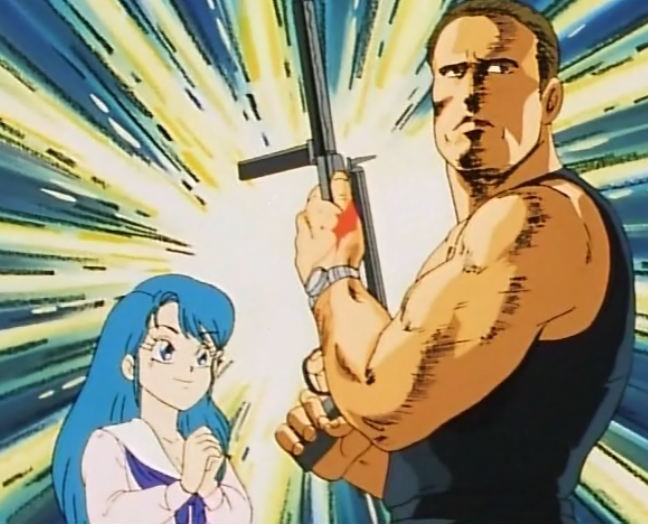 Favourite mods
Collection by
Nymphonomicon
Favourite mods from Left 4 Dead and/or Left 4 Dead 2.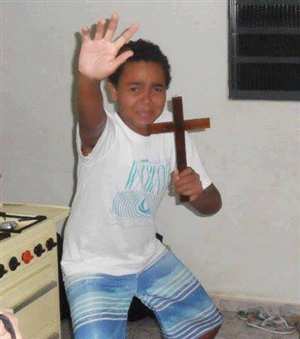 brads brain
Collection by
Gnar Platinum
Mods :D
Collection by
YunoMe
wfsdfazxczc
Ultimate Apocalypse V1.4
Collection by
Ωmega (Vesuvius)
Changed a lot of things. Some weapons and some player models. And removed some unnecessary addons.
Ultimate Apocalypse V2
Collection by
Ωmega (Vesuvius)
V2. Let's have some REAL fun.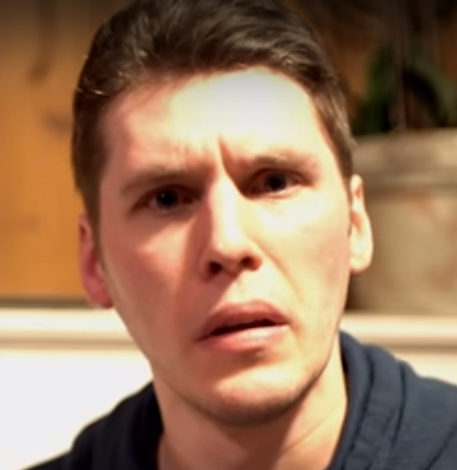 baba booey
Collection by
Spooge
ass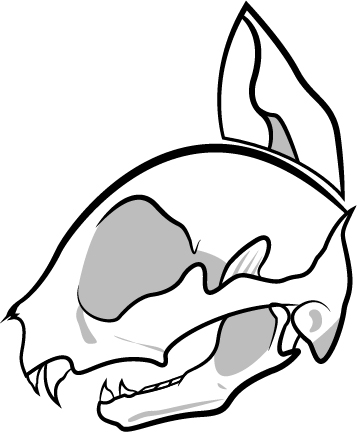 Active Subbed Items
Collection by
Shazam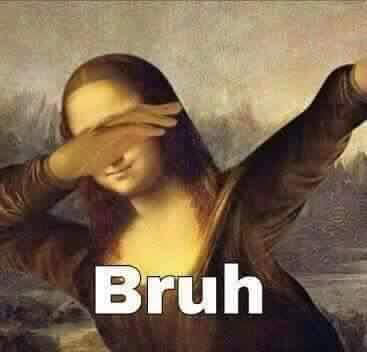 The i like maymays pack
Collection by
Roderik3000 [NL]