Showing 2461-2490 of 5,929 entries


лучшее
Collection by
Мастер Пепка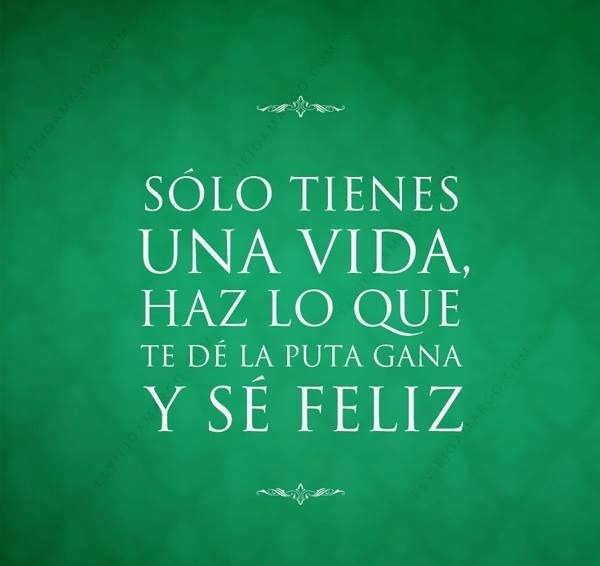 BURUNDANGA
Collection by
[WeeD] Sicario
U.u

Indie Gems
Collection by
spooky alien
Indie concepts that are fantastic.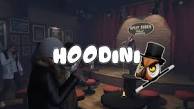 future games i want
Collection by
riders3211


Juegos Linux
Collection by
JoZ3.69
Juegos con puerto para linux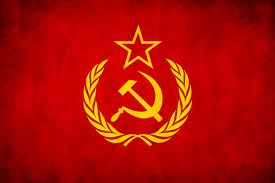 Green
Collection by
Lord Ponto
For games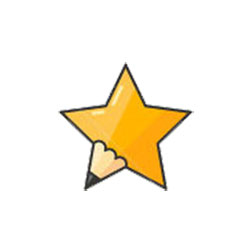 Supernova Game Studio
Collection by
Supernova Game Studio
Somos agência de criação de jogos brasileira e abrimos este espaço para divulgação de nossos títulos.


Moje Love! <3
Collection by
peTHunter69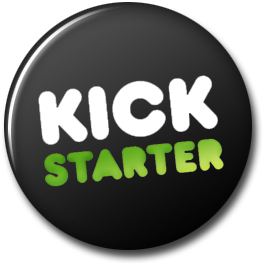 KickStarters I've BACKED!
Collection by
Dodo
All games here I've backed on KickStarter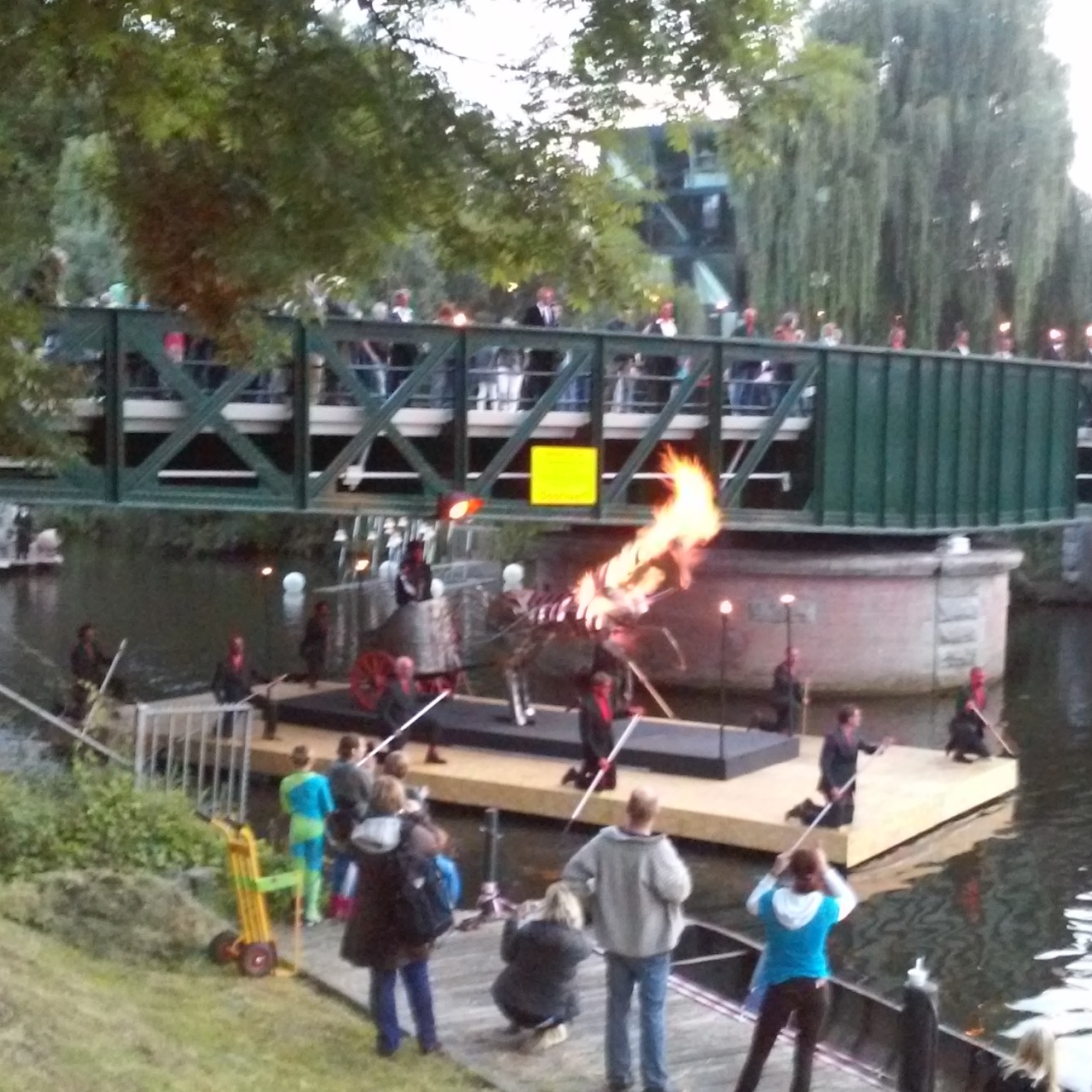 Magic Monsters Swords and...... Guns!!!!
Collection by
Crabbycliff
Magic Monsters Swords and Guns

honyape's Horror Selection
Collection by
honyape
気になったホラーゲームをまとめています。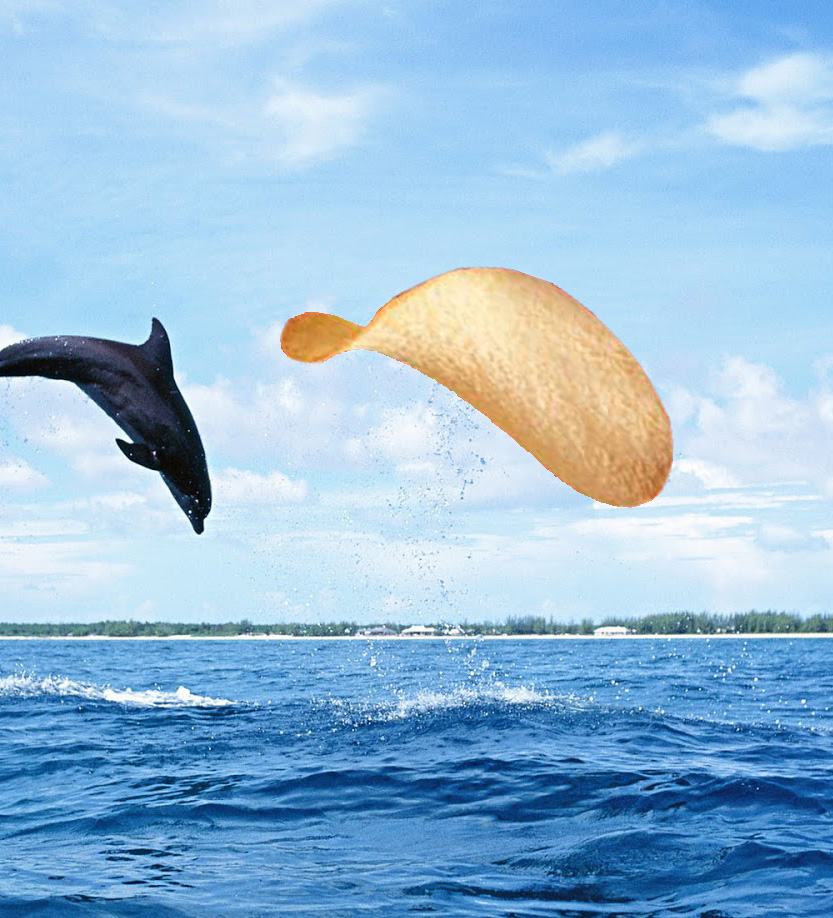 Hai There
Collection by
Jpc0703
I am using this space to describe my selection and it is interesting.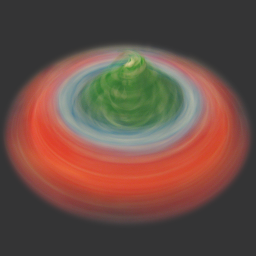 Bundled Games
Collection by
Miblo
A collection of games I own from bundles that haven't yet arrived in the Steam Store.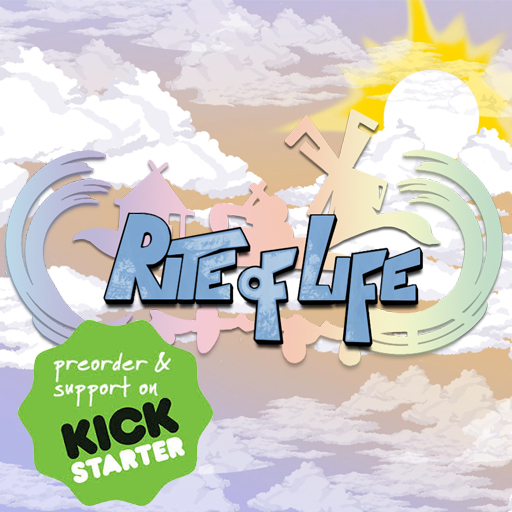 Life-Sim RPGs
Collection by
Jonoridge
I'll be listing a collection of life-sim RPGs, starting with our(Rebourne Studios) own game Rite of Life.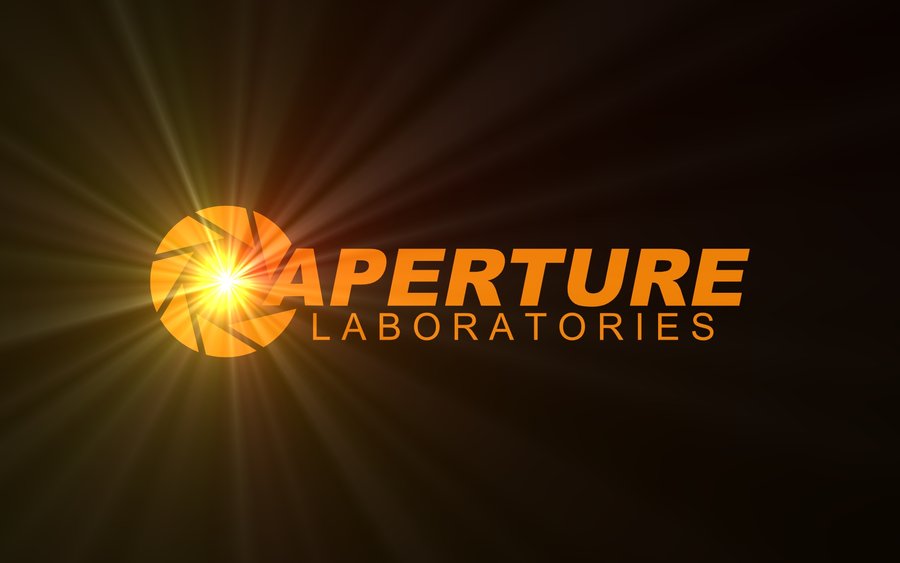 Beste Spiele Ever ! ?
Collection by
MrJanisterX
Das ist eine Spiele Kollektion die ich richtig geil finde, ihr könnt gerne Kommentare Posten wie ihr die Spiele so findet.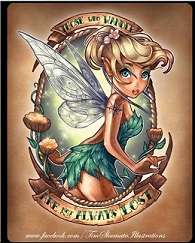 Socks
Collection by
Bumbefly Sony Test םו
Socks. Mostly Socks with an O and a bit with a U. For this collection is started to test Favoriting problems (incl. favoriting Greenlight items) that arose with the dreaded Steam update of the 12th of August 2015 (equal update for both Beta and Release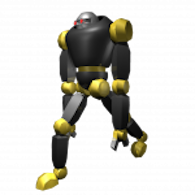 Robot Games
Collection by
Monster vs Robots
A collection of games on Steam Greenlight which include robots, mechs and machines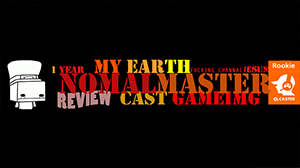 Steam Greenlight Collection pack!
Collection by
FliKieS
I like what game I upload on collection Game on green light for they game win to sell on steam!!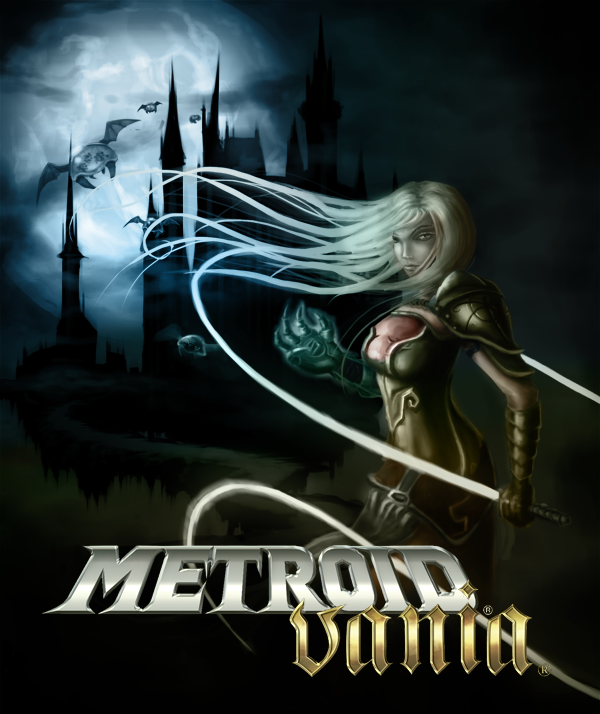 (MetroidVania) Old school platform games & realistic graphic is a +
Collection by
slicedhamandsauce
This is a list of good looking platform games I've found that are suppost to be awesome & in the tier of Golden Axe & CastleVania type games.

Worthy Gems
Collection by
Keytone
Worthy games with a combination of quality, presentation, game features, and style.


Games
Collection by
ED13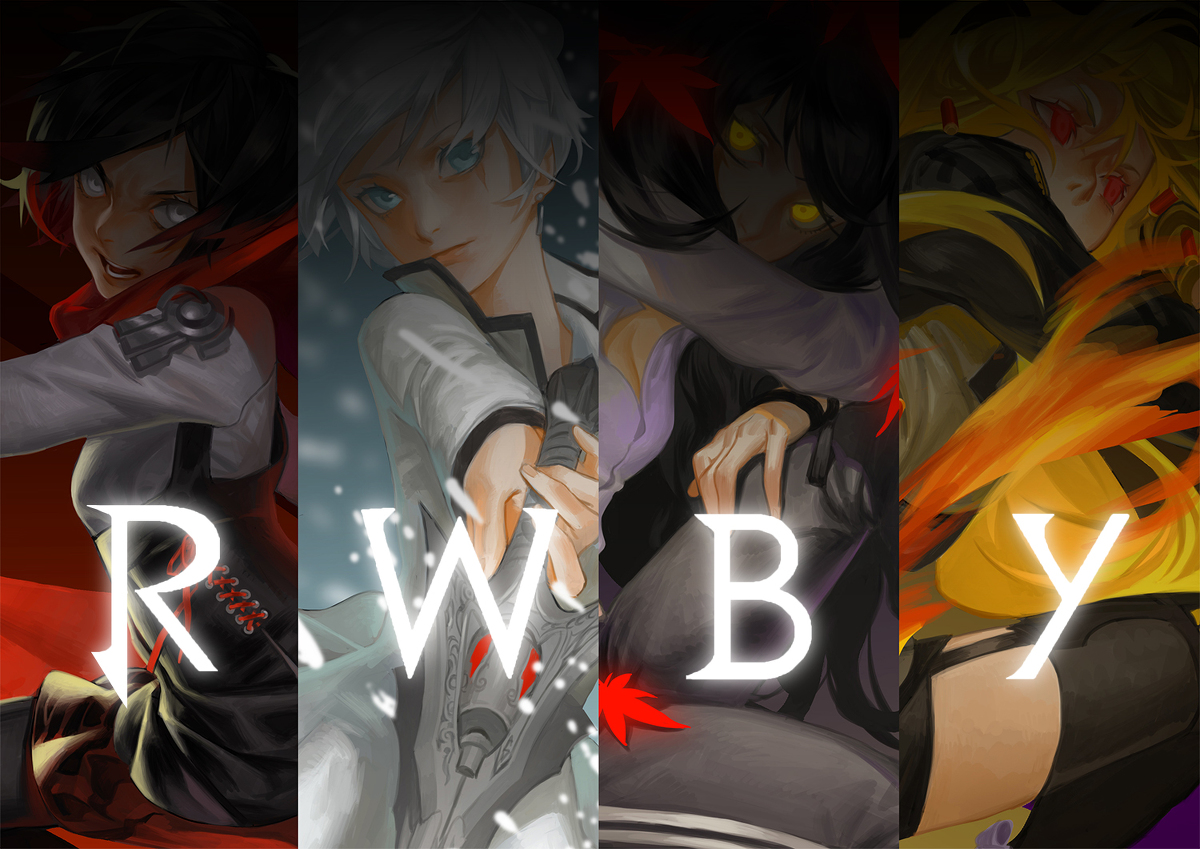 Geek Stuff
Collection by
DisneyDCFan
Things that make my inner geek squeal ;)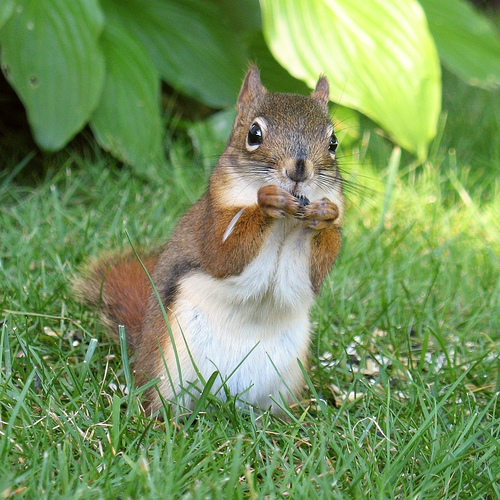 The Gwathdring Seal of Approval
Collection by
Gwathdring
Things I've greenlit. I'm supposed to tell you why it's interesting. Well, you're here out of dumb luck or because you think I'm cool--you're definitely not here because I'm popular or anything like that. So. Let's go with "You were fated to greenlight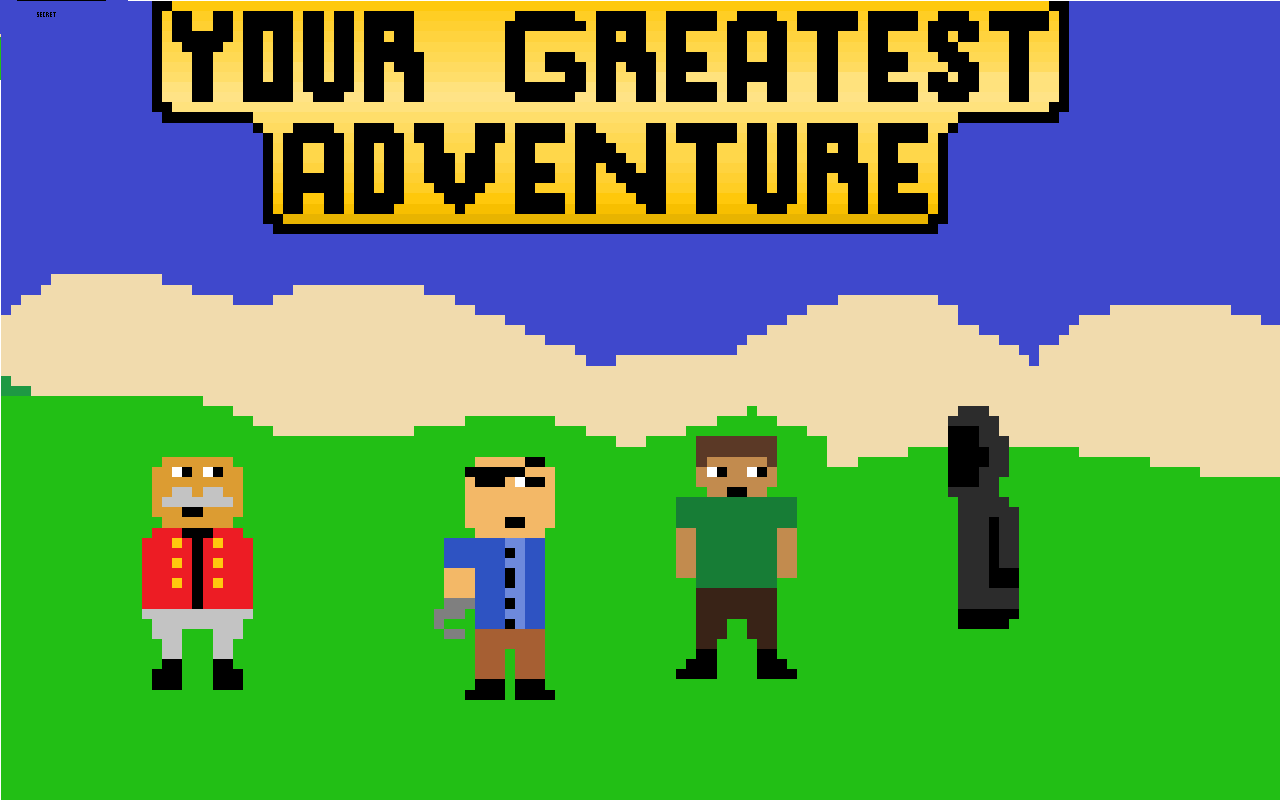 Your Greatest Adventure
Collection by
ultranick9
All of the Your Greatest Adventure games (Only one right now. Hoping to make more)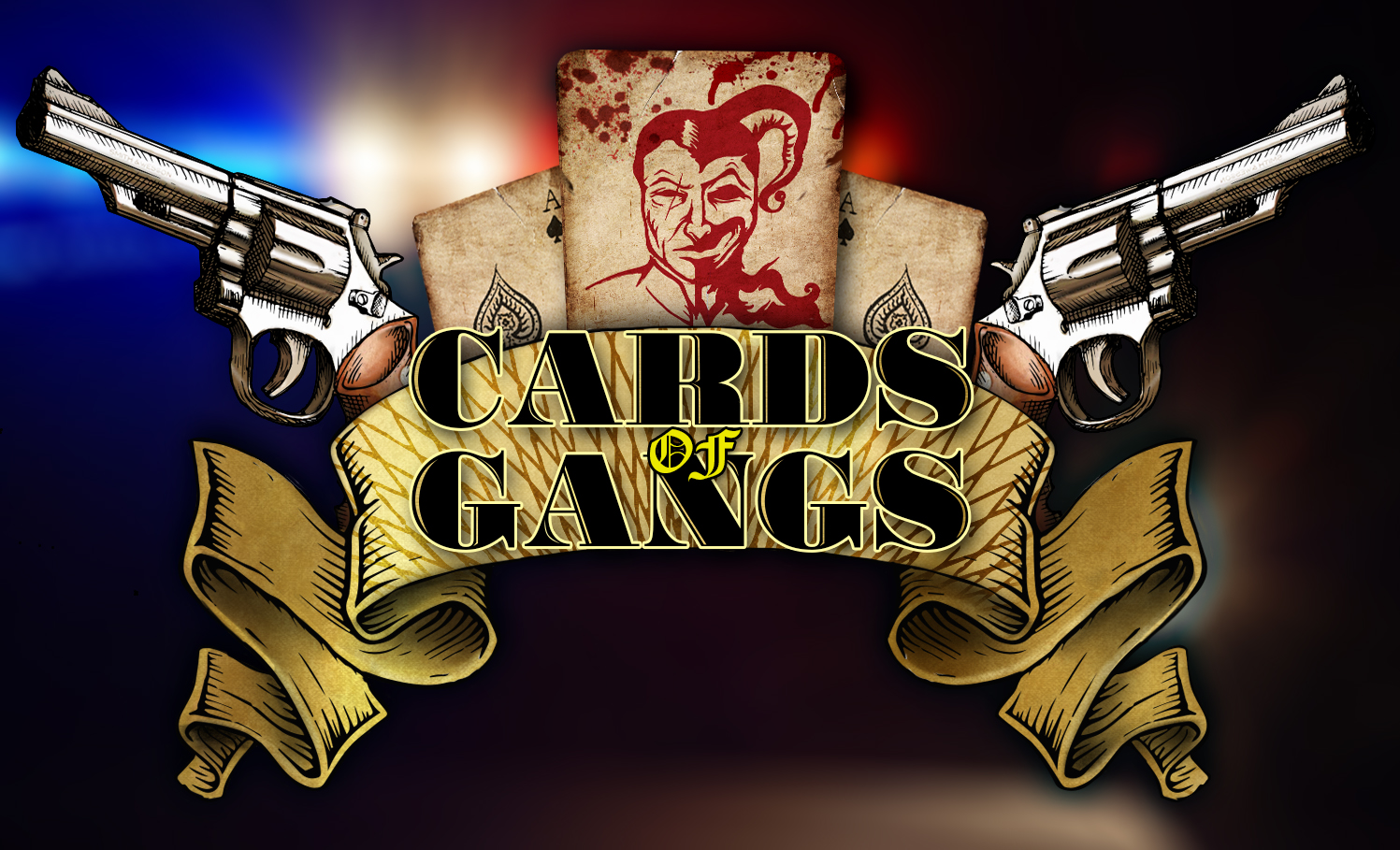 Cards of Gangs
Collection by
LaudoM
Customise your gang's cards and gear up to meet your opponents! Cards of Gangs is an absorbing card game where you fight to survive in a cruel gangster's world, making your way up to finally become a real Kingpin. Prove you are clever and foreseen e

sGt_tRigGeR
Collection by
ک g┼_┼riGg乇Ʀ
good luck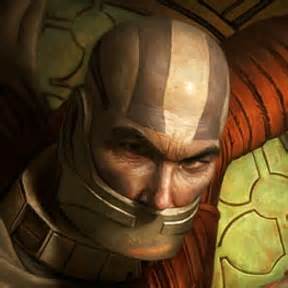 Attican's games he thought were interesting
Collection by
Attican
just a bunch of random games i thought were interesting and yes i voted for most of them some are released already and some are greenlit and i missed the chance to vote. also you can recommend to me but i will not try and get a review copy of the game or a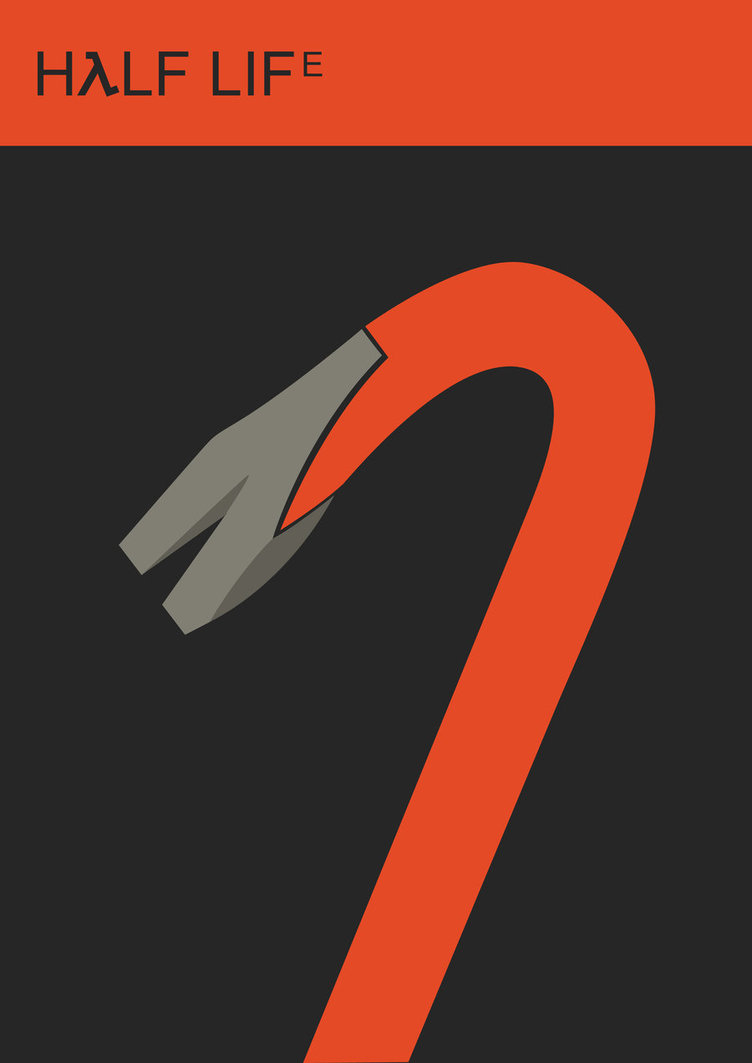 HALF-LIFE: WORLD
Collection by
XUS0DOGG™
El mundo Half-Life, trata sobre Gordon Freeman, un investigador del Laboratorio de Materiales Anómalos del Centro de Investigación Black Mesa, un enorme complejo científico ultra secreto instalado en una base militar en desuso completamente bajo la superfi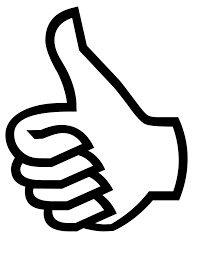 Greenlight Collection (I don't own any of these games)
Collection by
Lσяɗ ƓσƖɗєη
Games that have been requested to be in my old Steam Greenlight collection on my old profile.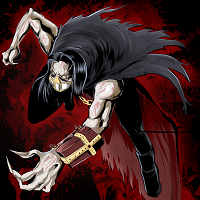 Druid's fav Greenlight games
Collection by
Night Druid
Some Greenlight games I think should be on steam. I wish these games the best of luck in the battle to get onto the steam store.