Showing 1561-1590 of 7,763 entries


пыщ пыщ
Collection by
♥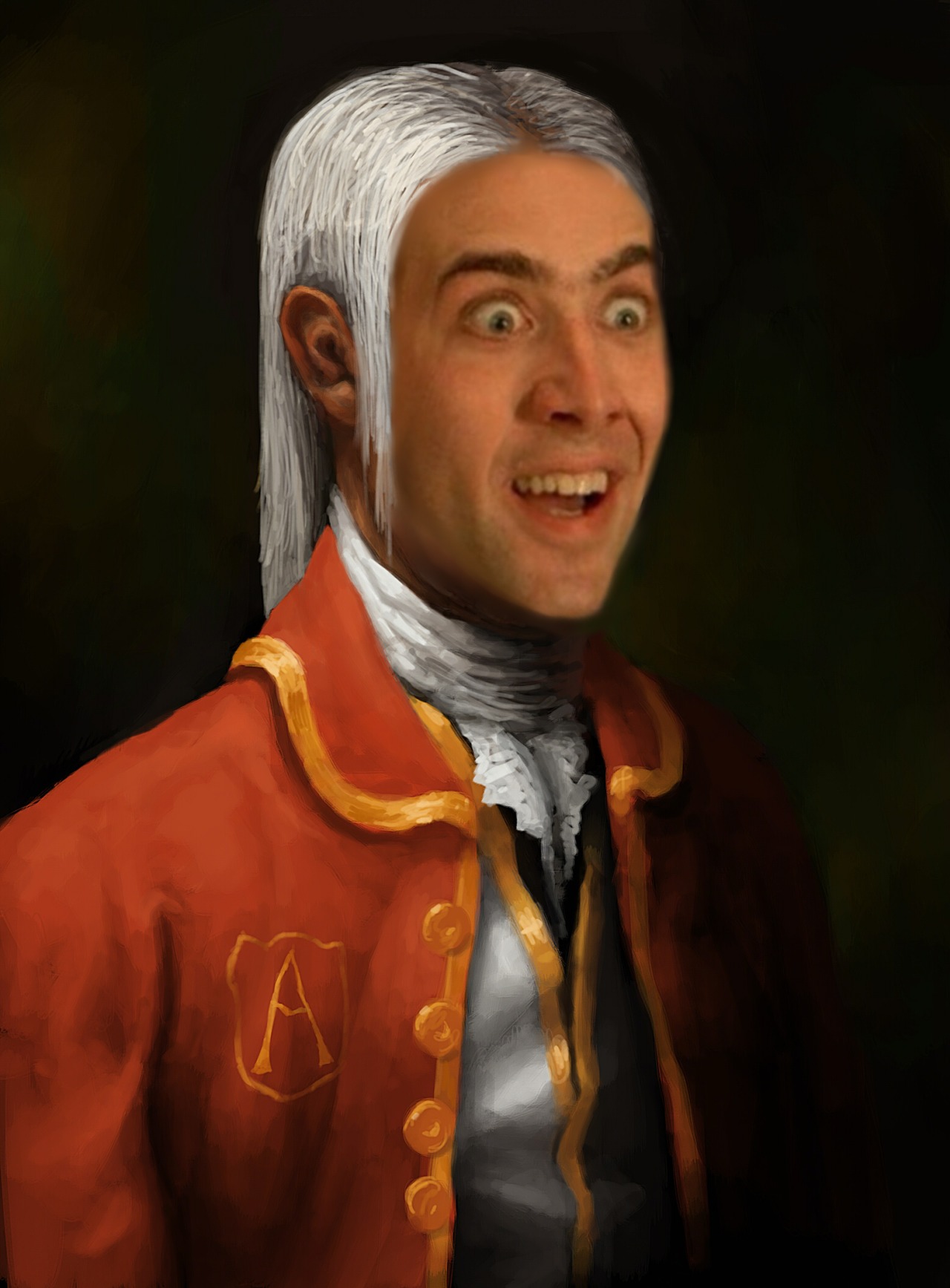 2spooky4me
Collection by
Amelia
Titles that are scary and will make me cry like a little child


Epic Battle Fantasy Series
Collection by
The Demopan of Pandinium
A collection of products created by KupoGames on steam. The Epic Battle Fantasy Series is a series I have always loved, so when Bullet Heaven 2 was announced on steam I created this collection, small at the moment. If you enjoyed Epic Battle Fantasy 4, or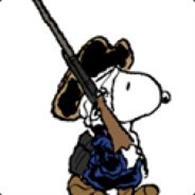 The Snoopicus Best Of Collection
Collection by
Snoopicus
A collection of games that I have played, or investigated, and that I would like to see on Steam so I can add them to my library.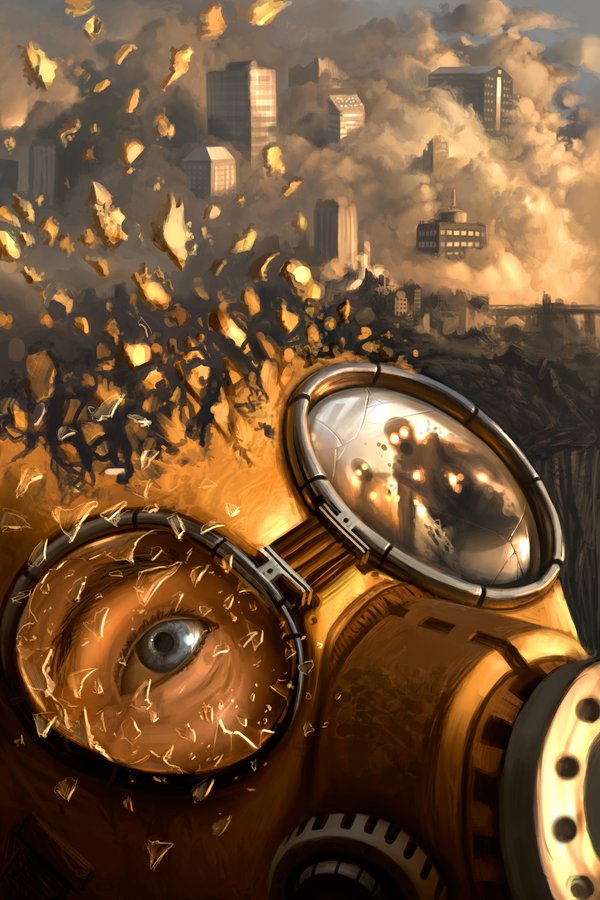 DoomsDay
Collection by
rintintin9
The best games. Os melhores jogos.

GAME OF THE ERA
Collection by
/v/ Es0TERiC
...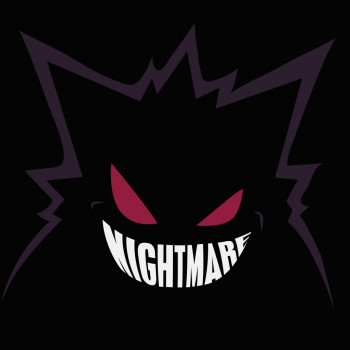 Guest's
Collection by
Toniguest
Non so a cosa serve, ma ok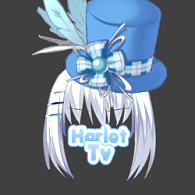 Harlot's GR8 GAMES PICKS
Collection by
HARLOT
I PIN DOWN GOOD GEMUS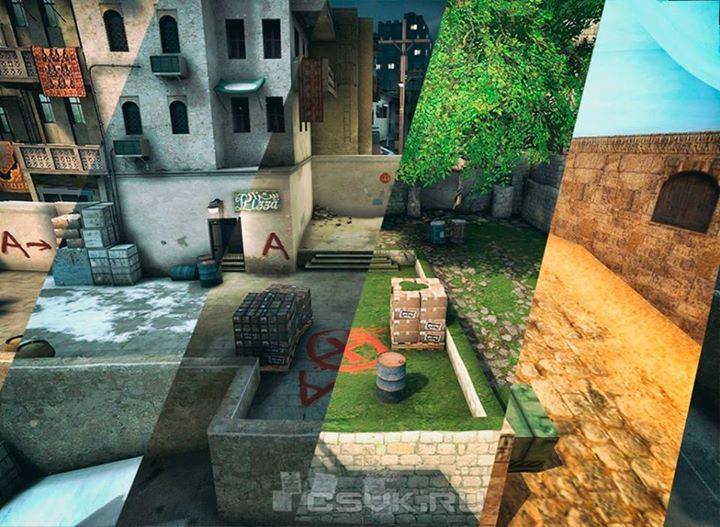 BestGames
Collection by
Tony <3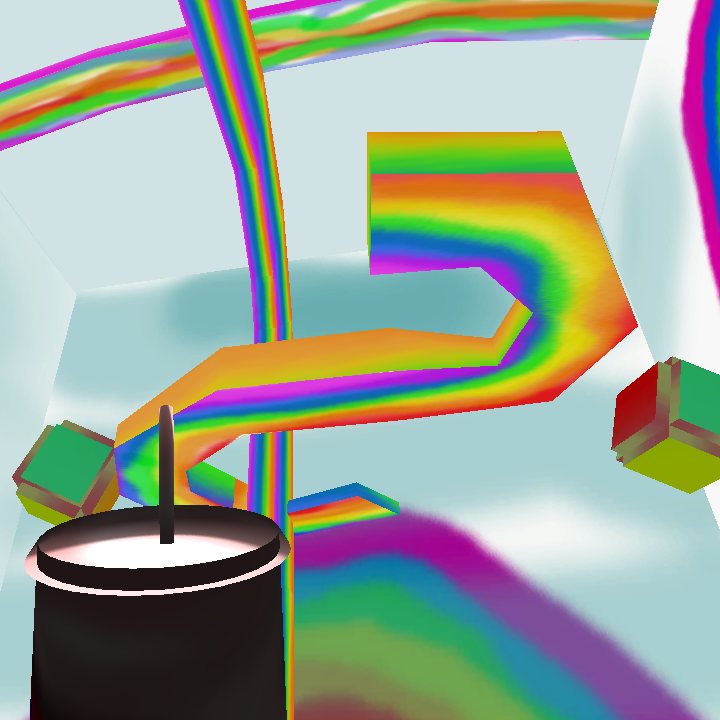 OBEG: Odd-Ball Exploration Games
Collection by
AzureanStudios
Games within the First Person Exploration Games Collection that are particularly strange, unorthodox or don't necessarily count as a "First Person Exploration Game" yet also don't count as "Not A First Person Exploration Game."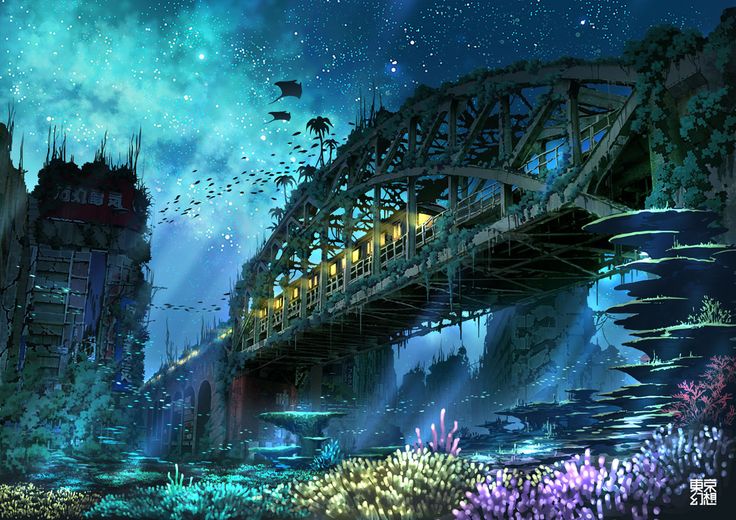 Strategy
Collection by
zzzwinters
When you feel like planing it out.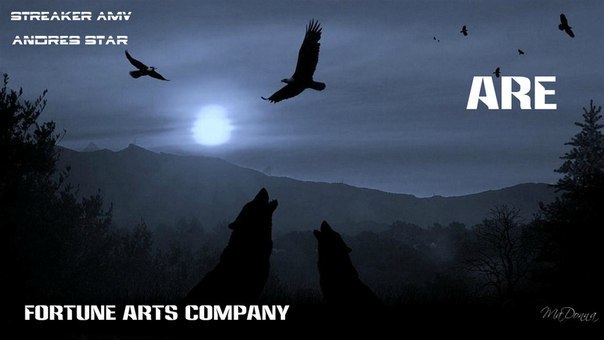 Fortune Arts Company
Collection by
Mr.Andres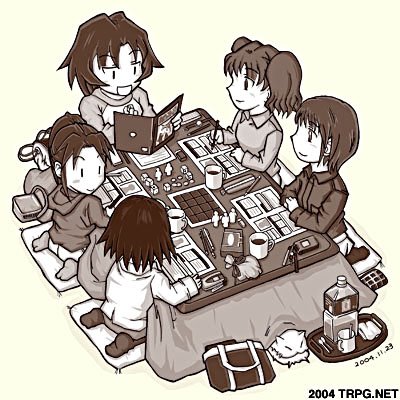 RPG
Collection by
Khayron
Action, turn based, etc, but all RPGs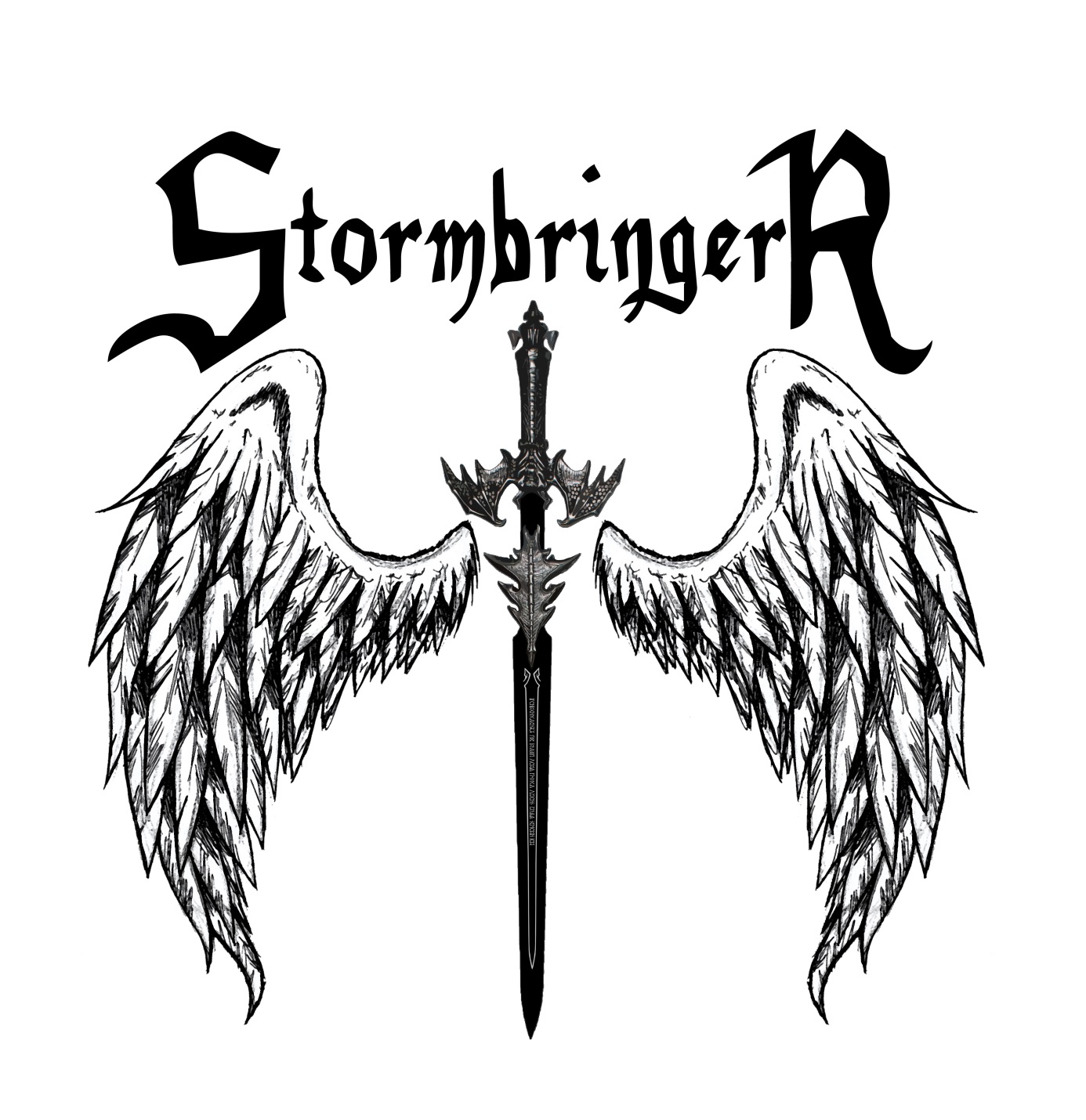 Stormbringers Picks
Collection by
Stormy
An adventure in gaming as a woman over fifty...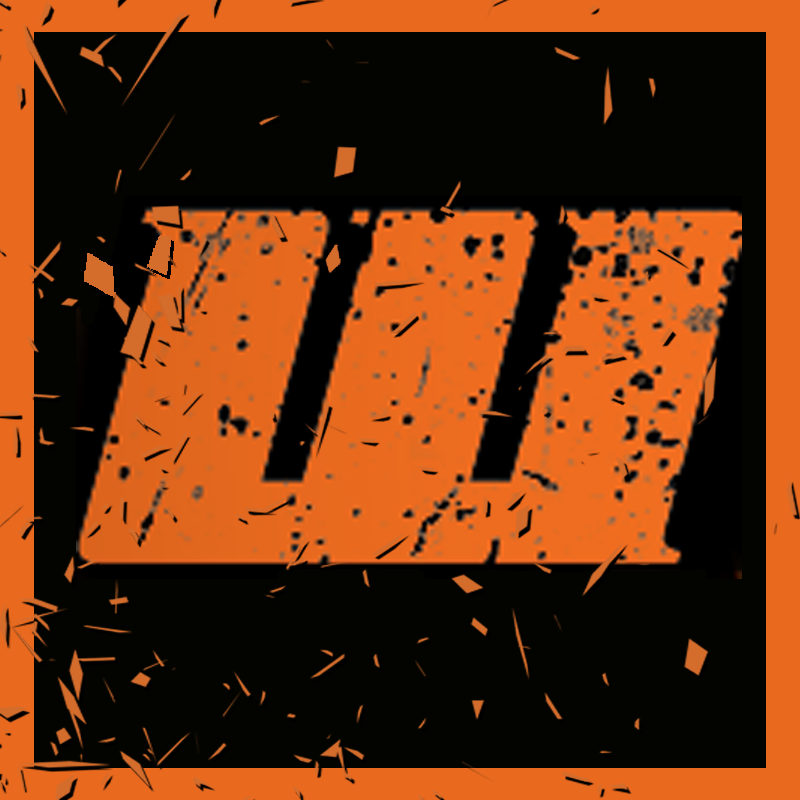 Выбор онлайн-издания Шпиль!
Collection by
Niksons
Здесь собраны лучшие из лучших, самые из самых, одни из... Ну вы поняли, лучшие отечественные (и не очень) игры по мнению онлайн-издания Шпиль. Будьте уверены, поддержав или купив любую игру из данного списка, вы не потратите свои время и деньги зря. Остор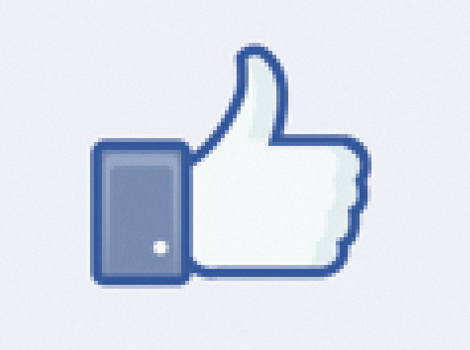 Like
Collection by
DimkaS
Games I like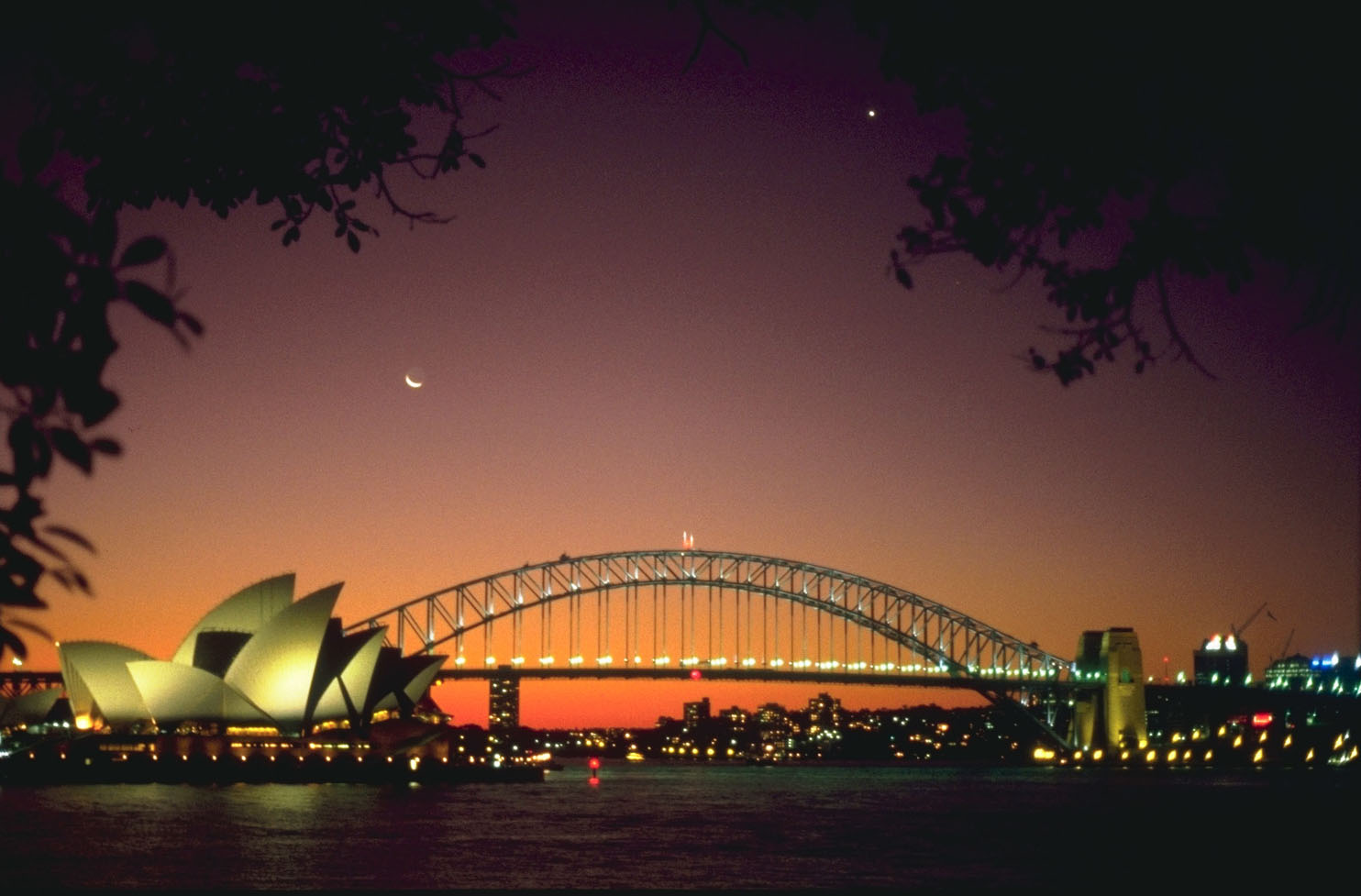 My top survival games JULY 2016
Collection by
tera323
This is in my opinion are best survival games this month BUT YOU,WHAT GAMES FORM THESE LIKED THE MOST?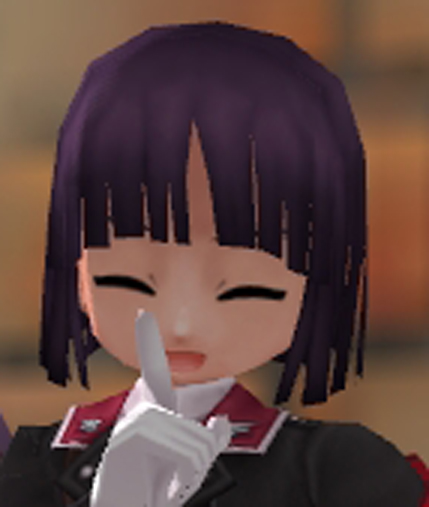 欲しい
Collection by
Nyarla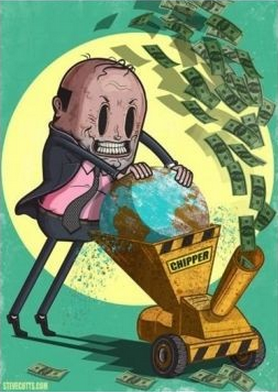 Videojuegos Visuales
Collection by
DanteGames
Colección de videojuegos con un gran desarrollo visual y diferentes artes visuales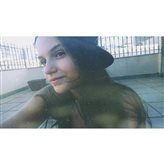 sou louco
Collection by
marreco
jogo bom vem mas jogo q n presta nem se fala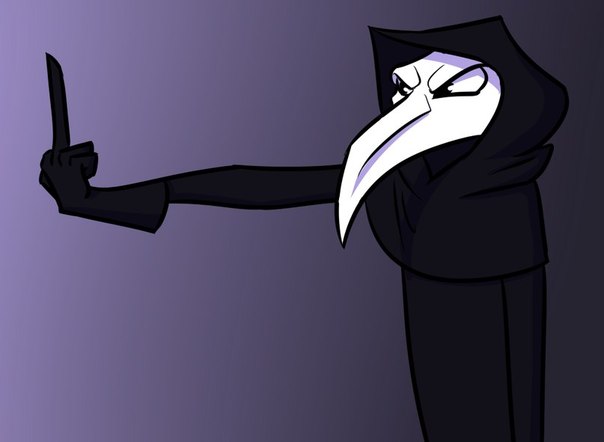 Hospadi spasi i pomogi(Horrors with Unity)
Collection by
Silent Owl
Список говняных хорроров на бесплатном движке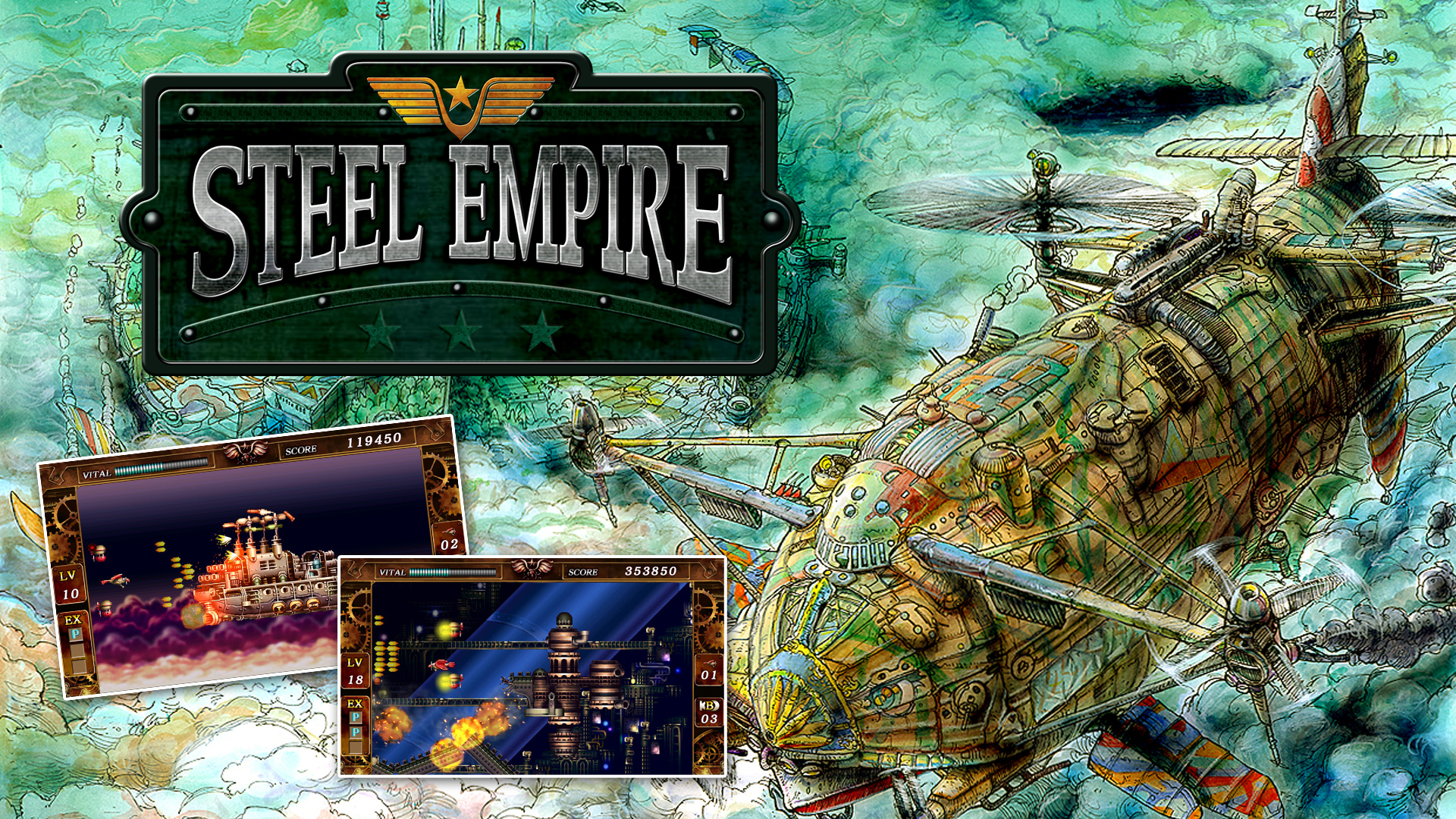 Classics Collection
Collection by
kasaider
Steel Empire is a legendary steam punk shoot'em up game featuring a frantic combat filled with powerful enemies and insane obstacles. Originally released on the Sega Genesis / Mega Drive consoles in 1992, it is now coming to PC!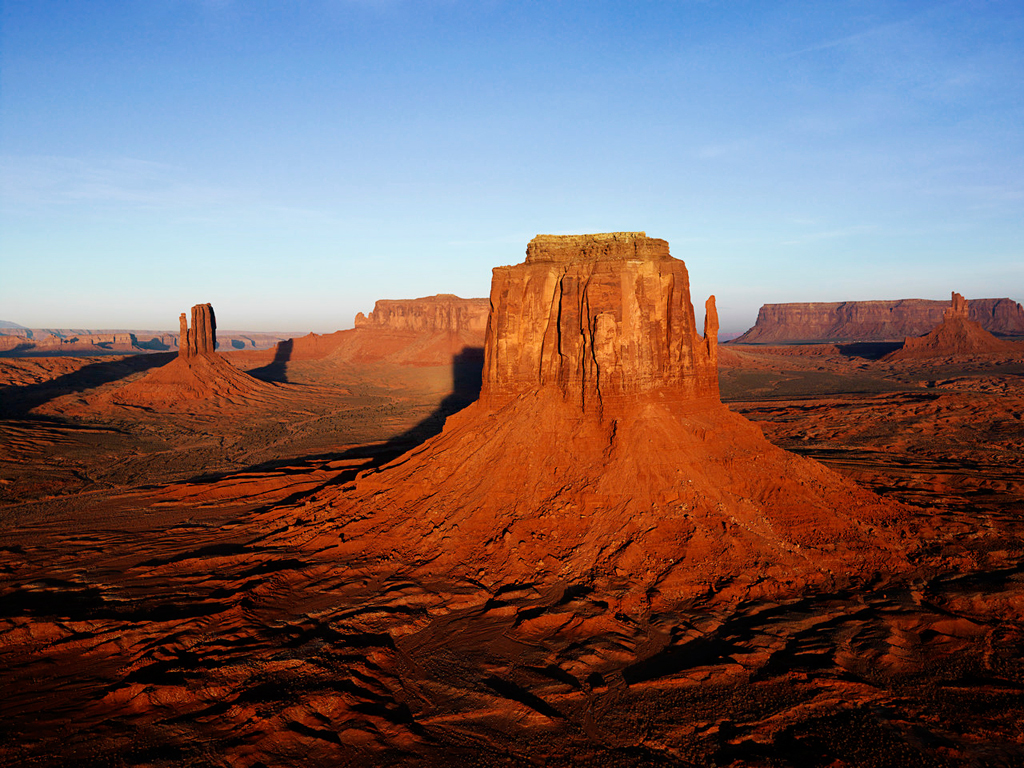 greenlight
Collection by
FULIM
giochi che mi picciono su greenlight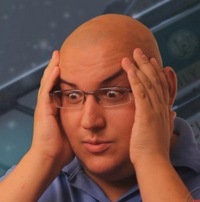 MEGA SUPER EPIC COOL
Collection by
MegaDeathLightsaber
VALVE ADD THIS PLEASE AND GIMME ONE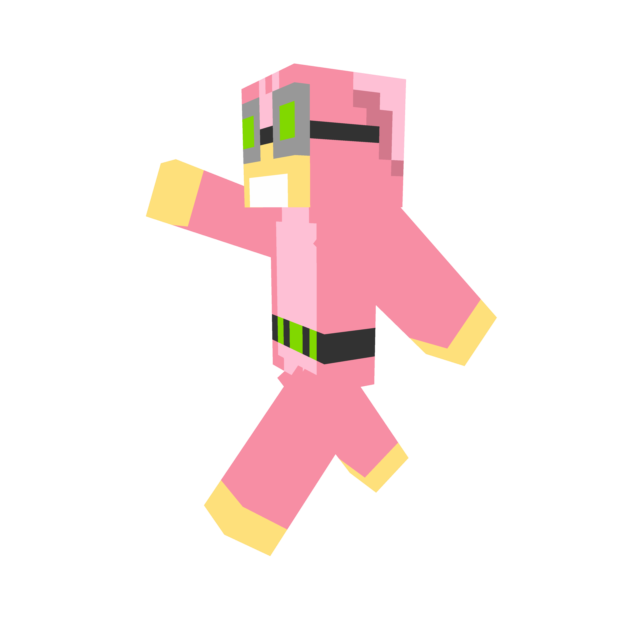 Good games that I WANT
Collection by
Hare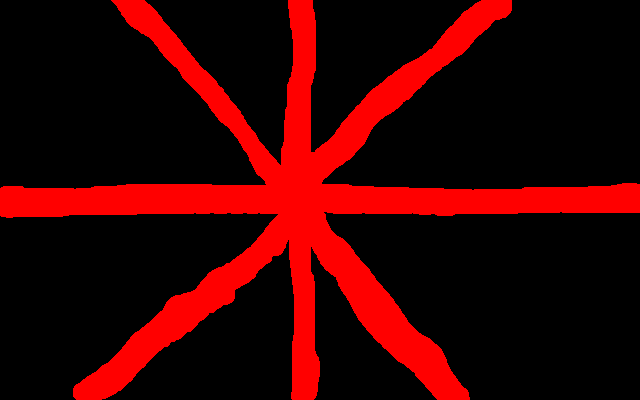 Games I Have Recorded
Collection by
Xel'crin
This collection contains games that I have recorded and reviewed on my channel. You can check out a video for each game at the download below! Channel: https://www.youtube.com/channel/UCjco_SsxDfan7eJ_nB2Tm0g/featured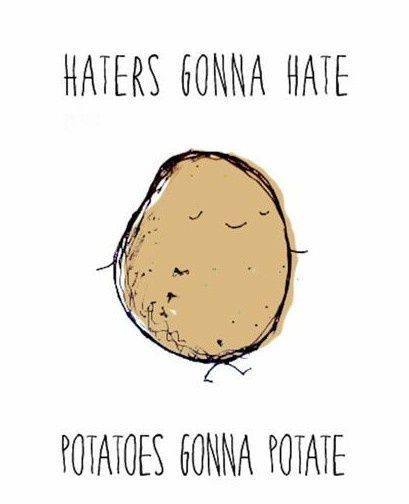 Games to be interested in
Collection by
Kassy1536
New games coming soon. look interesting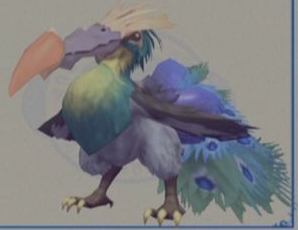 Gud Gamez
Collection by
Dark Lord von Crayola
gaemz dat look liek they gonna be gud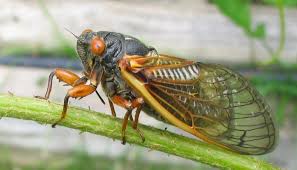 My Vote Collections
Collection by
Harry #VACation
BEST

GAME OF THE HOUR
Collection by
/v/ Es0TERiC
...