Showing 2701-2730 of 18,680 entries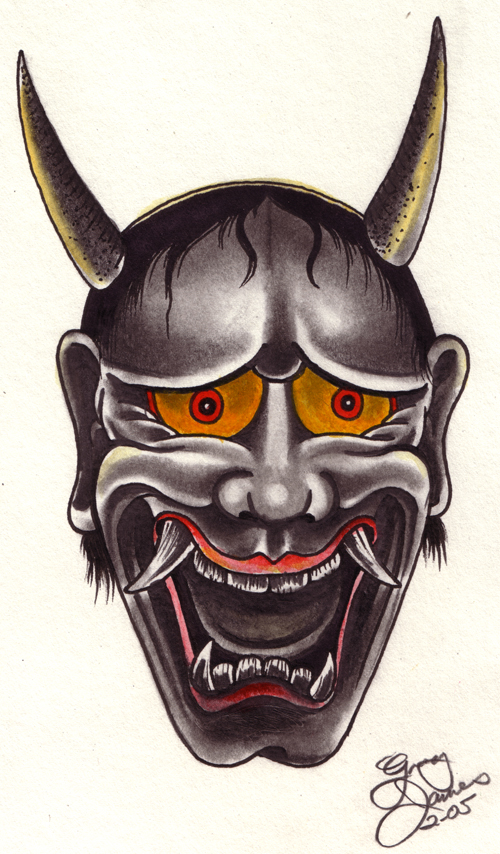 My Mods for Skyrimz
Collection by
Delicate lil Flower
Some of the cool and usefull mods ive picked up allong the way.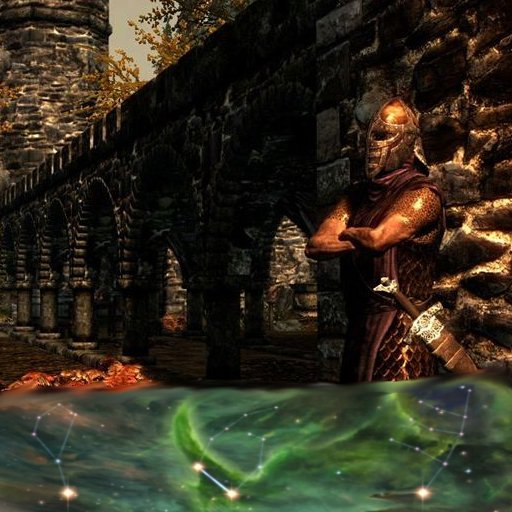 Reduce or remove Dialogs.
Collection by
Hawkeye
Reduce or remove dialogs of Guards, Villagers, Townspeople and others who you may meet. Also if you want you may suggest things I should add, and I will.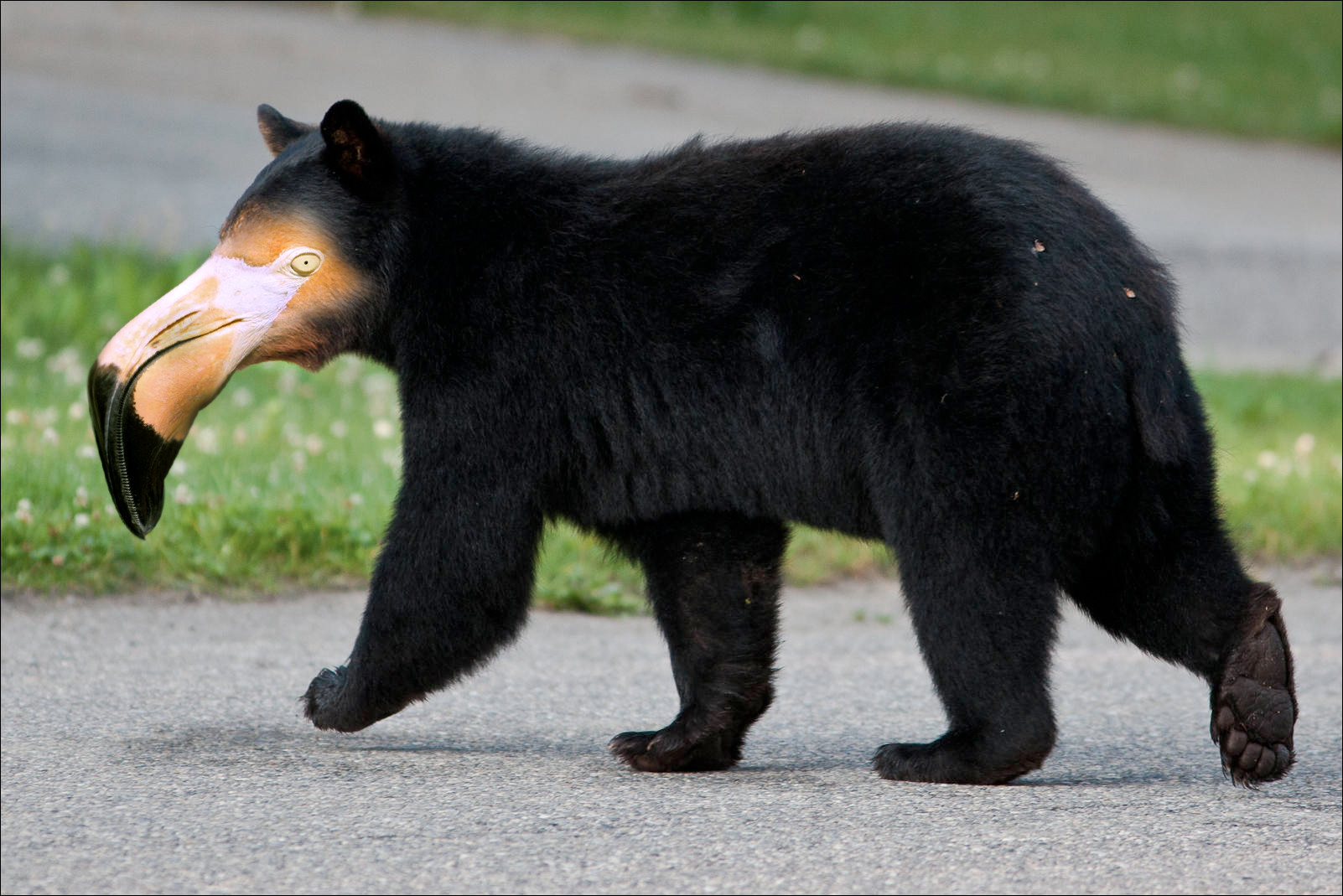 Uncle Tarvins Super Hansy Funtime Pack
Collection by
Jesus with clown breath
you need the script extender for sky ui, yo.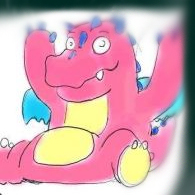 Bobowe Collection of Awesome
Collection by
PNZ.Bobowe
Its what i use in my skyrim. All these works just fine for me. If you use alot of mods the game may frez and may crash.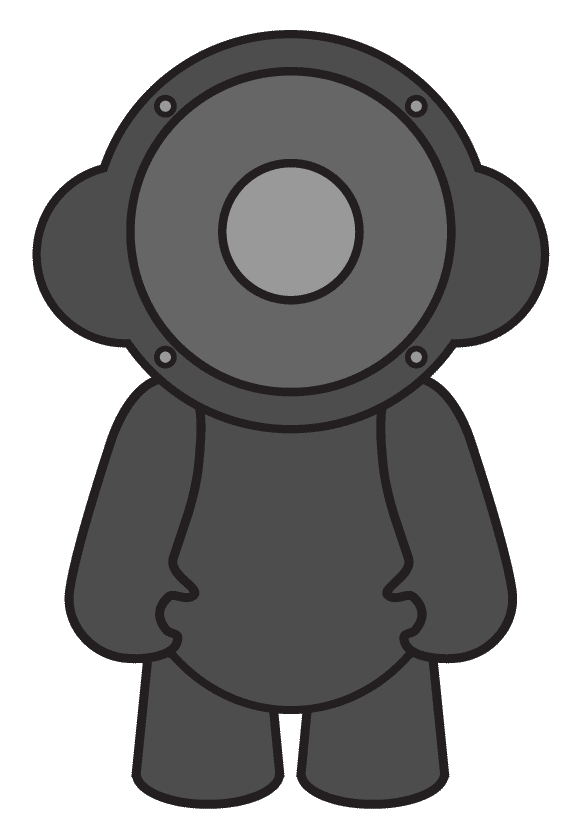 Basics
Collection by
GD.Waggly Doofus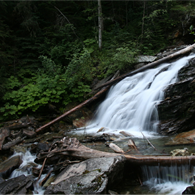 A Richer World
Collection by
Bearoncé
Graphical updates that I personally use to augment my Skyrim experience, making a more realistic and more beautiful world to be immersed in.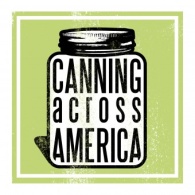 Badass Collection
Collection by
Oto-daddy
Why a description? All you need to know that this collection is badass!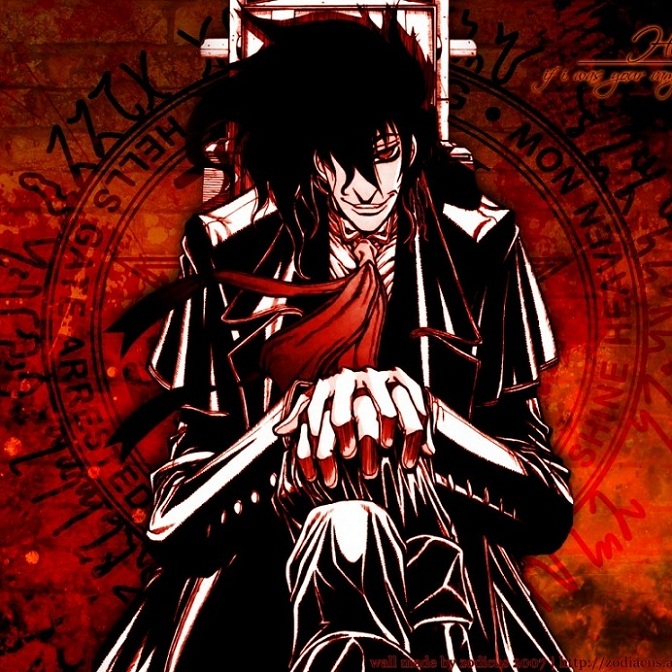 what i use
Collection by
Typis
just the mods i use from workshop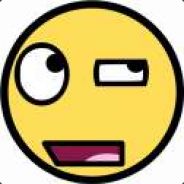 Konshu's Graphics+ Skyrim
Collection by
Konshu
For those who have asked what are the mods I am using when playing Skyrim.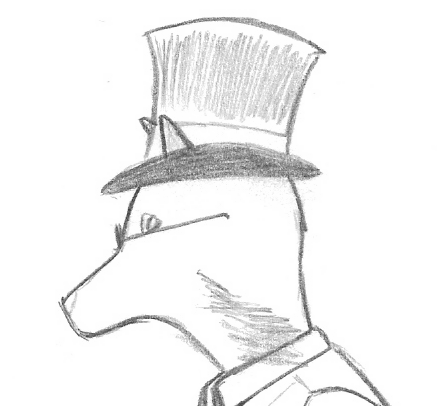 Wolffe Pack
Collection by
DarkWolffe
A small package containing all of the mods used by yours truly, DarkWolffe.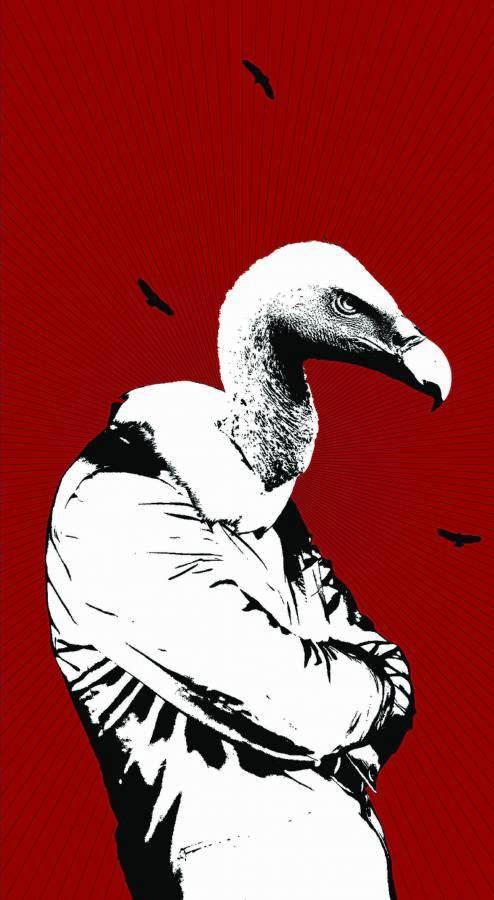 The compromise - middle term solution for middle term pc's
Collection by
Hill Arious
Graphic solutions and enchancements, the best UI available and some tweaking to some minor game problems. All mods will work well togehter and with or without dlc's.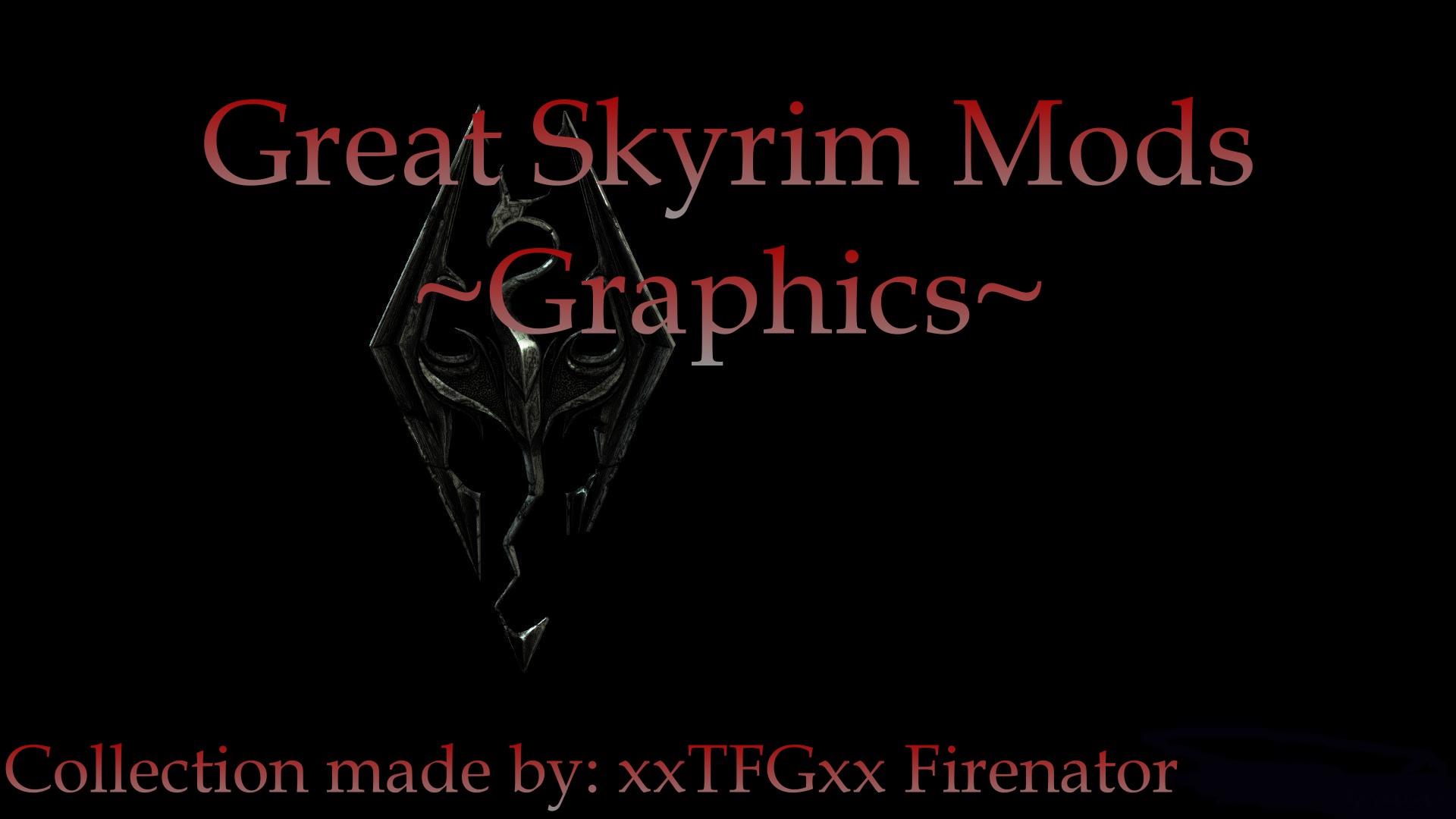 Great Graphics Mods
Collection by
HoneyJammers
The Best of the Mods for Enhanceing Grass, Cities, Water, Trees, even Ice, and Snow! (Hit Subscribe all to download every Mod!) They work prefectly together. (Might be laggy if you computer is old/slow though) Follow Me for more Collections of my Favo
Qyz Kollektion
Collection by
Co0ldown
kollektion aller meiner verwendeten mods!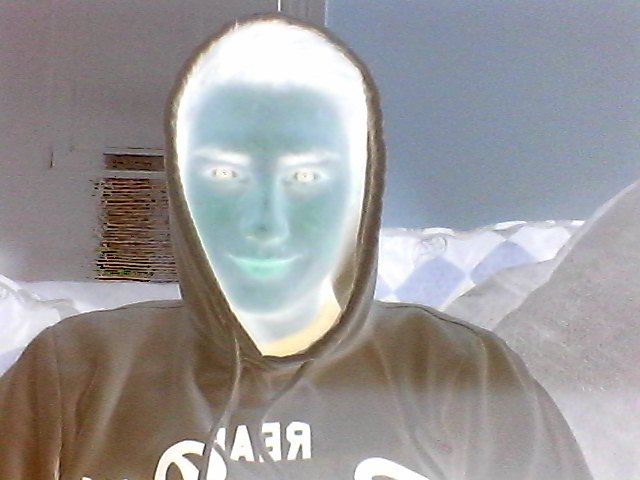 MarksMod
Collection by
FinSparkle
new armours and things i want
Xtrackt Essentials
Collection by
Solomon Drake
Simply a collection of Mods I've decided to use which add some new interesting gameplay features, improve some visual aspects and add some immersion. New UI for better item management. Music collection which fits the feel of the game and adds variety. B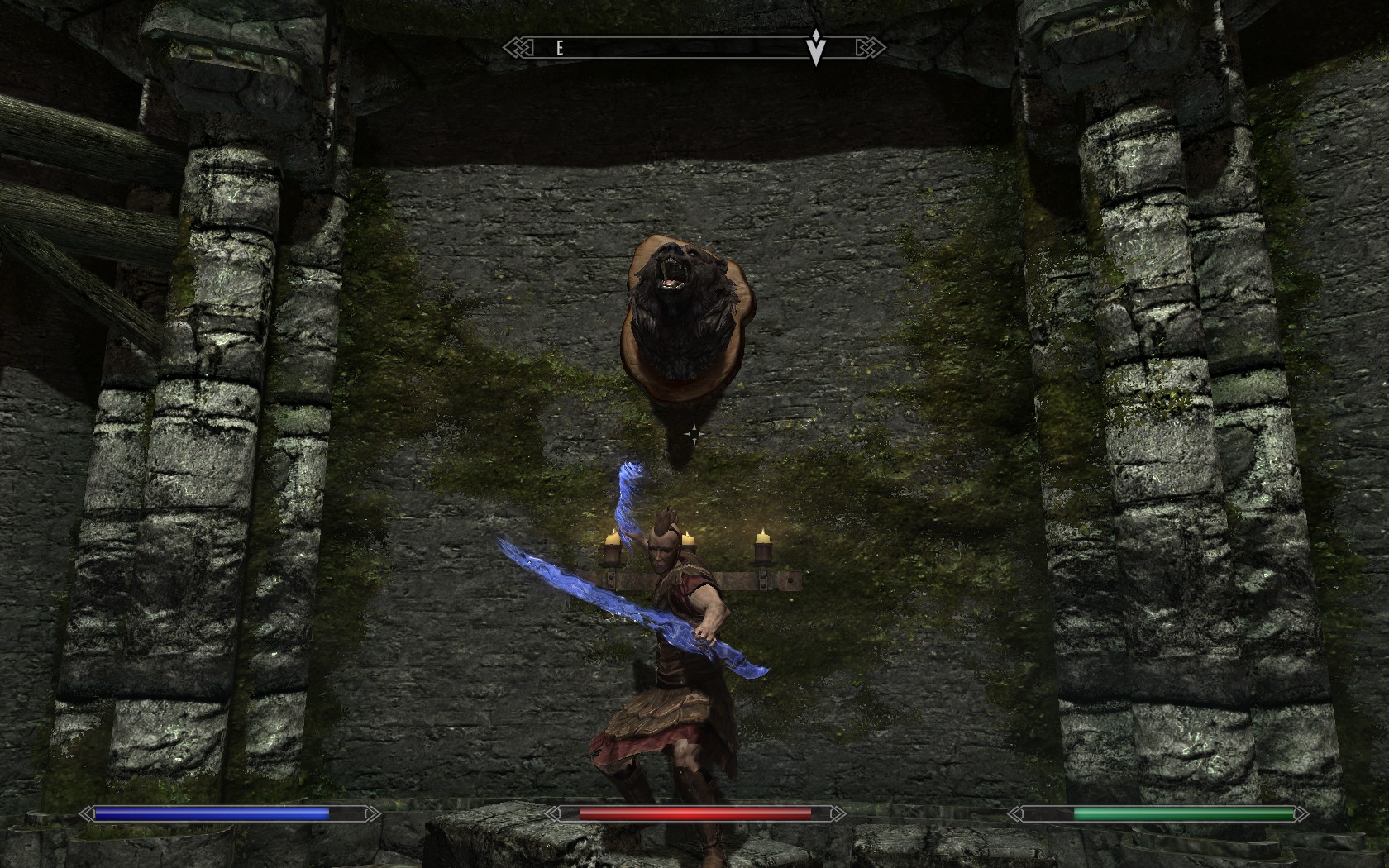 Bound to be a Warrior
Collection by
nicholson_evan
Working in tandem, these mods let you be an awesome bound-weapon fighter! These mods are logical fixes, not cheats! This collection makes the following changes: First and foremost: Bound weapons level up. Now they are usuable in later stages Second: S
FD's Skyrim Essential Mods
Collection by
younis
A collection of small tweaks that make a huge difference. To me, these are essential mods! Some may require SKSE for full functionality, but all work with the base game and without Dawnguard installed.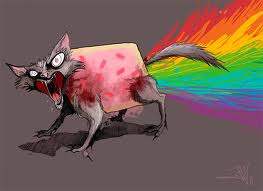 selection of good mods
Collection by
ebym2207
Selection of good mods is, well a selection of good mods found on the steam workshop that I thought would be interesting to make a collection of. There is a bit of every mod catagory to diversify abit. I chose mods that would not change skyrim much.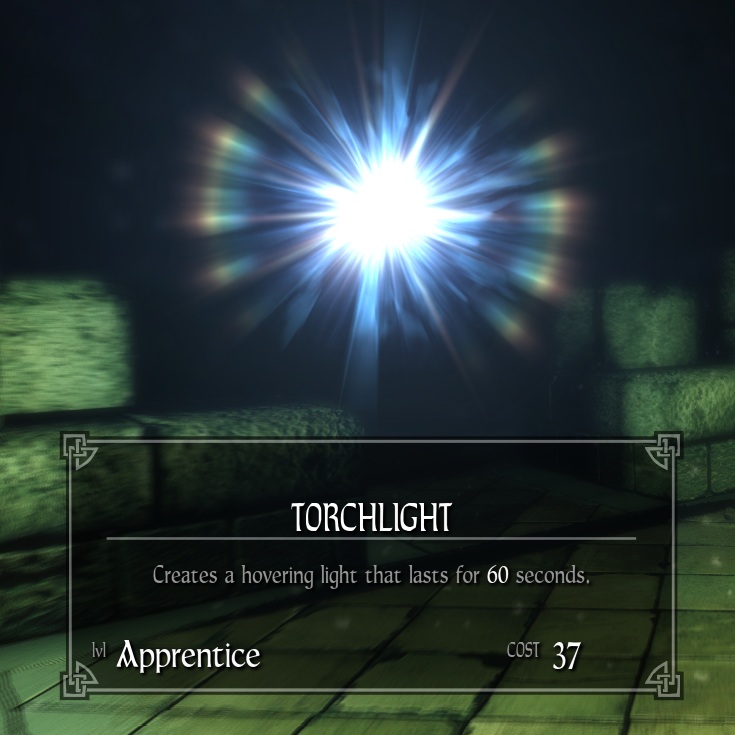 More Light Spells Collection
Collection by
HERESY, you say!?
This is the collection containing all four possible options of the More Light Spells Mod. This mod adds 4 new versions of Candelight and 3 new versions of Magelight for mages who want to be able to see farther. All spells are balanced and available from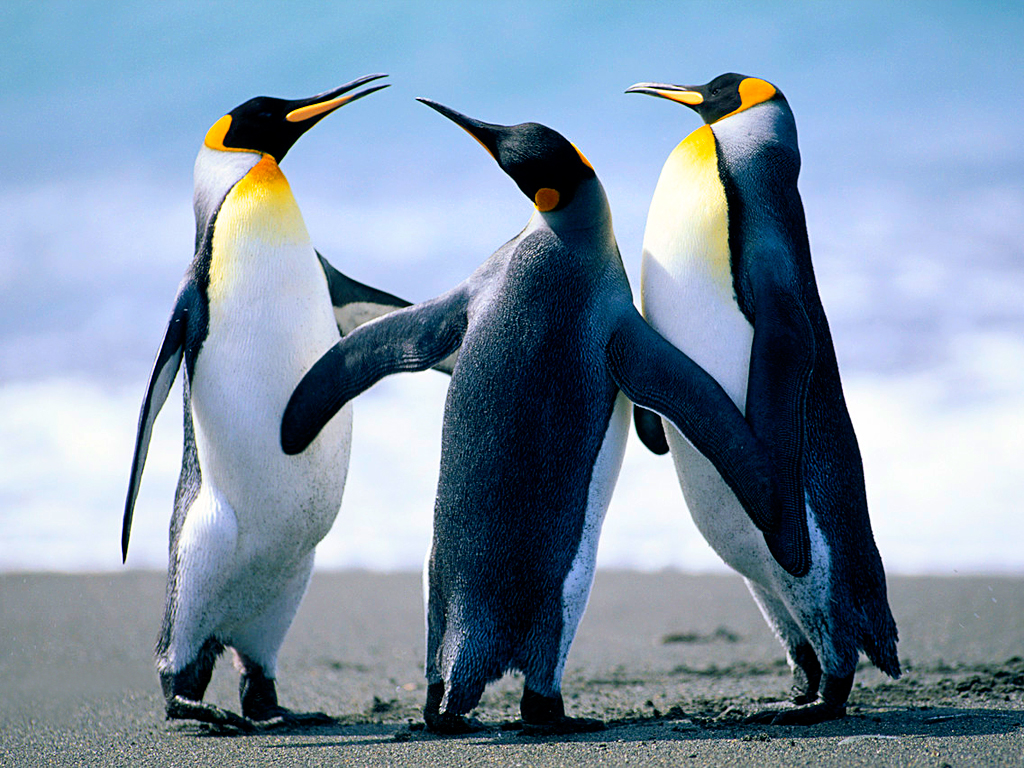 derp
Collection by
Hank Mulder
k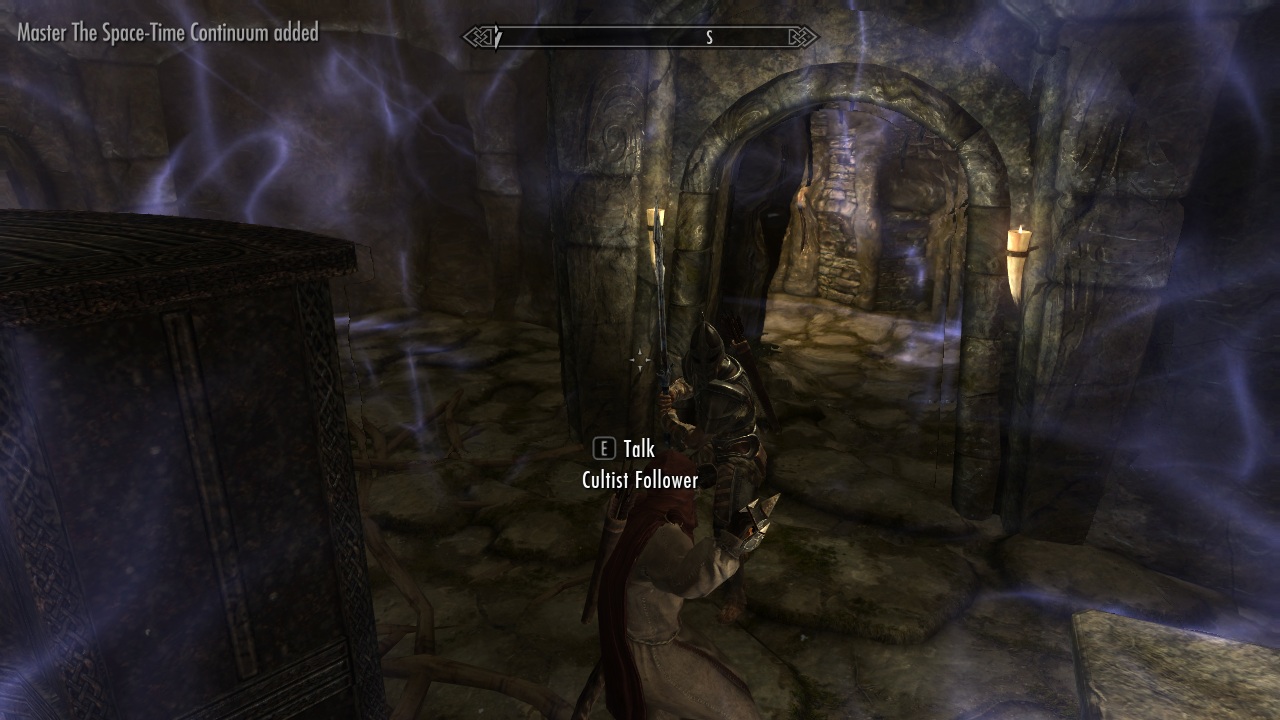 Time Bending Monk
Collection by
CmdCNTR
Have you ever wanted to fight hand to hand with a good leveling system and be waaaay faster than NPC's? These two mods allow you to control time and fight hand to hand with a great monk style leveling system. Freeze time, lay waste to your enemies with a f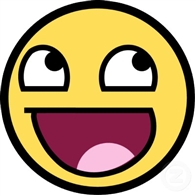 Goober and Sam's Ideal Collection
Collection by
Samio
Ideal, essential mods at your convenience. Special Thanks to Goobertrooper for the tips!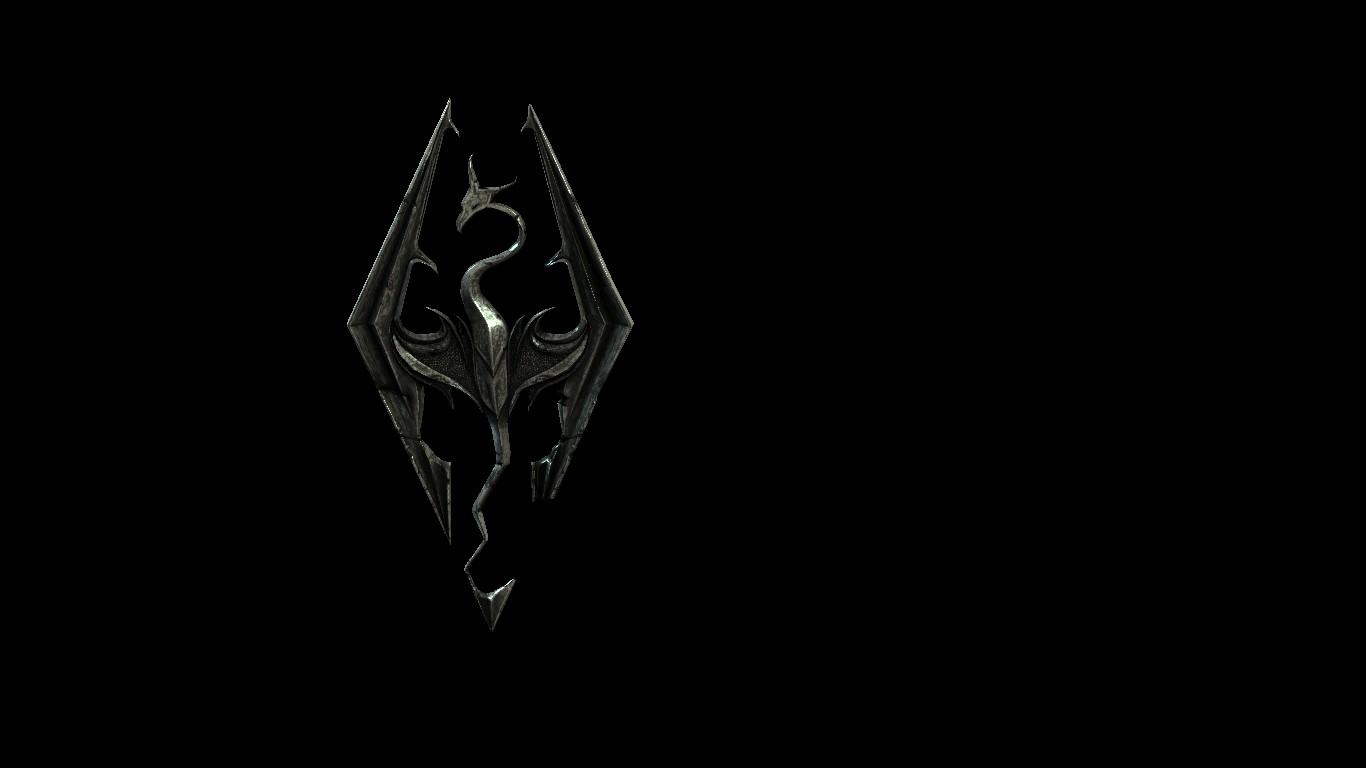 Recreating Unique Armor and Weapons
Collection by
rolandsnow
This mod collection allows you disenchant unique enchantments, recreate unique weapons, extend the range of items that receive enchantments, and add multiple new enchanments onto one new piece of equipment. In short, you can recreate your favorite unique w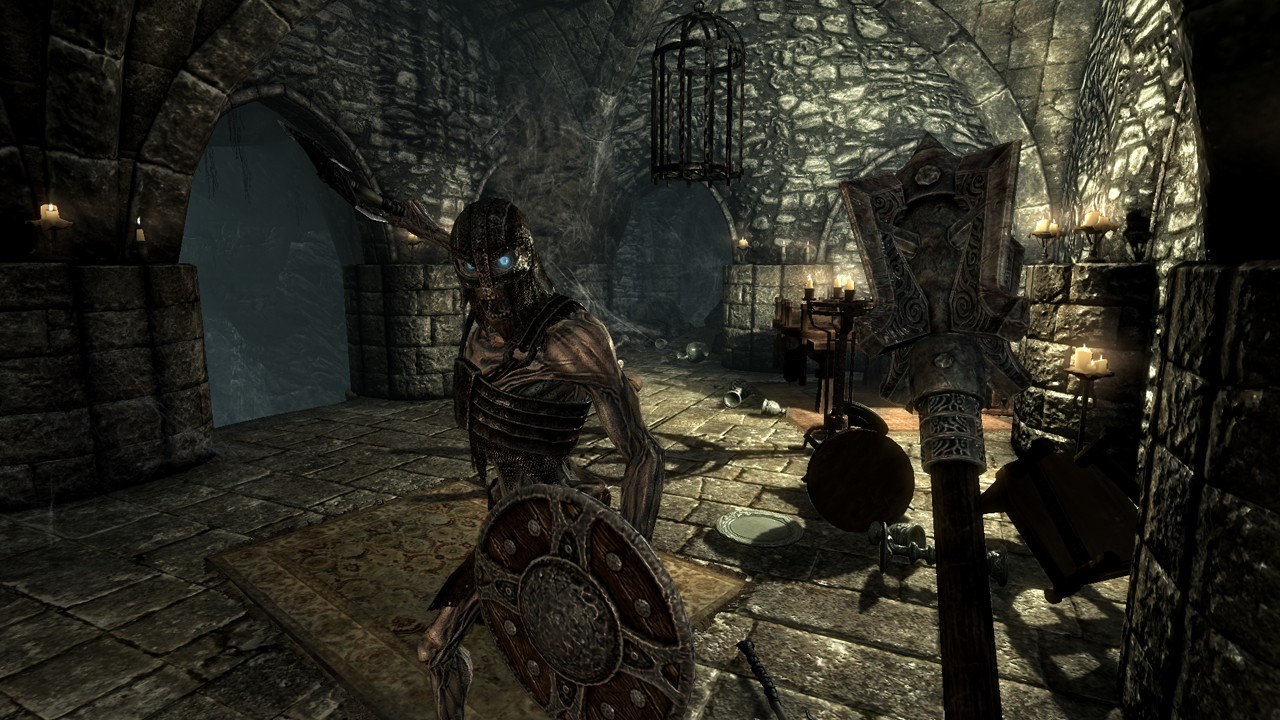 Awsome mods for Skyrim!
Collection by
Deadcurze
I did not make theese mods but i use them and i think they are some of the best mods i have tried!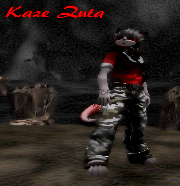 KazeSeirei's Suggestions
Collection by
God Of War, Kaze Seirei
this is just a list of mods i use in my skyrim. for my friends and none friends to see. this is not much some will make the game harder then nessicry so you might want to pick and choose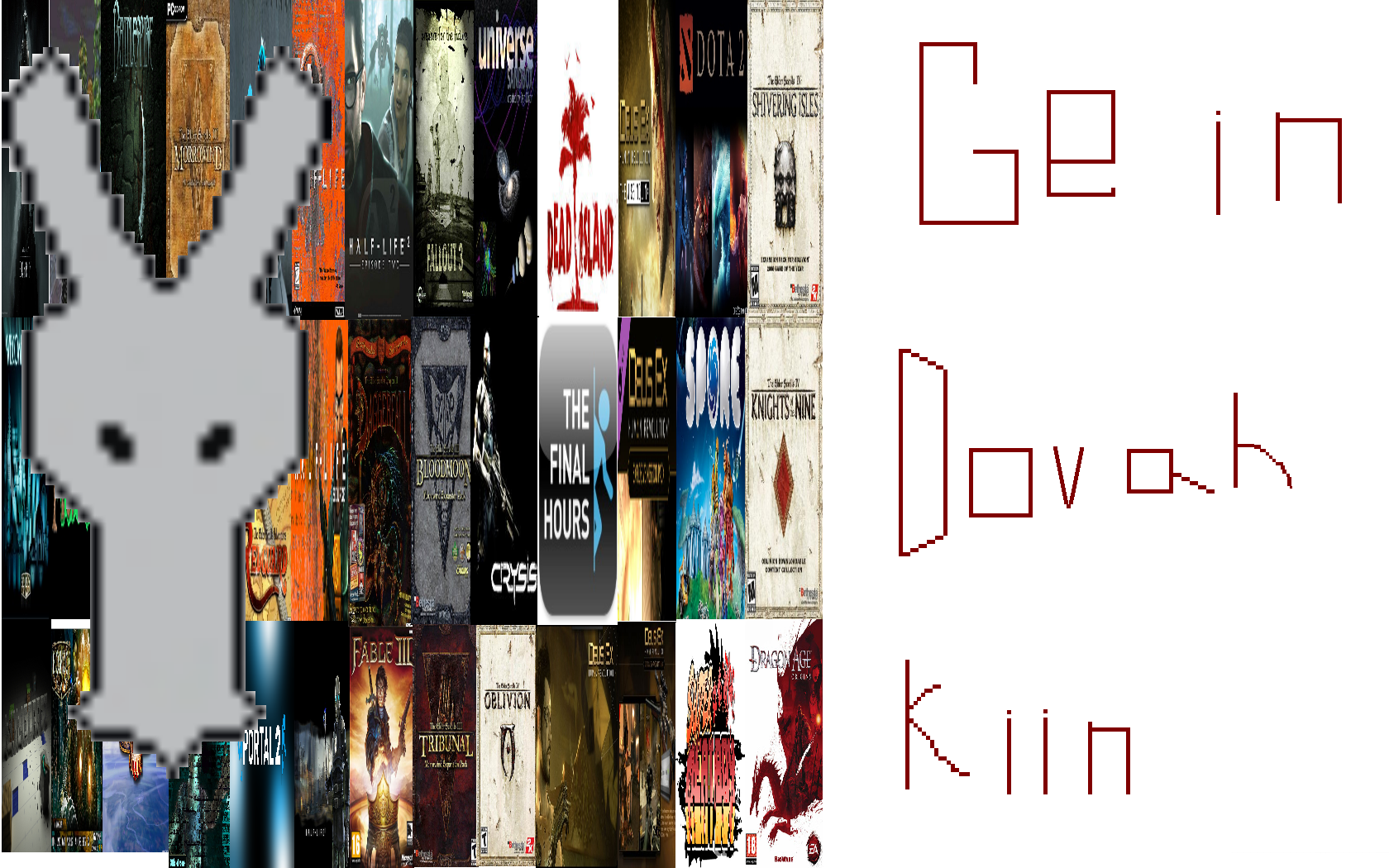 Gein Dovahmods
Collection by
Dunborrow Zecyrath
The mods that I use!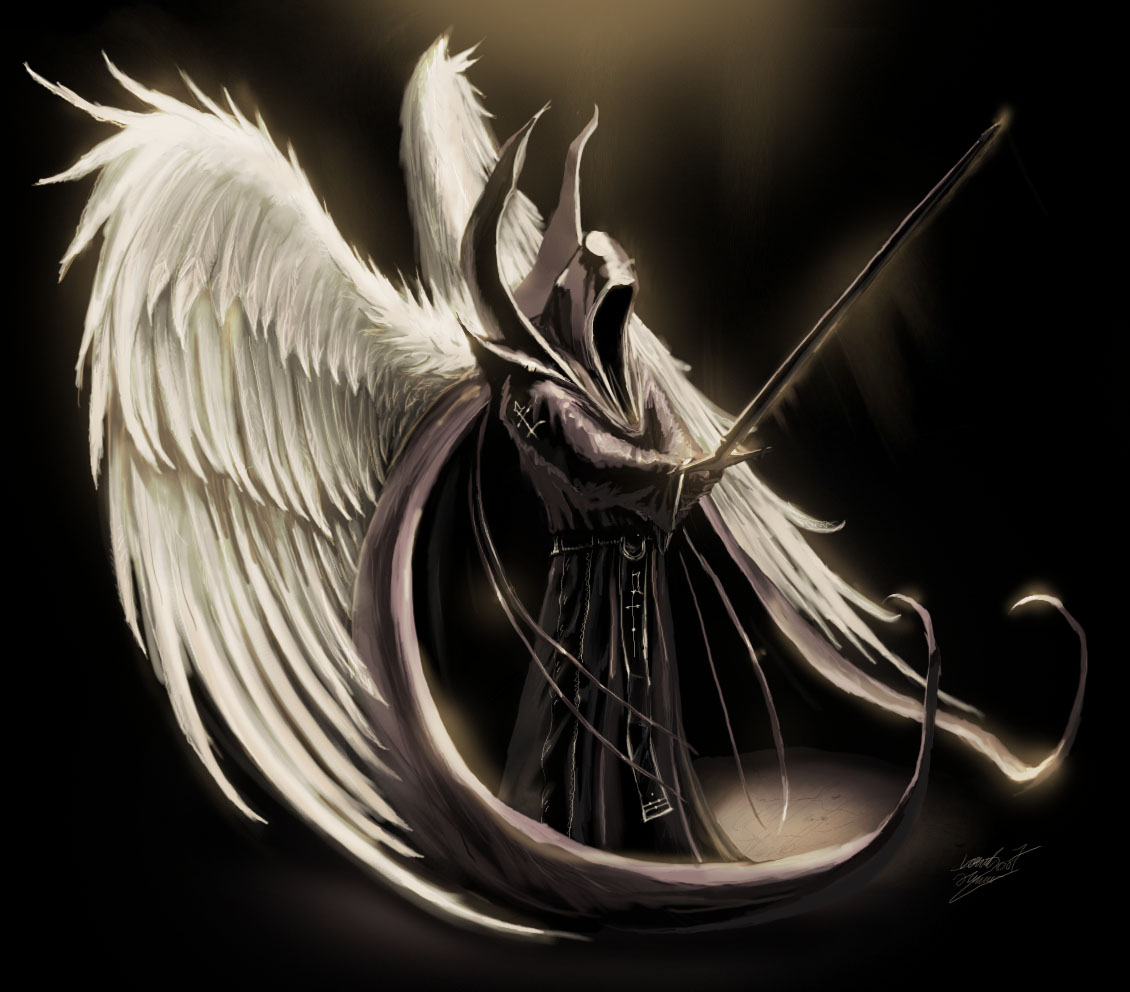 Armor and Weapons
Collection by
Shadowfight89
This is a huge collection of armor and weapon mods by many different people, I did not make any of them.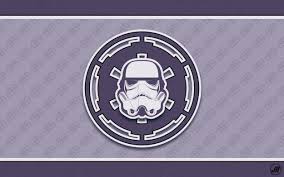 When i get my new pc
Collection by
Mr. Meeseeks
This is for when i get my new computer. If you want to use it you can.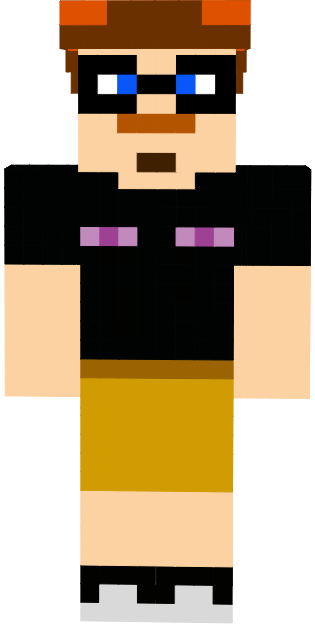 Prof_Biscotti's Skyrim Collection
Collection by
Sir_Raath
This is what I'm using.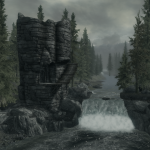 ibiSkyrimTweaks
Collection by
cerafino
Alle Skyrim-Mods, die ICH nützlich finde und selbst verwende. :)