Showing 2701-2730 of 19,324 entries
Rouzey's ultimate graphics, Audio and gameplay collection, Hearthfire edition.
Collection by
Woke Anglo
---------------------------------------------------------------------------------------------------------------------------------------------------------------------------- NOTE: HEARTHFIRE ONLY. iF i GET ENOUGH RATINGS I COULD M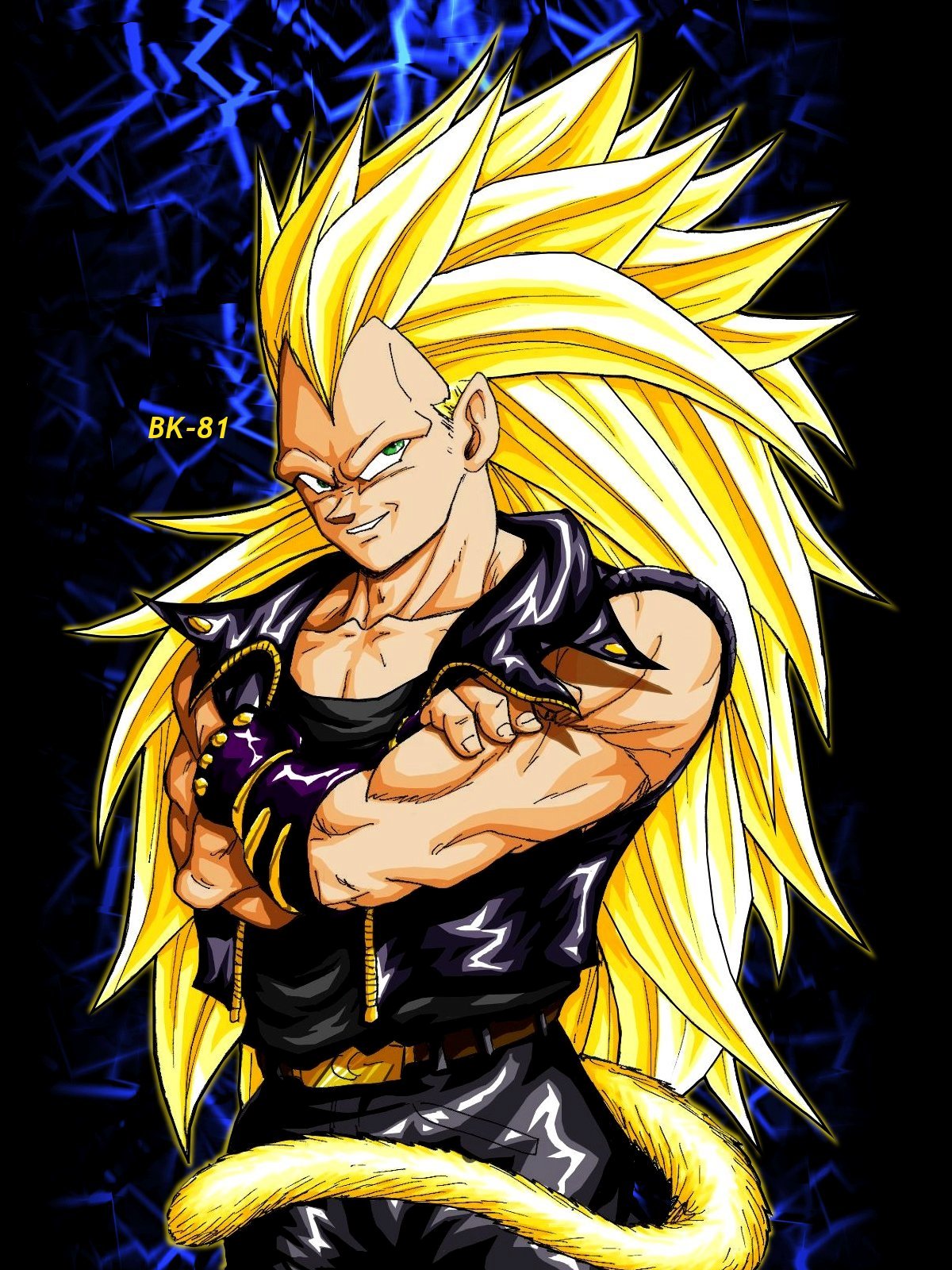 chilrend ultimate
Collection by
zakryan10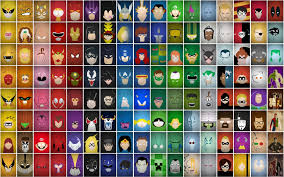 Superheroes
Collection by
Benthe27thgamer
A collection of some of the coolest superhero mods.
gfx and ambience mostly ;)
Collection by
sanakan [ROTT]
just a list for gfx enhancements and stuff. use at your own risk. if bugs occur, i'll try to figure out what might be having compatibility problems, but any feedback is welcome =)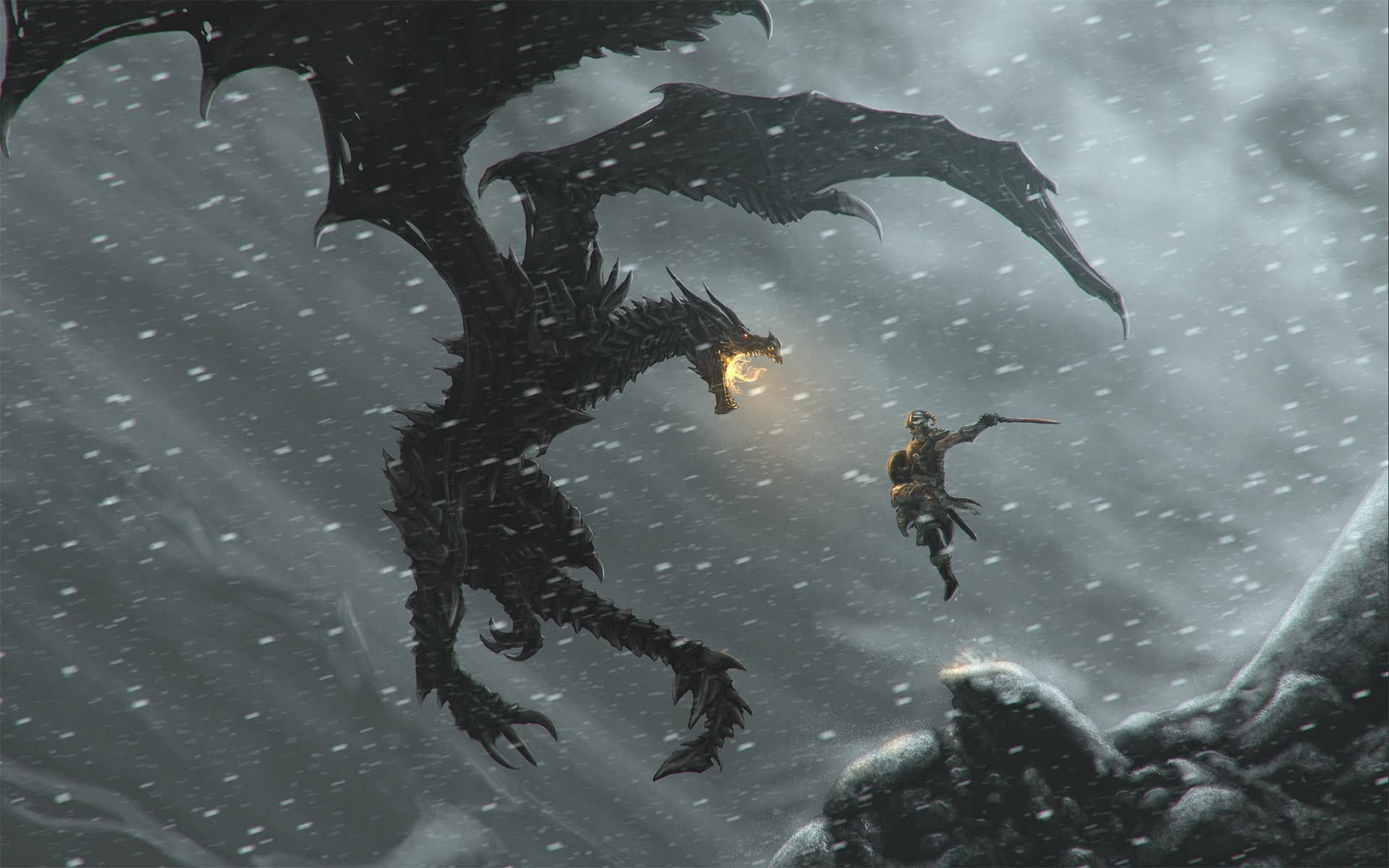 the best setting for skyrim
Collection by
BrutusQc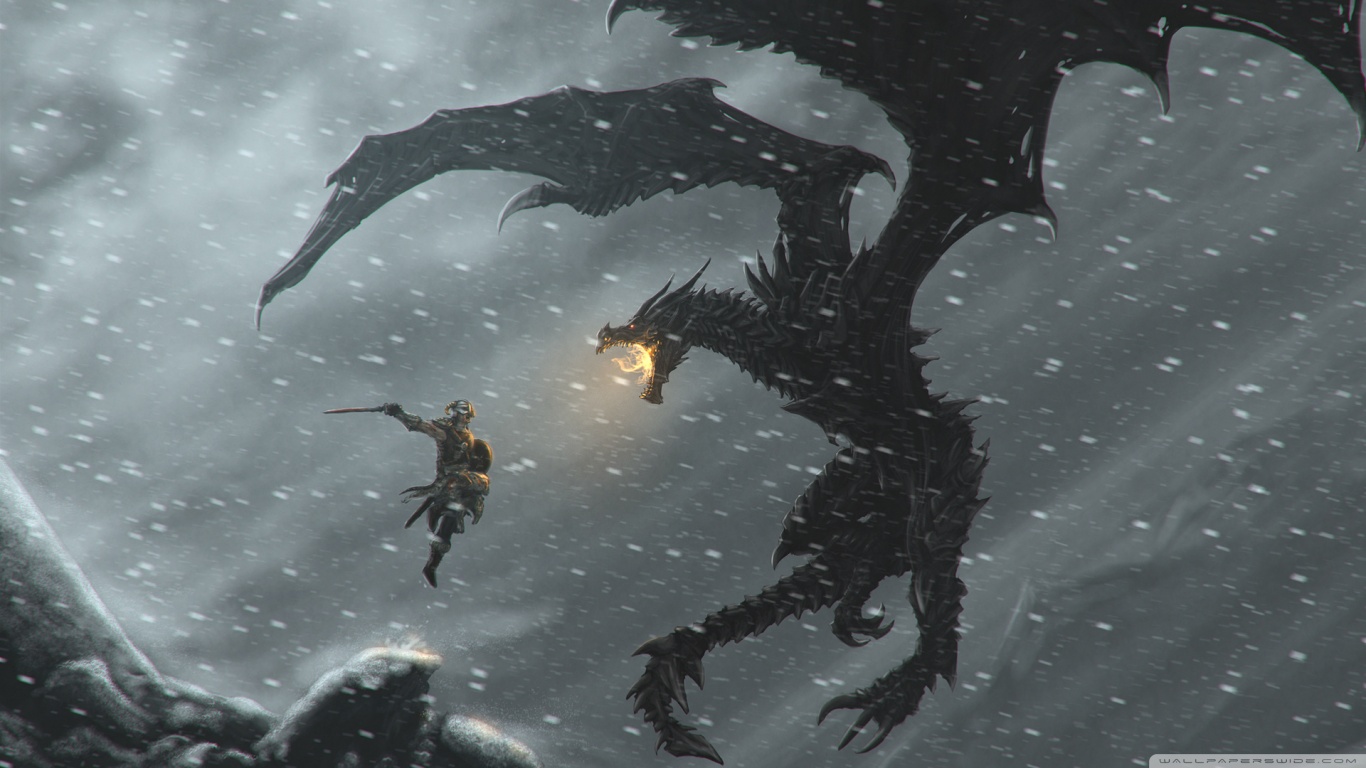 My collection for skyrim
Collection by
D1onysus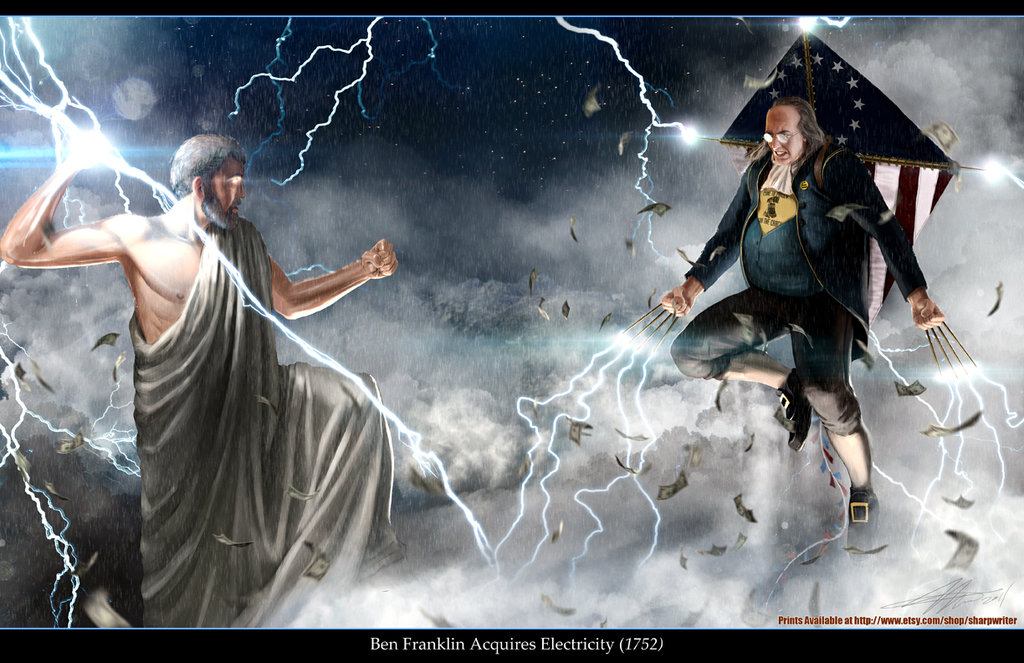 Game Change
Collection by
TheClumsyChicken™
Yes Two Fine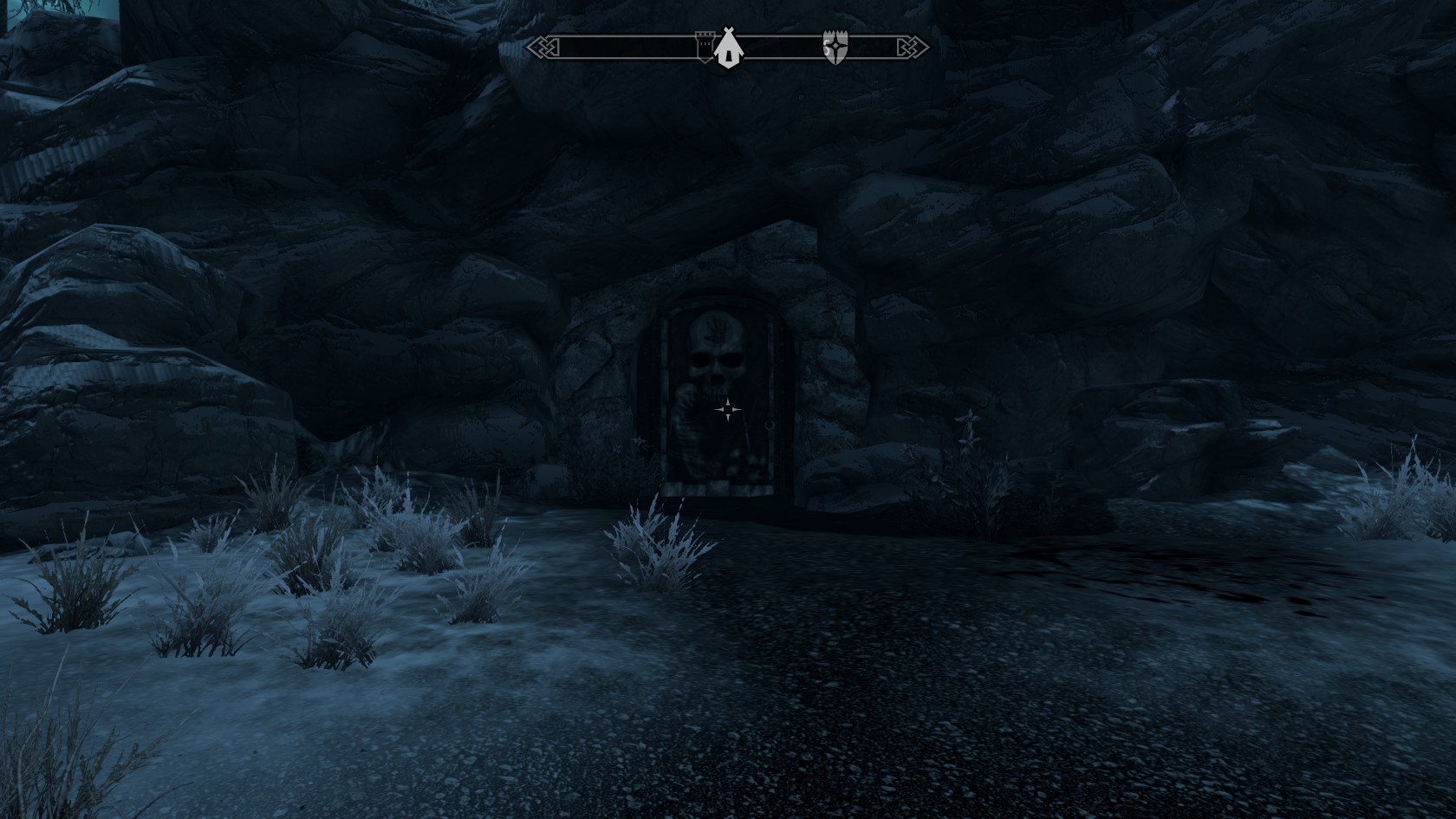 Dawnstar Santuary
Collection by
Onisamaru
well it is for all those asassins out ther who want some more items to the Dawnstar Santuary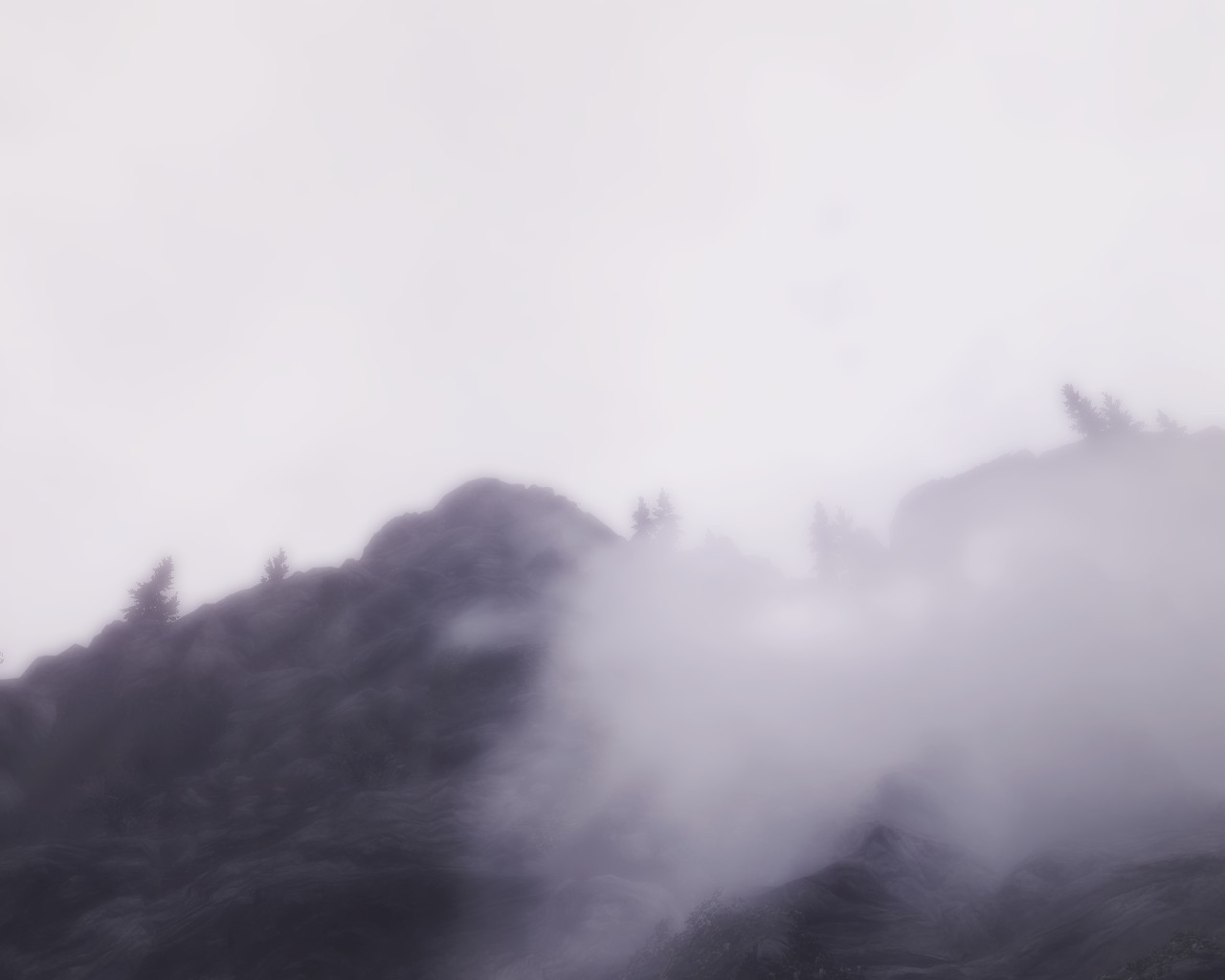 Realism No Death
Collection by
[DNGD] Robo McBeefpunch
A whole new way to experience Skyrim. You die, you delete the save. Must be played on master difficulty.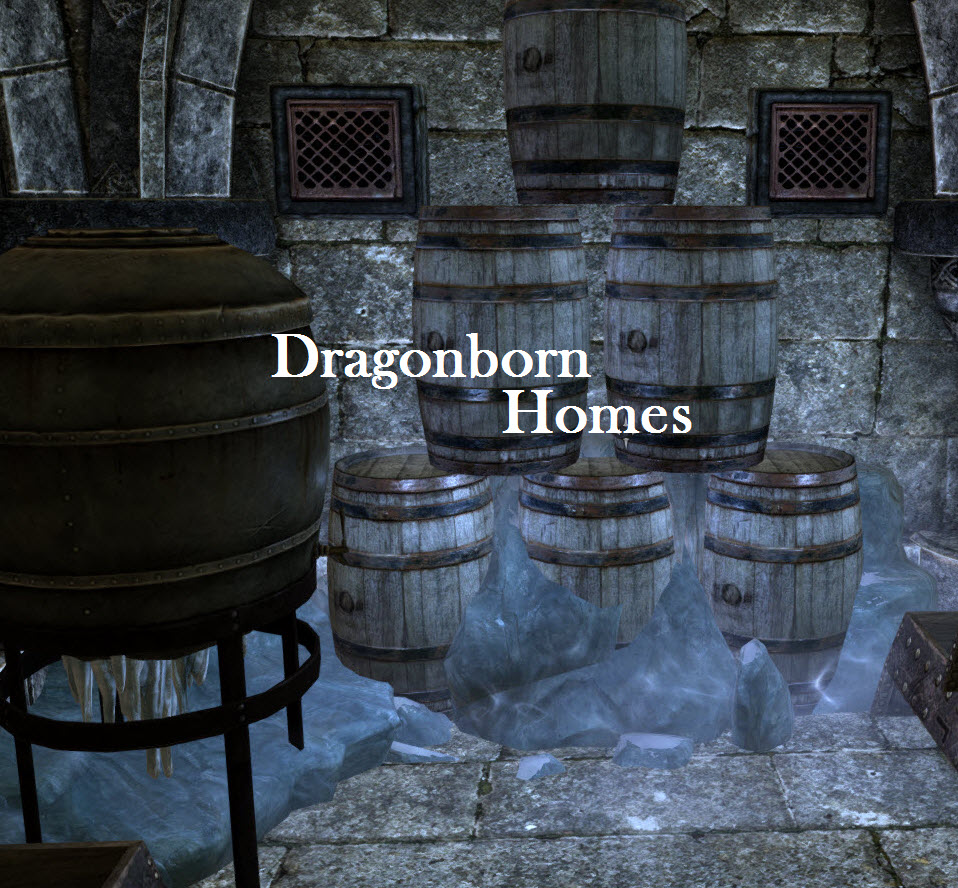 Dragonborn Homes
Collection by
Profile2369
A complete collection of all Dragonborn Edition homes. The goal of Dragonborn Edition homes are to feel as vanilla as possible. The experience when you walk into the home for the first time should be: "Oh, this is how Bethesda should have done it." Ther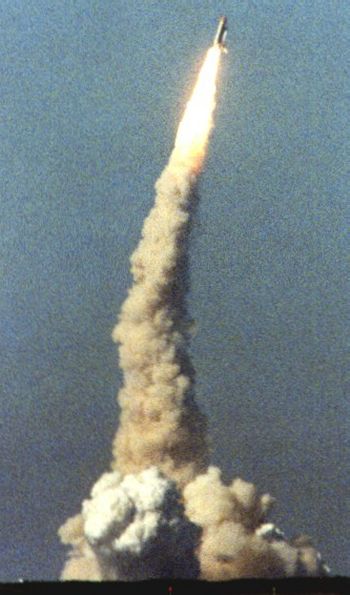 Weight Nullification Modifiers
Collection by
Restless Dead
Real life is hard enough, don't let fake life bog you down also.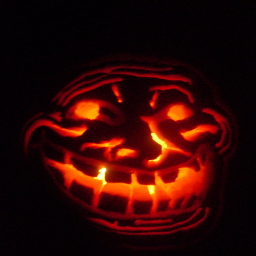 TwoIsBetterThanOne
Collection by
Pitagora
azzurro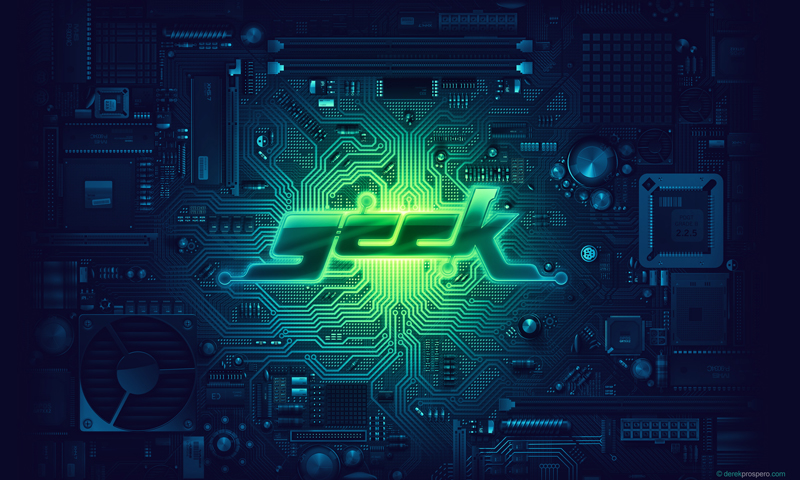 AzakielQc's Files
Collection by
AzakielQc
This is all Mod i use for Skyrim. Credits for all they own creator. I used for me and my friends.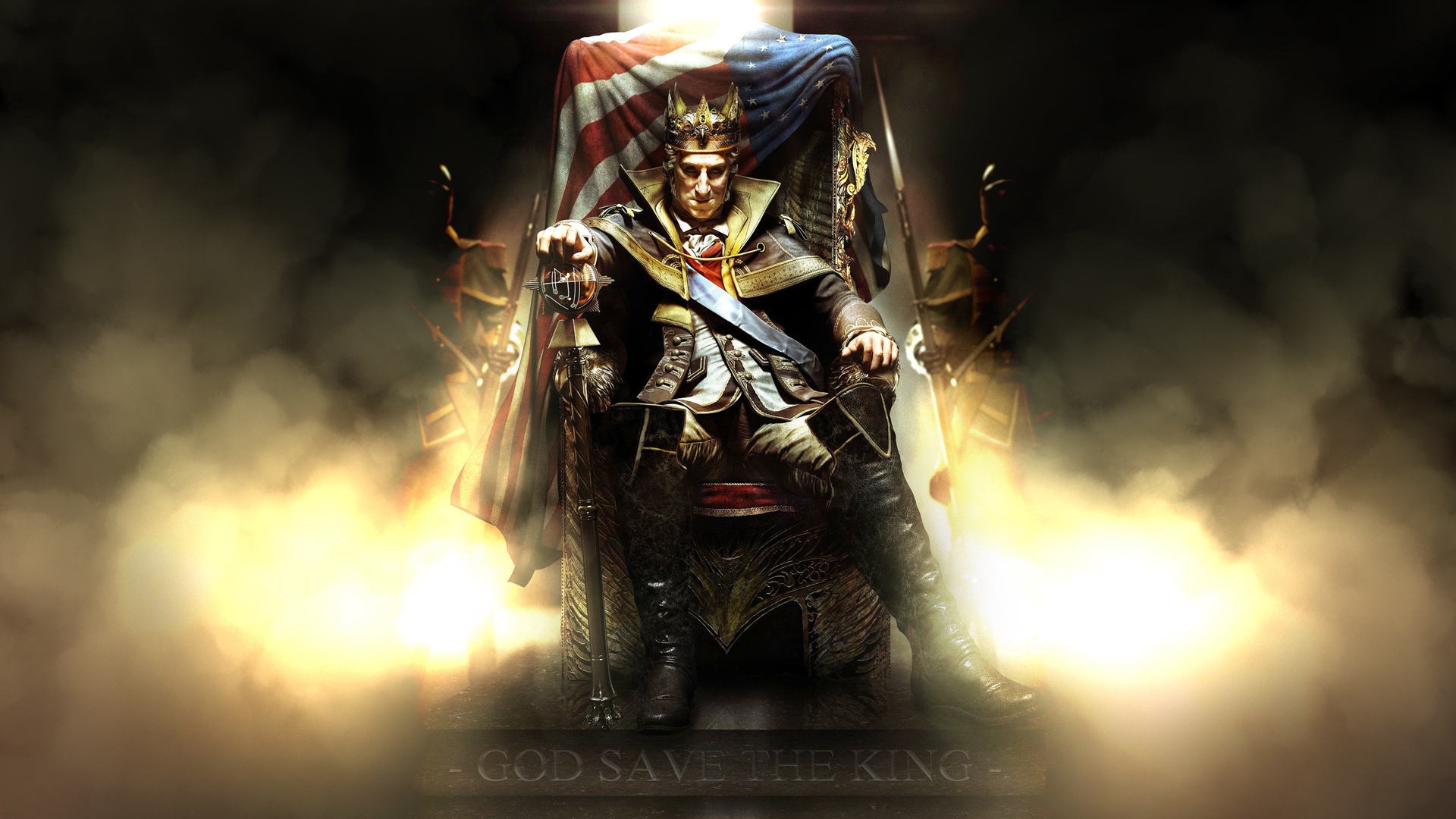 Good Game
Collection by
John Wick
GG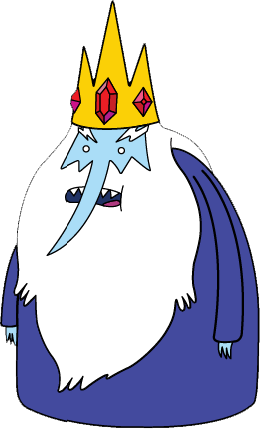 Моя сборка
Collection by
MOROZ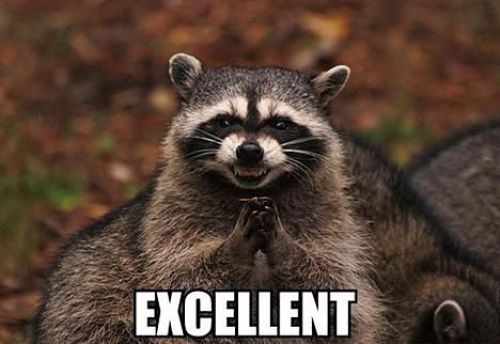 Fun Mods To Play
Collection by
Ashien
Well its a collection.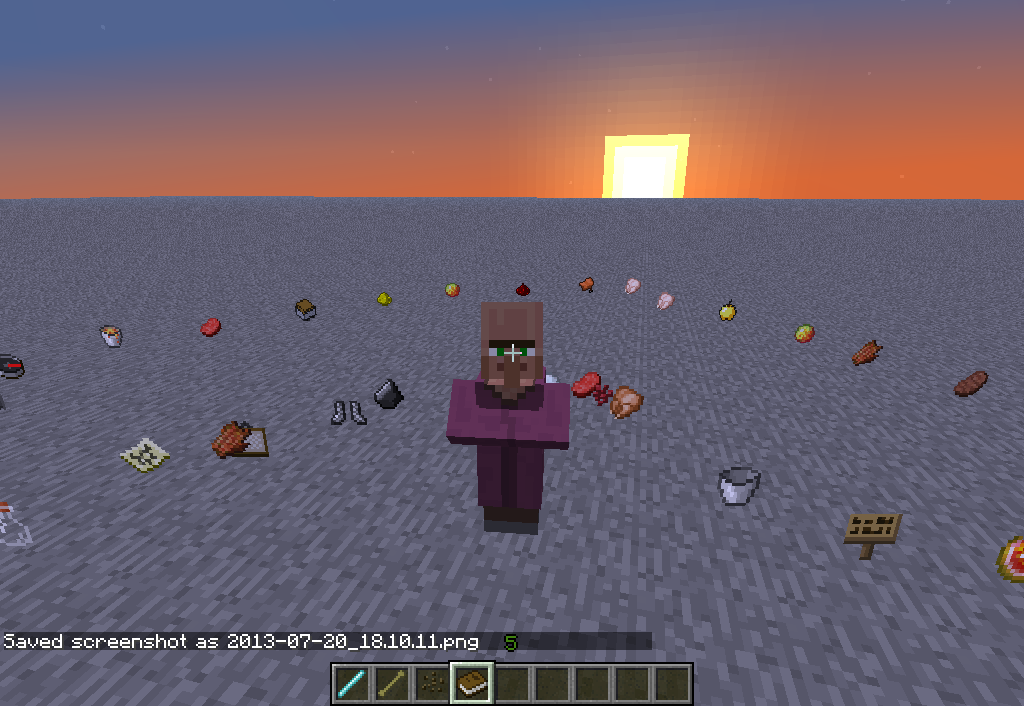 MODS
Collection by
hunterthejoker
stuff
Коллекция Брони и Оружия [Russian]
Collection by
AngelsEaters
Некоторый набор брони и оружия для Skyrim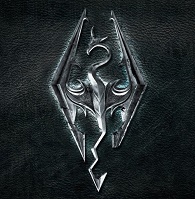 Коллекция Домов и Замков [Russian}
Collection by
AngelsEaters
Некоторый набор домов и замков для Skyrim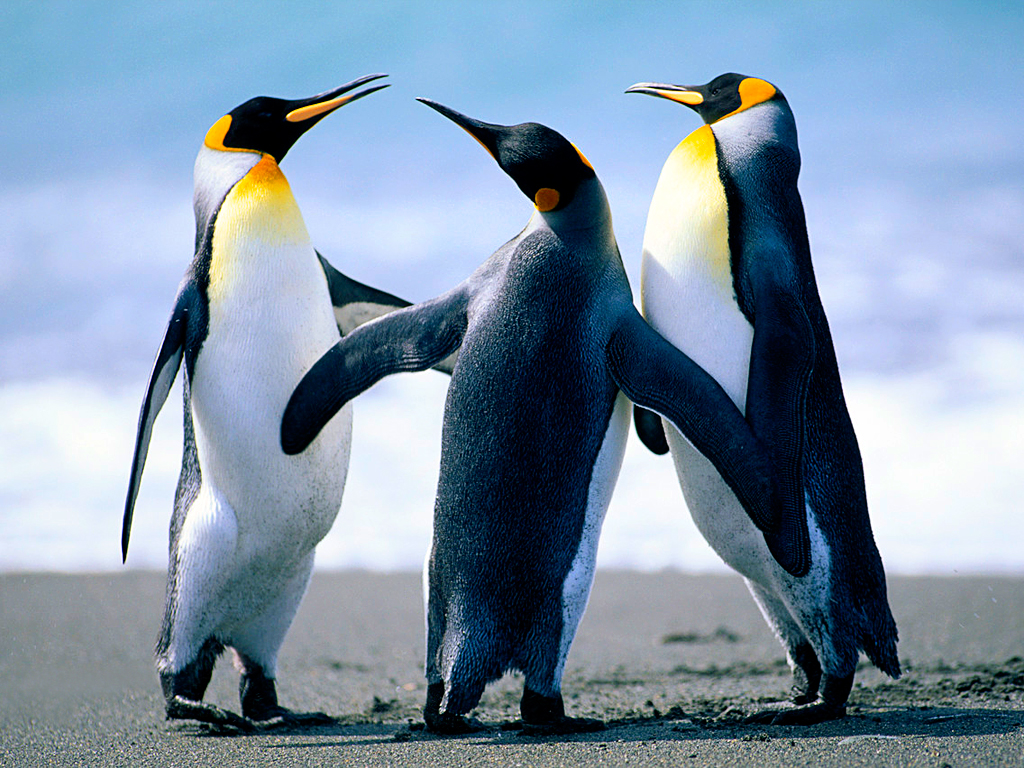 All My Subscribed Mod
Collection by
CosmicPhantom
I made this to fix error code 15 if u like them then subscribe but as far as I know it will only fix my error code 15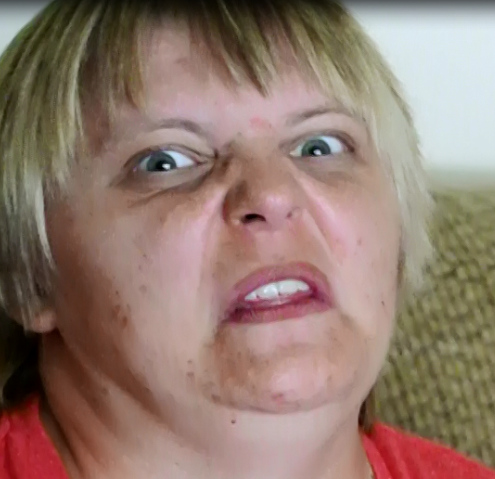 Ren's Favorite Gameplay Tweek and quest Mods
Collection by
Renny the Moose
Mods that I have confirmed work together, my favorite ones that add a few extra things, quests, or houses. No major game play tweeks.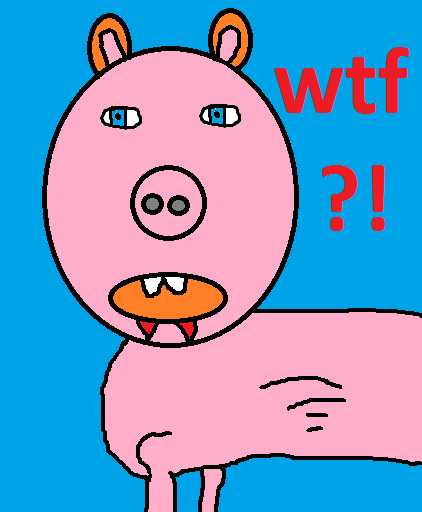 Kolekcja broni w skyrimie
Collection by
Daeelzis
mała kolekcja broni - według mnie - najlepszych dotychczas :)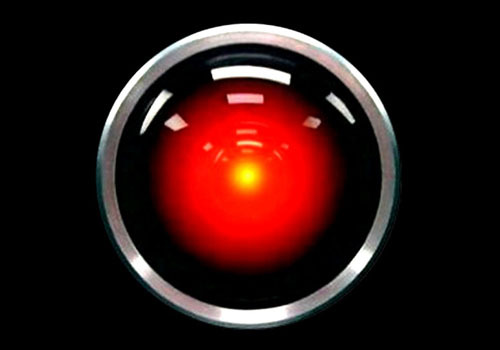 Zarysar's Skyrim Mods
Collection by
Zarysar
Grafikmods für Skyrim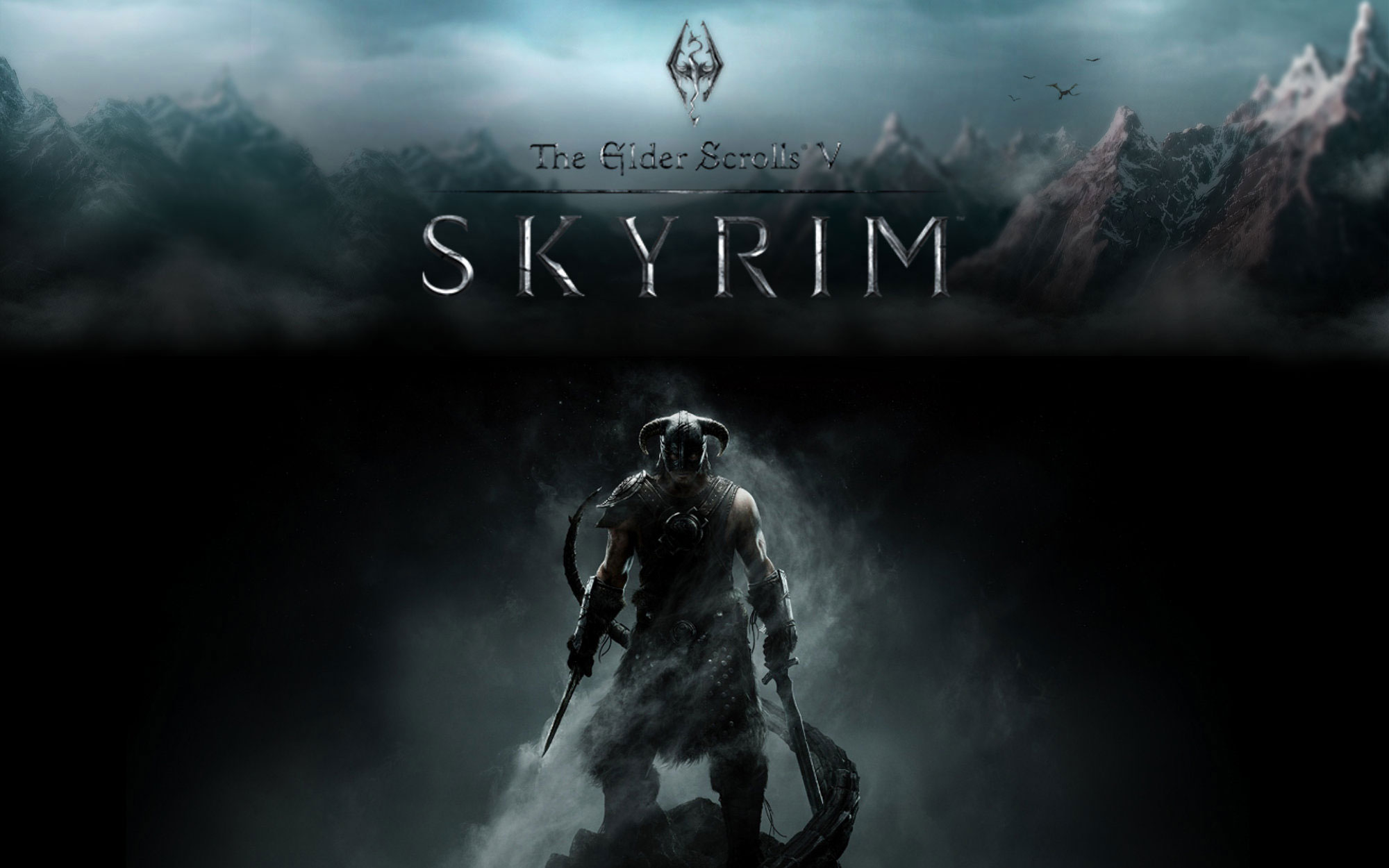 Phydeaux's Collection
Collection by
Phydeaux86
Graphical and add-on collection (no cheating mods)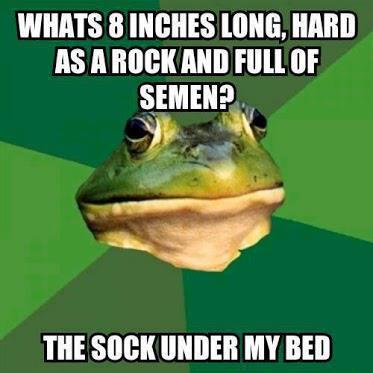 Declan's Collection
Collection by
Swaglan
Joe use these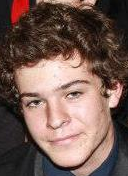 GWAFIX
Collection by
Izaac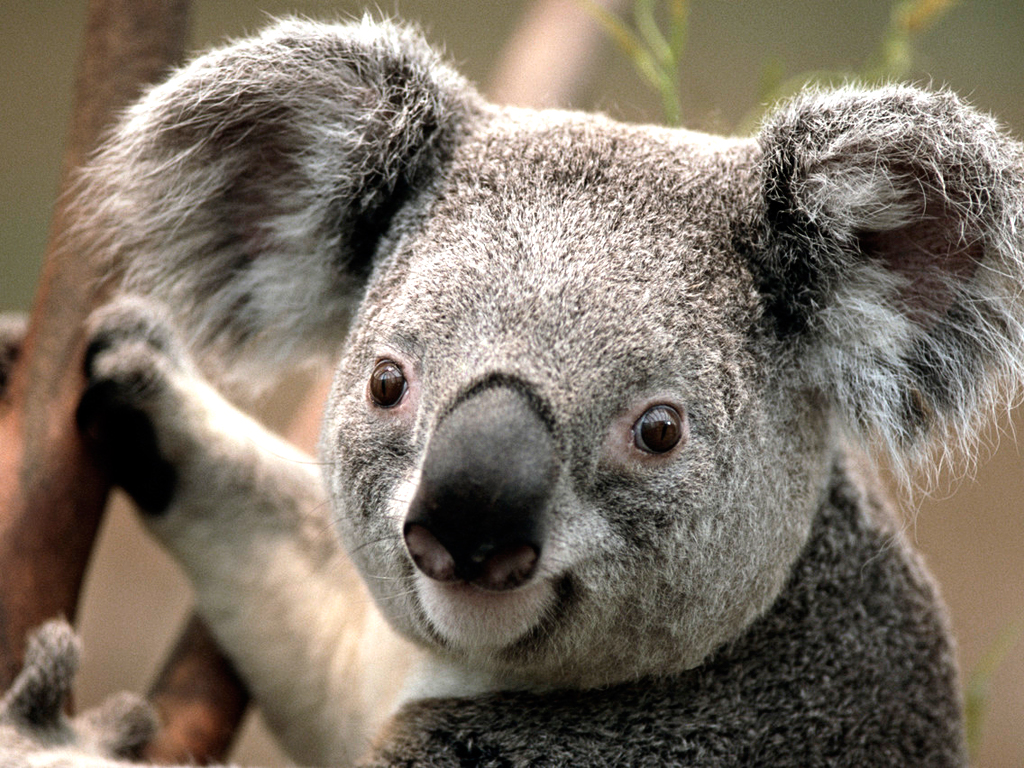 I like my things to be pretty
Collection by
Fishizzle
This is my own personal favorites for skyrim. I wanted a collection that had everything I like together and if you don't like it, you can go shoot yourself in the knee with an arrow. As for the collection itself, I picked things that made it purdy and thin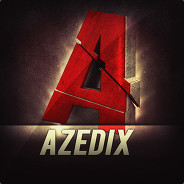 fun
Collection by
LaYeeR'San
fun
Matte's Mod Collections
Collection by
Matte The Absolute Madman
Useful graphics, UI, audio mods etc. Some mods will need high performance PC. Read instructions carefully.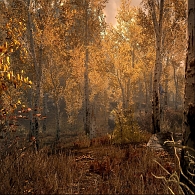 Rift Housing Options
Collection by
flashwitt
Housing in the Rift can be hard to find! Here are all the mods I've found so far which provide a place to live in and around the Rift. NOTE: This is NOT a "best of" collection- Some of these mods were to my liking, others not as much. There's something for