Showing 2131-2160 of 13,057 entries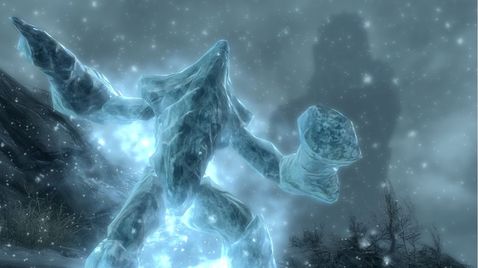 in the zenderzone
Collection by
matze80
hard action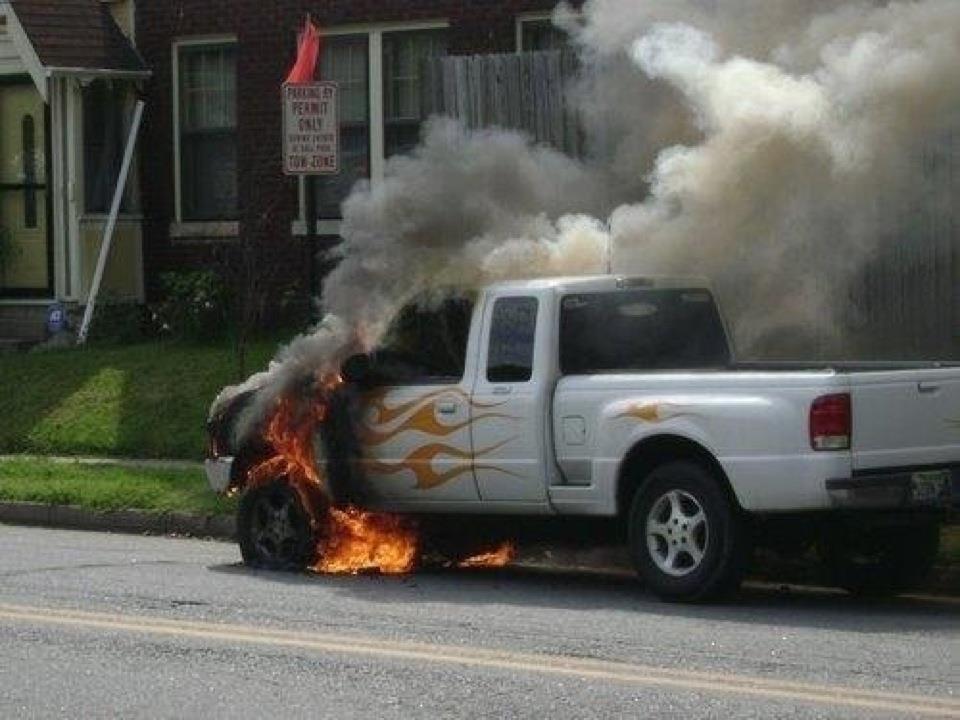 Fun mods together for campers/people who like the woods
Collection by
Heated1333
(For pic loo at my accs screen shots cuss i dont know how to put it on here yet) This is my first collection,And i just thoght these mods worked pretty cool together when you go in to the woods. So it makes the night time darker and more realistic along ...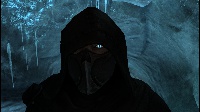 MASTER EPIC
Collection by
Karmox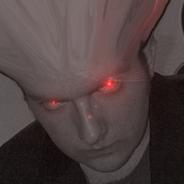 Lord Abi's Epic Skyrim Mods
Collection by
Lord Abi
This is teh epic shiatz, bitch!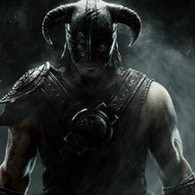 Graphics enchant
Collection by
Liimon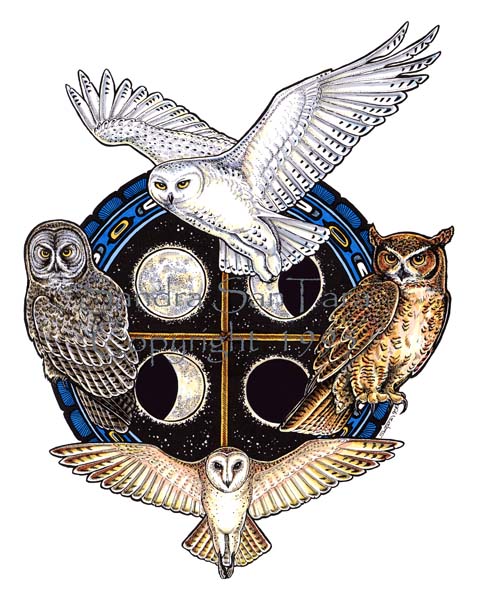 Owl Armor and Weapons
Collection by
tretzedosbe
Es una coleccion inspirada en los buhos... promete!!!

Fred the Beards Collection
Collection by
Under the Sea
Just a collection of mini mods to enhance the skyrim experience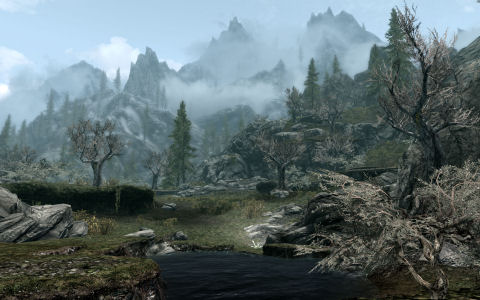 Skyrim Essentials
Collection by
willy712
Several mods for enhanced graphics, more convenient gameplay and a bit of cheating ;-)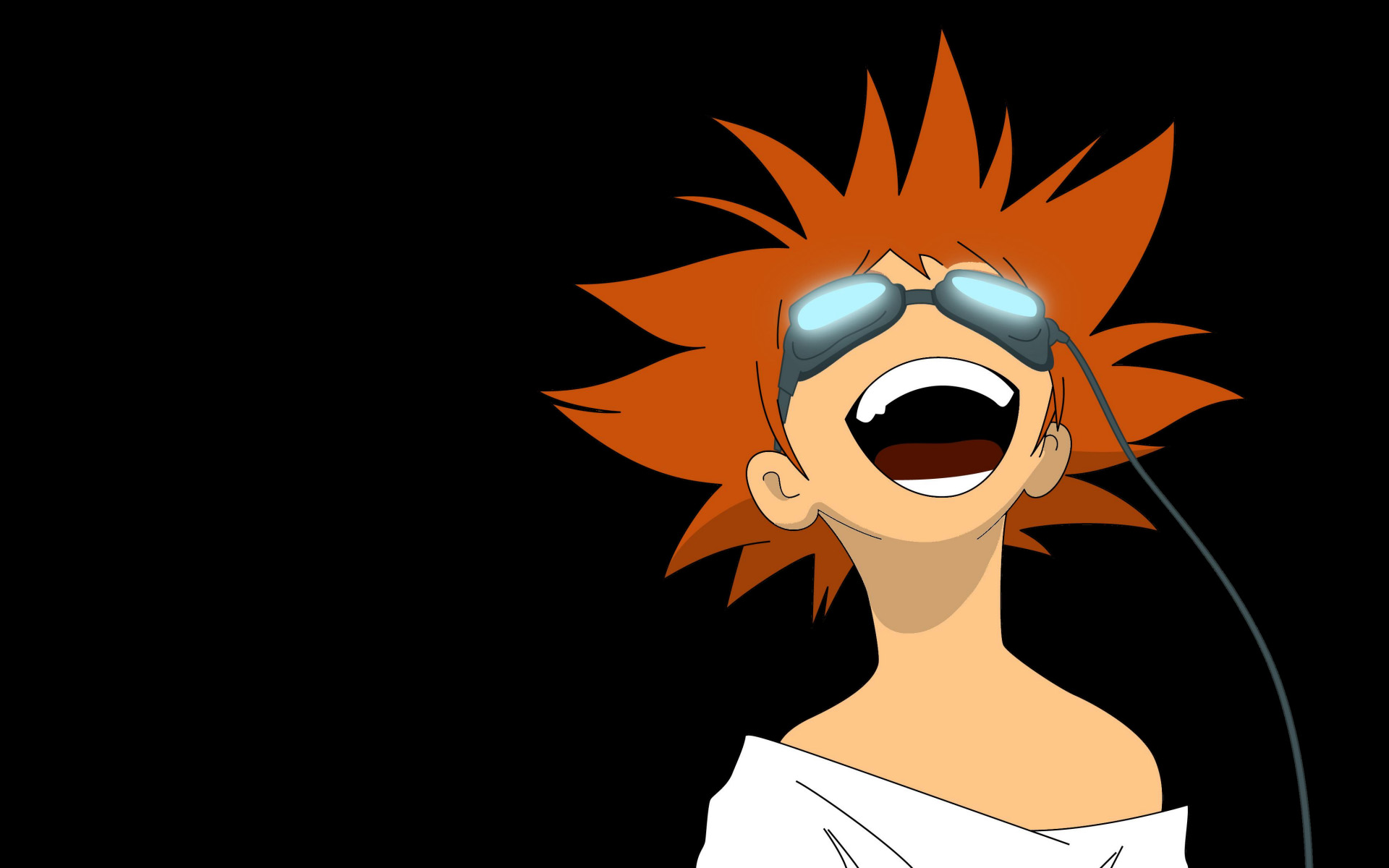 SenSei´s HC Skyrim Collection
Collection by
SenSei
Hi This is the collection of mods I use and have found that it matched my playstyle by making the Game a little harder and Darker :) so beware of them caves xD If some of the Mod dosnt work or a bug is found please tell me so i can remove it from t...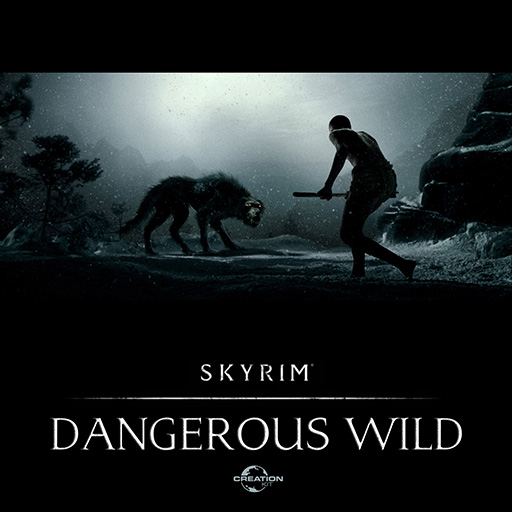 Dangerous Wild
Collection by
Concrete Traveler
A light Collection which regroup all you need for a good survival gameplay.

My Favorite Mods!
Collection by
Supanova
This collection is based on my FAVORITE mods that might just match you. If you have a nexus profile, These are some nexus mods that you might like: http://skyrim.nexusmods.com/mods/19281 (Simple just download with manager) http://skyrim.nexusmo...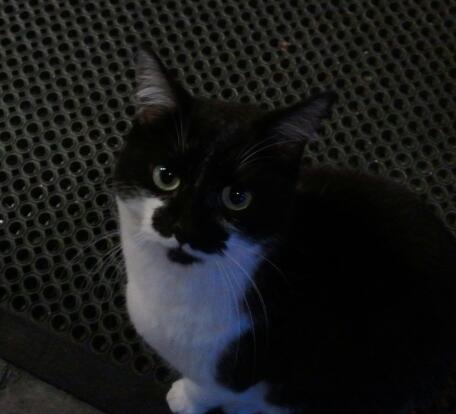 Likpose's collection - Improved terrain, npc's, followers and some new items.
Collection by
Likpose
A nice collection of essential (and some unessential) mods that improve your game in many ways. Everything from a lot of improved graphics/terrain mods, to improved merchants, factions, guards and specialized followers. Also implemented a better HUD and I...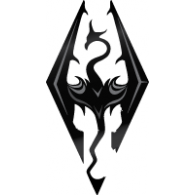 Busybgamers Skyrim Collection Extravaganza!
Collection by
busybgamer
This collection is made up of the best and coolest mods out there. It will either help you look like a beastly hunter with a kick butt home or just an average day skyrim business man. If you want some kick-a** mods then look no further. Credits go ...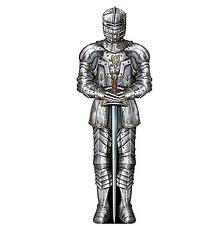 Medieval Revamp
Collection by
Rogue
This is a mod pack of Medieval styled mods, and one or two that makes the game more realistic. It includes things like plate mail and scythes.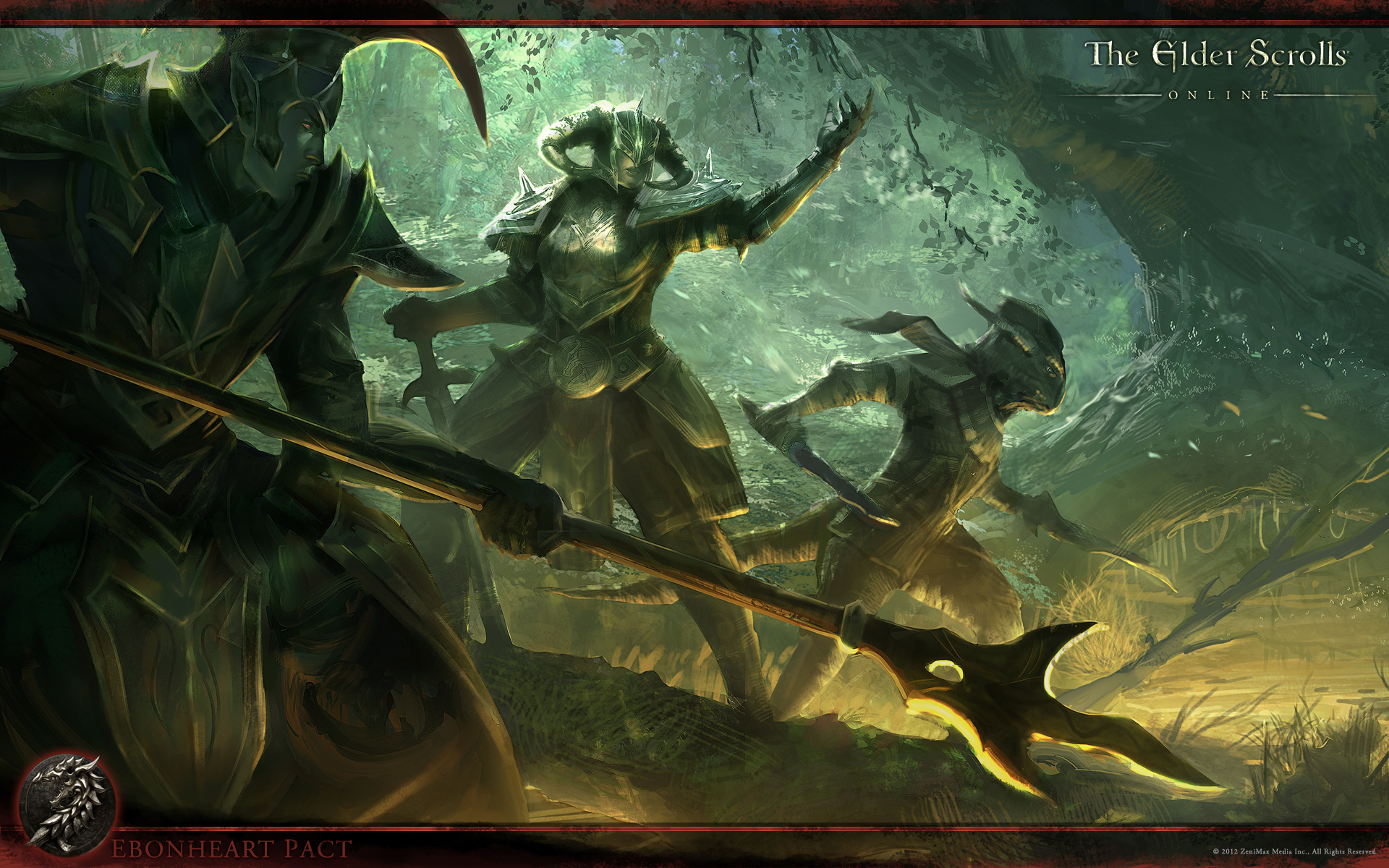 rAm's Stuffz
Collection by
Fuckin' Ram
You know... For the kids!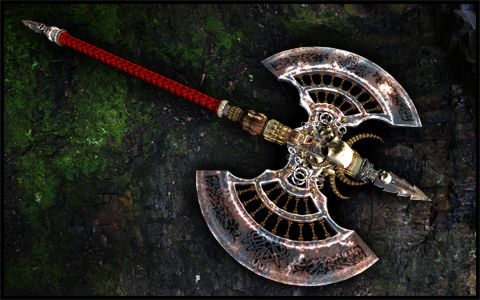 My opinon
Collection by
x230995
.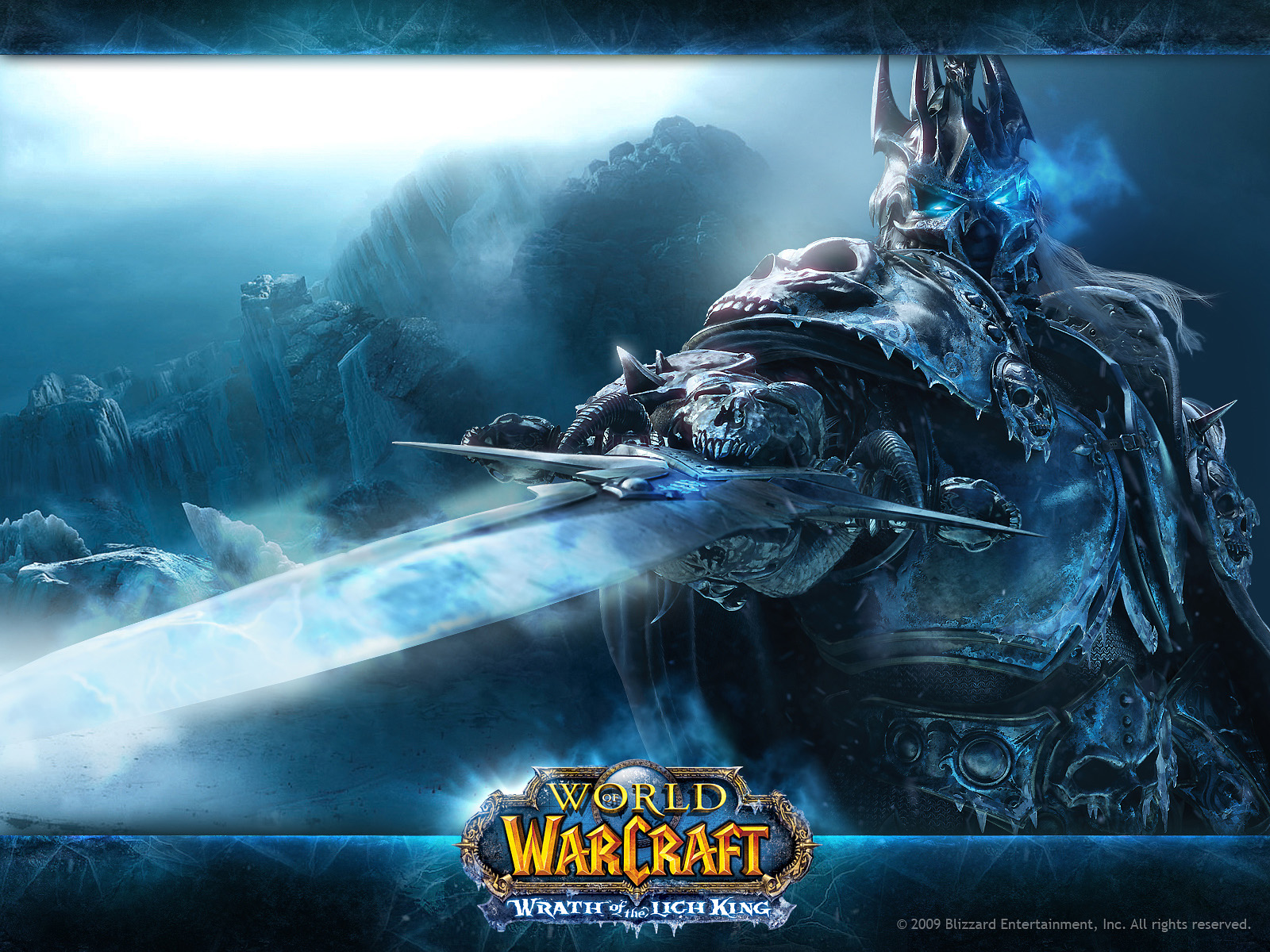 First
Collection by
The Unnamed
Armes et armures de l 'univers de world of warcraft.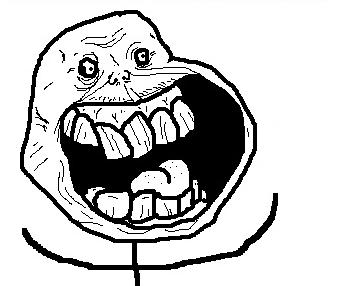 The Crafter's Livelihood
Collection by
The Austen
All the cool Skyrim crafting mods. If it's not on here, I was too lazy to find it, which means it's not cool enough. Enjoy!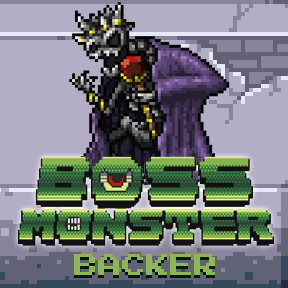 Aerouges Gameenhancing Collection
Collection by
aerouge
...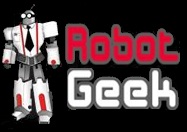 Robot Geek: The Collected Collections
Collection by
Rayne Shepard
For those of you out there with a predilection to clicking as little as often, we at Robot Geek have collected our mod collections for your collection needs. Enjoy!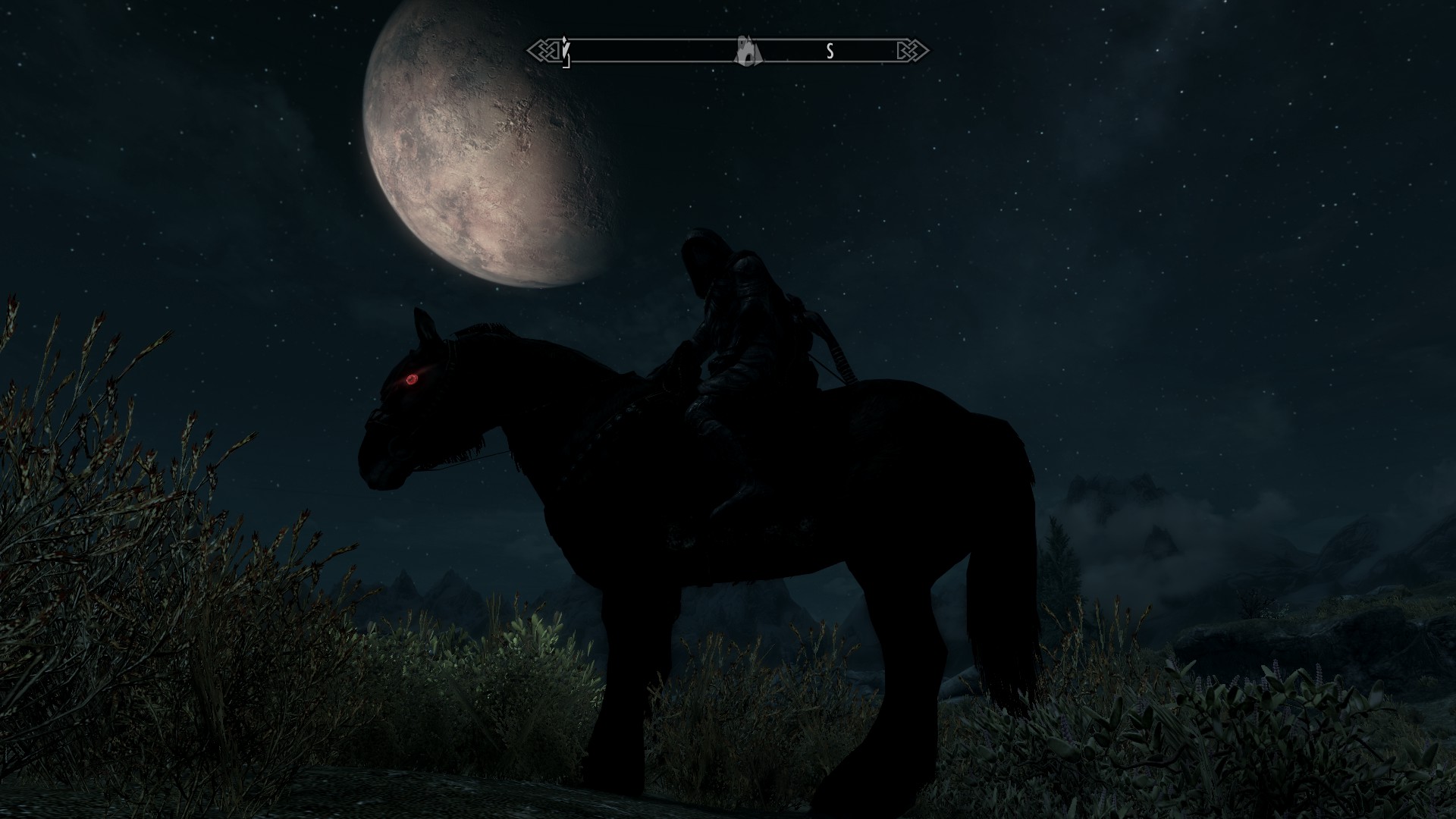 EOG's Choice
Collection by
Corpselooter
Just a collection of the mods I currently run on my system and enjoy. Felt like sharing it with the others. The mods are all from other people I just like this combination. I also highly recomend adding the sounds of skyrim mods as they add alot to the at...


Tansurvivalroleplaying
Collection by
Tan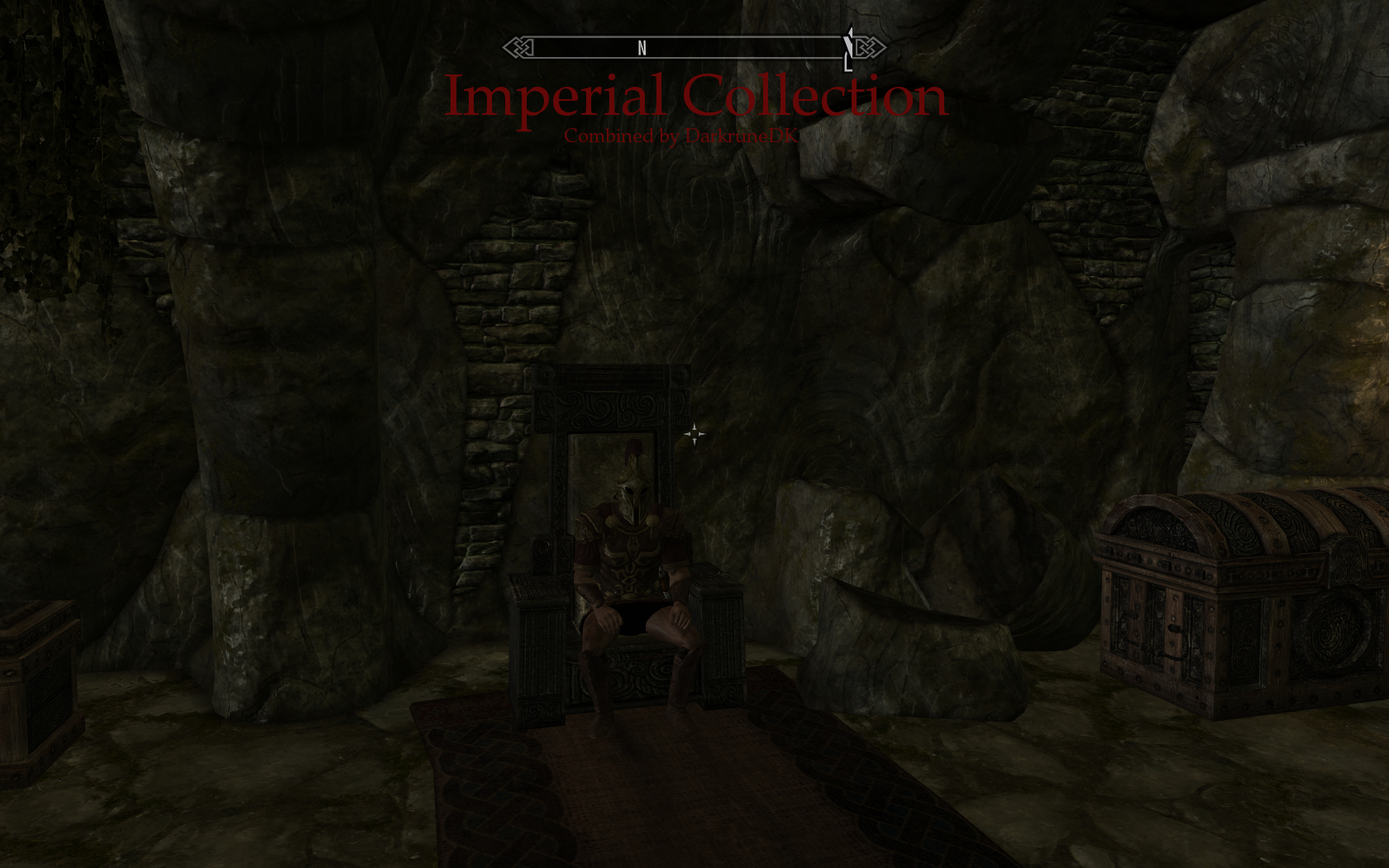 Imperial Collection
Collection by
ÐarkruneÐK
This is a collection I have made, with the Mods, that is about the empire. That means, that all of the Mods, that's in this collection has something to do with the empire in some way. If you subscribe to The Betrayed General, you would get the other Mo...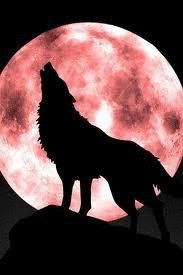 Great Gaming Addition
Collection by
Meschett
Best group of addons and so far no glitches...highly reccomend to make the game more user friendly and fun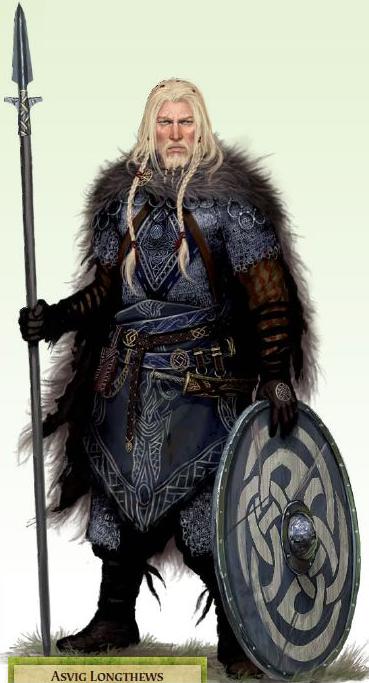 Skyrim Modded Lite
Collection by
IohndeMar
Just a few mod I found enhanced gameplay without encroaching too much onto the vanilla feel of the game. Image not mine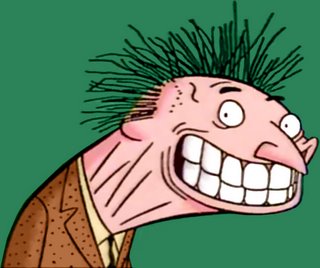 A selection of strong recommendations...
Collection by
AerintheGREAT
This is a collection of mods that I have used and subsequently found to be highly recommendable. There may be better alternatives to specific mods included here in this collection, but if that's the case then I obviously haven't come across or maybe just ...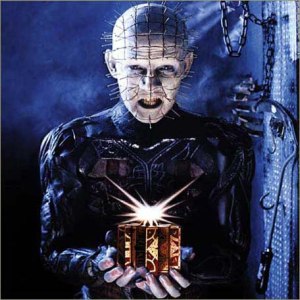 Defiance187's Crazy Collection
Collection by
defiance187
I'm a self diagnosed mod whore. I am either very very lucky or I just havent run into the conflicts yet, but so far these mods have all worked together for me. This is a compilation of the mods i have installed to help make the graphis gameplay and world ...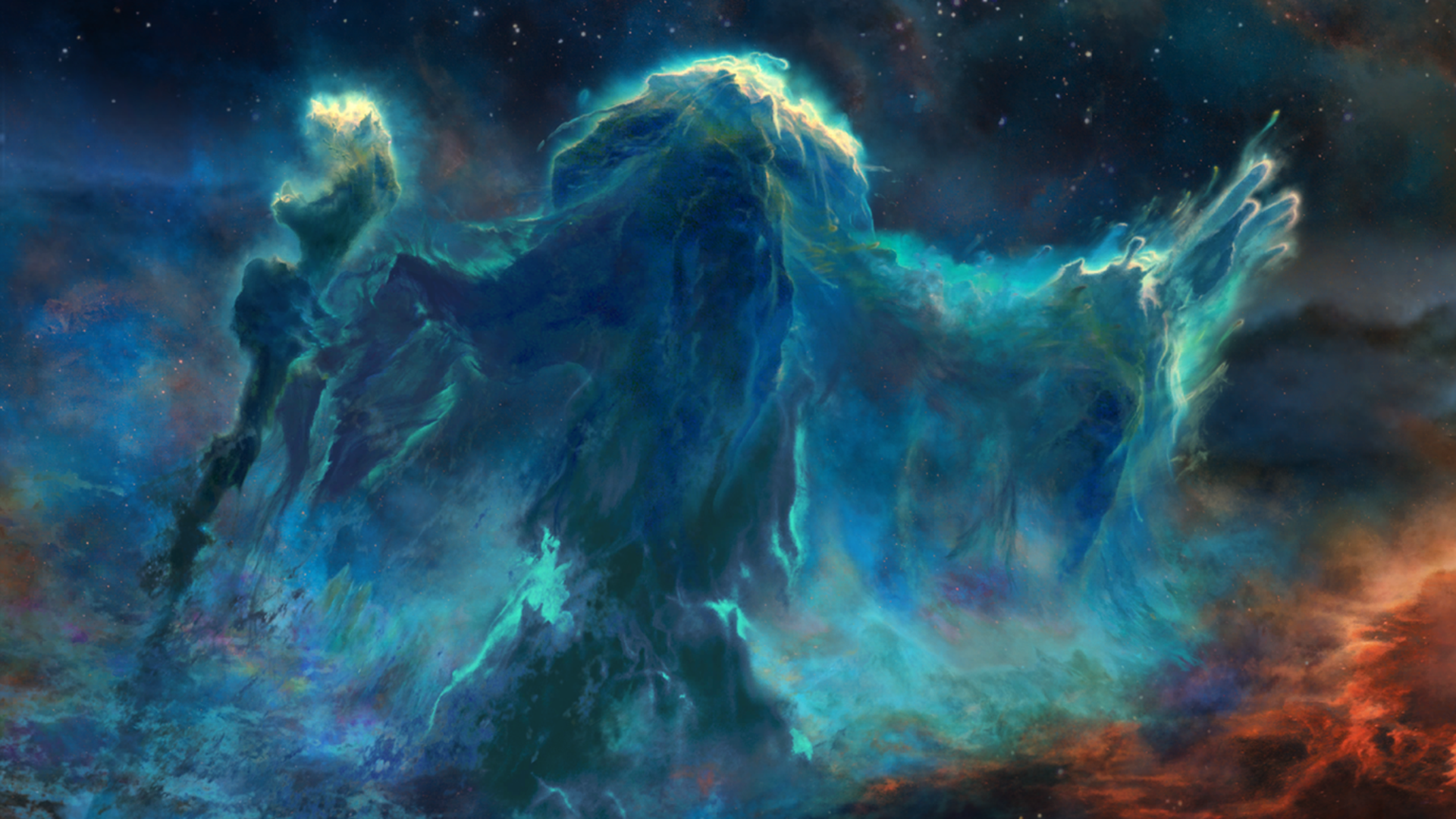 Sky's ModPack
Collection by
Skydragonace
I decided to put together a collection of what I consider my favorite mods out there. I am going to put it out there right now that NONE of these were made by me. I just decided to organize these all together. All of these mods work on a medium range P...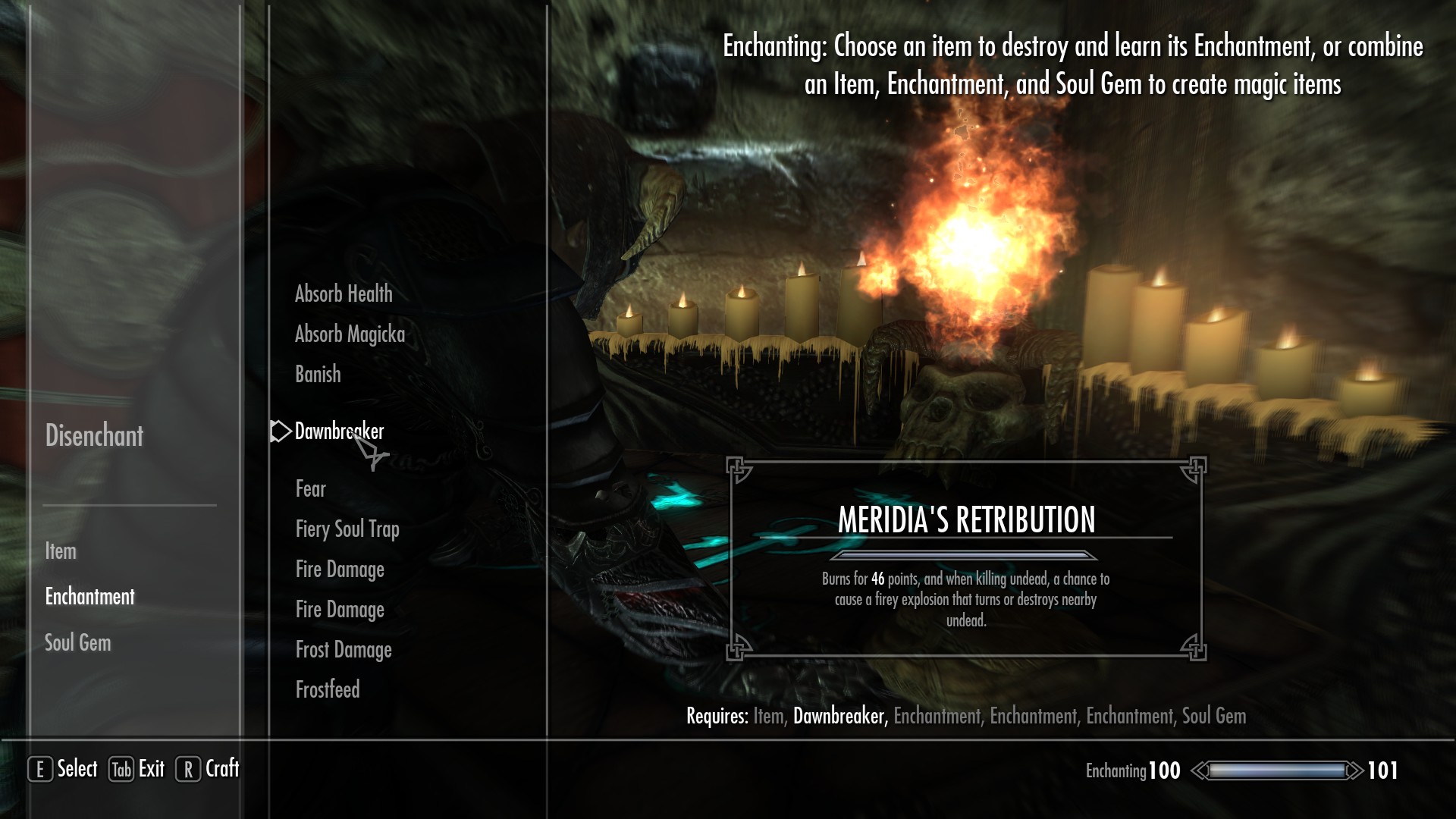 Magic Based Mods
Collection by
WundervollDoctah
A collection of my magic based mods

My collection to share with Wookie
Collection by
Octodonk
Mine