Showing 4651-4679 of 29,736 entries
My favorite Anime addons :3
Collection by
Kurumi-Senpai™
Just a Anime collection :33
L4D2 ADDONS
Collection by
Fast & Führerious
FOR ME AND MY FREINDS BUT DOWLOAD IF YOU WISH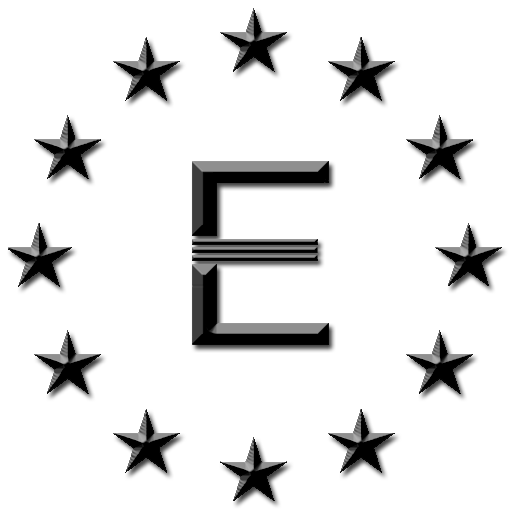 All my subcsribed survival maps
Collection by
Chimping out
Matt download dis shit. And the other people too. These are the best survival maps i could find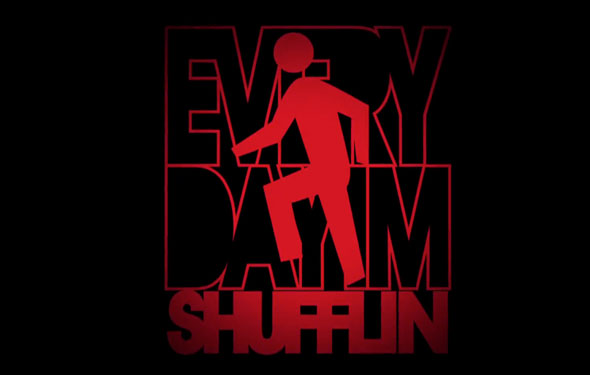 My l4d2 collection :D
Collection by
Depressed Jackal
sniffing a pinapple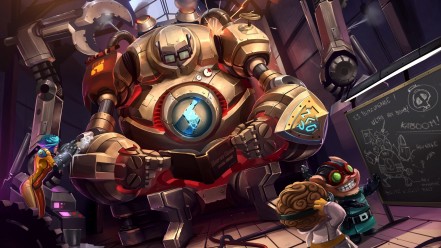 BeaztBox DeadBox
Collection by
B A T H
wdawdadadadasdawdadad
Meh Stuff
Collection by
Greyskulduggery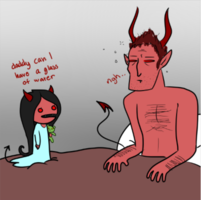 stuff b4 ferrissssssss mod pack
Collection by
Jason
i had this all before the ferris nation attacked.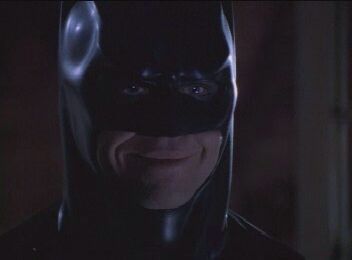 Subscriptions
Collection by
Fixer
The mods I've subscribed to.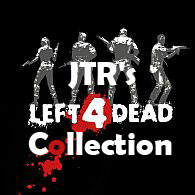 JTRs Left4Dead Item Collection
Collection by
JTR
All tested and work together. All Weapons modified and all Characters.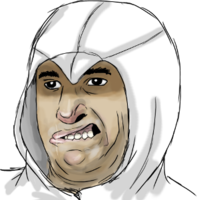 i Fak mai moder wit dis fac
Collection by
wääädz
I fak hir gud, she liek mi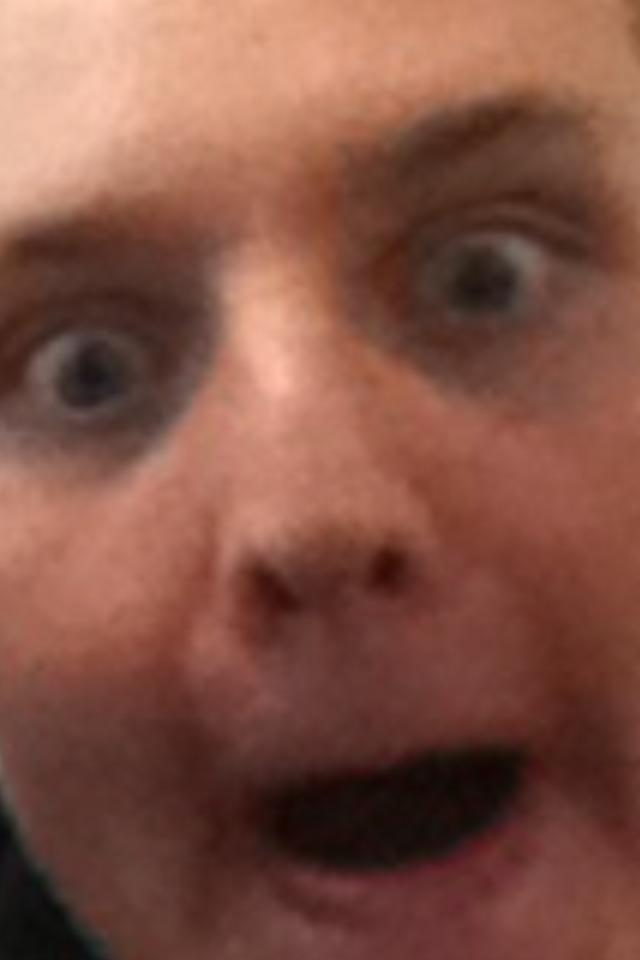 Left 4 Dead 2: "I Hate Mountains" Campaign
Collection by
JoshLmao
Collection of mods used for our "I Hate Mountains" campaign playthrough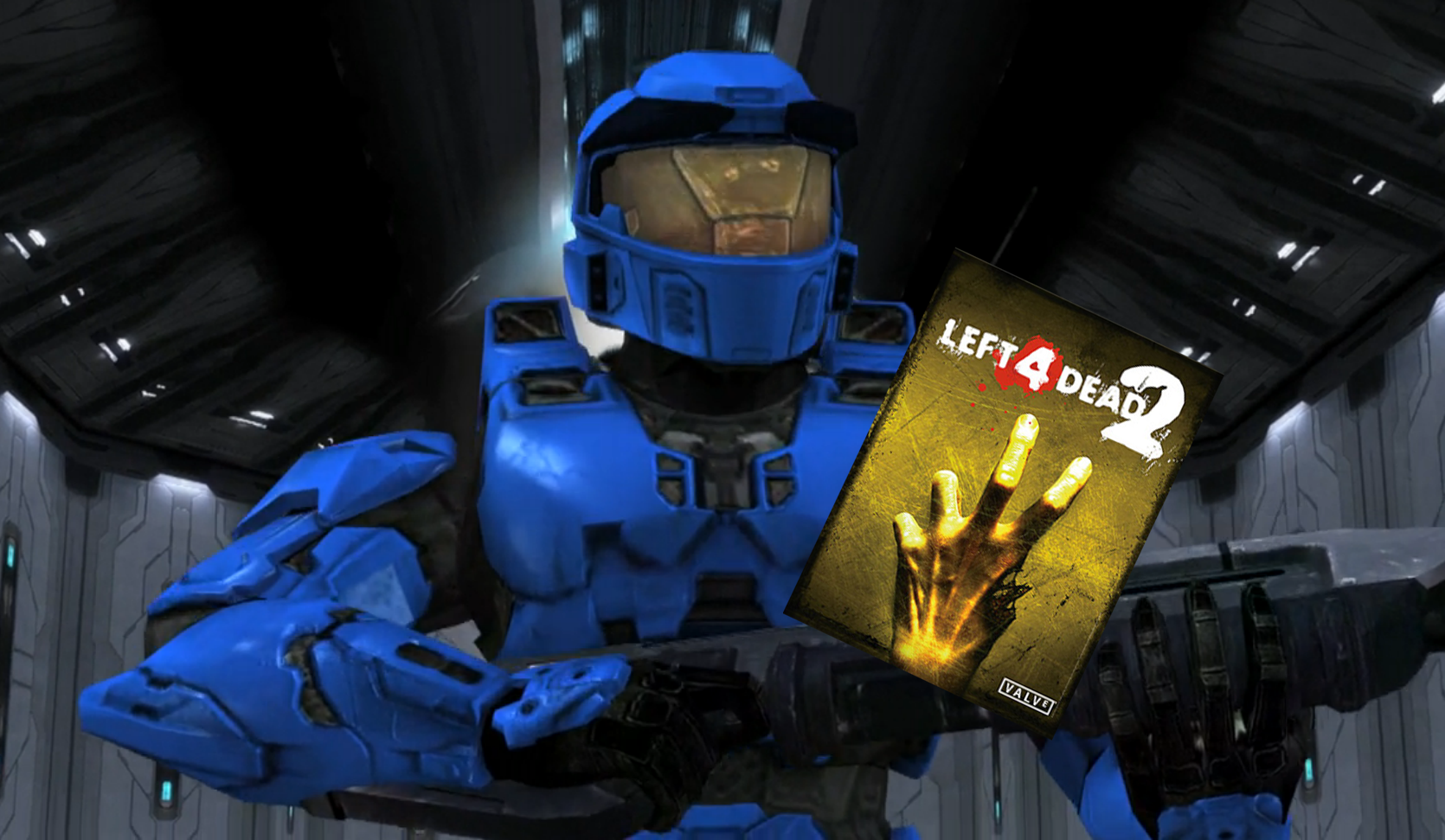 Left 4 Caboose
Collection by
Buns
A collection of Halo workshop mods, all in one easy pack. If there are any that I missed please let me know! I also included a few extra items in there to greatly enhance the Misc. Item experience. >>> IMPORTANT: Some of these mods conflict with each o

IKU's collection
Collection by
Tree
collection for my friends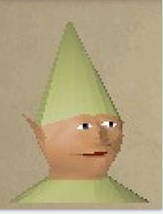 updated
Collection by
Omar Mateen Our Hero
ill shank ye nan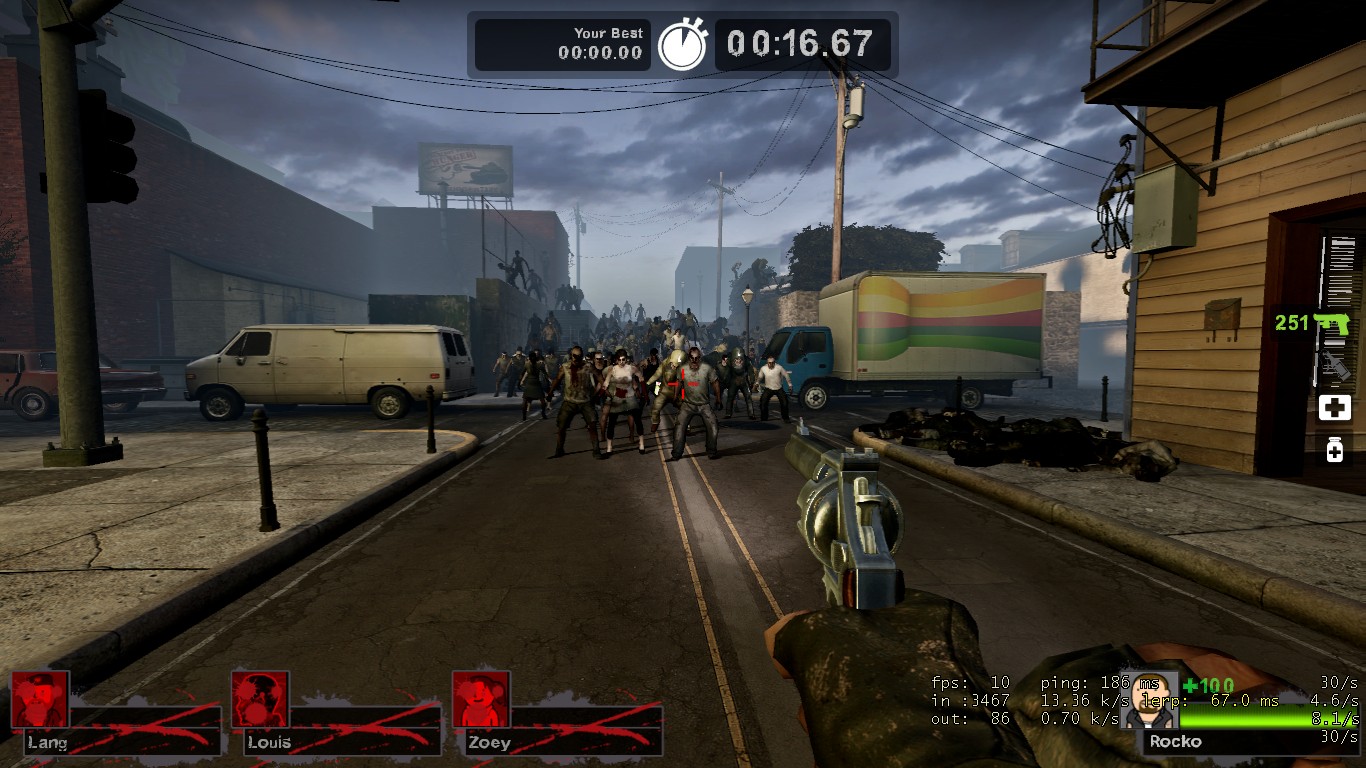 How I Play Left 4 Dead 2
Collection by
Rocko
This collection has the finest mods I have to offer.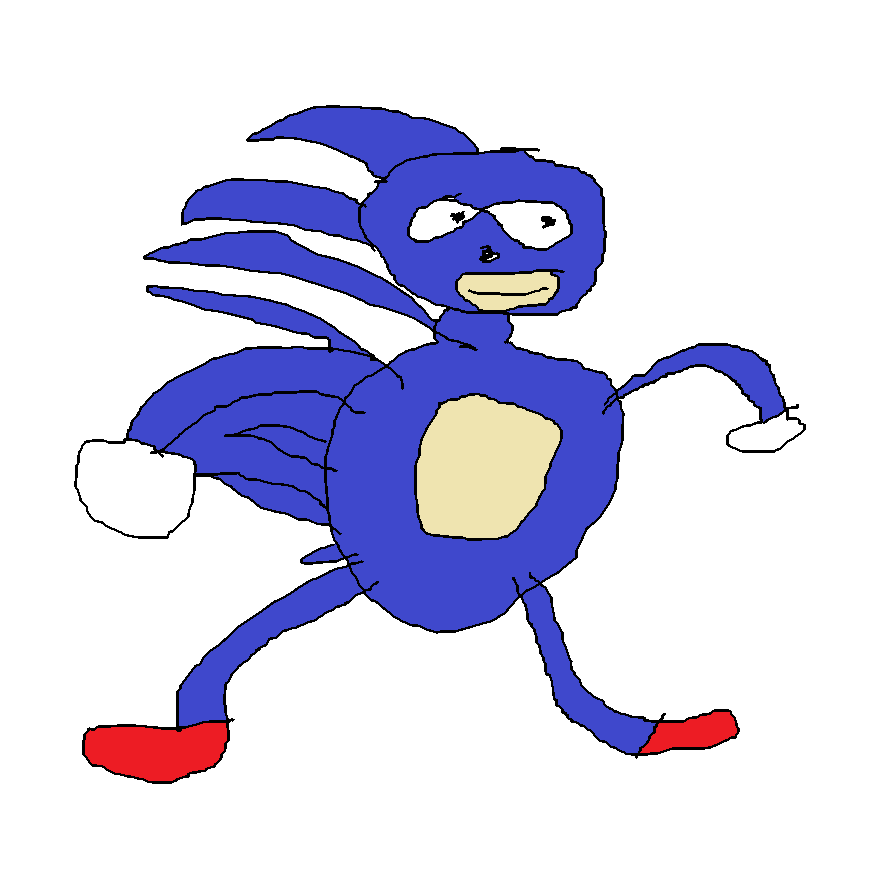 PRE TIMA FAGET
Collection by
🍒Wubii ♥🍒
ja nwm už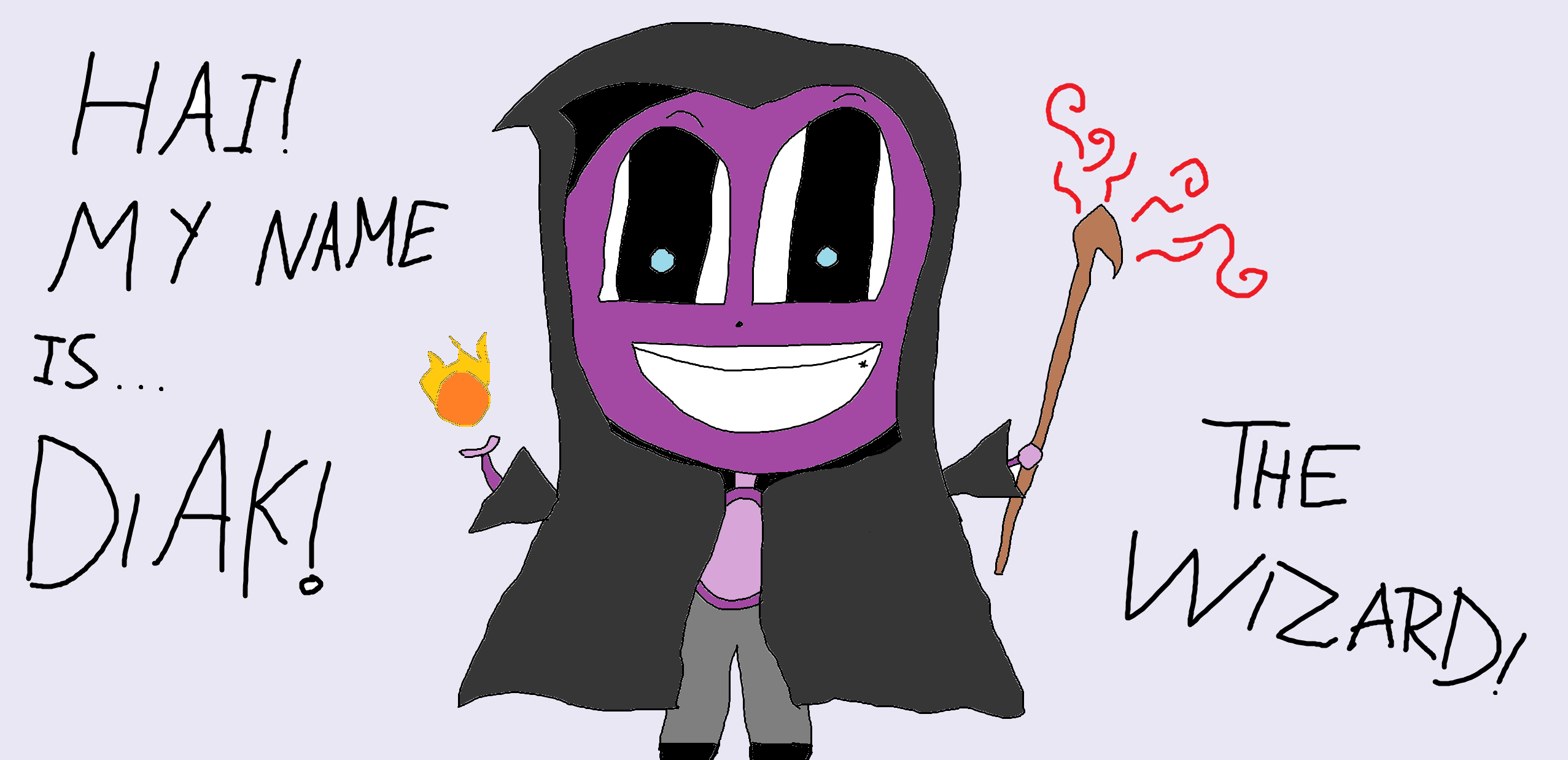 Diak
Collection by
Diakatarnis
Collection for LAN
Sendo's Crazy Mod Collection of Crazy Things
Collection by
Sendo
Guns, guns and more guns.
Left 4 Dead 2 dedicated stuff
Collection by
Arctic0ne
Stuff for my dedicated sv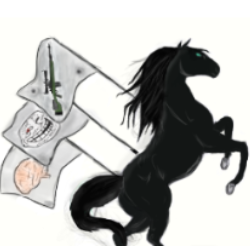 L4D2 - Toilet Paper Mods
Collection by
Goldy
Everyday use mods...just like toilet paper..!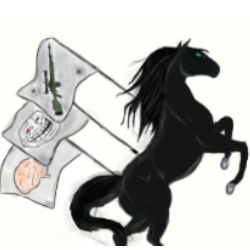 L4D2 - This is MY (Colourful)armory!!
Collection by
Goldy
The cutest armory of all time!!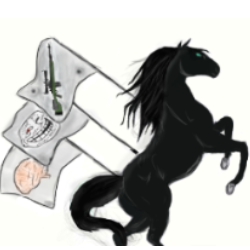 L4D2 - This is MY (Random)Team!!!
Collection by
Goldy
My favorite characters in one small package!!!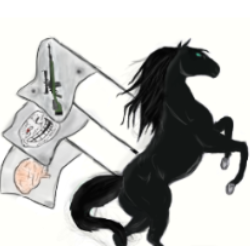 L4D2 - Zombie Apocalypse they said...
Collection by
Goldy
They told me it was a zombie apocalypse.It ended up beeing more of a gaming event or something...i don't know...it may be just me...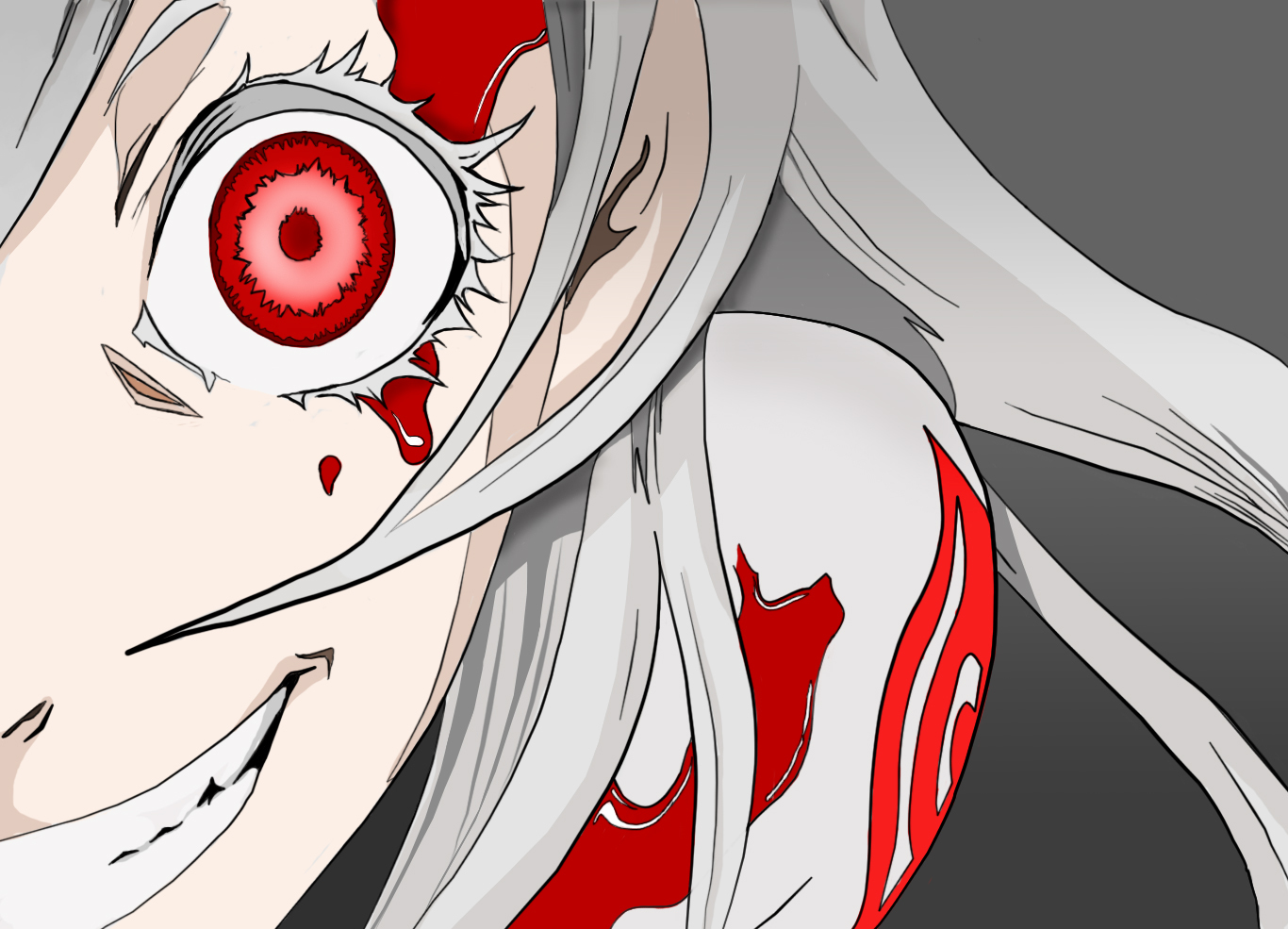 Elliove L4D2
Collection by
Snow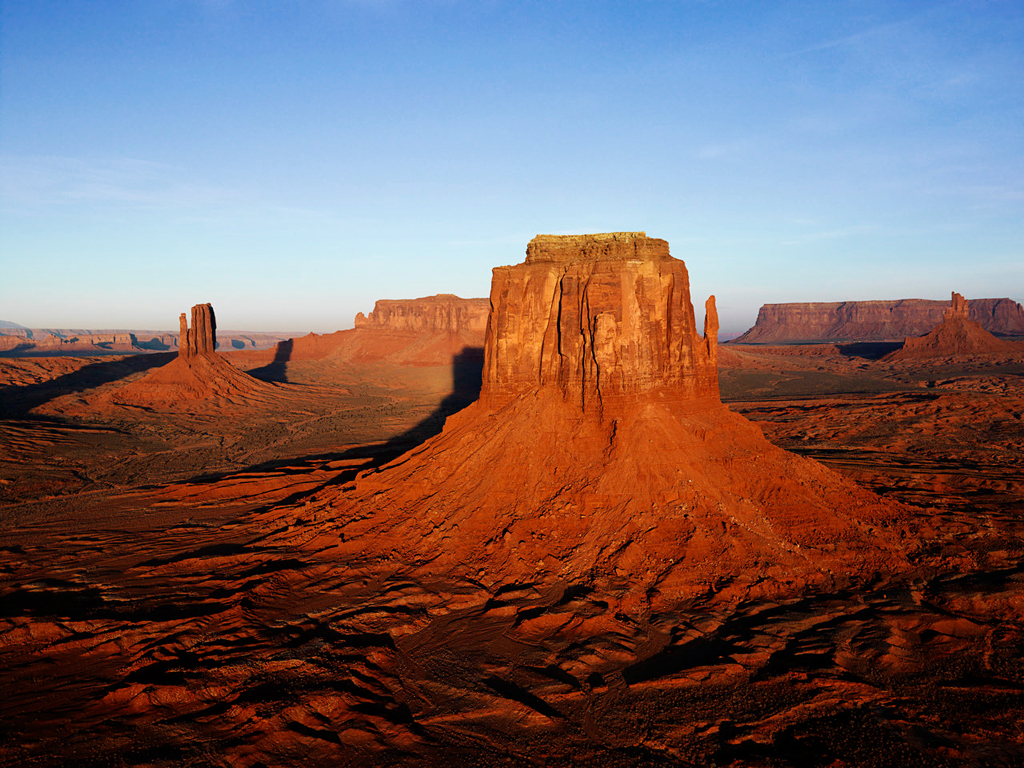 Mercury
Collection by
weiner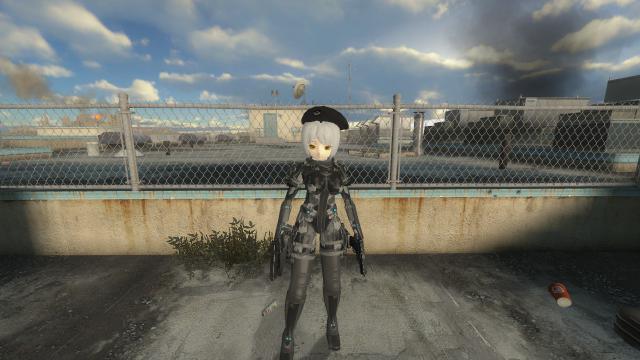 C.E.L.L P.A.S.K.A.L. girls mod
Collection by
Kijibato
Donars Mapsammlung
Collection by
Decay
Zusammenstellung von einigen Kampagnen. Ich habe keines dieser Mods erstellt, nur zusammengestellt!
All mah shit
Collection by
Da Firetruck
Has too much pizza/swag
Donars Waffenmods
Collection by
Decay
Waffenmodsammlung, nicht von mir erstellt sondern nur zusammengestellt. Zu jeder Waffe im Spiel selbst gibt es hier Ersatz.