Showing 1-30 of 228 entries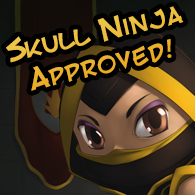 Skull Ninja ® Brand Mods!
Collection by
Nananea
Hi! I'm Nananea aka the Skull Ninja from Orcs Must Die! 2 (they made the skin for me!). This is my collection of current Orcs Must Die! 2 mods, all found in one easy place! Take it from the Skull Ninja herself, you NEED these mods! All (ok, MOST!) m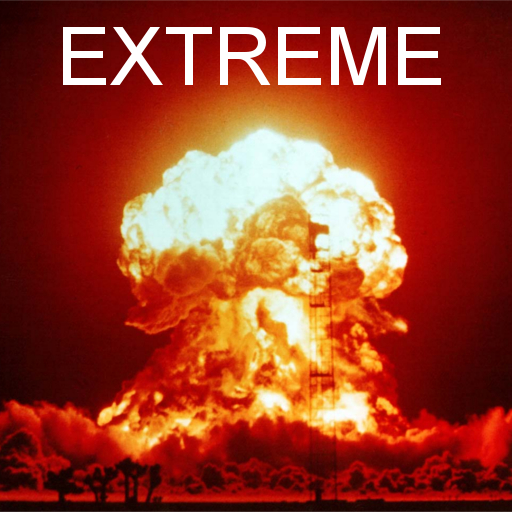 Overly Extreme Collection
Collection by
TC | fredlllll
all extreme items. all together they form the "Overly Extreme MOD"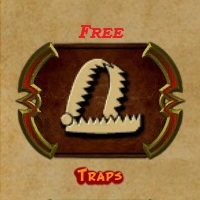 Free Traps!
Collection by
Archangel00
A collection of 0 (free) placement cost and 0 skull upgrade traps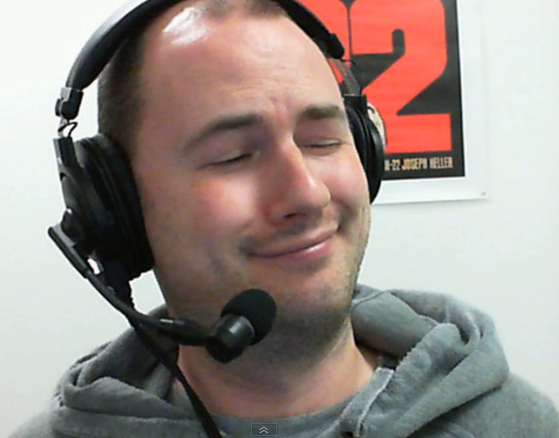 Yogscast Sips Mods!
Collection by
Festive Erma
References to sips!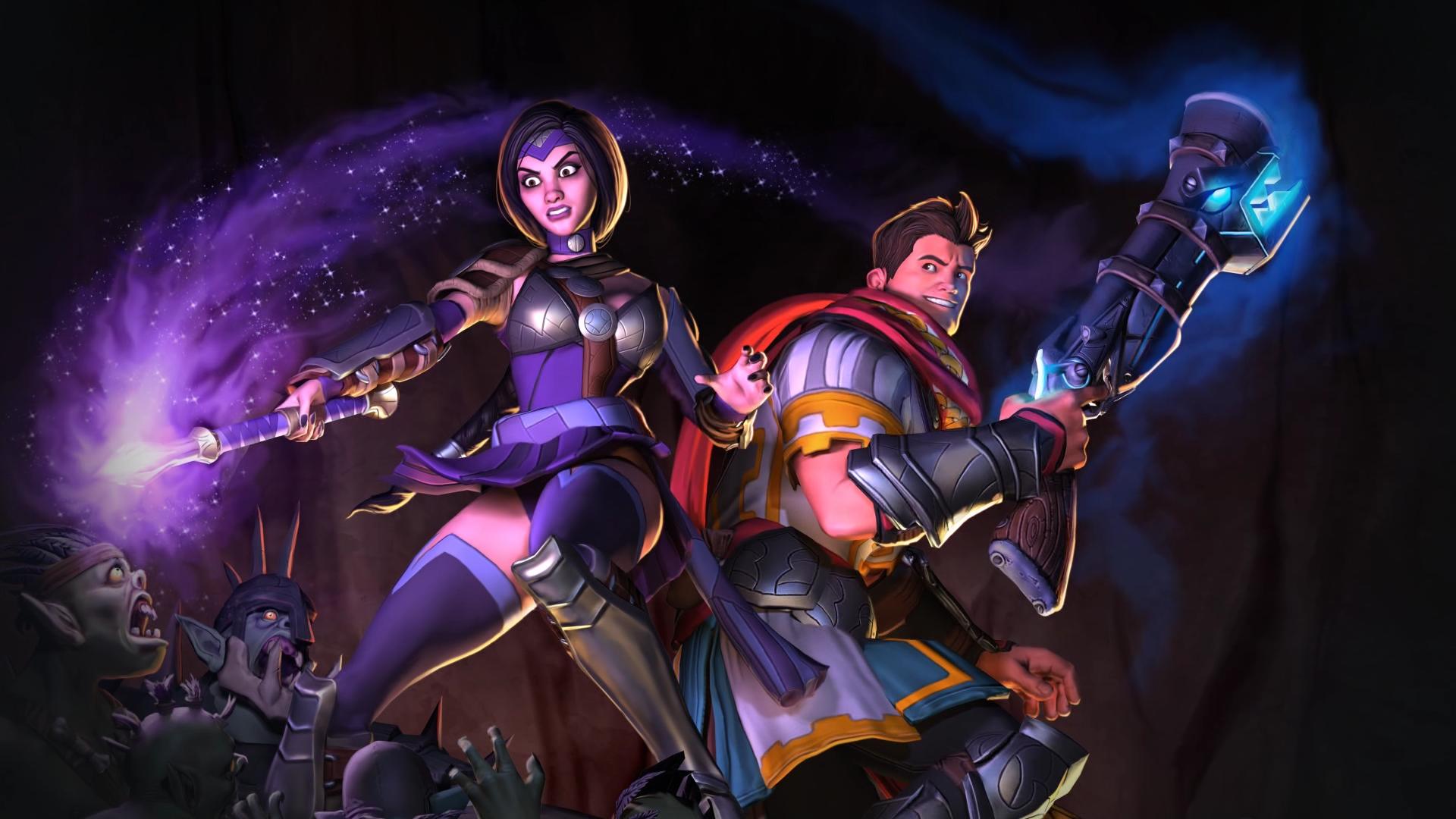 Pazifist's Equipment Mods
Collection by
Patzifist
This collection includes my equipment mods. Get ready for some awesome weapons, traps and more! My personal favorites: Noobtube and Improved Flame Bracers <3
The Legendary Mod
Collection by
kreb
This is a collection of all my enhancement mods, which altogether make The Legendary Mod! This mod includes Legendary Paladins and Legendary Dwarves! Here's some info about each mod: Legendary Paladins - Better, more expensive paladins. Legendary Dwarv
Jaggerroy's Modcollection
Collection by
Jaggerroy
My Mod's - HoodedSkin without DLC! - Phoenix [ Firecrossbow ] - Frostie - Frosty arrows! more are coming...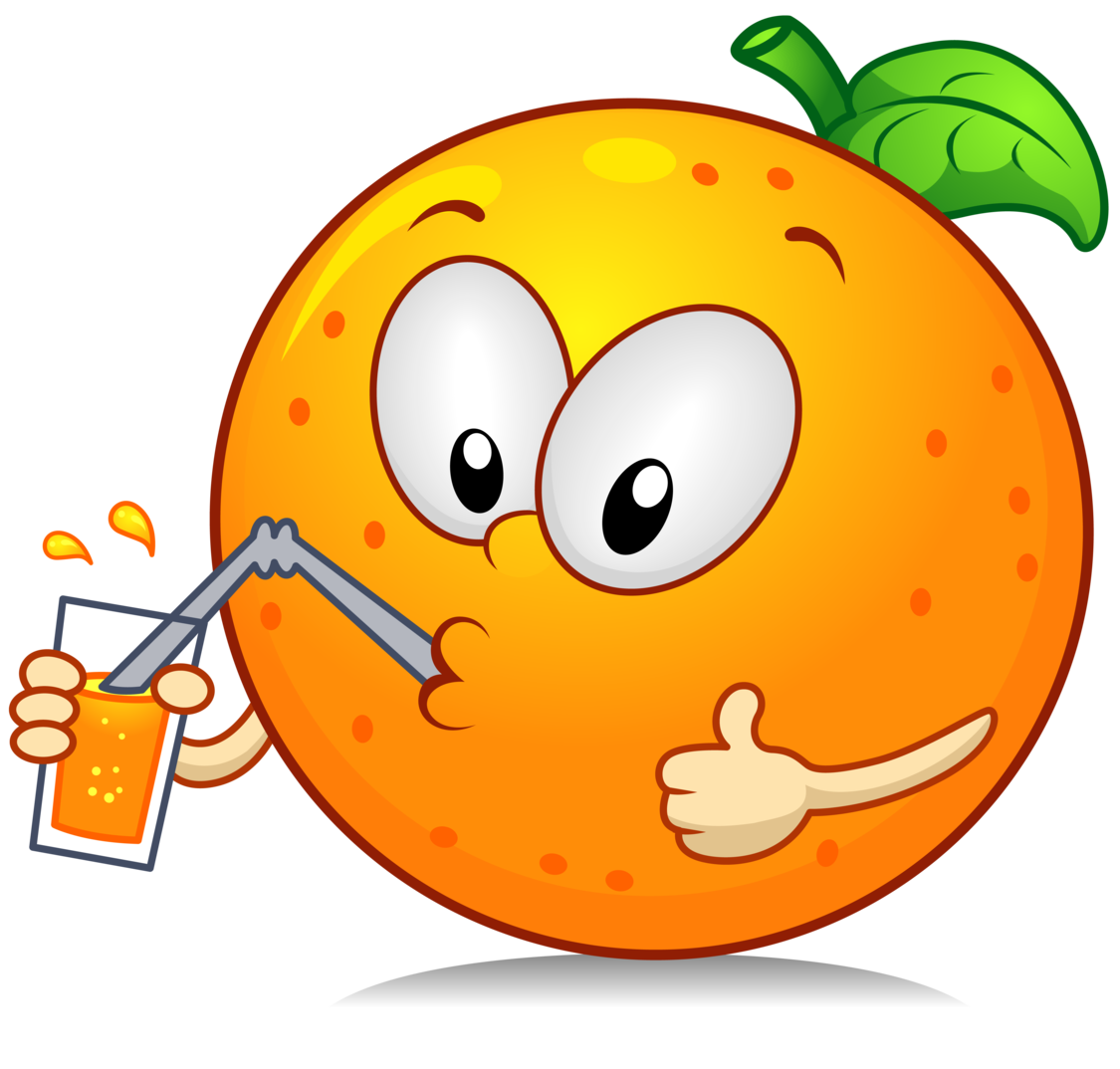 Fresh Squeezed Juicy Mods
Collection by
Juicebags
Hello everyone! Here you will find all the Orcs Must Die 2 mods made by me, Juicebags! I will mainly focus on creating custom onslaughts of all varieties and game modes! However, I do get some crazy ideas every now and then, and will throw some thi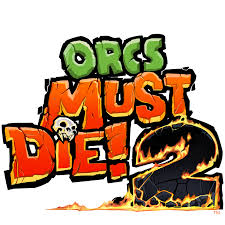 Ziltoid's Balancing Collection
Collection by
Ziltoid
All of my mods aim to create a more diverse and varied gameplay experience by modifying or improving traps in the game that I feel are underpowered or just plain boring. My intent is not to simply make the traps more powerful, but to create more viable opt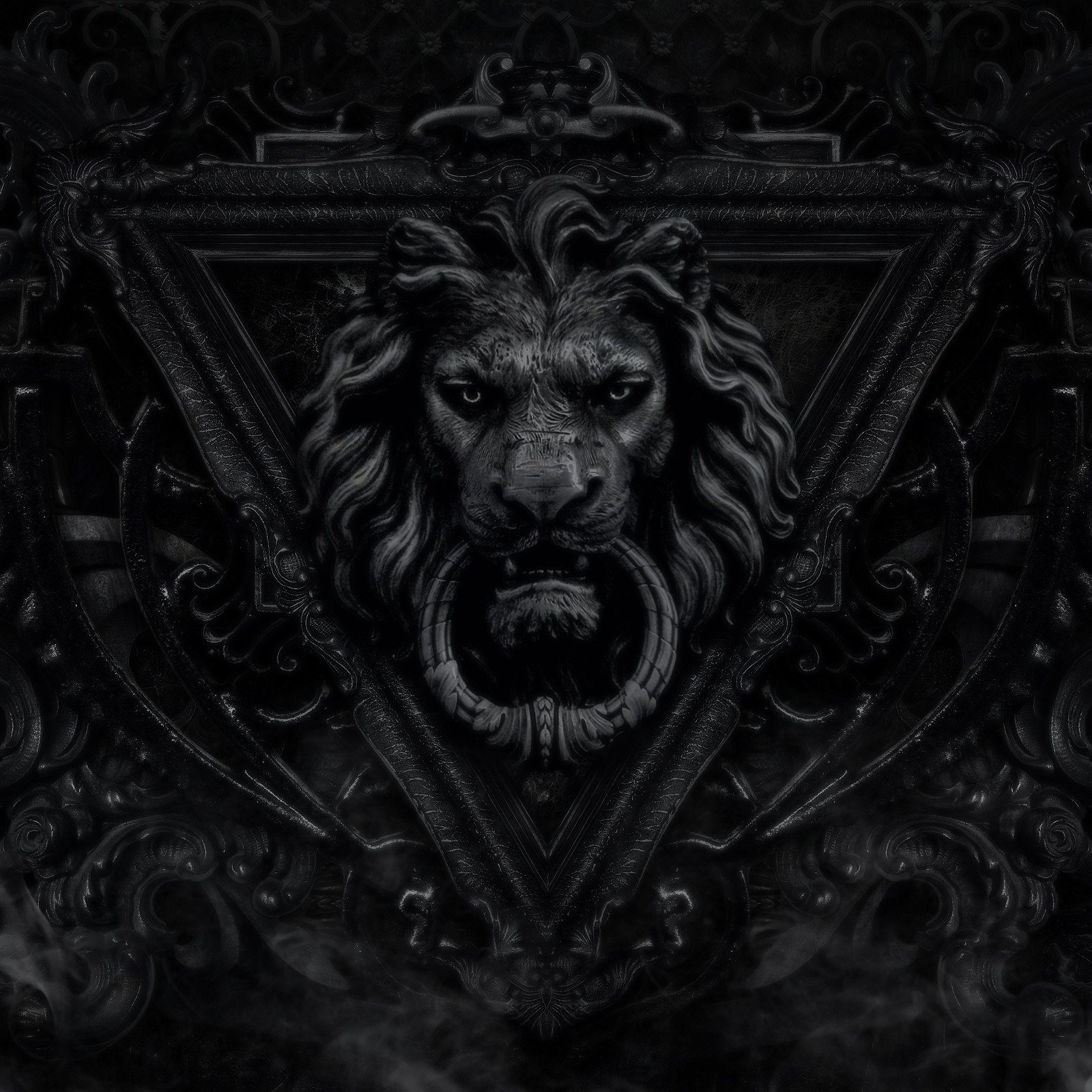 Gatekeeper Architect: BLACK LABEL
Collection by
The Occupant of Room 213
Radical enemy changes, all new crazy endless waves, double enemies and some cool gear to boot.

Pazifist's Game Mechanic Mods
Collection by
Patzifist
This collection includes my game mechanic mods. It's the most fun way to improve your gameplay; just try it out, e.g. double the size of your enemies or make you go up in the sky ;) Have fun!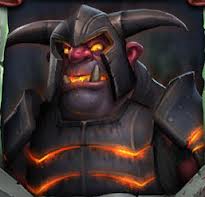 Ultimate Weapons
Collection by
AConfusedLlama
A collection of weapons made by myself to make the game much easier by making the weapons much better. These mods are made for fun and I hope you enjoy them.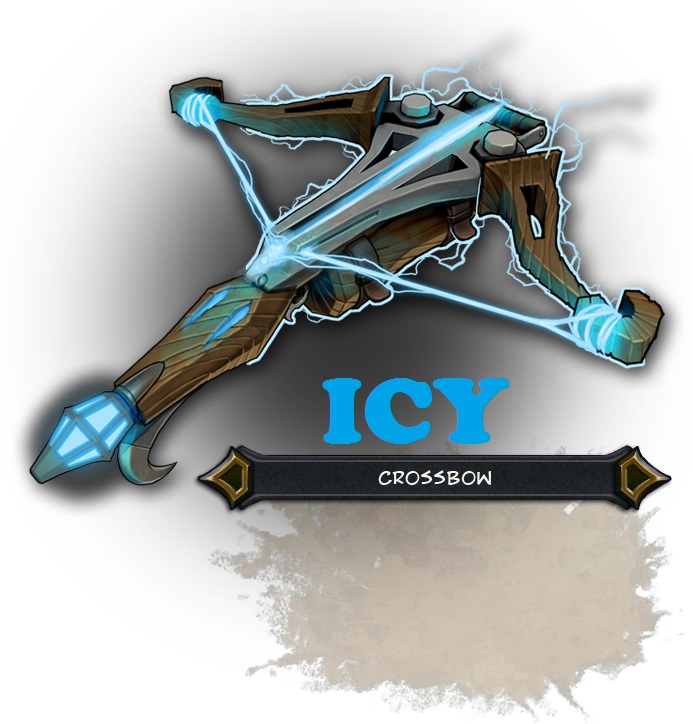 Ice Ice Ice!
Collection by
Phantom Gui
My collection of Ice-themed mods!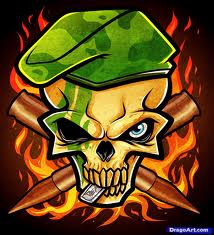 Basshunters TreasureBox
Collection by
TwistedDude
A collection of all my seperate mods and my MinionGod and coinforge mod wich includes every mod i make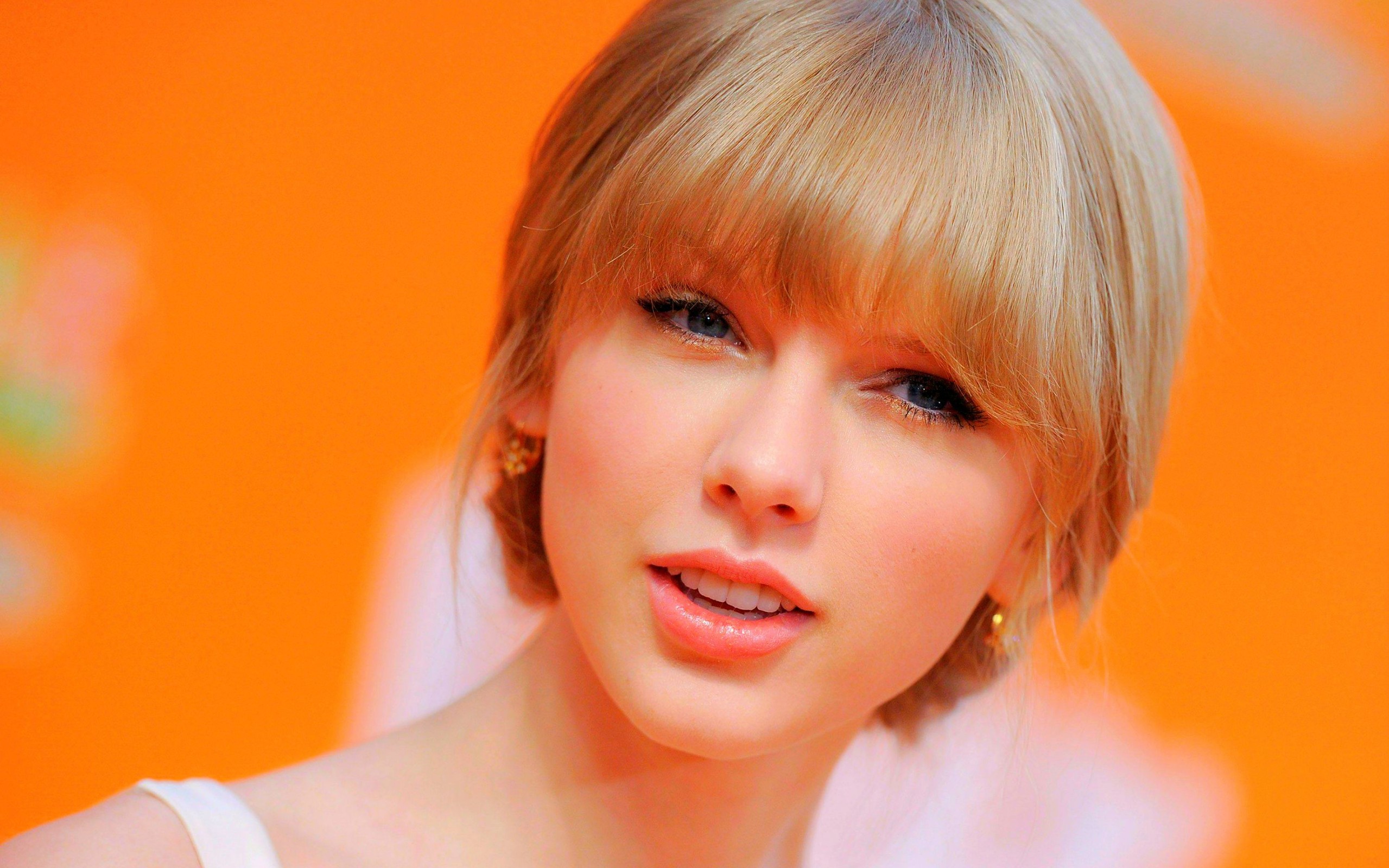 初始MOD
Collection by
兔子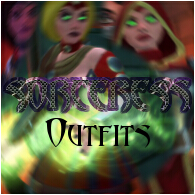 Niggamon's Sorceress Outfits
Collection by
Niggarto el Negro
A bunch of outfits made for the Sorceress, I created this to make it easy to subscribe them all. In case you thank me for that, you're welcome. Enjoy!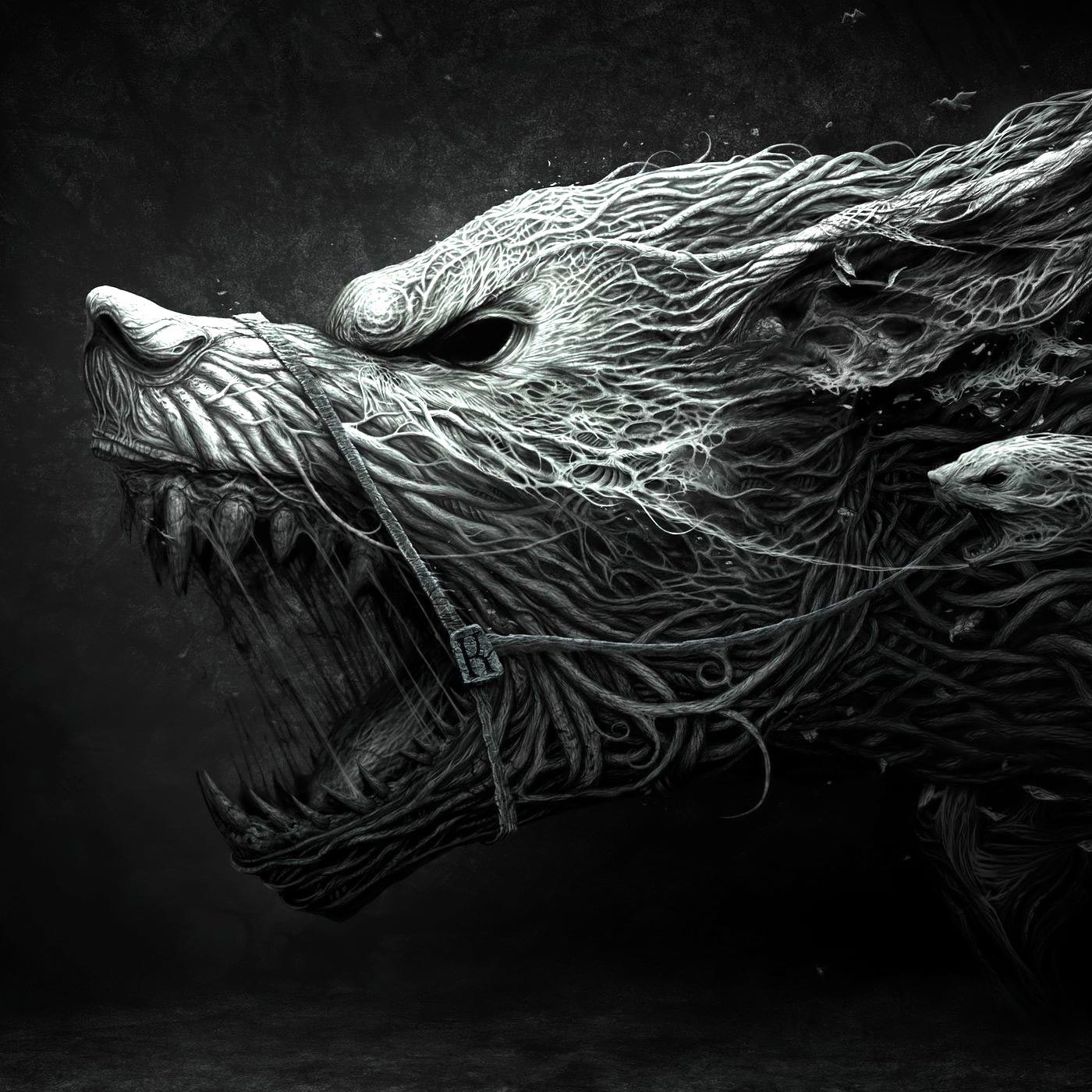 Gatekeeper Architect: CHOKE POINT
Collection by
The Occupant of Room 213
Most of these mods work to let you centralize your efforts to fewer or single choke point. No flying enemies, sappers aren*t out to sabotago you, zappers that can reach across any room. I also wanted to bring in some focus on building and less on the actio

Моды для кошерной жизни
Collection by
Zebra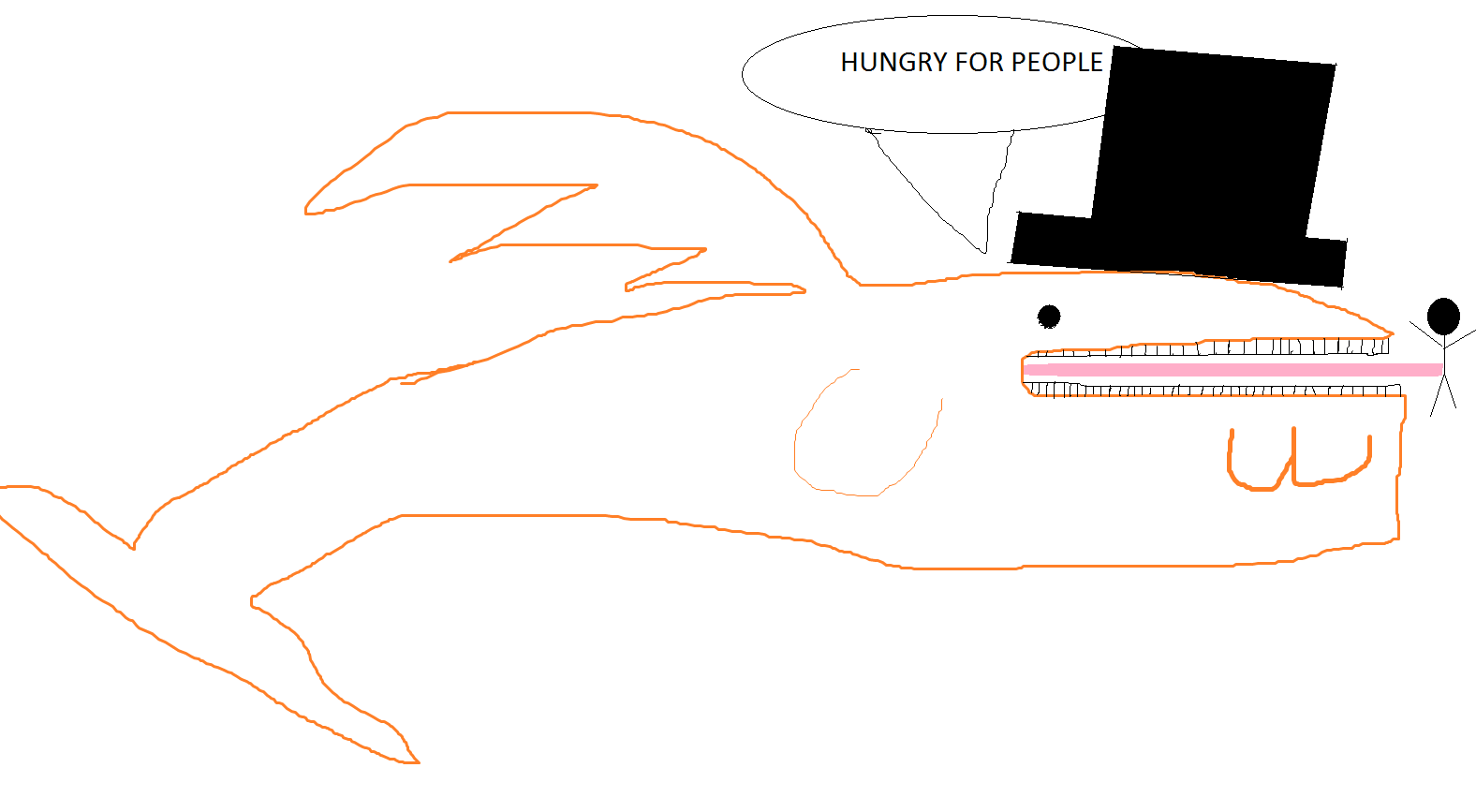 TitFuckAwsomeOwMyBoobiesHurt
Collection by
InfectReality
Very difficult shit n shit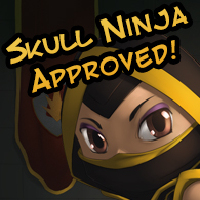 Skull Ninja Approved!
Collection by
Kyle
Skull Ninja's Mods all in 1 place!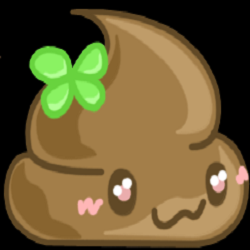 Abonnement amis
Collection by
Maxoumi
Coucou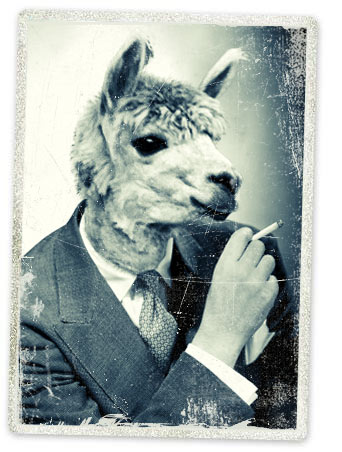 meus addons de orcs
Collection by
Pinto Alado
blabla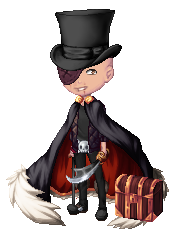 OMD2
Collection by
Milton the Candan
Sullivan family test collection.
OMD2
Collection by
rangers_freak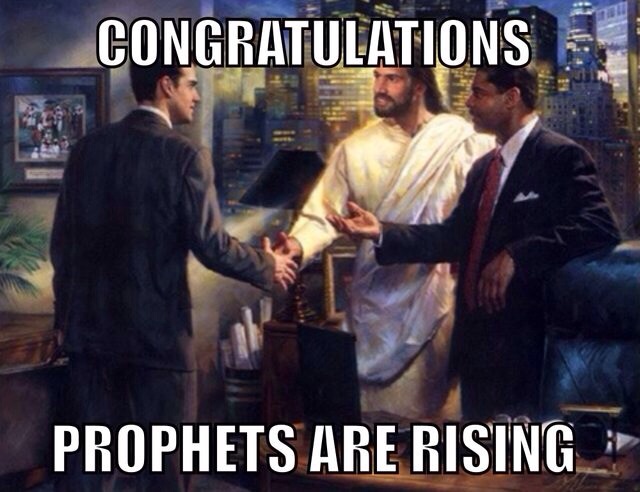 Stuff n such
Collection by
velmu
Just such stuff.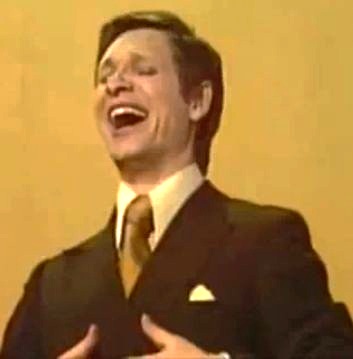 Kollektion Orcs Must Die 2
Collection by
Pyromaniac
Die verkacken den dritten Teil eh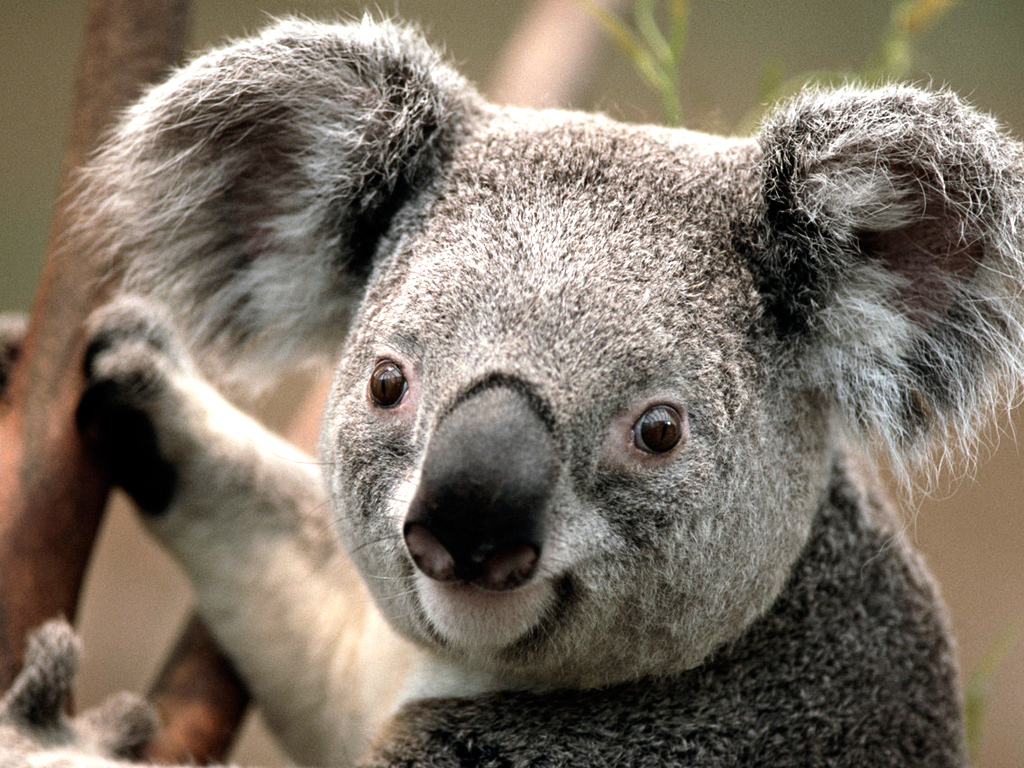 orcs must die awesomeness
Collection by
BarrenArsonist82
pure awesomeness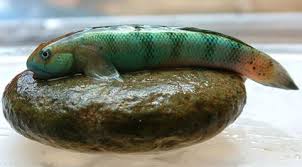 My msodmaosdjmn
Collection by
Long Guy
peniz

Orc Die.
Collection by
The Edgy Narwahl
yeah.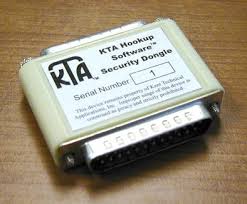 Dongis
Collection by
trap lorde
dongo