Showing 121-150 of 1,795 entries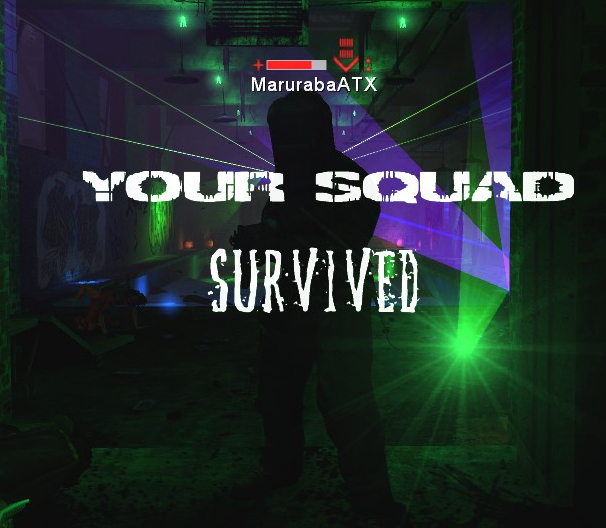 KF-Mod Pack
Collection by
MarurabaATX
Killing Floor Modifaction Package!!!!!!! Order NOW!!!!! ONLY 9.95 dosh Features: Char Skins Whitelist Mods Music Mods Seasonal Updates ****!!!!Some of thes mods require moving files!!!!**** Dosh! Dosh! Dosh! Dosh! Dosh! Dosh! Dosh! Dosh! Dosh!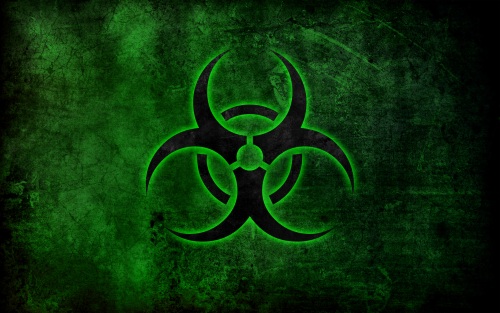 KF Weapons
Collection by
Msgtfox
A collection of my favorite weapons. :D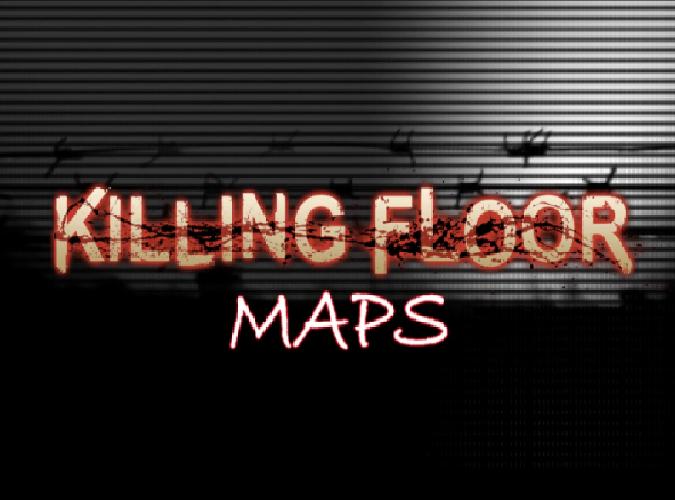 Maps of plenty
Collection by
gty14
Lots of maps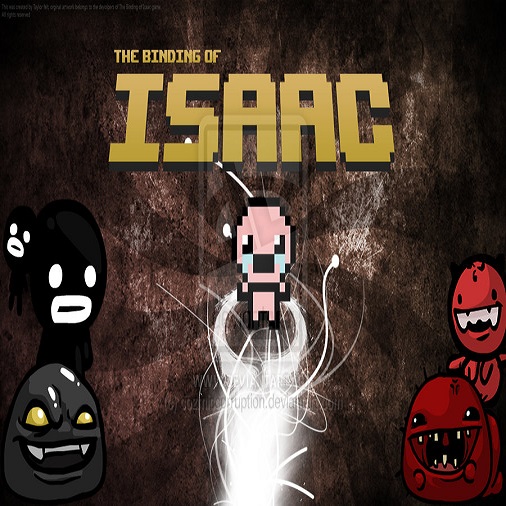 The Binding of Isaac OST
Collection by
FluffyBubbles
Ever played The Binding of Isaac and said, "Wow, this game has good music!" I know I have! That had inspired me to use the OST of the game, and make a Killing Floor Workshop item out of it. Note: Event music has been left unedited for festive reasons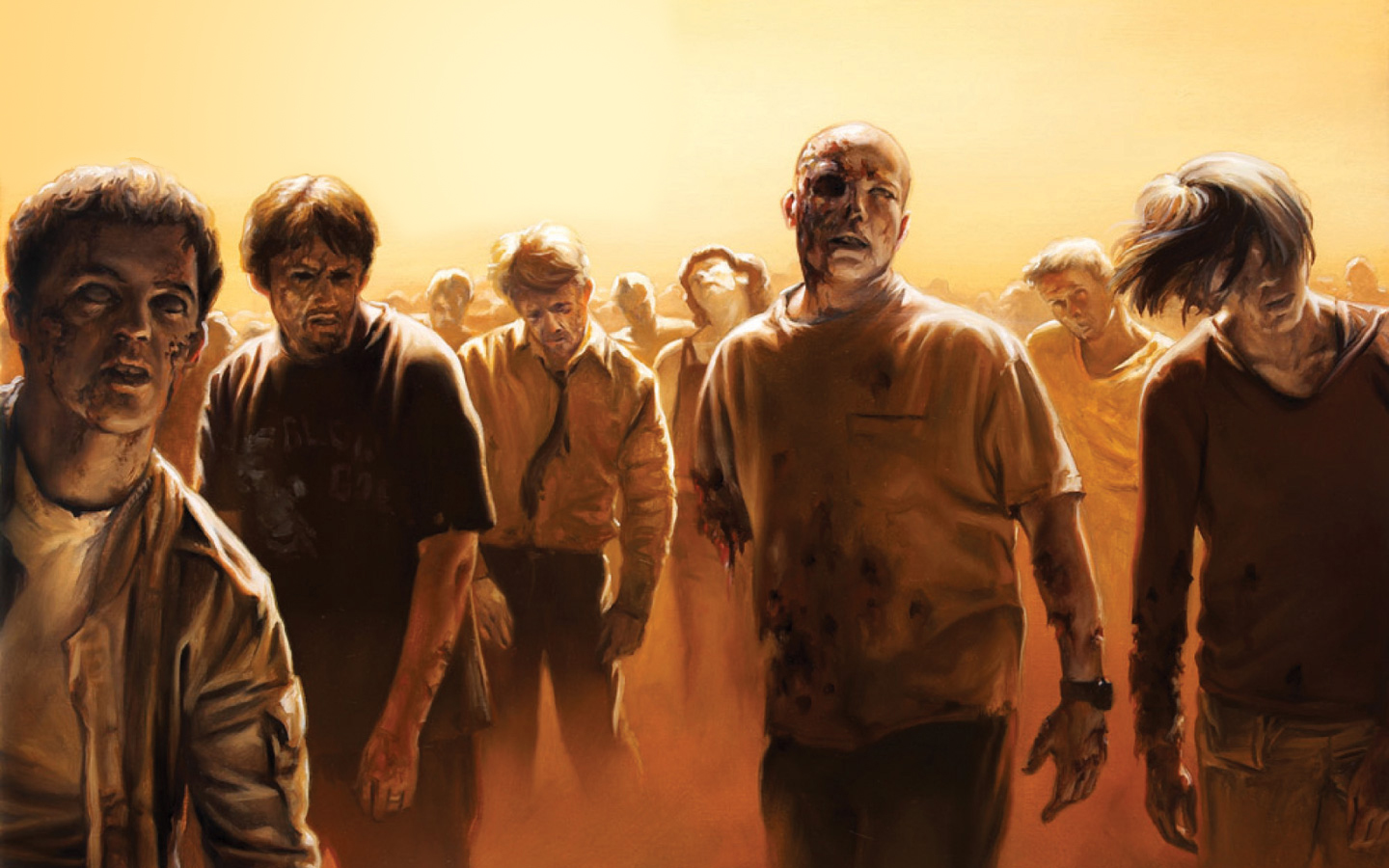 ProWork
Collection by
xbo
:)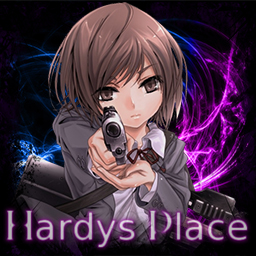 Hardys Place (Killing Floor)
Collection by
Arpeojus
Hardys Place Server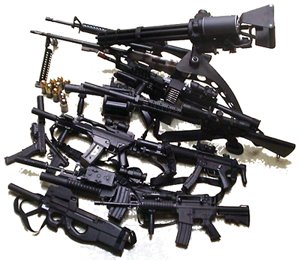 Weapons collection
Collection by
M.D. Chaos
Just a Compilation of My favorite weapons

Mofobian Server Maps
Collection by
Mofobian
What's in rotation on our server.
Stuffs I use
Collection by
Feotank
Stuffs I use
ImbaFLoor
Collection by
Otze #NeuesKeyboardFürOtze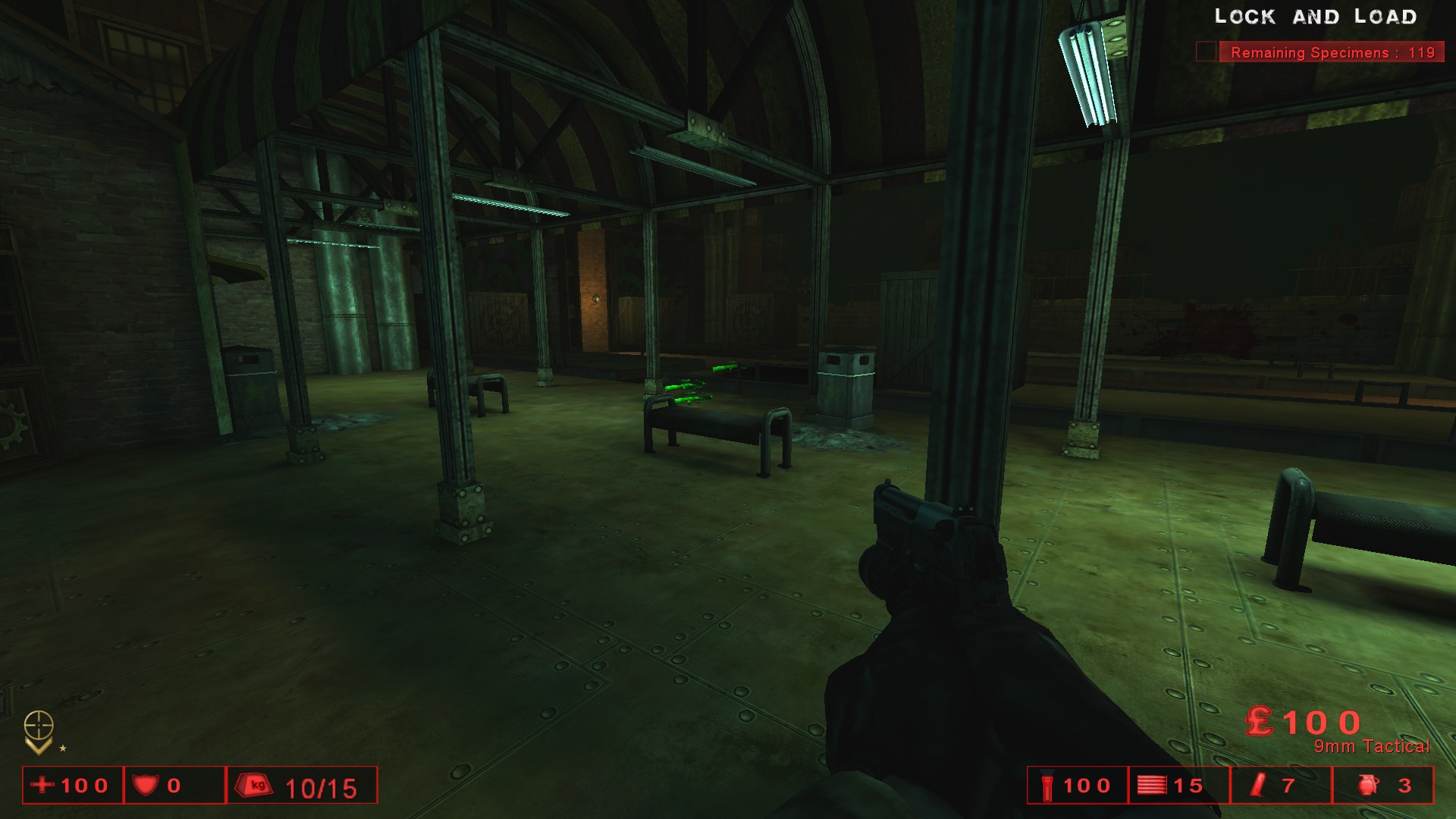 KFO Maps
Collection by
Shinkichi
test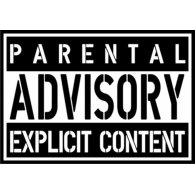 Raph's KF Stuff
Collection by
Raph
This is the stuff that is on my killing floor server will be updated as long as time goes. None of this was made by me it all belongs to their skillfull owners.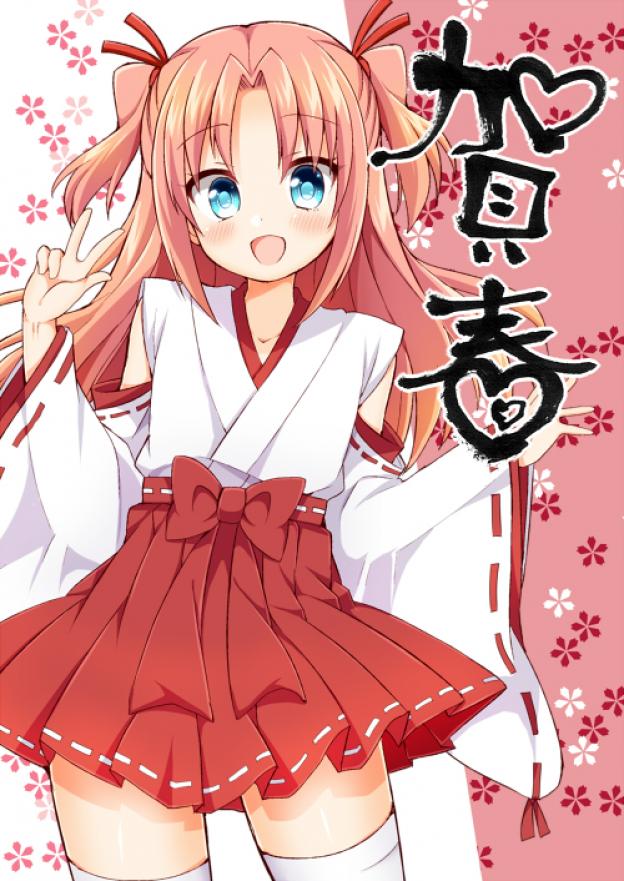 Anime Modifications
Collection by
TechHarem
MY COLLECTION
Collection by
Autistic Guard Artist
Maps
Collection by
JarekBloodDragon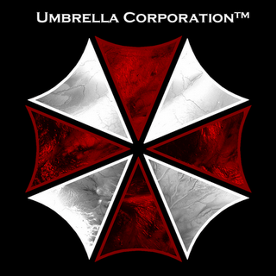 My KL MoDs
Collection by
Zalypka3000
jeah
Aleksandros' Lobby Video Replacement Collection
Collection by
Aleksandros
This is the collection page for my various lobby video replacement files. You can use these files in conjunction with my other files. For example, if you get Nyan Nyan, you can use all six of the Movie files. Or you can interchange them with others you f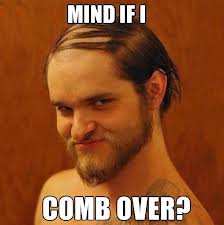 Custom Server KF maps
Collection by
ämish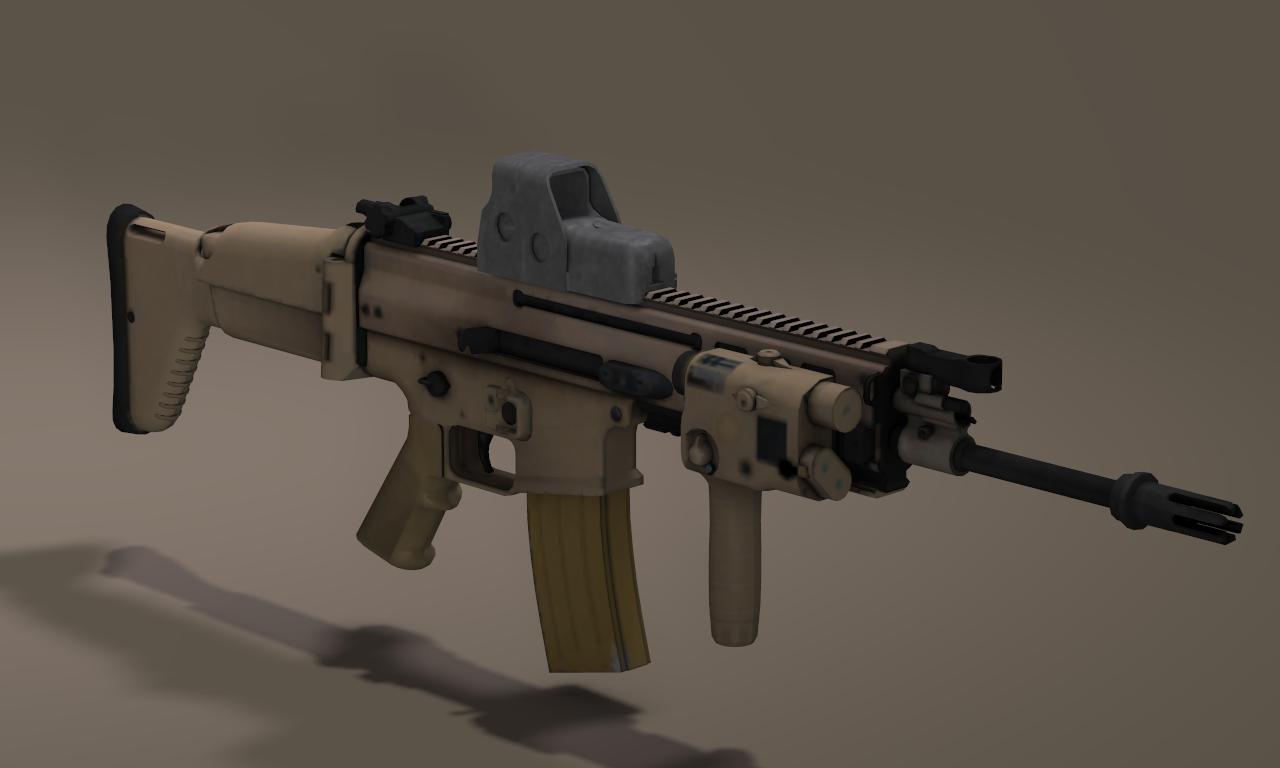 MK14PRO
Collection by
xbo
:)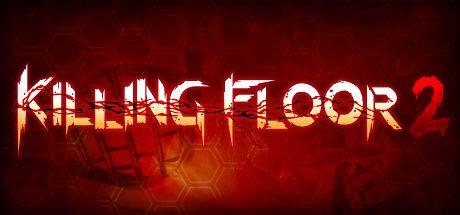 KF2 music replacements
Collection by
Feenie™
Just a collection of the KF2 sound mods I have created for KF1. Enjoy!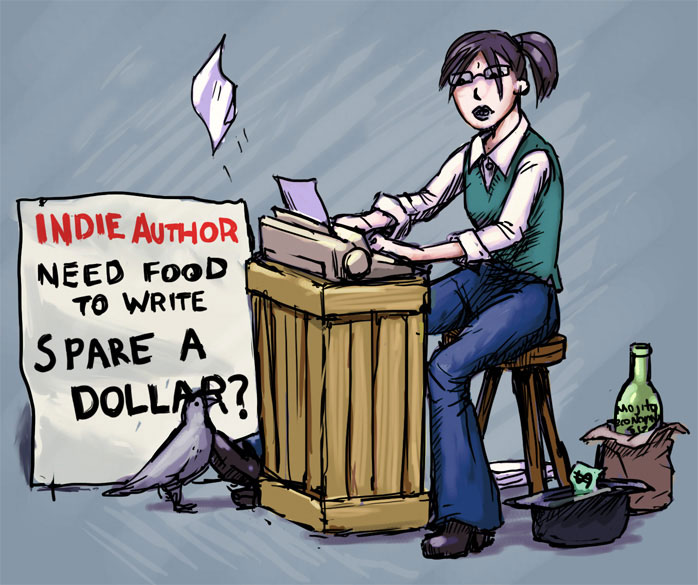 IDWS Server Mods
Collection by
jalovitrue
For custom perks on IDWS dedicated server.
Primusux Collection
Collection by
Primusux
Pick this
[KF] The Reptile House
Collection by
Doktor haus
Files for my private server blah blah bleedy blah blooh blah.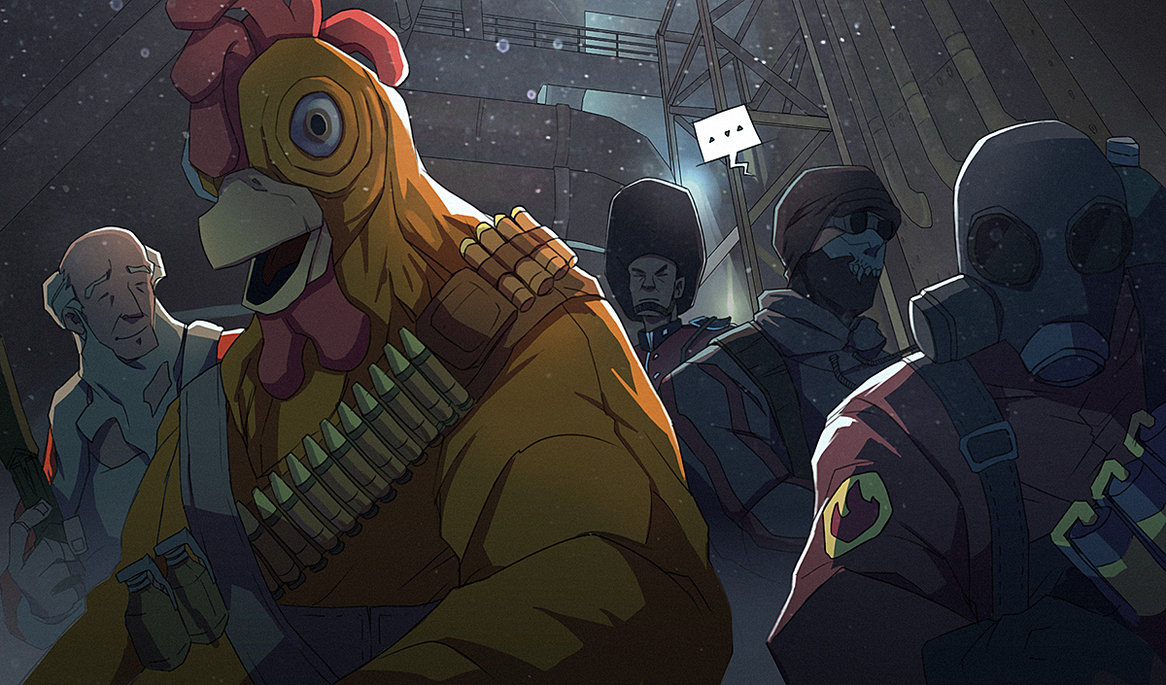 Rata INRI Cateador de porongas circuncidadas
Collection by
Tary
Rata es puto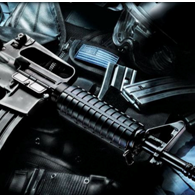 Wepunz
Collection by
Symec
Firepower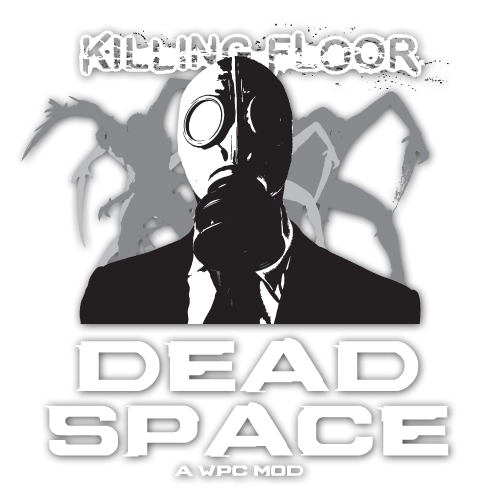 Dead Floor Pack
Collection by
Bone Daddy
A bunch of Dead Space stuff for Killing Floor. I did not create any of these.
KIlling floors bad ass mods
Collection by
☠MAK☠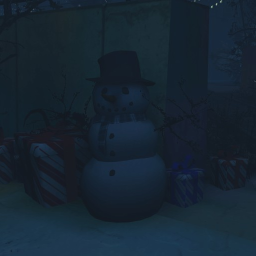 Winter Maps
Collection by
Shinkichi
test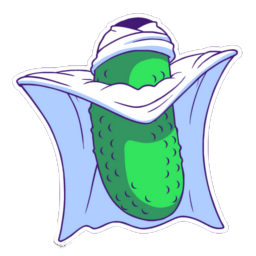 Killing Floor server maps
Collection by
🐉Soldier Swampert🐉
Maps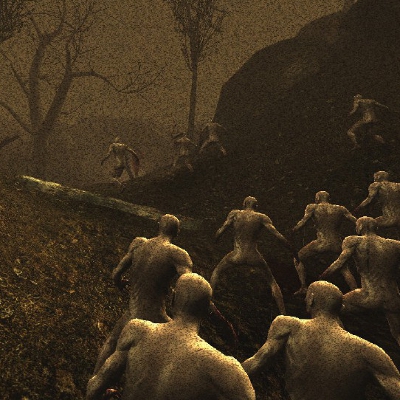 Custom KF maps - bucket n friends
Collection by
Teh_Bucket