Showing 61-90 of 1,850 entries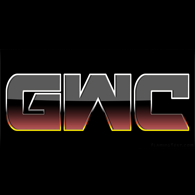 GOLDYATINA Workshop Collection
Collection by
Zabavon
Best workshop maps for GOLDYATINA Events! Only quality maps, no trash. More maps in the future updates! http://www.vk.com/goldyatina Лучшие workshop карты для сходок группы GOLDYATINA! Только качественные карты, без мусора. Больше карт в грядущих о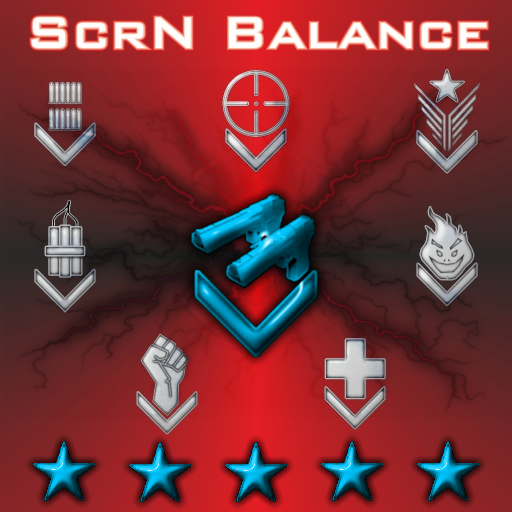 ScrN Balance Official Custom Maps
Collection by
[ScrN]PooSH
Comunity-made map collection that is required for gaining achievements in Total Game Balance mod. Maps not included (not present in the Workshop): - The Long Dark Road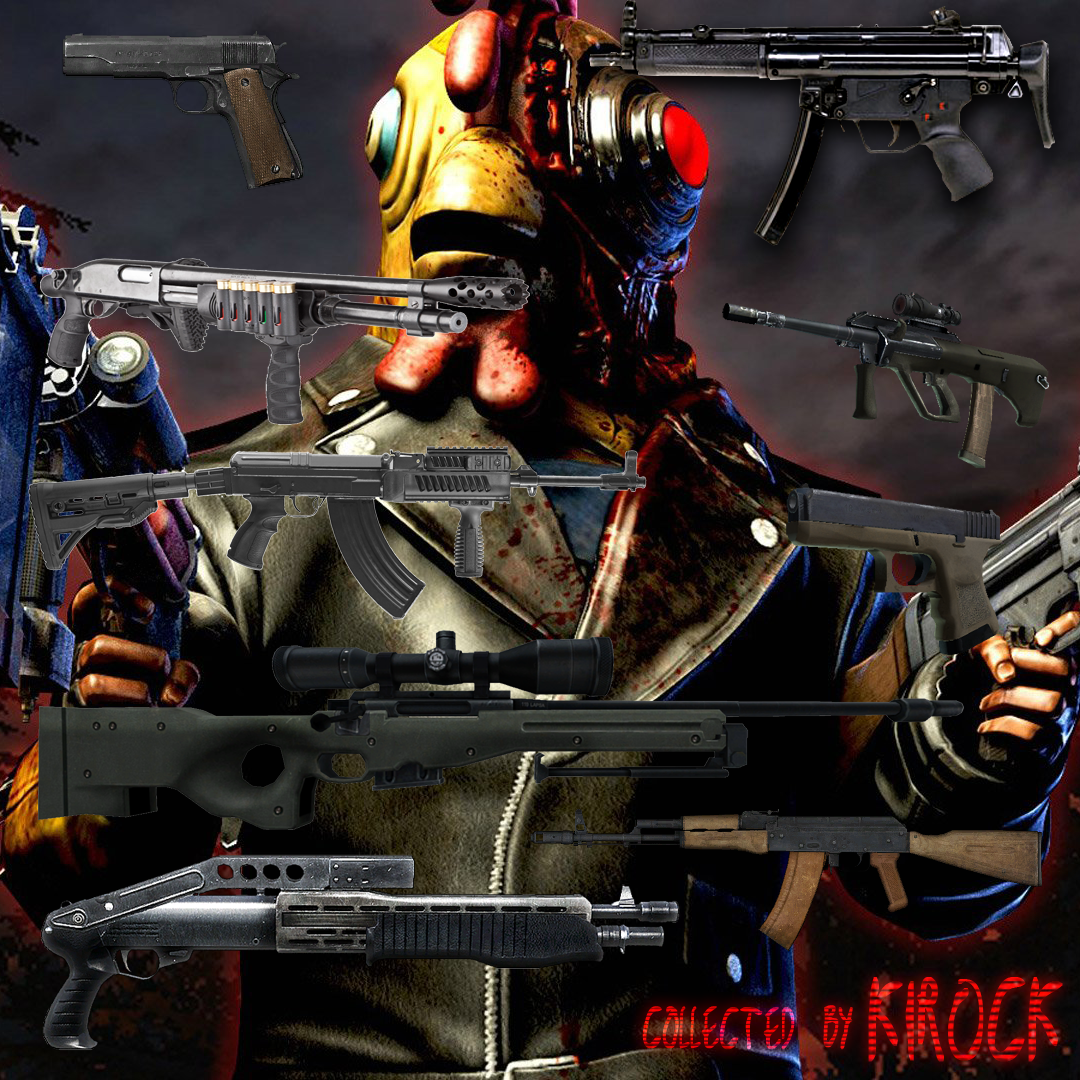 The Best Weapons for KF (collected by K1r0cK)
Collection by
K1R0CK
The most of authentic authors are unknown. Try to find them on (http://forums.tripwireinteractive.com/) Tripwire Interactive Forums! Code for Shop (ServerPerks.ini): TraderInventory=3:AKS74ULLIMut.AKS74ULLIPickup TraderInventory=3:AUG_A1ARMut.AUG_A1AR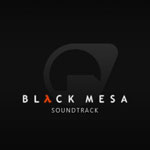 Black Mesa Soundtrack
Collection by
ds6
This two-part mod replaces all stock music (non-holiday and non-event) and menu music with remixed tracks from the Source mod Black Mesa (formerly Black Mesa: Source). It uses all tracks from the digital download album, with some repeats for the wave mu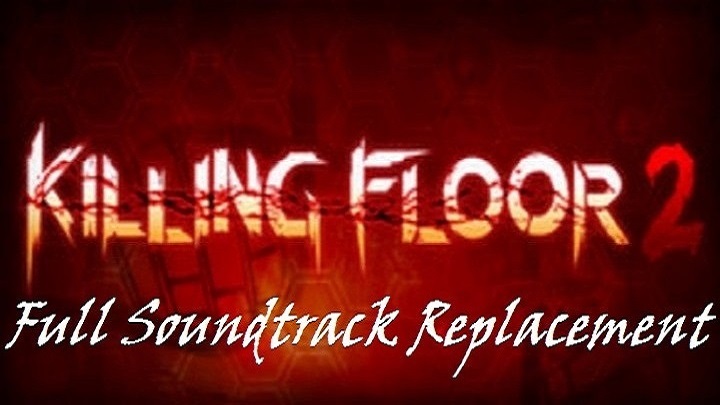 Killing Floor 2 Soundtrack Replacement
Collection by
Lune
UPDATE: The Patriarch is back in Killing Floor 2 so make sure to update your soundtrack with his new theme, available in my collection! I've replaced the original Killing Floor soundtrack with my favorite tracks from the sequel. These include both, wa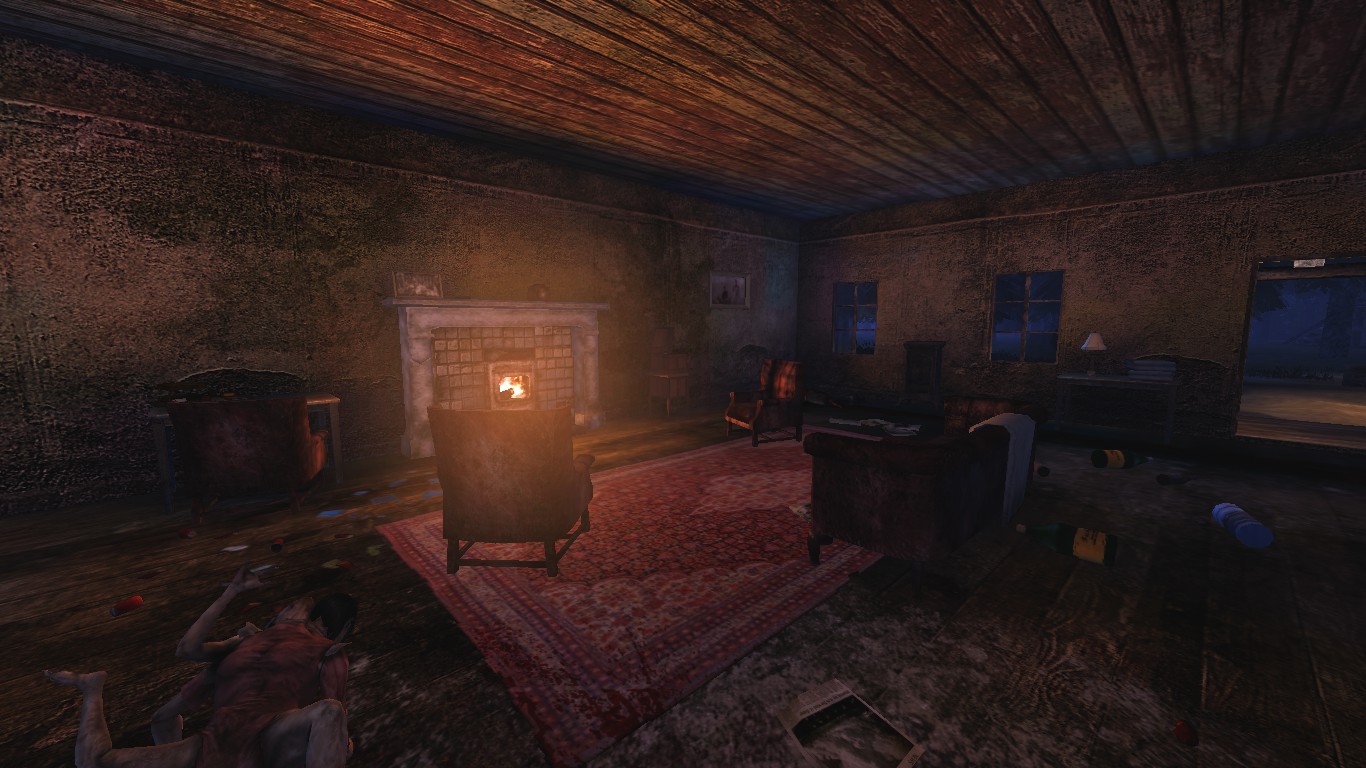 Andeee12345's Killing Floor Maps
Collection by
Andeee12345
Just something.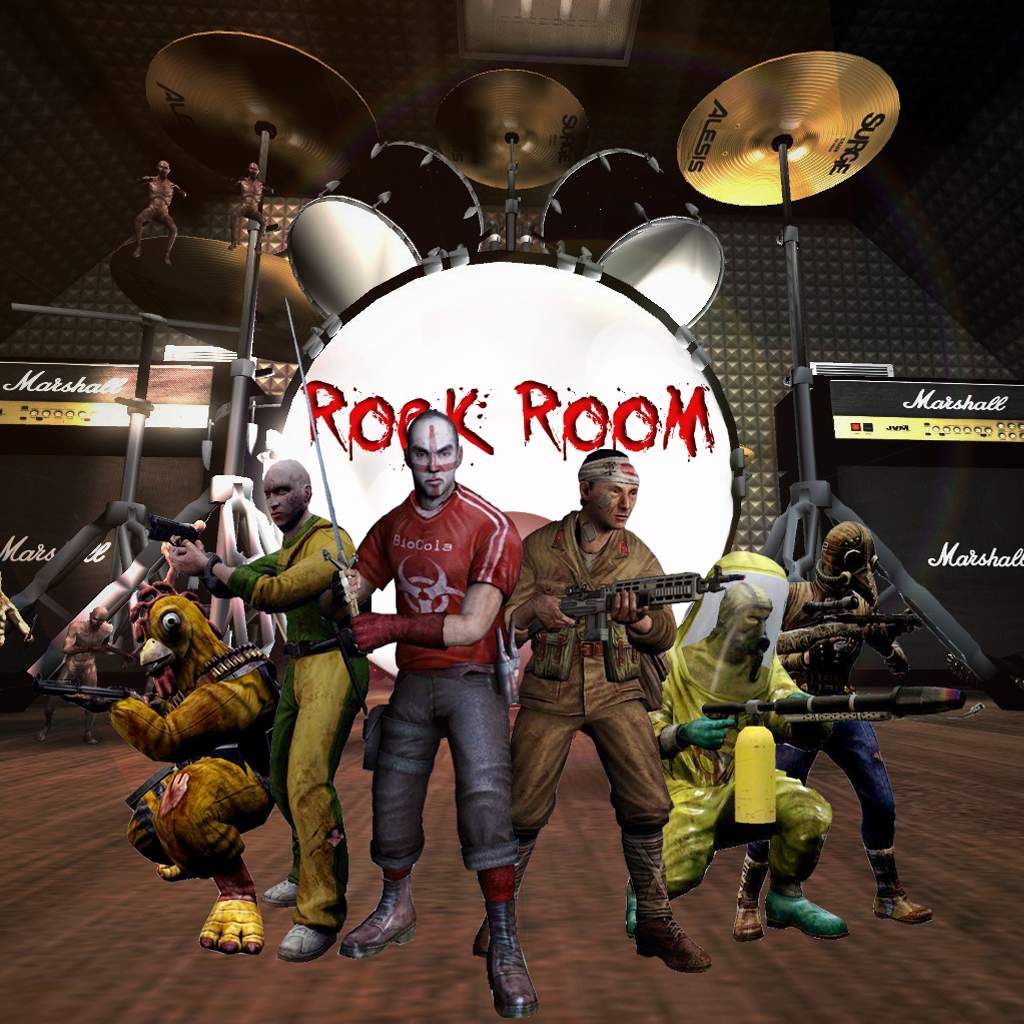 Rock Room
Collection by
Tisa
This collection are all the parts needed to succesfully install Rock Room map for Killing Floor The whole map is in it's first testing phase so lots of bugs are expected!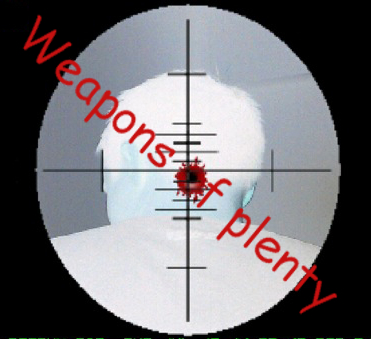 Weapons of plenty
Collection by
gty14
This is a collection of many weapon mods from lots of differnt authors. All credit for the mods to the authors! PS: I made this collection so it was easy for me and my freinds to keep track of what mods we had. Take in mind not all the weapons will work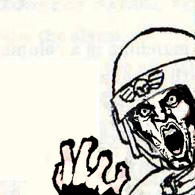 KF Server
Collection by
Baron von Ranzlingen
Japanese Auther Maps
Collection by
Shinkichi
test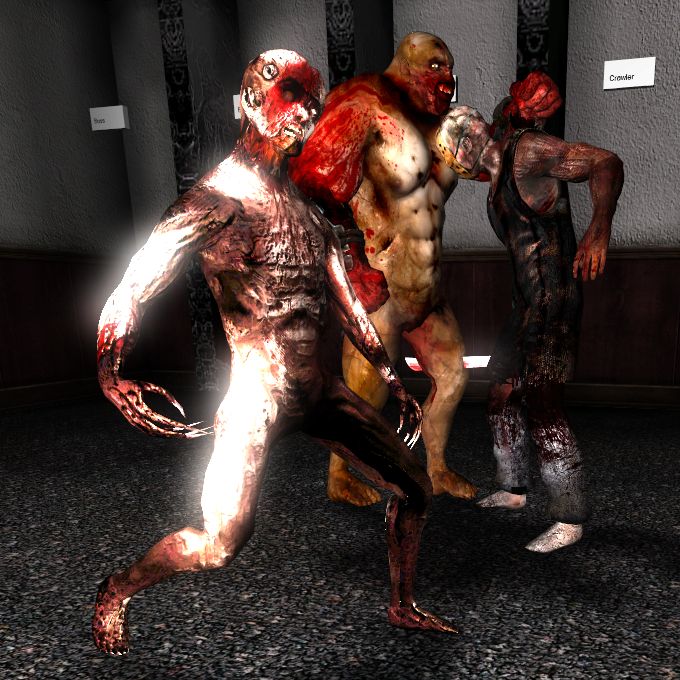 Custom Monsters Balance
Collection by
[ScrN]PooSH
Balances WPC-made Brute, Shiver and Jason Voorhees to fit better all together in the game.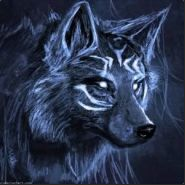 [Survival] Official Maps Collection
Collection by
Hunter
All the official survival map made by The Hunter.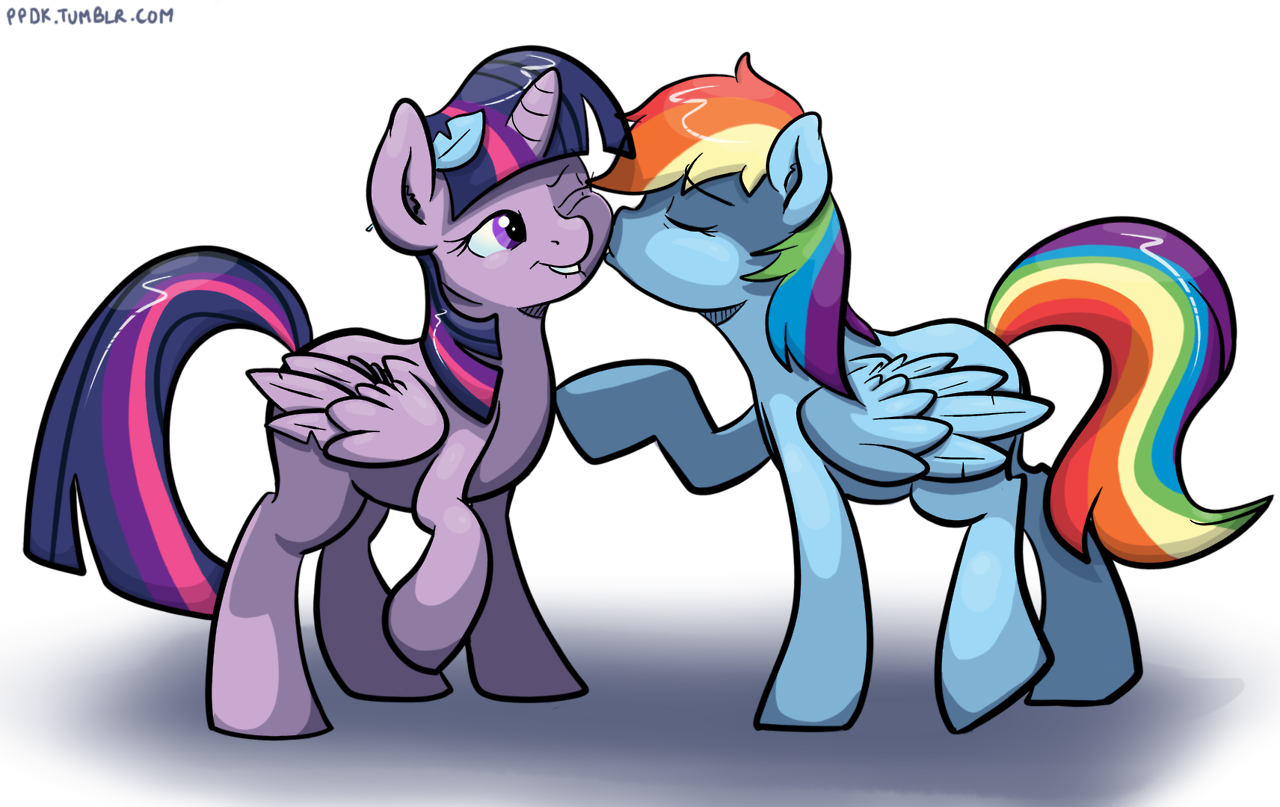 Pony
Collection by
Muther Goose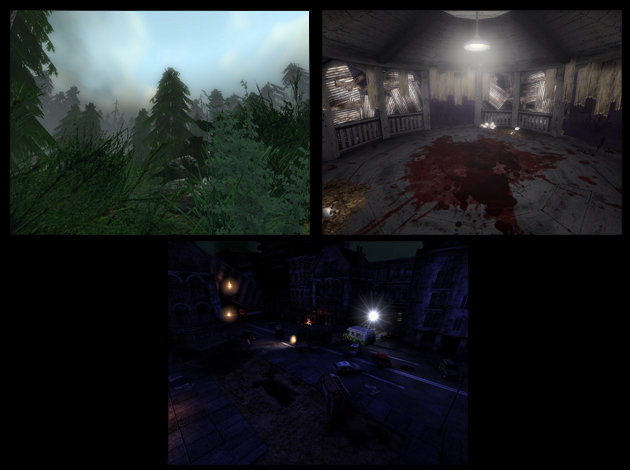 GunGame maps
Collection by
Mr.RoBoT
3 maps for GunGame mod GunGame mod: http://steamcommunity.com/sharedfiles/filedetails/?id=97706196
Resident Evil Music Replacement
Collection by
XD001
Replaces all the music with songs from the Resident Evil series. Originally this mod was 2 seperate mods by different people, but I have combined them and changed a bunch of things and updated them with newer music tracks. There's no song list becaus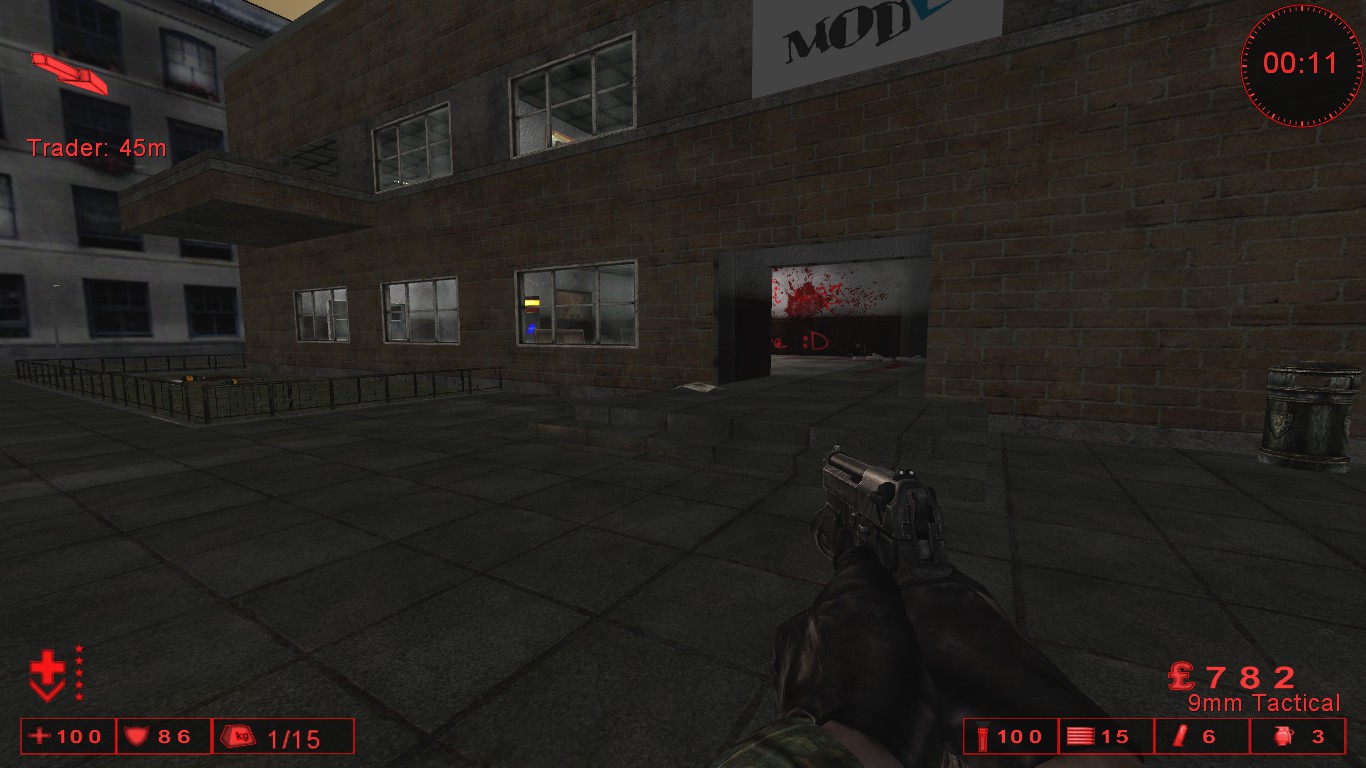 AsNetu maps collection
Collection by
AsNetu
Killing Floor maps created or fixed by AsNetu: - KF-MysteriousTreesV3 - KF-SewersPrisonV4 - KF-StalkersOutpostV2 - KF-BusStationV4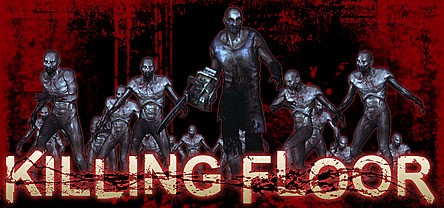 Killing Floor collection
Collection by
~NinjaTuna~
Simple and fun addons.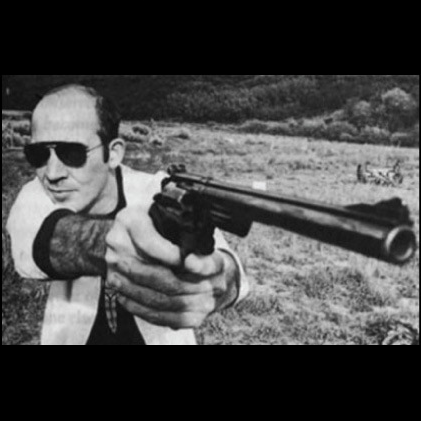 Dead Dreads STD Edition Maps
Collection by
Dead Dread
A bunch of maps I've updated to work with the new standard edition zeds.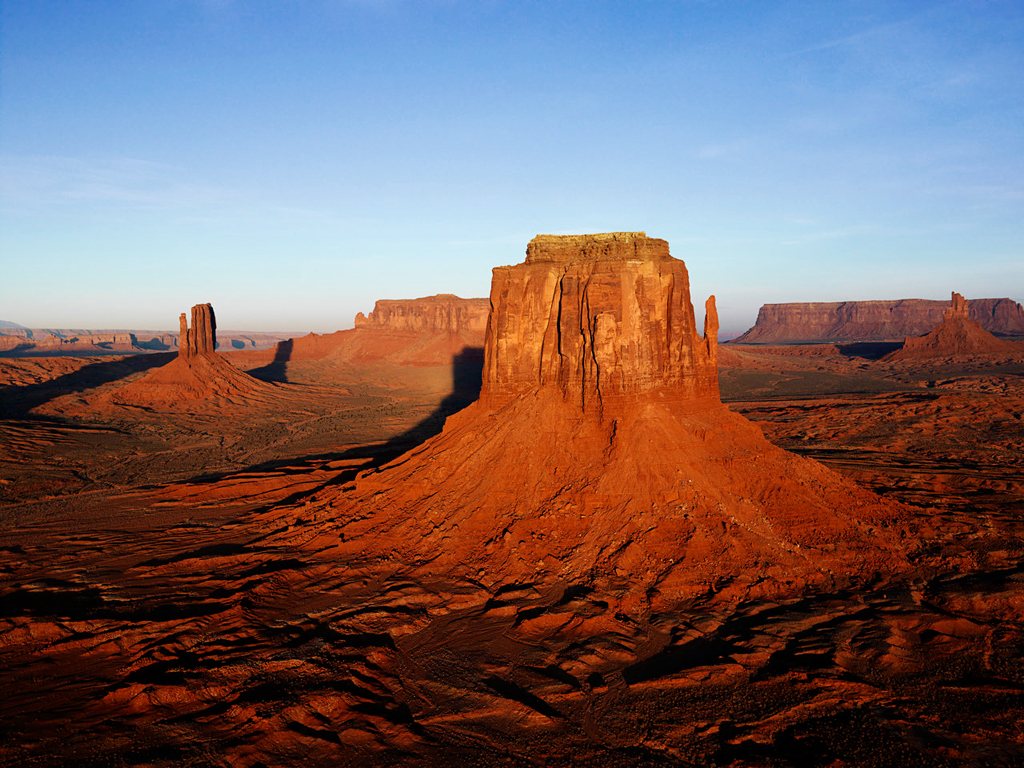 -Killing Floor- 導入しておきたいMod群
Collection by
Ciel-Legacy_qp【JP】
色々入れておくだけで楽しめると思います。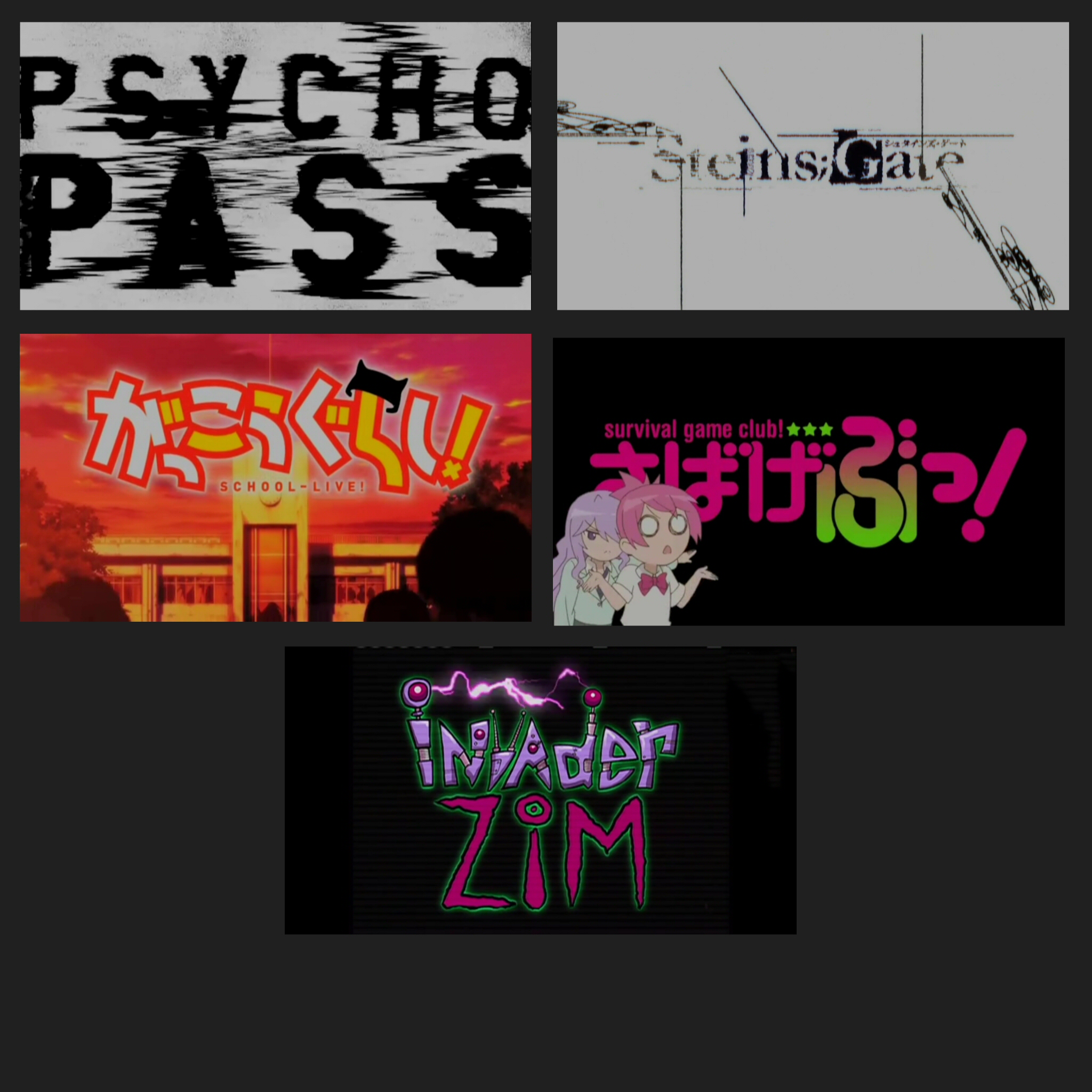 Anime/Animation inspired maps by GunsForBucks
Collection by
GunsForBucks
This is a collection of the maps I made that were "inspired" by cartoons, mostly anime. Psycho Pass - Sibyl Complex KF map KFO FP Challenge map Steins;Gate - 1.815906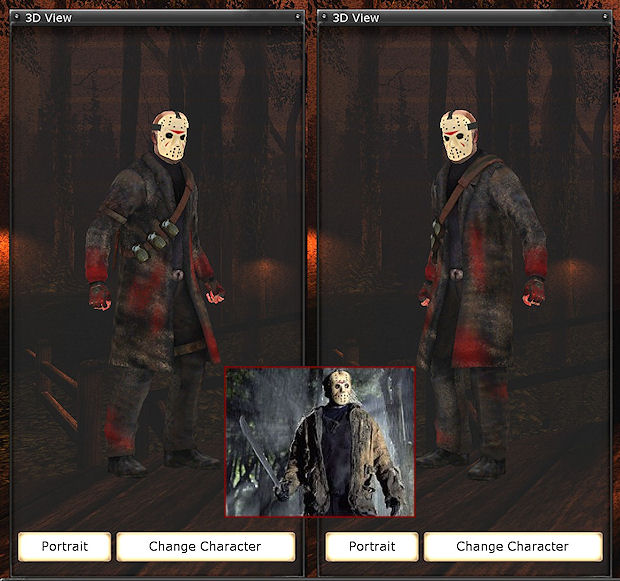 KF skin of the Jason Voorhees
Collection by
Mahmud
skin of the Jason Voorhees solo copiar y sustituir de la carpeta de steam/ common / killing floor y ya----! link: http://www.ziddu.com/download/21280452/JasonVoorhees.rar.html

I need DOSH Server Collection
Collection by
[ScrN]The Janitor
Maps and Mutators needed on our custom Server.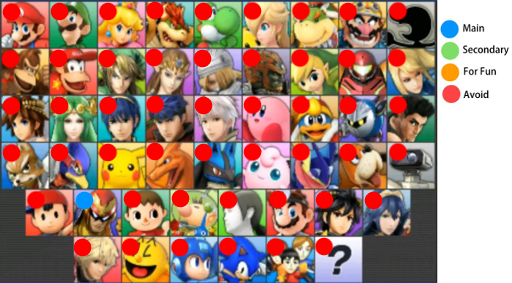 Maps
Collection by
glASS man
Just for friends.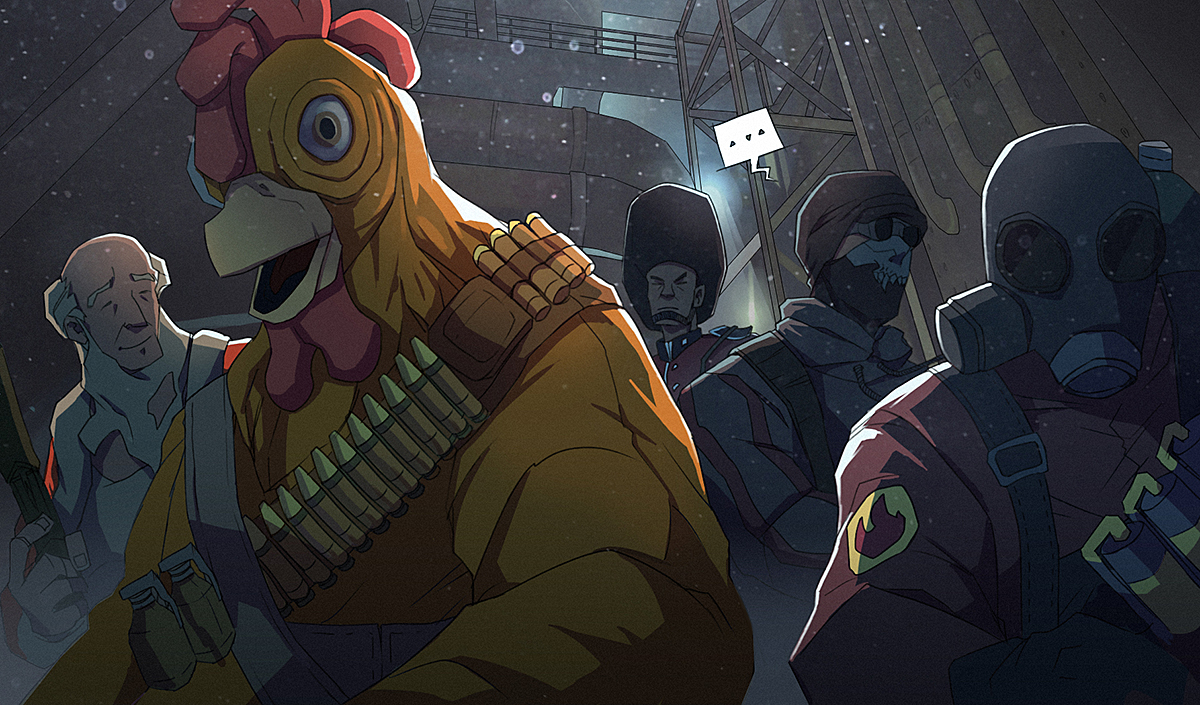 Super mods!
Collection by
LEGAT
Great modification.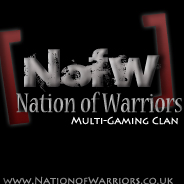 NofW Killing floor pack
Collection by
[TLE] Sparcany
Required steam mods to play on Nation of Warriors Killing Floor servers.
Maps by aHDp
Collection by
Skater_Andrey
All maps by aHDp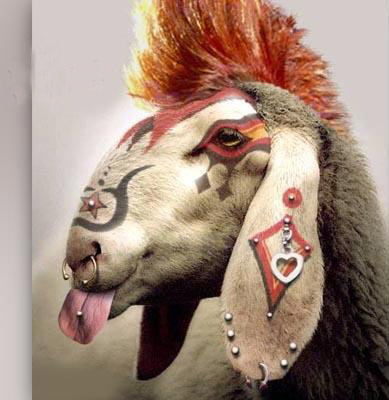 Agn0 Collection
Collection by
Agn0
map and weapons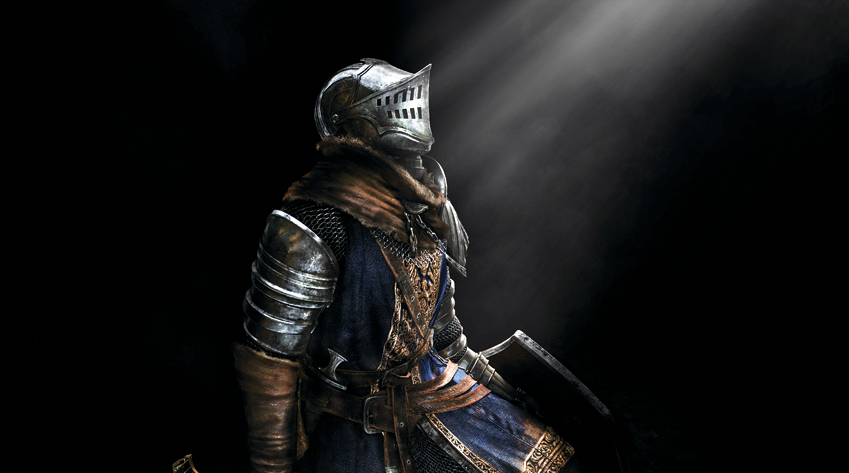 Dark Souls OST Soundtrack
Collection by
FluffyBubbles
A pack containing both Dark Souls OST mods. Remember all those beautiful melodies that followed you on your journey of a thousand deaths back in everyone's favorite swords & shields game? Well, good news for you! They've come back to soothe your mind as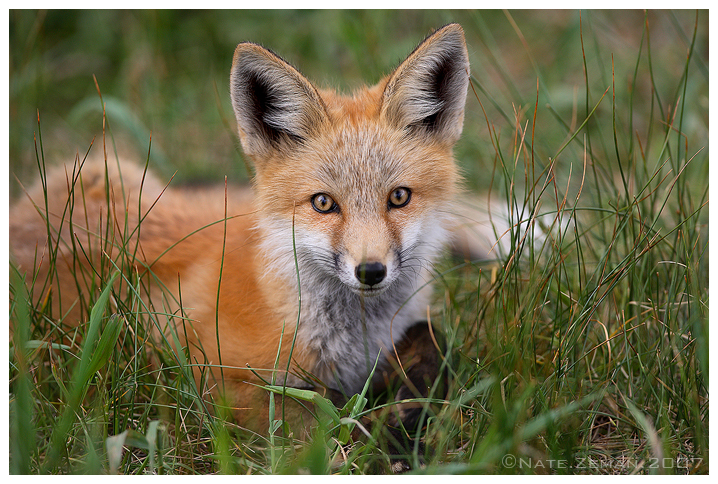 Fox Mut
Collection by
<CH> J A' F O X
Just Random Mut for friends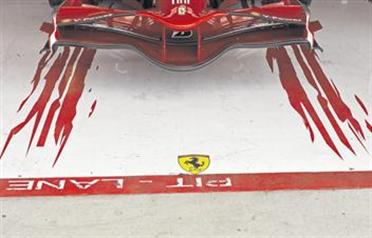 Bloody Red Ferrari Server: 3rd Party Files
Collection by
Darth Schumy
This is the complete collection of third party files (Maps, Mutators, etc), clients will need to play on the Bloody Red Ferrari server. The "Bloody Red Ferrari #7" does not have a redirect service. Without a separate redirect service, players are force